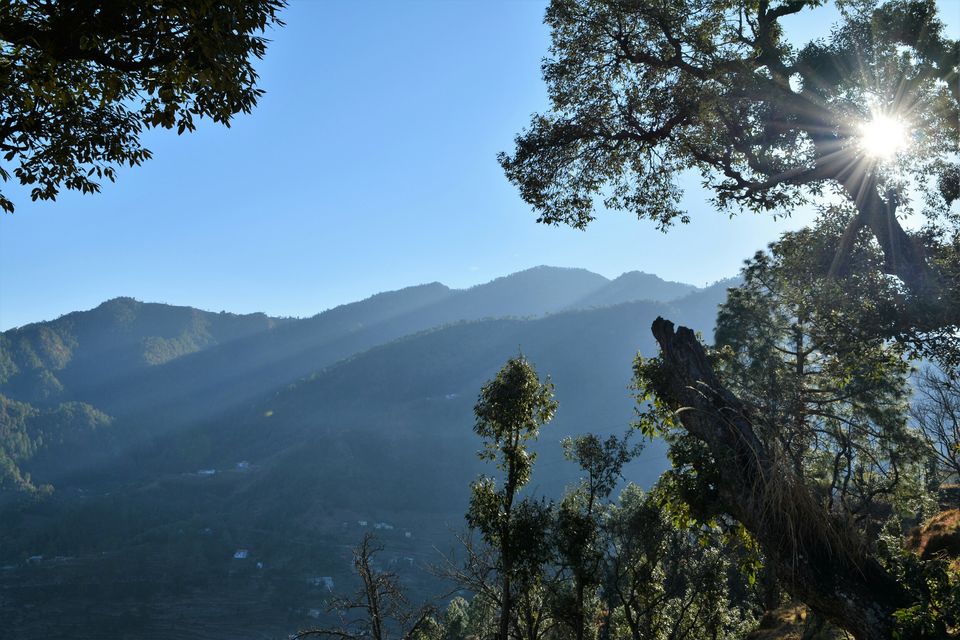 Have your heard about the place Ramgarh?
I am sure you would have but this is not the one from the movie Sholay!
The place I am gonna take you through this article is a small yet beautiful hill station in Nainital district of Uttarakhand.
Ramgarh,the fruit bowl of Kumaon, is located at a distance of 26 Km from Nainital on Bhowali- Mukteshwar road. The place erstwhile served as the Cantonment of the British army.
Ramgarh is best known for it's serenity, this place has pushed a lot of renowned writers to produce some masterpieces.
This panormanic hill station is not a conventional place for any adventurous activities rather you just experience the tranquility of the place.
Although you won't find any typical tourist spot here except the calmness of the place, yet there are some fantastic apple orchards, tea gardens and few points to experience the majestic view of the great Himalayas.
Places to stay:
I would recommend two pacific places to stay here.
1. V Resorts,Ramgarh
2. Seclude, Ramgrah
Both the places are away from the city crowds offering a sure shot soothing experience.
Ramgarh is a perfect place for those who love to capture landscape pictures in their DSLRs.
This hill station is no doubt a good option to consider if you have a typcial two day break and you just want an offbeat location.
Places around Ramgarh- Nainital, Mukteshwar, Jim corbett
Preferable for the folks living in and around Delhi!
Delhi to Ramgarh - 320 Kms, nearly 6-7 hours drive.
#ramgarh #uttrakhand #nainitial #jimcorbett #kumaon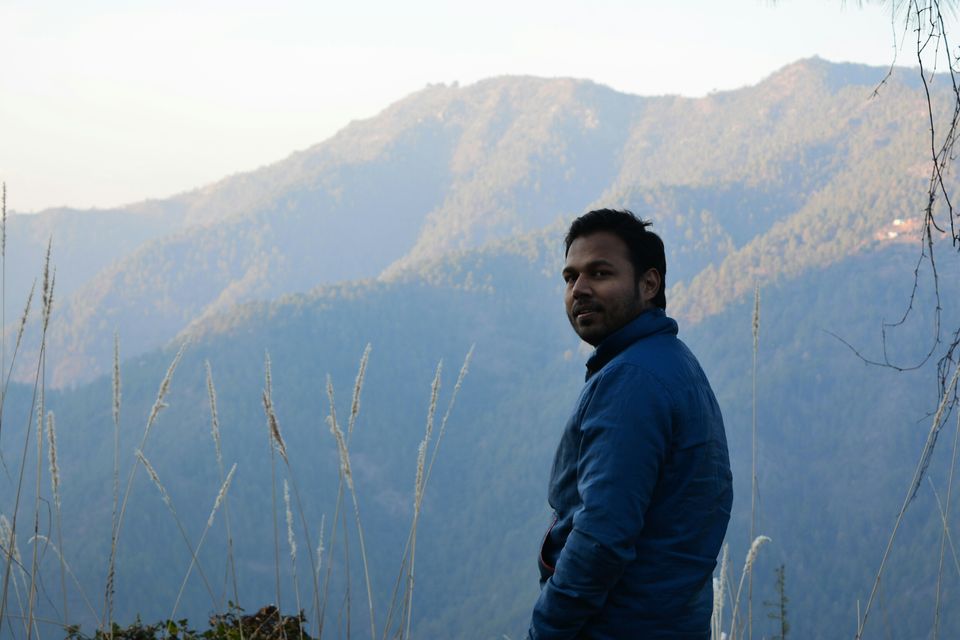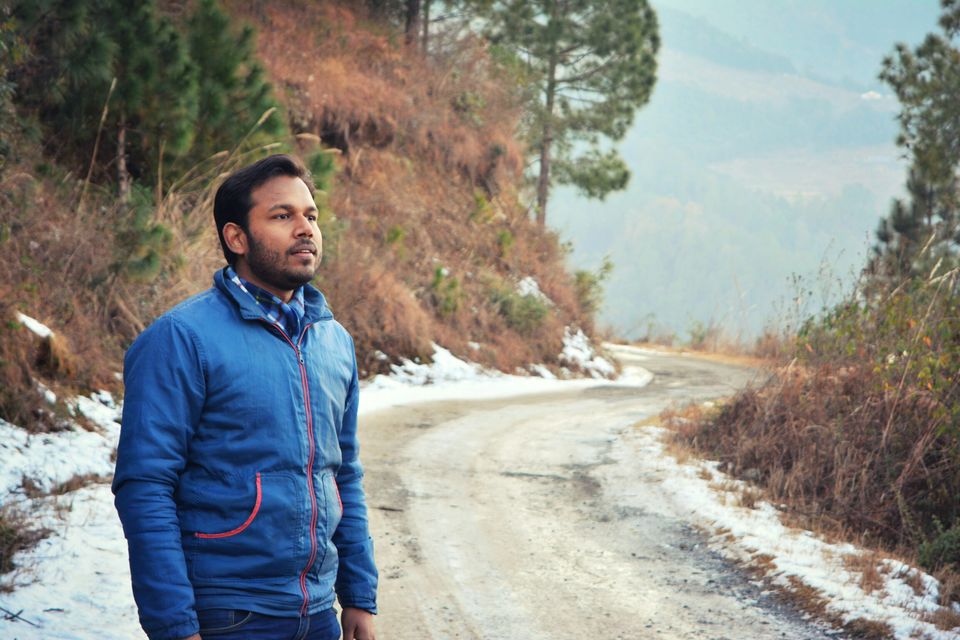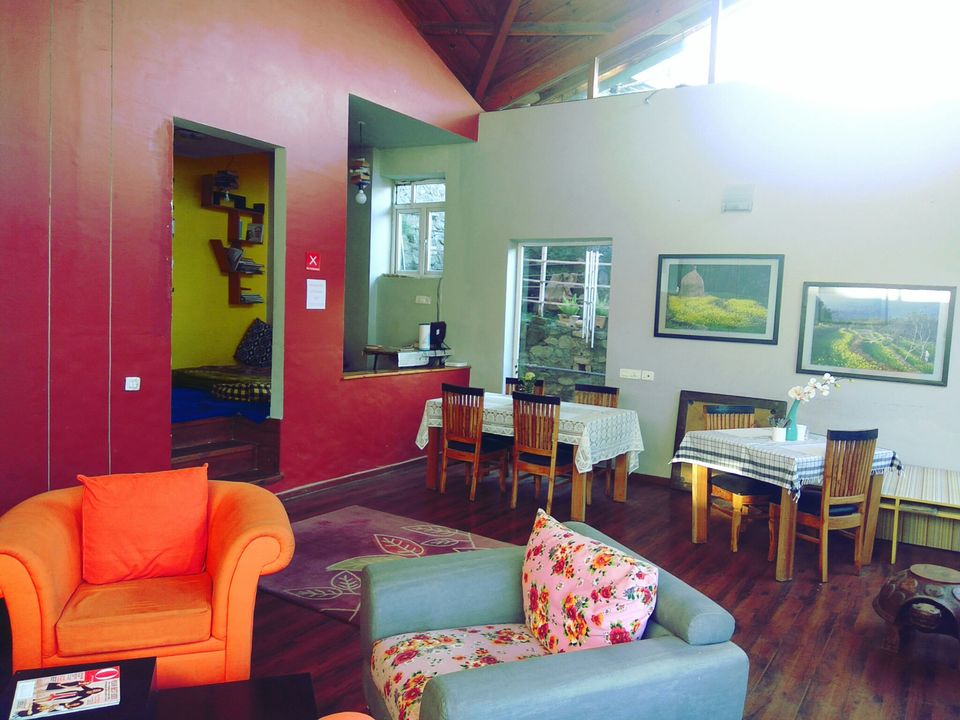 Trip Duration - 1 Night 2 Days
Trip Cost - INR 6000 per head