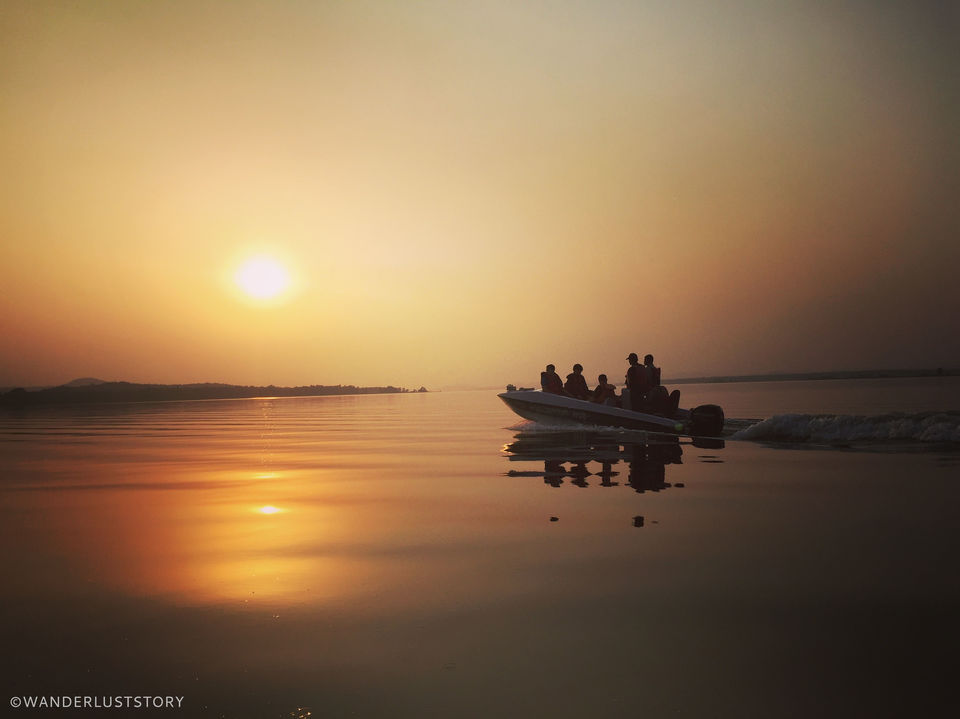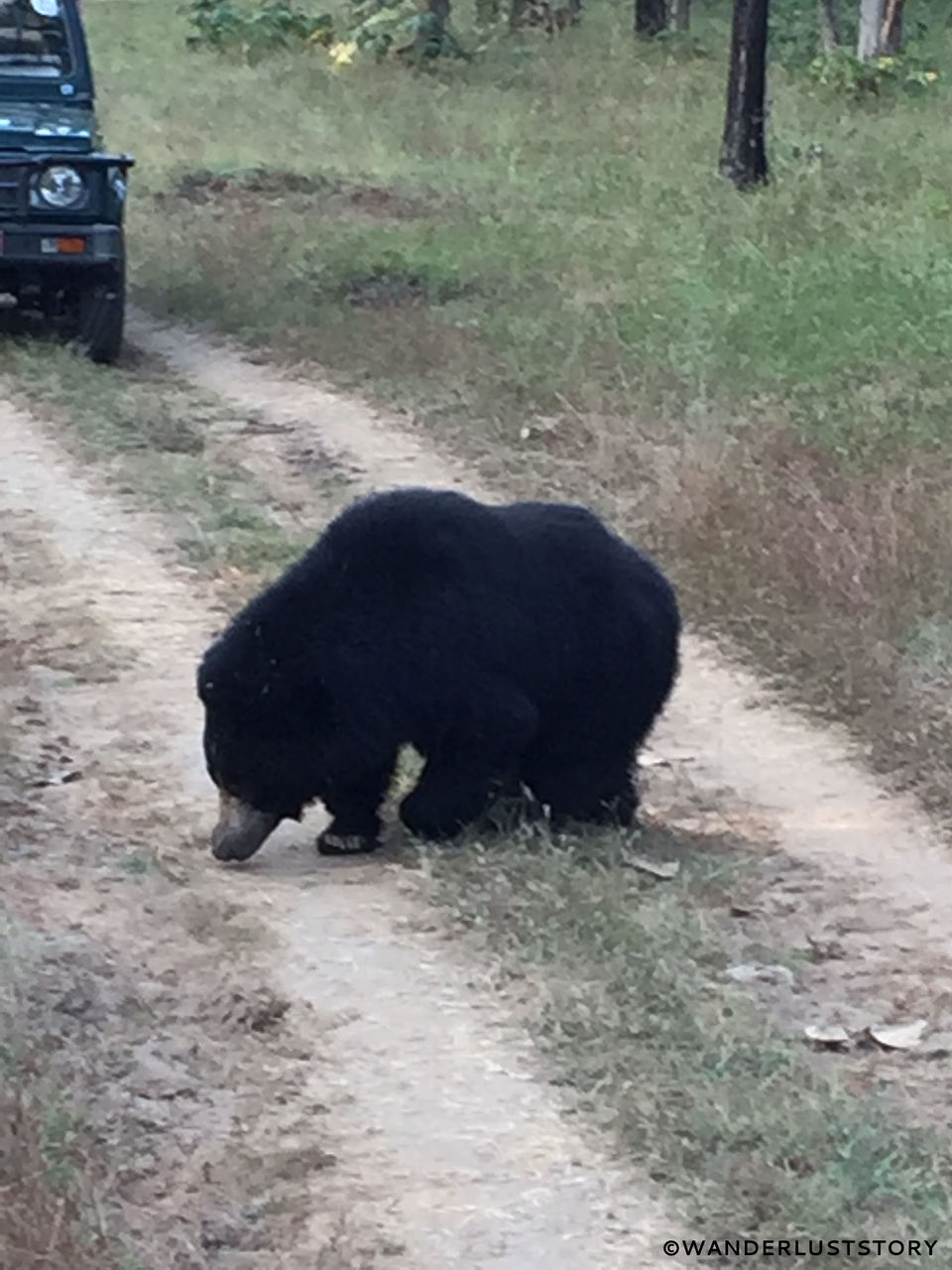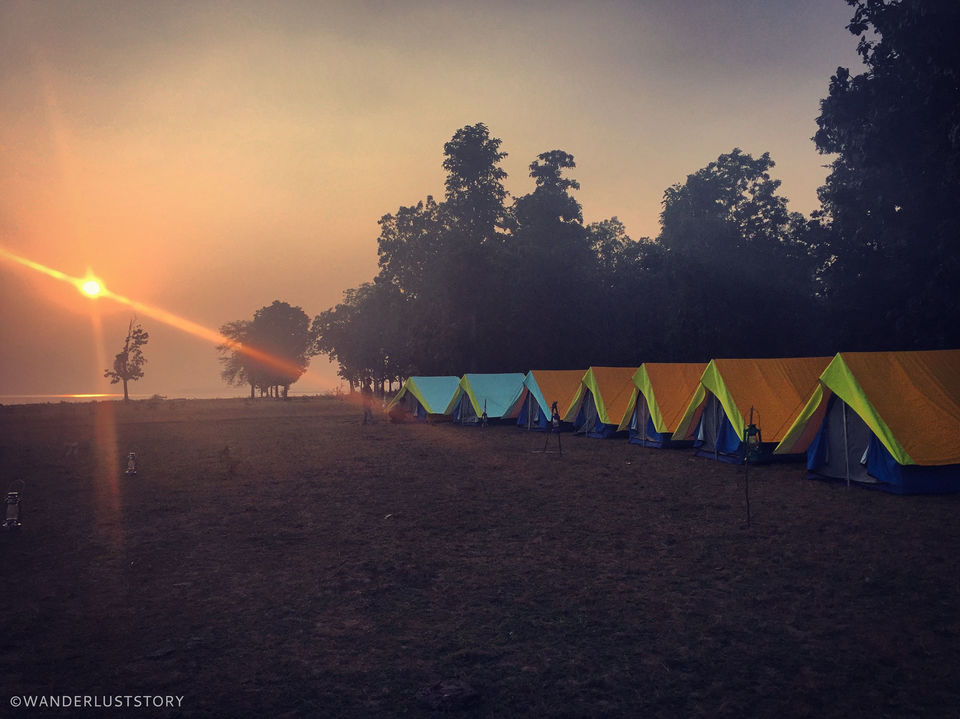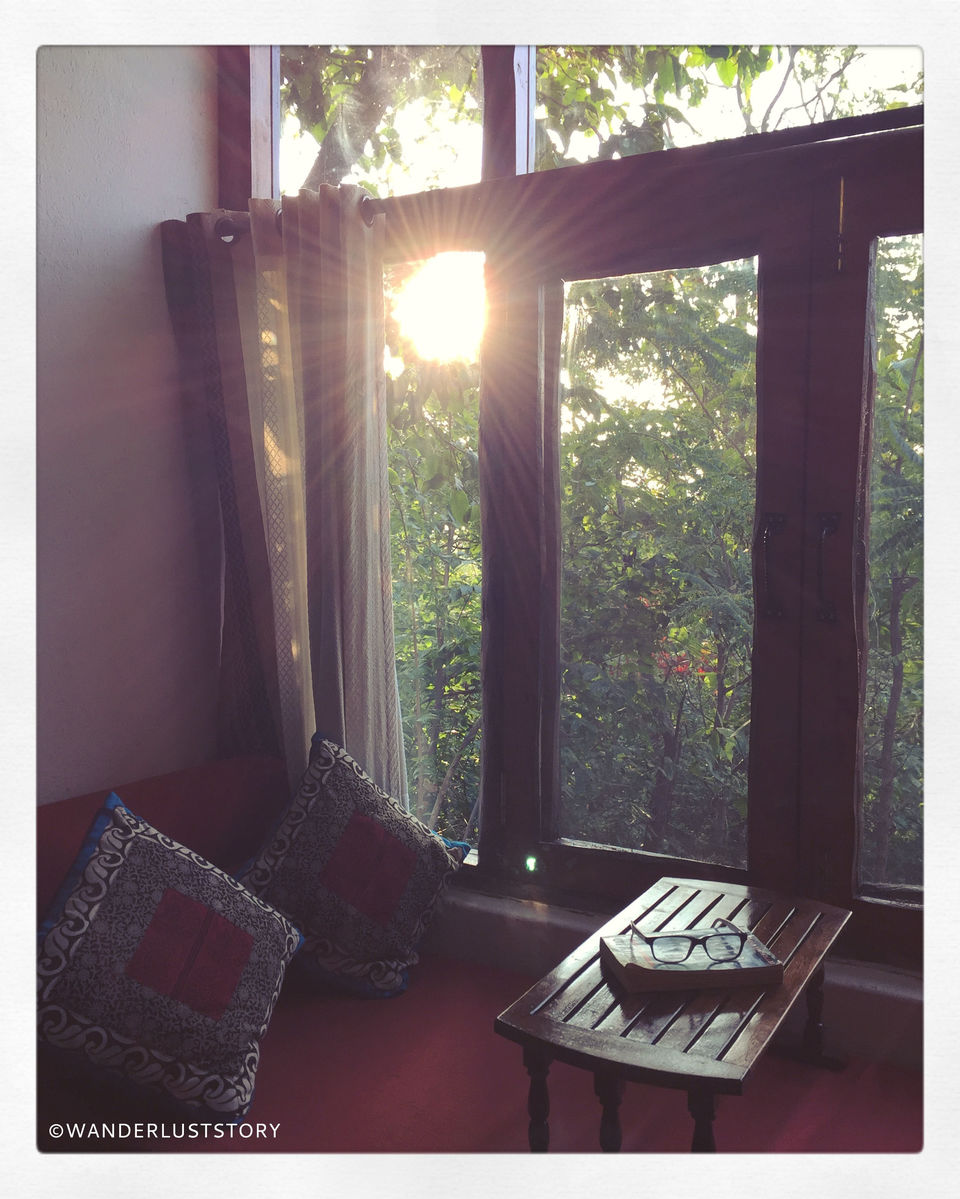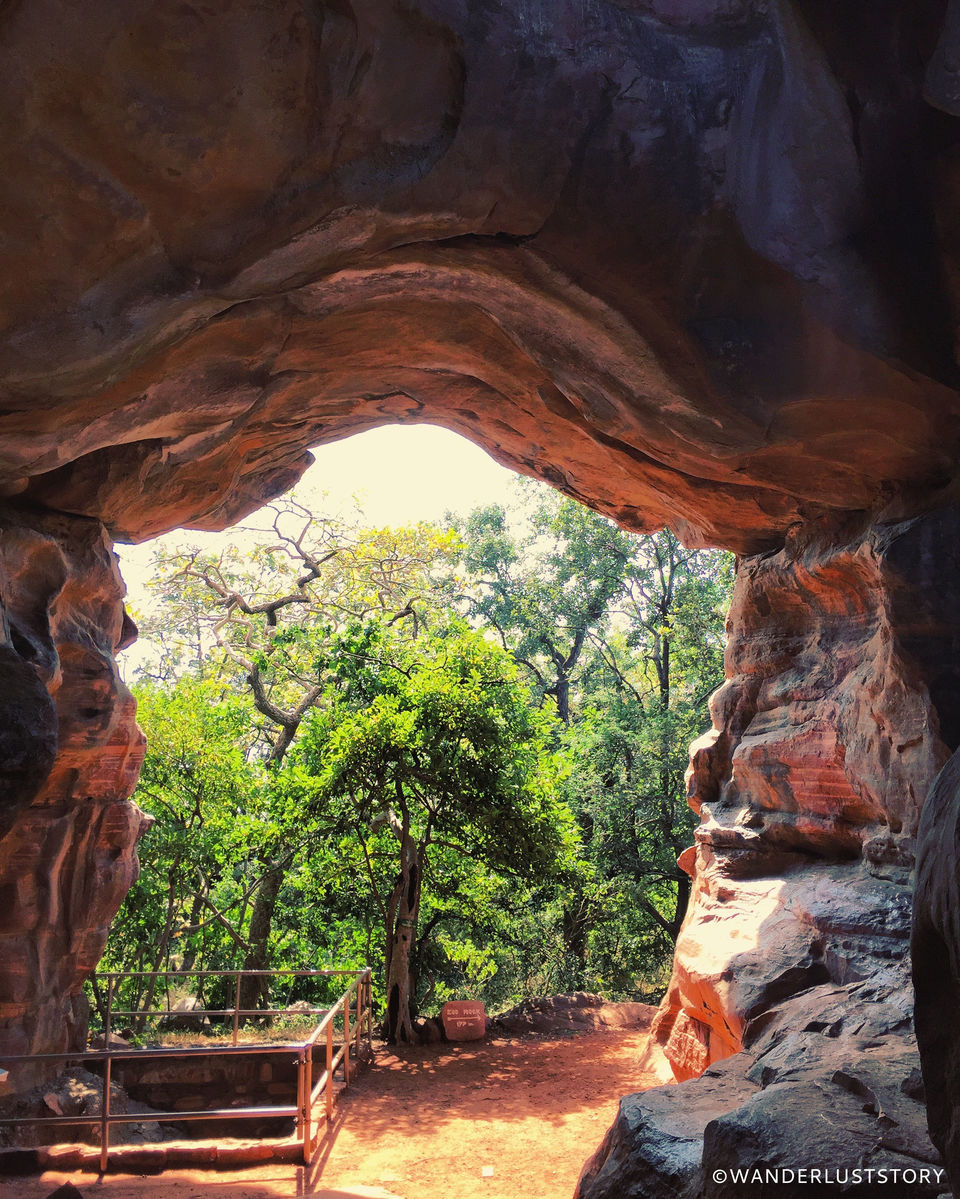 Silence where one can hear their own heartbeat is a rare opportunity. One that is possible wandering in Satpura Tiger Reserve in Bhopal. Situated in the heart of India, Madhya Pradesh, Satpura is a place that grows on you each day.
A forest which is yet untouched by massive crowds, helps one to unwind amidst nature and soak it all in. What makes it all worthwhile is the stay at the Reni Pani Jungle Lodge right in the heart of the forest. Being an eco-friendly lodge it is impeccable in all its form. Compassionate service from the team, delicious food, cozy rooms that make you feel at home coupled with stunning view of the forest, the lodge welcomes you warmly. Don't be surprised if you have deers as visitors outside your cottage. They add charm to one's stay at Reni Pani.
The park is well known for sighting of tigers, leopards, sloth bears, wild dogs, civet cat and many species of birds. Jeep safaris cutting through the winds add to the rush of being in the jungle while the boat safaris make time stand still in the calm waters.
Camping is another gem that add that extra dazzle to one's stay at Rent Pani. At the banks of Denwa river, a short nature trail through the forest takes one to the camping site. The sunset is mesmerising and the experience unforgettable. The silent bank of the river, green fields, chilly winds and an open sky, this is what dreams are made of.
While Satpura is the home to wildlife, Bhopal the city centre has some great sightseeing as well. One such place is the Bhimbhetka Caves. It is a UNSECO acknowledged World Heritage Site. It has earned that title by being home to a set of extraordinary cave paintings made by Man in prehistoric times. These paintings are made on some unusually shaped rock formations. Bhimbetka, when seen in its full perspective, makes for an awe-inspiring history told entirely in pictures.
Satpura may not be the most famous reserve in India but what it offers is priceless. A visit here is an absolute must to know the secrets of the jungle while enjoying the hospitality of Reni Pani Jungle Lodge.