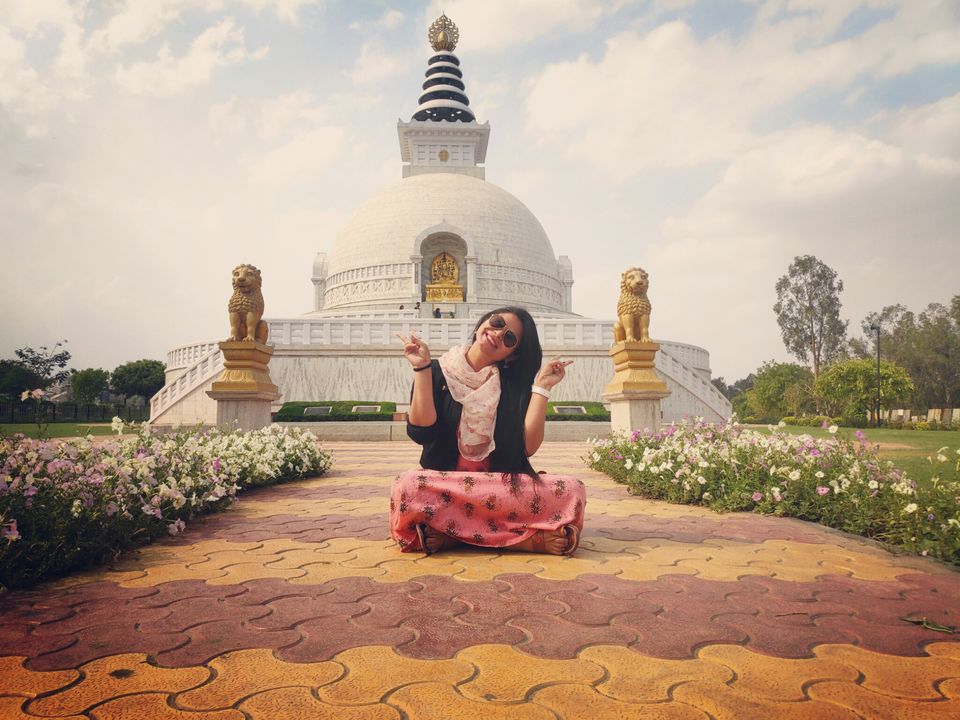 Few days back i went to this amazing place and to my surprise this place is undoubtedly the most peaceful place in the city.
Vishwa Shanti Stupa or world peace pagoda is a Buddhist temple. This temple is situated in the Inderprasth Park. Gardens of the temple are very well maintained, which makes this place more of a tourist spot for peace lovers and bookworms😉.
This place is my recommendation for a perfect winter dayout.