Everyone in this world is a big foodie. Some like protein ,fat , carbs and some foodies like me go for burgers ,pizzas and shakes. There is a saying that if you want to make a woman happy buy her something to eat, same applies for man as well. As i was in Rishikesh last week so i went to many cafes and food outlets and here are my top 7 not to miss food places in rishikesh.
1. Topiwala - One of the oldest and most poplular outlet in Rishikesh. They serve the best cappuccino in the town. The ambience is quite simple and decent with some amazing paintings all over the walls. The location is in the midst of the road towards Parmath Niketan Ashram.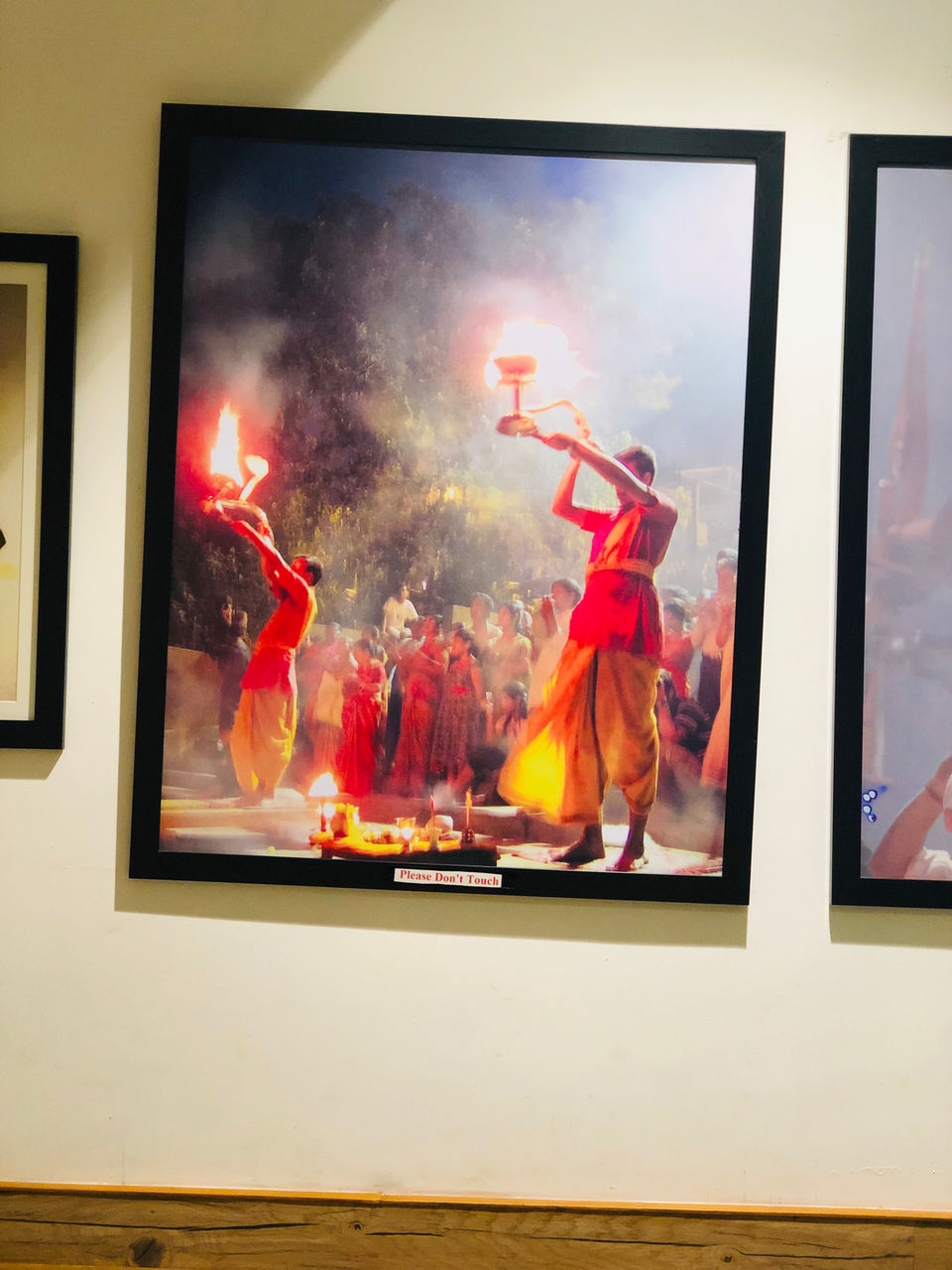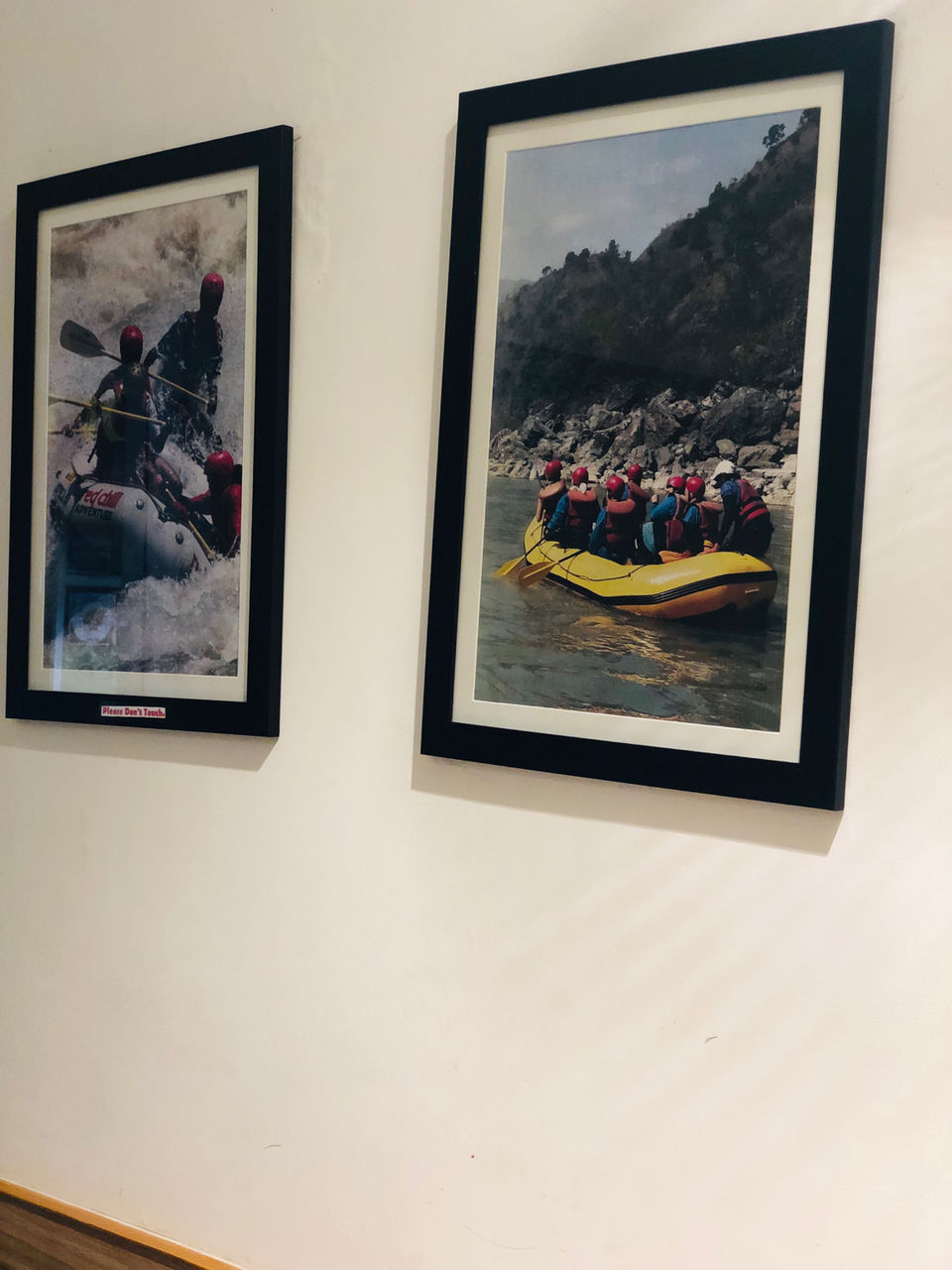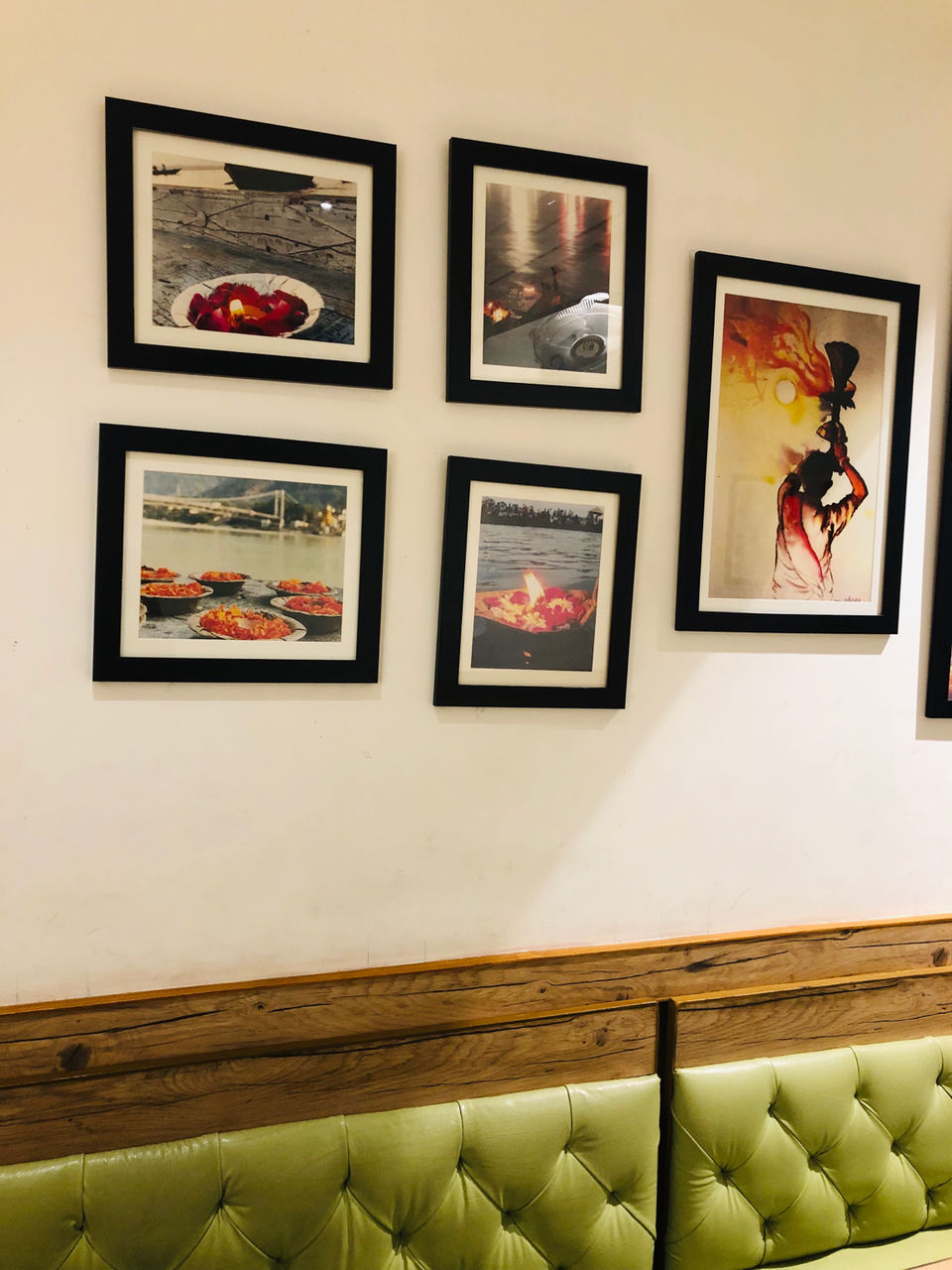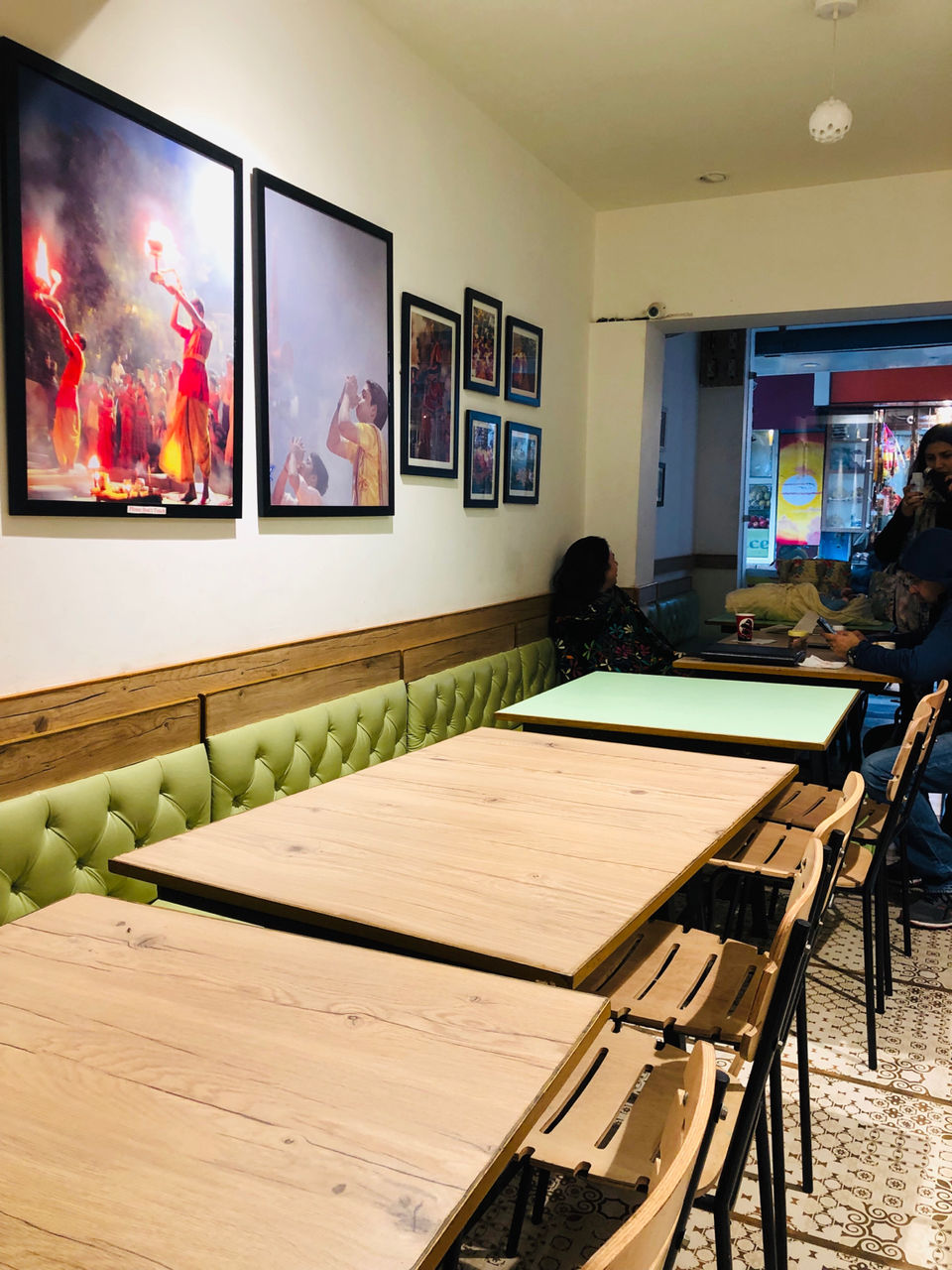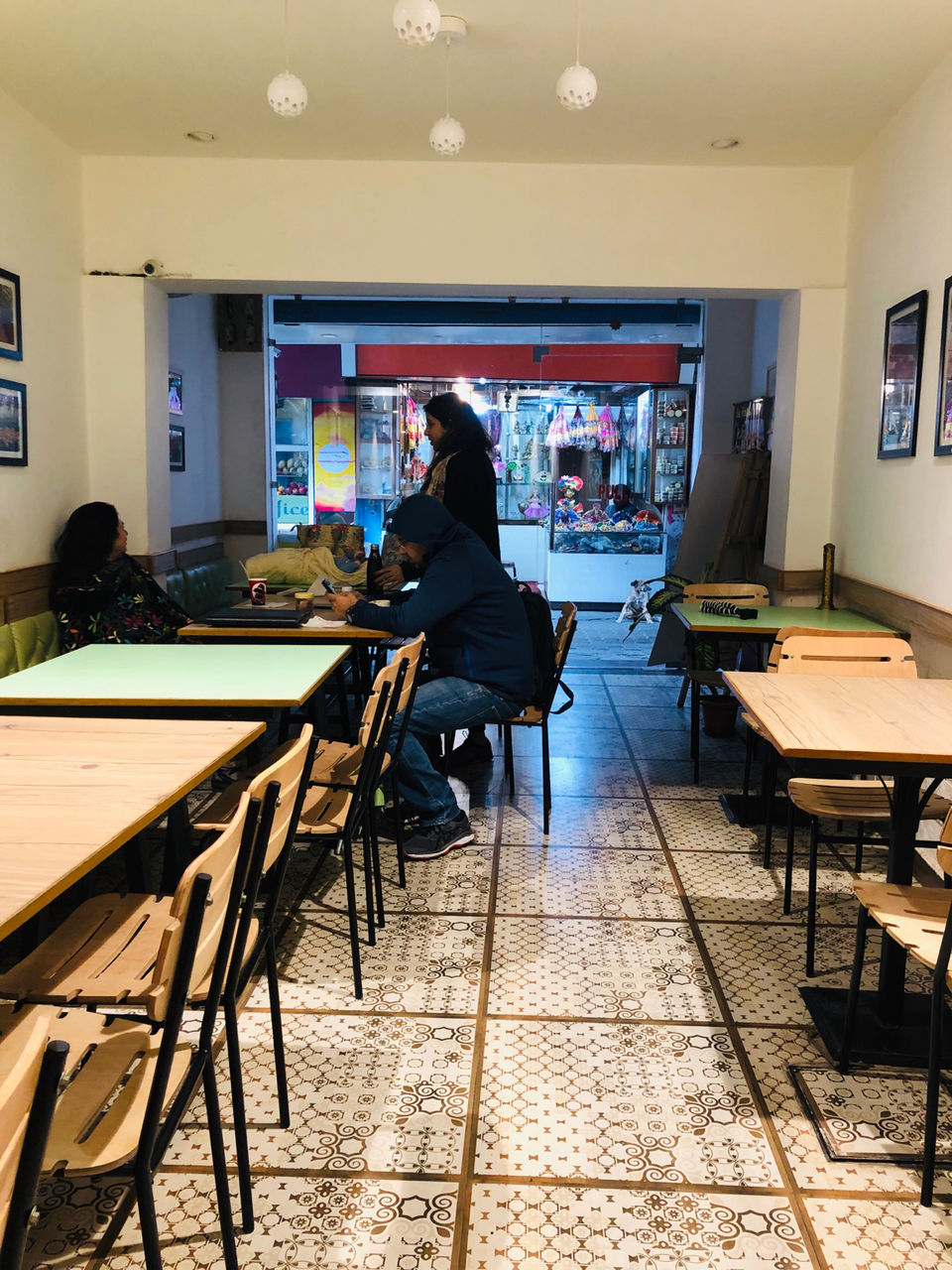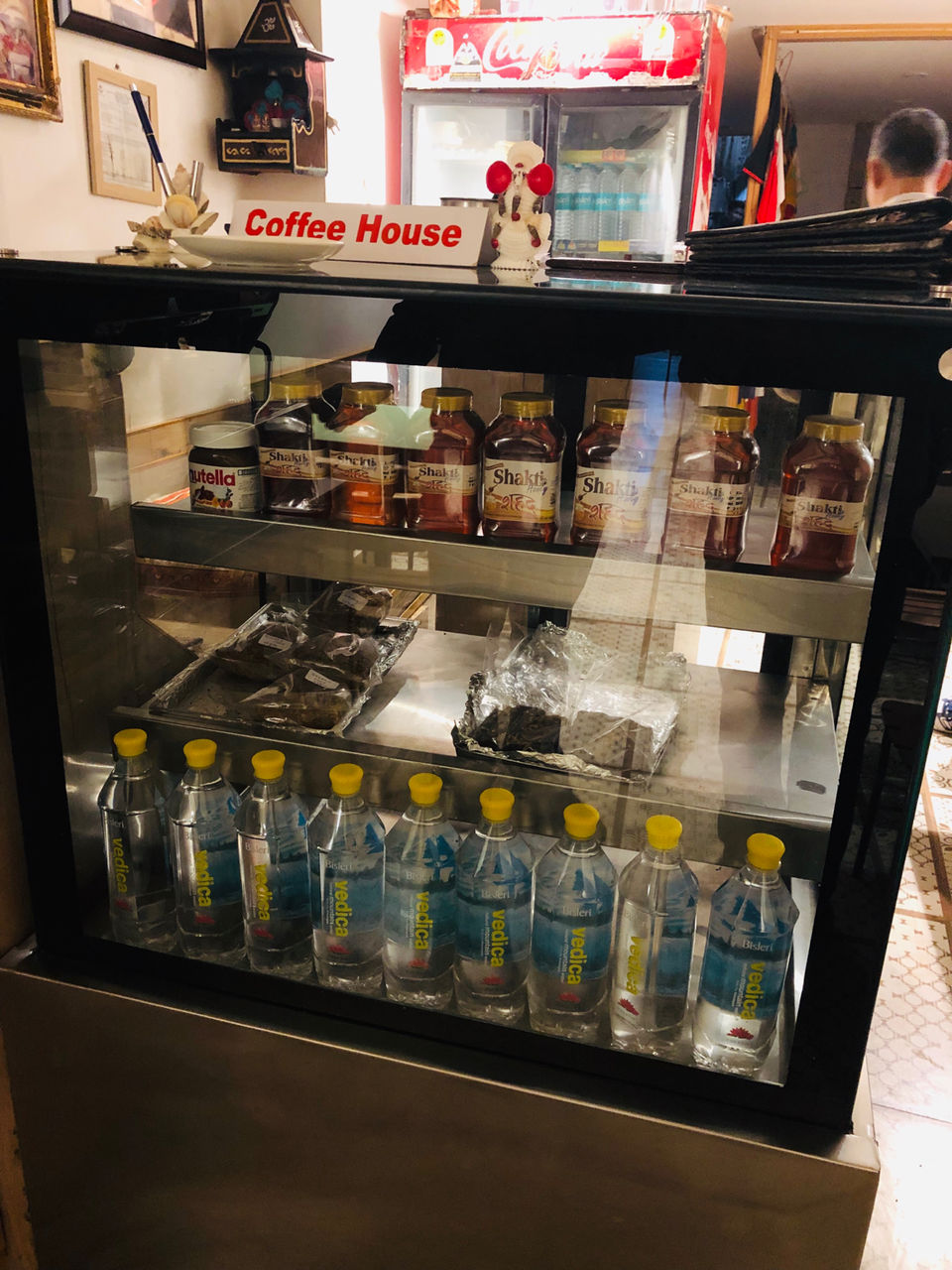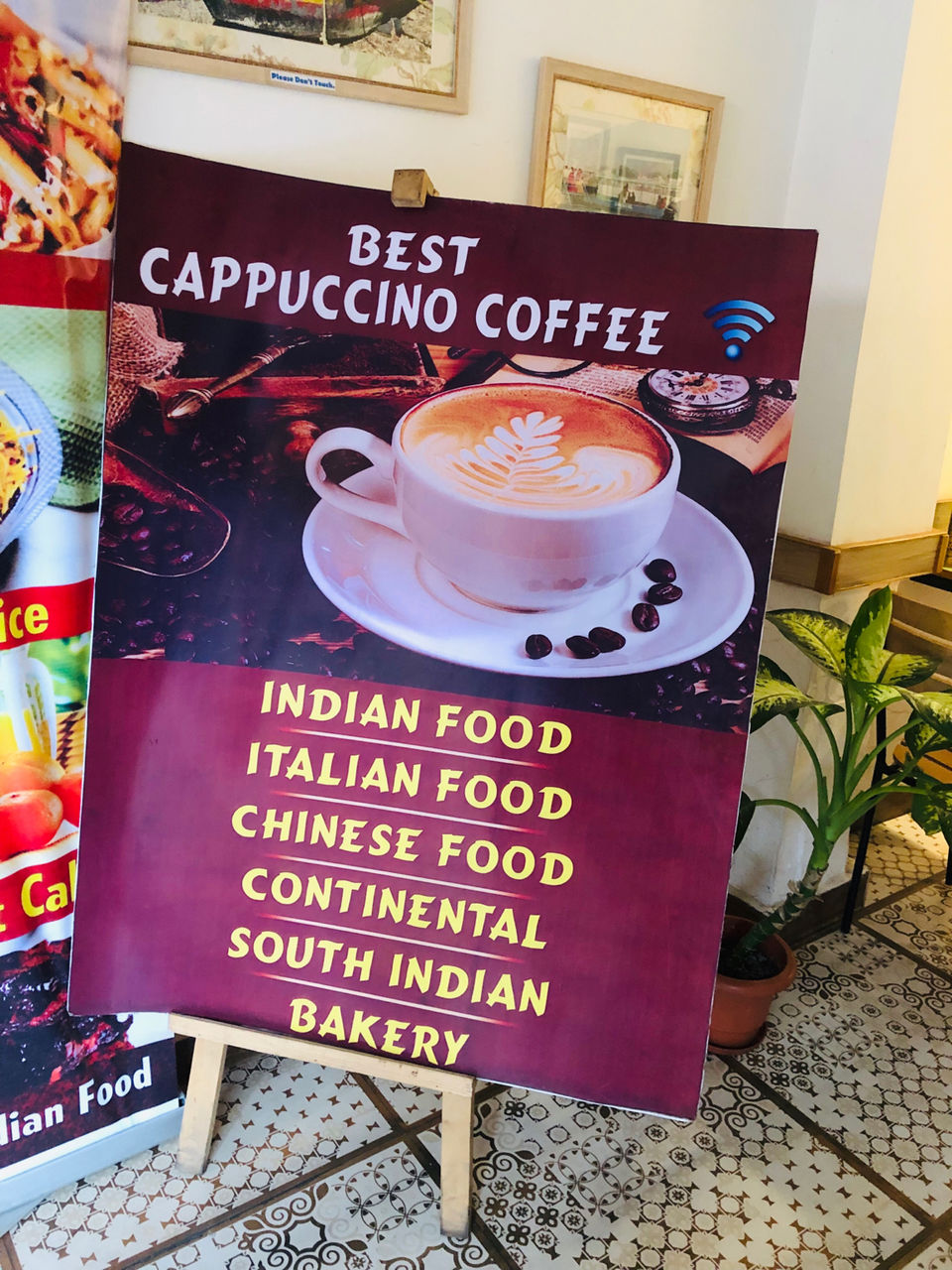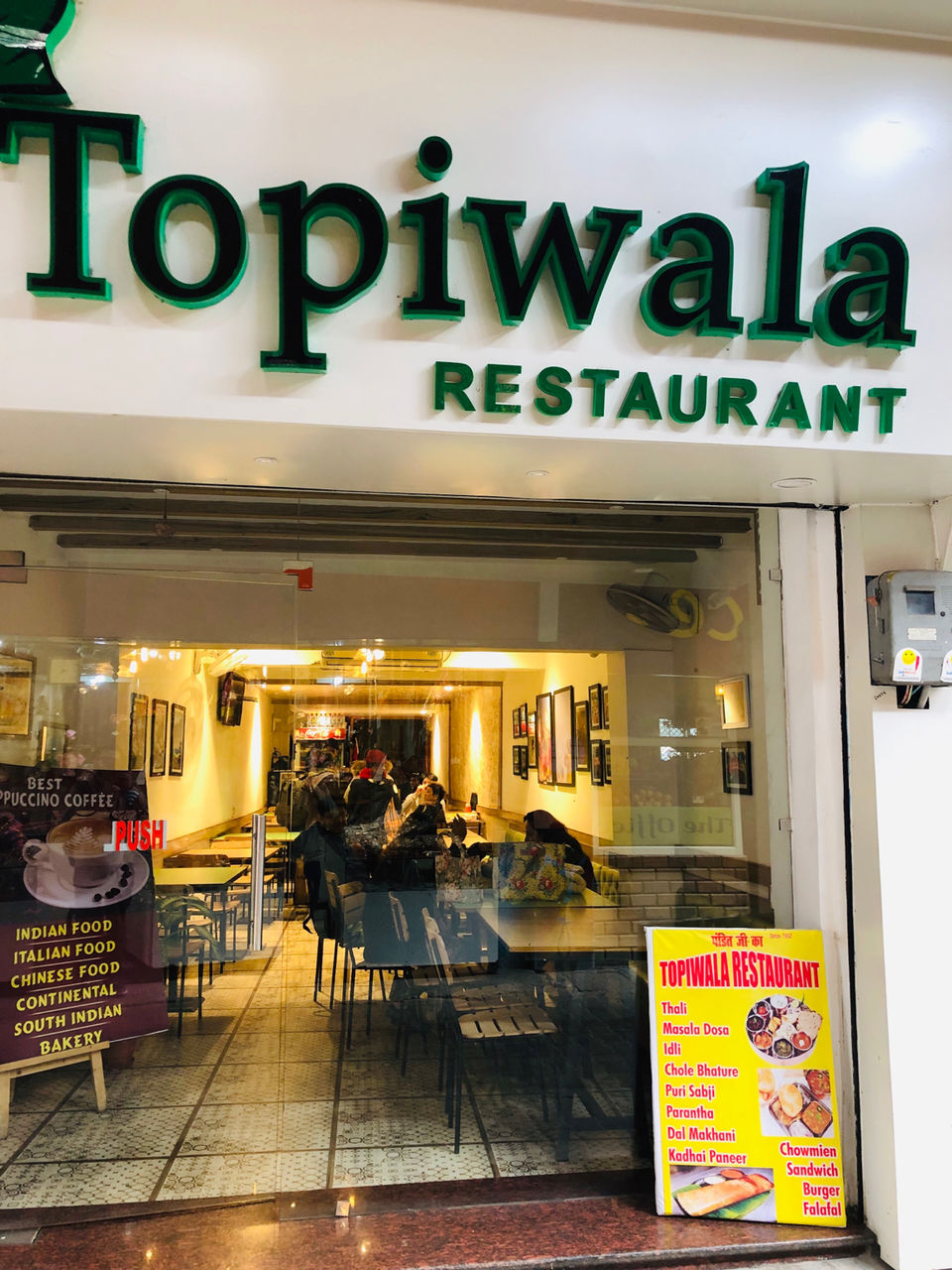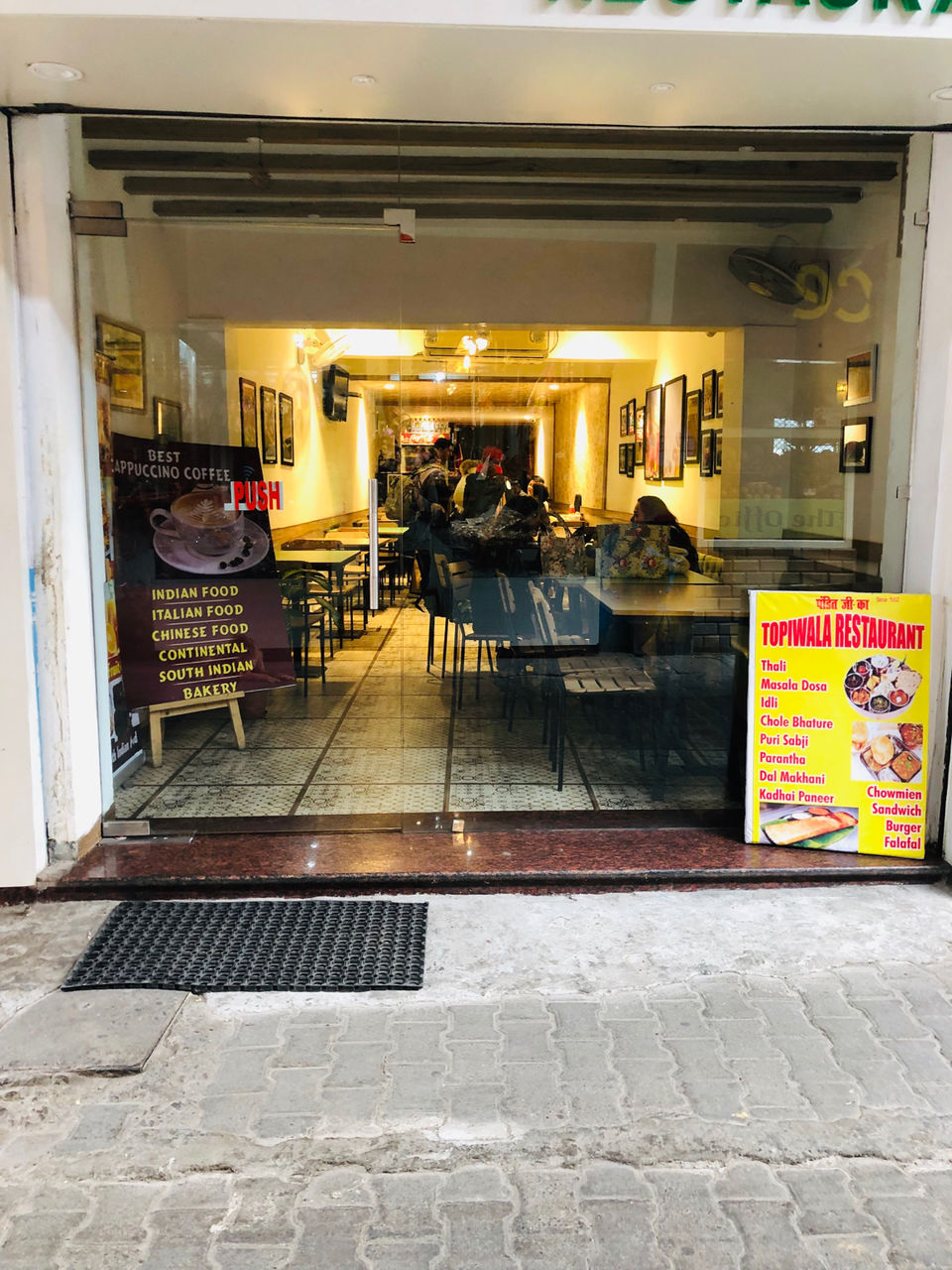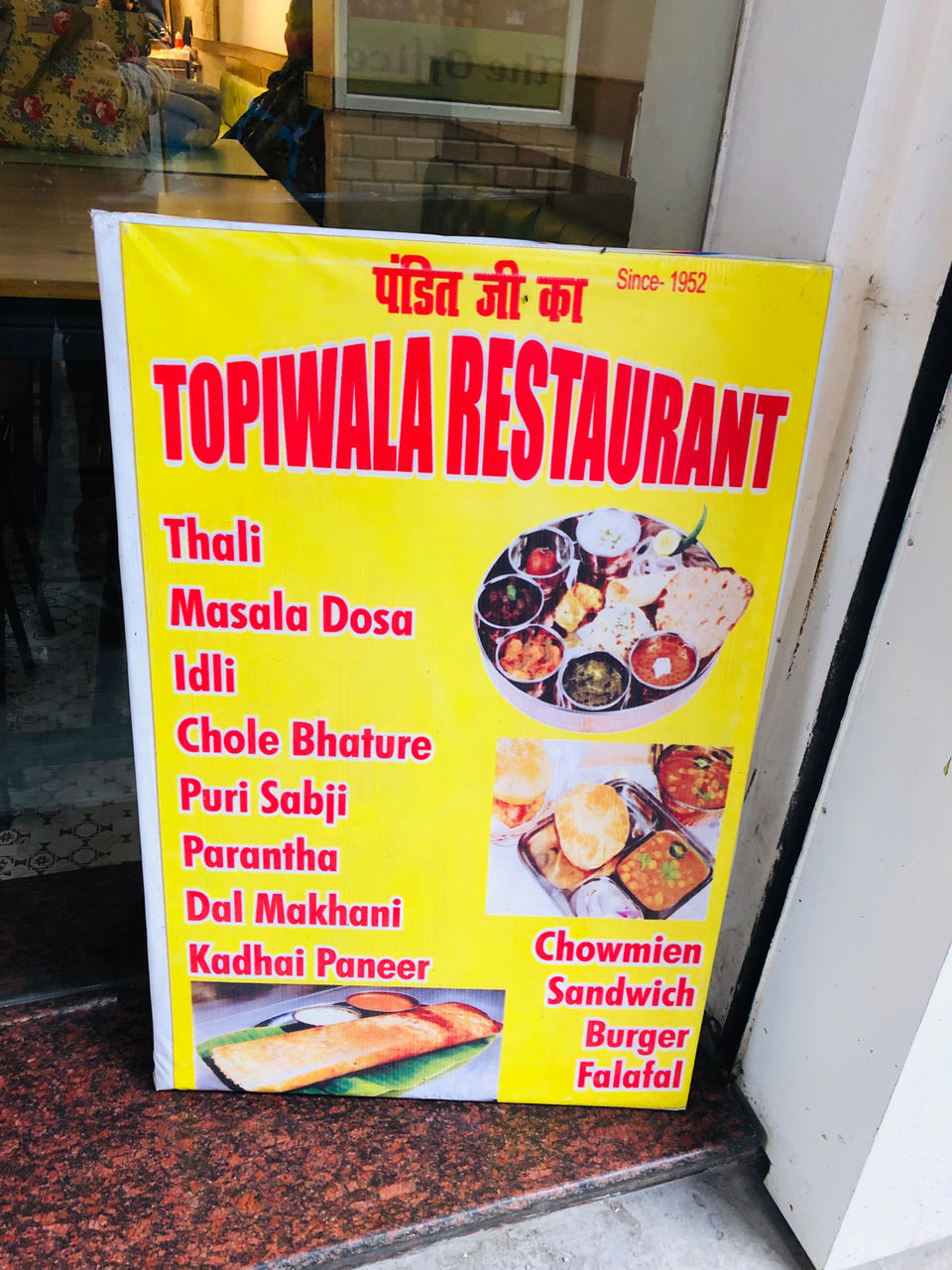 This restaurant is also one of the oldest in the city. It is the most famous outlet among the travellers . They serve amazing thalis and sweet dishes. The one thing i liked the most was that a real person with a choti (ponytail) is sitting at the entrance the whole day with a big smile to welcome their guests. There is an occupancy of 50 people at a time so whenever you travel to rishikesh dont miss out this place.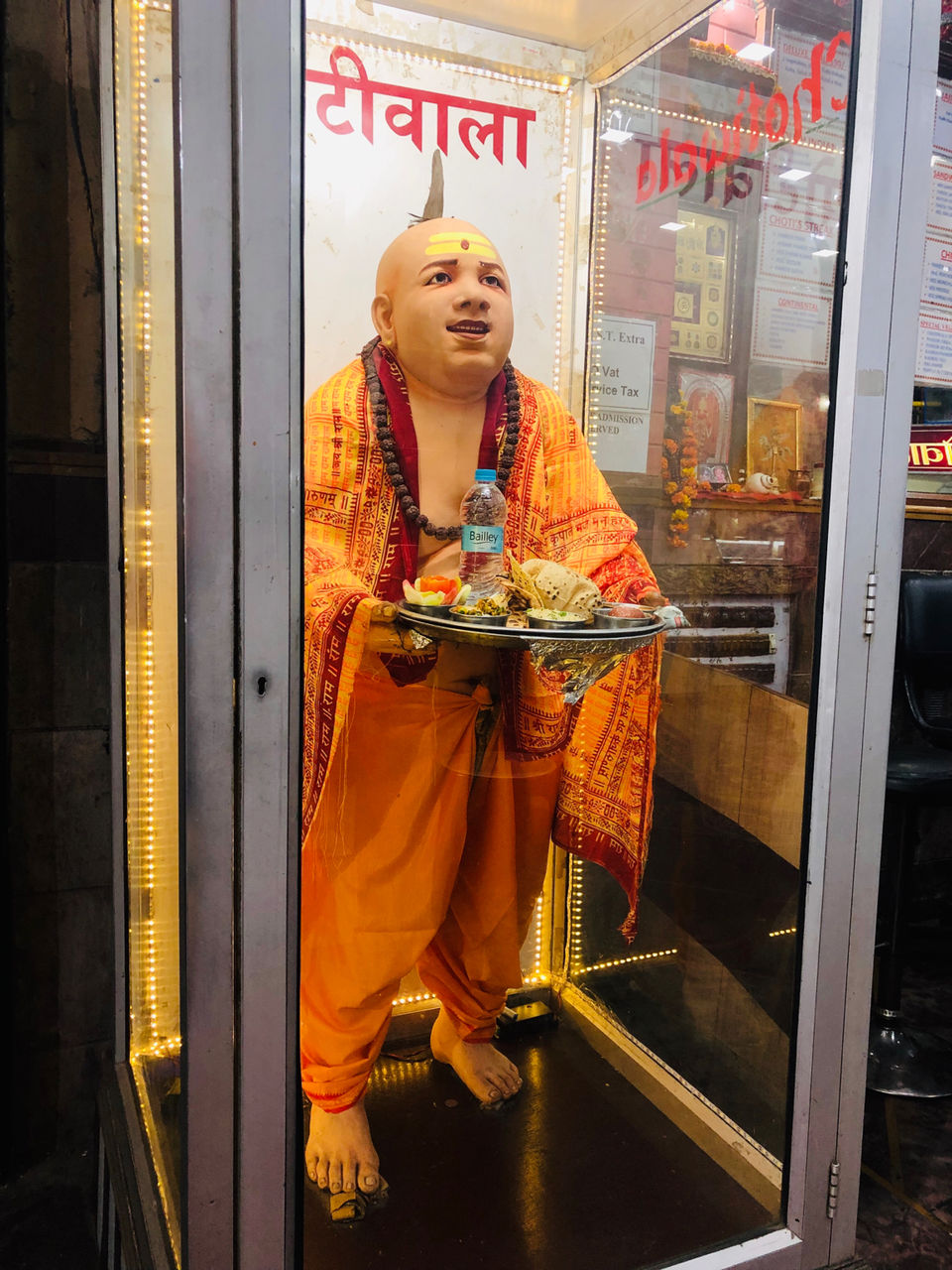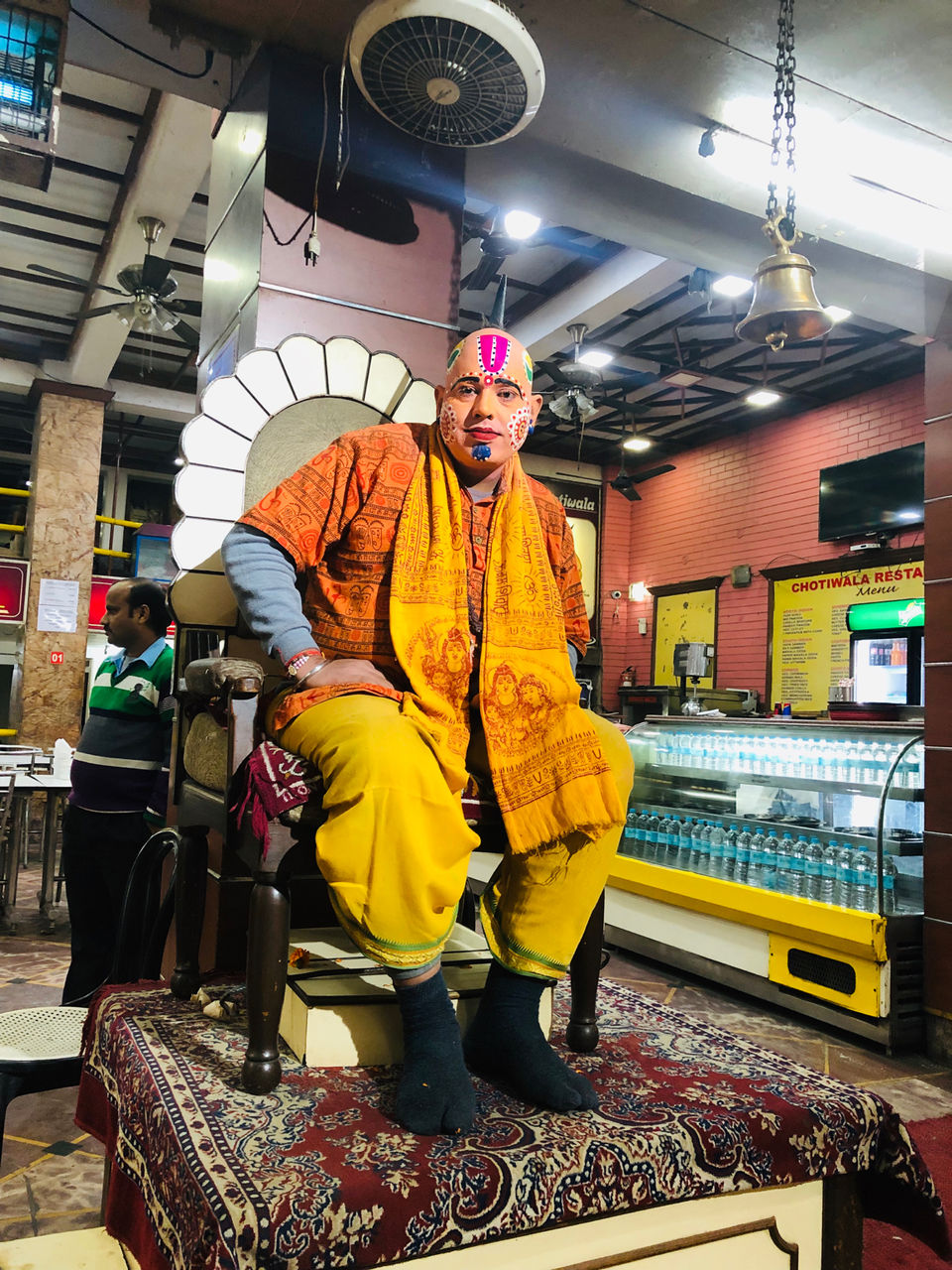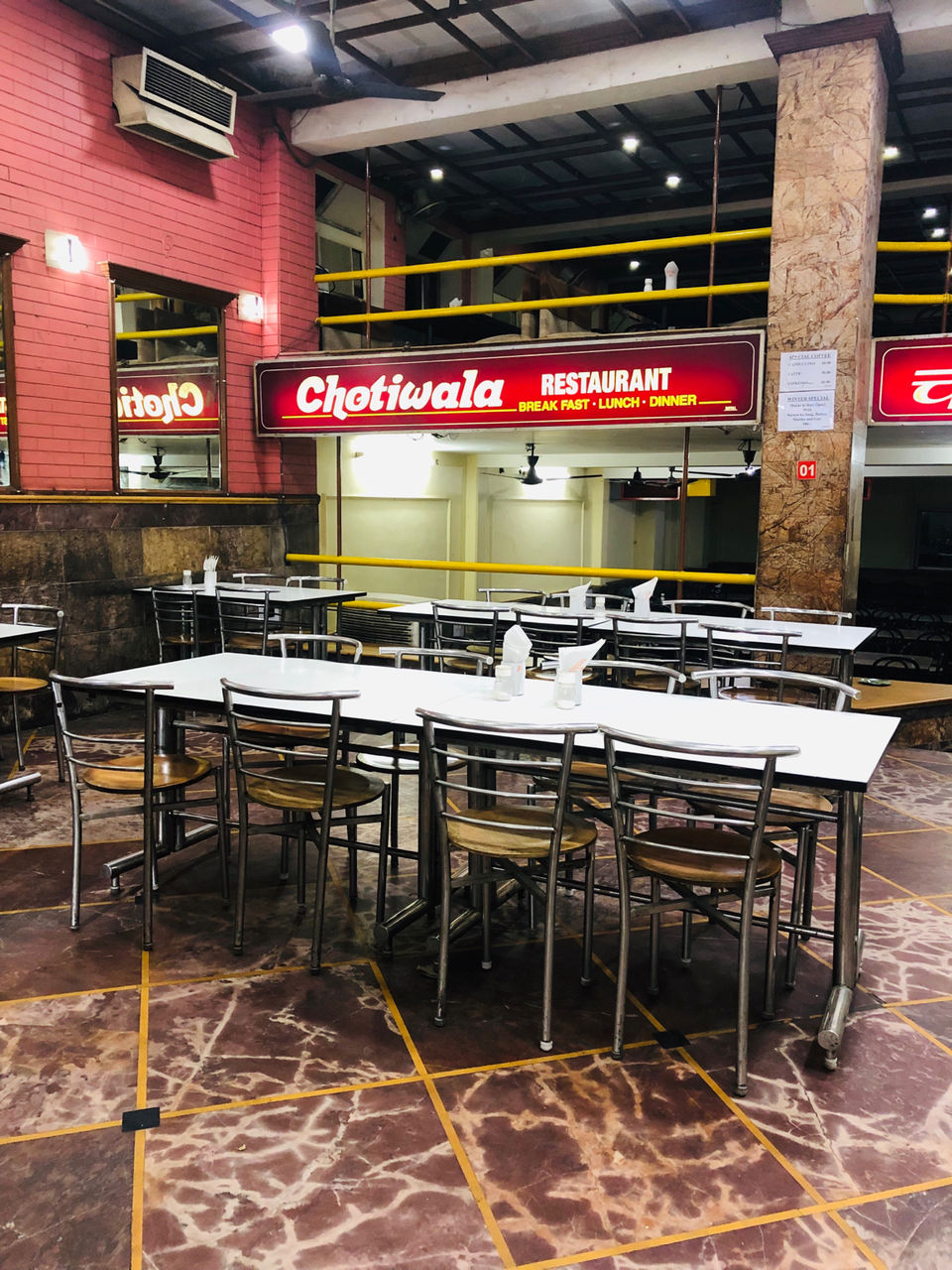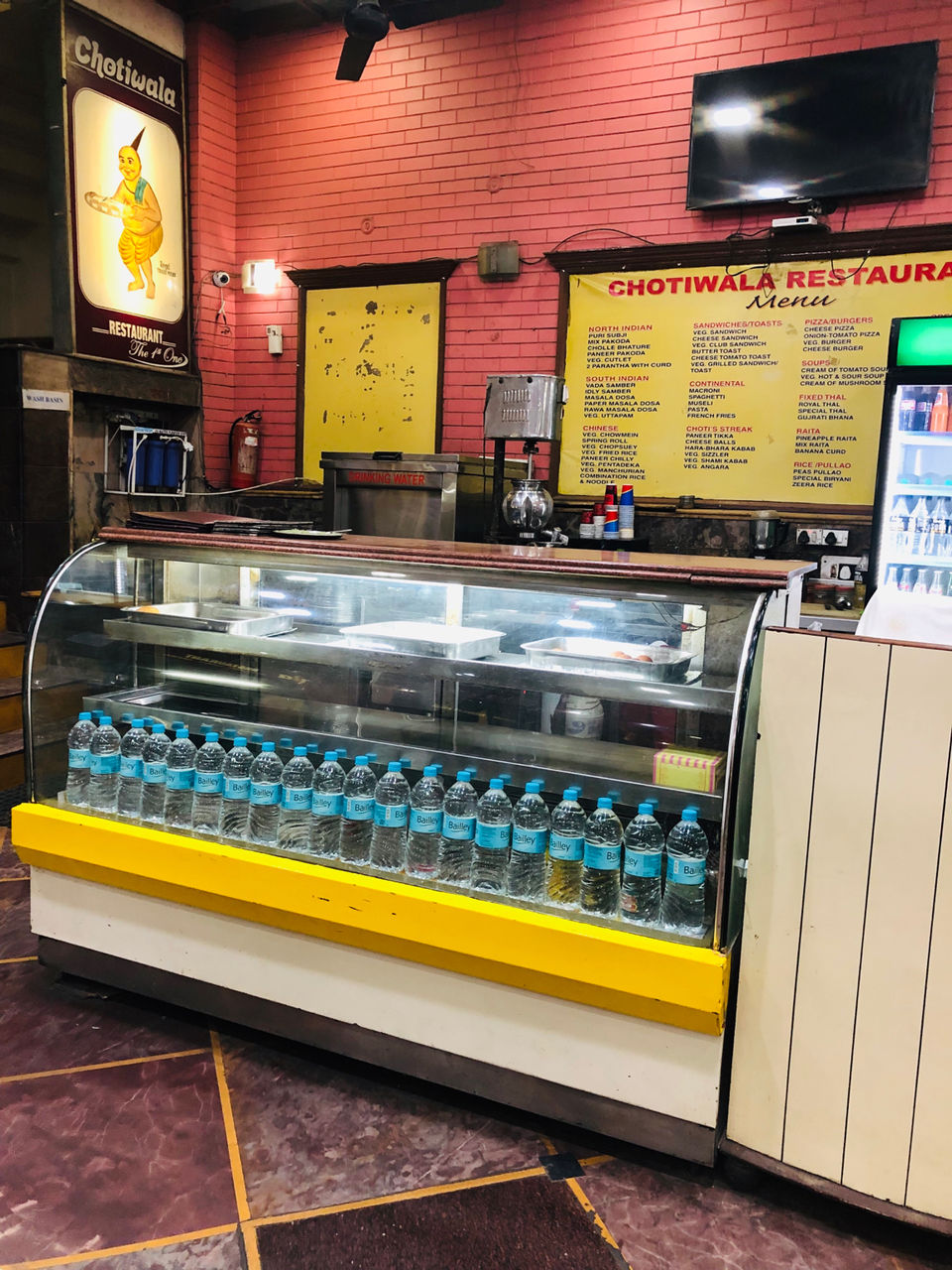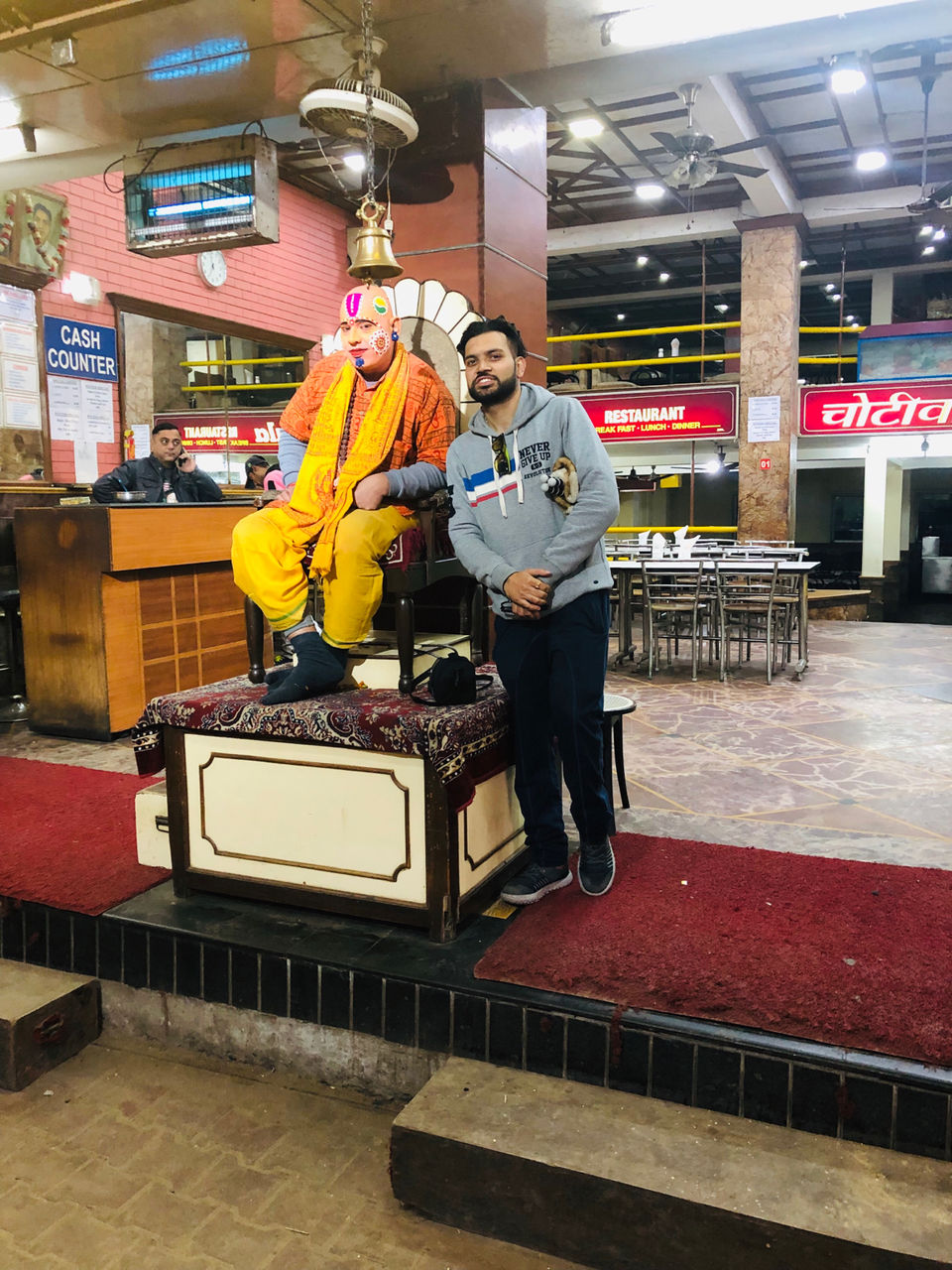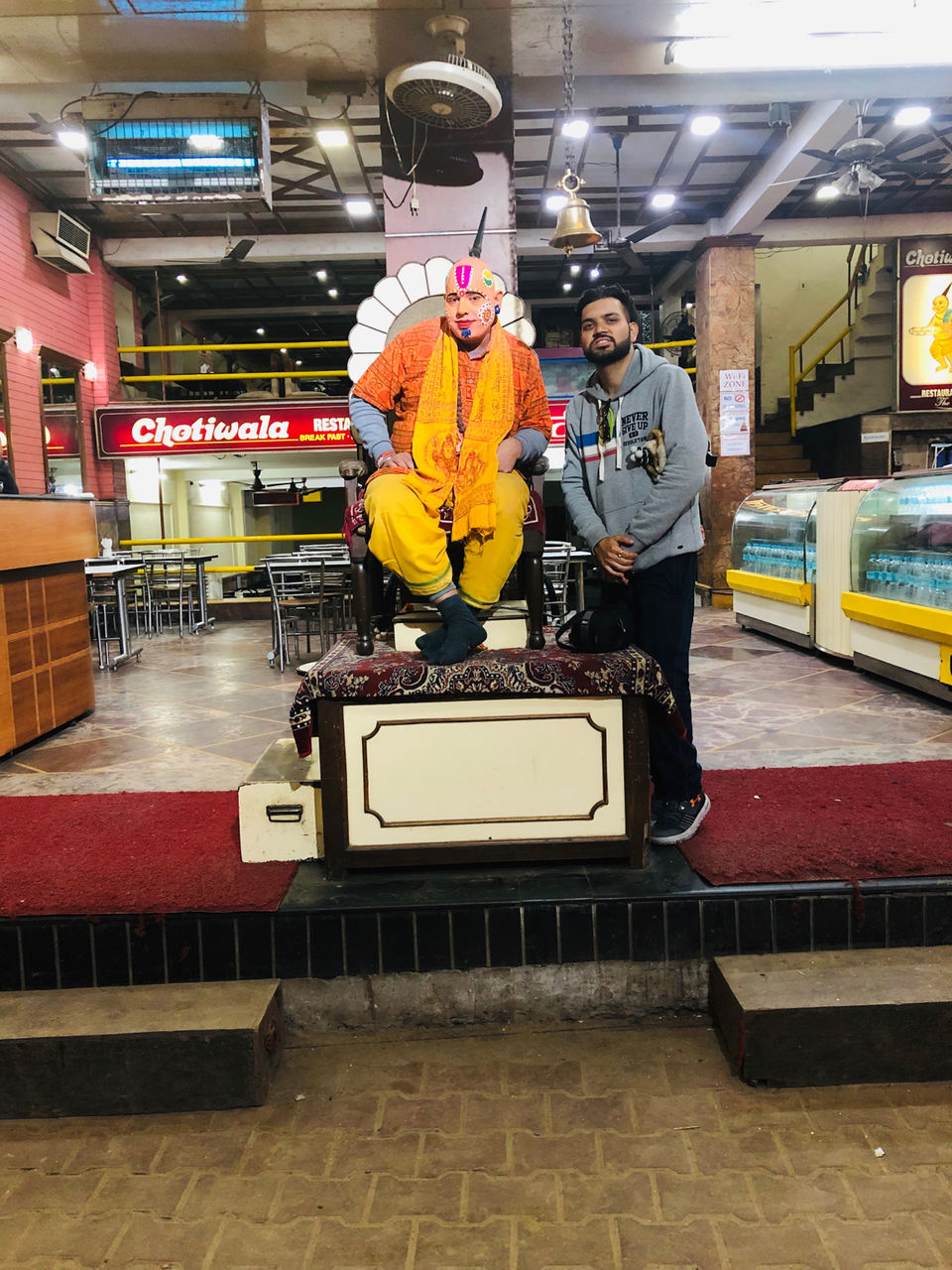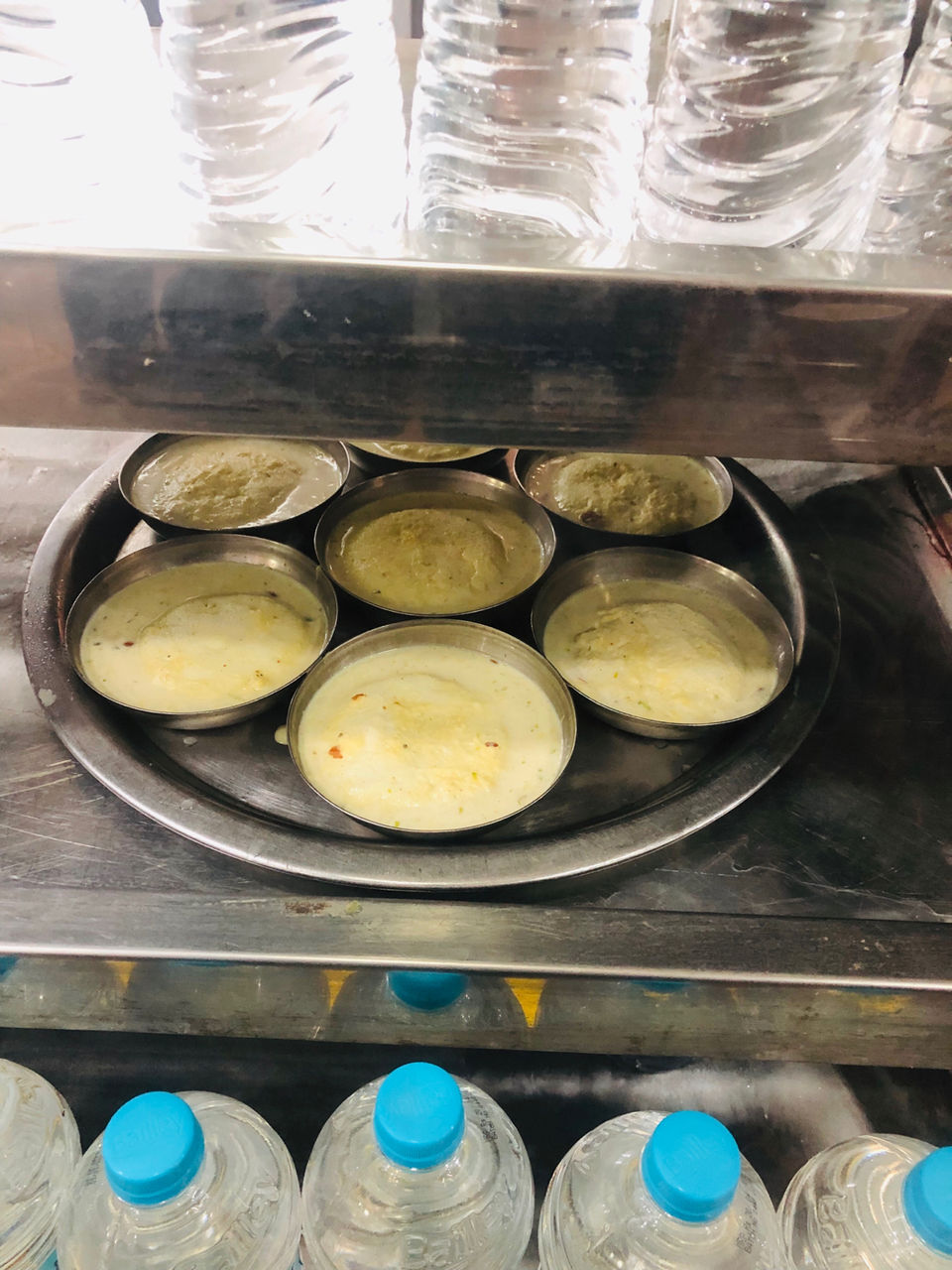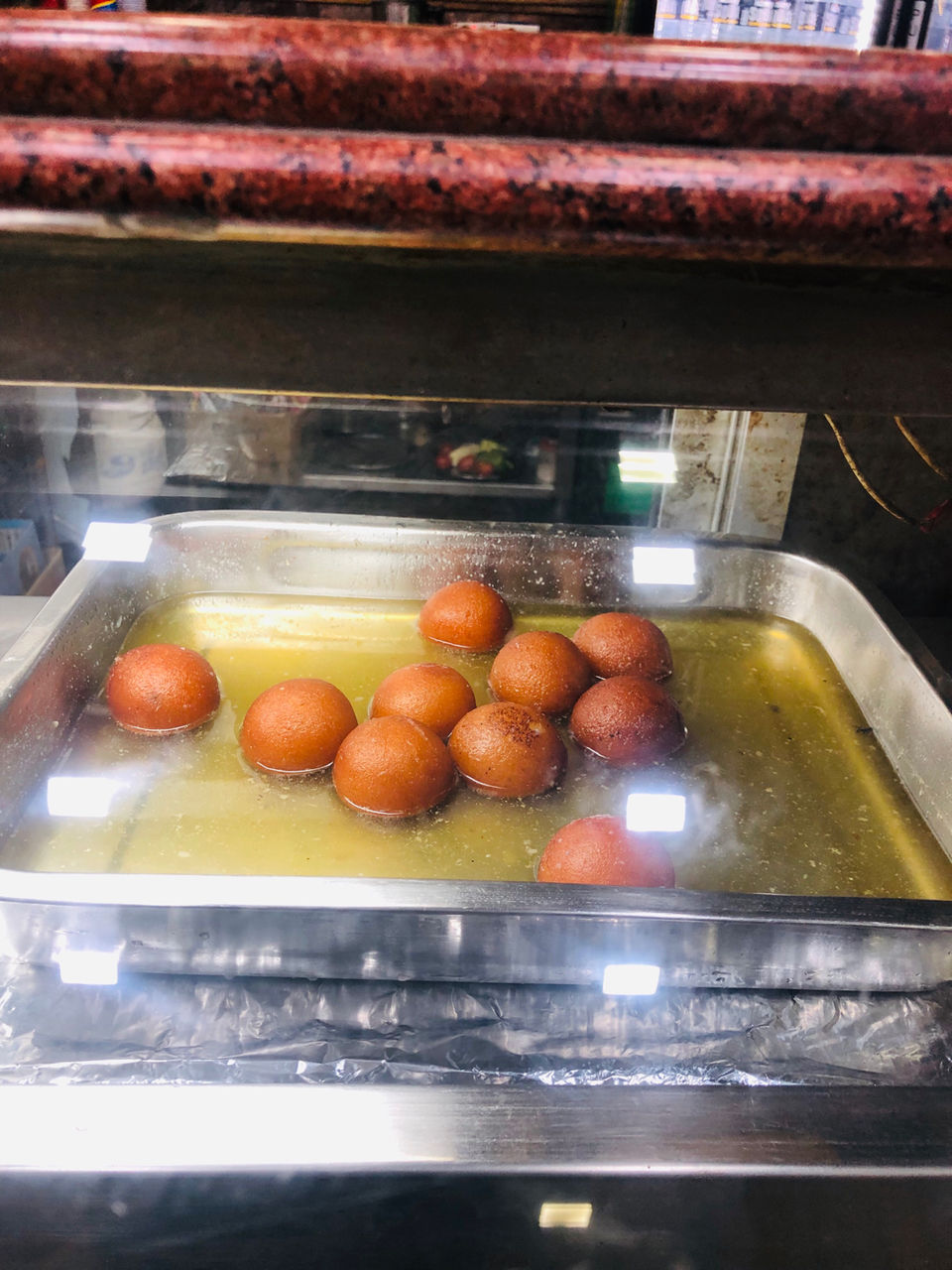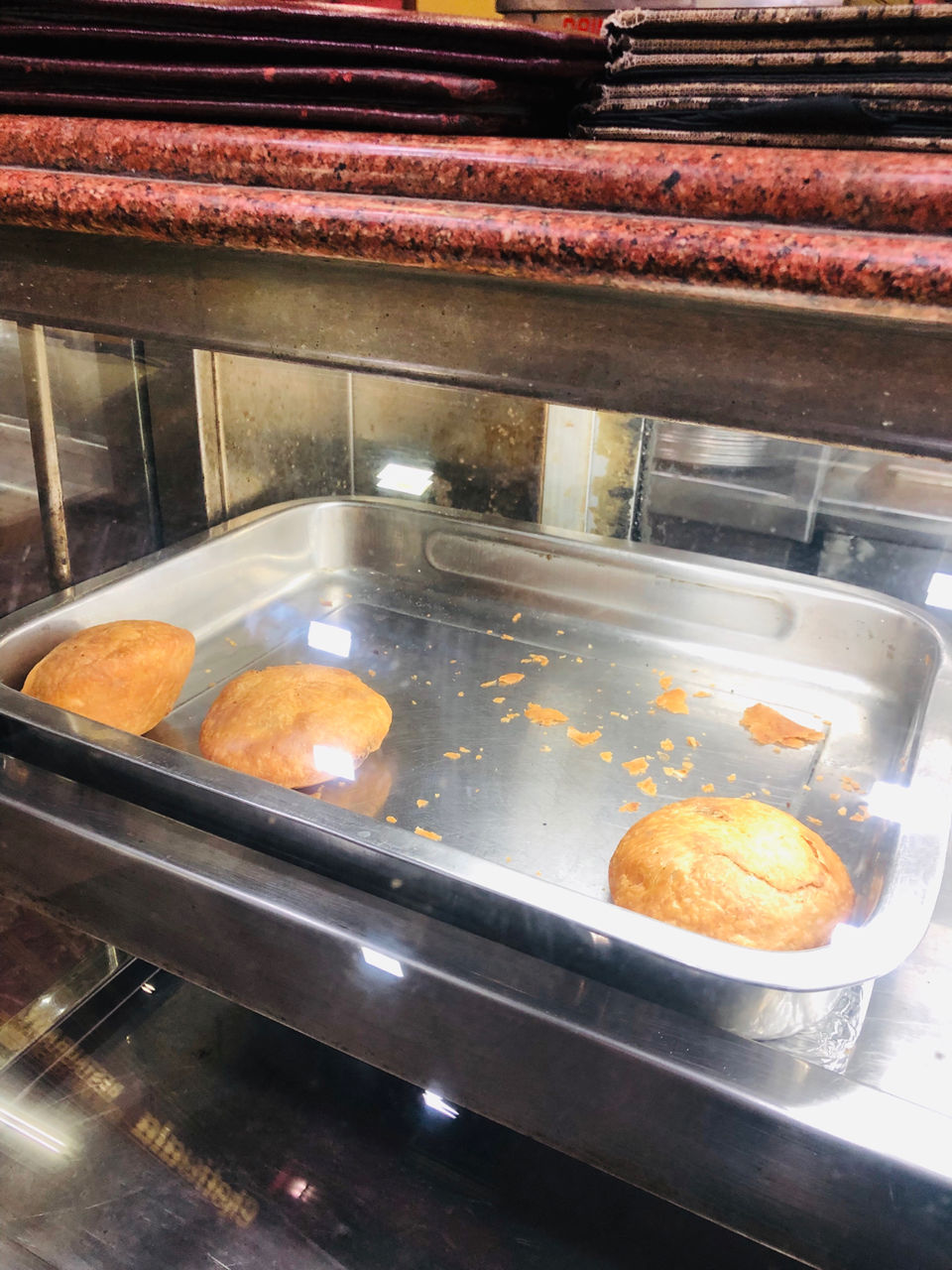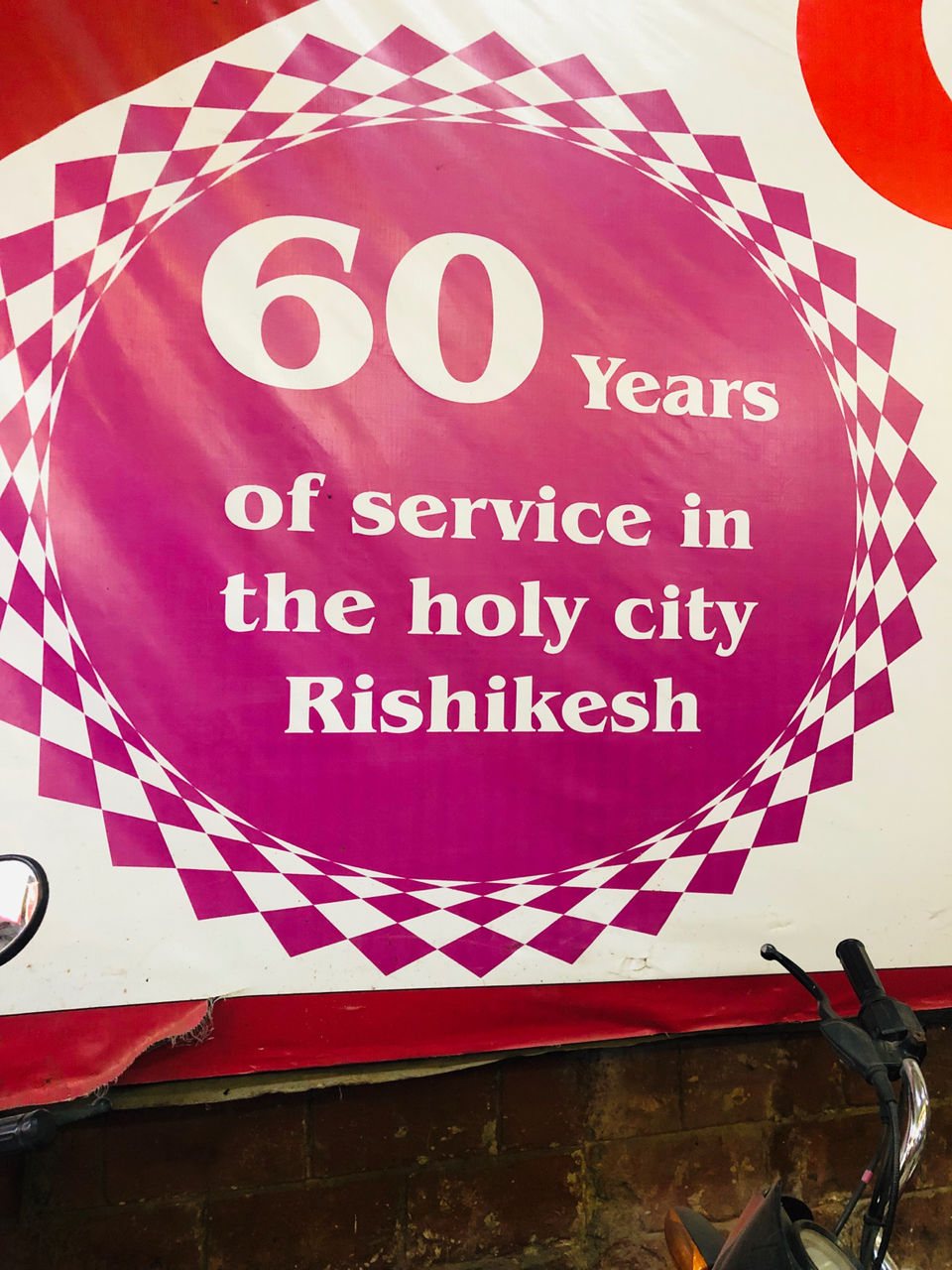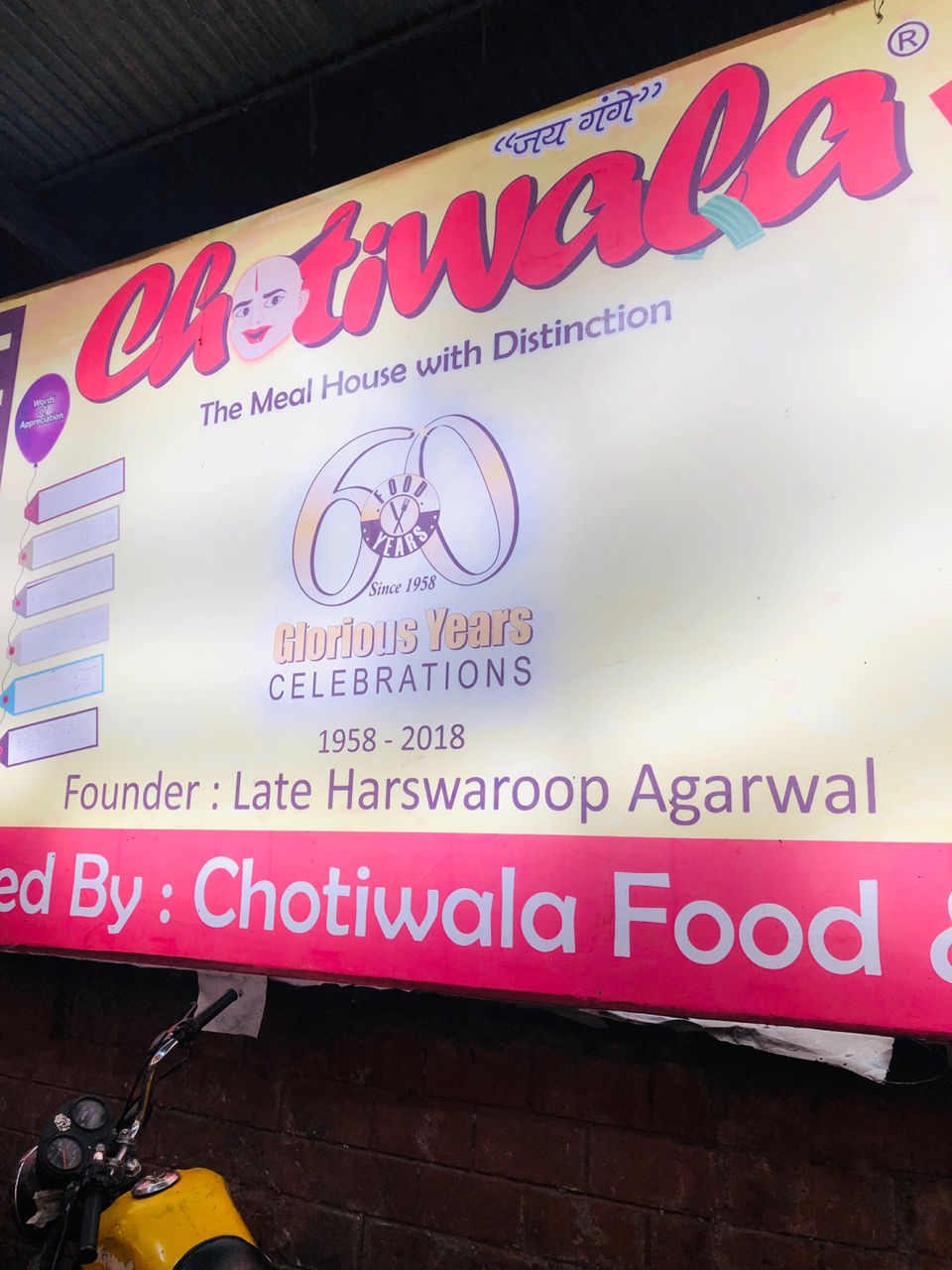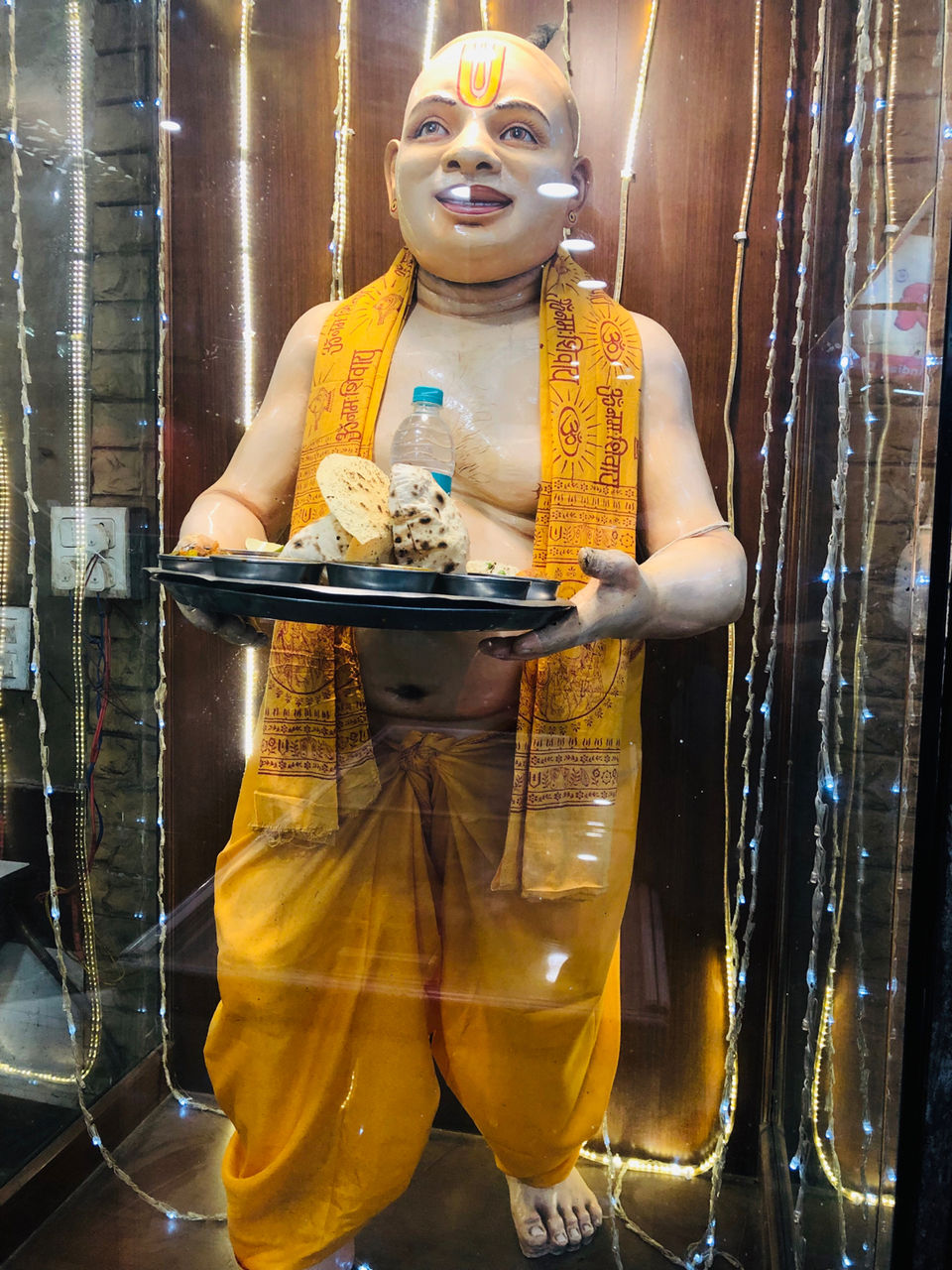 Firstly what a location for travellers . The view of laxman Jhula and river Ganga is so beautiful that you can not just come here eat and go . You are force to admire the beauty of the landscape the place has to offer. They serve amazing veg and non-veg dishes so everyone can enjoy the food. I tried the pizza and it was so delicious.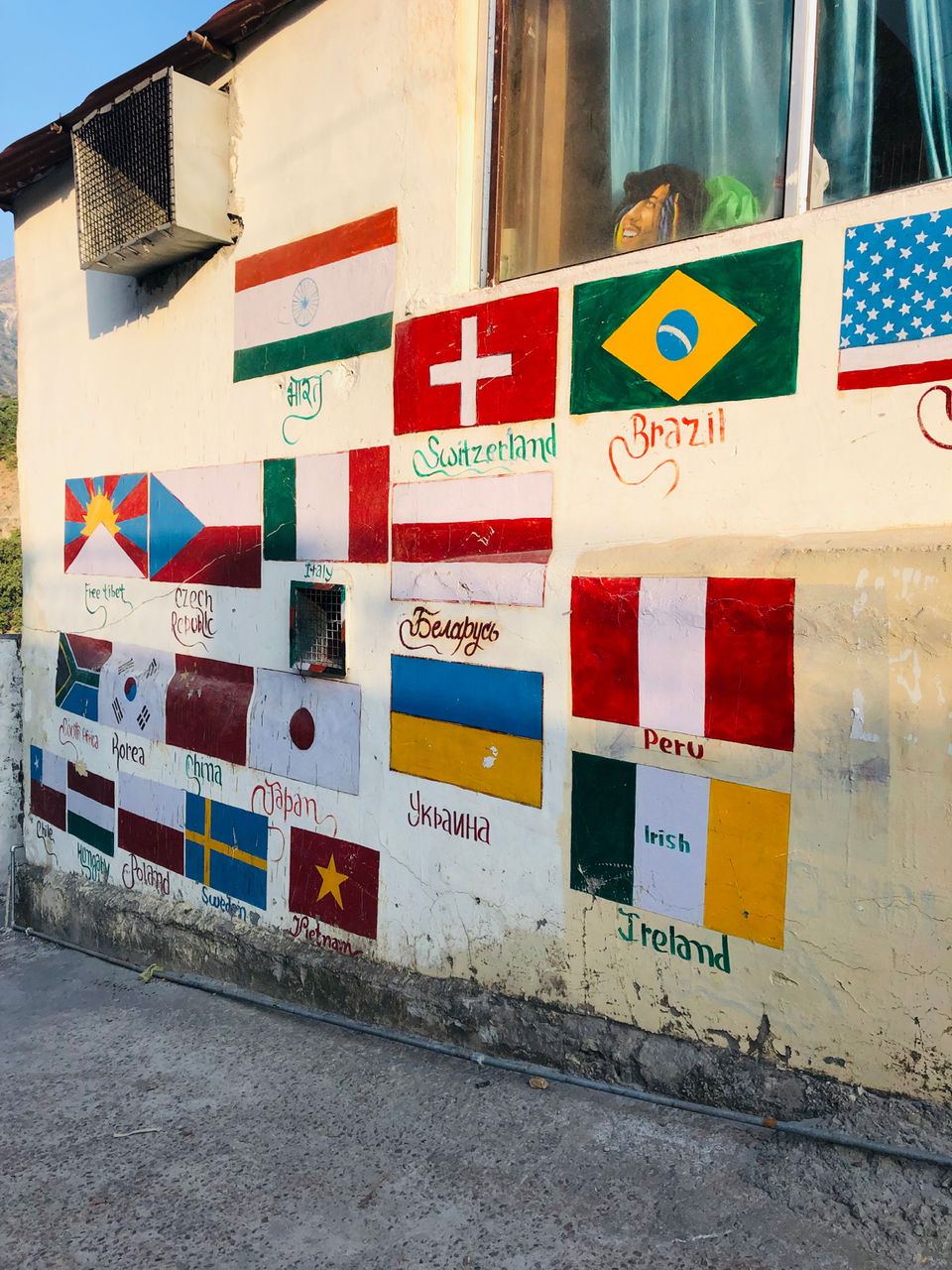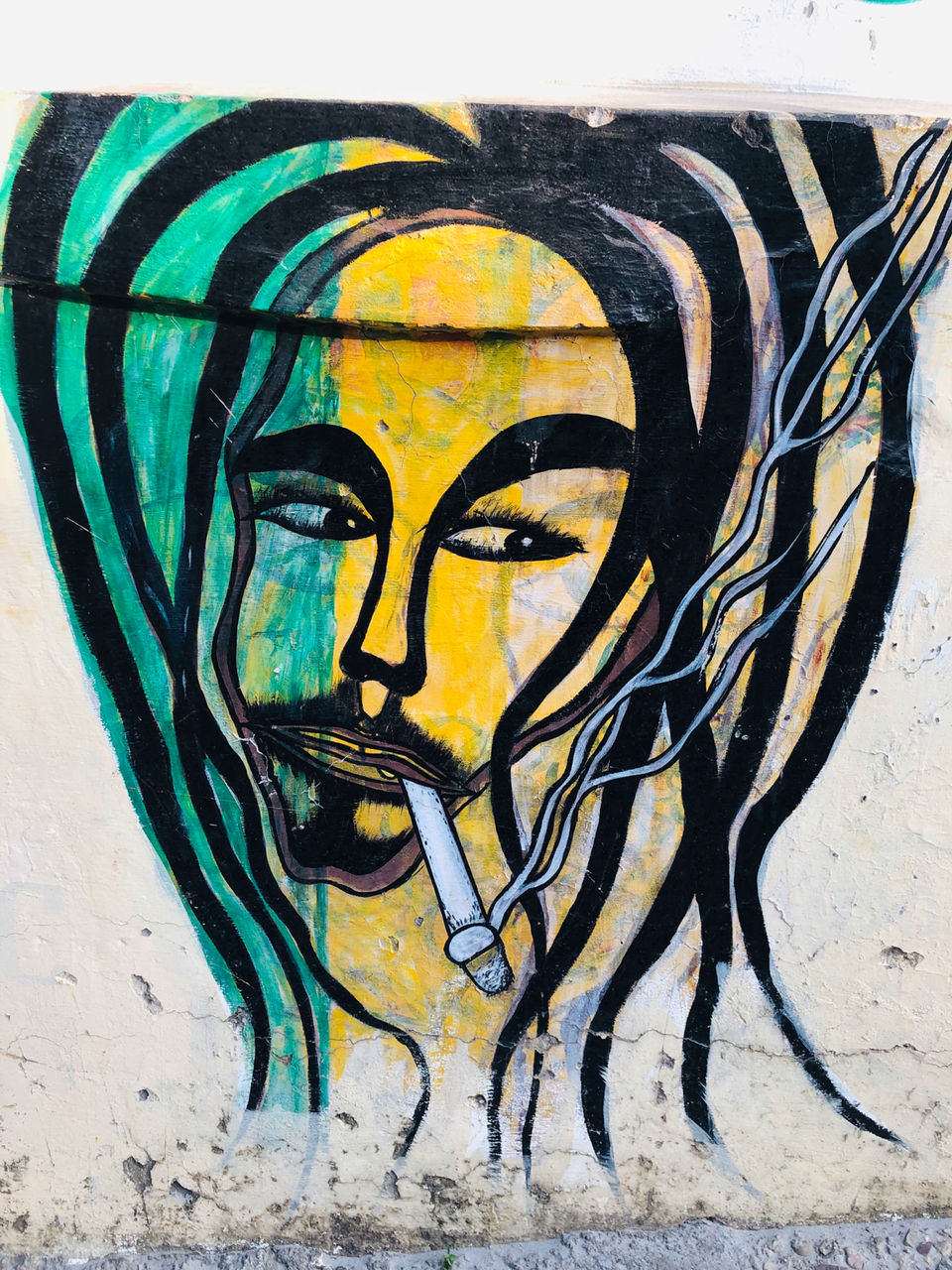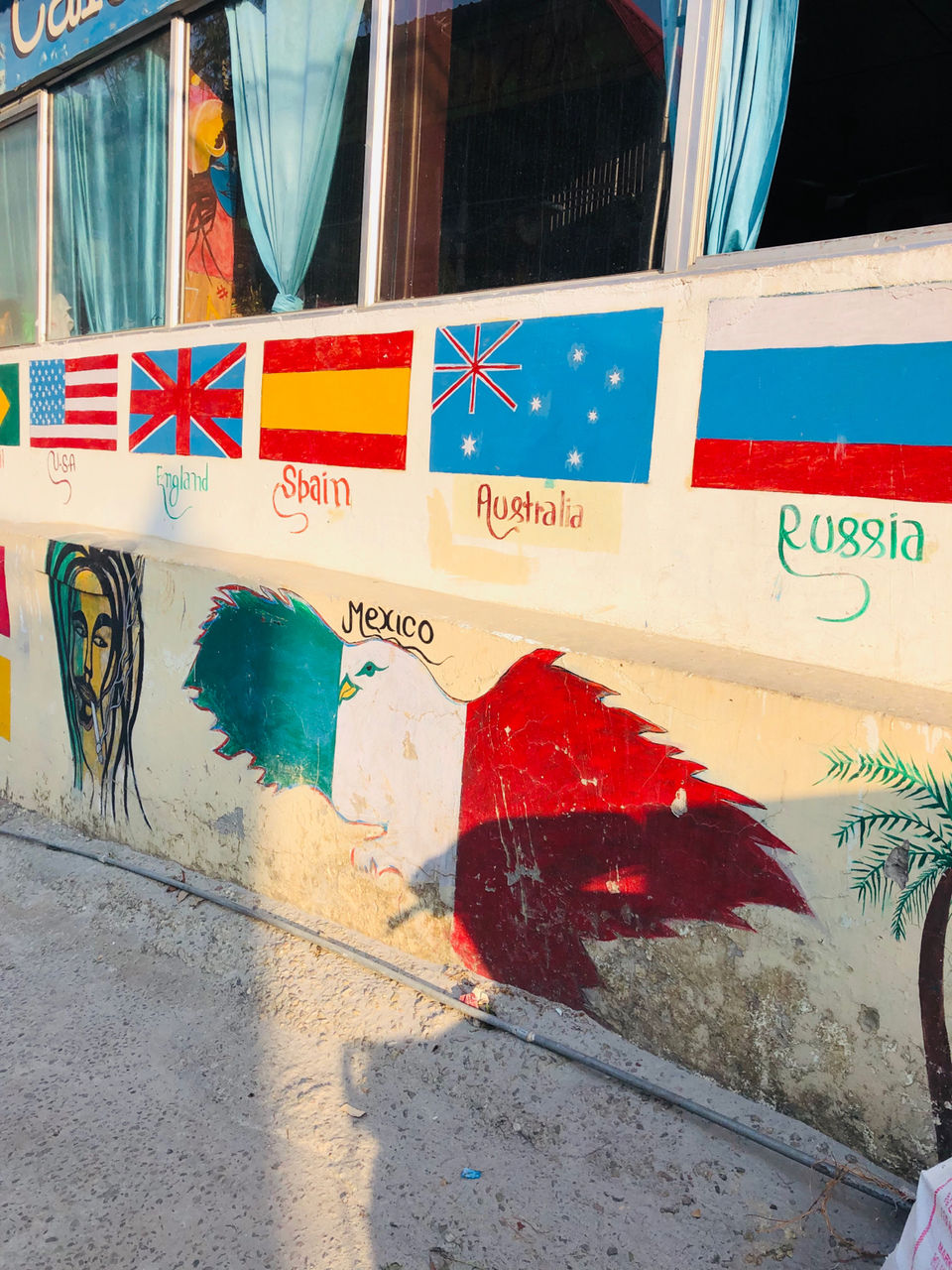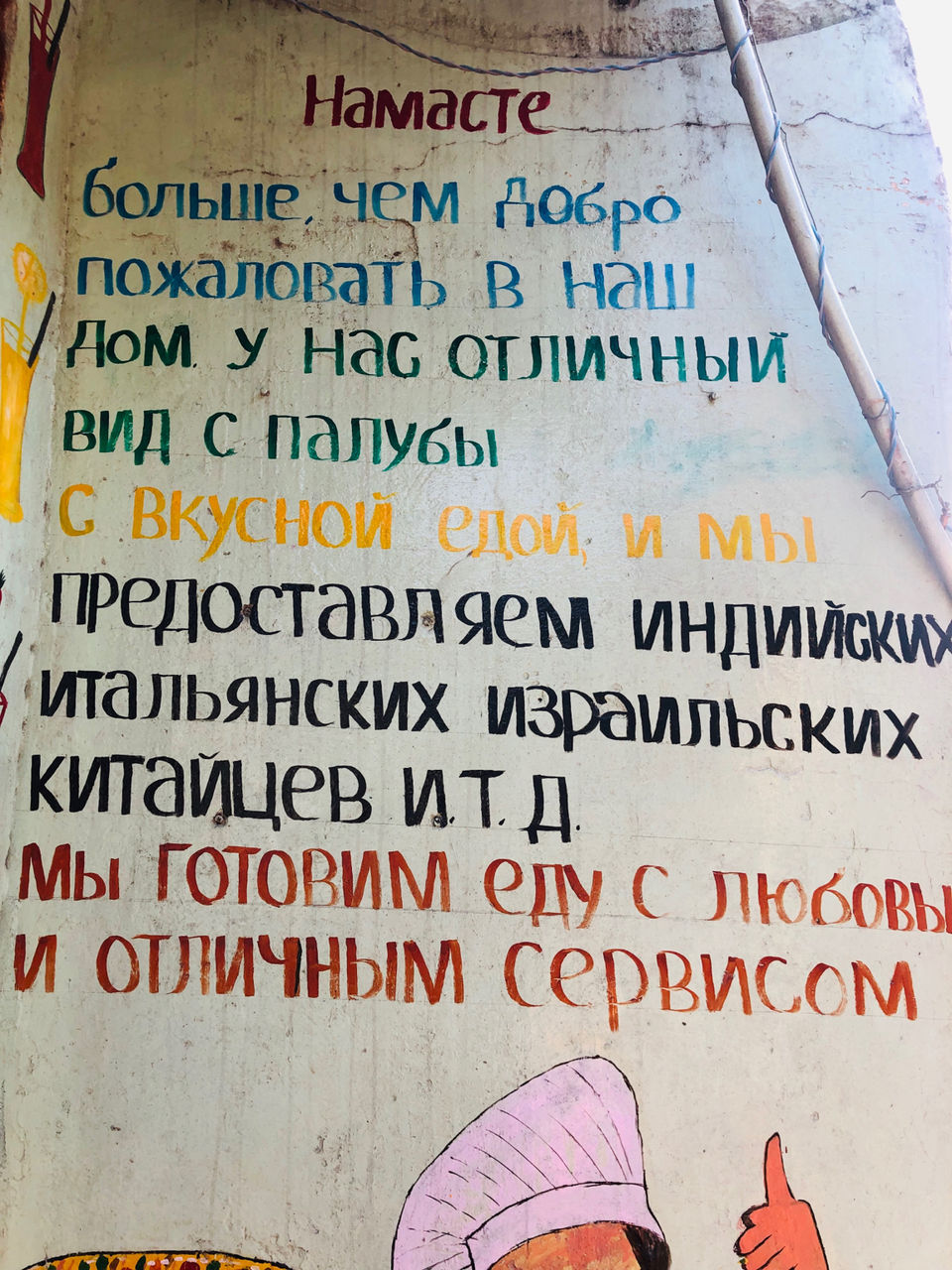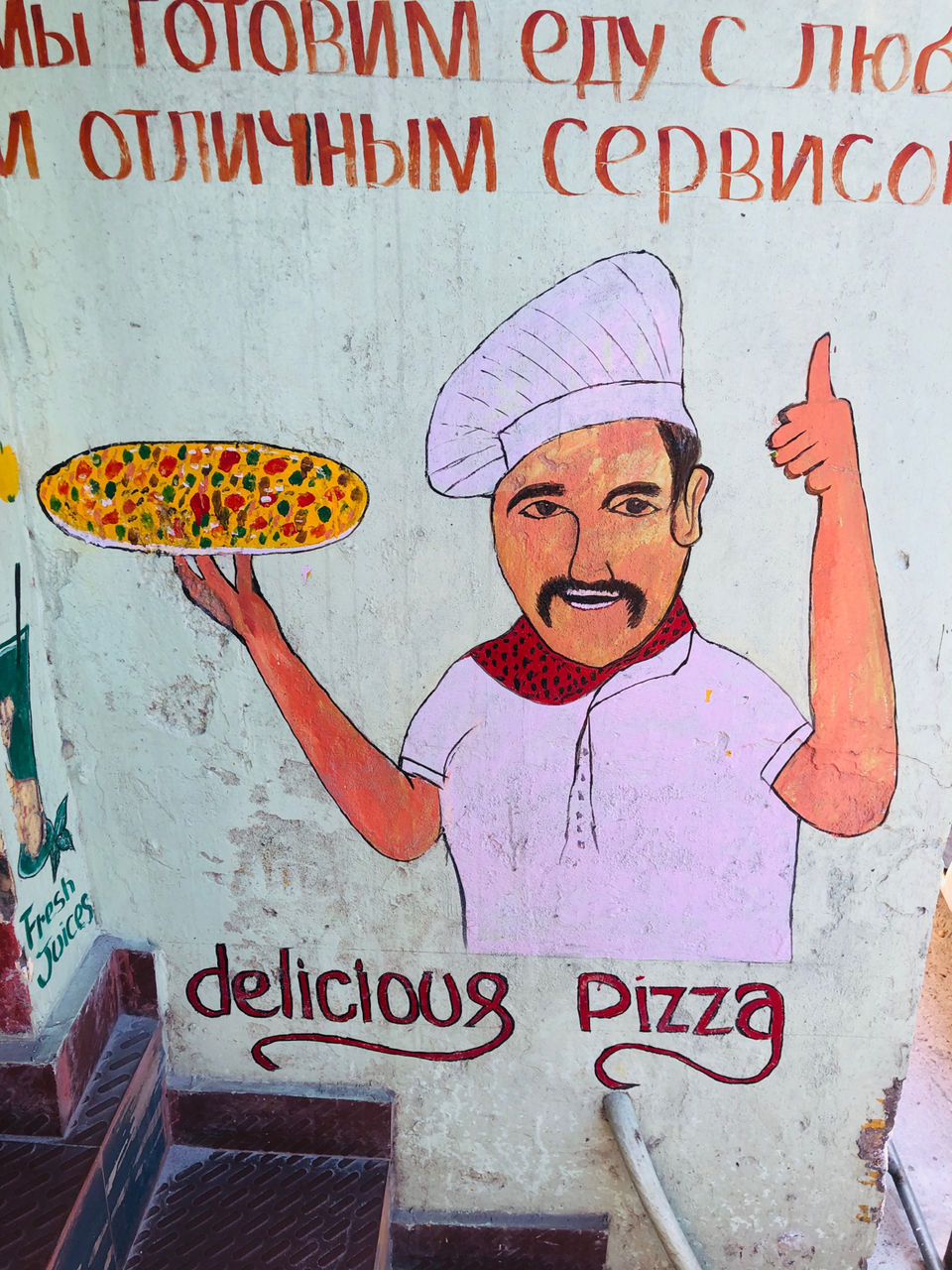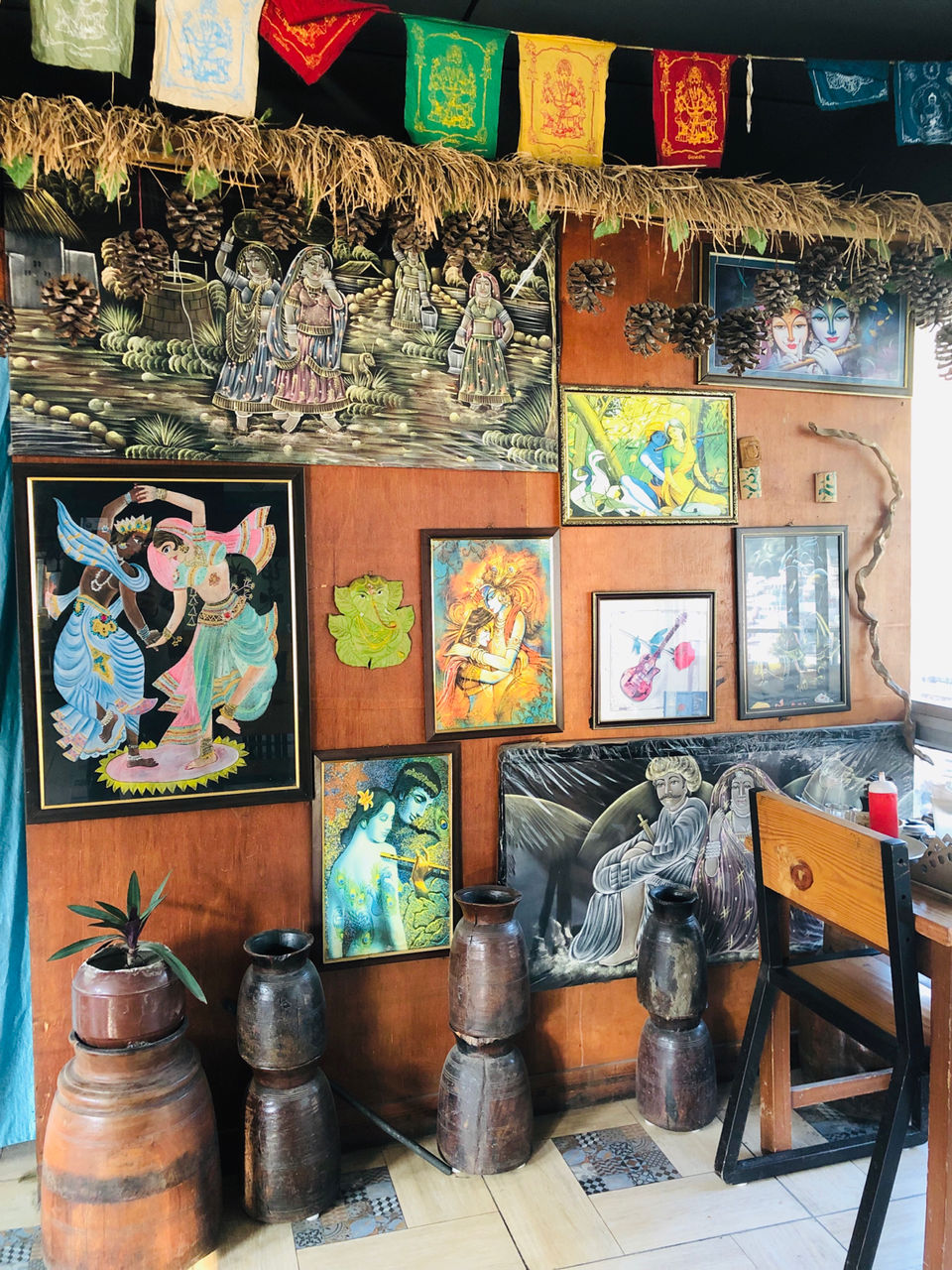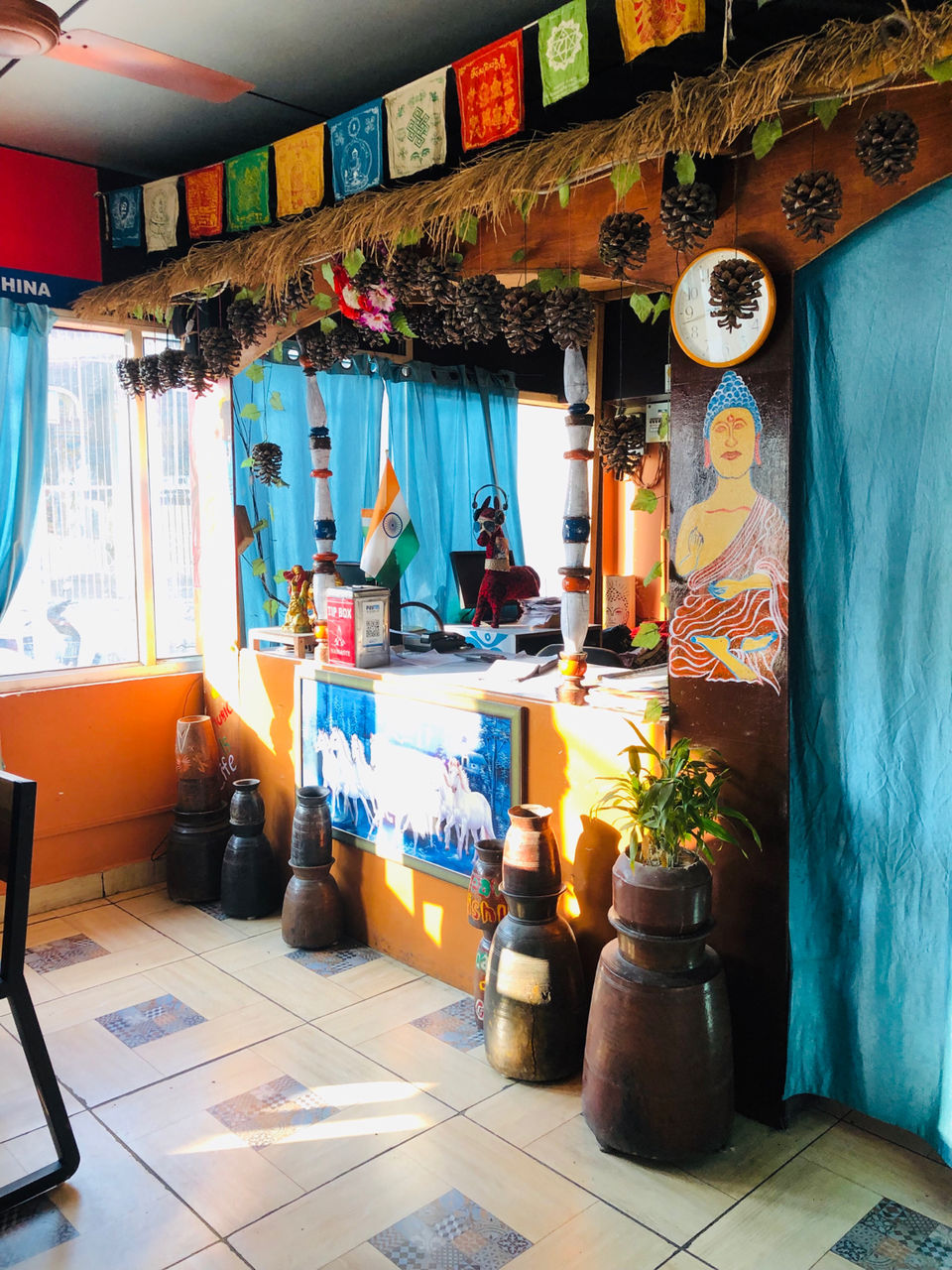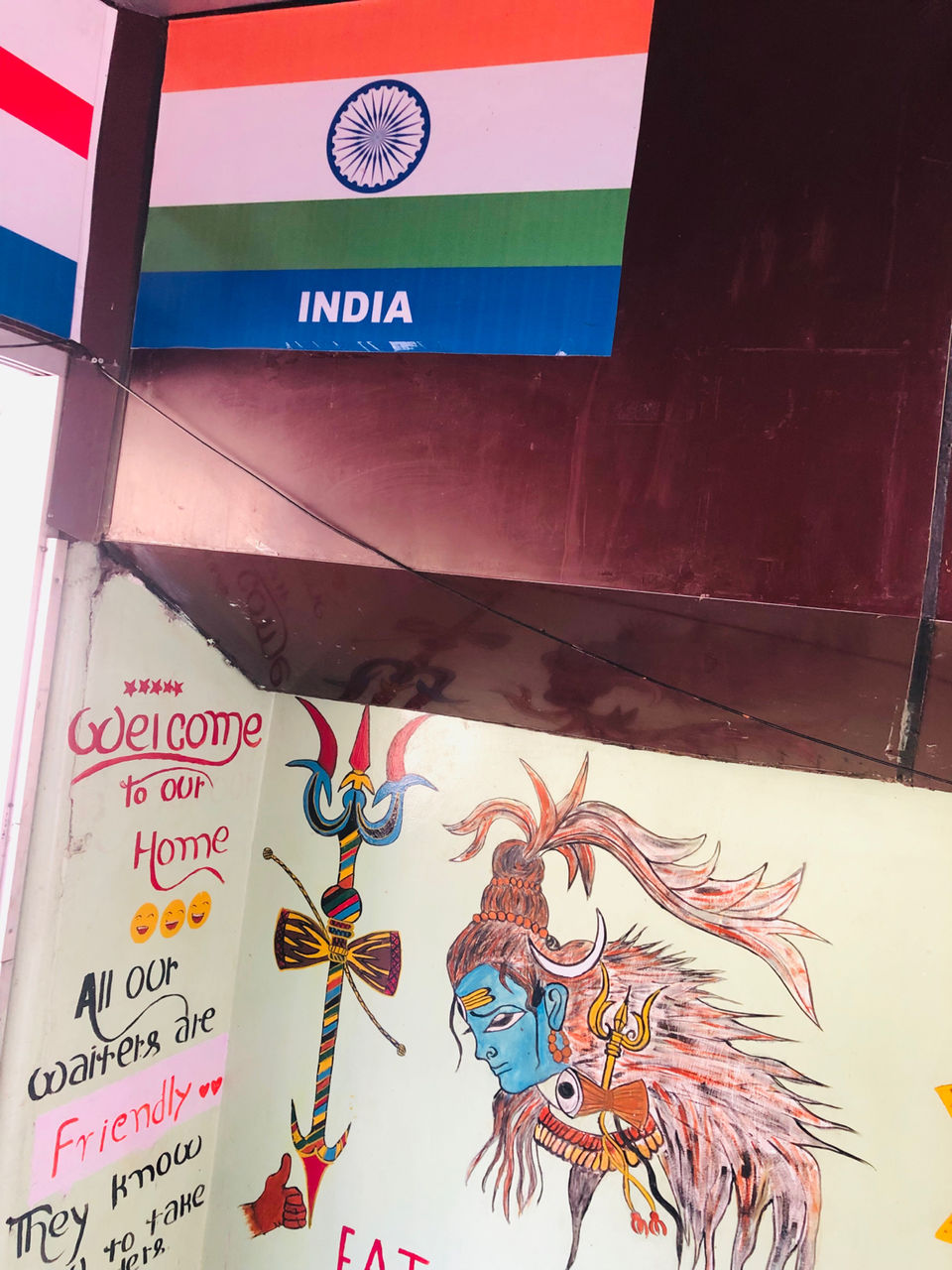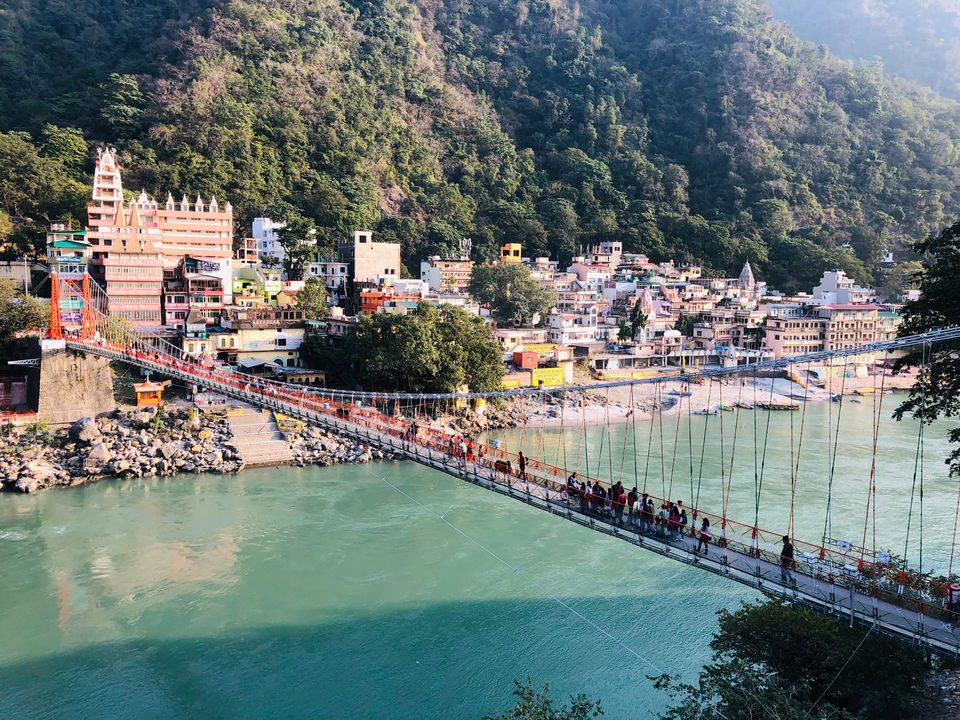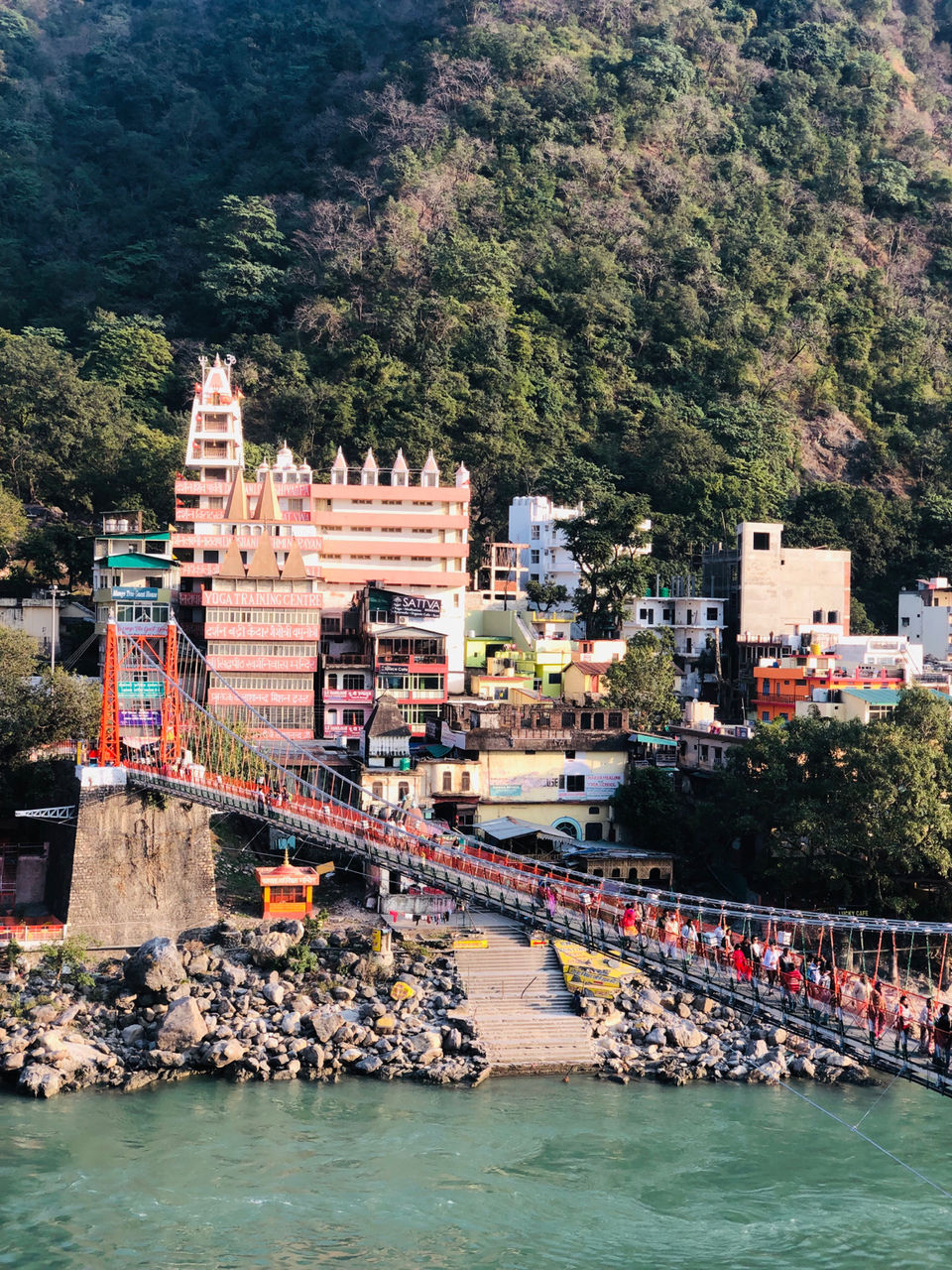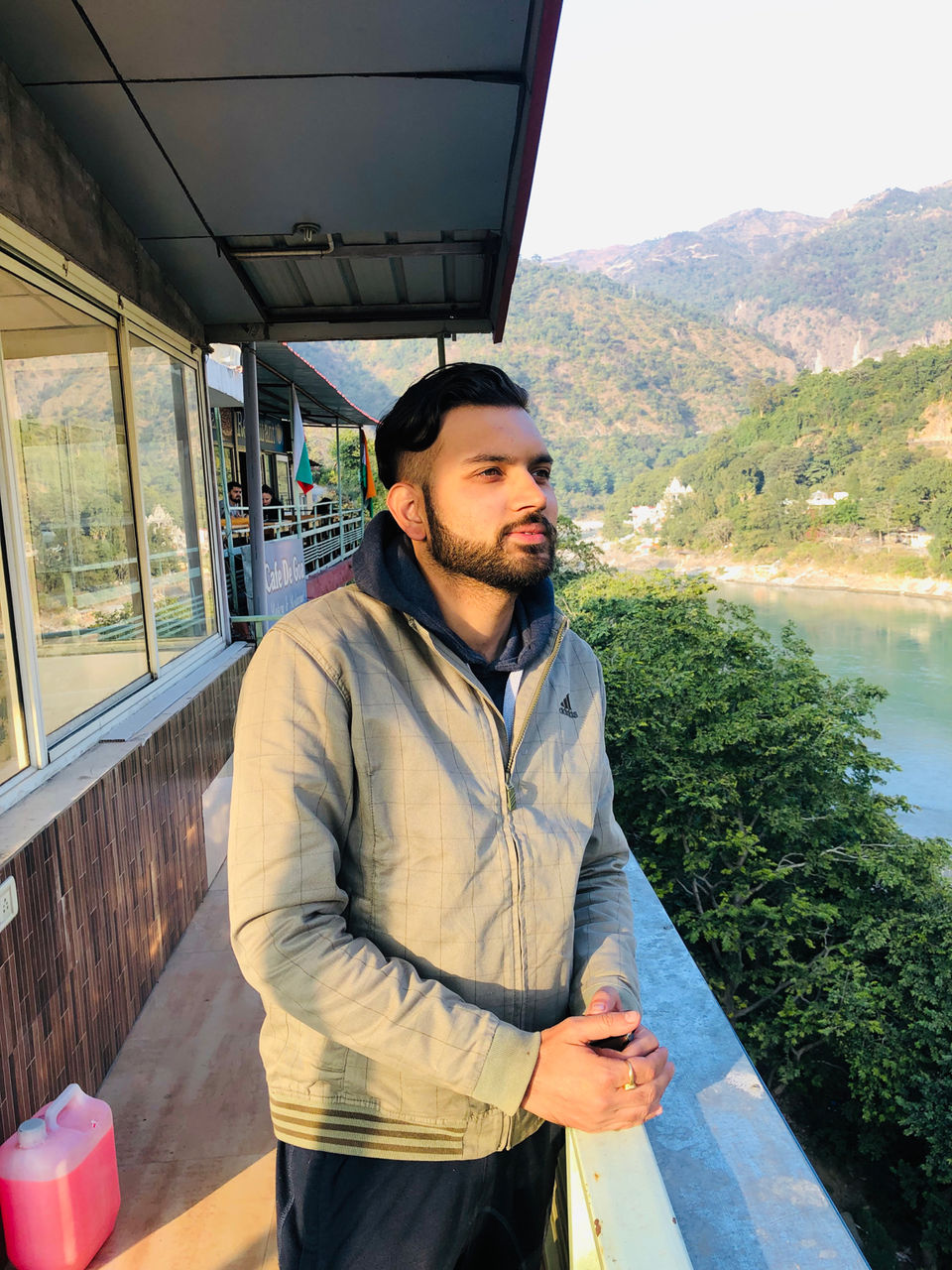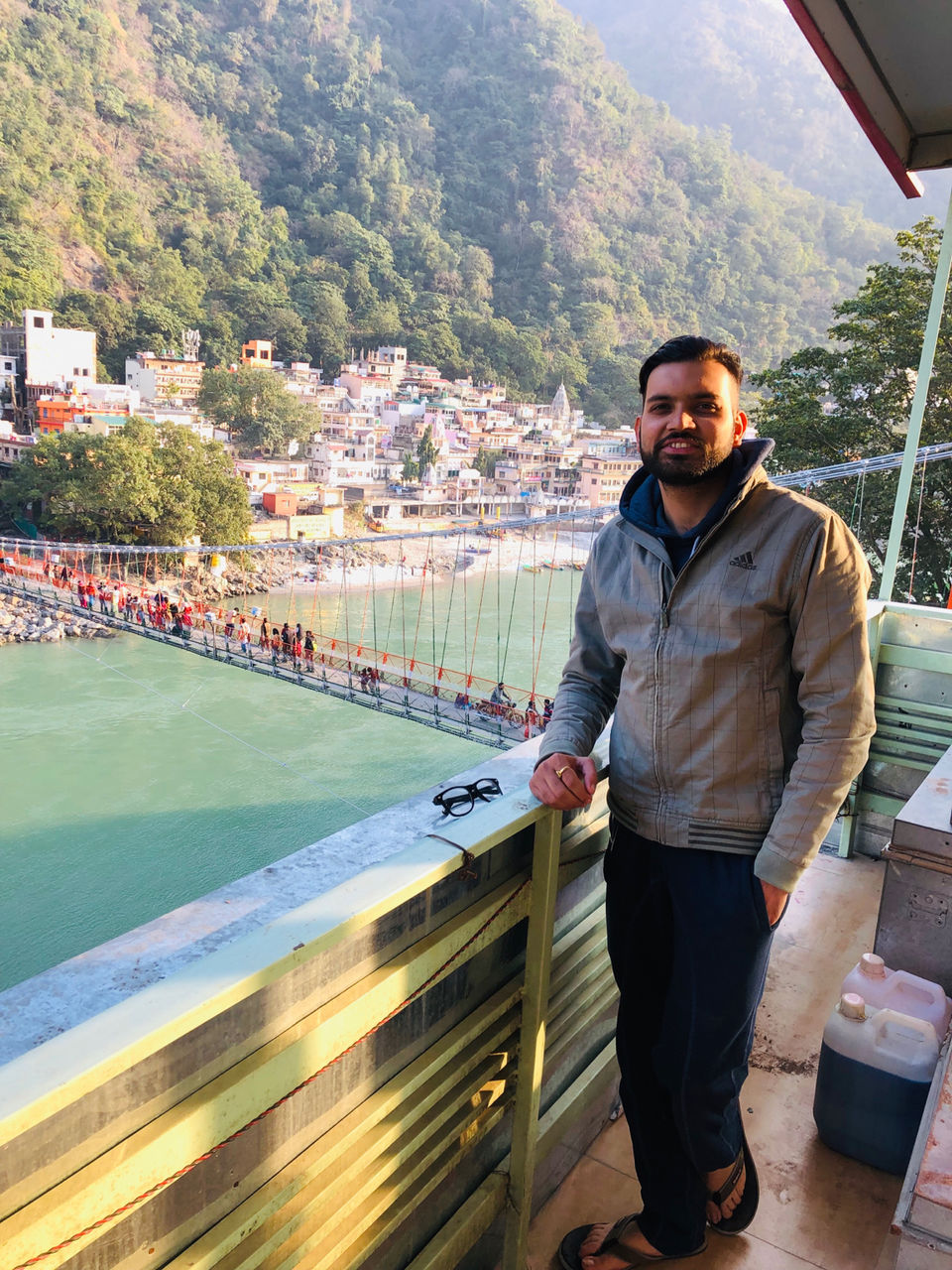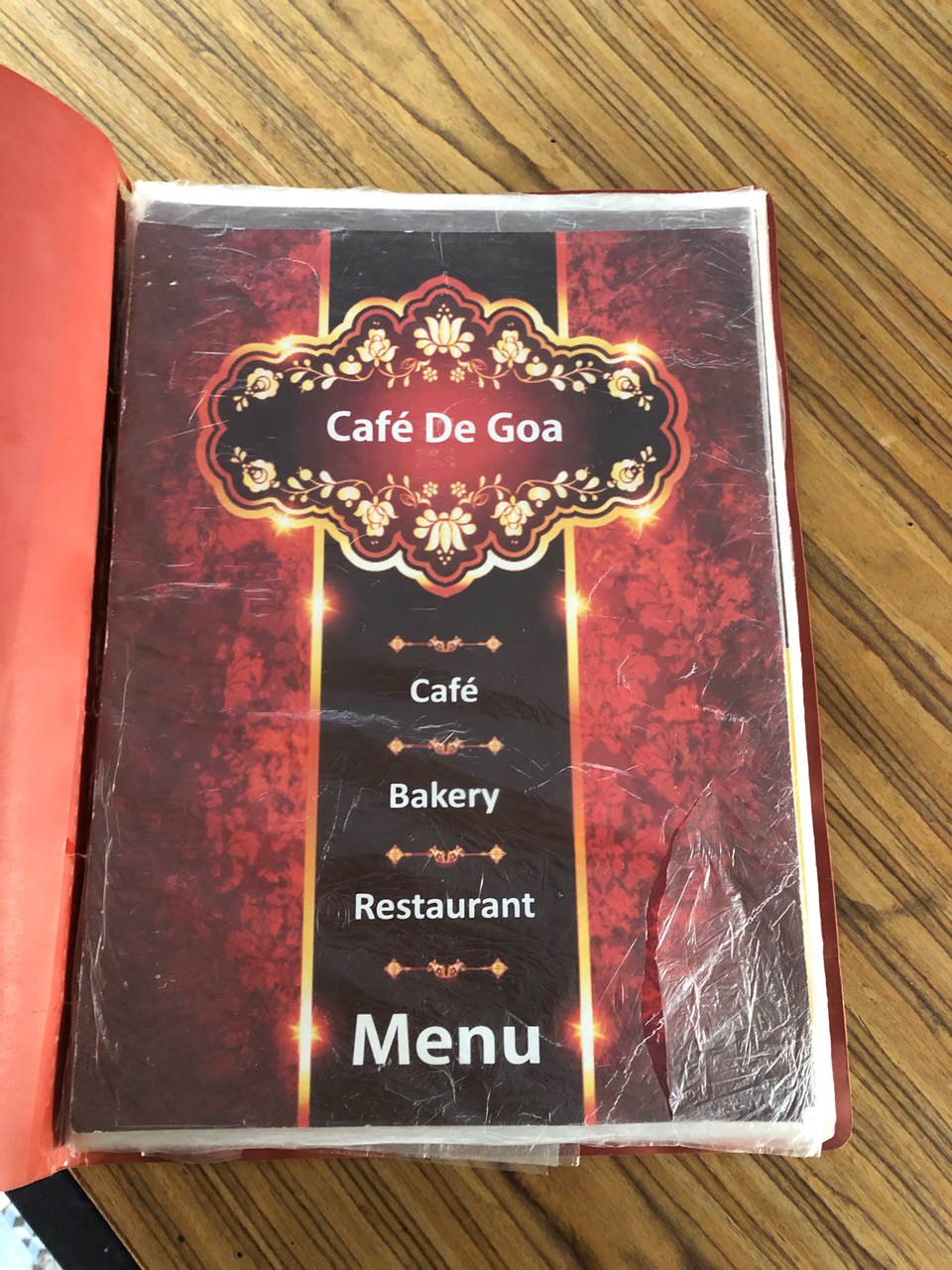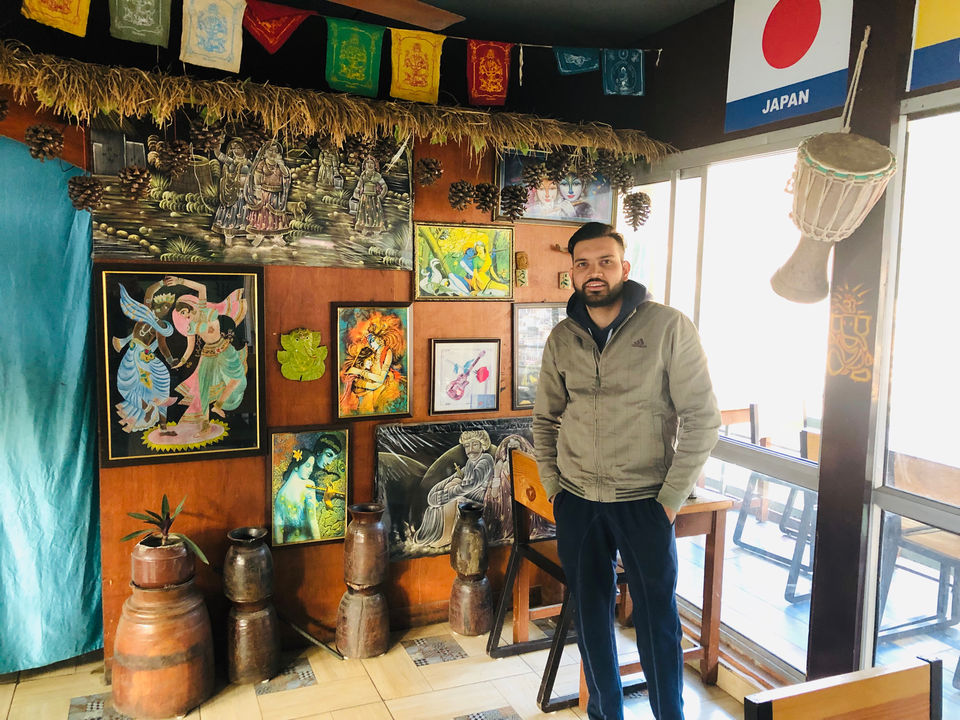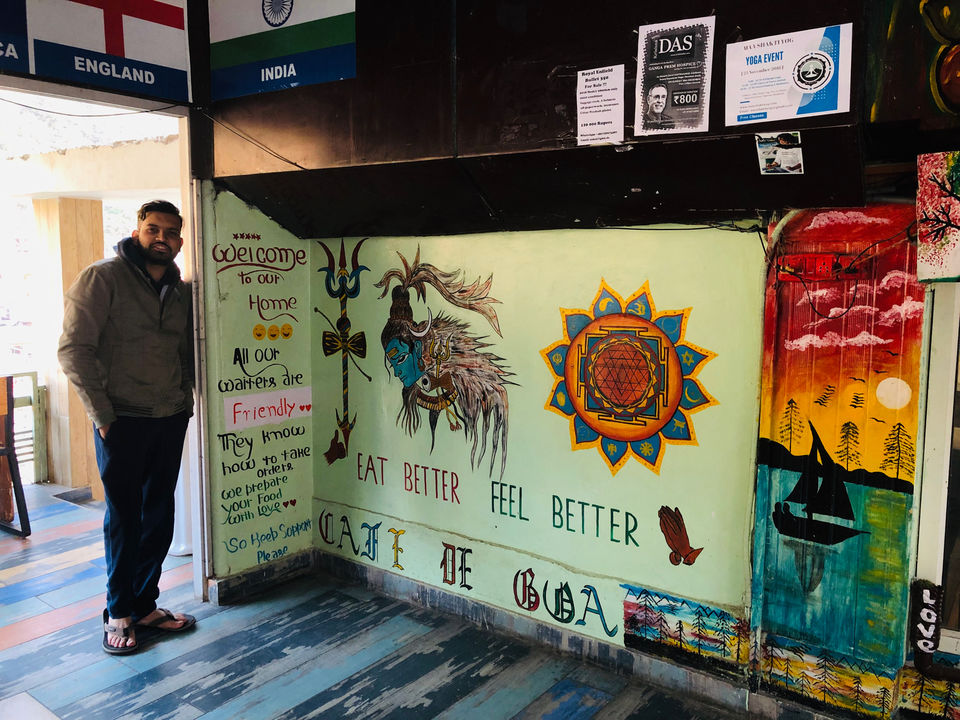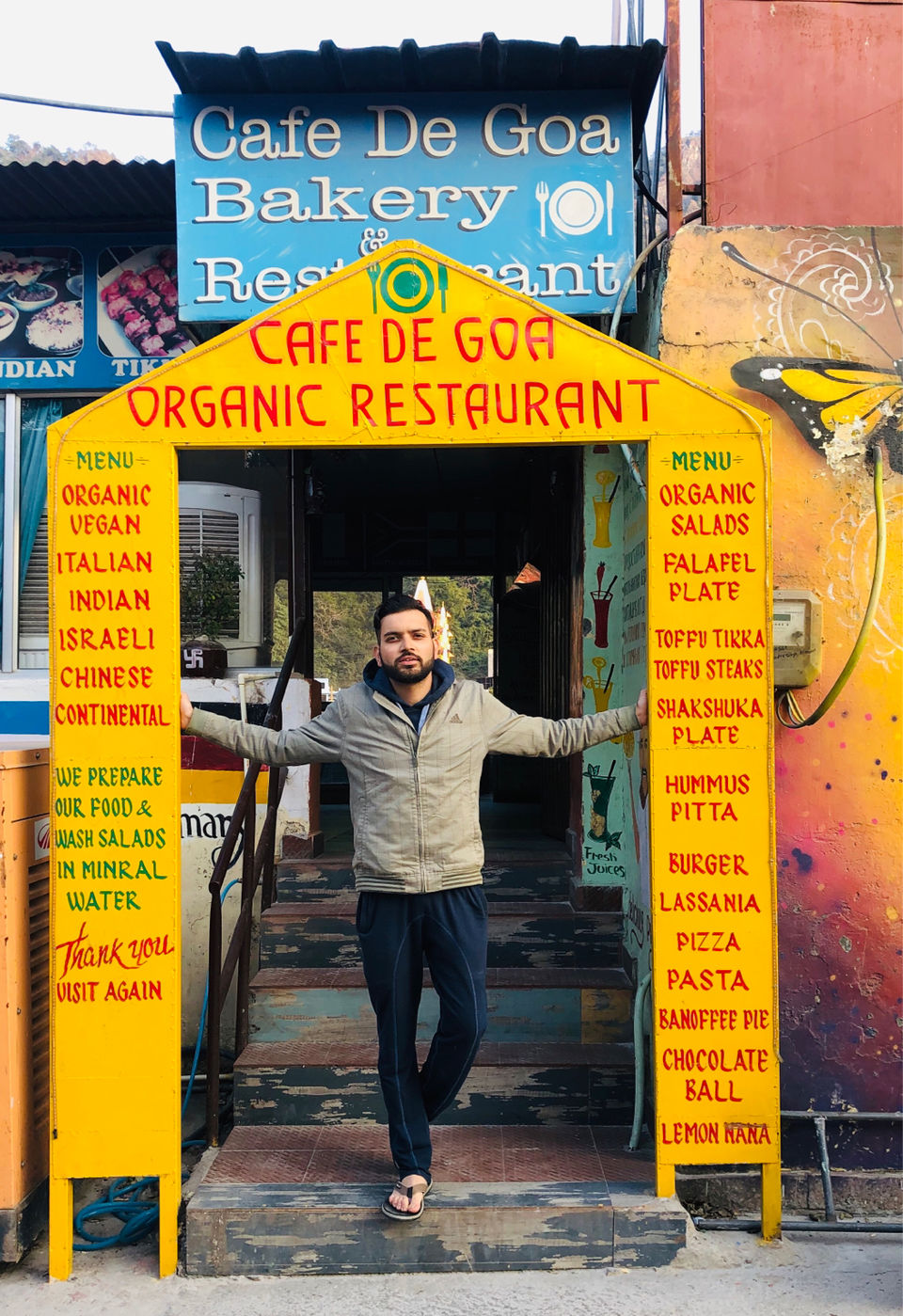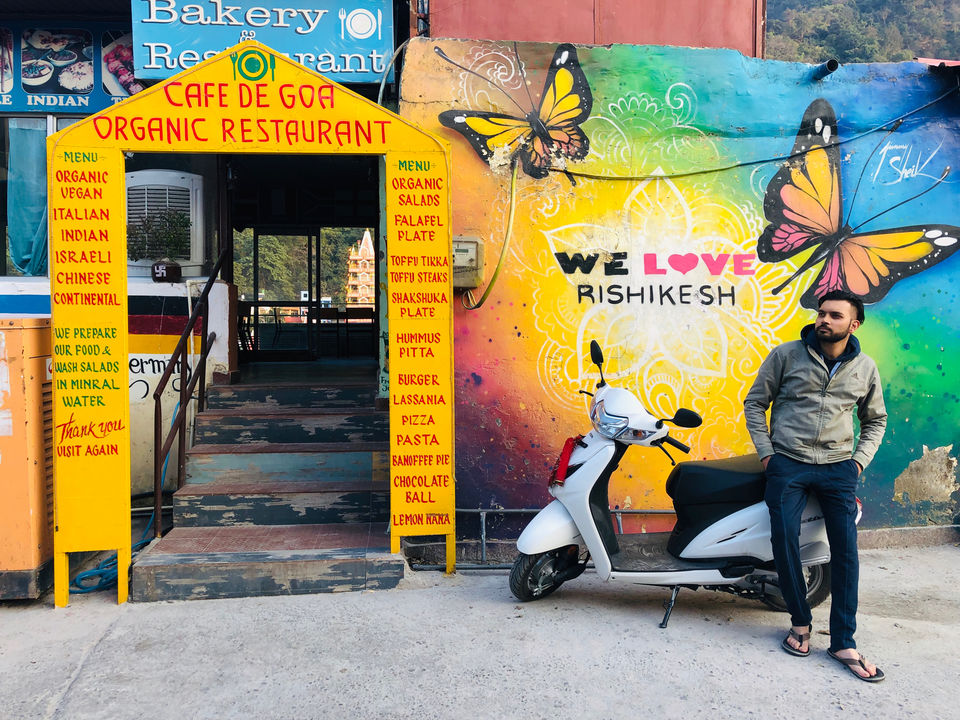 This place is located just opposite the laxman jhula parking so its easily reachable. The ambience was nice and clean with cushion seating . The travellers witness the river ganga in its background. The food and staff is quite good.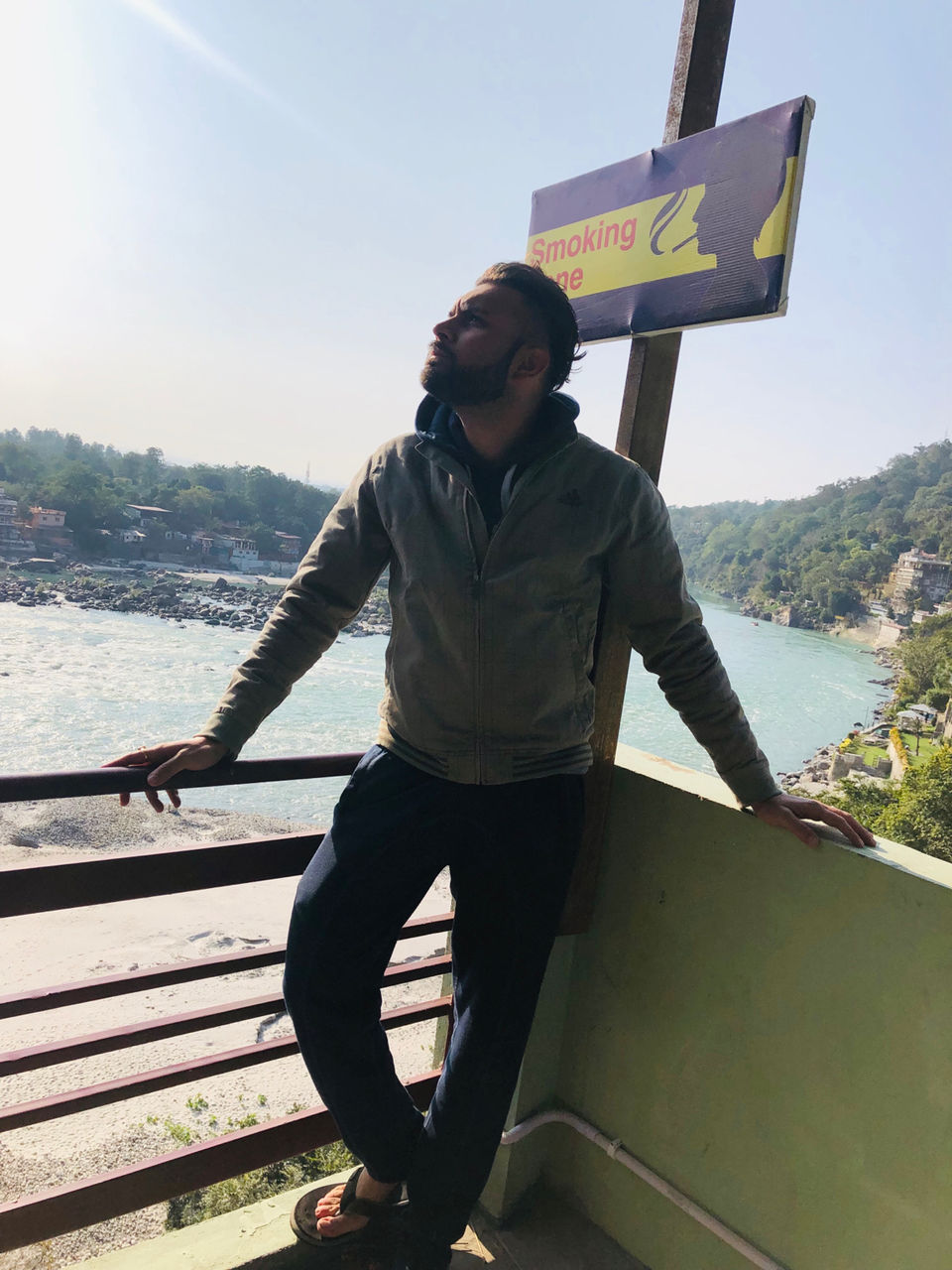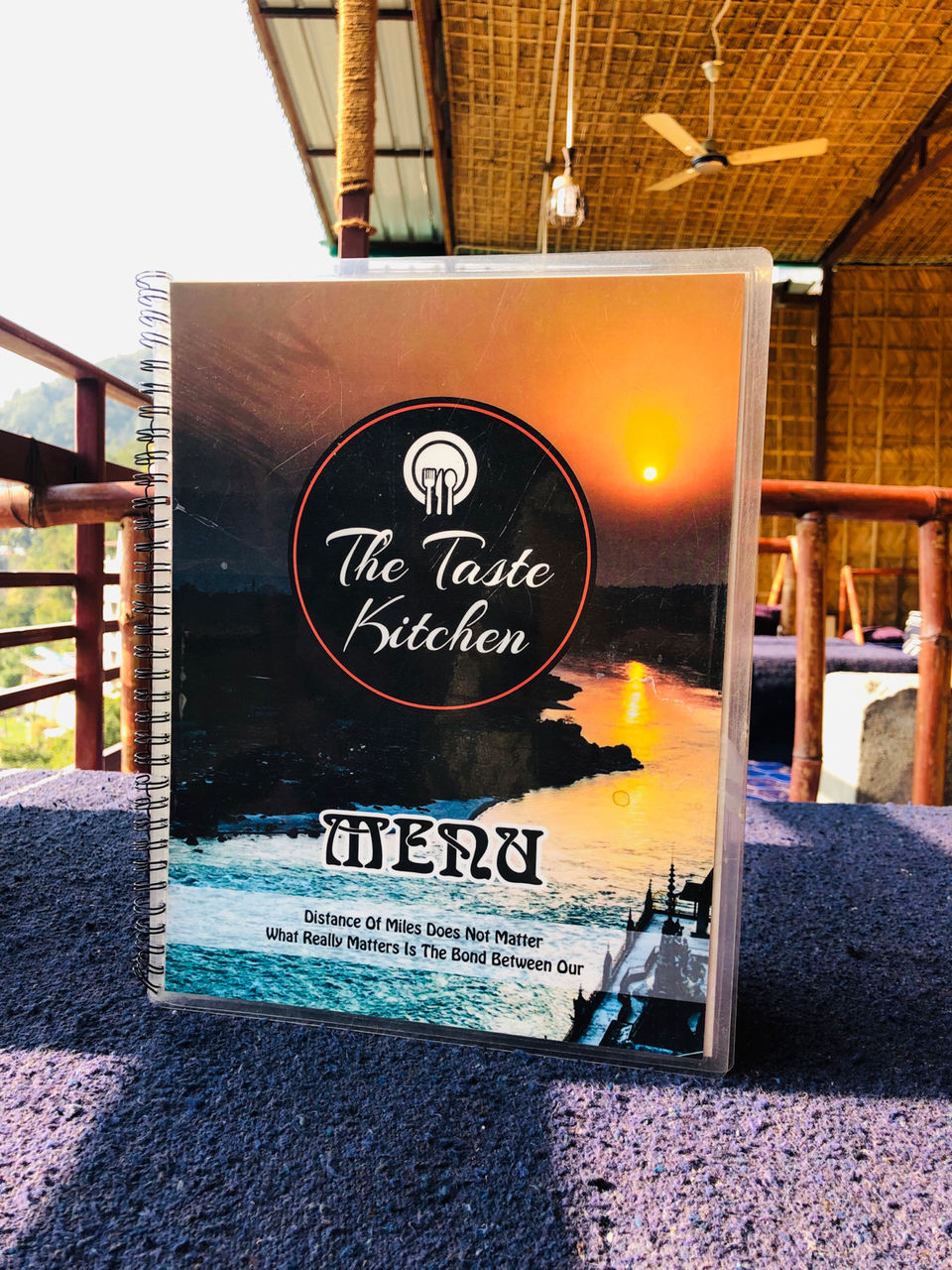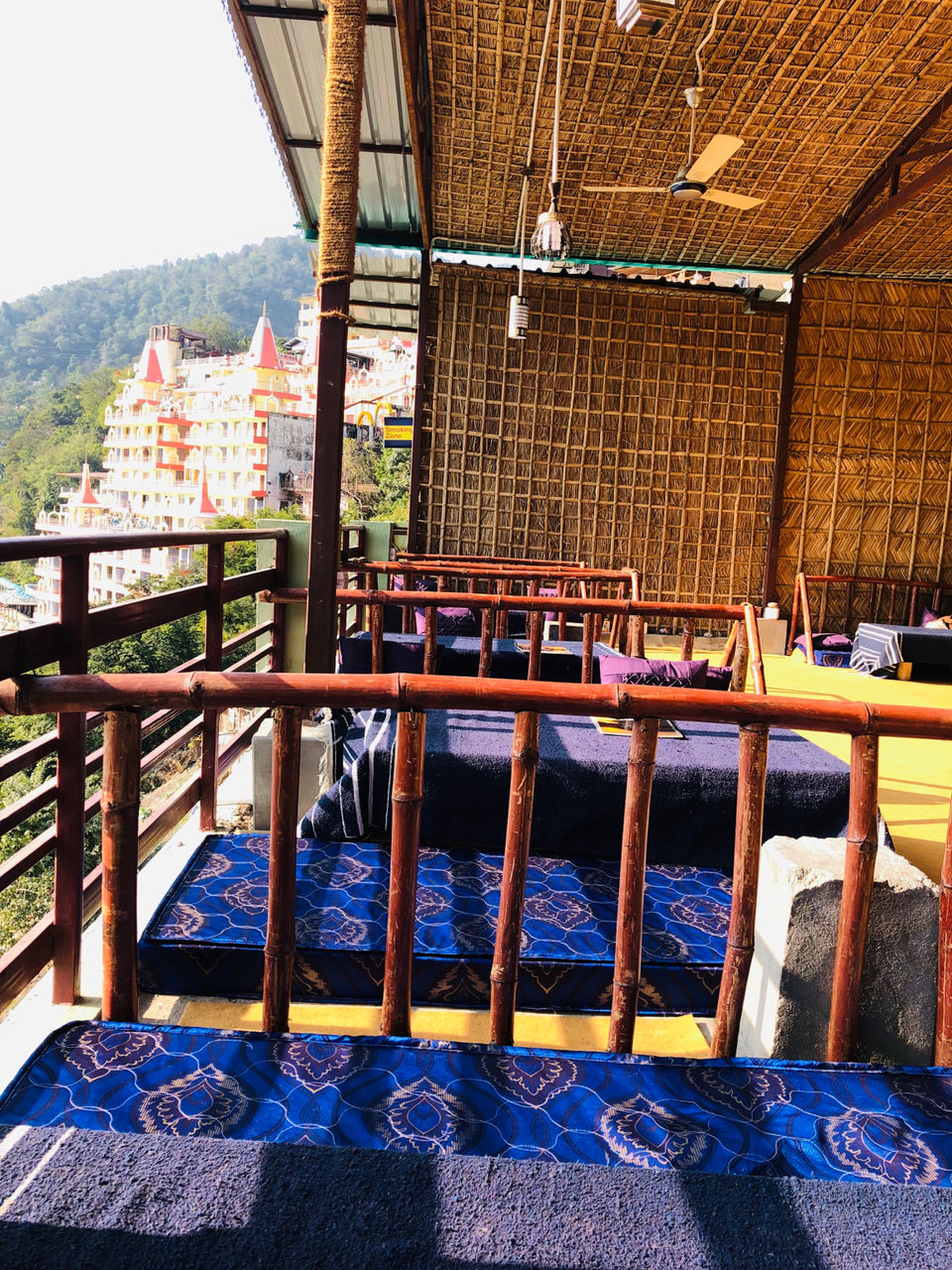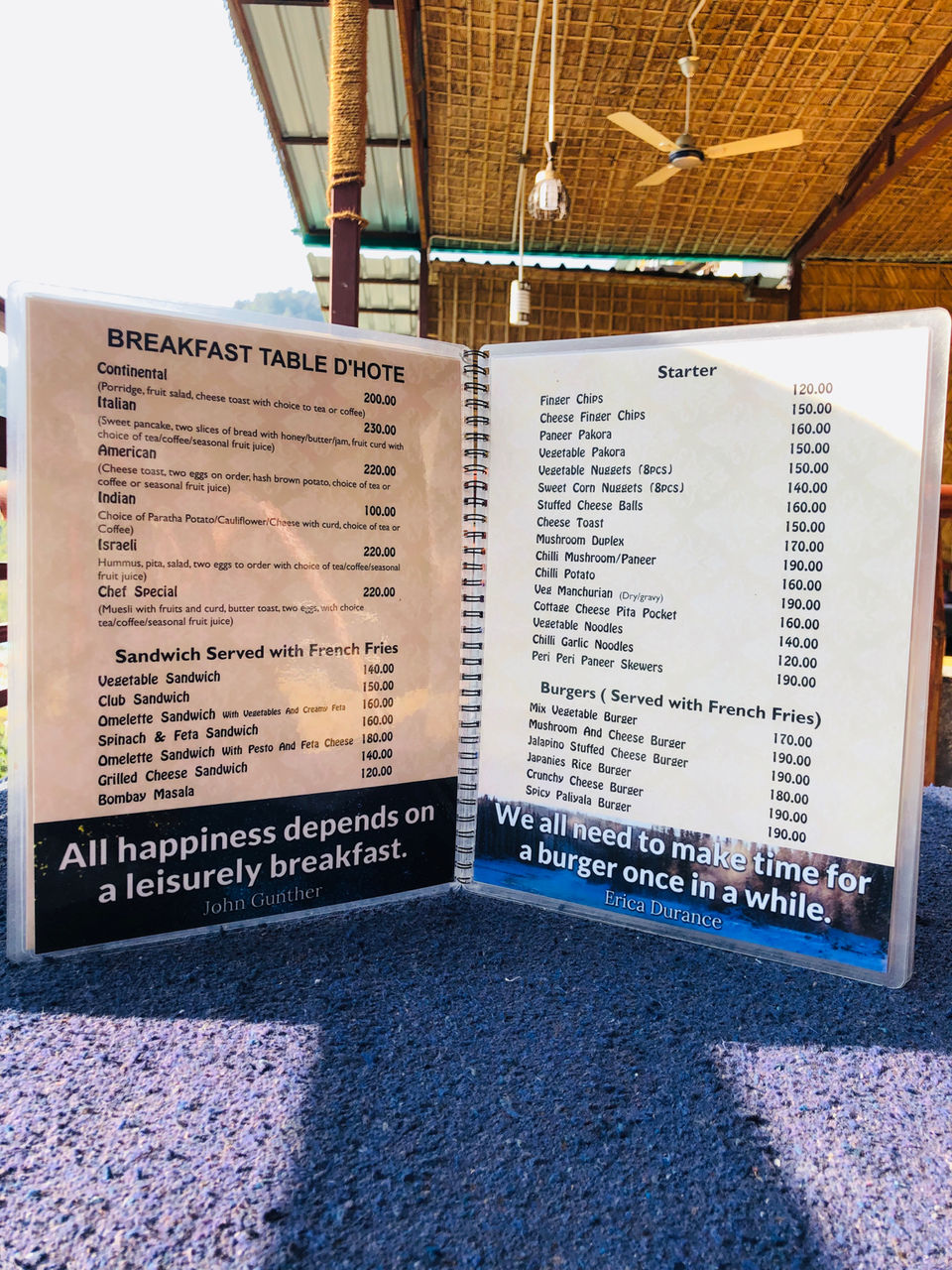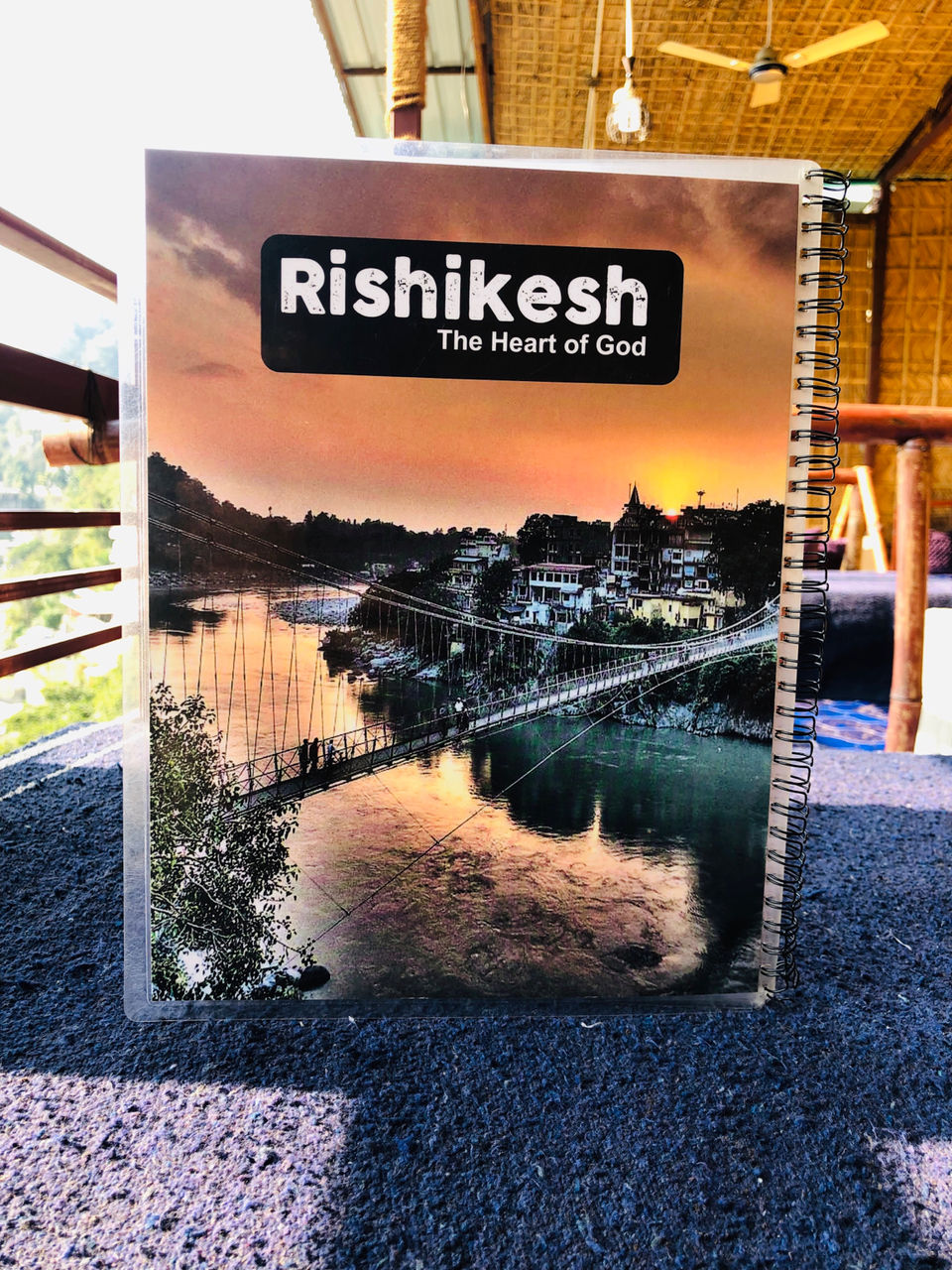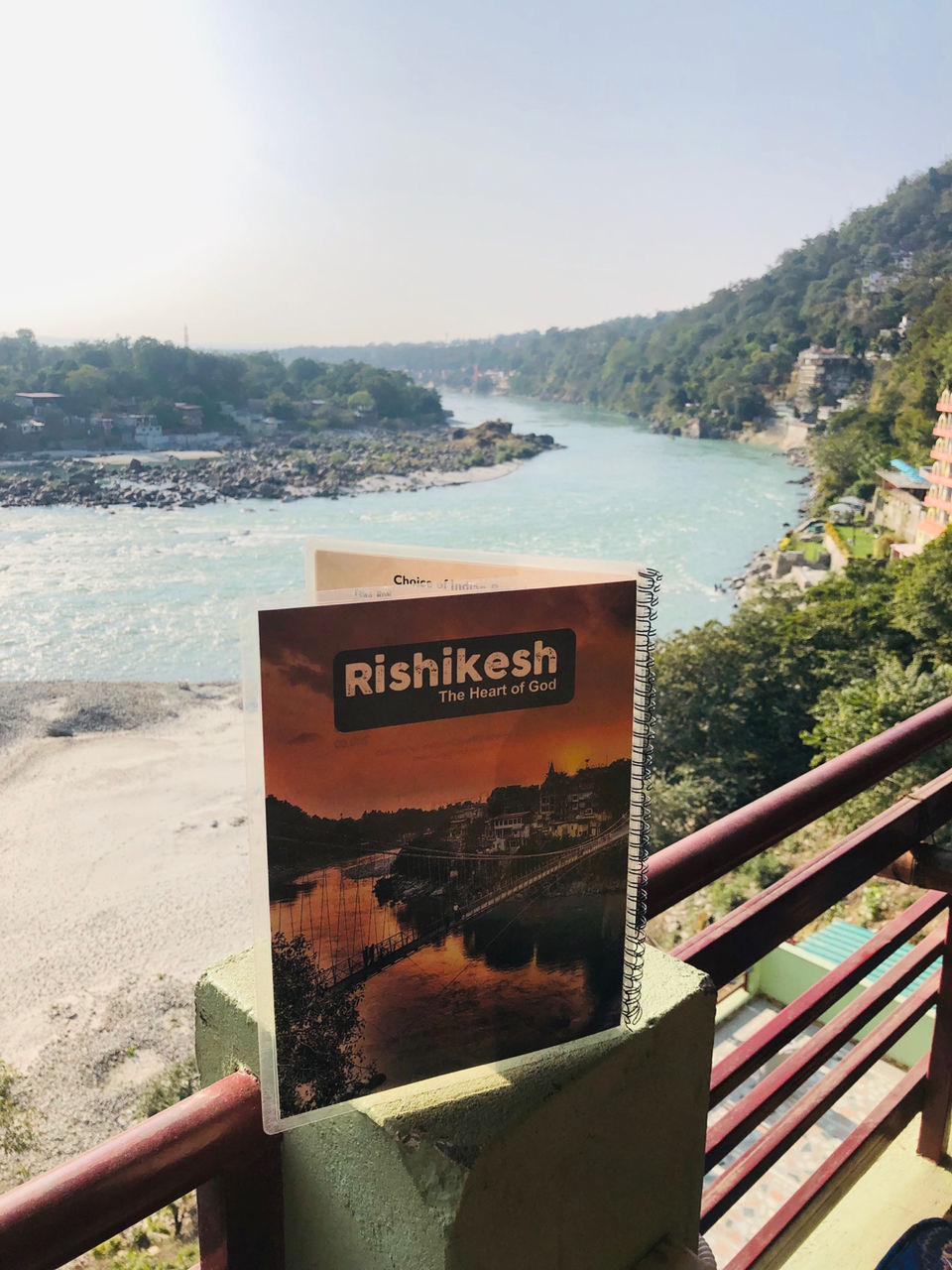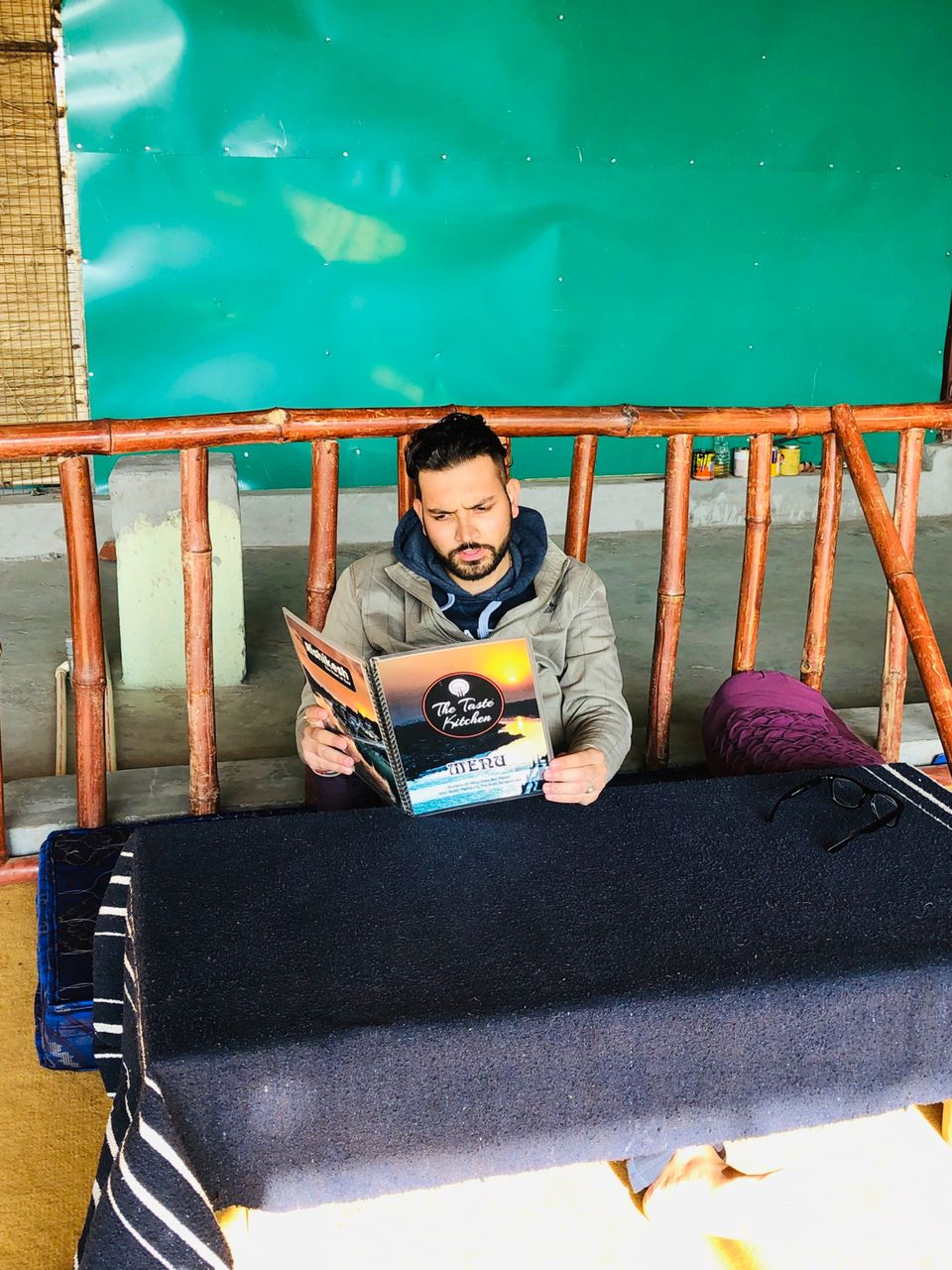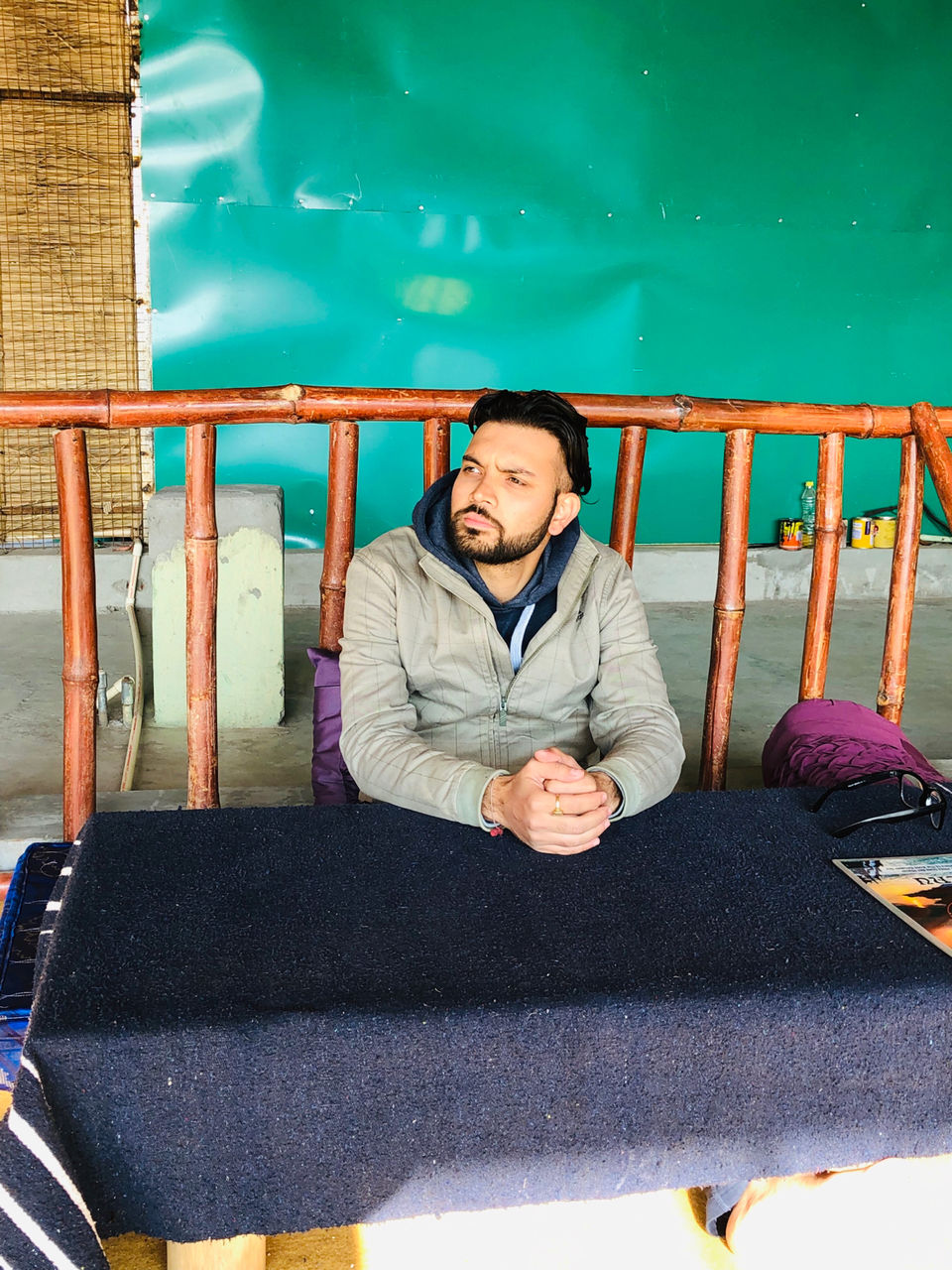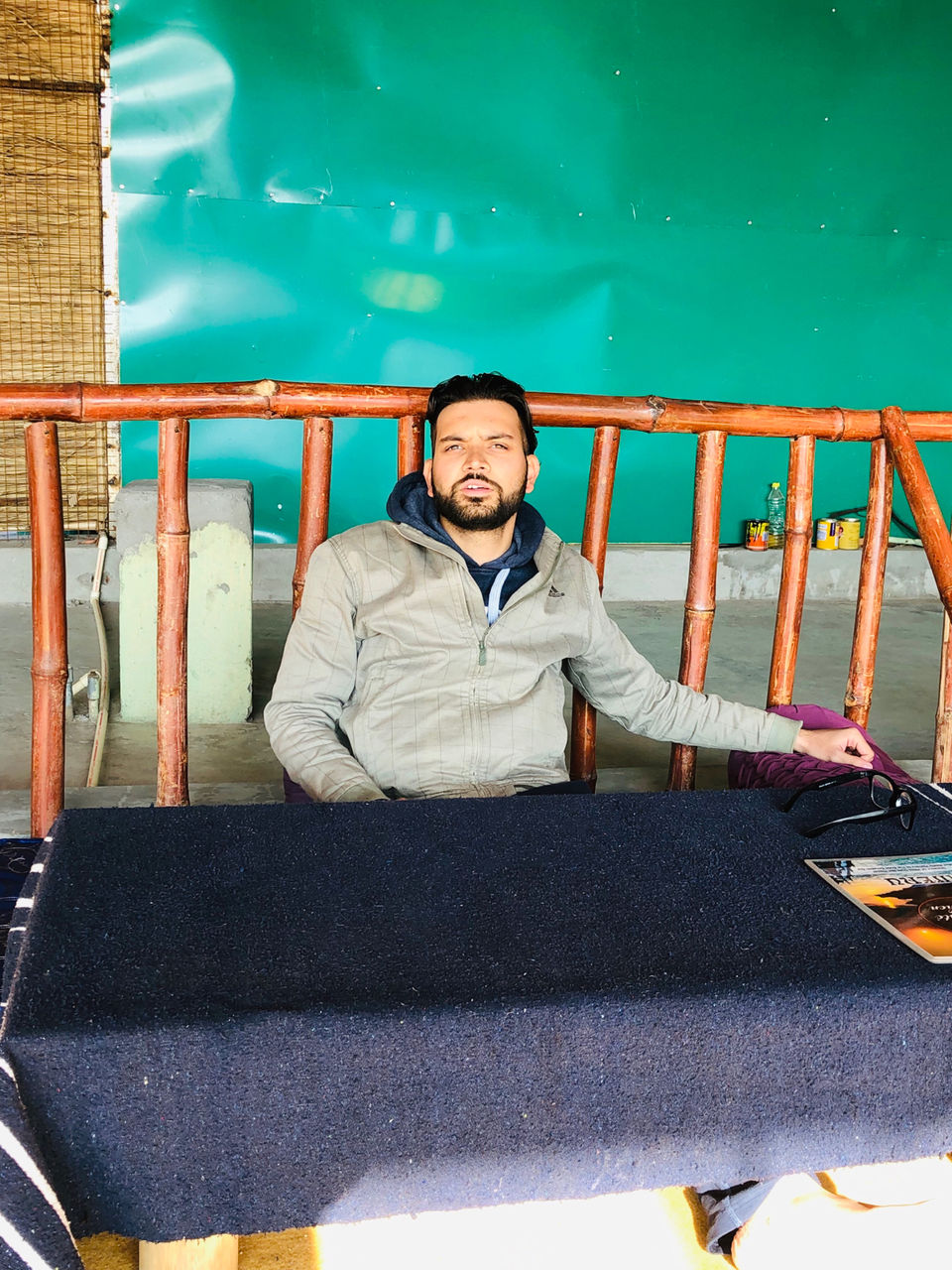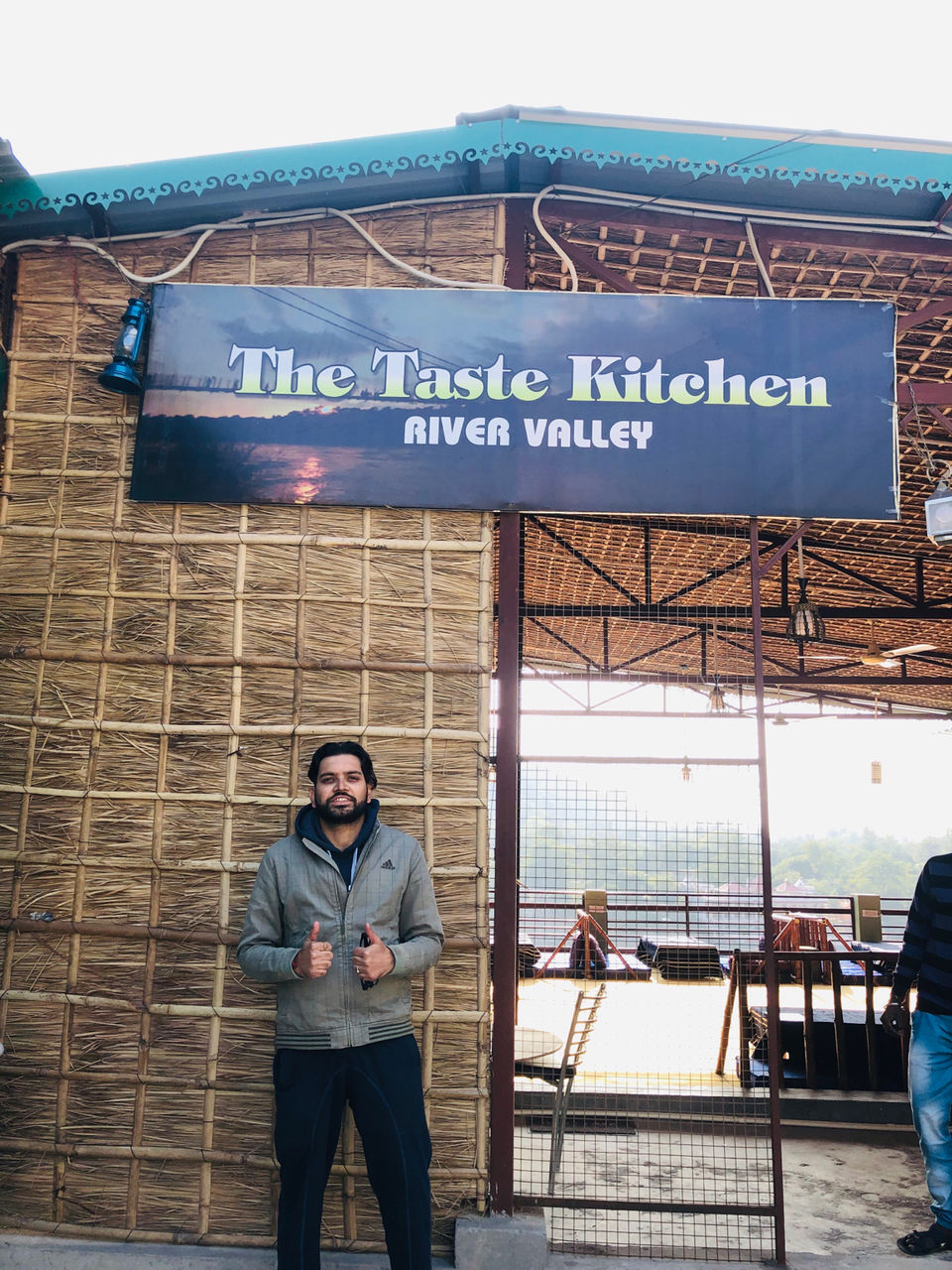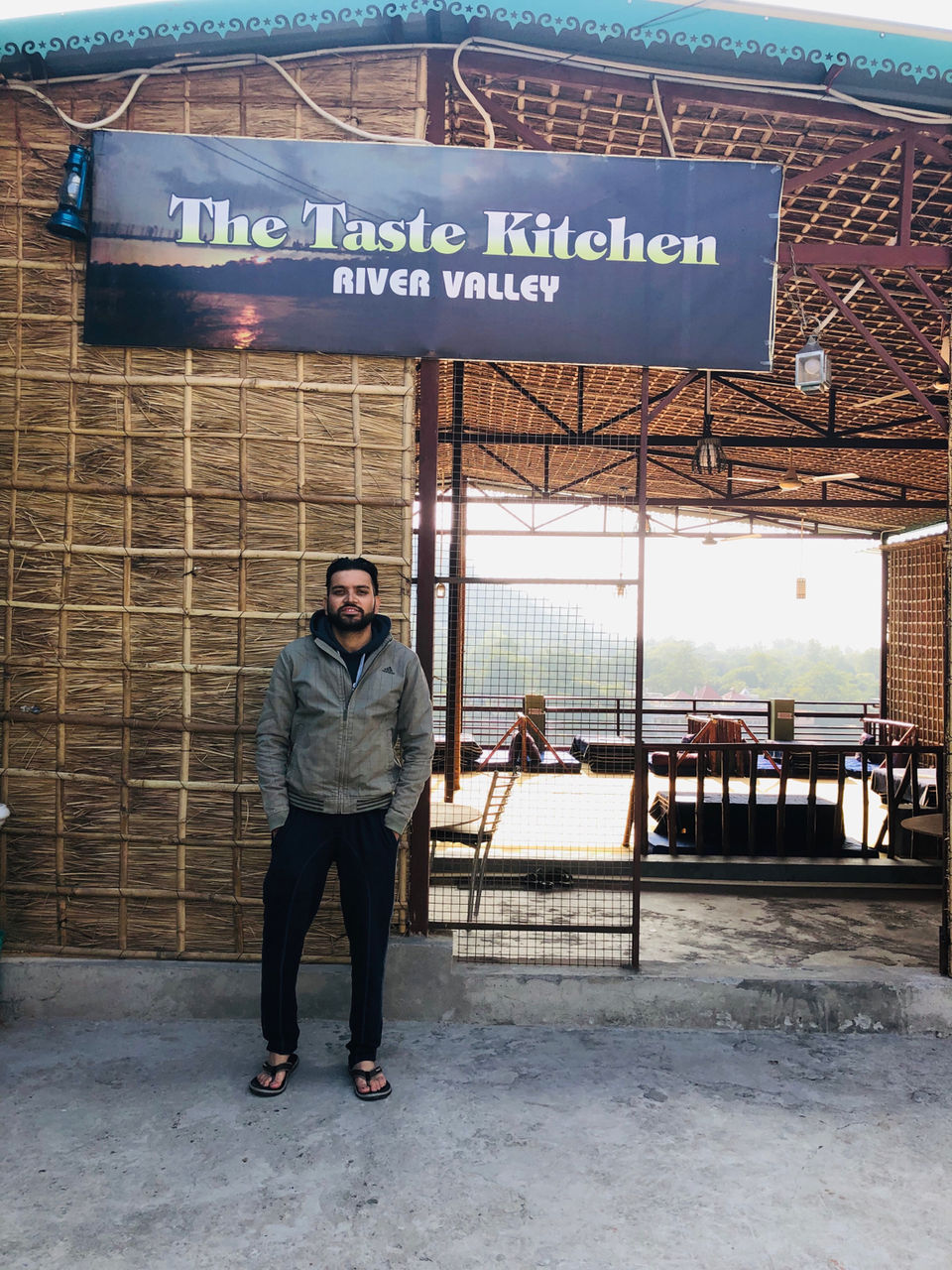 This cafe is also important place to visit and have brunch here. The protein bowl and pizza are great. The tea was delicious. The view is just so beautiful. One thing is for sure you will insist to have clicks from different angles once you visit this cafe. The staff is polite and friendly. The coffee was good too. Veg platter was the best with so many items..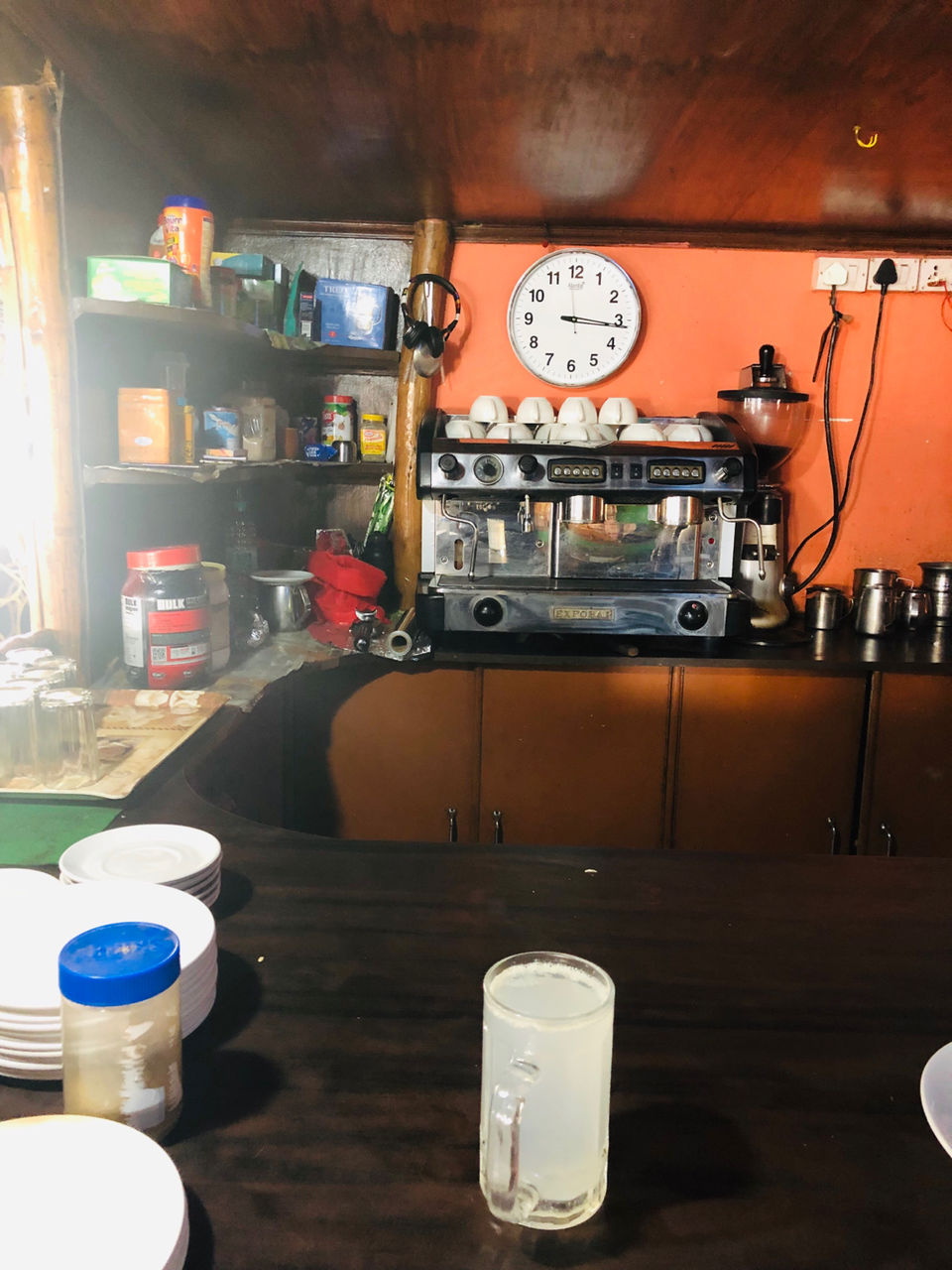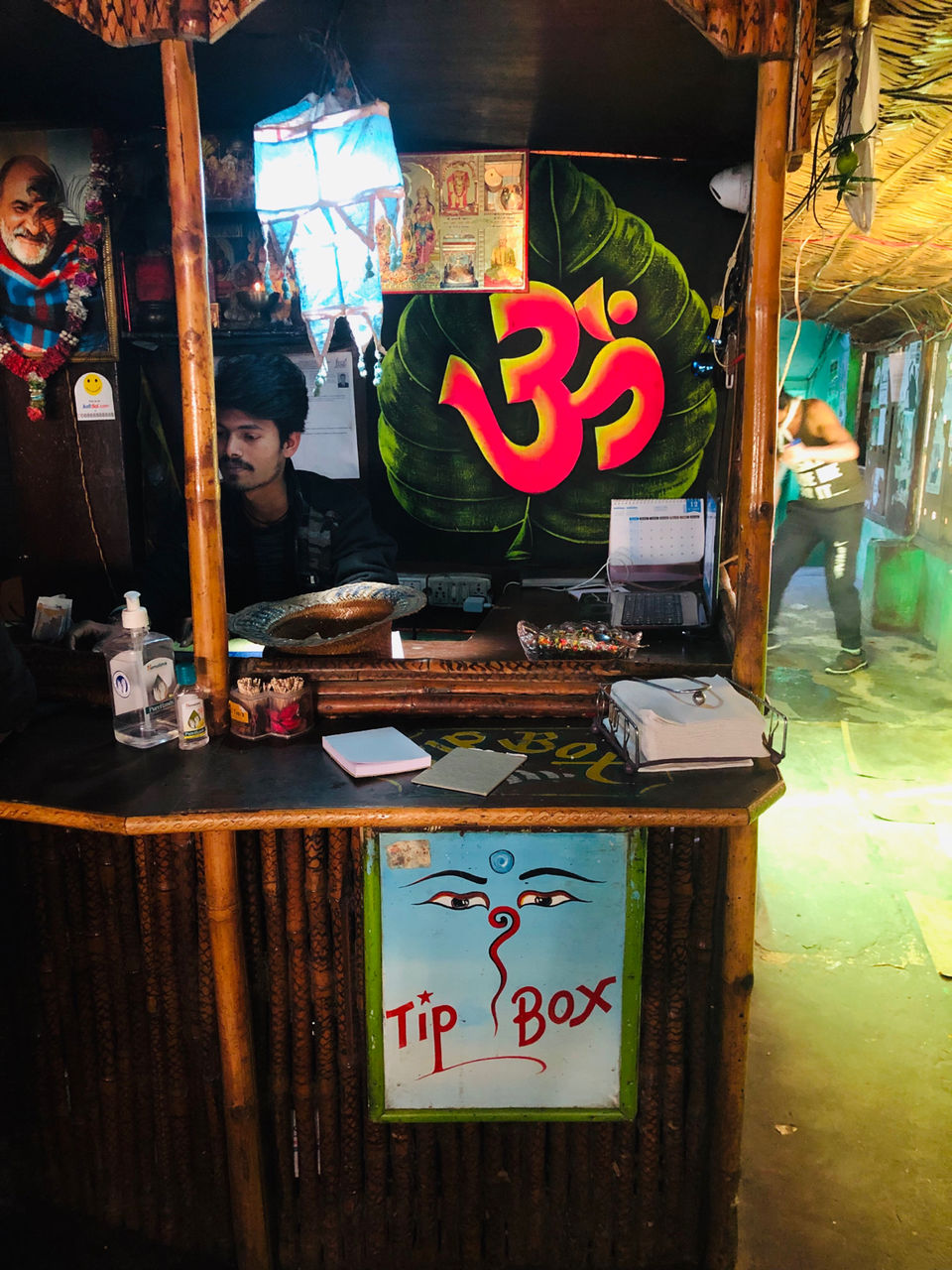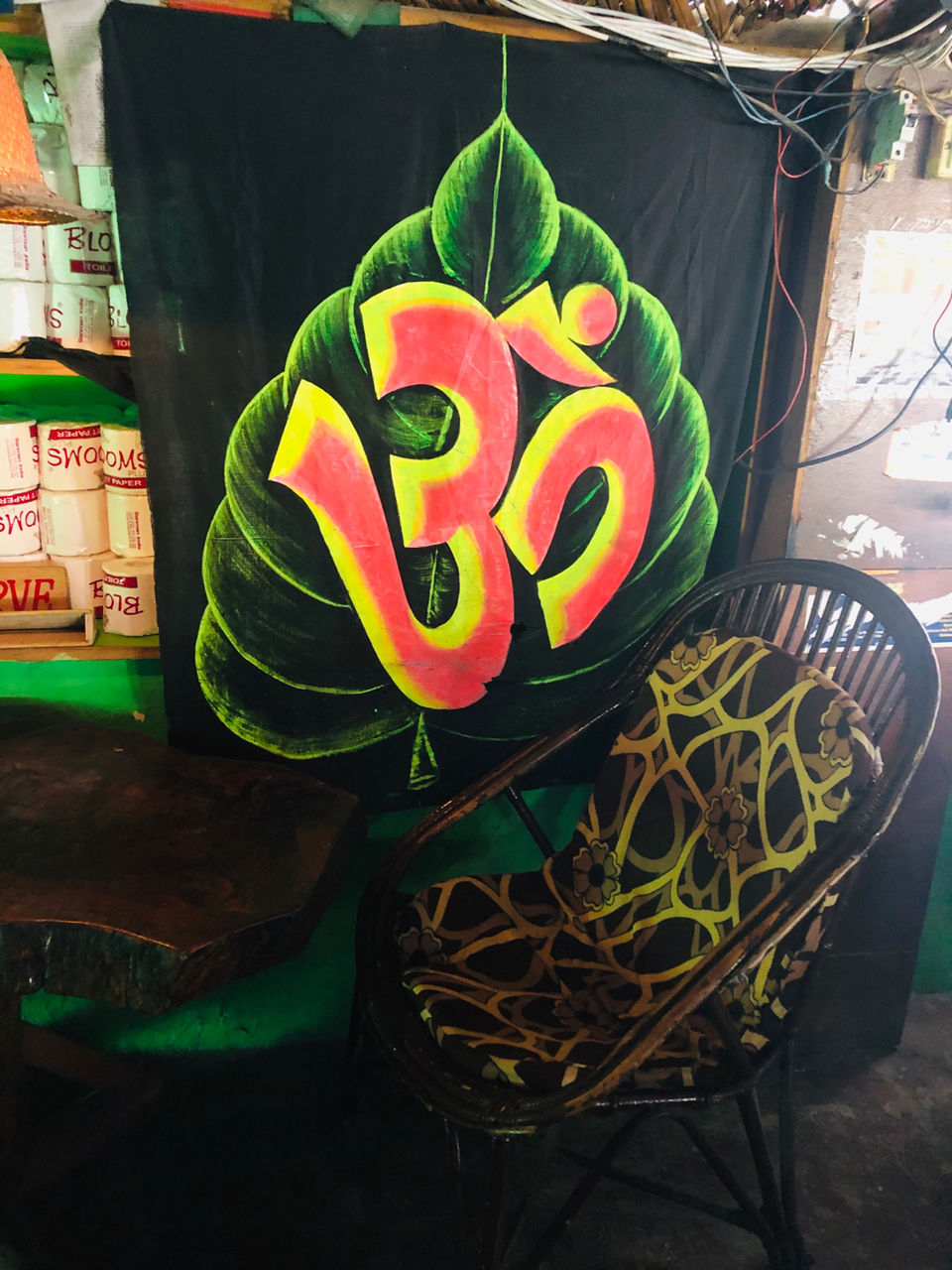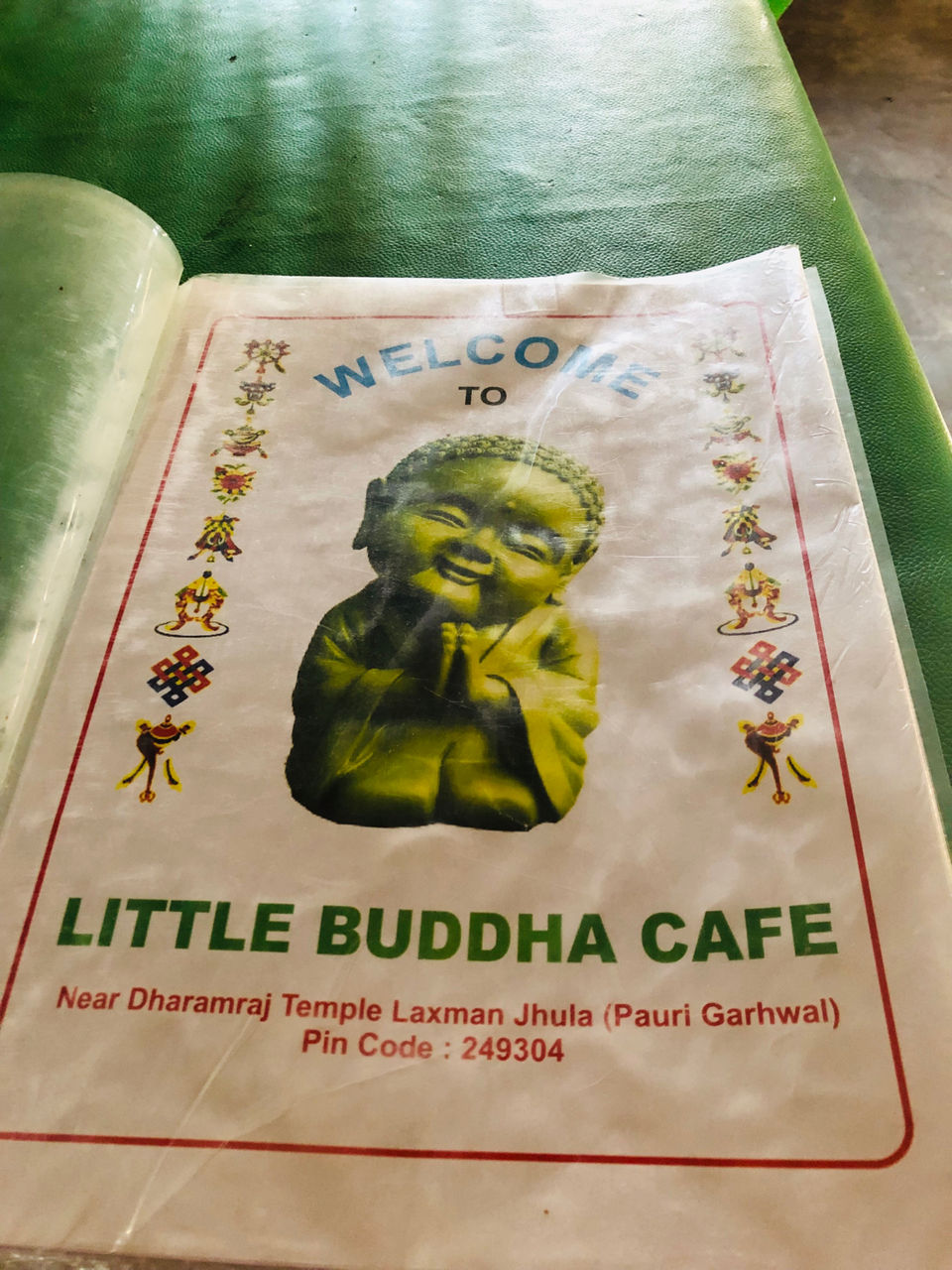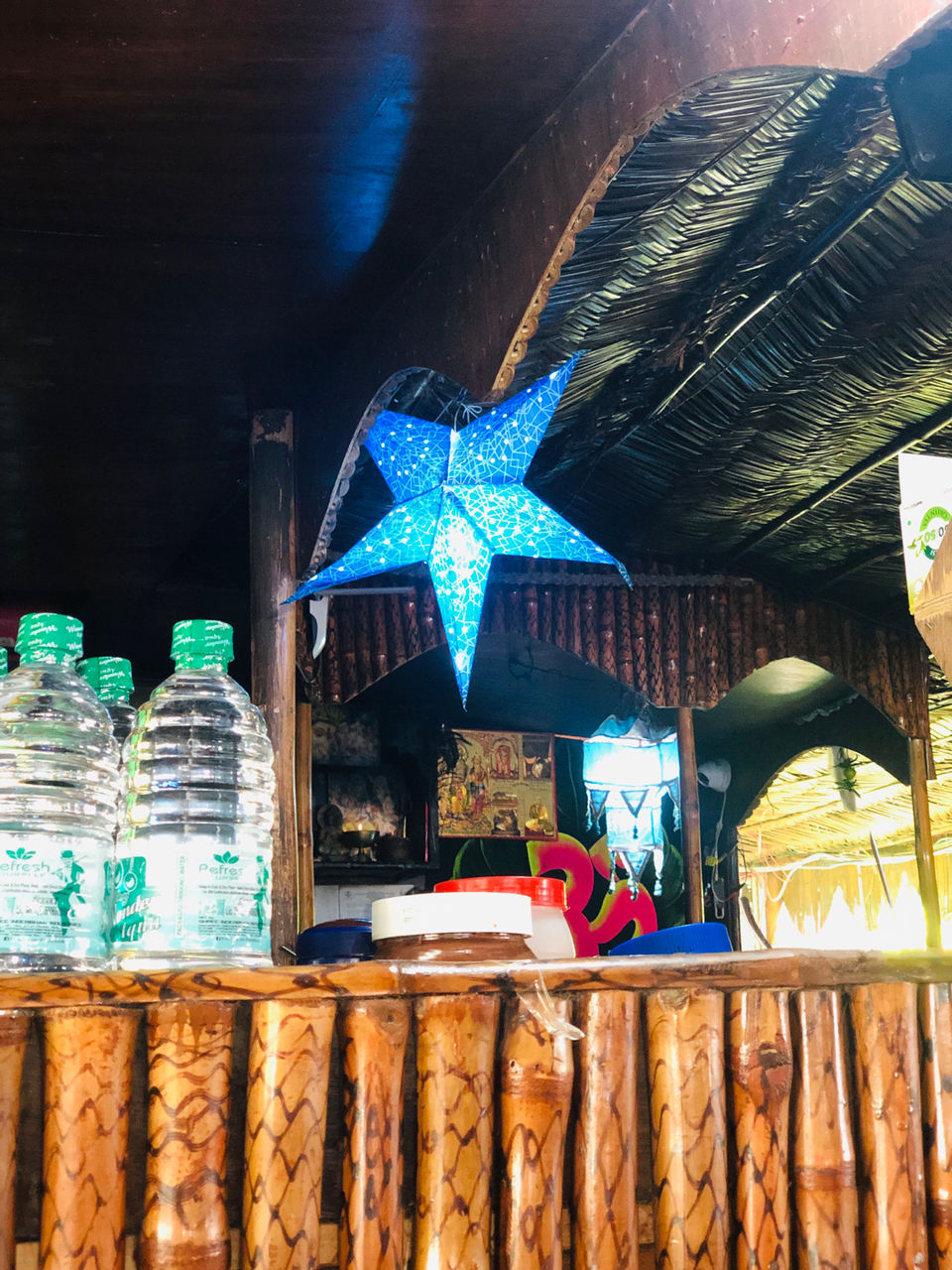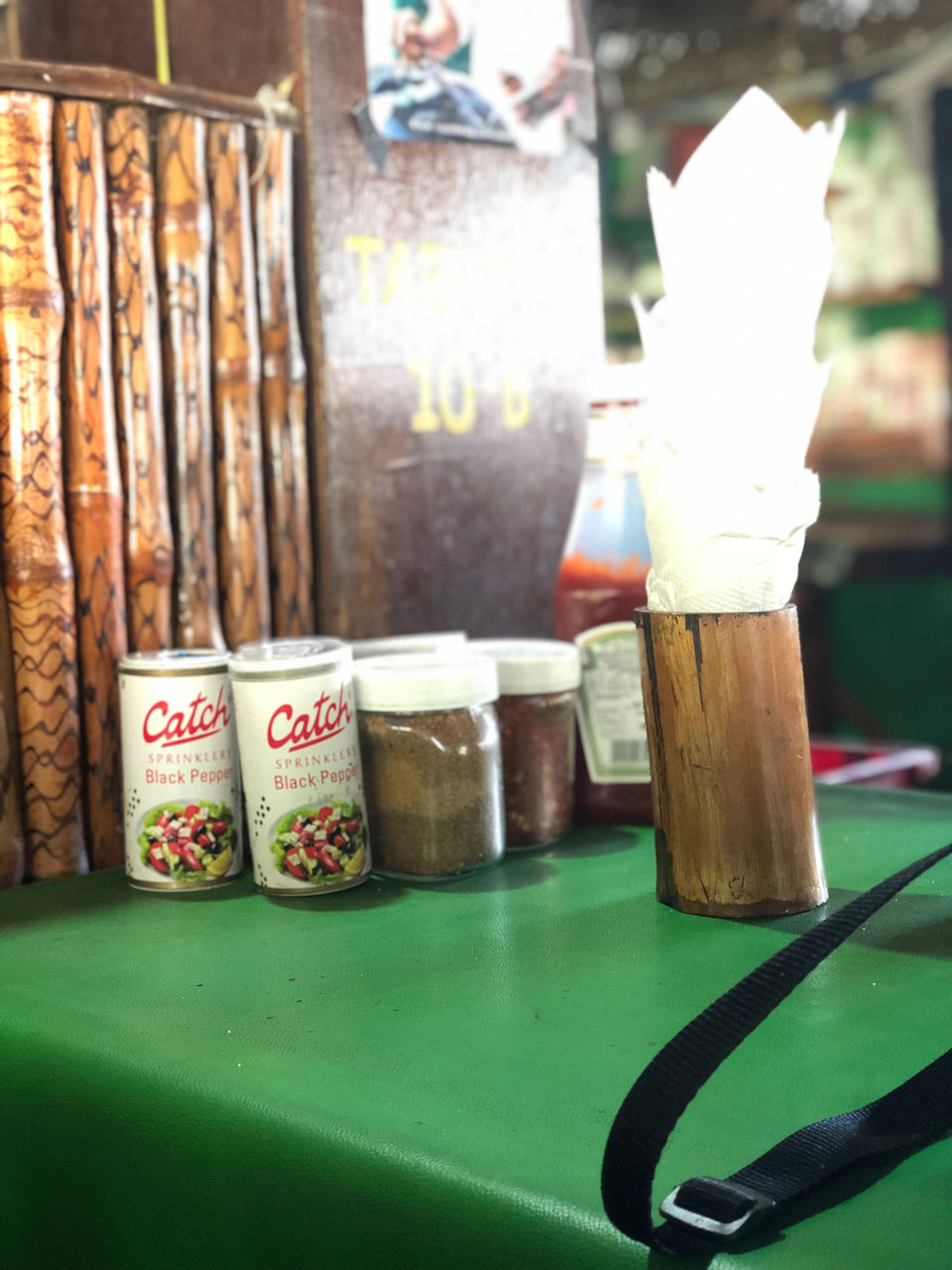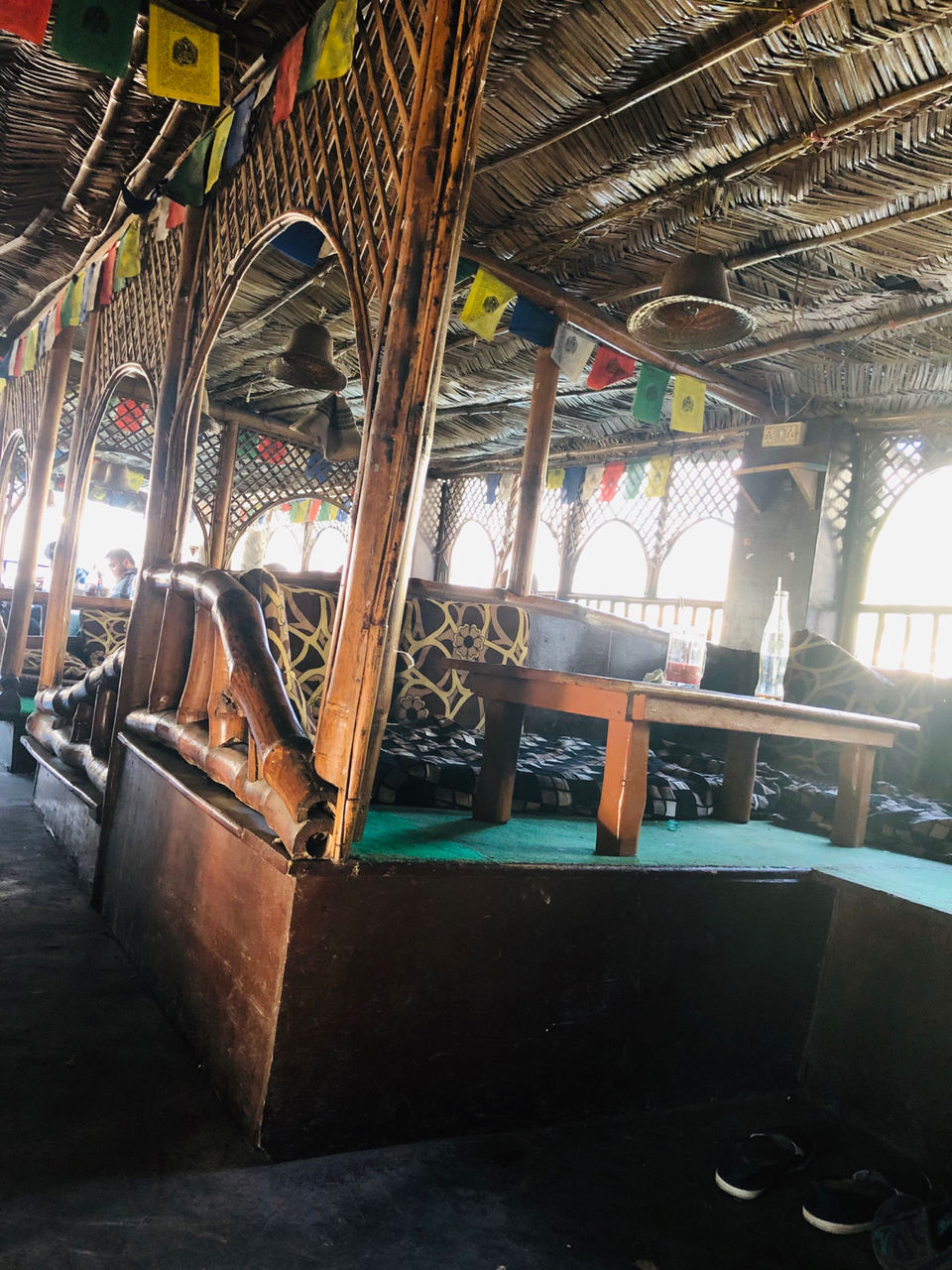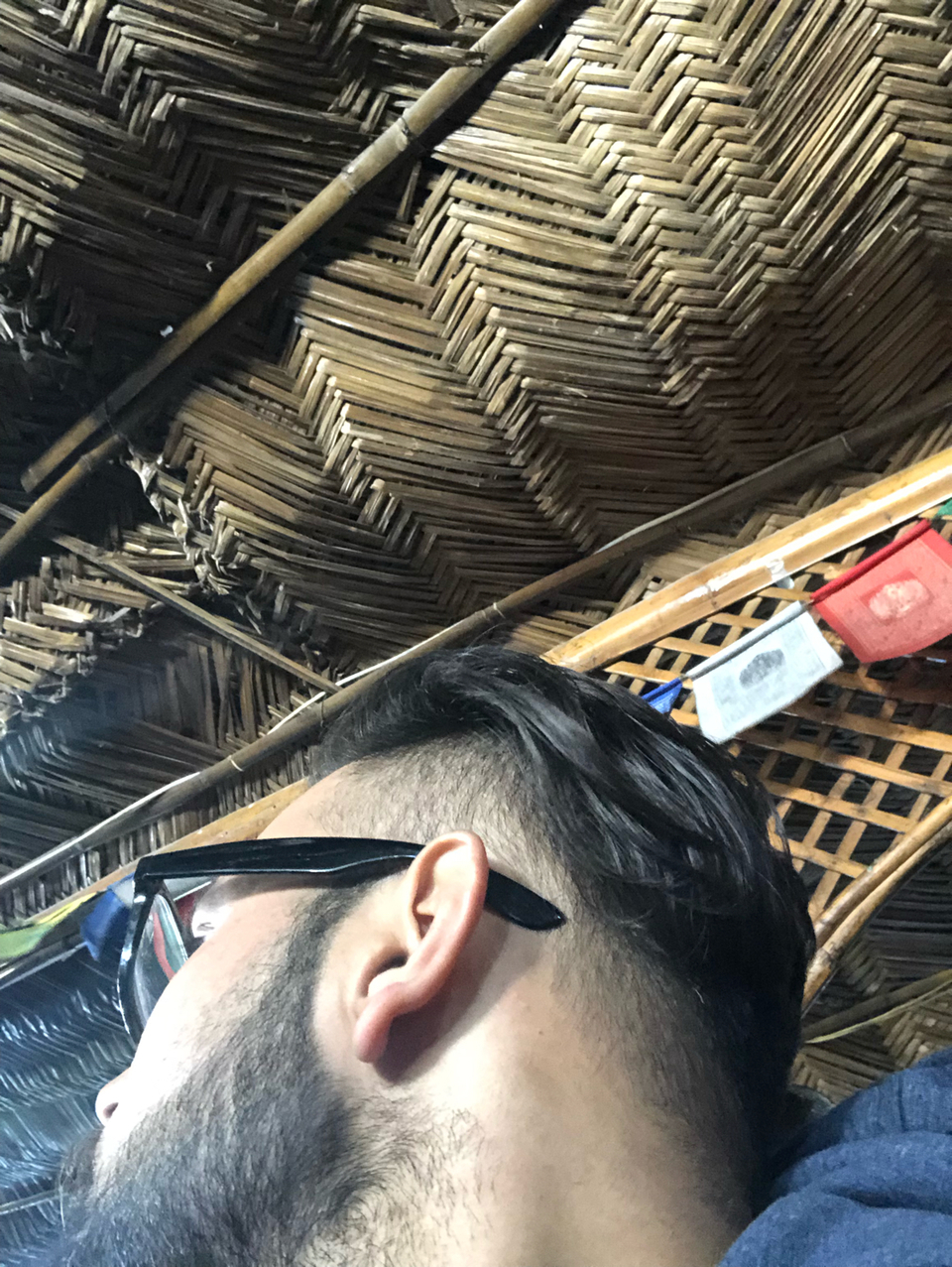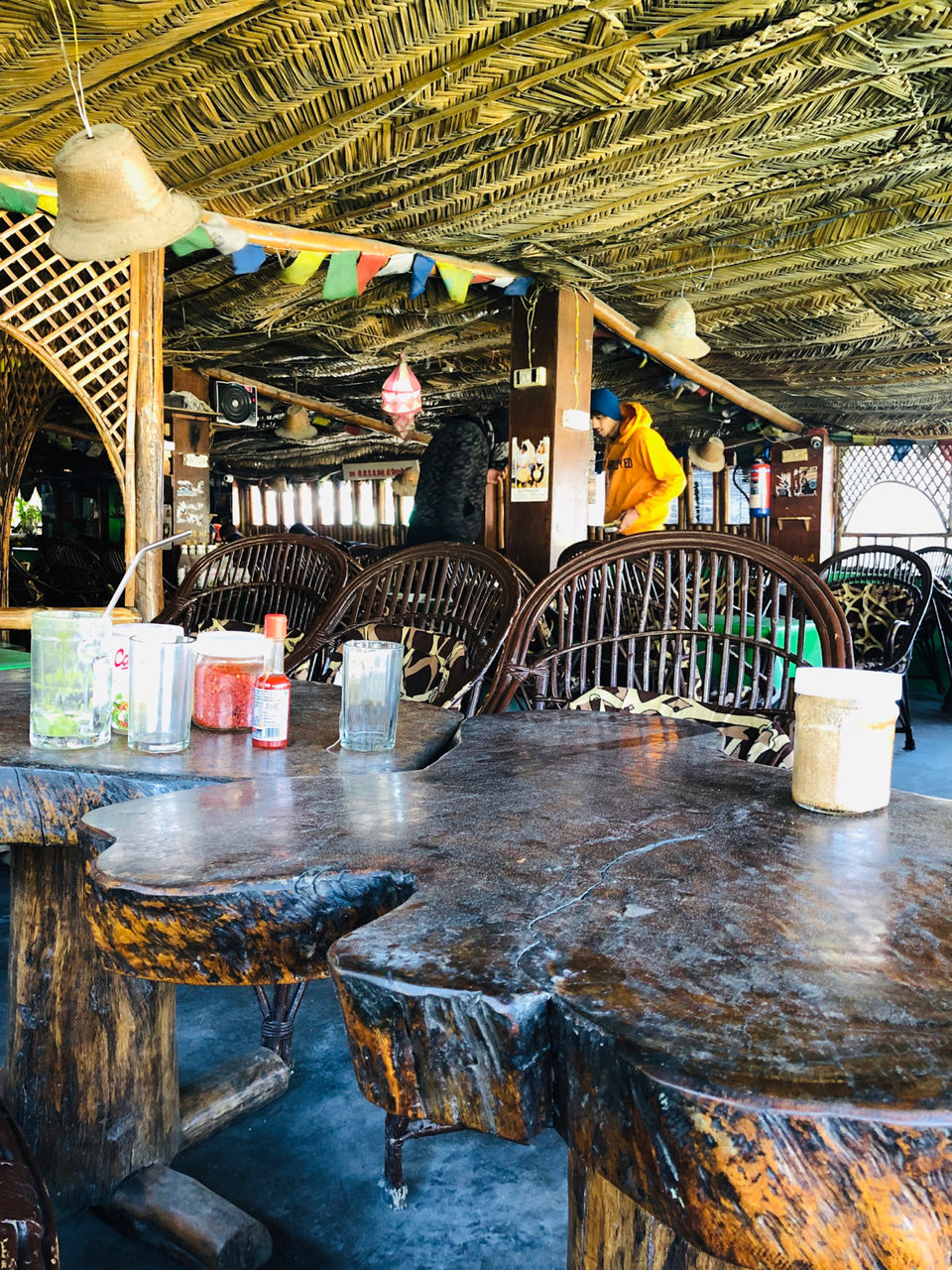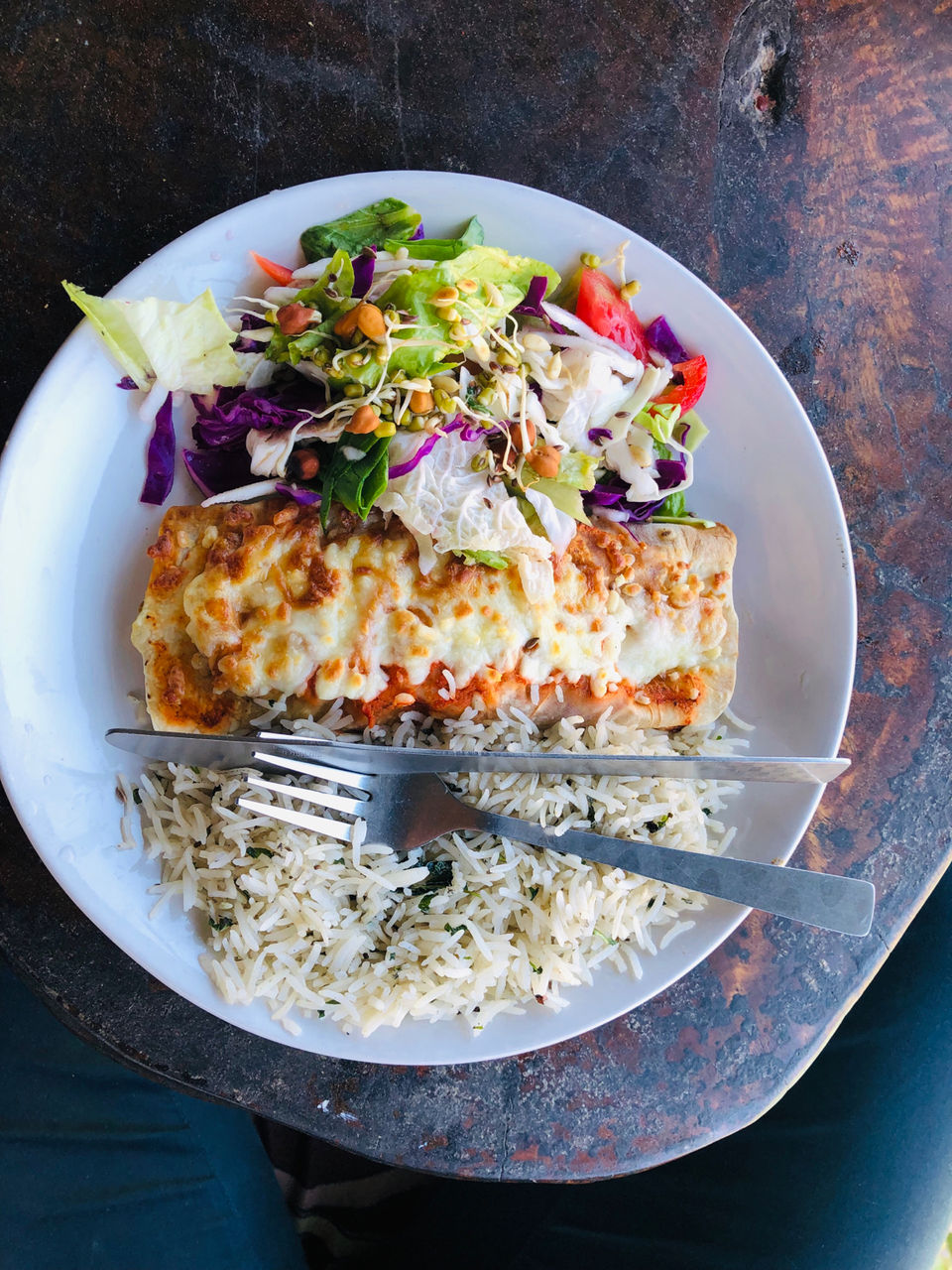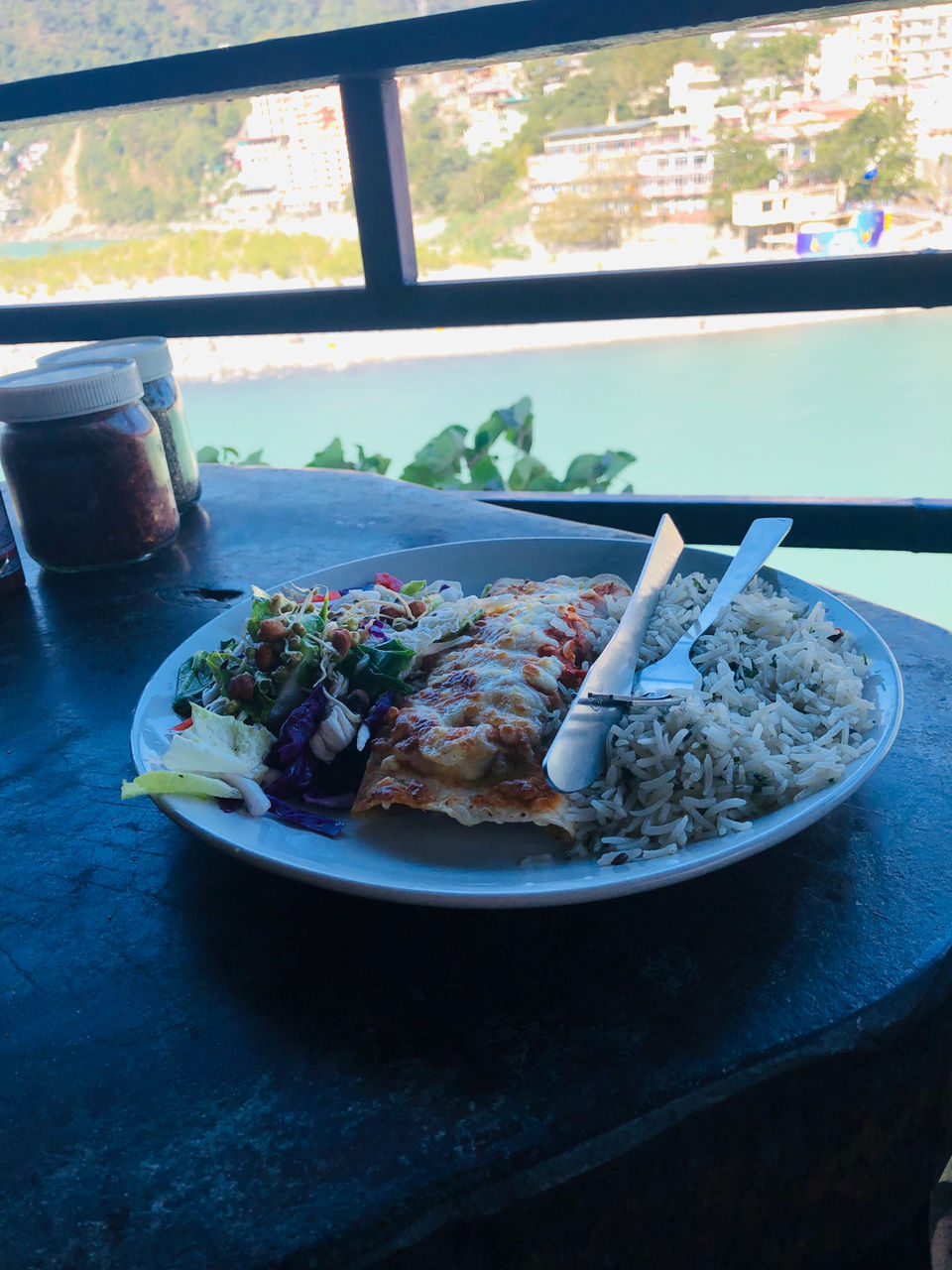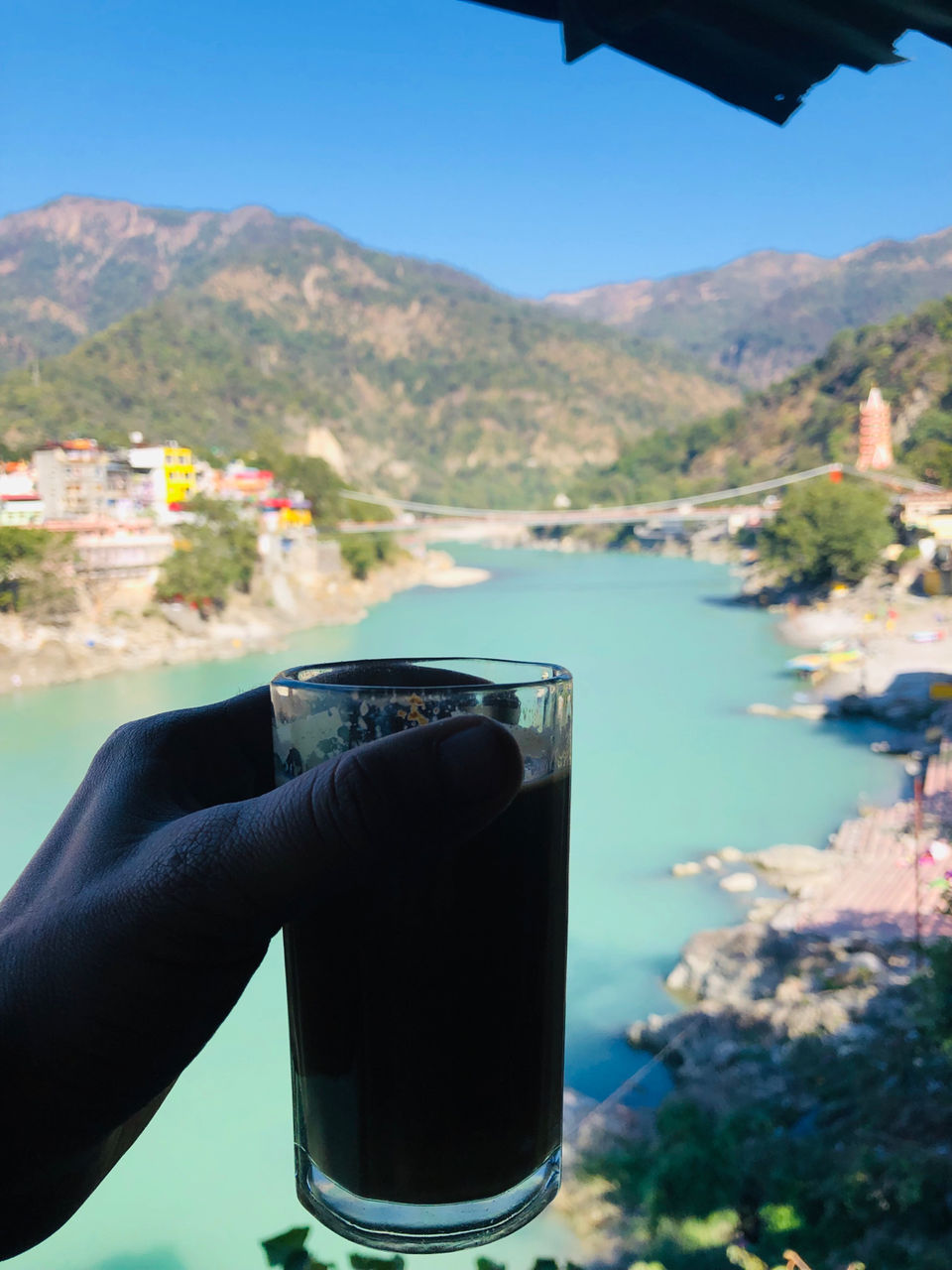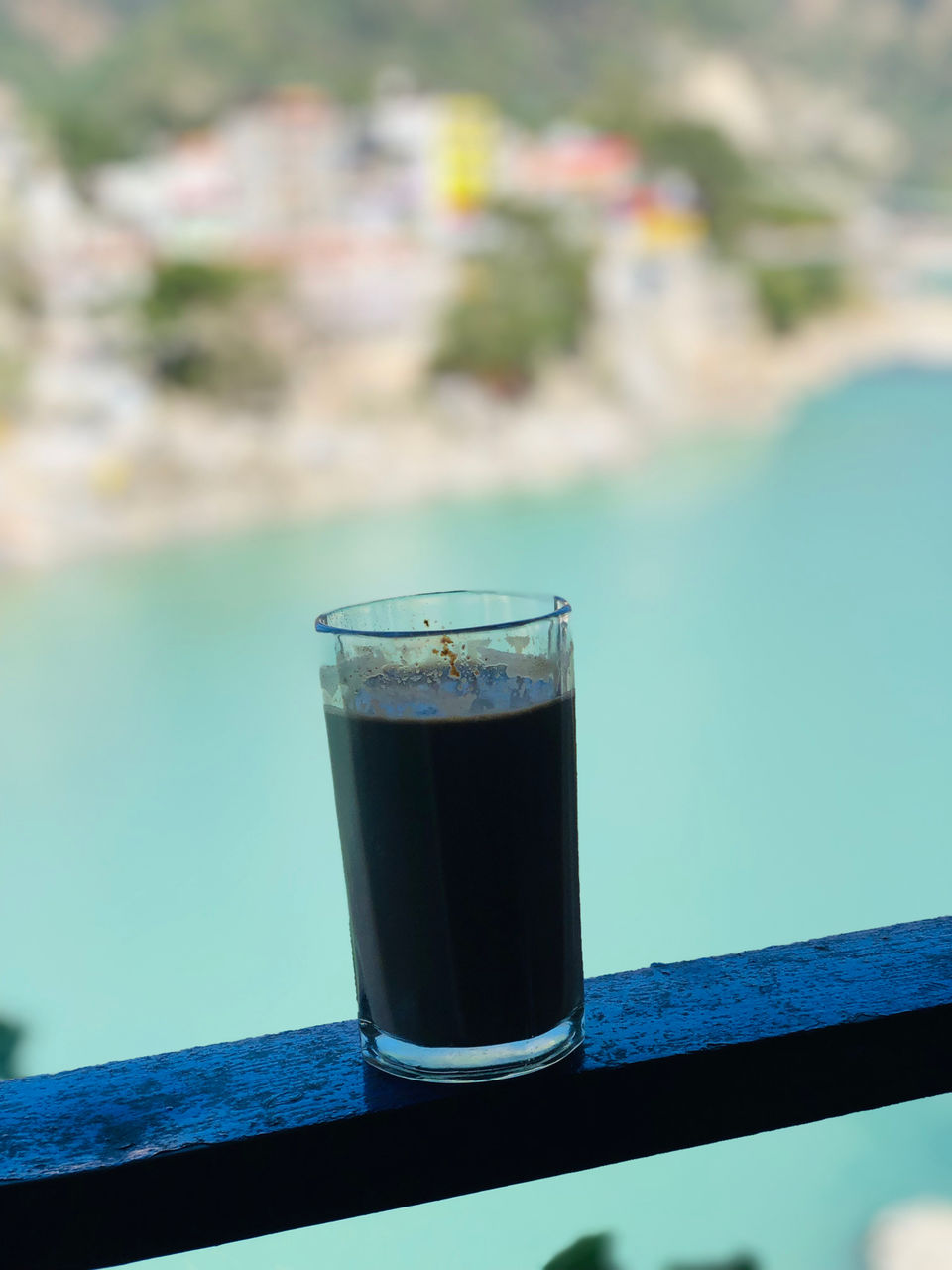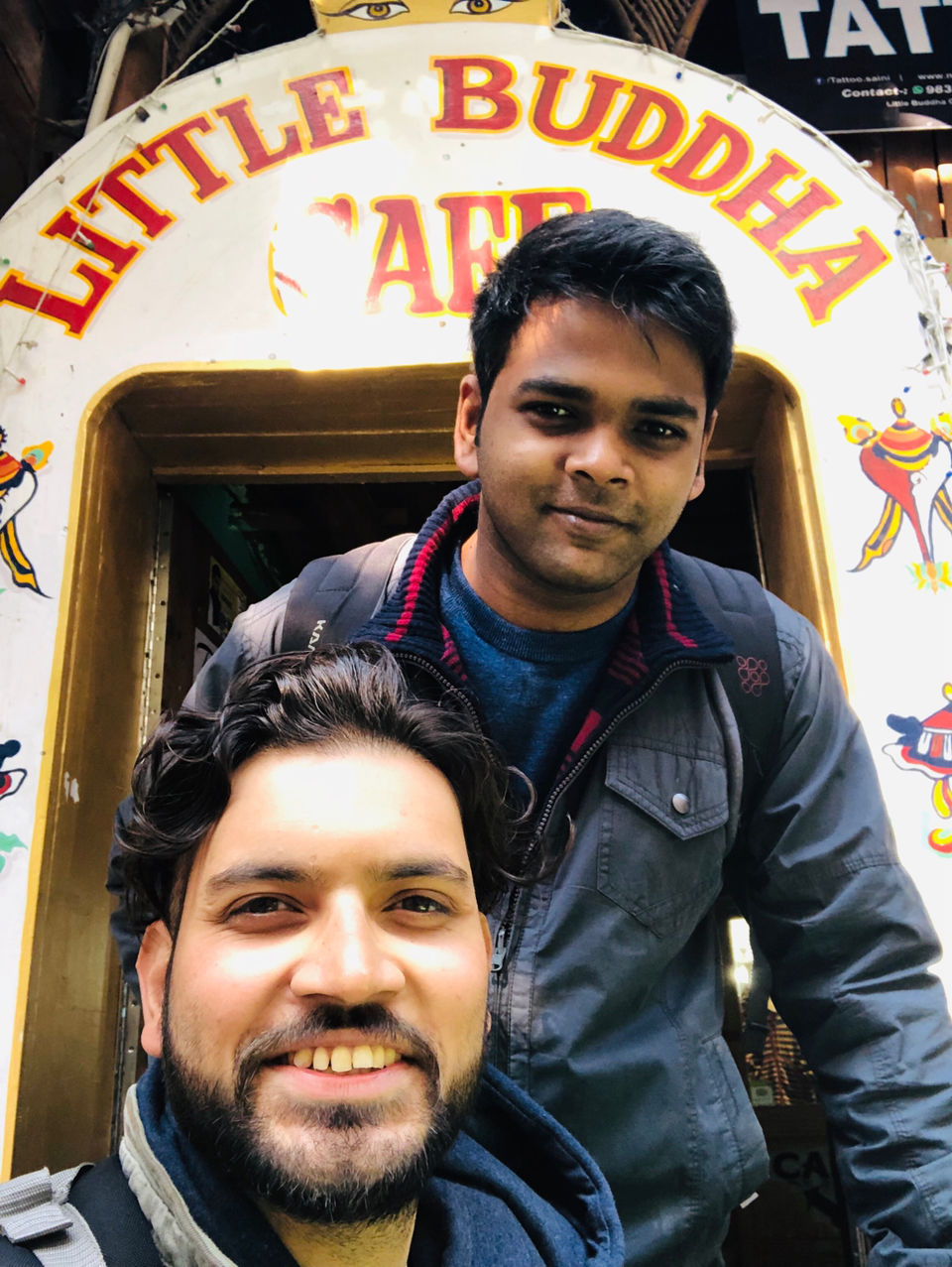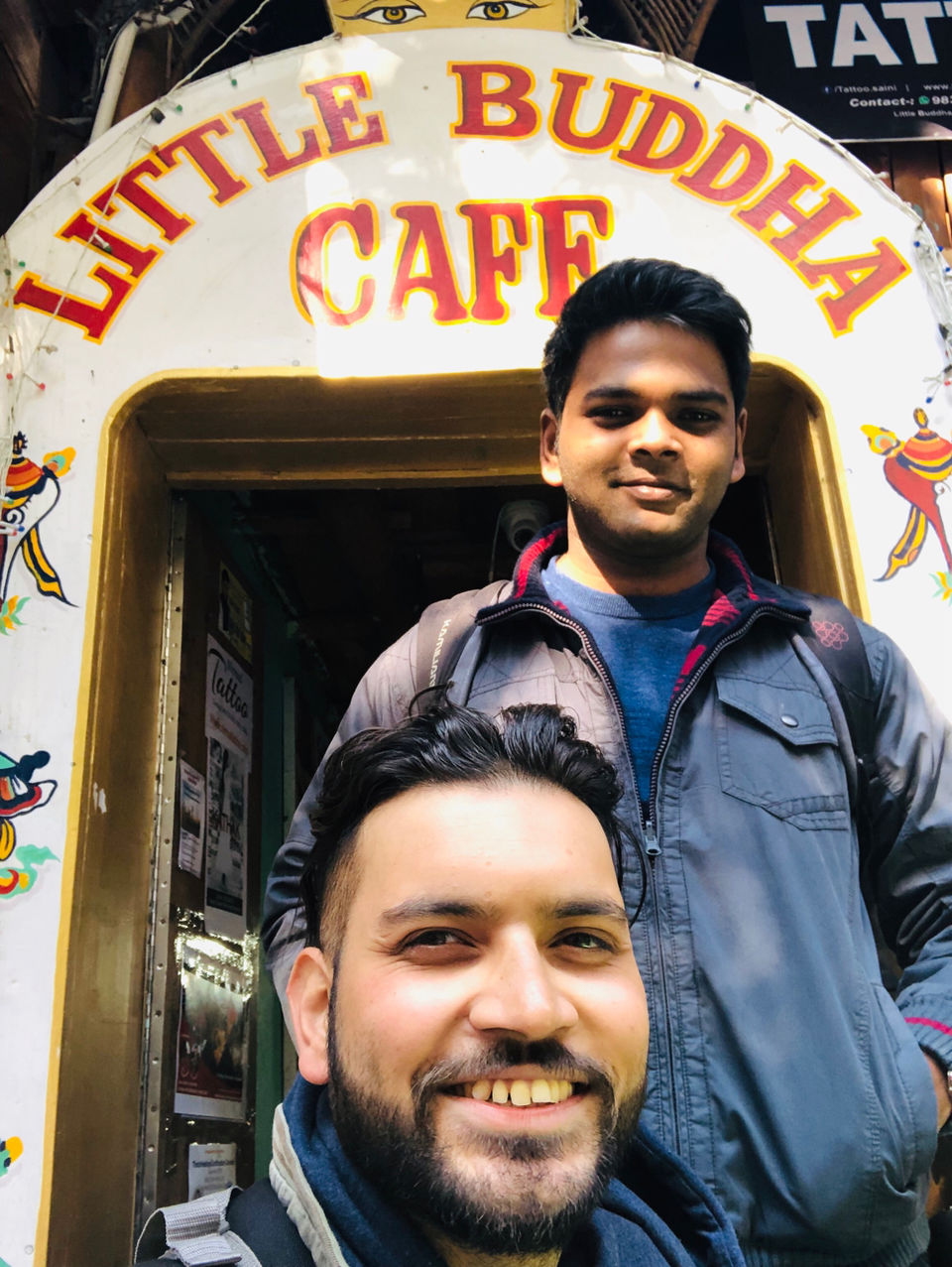 One of the biggest and most lit cafe of whole Rishikesh. The walls are covered with such a beautiful art . One of them has India jMap on it that adds so much beauty to this cafe that you need to stopover for a glimpse. I spent all my evenings here at this cafe as it was nearest to my hostel also. The staff is so young with 24 being the eldest so they all make some amazing food and treat their customers well. Good for the owner as he is not in rishikesh so they are doing a great job. Overall the most beautiful wall art i have come accross of Indian Map..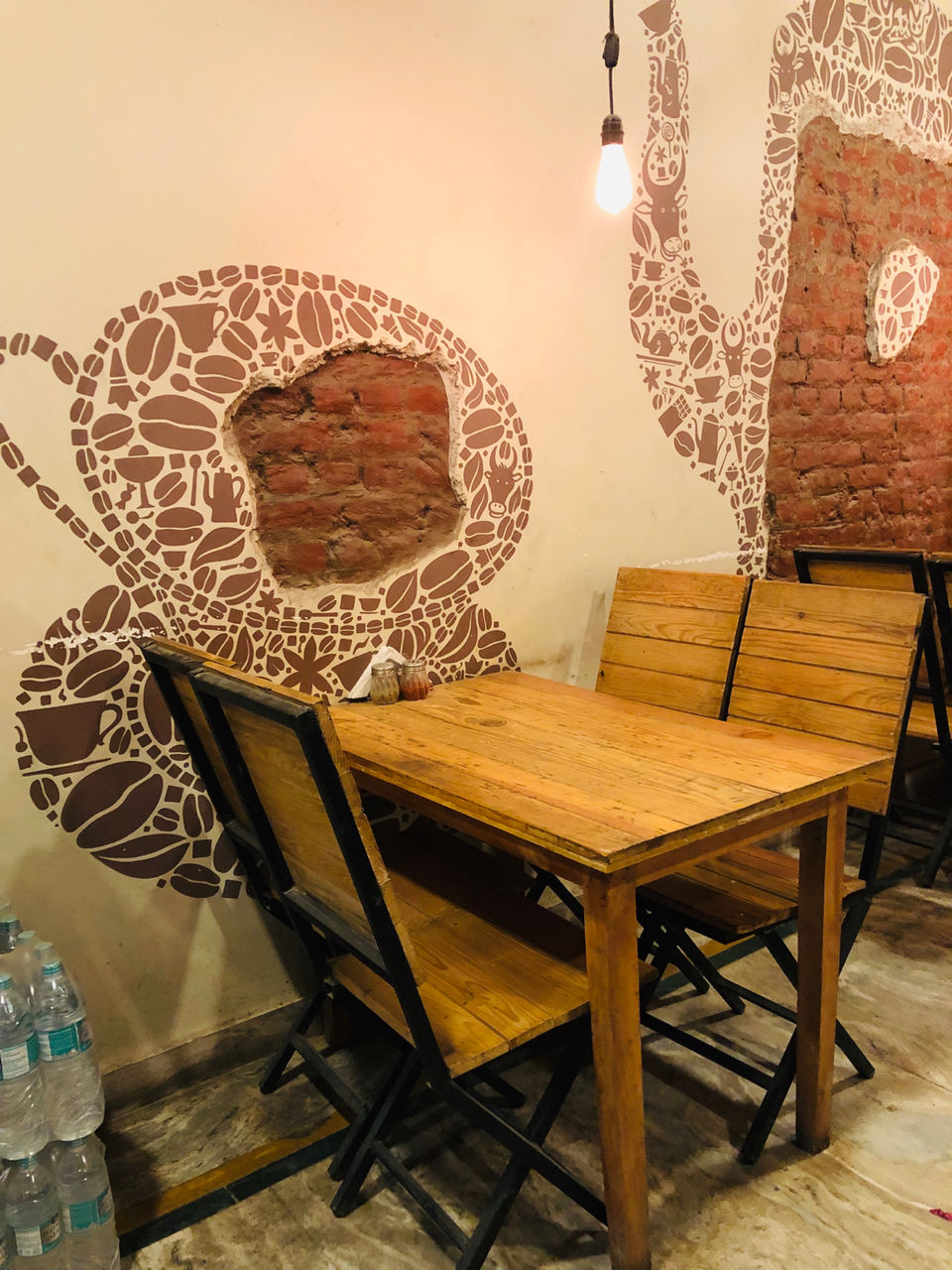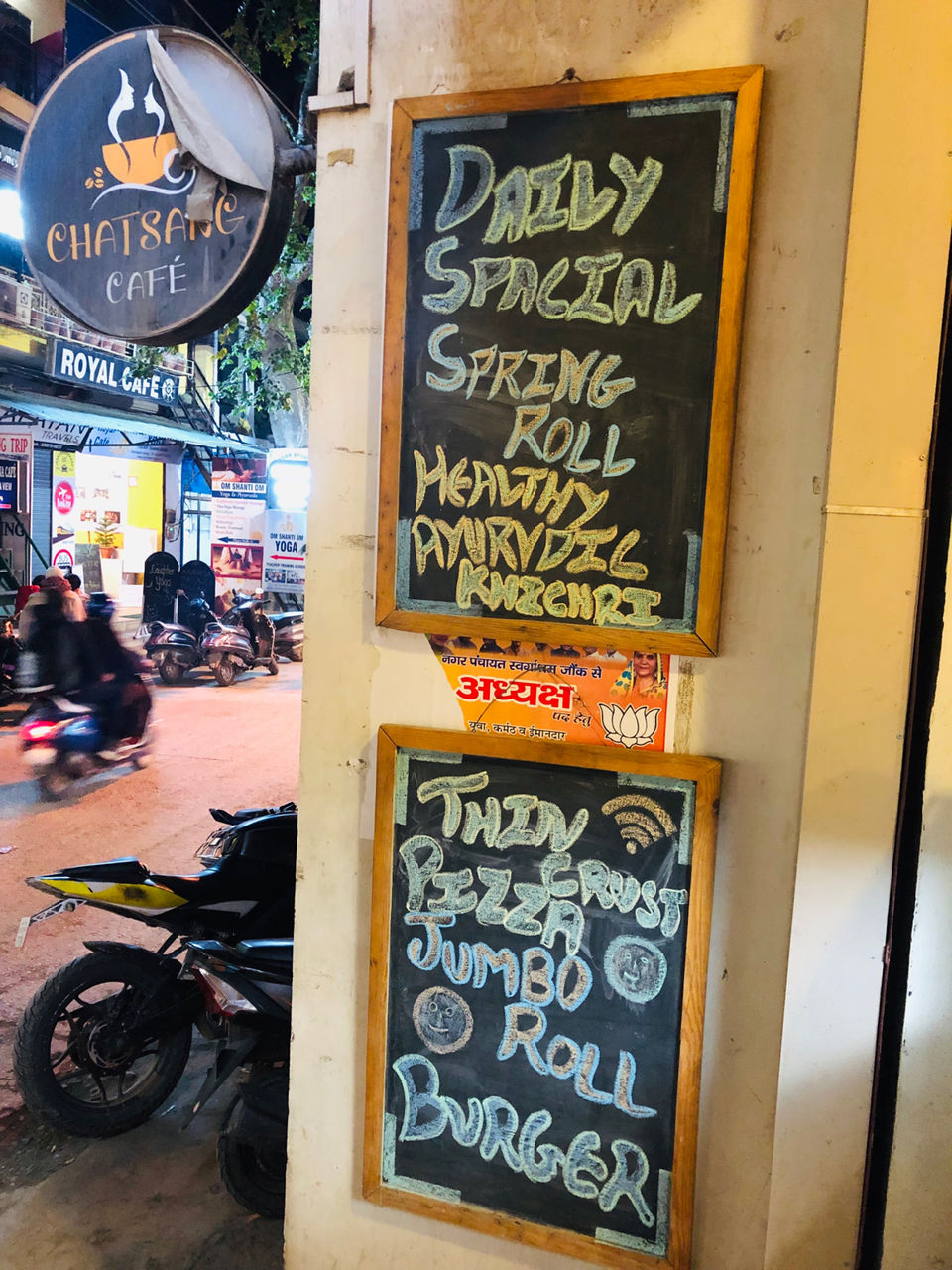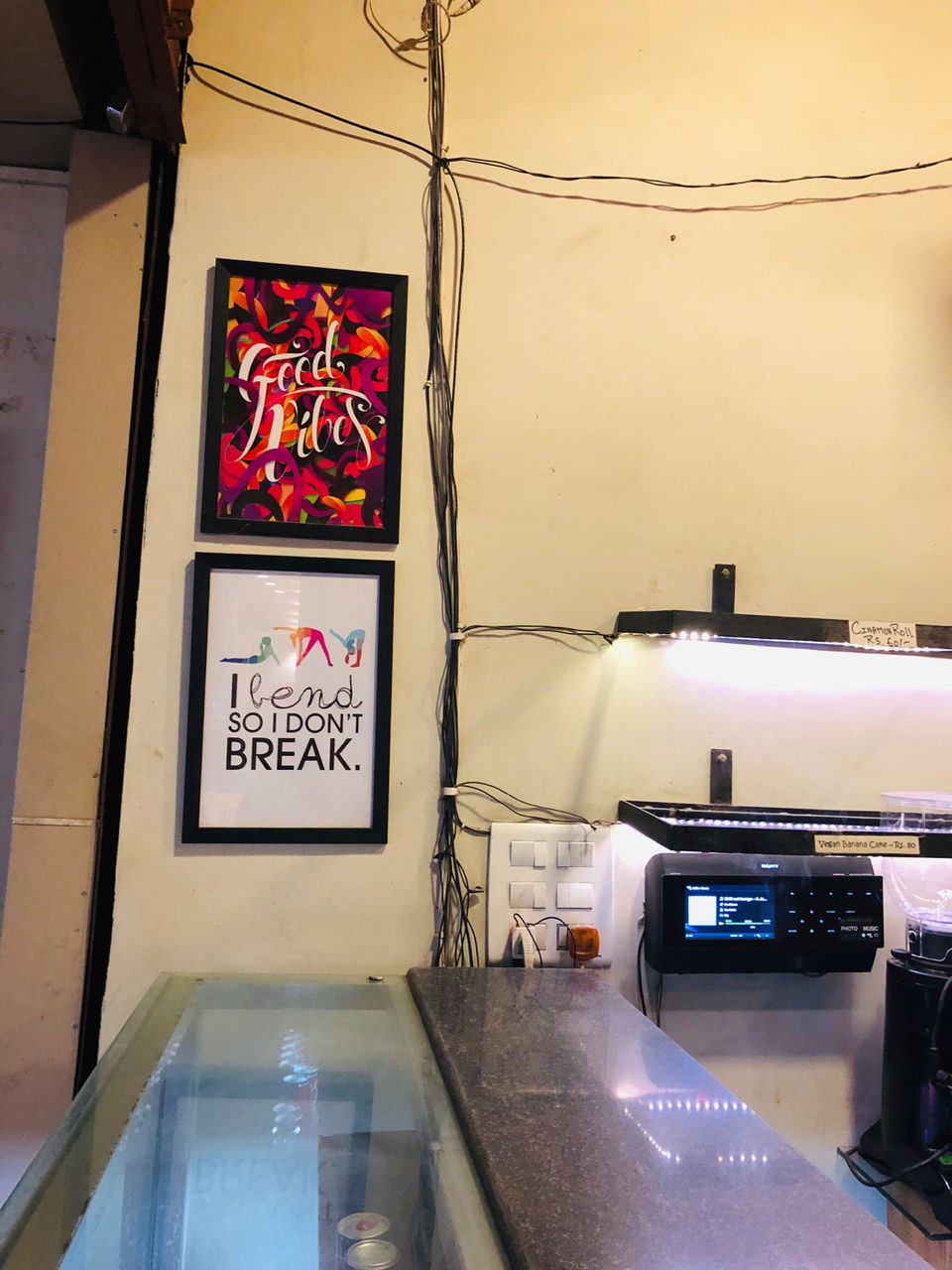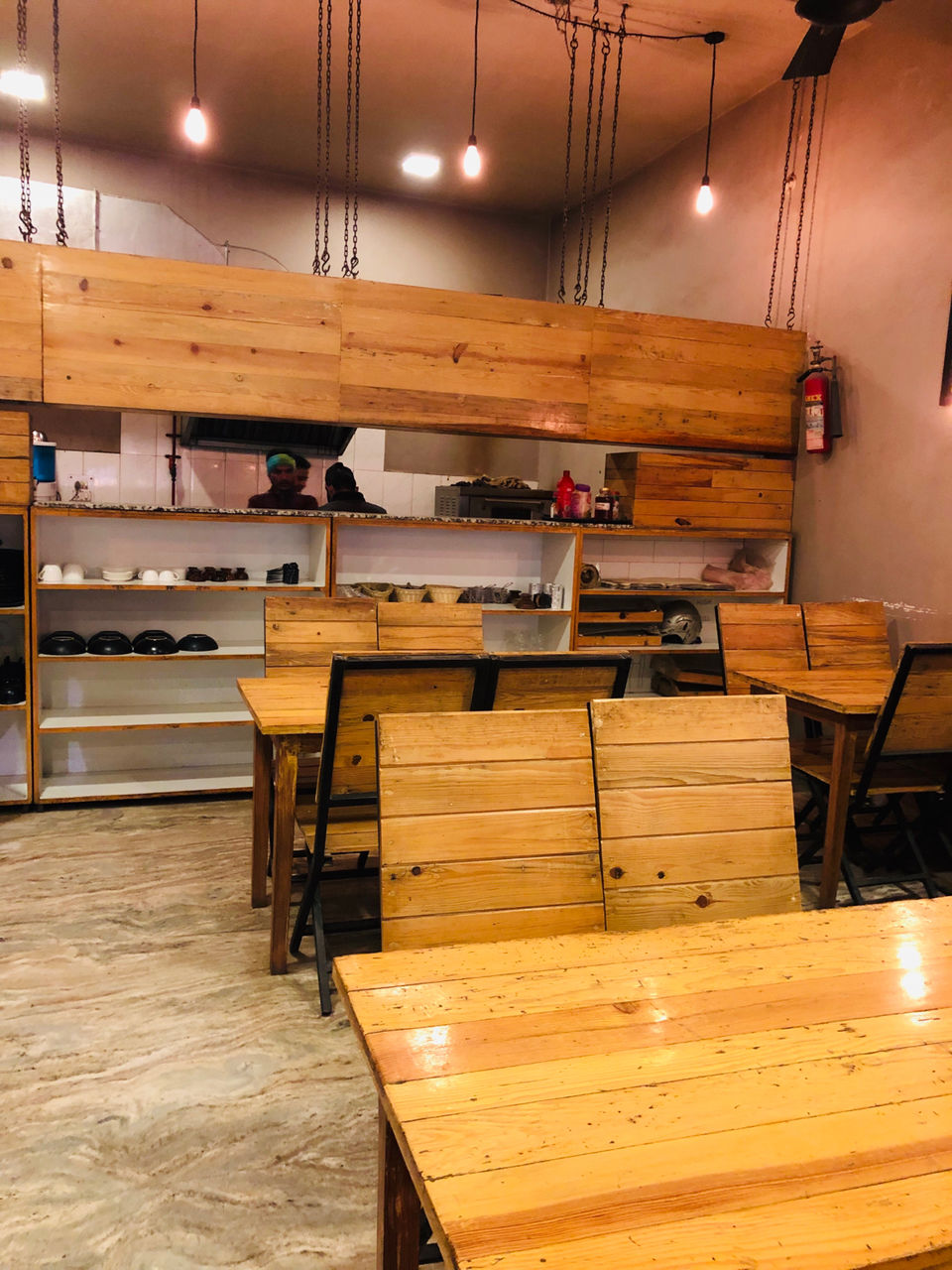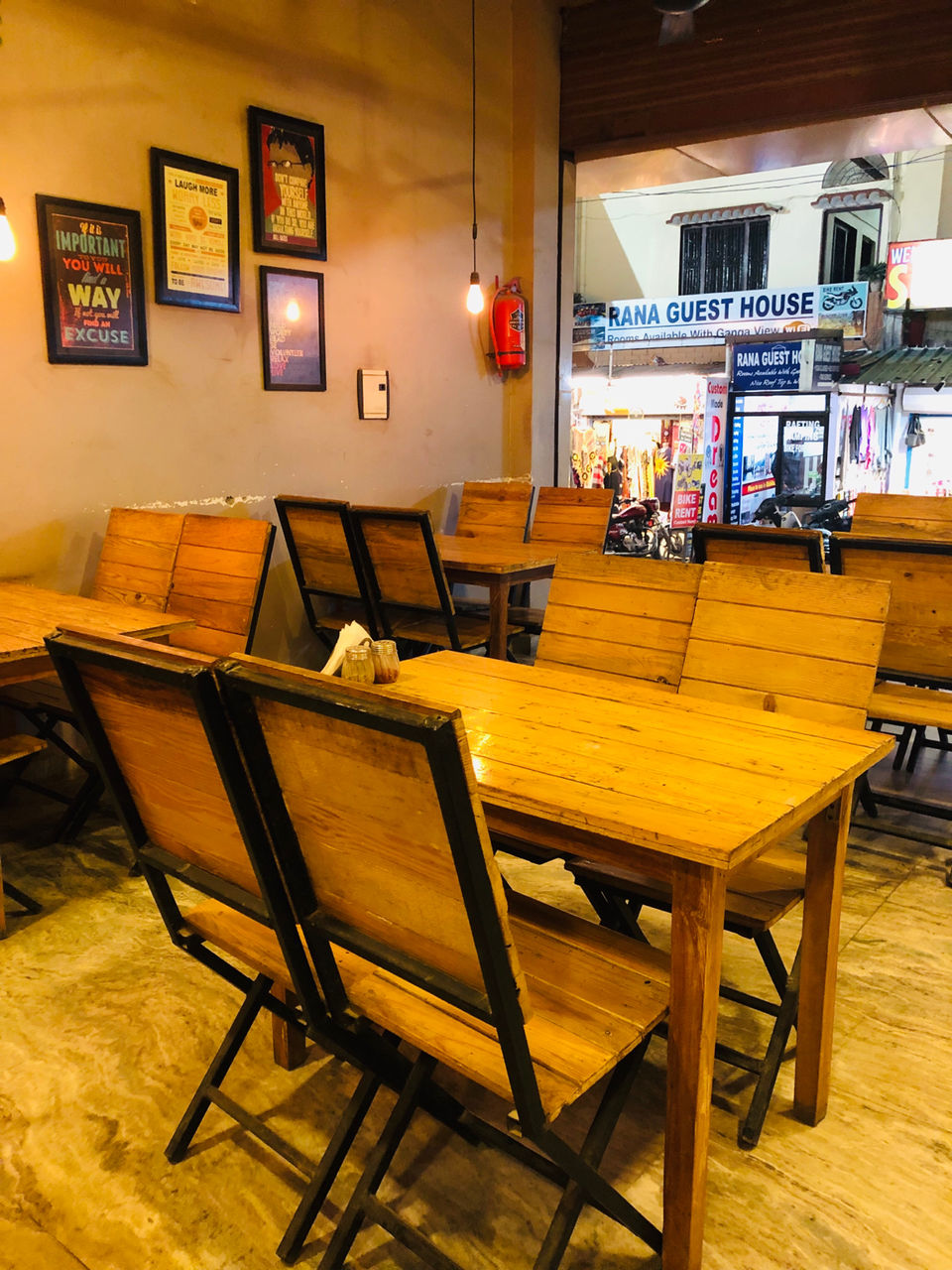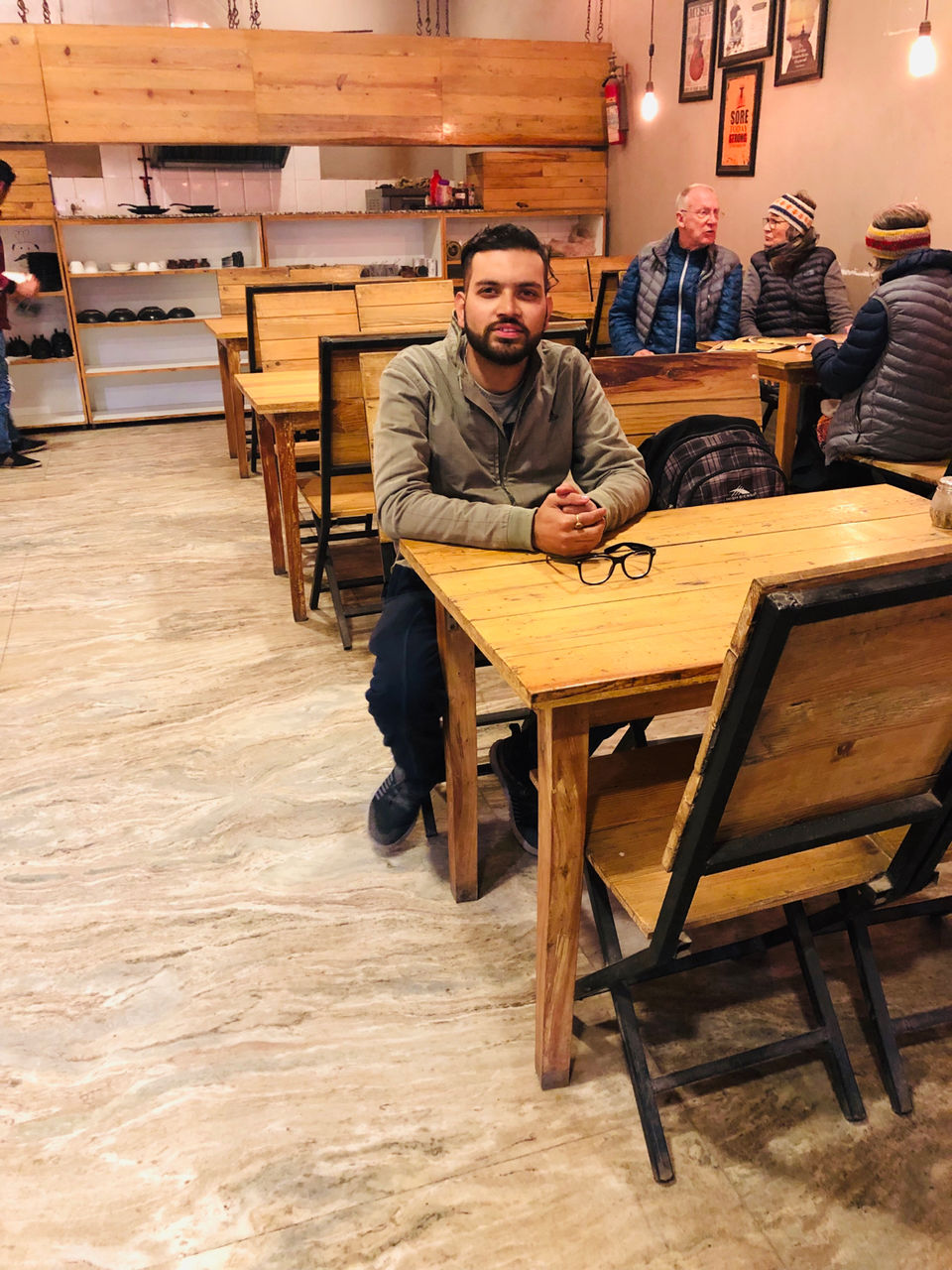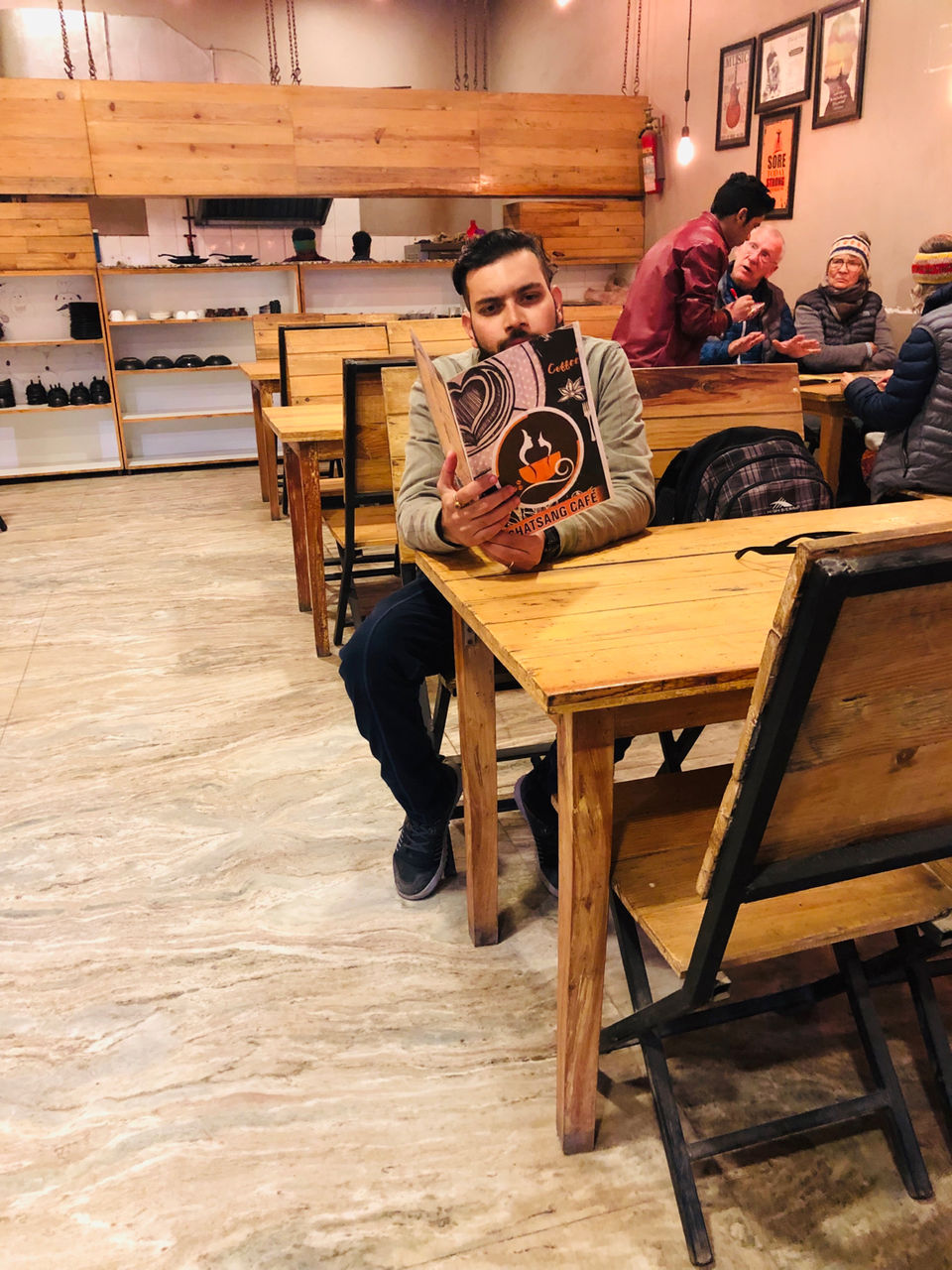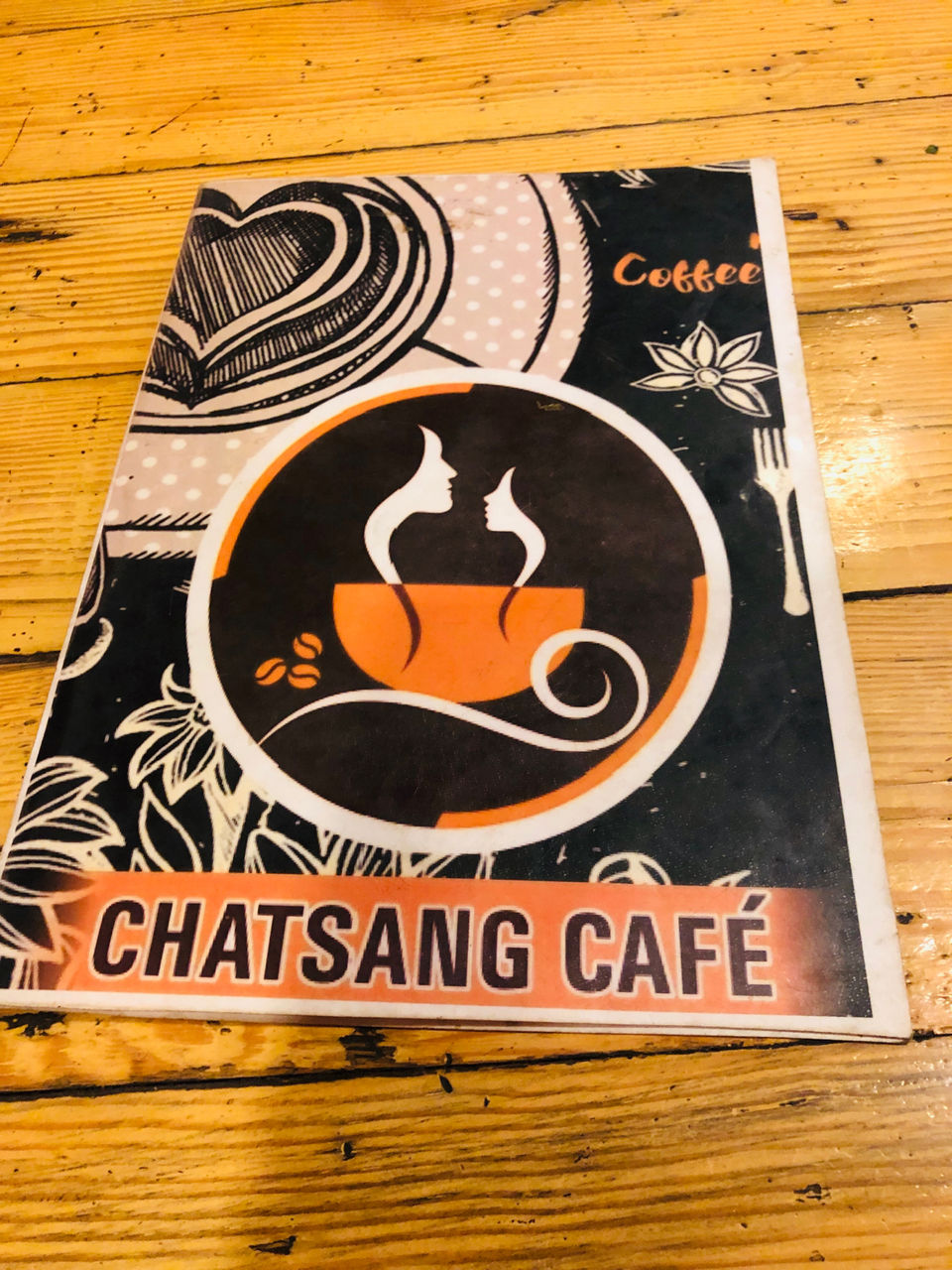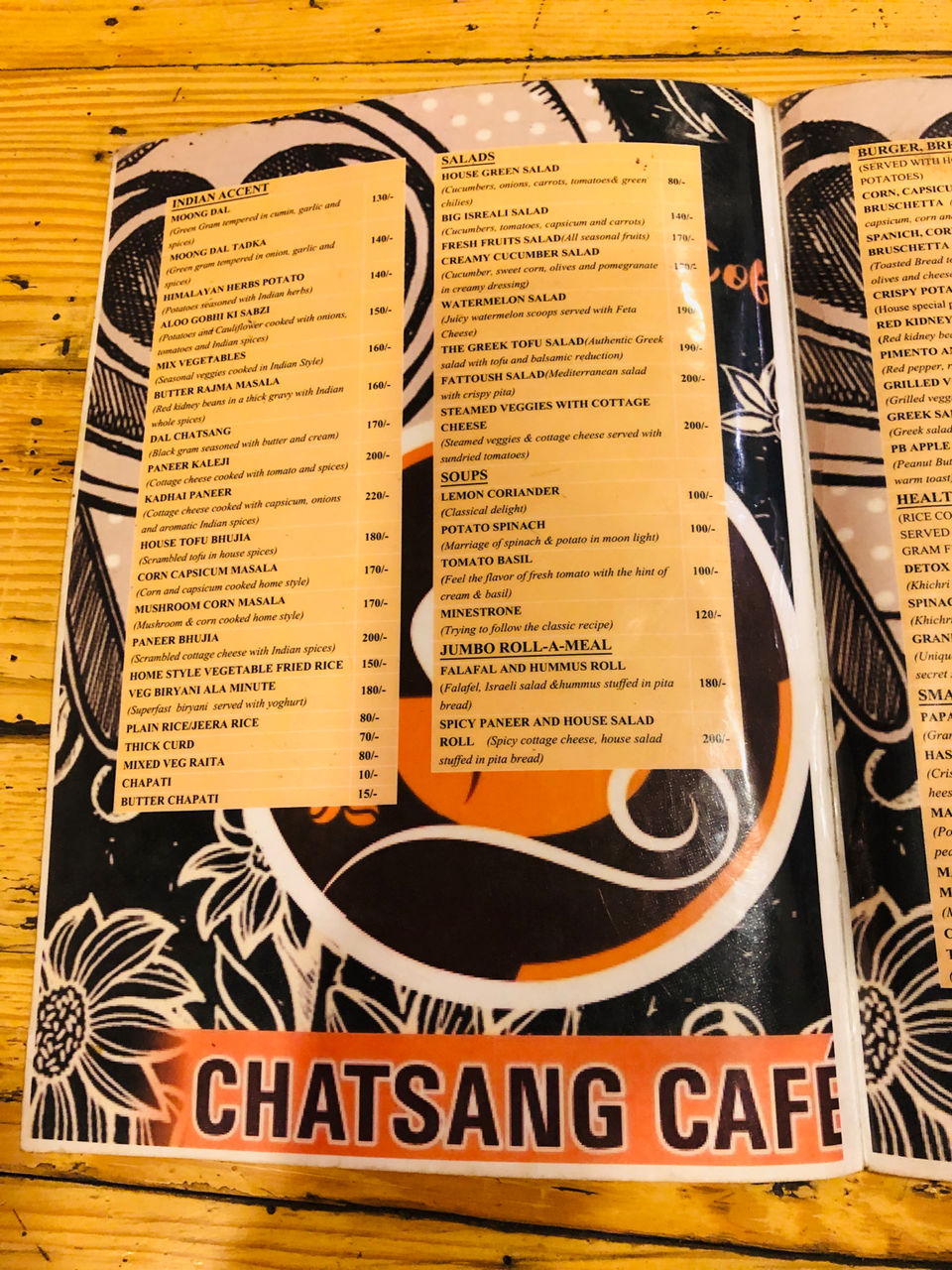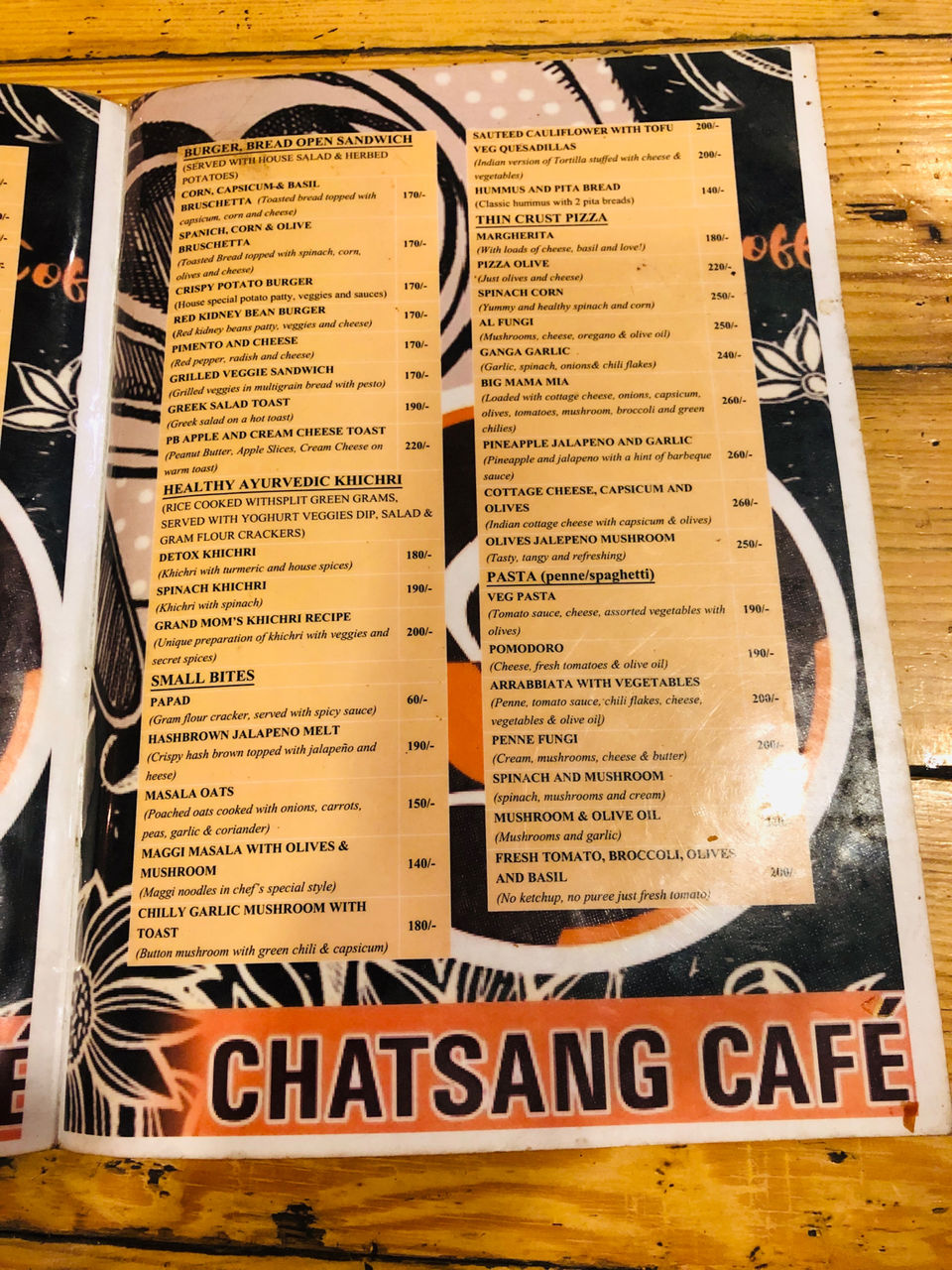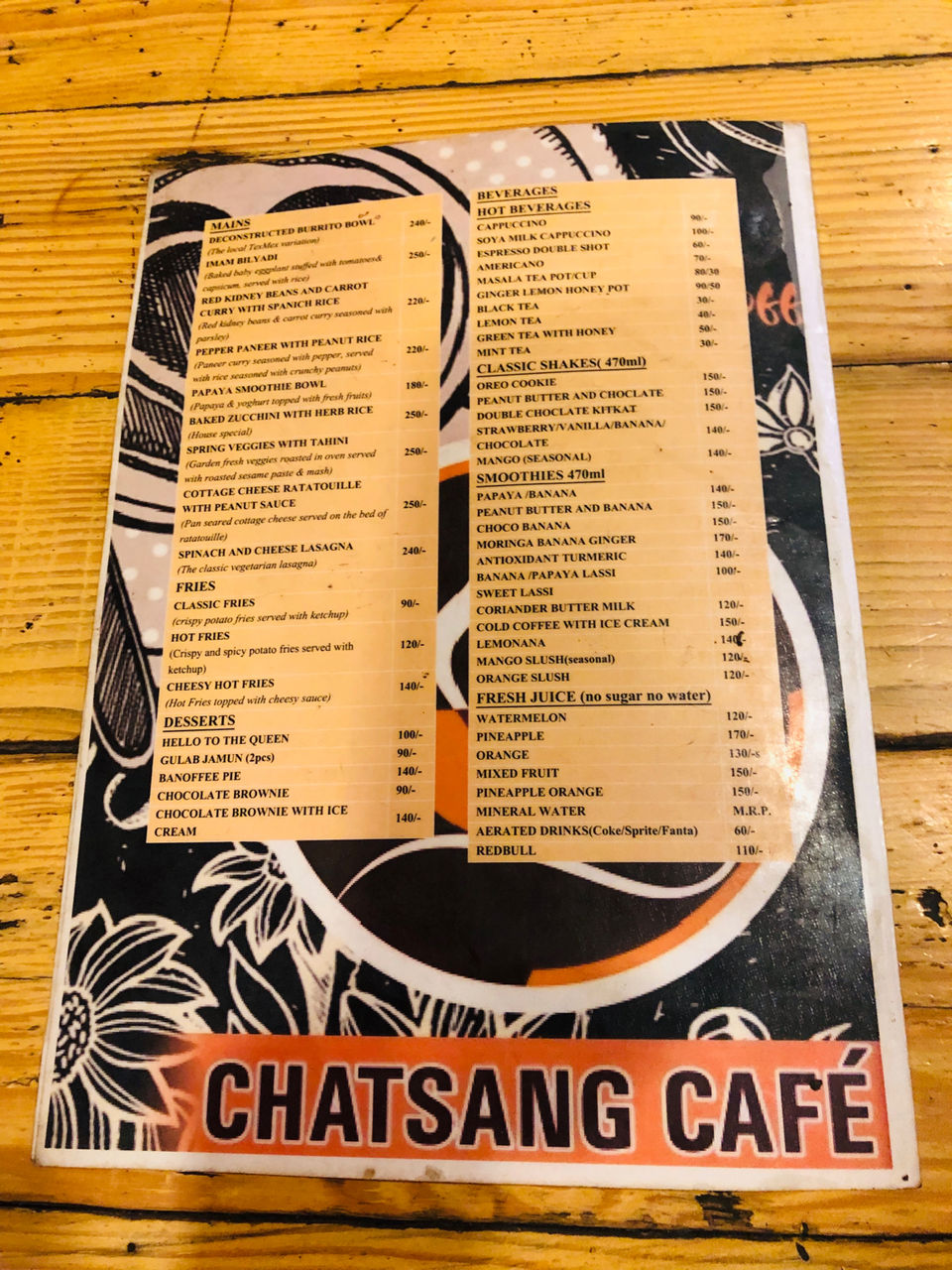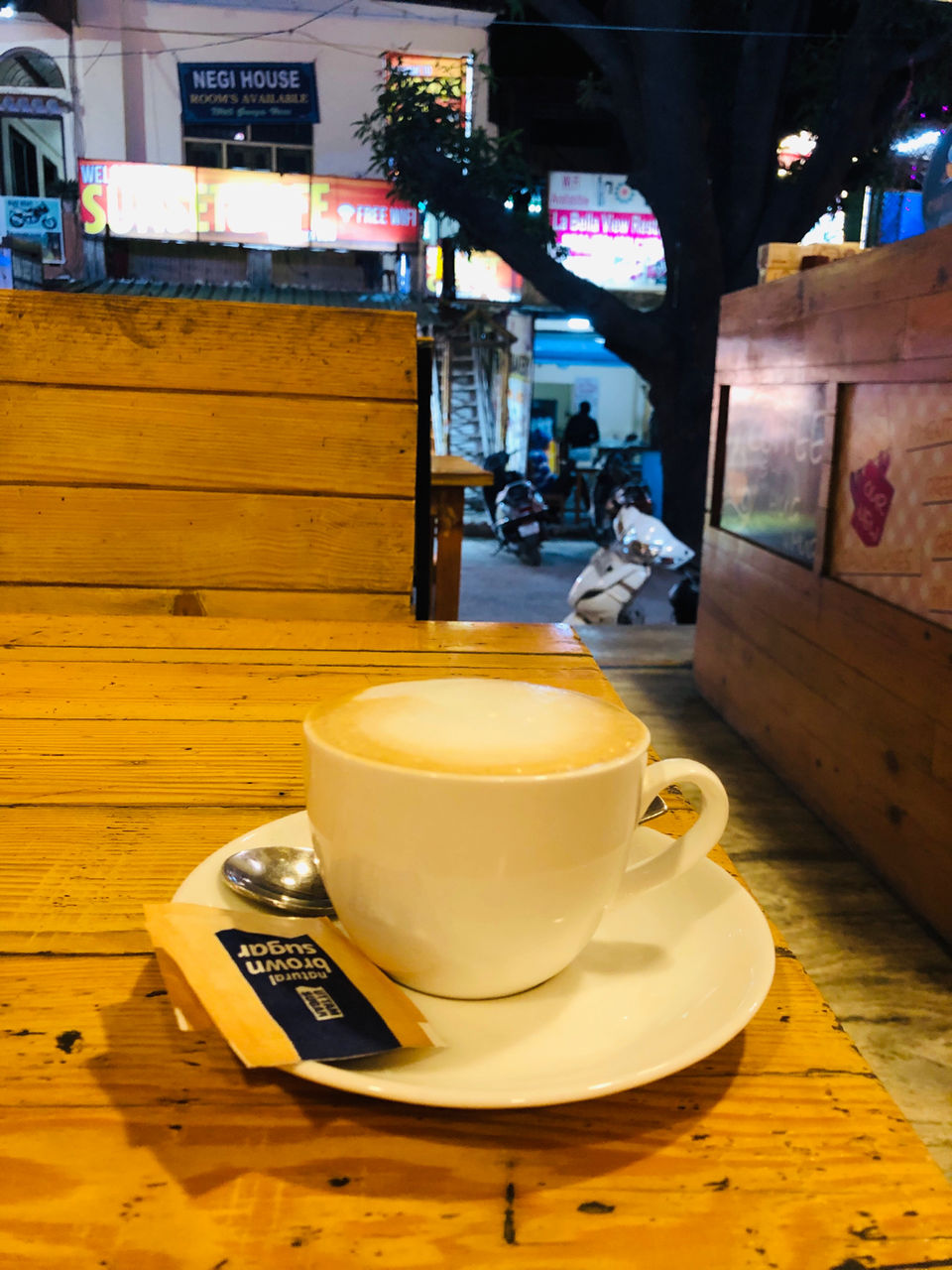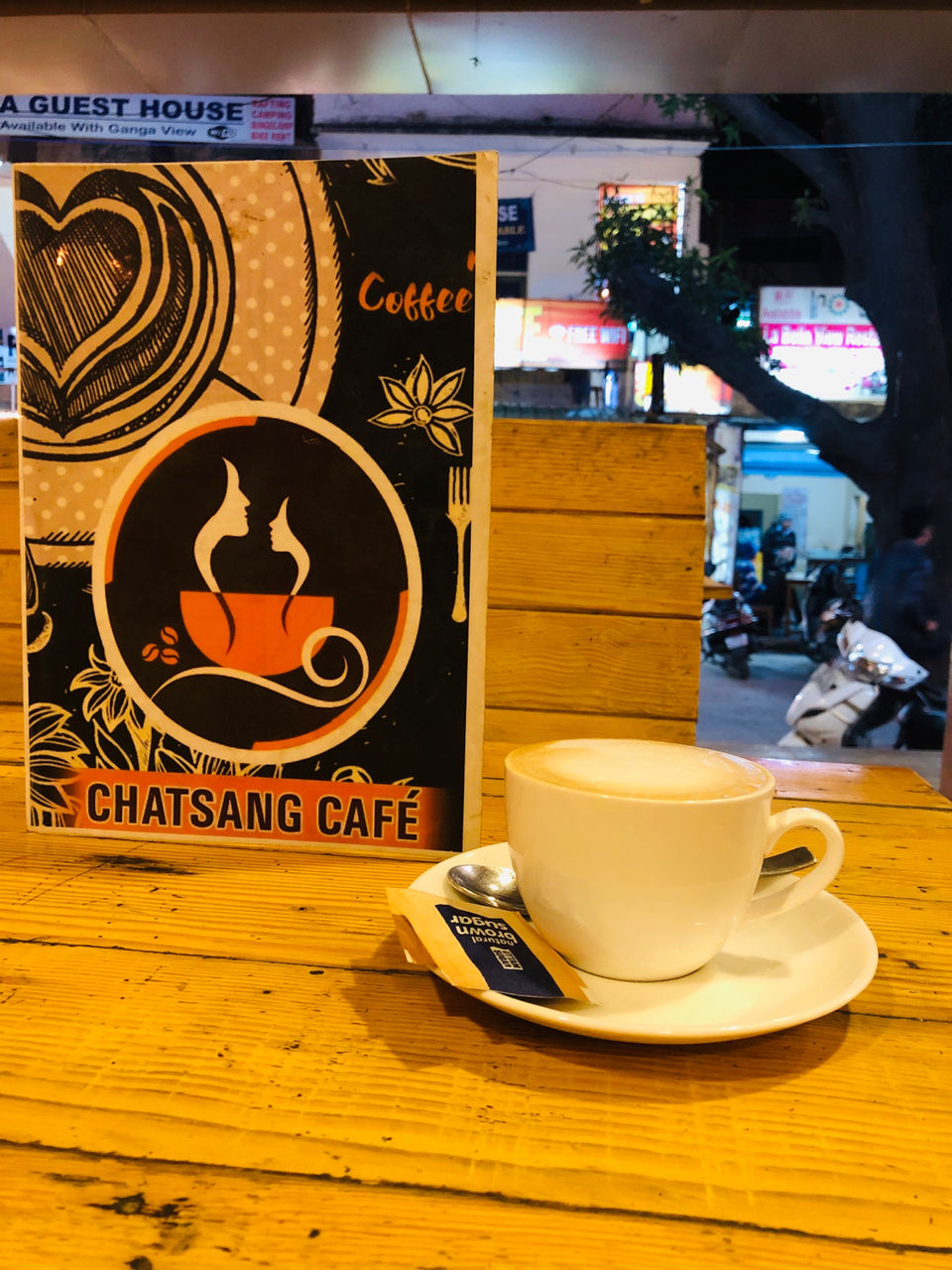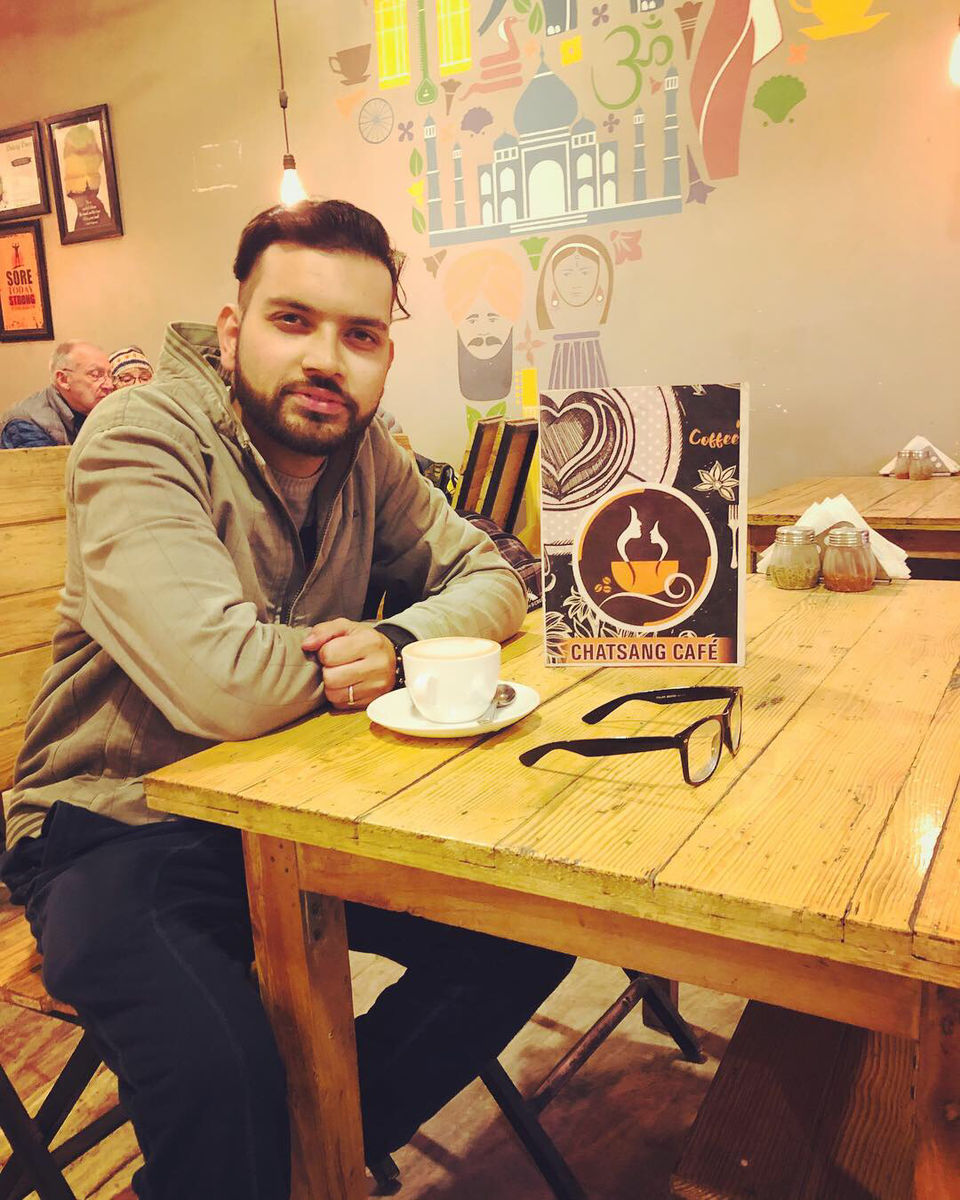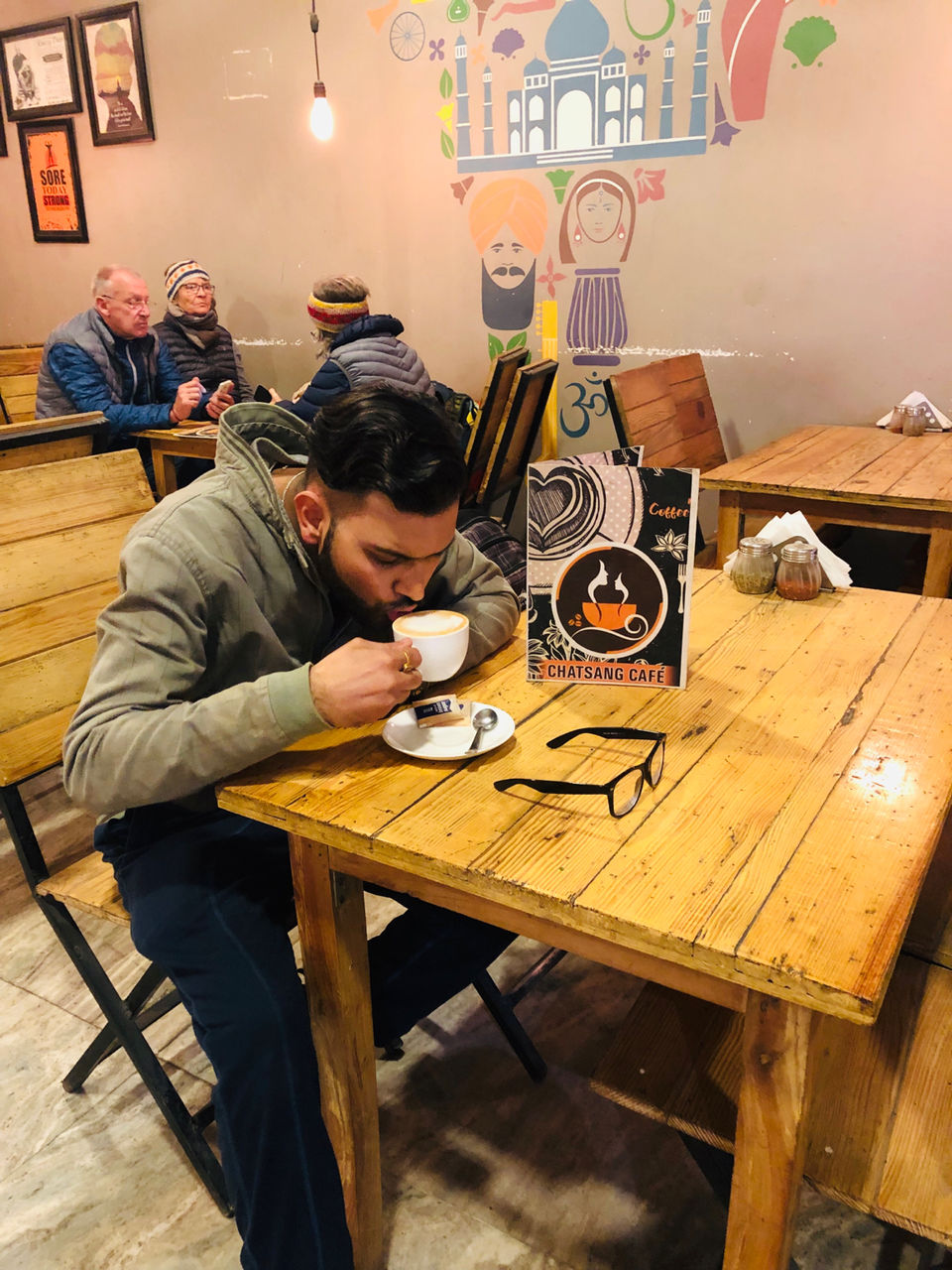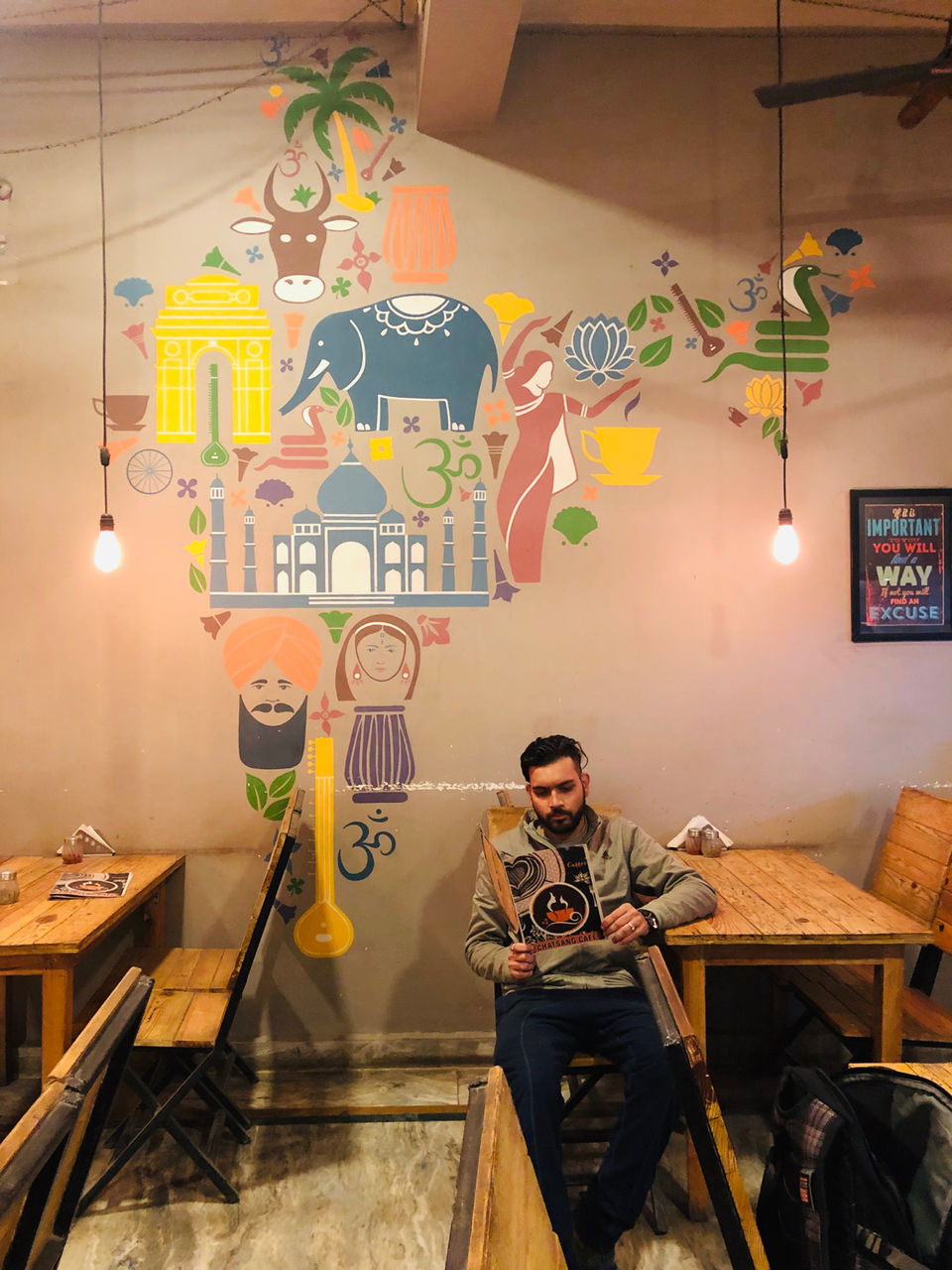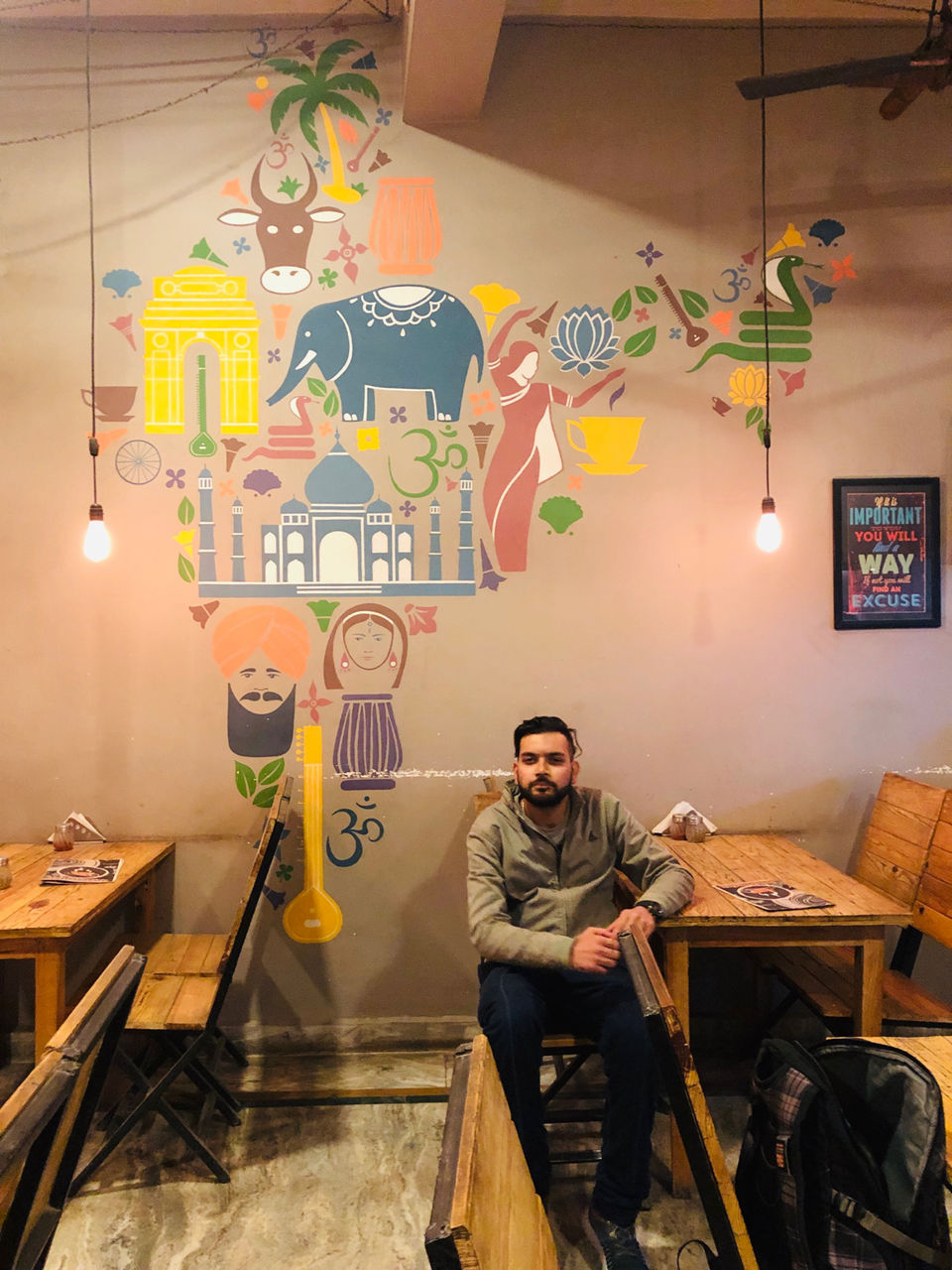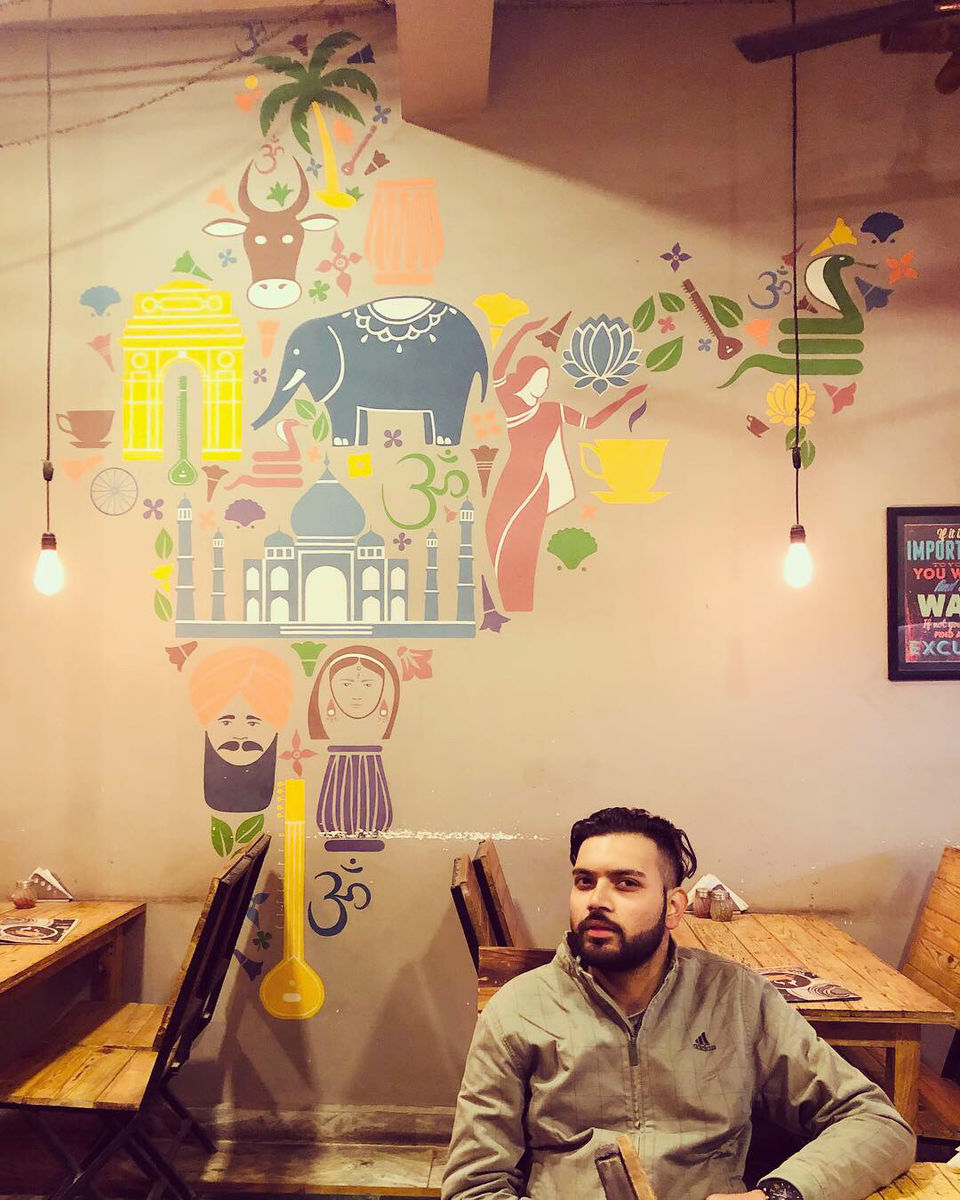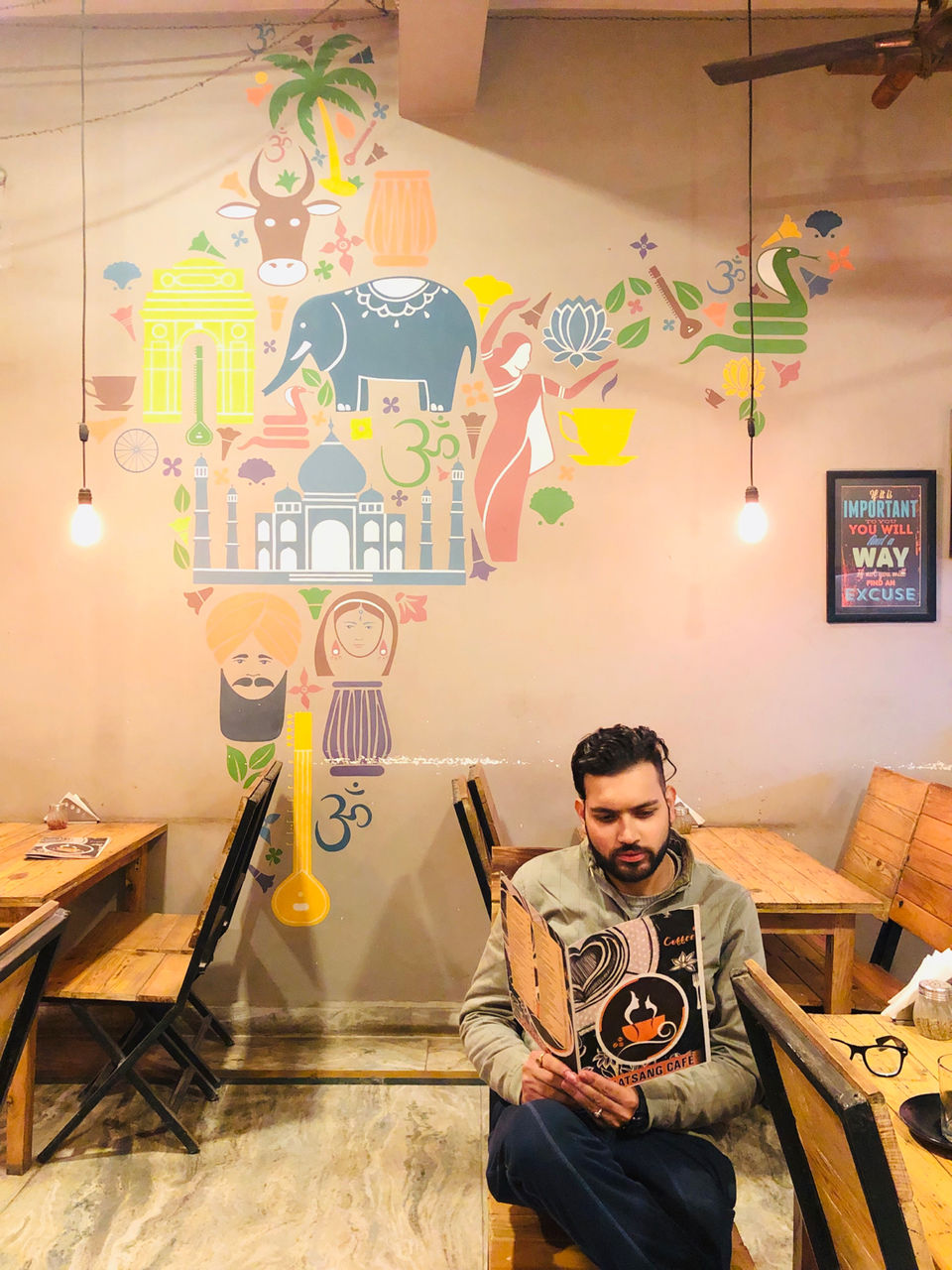 Coming to the last cafe i visited was this one. It is located little bit far from the laxman jhula main market so you need to walk a bit to reach here. The views of the ganga river and laxman jhula are breathtaking. The interiors are so beautiful with plants all around. They also have a huge wall art on the entrance.. Nice food and polite staff.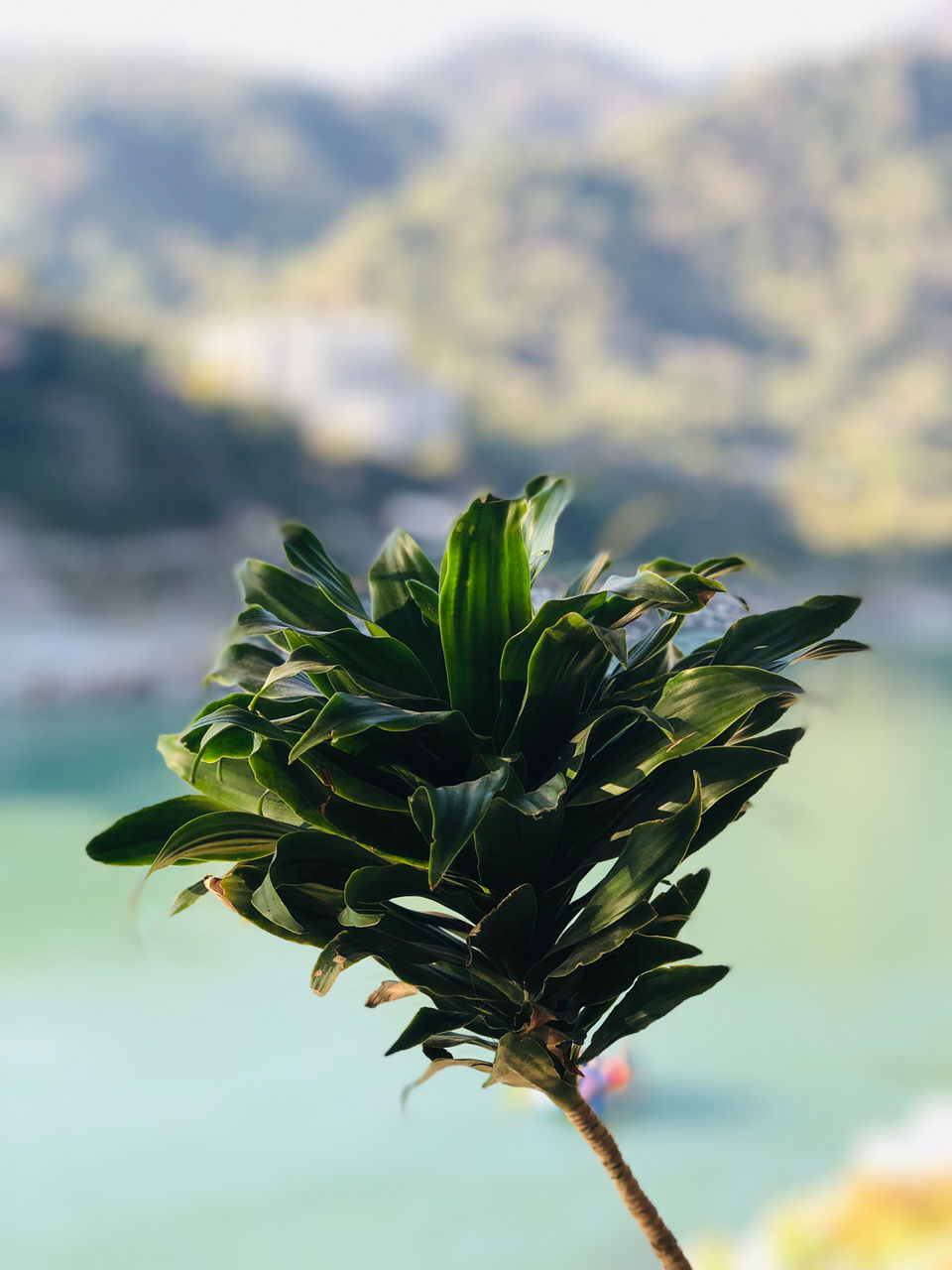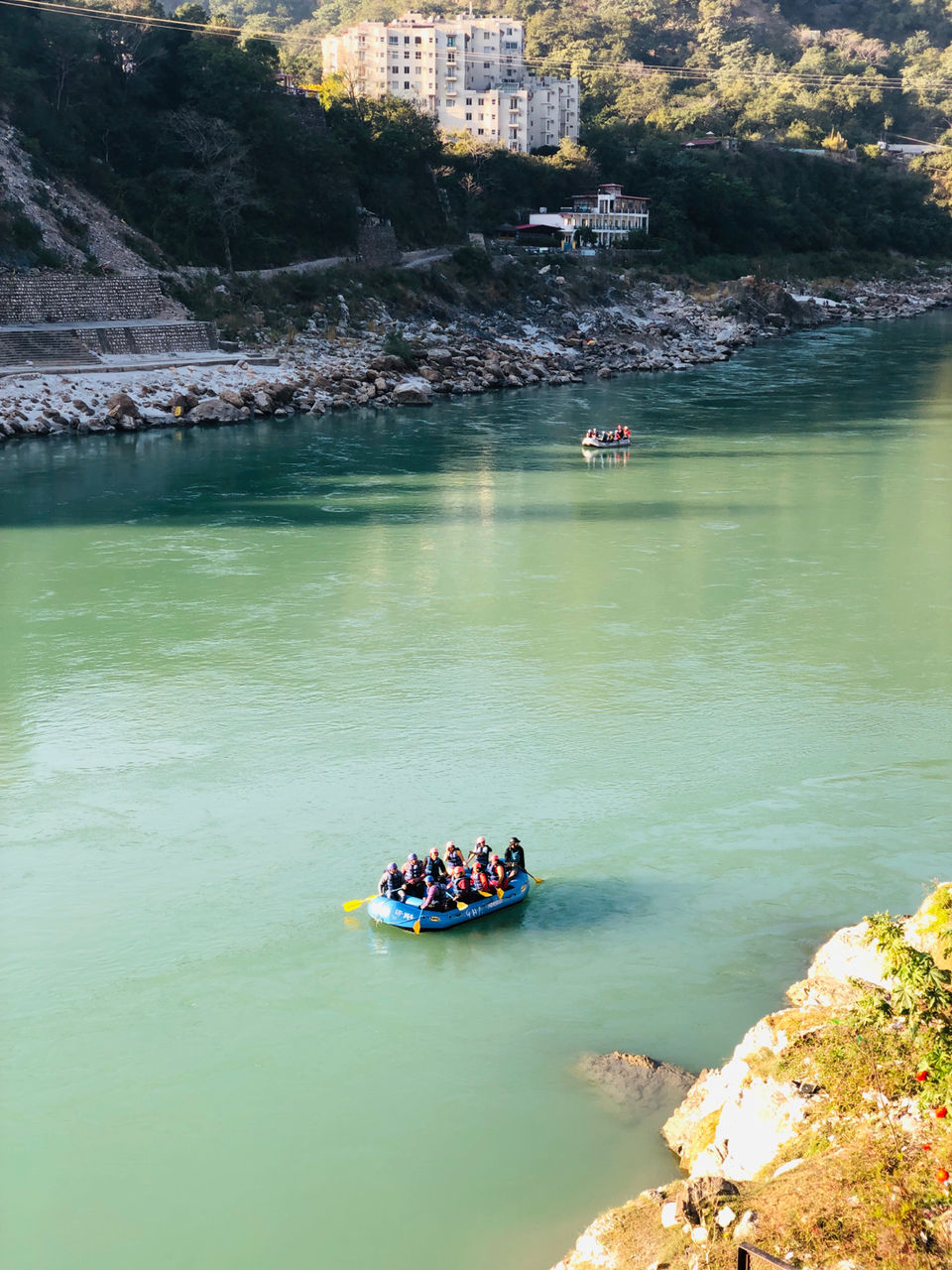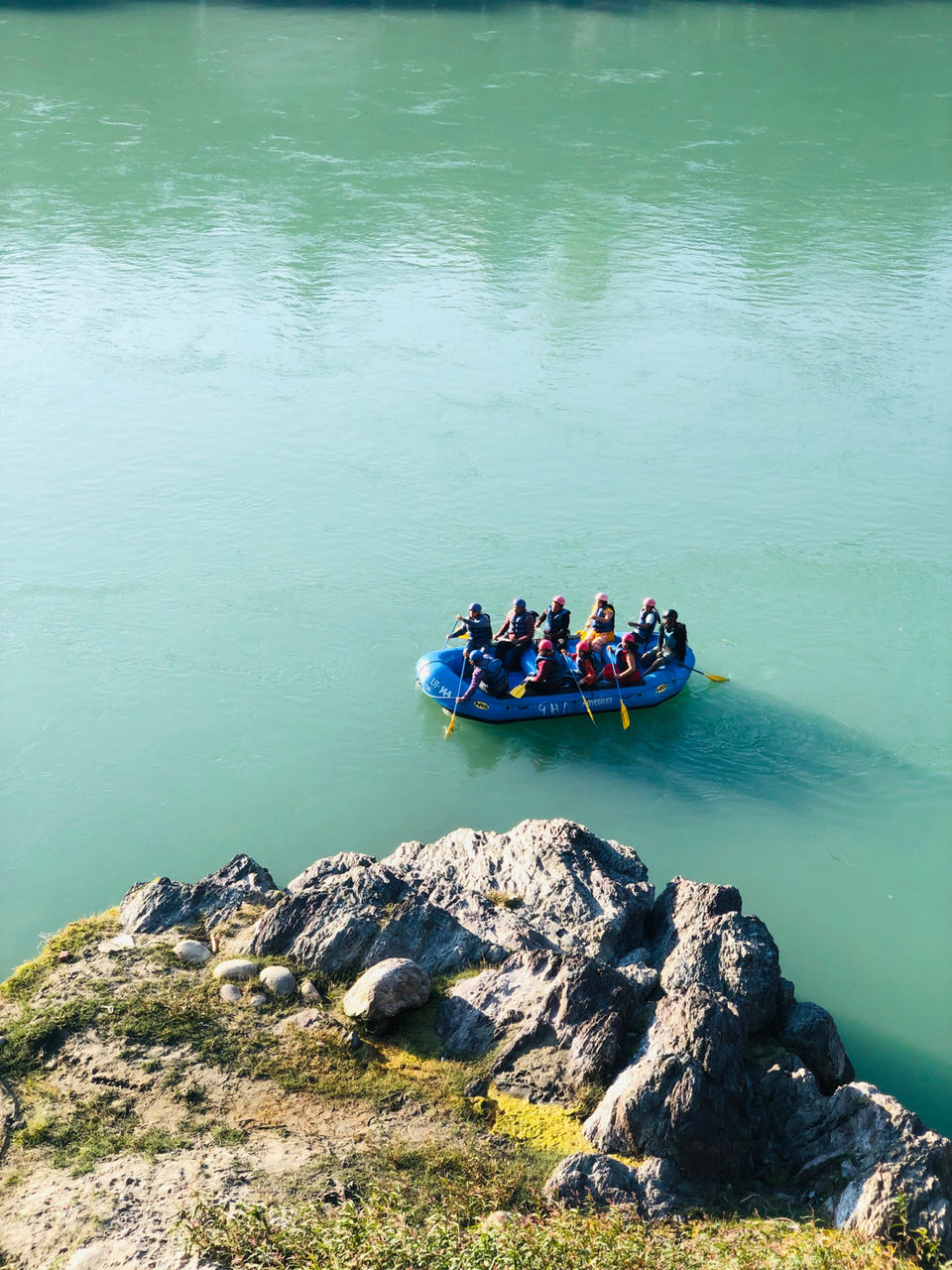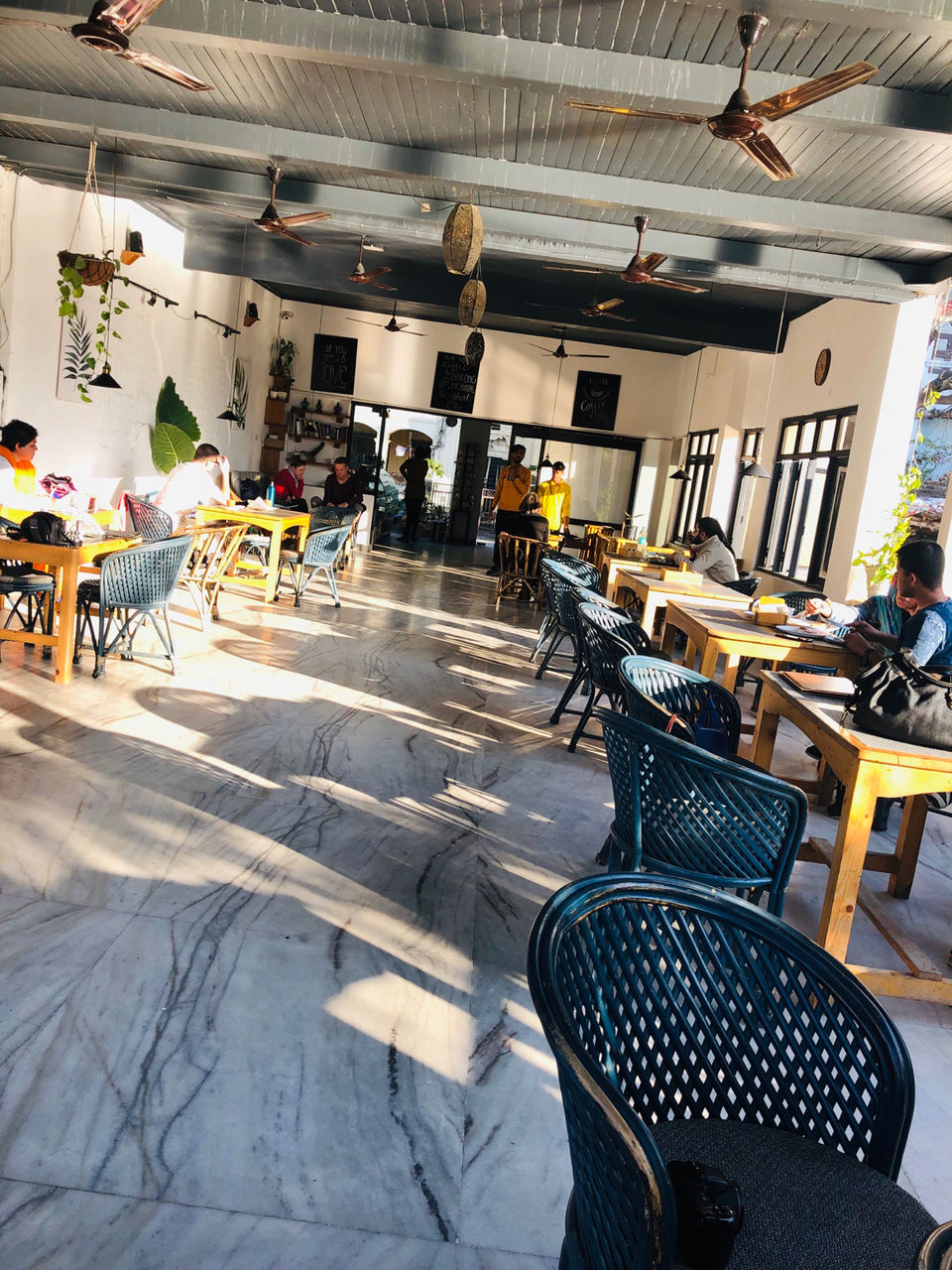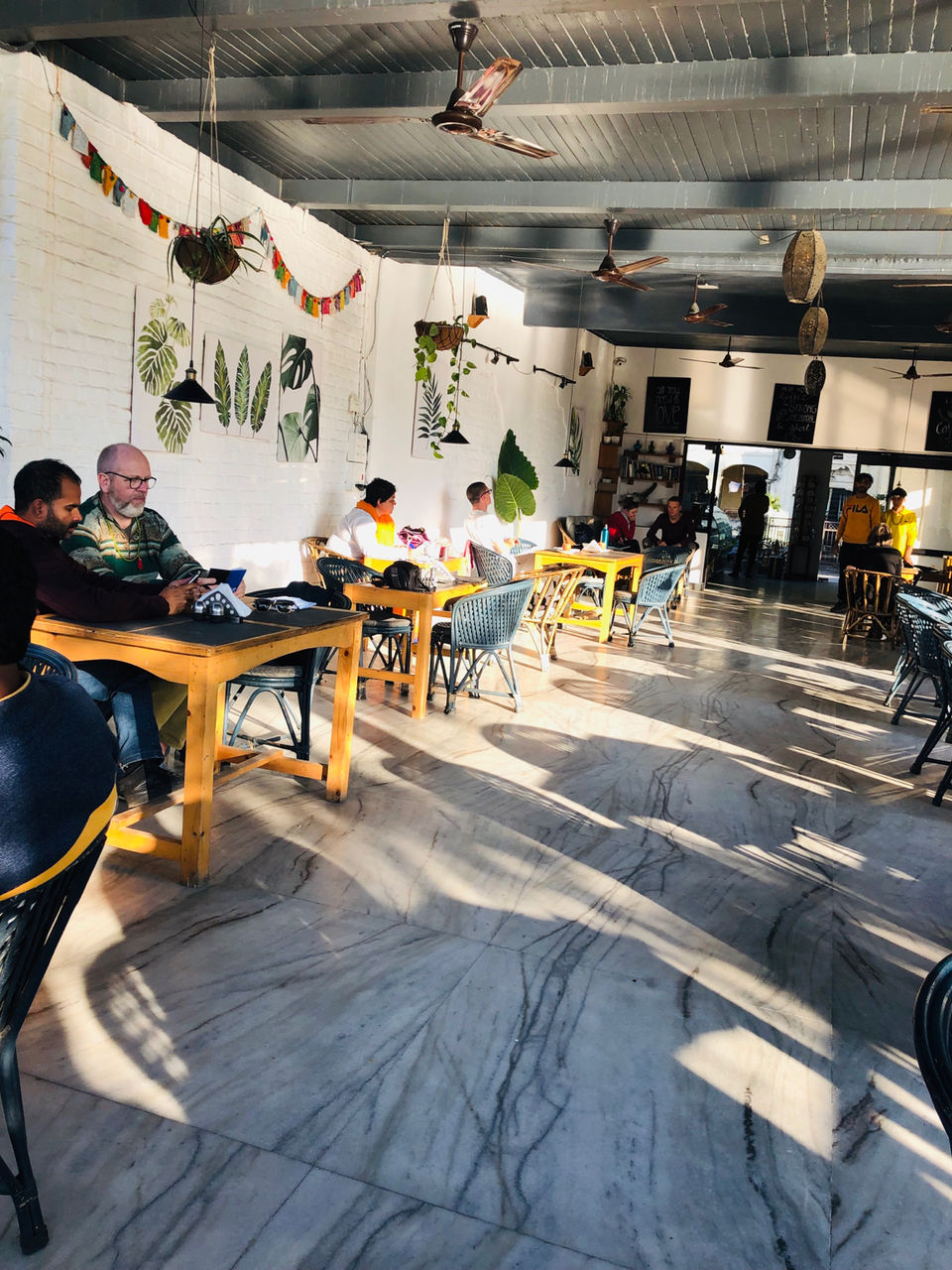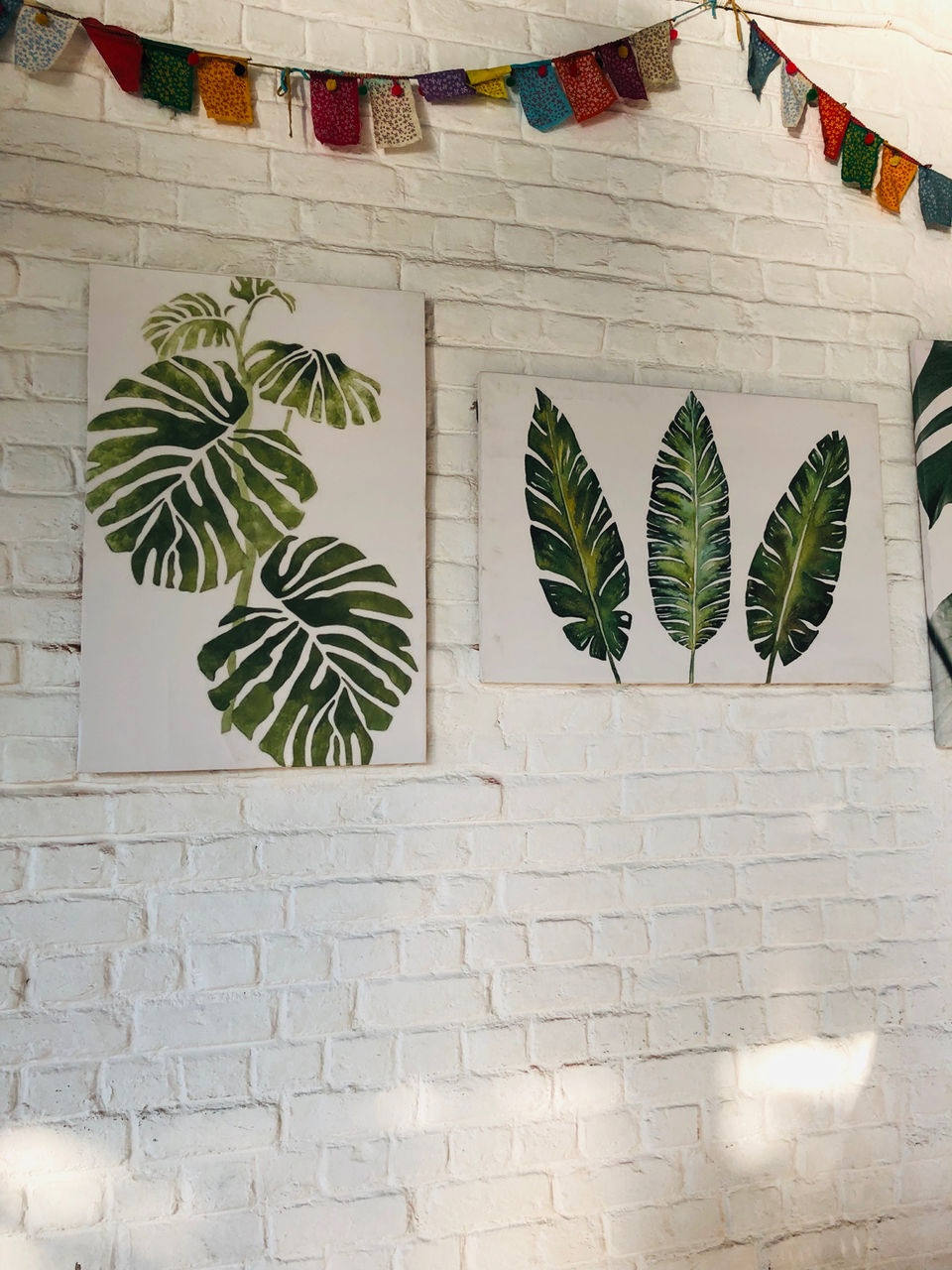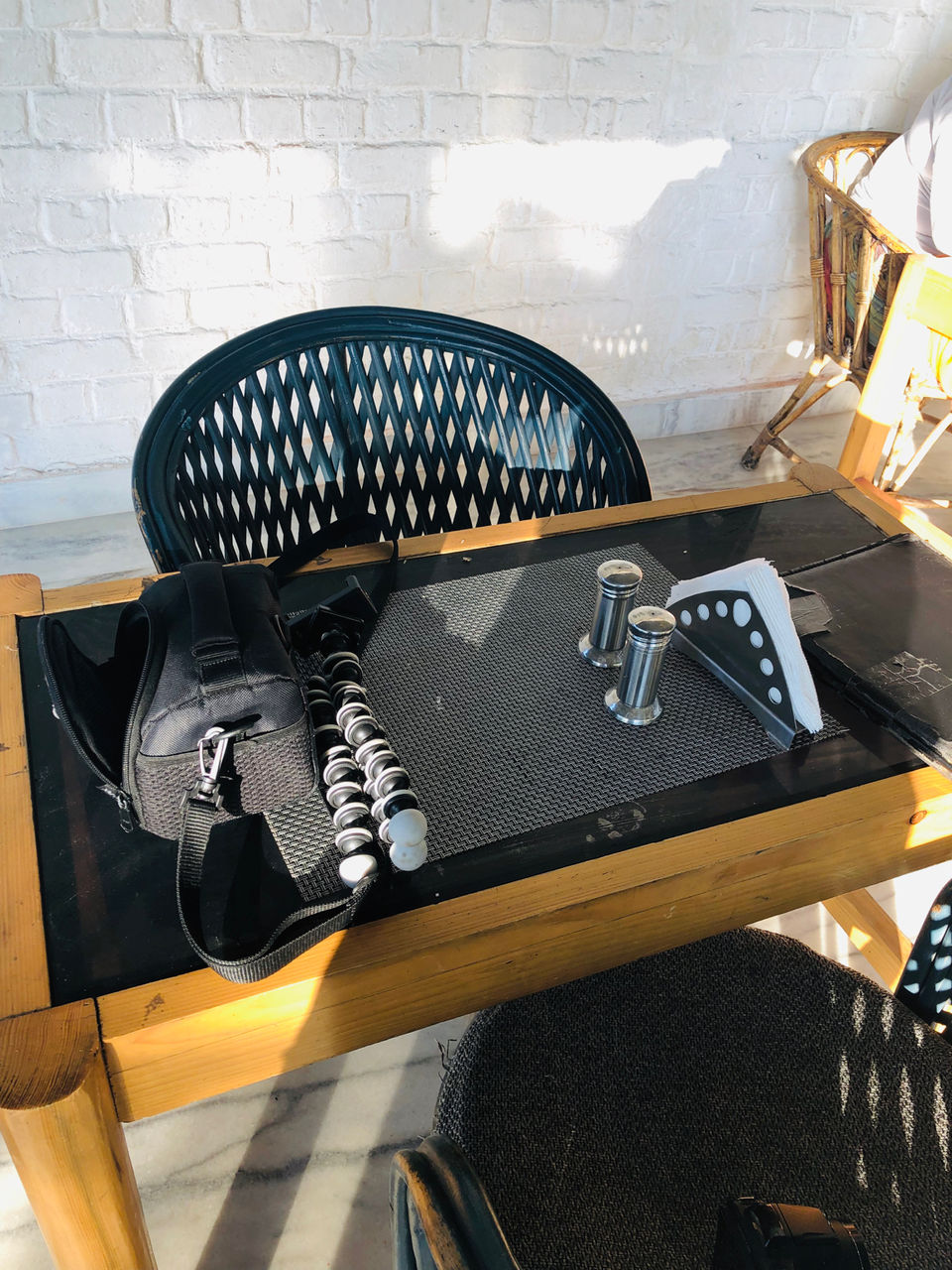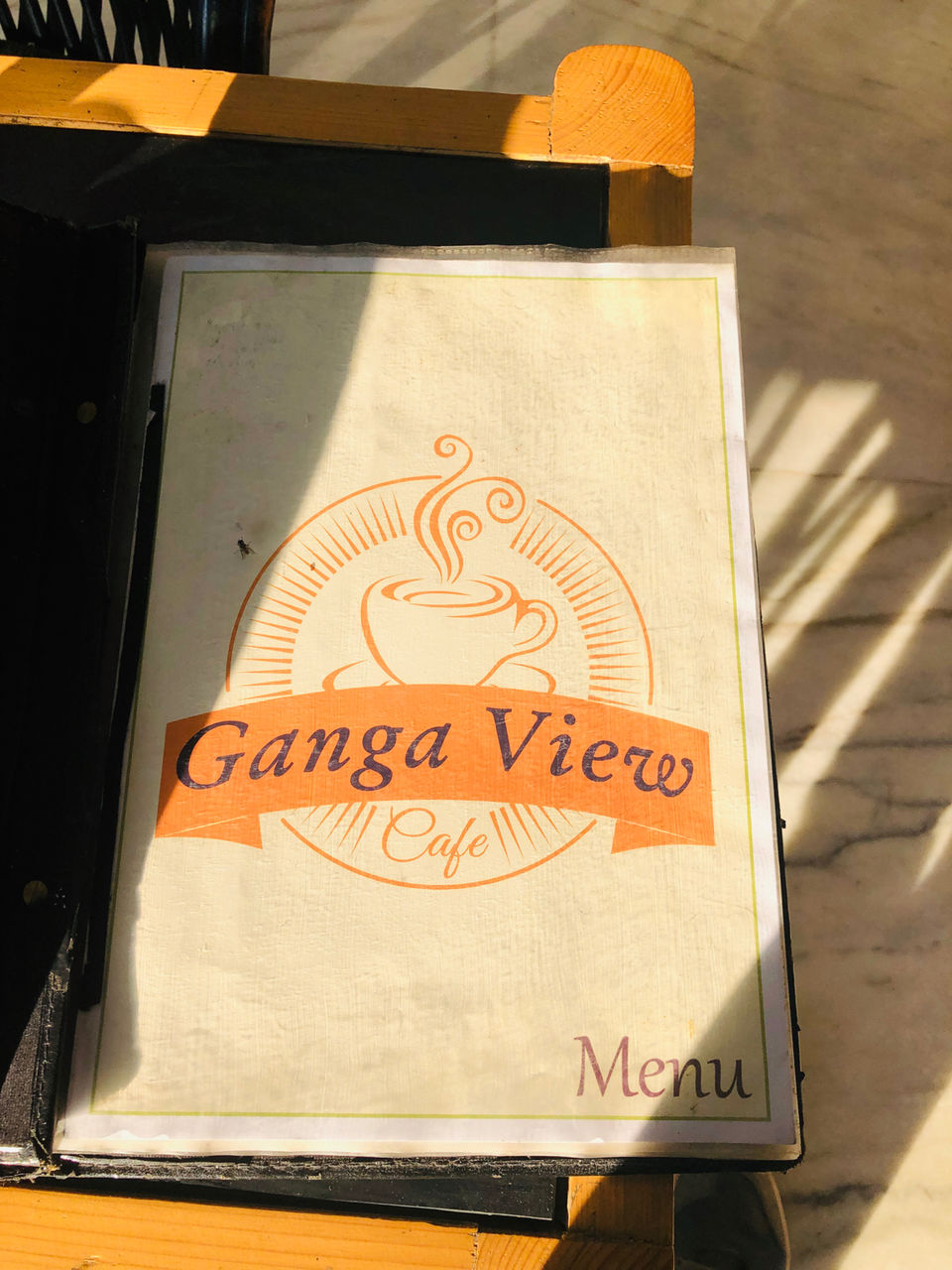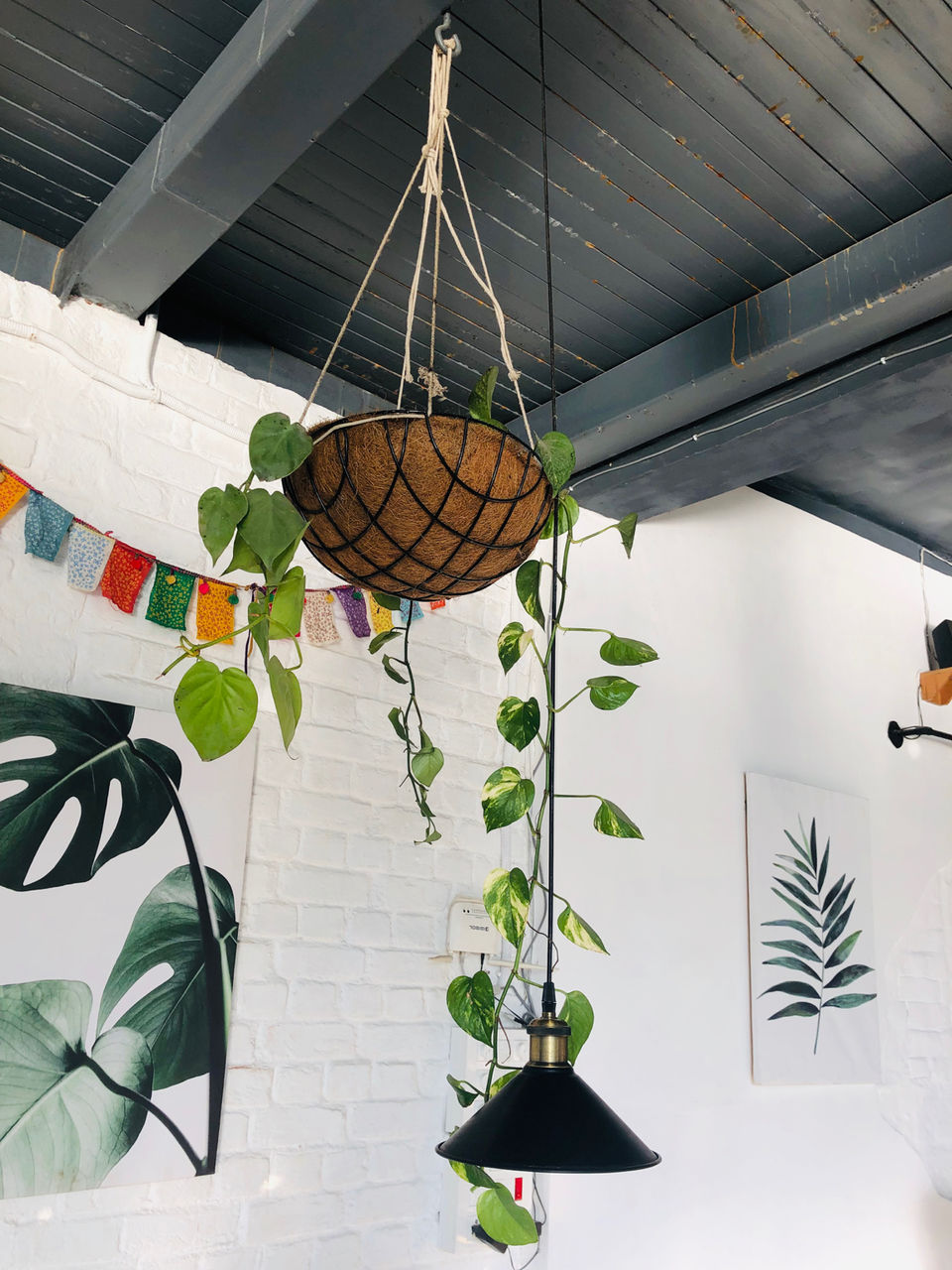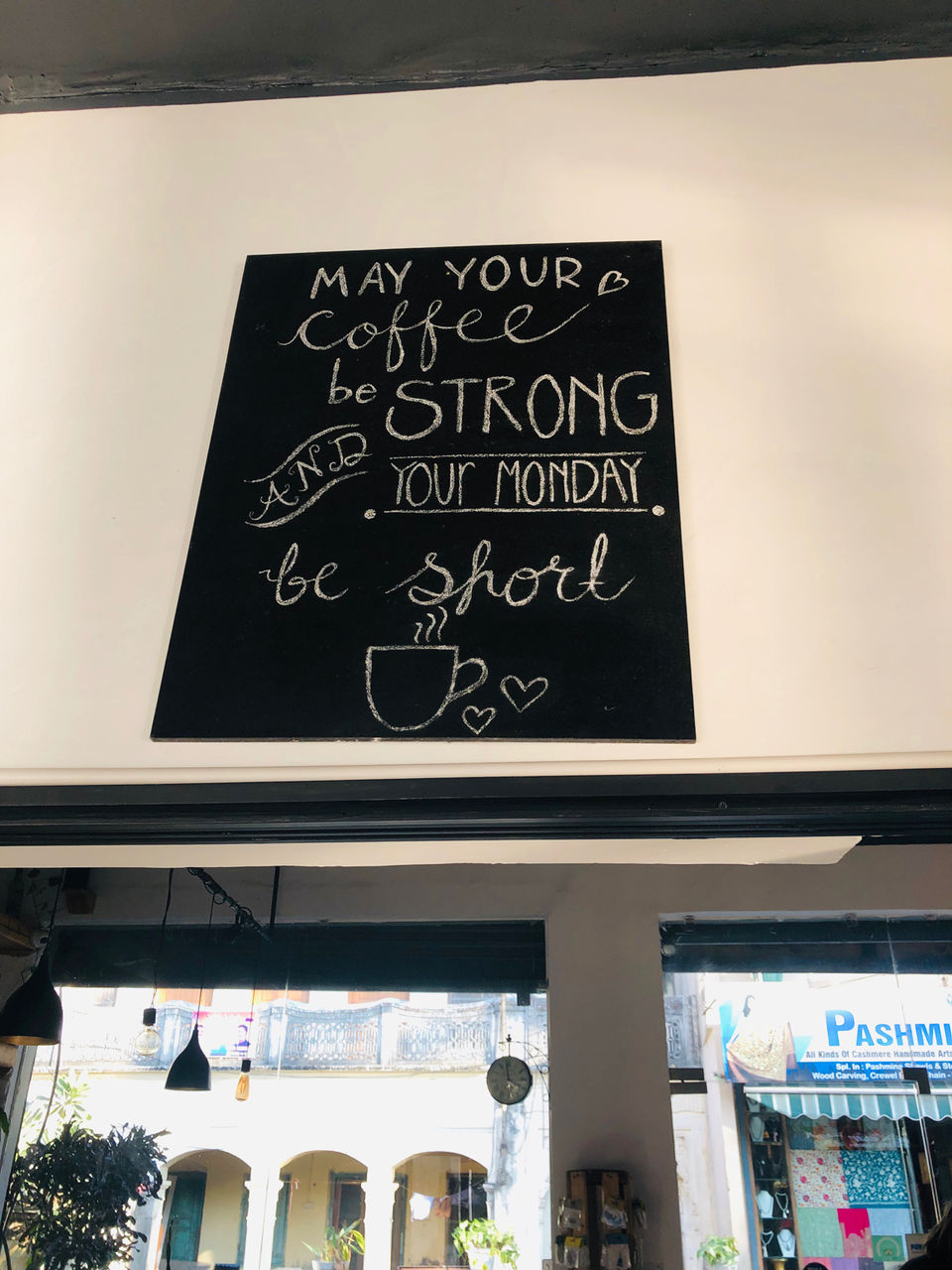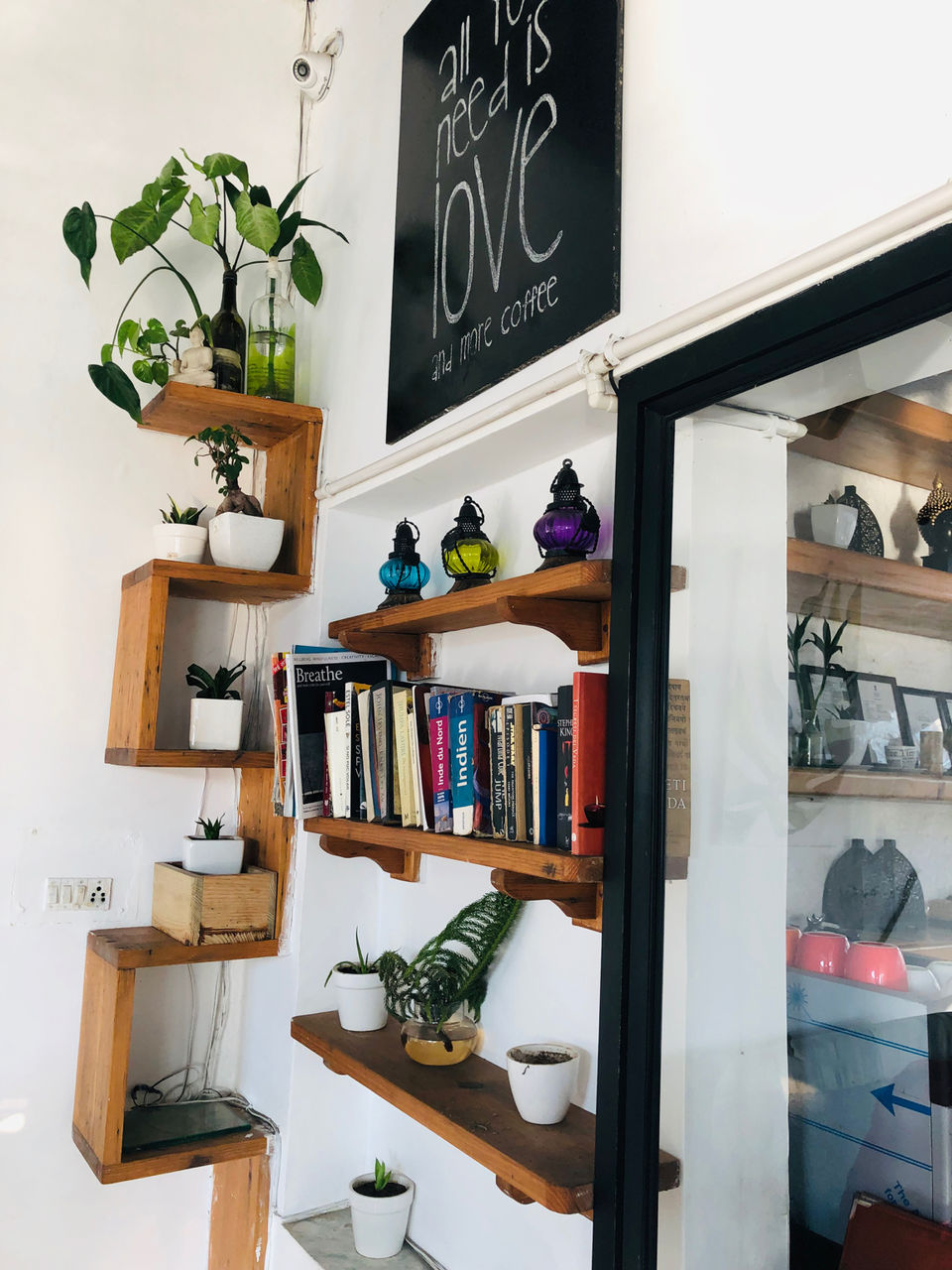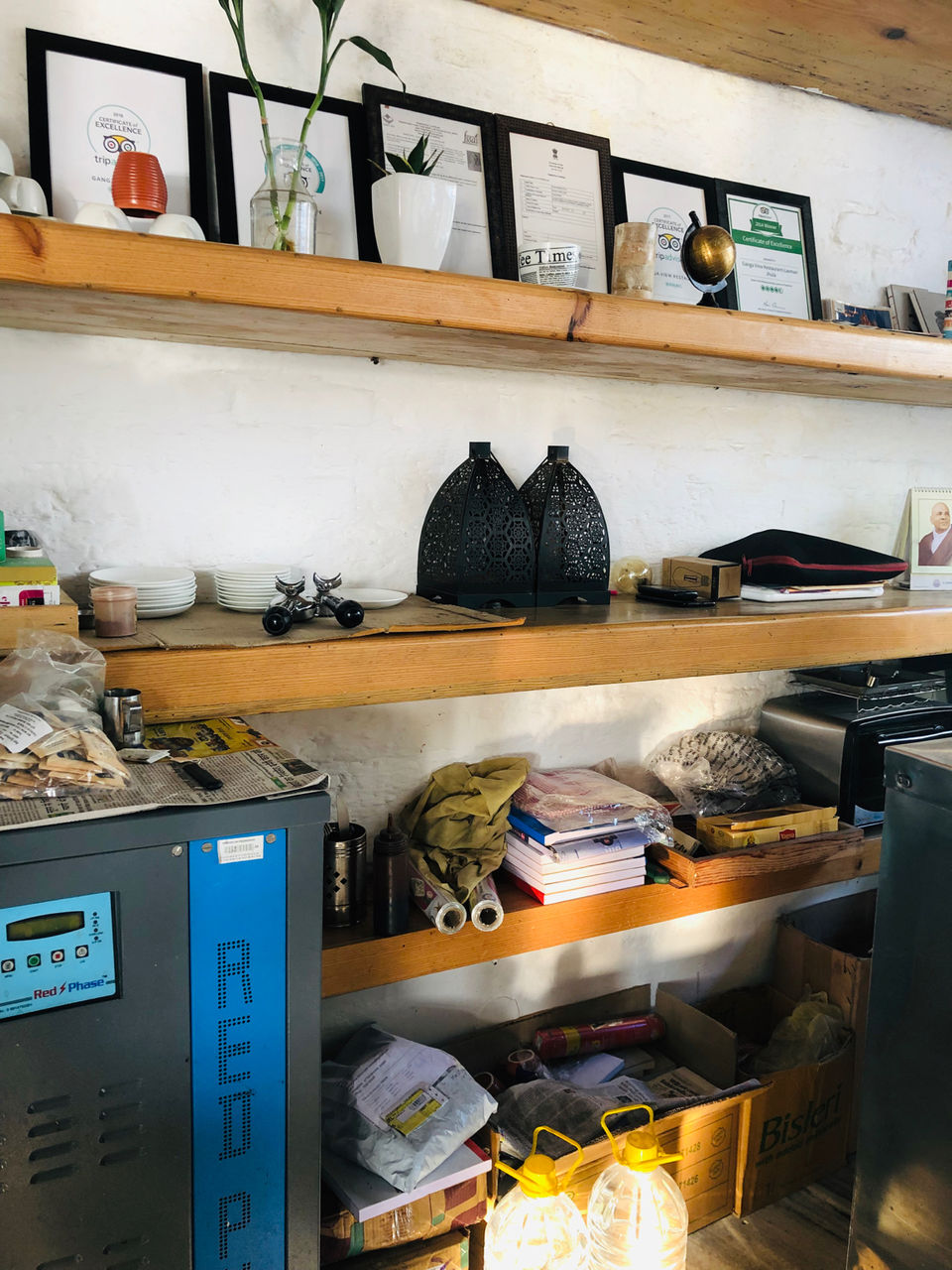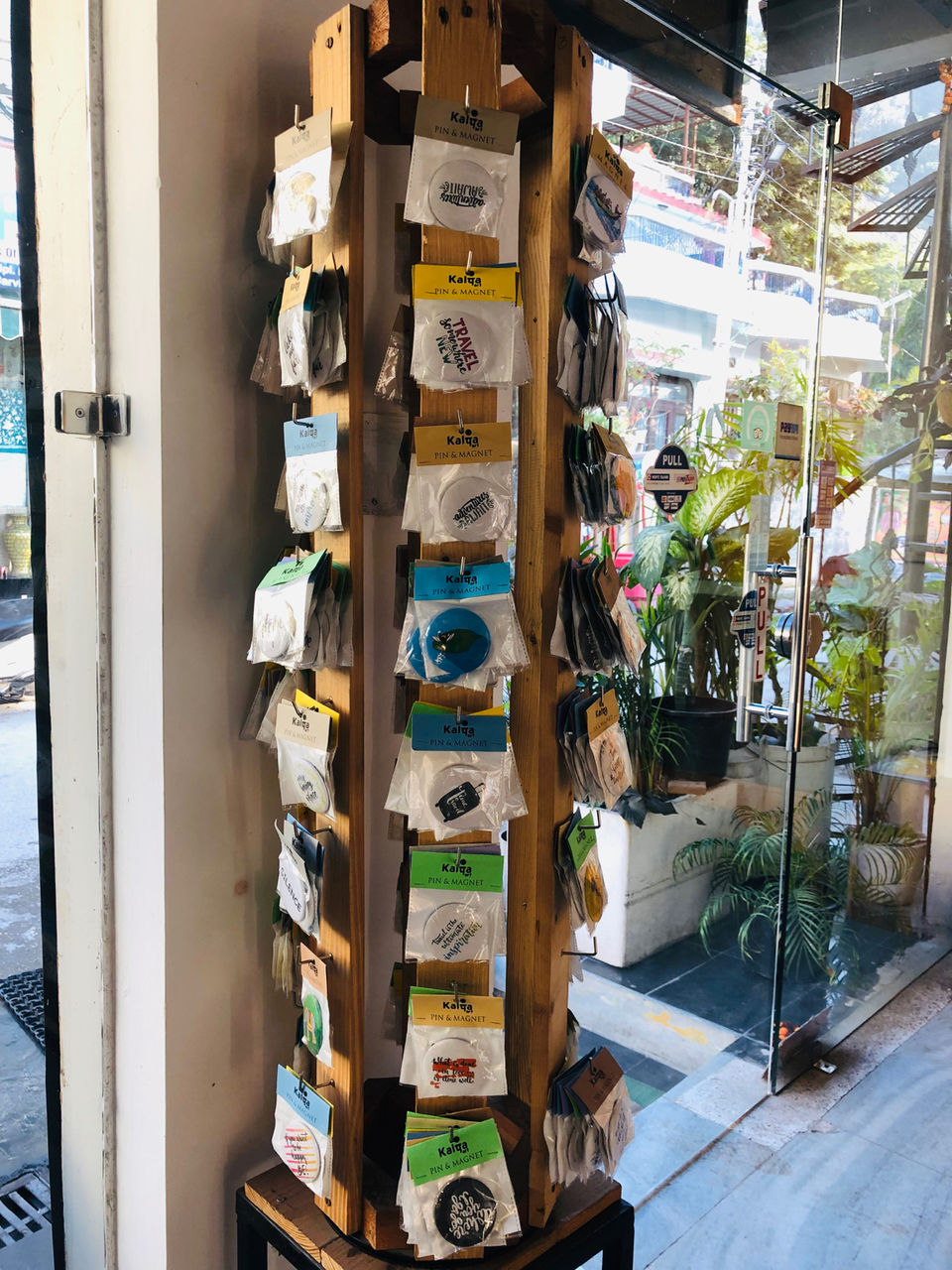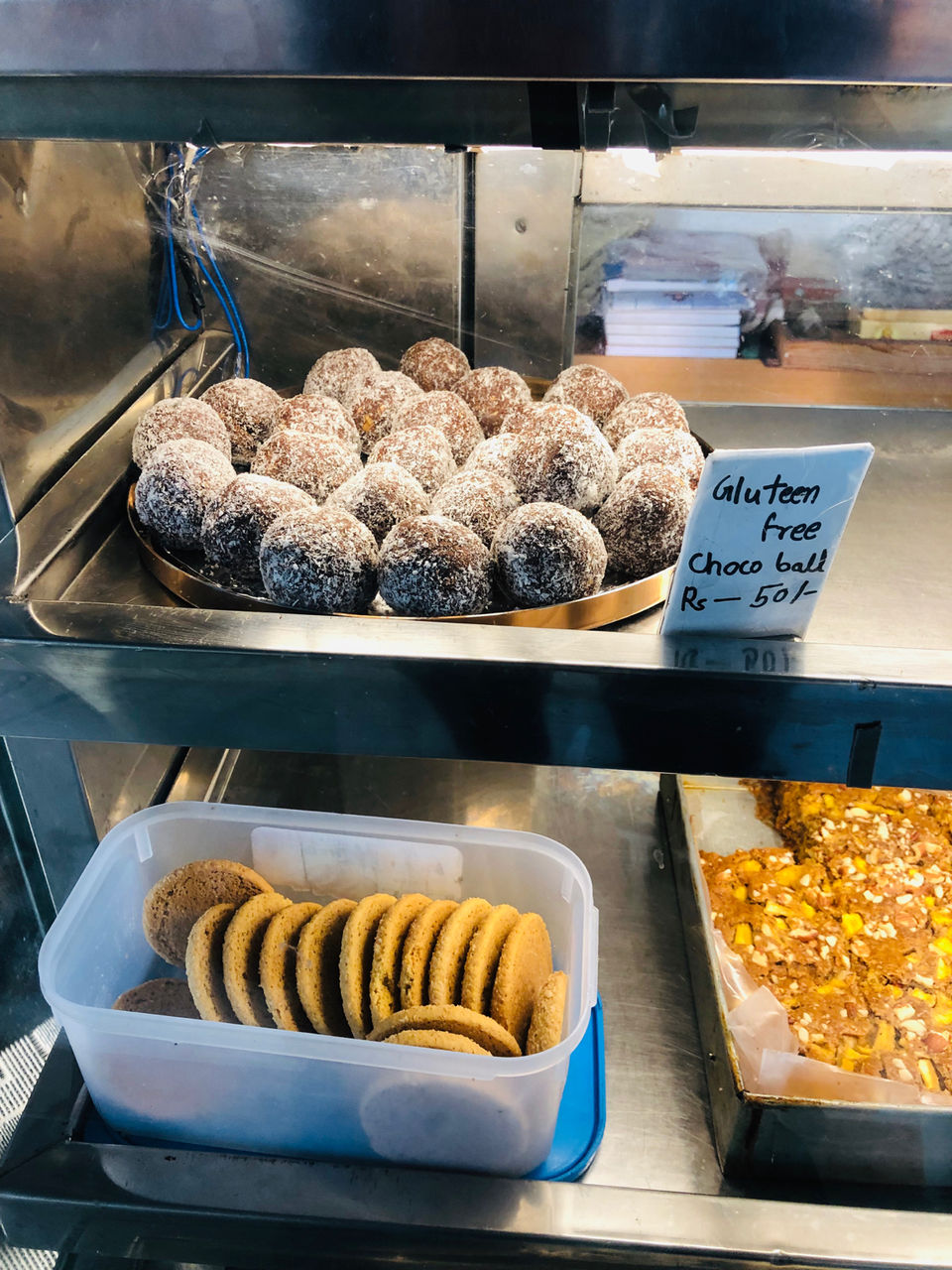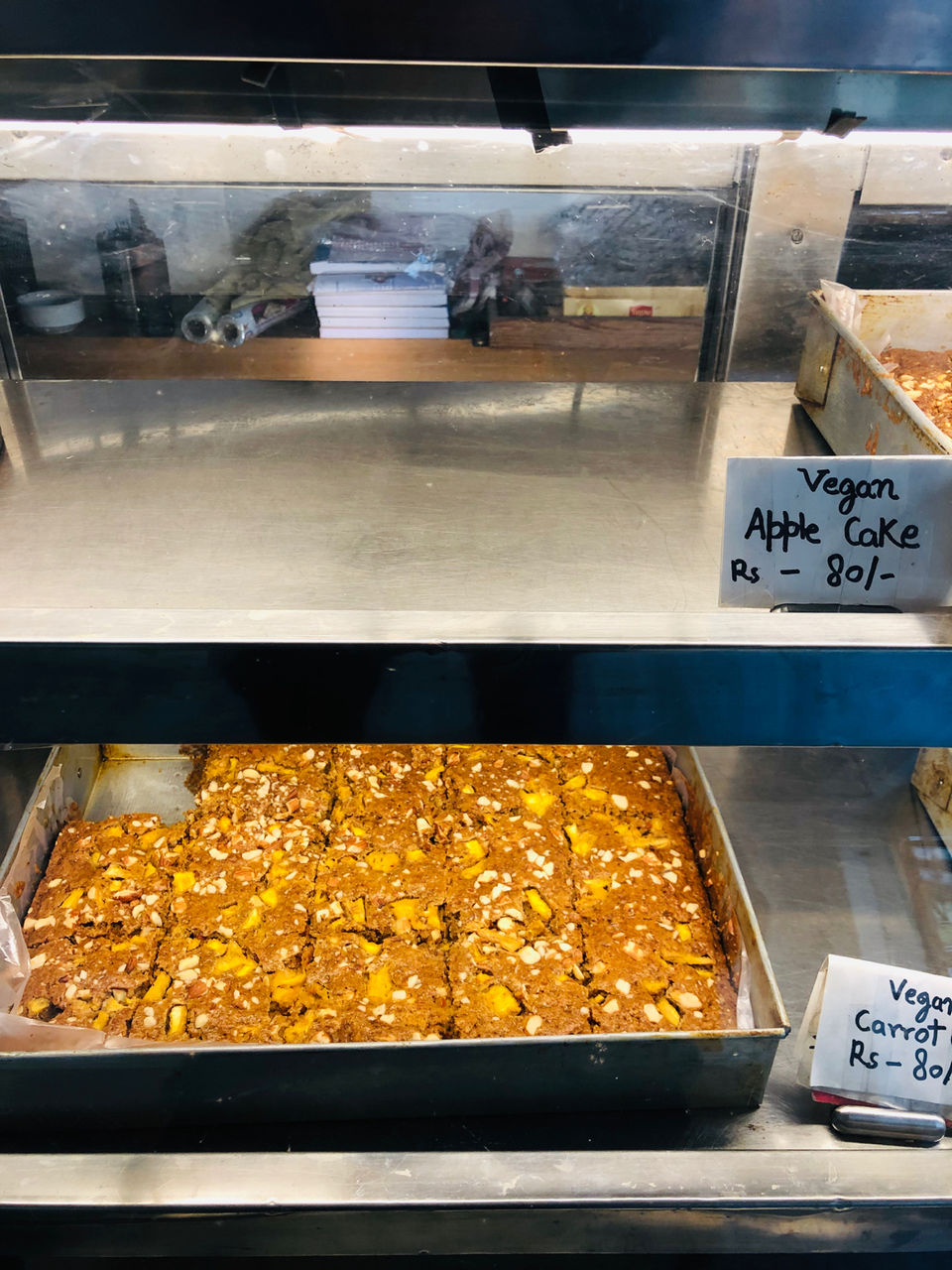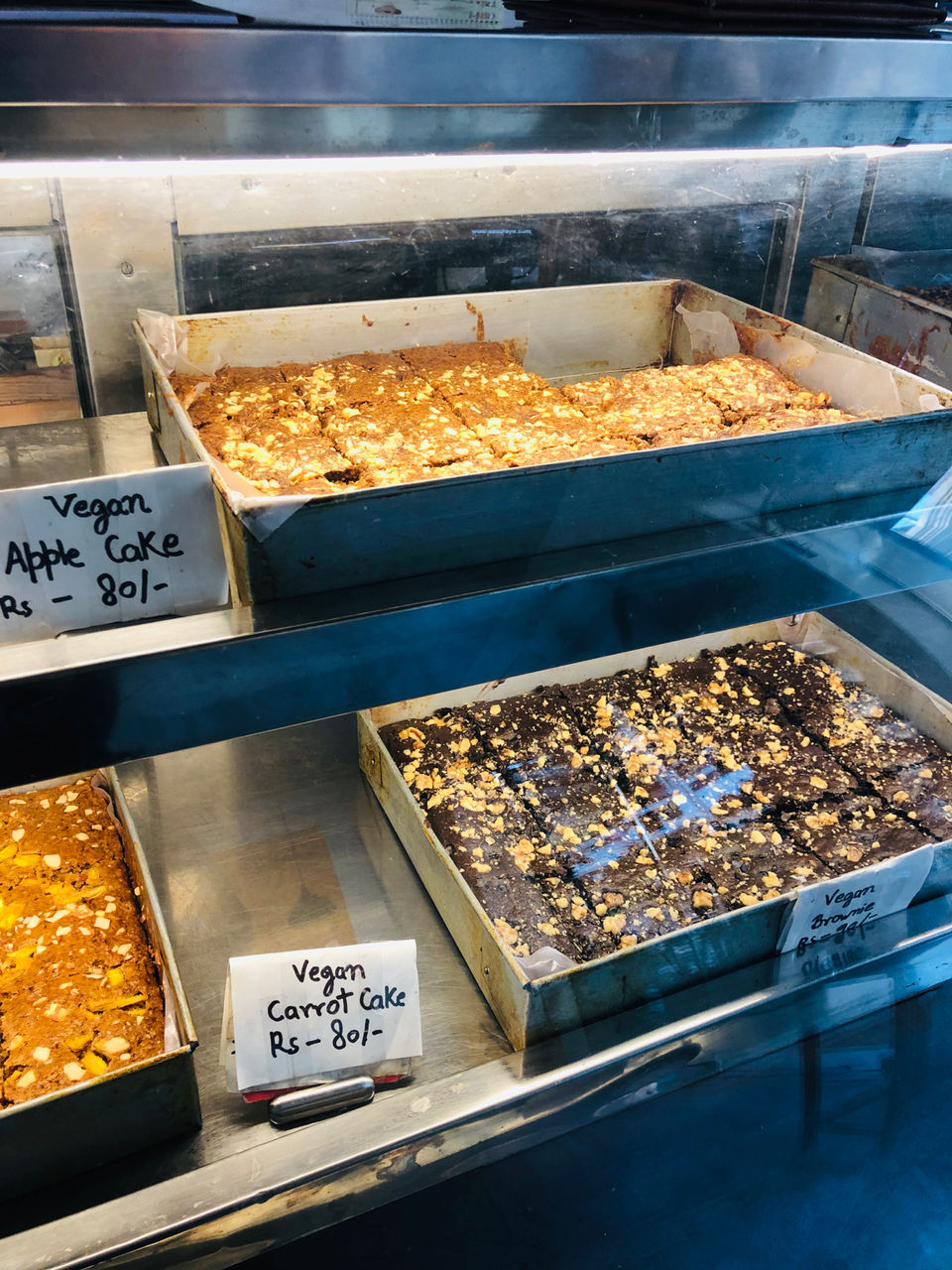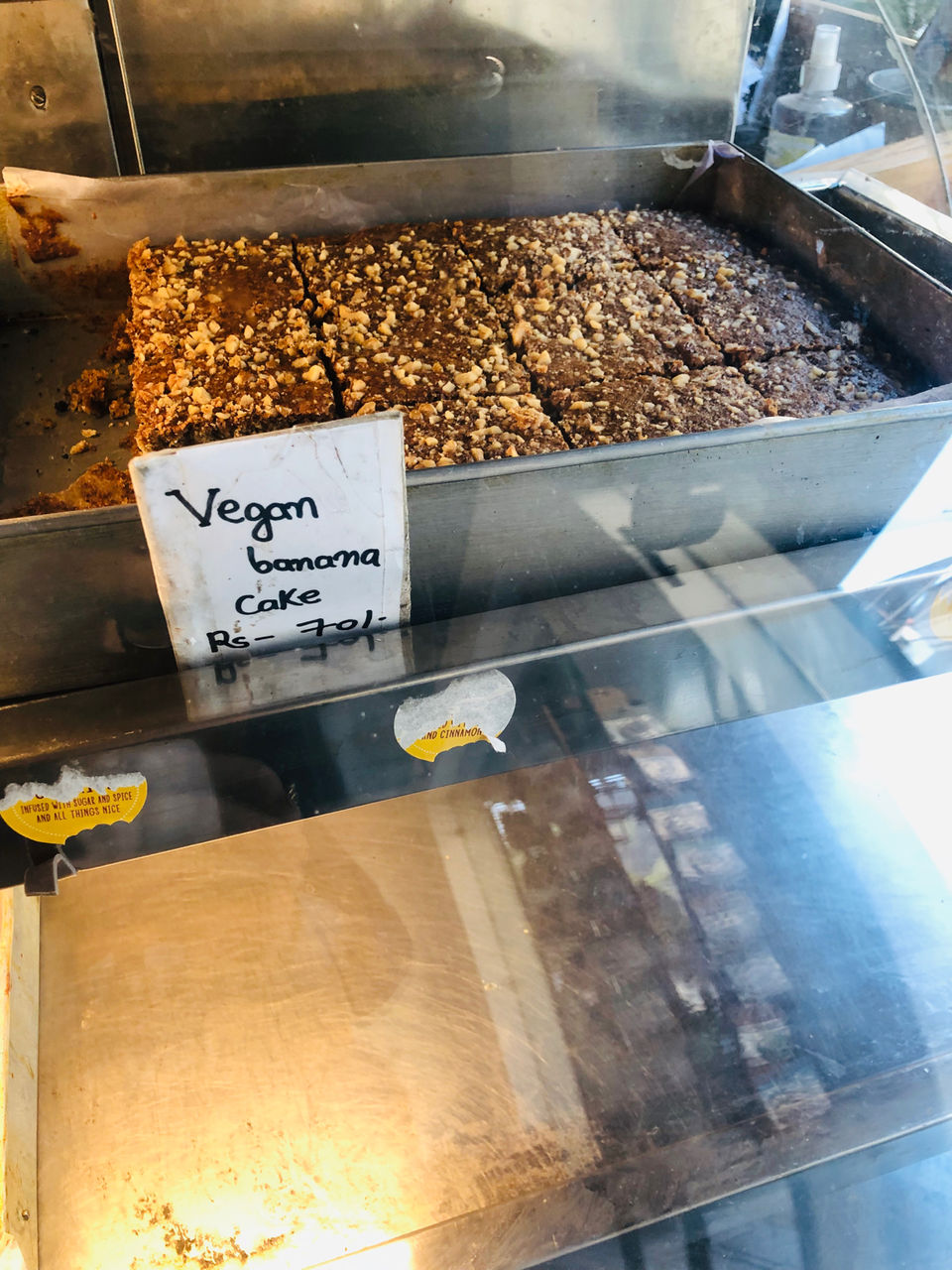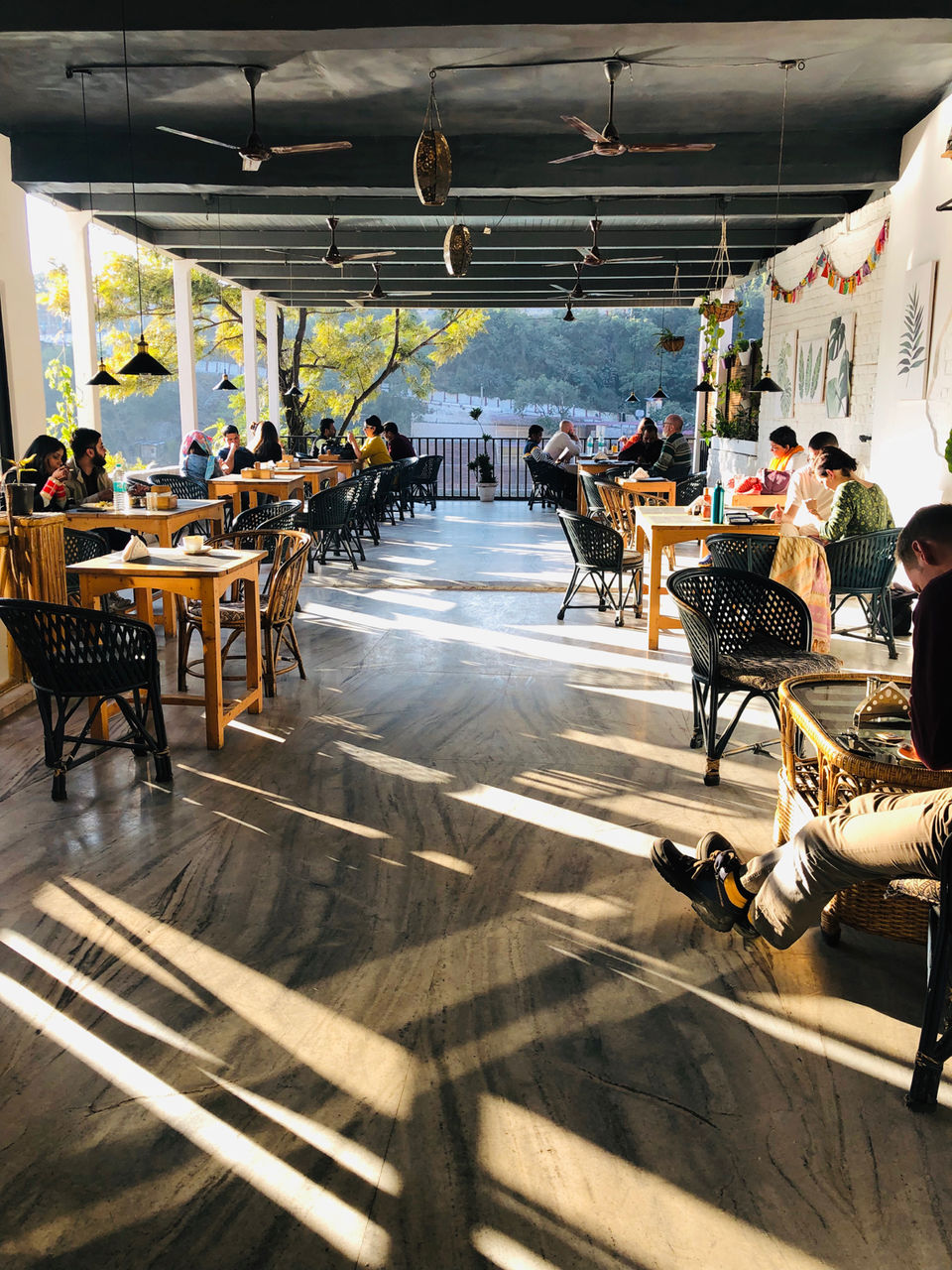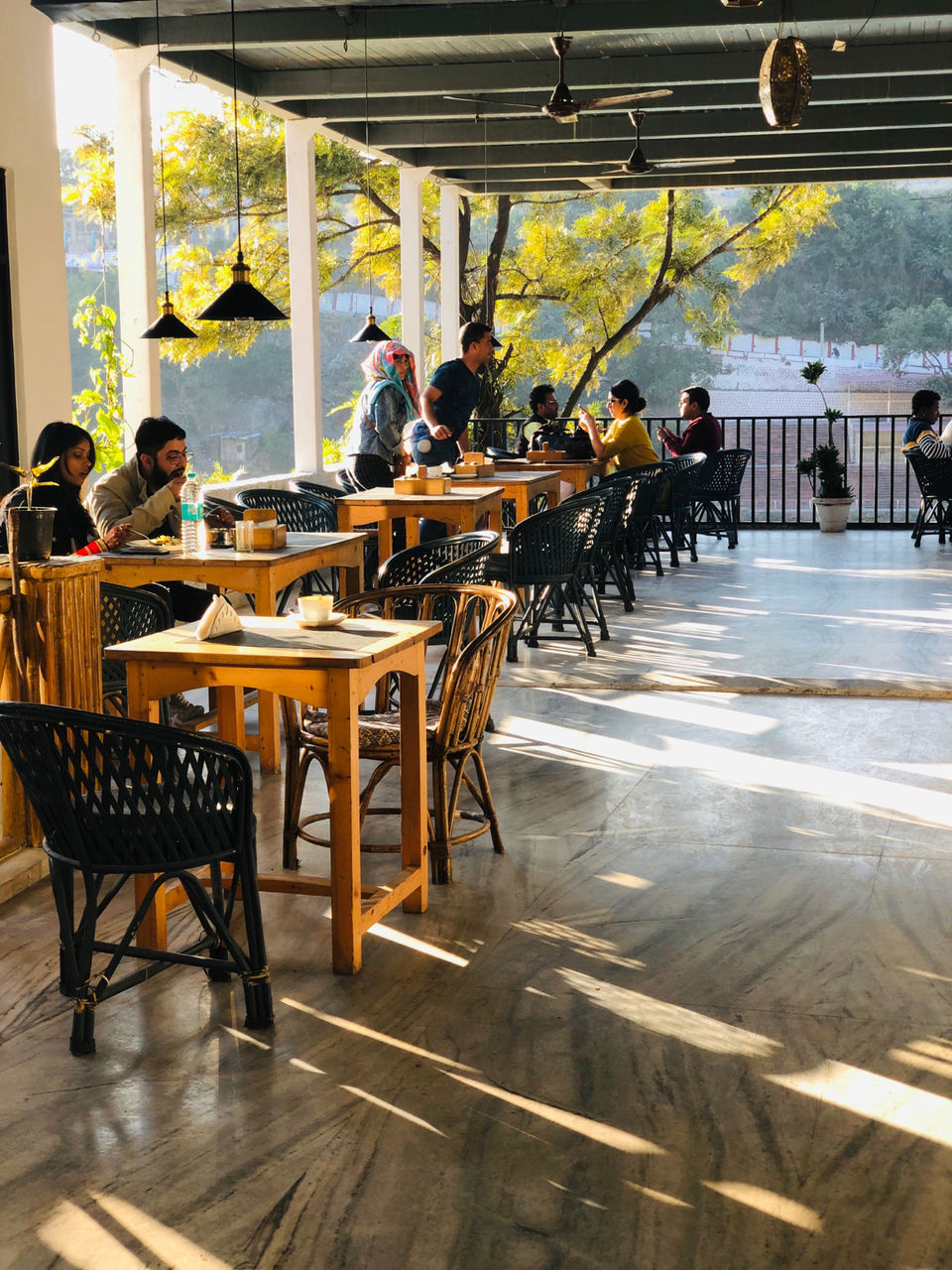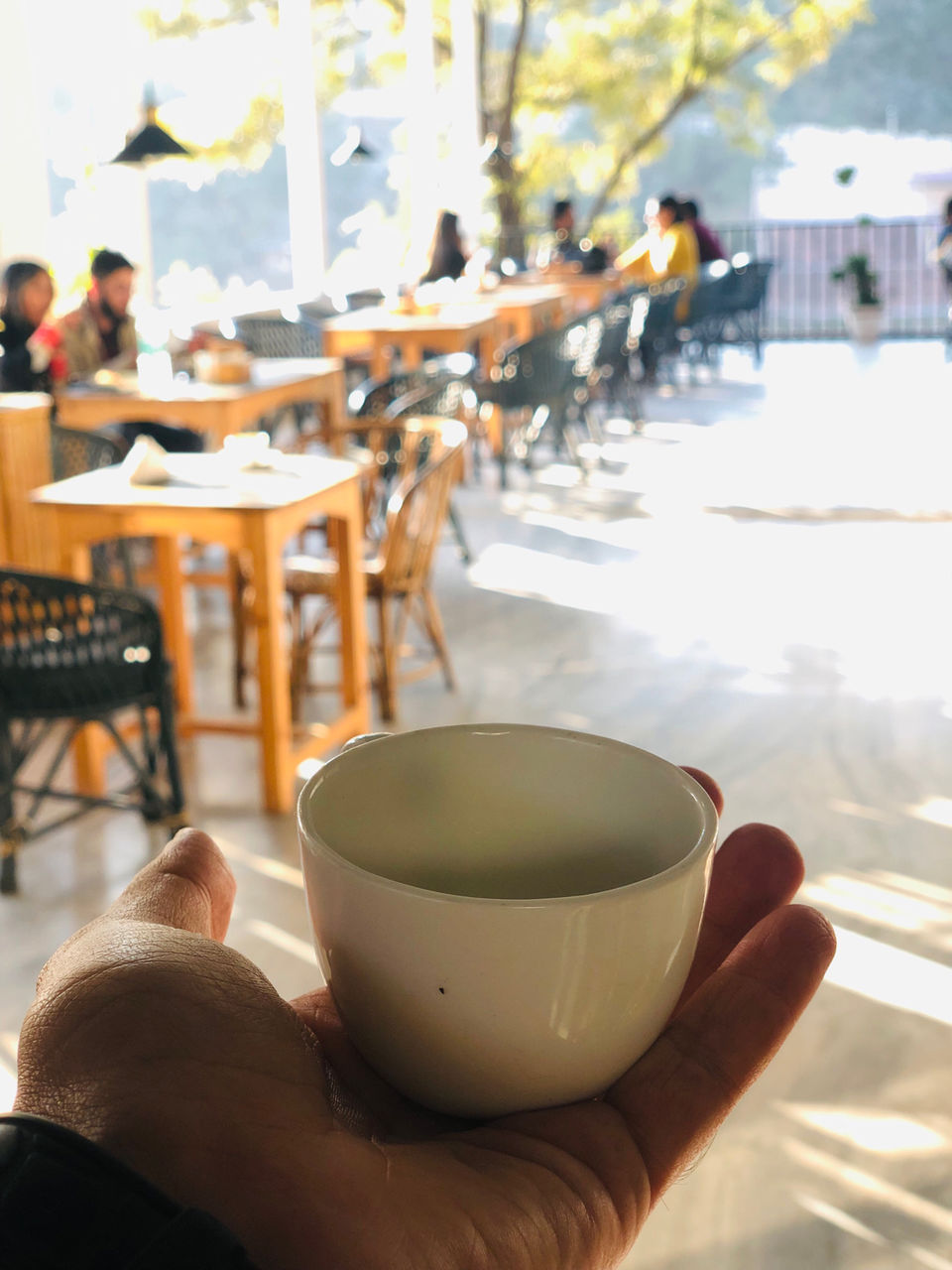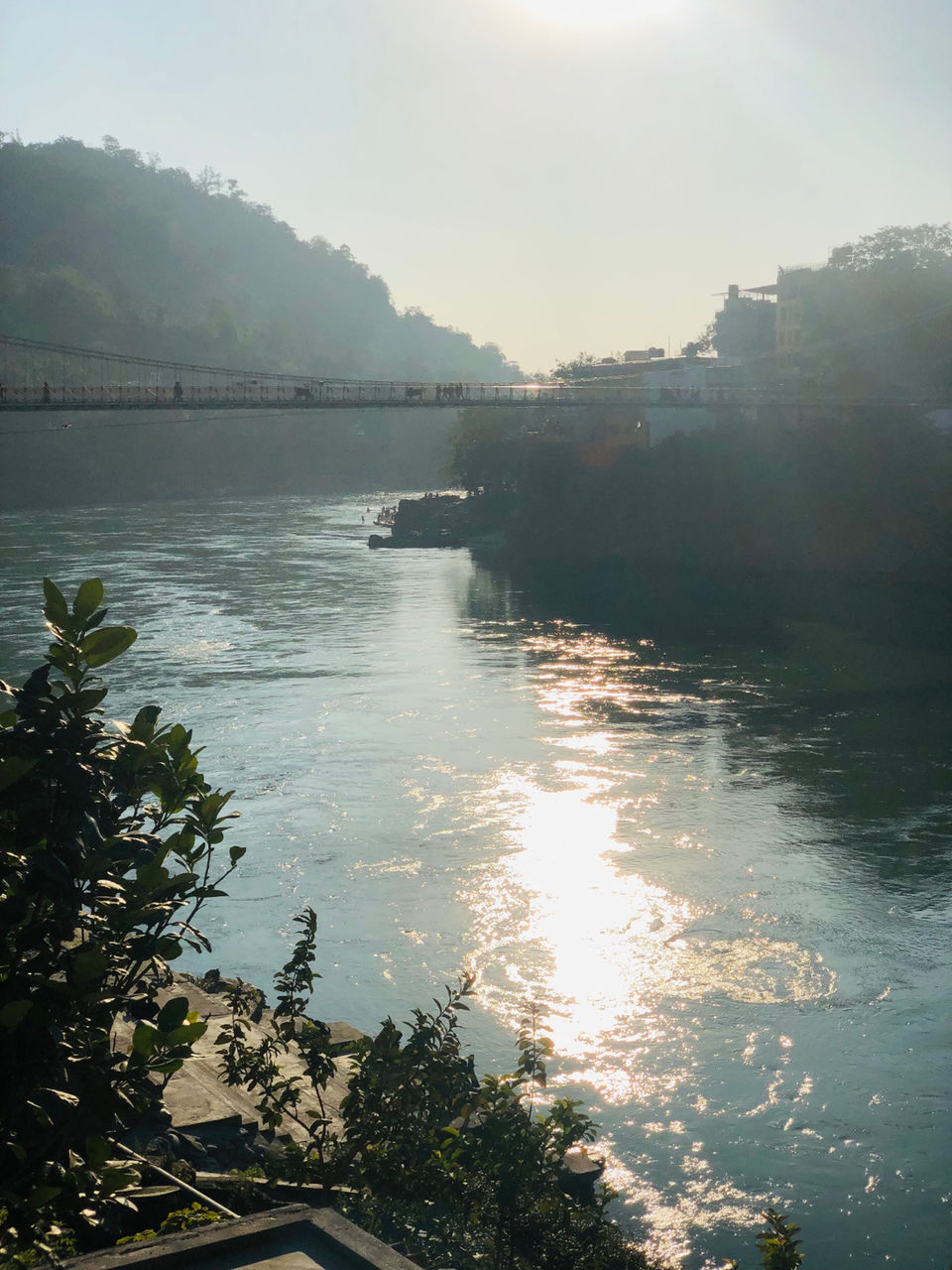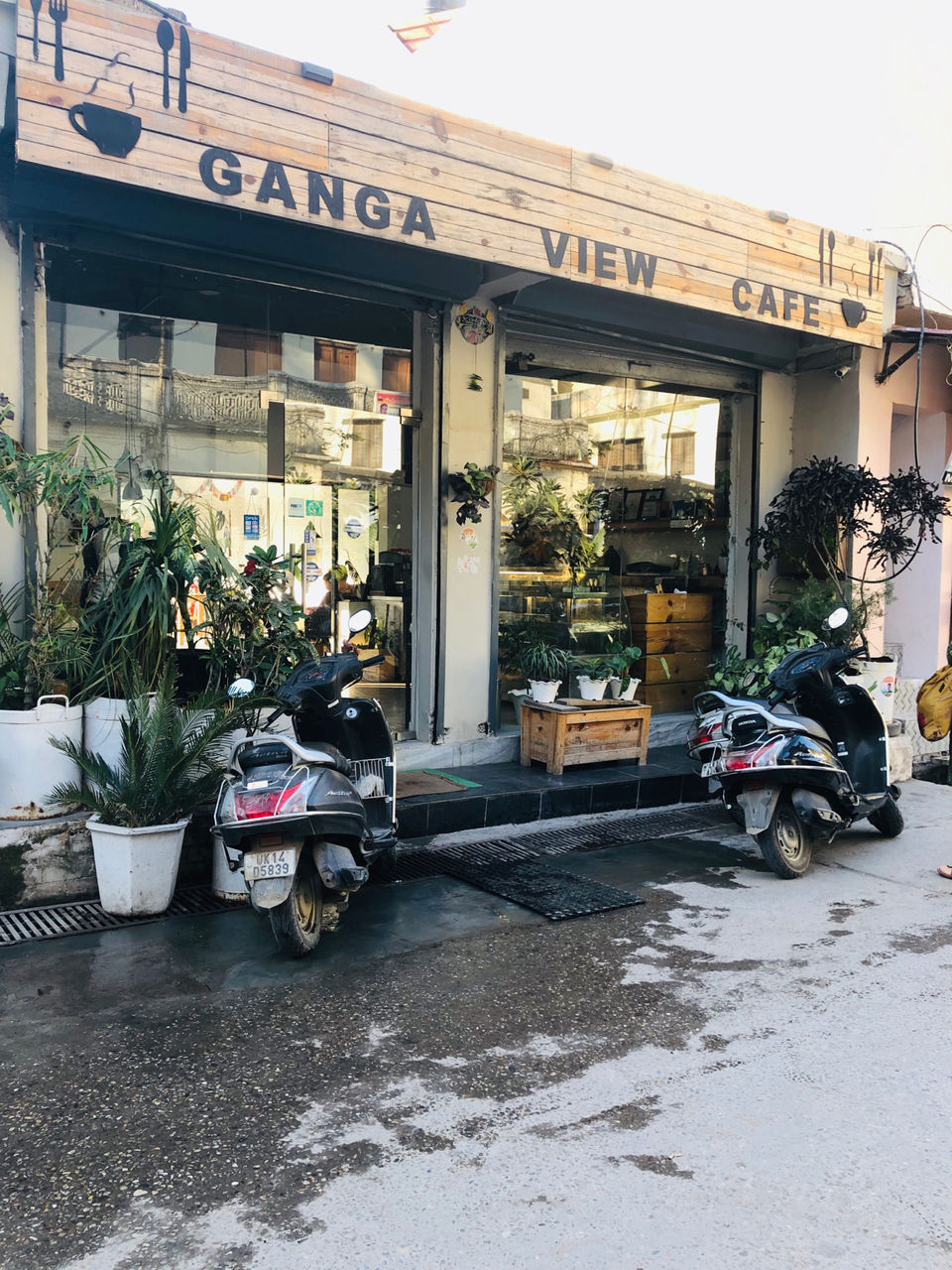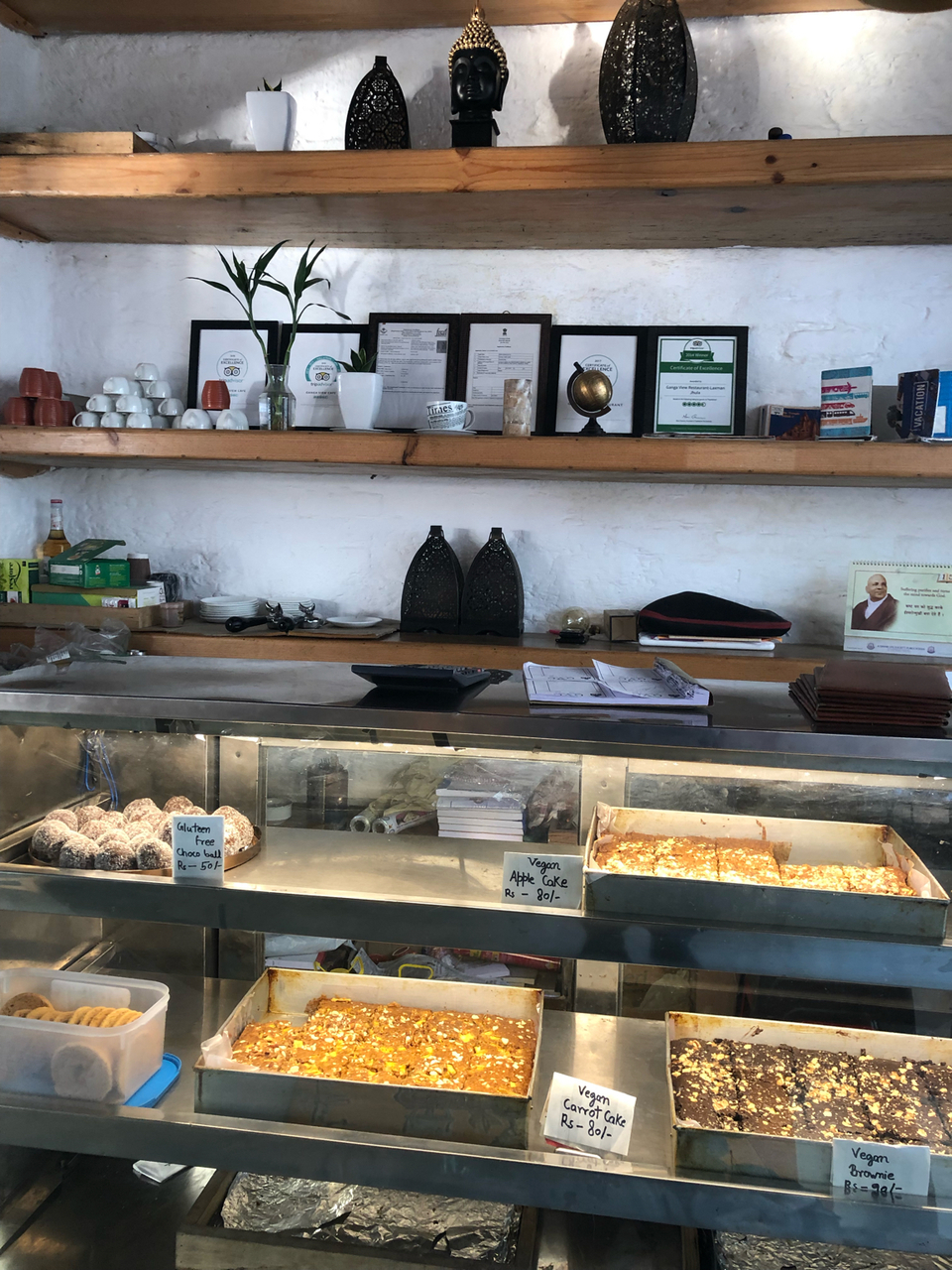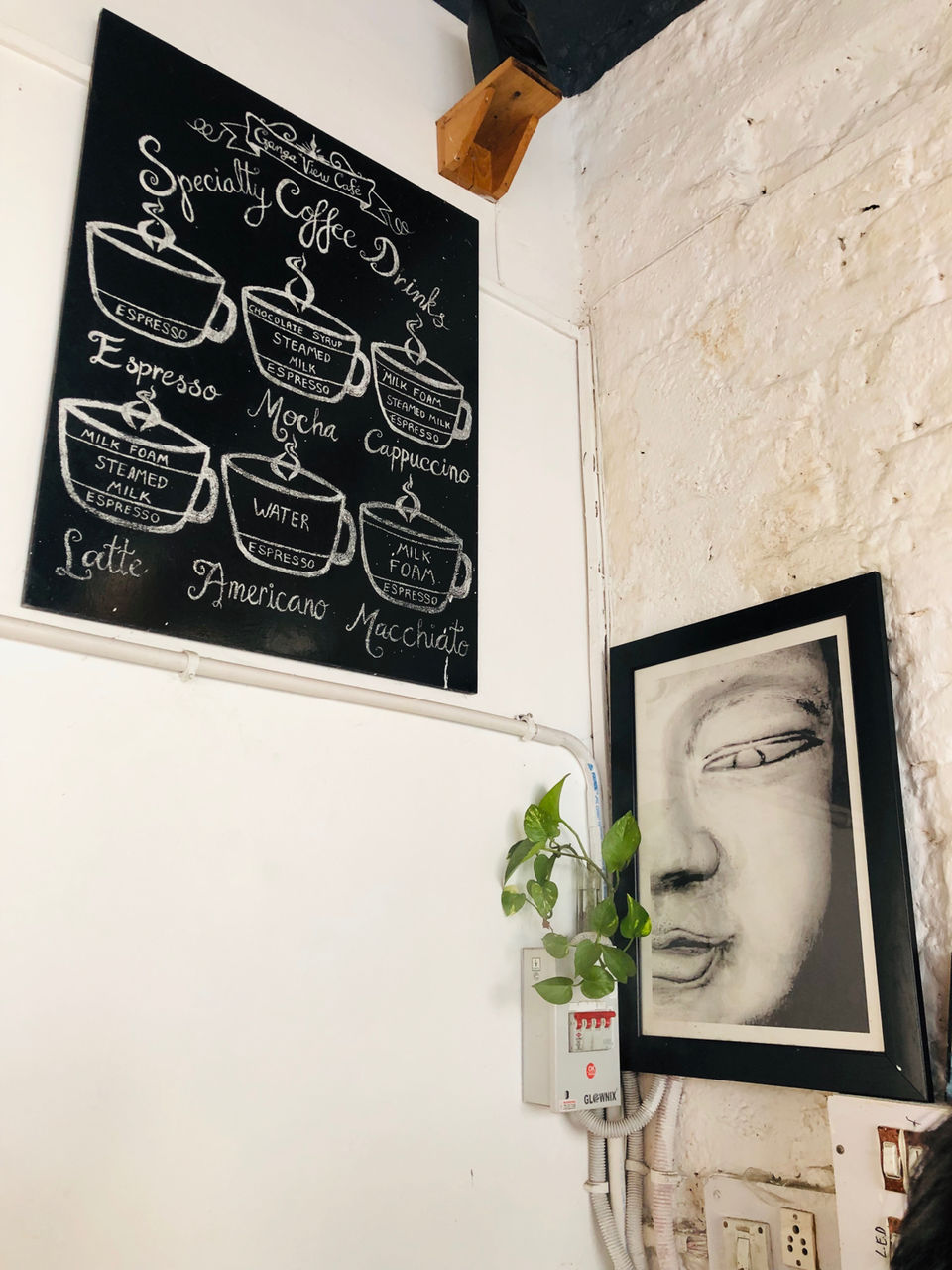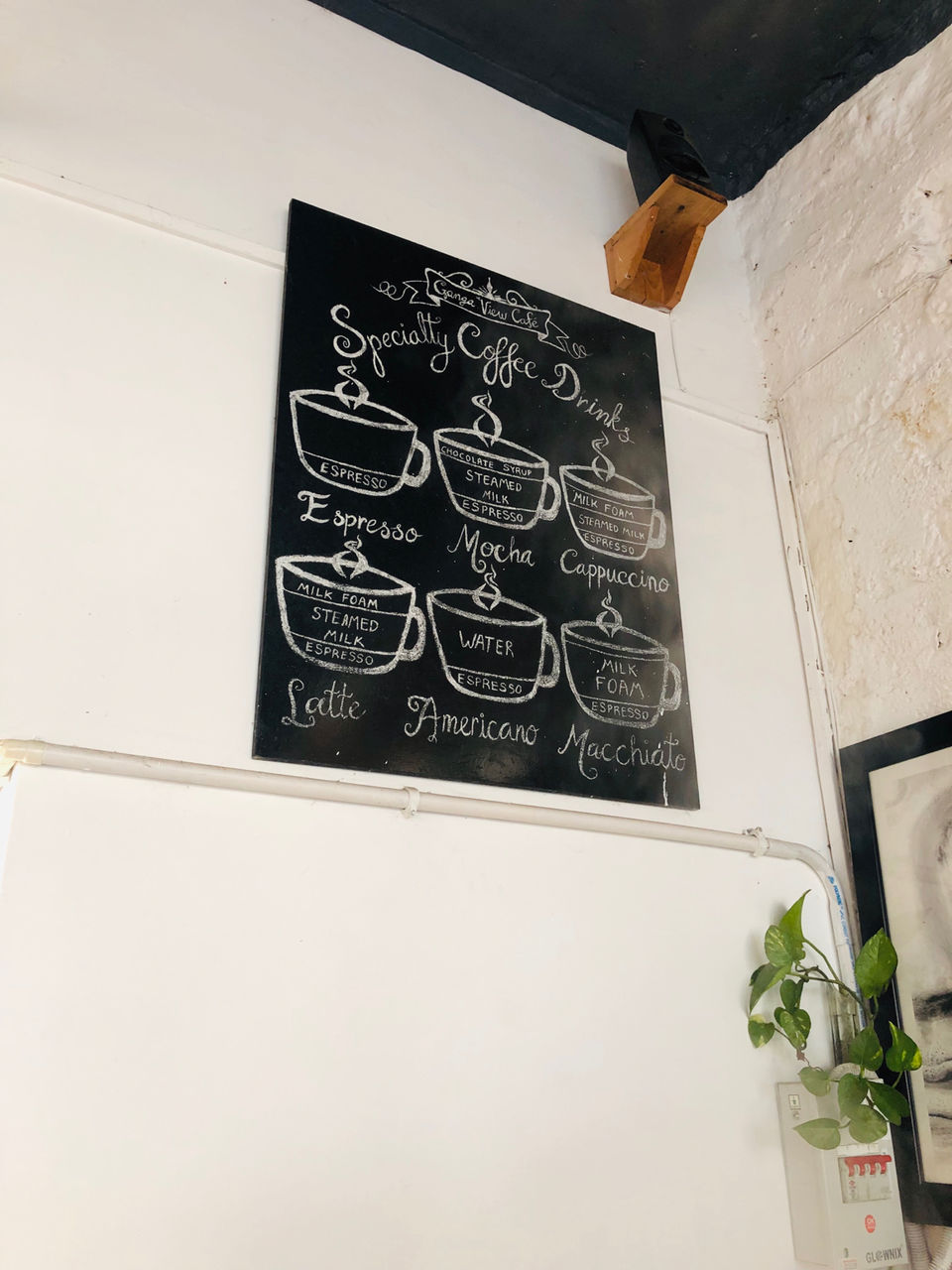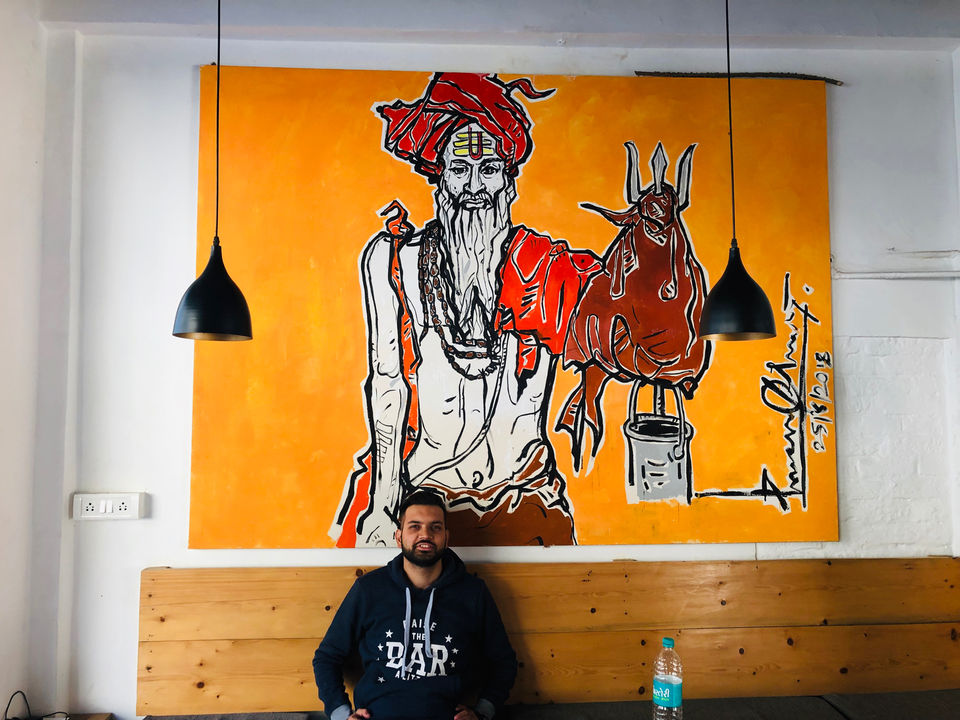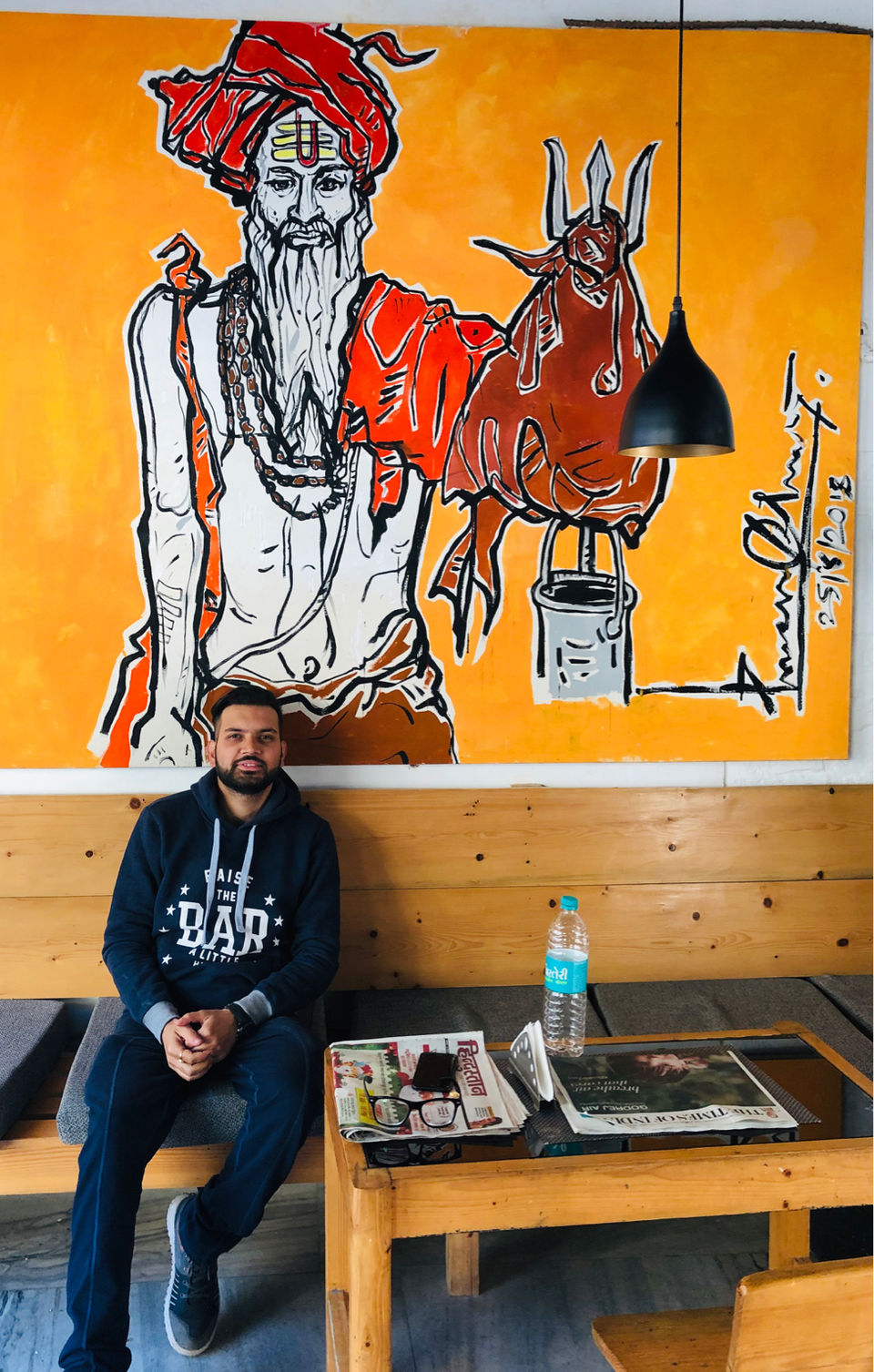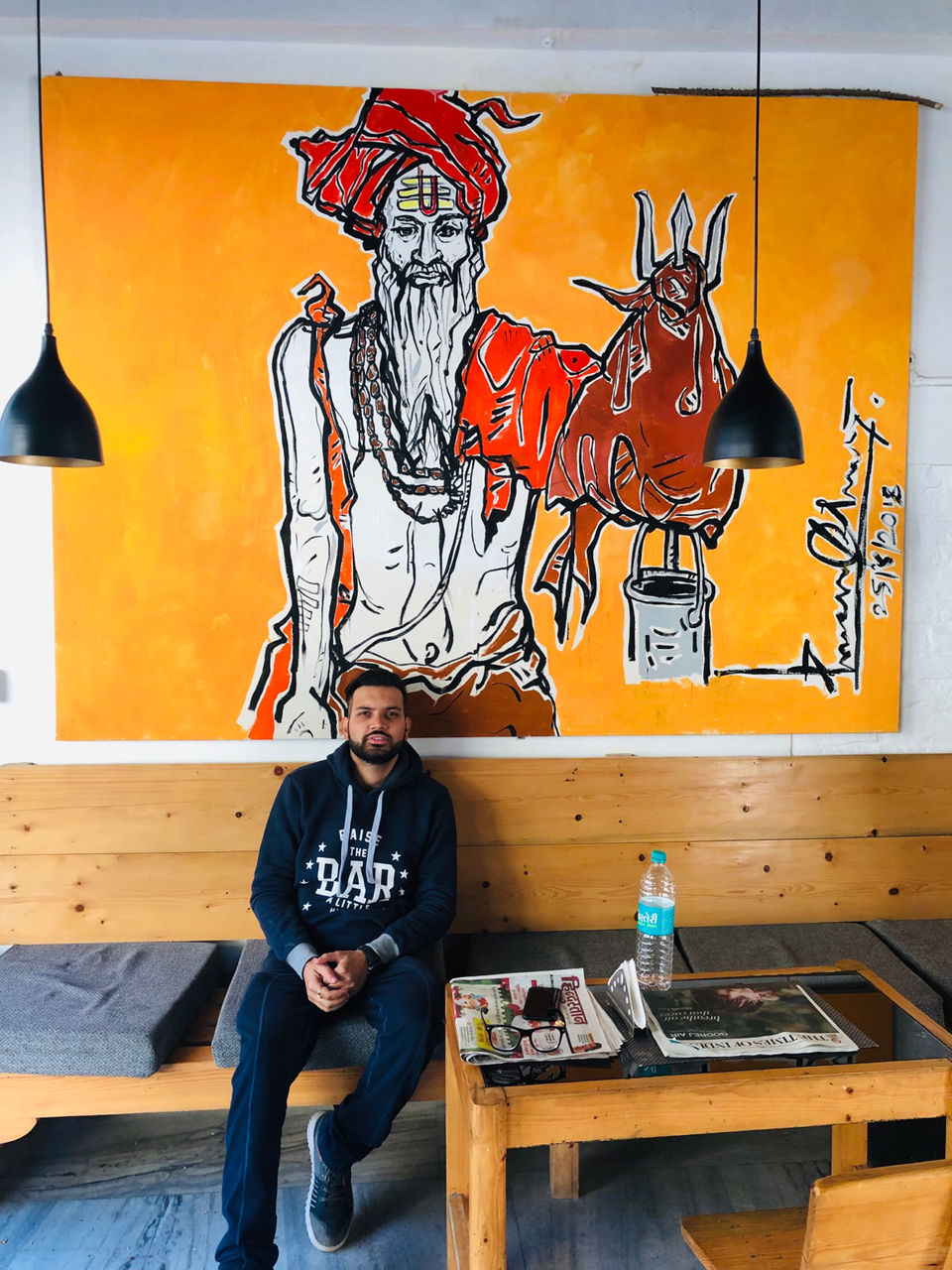 There were many cafes which are on the list for the next time - Lotus cafe , German Bakery , Beatles cafe , Bistro Nirvana..
Places to stay - There are many hostels and hotels , guesthouses for a night stay or longer. I went to some of them and i stayed at Skyard Hostel..
So here are two of them i would suggest and rest check the rating and availability of the property and then book..
1. Skyard Hostel - Located in the middle of the main market so it is easily reachable. They are the first adventure theme hostel of India with room names such as Camping, Rafting , Yoga , Bungy , Rappling .. They have domitory and private rooms available for travellers . There is a huge cafe or dine area for everyone on the rooftop. The views are so beautiful once you witness it yourself. Laxman jhula and river ganga landscape are the USP of this property. The manager Amit keeps you well entertained with his witty and humour. The chef are good and cooks some amazing dishes for everyone.. The housekeeping staff is good , polite and very helpful. Overall the prices range from 200-400 for domitory and 400-600 for private rooms. Contact the owner Vivek for bookings. You can also contact from the instagram page of HostelIndia and Skyardhostel.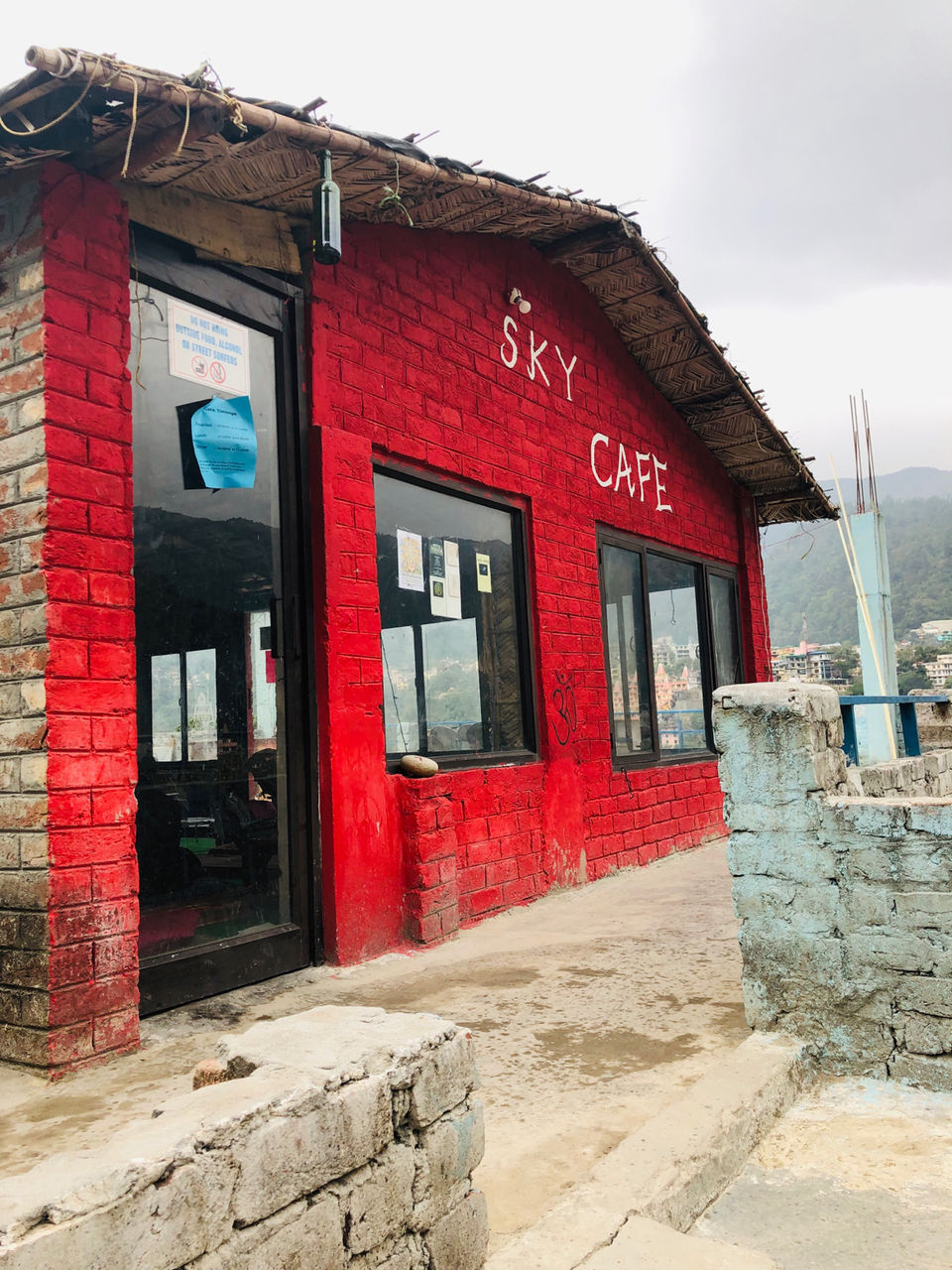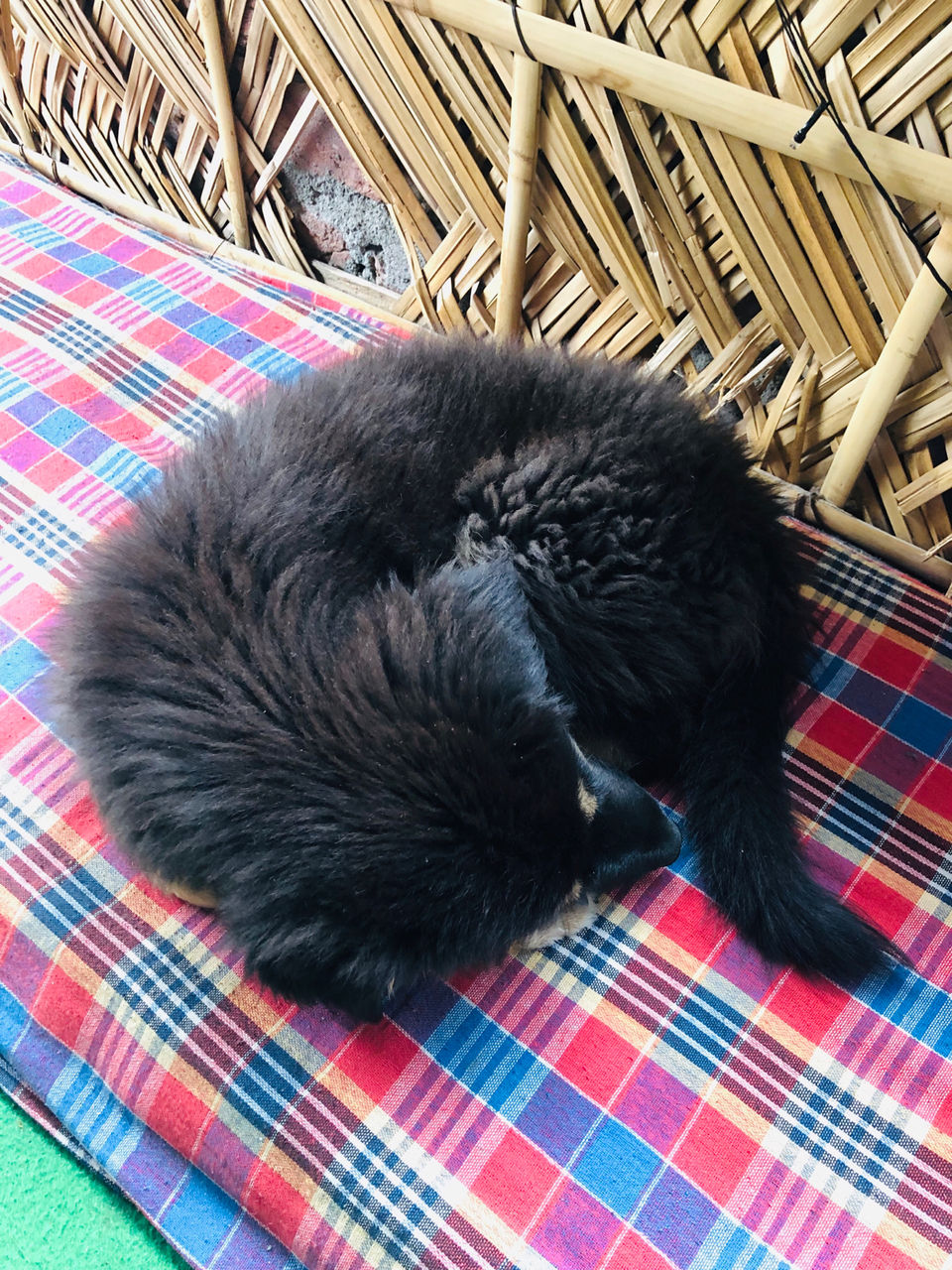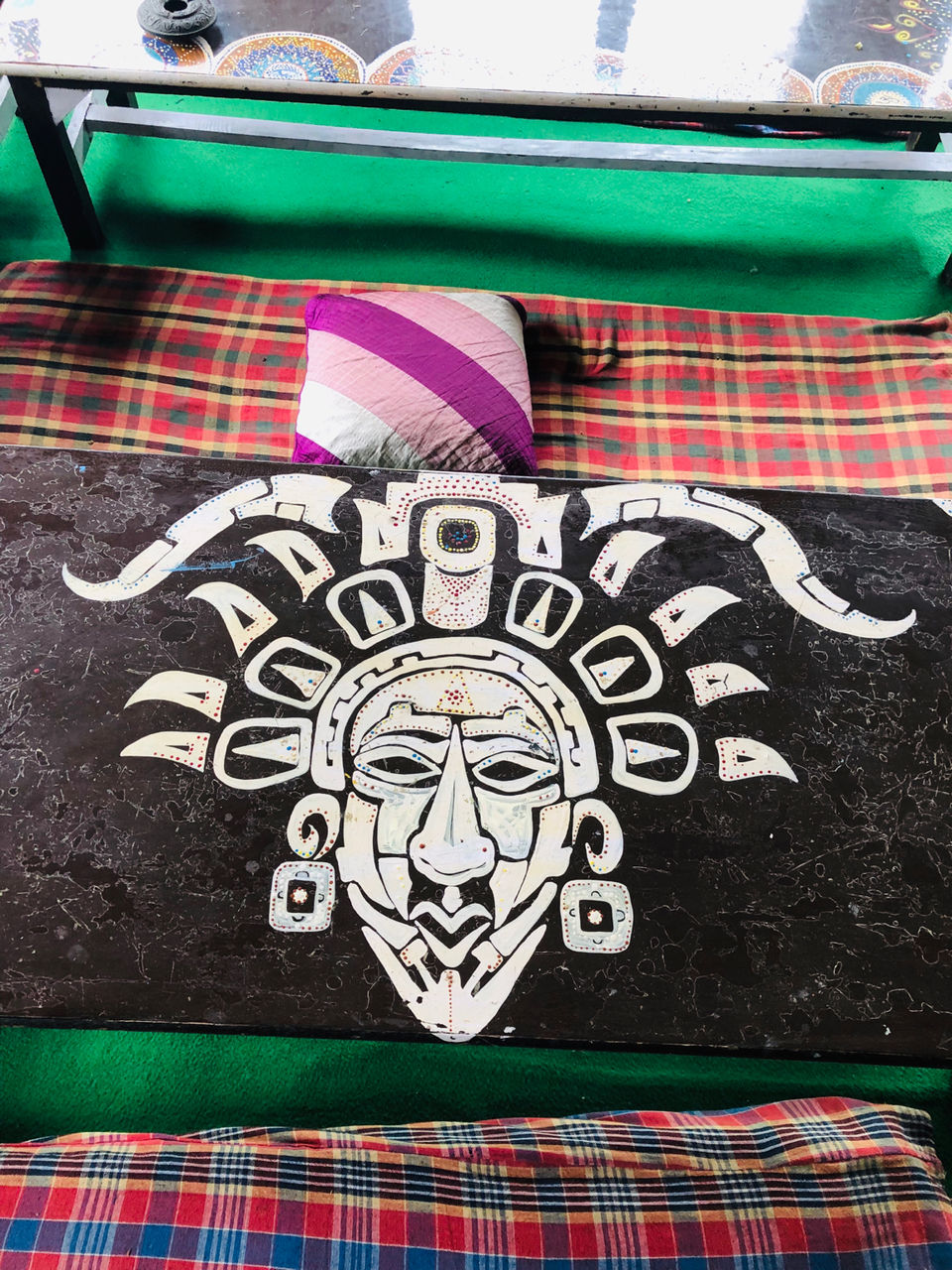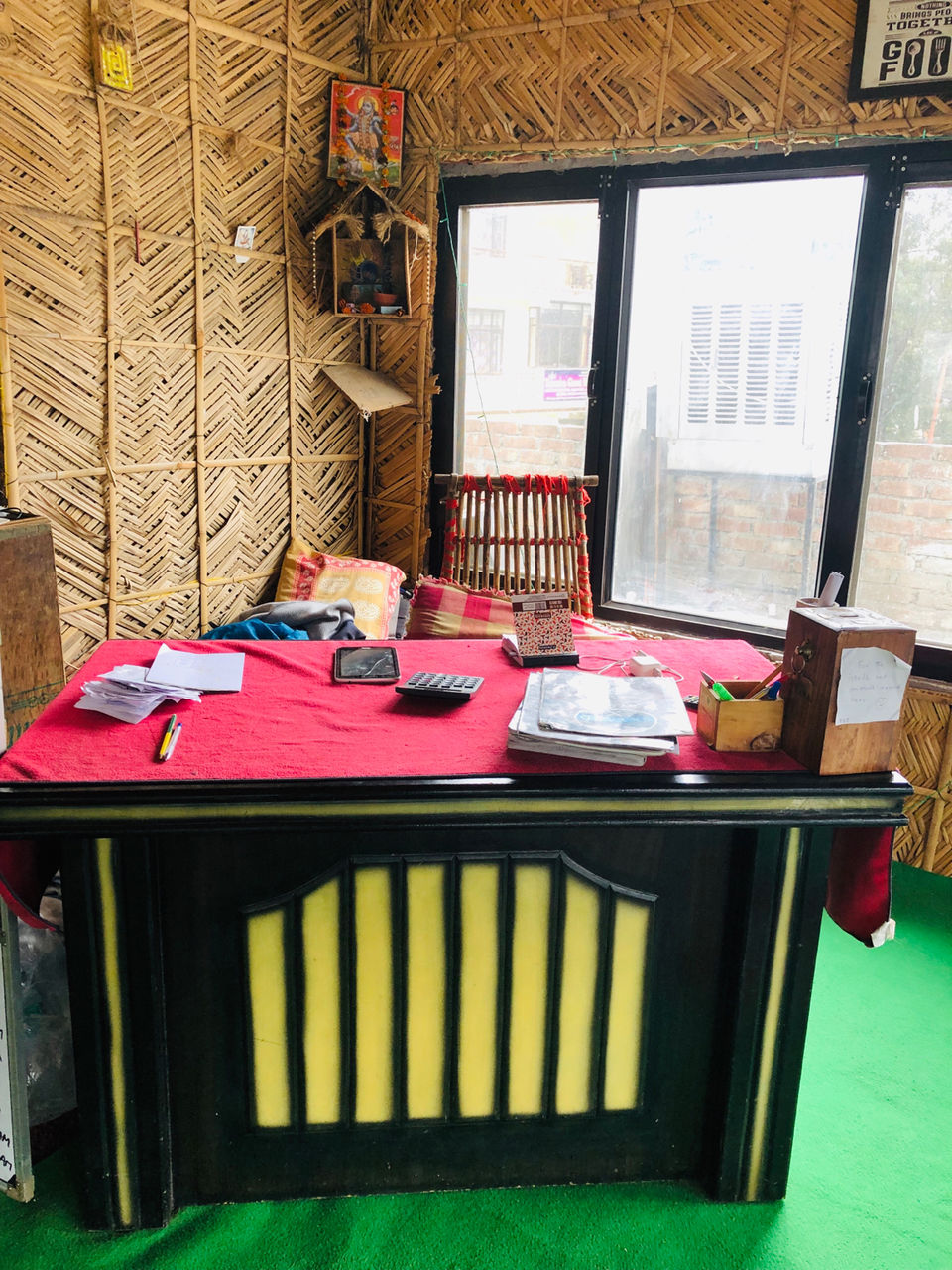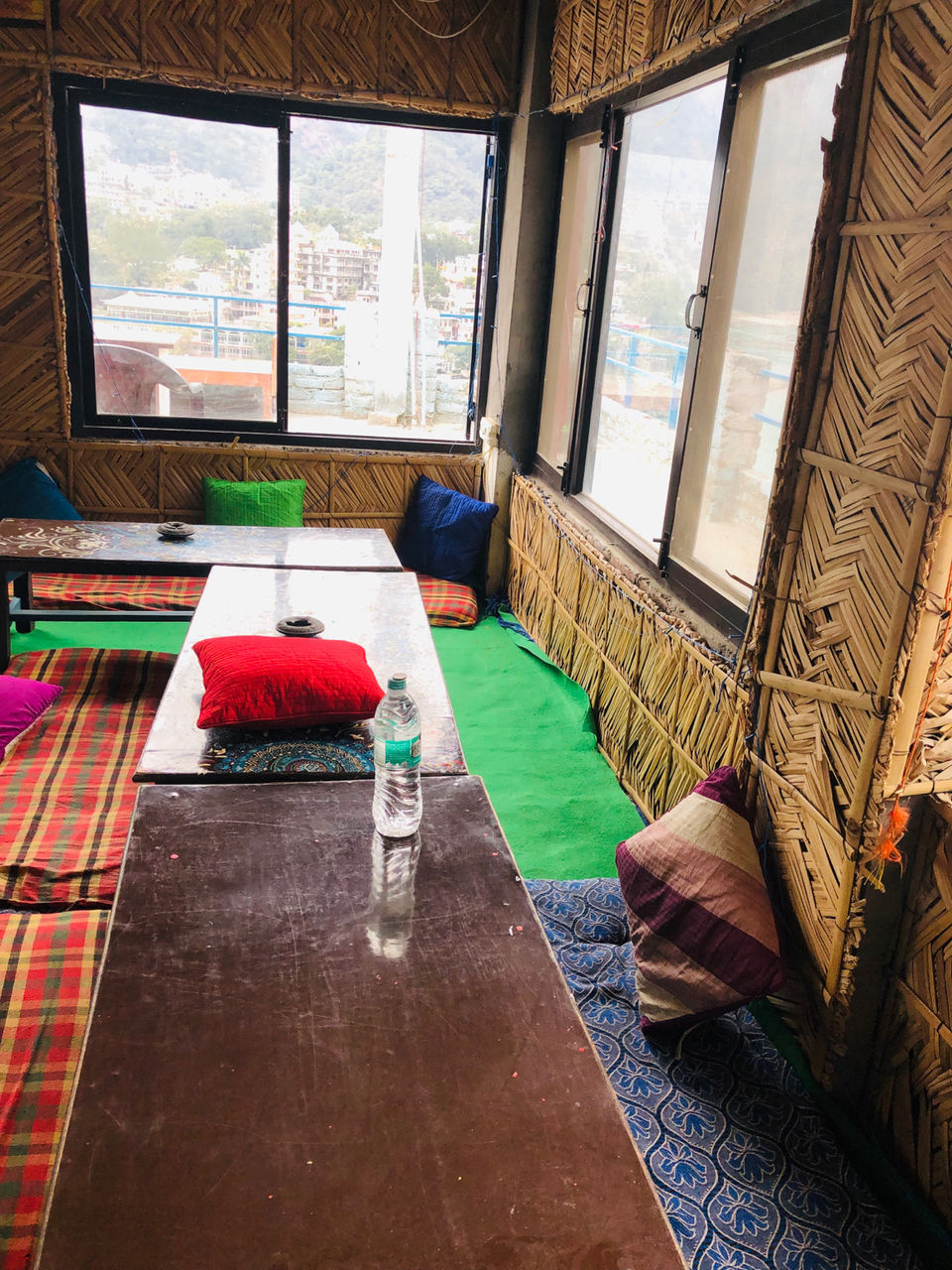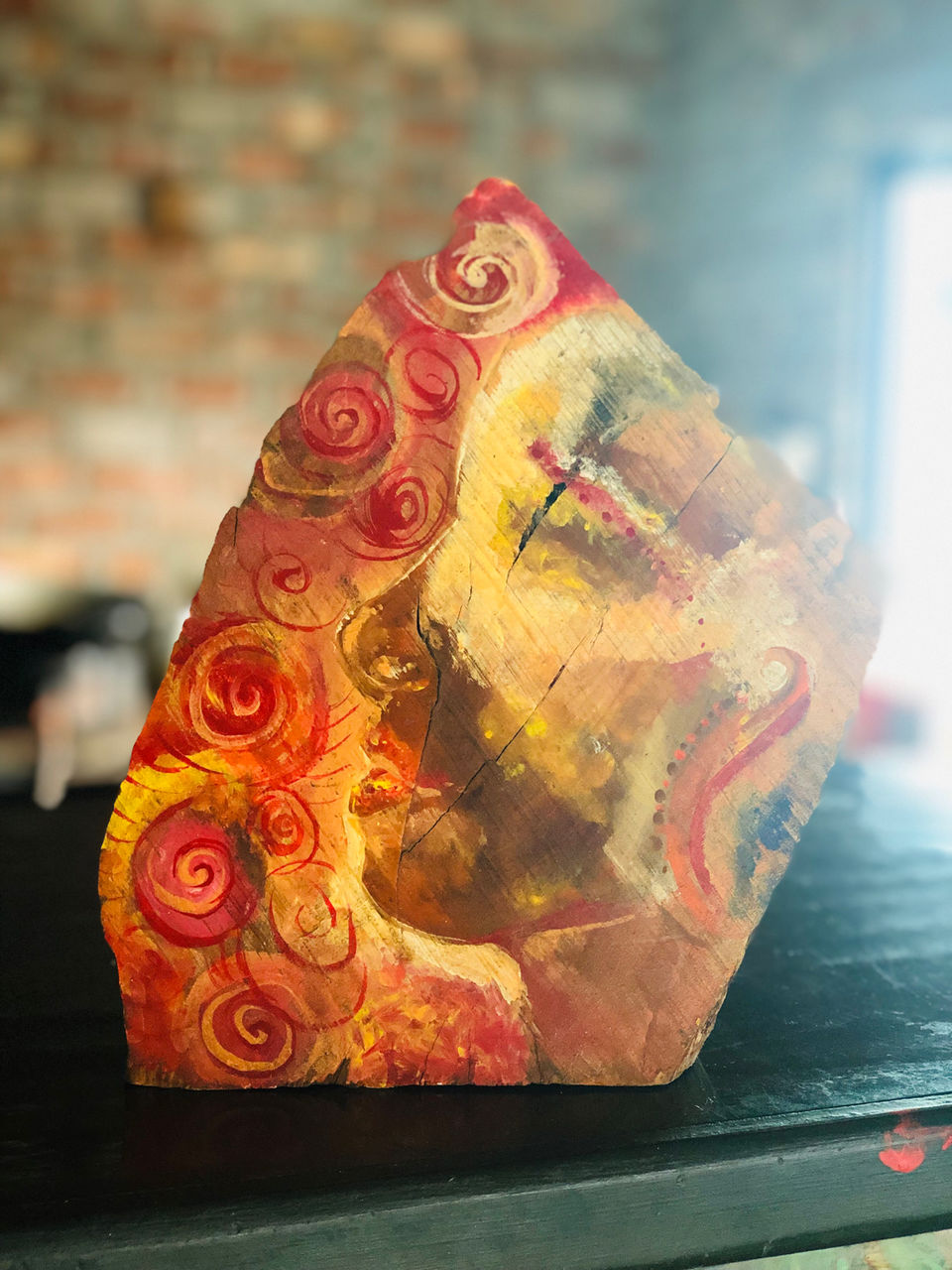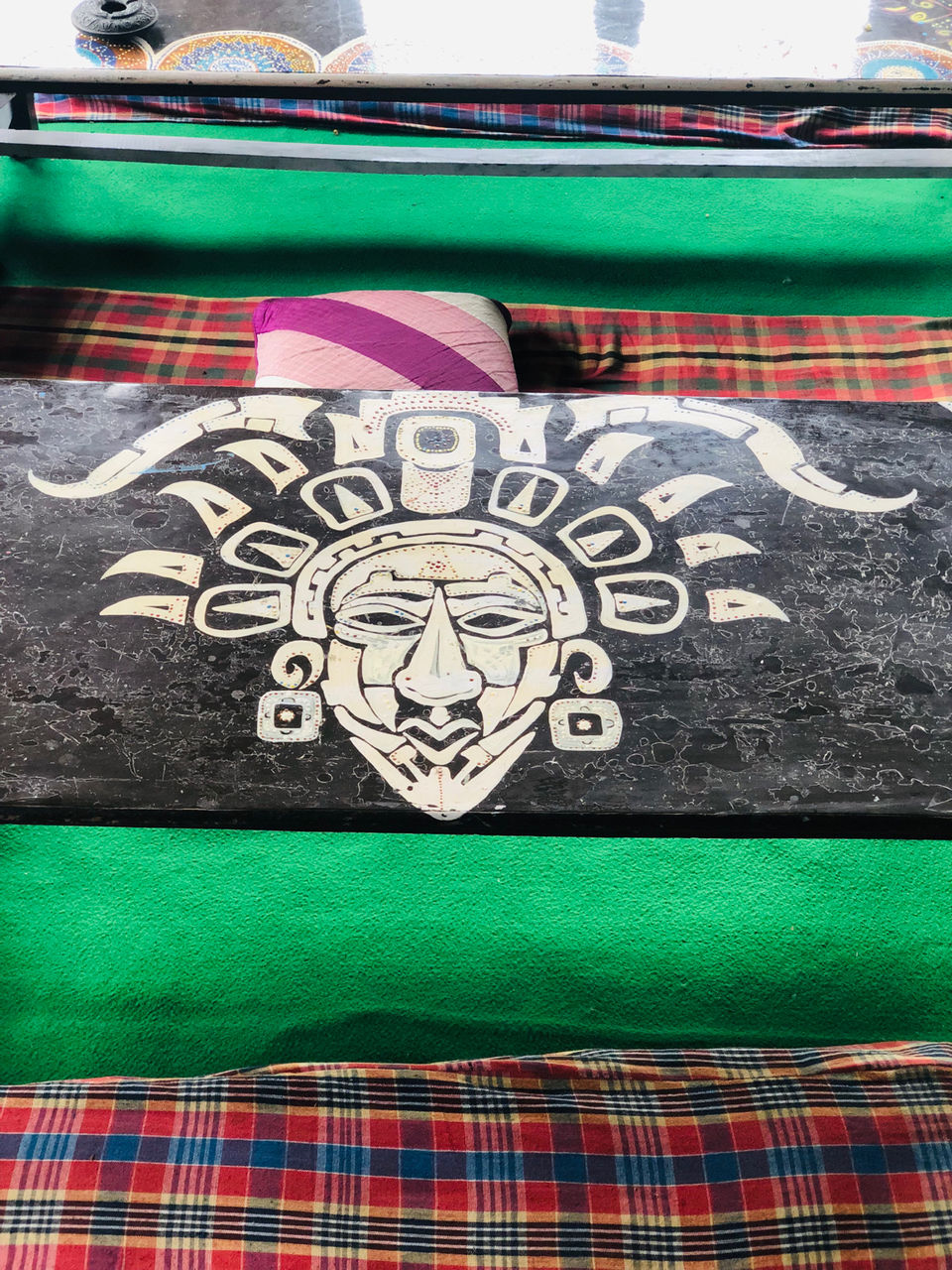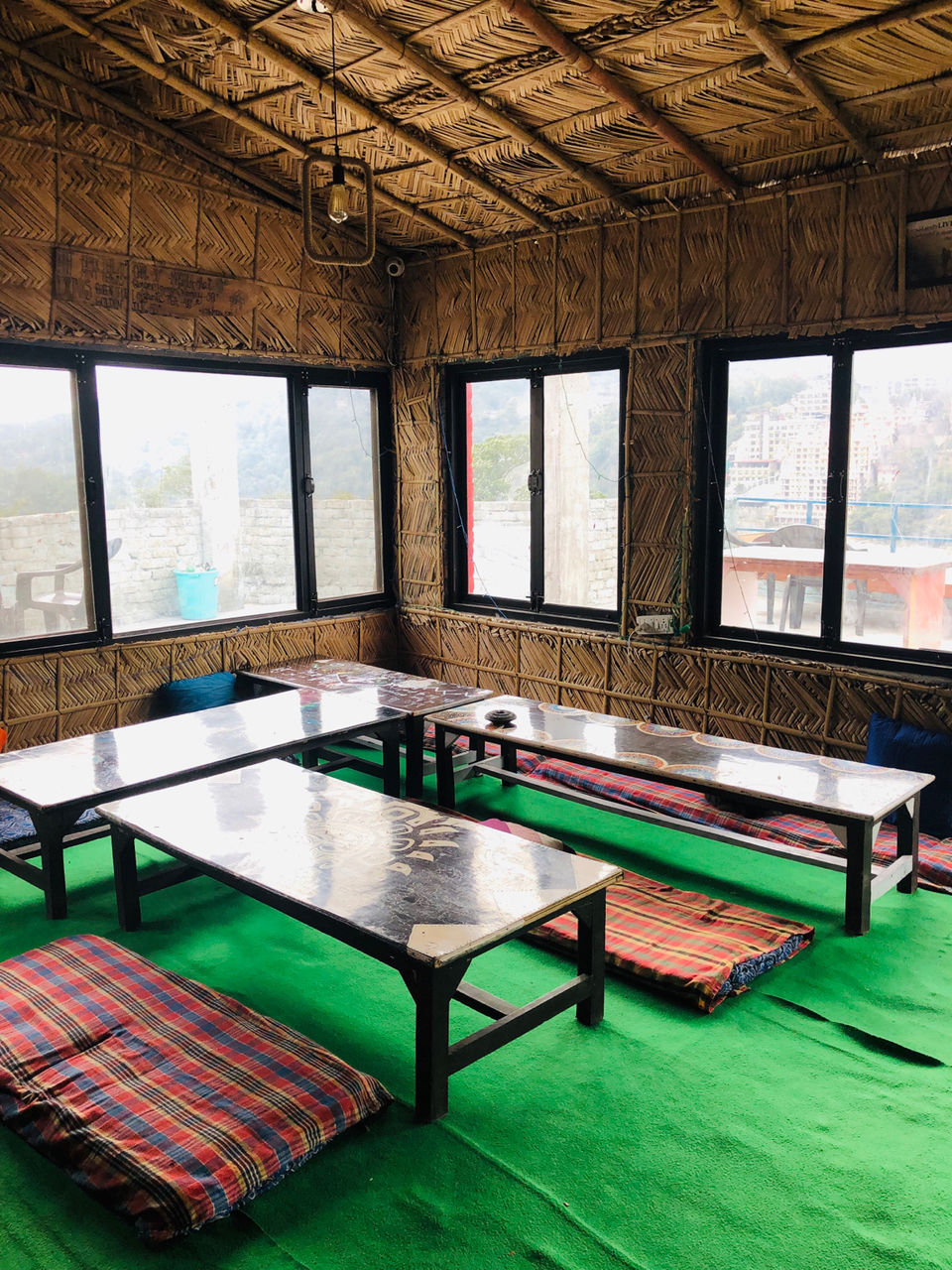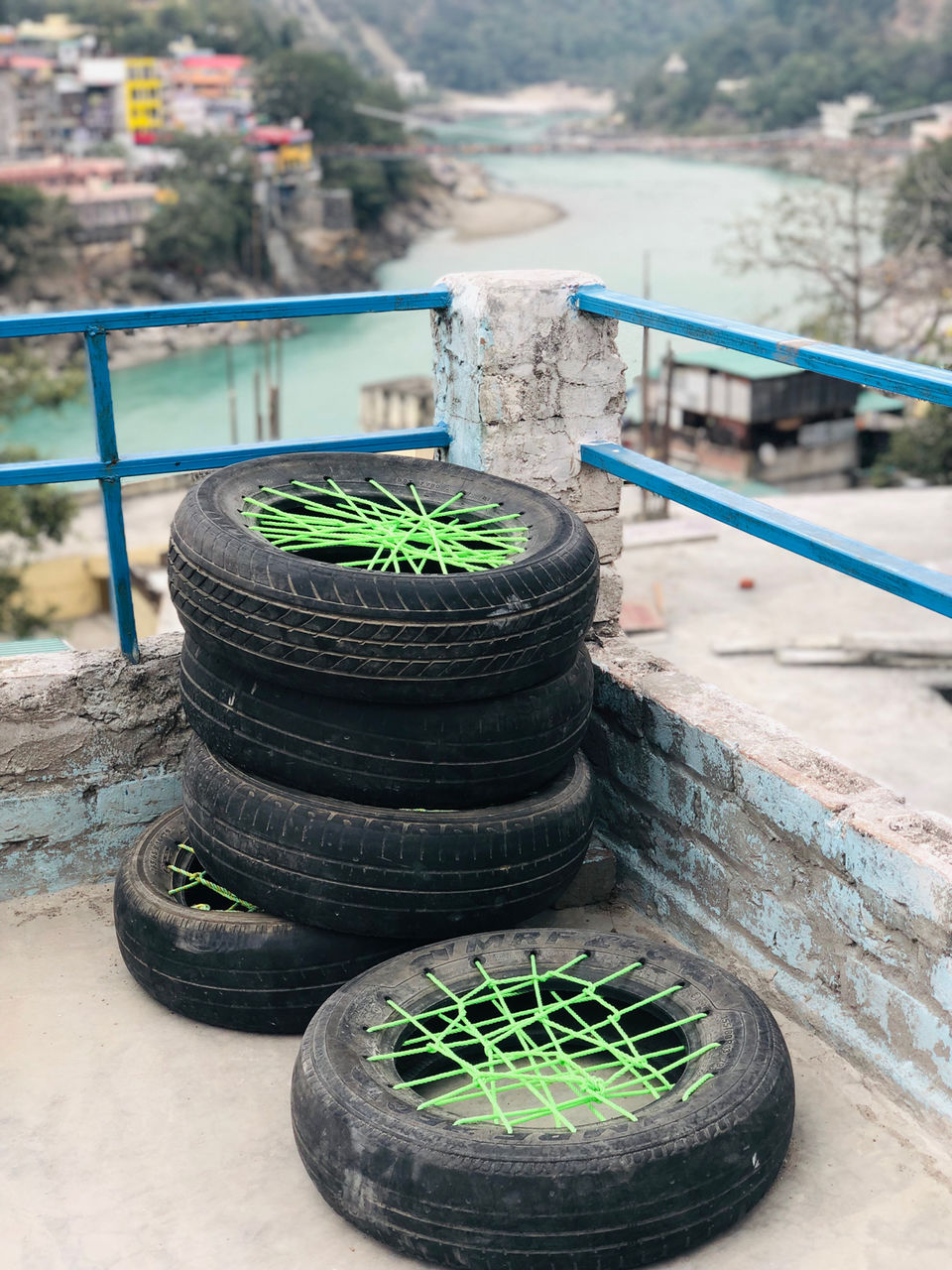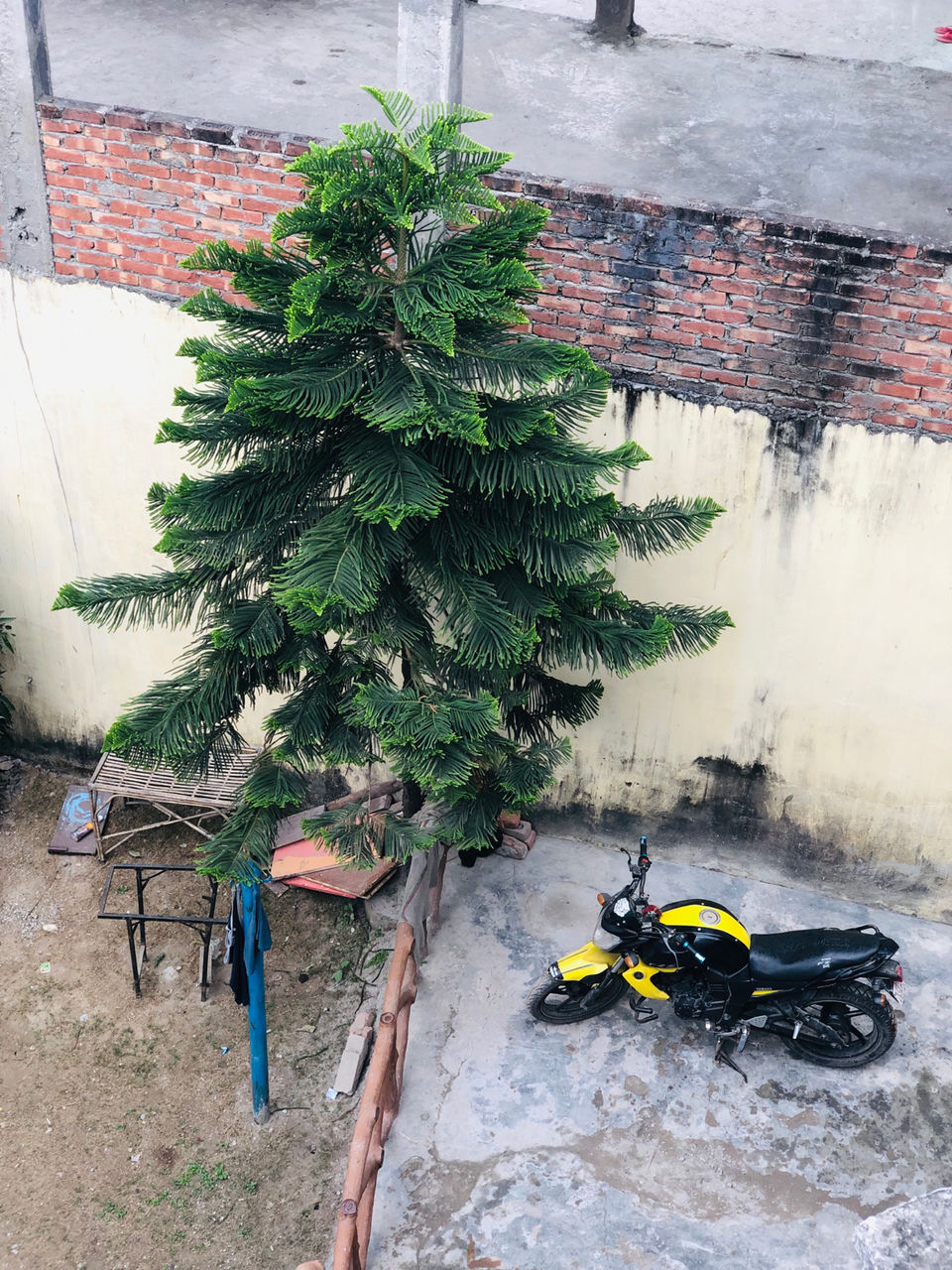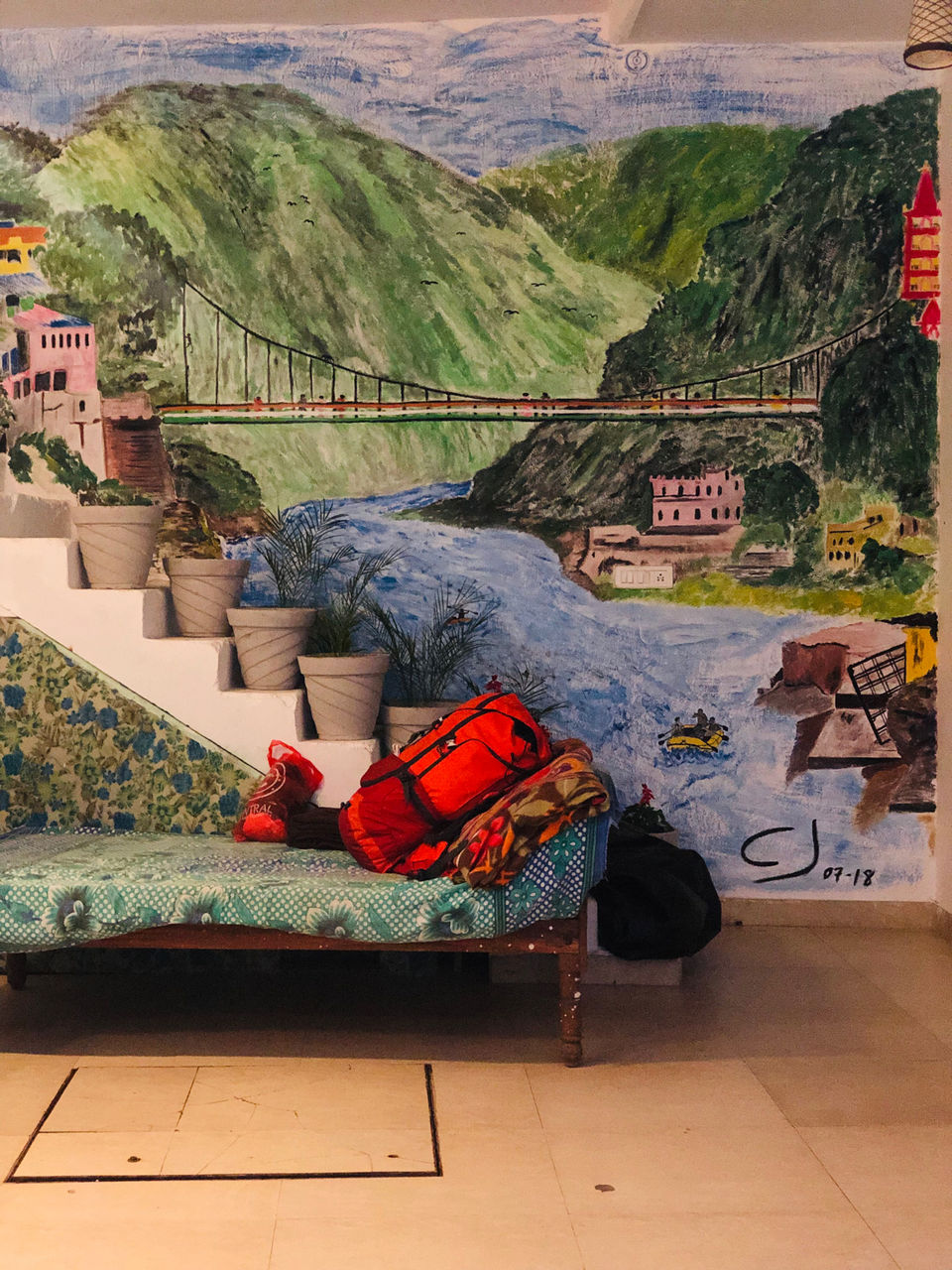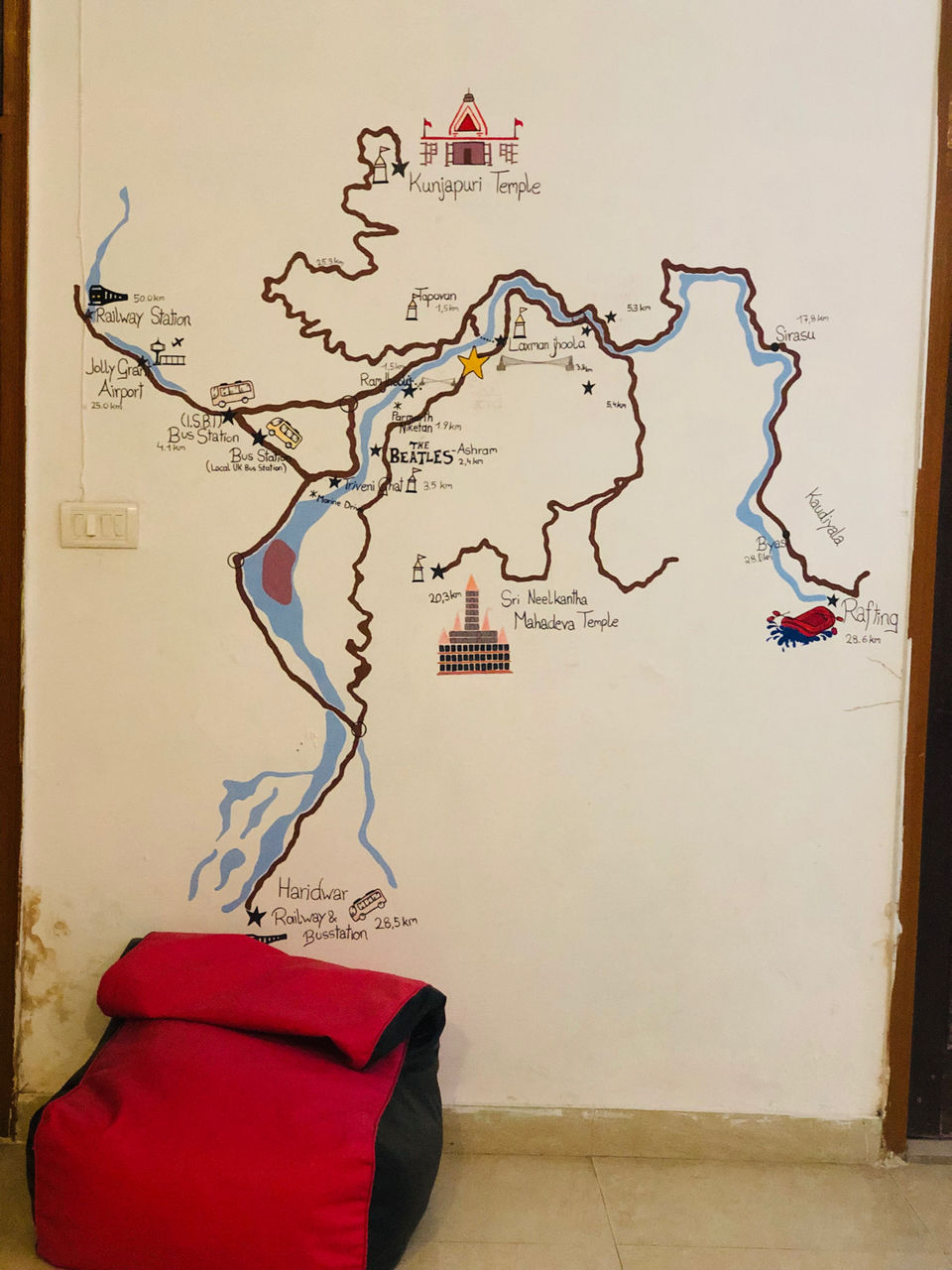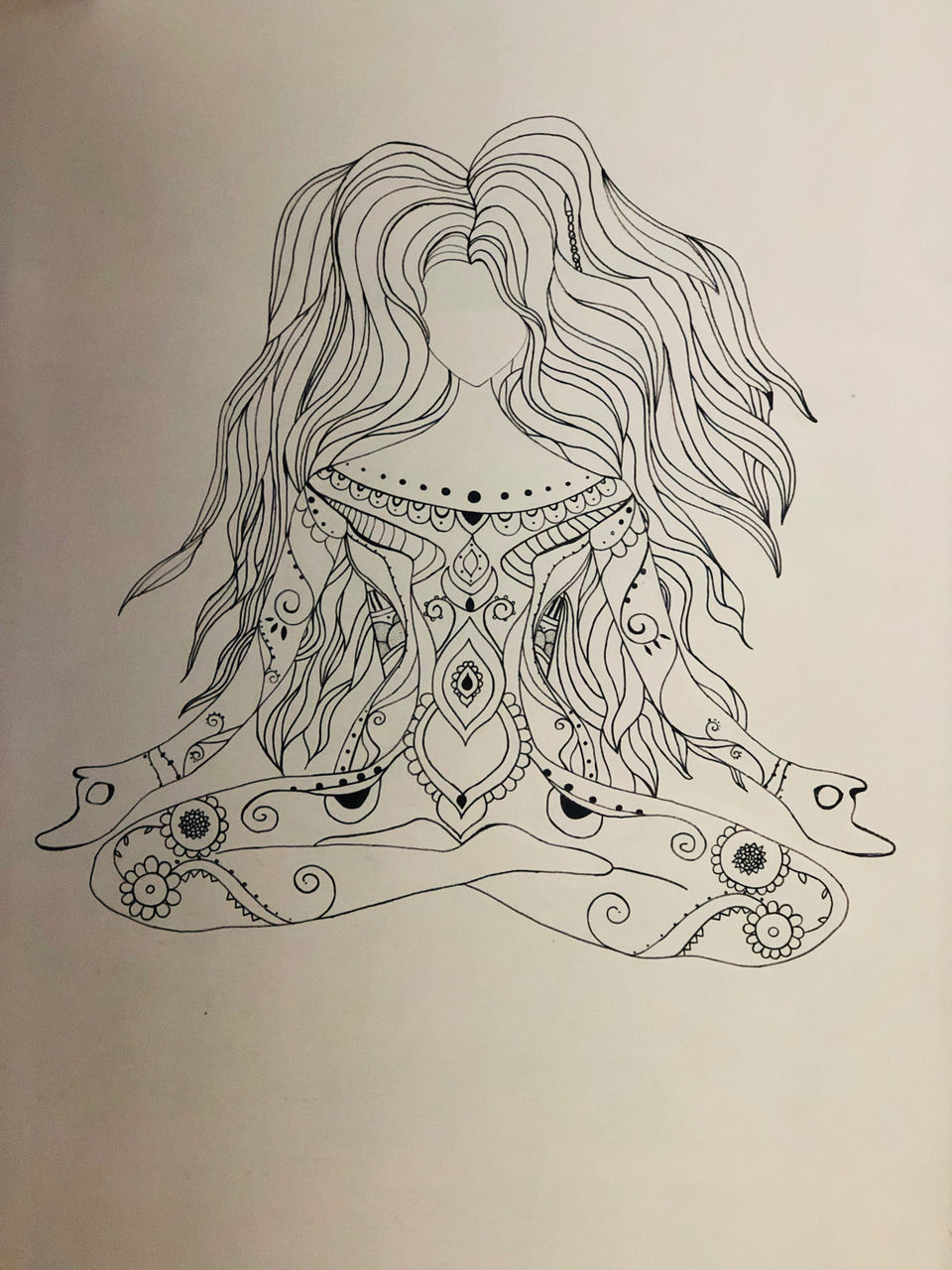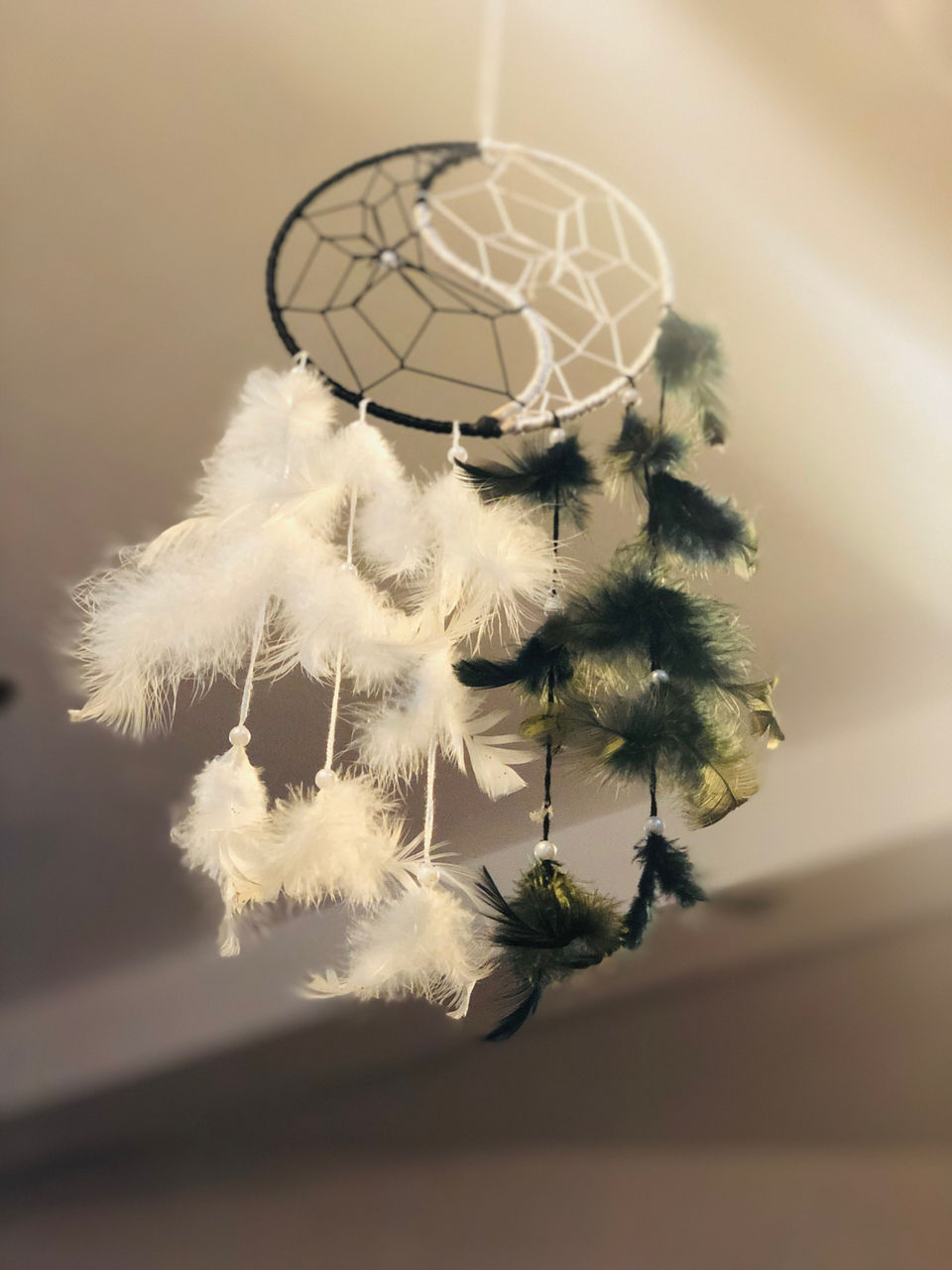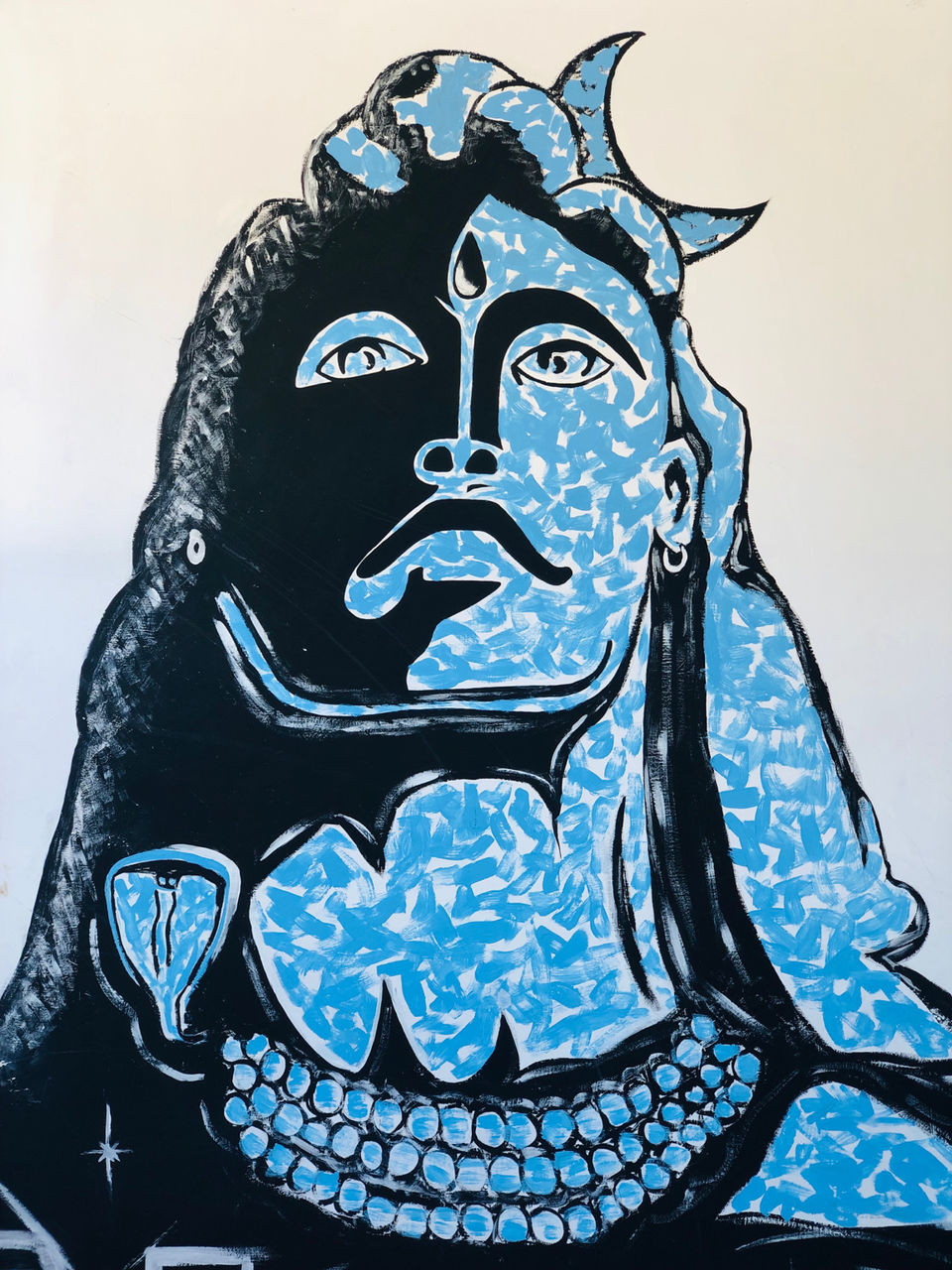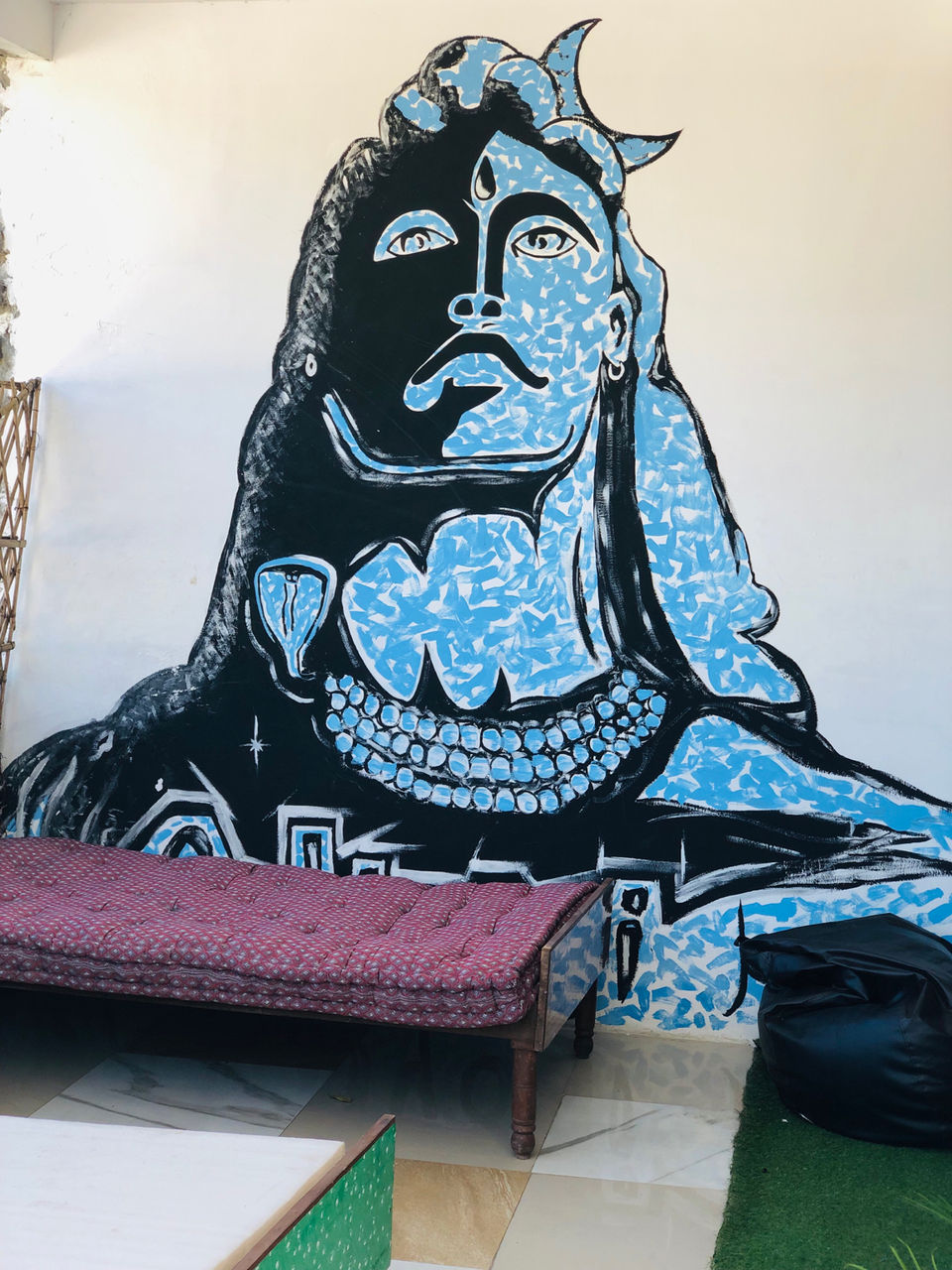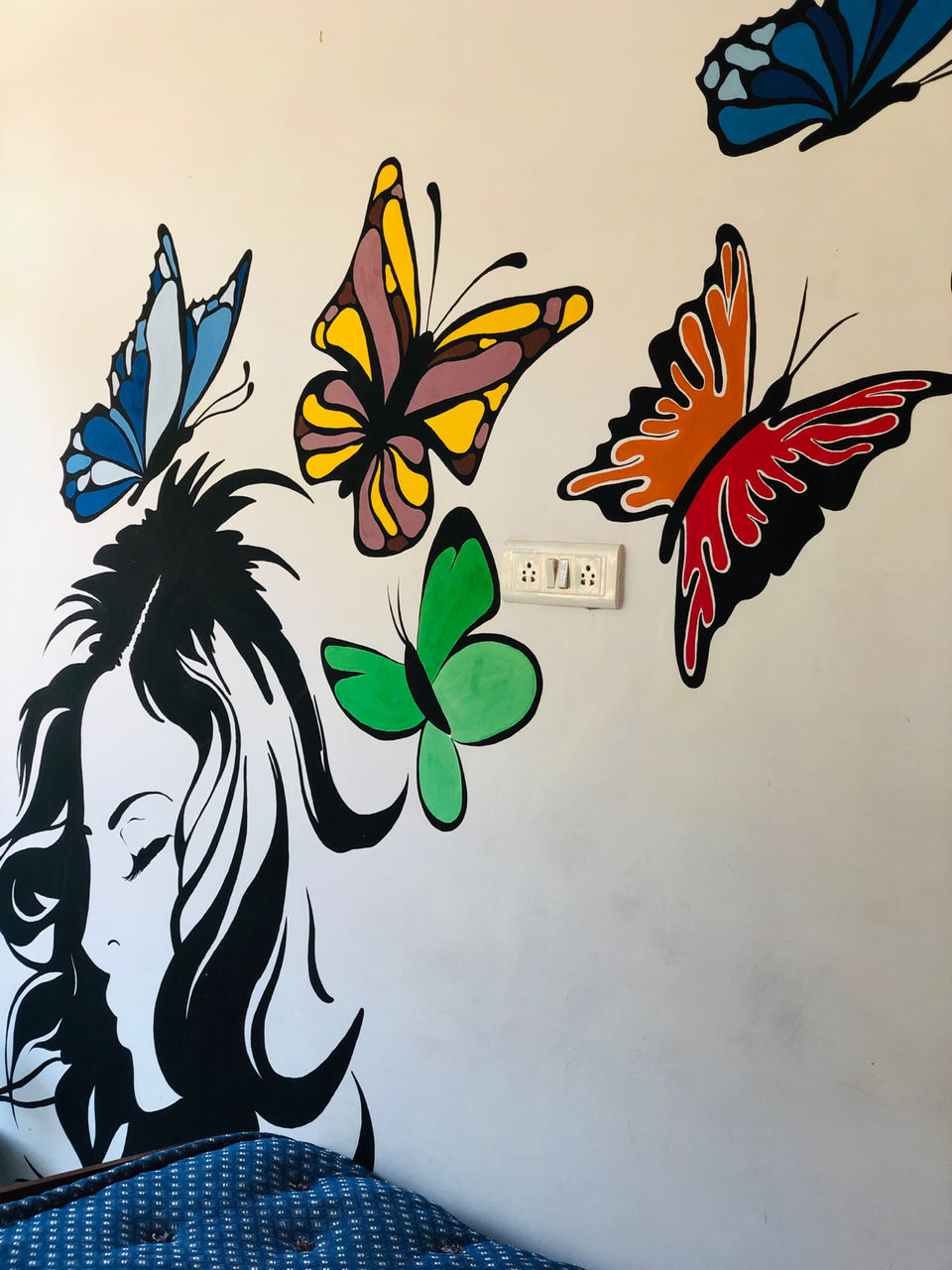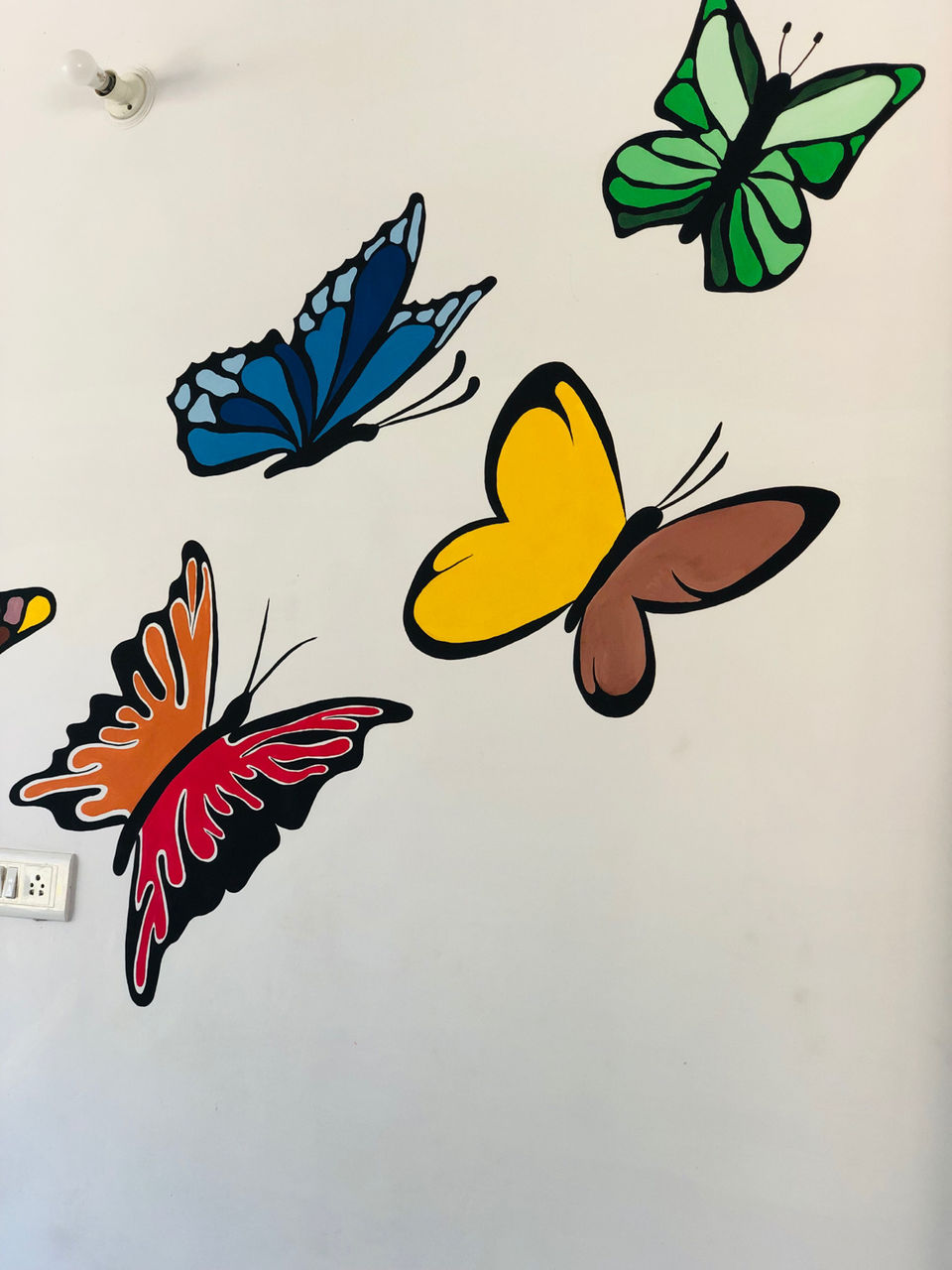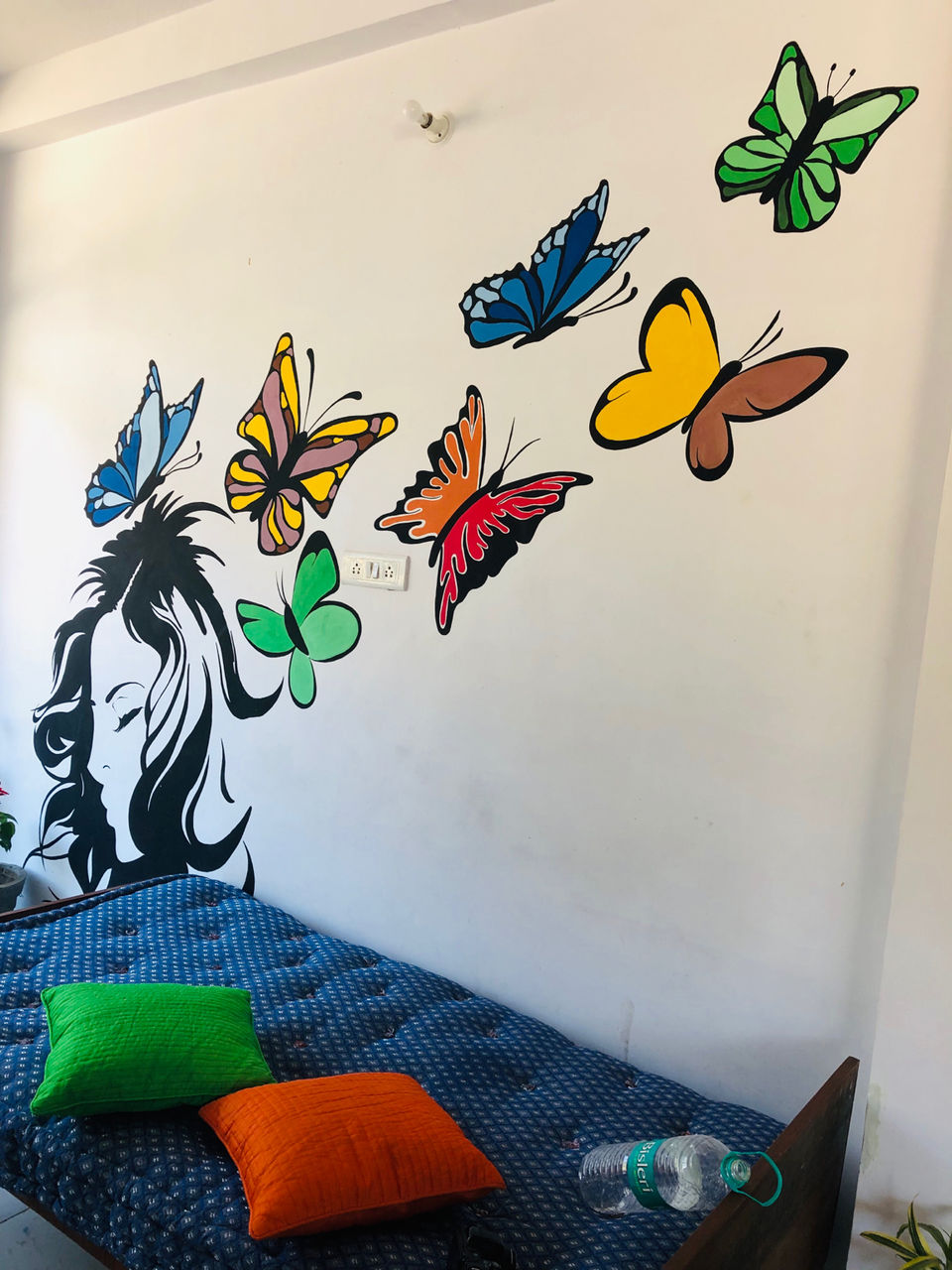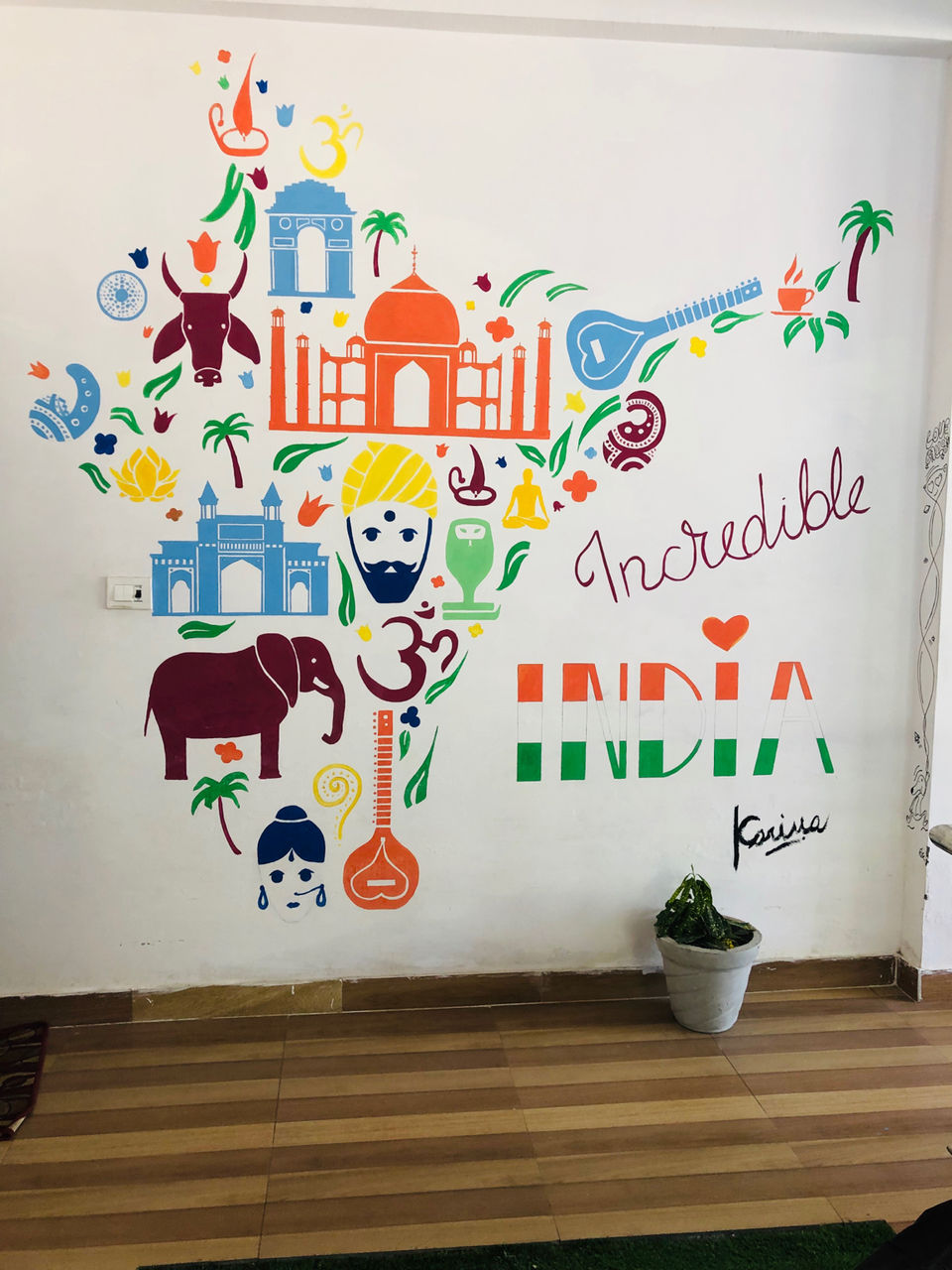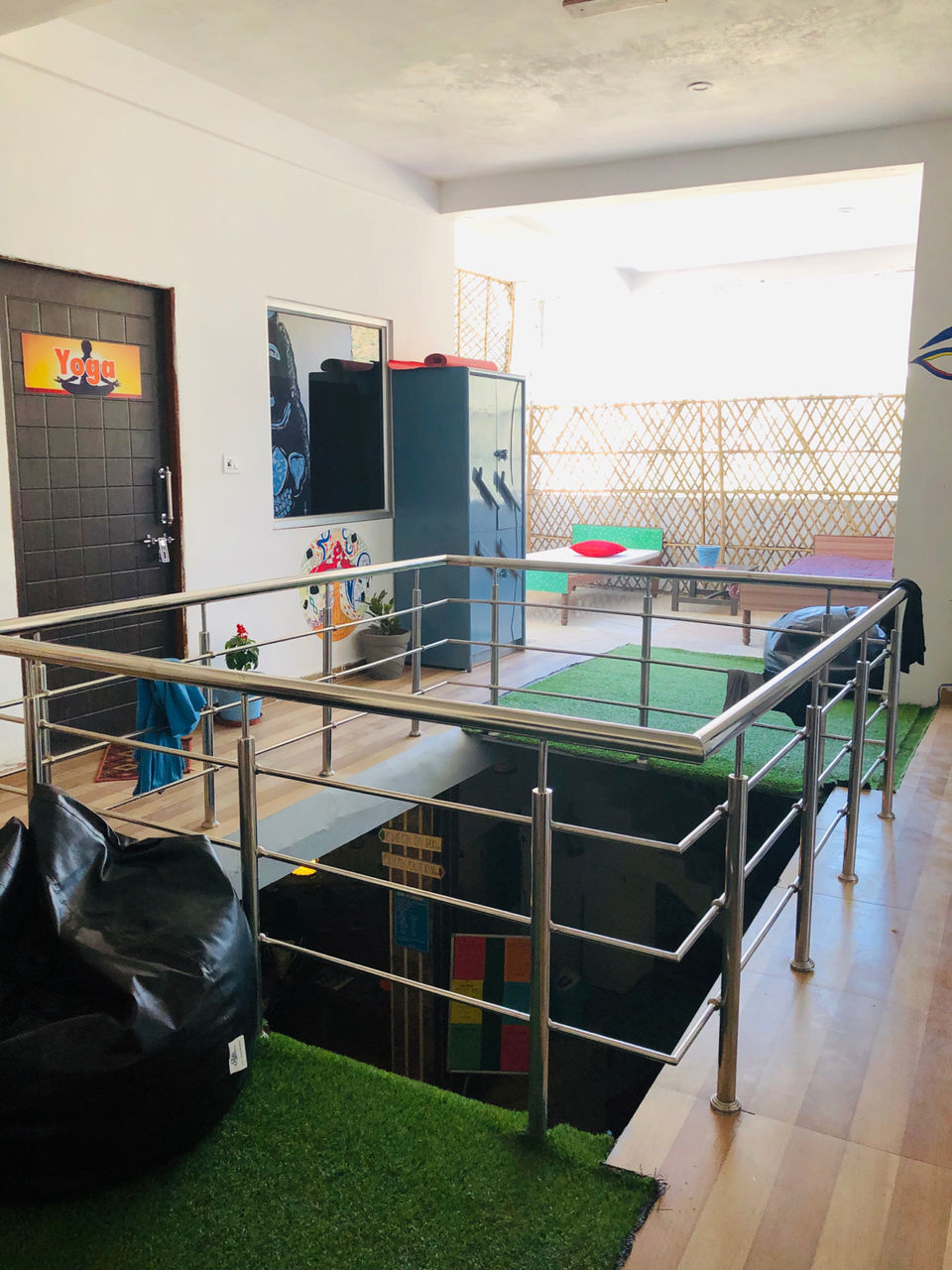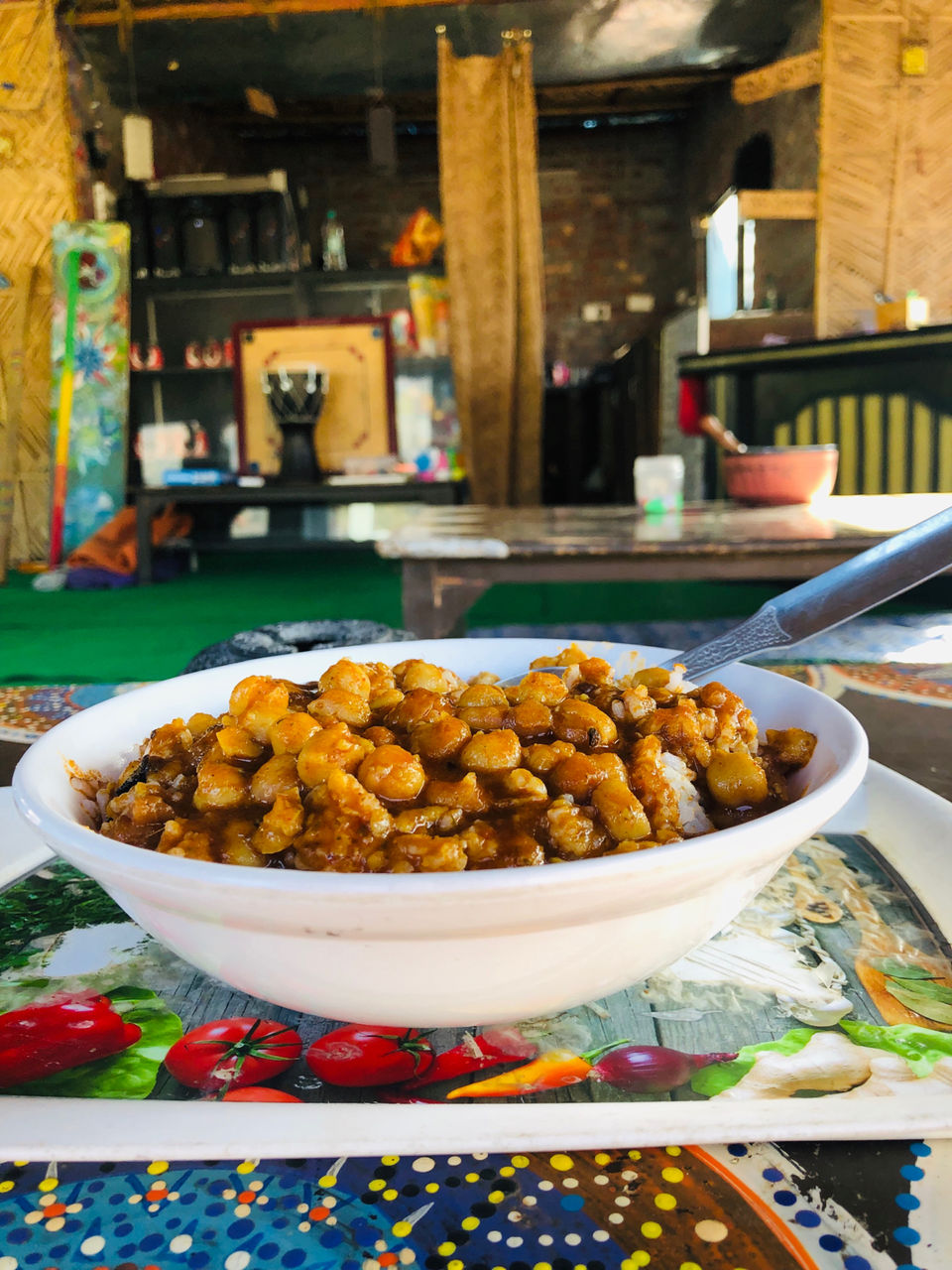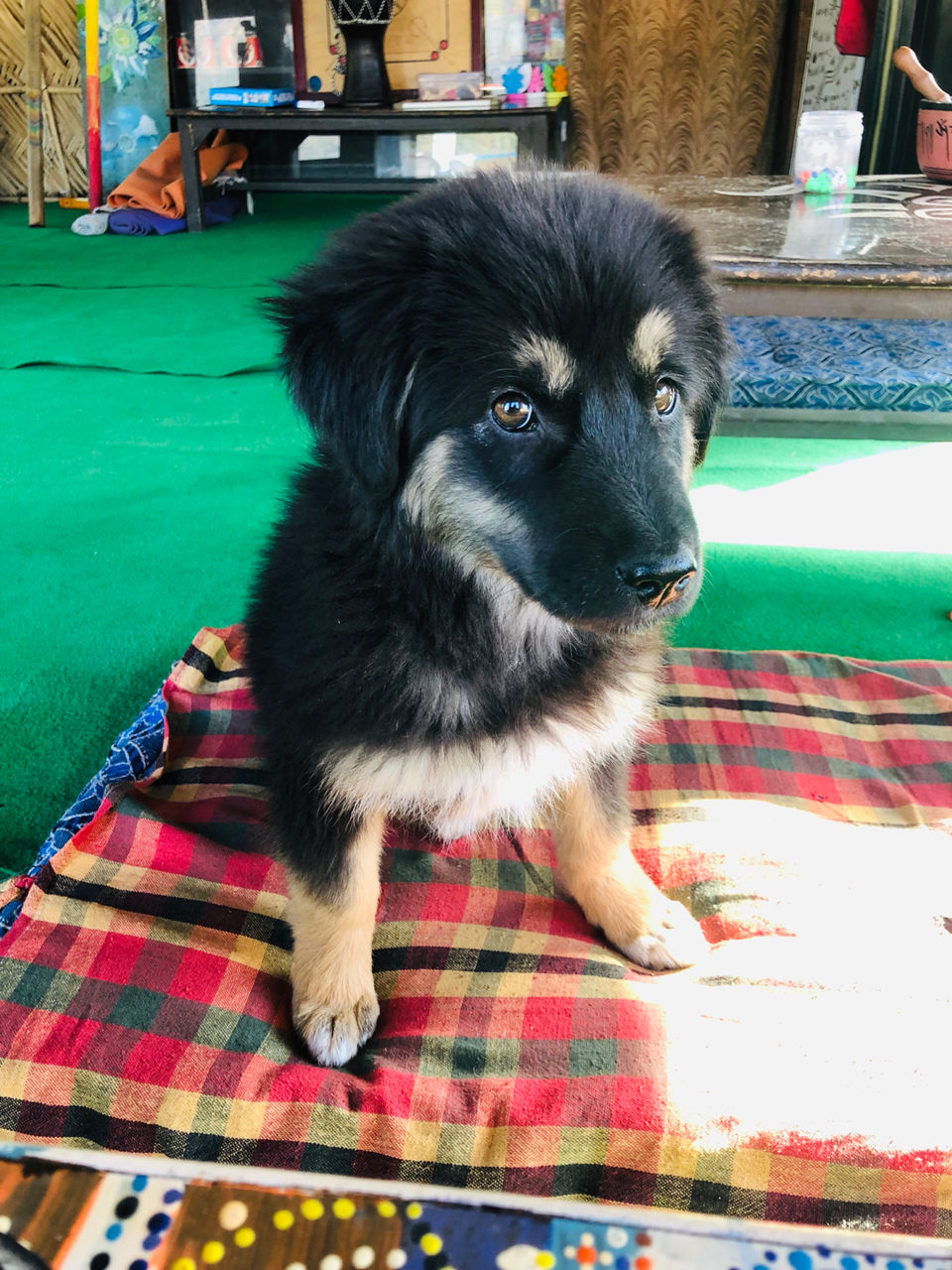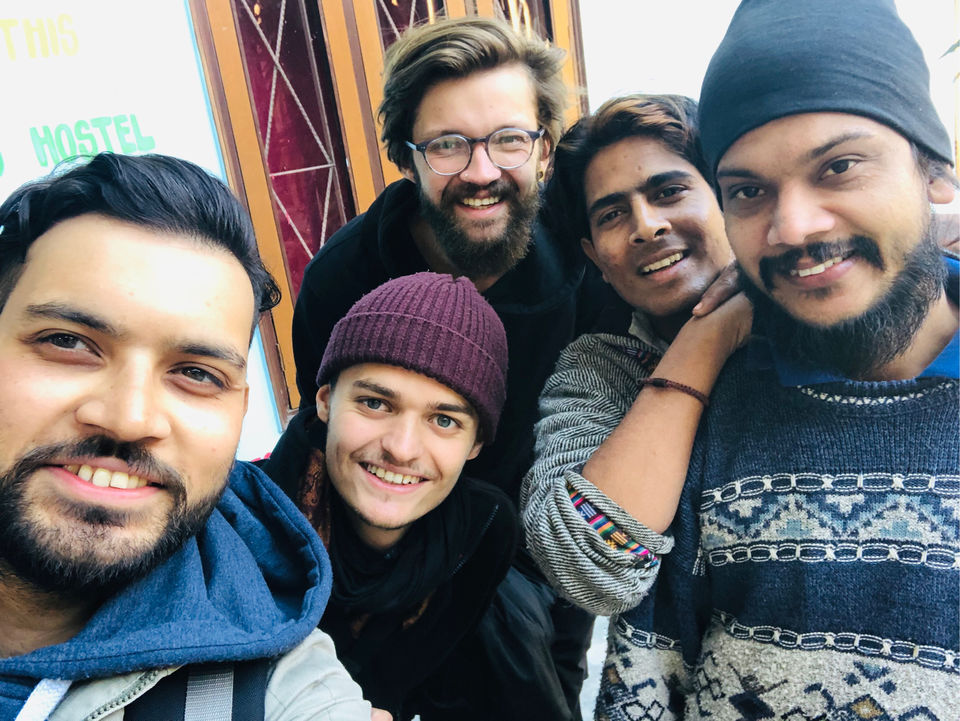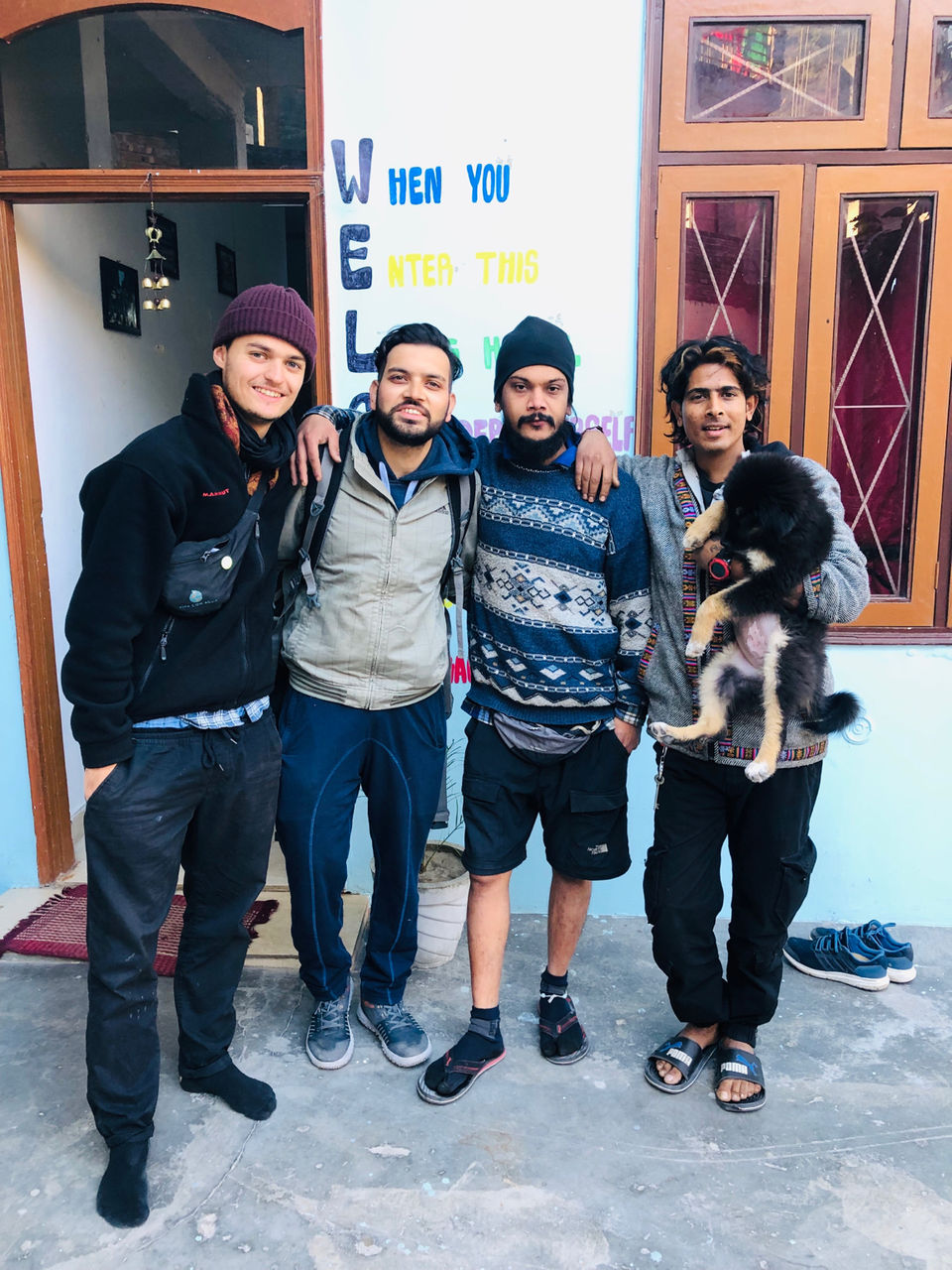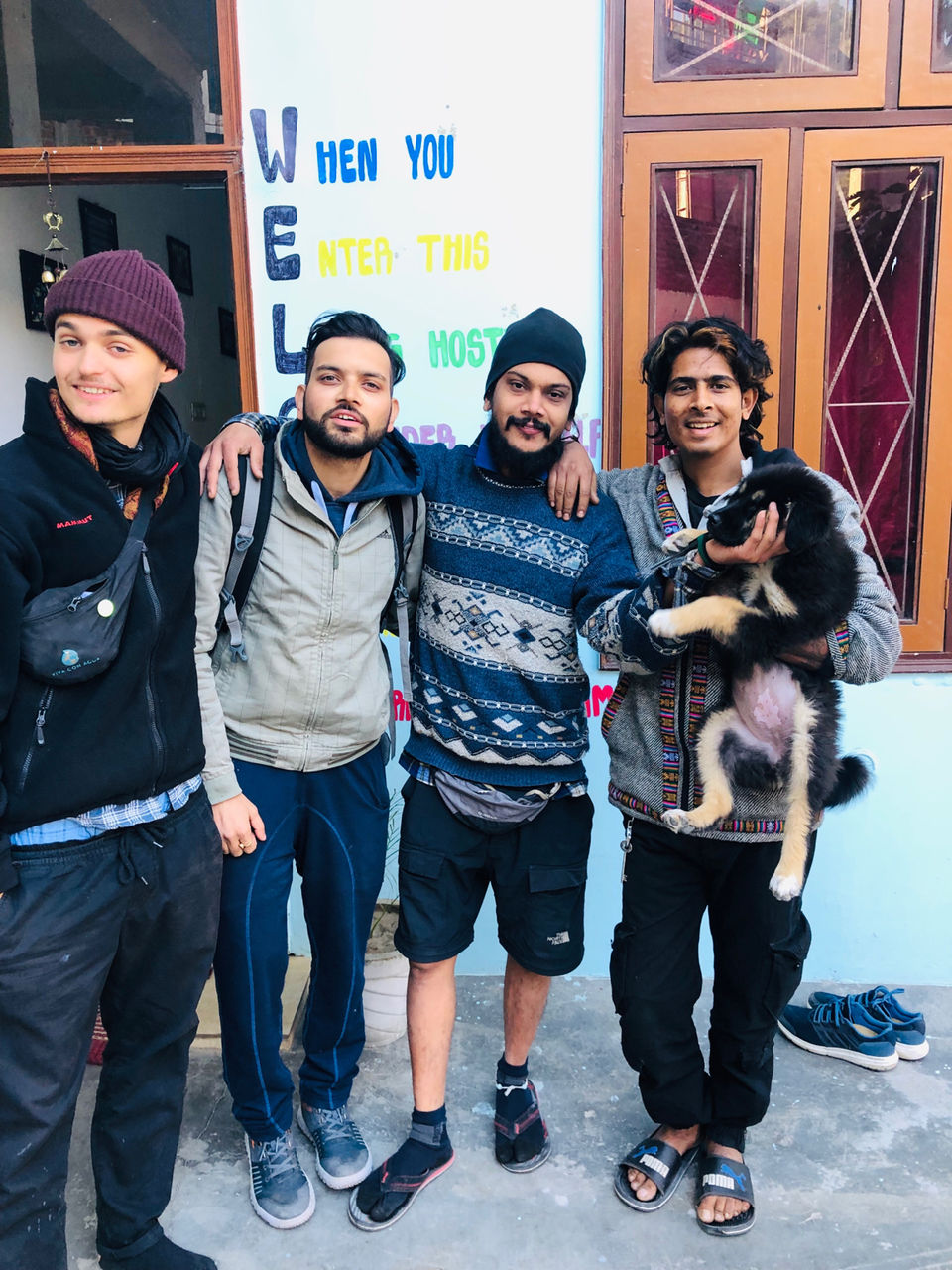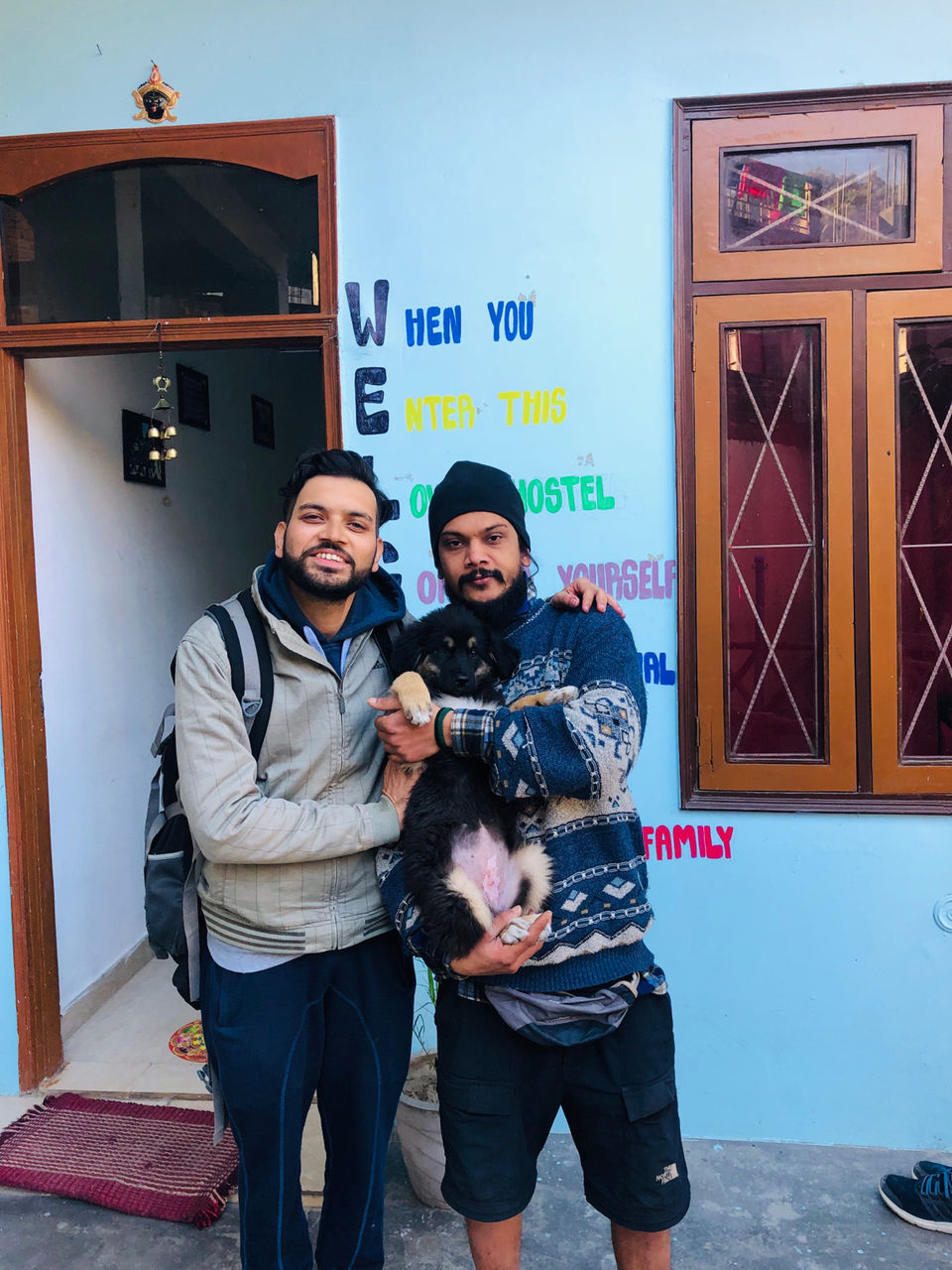 There is no traveller who is not aware of Zostel Properties all accross India. They are the best budget friendly property for travellers all over India. The location is just 1.5 km from Laxman Jhula. Zostel also has domitory rooms and private rooms as well. The range for this stay is higher than others. The rooms starts with 600-800 for single bed. They have some great activities for their customers such as movie screening , live music , bonfire , wall art painting , cooking classes . Bookings can be done from Booking.com and goibibo.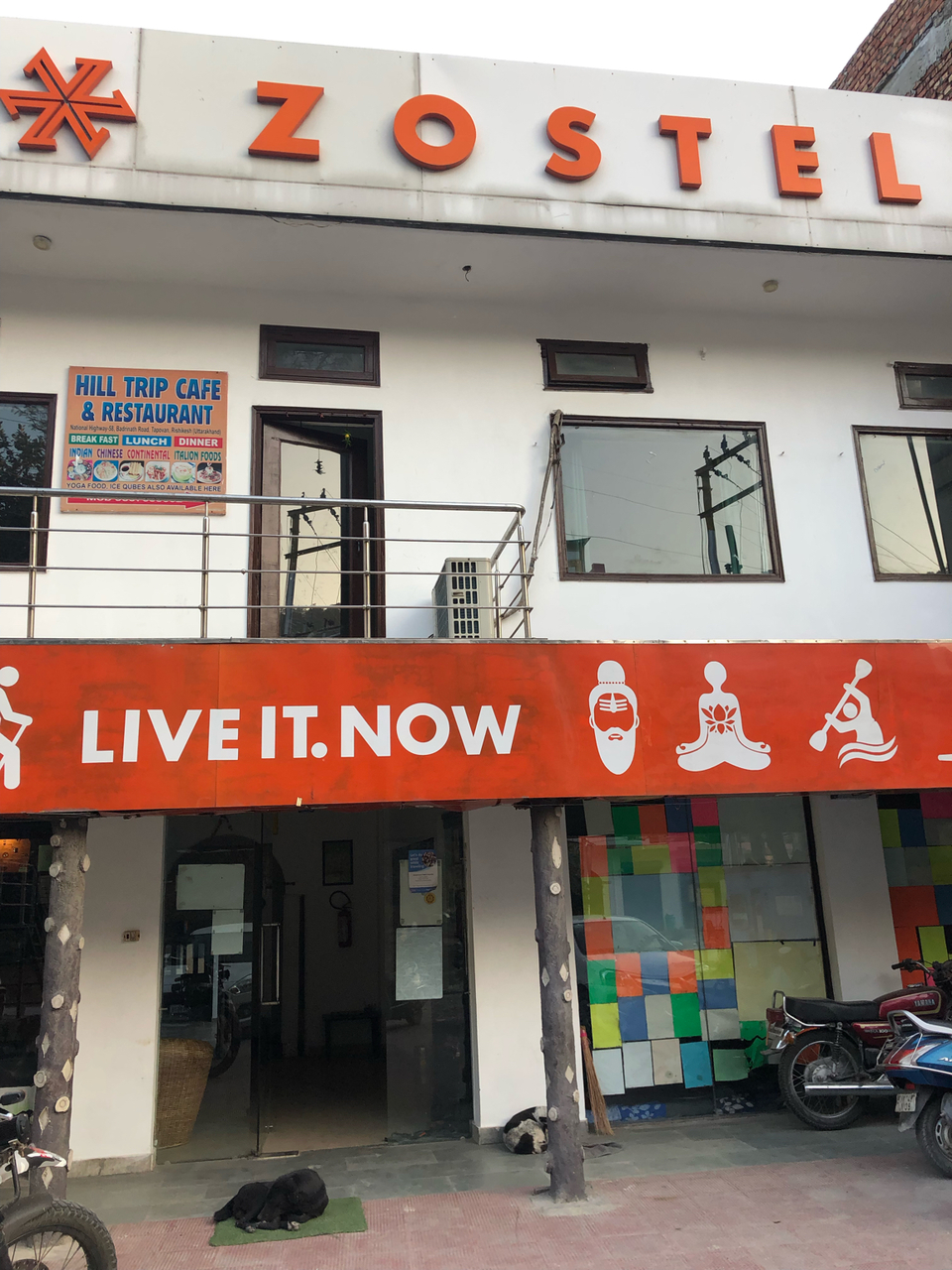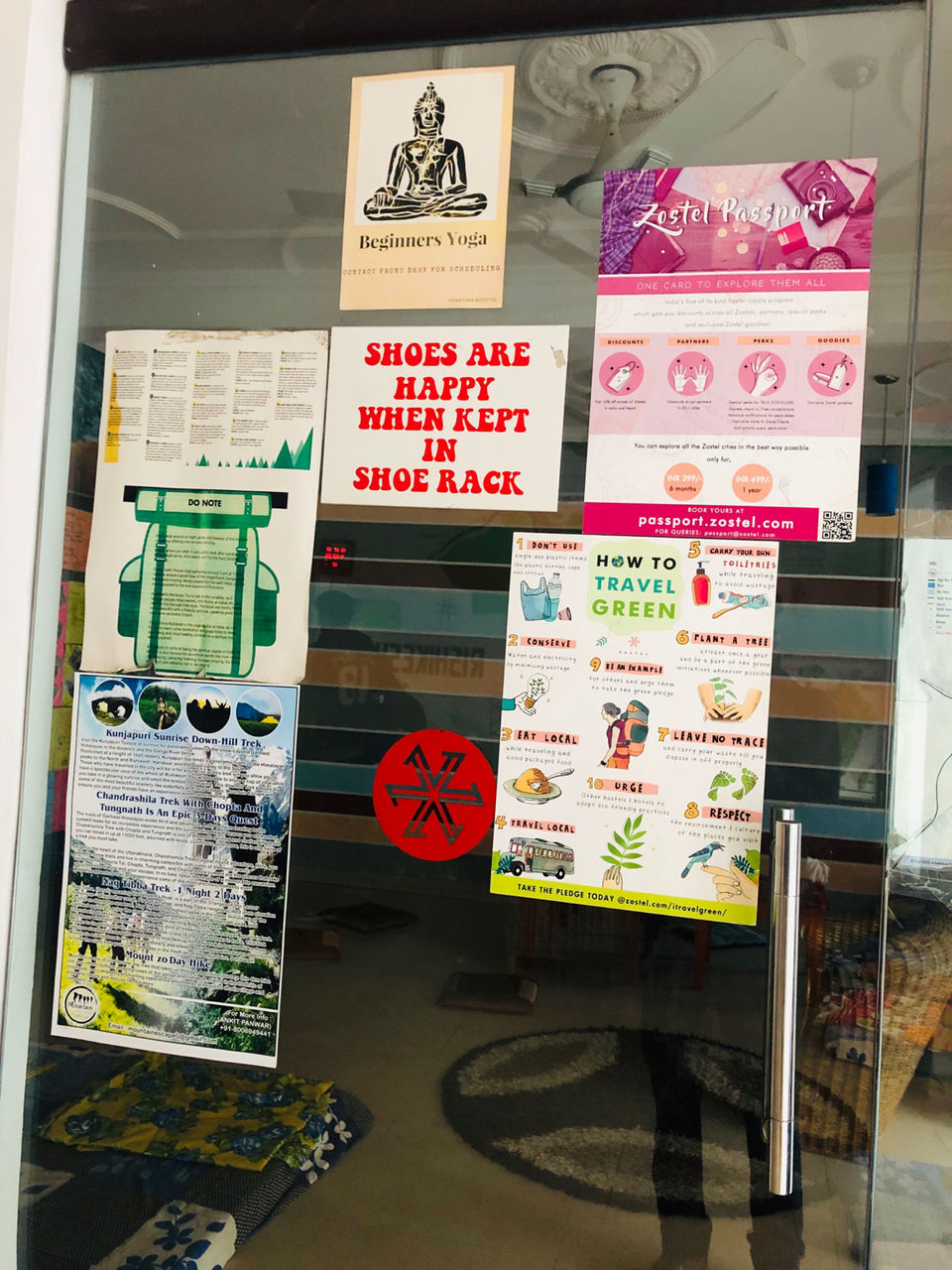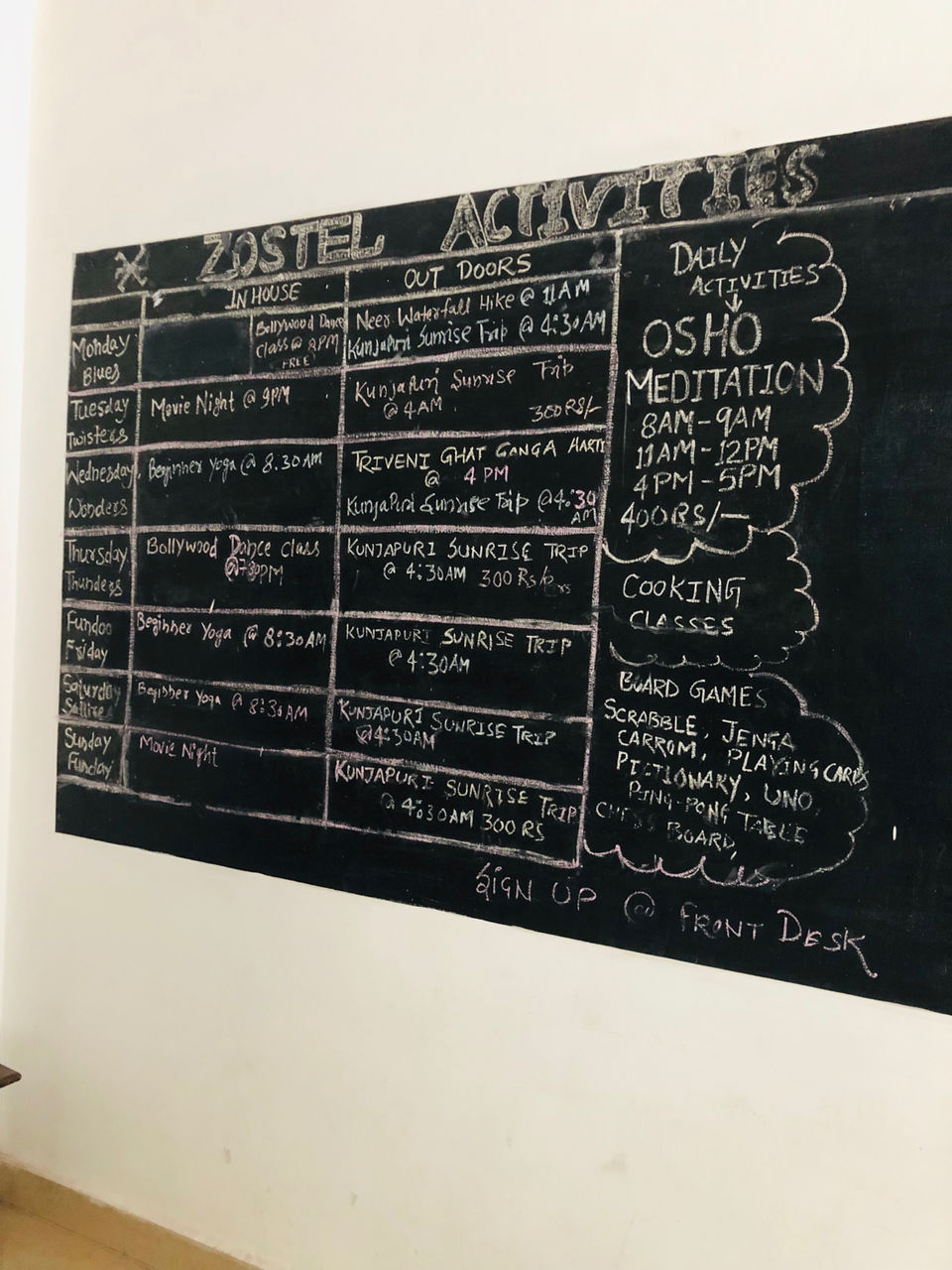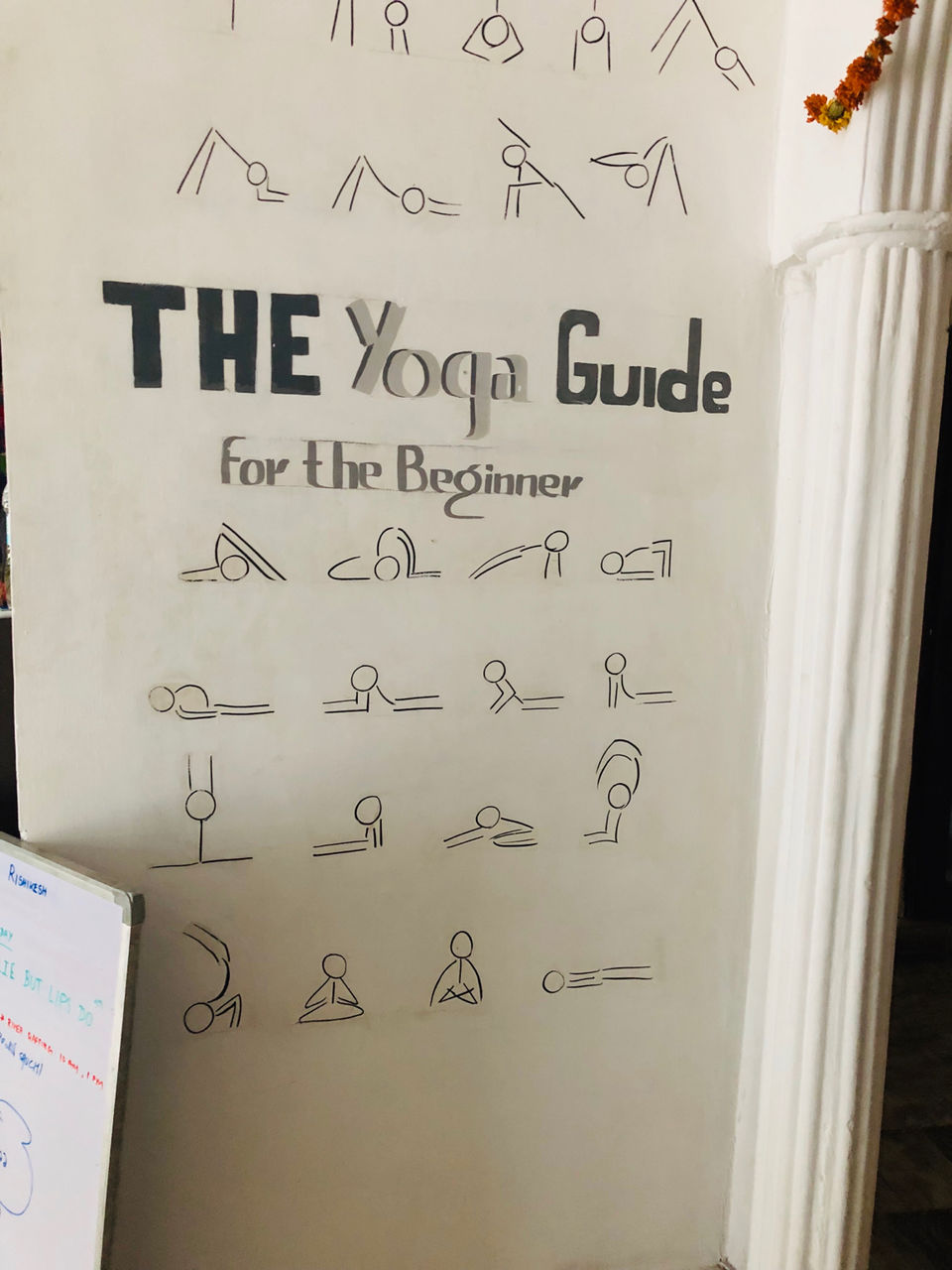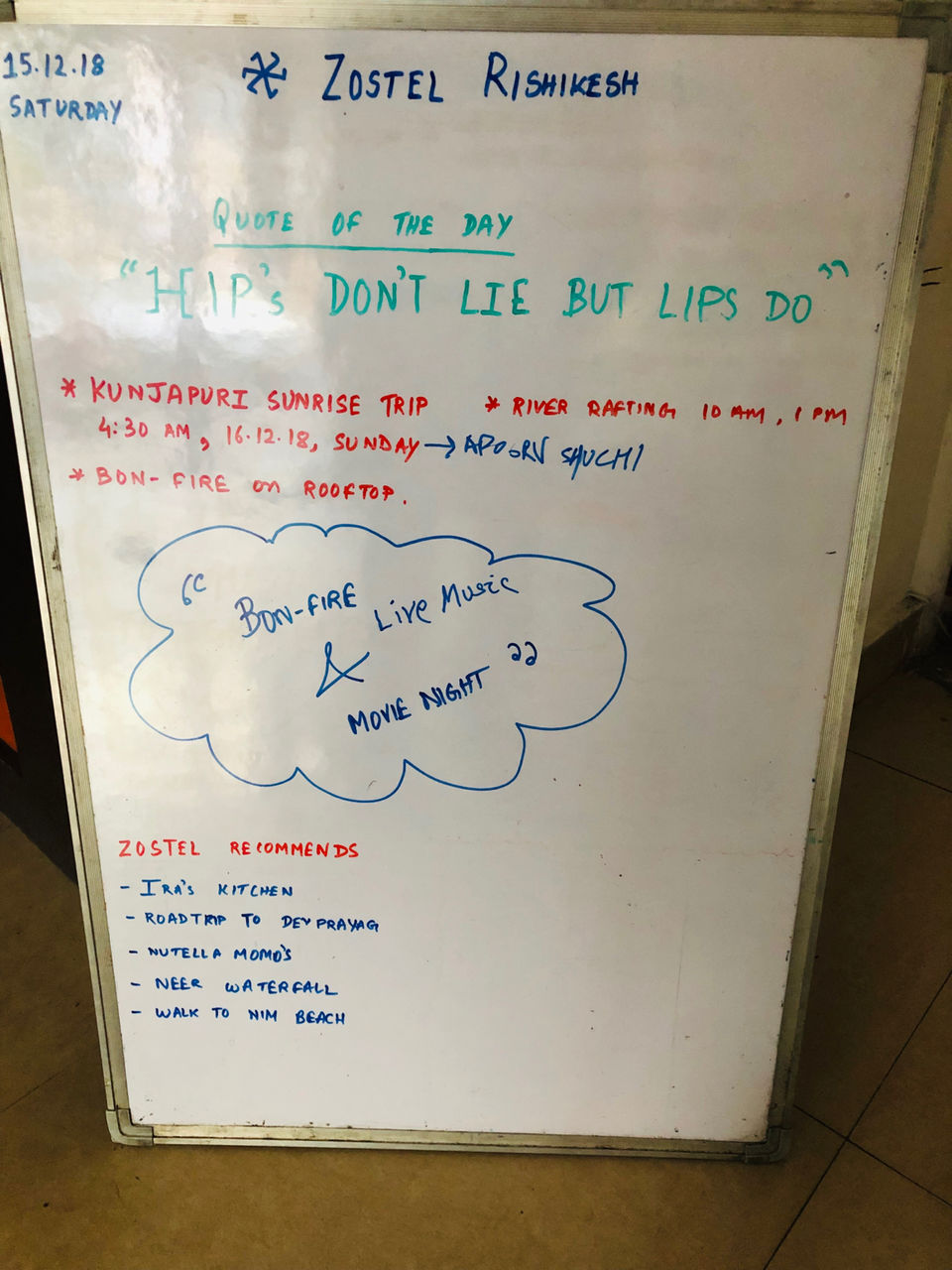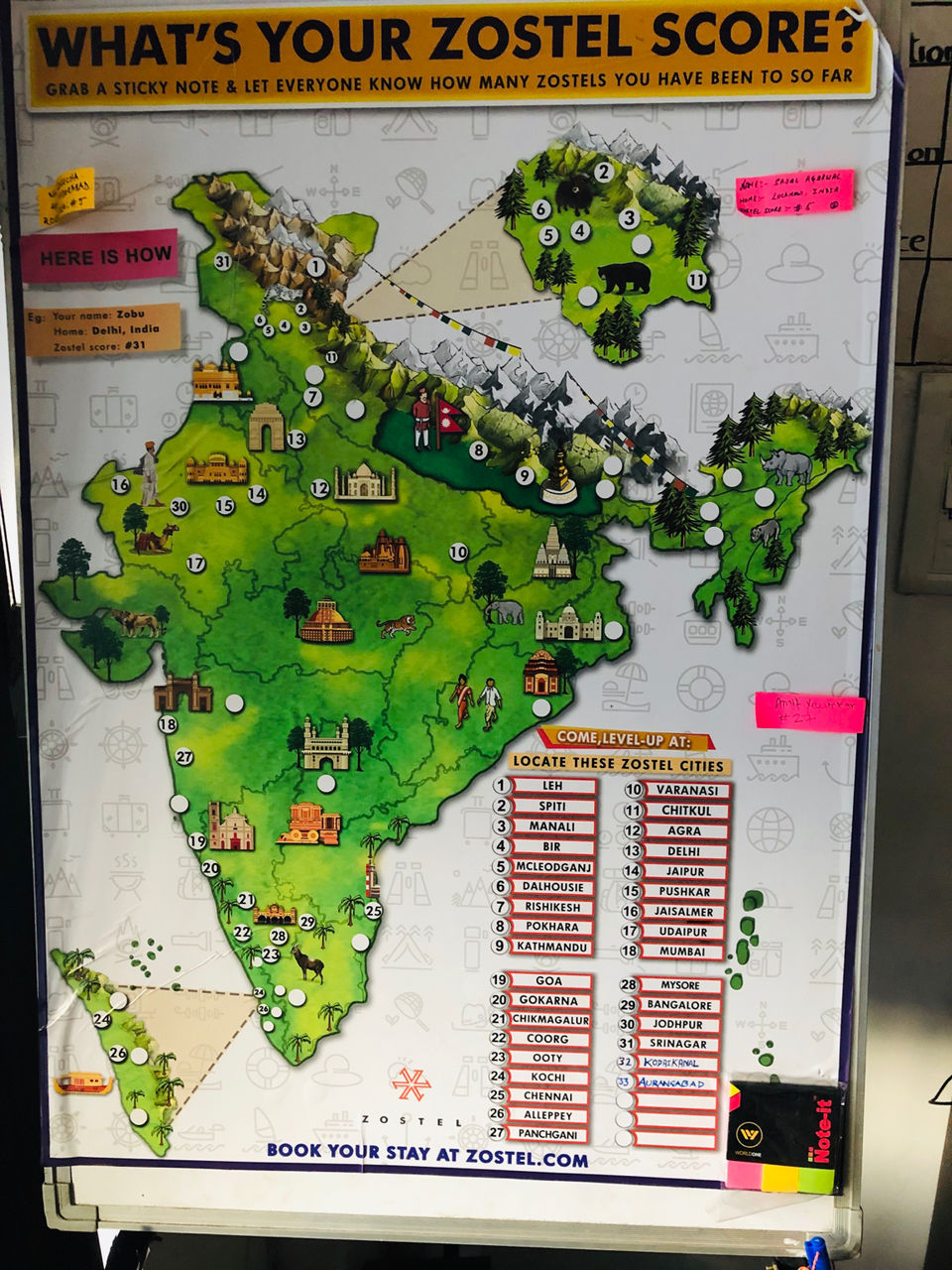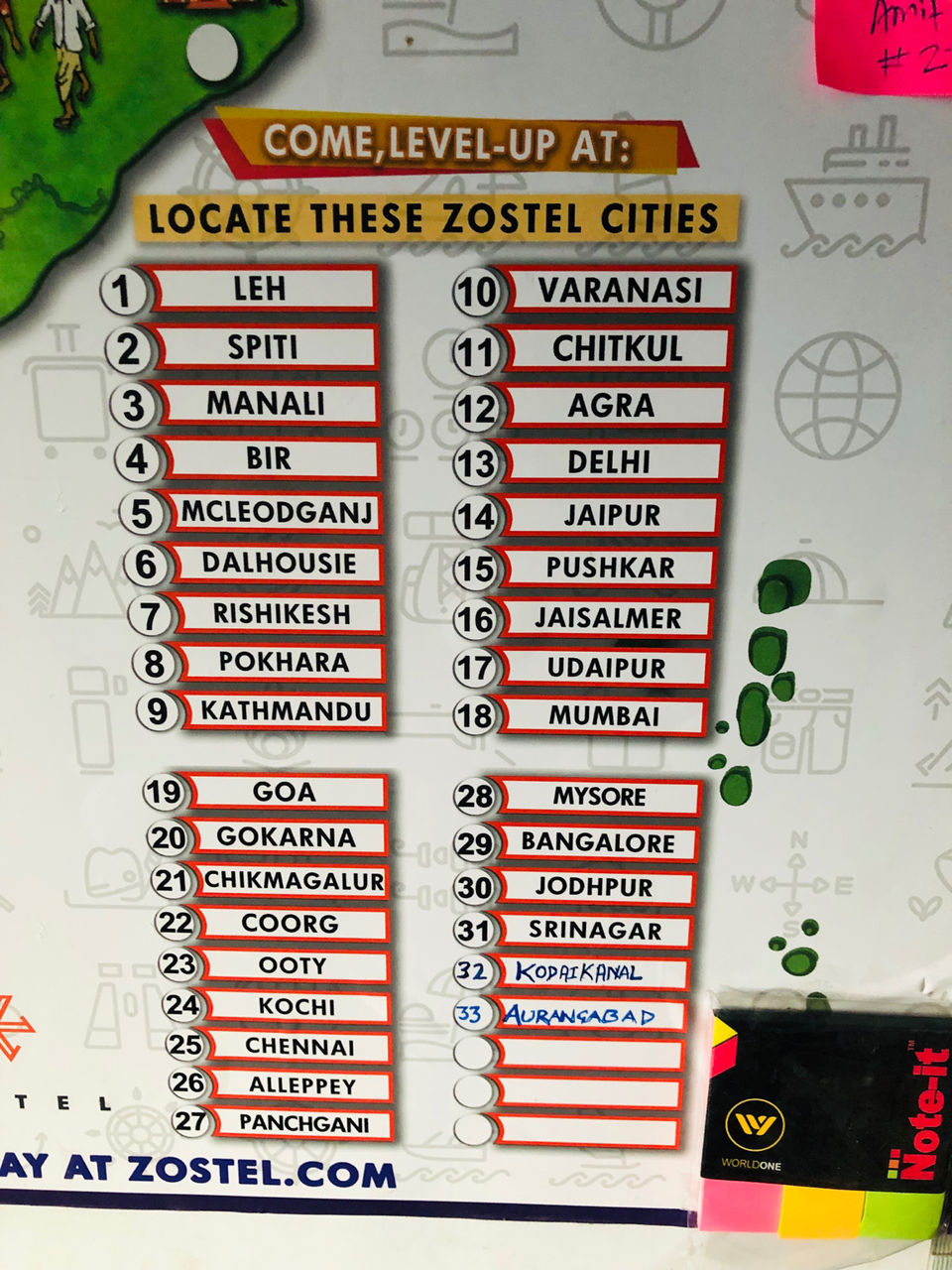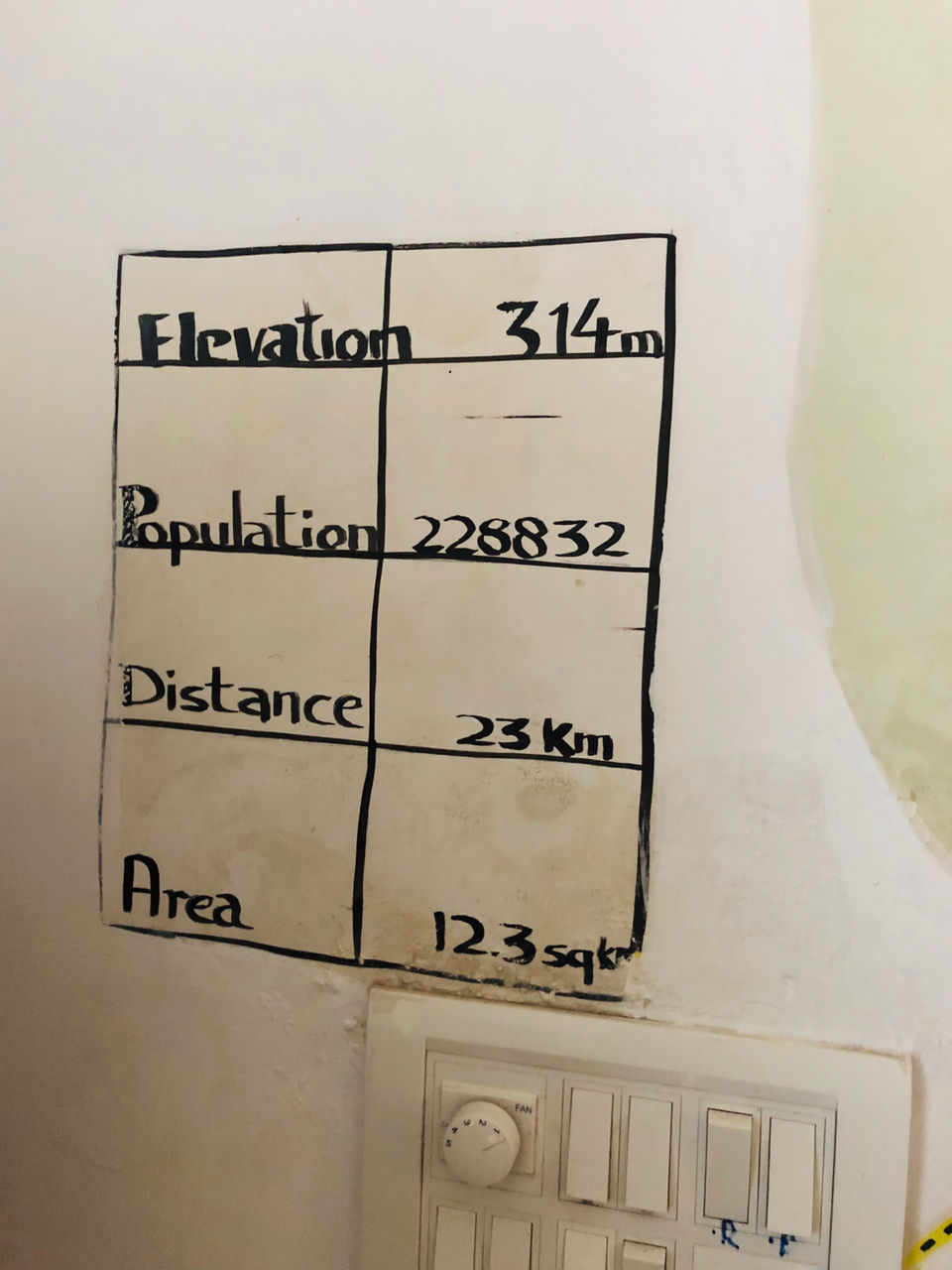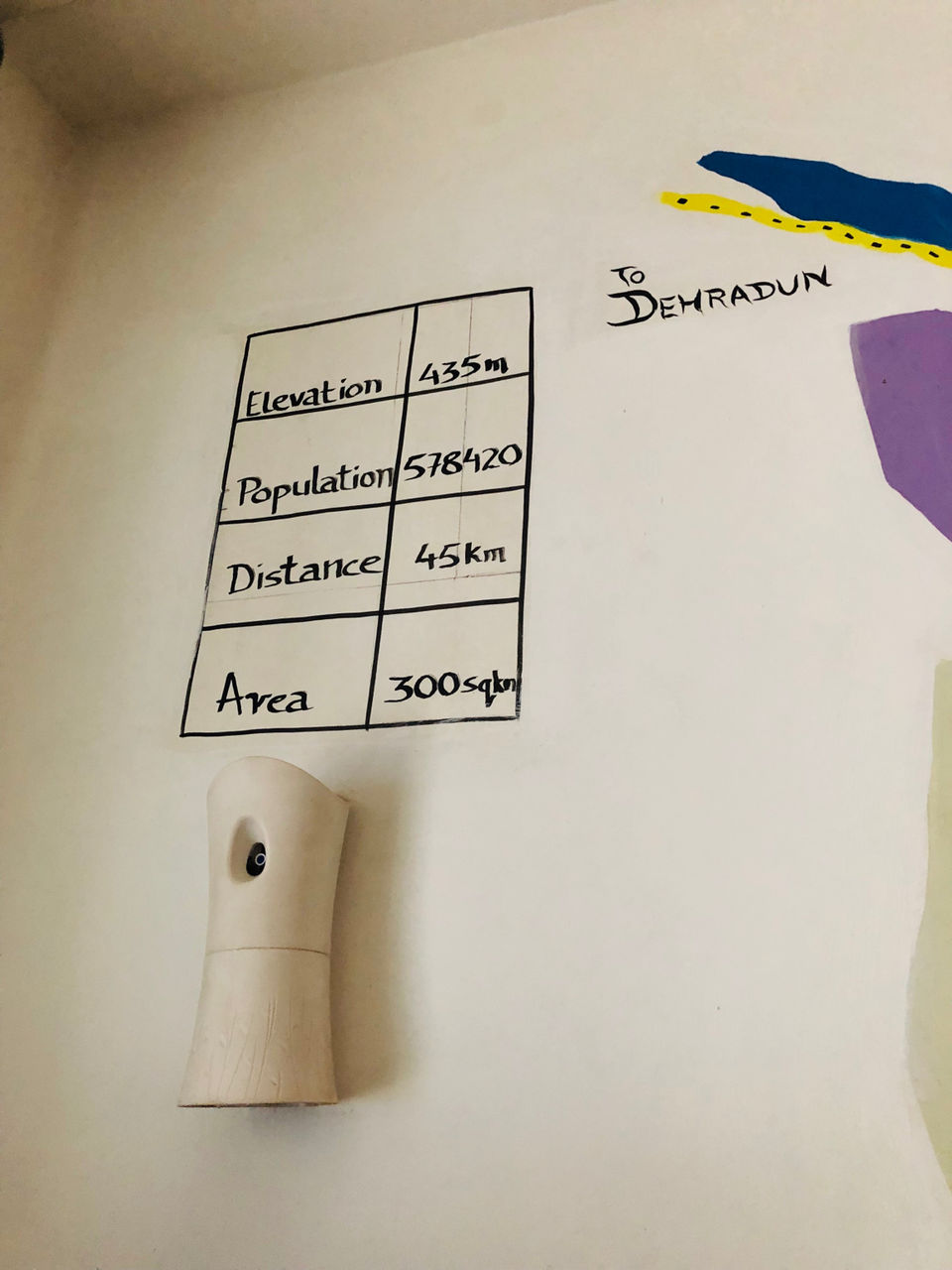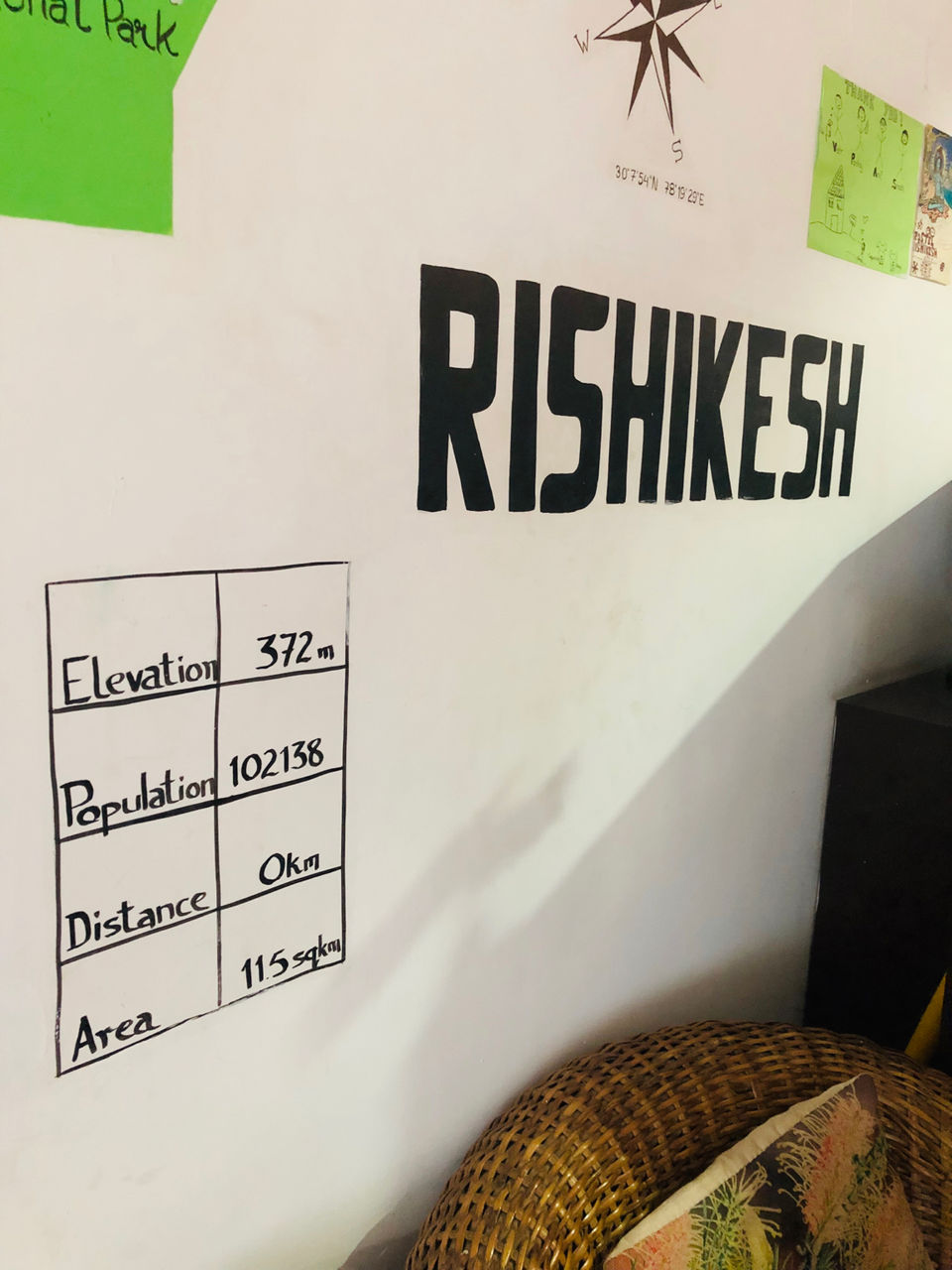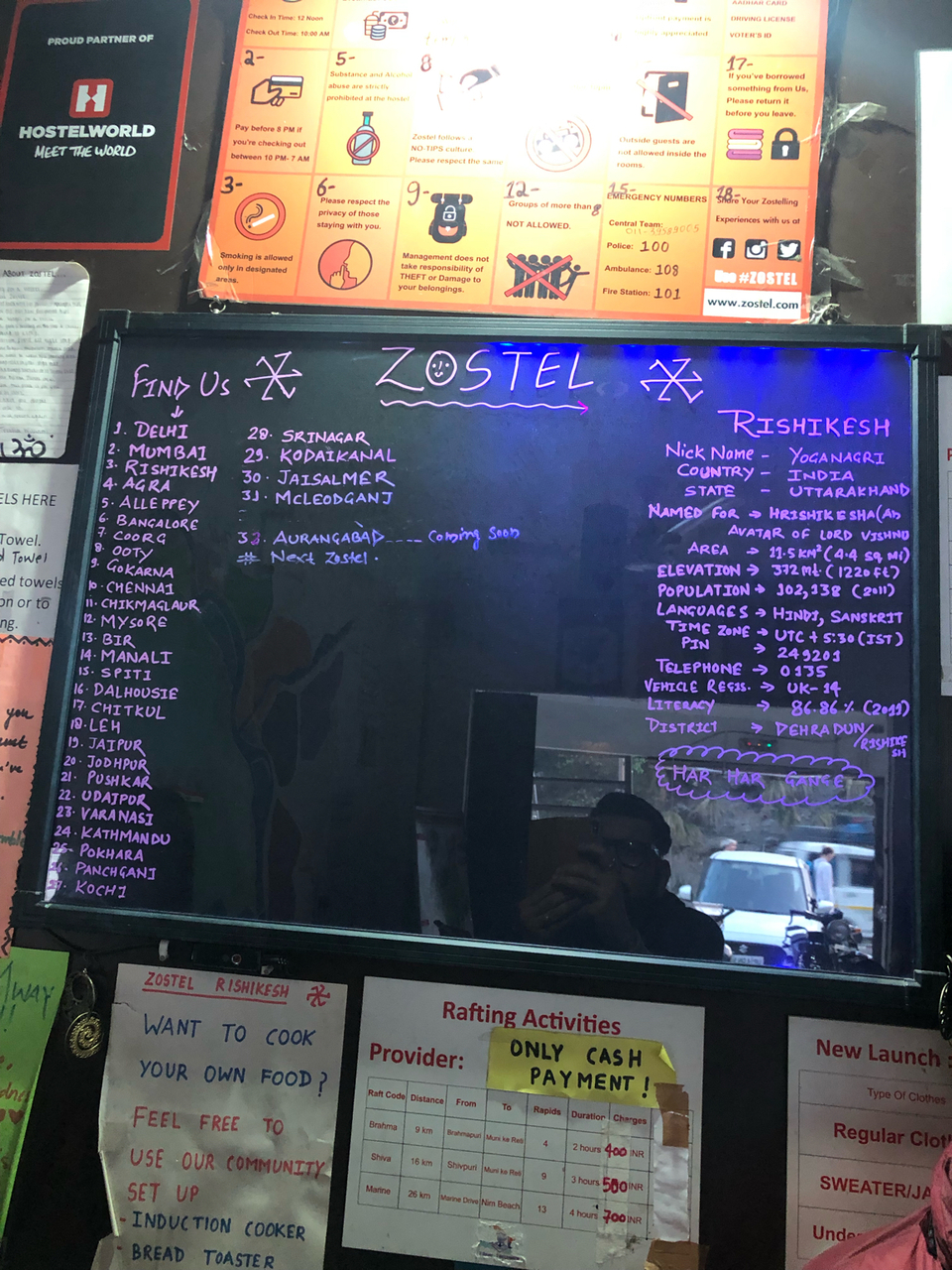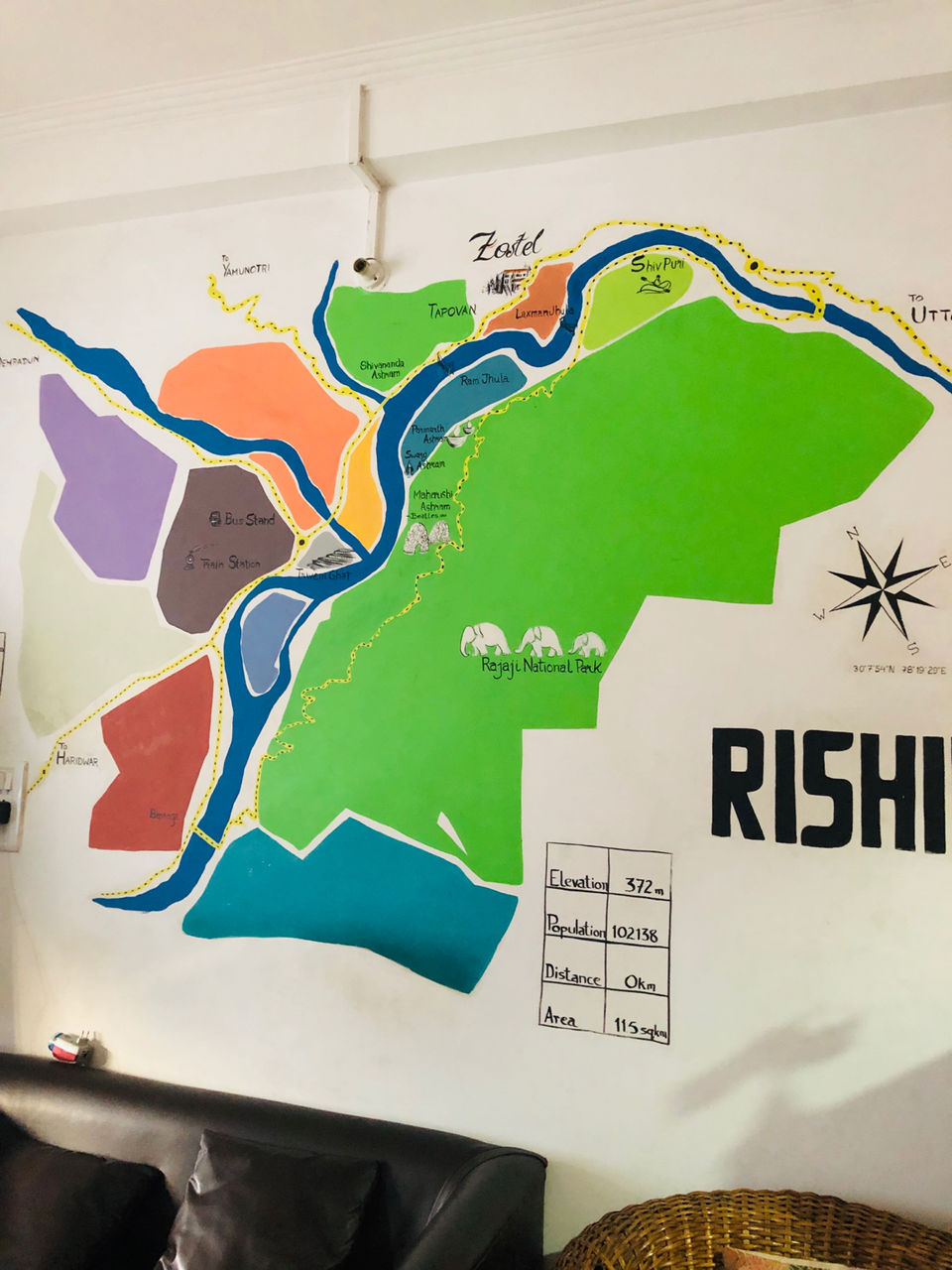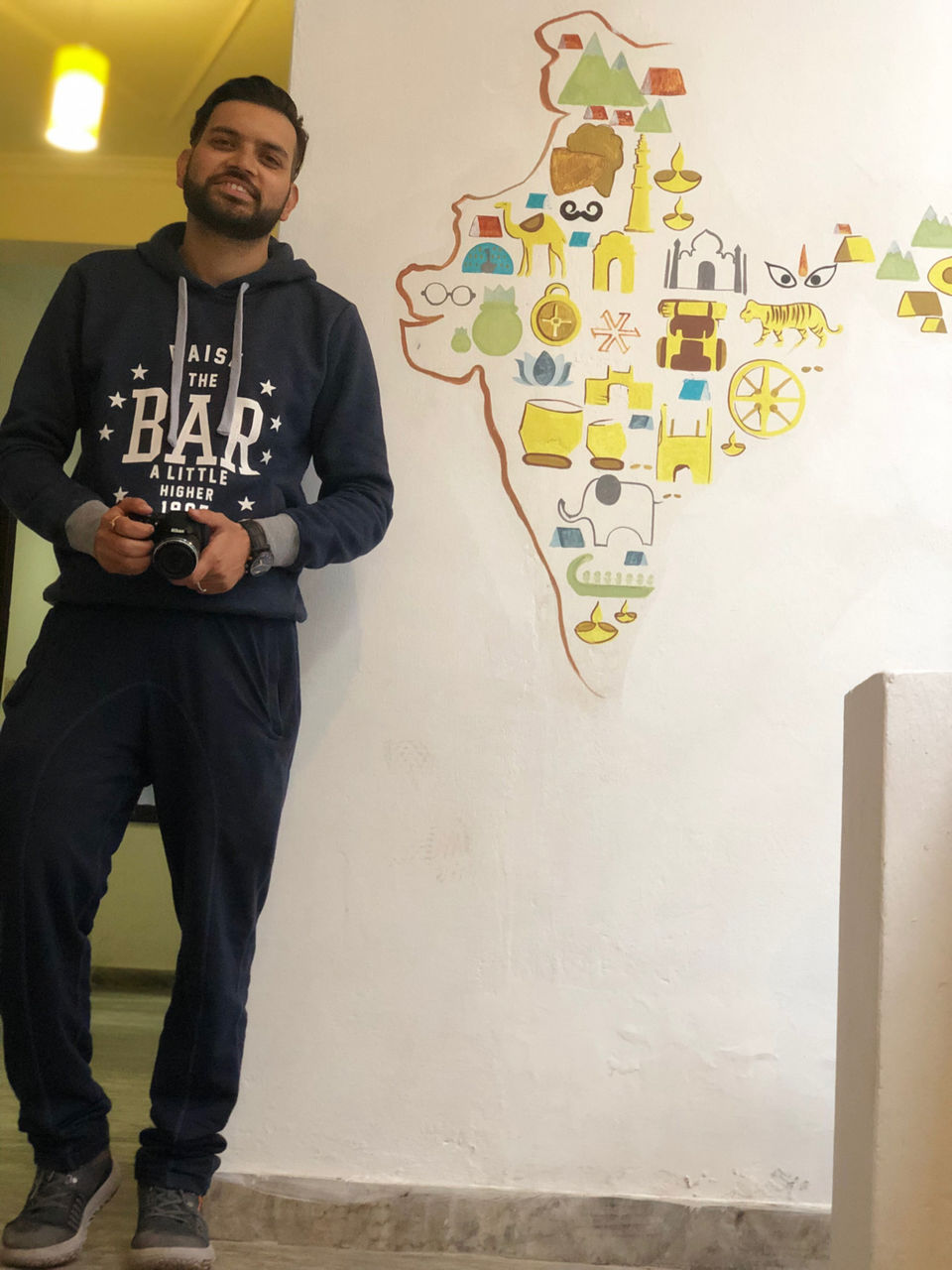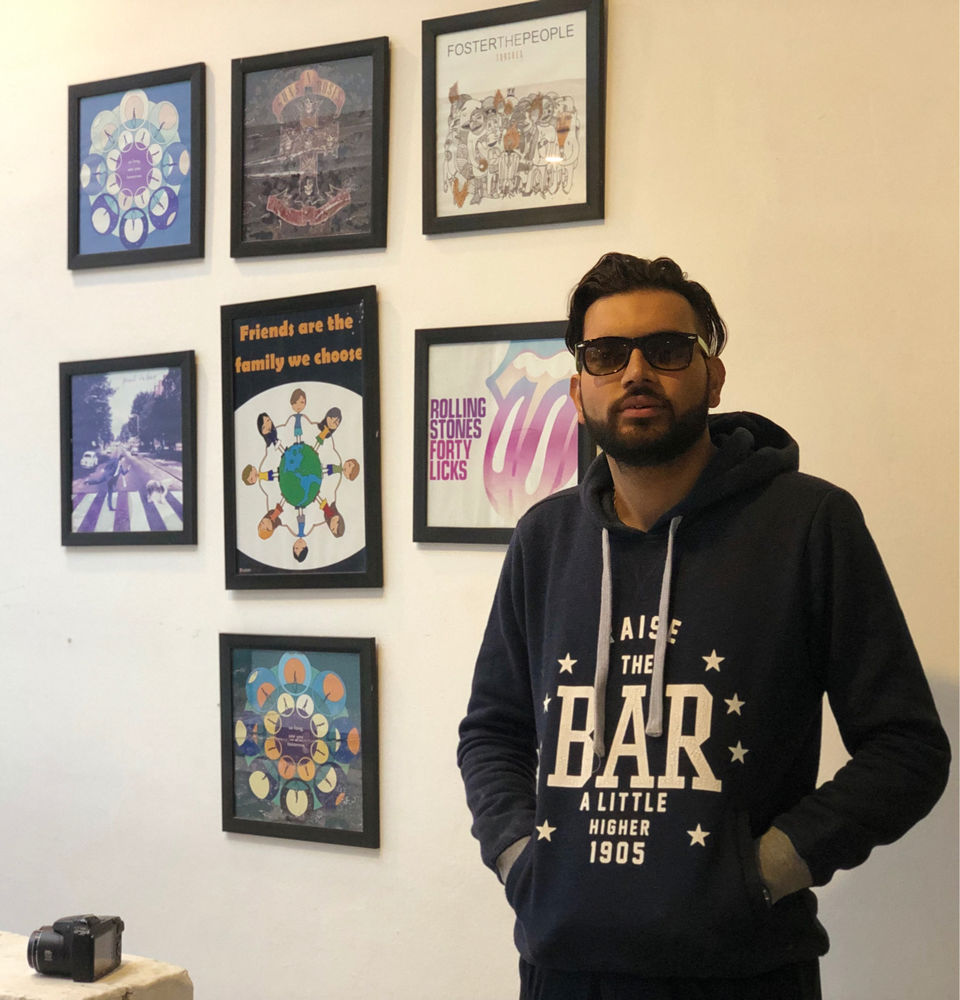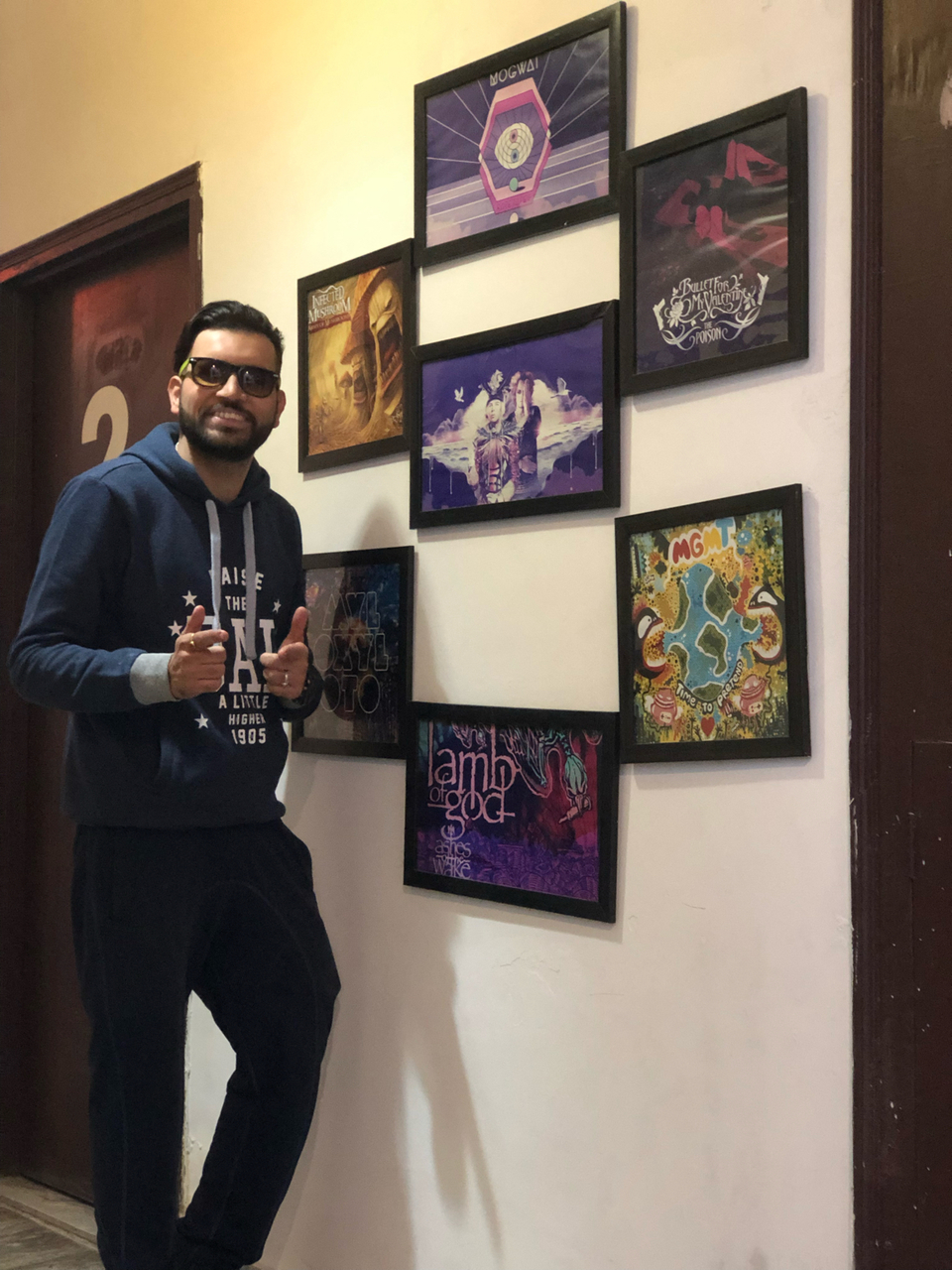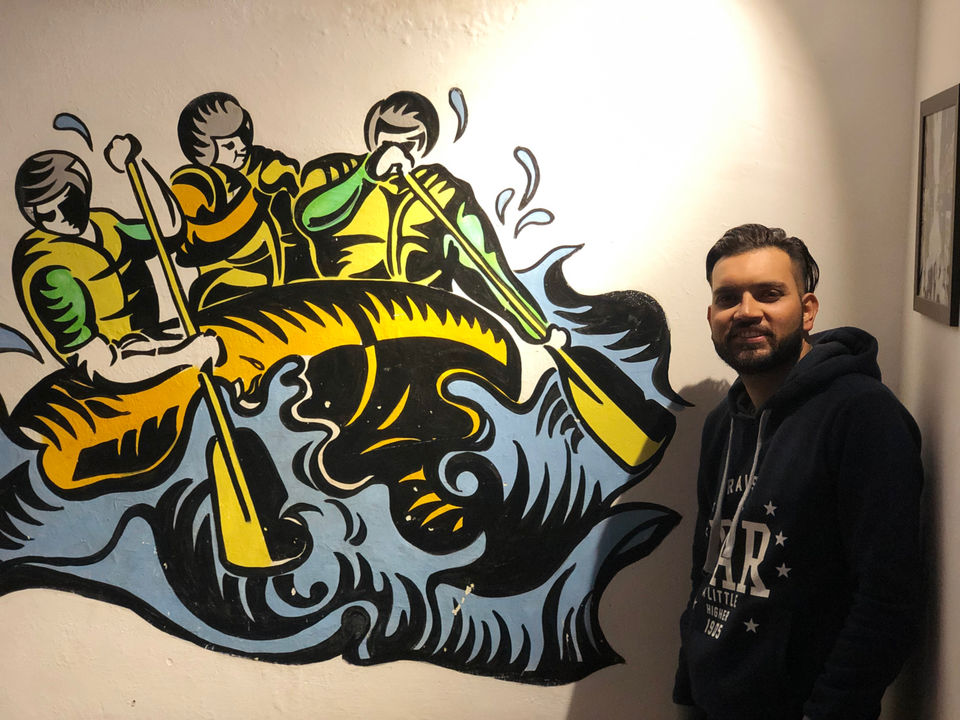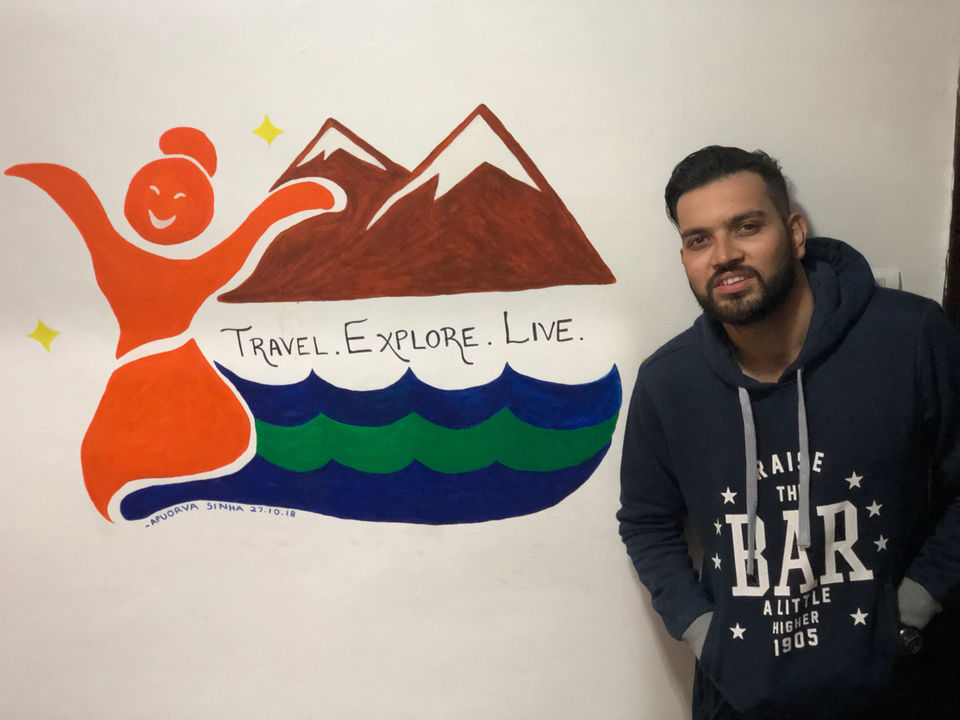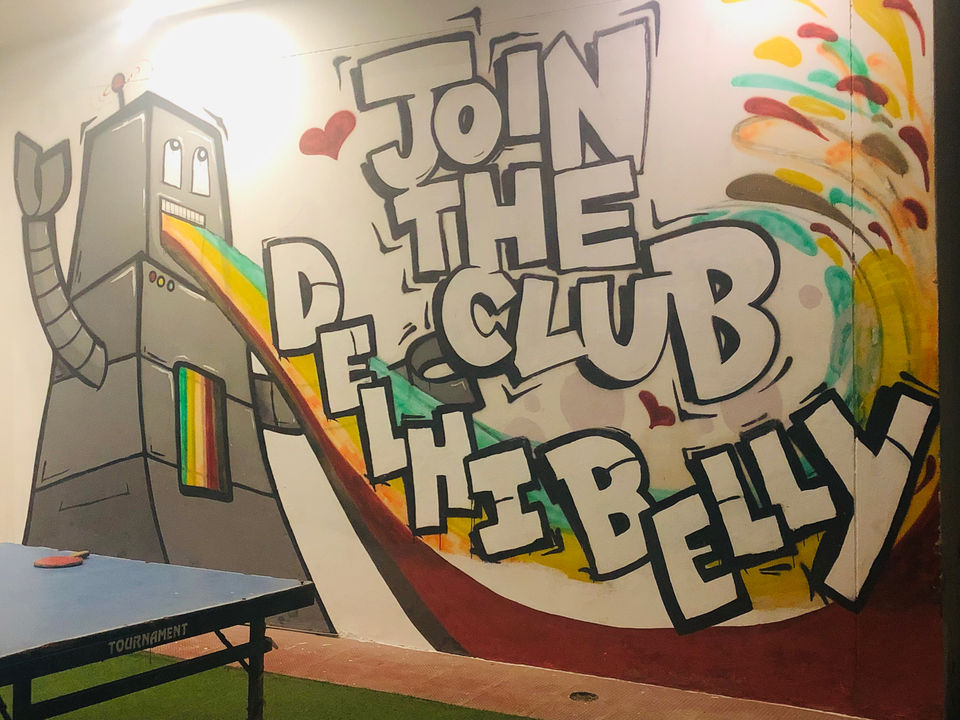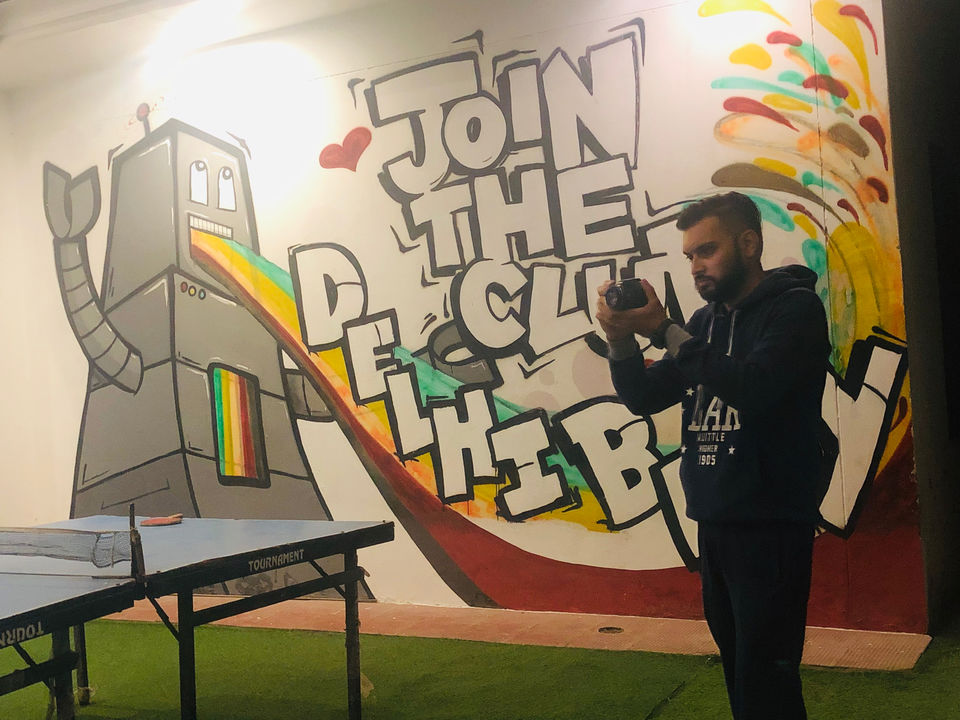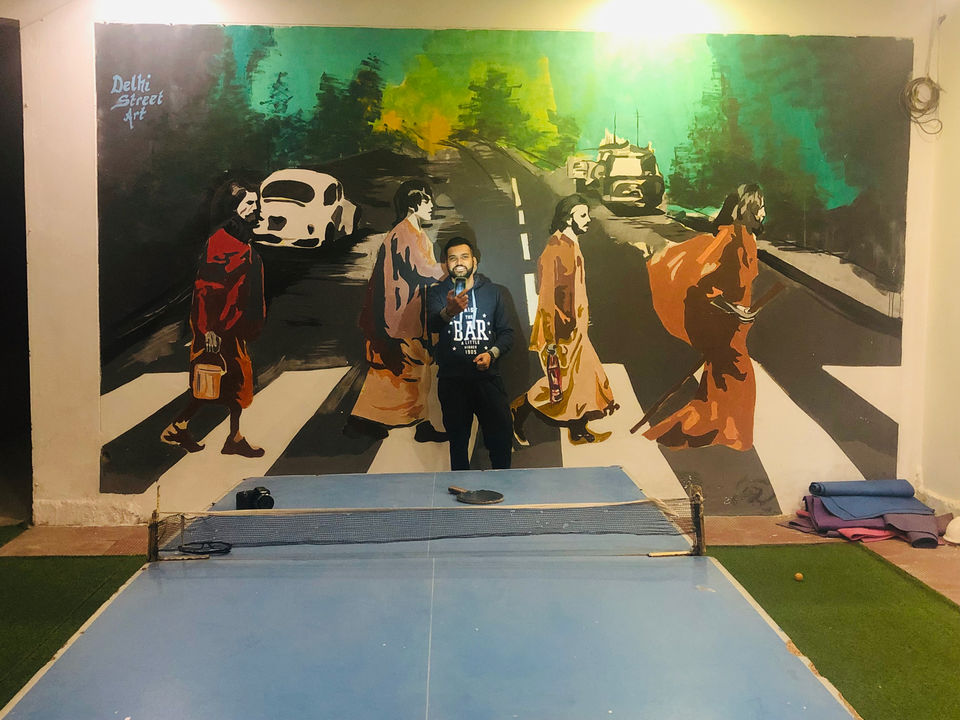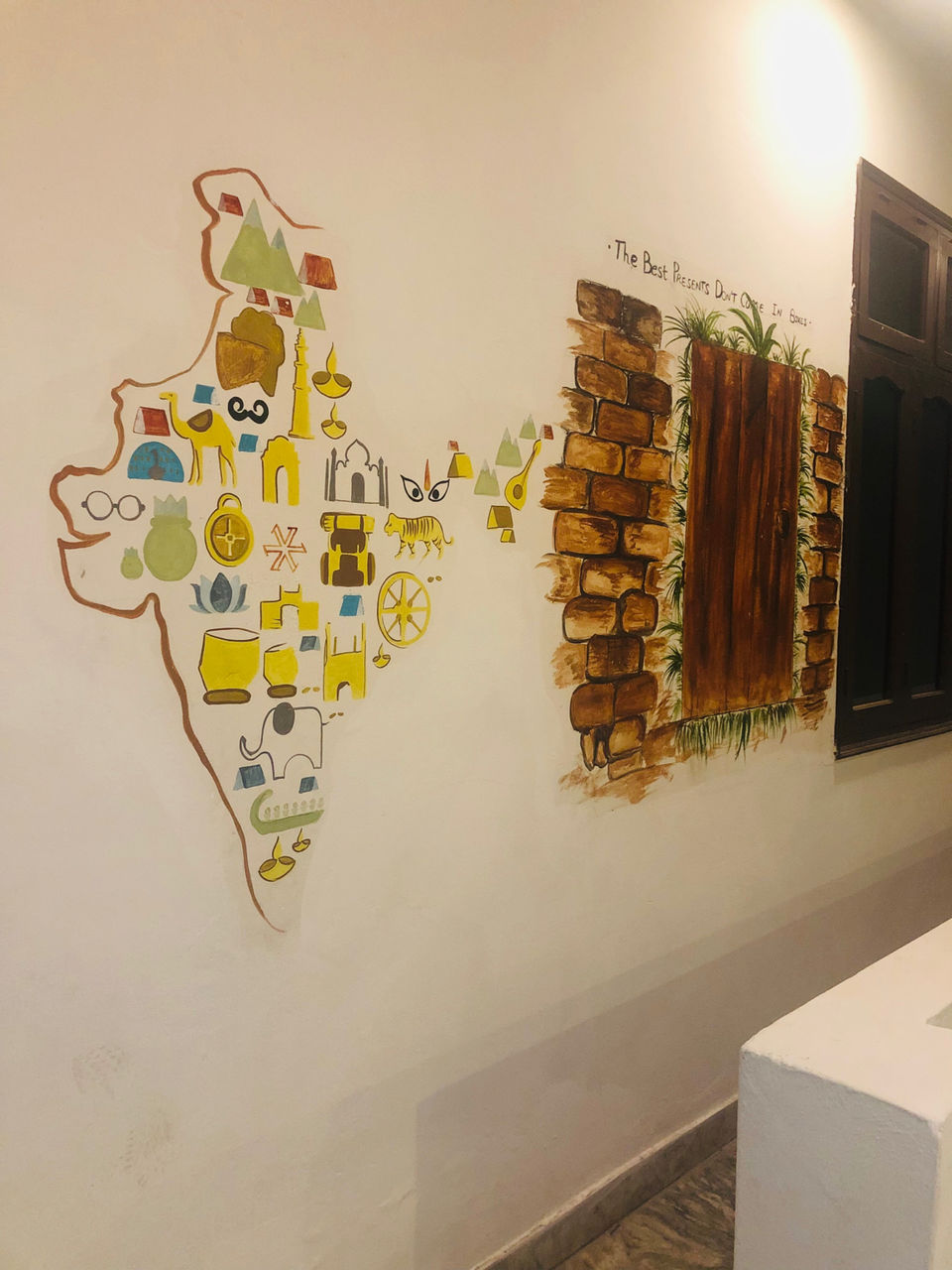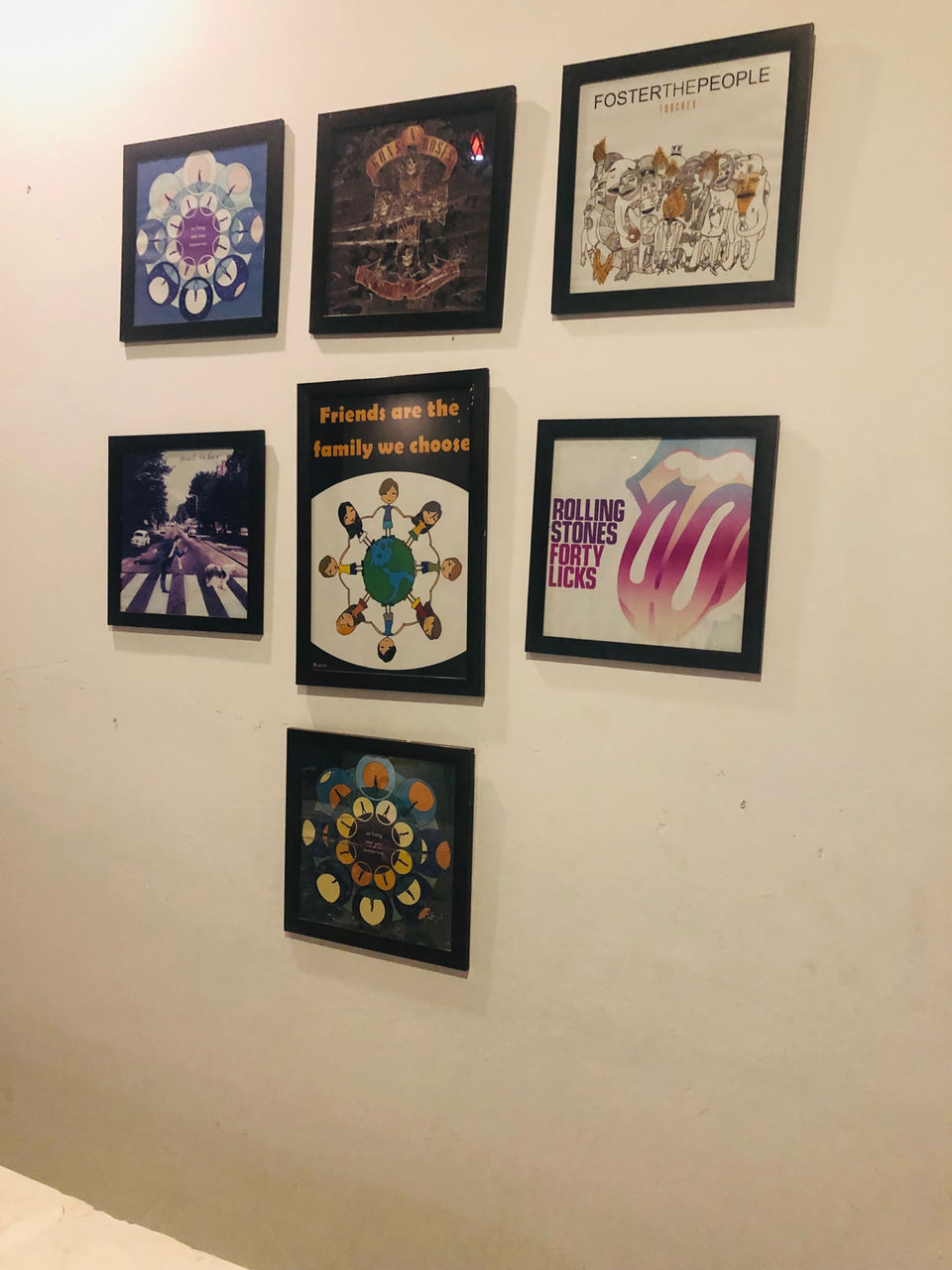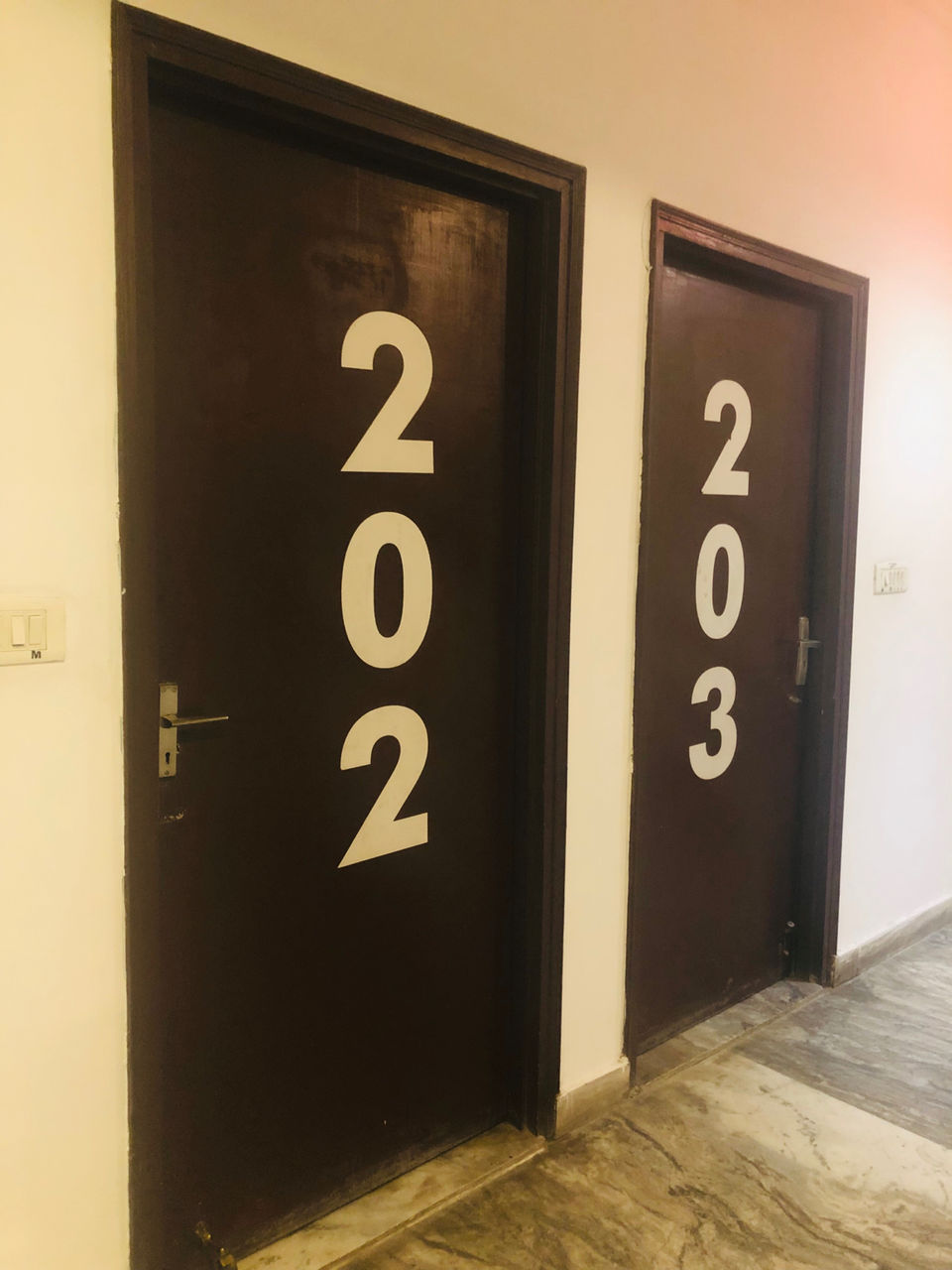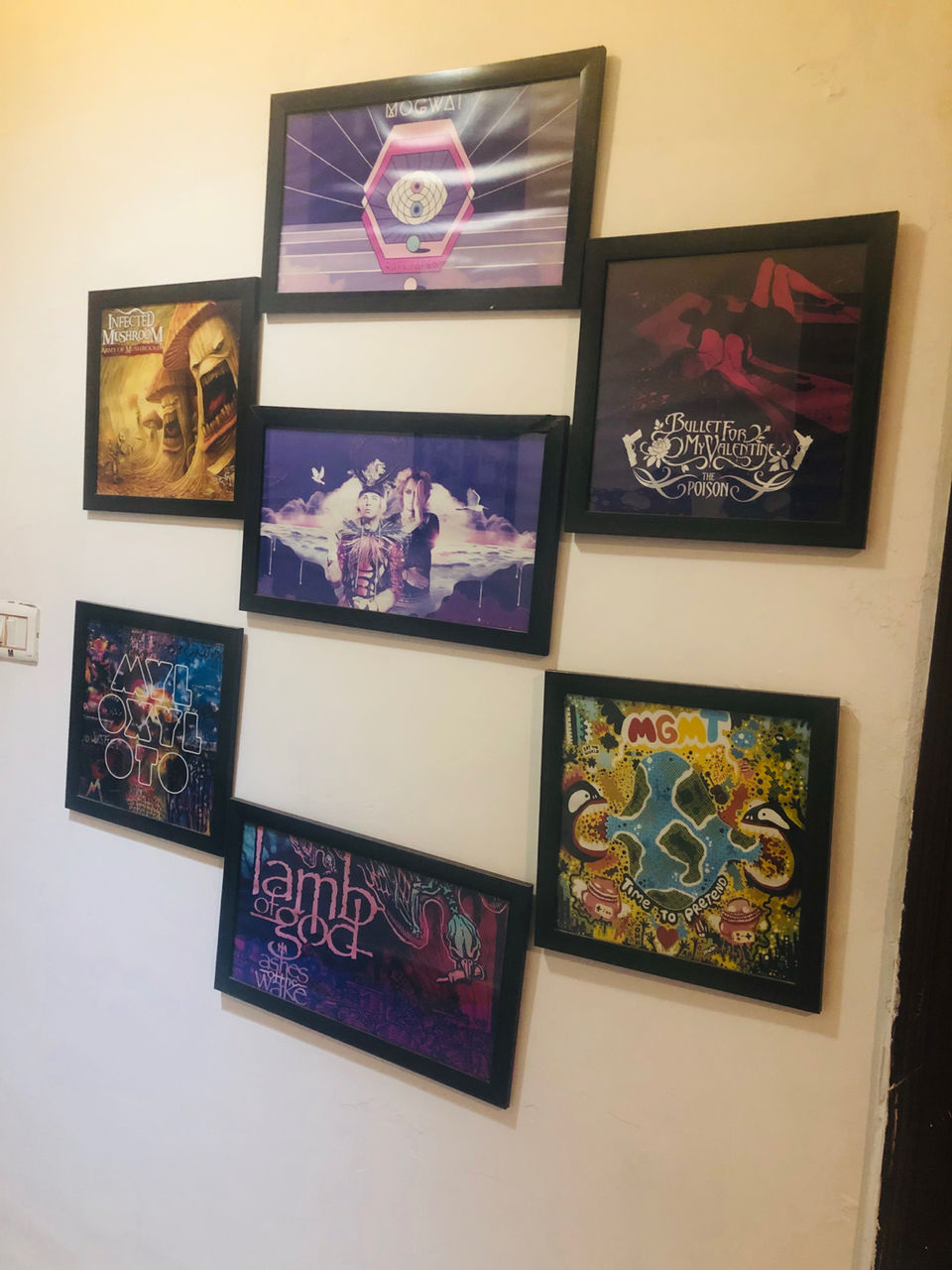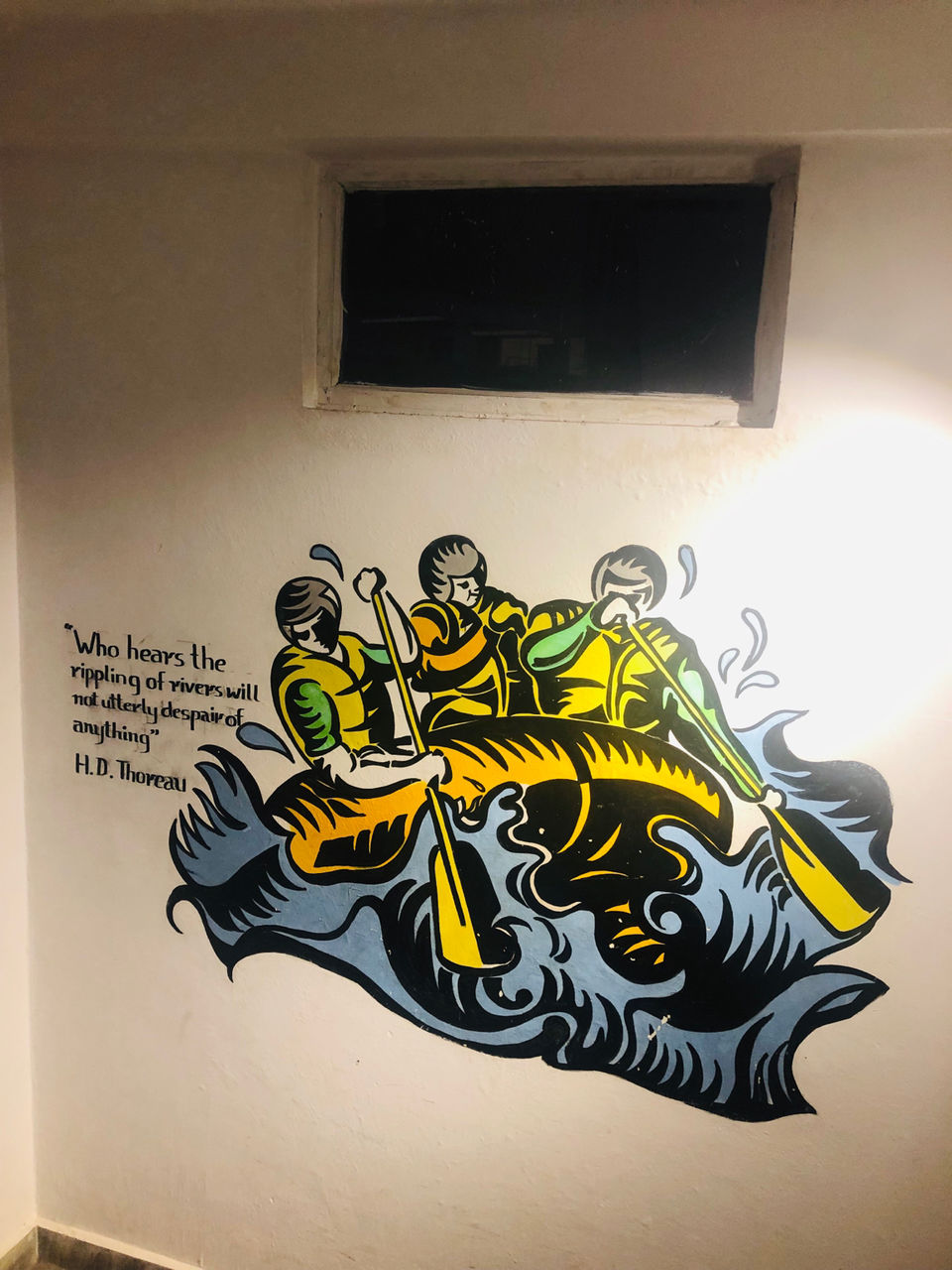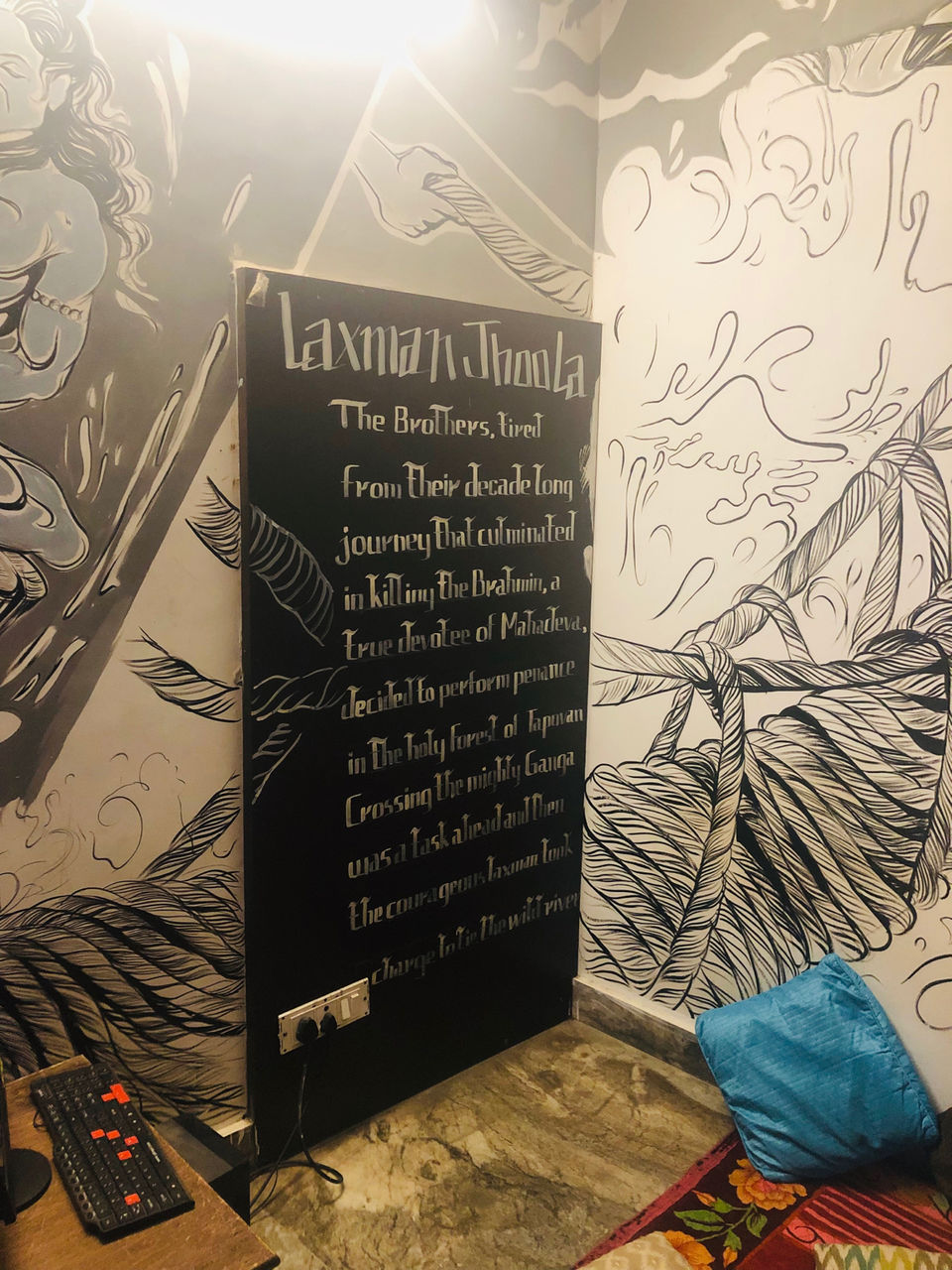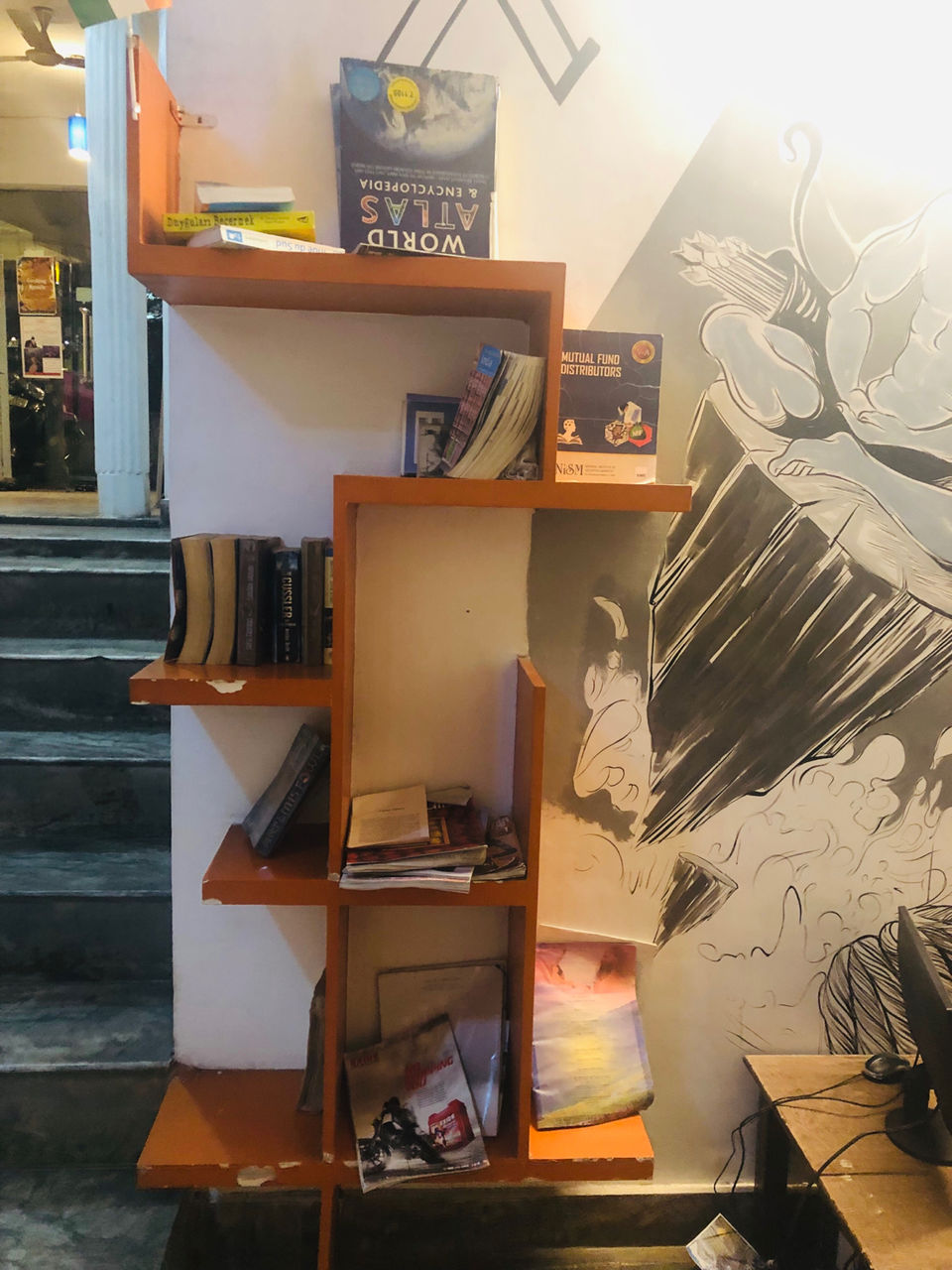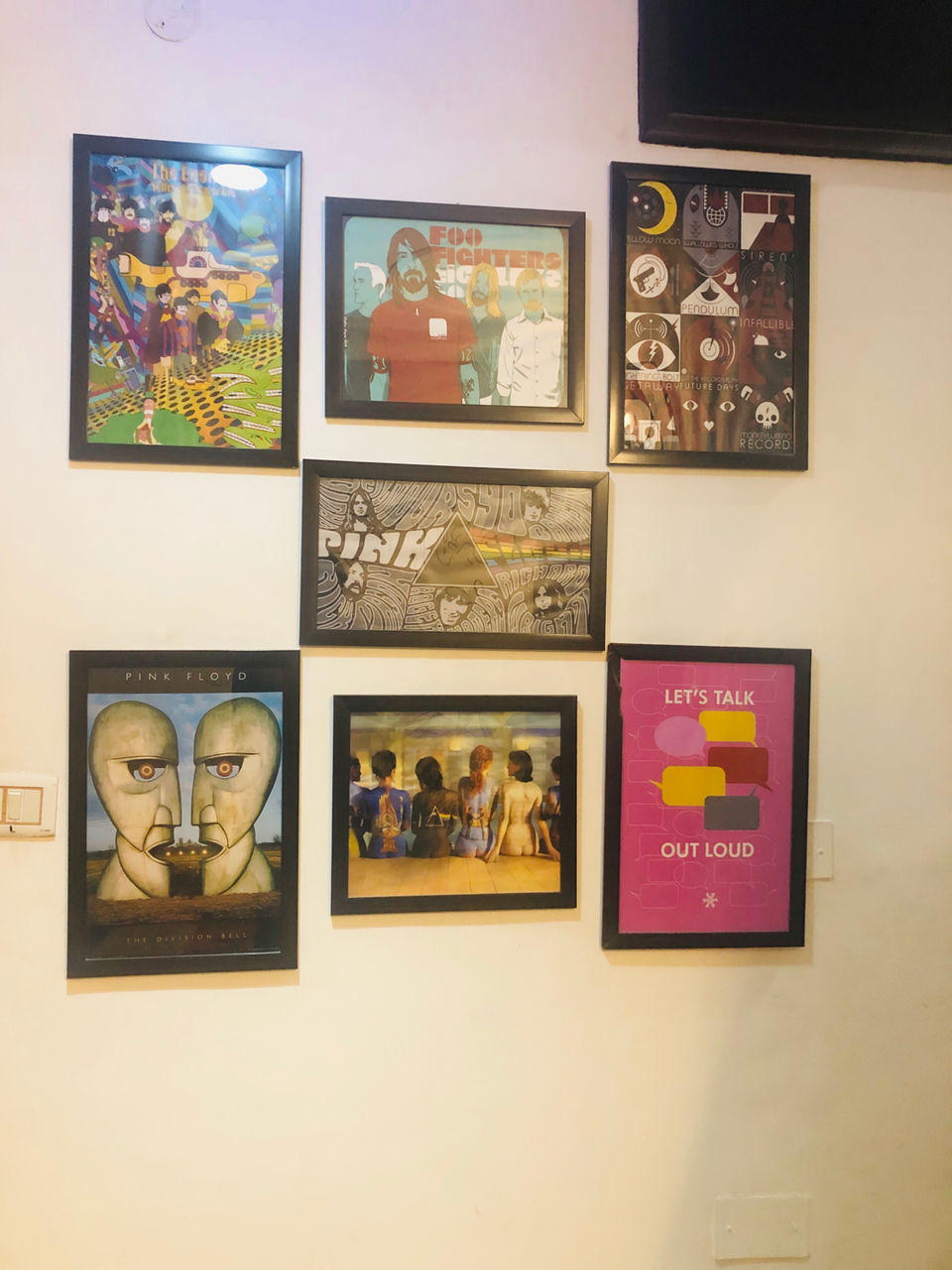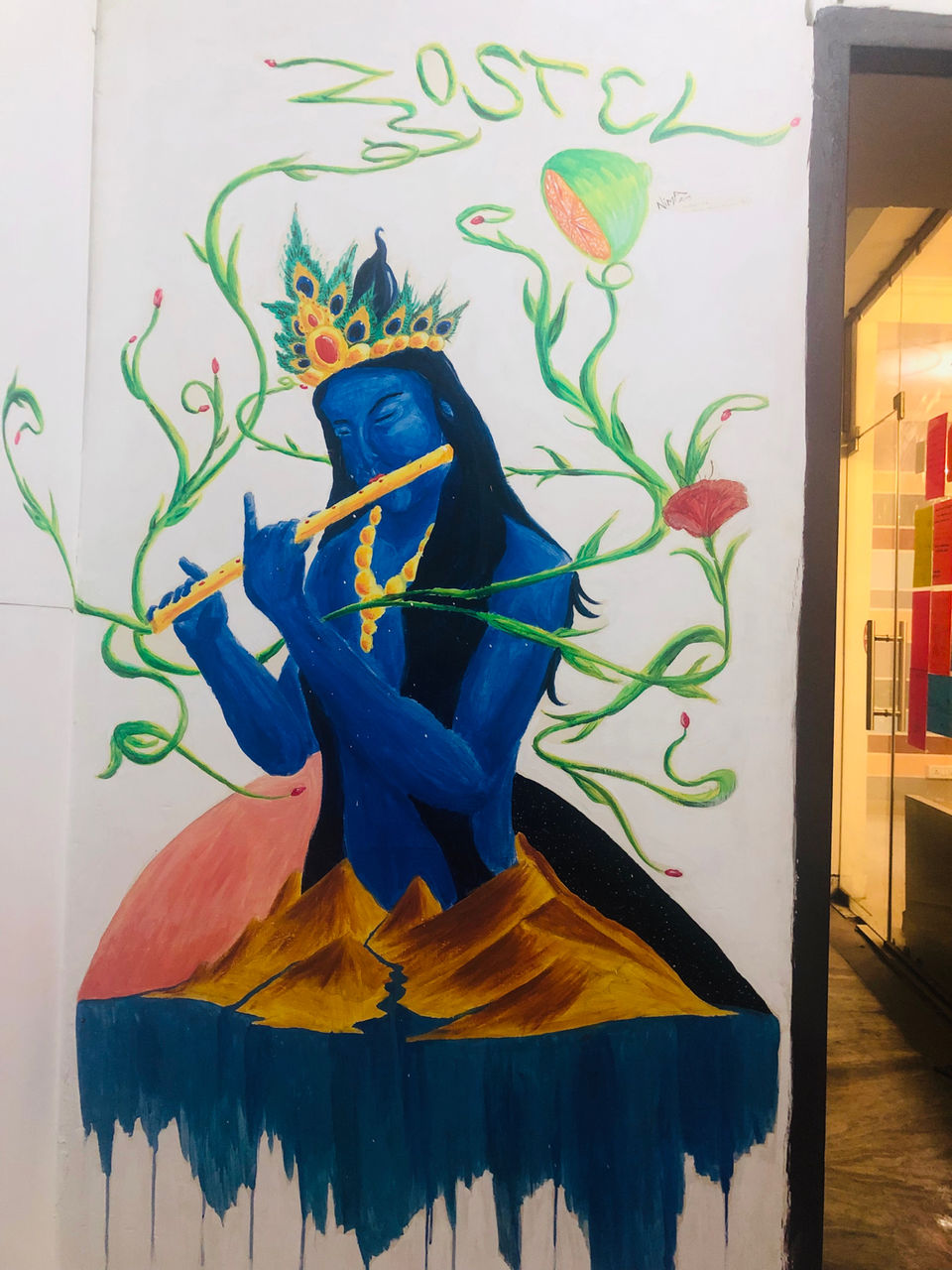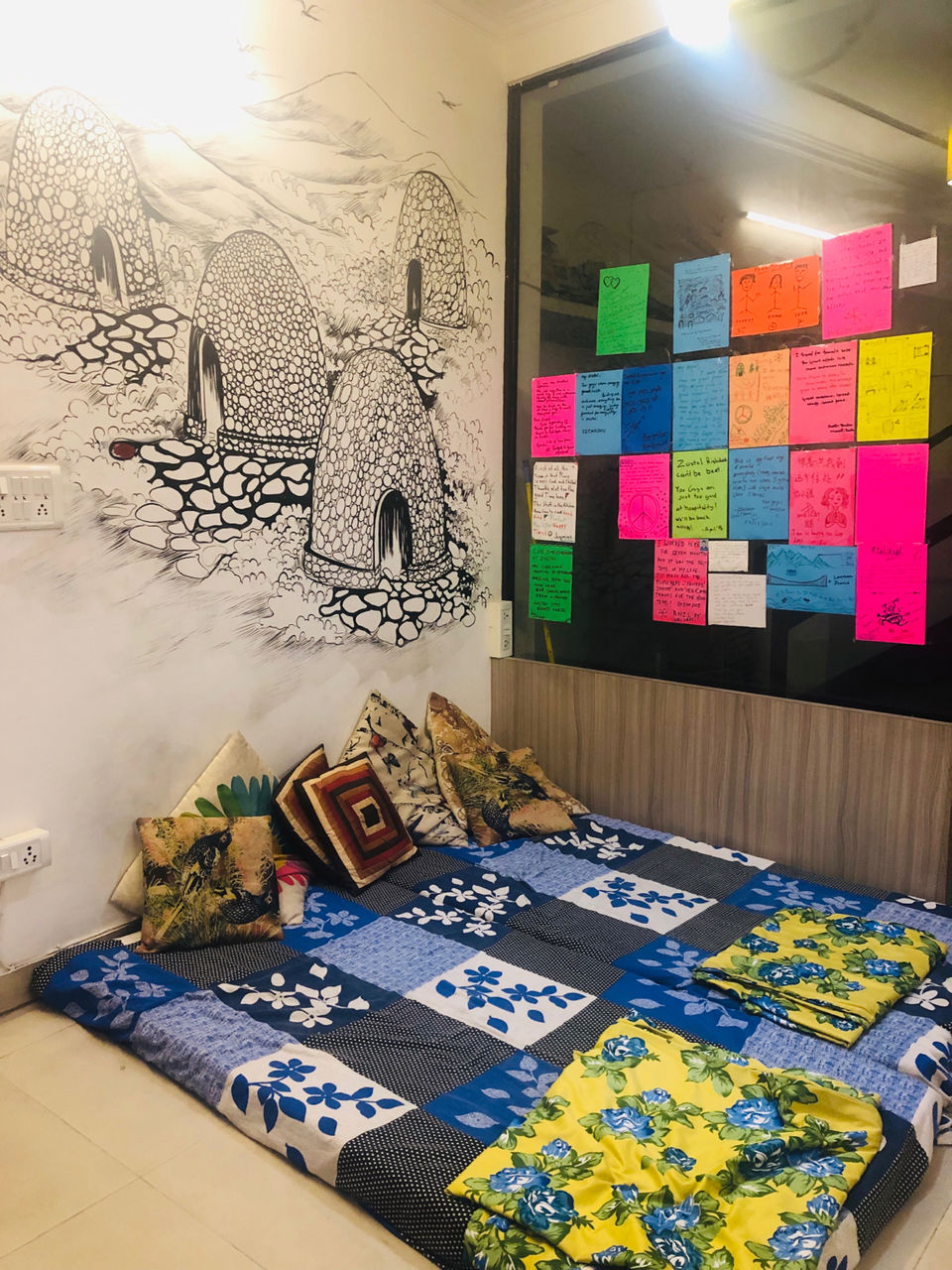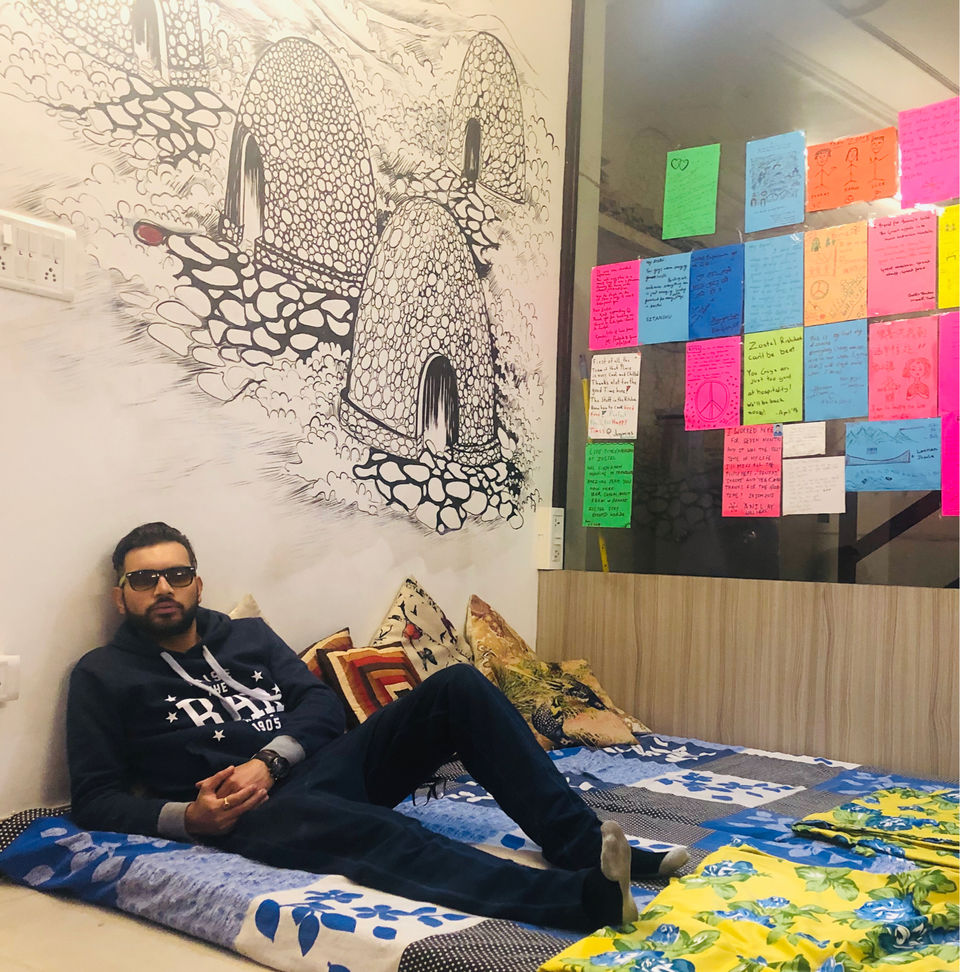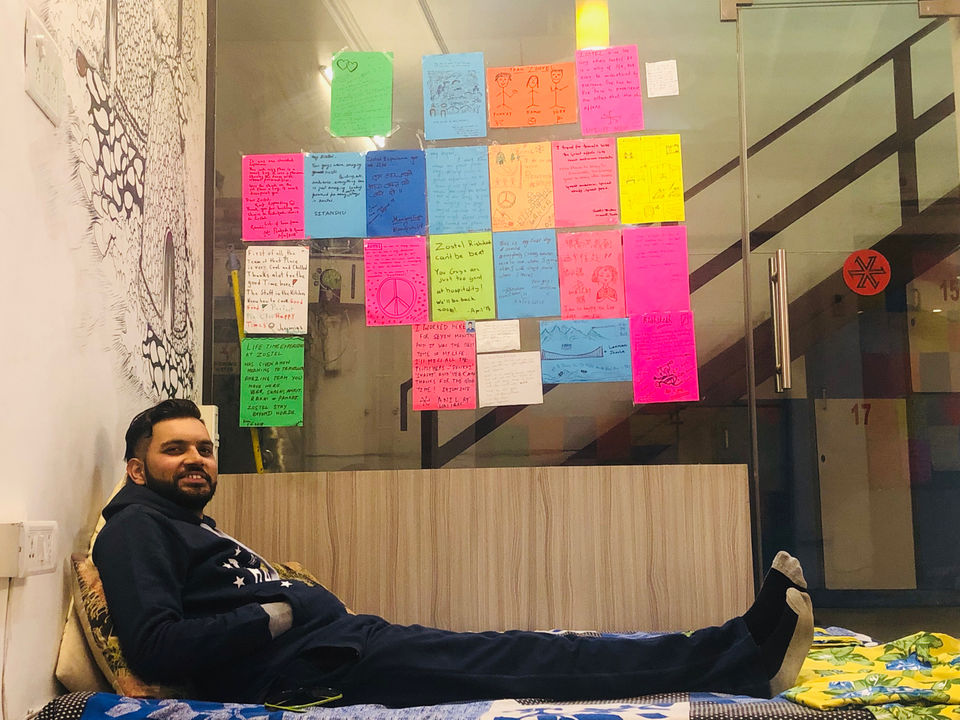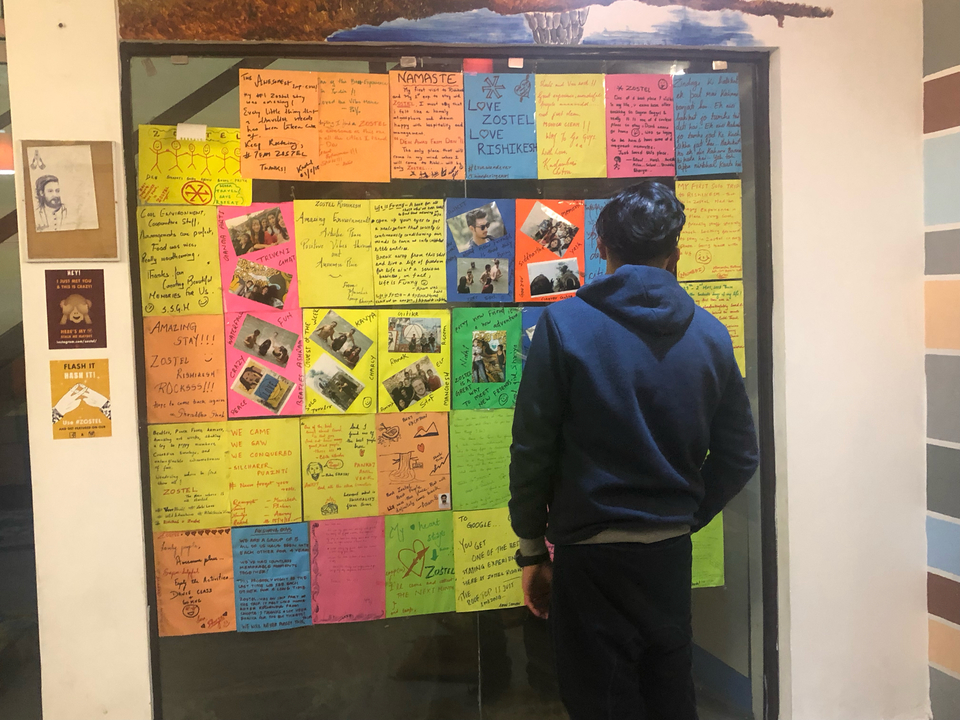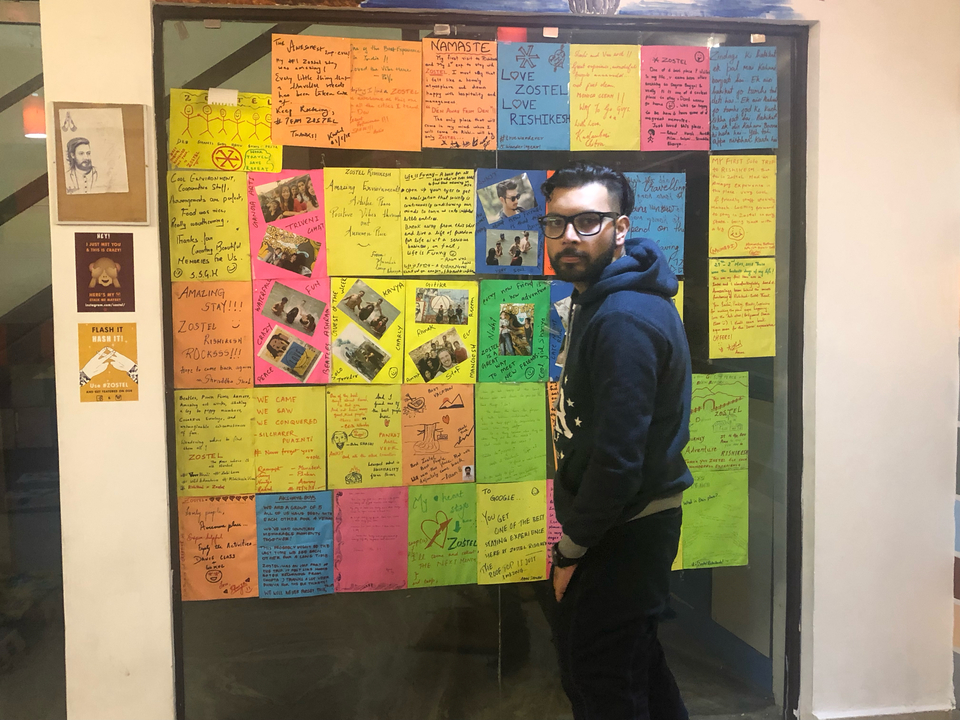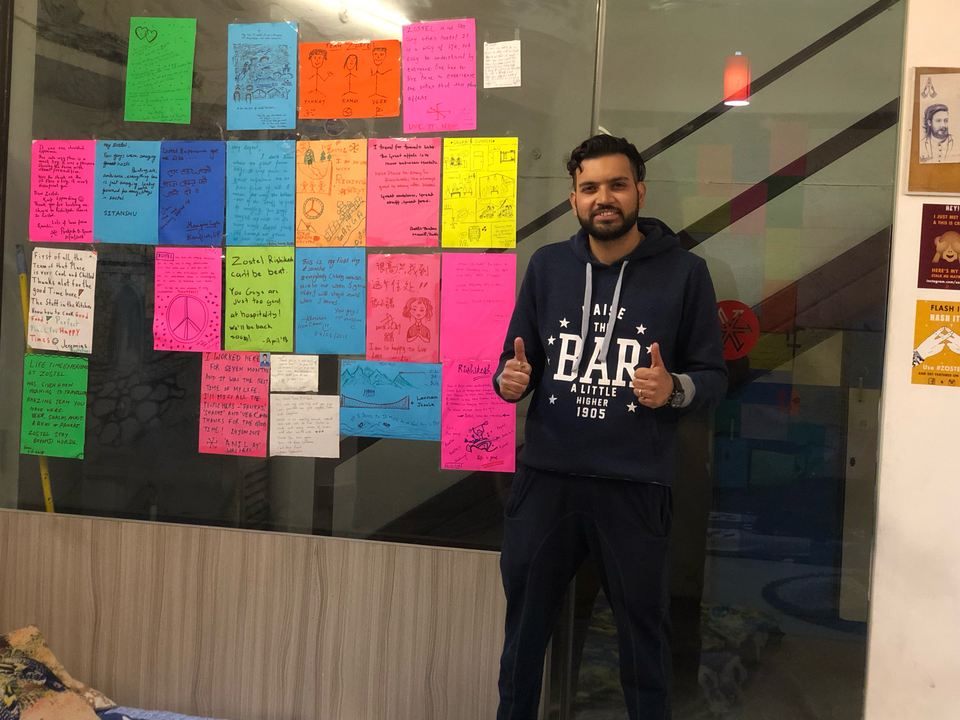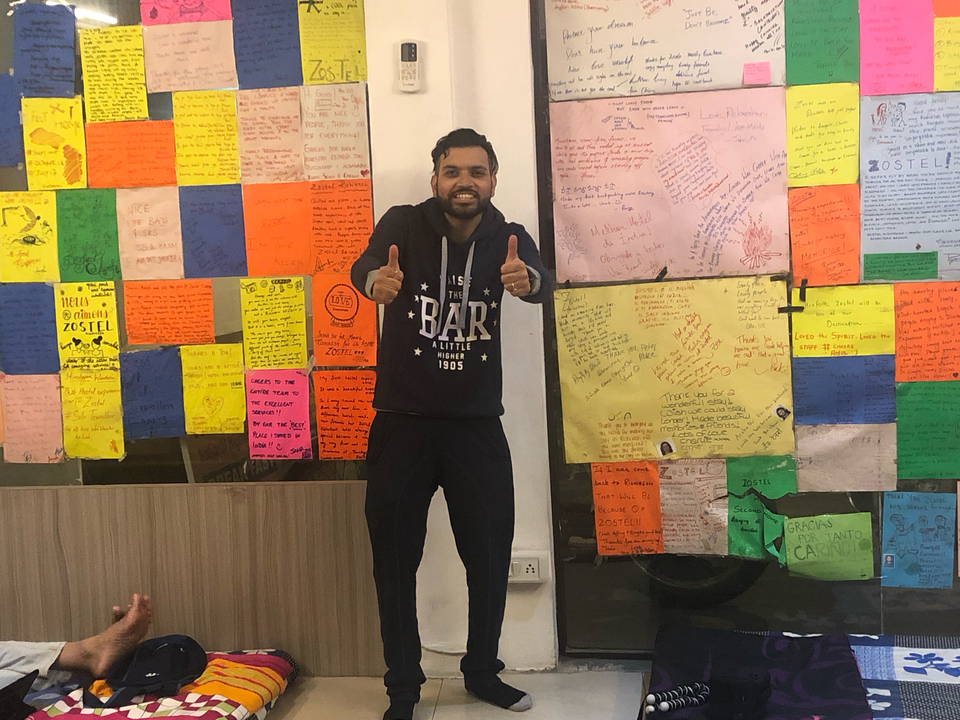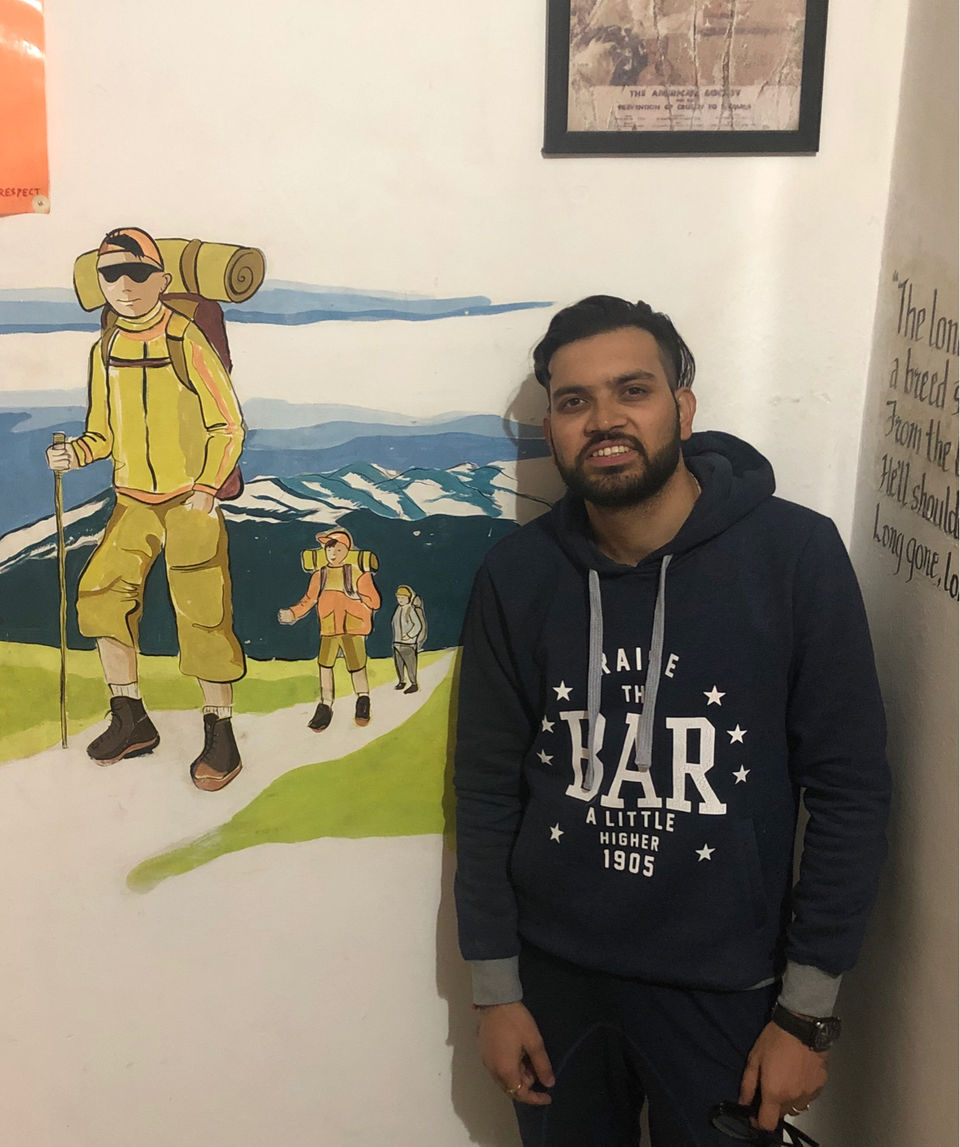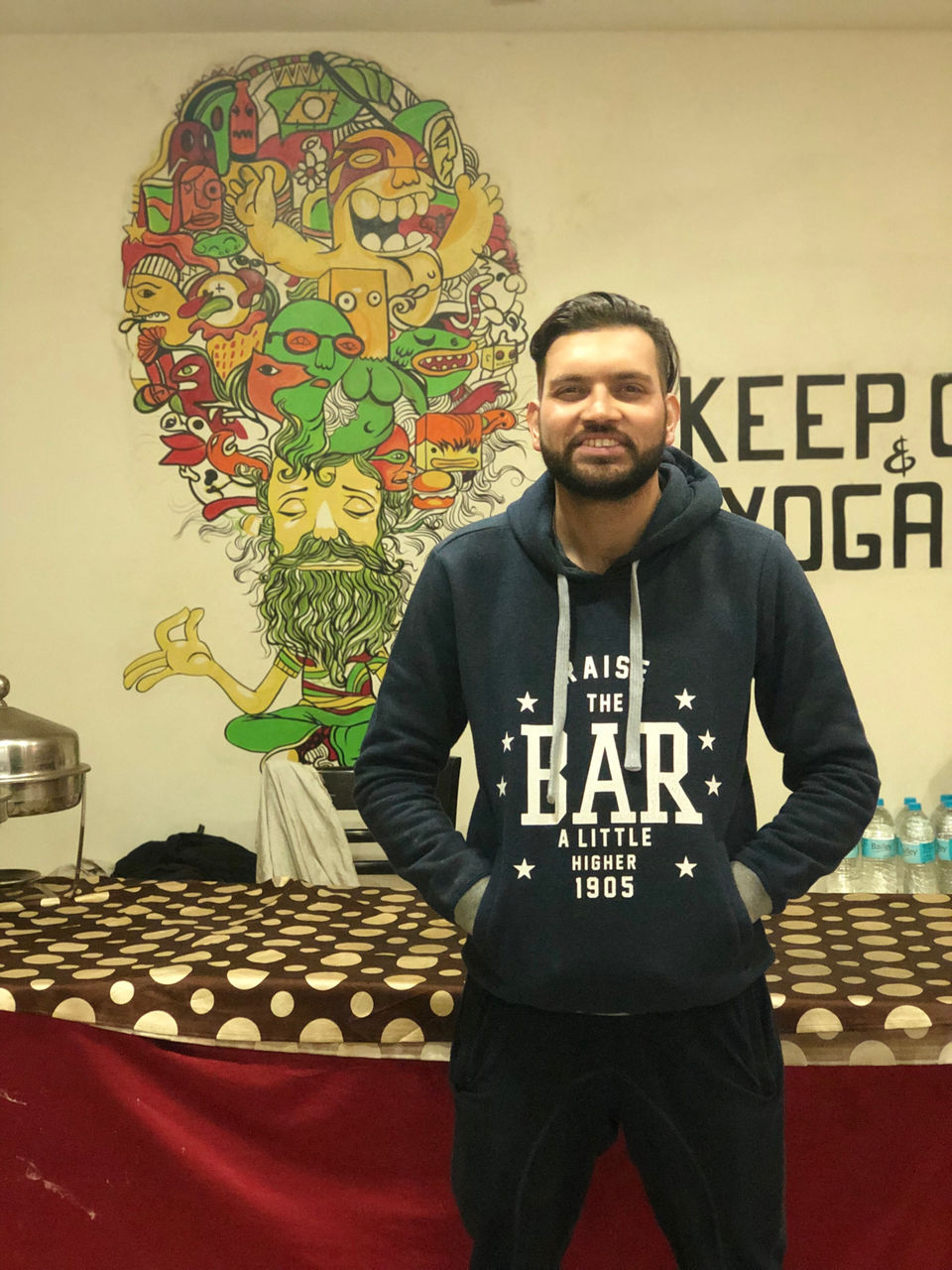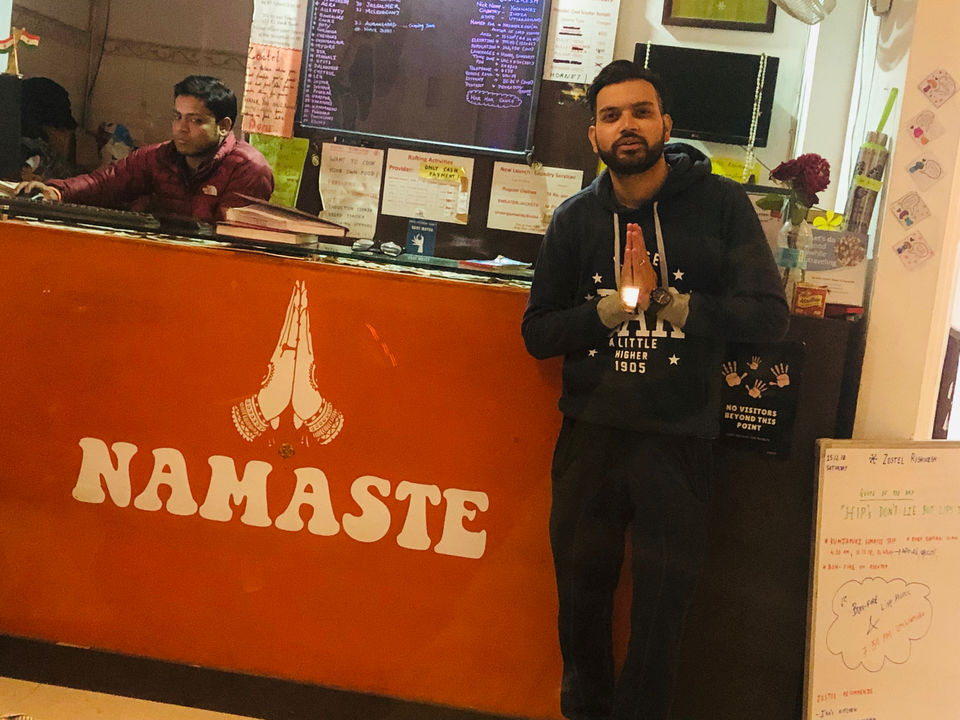 I stayed at these properties so i can only suggest them . Rest google it and book your stay. Rishikesh is a great place for yoga calm peace and food.
How to reach Rishikesh
Chandigarh - Direct train to rishikesh from ambala. Direct bus from Chandigarh to Rishikesh.
Delhi - Direct train to haridwar from delhi. Direct bus from delhi to rishikesh.
Rafting - It starts from shivpuri and ends at laxman jhula . The time duration is 16km and 26 kms . The shortest distance is 9kms. The cost was 400 per person in off season. I went in december 2018 so its an off season . The amount can be bargained if you are good at it and its your day.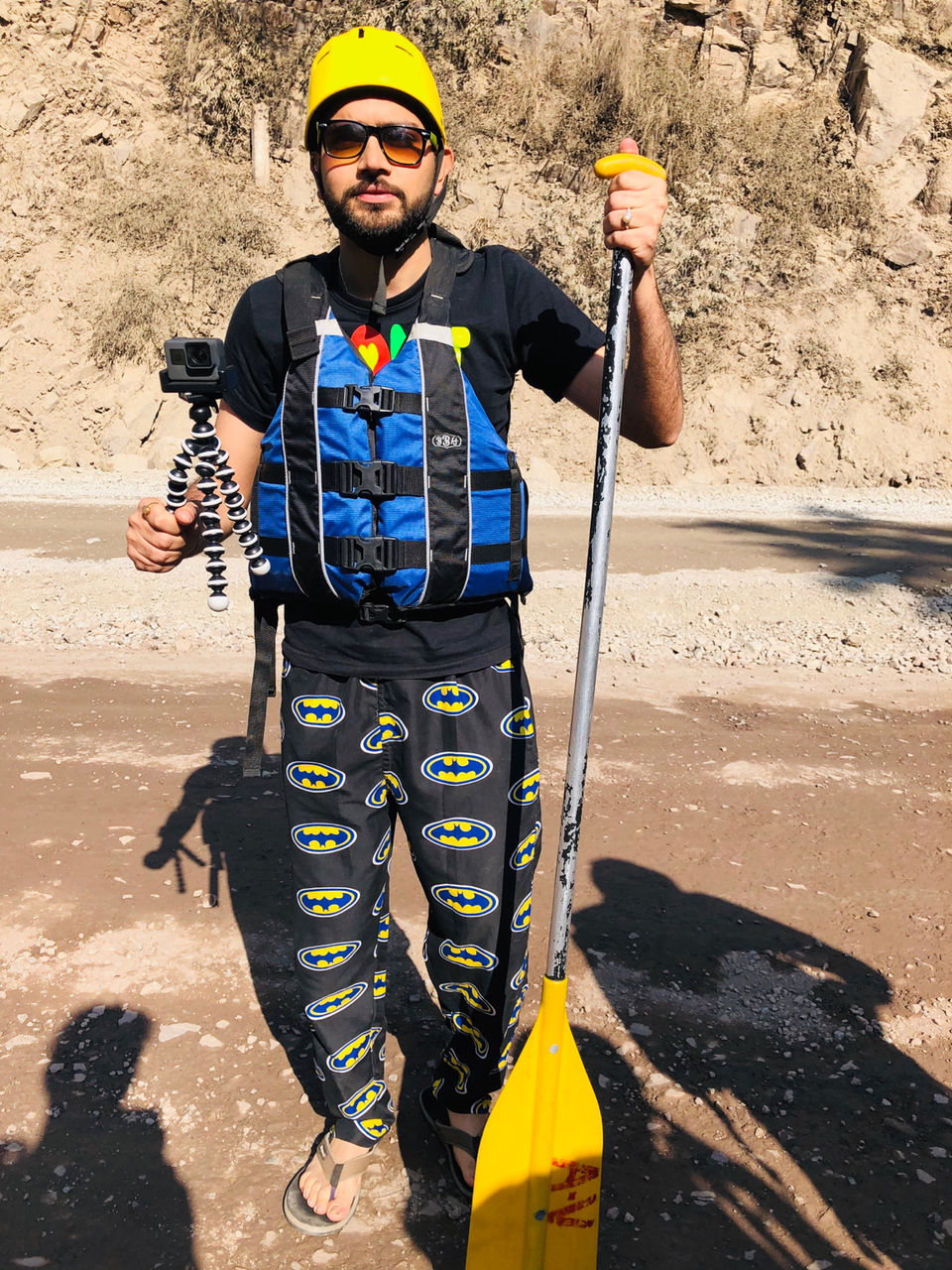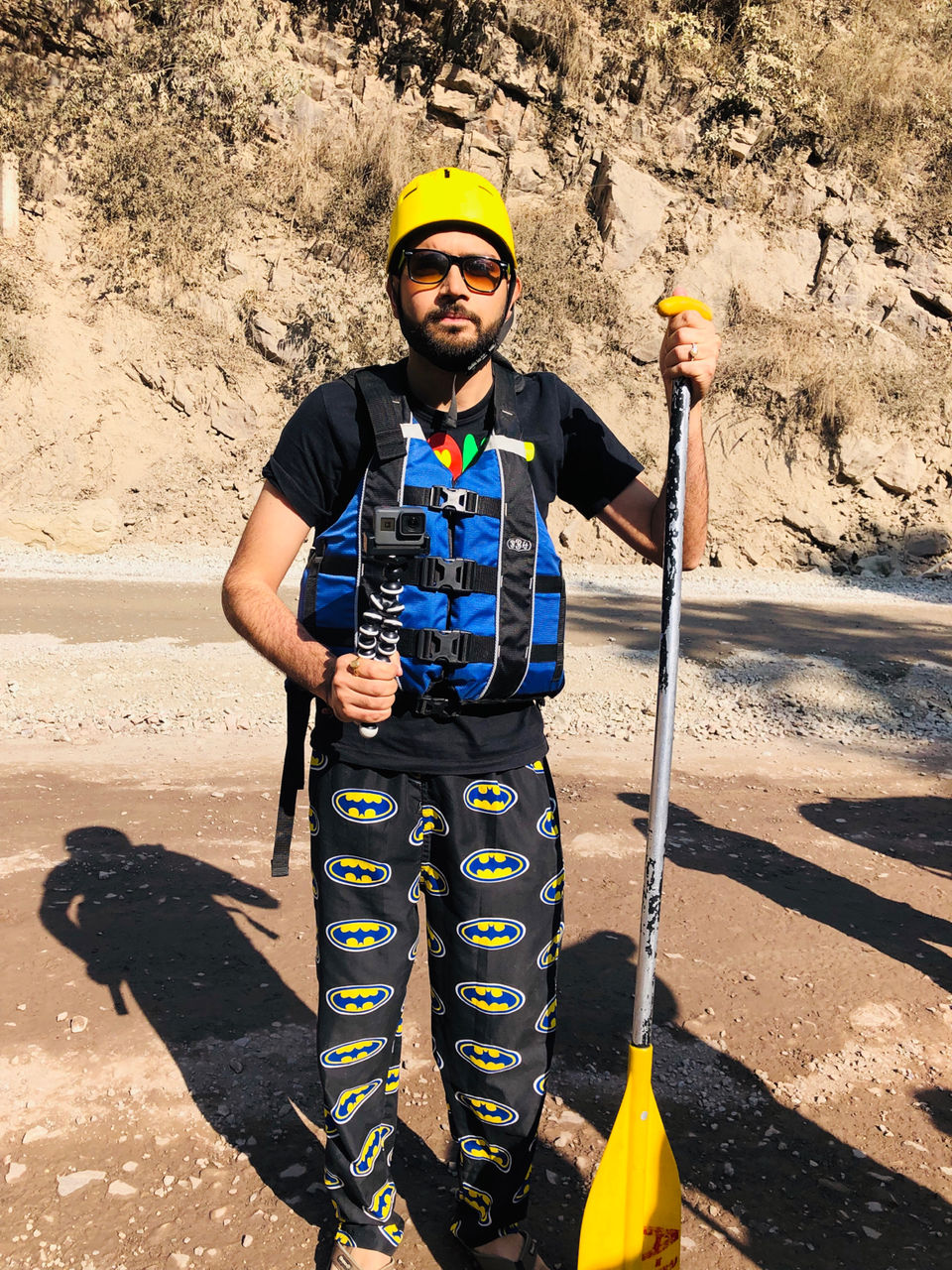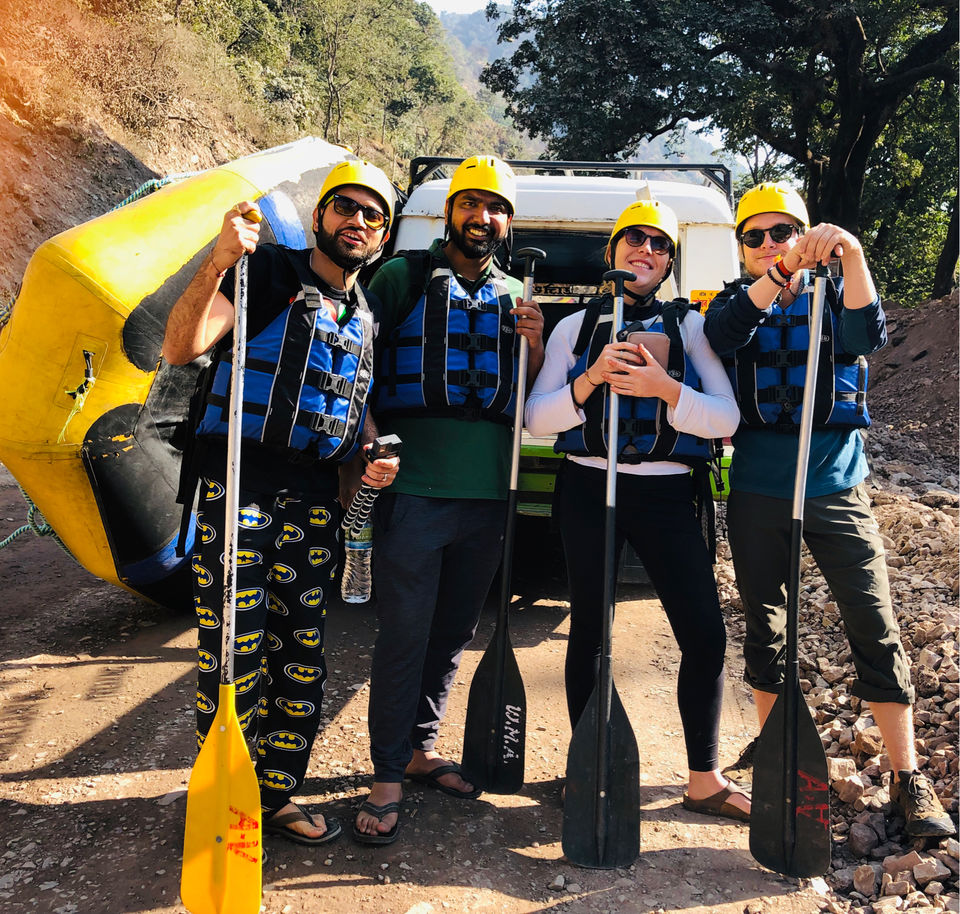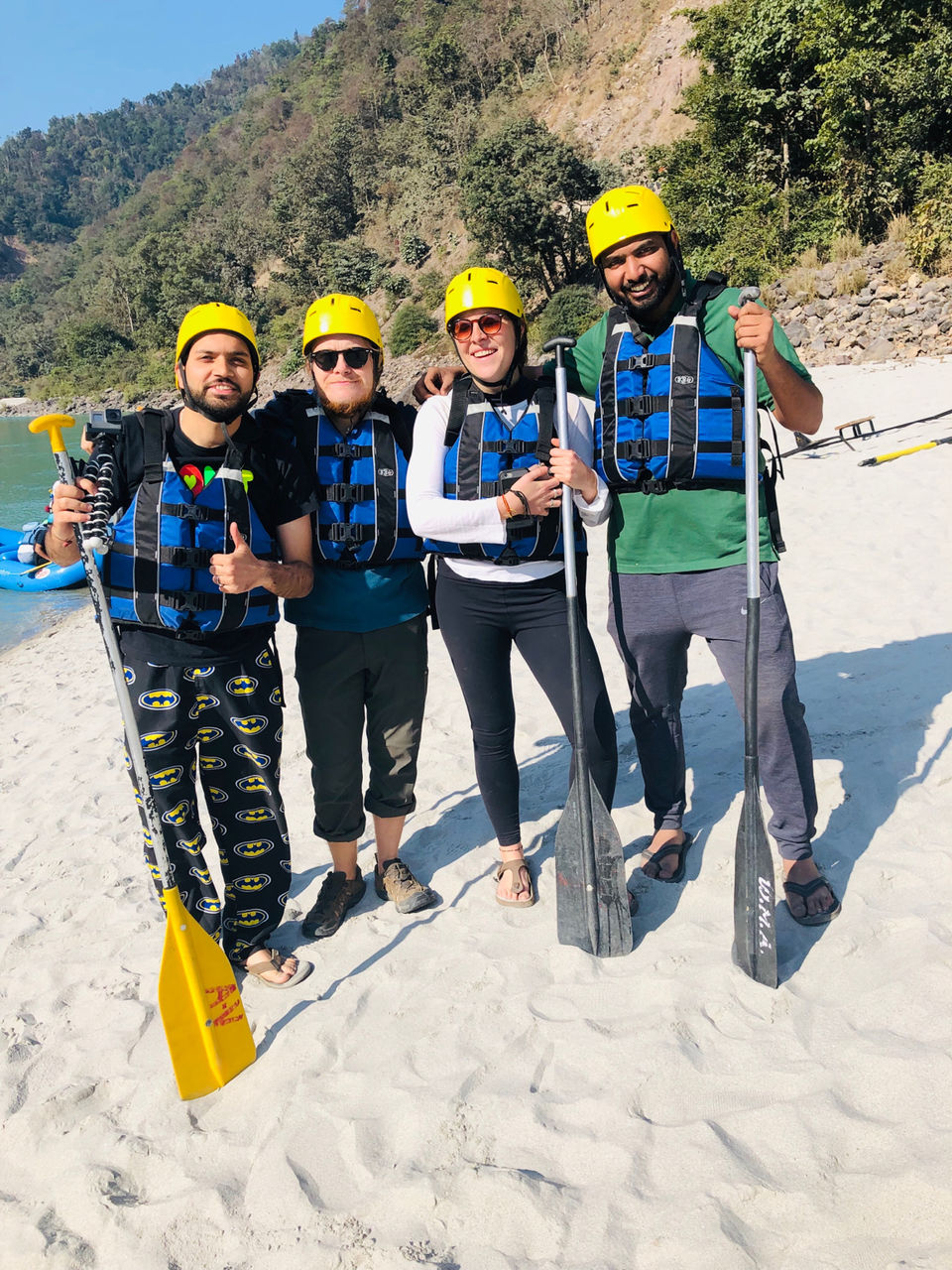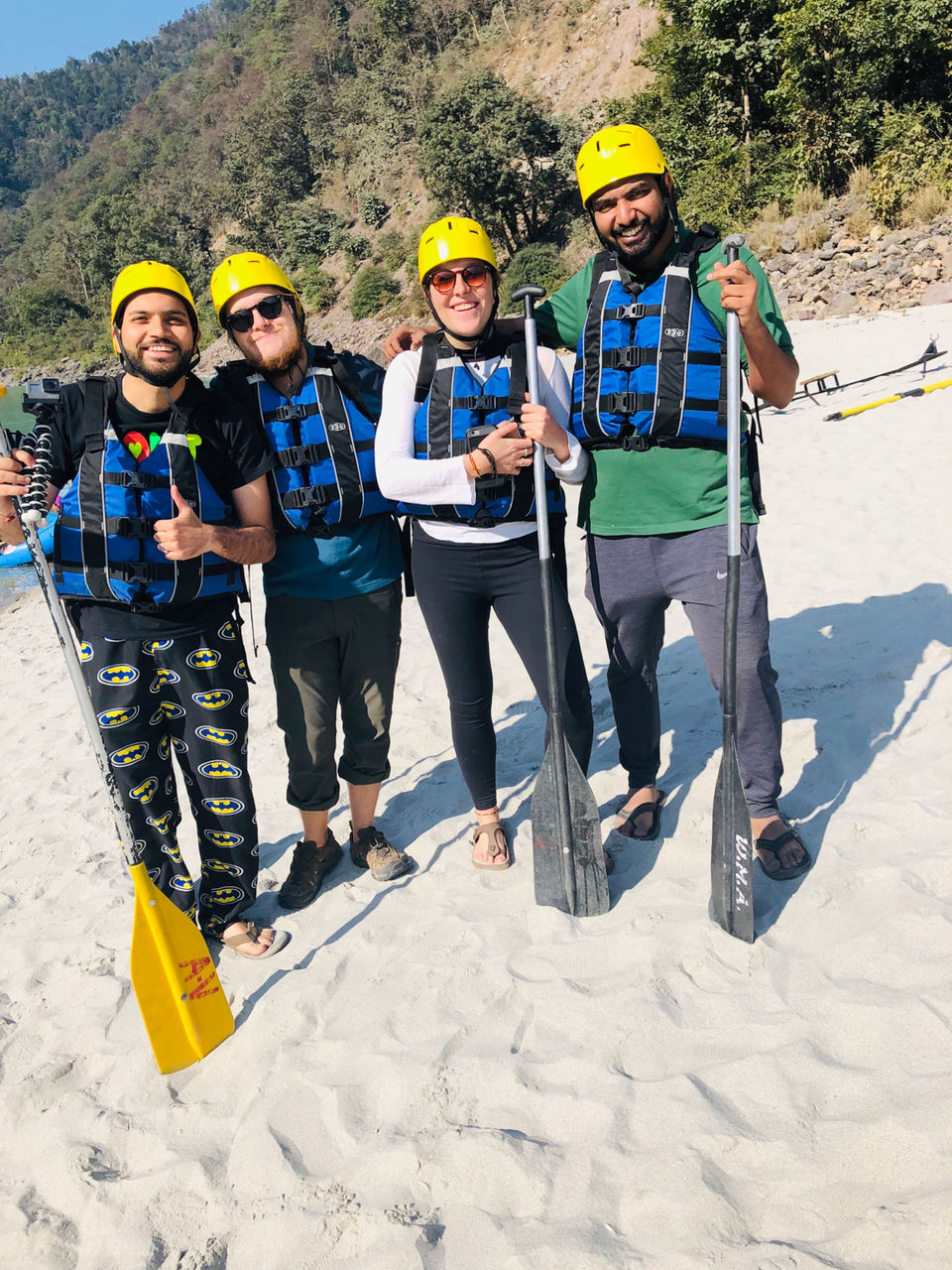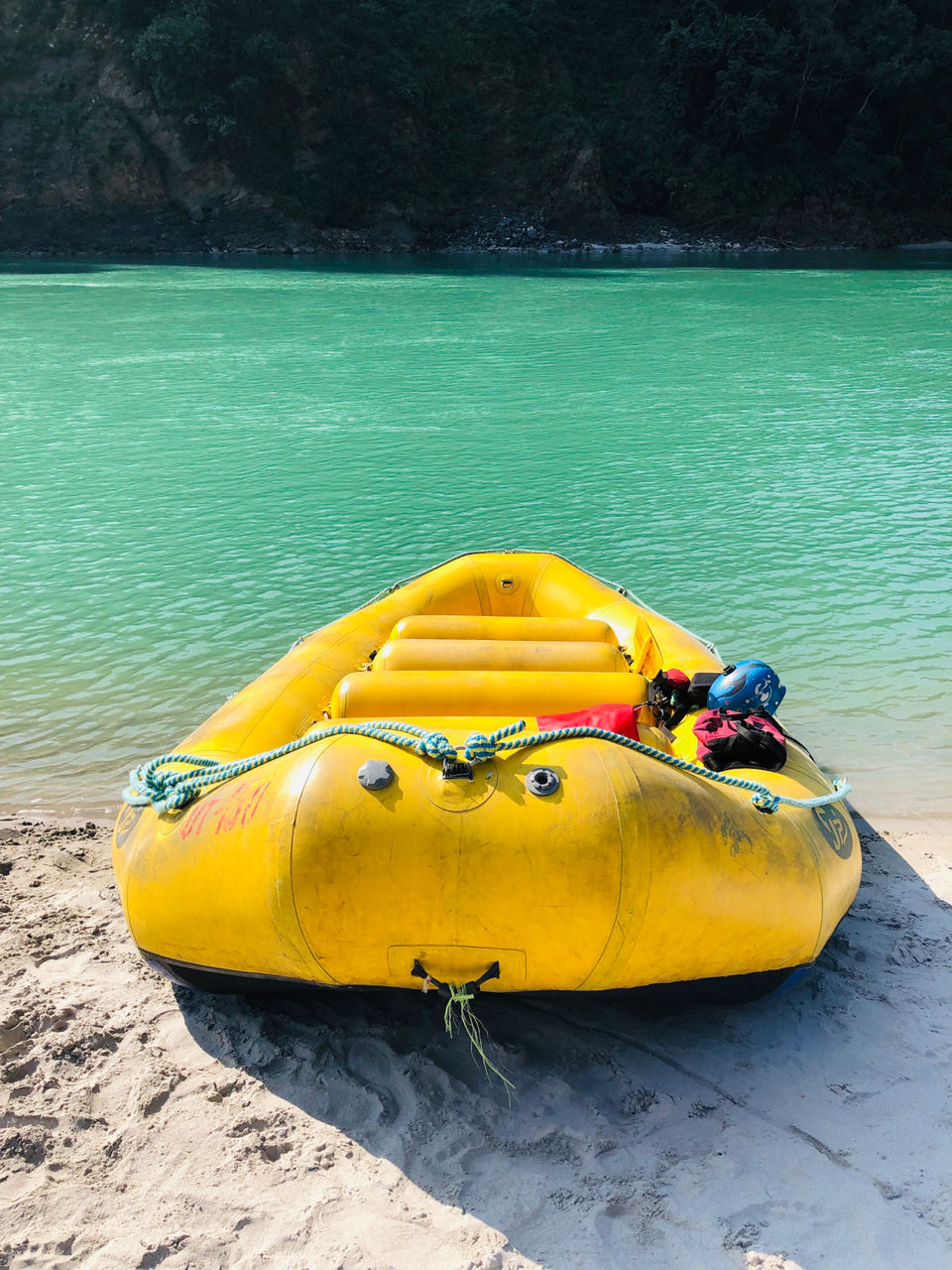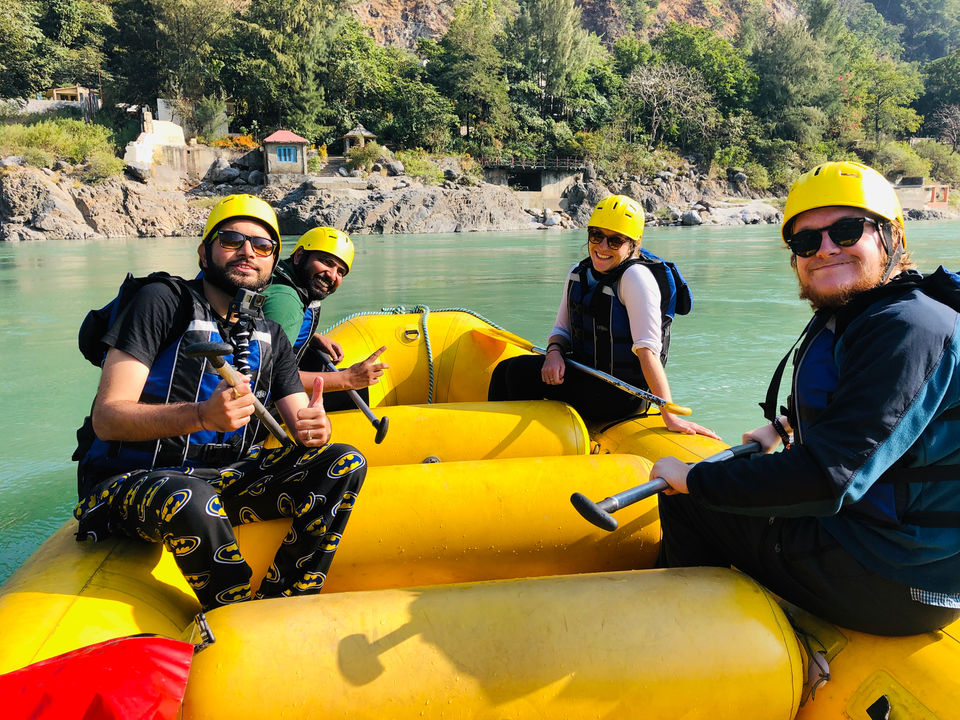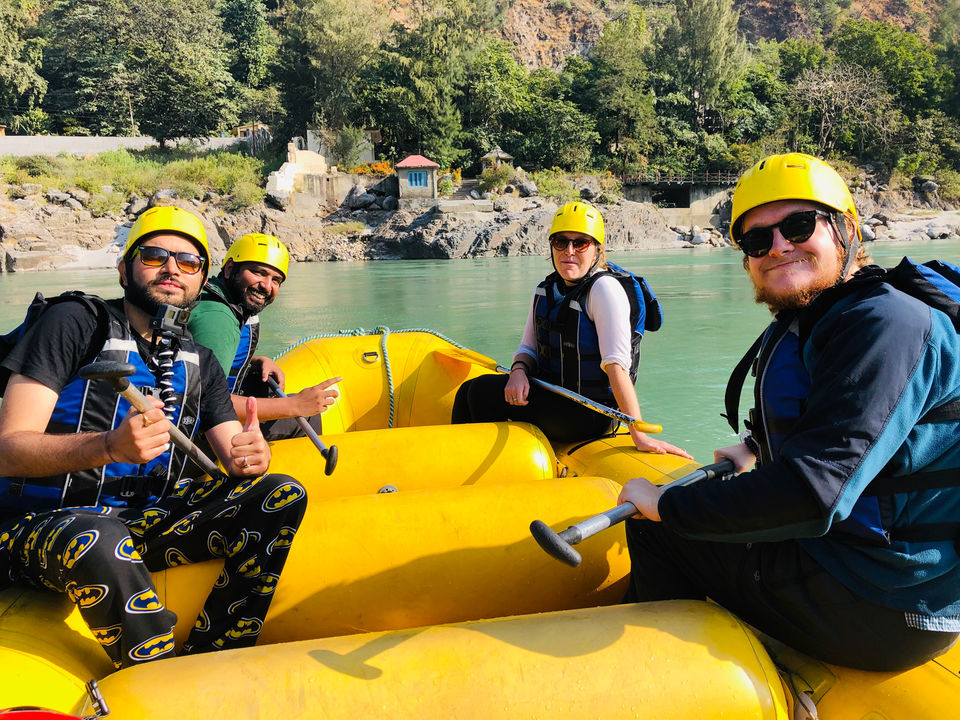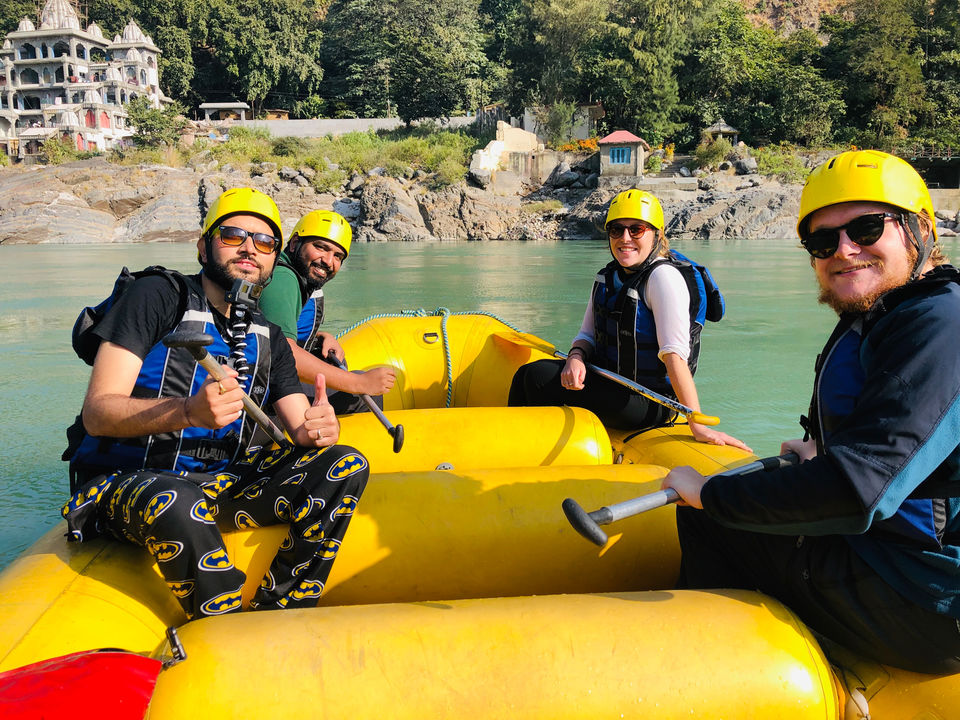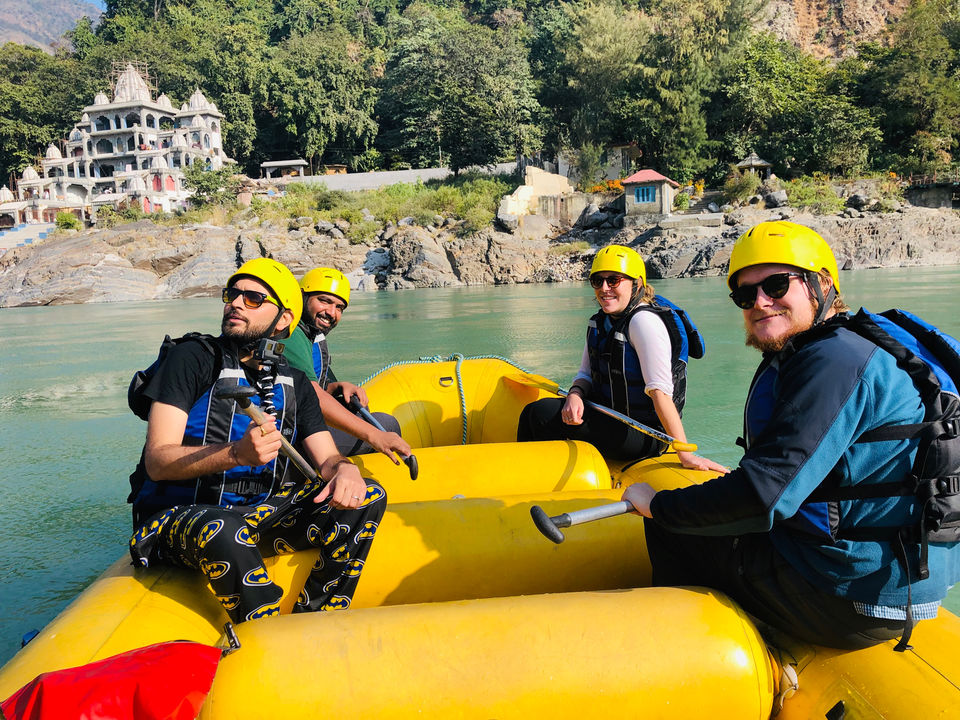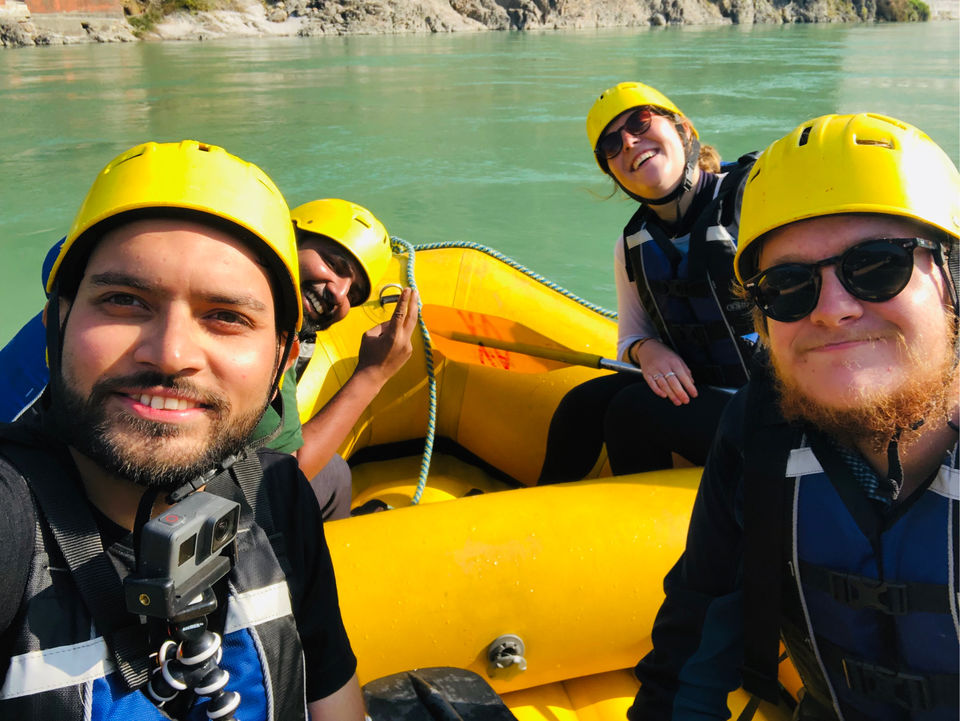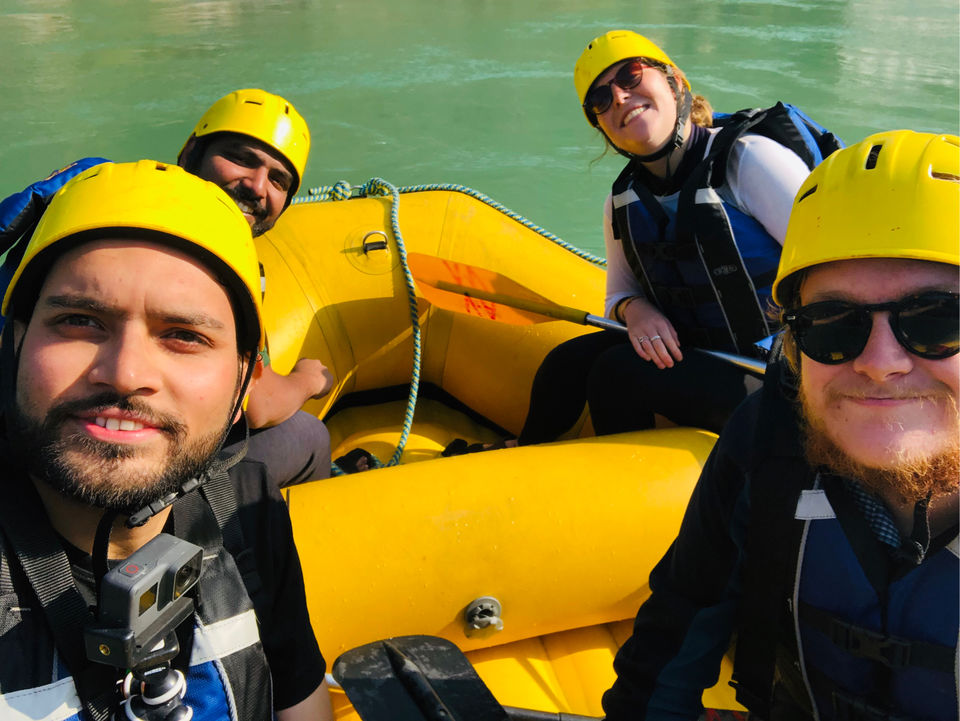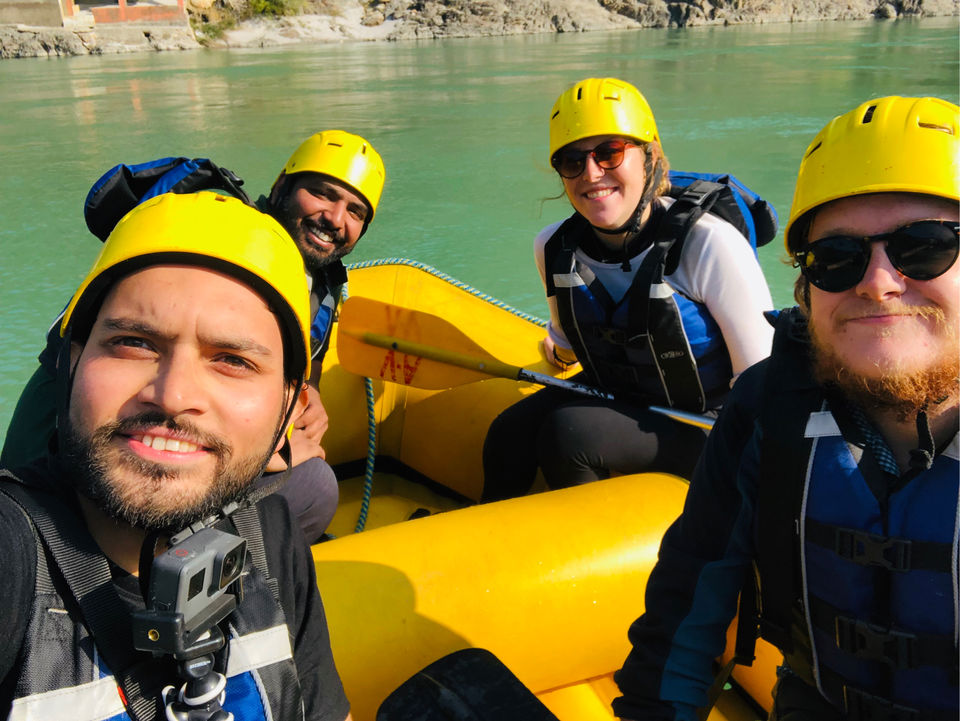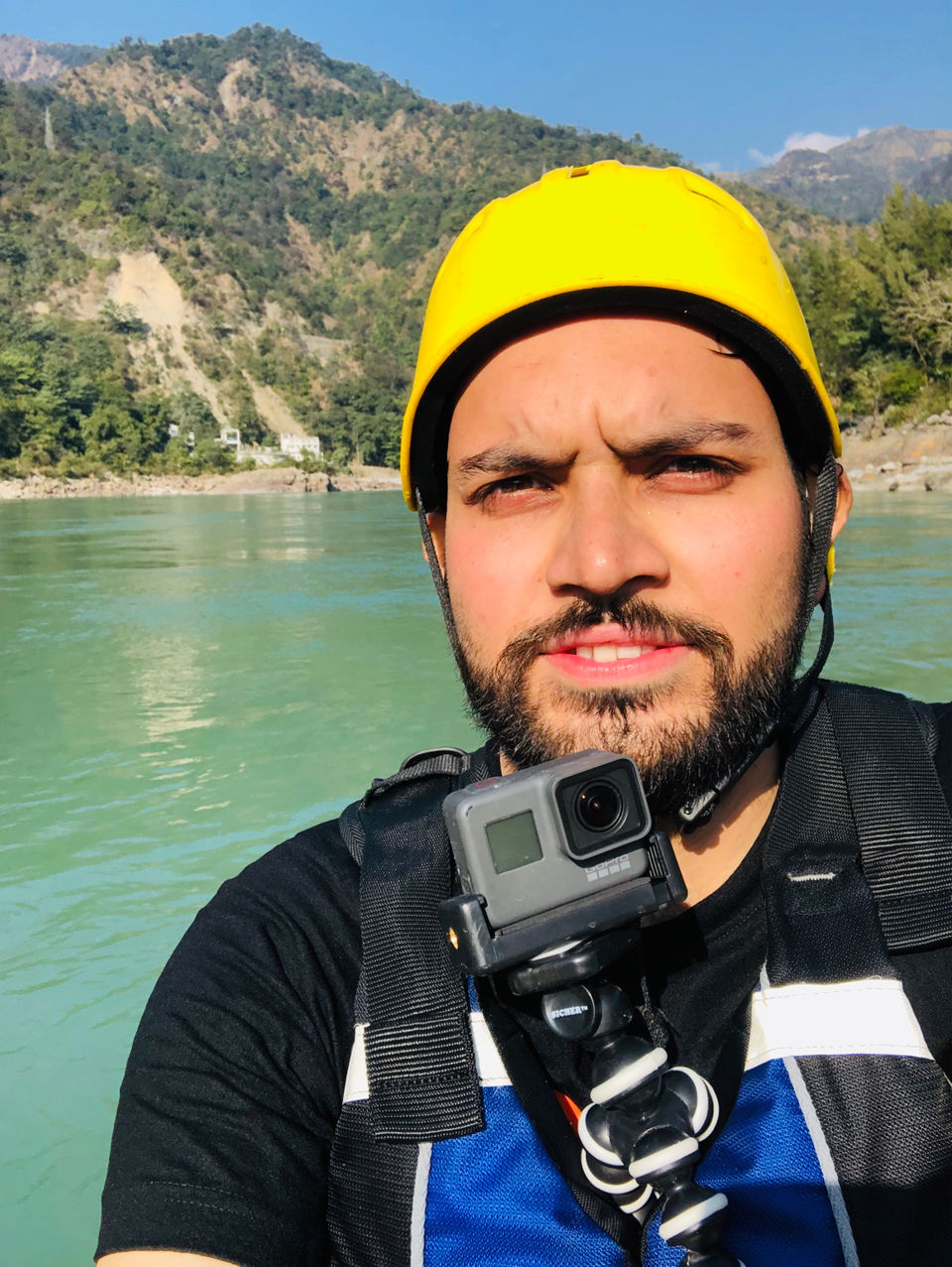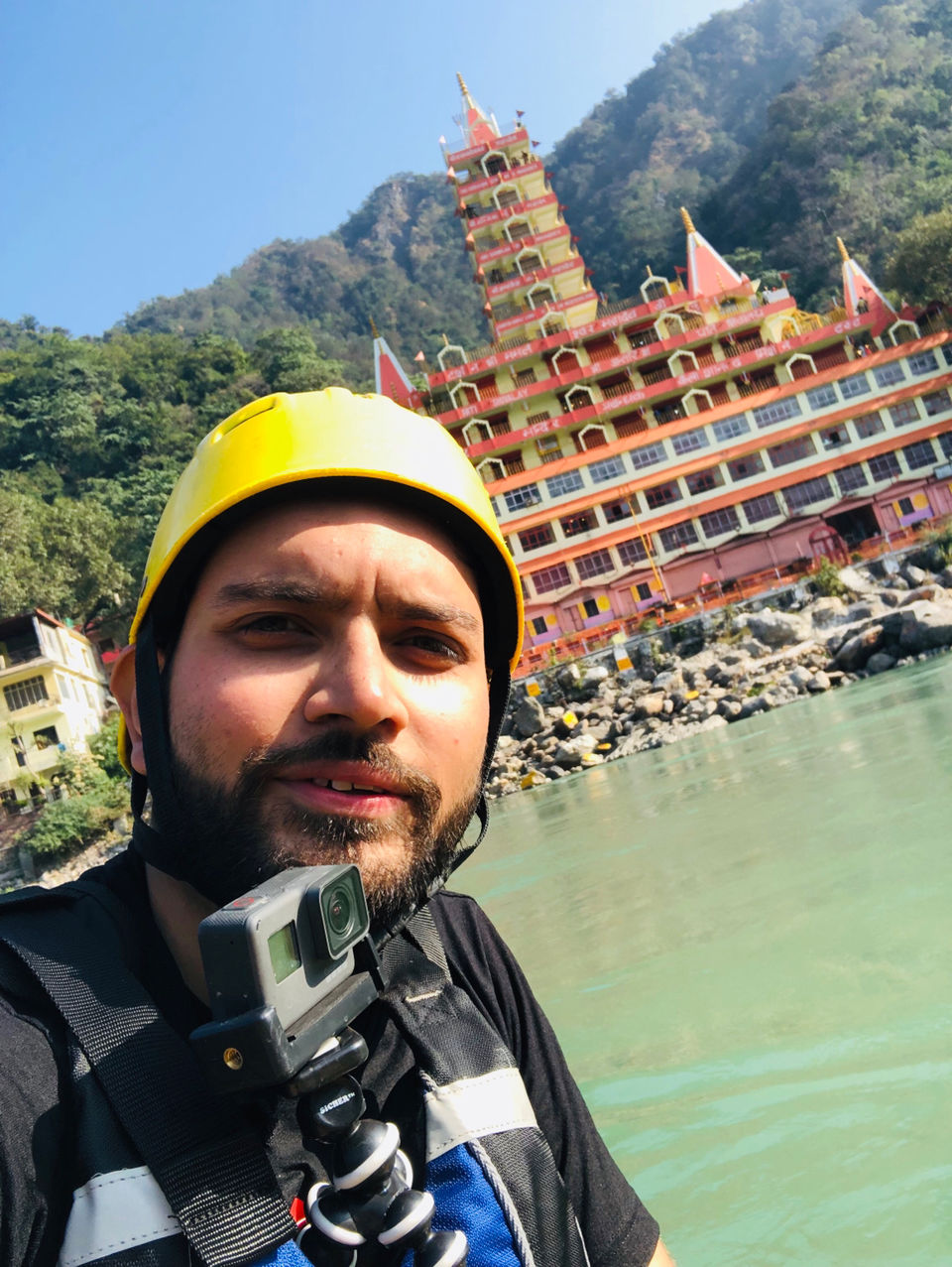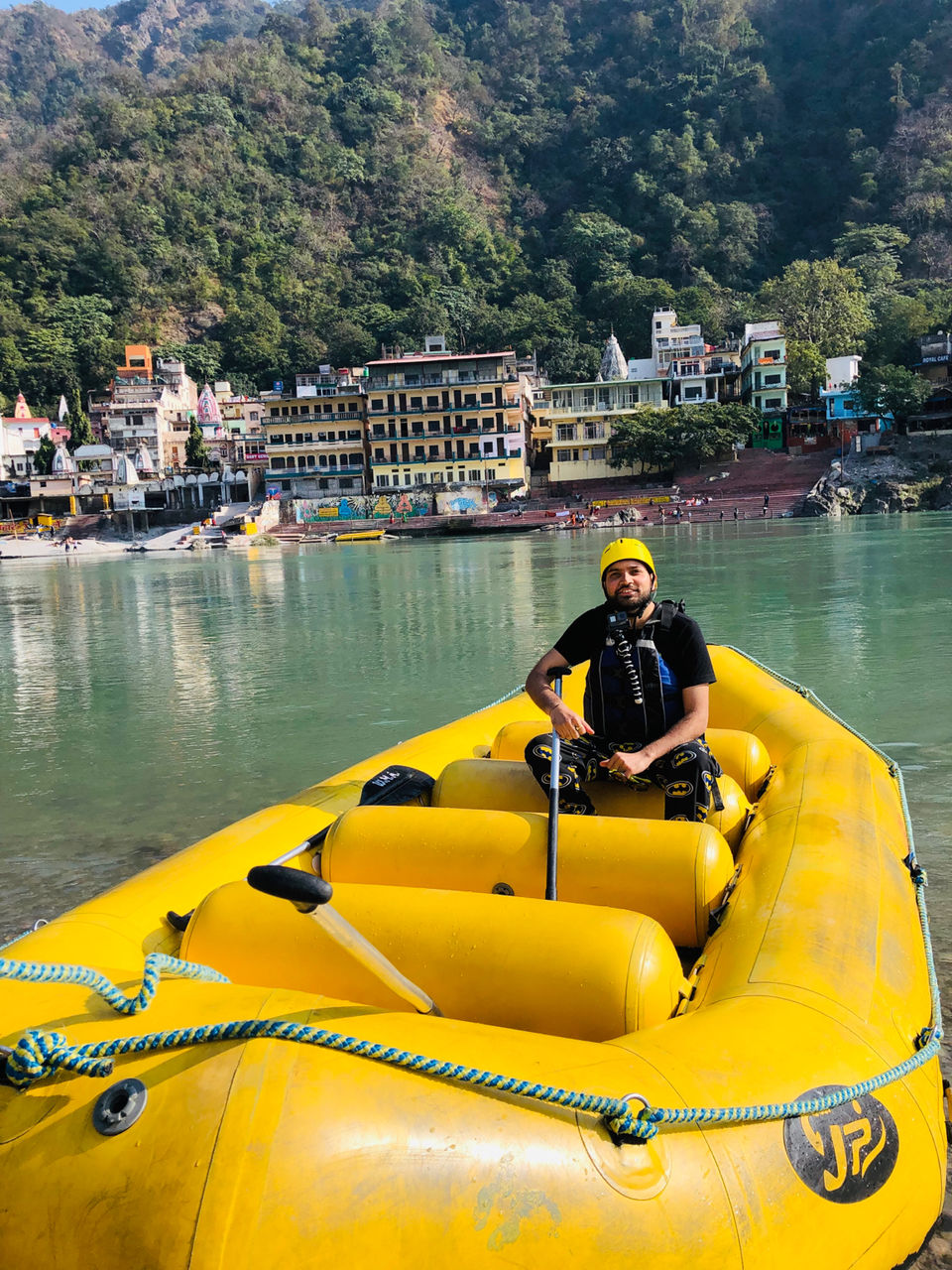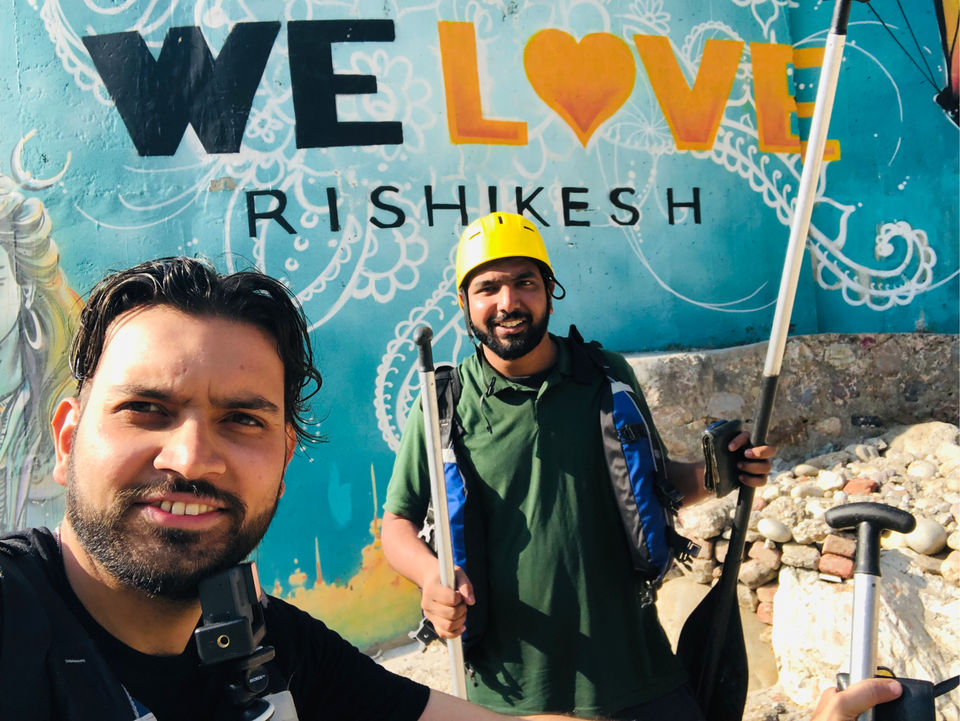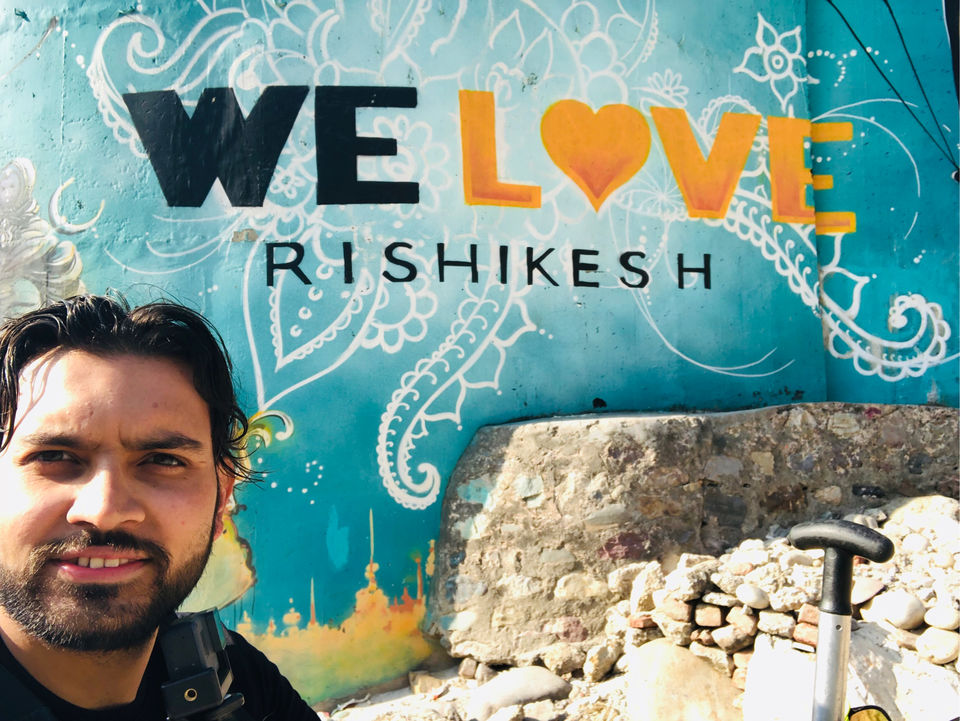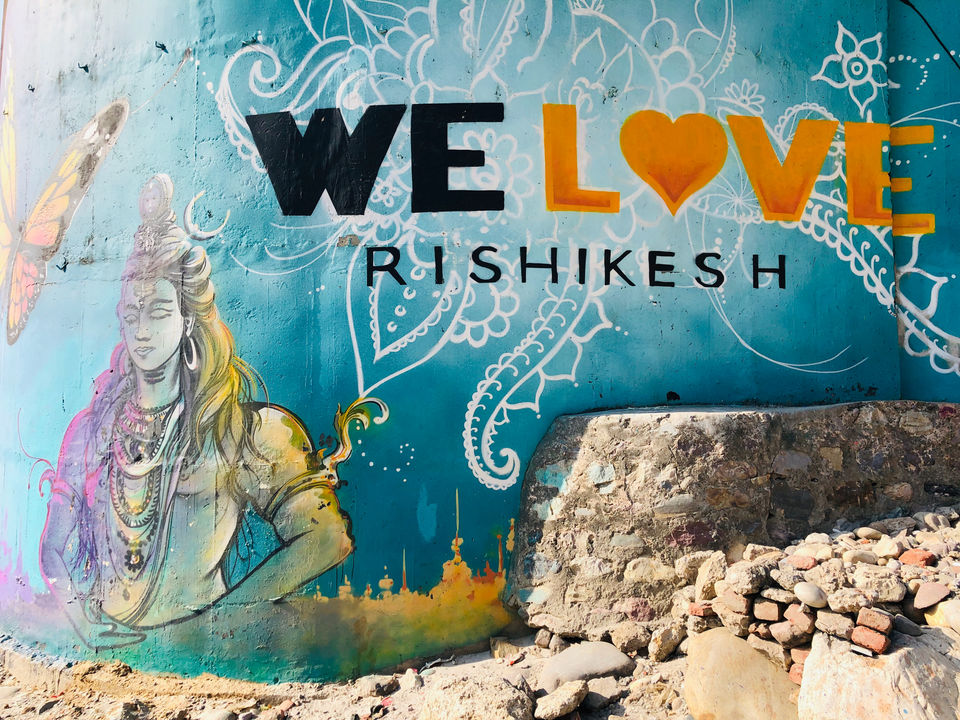 So plan a trip to This Yoga Capital of India soon and Have a great time.. Rafting , Yoga , Camping , Bungy Jumping some activities which can be done in Rishikesh.. I did Rafting so i can share my experience rafting also.