When we plan to fly, it is very imperative for us to find the best possible deal, on the best possible day and on the best possible flight. Buying flight tickets online is undoubtedly a nerve wrecking task. On one hand we enjoy thinking about the trip, new adventures and the view from the flight. While on the other, we worry about the expenses and mistakes like overpaying for the flight. To crush your worries, here are a few things you need to know before buying your next airline ticket.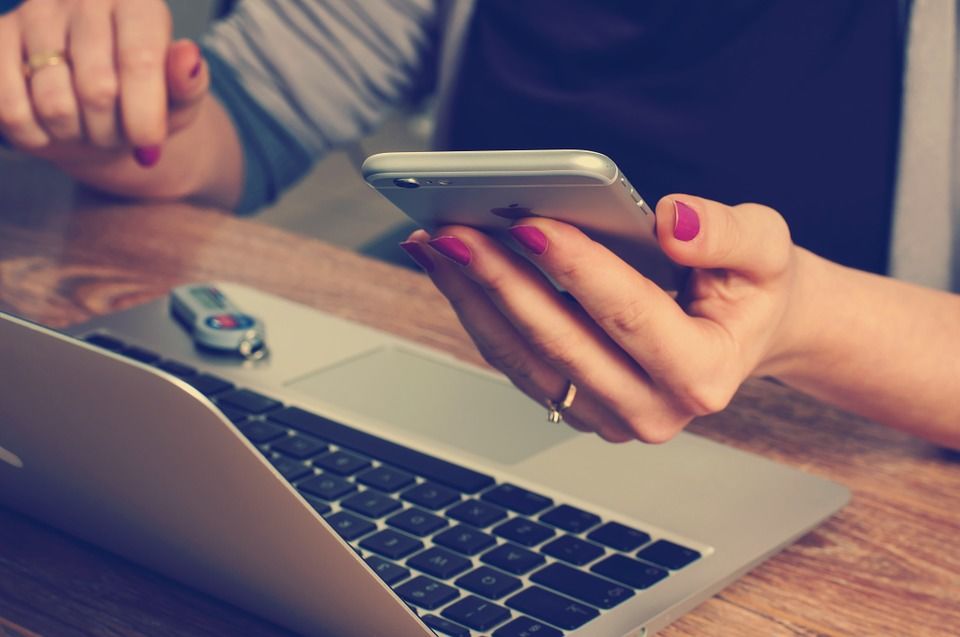 1. Booking two one ways can be cheaper
Judging the ticket prices can be very complicated. But know one thing: booking two-way tickets can be cheaper than booking a return ticket. Not only this, but even if you have a change in your return dates, it gives you the flexibility to change your plans.
2. Price Guarantees Are Better Than You Think
If you are fretting over about the price of your tickets, don't. Many airline companies claim that the price will be lower than the agencies or online travel portals. Airline companies have different policies. But most of the companies give you a cashback if the ticket price goes down.
3. Get Cashback
When you spend money on purchasing any item, be it clothes, electronics etc., any money back feels like a big win. Many companies offer cashback policies including the credit card ones. Online money wallets too, offer some cashback. Keep this in mind if you decide to book flight tickets online.
4. It's Better to Book Direct
It is always better to book your tickets directly with the airline companies. Just in case your plans change, you know who to contact. When you book with an agency, it might not seem like a pleasant experience. To avoid this lengthy process, book directly!
5. There's No Magic Day to Book
The price of the ticket does not depend on the day you book your flight but on the day you wish to fly. Even if the price hikes, the difference might be very small.
6. A Single Day Can Make So Much Difference
For instance, think of leaving college 5 minutes before the bell rings. You walk like a boss without struggling amid the crowd.. Flight tickets work in the same manner. Leaving a single day before a chock-full day can make a large difference. Save up on vacation days by booking early.
7. Airline Sale Emails Are Bogus Most of The Time.
Beware of the sale emailer that you receive in your inbox. It never hurts to check the deals that they offer. But don't just jump blindly onto the discount offers and book a ticket without cross-checking. The very best offers are often announced publicly and not just via e-mails.