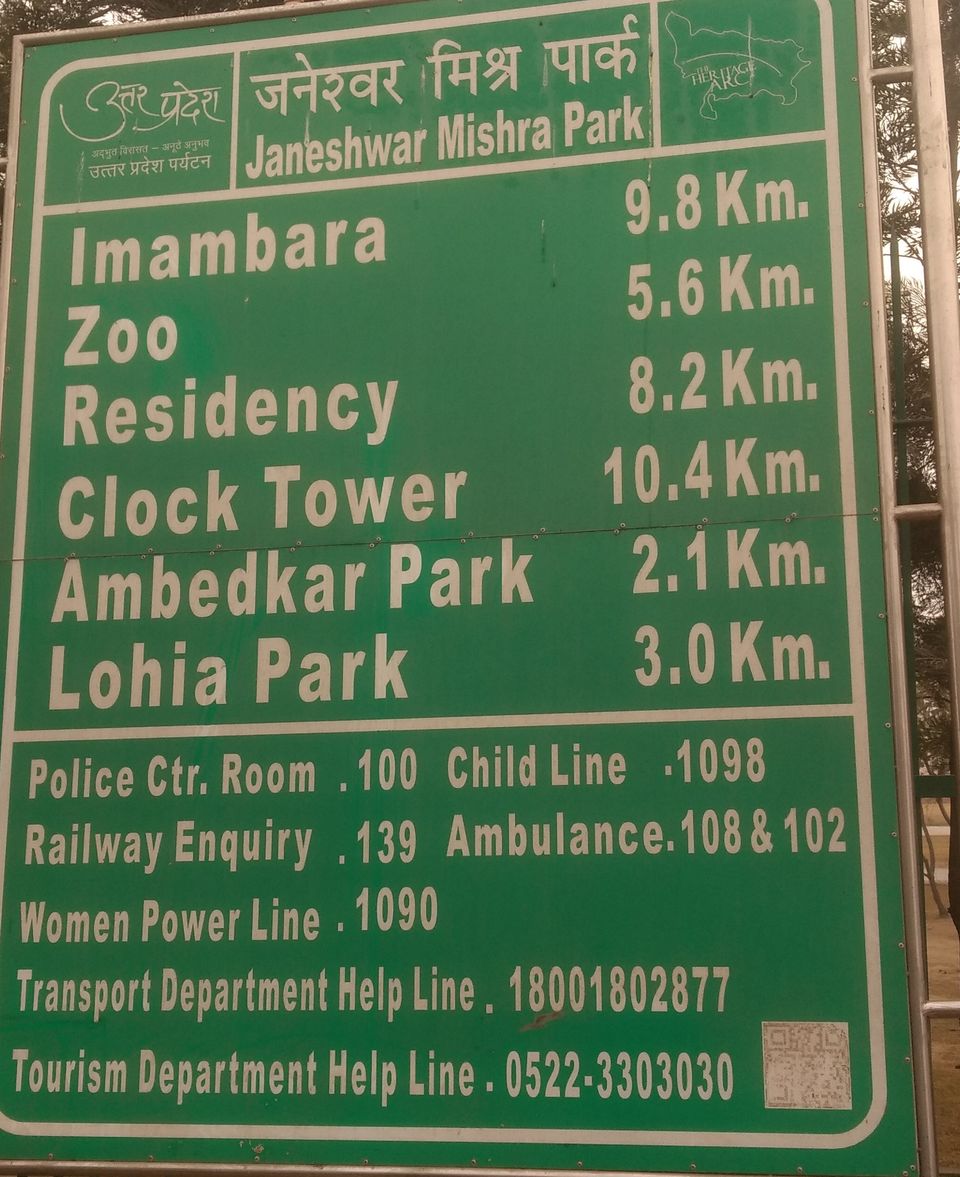 I do not know how many of you have visited or spent few years of your life in Lucknow. Whether you have visited lucknow in past or not, recent developments give you a reason to visit this amazing city once gain. I recently got opportunity to explore this city one more time, here is my to do list for you, once you are in this majestic city.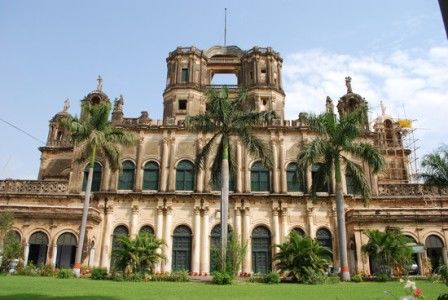 1. Bara & chhota Imambara

in Chowk area of the city, nice monuments especially for those who have interest in history, ideal time to visit is September to March, avoid summer months. Tanga ride from bada to chhoota imambara will be worth a ride to explore the surrounding. Chicken art factories for shopping is not a bad idea near these monuments. Roomi darwaza & clock tower are other attractions to witness while you are in the vicinity of Imambaras.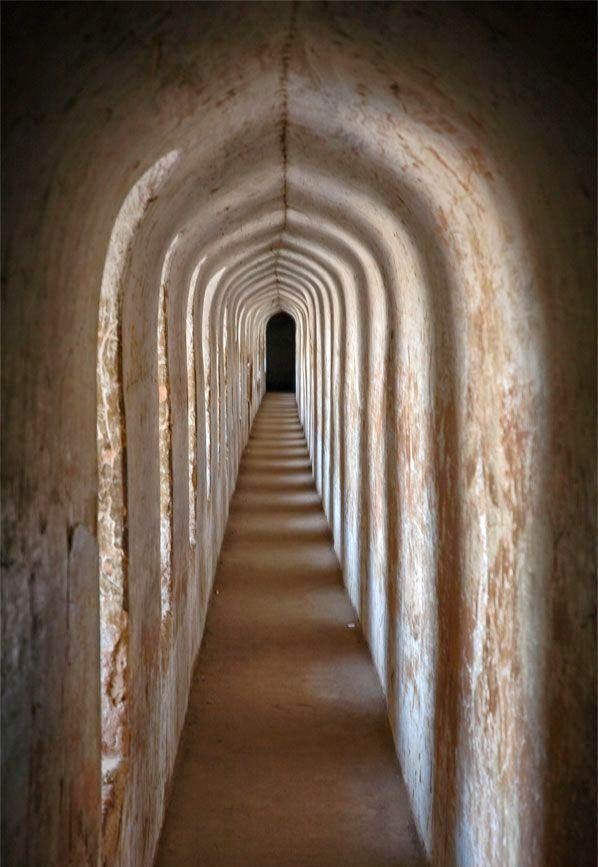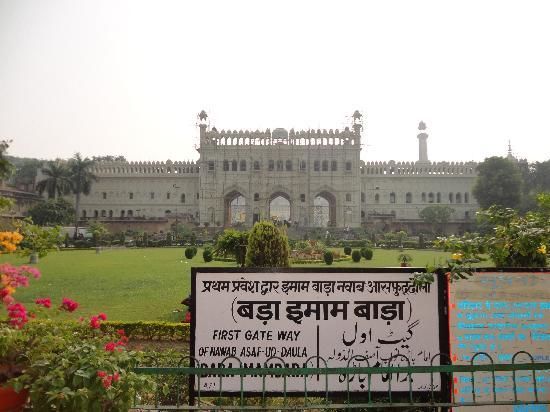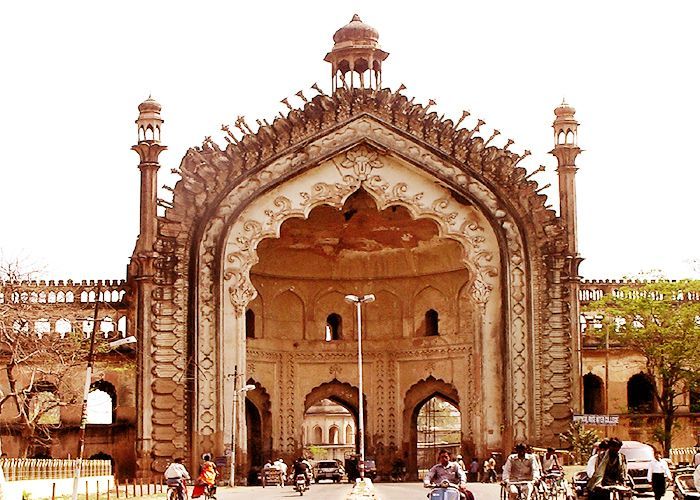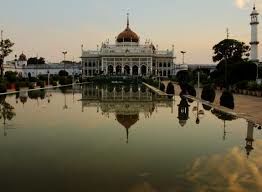 2. Residency:
The Residency is a group of buildings in a common enclosure in the city of Lucknow, located in vicinity of Shaheed Smarak, Tehri Kothi and High Court Building. It was constructed between 1780 to 1800 AD, during the rule of Nawab Saadat Ali Khan II ; who was the fifth Nawab of the province of Awadh . The place served as the residence for the British Resident General who was a representative in the court of the Nawab. In 1857 the place witnessed a prolonged battle known as Siege of Lucknow; this began on 1 July and continued until 17 November. Ruins of the battle can be seen here. Lush green wide open lawns, worth visiting.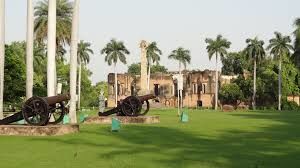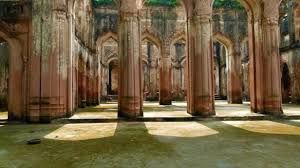 3. Chandrika Devi Temple :
This temple is located on the Sitapur road about 30 min journey from Hazratganj. This temple is 300 years old and is well known for the deity Chandrika Devi - a form of Goddess Durga. Located in a natural environment encircled by river Gomti at north, west and south side. On the eve of Amavasya and Navratras, a lot of religious activities in the temple and around the temple premises are held. Food in the small shops surrounding the temple is delicious, do treat your taste buds here.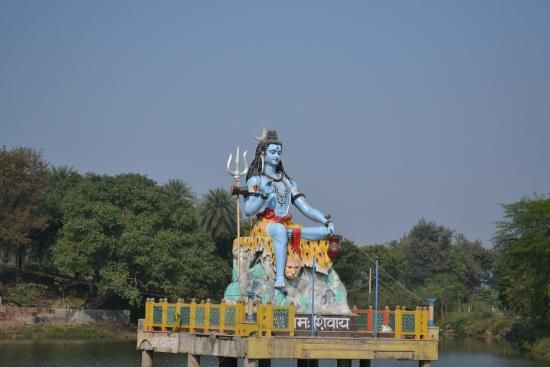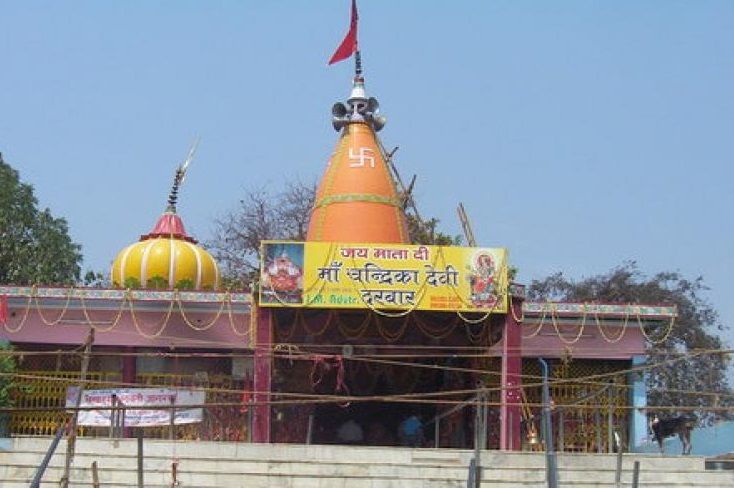 4. Nawabganj Wildlife Sanctuary:
It is situated about 33 km from lucknow airport on lucknow Kanpur road. It is relatively quiet and less visited place, hence a good option for bird lovers & those who want to spend quality time with nature. Most suited for visit after the monsoons to enjoy the lush greenery or during fading winters to enjoy the different varieties of birds that nest here during this season. One can plan after their lunch and can spend the night here and leave early morning too. Do not forget to climb on "Machaan" and take aerial view from there & can have your food as well.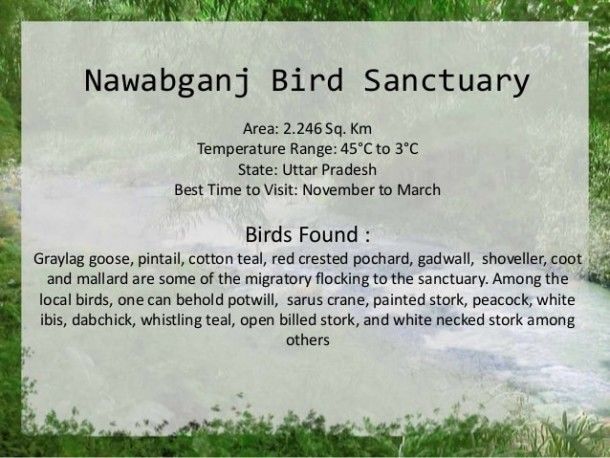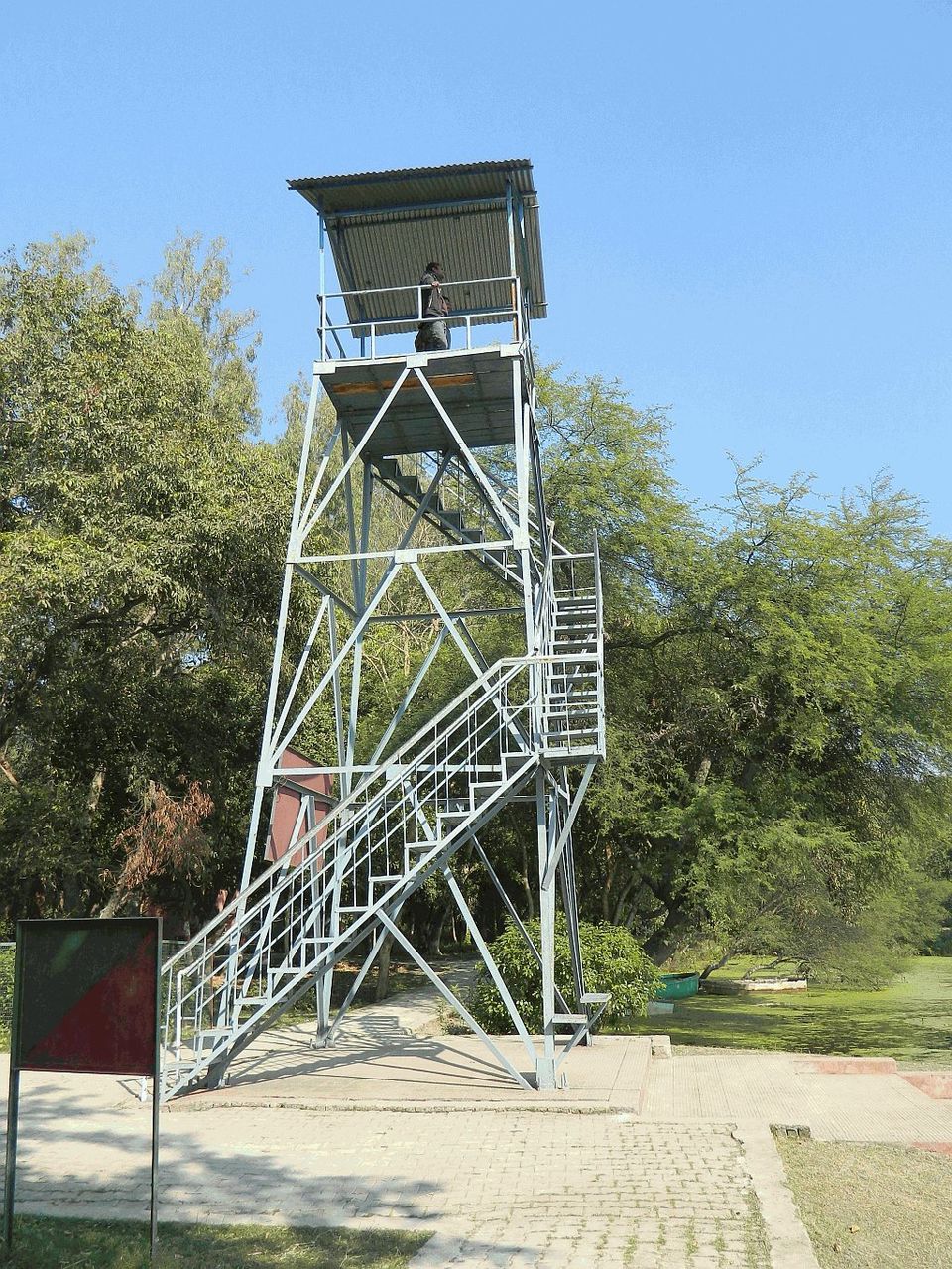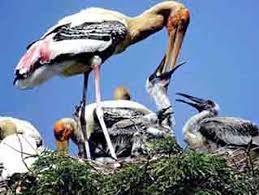 5. Gomti aquaduct & park :
About 30 min journey from Hazrat ganj, Gomti aqueduct construction is started on 1973 & completed on 1978 with foundation depth as 100 m and 12 spans are used in foundation of Gomti Aqueduct. The distance between two spans is 32.5 m and total length of Aquaduct is 382m, depth of Aqueduct is 38.5m, amazing engineering marvel. There is huge park near to aqua duct, having range of facilities, lush green lawns, boating, horse riding, playing badminton, cricket & swings are options available for you.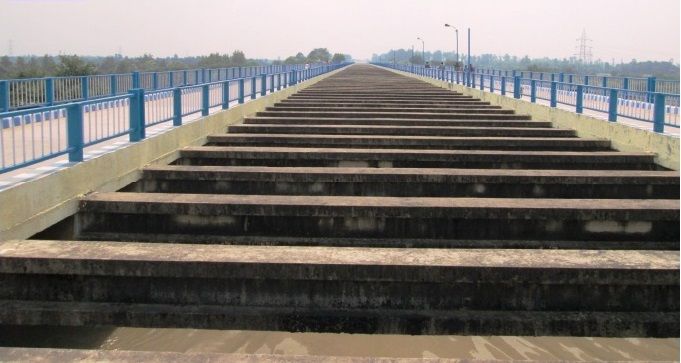 6. Janeshwer Mishra Park :
Bagum hazrat mahal park, Gautam Buddha park, Lohia park, Eco parks etc are some of the parks of Luck now, all nicely built & worth spending quality time. I had been to these parks, 4-5 years ago. However, during my recent trip I happen to explore janeshwar Mishra park for two days & I must say this is the best park I have ever seen so far. It is biggest park of Asia spread across 340 acres. It has been conceptualized and designed as a multi-functional environmental and recreational. The site has a gentle and general slope towards south to north and greater gradient towards eastern and western sides where it has water bodies. Lake developed all along the length of the park on one side is more than 2 km long, with clear water & nicely maintained.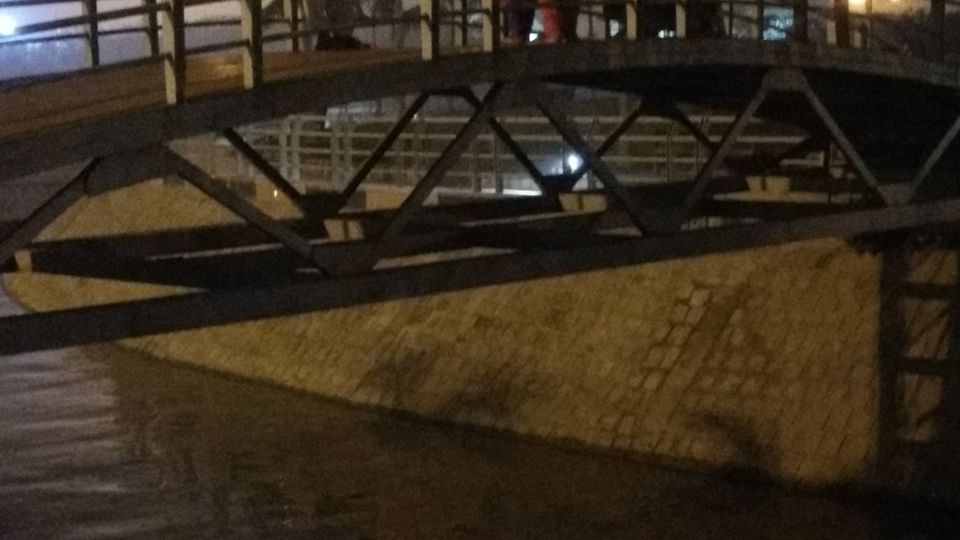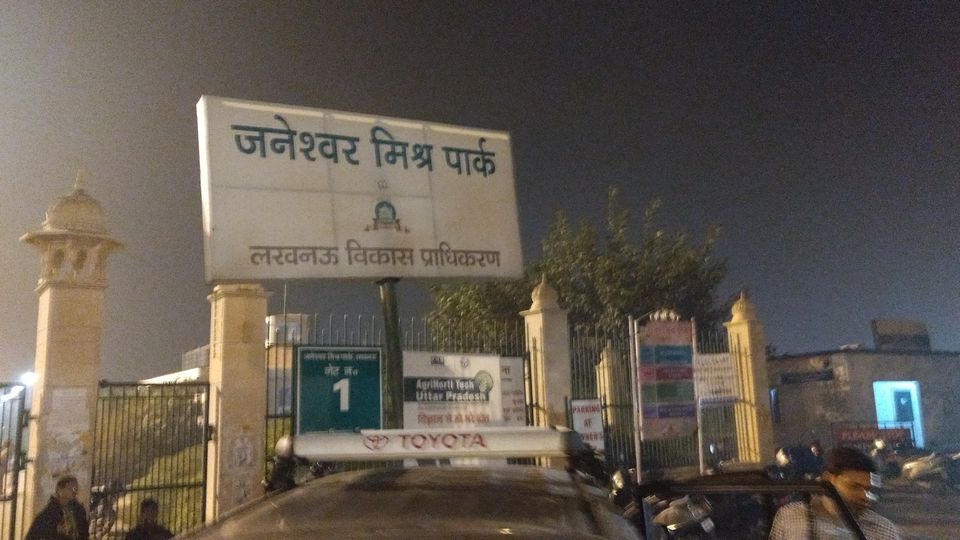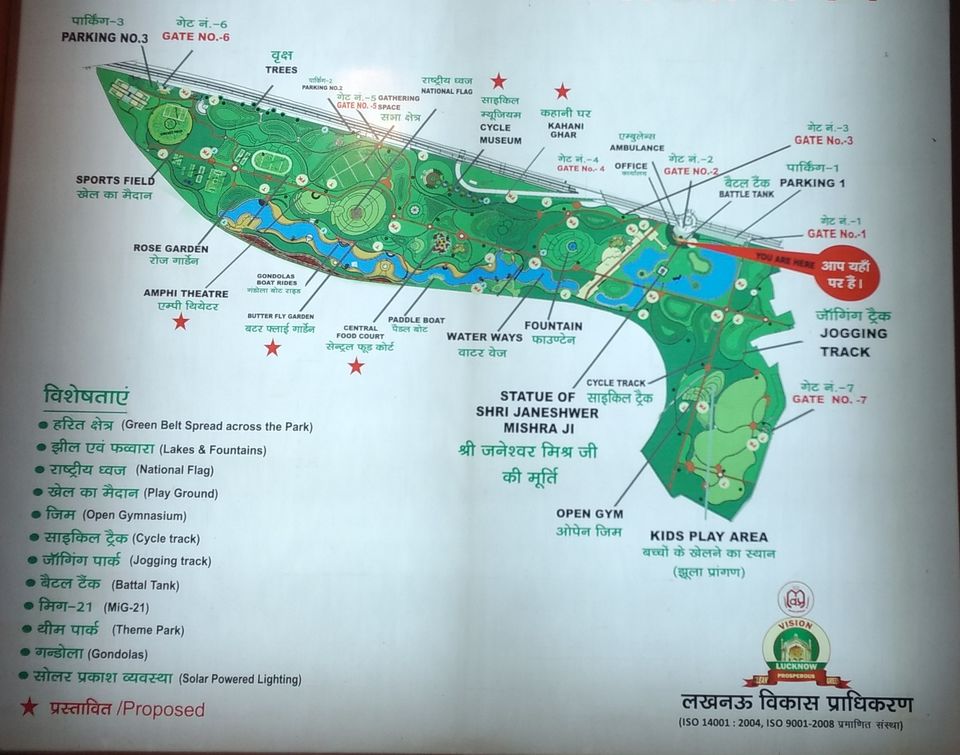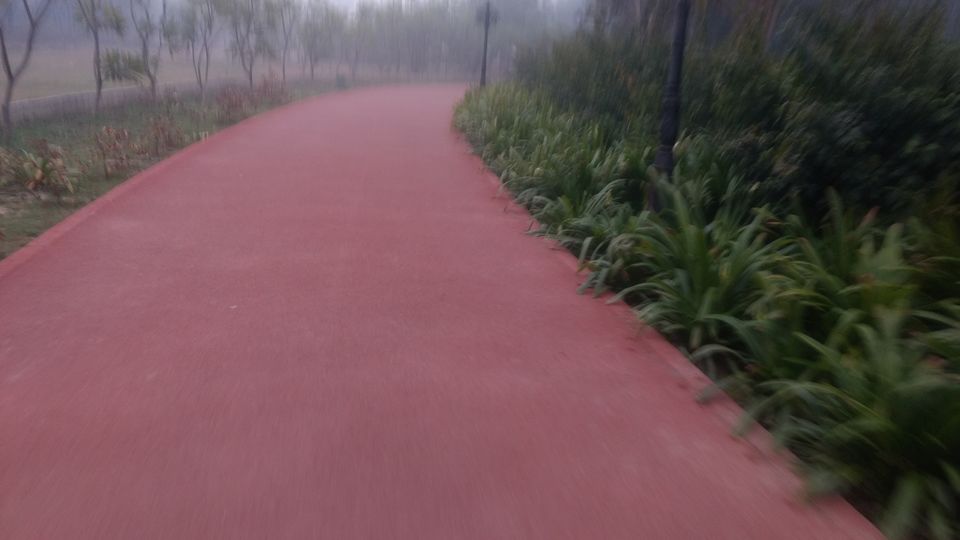 You need more than 4 hours to fully explore this park with sufficient power in your legs to walk around. You will have to walk a lot. Massive open air gym, swings, soothing music, proudly flying national flag & my fav synthetic jogger track, on which I ran one day are some of the major attraction that touched me. Though could not explore the entire, you may find some other aspect of this park worth. There are two straight track of about 1 km & 2.5 km respectively, quite wide & full of greenery.
In case you are in Lucknow & you have limited time, I suggest forget everything & visit this park, avoid weekend, in case you do not like the crowd. I assure you will come back full of energy & positivity.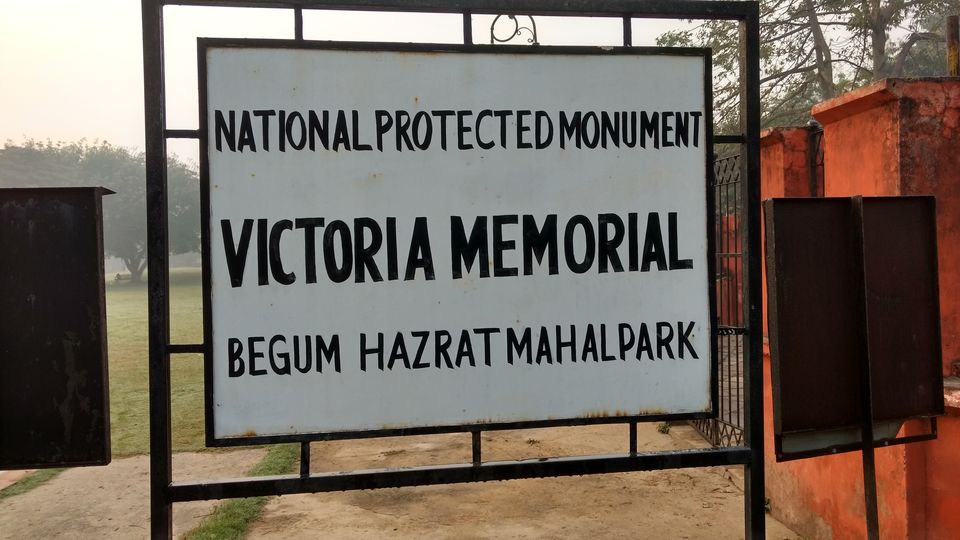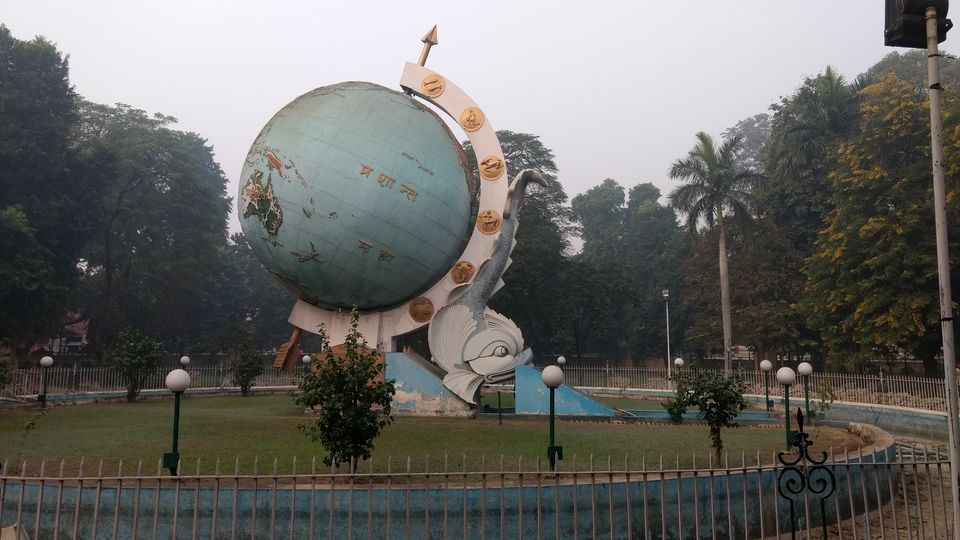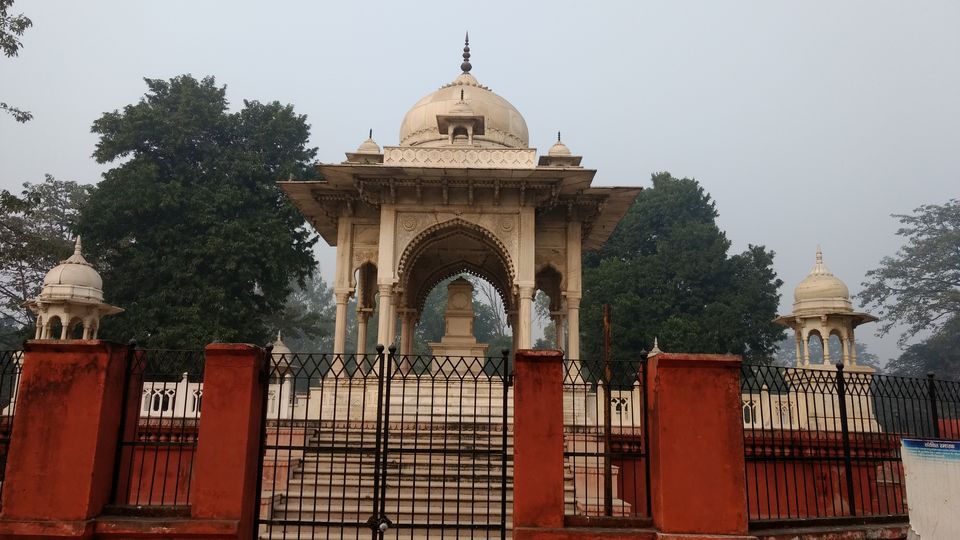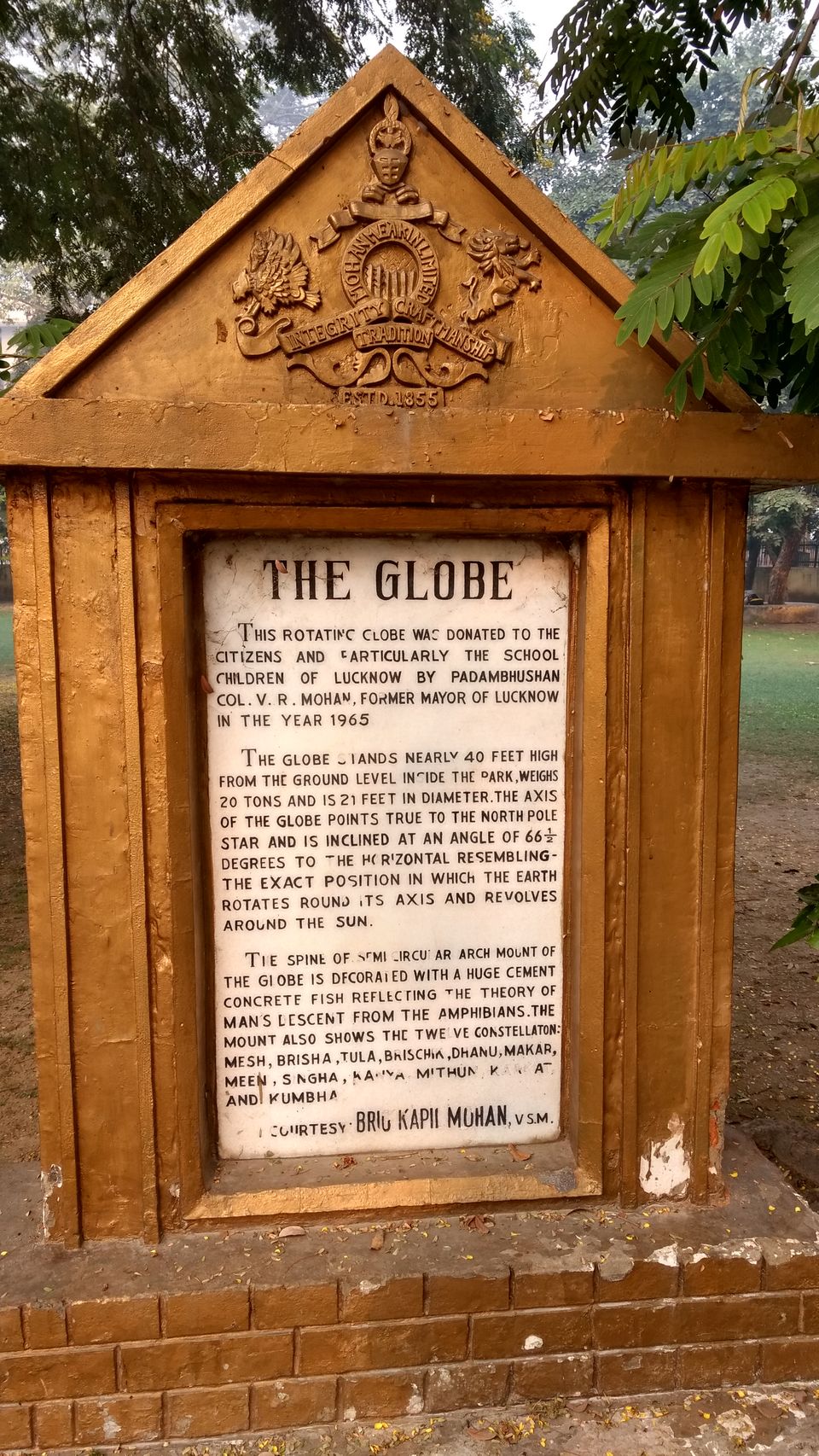 7. Lucknow Metro :
Most talked about in country these days is Lucknow metro , I happened to closely see what this metro has achieved in past 12-14 months is remarkable. The metro coach itself, its user friendly interior, center of excellence & above all the passion & approach of engineers involved in its construction is praise worthy.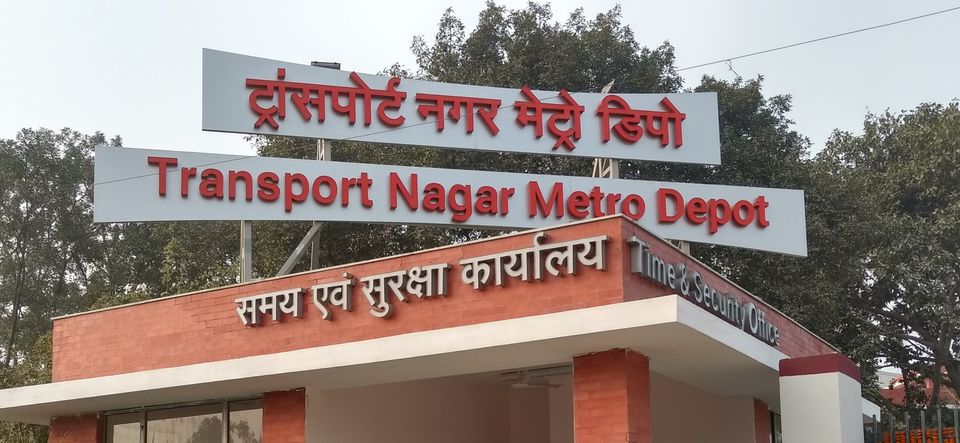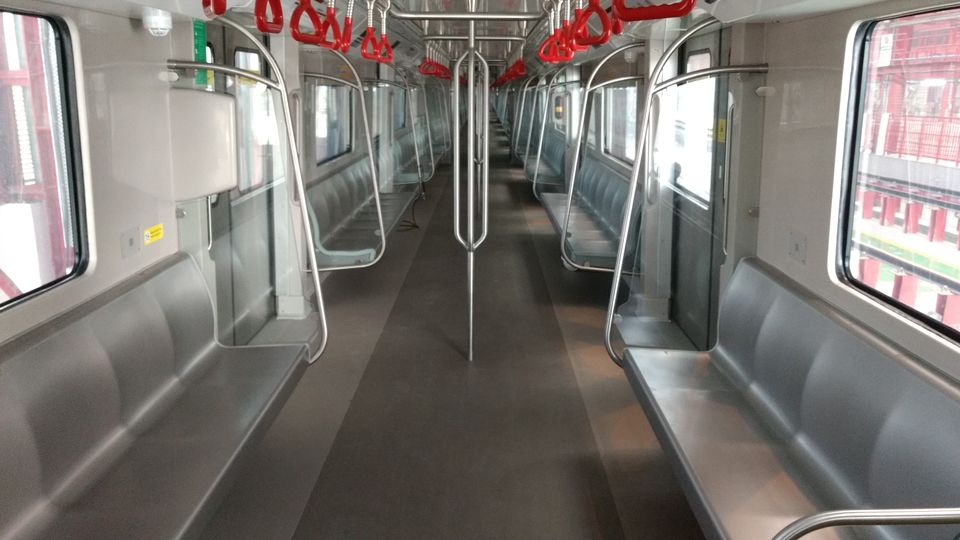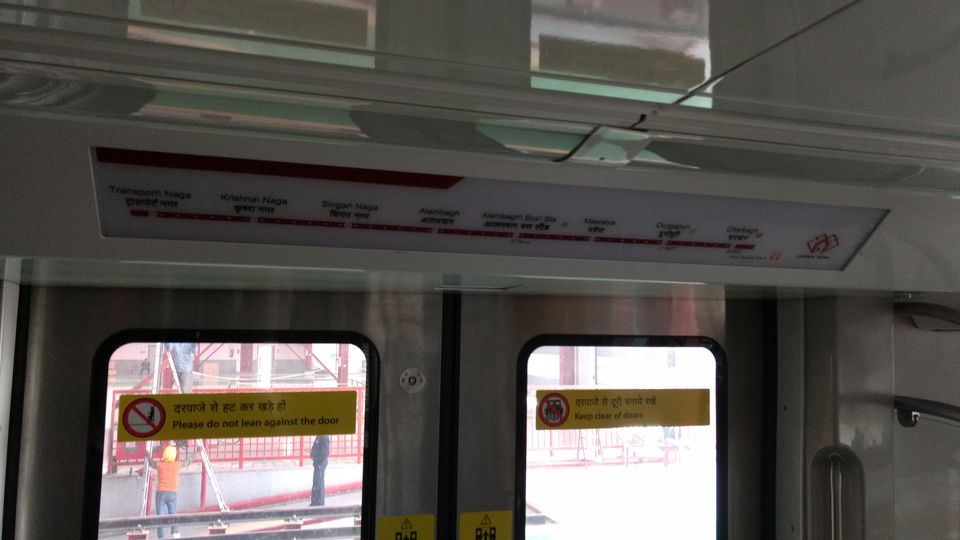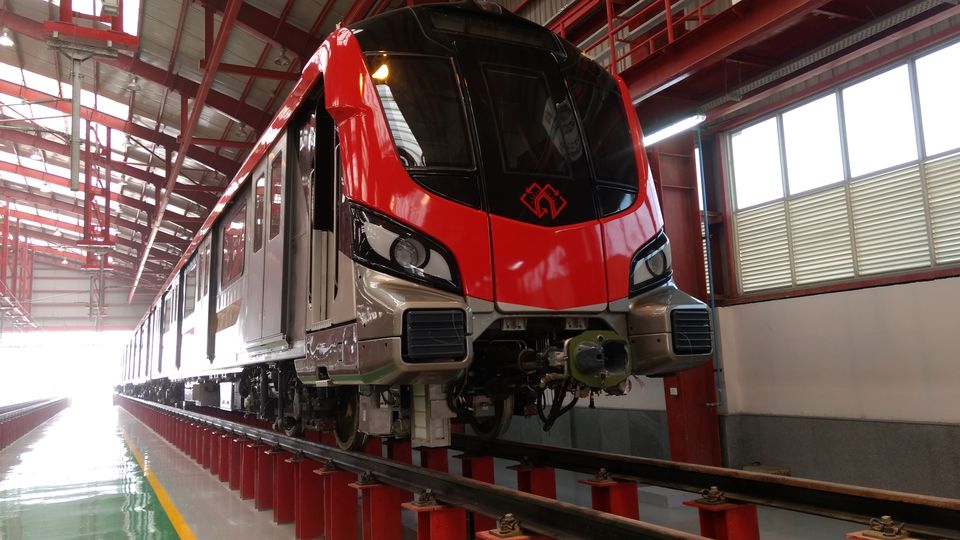 8. Affordable Famous eating joints of Lucknow:
a) Jalebi & variety of sweets -Chhapn Bhog- Cant area.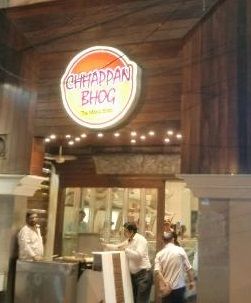 b) Lucknavi chaat - Royal café,Hazrat ganj Lucknow.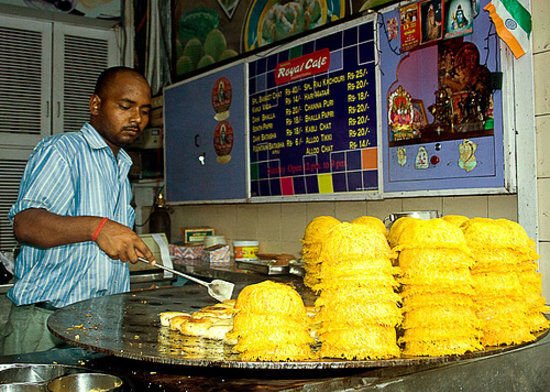 c) Faluda kulfi- Prakash Kulfi, aminabad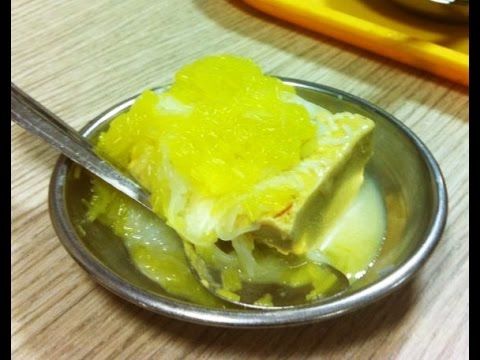 d) Puri sabzi- for breakfast- Motimahal- Hazraganj.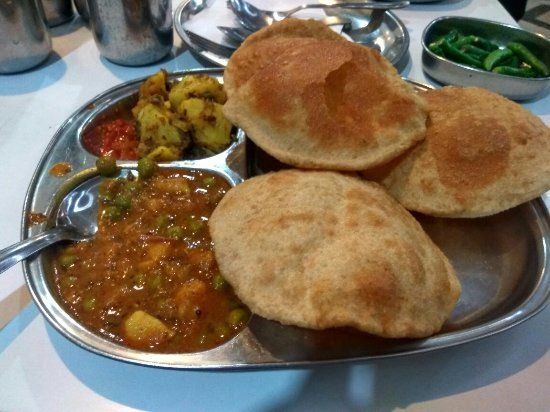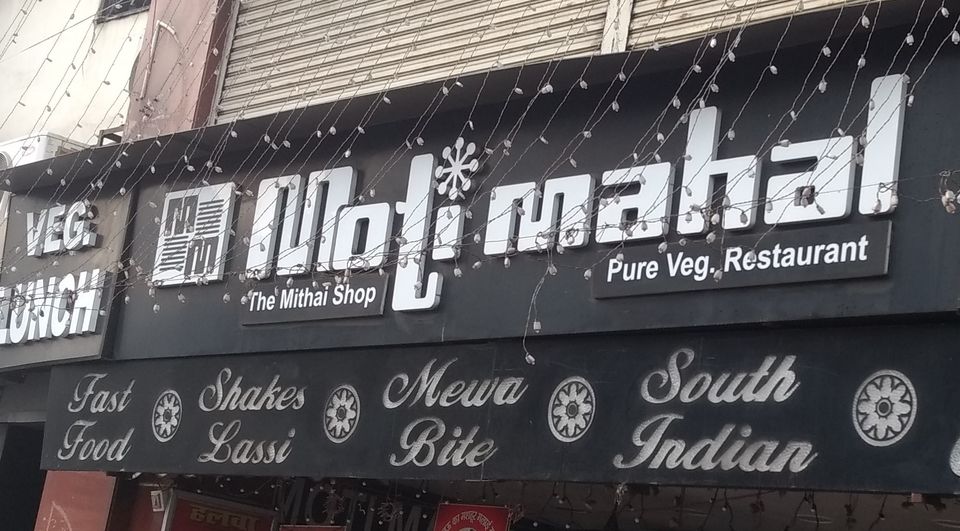 e) Veg food : Maa durga restauremt- Lalbagh Luckow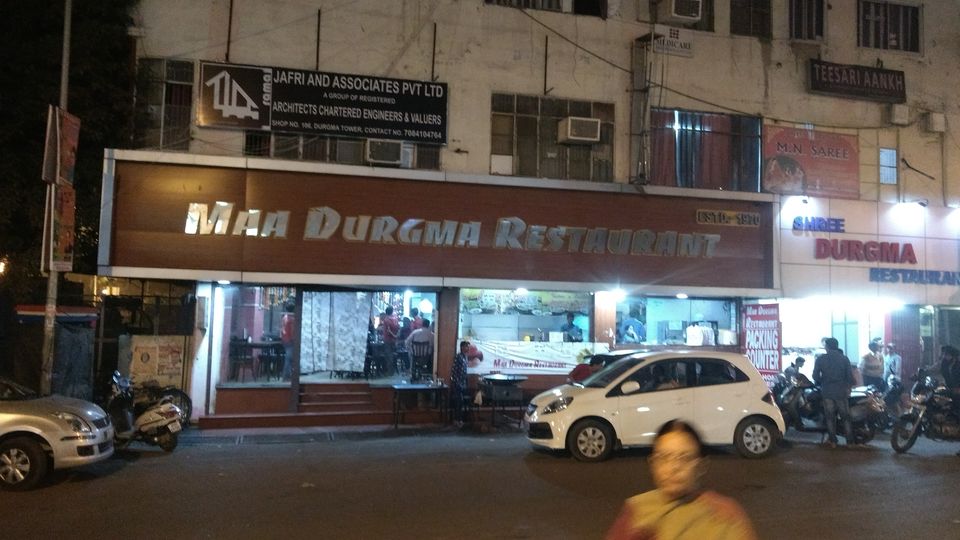 f) Zaykedaar chai & Makahn Band-Sharma tea stall Lalbagh Lucknow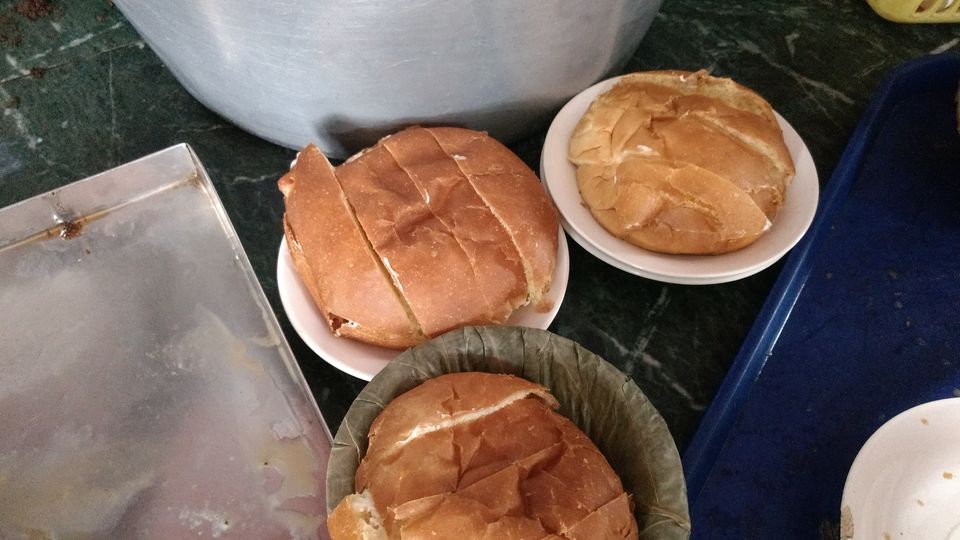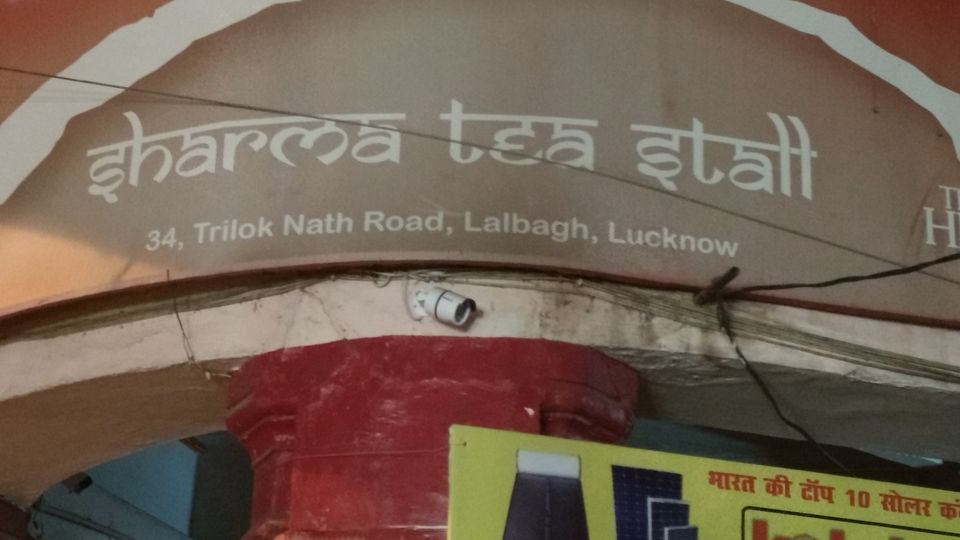 Hazrat ganj is good for shopping & Janpath for exclusive chiken kaari . This city has many more attractions, could not cover all here. Try to explore this city yourself & share your experiences, would love to read.