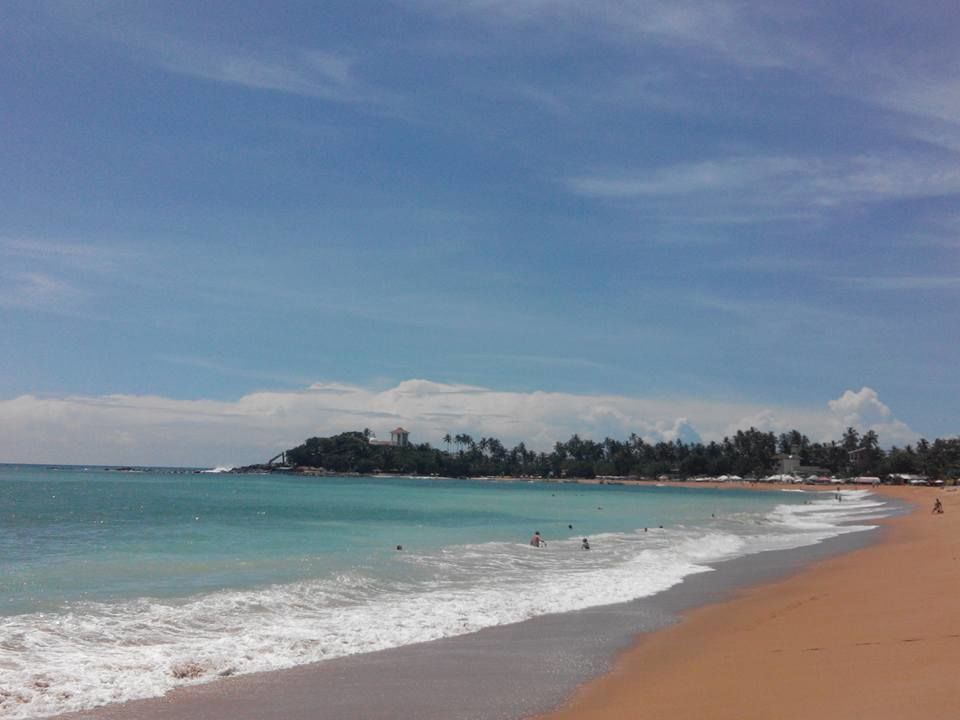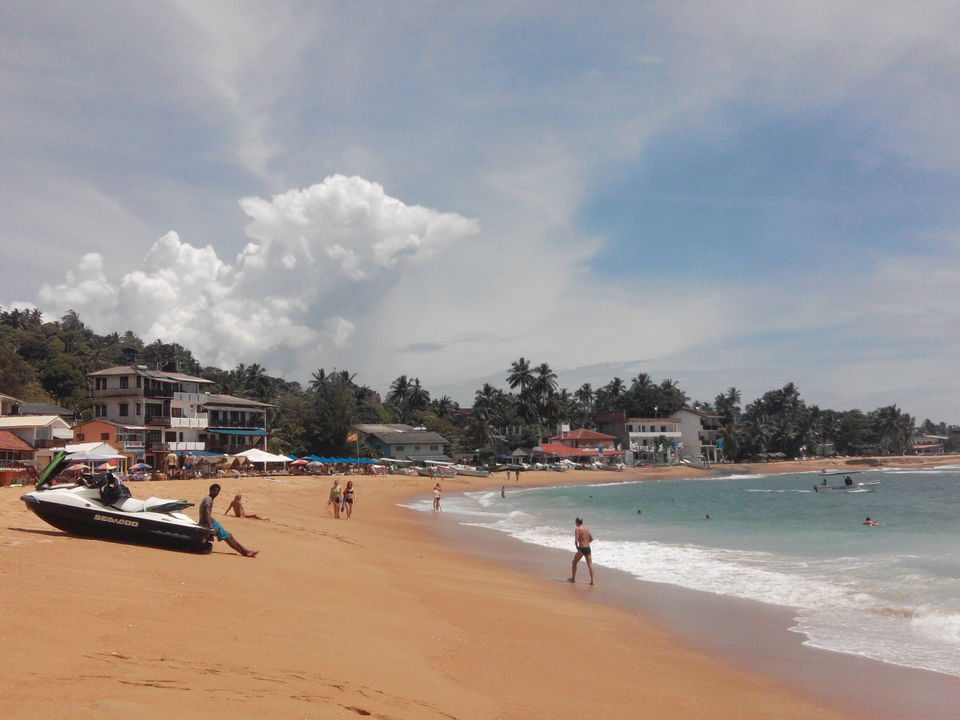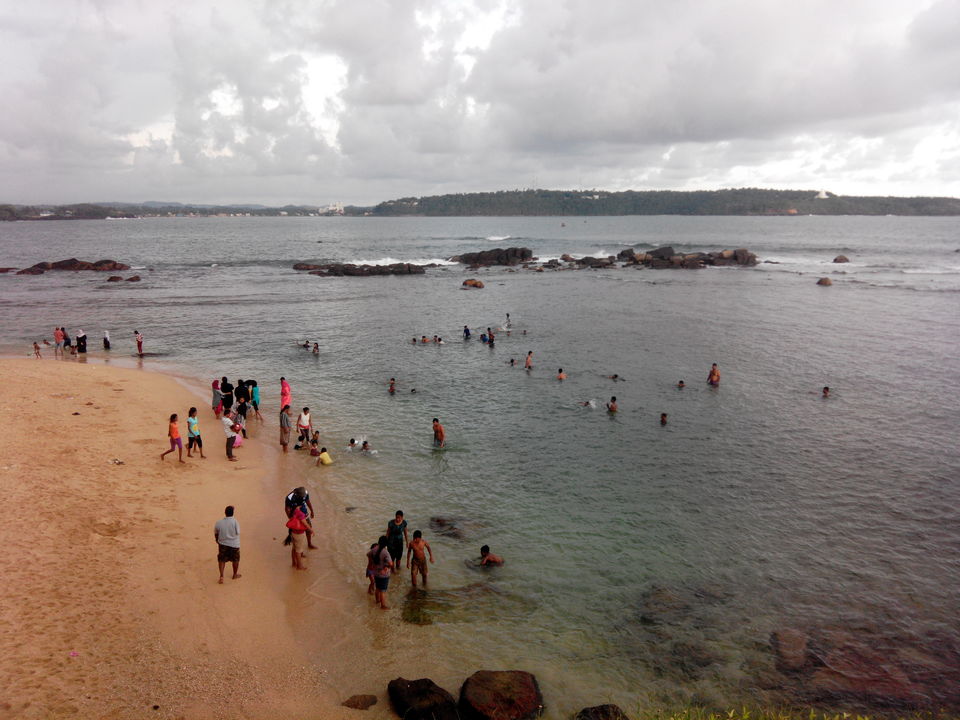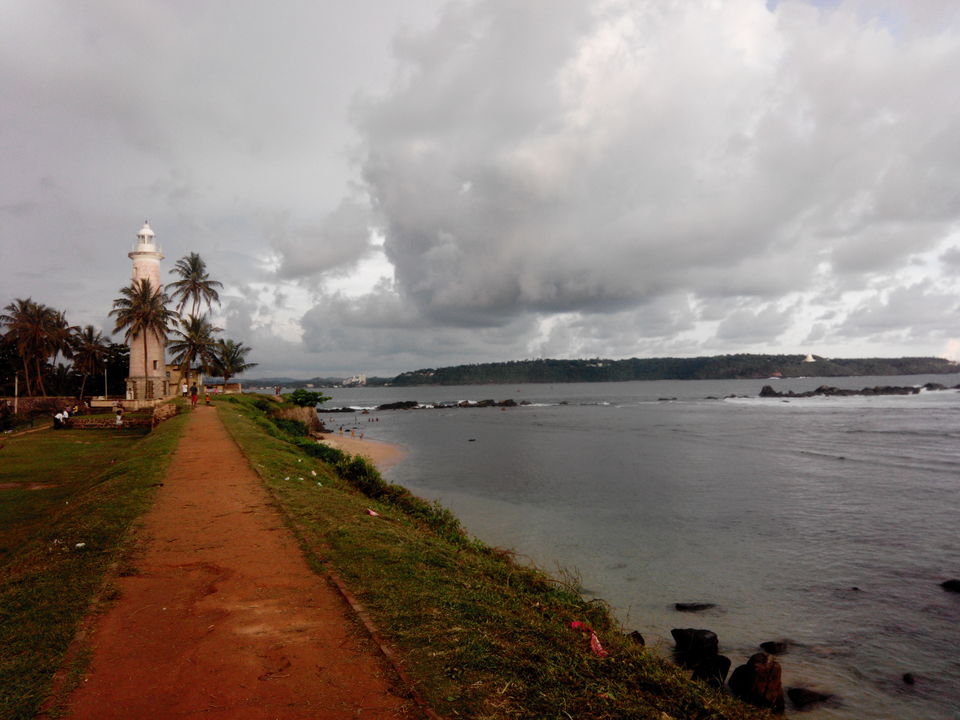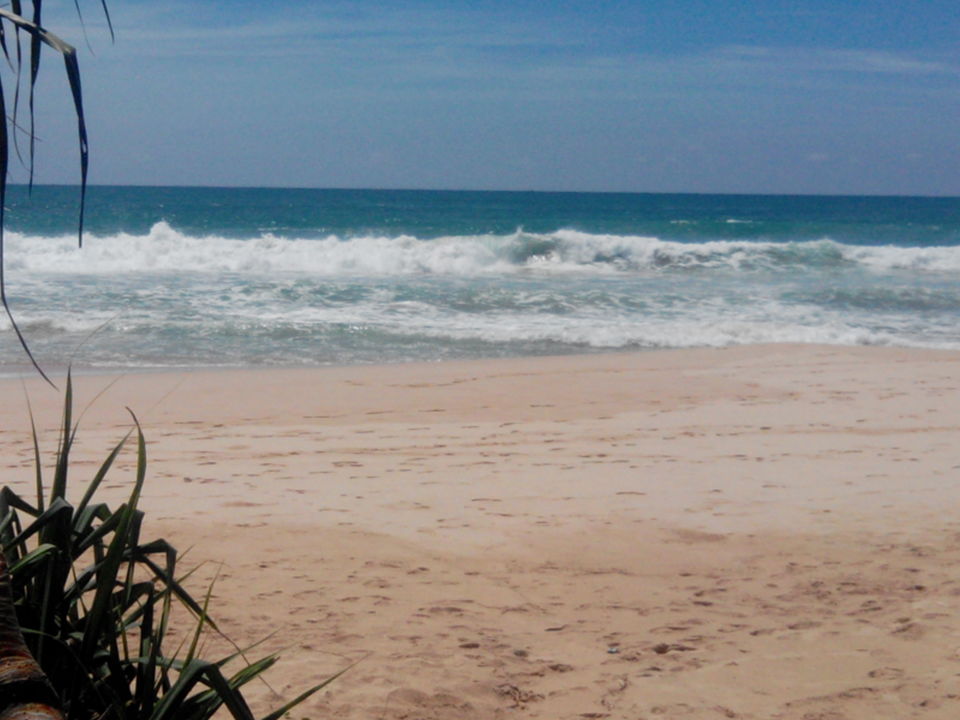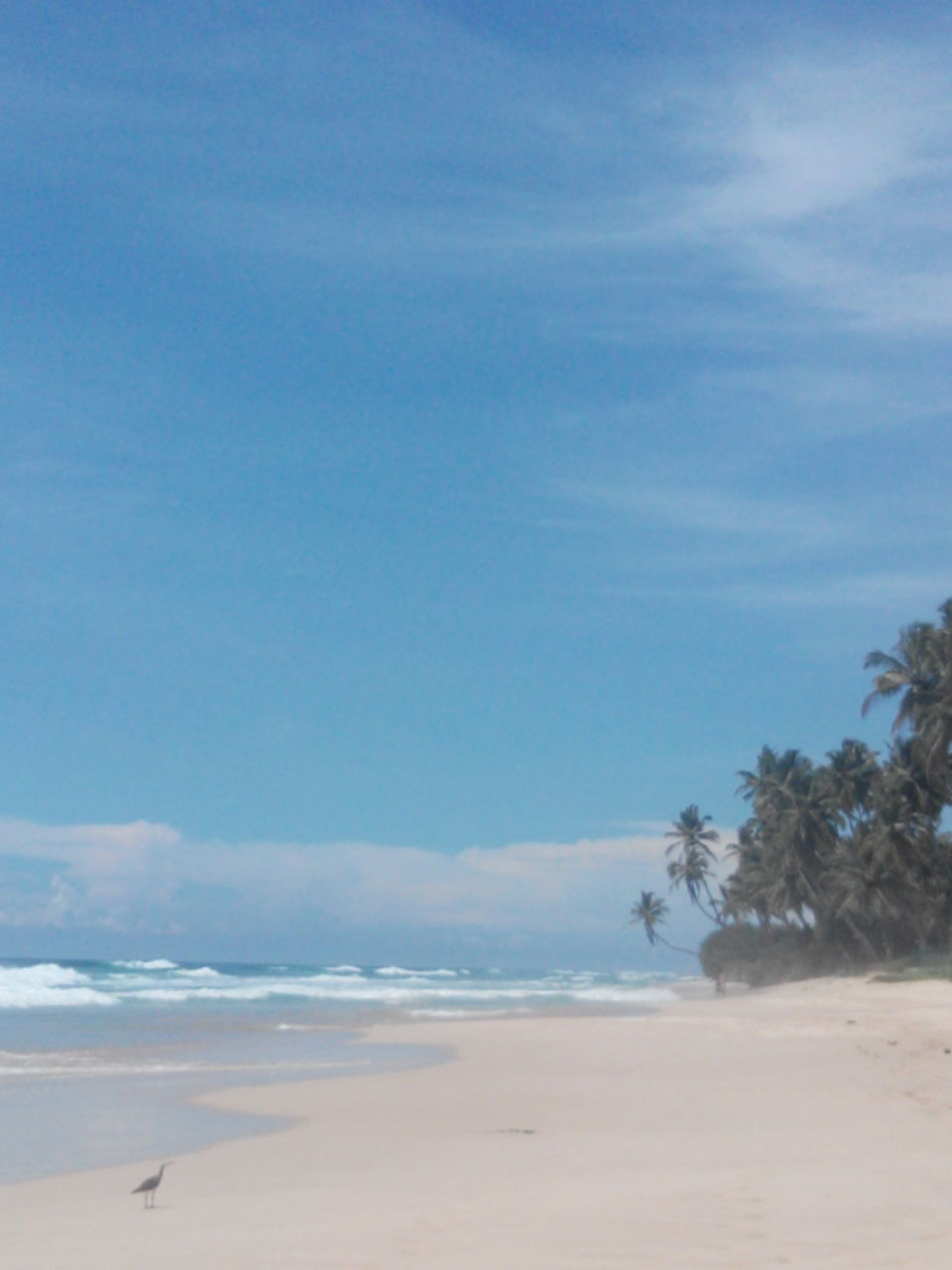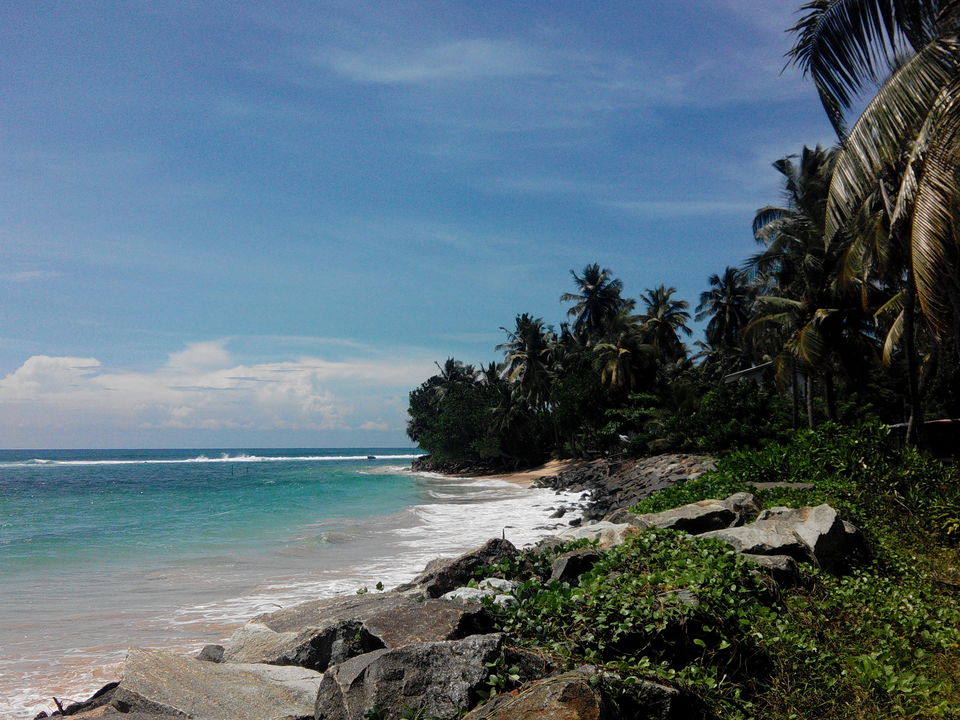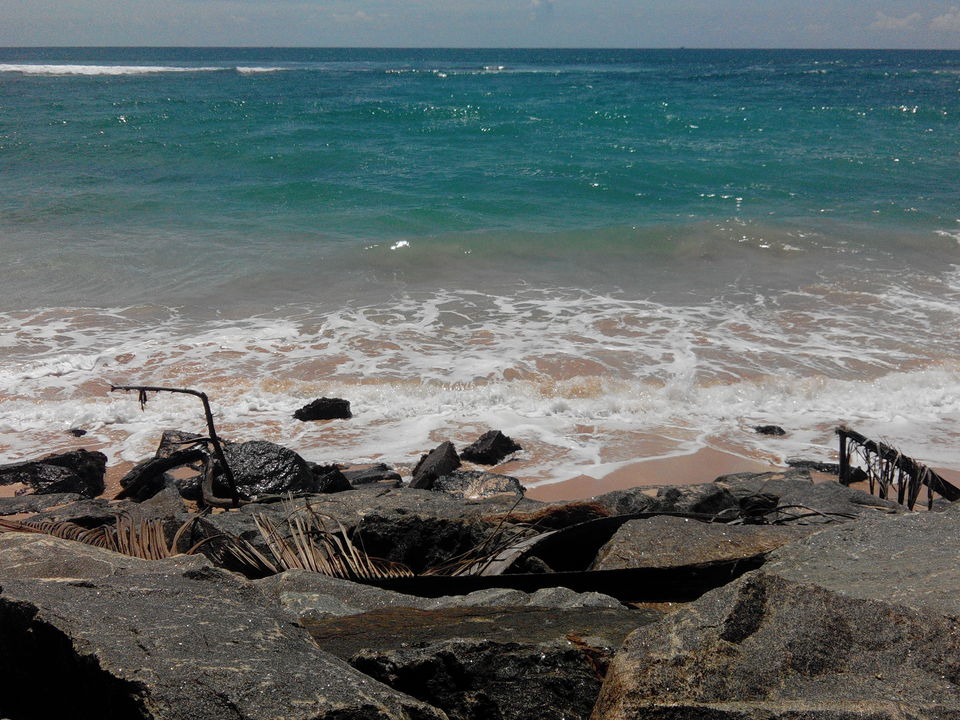 Sri Lanka has some of the most beautiful beaches I have seen. And yes, I'm from Goa and I love Goan beaches like they're my own! 
Sri Lanka's coastline, though, especially the south west region, left me speechless.
The beaches were a swirling mass of shades of blues, frothy whites and shimmering greens. The sand beneath your feet is rough and coarse but really clean.
The water alternates between gentle and frothing at the mouth.
Pro tip: Take a local bus from Galle to Hikkaduwa (or back) to get a window seat view of the different beaches. You will see the colours change from blues to deep greens and aquamarines. It is about a two hour ride but worth it.