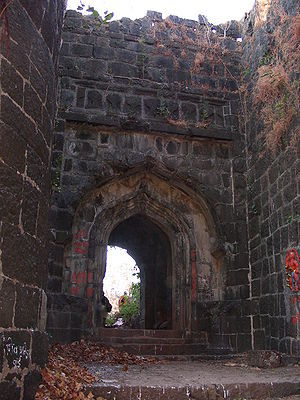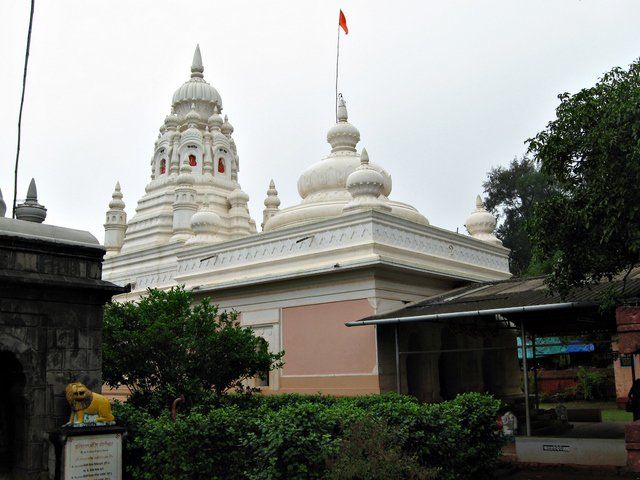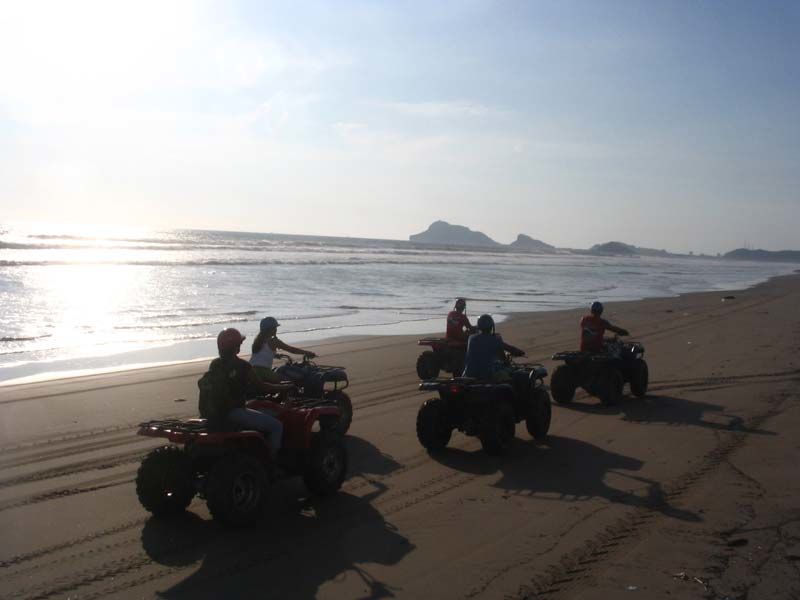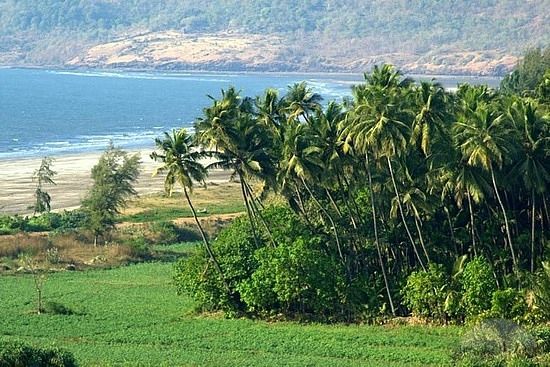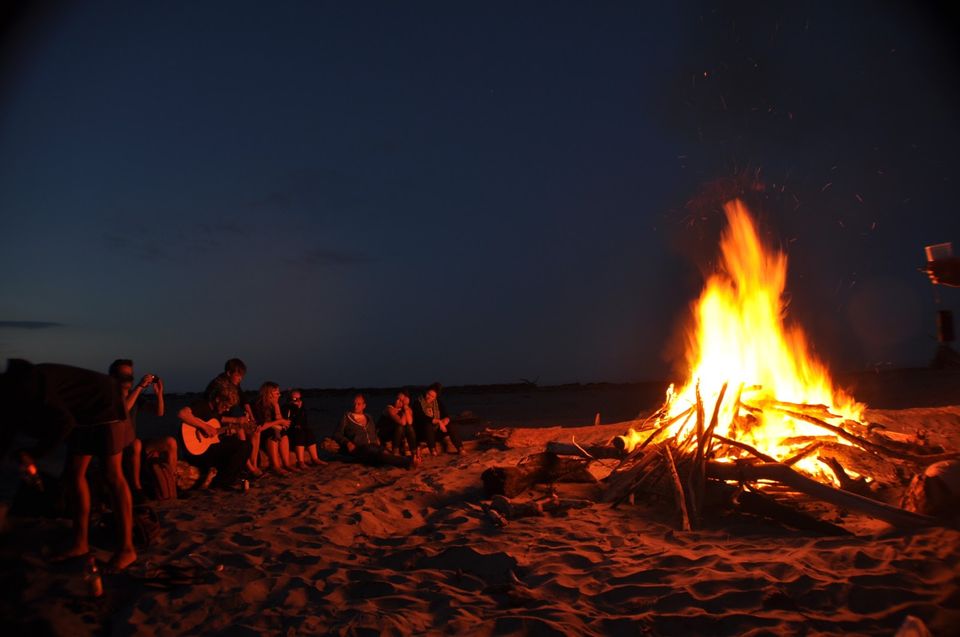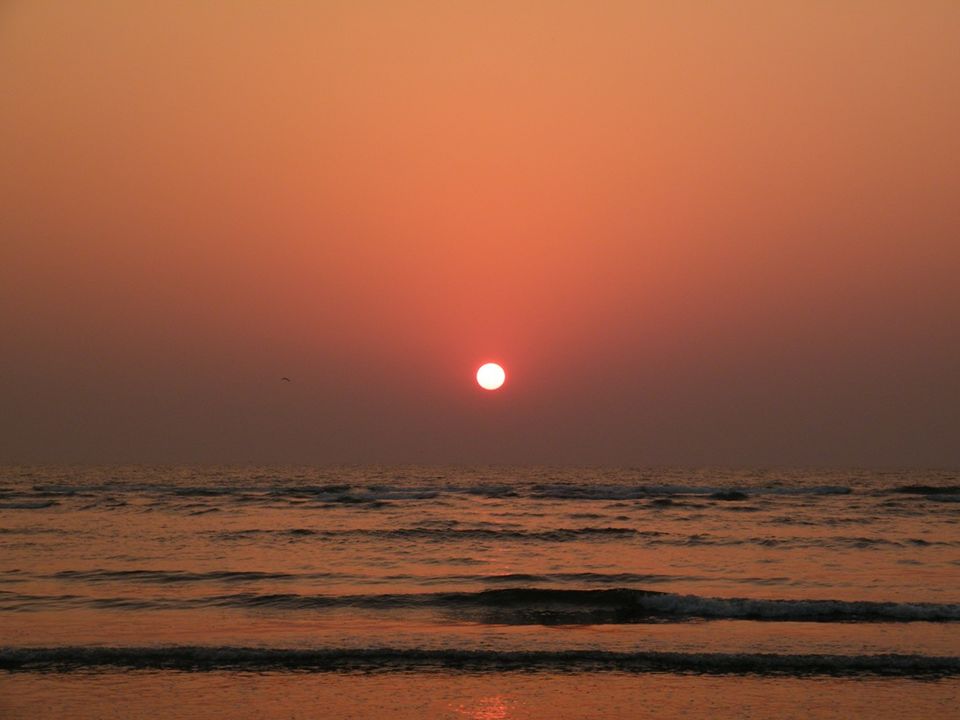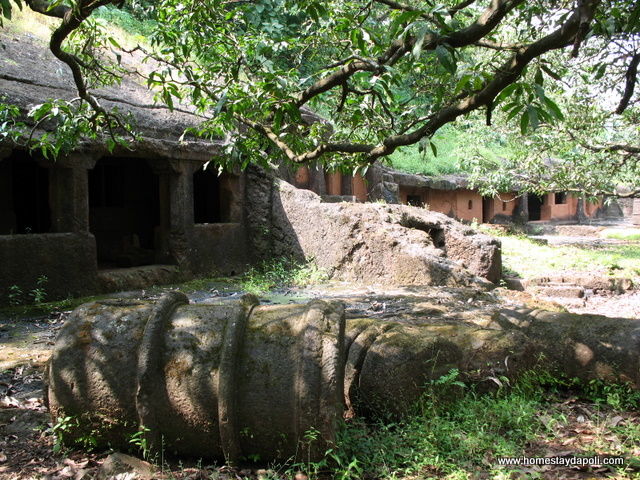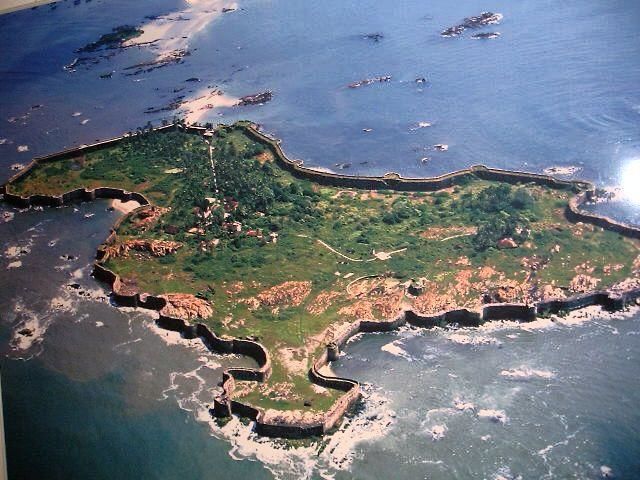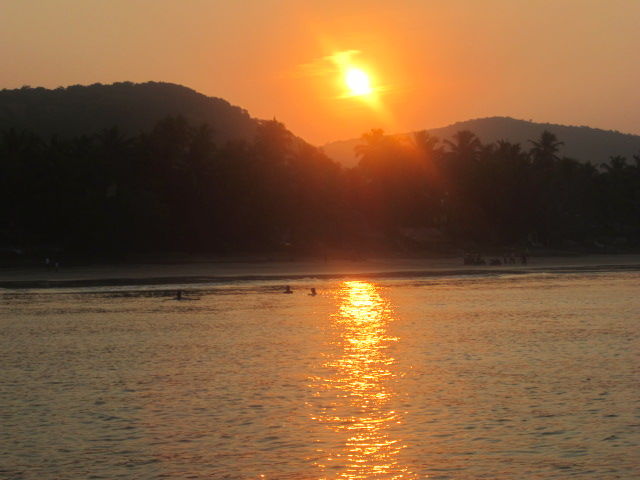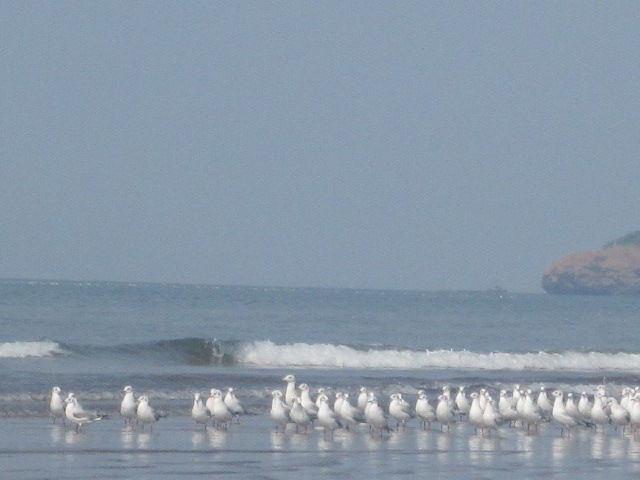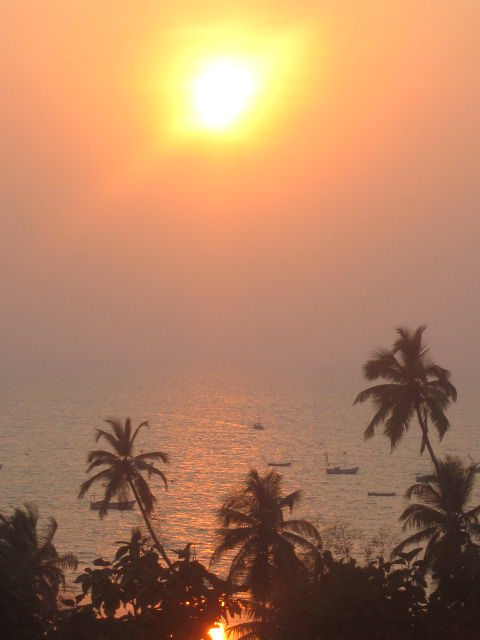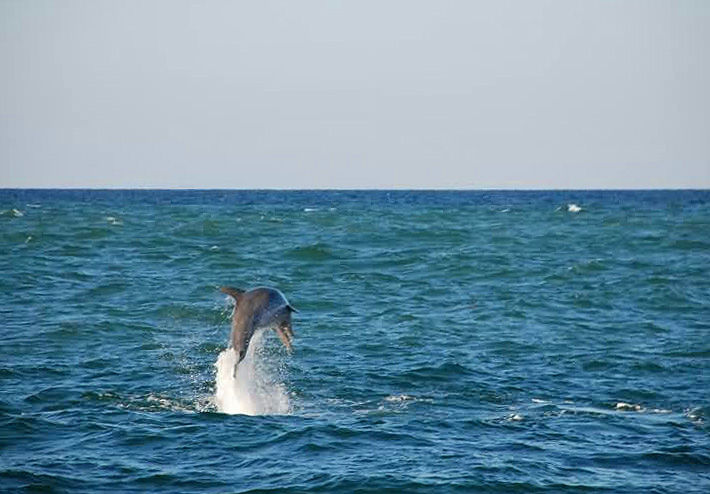 Dapoli
Dapoli, a small town in Ratnagiri, is everything a holiday destination should be. A perfect place for a beach holiday, Dapoli has something for everyone.
A walk on the beaches provides a spectacular highlight with panoramic views, diverse landscapes and peaceful serenity.
As we move along the coast we will see thousands of Seagulls resting their winter days in Dapoli.
From ancient temple and Buddhist caves to 17th century fort in the Arabian Sea are a marvel and attractions of Dapoli.
The sand mountains at Kelshi, the turtles at Velas, the fish market at Harnai and so on, everything over here is amazing and yet to be explored.
Sitting on the beach and enjoying the mesmerizing sunset is an experience in itself, the beautiful colours and shades of the sun set make the time fabulous
Places of interest:
Ladghar beach
Karde beach
Keshavraj temple
Suvarnadurga fort
Panhalekaji Caves
Unhavare hot springs
Kadyawarcha Ganapati
Dolphin Safari
Seagull birds spotting
Velas beach
Kelshi Beach
Chikhali
And many more
We have packages for 2N/3D from Nashik, Maharashtra
 
Enjoy the Malvani/Konkan food and the beautiful and serene beach. The cold breeze and the camp fire just makes you sing and share with your beloved ones.
Sightseeing: Suvarnadurga Fort Harnai Fish Market Caves Hot Springs and fun on the beach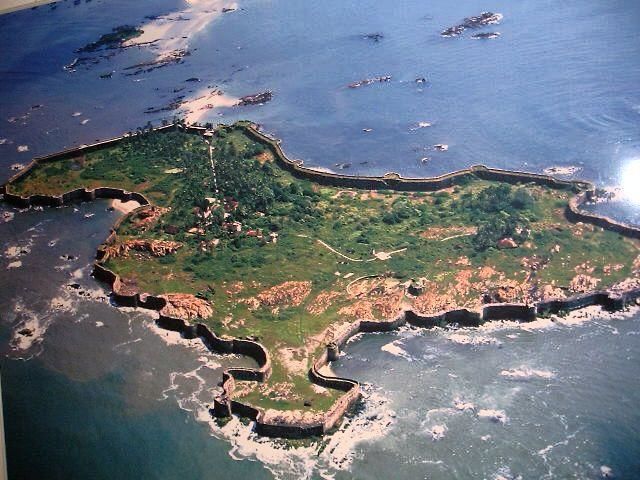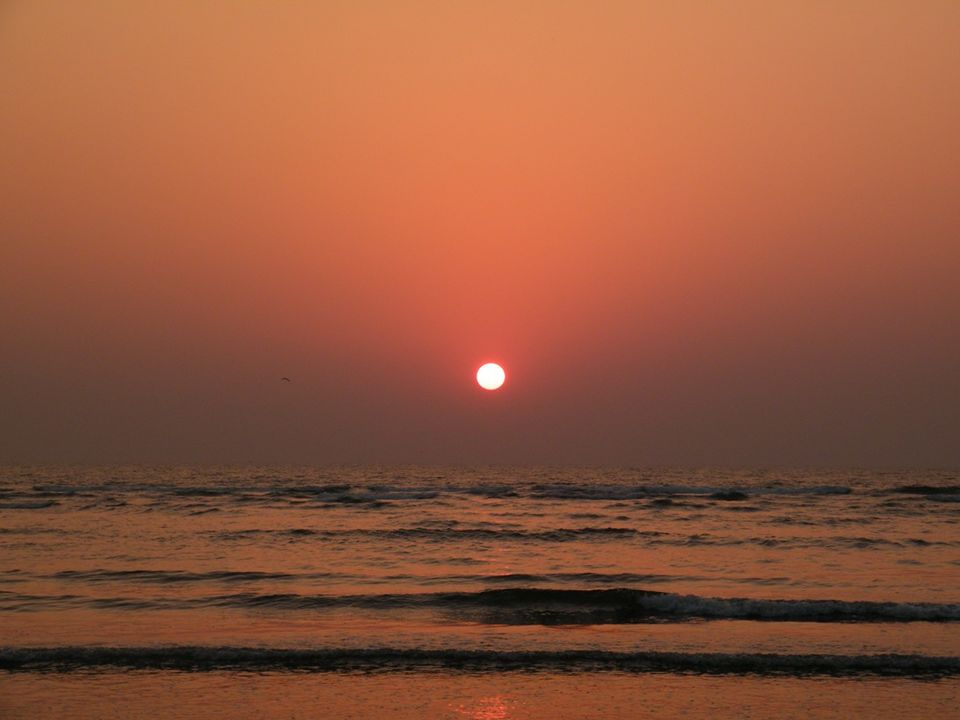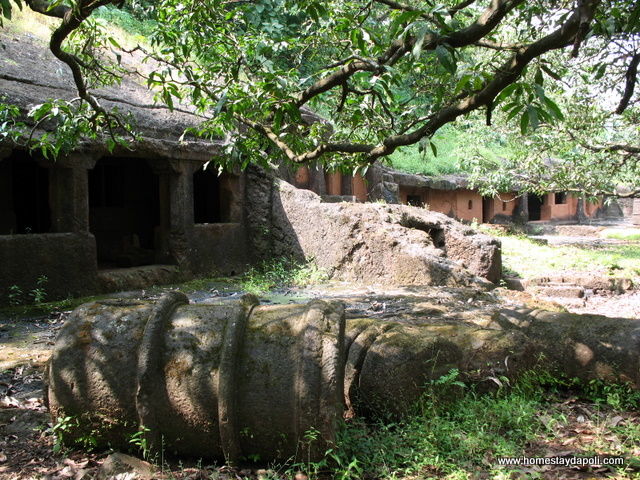 Early morning go for Dolphin Spotting Check out and visit Kadyawarha Ganpati and enjoy the mesmerizing view from the top and the coconut plantation. Depart for Hometown