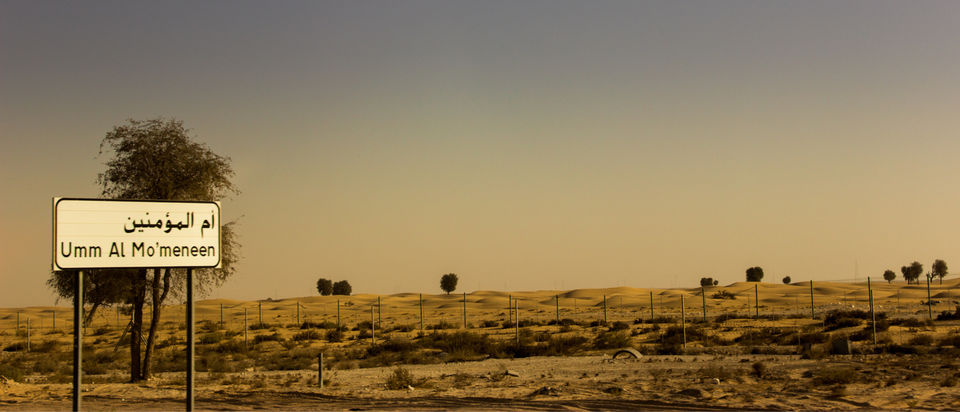 Dubai: The City of Wonders
After arriving in Dubai late evening, we went to our hotel and spent the day at leisure. The next morning we went for the City tour to familiarize ourselves with this city of wonders.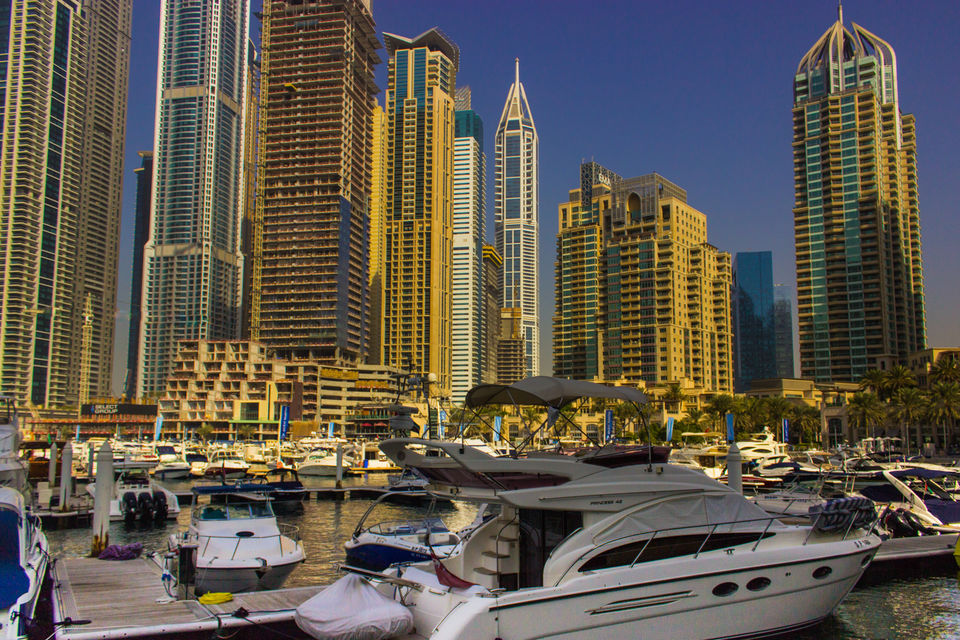 Organised road traffic adherence to traffic rules on wide smooth roads with lush green gardens around made me doubt as to whether I woke up in the same desert I saw from the airplane a day before.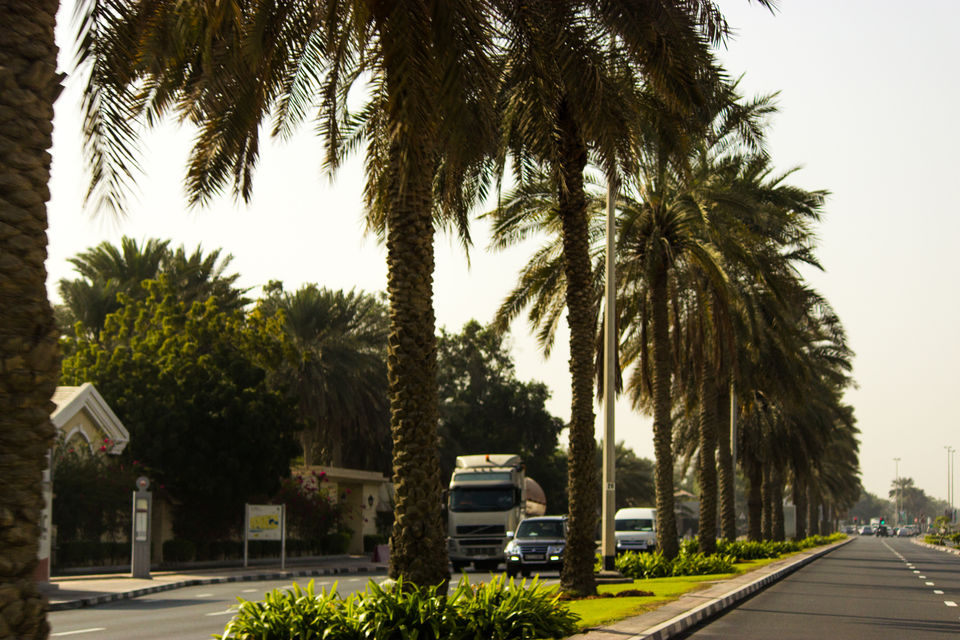 My first day in the beautiful city of Dubai left me in a jiffy as once the inhabitable desert of middle east ignored by almost everyone around has turned into such a beautiful place in no time.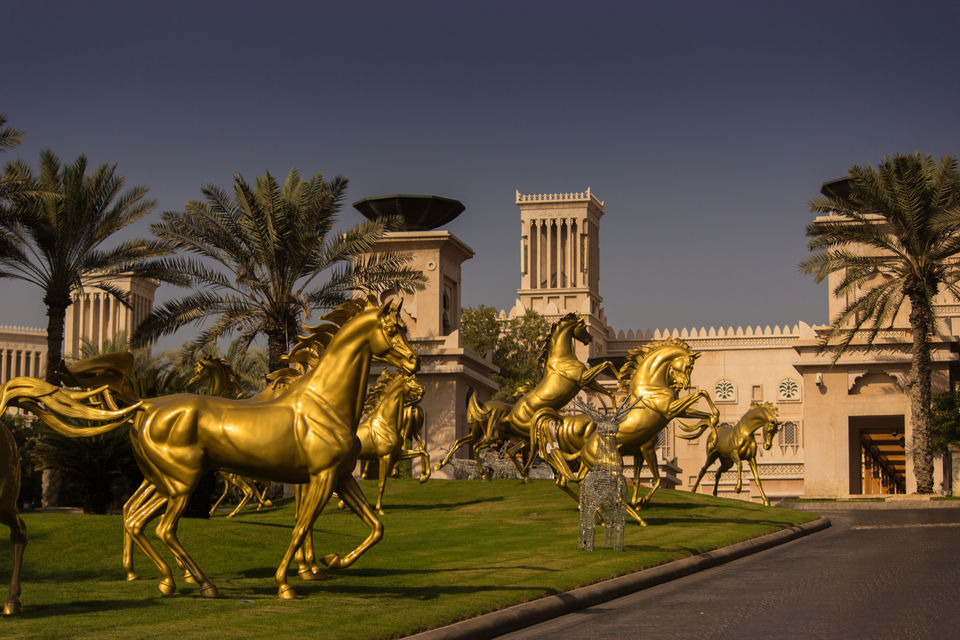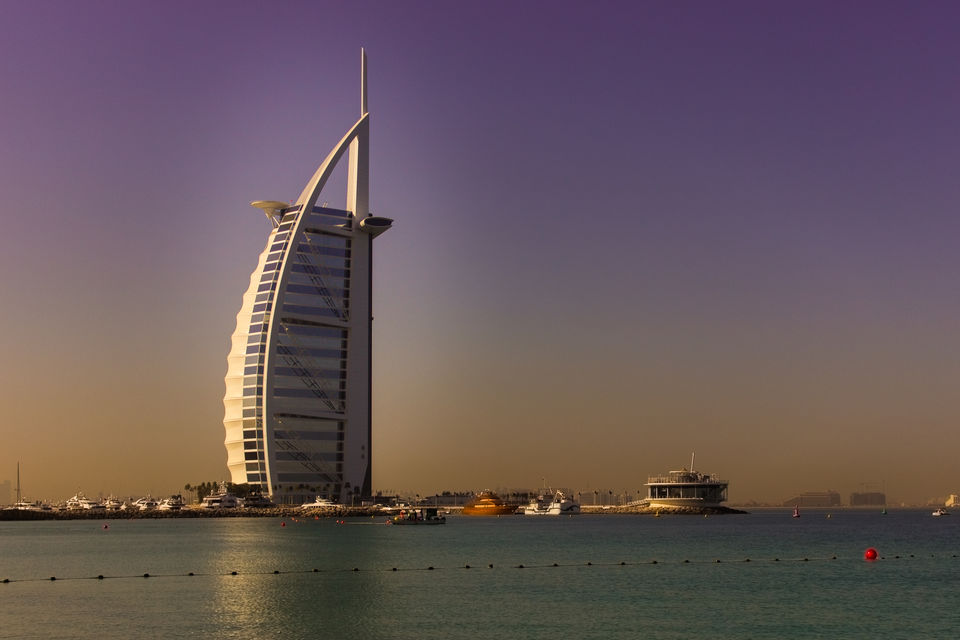 Desert of Twenty First Century
At the outskirts of main town there is a place by the name of MotorCity. Far from hustle and bustle of busy city this is a place dedicated to mother nature. Millions of flowers, thousands of trees and so many colours just sooth you from inside while you take a stroll here at Miracle Garden.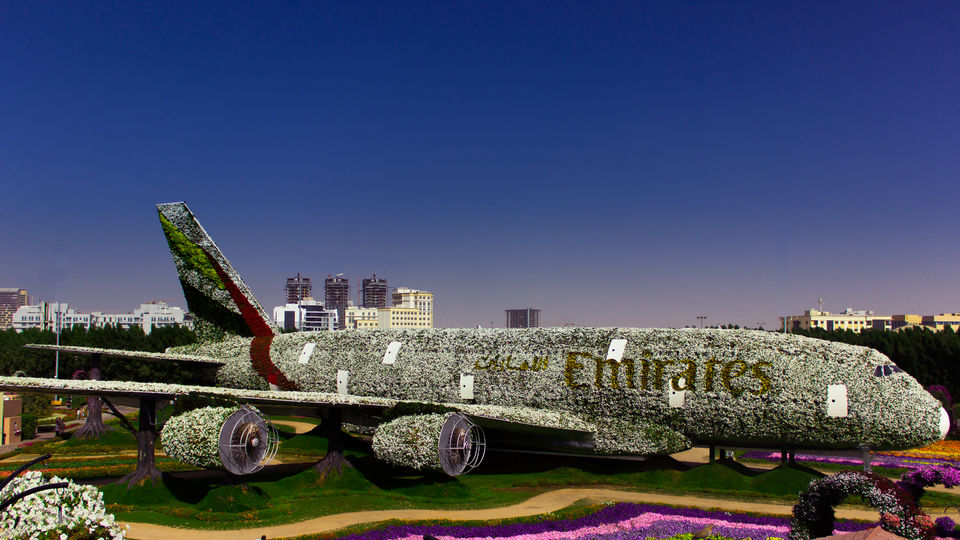 Check out some more awesomeness of Miracle Garden!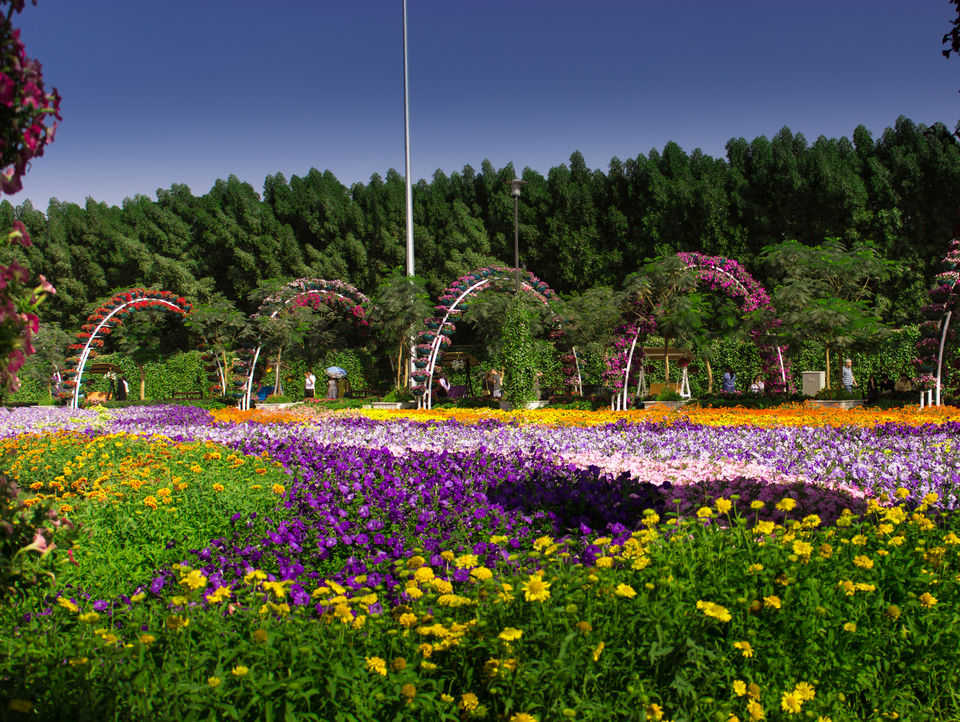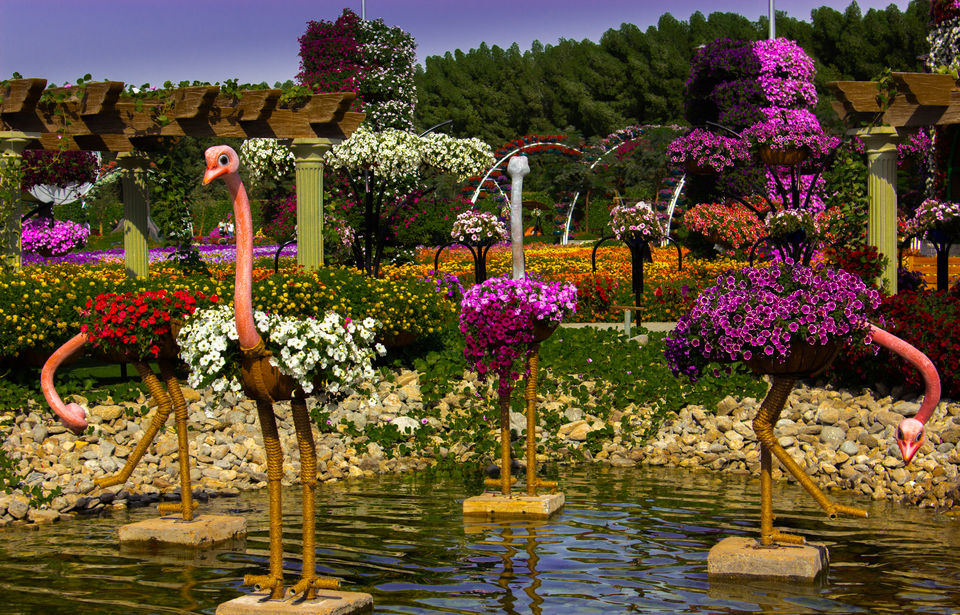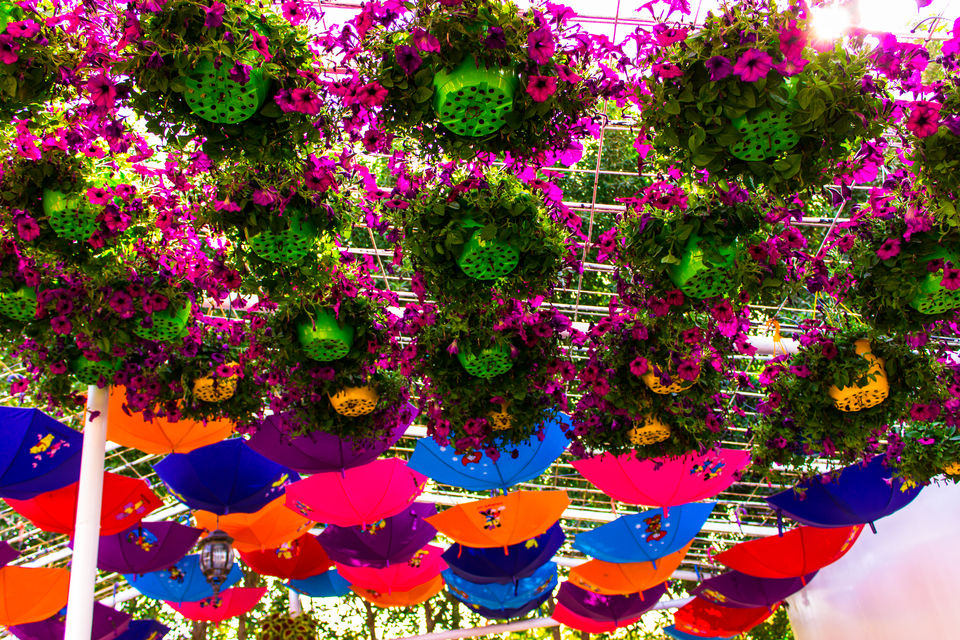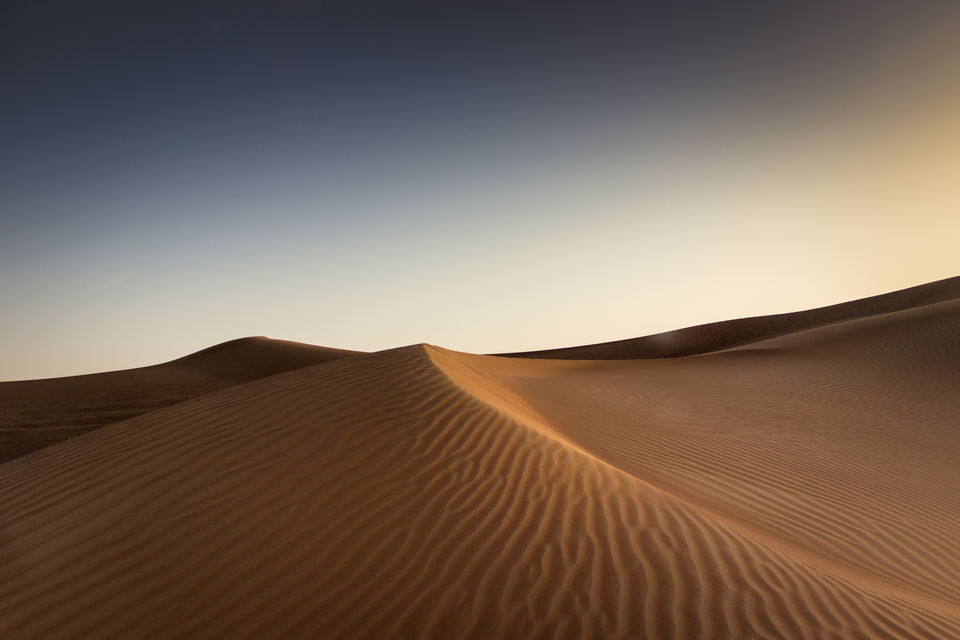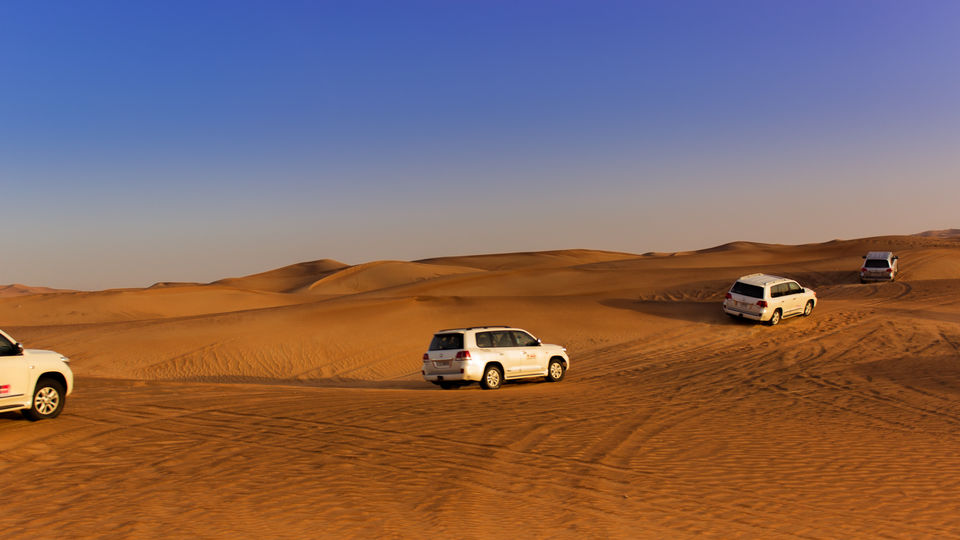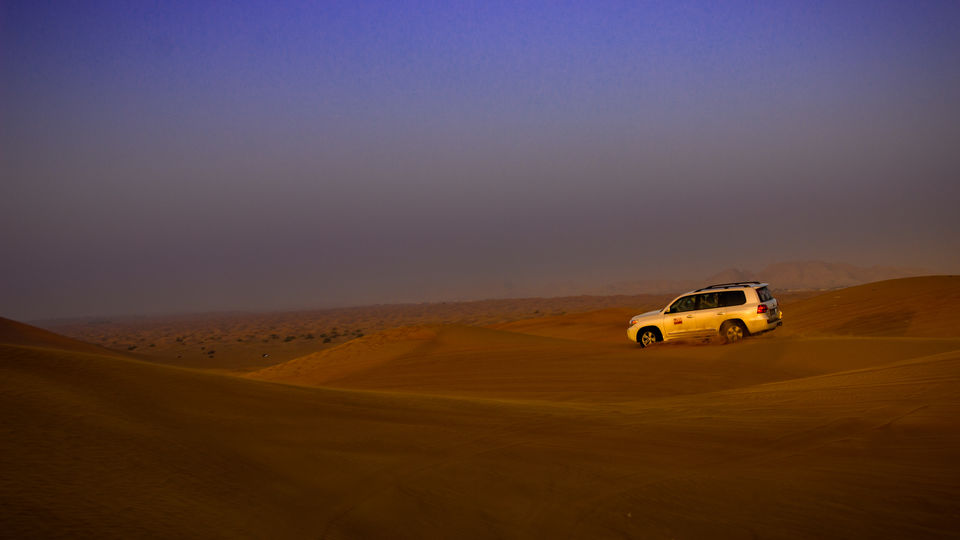 Yes it did happen! In exact those cars. So the day 3 began with hangover from last night, which by the way was totally worth it. Though what came after that was even better, Safari DESERT SAFARI!
When in UAE don't miss out on desert safari and when you do it make sure to play only Arabic songs as loud as your heart could handle. With every bump on sand dunes you experience something you wouldn't have felt ever before. Every drift and sand shower from that just brings that adrenaline junkie out of you.
Sand dunes are really fun, trust me on this, but only till you step in and it enters your shoes, socks, clothes basically everywhere just everywhere.
Last day had been reserved for the mighty ones. The largest mall under the tallest man made structure on Earth. At a normal mall one expects to find some clothing stores, some electronic stores or may be some furniture and home decor. This is not a mall but an entire town but areas dedicated to each thing from fashion to electronics and gold. There even is an aquarium with real sharks inside the mall.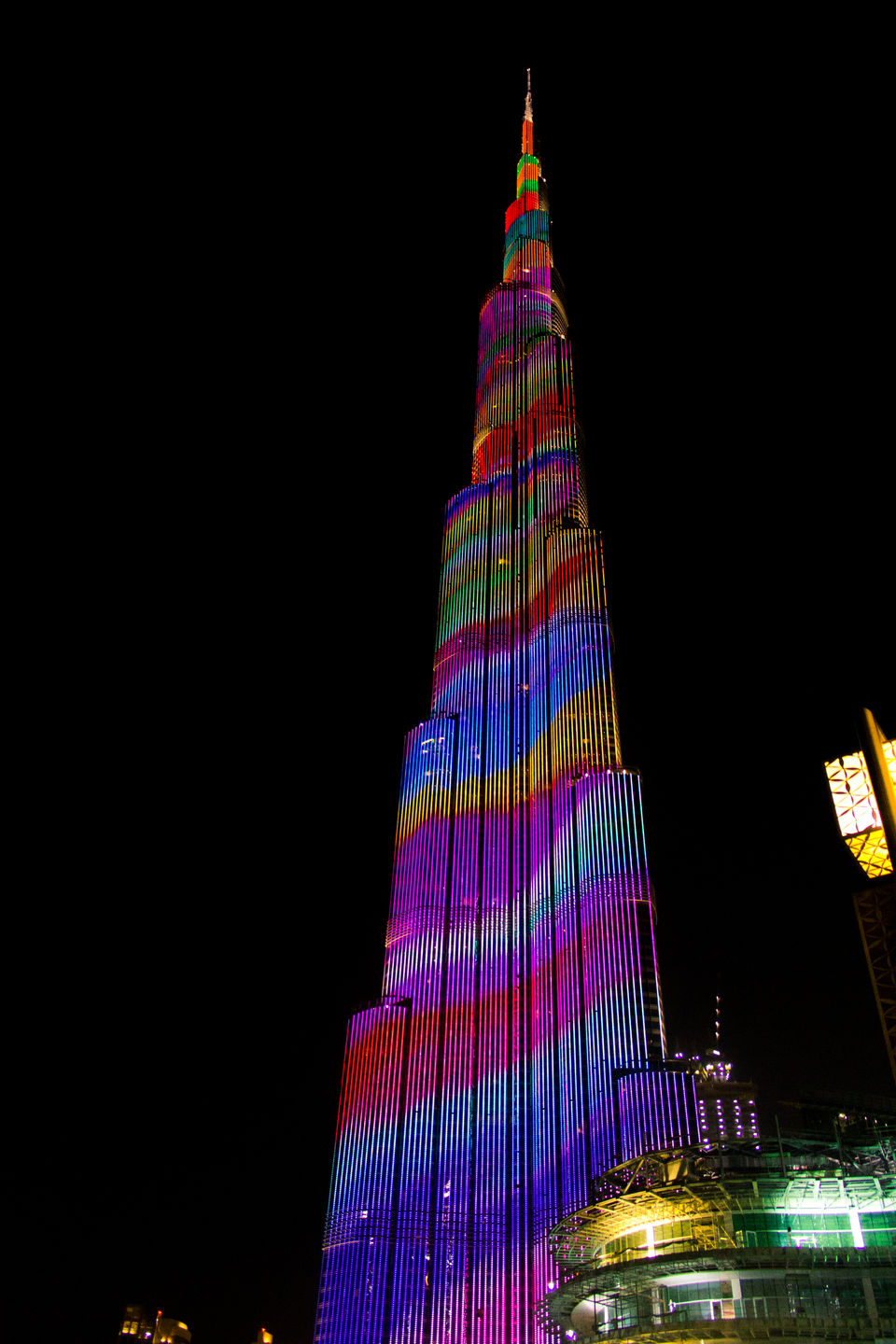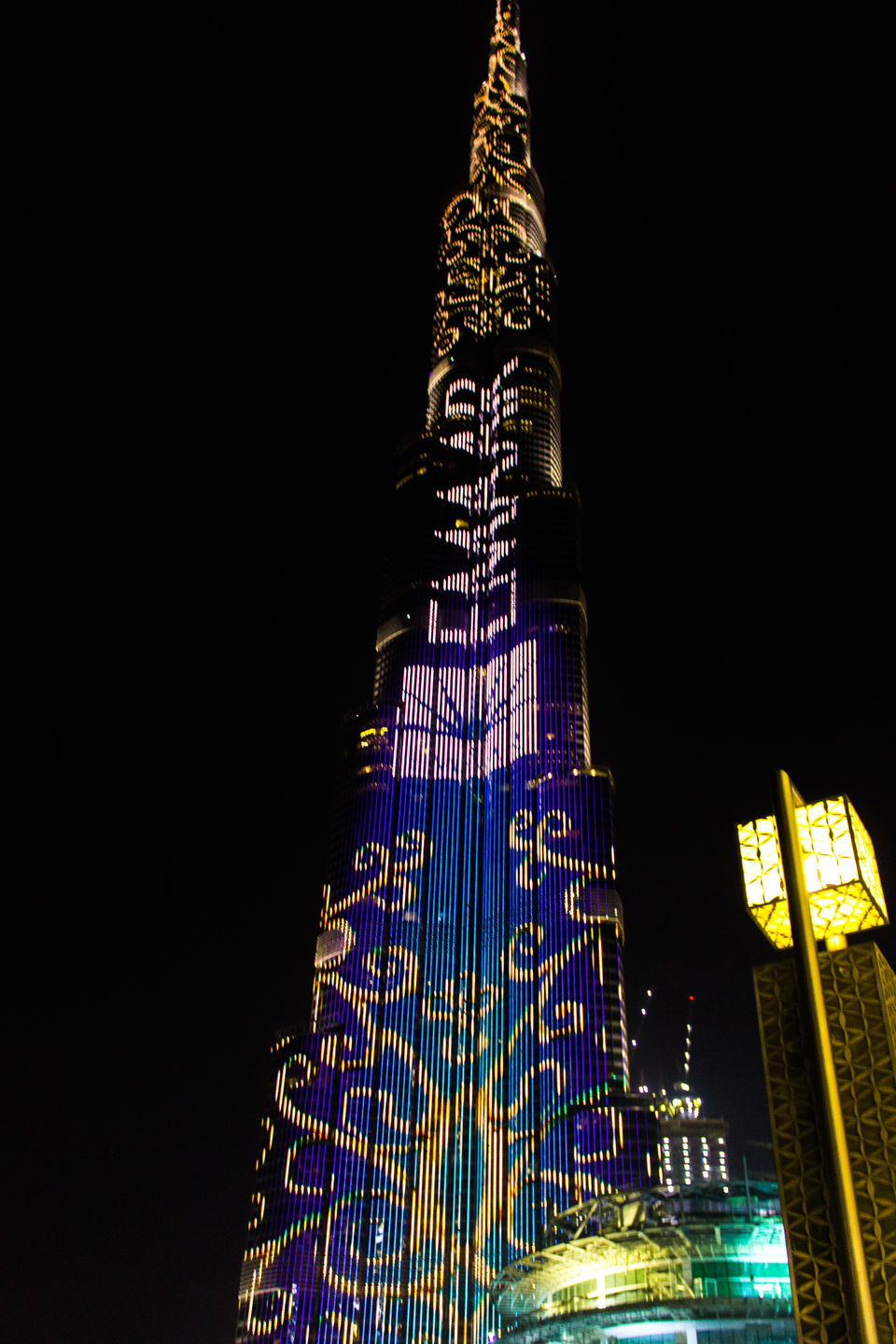 Burj Khalifa, wonder of oil money, the tallest one, highest observation deck on Earth, I know this all sounds so boring. But mark my words the view, the hospitality at this is 830m tall giant is unmatched.
There are two types of tickets at Burj Khalifa one for At The Top (Floor 124 and 125) and other At The Top Sky (Floor 148). With Sky tickets one gets the ultra VIP treatment with access to all the 3 floors, tour guide, priority access escalators and what not including Macroons :D
Check out the evening view from there!