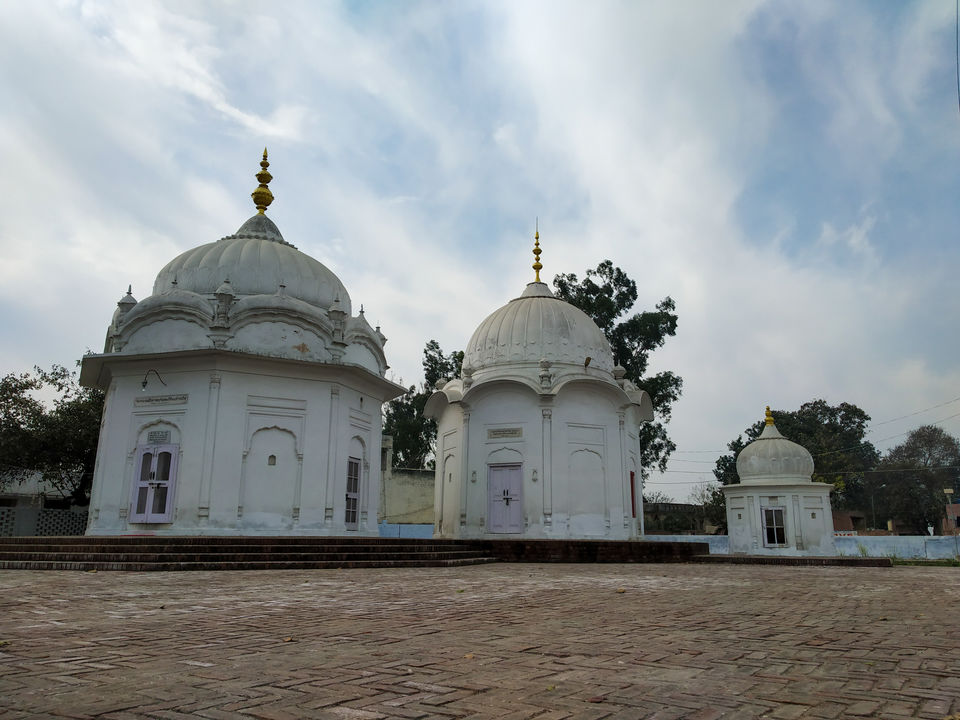 I was fortunate enough to visit the Sham Singh Attariwala Museum on my trip to Amritsar. Obviously because of the auto-rickshaw driver who was keen to show me all the possible places nearby. This museum is in the Attari village which lies midway between Lahore and Amritsar.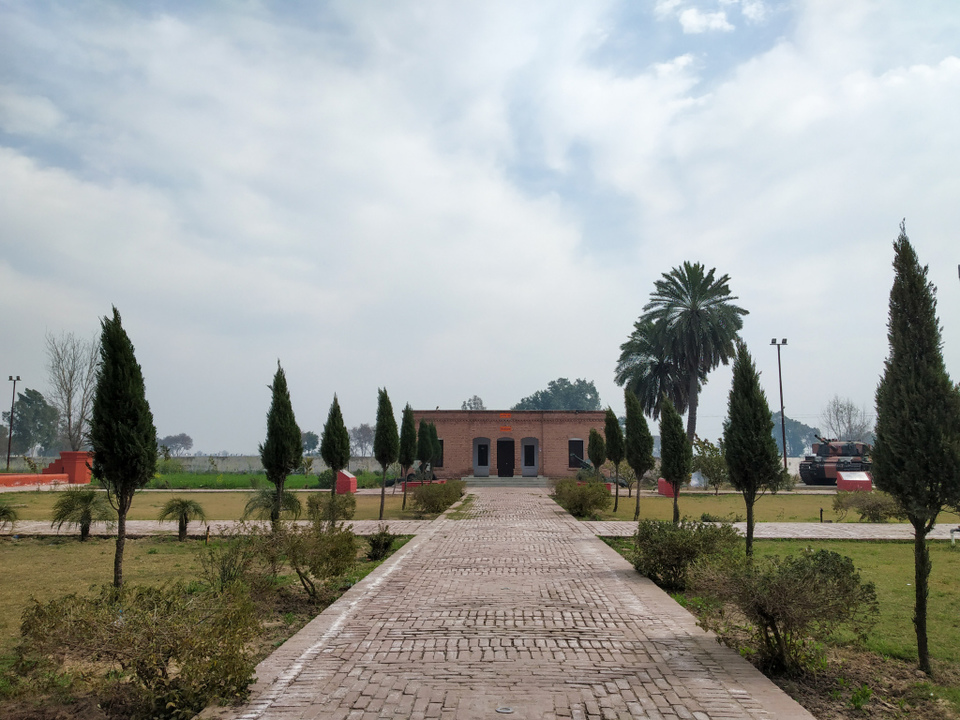 As I reach the place which was on the outskirts of the village, I could see a pukka water tank. Just beside this tank, there is a memorial and museum built in the honor of Sardar Sham Singh Attariwala. This is also the Samadhi place of Sham Singh Attariwala.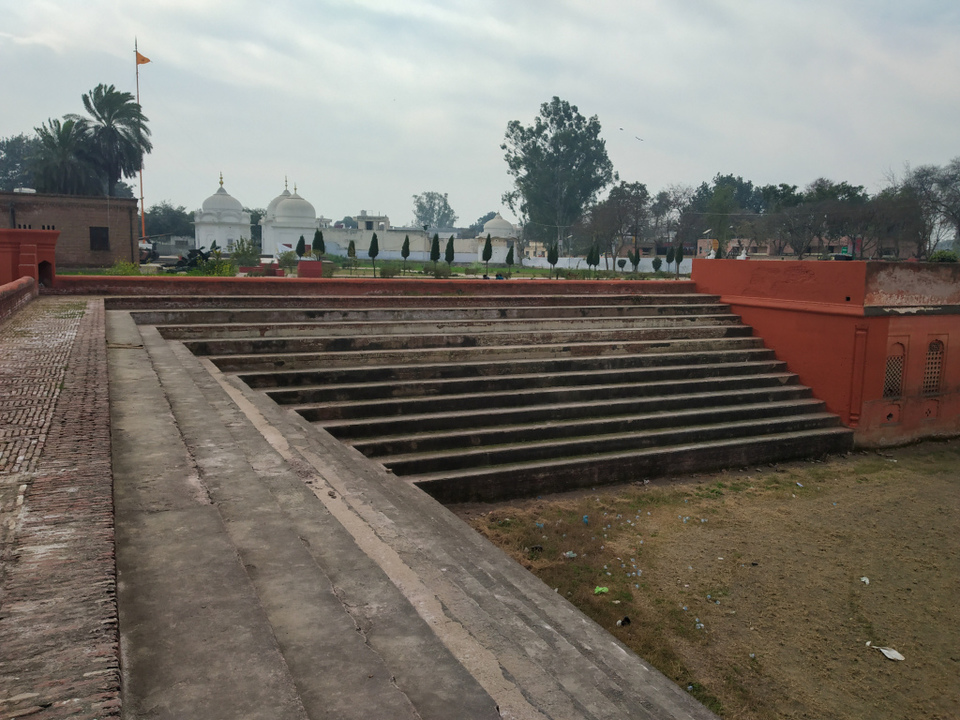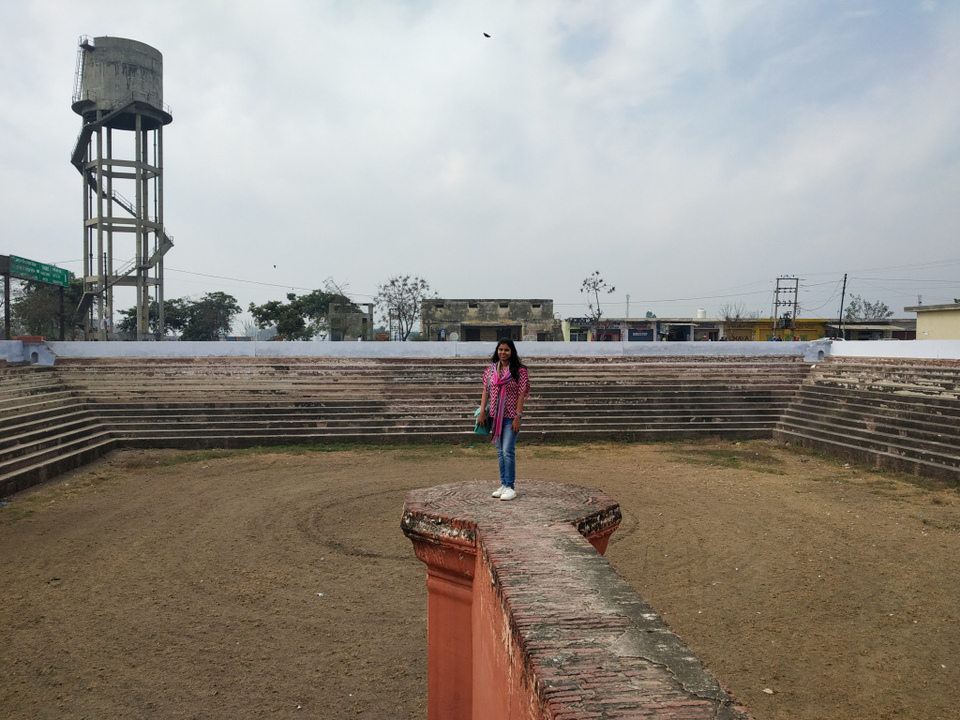 If we dive into a little bit of history on Sham Singh Attariwala, it seems like Maharaja Ranjit Singh was very much impressed by the Attariwala from a young age because of his qualities of being a good soldier. He was soon involved in different campaigns by the Maharaja such as the campaign of Multan, a campaign of Kashmir, the campaign of the Frontier Province etc. where he was found to show bravery and excellence which got him a good name.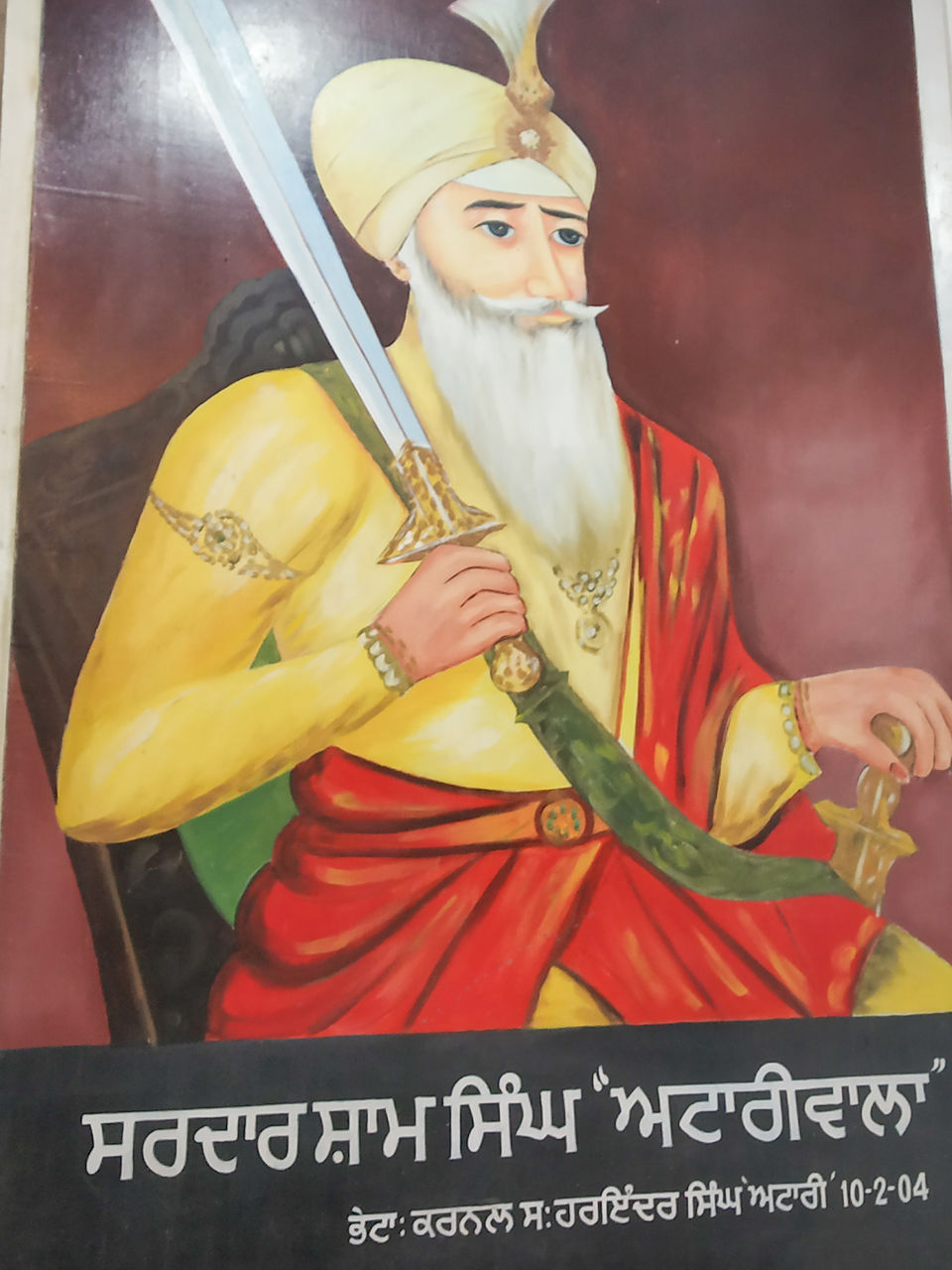 After the death of Maharaja Ranjit Singh, Attariwala retired from his duties coming back to his native Attari to live a peaceful life. But he was called again to help against the British by Maharani Jindan.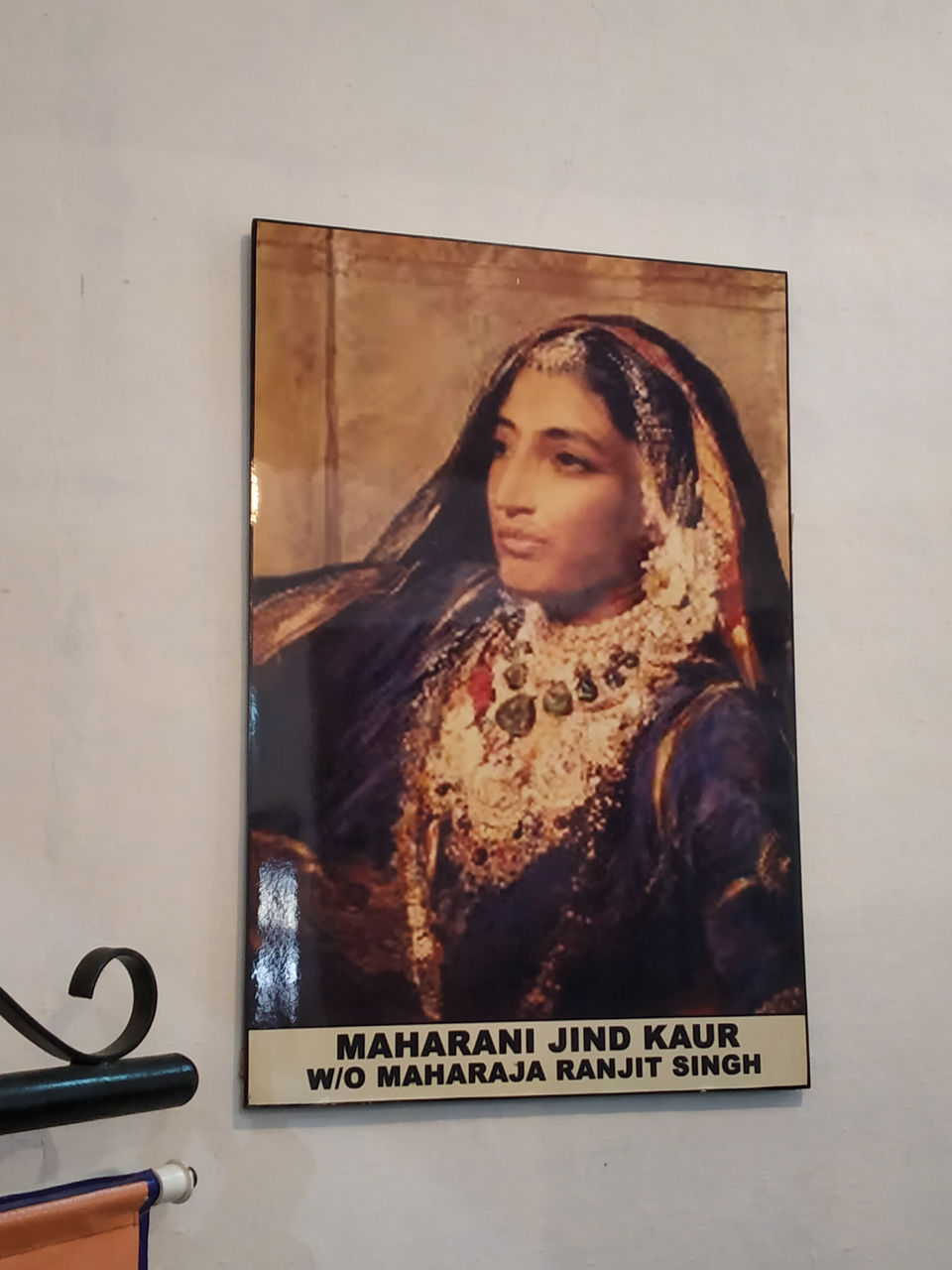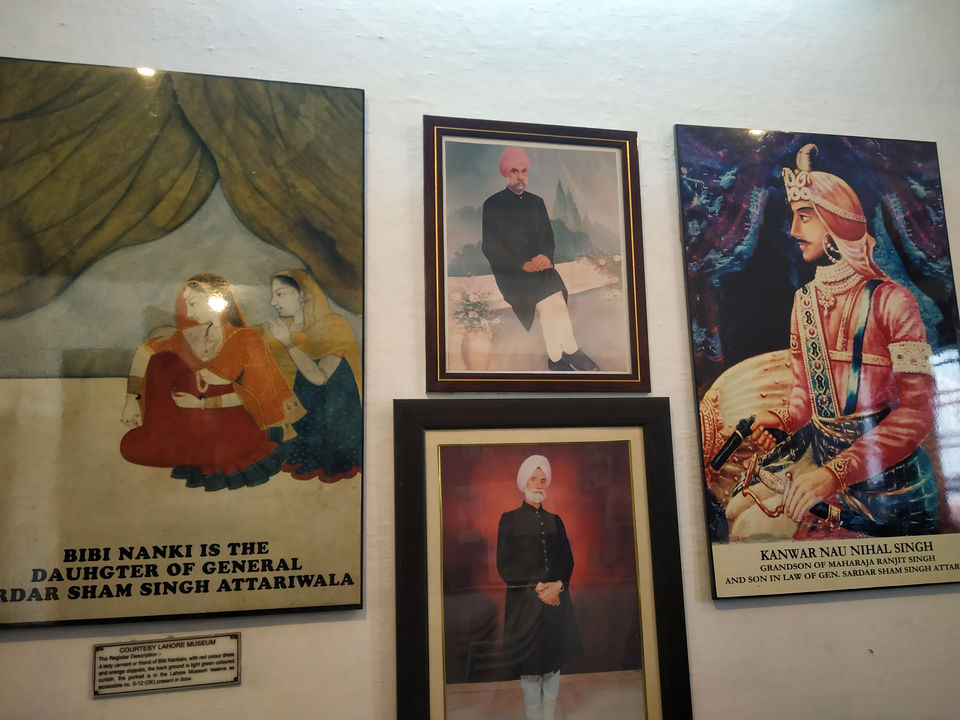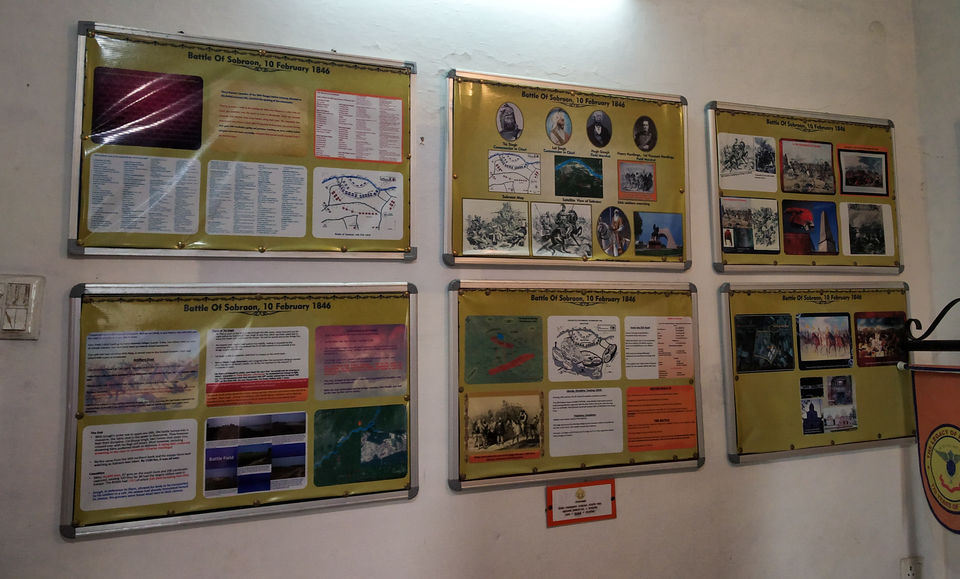 This was the battle of Sabraon (1846) where he was the commander of the troops. He died fighting the British with great valour and bravery even after being outnumbered. He walked into the battlefield and took seven bullets in the chest from the front. The battle was lost but Britishers stopped the ceasefire and allowed others to take his body paying him the respect he deserved. His death was a great loss to the country and to date, his death anniversary is been celebrated at Attari every year.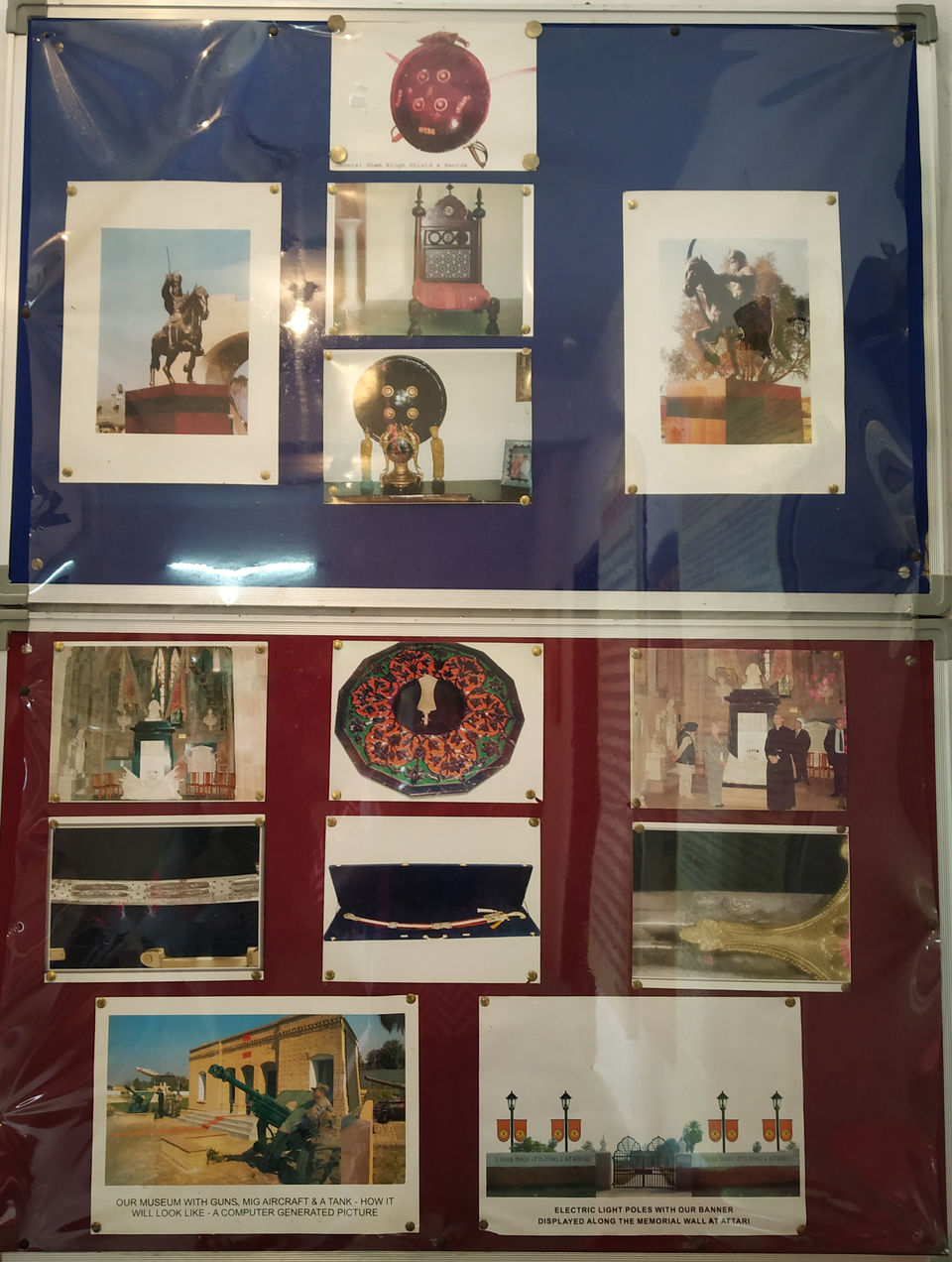 In honour of Sham Singh's martyrdom, this memorial was constructed in his native village of Attari with beautiful portraits of his life journey.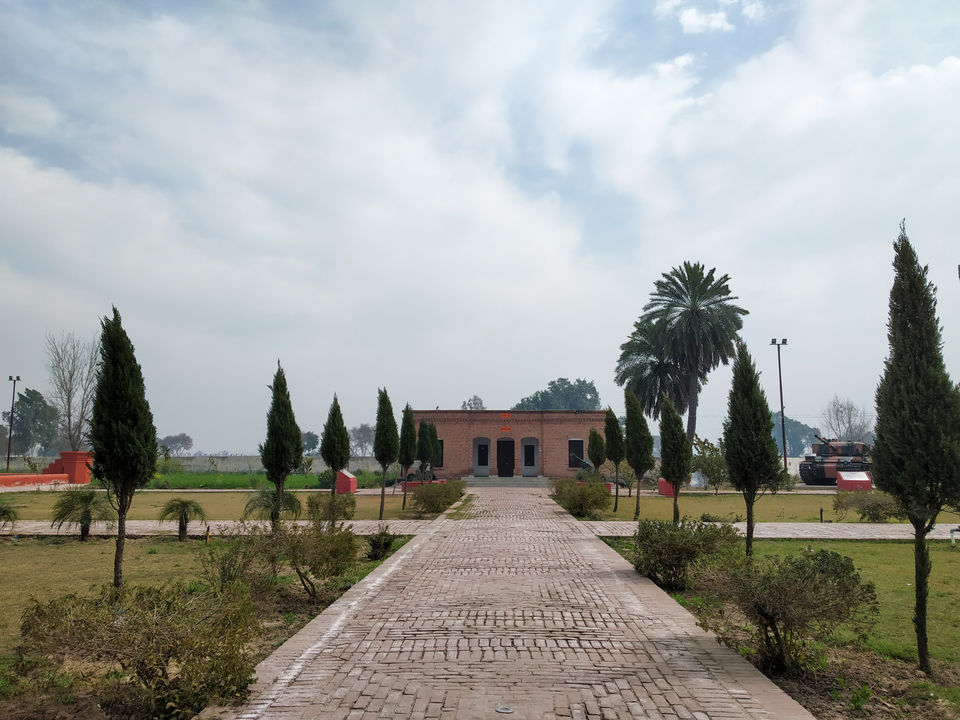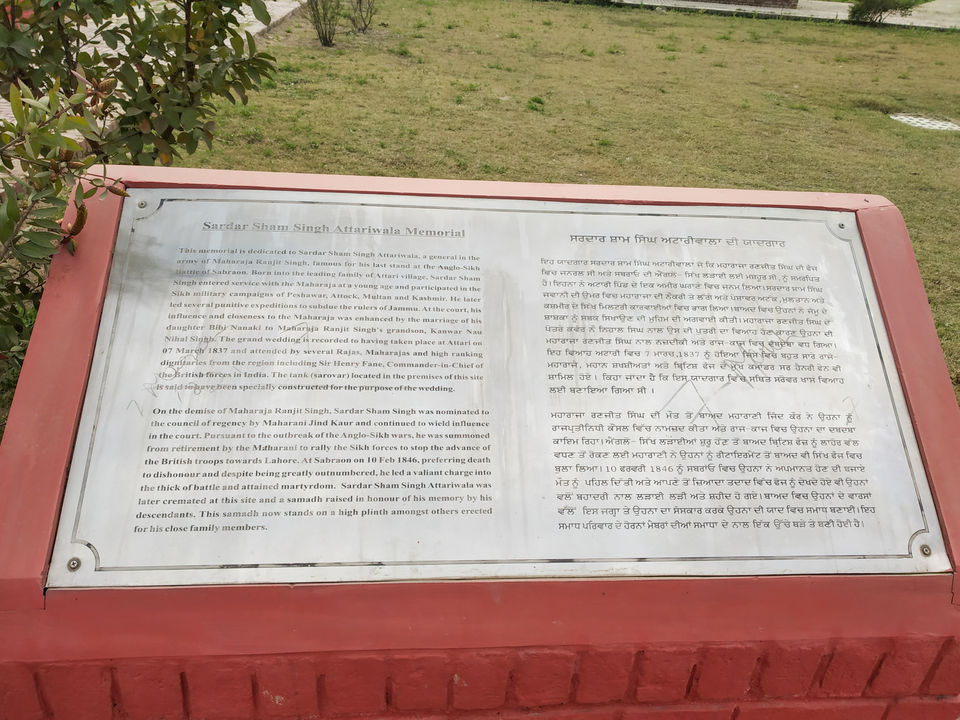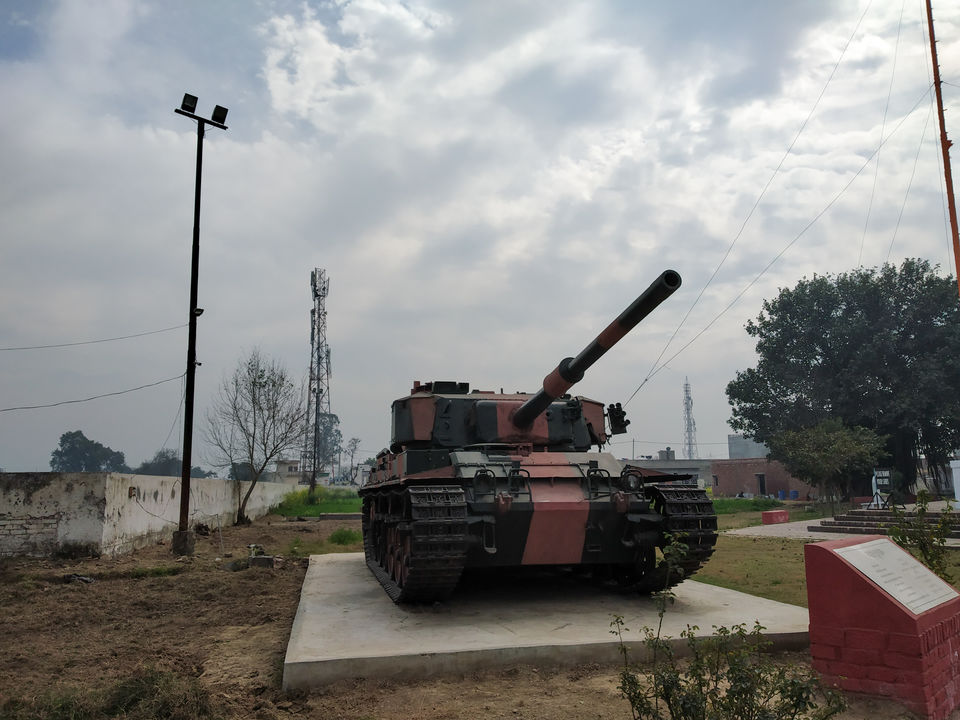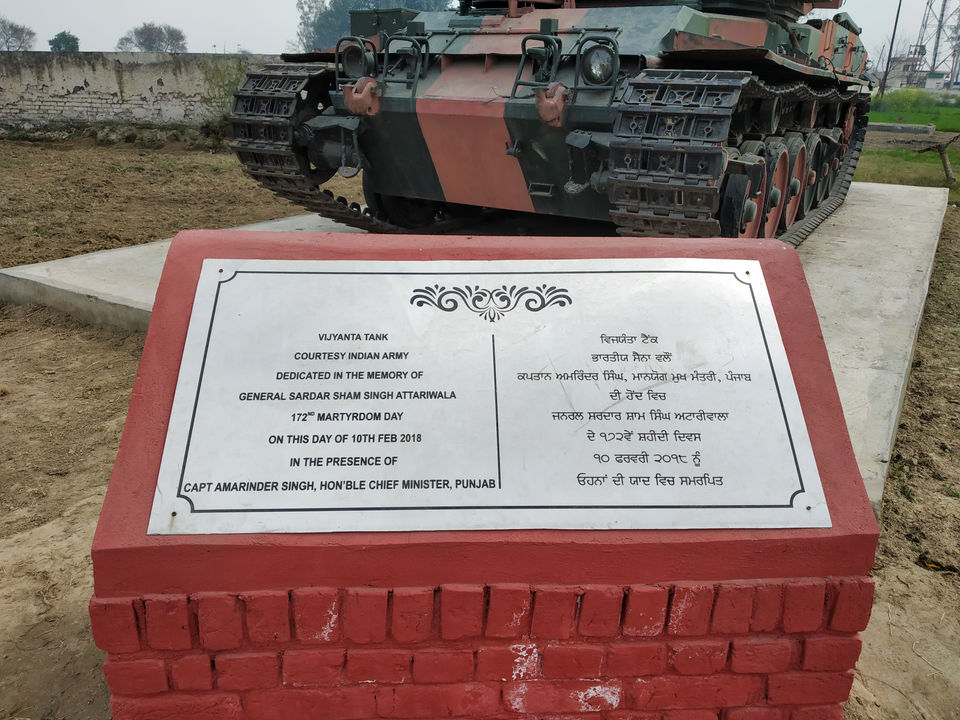 Unfortunately, many Indians are not aware of his sacrifice and thus the memorial has not gained as much attraction that was needed. When I went it was locked. There is a caretaker of the Museum who stays just beside the museum and is a very approachable person. He took me around the history while showing the museum and yes it seems that people have failed to give recognition to this historical monument.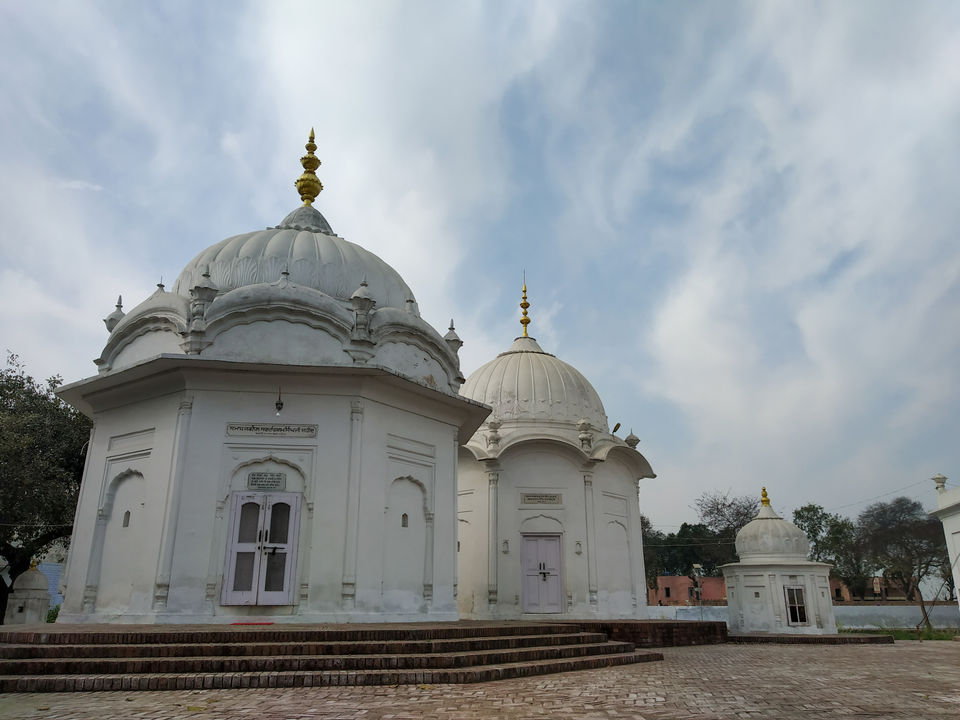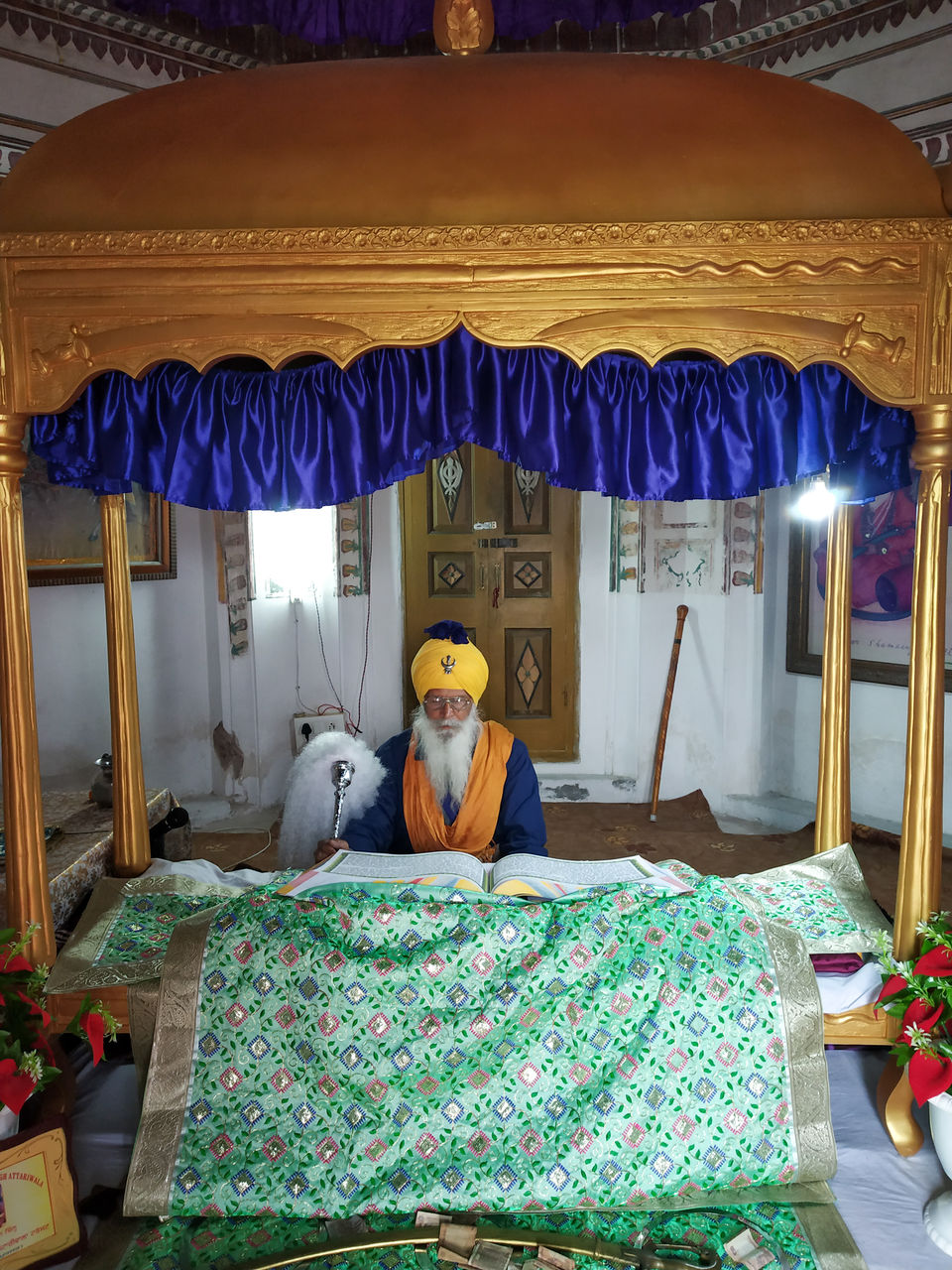 The place needs attention from the tourism of Punjab as the glorious history of our past has to reach the present generation. The forgotten monument of the Attari requires a great deal of audience. Do visit the museum for an enriching historical experience.