After about 2 hours from the city, half of which was spent on a bus ride that was just 3 stops and the other half spent on following the GPS that was not very helpful in leading us to the elusive park entrance, we finally found the place — Shanghai Film Park.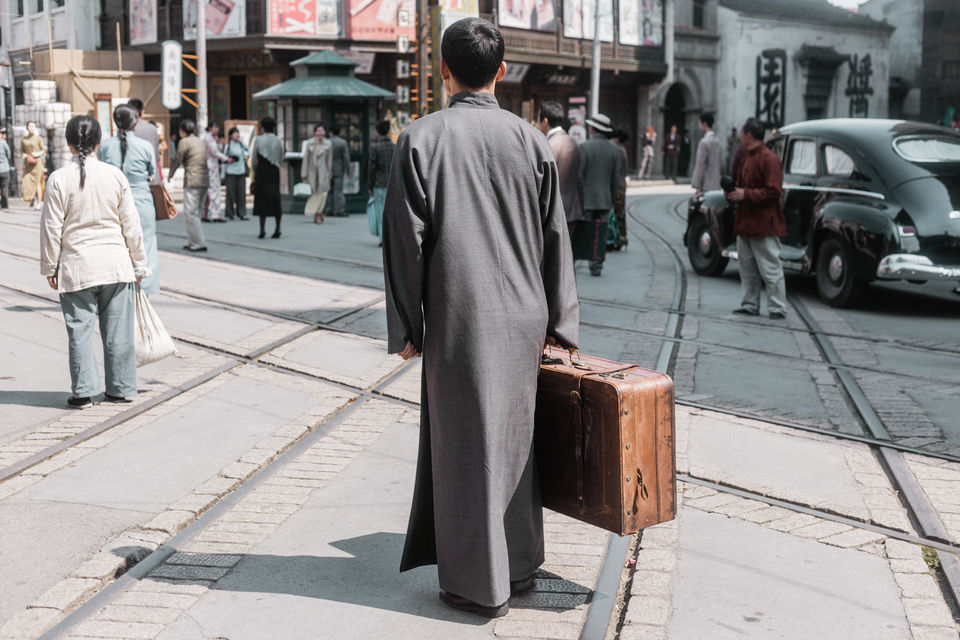 Unassumingly located not far away from the highway and tucked behind side lanes filled with noodle restaurants, massage parlors, and local shops, the park which spans an area of about 400,00 square meters, is one of the largest filming studios in China. Since its opening in 1998, it has been home to countless productions including Kung Fu Hustle, Caution, Lust, The Mummy: Tomb of the Dragon Emperor, and Perhaps Love.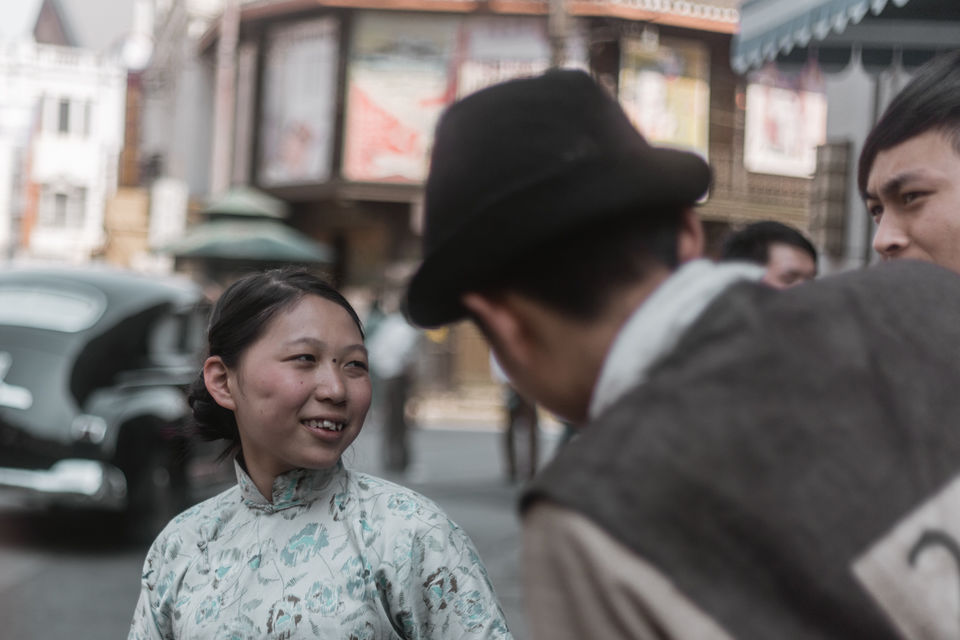 It remains as the favorite launching place of many Asian films. In fact, when we were there, we witnessed about 3 actual shoots!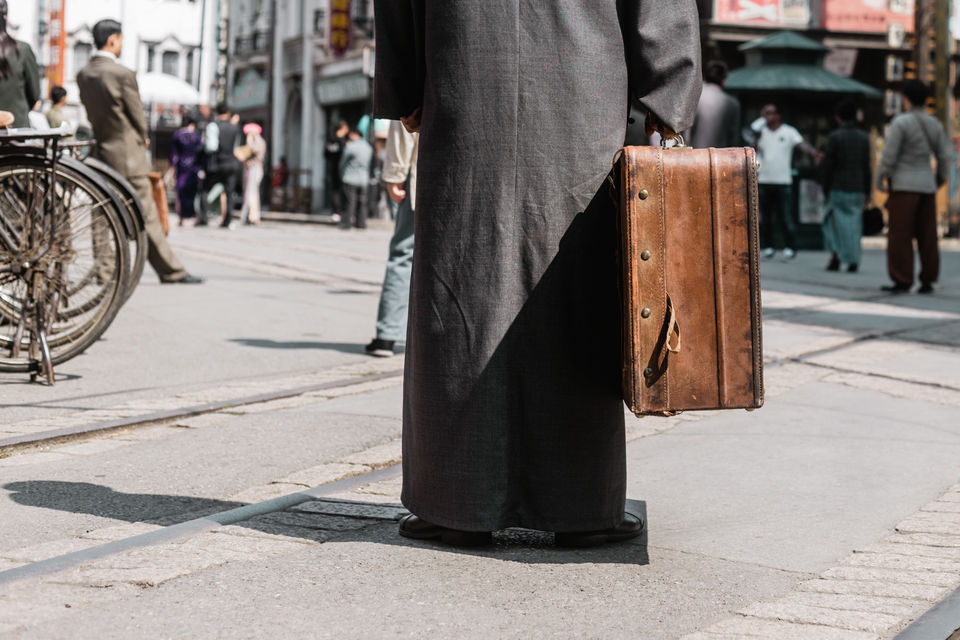 "Surreal," my friend said as we went past a mix of replicas of old Shanghai landmarks, European style structures, and green spaces which could have been really tranquil except for the loud sound effects from a nearby filming.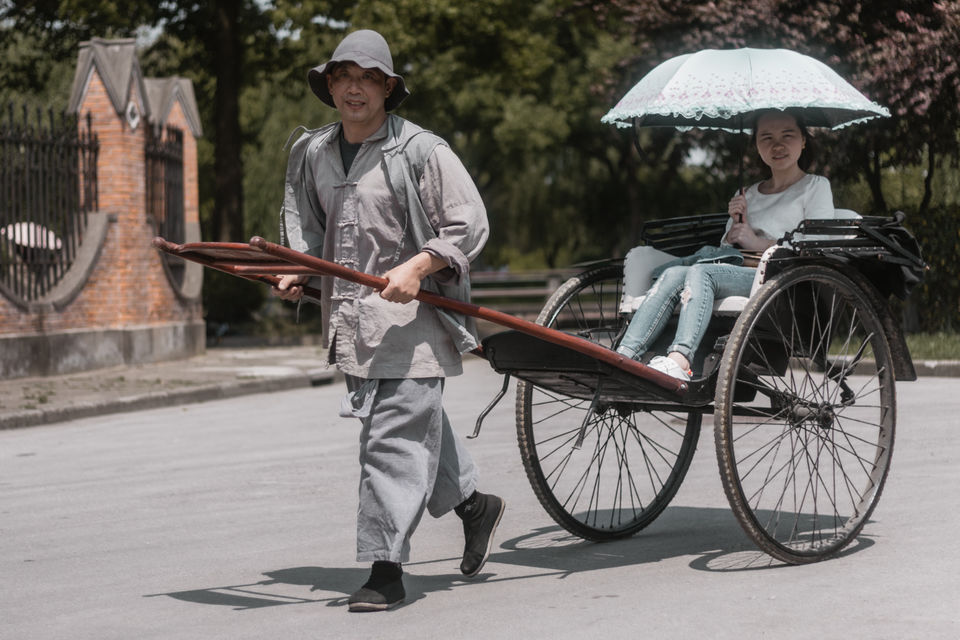 Although my friend and I didn't get on the tram, it seemed like a good way to explore the place as it roams the 1930th Nanjing Road, several other old streets, and alleyways that were lined by replicas of Shanghai in 1920's and 1930's featuring the likes of Nanjing Road and former Peace Plaza.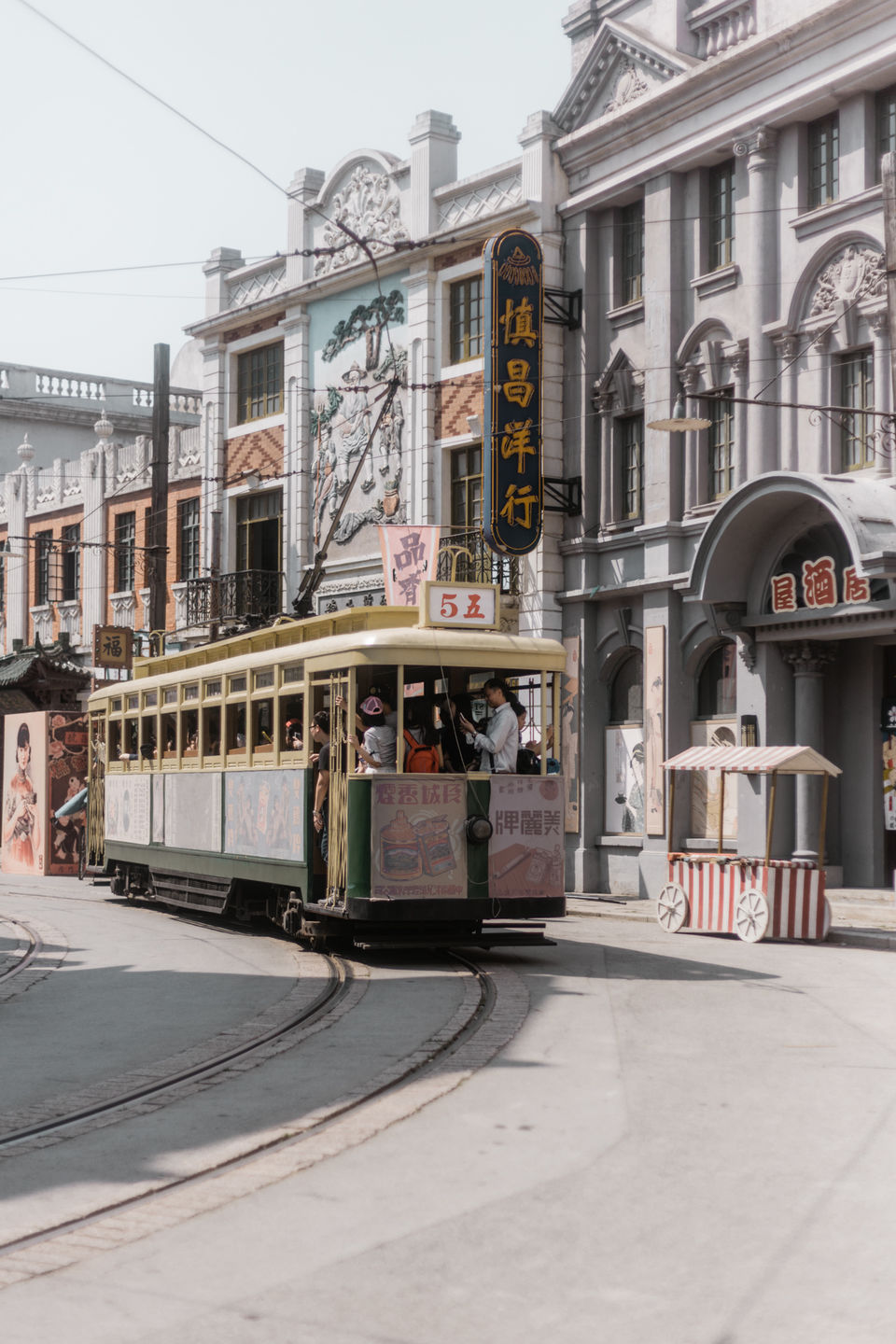 If you are looking to have a change in scenery and "walk down Shanghai's memory lane" check this place out, too. Although it takes a while to get to, it was definitely worth the trip. I will definitely find time to go back again.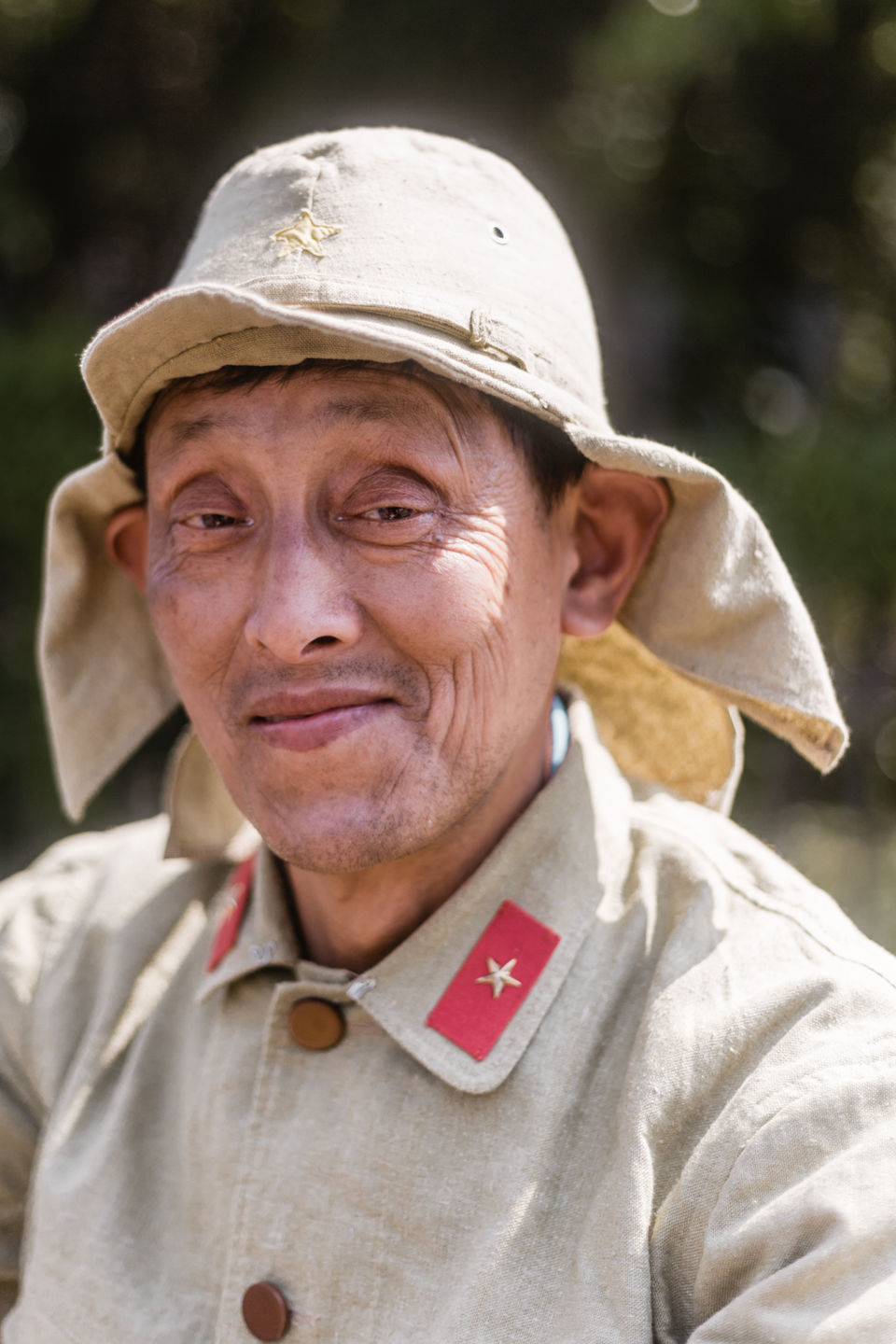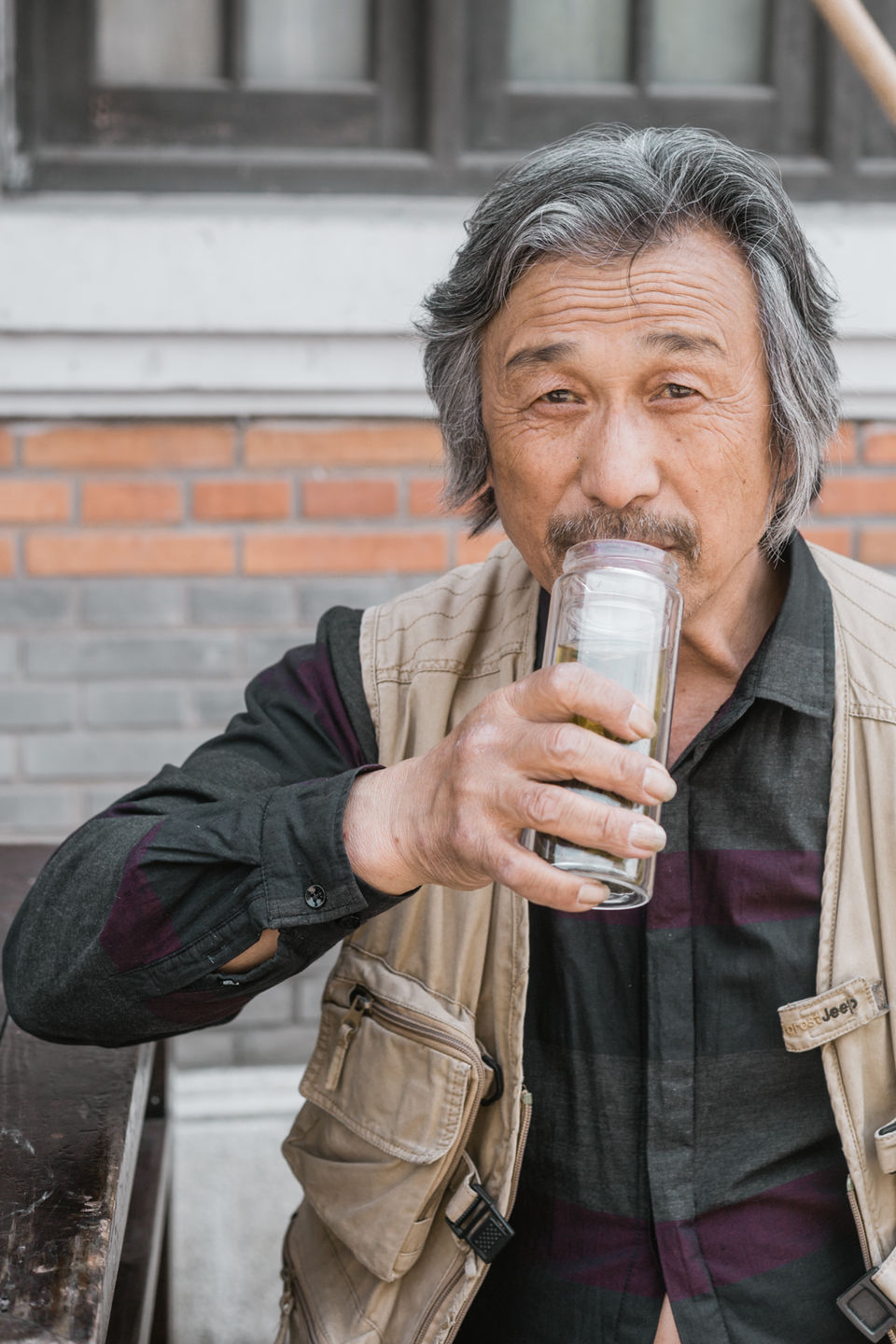 How we got there:
We got to the Shanghai Film park by first going to the Shanghai South Railway Station on Line 1. We then took a bus and got off at the Chedun stop. I, unfortunately, don't know what the bus route is called but my friend had someone from the tourist center write the Chinese name of where we were going. We then followed the GPS to the park entrance.
Check out the list of travel options outlined in the official website of the park.