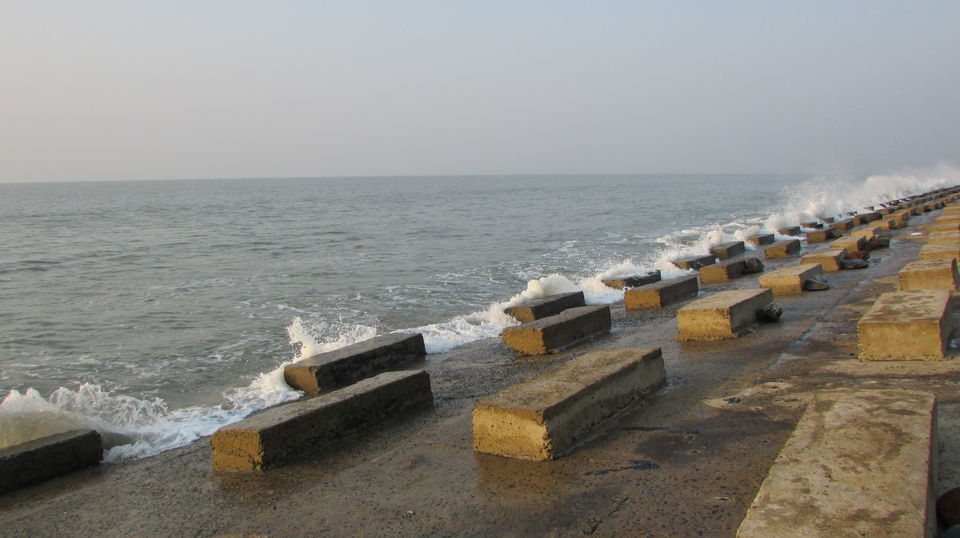 Shankarpur is a lesser known sea beach of Bengal, located near Digha. It 's a least crowded sea beach. If you wanna go out for a couple of days near Kolkata just to relax, it is the best place. Best route by train from Howrah , nearest railway station Ramnagar.
Shankarpur is the witness of my lots of "first time".
Such as, tasting the sea for the first time, First time trip with my best buddies , and above all first trip after getting a job & that even after 4.5 years since my professional life started ...
It was all about sea, sea-food, drinks, relax, sleep ... and the journey ... something I should have tasted a long long time ago ....
Pics Courtesy : John , Dipu