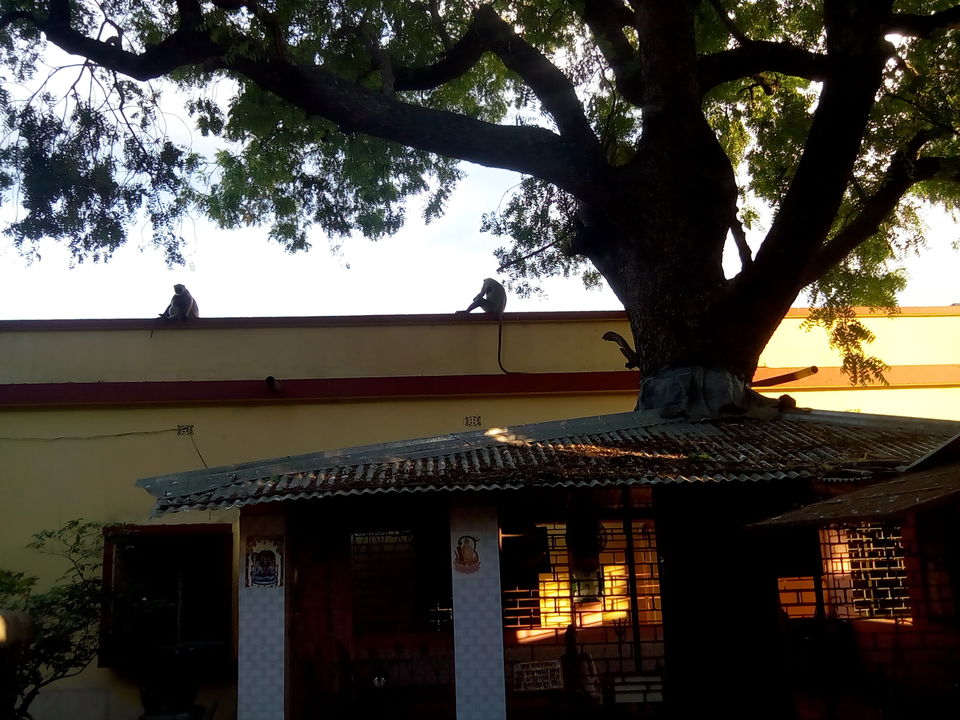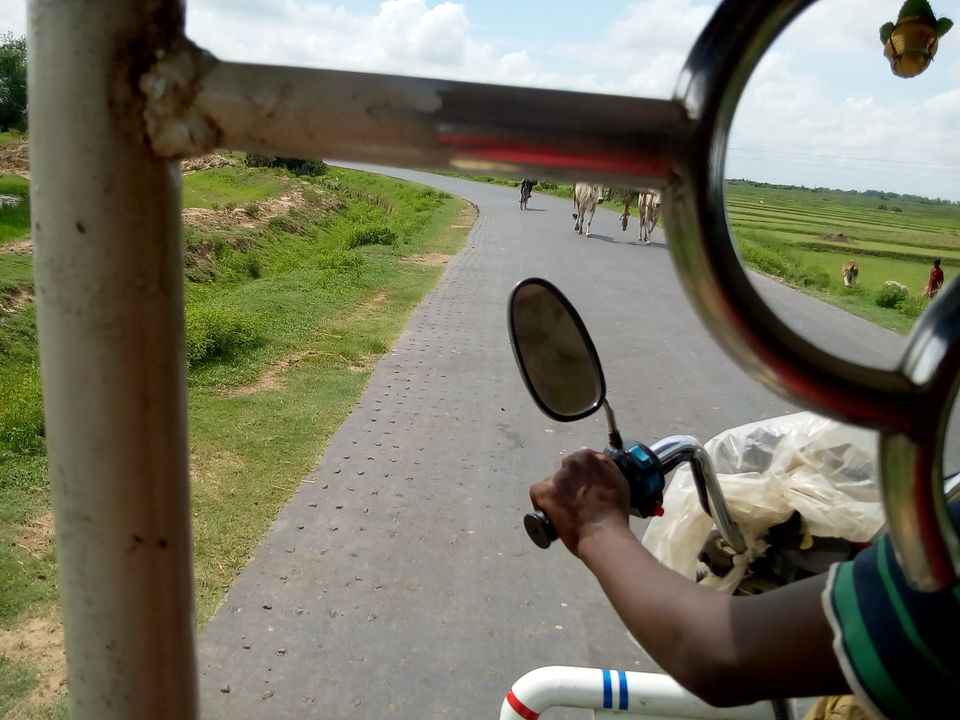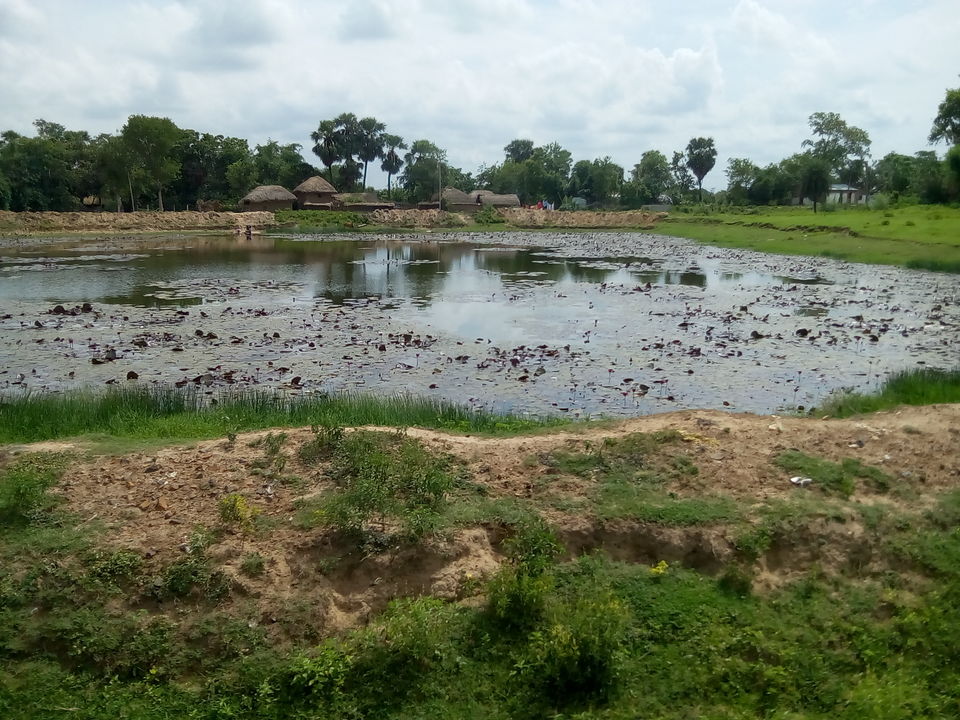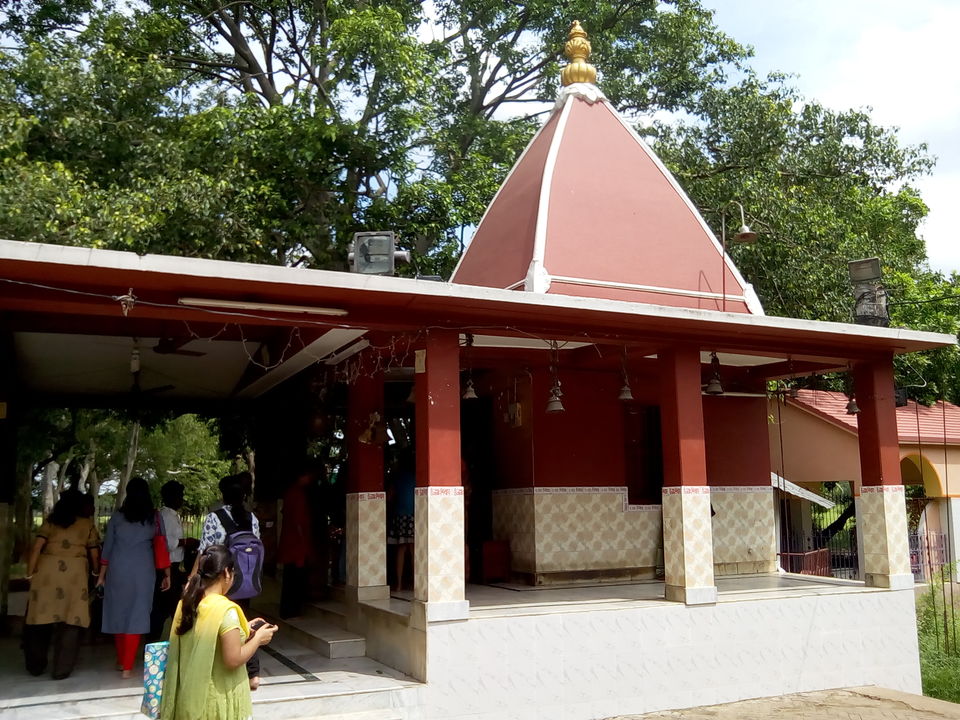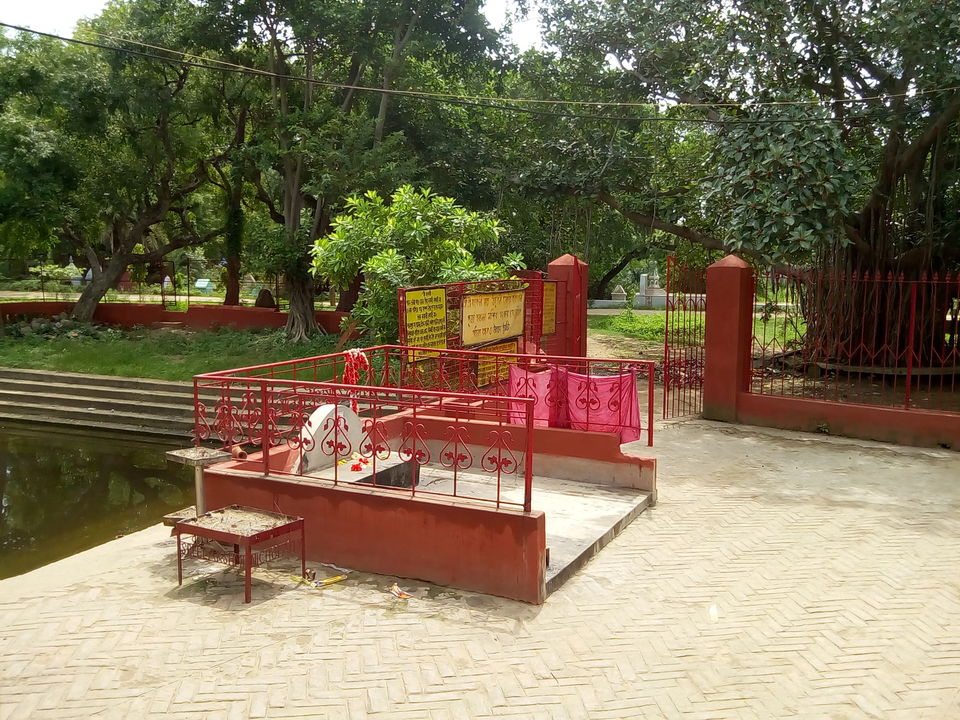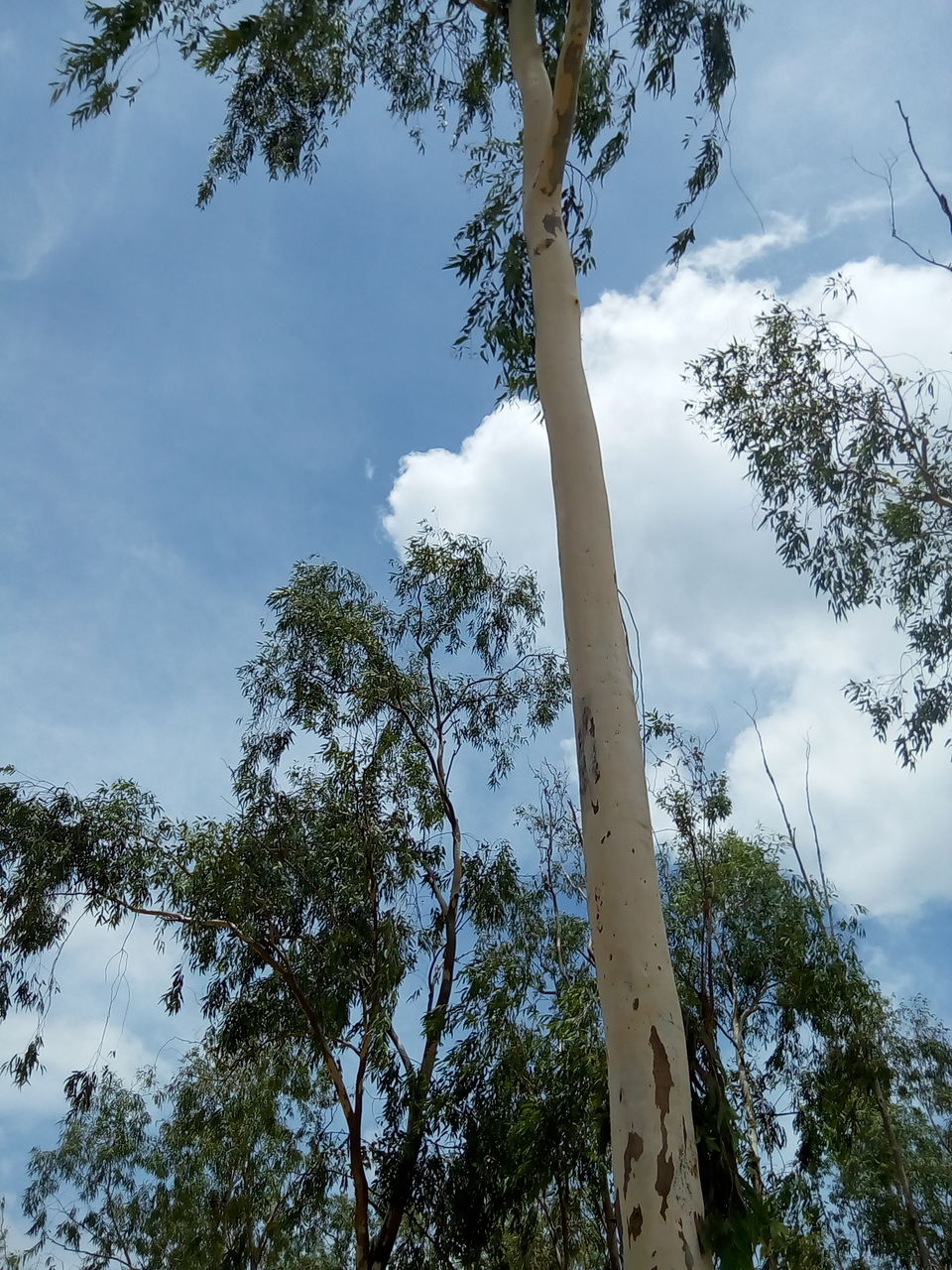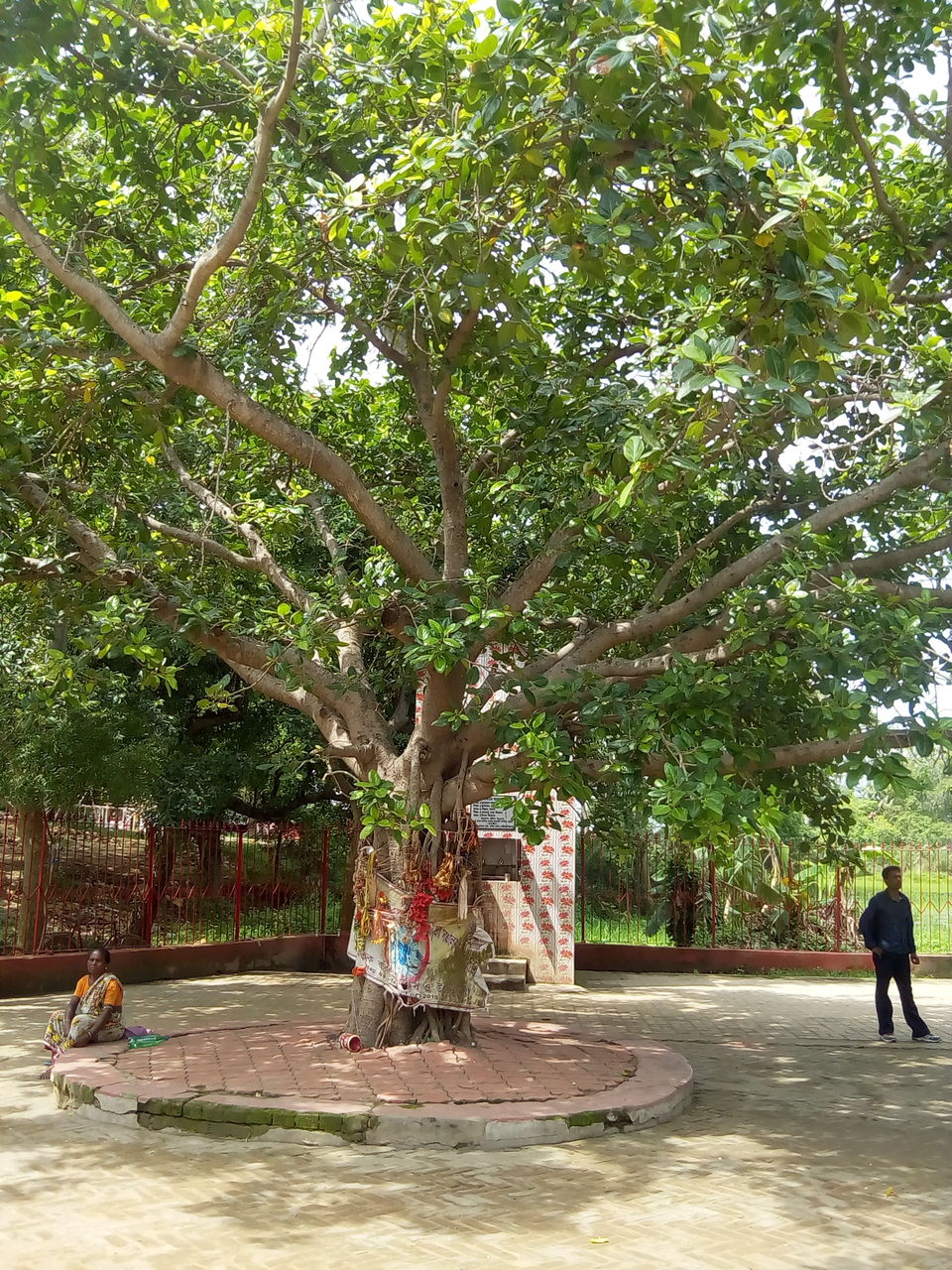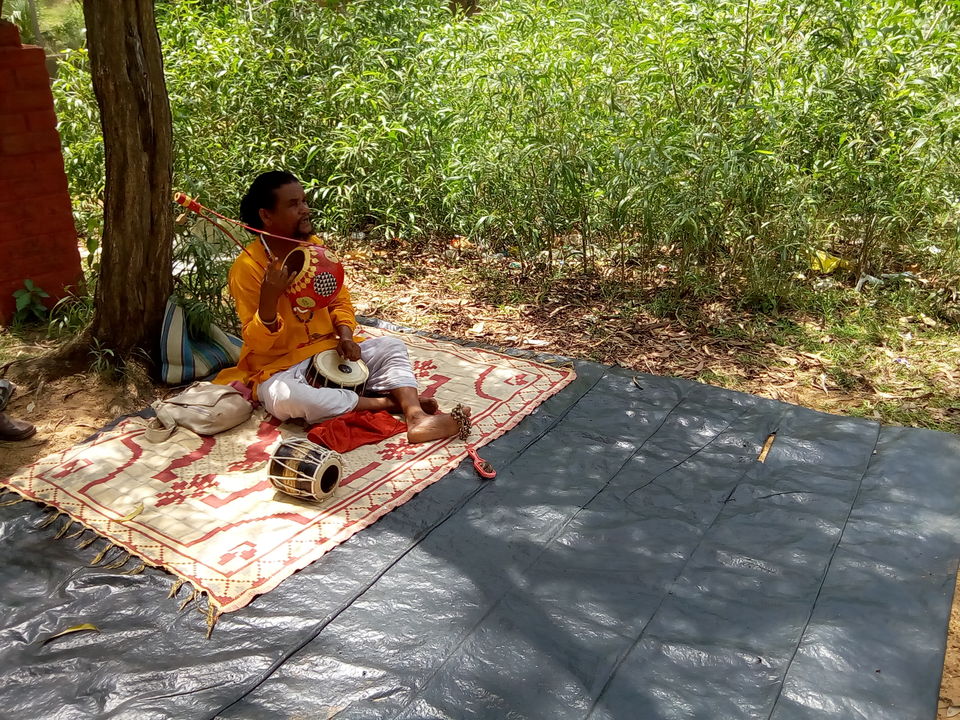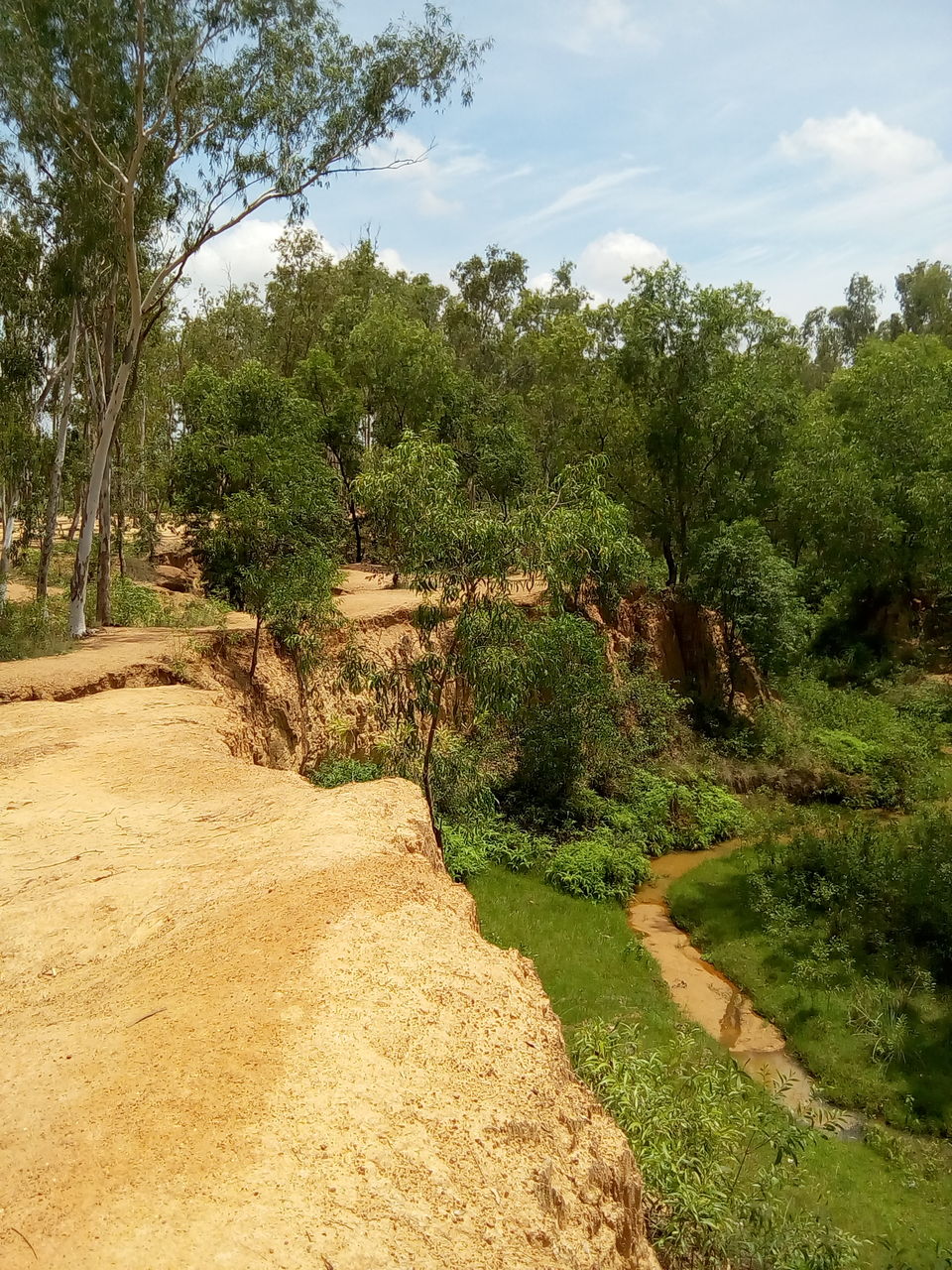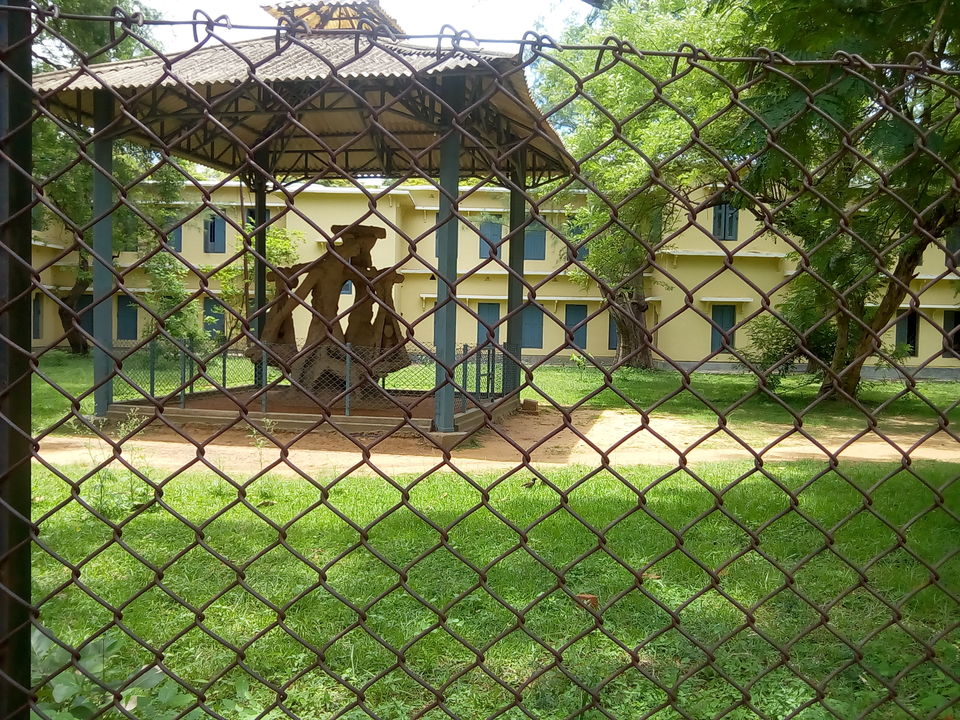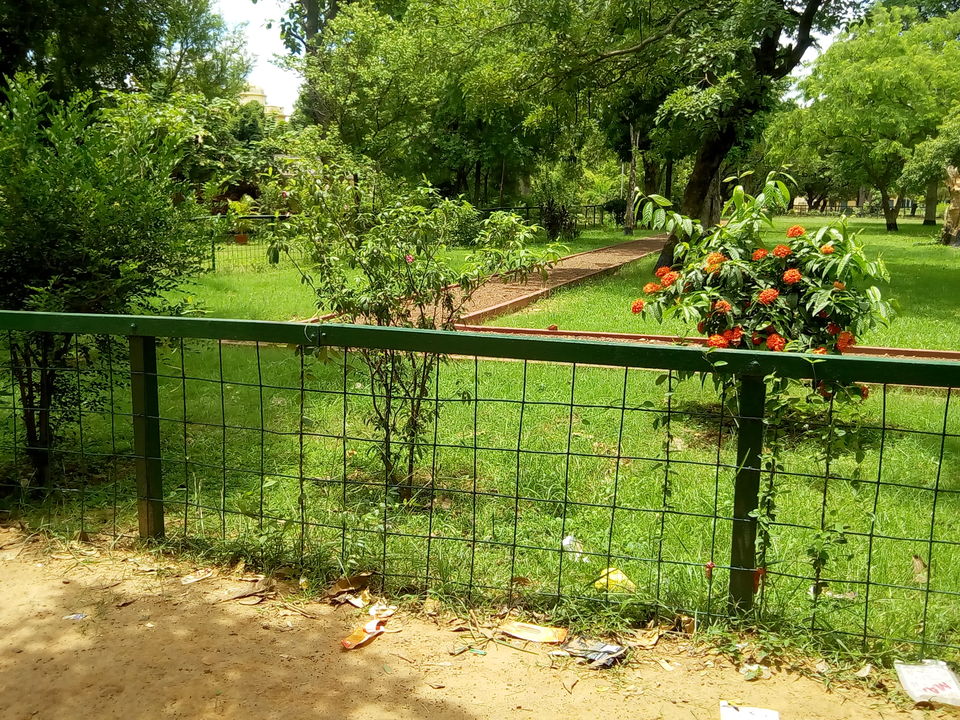 Yet again,we are on a train just nearing Bardhaman .So far so good.The greenery that we can see from the train window is soothing to our eyes.There is a momentary halt....
The train resumed travelling and we continued exploring through the windows.Greenery all around disturbed by the occasional bad jokes of the elderly passengers.We reached Rampurhat 20 minutes late(Bengal Standard Time),small folksy village,uninterrupted by the usual din of the metropolitan city.
We reached Tarapith .The devotional abode of MA Tara,where all four of us struggled to devote ourselves and get Her blessings.Also to mention the yummy food we had for lunch at an air-conditioned restaurant(much to our relief),from where we continued our journey on to Shantiniketan,found ourselves a decent hotel to stay for the night and woke up fresh the next day to visit some of the most inspiring sites(museums,universities) of West Bengal(photos shown above).
We came back,wealthy in calmness and inspiration.