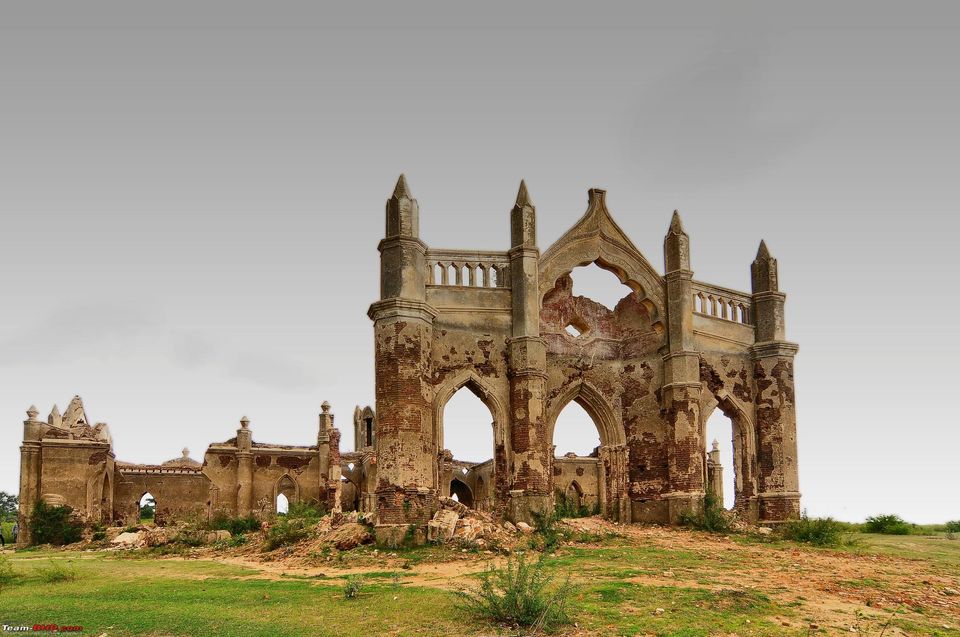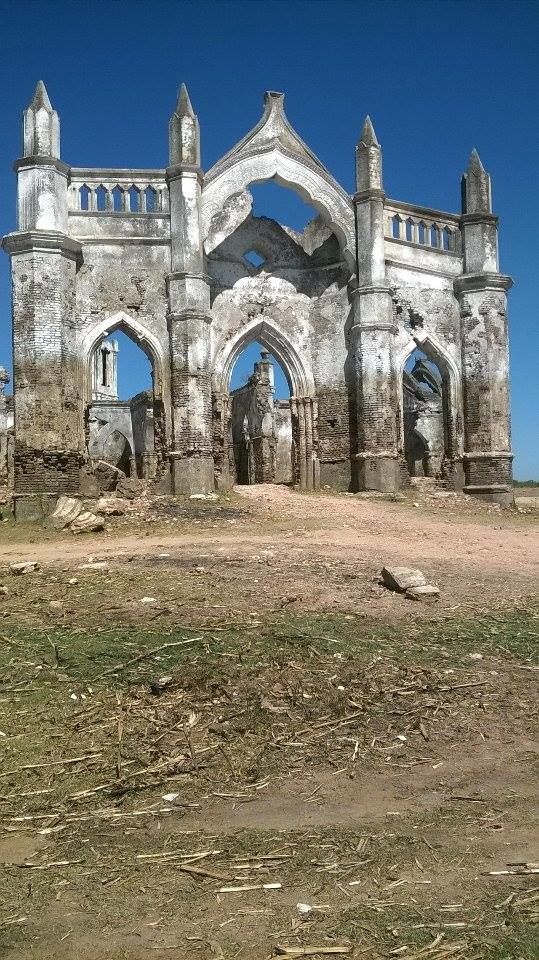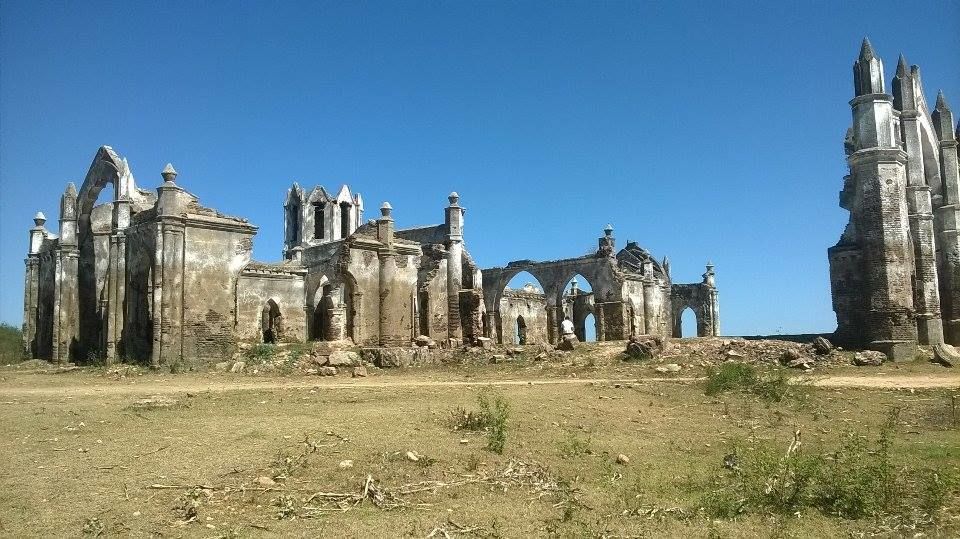 Shettihalli church was our next destination after shravanabelagola. Also known as rossary church is a dilapidated structure on the banks of hemavathi river. The church was build by french missionaries who came to sakleshpur and is 200 years old. 25 years before  dam was constructed over hemavathi river and the upper stream become reservoir. The village was shifted to another place. 
Every year during monsoons church will be submerged under water and coracle riding will be there to visit church managed by locals. The ruined structure showcases the marvellous gothic style of architecture of church .
People who love landscape photography can extensively use this location and is also a good place for camping.
How to reach shettihalli :- 
Shettihalli is 205 kms from Bangalore and 20 kms from hassan 
Nearest railway station is Hassan 
Nearest airport is Bangalore and Mangalore 
Shettihalli church is a perfect weekend destination for Bangaloreans and by evening 4 o clock we were back on highway to bangalore...what a beautiful beginning of a year !!!