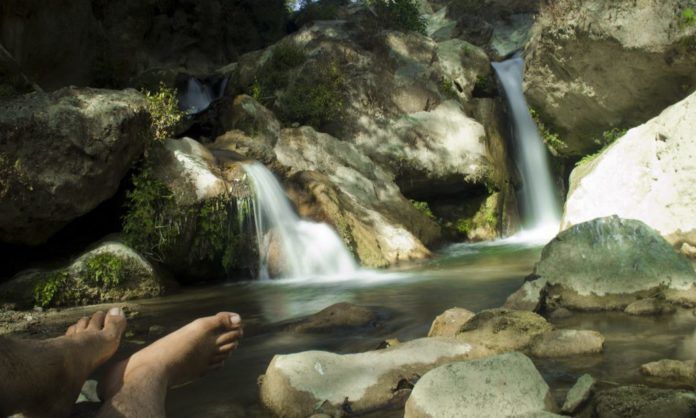 Shikhar Fall is a famous picnic spot from Dehradun , which has become the first choice of youth and fond of people to roam which is full of beauty. It is Located at a distance of 13 km from Dehradun city Surrounded by High hills Mountains of and beautiful frequented waterfalls are identified for beautiful Scenery. At the time of the morning , along the natural springs of the summit fall, beautiful species of birds and butterflies can be seen here which makes us realize the real scenes of nature, which makes us aware of pleasant and peaceful feeling. Attracts and forces the younger generation to come here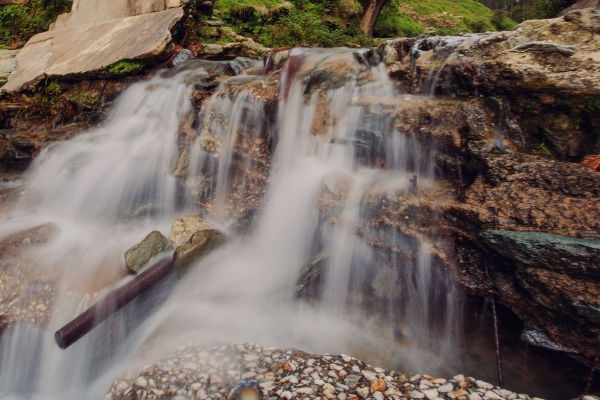 You have to trekking around 1 kilometer walk if you want visit here , you can see the scenes of the amazing waterfalls . Shikhar Fall is also an adventure place, due to which every year Adventurous Lover comes here for excursion. This is also one of the reasons that the summit fall in youth makes the center of attraction today .
Many of People come here to see the beauty and nature of shikhar fall , especially today's young generation Have come here for Photo shoot with their friends here , And come to the Party at the weekend
This is the reason that the aim of entertaining youth of Dehradun today shikhar fall is becoming a natural pleasant place for the summit fall However, because of being quite inside the Dehradun city, the Shikhar Fall was not so famous before today .Due to being quite inside the city of Dehradun, many people did not know about Shikhar Fall . Shikhar fall is actually located in (kirawaan Village) in Rajpur Dehradun City
The best time to come here is the last month of June and October, where you can spend your summer here. And Enjoy the feel of natural small waterfall Which is also believed to be the favorite place for summer to get rid of your tension.It is not considered safe to come here due to the increase in ground water level in winter, due to which it is considered unsafe and Dangerous in winter and rainy season
How to Reach:
Today, the first choice of youth and many travel and adventurers of Dehradun is the peak fall if you are planning for the first time to reach the summit and you do not know the root route here, follow this route. Which will you direct straight up to the summit as soon as you reach the Dehradun Clock tower , you walk on the Rajpur Highway Route with any bus or auto from here, which leaves you on the Mussoorie Diversion Road. Here you can ask the base root of the peak fall from any local person or any shopkeeper. And from here you can easily reach the summit fall by auto You can enjoy the natural beauty of the summit fall after crossing a rough and rugged route of about 1 kilometer.