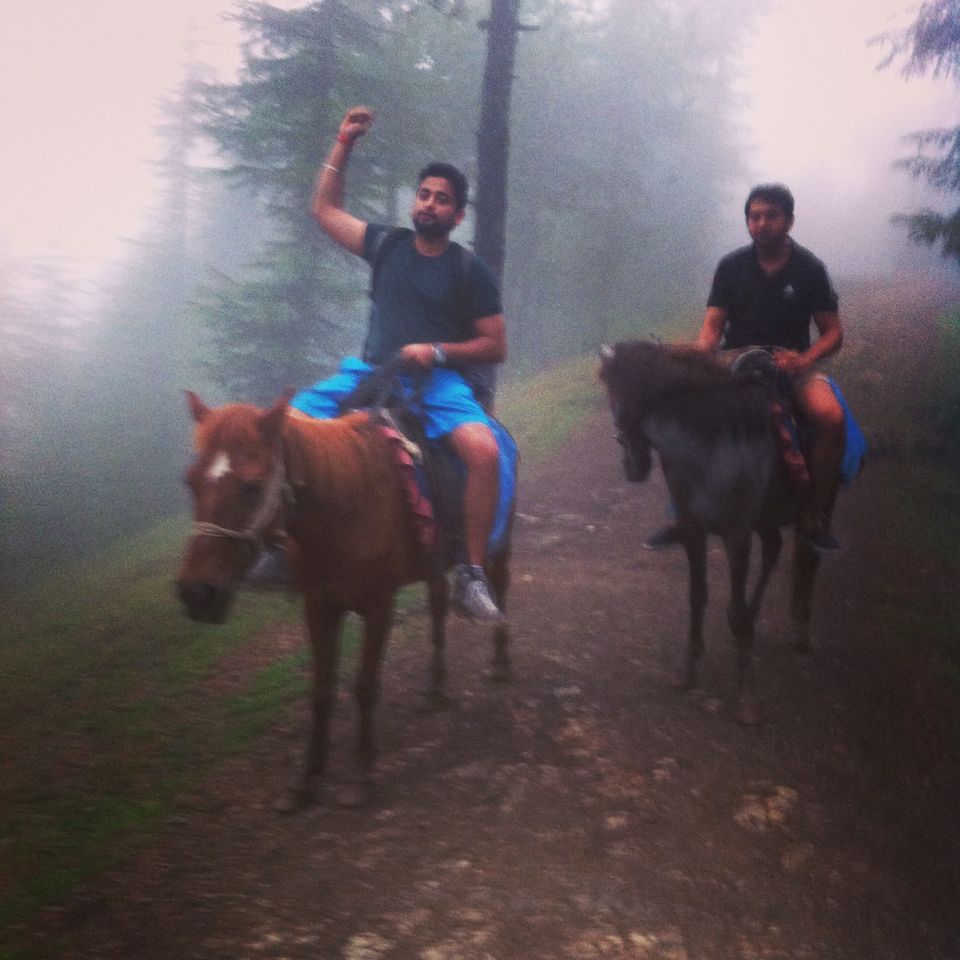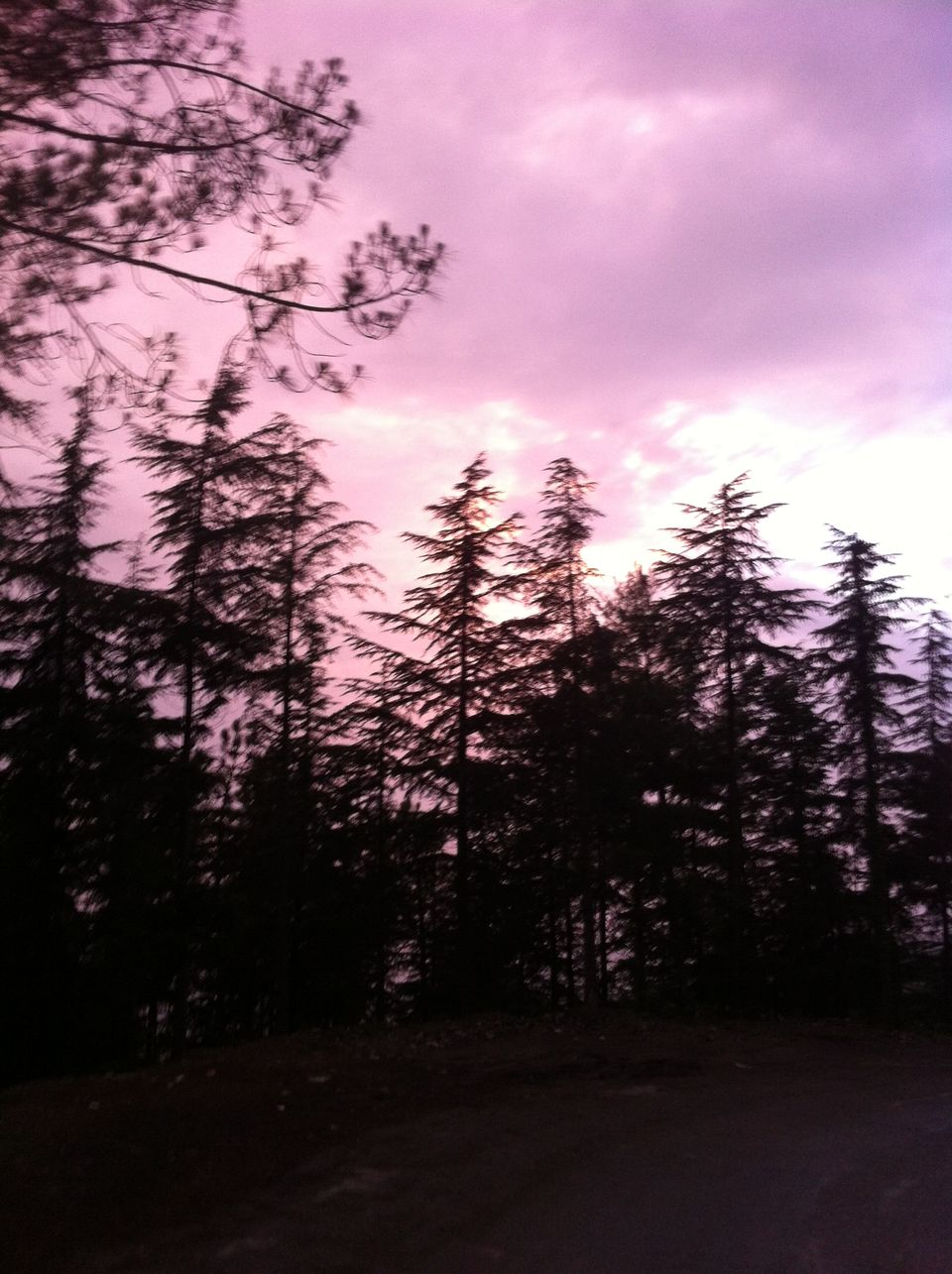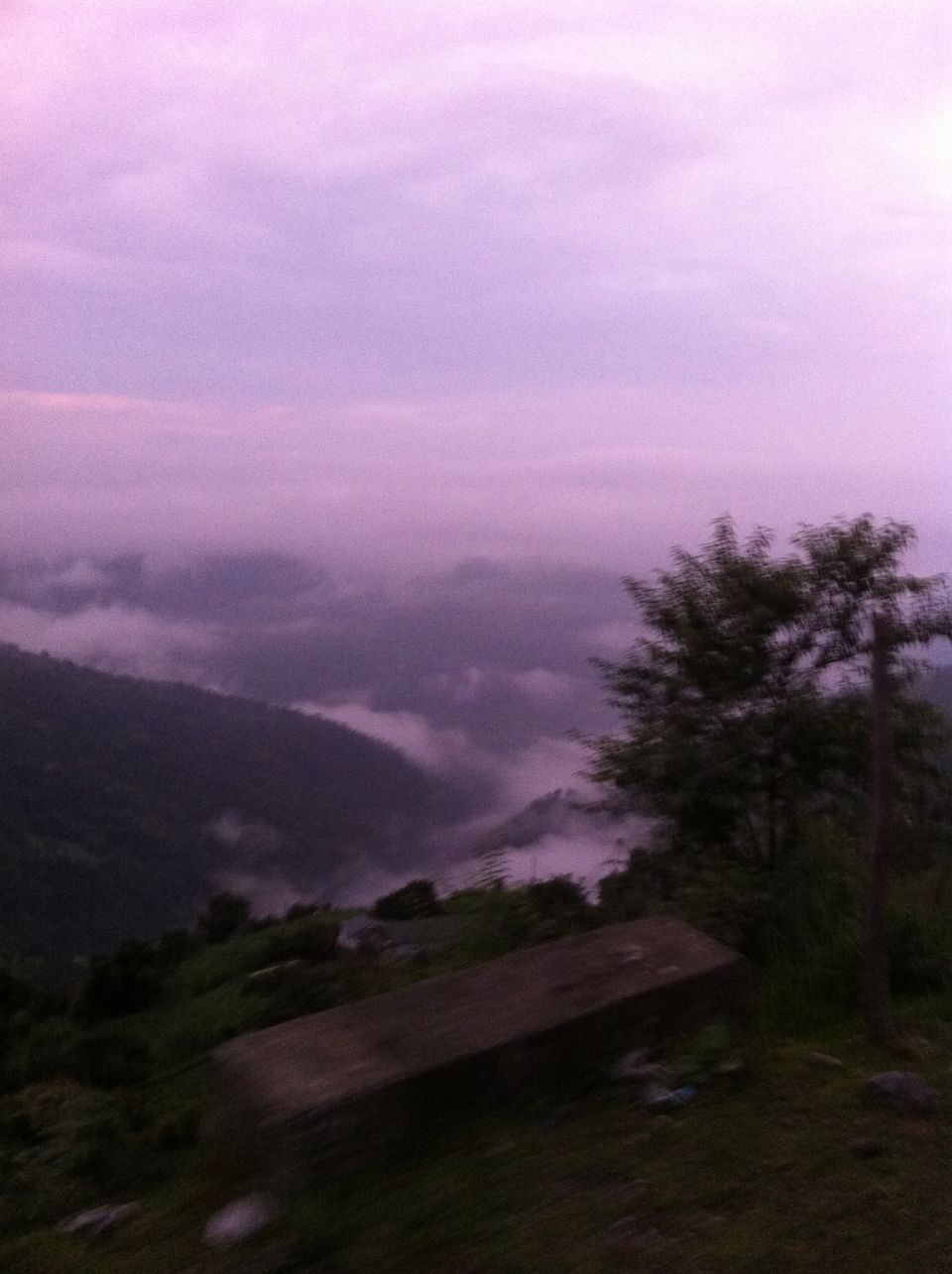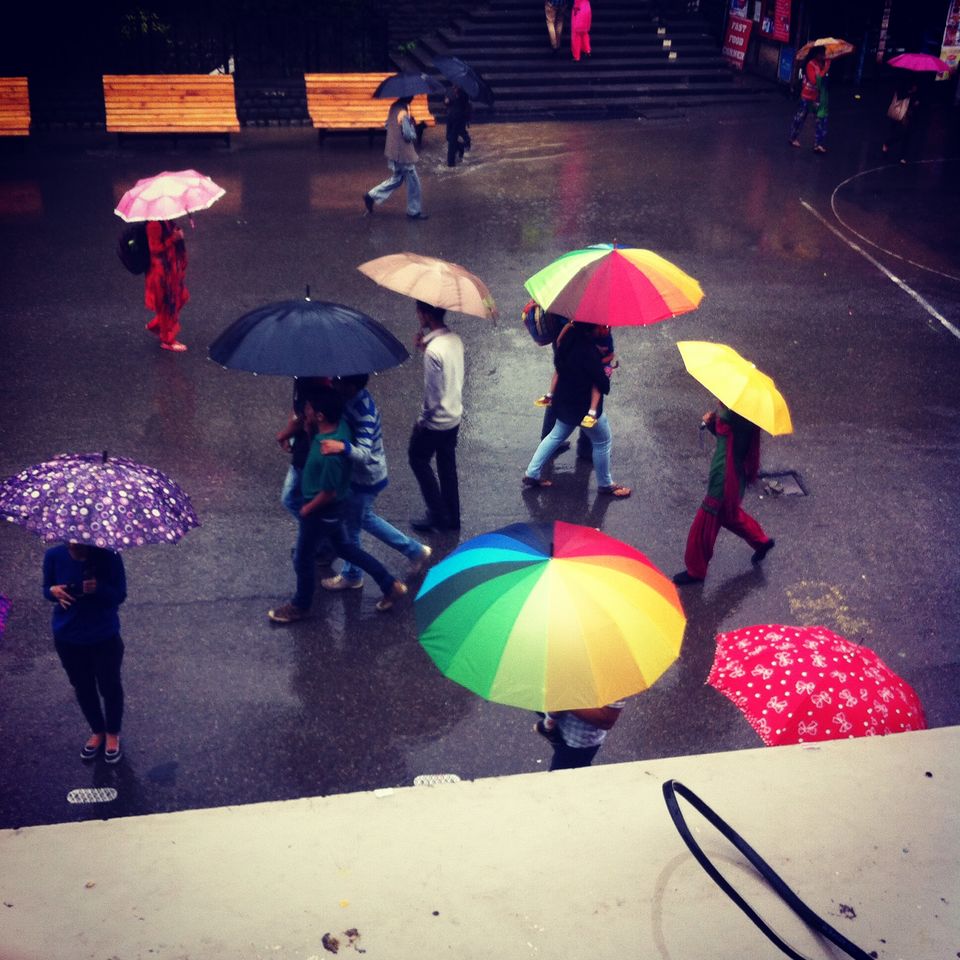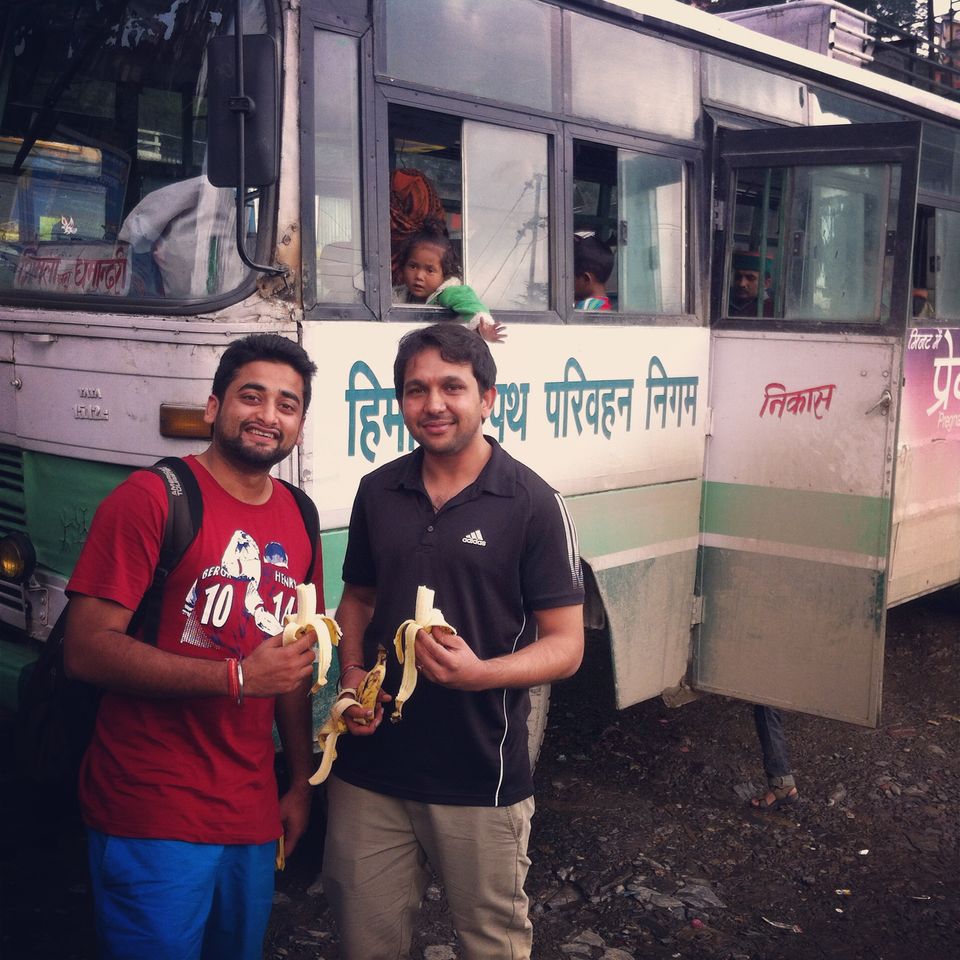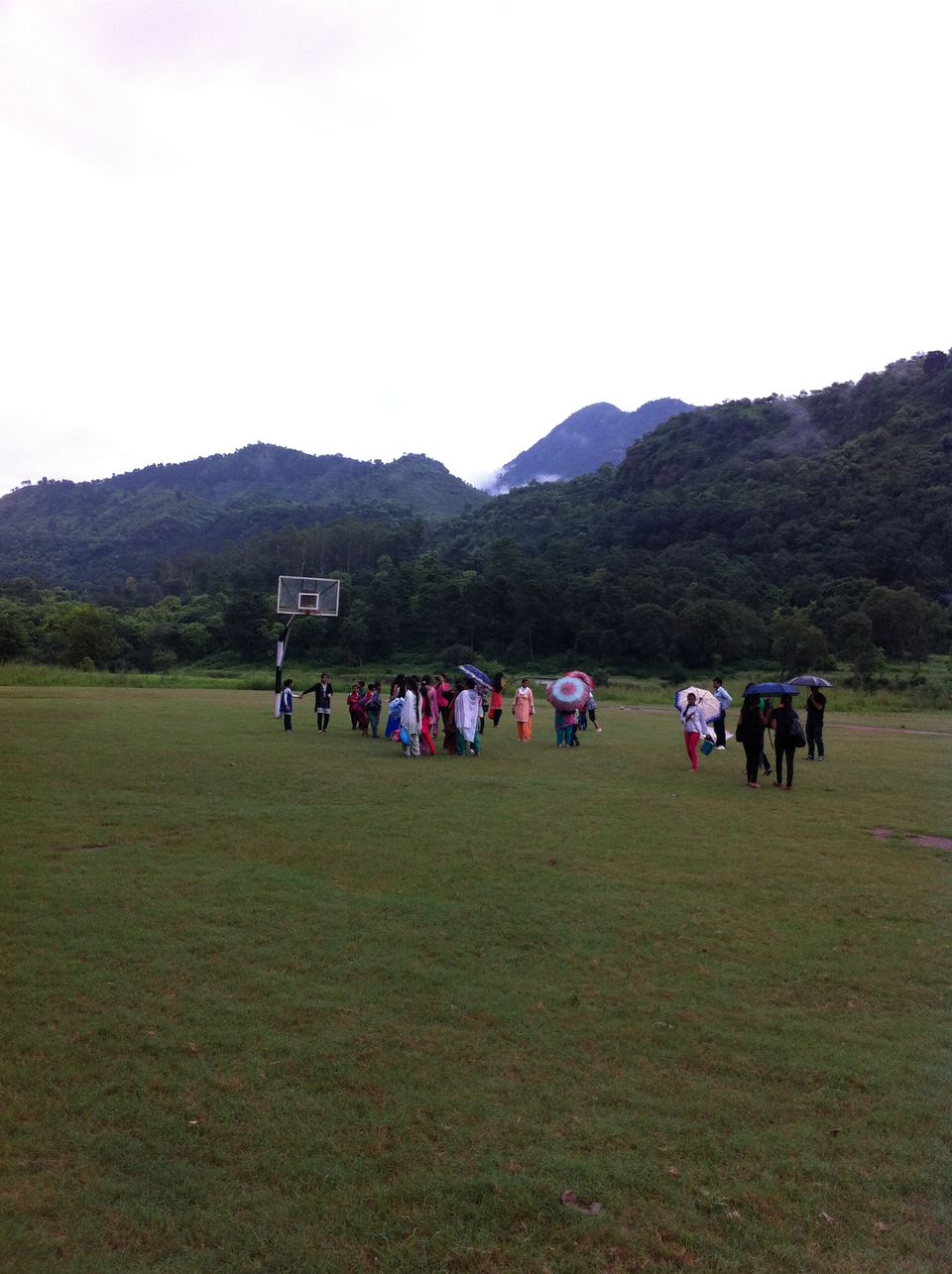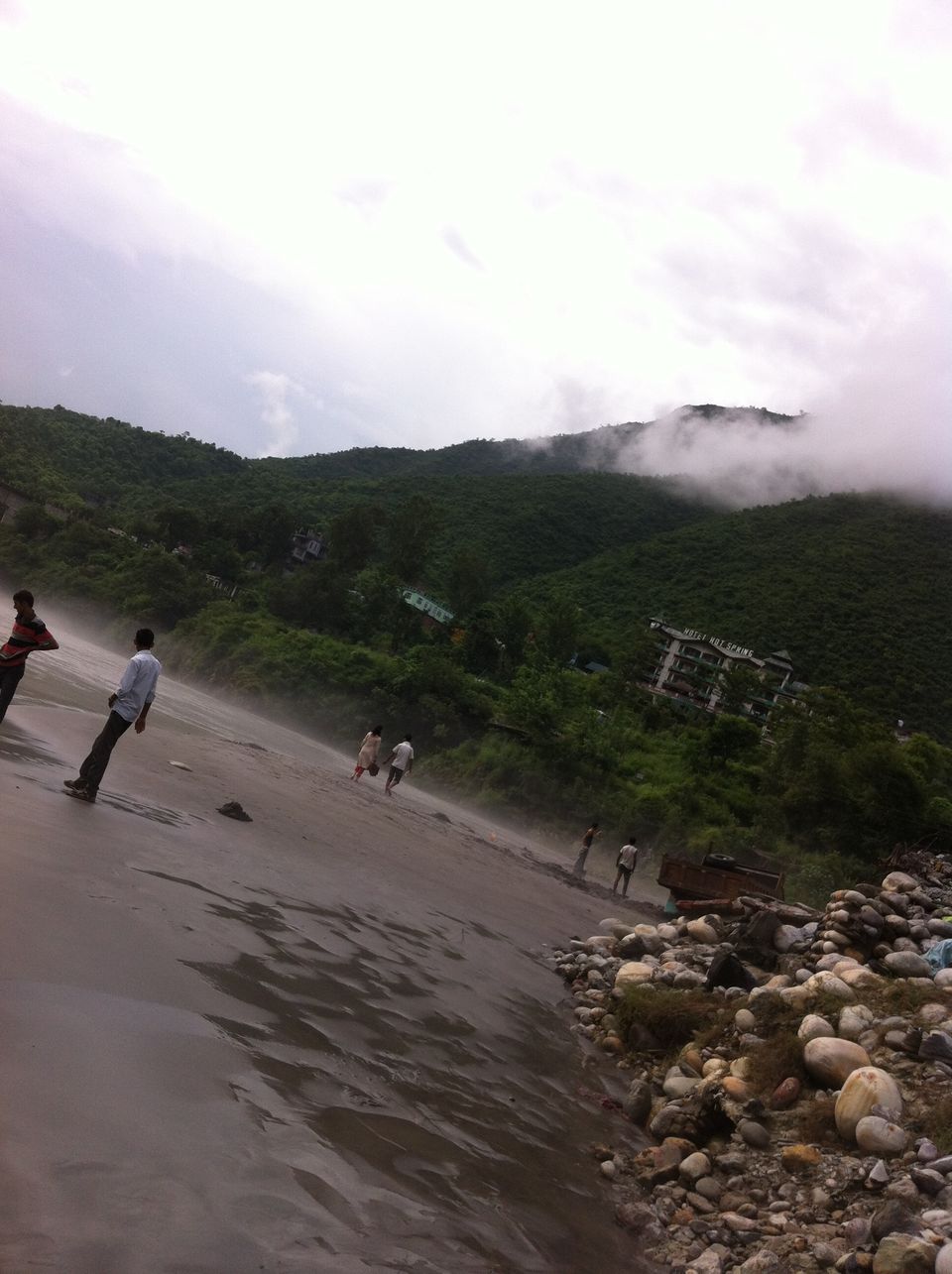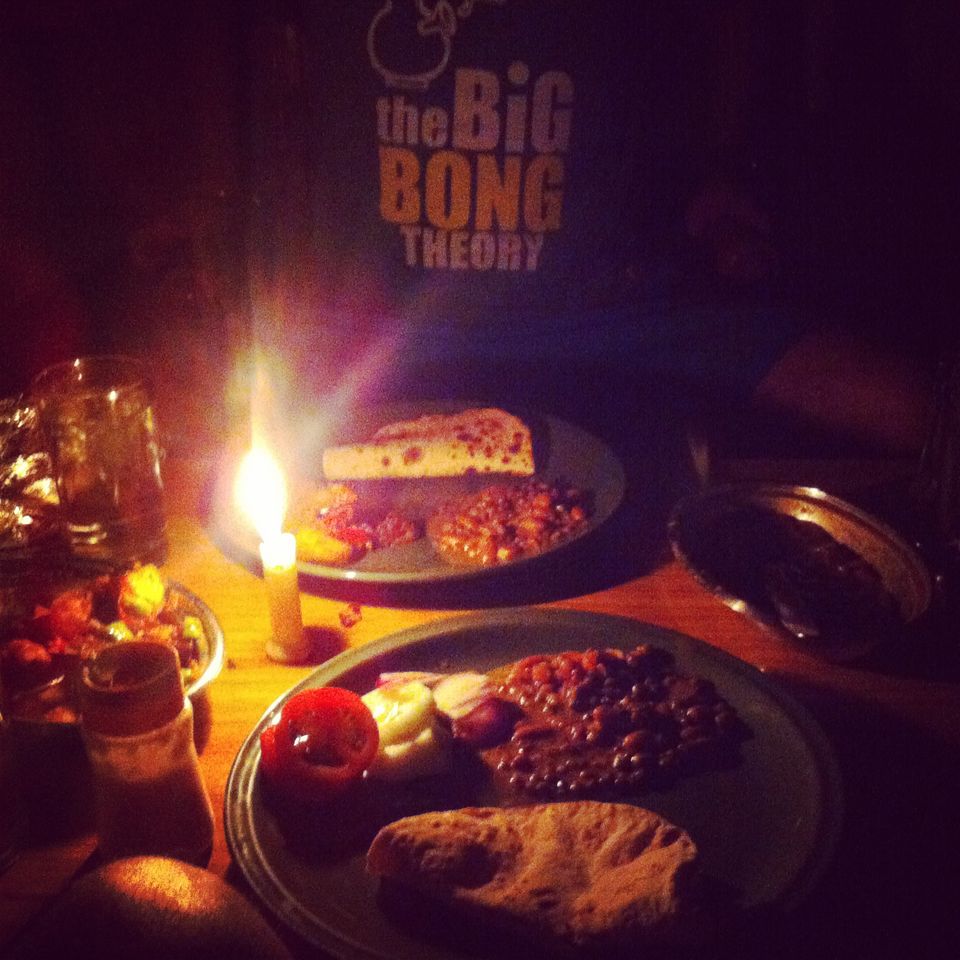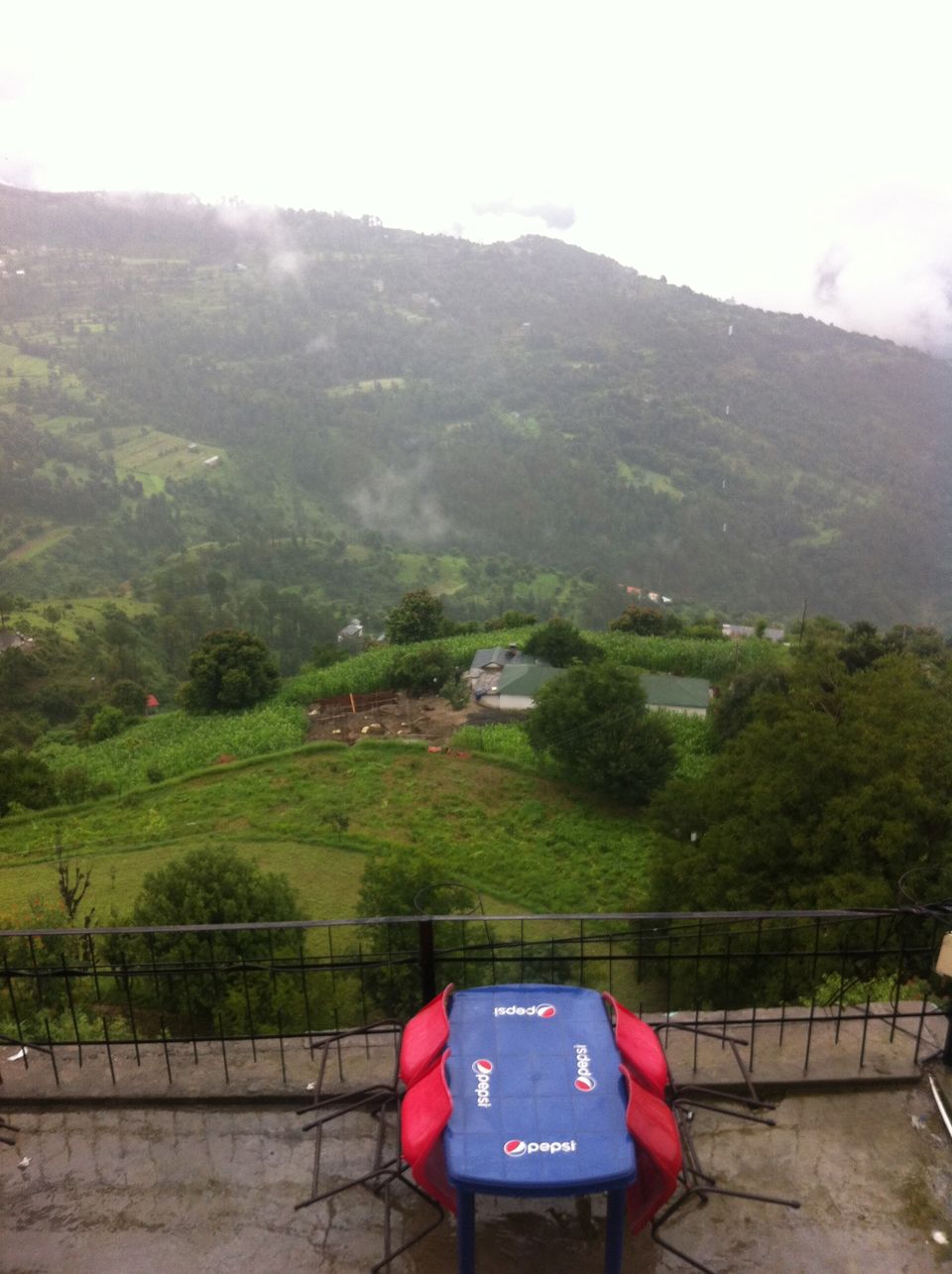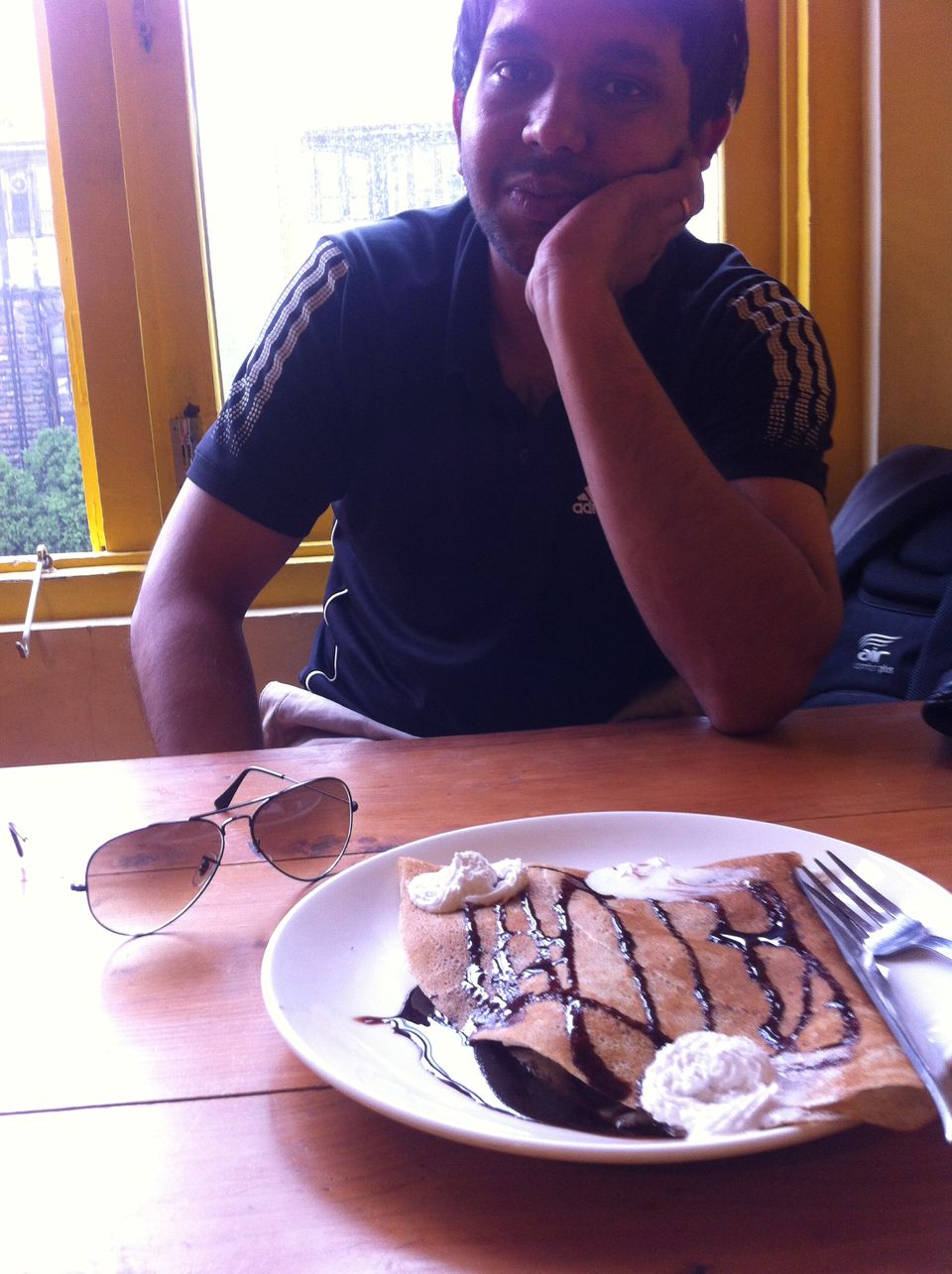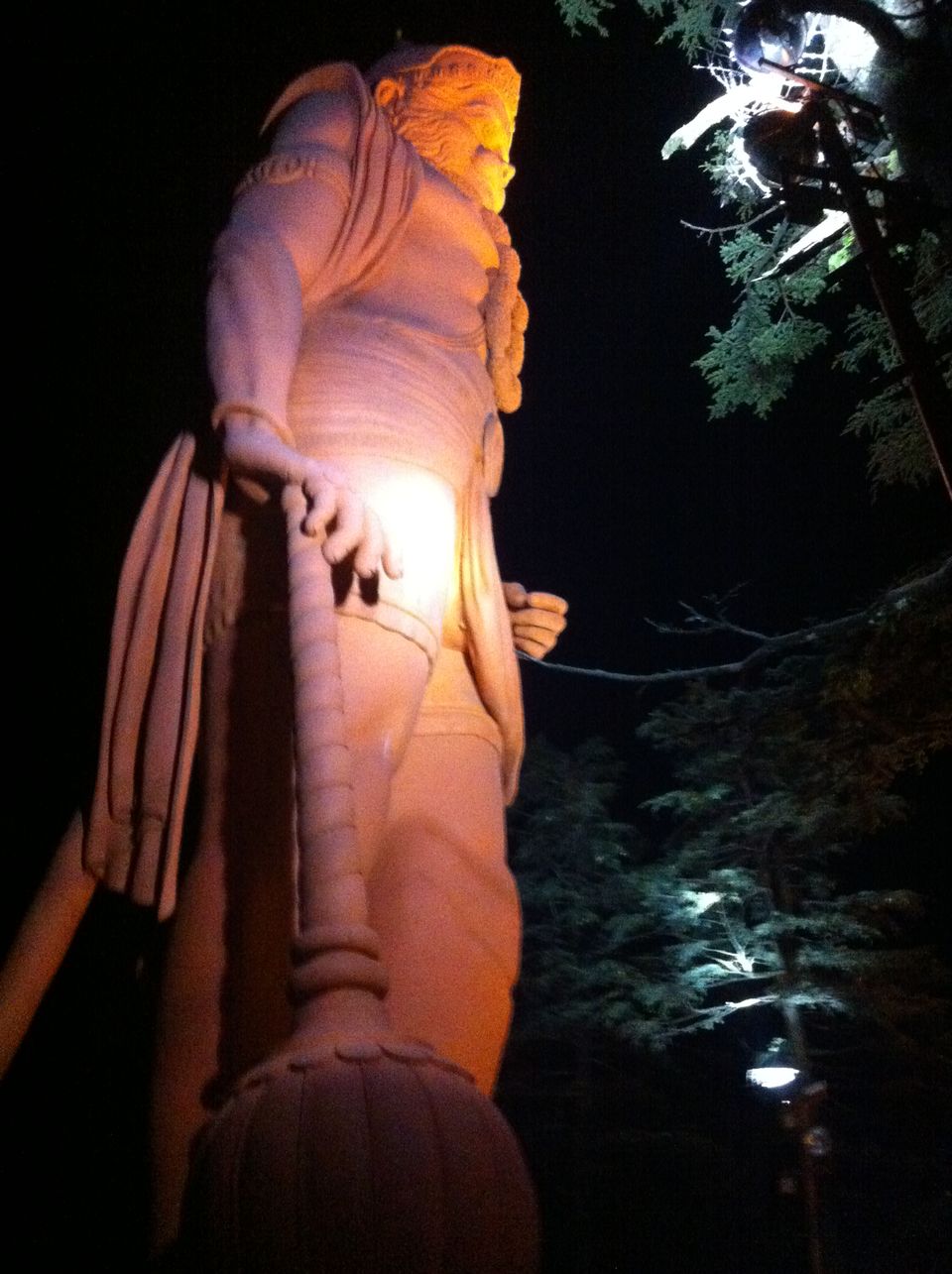 Alright so the plan of the trip was actually 'no plan'. We (along with one more friend) did not do any research prior to our trip and only thing we knew about the trip was that we were definitely going. The 'no plan' idea turned out to be excellent in the end. Needless to say the localites were too kind and were always ready with kind advice. We connected with localites through a song that we always kept on singing during horse riding, in rest, while trekking, or while having tea etc. The beautiful song is named 'Roru Jaana Meri Aamiye" and known to every Himachali. Love that song !!
Out itinerary was something like this.
Day 1 (Saturday) - 5pm reached Shimla. Left for Mall Road at 7pm. Went to Ritz (bad choice). Ate at Plaza Rest (Good food). Went back to hotel.
Day 2 (Sunday) - Checked out from the hotel. Explored Mall Road. Lunch at Devico's Bar. Went to Lakkar Bazaar. Trekked to Jaaku Temple. Took a room in Flora Hotel. Stayed there.
Day 3 - Naldehra - Ate at Wake n Bake Cafe in the morning. Took a bus to Naldehra. Lunch at Cafe Tee Top. Ghanshyam Ji was too kind. Did horse riding. Saw Gold Club and some movie shooting points. Stayed in Naldehra at Hill View. Amazing dinner in the hotel.
Day 4 - Tattapani - Next morning checked out from hotel. Went to Tattapani. Saw hot water springs. Took a bus back to Shimla. Reached Shimla at 7 in the night. Late night Volvo at 10 for Delhi.