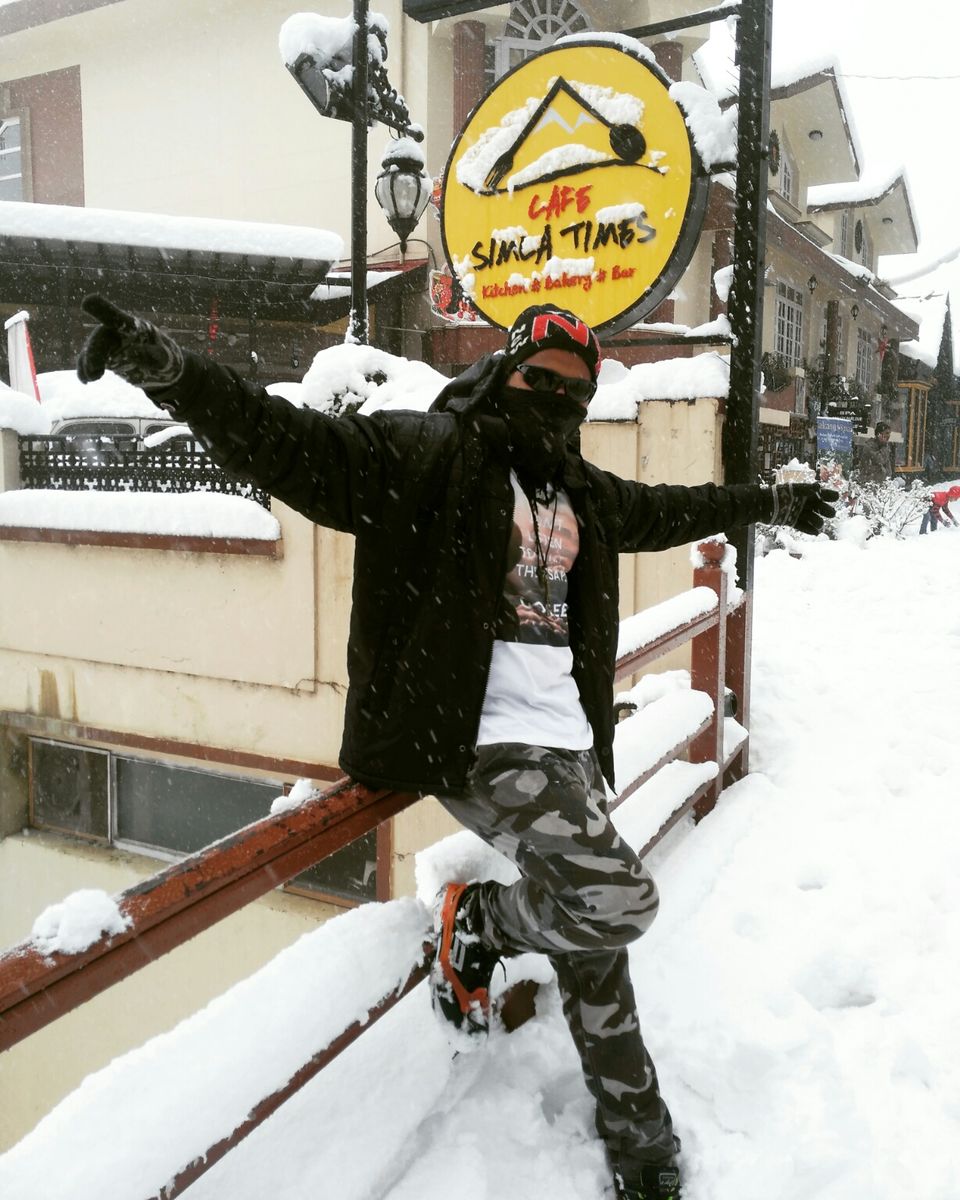 7th Jan 2017,On the evening of day I reached Shimla and it was 7pm normal hill station seemed to be, chilled winds blew and yes it was very cold. After all I was tired having a long journey of 6 hours so I took rest and slept having some wines.
Next day morning when I got up at 7am the whole city was filled with snow and it happened for first time in shimla since 5 years never before. I was just surprised to see all this.I couldn't control my excitement and took my way to mall road /the ridge it was very difficult to walk as the road was completely filled with snow so I used my trekking shoes and continued after reaching top to the Ridge, I saw the beautiful scenery their and it was worth watching I enjoyed a lot, people were dancing with happiness. This was the beginning of celebrations.
The queen of hill station
As it rained snow heavily for 2-3 days. So kufri was closed all the road service of leaving town was also closed.
All electricity connection broke up and current wires were down. No cars could move a bit from their rest place. So my plan to manali was cancelled and I was forced to stay in shimla for one more day.
As their was no electricity and water so we cooked food from the fresh snow and drank water after boiling it.
It was worth a experience.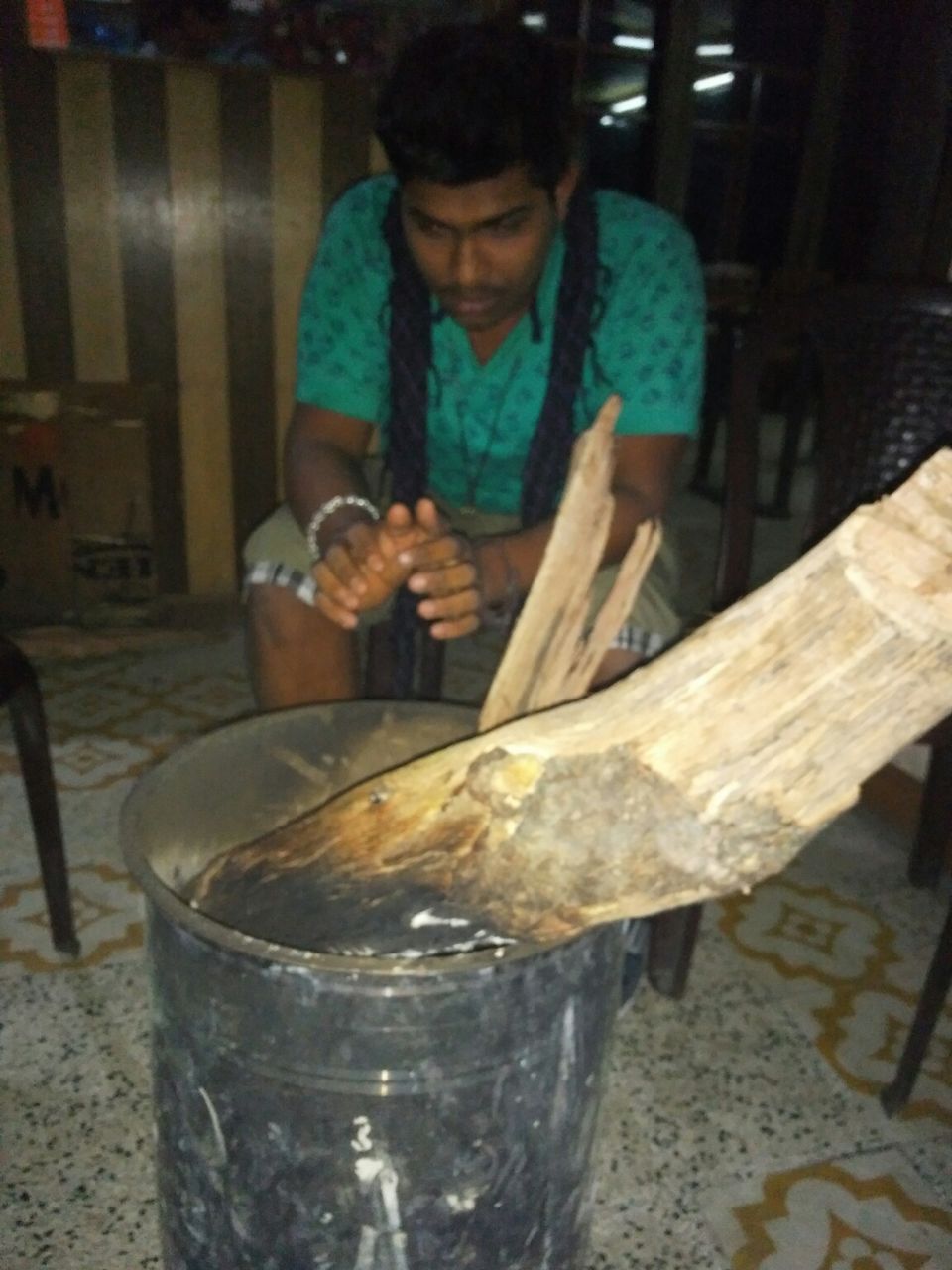 After that on day 4 after the Shimla goverment started cleaning roads from snow and broken trees by establishing cranes and police force Then in the evening I somehow managed to leave for Delhi via Bilaspur.
The adventurous journey shall never ever be forgotten by me.