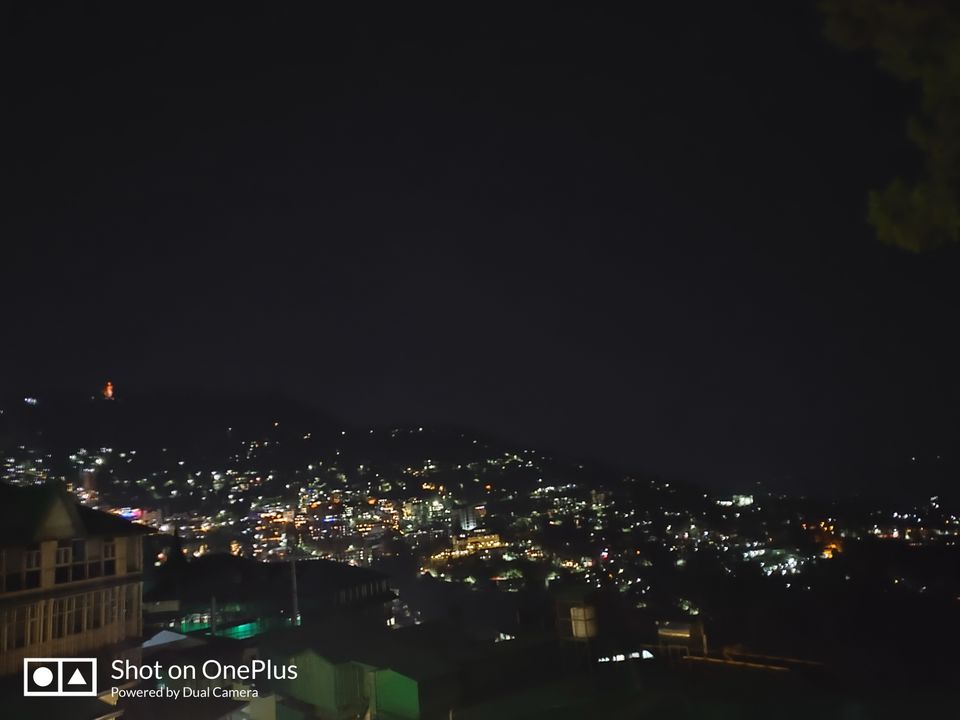 It was a weekend getaway started early in morning from New Delhi railway station.
Shimla is well connected by rail, road and a nearby airport.
We started with Shatabdi express which takes about 5 hours to reach the foothills of Himalayan mountain range .
From Kalka we have adjcent station for toy train which departs within 30 mins within the reaching time of Shatabdi.
**PRO TIP- DO MAKE ADVANCED RESERVATION OF IRCTC WEBSITE SINCE THE TRAIN IS PREBOOKED AND YOU DONT WANT TO END UP TRAVELLING IN SECOND CLASS COACHES WHICH ARE JAM PACKED
The train is seriously like a toy for a 6 feet tall kiddo like me and it gives you mesmerizing views all round the trip. It takes a little longer than 5 hours which is tiring journey and it goes not more than 30kmph
You can have option to board the train from subsequent station and I would suggest to take the train from Solan.
You reach Shimla ( Simla station in IRCTC code) by 6ish. Check-in to your hotel get  freshen up and go to the mall road. Which is a beautiful street having authentic himalayan shops,  it have lots of variety to shop and few good option for delicious food.
Go up one more floor to the Ridge area, it gives you views of independence struggle feel with buildings in British architecture and lots of statues of freedom fighters. There is Kalibari tample, city Church and very awesome evening experience you can have near mall road and the Ridge area.
You can have a good night sleep in your hotel then.
PRO TIP: TRY TO BOOK HOTEL NEAR MALL ROAD FOR EASY ACCESS, PARADISE HOTEL IS IN BETWEEN UP THE MALL ROAD AND DOWN NEAR BUS STAND AND RAILWAY STATION.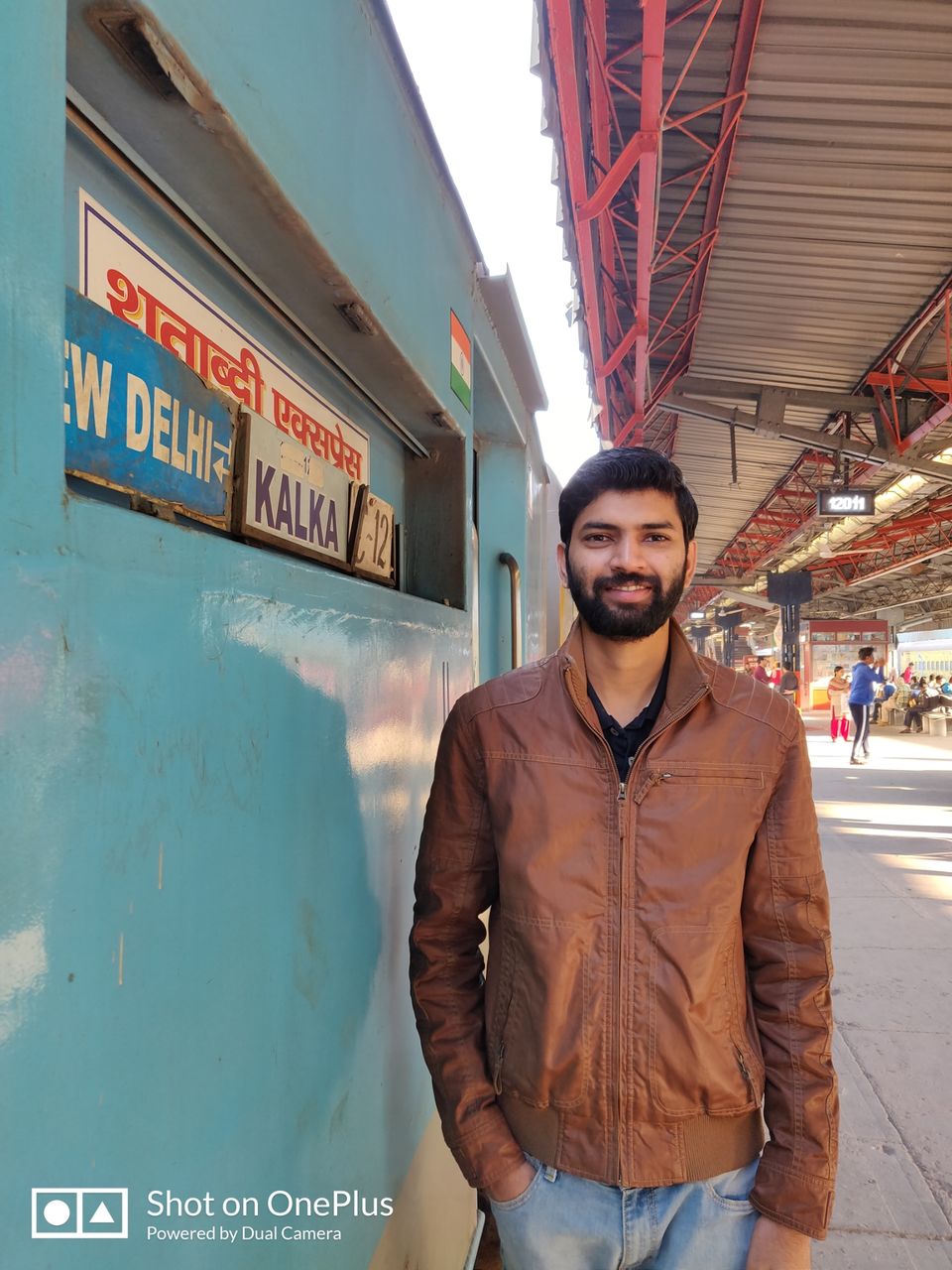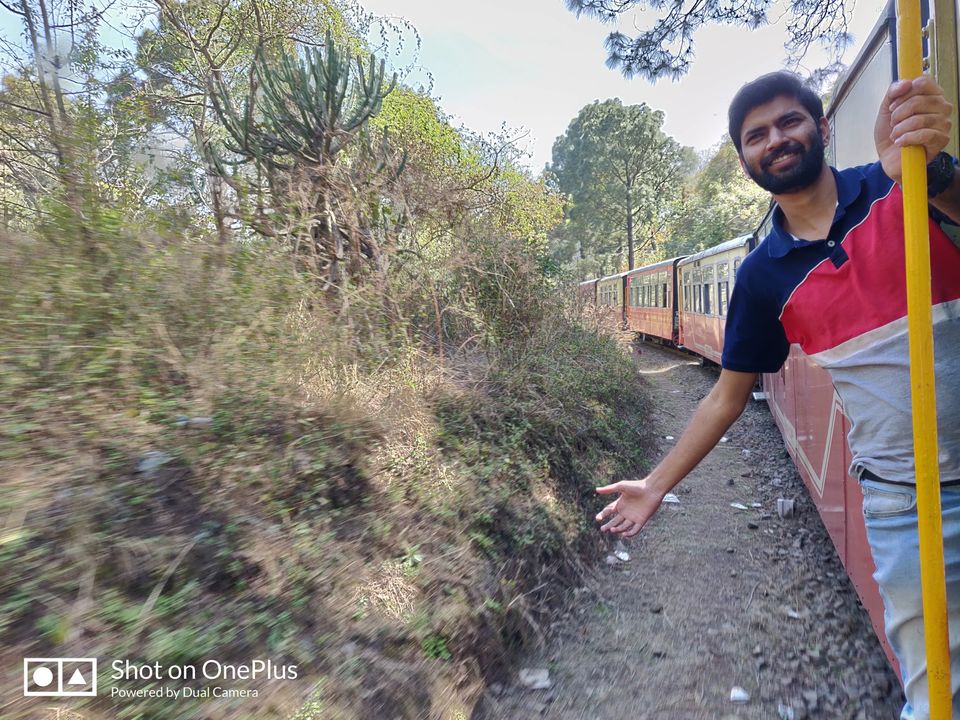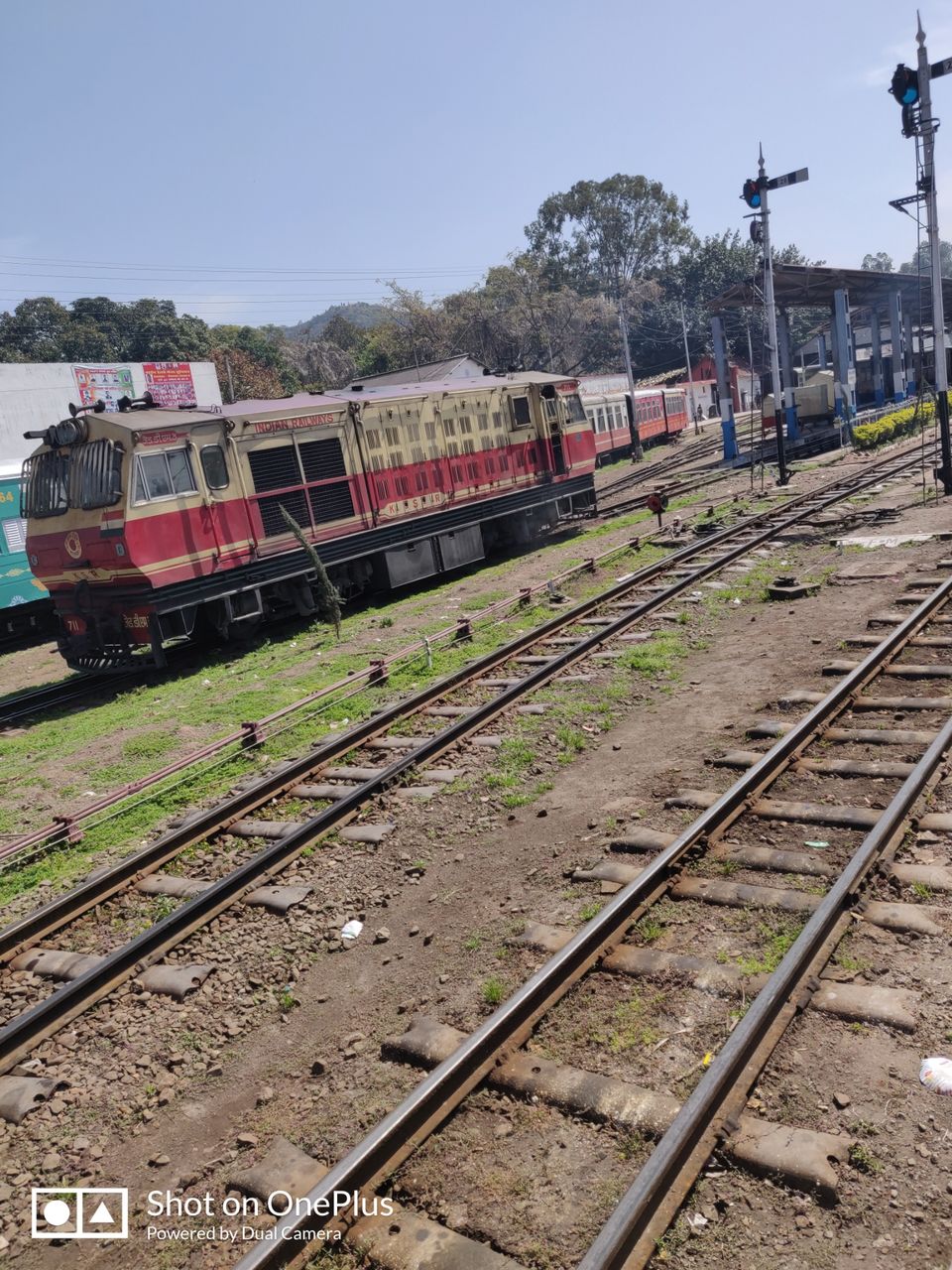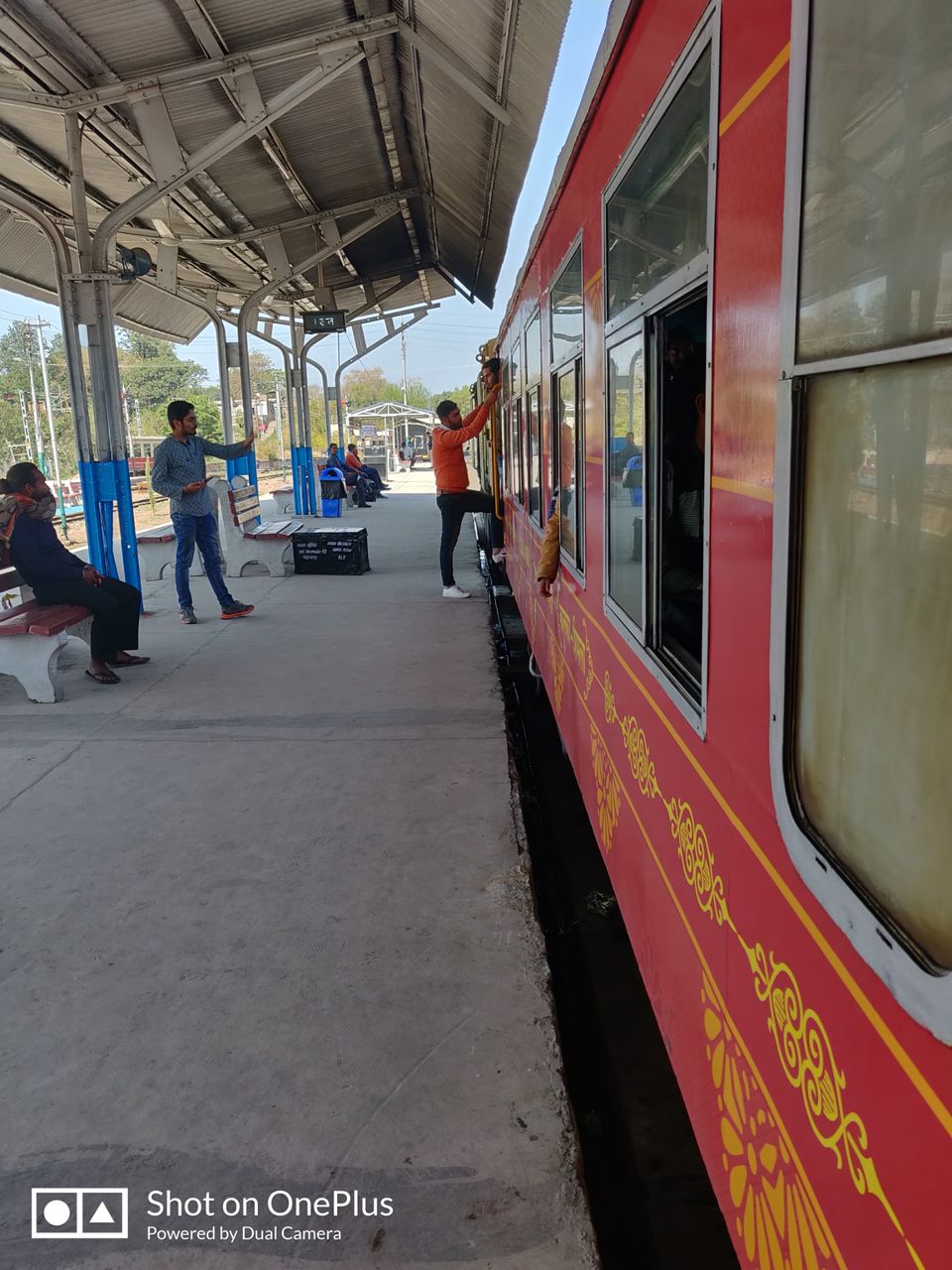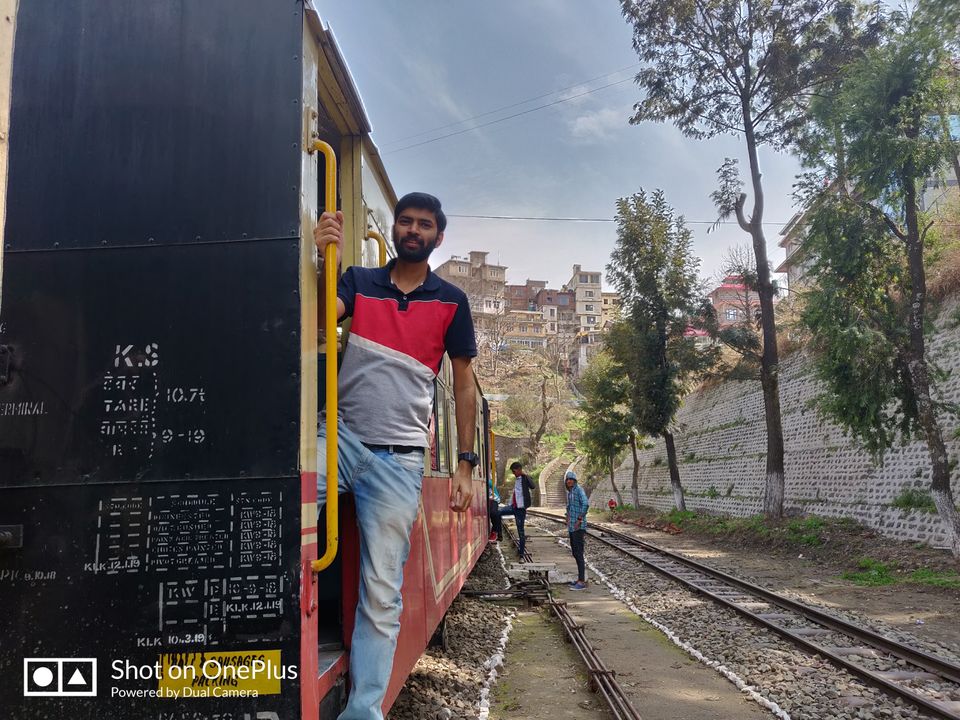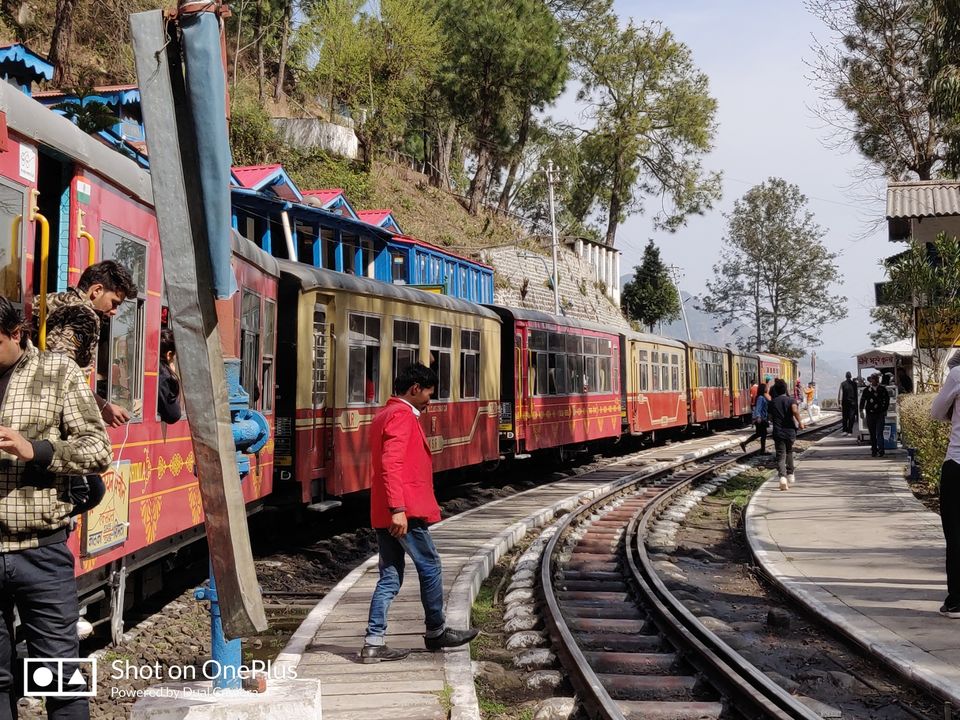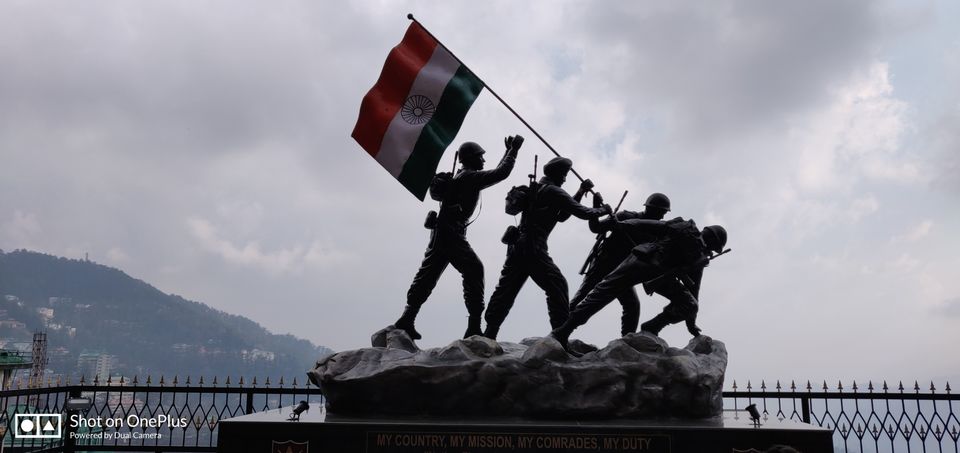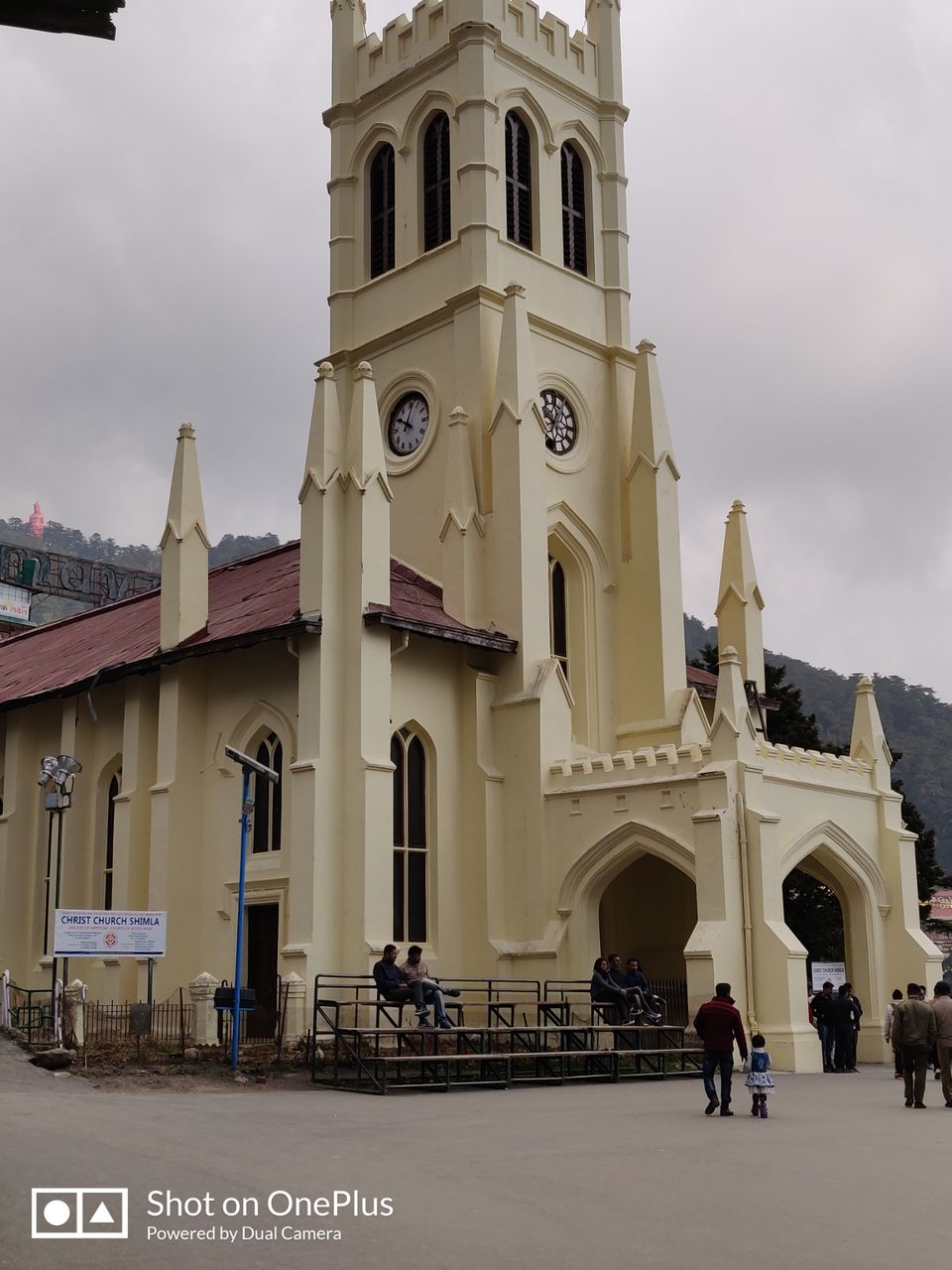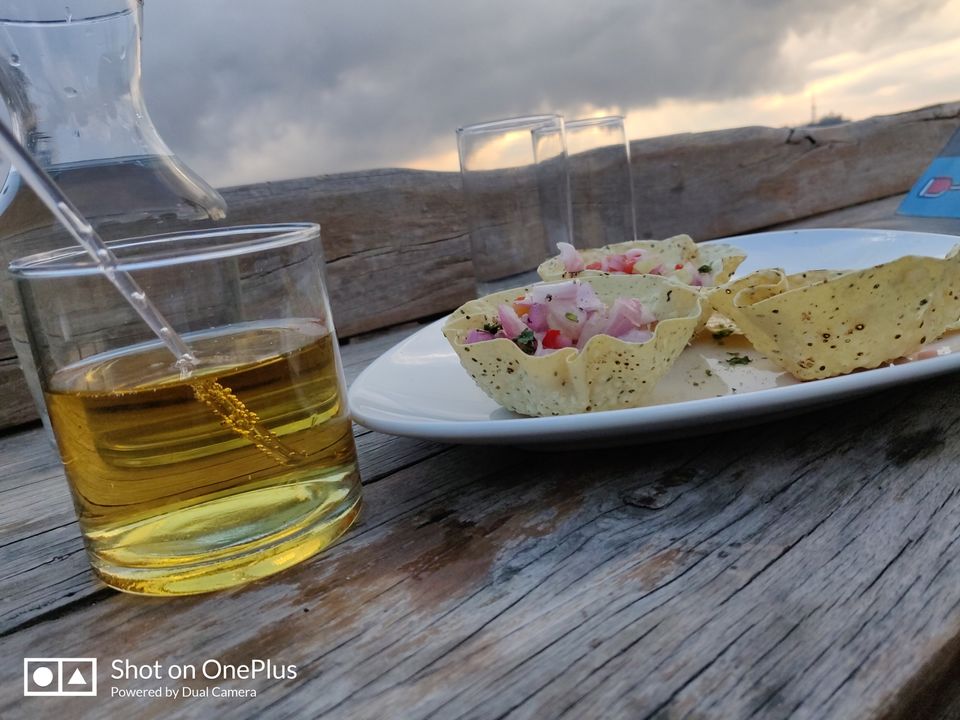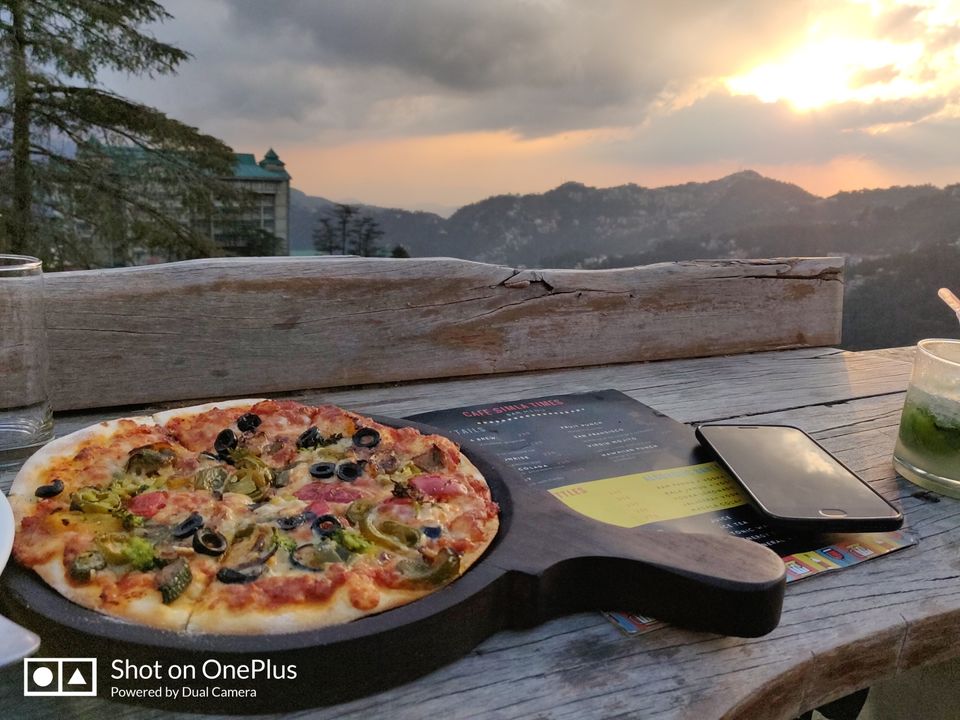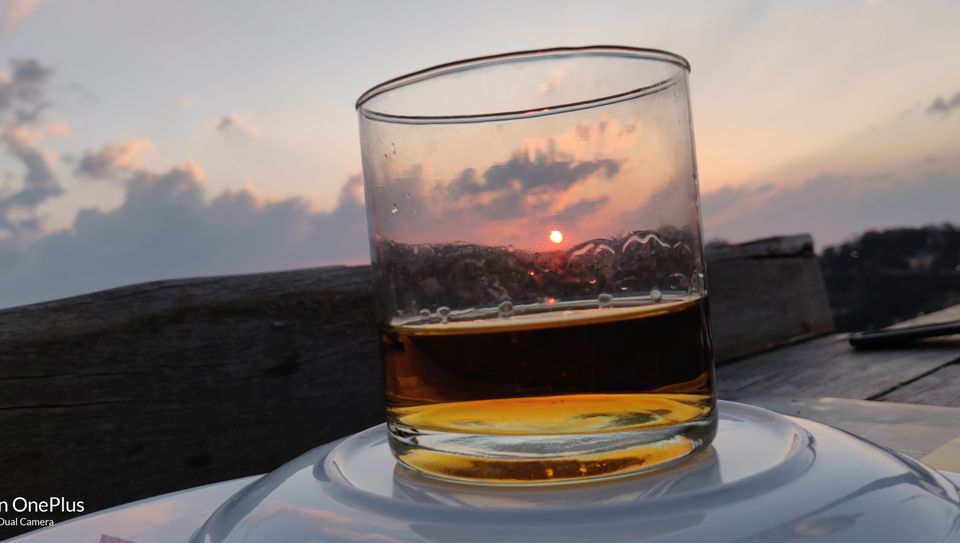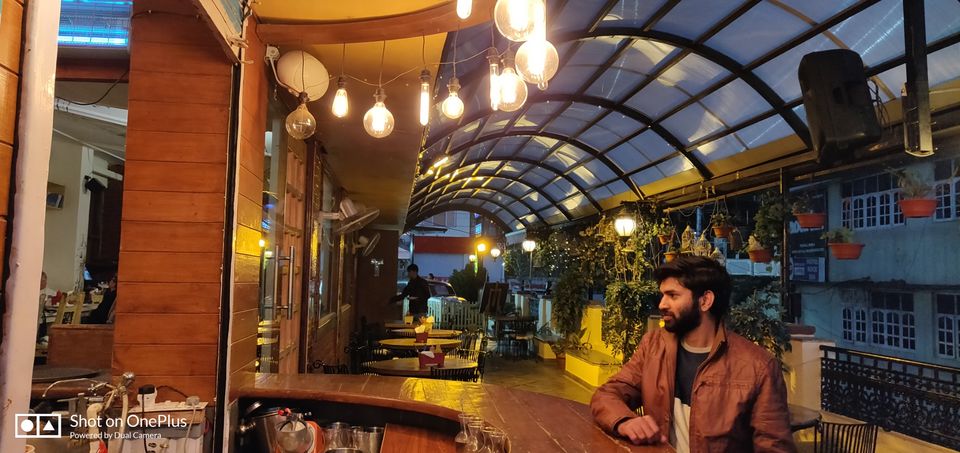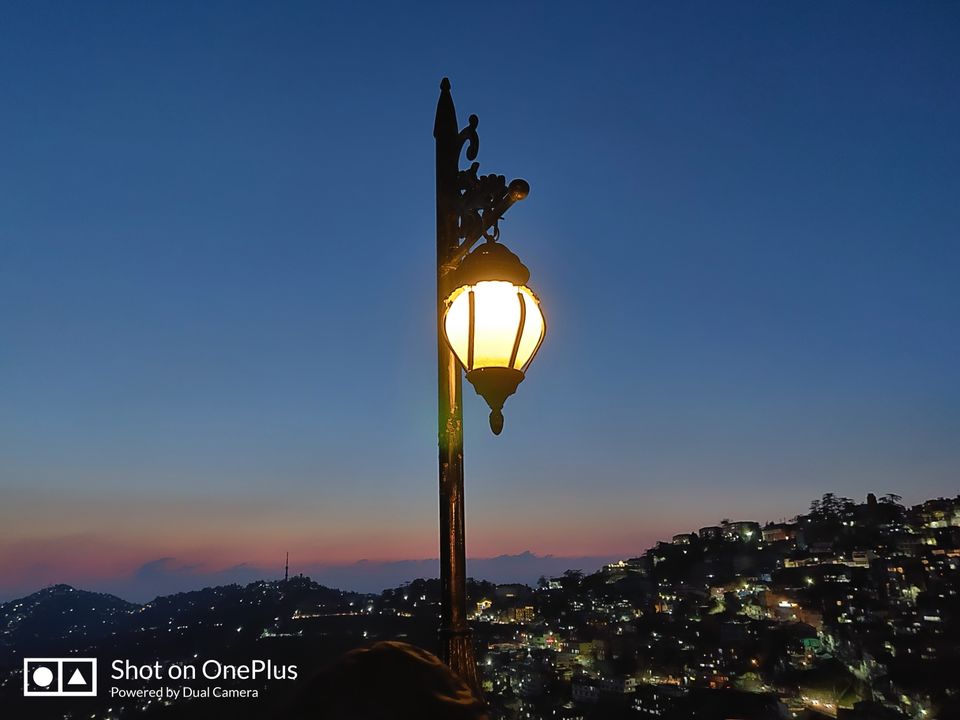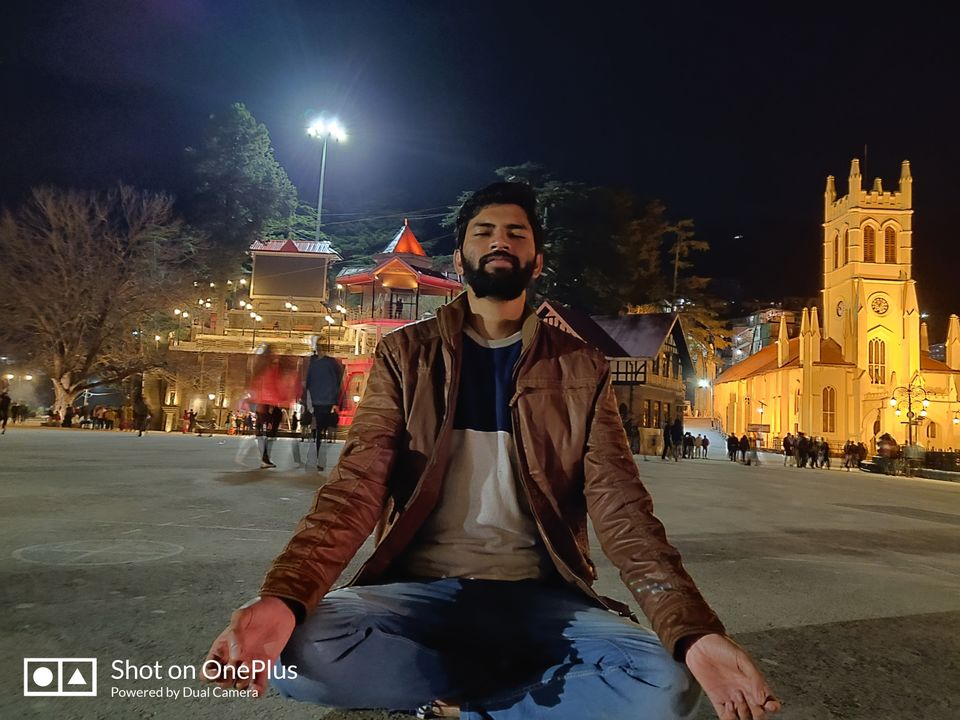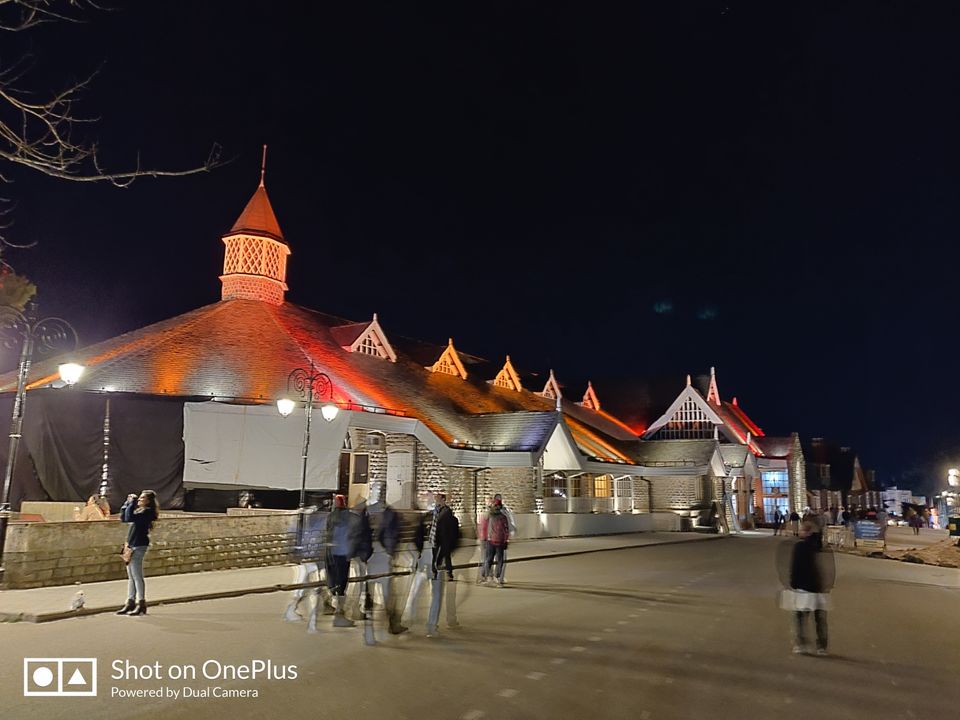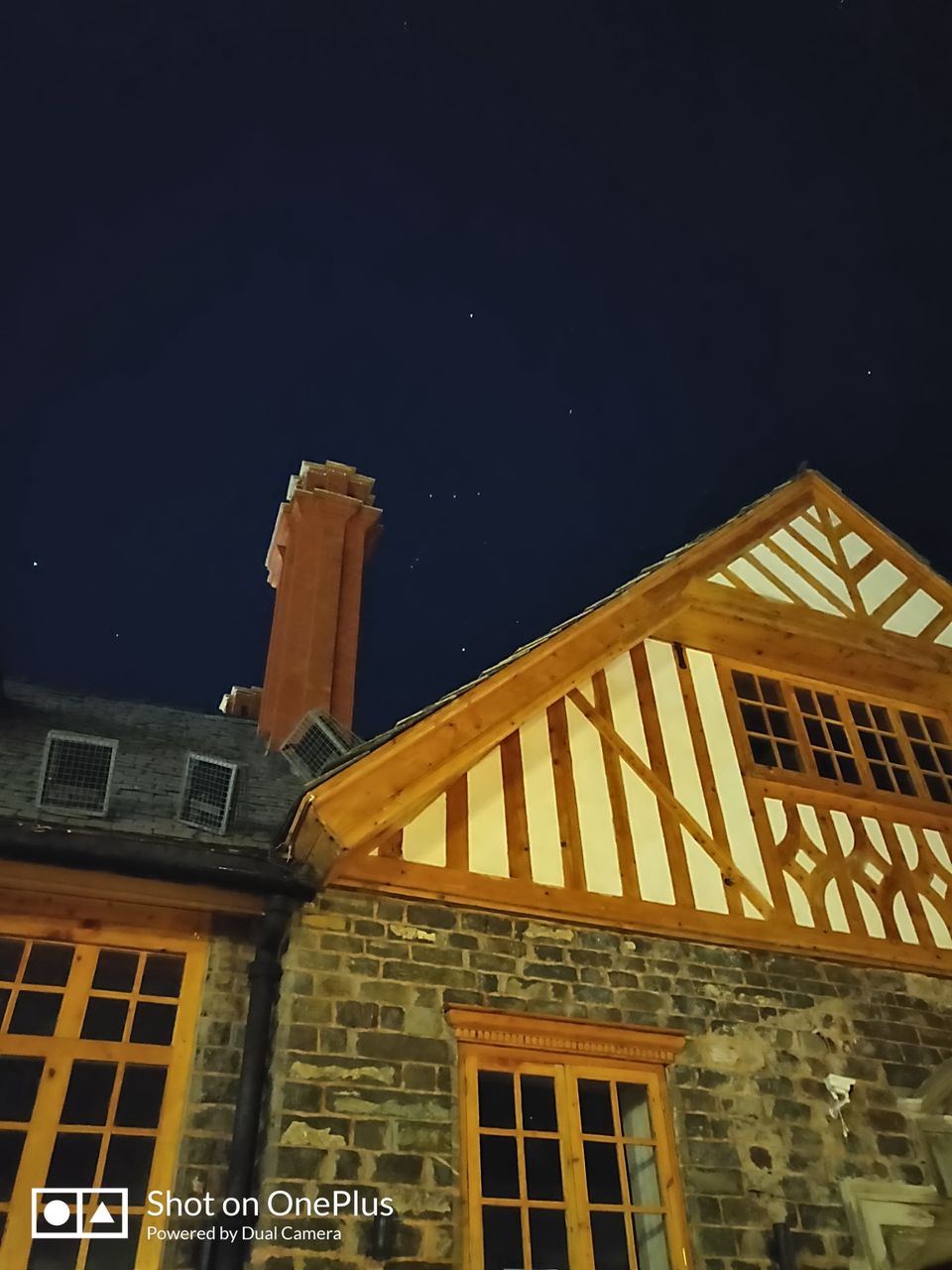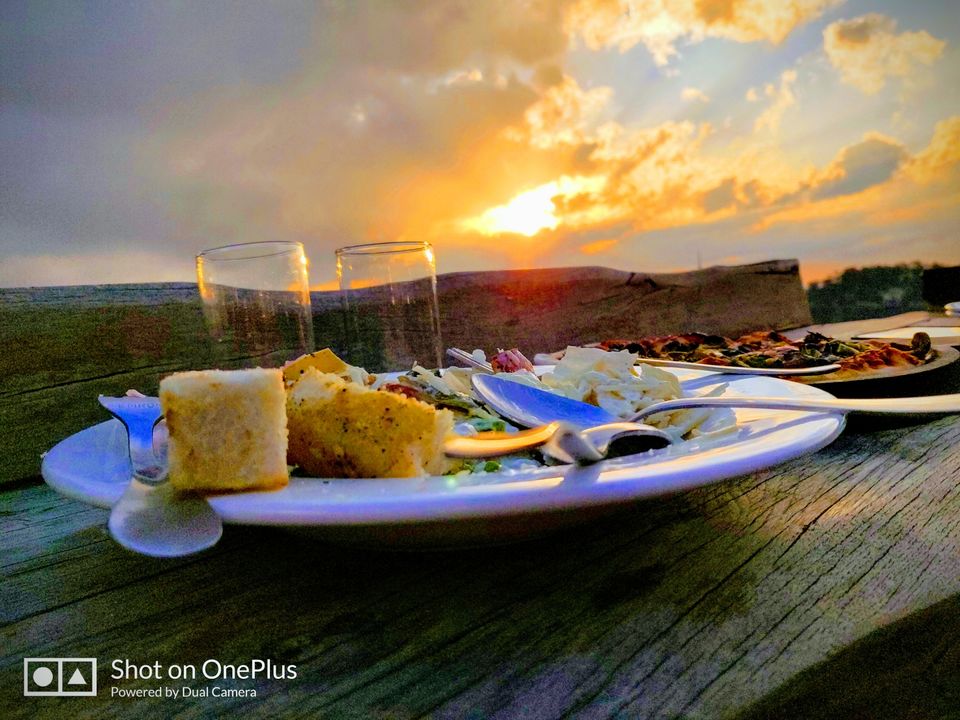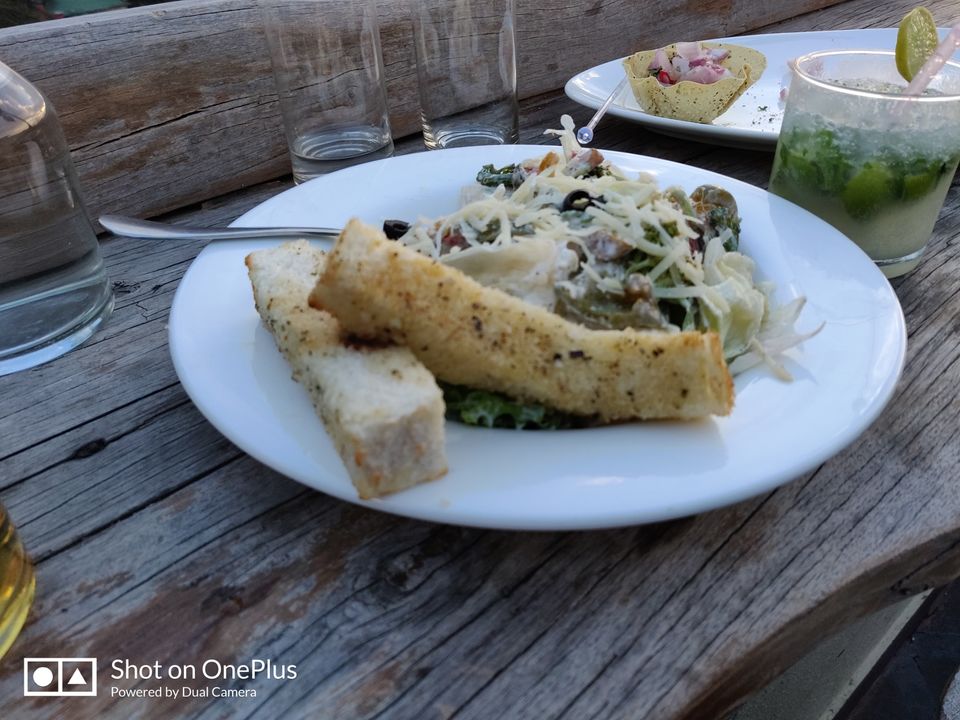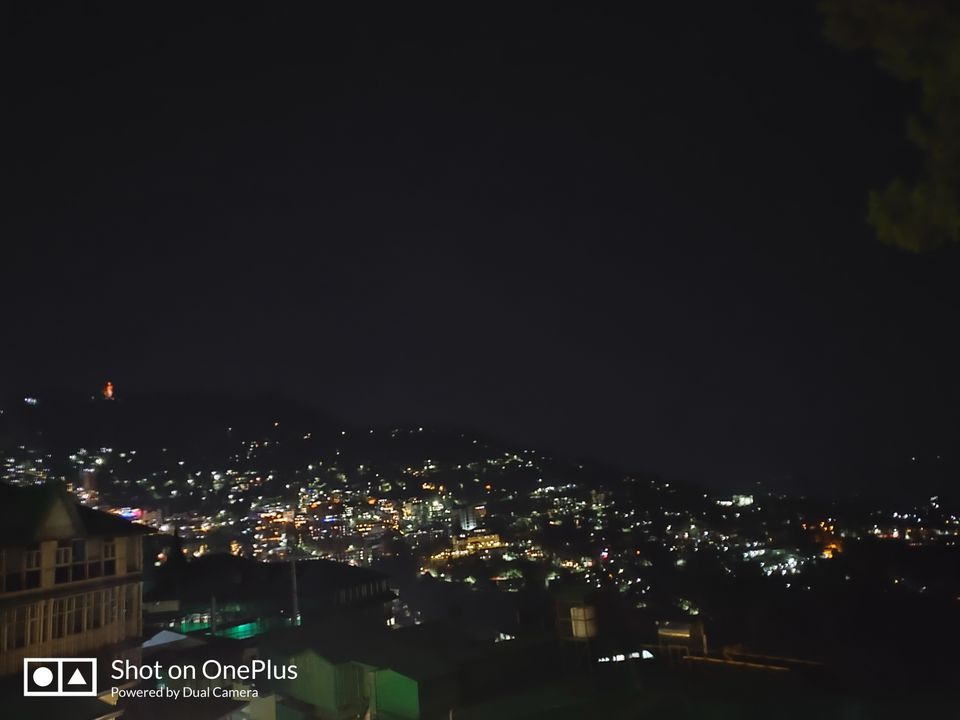 Shimla gives you a very pleasant feel and looks thoughout the year, if it's not snowing the weather is awesomly cool and dry. And snow have all together a different look of Shimla in oak and pine trees covered hills.
Get up early and frenshen up and grab some delicious breakfast in hotel or roadside street cafes/dhabas or if you want to try something delicious look for a decent cafe ( generally then open late by 10ish). You can book a car from locals all round near the bus terminal or near station for trip to Kufri. This place is a paradise if not more.
Even in month of late March I witnessed snowy rain this year.
This place you need to take a horse ride which is the only way to reach up the spot. You can book the horse which are fixed price.
**PRO TIP - DONT OPT FOR ANYTHING APART FROM SNOW SHOES EVEN THE PADDLER ENSIST TO GET SNOW CLOTHES AND MORE.
you can have great views play around in snow have chai, Momo's, Maggie up the hills. There is a small tample which opens only on nag panchmi.
Do not opt for any amusment park rides they are not worth. If you go little down the hills into the forest you would find snow even in summers. I witnessed a 10 day old snow and played a lot there.
By late afternoon to evening return back to town and you can go to Jhakoo tample.
**BEWARE THERE ARE LOTS ANS LOTS OF MONKEYS AROUND.
The two ways to reach there are road while returning from Kufri (like we did) or a cable car.
Then grab some dinner back on cafes on mall road and down the stairs you can get your bus back to home.