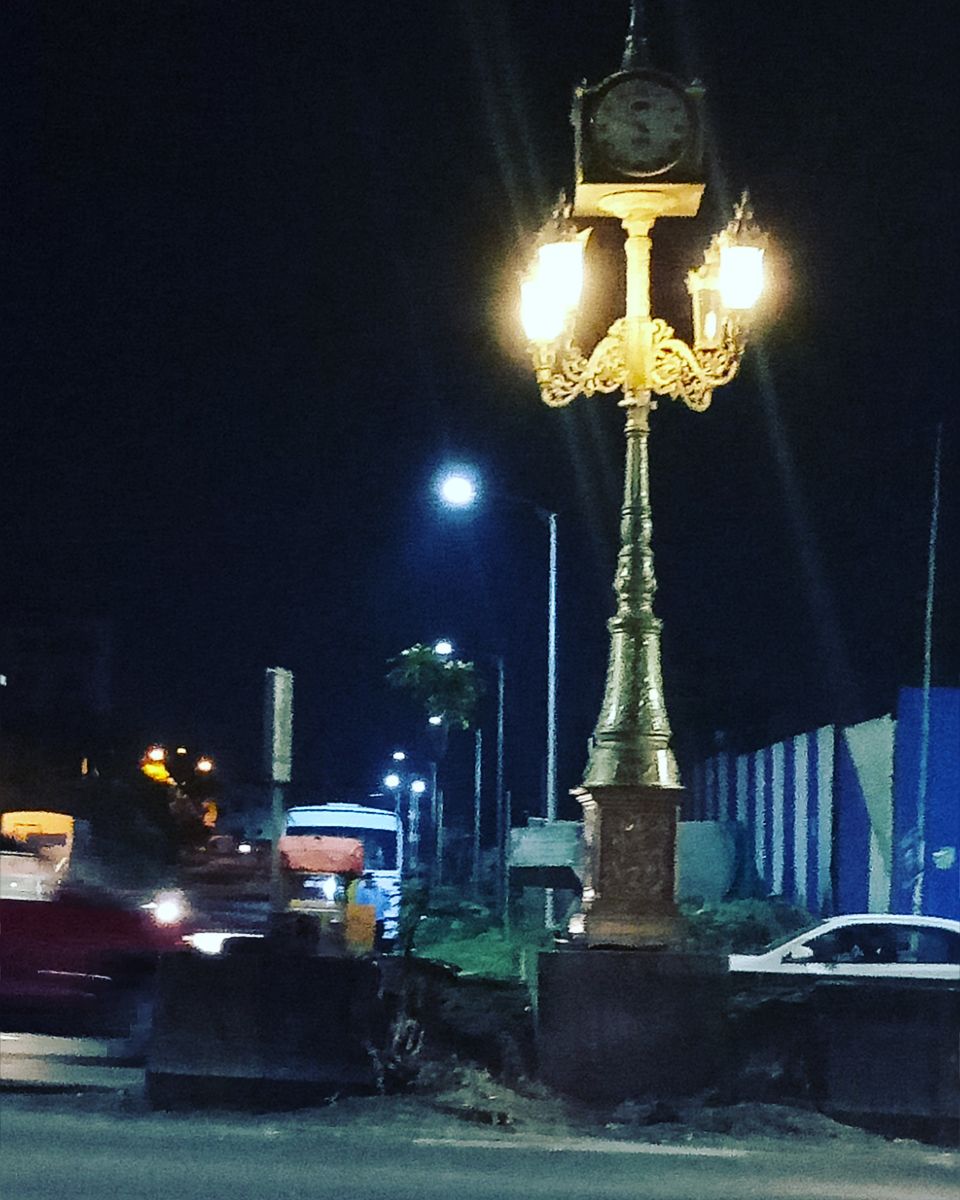 I landed around 7.30pm, with the only hope that I would be quenched in monsoon. The city lights from above were inviting.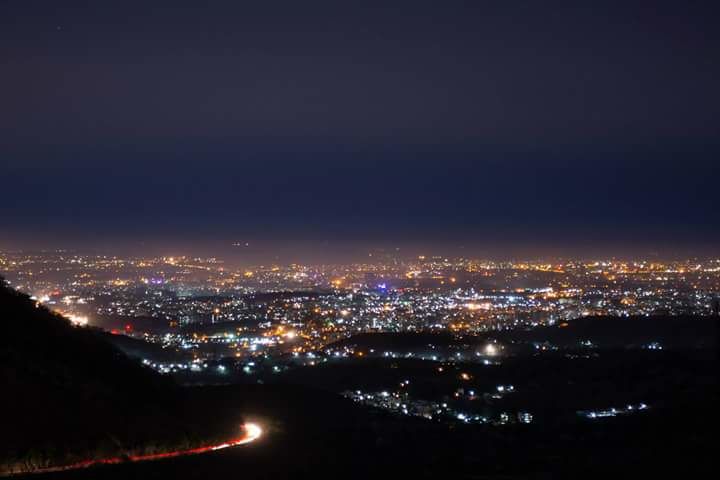 The weather was clear so the night troll of the city started at 10pm from Pimpri from the rented car with an overly effusive friend and the first stop was Dagdusheth Ganpati Temple. Shreemant Dagdusheth Ganapati is the epitome of pride and honor to the city of Pune. Devotees from every part of India and the world come to pray to Lord Ganapati here every year. Even at the late hours, when it was locked with louver shutters, people did darshan from the road.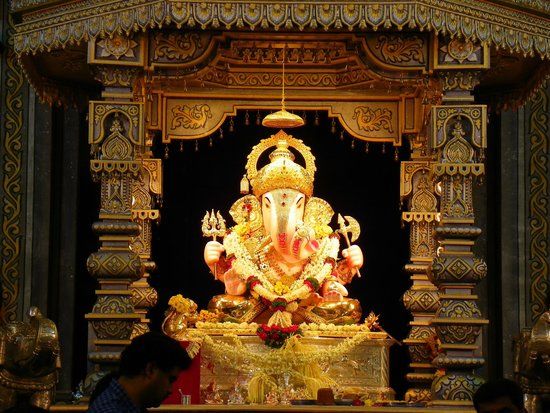 The temple is beautifully made with gold and silver artwork. After taking the blessing myself, commenced hardly 200 mtr further towards Budhwarpet, The area has a high number of electronics & book shops which was close at that hour except the third largest red area in India.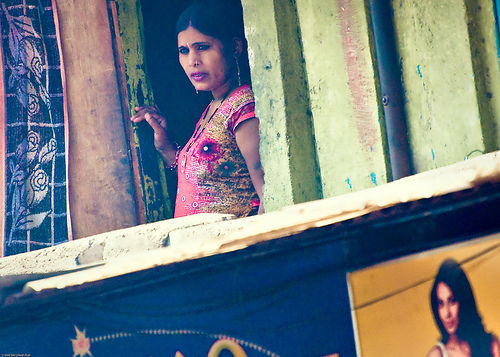 As we crossed away from the car, I could not help but notice women. They stand at their doors and roads staring at people, some look down from tiny windows, others laughing with their friends and looking idly on. I could not help but felt strange with the situation. The evening breeze was at flow and the townies on the roadside were devouring the street foods.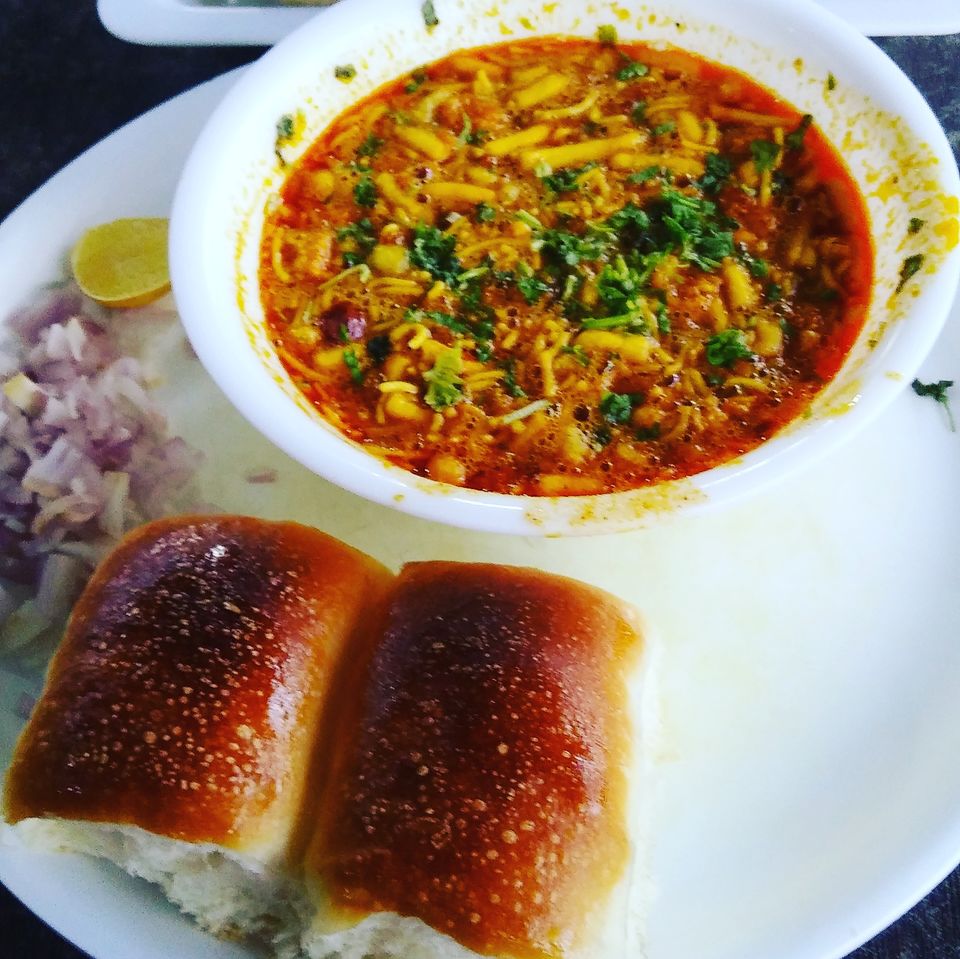 The road lights were dazzling enough to make me feel safe at night. The road led to Shaniwar vada, which I could only see from outside and made a mental note to visit the next day and took round of it. It used to be the head quarter of the Peshwas and it symbolizes Pune's culture. You may recall this place from the recently released Bajirao Mastani. Bajirao Peshwa built the Shaniwar Wada in 1736. It served as a seat of political power during its time. It acclaimed tremendous importance and is the city's main attraction till date. Crossed Sarasbaug Temple, said to be the angrier version of Lord Ganesha. It is believed that Sawai Madhavrao Peshwa and his associates used to conduct secret meetings while riding on a boat in the lake.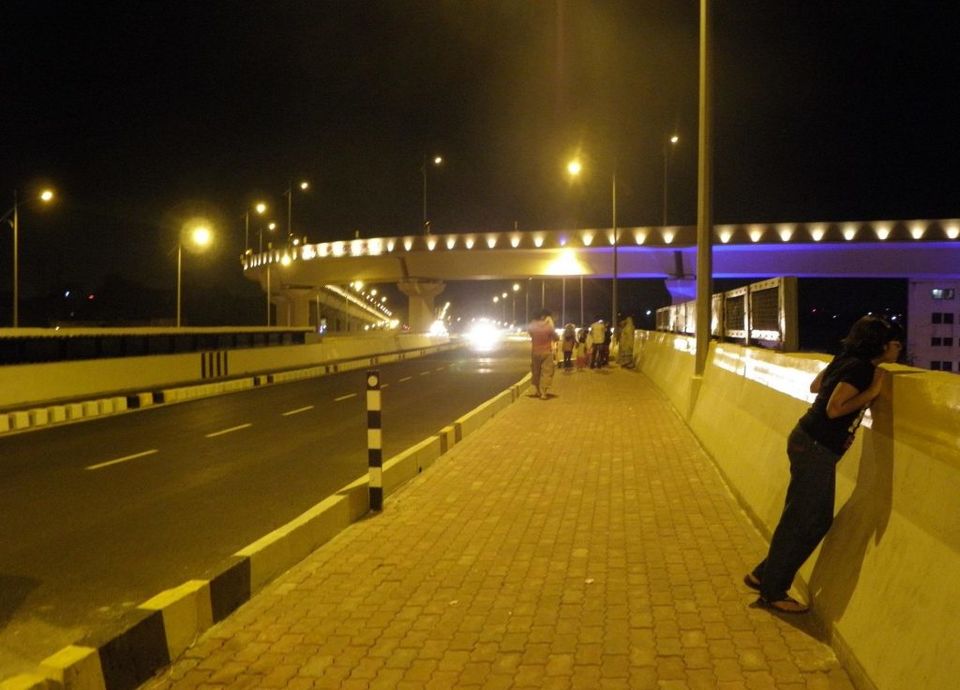 The Places names were hilarious and tounge twisting like Chinchwadgaon, Kondhwa Budruk, Erandwana, Lulla Nagar, Wakadewadi. The main road connected back to old Pune- Mumbai Highway, the passing street lights, the quietness, the breeze on the face provided the sense of calm and comfort in a way that nothing else could. I found people very simple and content here. It isn't the large things that matters here: it is just the rain, rhythm and soul of the city that makes you fall in love with it.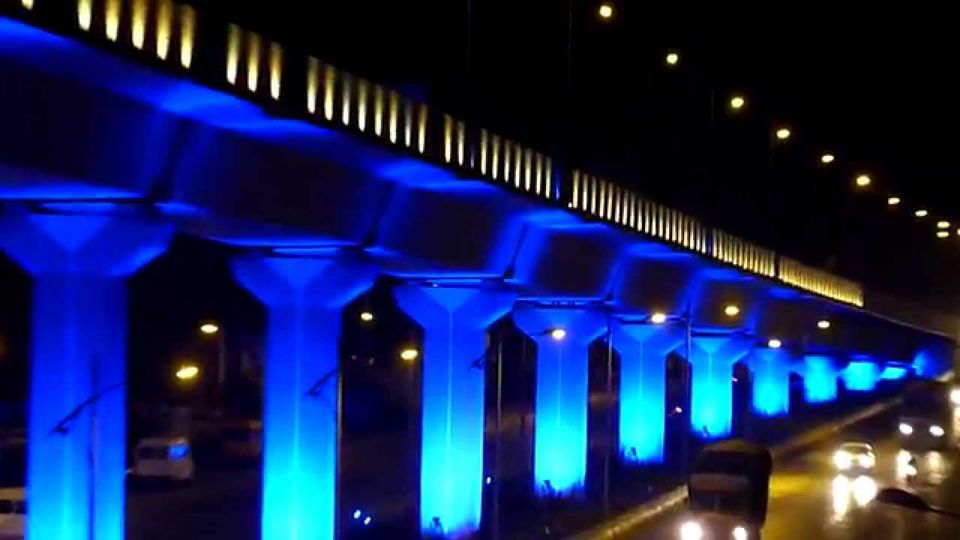 Punhā bhēṭa dēṇāra!! :-)