Do you know that Ambernath (sub urban in Mumbai) has an ancient temple of Shiva, which was constructed in the year of 1060 AD? The Shiva temple is also known as Ambreshwar. It is one of 218 cultural heritages in the world, declared by UNESCO. Out of those 218, India has 25 and Maharashtra has 4.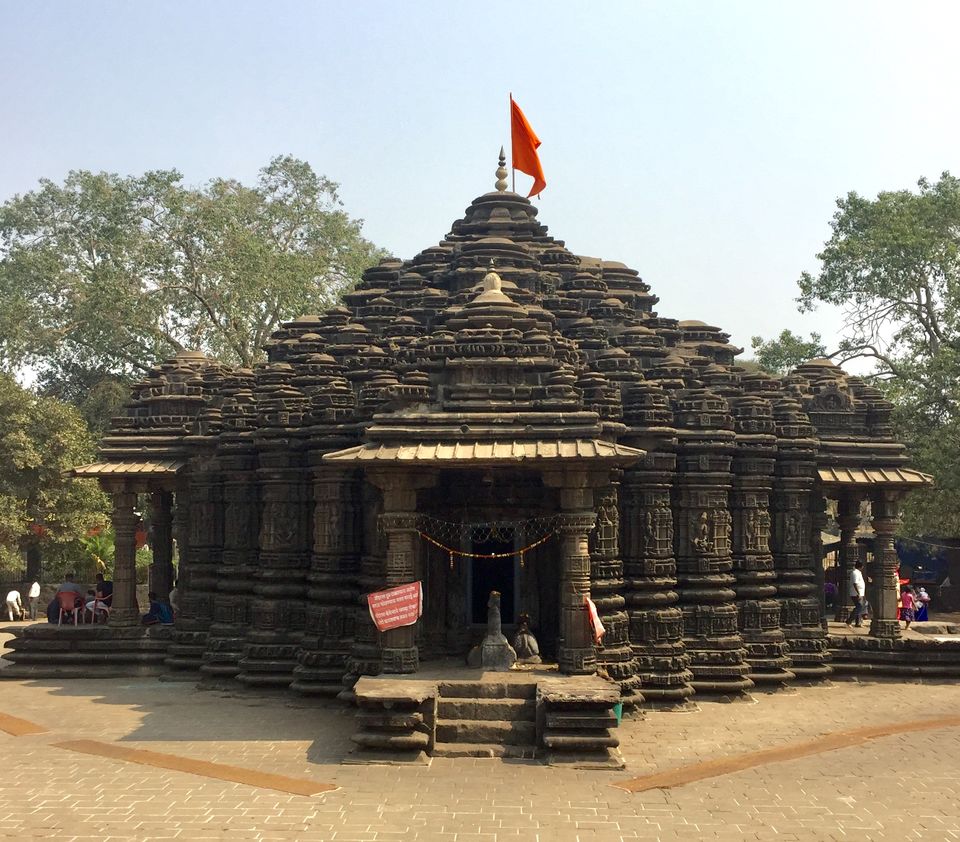 It is believed that the temple had been built by Pandavas in just one night in a huge single mass of stone during their period of vanvaas. The temple is considered one of the oldest temples built in the middle of the eleventh century that there is no such temple anywhere else in the world. Pandavas could not complete the structure which is reflected even today in the missing roof directly above the main sanctum area (Garbha Griha) of the temple. It is also said that there is a km long passageway which was used by the Pandavas to escape which is closed these days.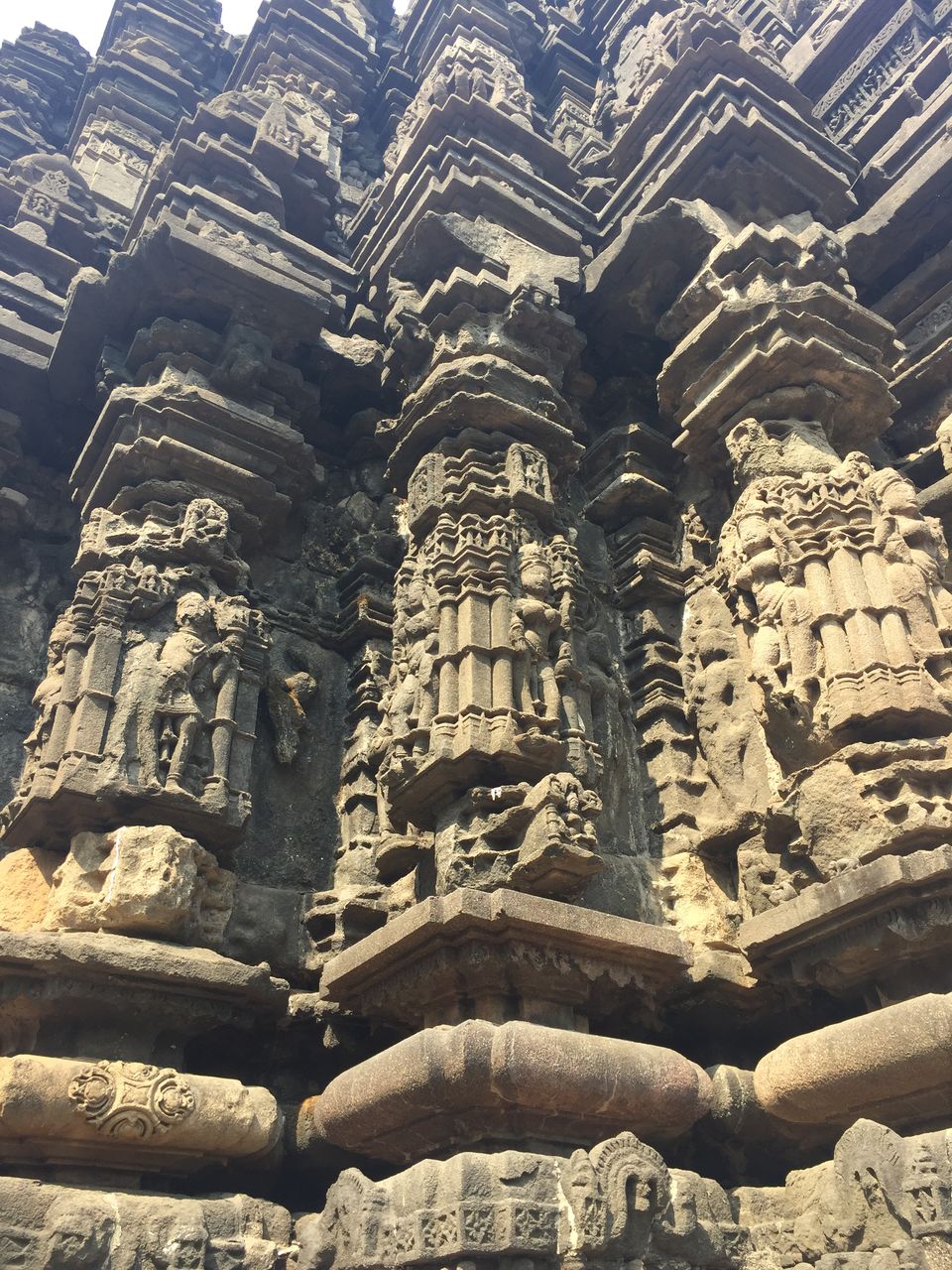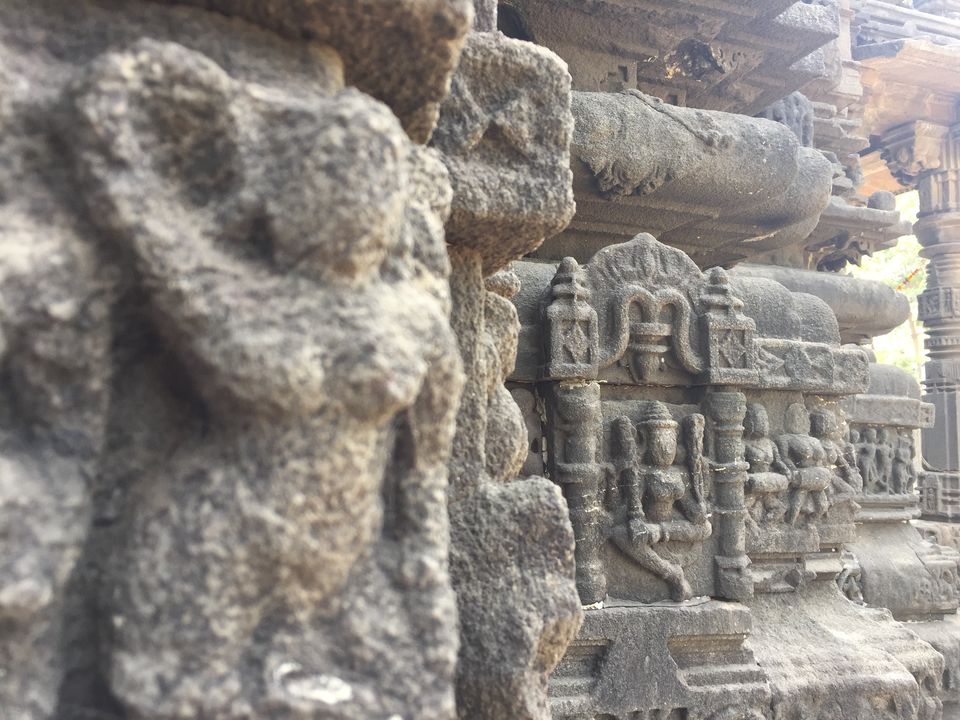 The architecture of the temple is mainly Hemadpanti styled. The outer walls are carved very beautifully and gracefully on black rock. You will find two nandis at the entrance of the temple; to my surprise it was the very first time when I encountered two nandis at the entrance of any Shiva temple. This temple has 20 steps to go down in the main room called Garbha Griha; and there is one shivling at the center of the room which is swayambhu.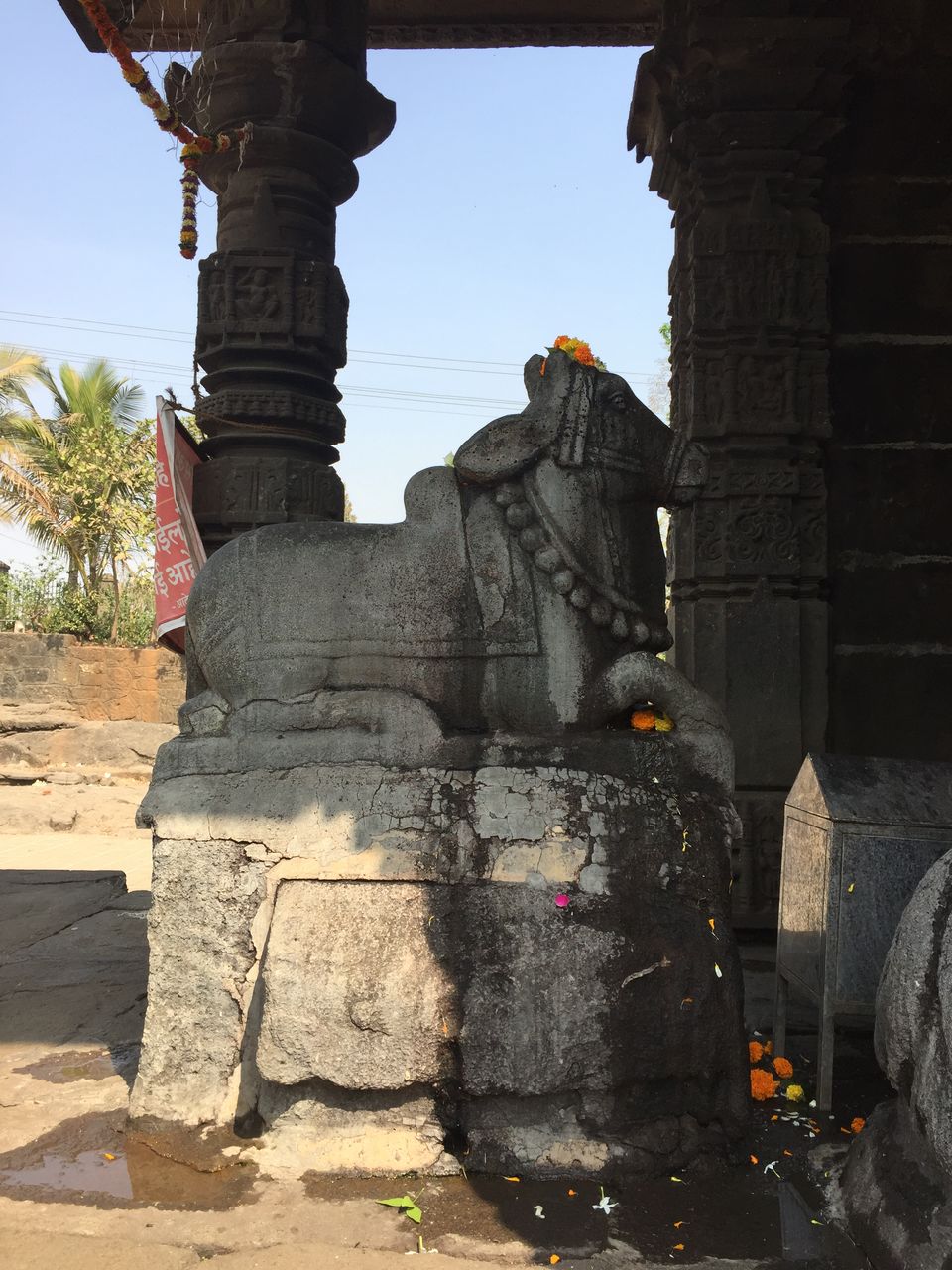 The Shiva temple is flooded with devotees during Mahashivratri and shravani somvar. There is a big fair in Ambarnath on the occasion of Mahashivaratri for 4 days. It starts two days prior to Mahashivaratri and continues for a day after Mahashivaratri.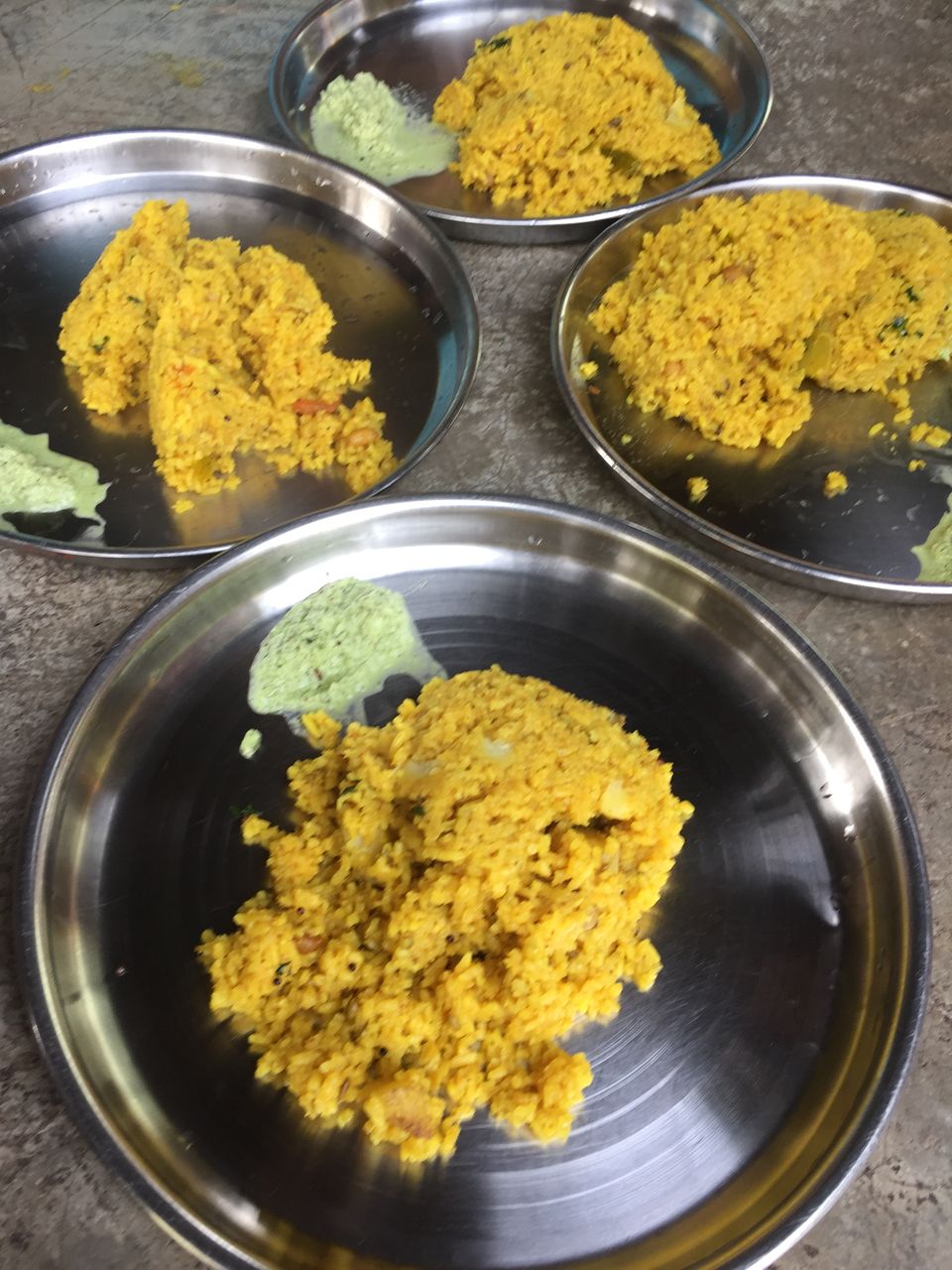 If you visit in the afternoon time don't forget to have their Prasad which is served in between 12 noon to 2 pm daily.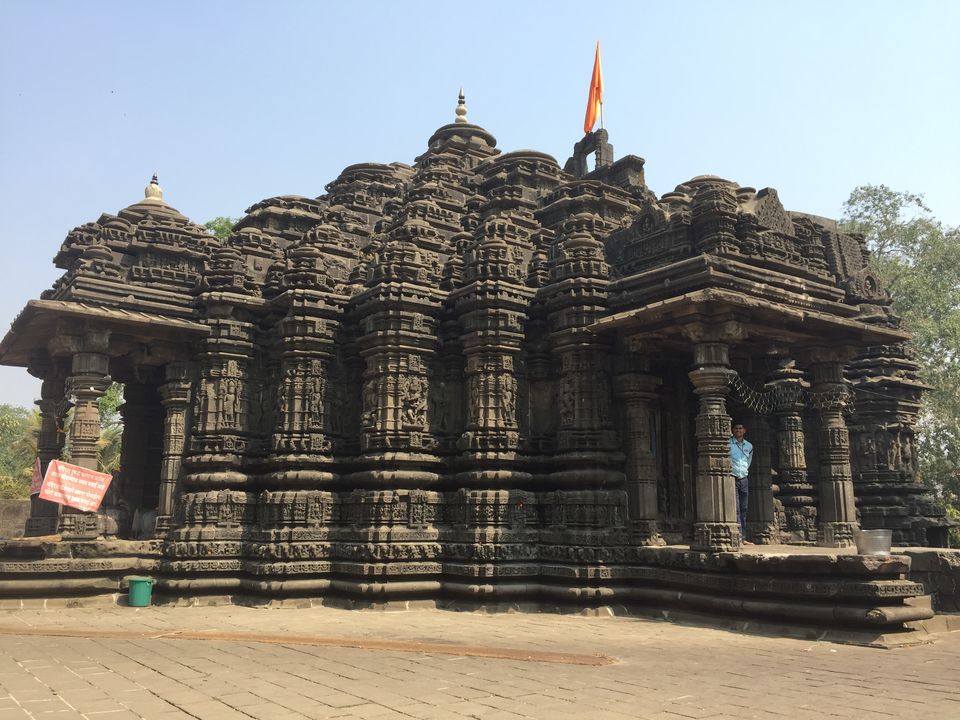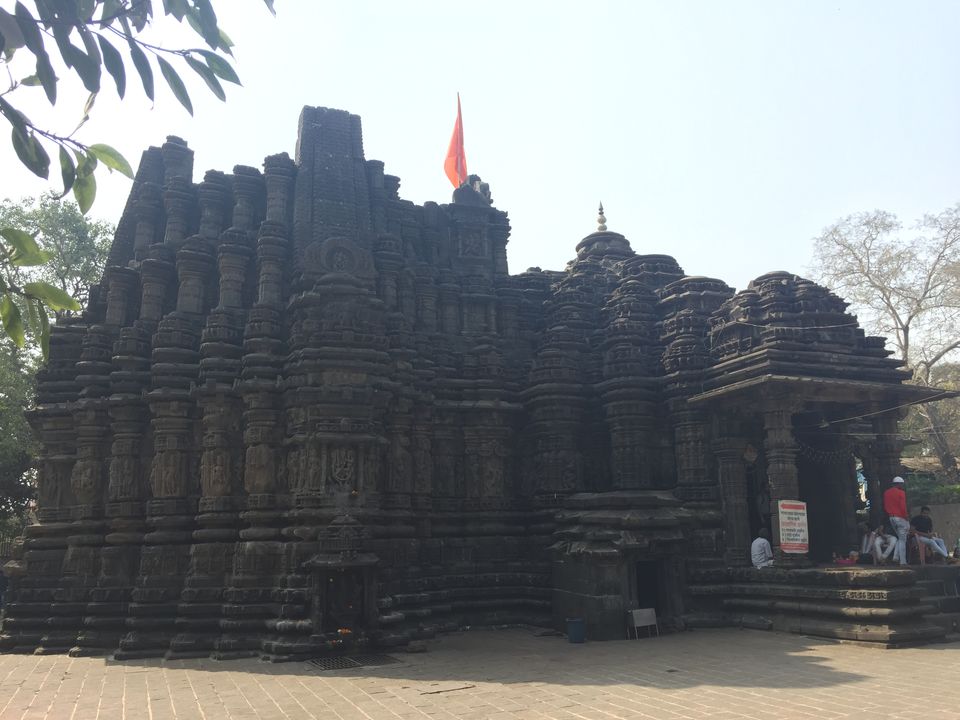 The ruins of Ambershwar have remained a shadow of its golden past. Its condition is not so good. Even I wonder whether our future generations will able see this wonderful model of history, art and culture. If so, how will it be? Who's responsibility of saving it? We should unite to save this hidden gem of art and history.
How to reach
1. Ambernath is well connected through a railway which falls under central railways, from railway station its 2km. you can get sharing auto (15 Rs) from Ambernath east.
2. Mumbai airport is nearest airport which is 50 km from the temple.