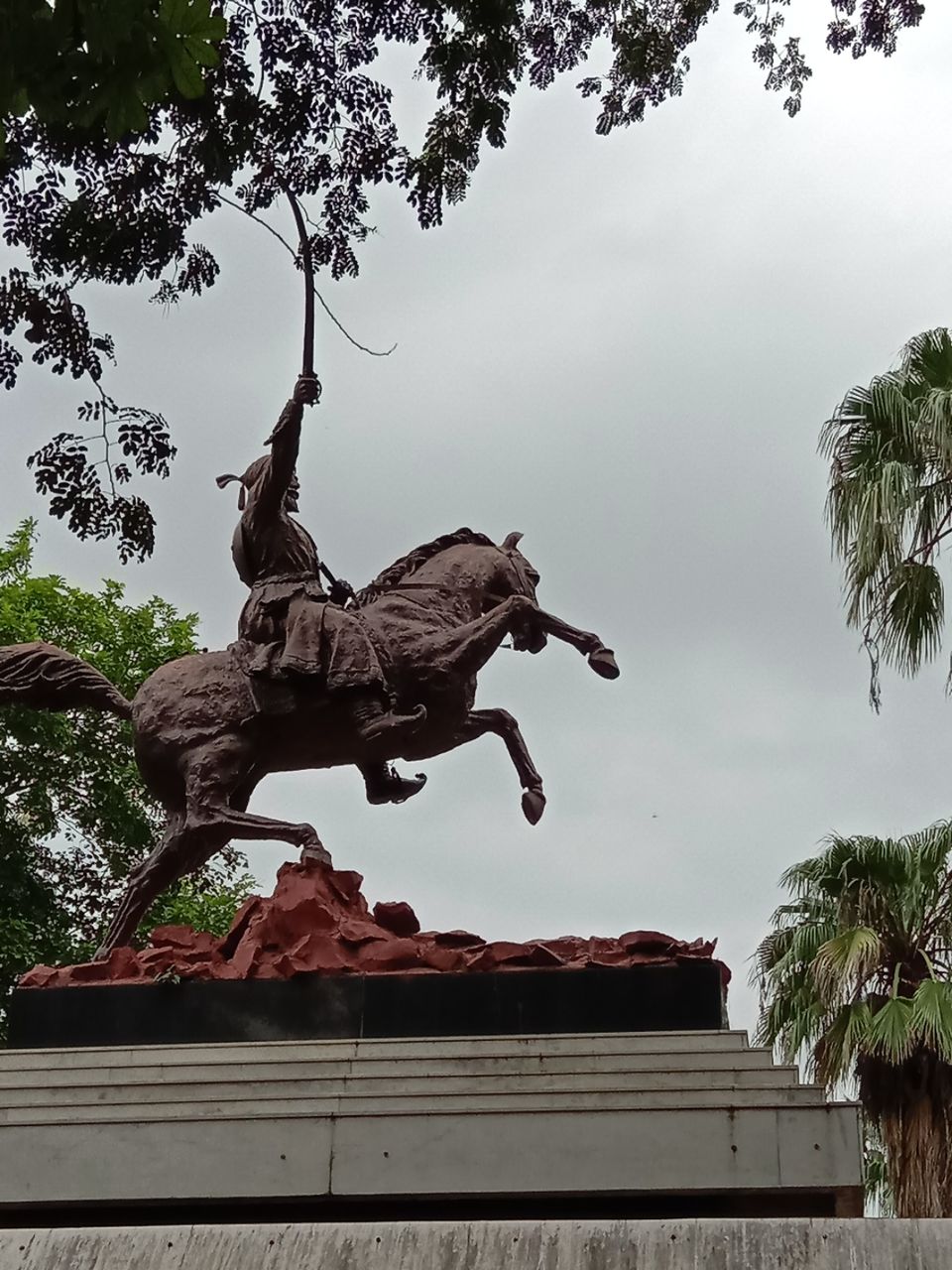 It was a second day, that i was felling low. the vacation was on end, nothing to  do, got broke up with best friend, the whole day was sad, and suddenly i got a call from my school friend. ''hey, bro where are you?'', ''i am at home'' i answered. then he asked me about my sad mood. i was like need new friends and all!! he asked me to catch up in our old school. i went there and i saw that the 'SHIVAJI PARK' which was a just in front of our school has a different look. we went to school , we meet all the teachers, then we decided to go to this park. 
I remember that when we was in school this park was very abundant and under no care. now the whole scenario is changed the park is well developed, now it is safe place for children, adult and elders also. the park itself has tall statue of RAJE SHIVAJI on horse. the entrance is tall enough and have a really appealing look of fort entrance. it is a family place where all the residential families come here for walk morning and evening.
one artificial lake is constructed under the park where we can see the beautiful flower plants and different varieties of birds and butterflies. the park is also provided with adventure park where the children can enjoy slides, swings, monkey bars etc. the benches are provided for the elders to sit and rest and have a eye on their children.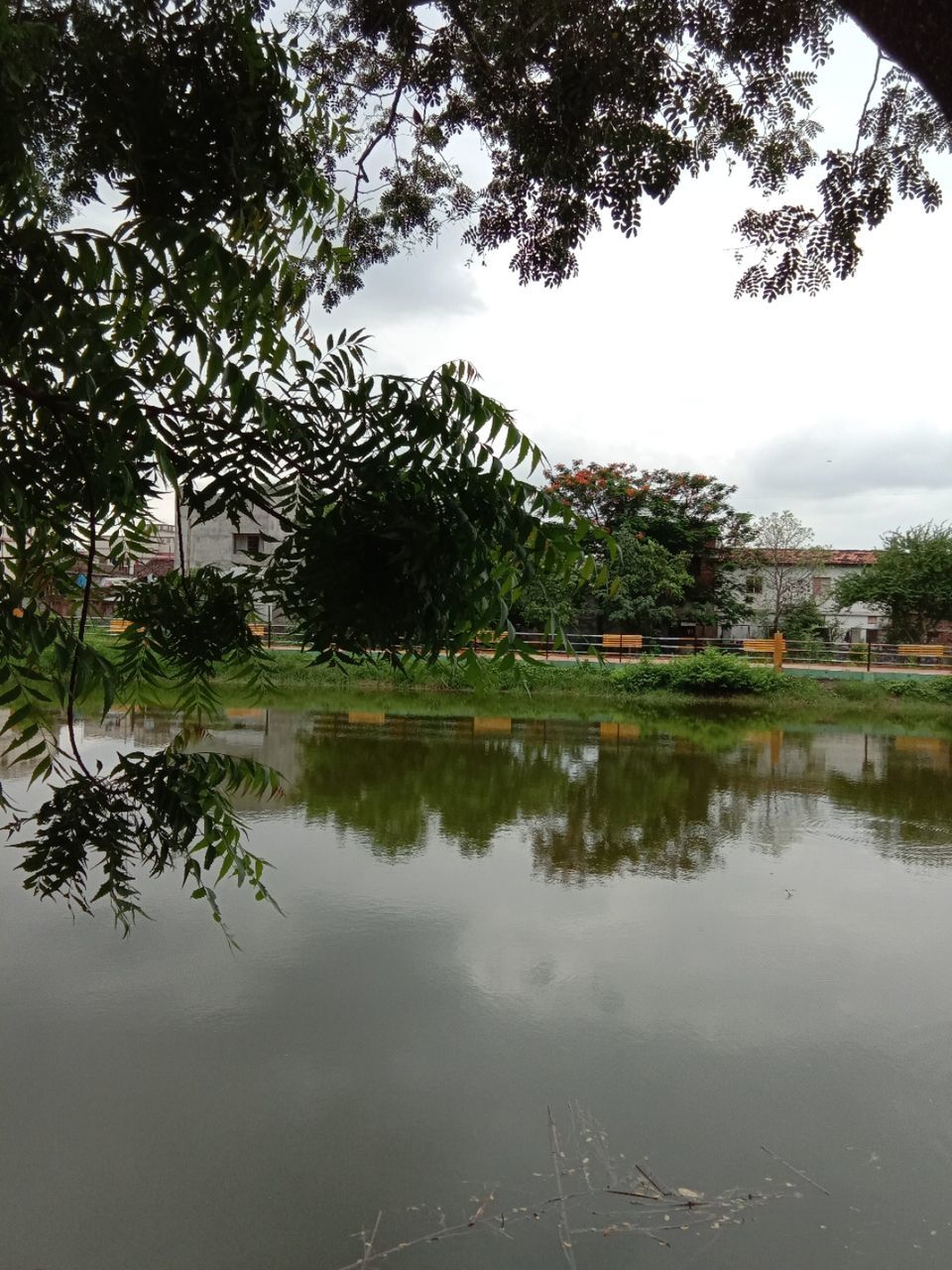 The best thing i have observed here that all the people who come here they may be children, adults, youths ,elders. they came here to have pass time, they come here to have some re-leaf from all the stress they have all over the day, they come here to enjoy, they come here to exercise, they come here to chit-chat. and at the end they leave the park with smile and happiness.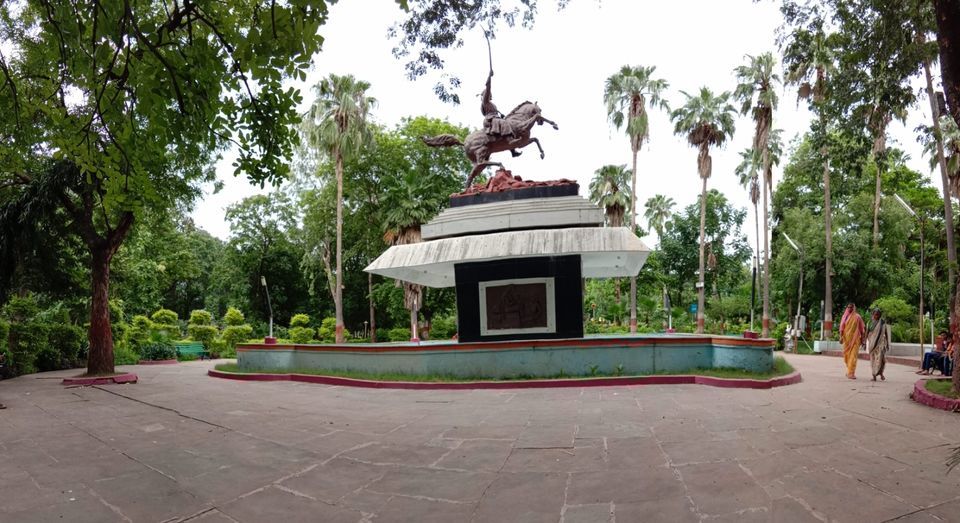 I found some interesting activities among the people who come here that, some young boys came here to practice there dance, some people come here for exercise or health workshop, some people come here for hangout, some couple come here to spend their own time, and it all ends with happiness as the ends.
when i sign off from there i realize that i am connected to this park since i was in school. now it feels me better to sit there and have a thoughts about life. it has been a place of peace where i can find myself happy by seeing others happy.