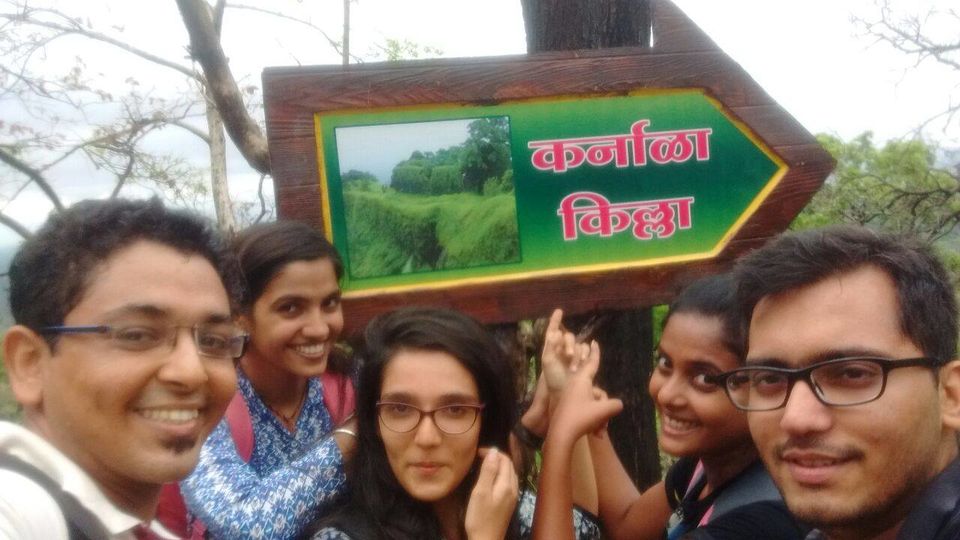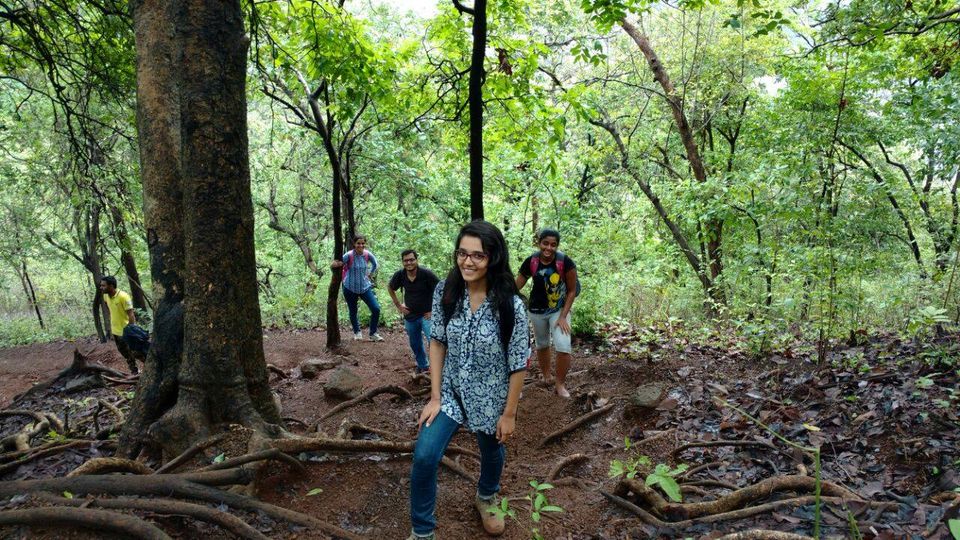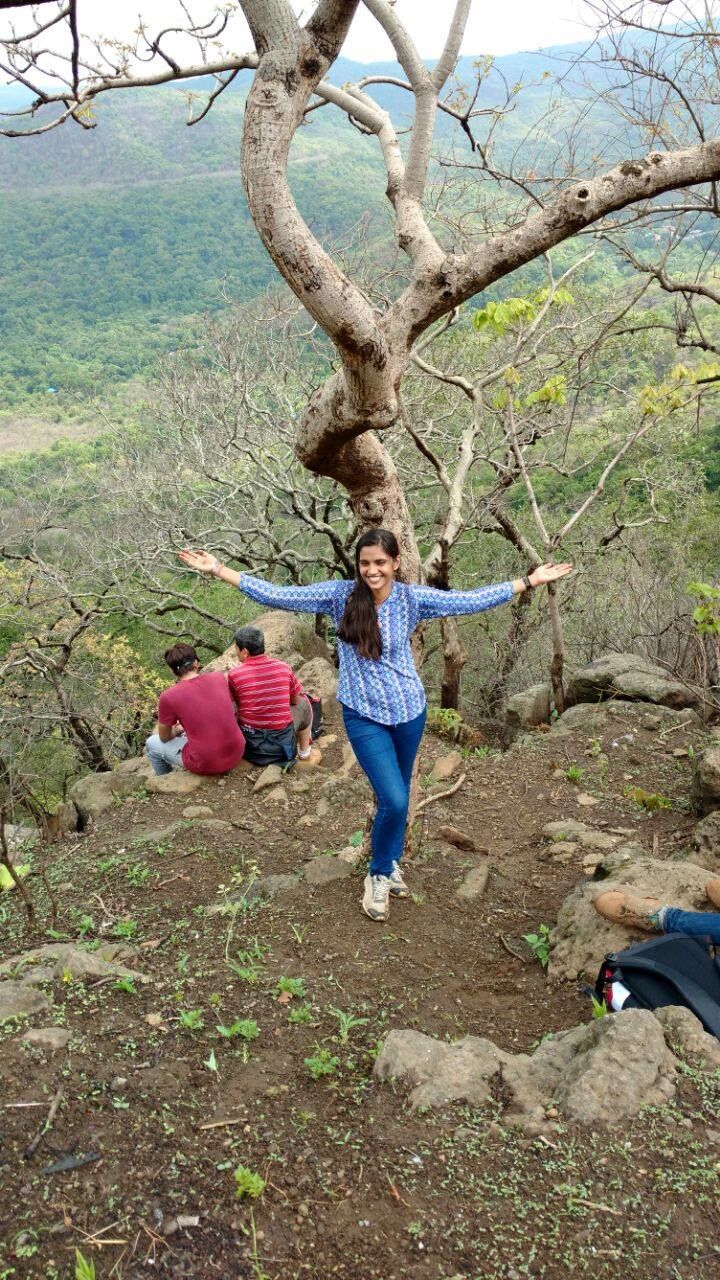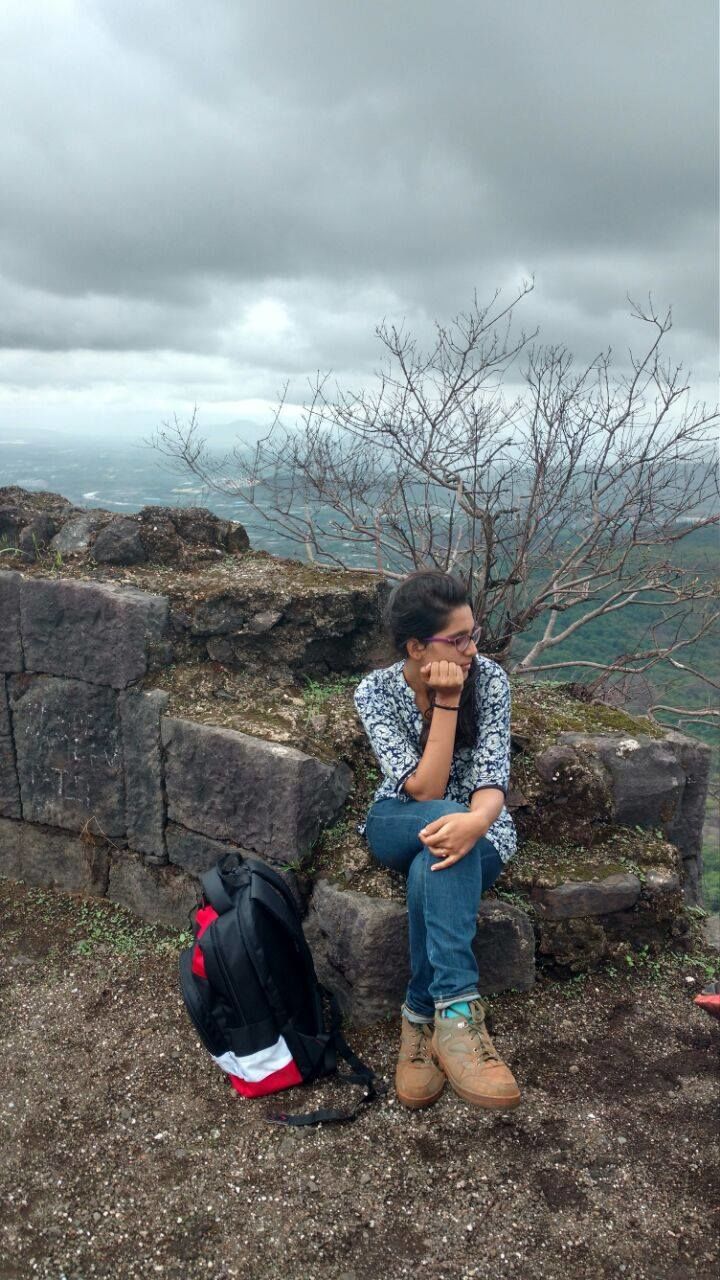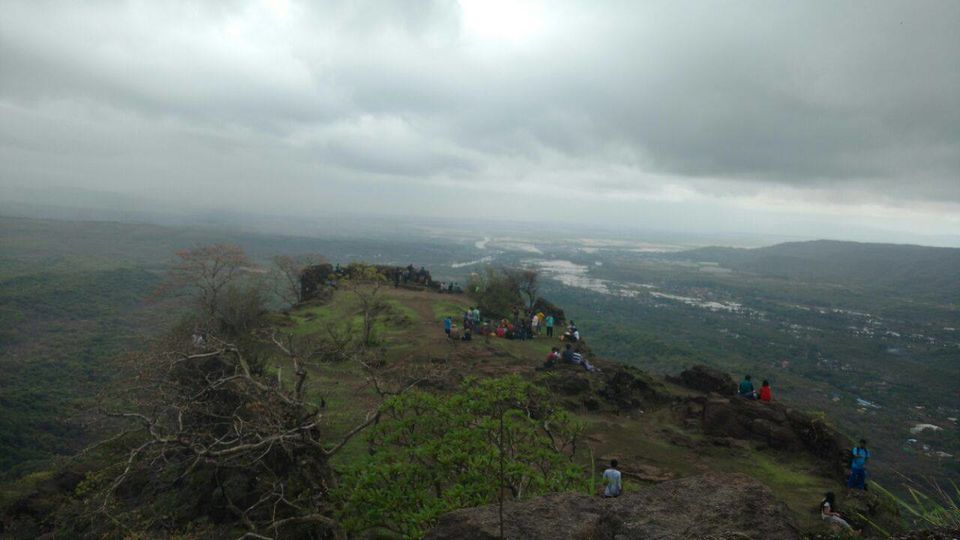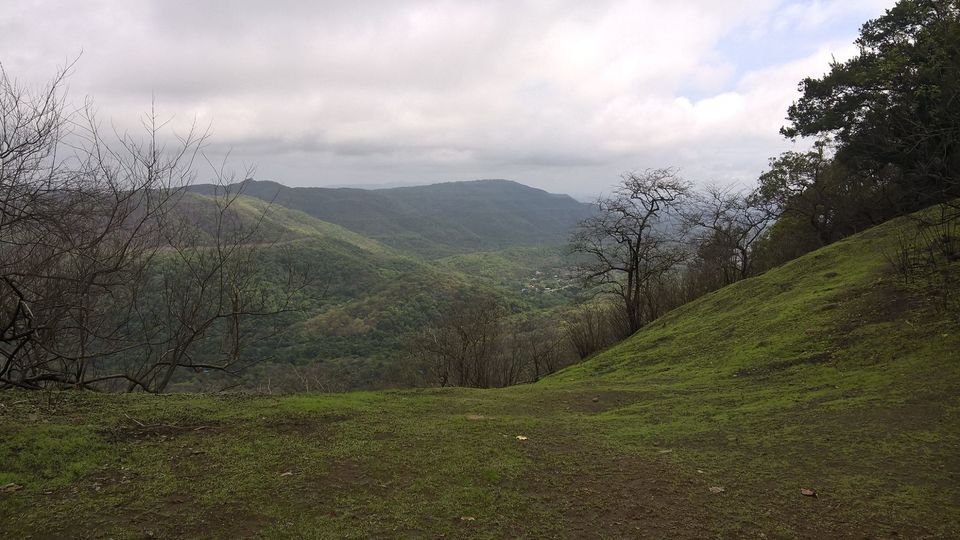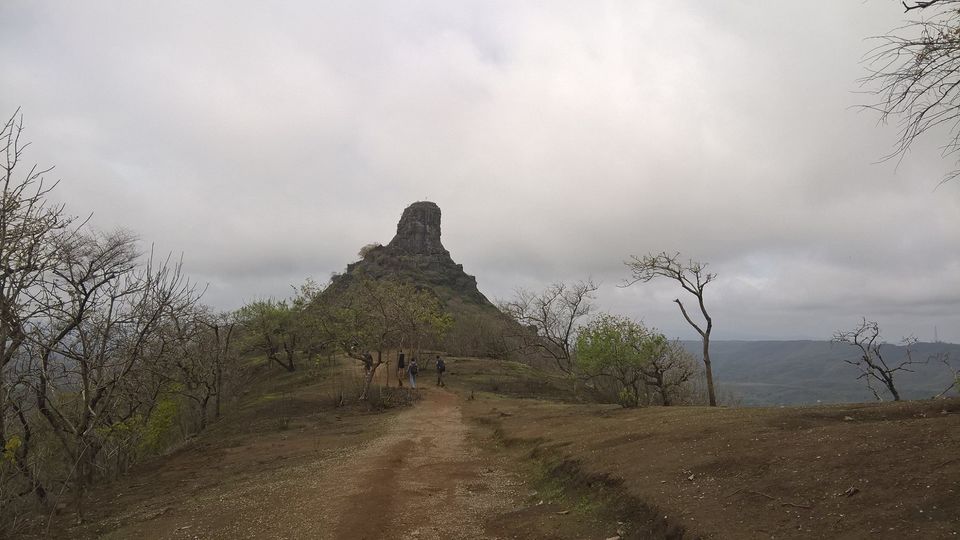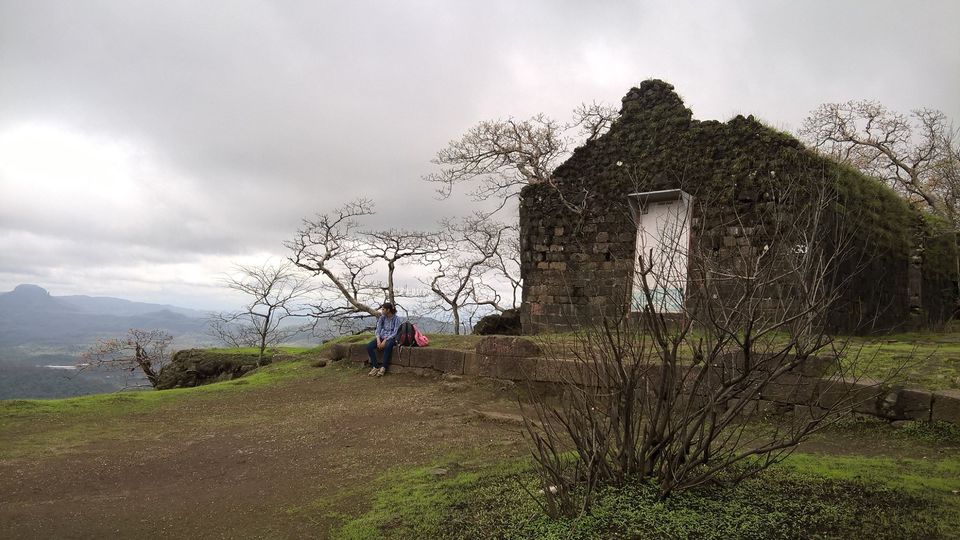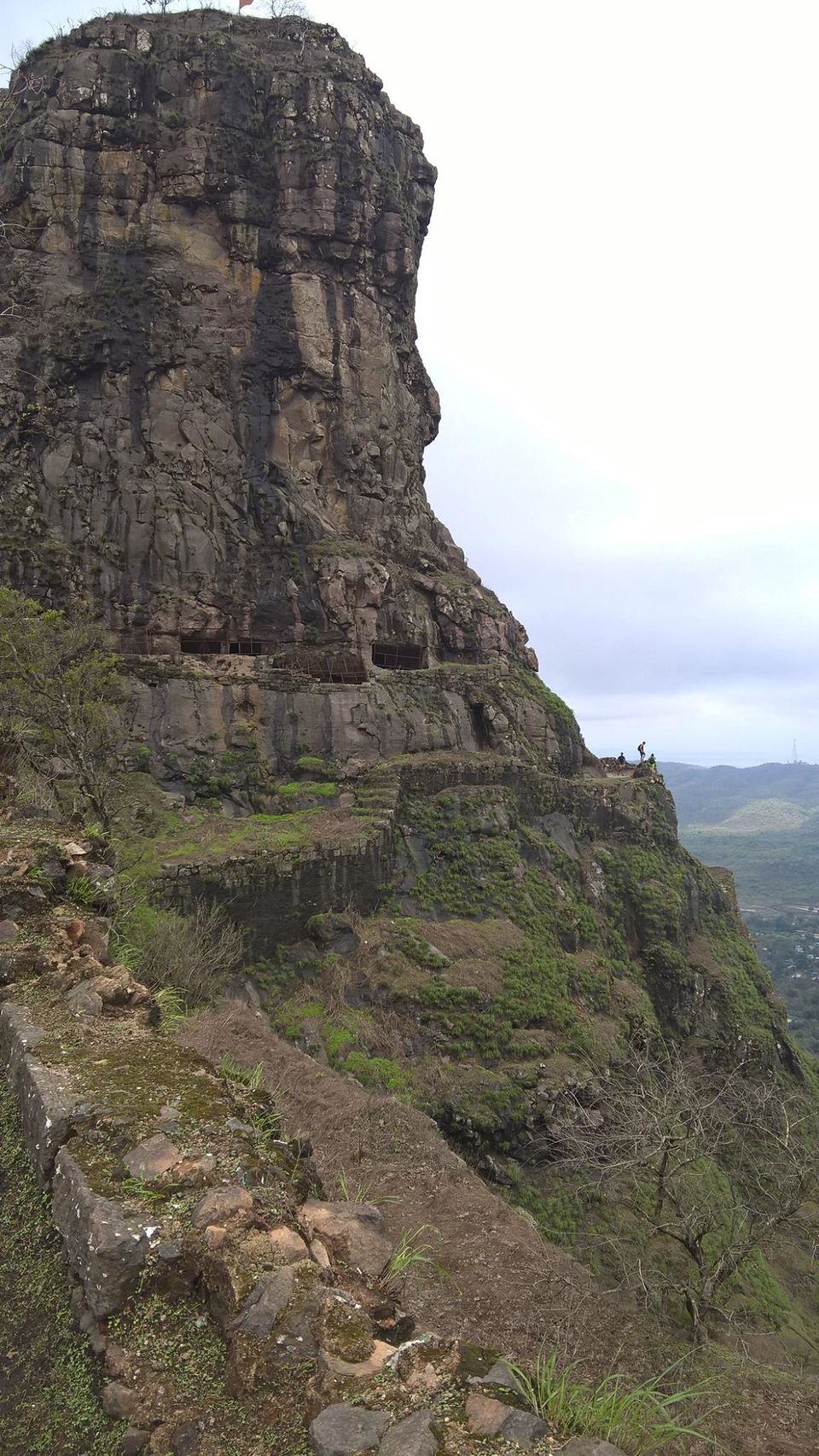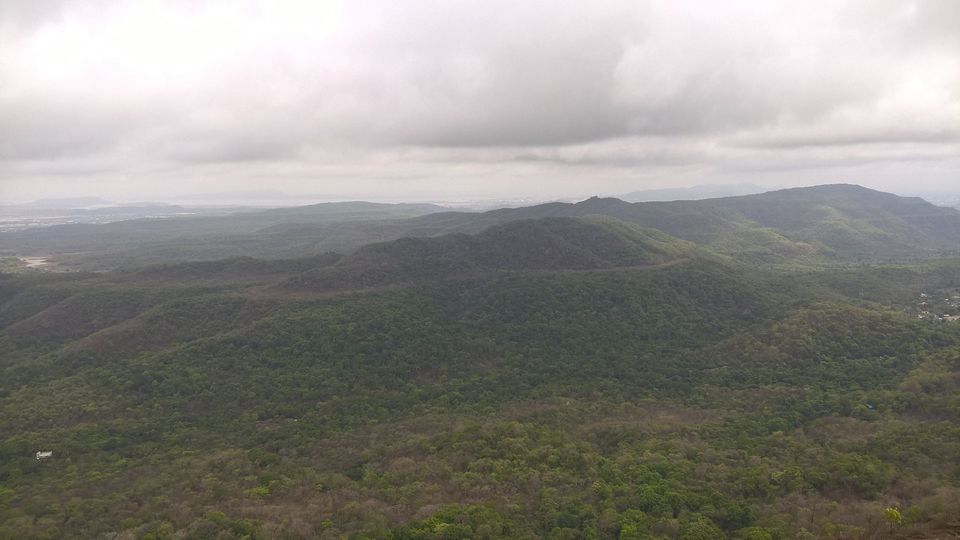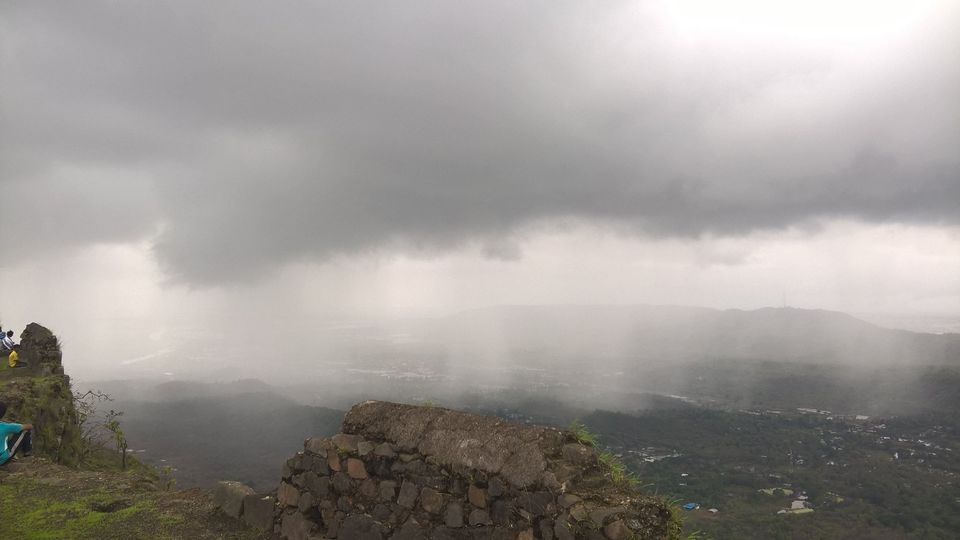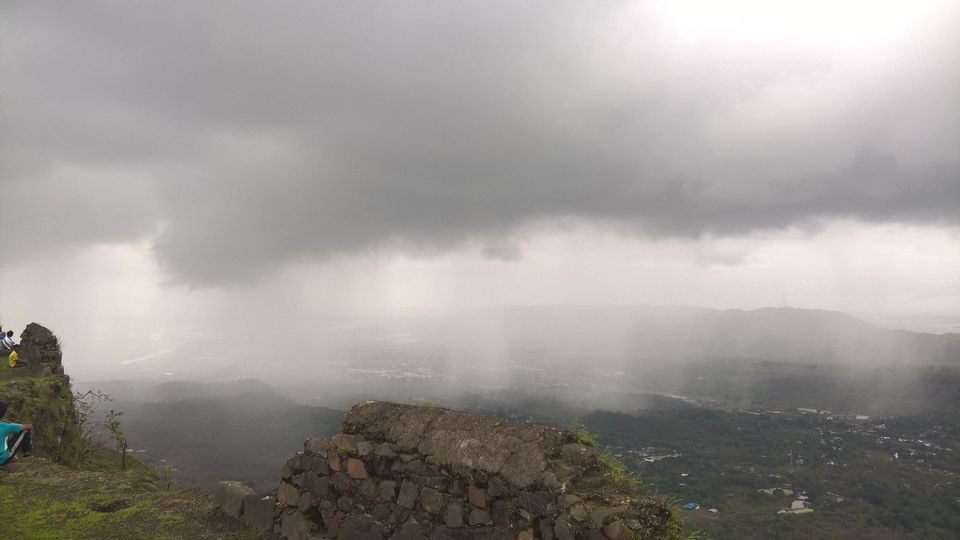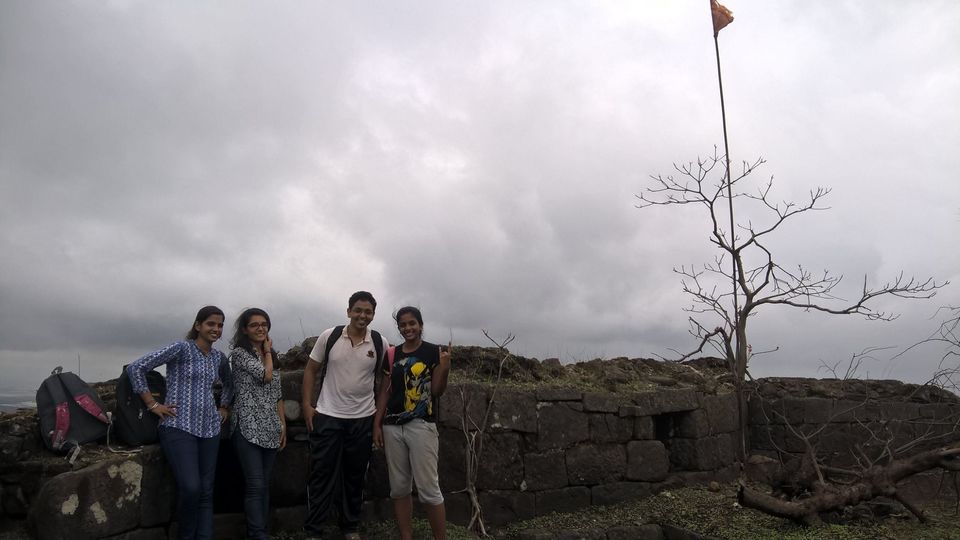 Never judge a book by its cover and Never judge a story by its title..
"dude i dont think i will be able to come down, its too slippery i will fall ", "my legs are shaking".
Adi - "trust me Raksha you wont fall, just dont cross your legs"
this was my first monsoon, i have trekked before, but this one put all my other treks to shame,
lets hear this story from the start,
I was enjoying monsoon showers in Carter and suddenly i got a call from an old frnd Bindu, " hi wat are u Doing on sunday, we are going for a trek in karnala fort "
n all i said was im in.
I didnt knew anyone, other than bindu in the group and i have never done monsoon trek too, was quite excited for the whole experience.
we reached karnala base around 9 am..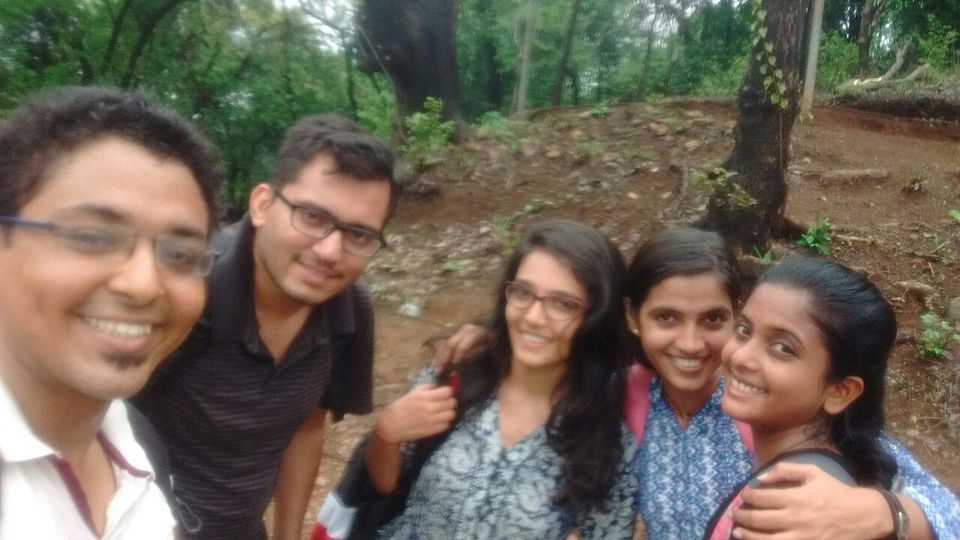 from left to right - Aditya (aka Adi), ronak, Priyanka (aka pikki), Bindhya (aka bindu) and me
I have never felt climbing difficult but descending a huge challenge for myself.
as i told you all, this was my first monsoon trek and i was not wearing proper shoes ( lesson learned seriously)
we were going higher and higher, appreciating the beauty of the nature, sweating like hell.
it wasnt raining has we were ascending, even after taking alot of breaks and photo time we reached karnala fort on time
had a home made awesome food ( thepla, idli and dosa)
and enjoying the view from the TOP.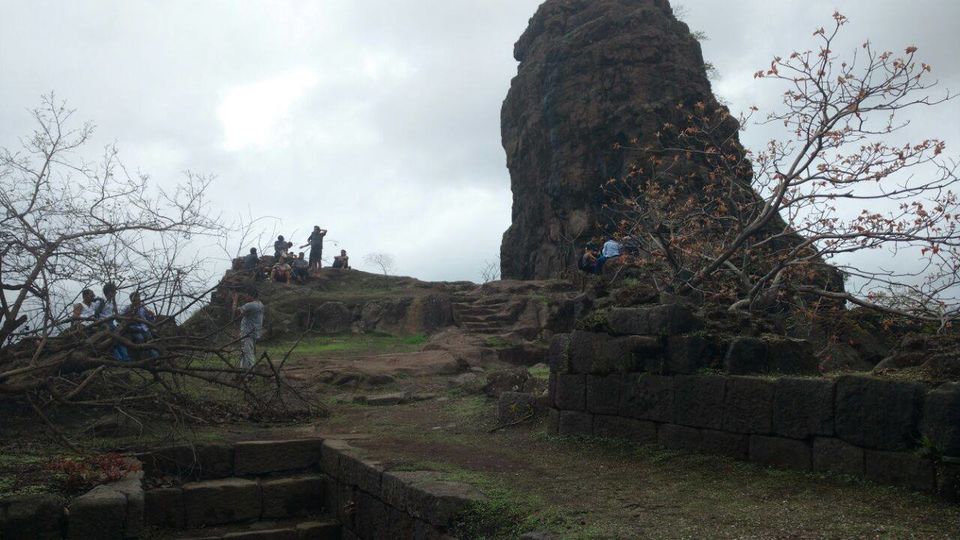 the VIEW takes up all the trouble you have taken to reach on the top.
as we sat cold breeze started playing with us.. clouds gather around and it started raining,
nothing could beat the awesomeness we felt, it got all foggy, making the visibility very less.
and we loved it.
but i was still worried about my descending.. my ballet was broken, making it more difficult for me to walk.
bindu was trying to help me but i was afraid that we will both fall together.. as i know i have trusting issues.
due to rains the soil has turned into mud while made it more difficult to walk.
everyone was falling down.
bindu and ronak also faced the same problem as me, with their shoes.
Adi saw me n bindu and decided to take things in his hands.. he grabbed my hands, made me walk on the leaf side of the mountain for a proper grip so that we wont fall and hurt our self. he corrected me, about my foot and how to walk and do's and dont's on a trek
and i learned many things about trekking from him.
thanks to him.. i didnt fall off even once and reached safely to the starting point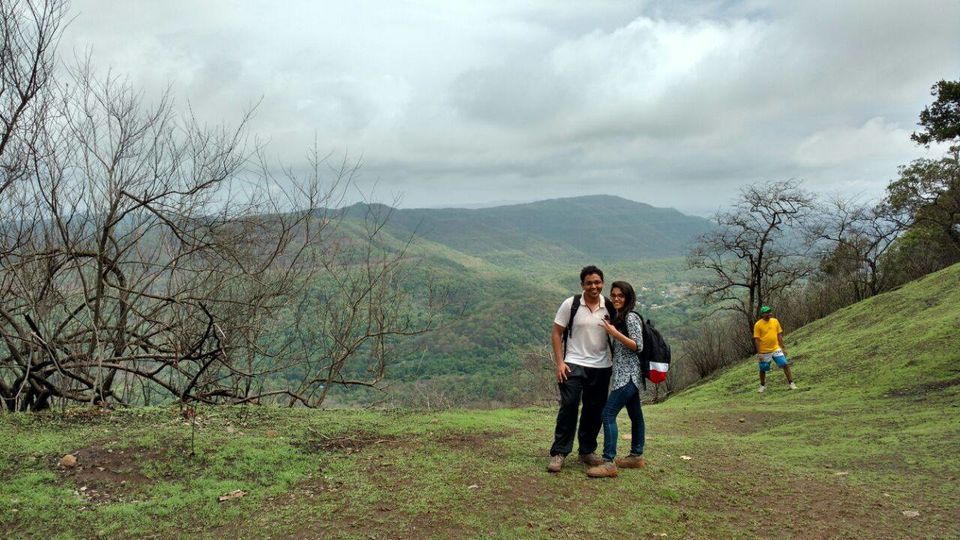 after the trek was over i looked at myself, i completed a trek with a pair of broken ballet.
and mostly safe and sound.
ABOUT KARNALA
Karnala is one of the popular getaways from Mumbai and Pune. The fort city is in Raigad district and is praised for excellent serene beauty and natural beauty. In addition to this, Karnala is also praised for its bird sanctuary that provides
shelter to various native and migratory birds. Dense forests and hilly regions also make Karnala a treat for nature lovers.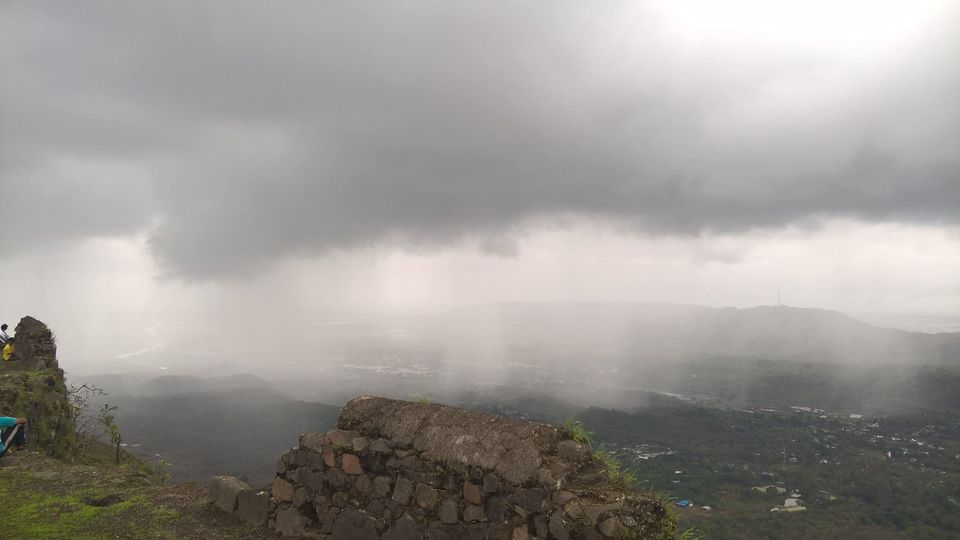 For the urban nomads on the lookout for a day's trip away from the Mumbai hustle, this sure makes for a great pick. Located around 2 kilometers from Panvel, Navi Mumbai - Karnala Bird Sanctuary is a great hiking spot. Having glanced upon numerous threads myself, I finally decided to take a trip to Karnala Bird Sanctuary. It is a haven for the ones who look for adventure, me time and jungle. Contrary to the name, Karnala Bird Sanctuary offers little to no bird watching treats (Peahens and Parrots kept in captivated state). For the bird seekers - this is a disappointment. (and we all agreed to that )
However, it is a visual delight to look in for nature and be amidst the jungle - a luxury offered around Mumbai. Highly recommended to carry your own lunch and water jug.
On the onset of the Karnala Fort trail, it is devoid of any humans let alone any animals, so make sure you go prepared once you start the rocky mountainous trail. Once you start the trail, it offers a picturesque series of images and this makes your decision to trek at Karnala Bird Sanctuary - worthy.
At a GlanceTrek -Karnala Fort & Bird SanctuaryHeight above mean sea level - 1240 feet (Google Earth)Trek Category - Very EasyBase Village -Karnala , PanvelTransport Panvel to Karnala by Autobus or Private VehicleTime to reach the top -About 2 hour from the base Shelter -Caves at the topOther Features - Bird Watching
Tickets
Entry ticket – 30 Rs (Adult)
Parking charge – 50 Rs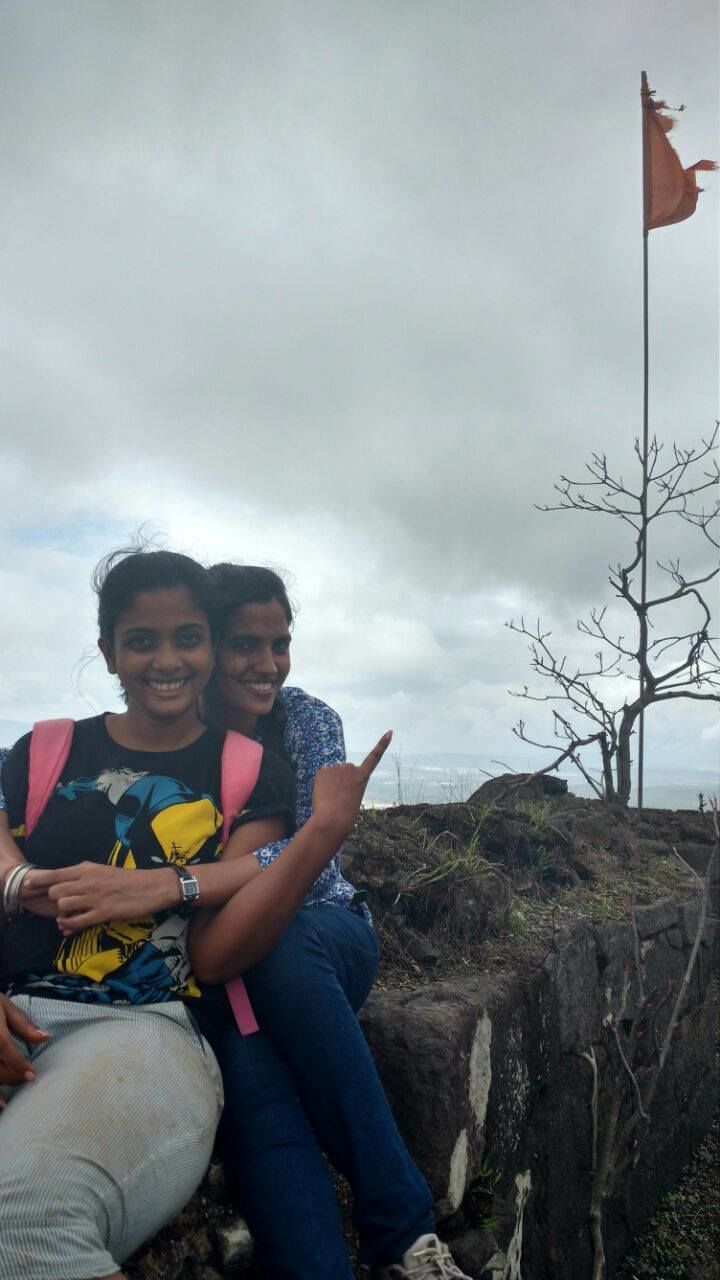 Tips for you:
Start early and always keep the option open to yourself – whether you want to finish early or stay longer.
Carry lots of water. Lots of it! Once you start the trek there is no water available.
Better to drive down with your vehicle or hire one. Using public transport may get you there easily but returning is a problem as it is difficult to get a return transport on the National Highway.
I do not need to inform that you must wear trekking shoes or at least closed shoes. Chappals are an absolute NO for any trek. Besides, the Karnala trek has wild grass, a bit of rock climbs and lots of small crabs.
Take the contact number of the ticket counter, if possible. You are heading deep into the forest and climbing peaks that can be quiet and lonely. Just a safety measure!
It is a safe trek from the point of view of wild life existence. At least we didn't encounter any.
P.S.
Carry a handy bag just so you can keep your litter (if any) with you through the trek. It would be a shame really, if you came for a nature-trek and littered nature.
The Karnala Bird Sanctuary is located in Panvel.. it is a popular destination for bird-watchers and hikers in the Mumbai area.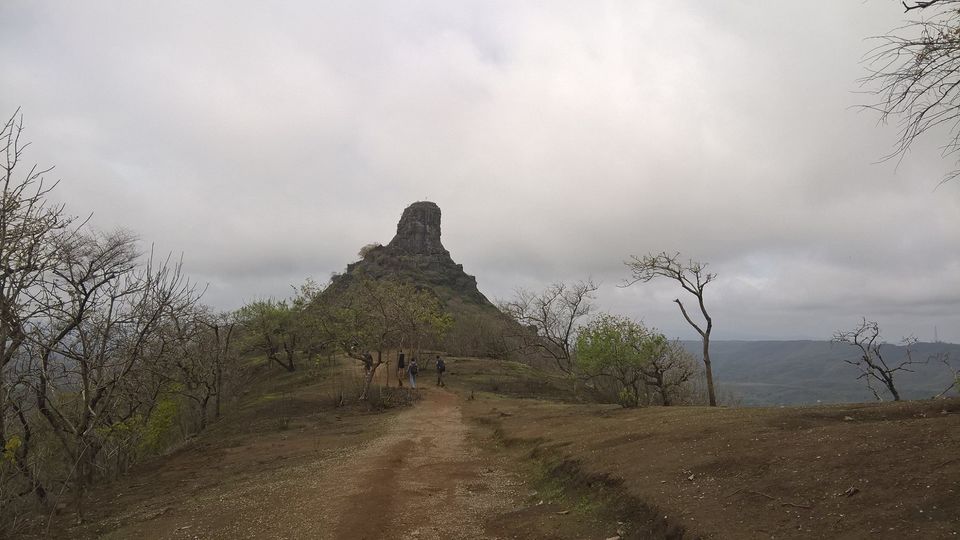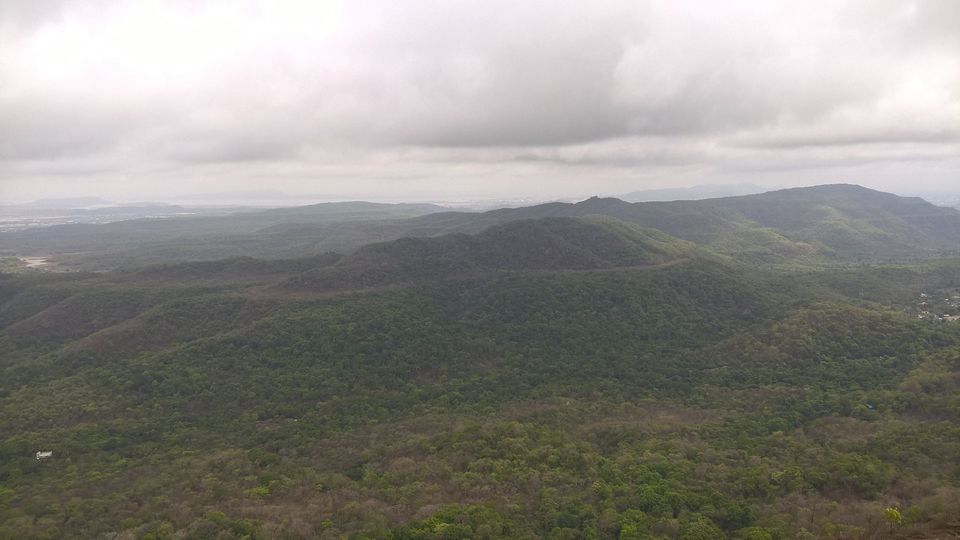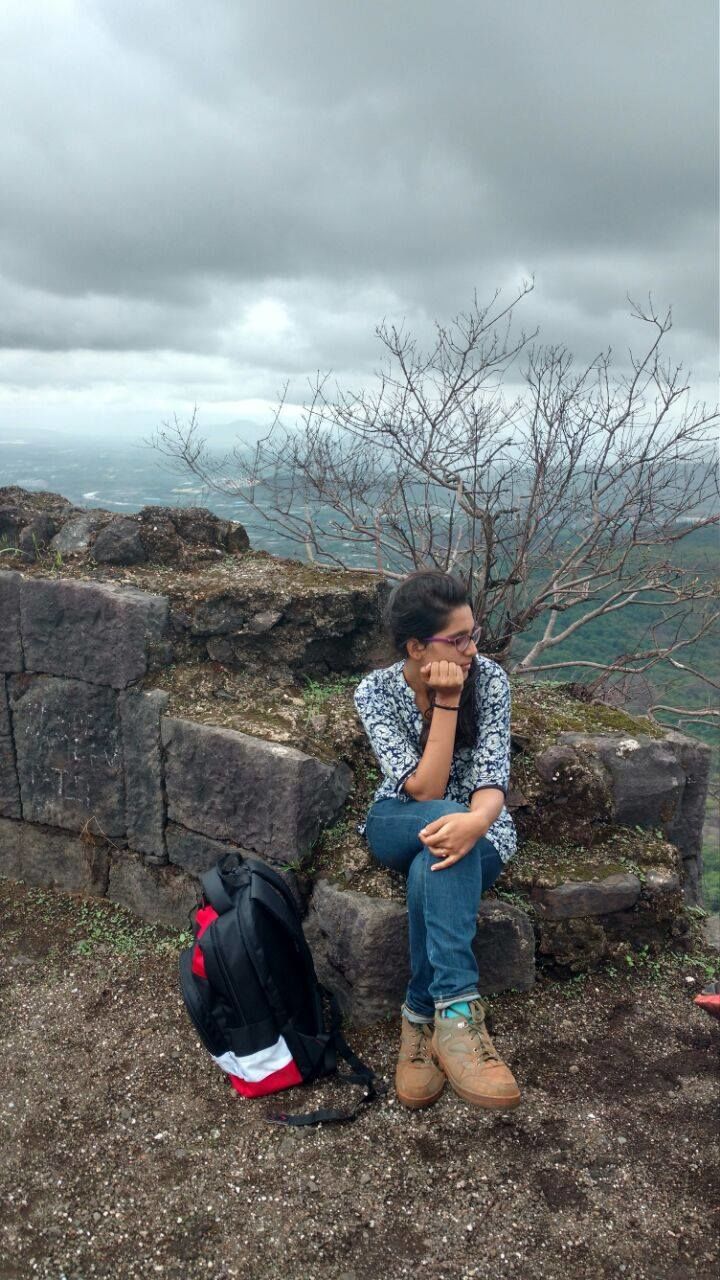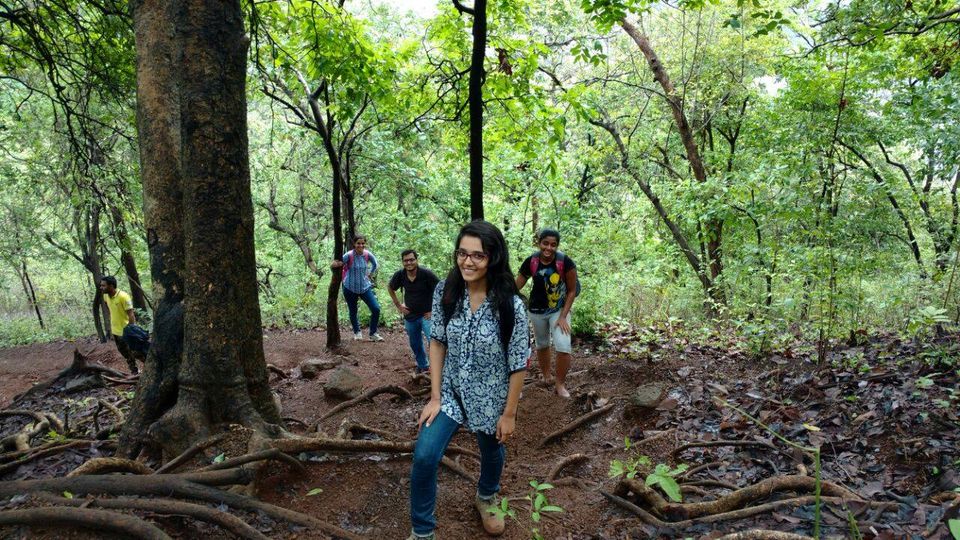 The Karnala fort is located on the top of the hill in the sanctuary.