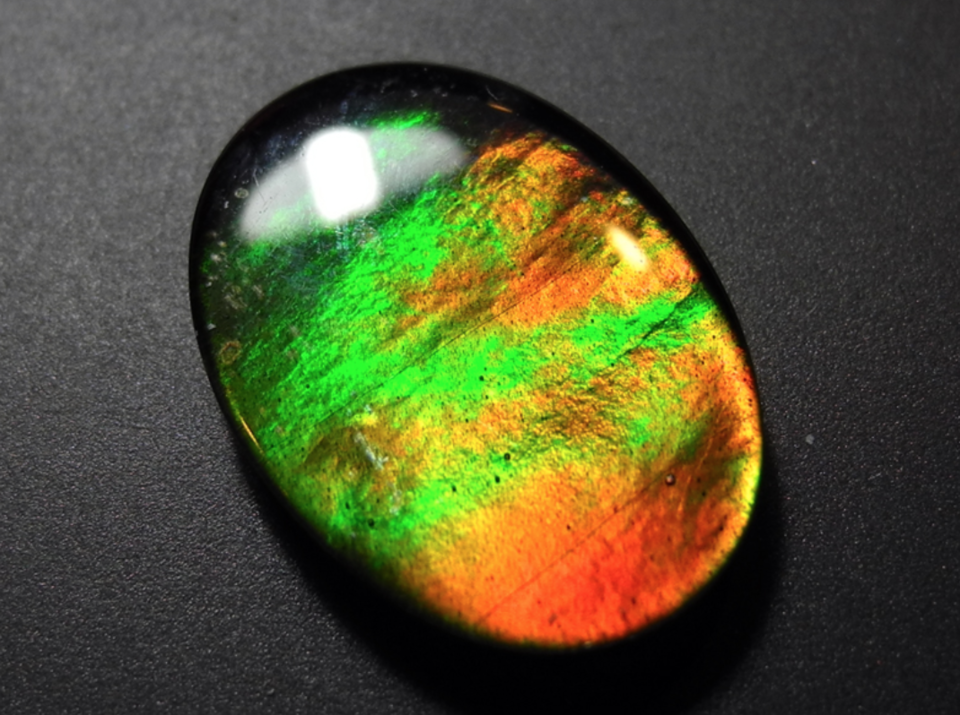 Im very obsessed with my trip to Alaska now that I'm back. I can't stop thinking about all those things which I was so attracted to but didn't buy on that one dream trip I had to Alaska. There's so much excitement when you're going to see a place and you feel like you'd rather spend on your trip than buying a few moments. But here's where you go wrong. These are must buy things when you're in Alaska:
1) The northern lights stone
The ammolite is the northern lights stone and it starts from 3,000 INR. It has 3 colours on it, red, green and blue and it may also have a tinge of yellow. If the colours are even, then it is a good stone. It however has no resale value.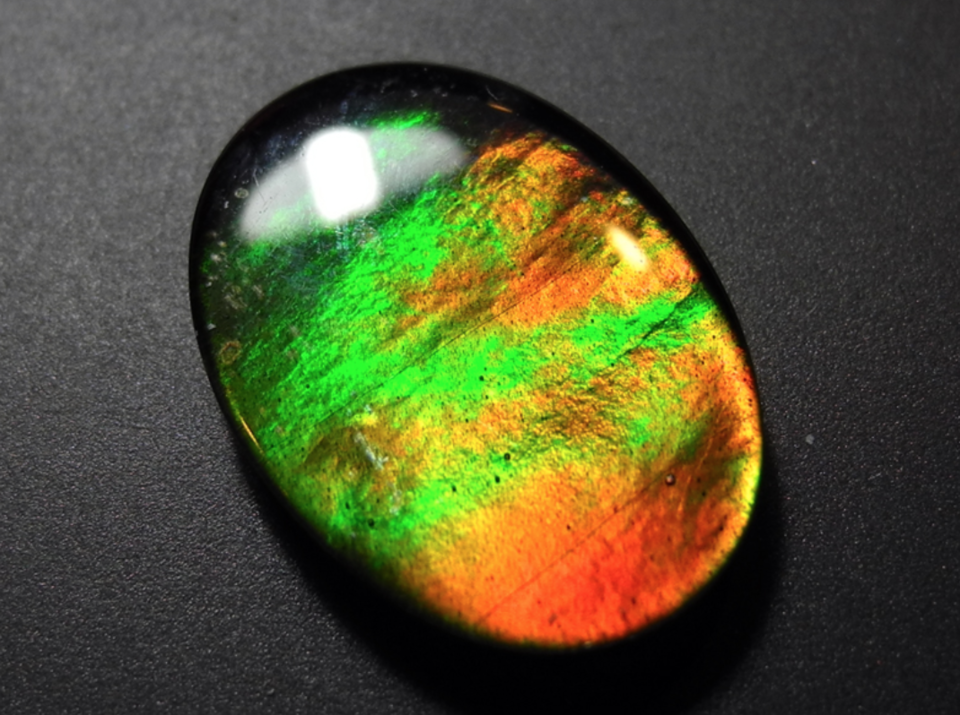 2) Alaskan Totem poles

Miniature Alaskan Totem poles are worth it. They are made of wood and have tribal structures engraved on them. These will cost you around 1000 INR. The amount is nothing for the pole. However, you can buy bigger totem poles which are more expensive to decorate your house or use them as pillars.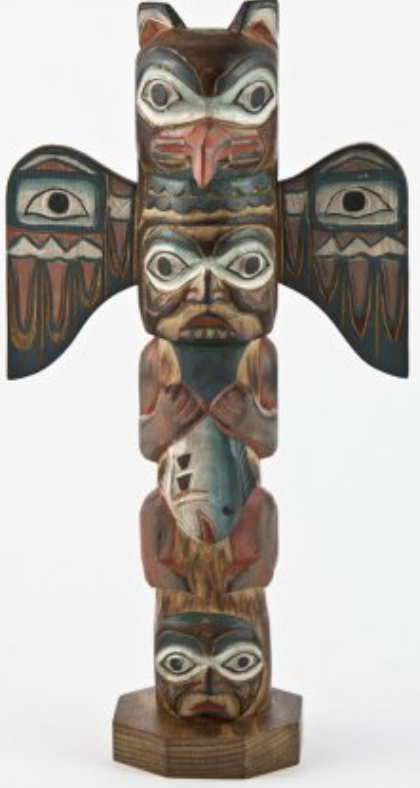 3) Alexandrite
It is one of the rarest stones which is found in very few places. It is only found in Alaska and in one mine of Russia. However, the quality of the Alaskan one is the best. It is a great momento and a lifetime gift. However, you can also use it as a generation passer which keeps getting inherited by generations and is not bought as an investment.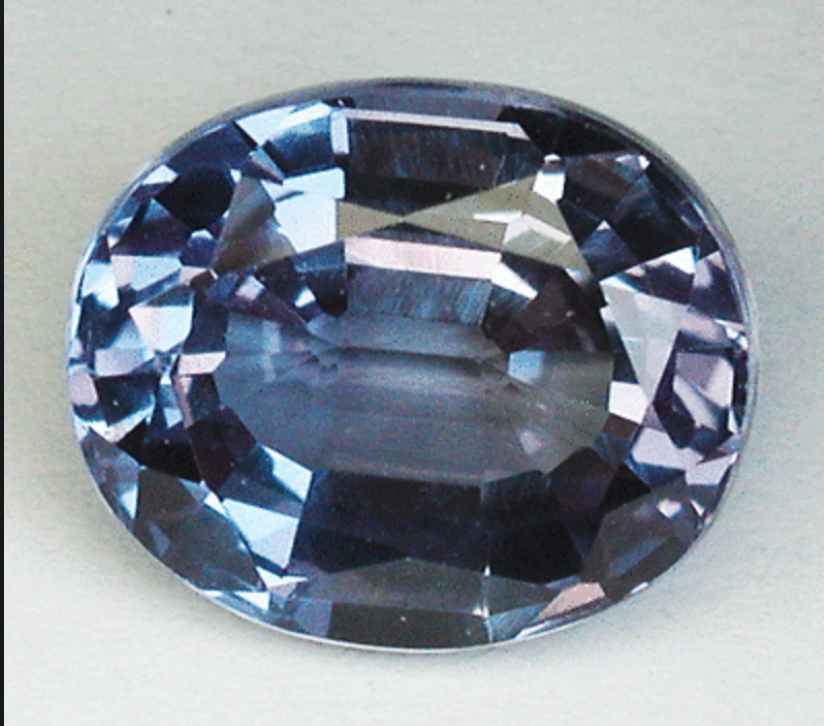 4) Alaskan Jackets
They are designed to keep you warm. The look of a jacket is very cool when it has Alaska marketed all over it. Moreover, these jacket sales are generally used to save wildlife or conserve flora and fauna. You are not just buying a jacket, you can also be happy that you have contributed towards saving the environment.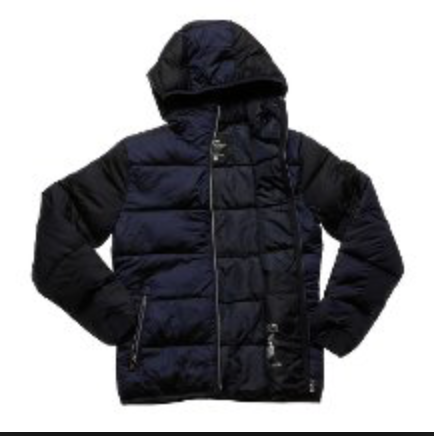 5) The whale pendant
Alaska is famous for its whales and there is a blue pendant which has a whale fin made on it. It is local to Alaska and is found in every Alaskan city. You can remember your Alaskan whale watching experience when you see your pendant.