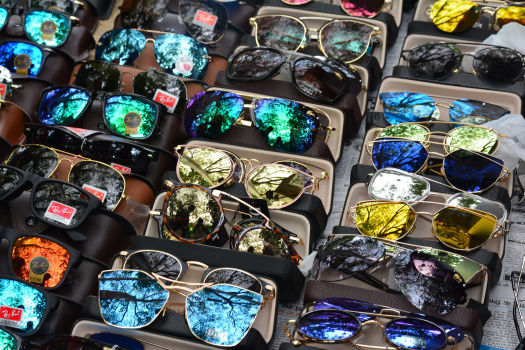 Shopping is a woman's thing, they say. And is really complicated if you are a girl. It's a contact sport like football. Women enjoy the scrimmage, the noisy crowds, the danger of being trampled to death, and the ecstasy of the purchase.
Honestly I should be the last person you should ever shop with. Even being a girl my choices always have been inclined to masculine outfits.
Cargos. Tshirts. Army Shorts And much more!
Fashion goes where trend follows. Unlike other places where fashion is the prime look Mumbai stands out. Although Mumbai is the epicenter of fashion, the years I've been living here made me realise even if you dress up like a hag and go out, you won't be judged here.
I mean there were times when I used to travel a lot in local trains for my classes and that type of travelling had one hell of a different experience.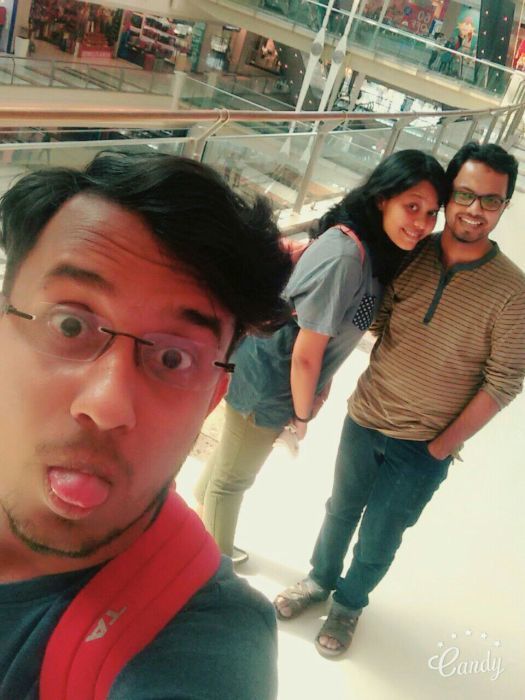 Have you ever felt that this is end of the world? Or that you don't know where you have to go but your feet take the lead and travel all the way for you without you realizing that this is going to end bad!!
Well for sure this happens every time with me whenever I go a shopping spree. Fairly I shop like a hag. I am a person with worst sense of fashion. I seek comforts in cargoes, baggy jeans, hoods or loose t's. being a girl is hectic when you dress such. But my shopping expeditions in Mumbai were one hell of a experience. The day when our best friend declared he needs me to accompany him for shopping was like "oh man! NOO!"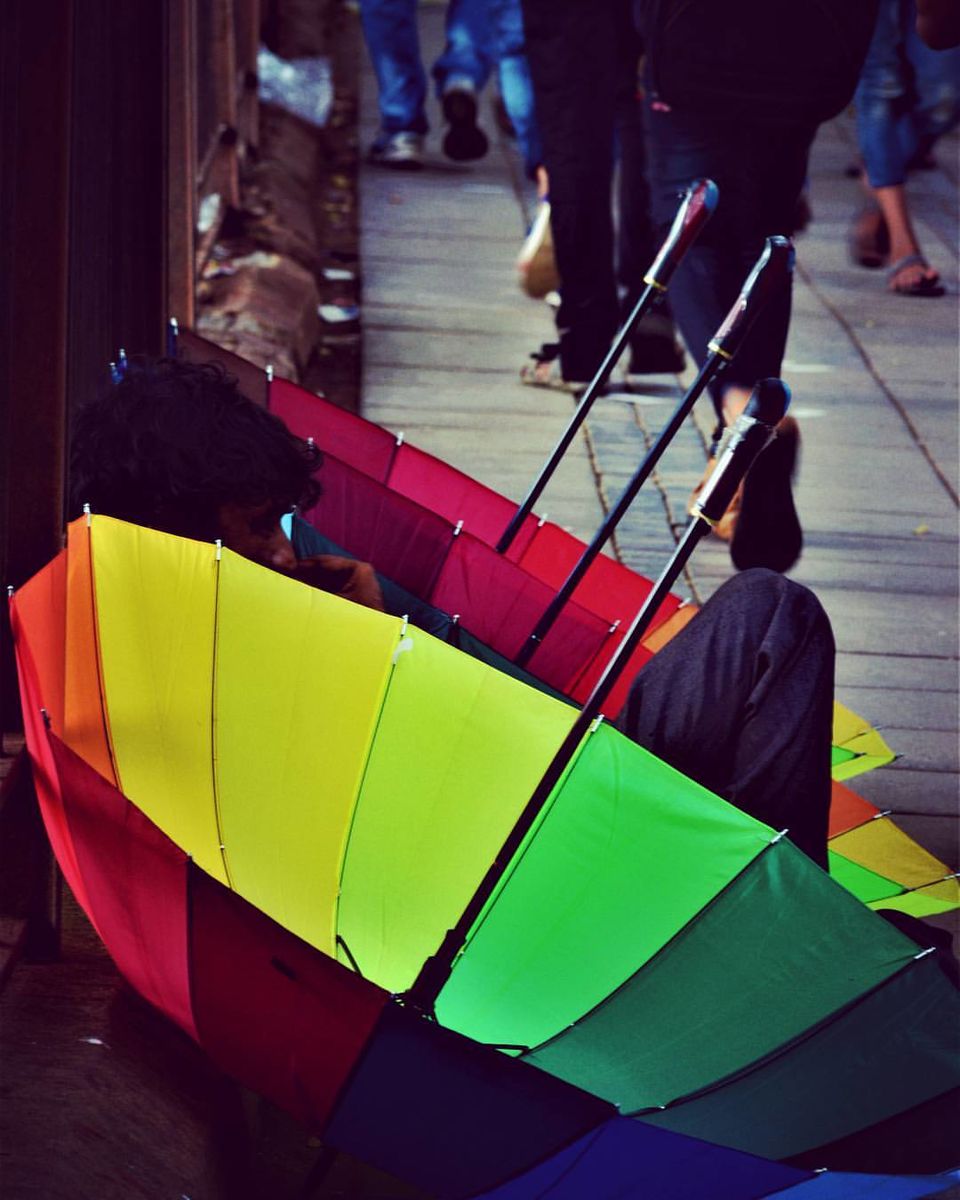 Fashion street or FS which is a famous street shopping center in Mumbai was our first destination. We caught a CST fast local and decided to hit all the famous street shopping places in our city. From fashion street, to linkin road and last to colaba causeway. All these places are known for the street shopping and have wonderful variety.
Starting from apparels to footwears and matching accessories and what not! You find all at one place in cheapest rate!! (only you should know how to bargain:P)
So, my friend and I walked all the way in FS and even if he's a guy he loves(sss) shopping. Along with that he's best sense of the dresses he takes and oh man! He bargains much better than my mum!!
Fashion street has a limited access but the cloths are cheap. Although the artificial jewelry of girls is attractive and the bags and footwears! You can't just go away without buying something from there. I wanted to purchase an owl's colorful locket once, but I was a broke that time. I thought I'd purchase it next time when I visit. Although I never got to see that kind of locket ever again there whenever I visited next! The fashion keeps changing as per the name and the cheap price of every element makes it appealing to buy!
The linkin road is same as that of fashion street. It is situated at Bandra and is bigger than that of FS. Linkin means hell rush of street shoppers and also the travelers. It comes on second place for street shopping in Mumbai and is very expensive compared to FS. Although you need to bargain your end to get your stuff and you go golden ????
Colaba causeway market is somewhat costlier than that of these two shopping places. The jhumkas and mojadis are very famous of causeway market. I happened to love one when I visited. I tried hard to bargain my end to the shopkeeper but he didn't budge a penny. Although I purchased the mojadi!
Although I've seen Women usually loving what they buy, yet they hate two-thirds of what is in their closets.
But in all my experience of street shopping was one different and cool experience in all.
If the people out there are eager to shop cheap and happen to be in Mumbai do visit these three places. The variety and the colors will blow your minds for sure!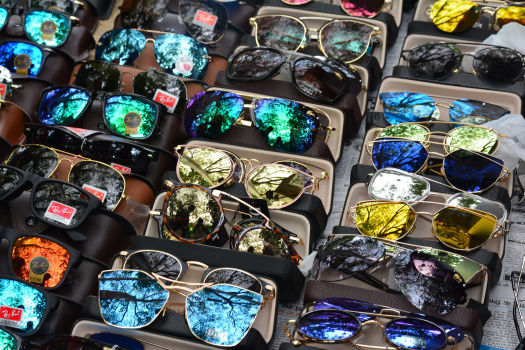 Till next time.. haustella vista!
===Article by Mridul Mose (Member/Author @ The Roads Untaken)