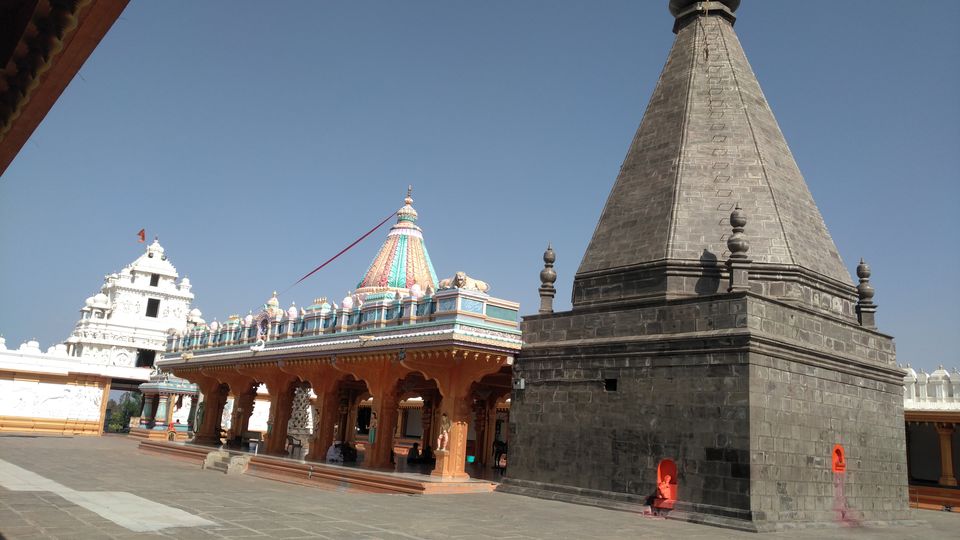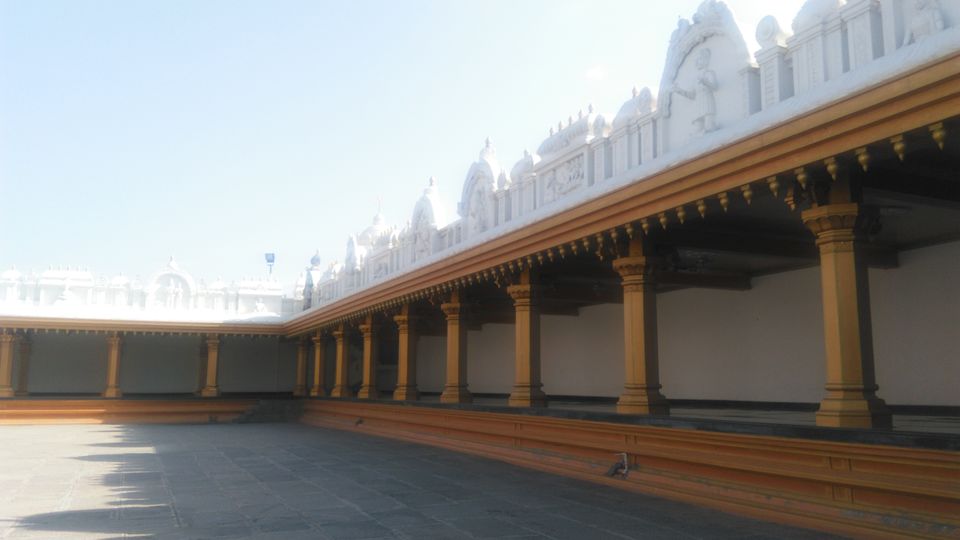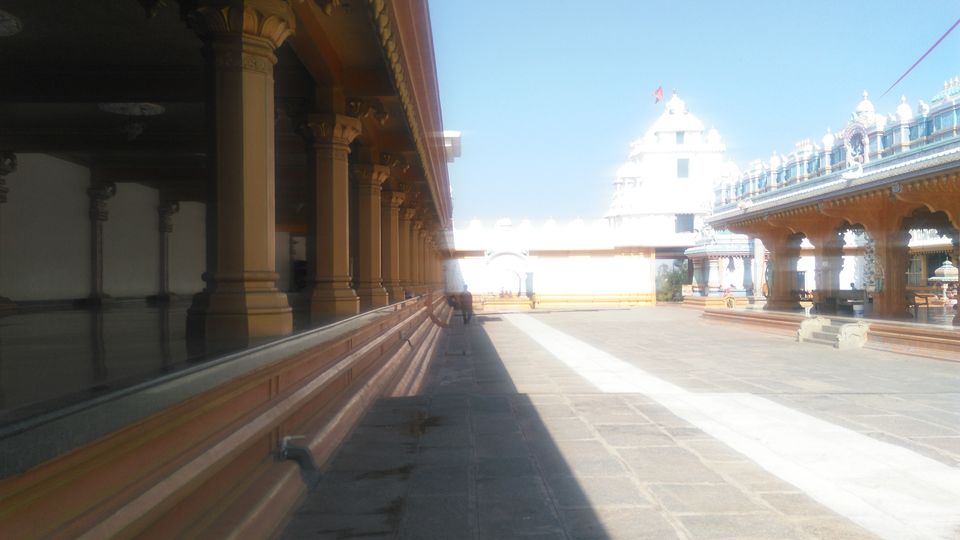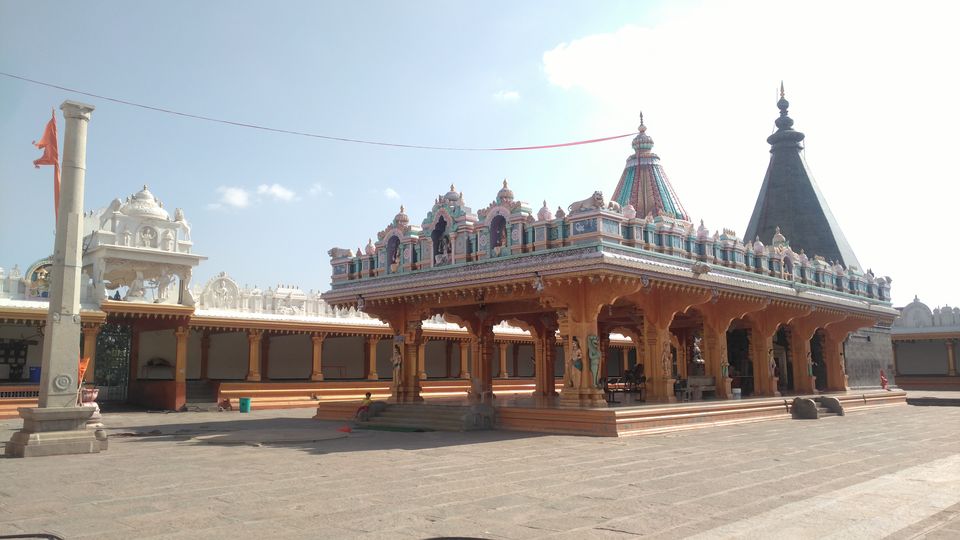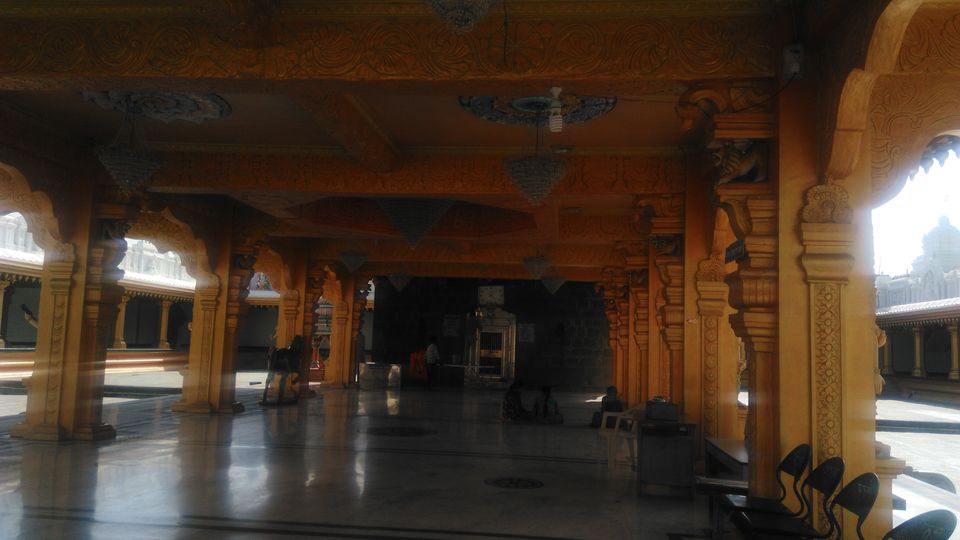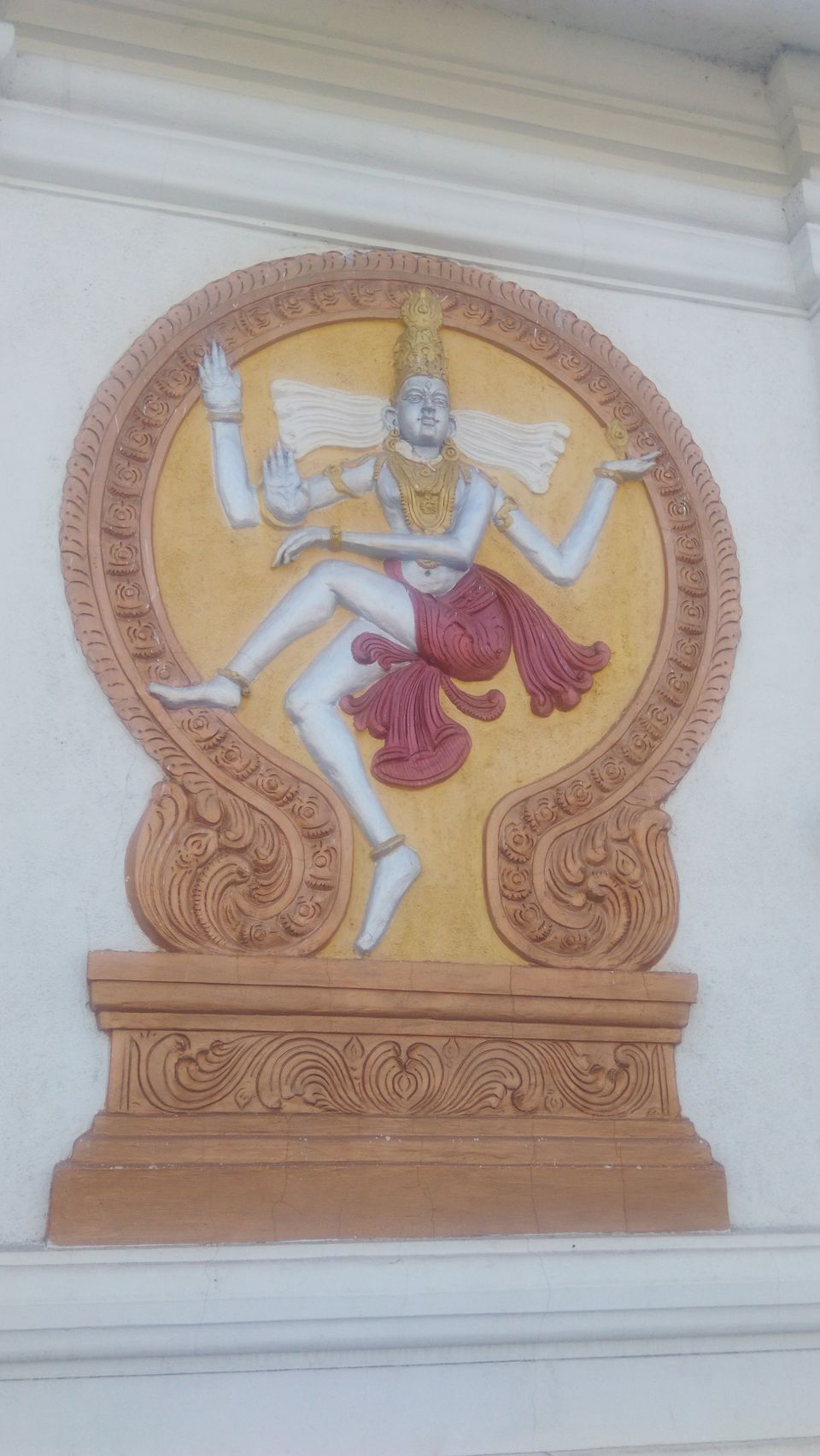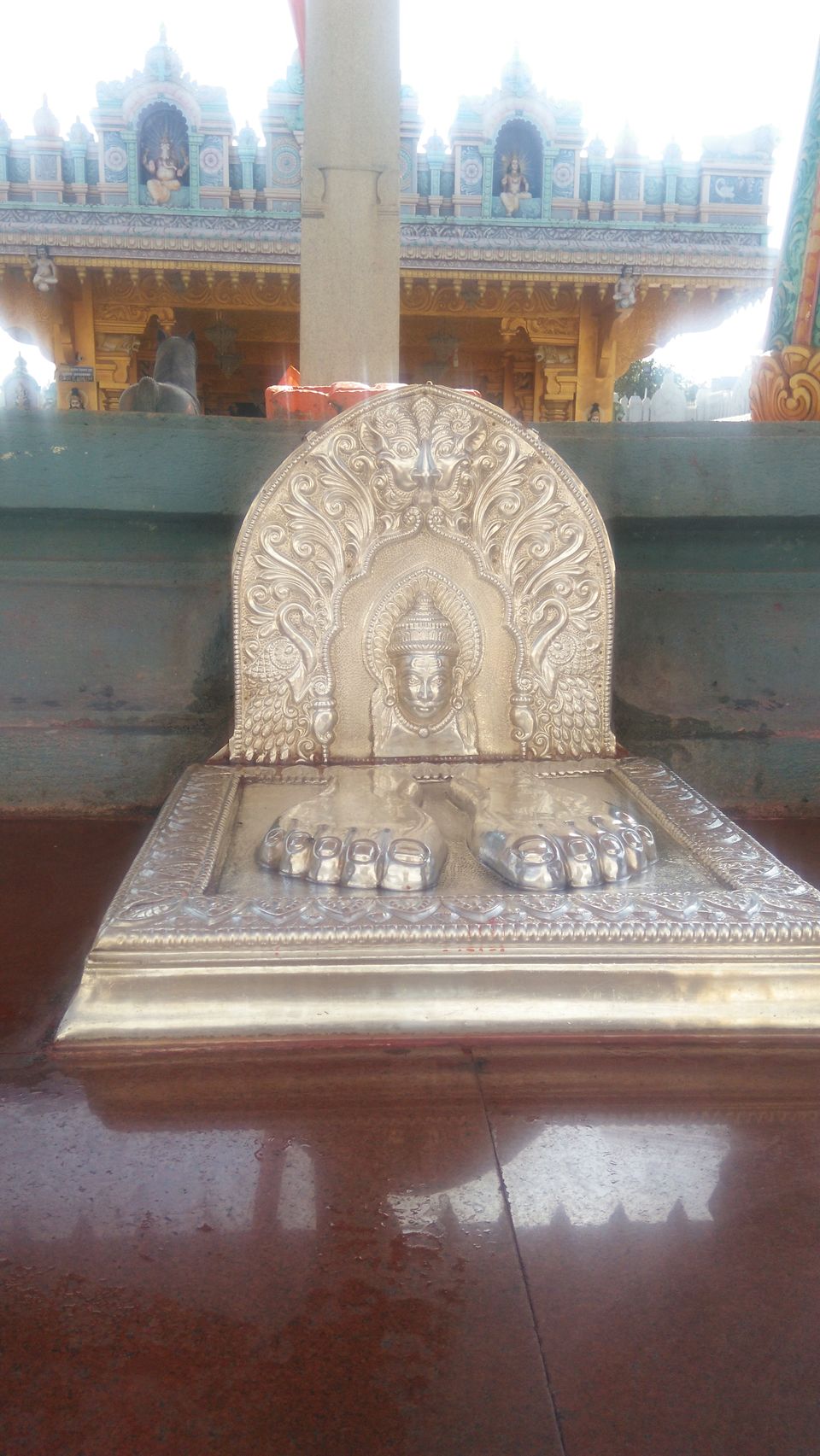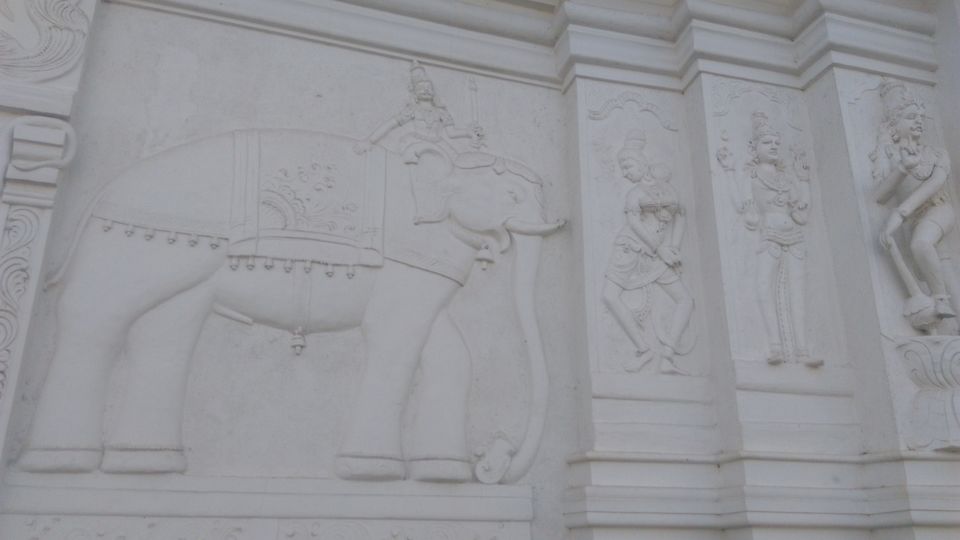 This is a wonderful new temple, located in Kodit. Which is around 30kms from Hadapsar. 
Exact address to this place is Shreenath Mhaskoba Mandir Shri Kshetra Kodit., Kodit Bk., Maharashtra 412301.
The temple is huge with lot of open spaces. Freshly painted murals, and the good thing is all of the temple is cleaned and maintained properly. 
Perfect place to visit for the weekend. And with the Monsoon Weather kicking in.. it will be a place to visit.