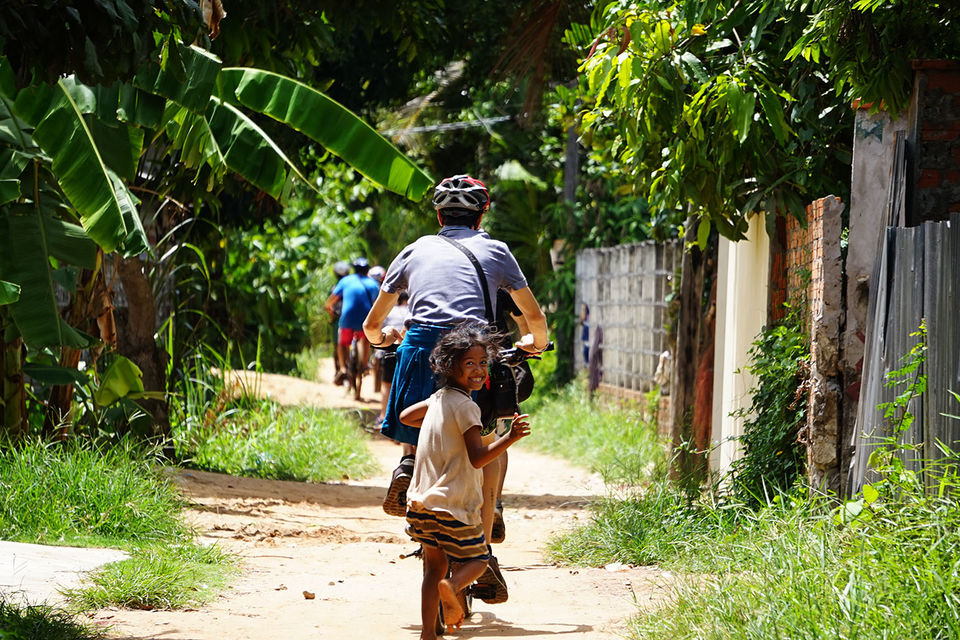 Explore Siem Reap Countryside through bike tour.
Going for a bike ride through the beautiful Siem Reap countryside is breathtaking. This is a unique way to experience Siem Reap away from the madness of the temples and downtown. It provides the opportunity to see a different perspective and immerse yourself in the local community. You will be able to see the real Siem Reap by interacting with locals as well as the local farms during the tour.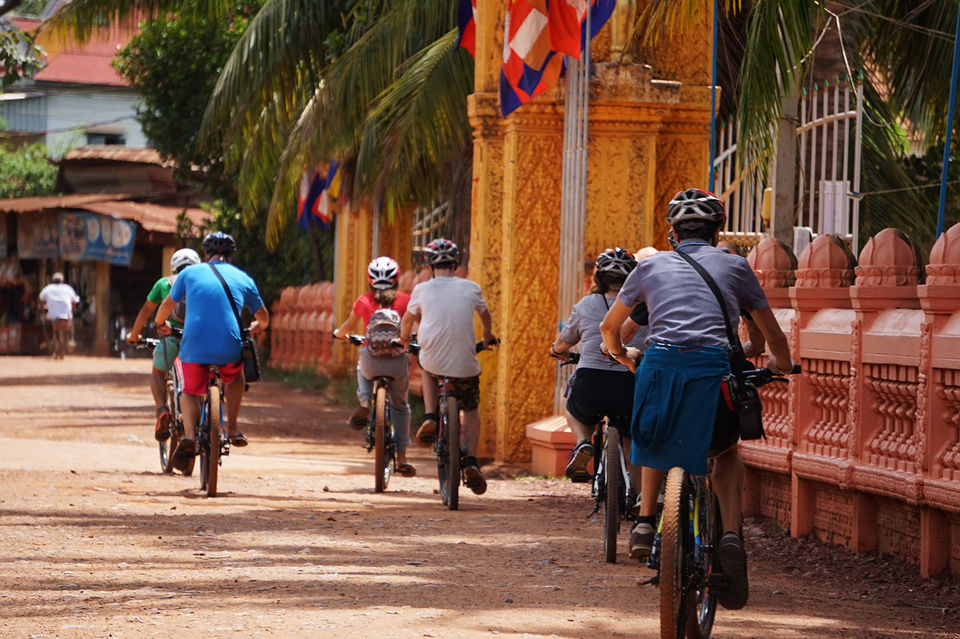 This isn't a point and shoot tour- it's a get in and connects with real Cambodians. You will see and feel what it is like to live in this incredible country. You will gain this insight from our knowledgeable and passionate Siem Reaper guides who are with you every step of the way.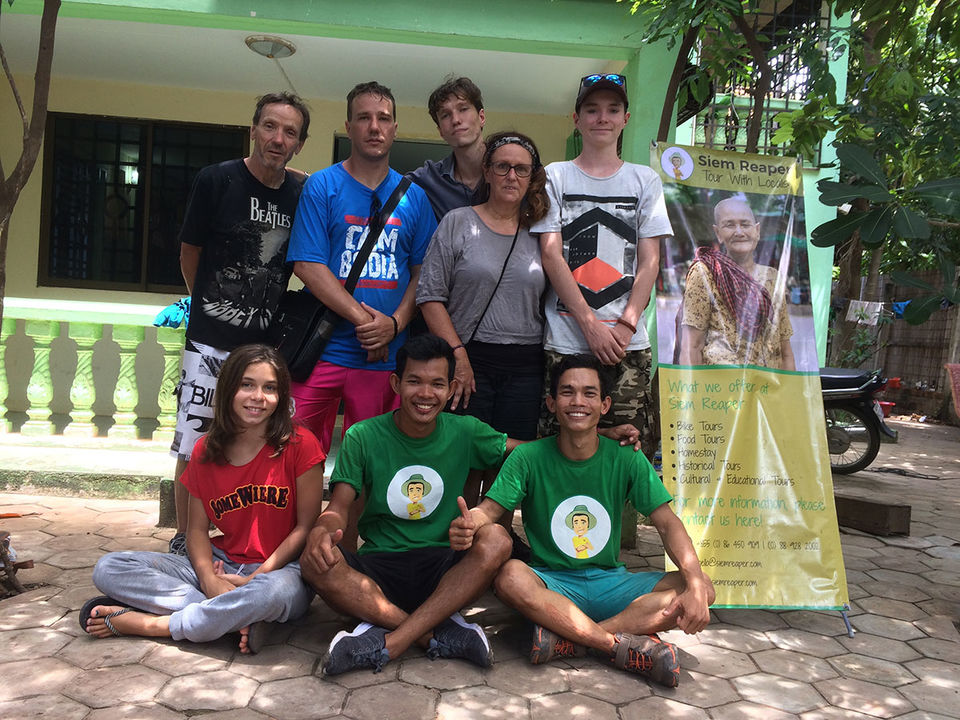 Stop 01: Meet up at Siem Reaper shop
You will first be fitted with a bike at the Siem Reaper shop and then given the tour details by your guide. This will also include going over our safety rules. After the induction is complete the ride begins.
Stop 02: Cycling through Siem Reap villages
We will take you down interesting dirt roads in order to escape town and to experience local livelihoods. There are multiple scenic places that you will stop, including rice fields, rice mill, local market, mushroom farm, and more. During this ride we will stop and welcome you to try local fruits and snacks.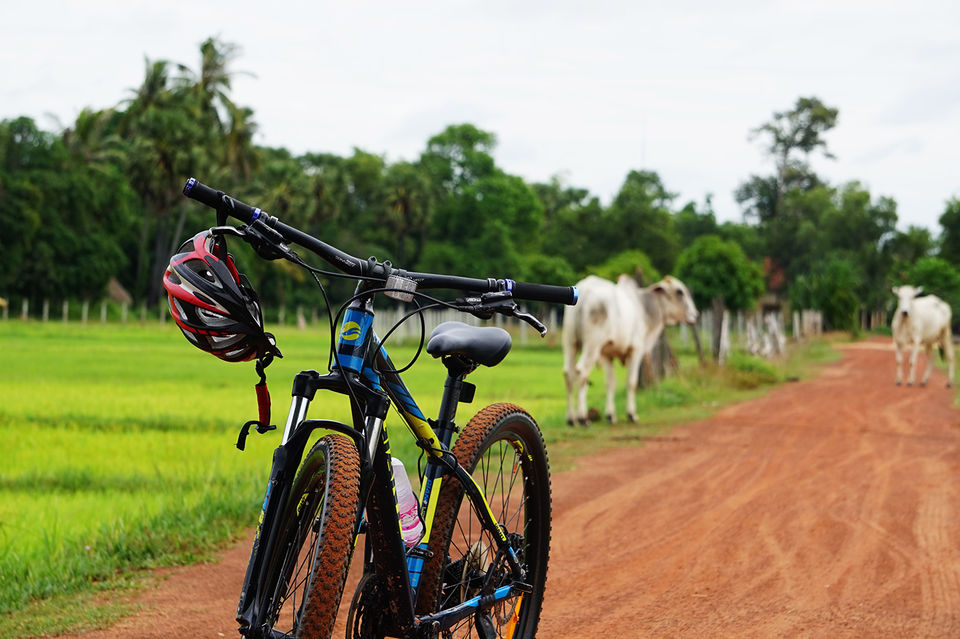 This half day tour goes on trials off the beaten track but don't worry, your tour guide will adjust the route dependent on ability- the tour is catered for every level.
What to bring: Camera, sunscreen, sunglasses, mosquito repellent, wear comfortable cycling clothes, etc.
Departure: 7:30 am to 12 pm, Daily.
What's included:
- Hotel Pick up & drop off
- Pure drinking water
- Local snacks and fruits
- Mountain bike
- Bike helmet
- Village fee
- English speaking tour guide
- First aid kit
- Cold towels