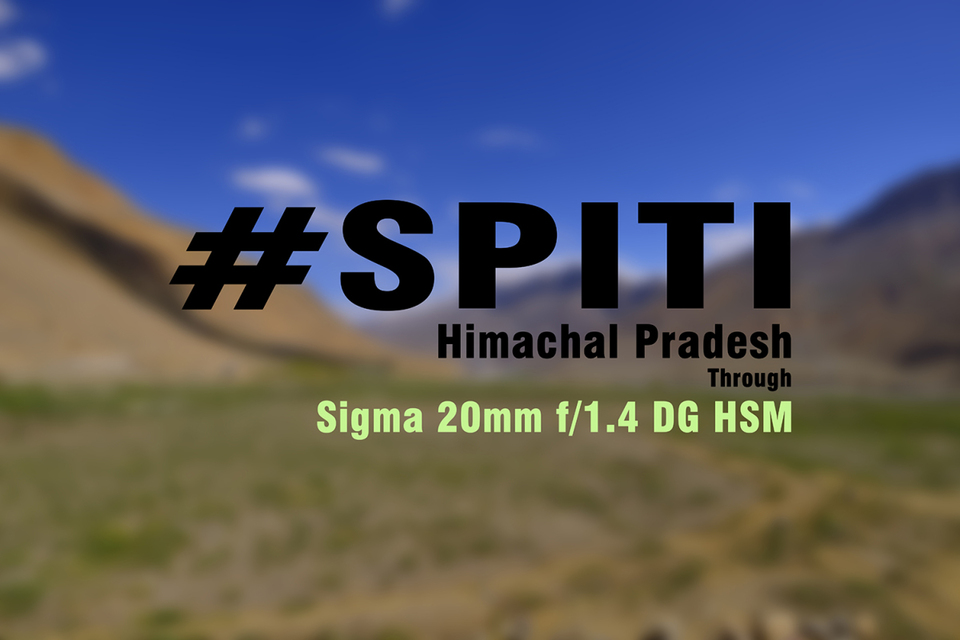 Posted in Tagged Astro, 20mm, angle, Aperture, Art, astro, Astrophotography, camera, canon, crisp, D800, D810, exposure, f/1.4, galaxy, himachal, himachalpradesh, image, images, Incredible, India, Indian, Kaza, kee, key, ki, landscape, landscapes, langja, langza, lens, life stop shoots, long, longexposure, milky, milkyway, monastery, nature, Nigam, night, night photography, nightphotography, nightscape, nightscapes, Nikon, Nimit, nimit nigam, nimitnigam, photo, photograph, Photographer, photographs, photography, photos, pradesh, reflection, series, shot, sigma, silhouette, Spiti, star, stars, startrail, steel, steelwool, Street, temple, trail, trails, Travel, tree, valley, village, way, Wide, wool Astrophotography, Travel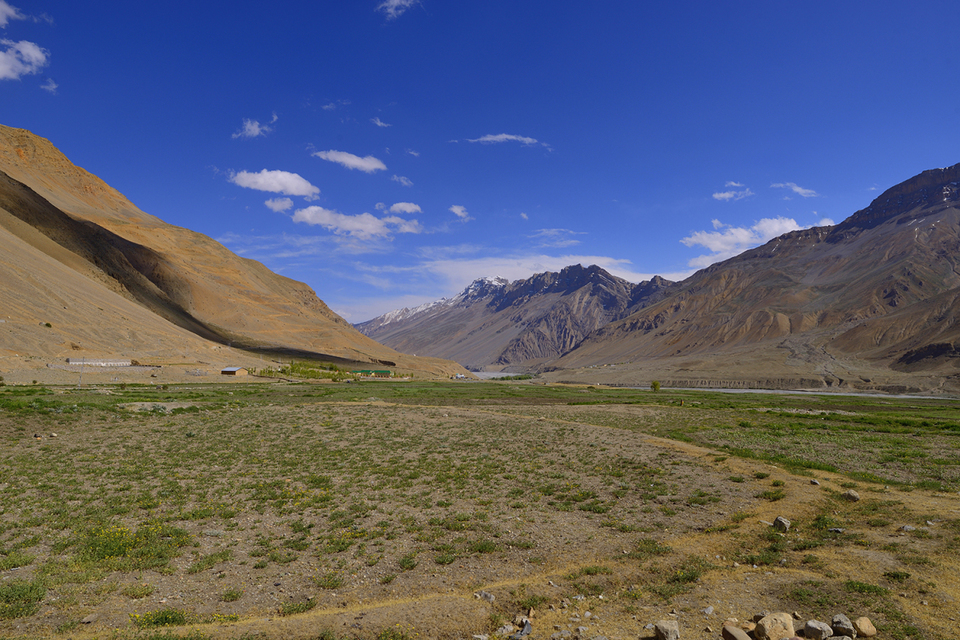 Sigma 20mm f/1.4 DG HSM Art Lens Review Available on Amazon: Canon - Nikon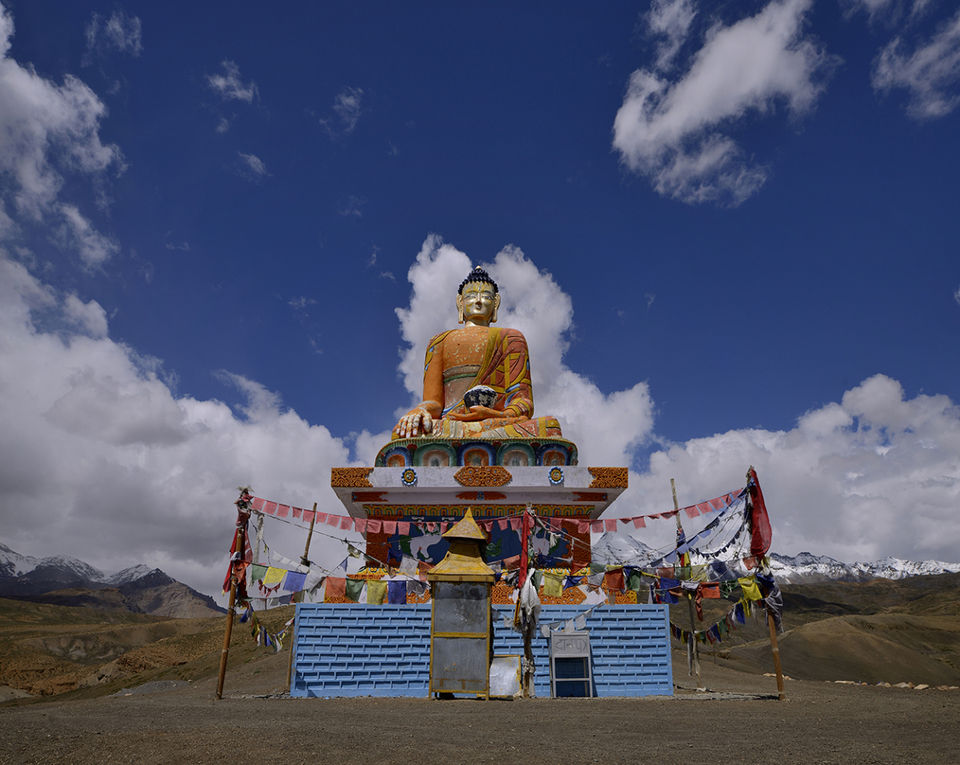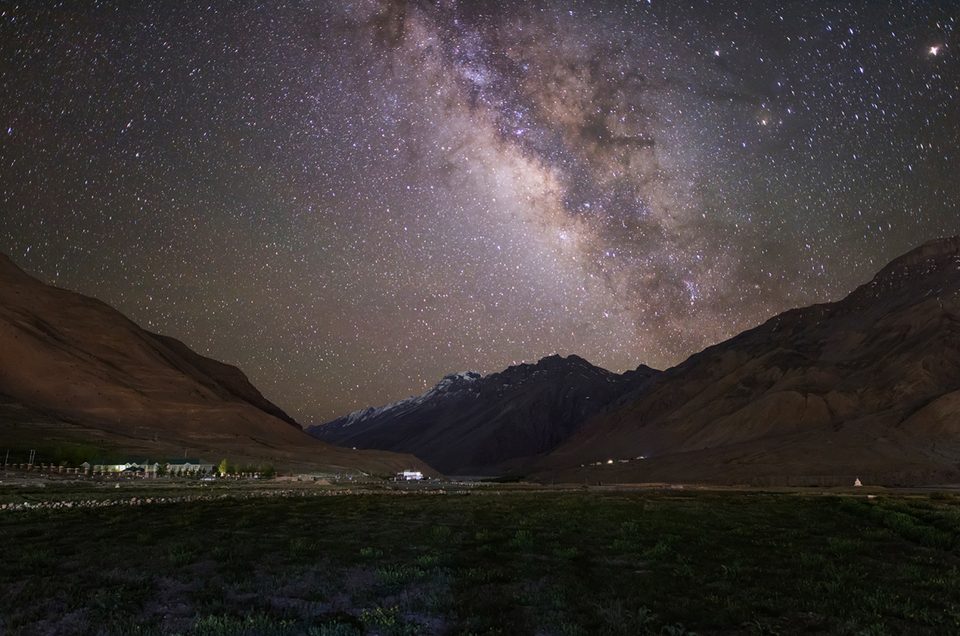 I got an implausible chance to try my hands on this beauty or I should simply call it ' The beast' Sigma 20mm f/1.4 Art Series Lens on my 2nd trip to Spiti valley, with my friends. I must articulate that it is one of the most excellent and the sharpest lens I have ever encountered and is giving a tough competition to available "L" and "N" series lenses of Canon and Nikon.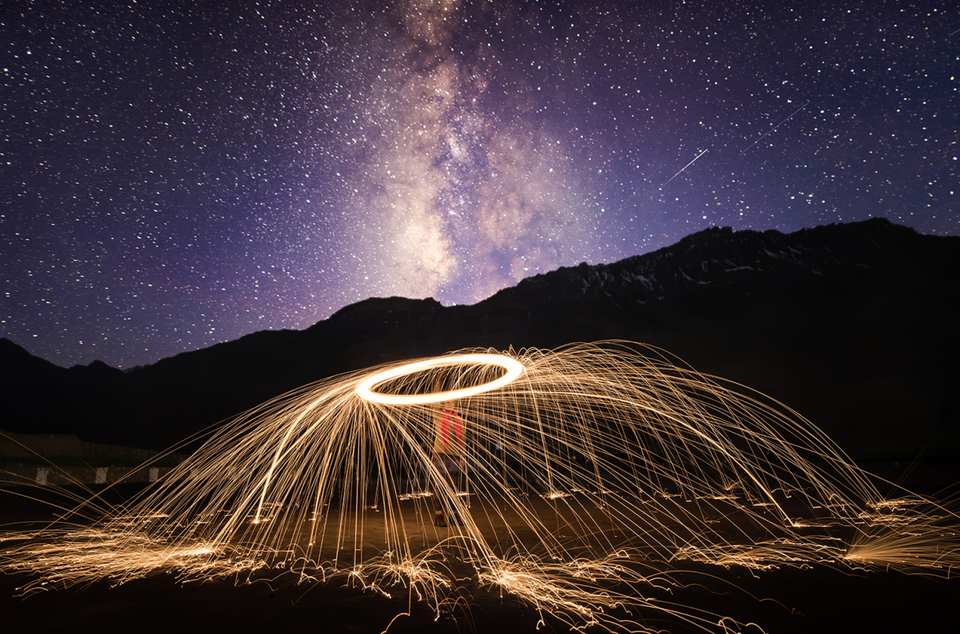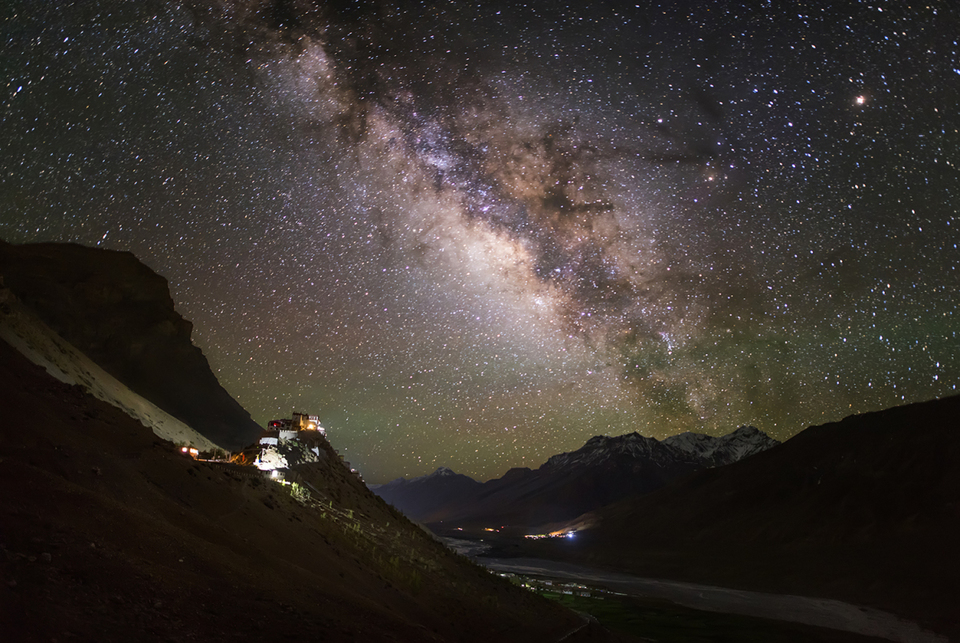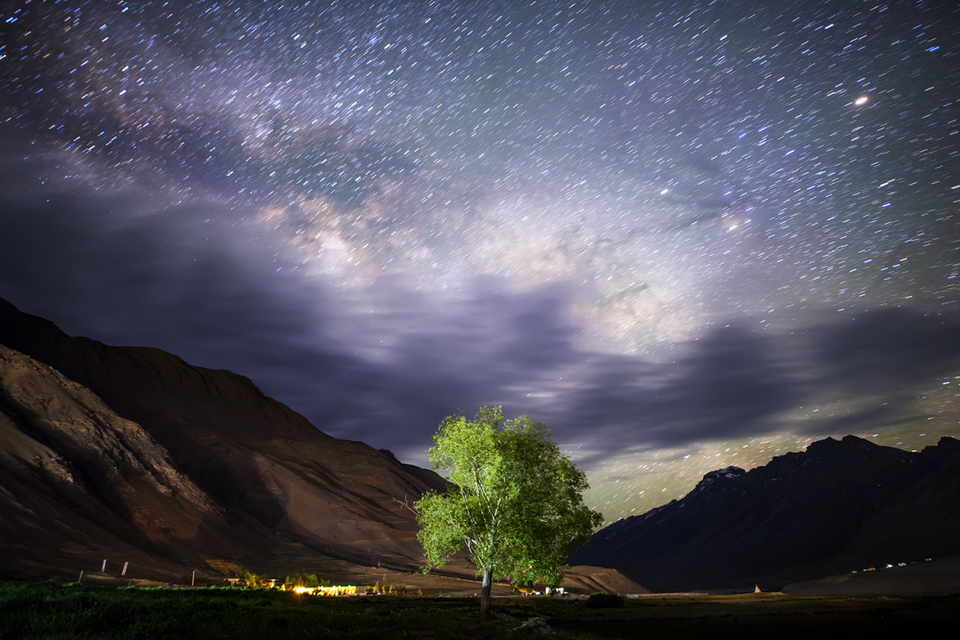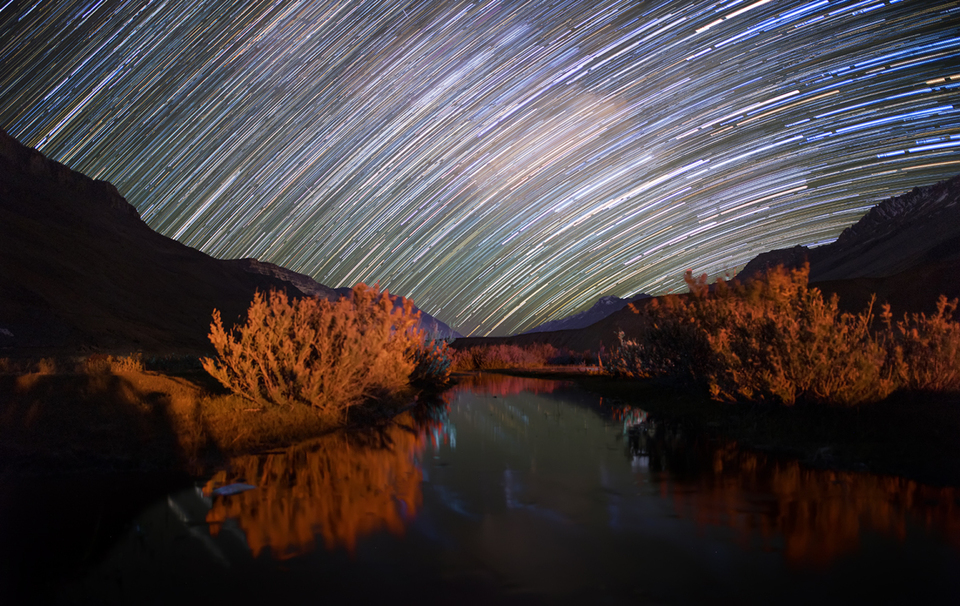 Weight around 950g, is an immense and a perfect lens for all Landscape, Architecture and Astro photography lovers. I have taken a number of Milky Way shots, star trails, night selfies and stunning landscapes of Spiti. Aperture value goes from f/1.4 to f16 making it faultless for daytime shoots to Night photography to wide landscapes to street photography. Extremely fast auto focus motor works really well even when you are shooting from a moving car or capturing any movement. The lens is exceptionally sharp even at f/1.4 which is a plus point for its users.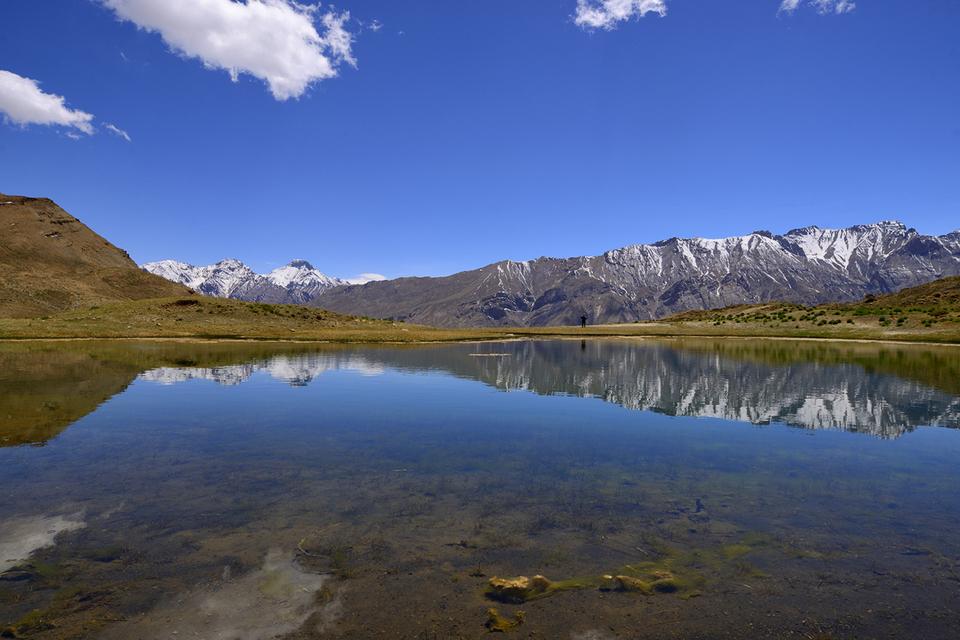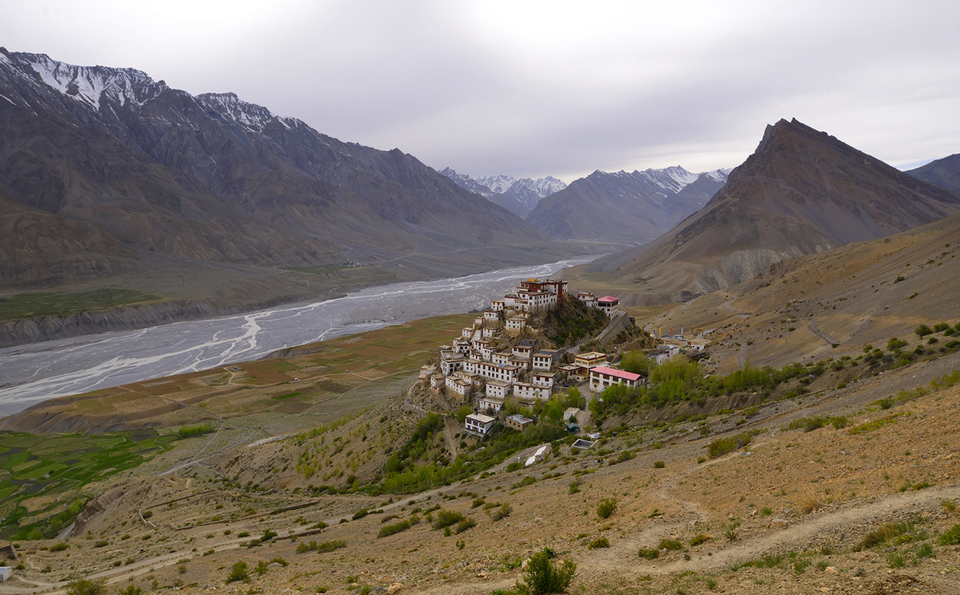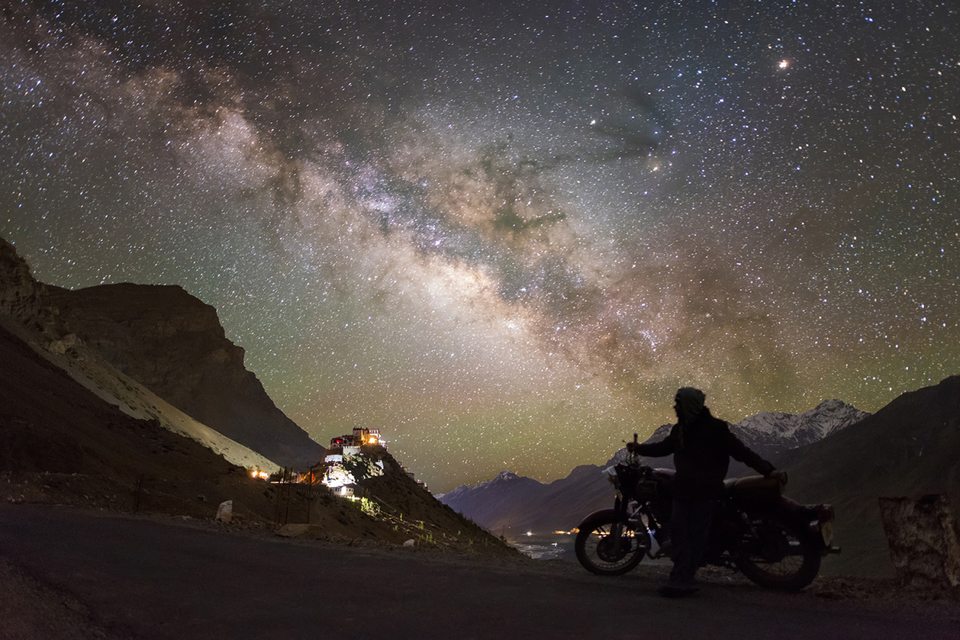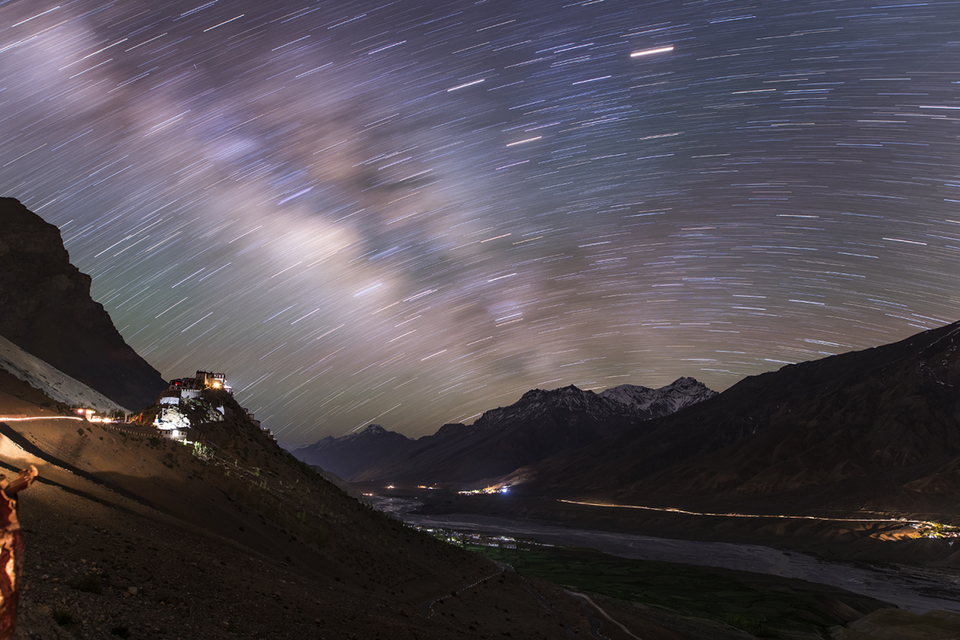 But I would suggest that before buying this lens you must need to keep in mind that it has a fixed 20mm focal length. So if you know actually for what you are buying this lens for before taking a decision is healthier. While focal length determines working distance and therefore perspective, very wide angle focal lengths are a lot about making foreground subjects larger in relation to the background subjects and about including a lot of background in the frame. This angle of view is notably able to give the viewer a sense of the presence in the images captured by it. 20mm with f/1.4 makes this lens a perfect partner for Wedding photographers as well. It is wide enough to capture a bride and a groom inside the hall with beautiful interiors or shooting them outside with a superb landscape background.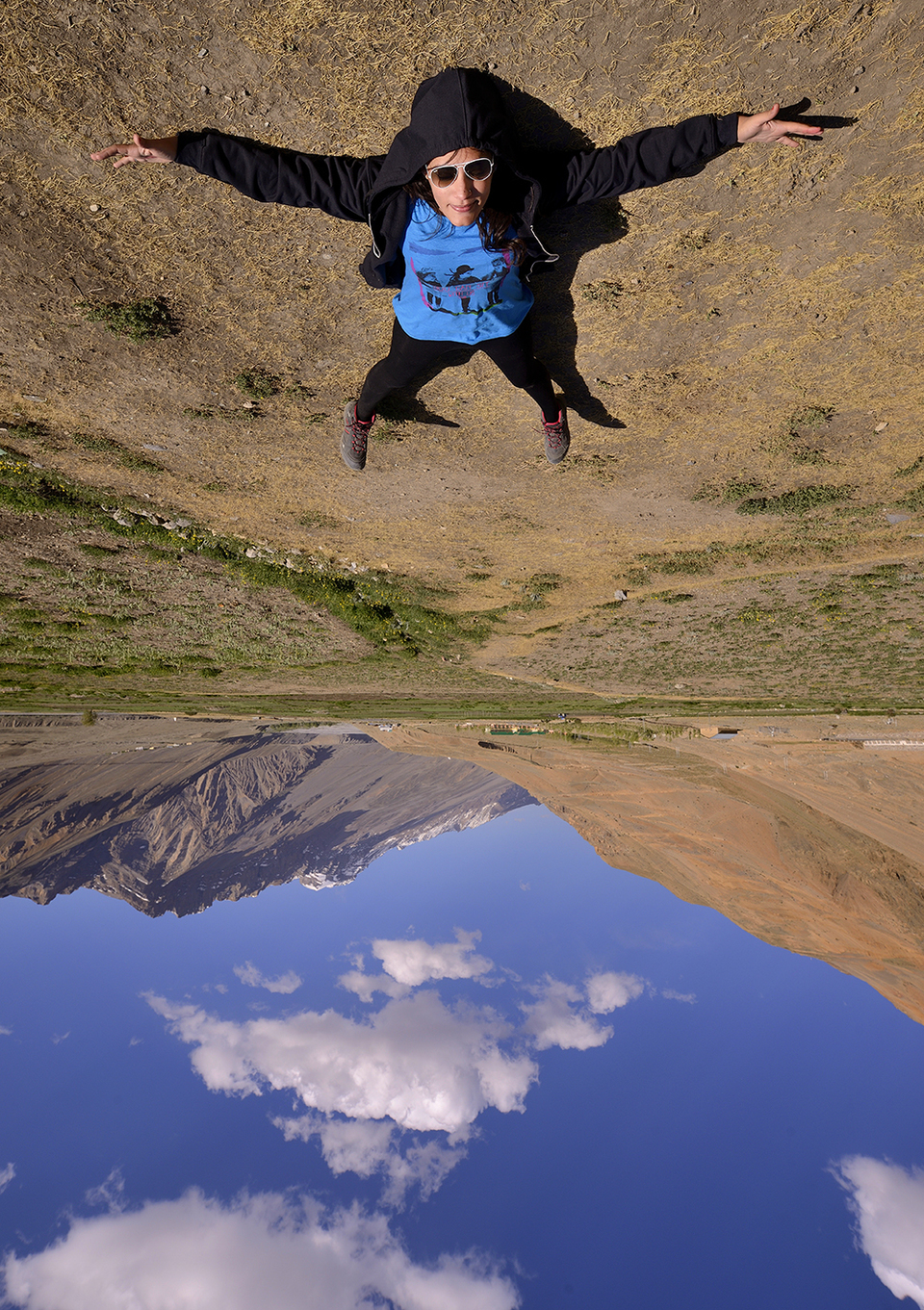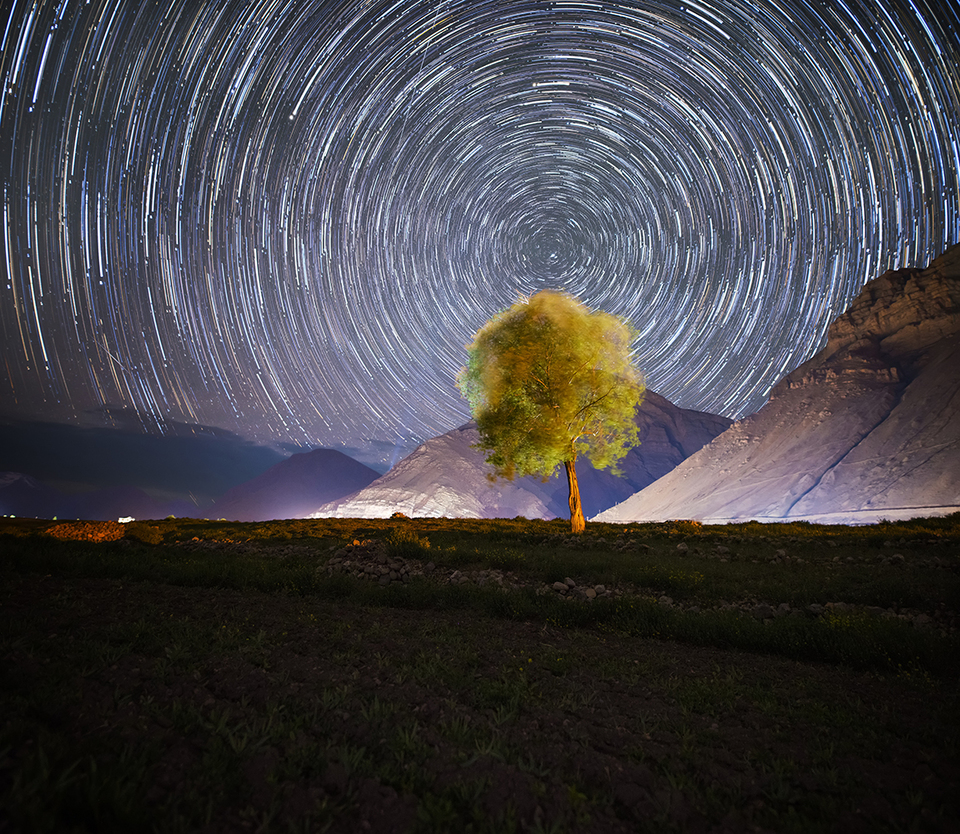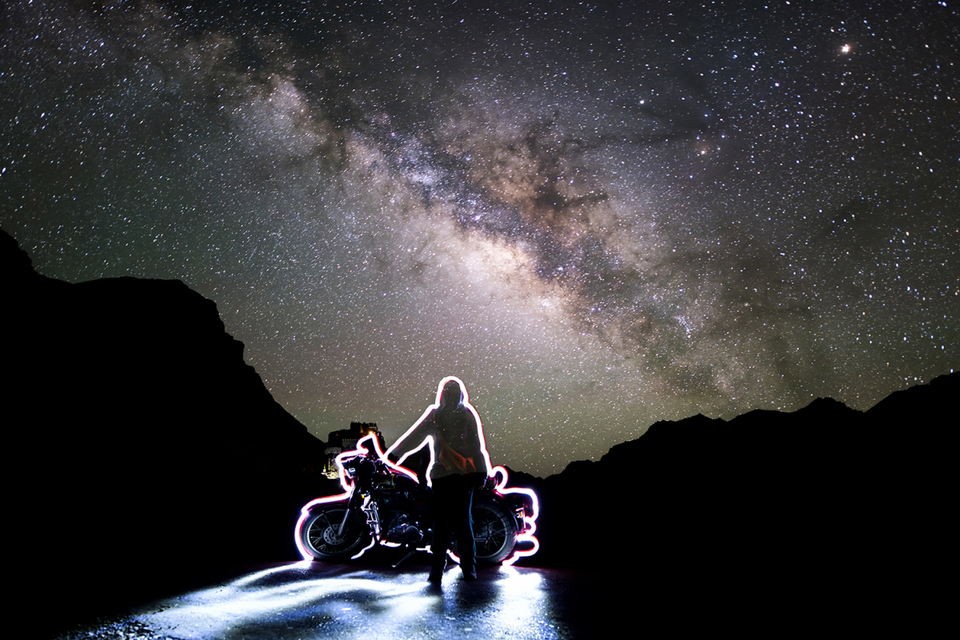 This lens actually made me say "Wow" when I saw results for first the time on my camera's LCD. Bokeh by this lens is extremely fascinating and made me awestruck. I have even attempted some creative shots as well with this lens and the outcome was gorgeous. I tested it on Nikon D800 and Nikon D810. Nevertheless I hope I will add this Beast in my Kit Bag really soon.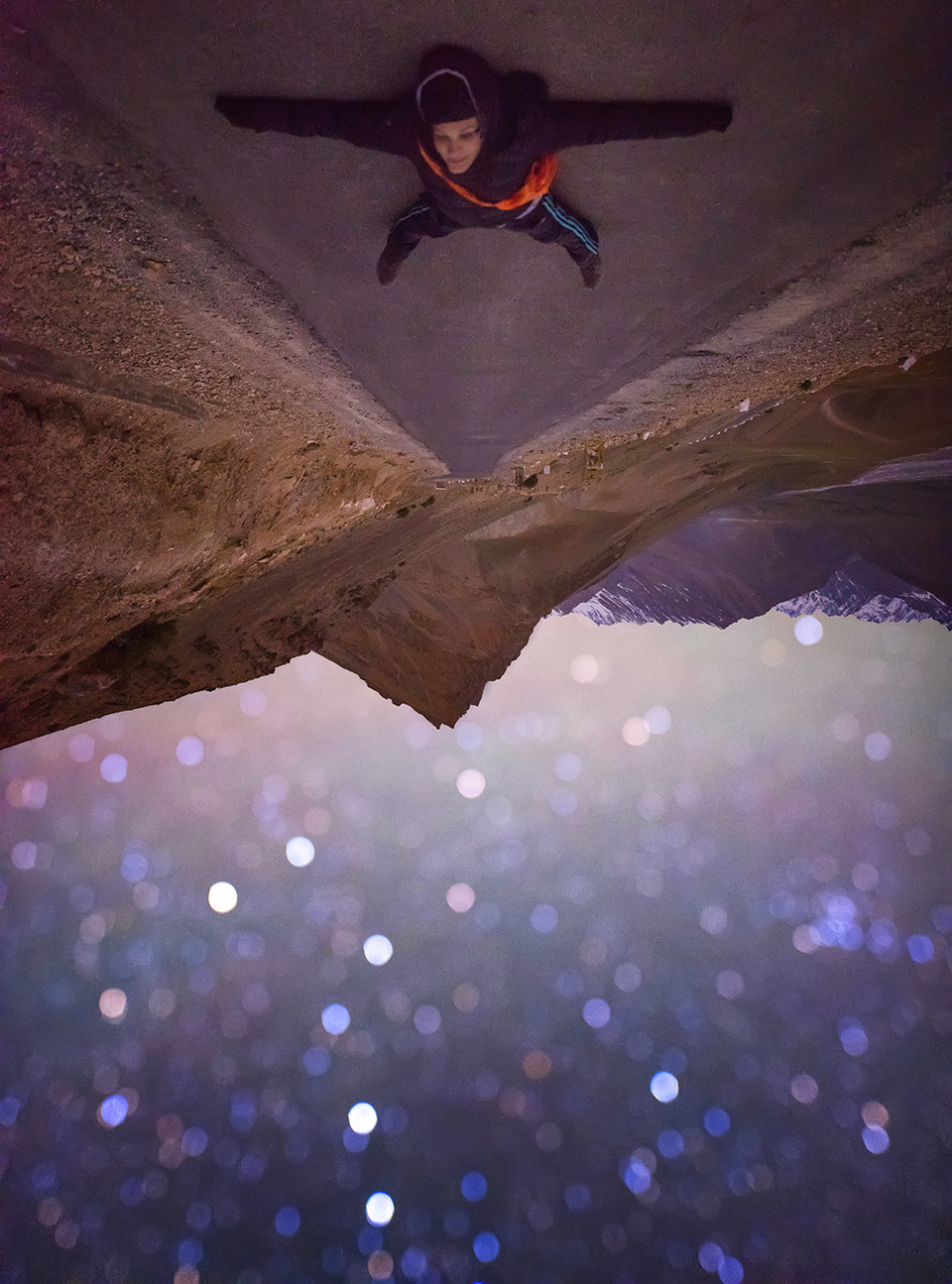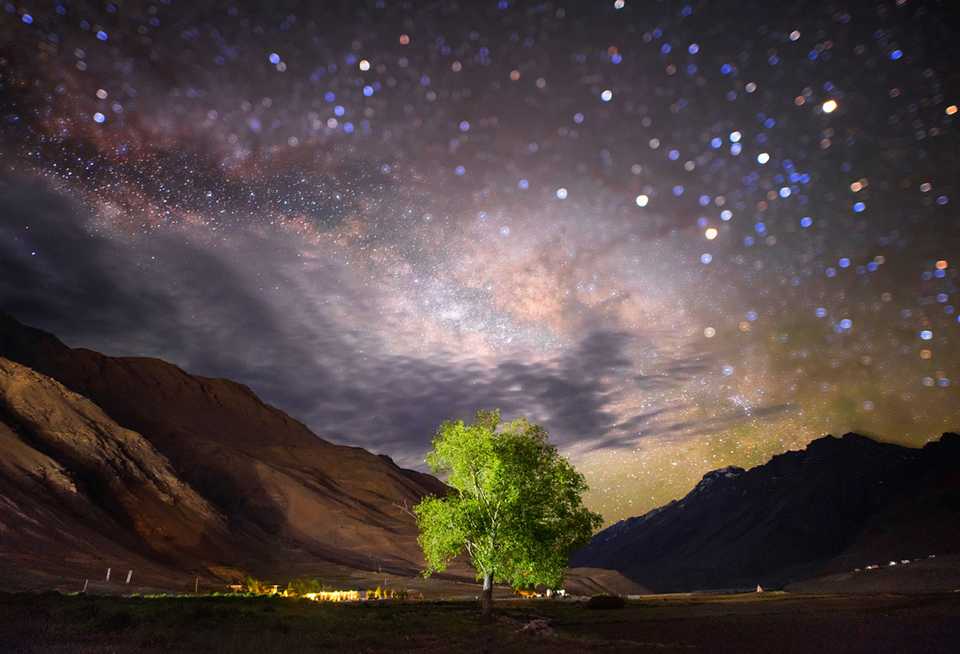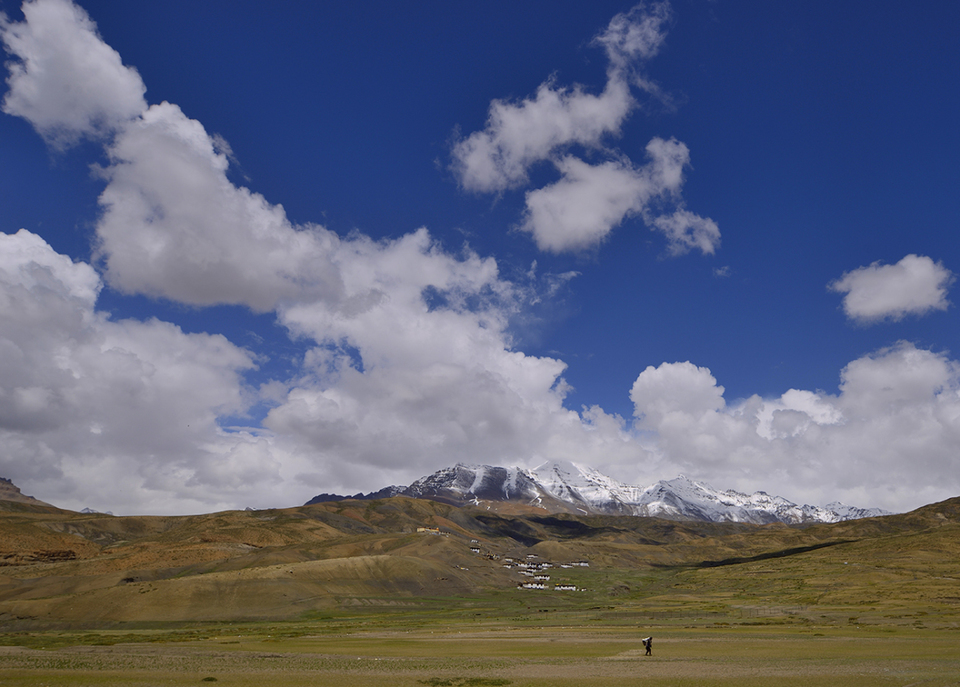 Follow me on Instagram for more Travel and Astro Photographs.
Check Youtube for Hyperlapses, Timelapses, Unboxing, Reviews and Video Diaries.