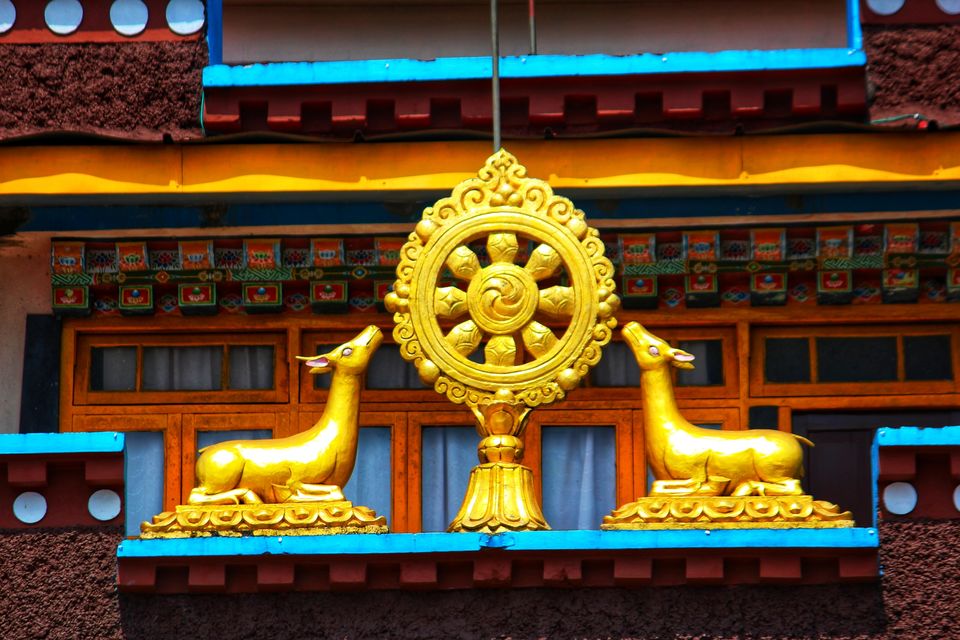 I always wanted to explore the North East and Sikkim had been in my bucket list for a while. I was super excited when I finally got a chance to visit the heavenly paradise. The gushing waterfalls, plunging green valleys, curvy roads, dense forests and the forever welcoming faces- Sikkim is one of the best experiences I had. The people have preserved its beauty by maintaining cleanliness, honesty and living a simple and happy life. There's something very soothing to the soul about the mountainous beauty and ancient Buddhist culture in Sikkim. This tiny state is bordered by Nepal, Tibet and Bhutan. You will never feel alone here-the fascinating Kanchenjunga range above your head and the bountiful river Teesta below follow you constantly through the mountains.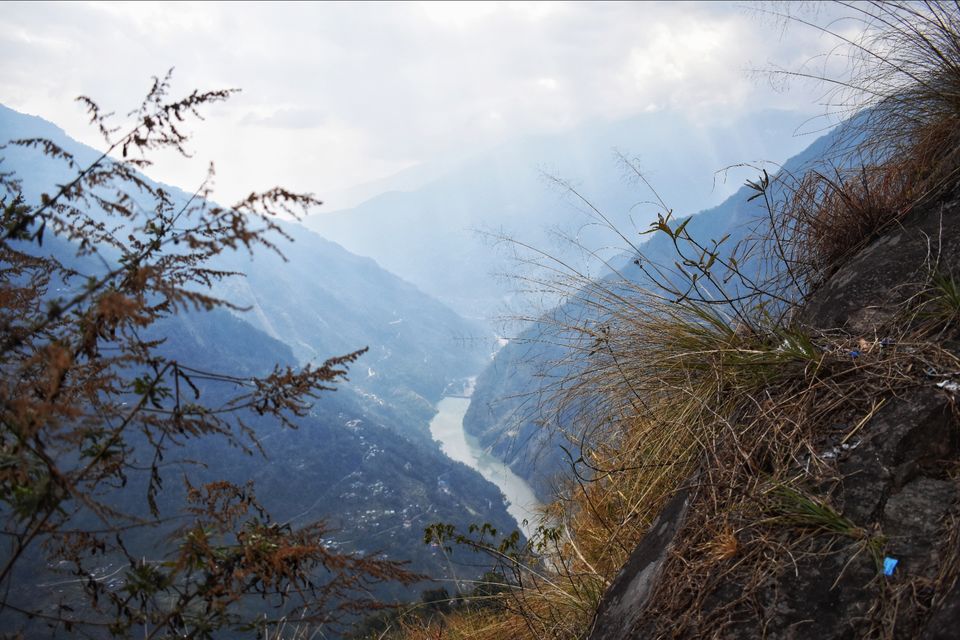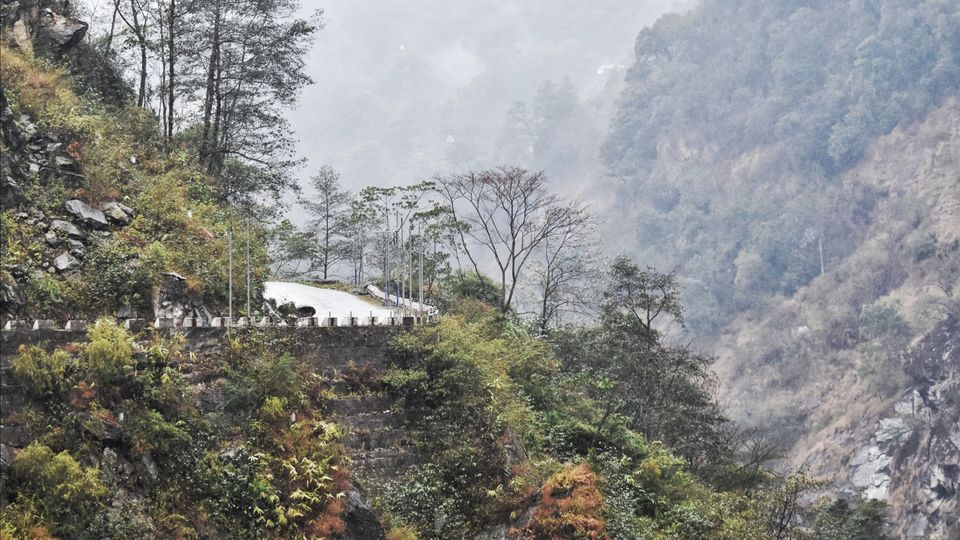 Irreverent, bustling and pleasantly boisterous-Gangtok, the capital state of Sikkim is layered along a precipitous mountain ridge' descending the hillside in steep tiers. When the clouds clear Gangtok offers a clear view to Khangchendzonga's soaring peaks. All through the region you can see Buddhist prayer flags flying colorfully spreading peace and compassion. The place
shows that the bubble of modernization has burst with a bang in the town. The city is definitely not behind the rest of the world in terms of roads, flyovers, markets, educational institutions, fast food outlets, pubs and all modern amenities that the heart can desire for.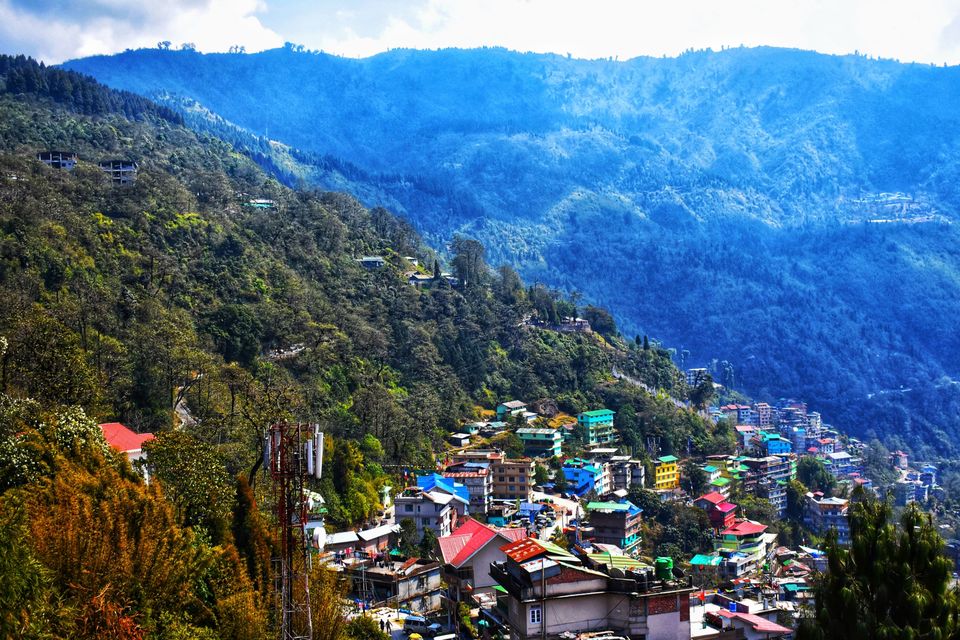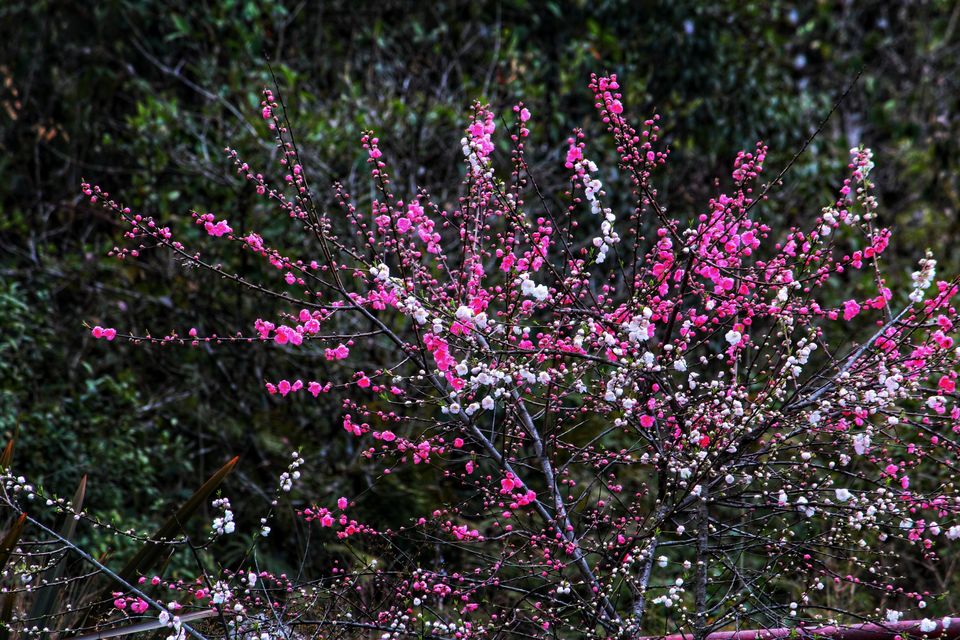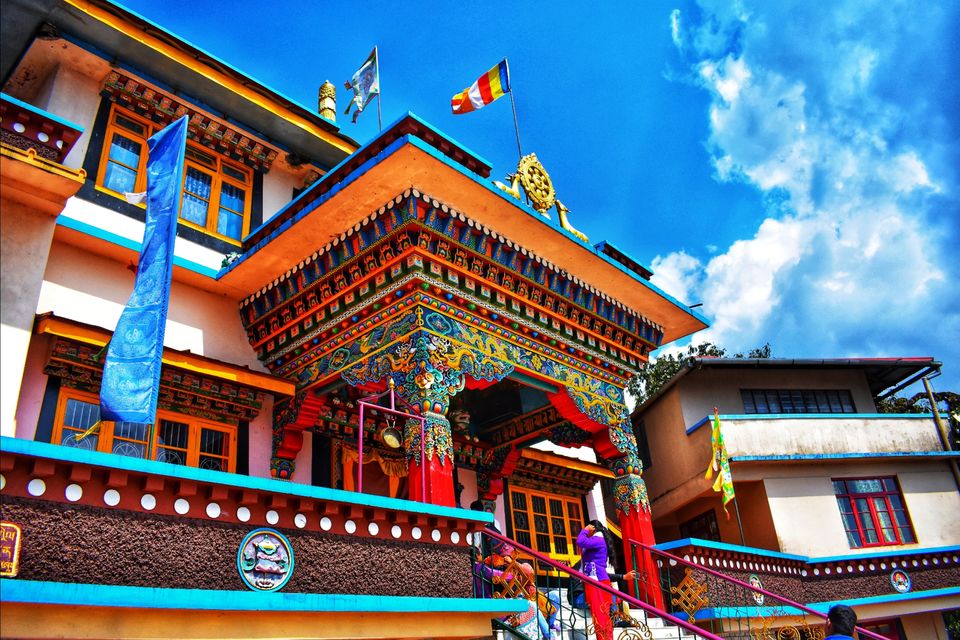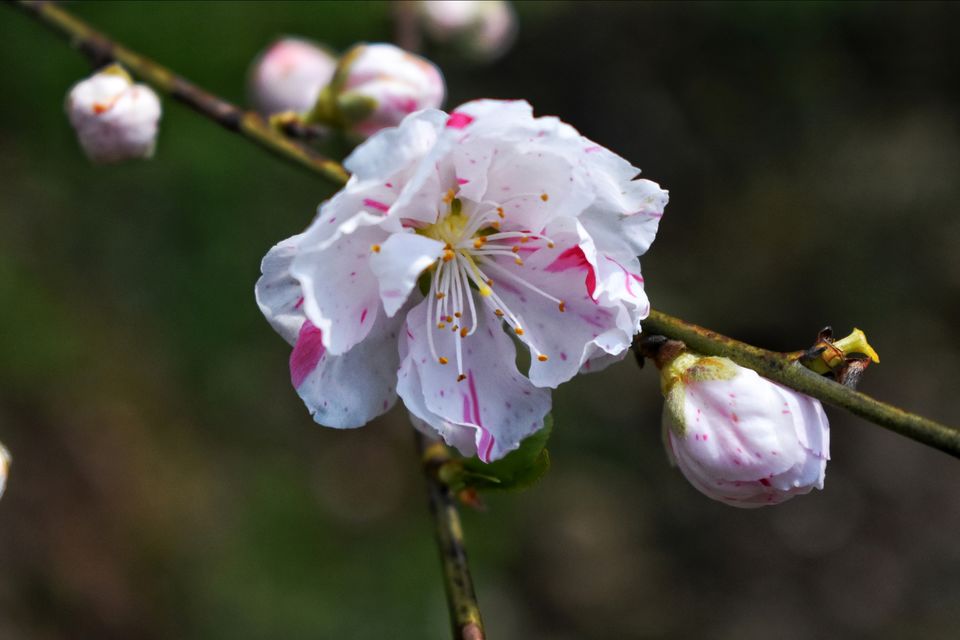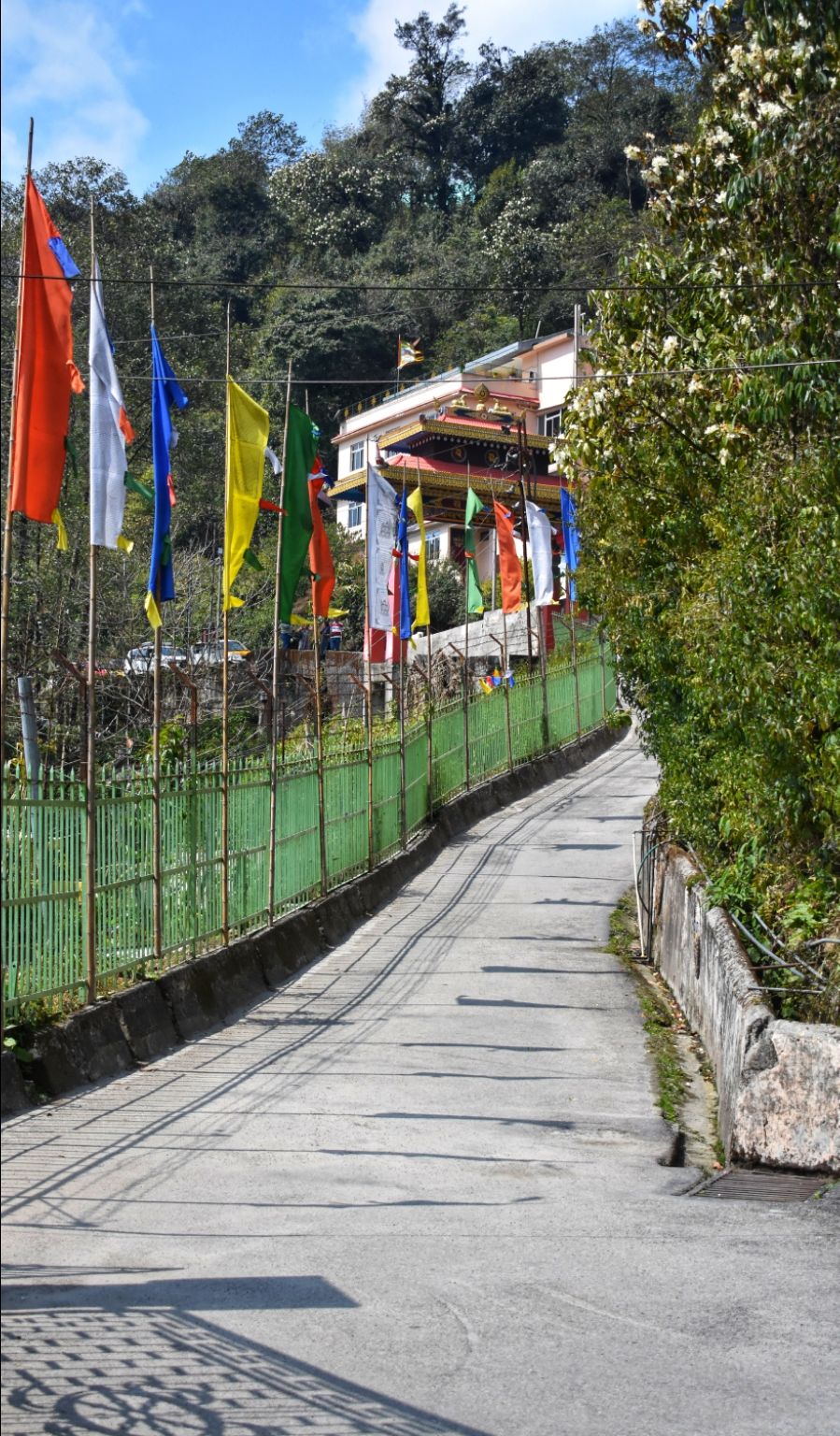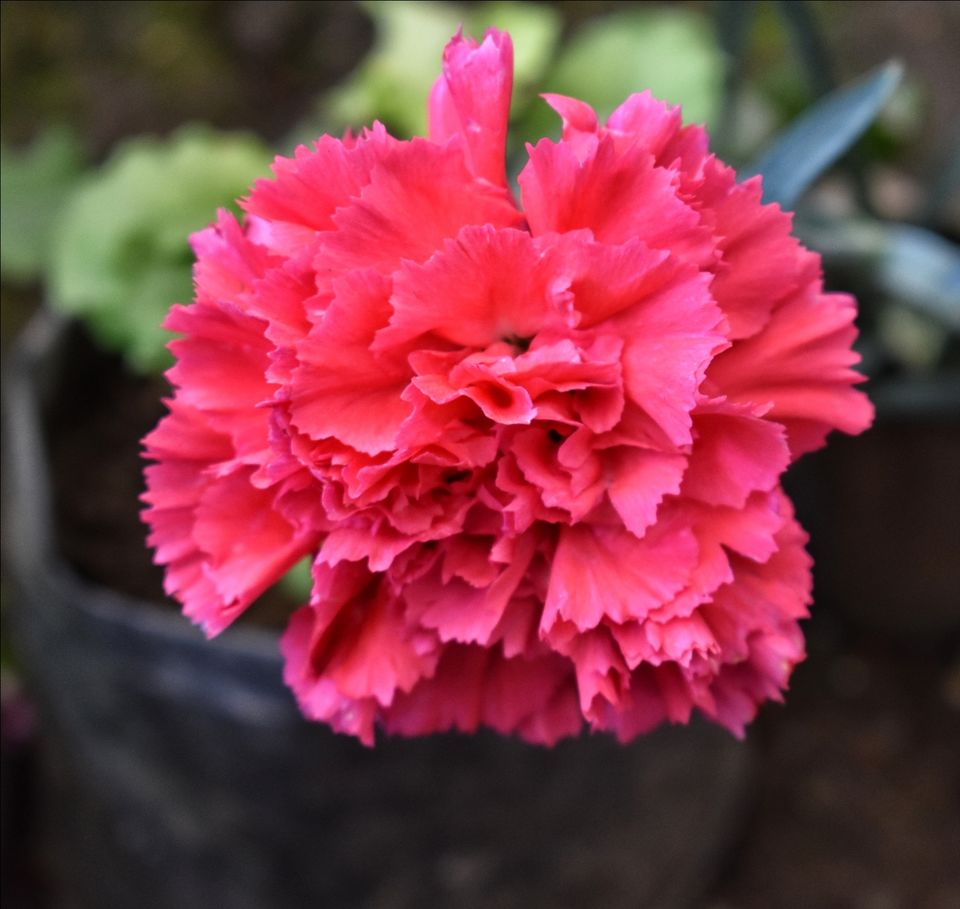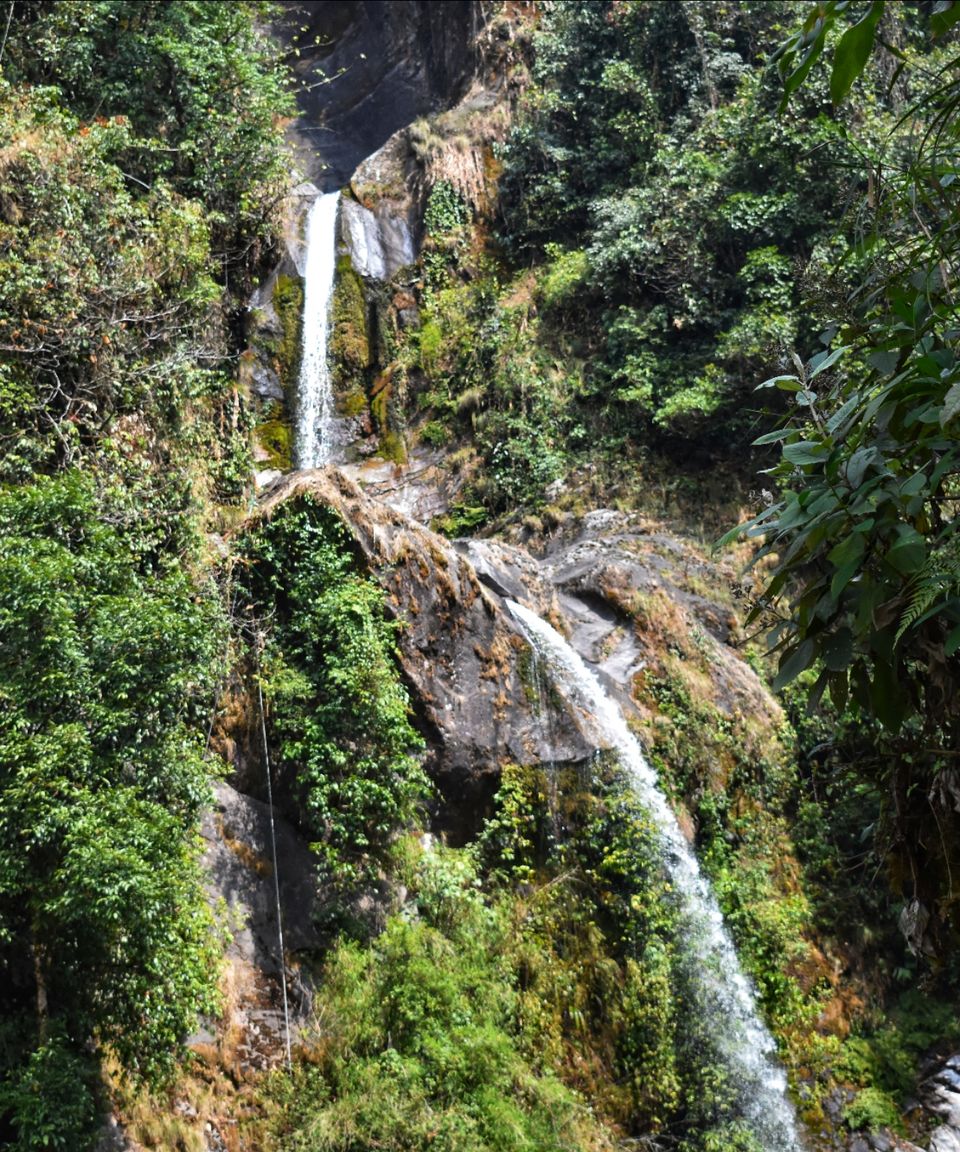 One of the most stunning Himalayan villages nestled in the lap of north Sikkim, Lachung is an epitome of scenic beauty peppered with tall dark mountains and meandering glacial rivers which can leave you in complete awe of their rustic magic in just a matter of seconds. You are sure to fall in love with this beautiful little hamlet, taking back home loads of memories to cherish forever.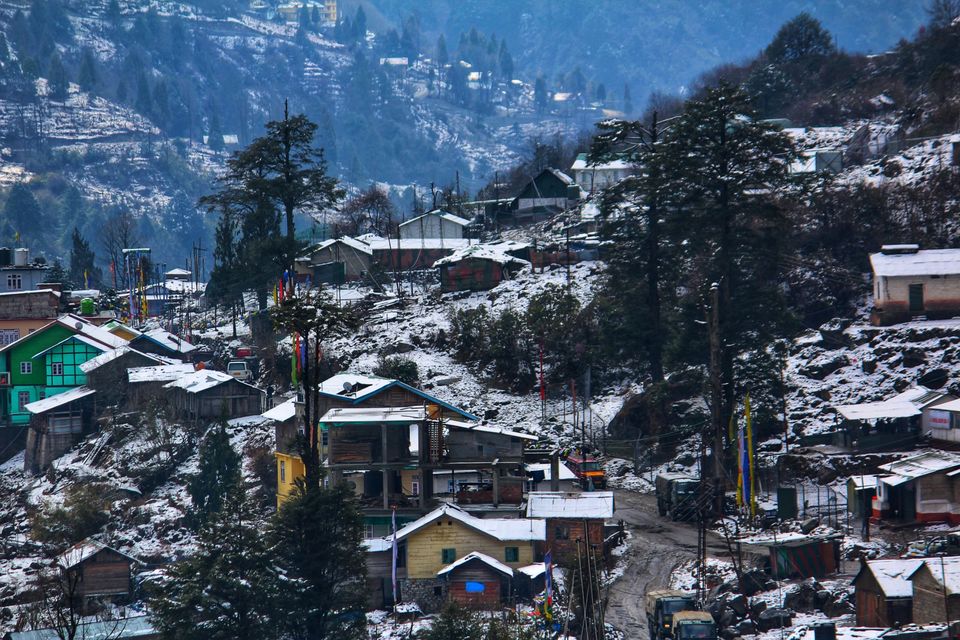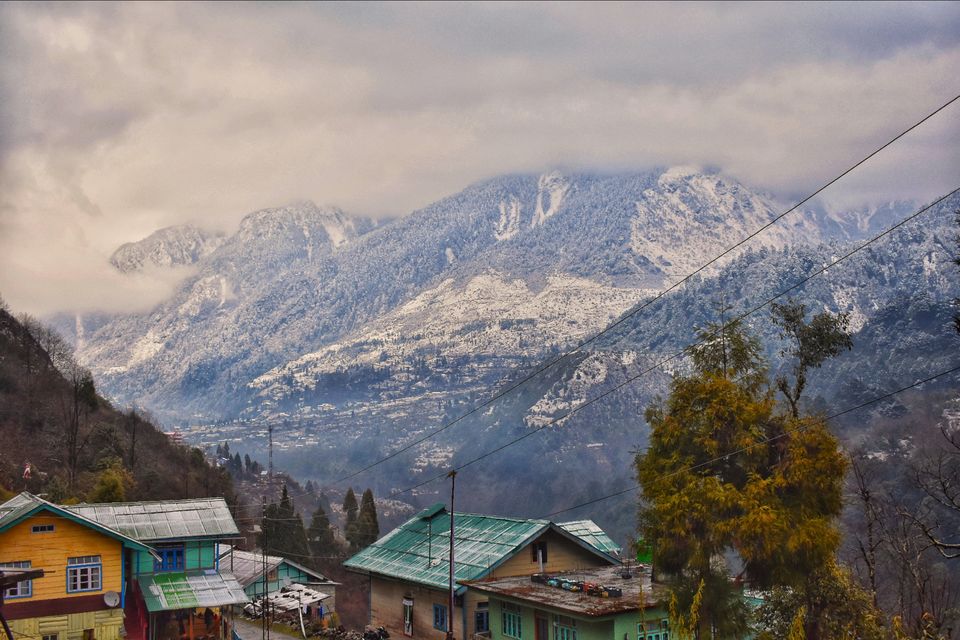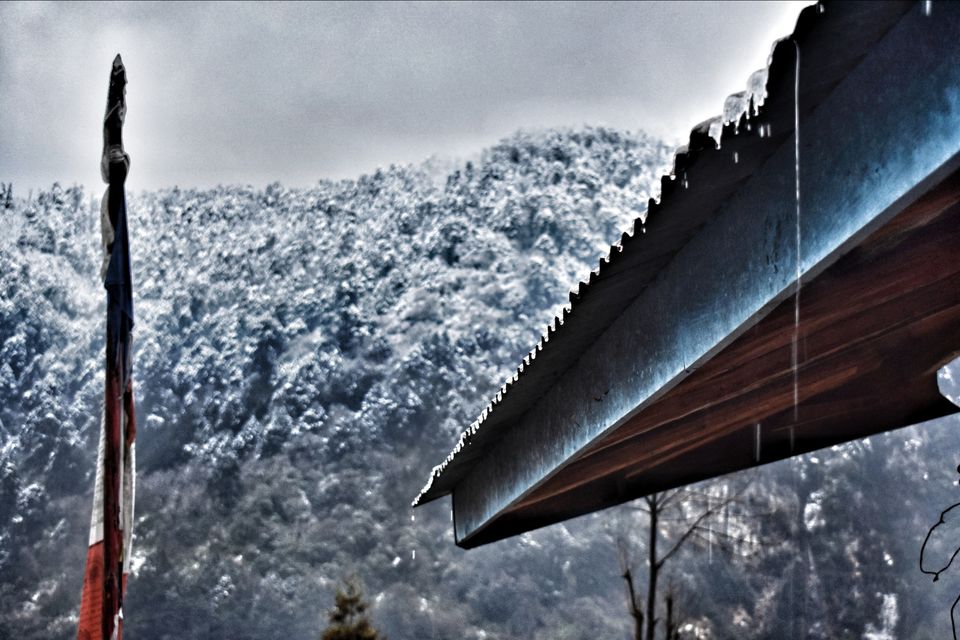 Yumthang Valley
This valley blooms with rhododendron flowers of million colours in summer but it is no less picturesque in winter with the mighty peaks and the dazzling snow.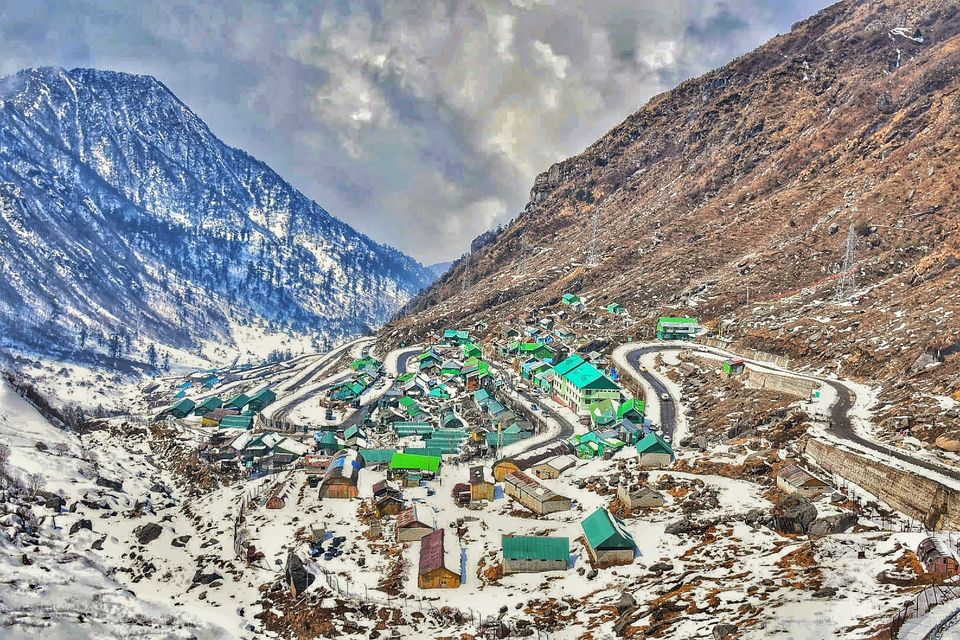 Katao
This unmentioned place in most of the tourist itineraries was the highlight of my trip. The view from above the mountains is spectacular and breathtaking and a do-not-miss. It offers a panoramic view of the snow capped peaks of the Himalayas.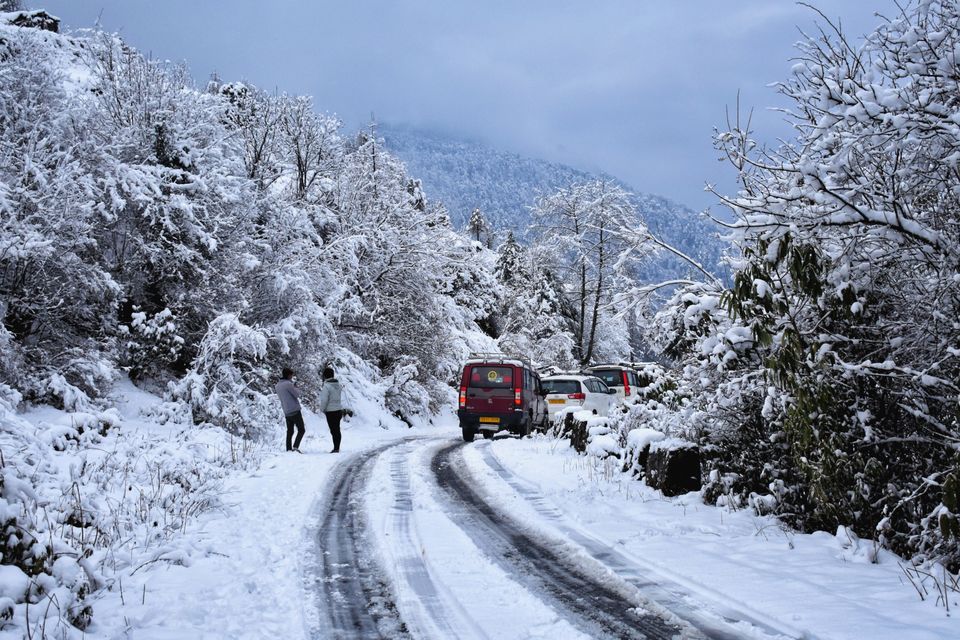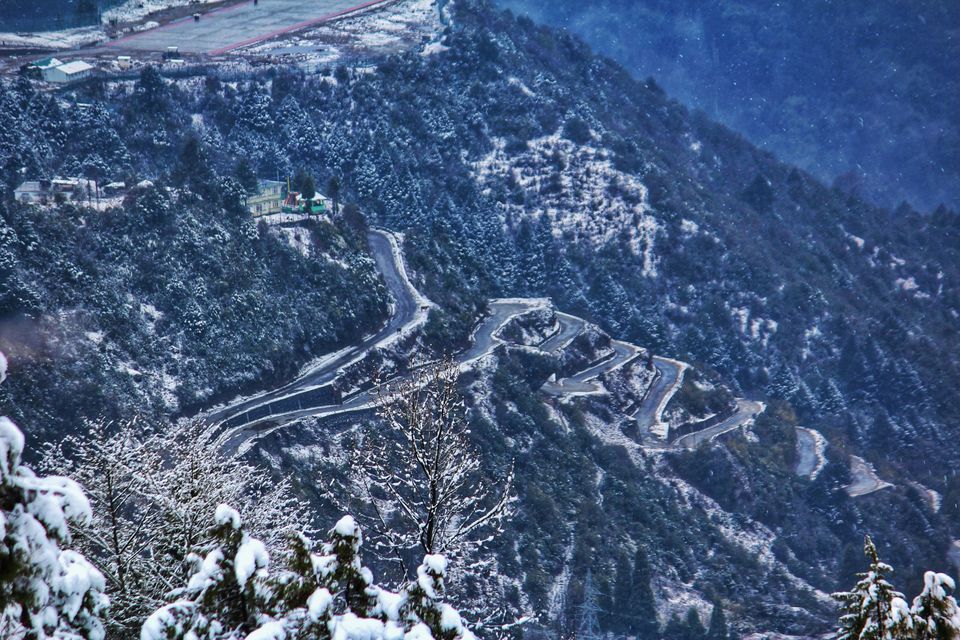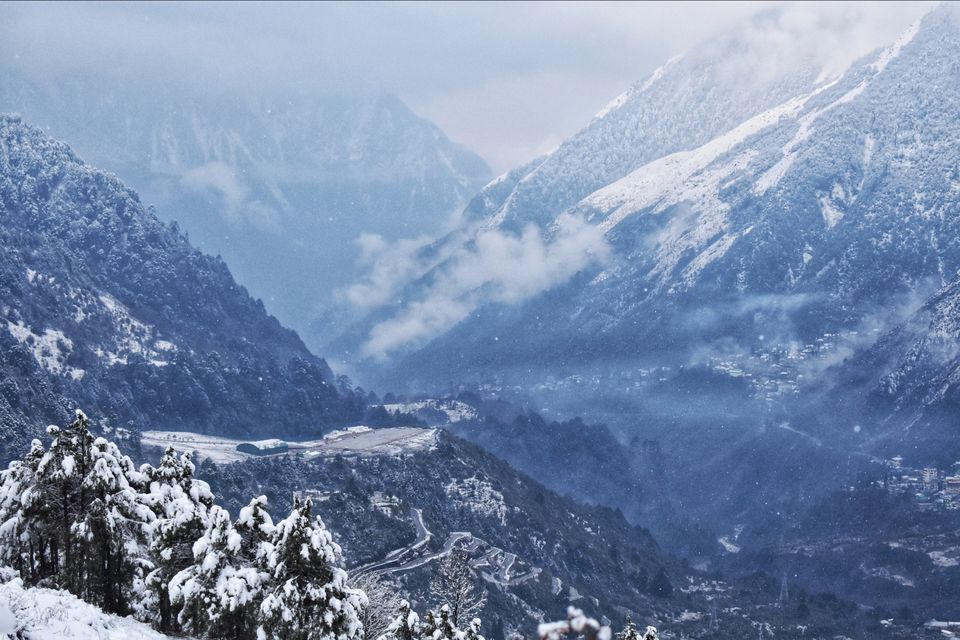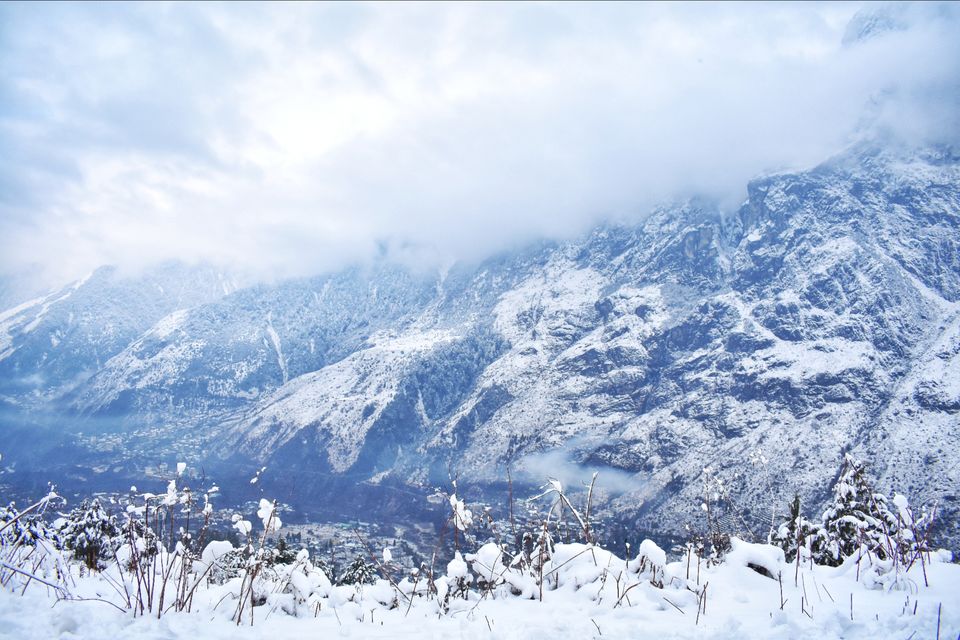 Changu lake
A winding road through the rugged mountains terrains and sharp cliffs takes you to Tsomgo lake. This lake looks different in different seasons. In winters the placid lake remains frozen with the area around it covered in snow offering a treat to the eye.