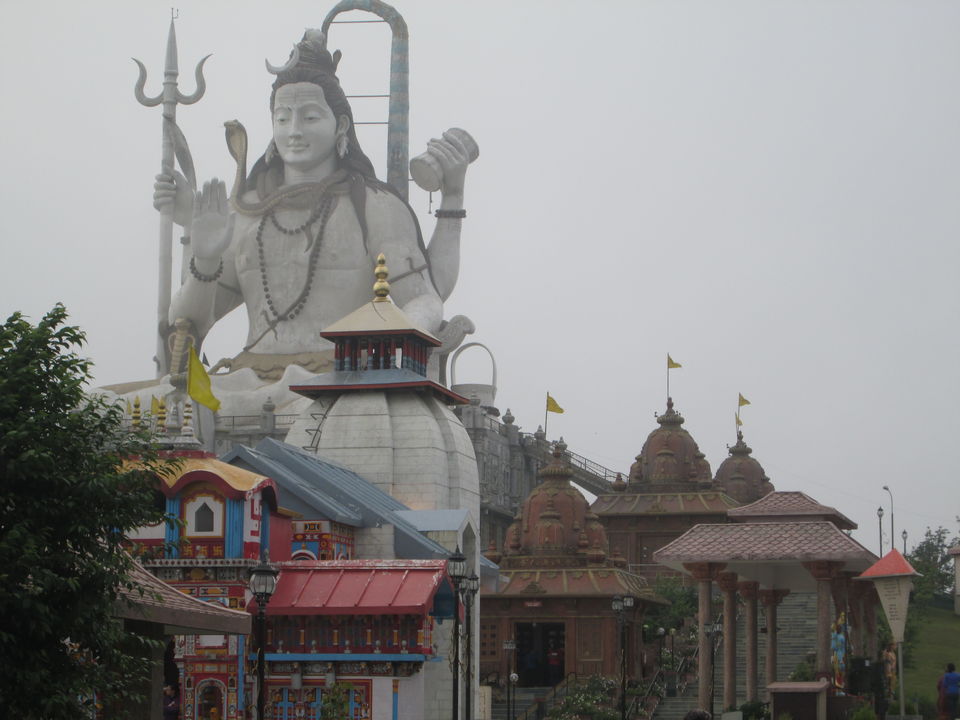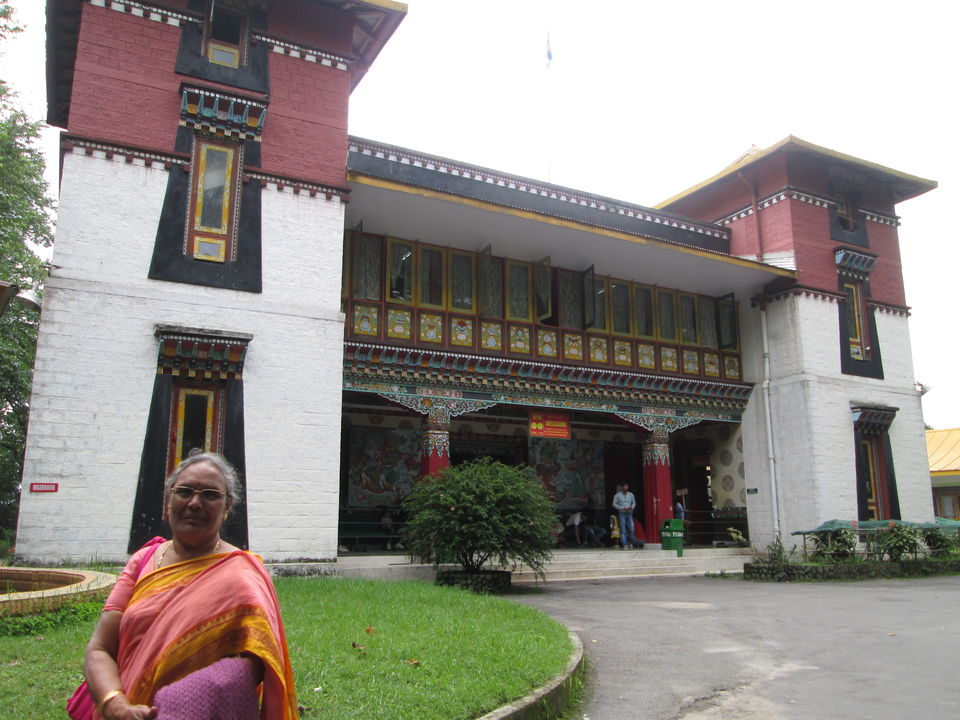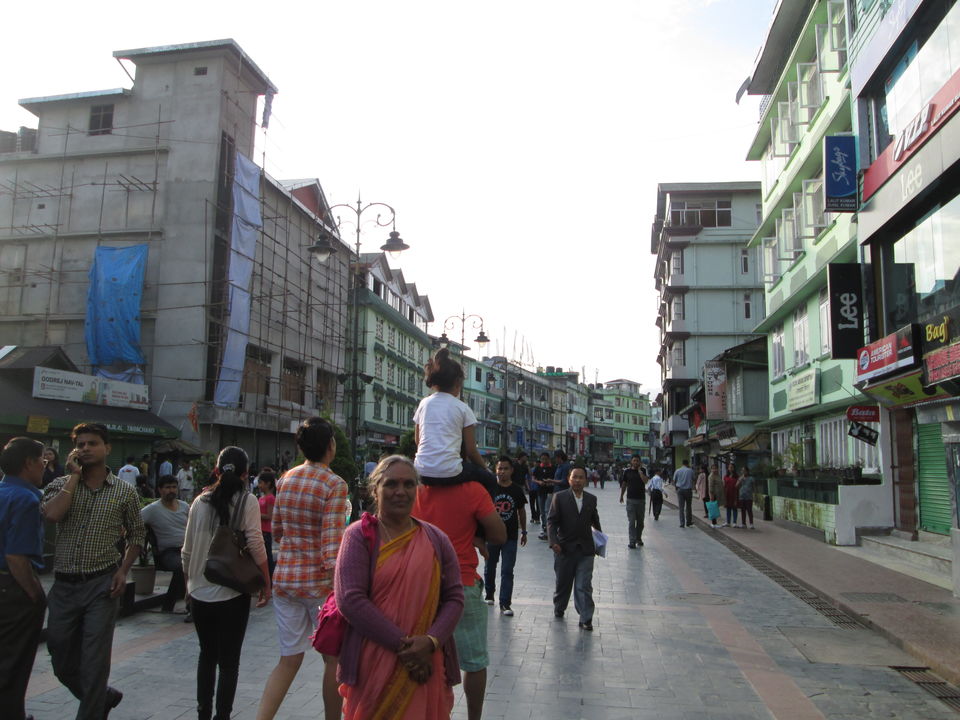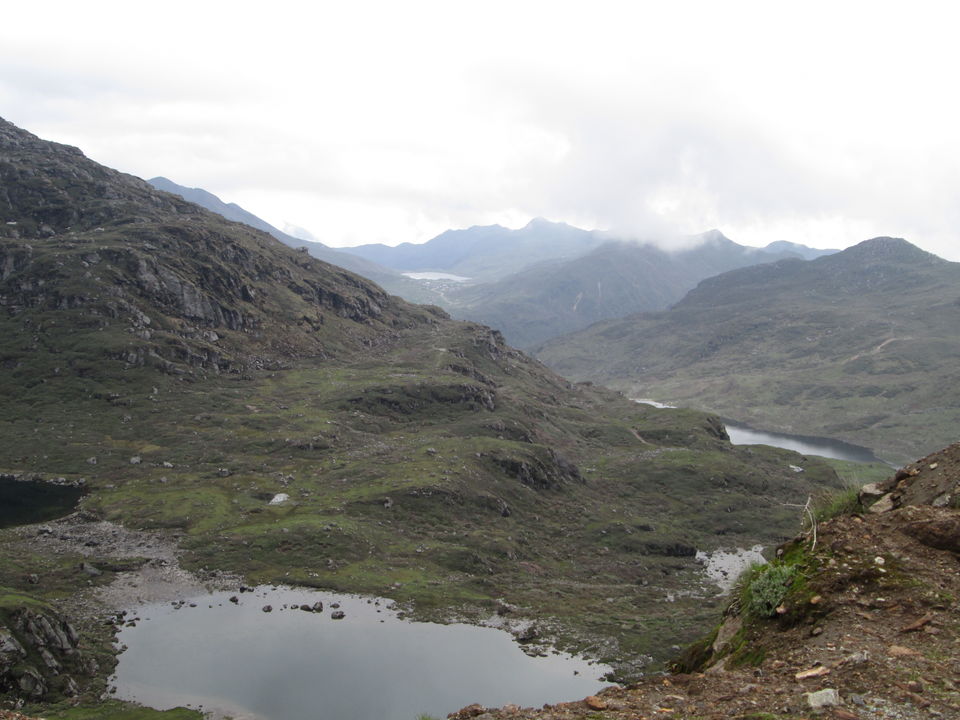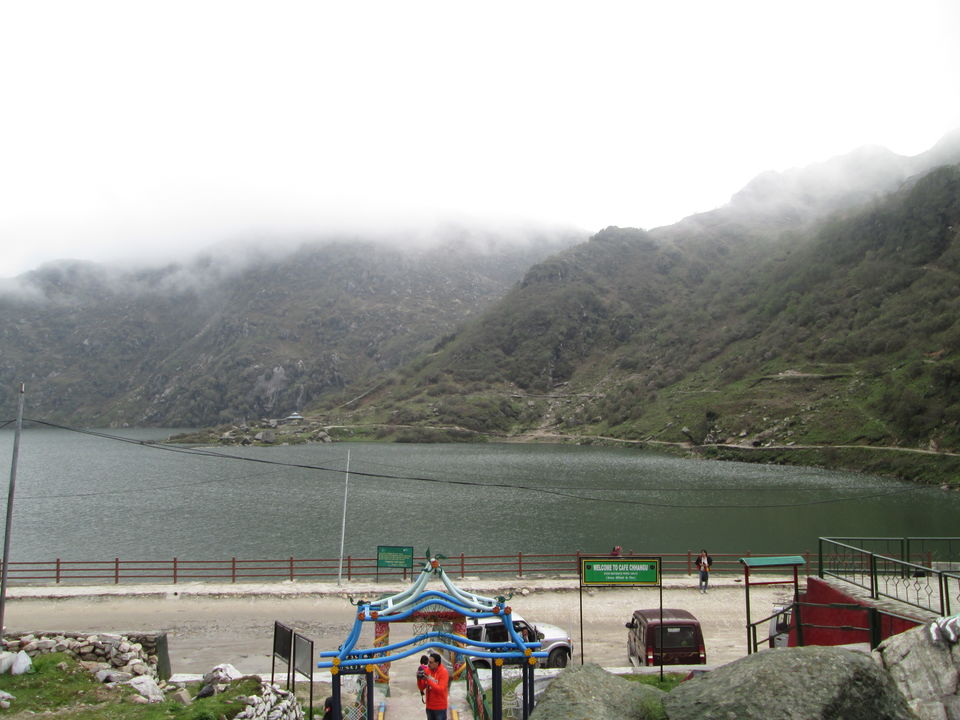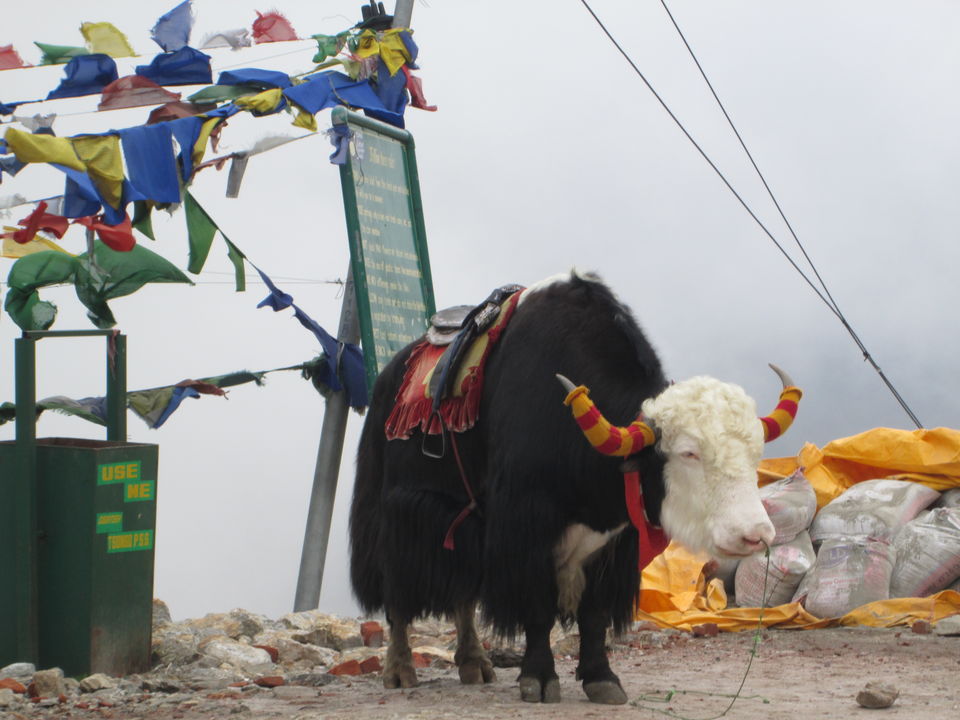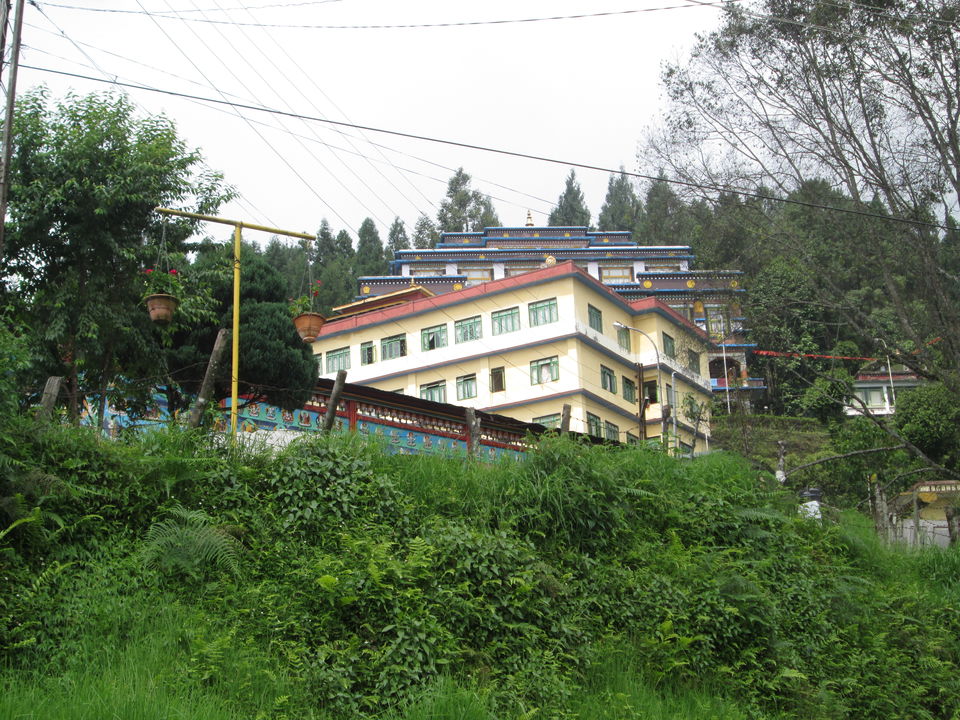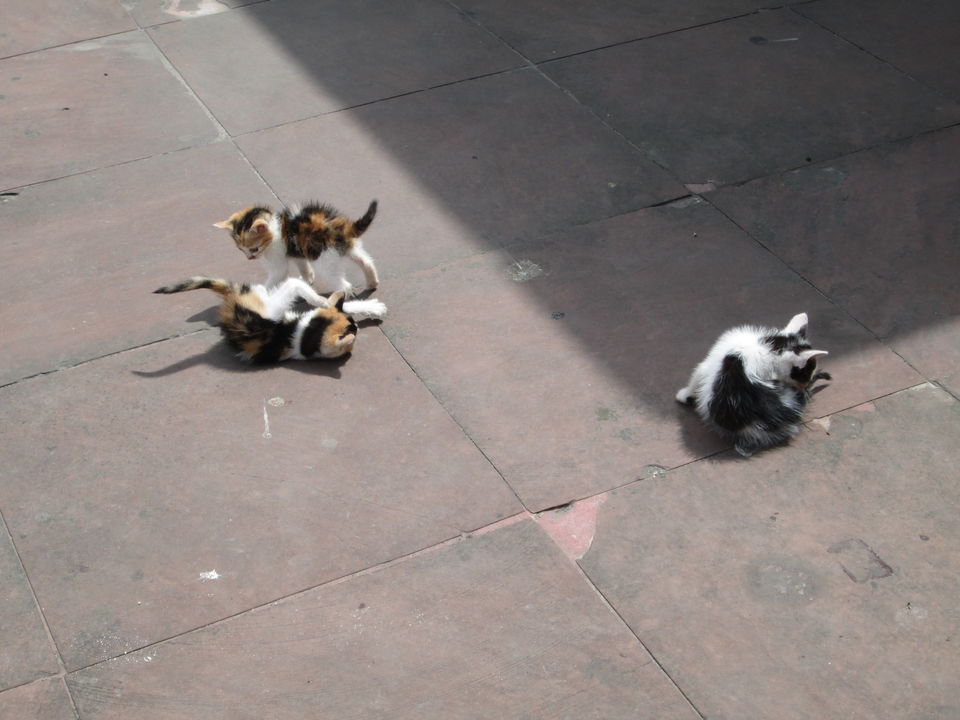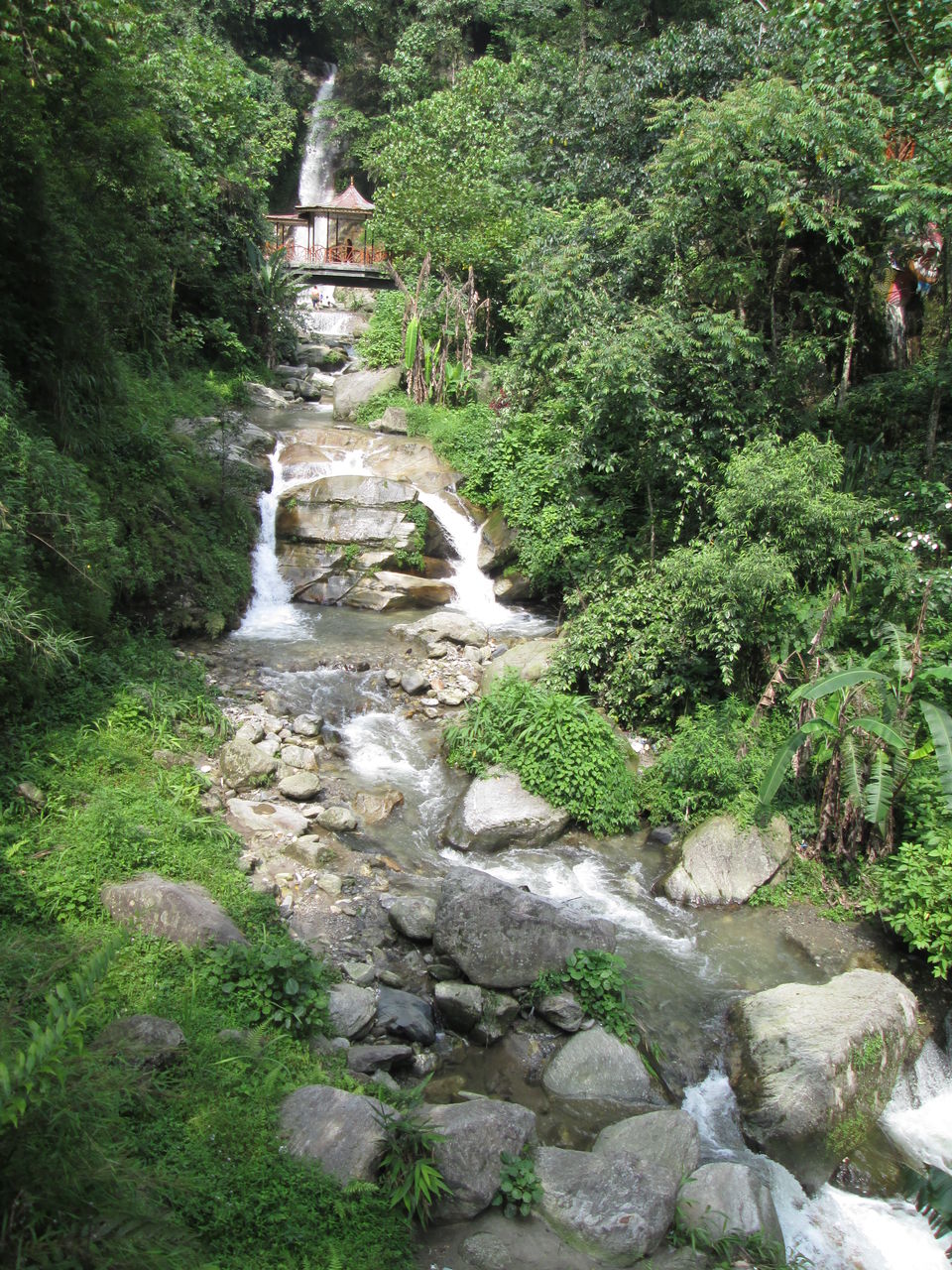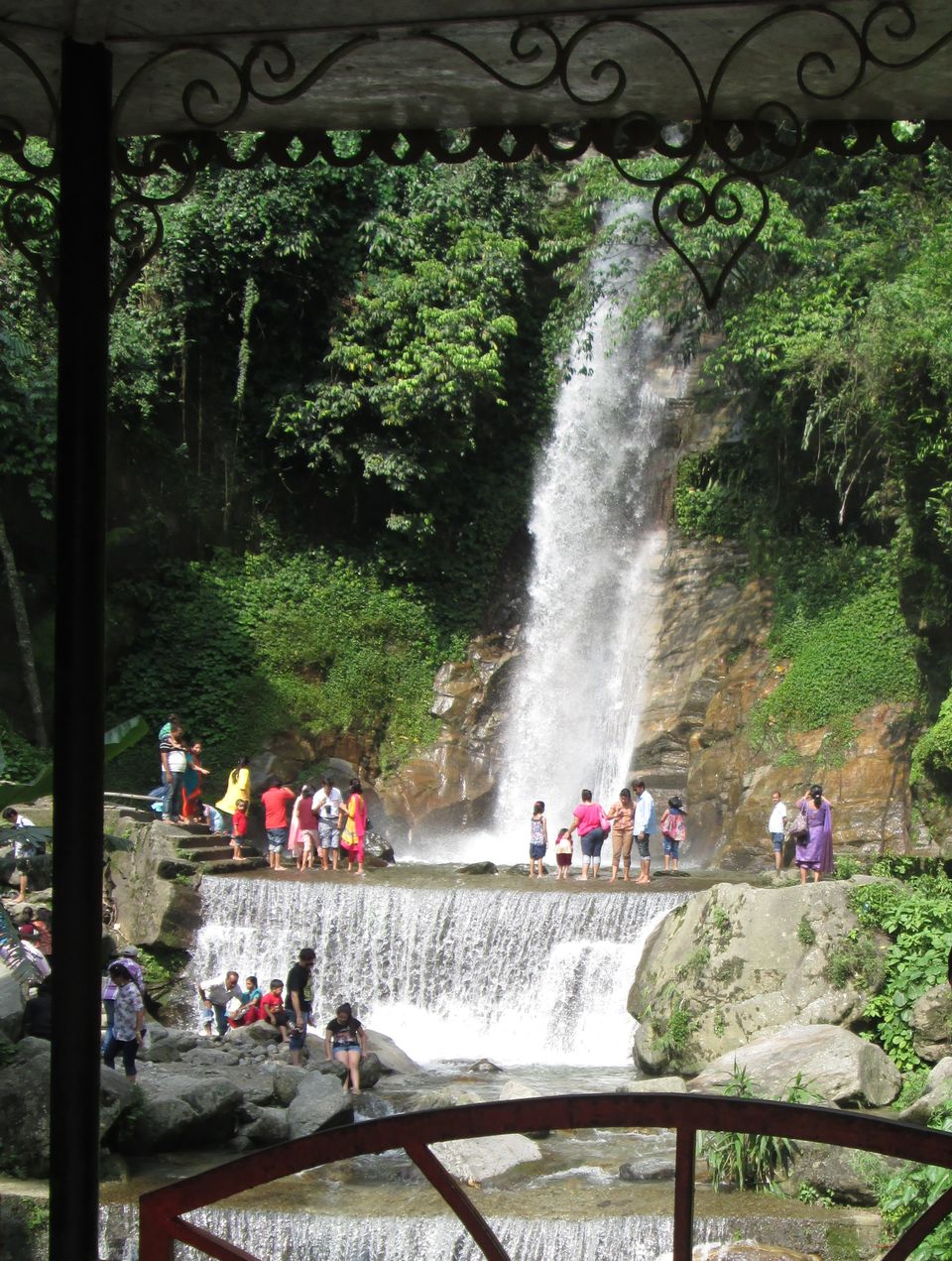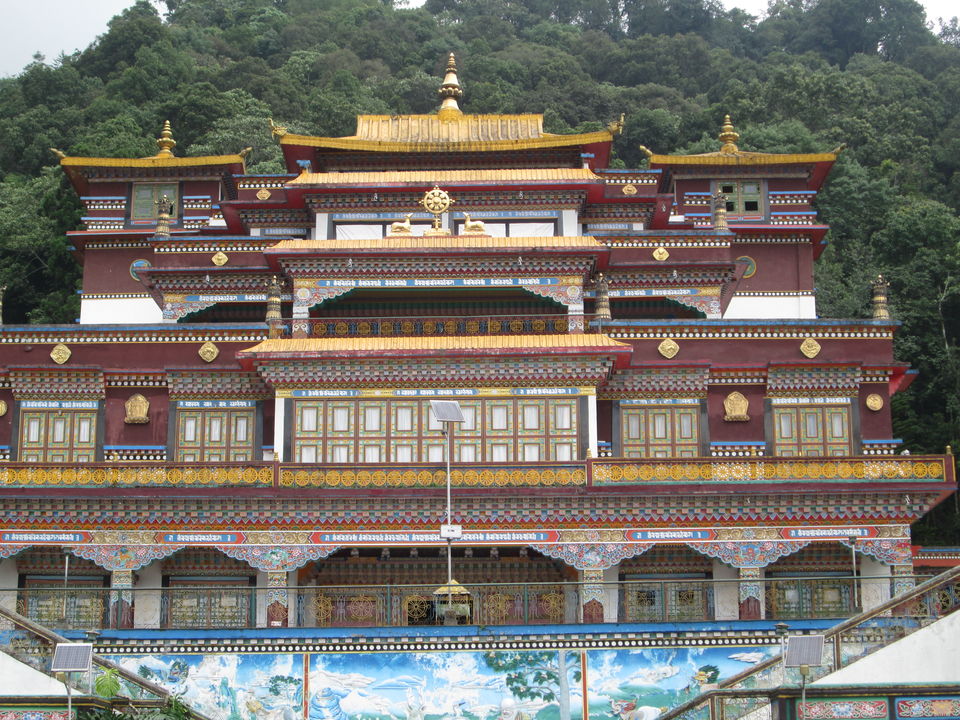 Sikkim, located north of West Bengal in India, is a real unexplored gem. The small state, with an area of only around 7000 kms, has a lot to offer. Ours was a family trip, and we rented a taxi most days to travel. These taxis are in abundance in Sikkim, especially in Gangtok, where we set up camp.
Travel:
We took a train from Delhi to New Jalpaiguri (West Bengal) and a taxi from there. It's a three to four hour drive, depending on traffic and weather conditions. The drive, though, is a treat in itself. The lush green forests and mountainous roads are fun to travel by, even if they aren't all in the best of conditions.
Weather:
The weather is generally cloudy, and rainfall is an almost everyday affair. But Gangtok itself is pretty sunny and hot, with the temperature dropping the further we go into the mountains. I would advice travellers to keep both woollens (especially if you plan to go to Nathu-La) and summer wear.
Food:
There are very many eateries offering all types of cuisines in Gangtok, with many major restaurant chains also having branches there. There are also many opportunities to sample the local cuisine.
Time spent and places of interest:
Since ours was only a four day trip, we weren't able to explore every place at leisure, but no part of our trip was hurried. A week would be the ideal time to spend there, if you're interested in visiting all the places of tourist interest. Some places we visited were:
Namchi – Famous for its places of worship and rock garden
Gangtok – Capital of Sikkim, best place to stay when in Sikkim. All amenities are available. Also its main street, MG Marg, is a must visit. It also has other attractions, such as Namgyal Institute of Tibetanology and Enchey monastery.
Nathu-La – it is located on the Indo-Tibetan border. Getting there is slightly tough, as it is at an altitude of 14,000 ft, but it is definitely worth it.
Rumtek monastery – one of the most famous monasteries in Sikkim, it is a prime example of Buddhist architecture.