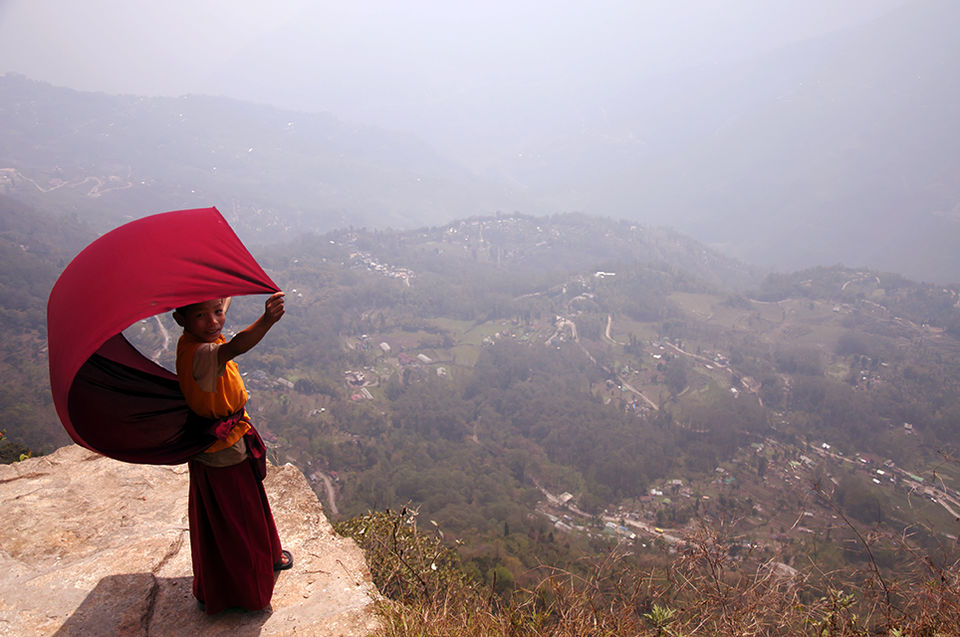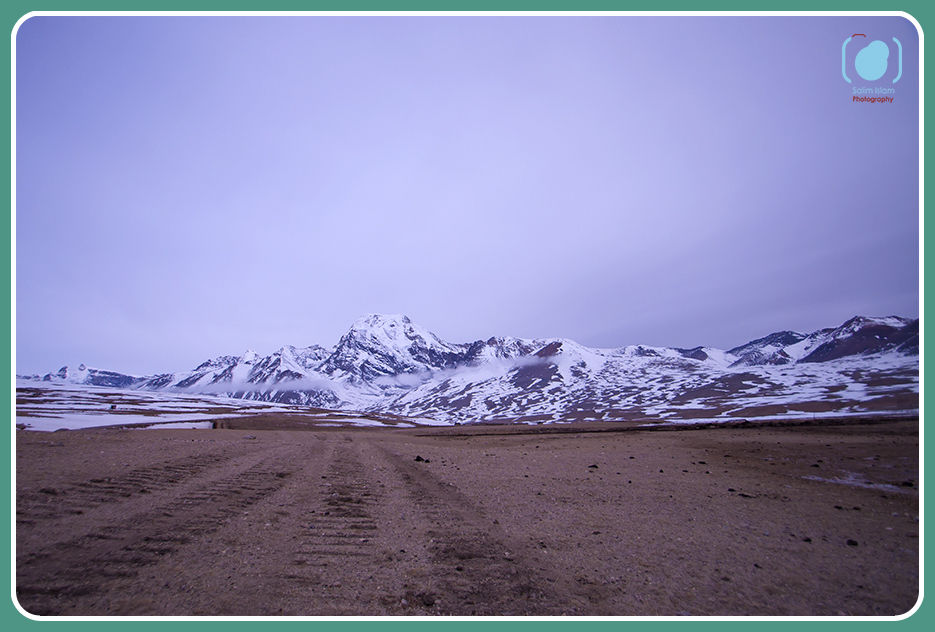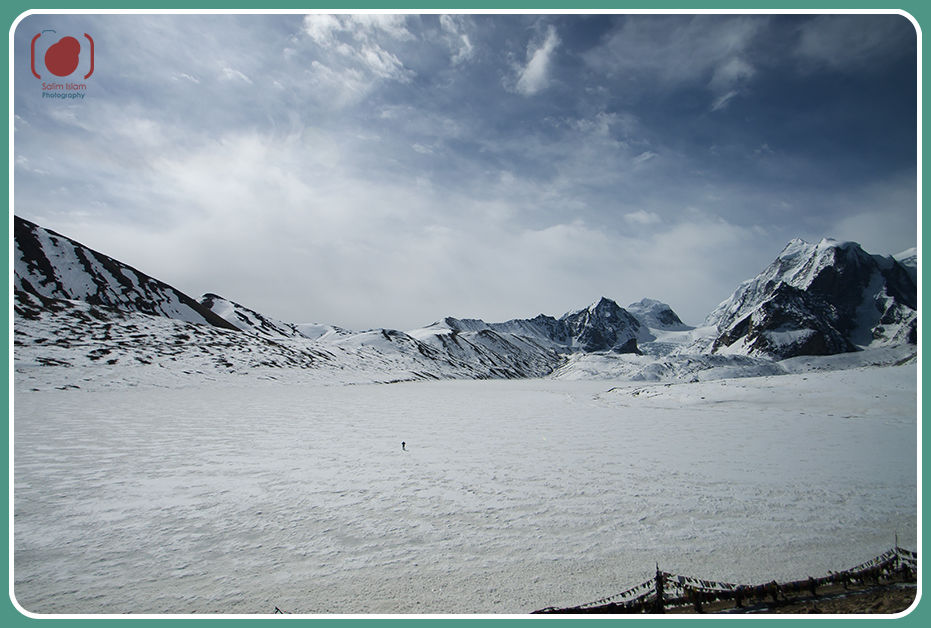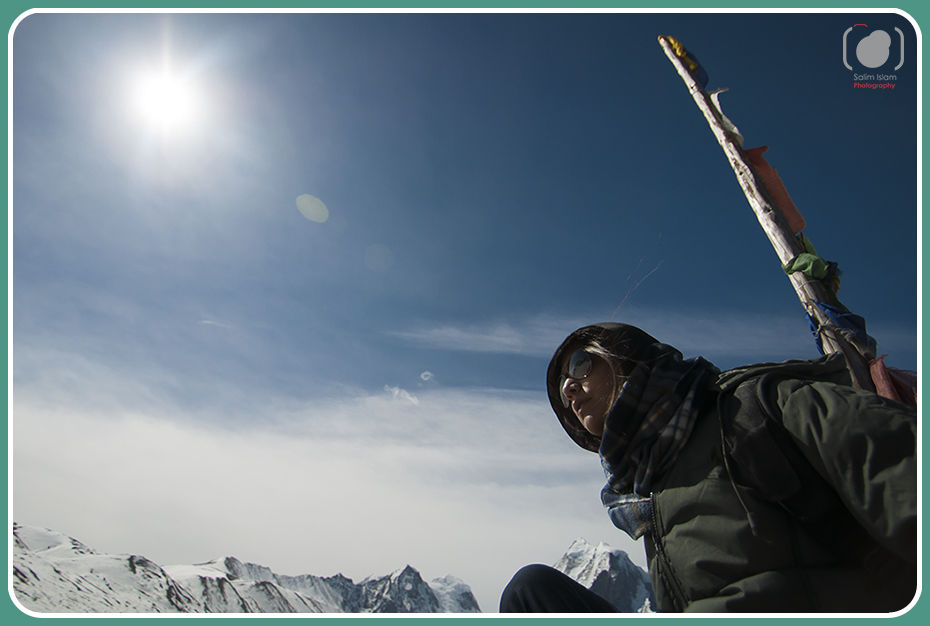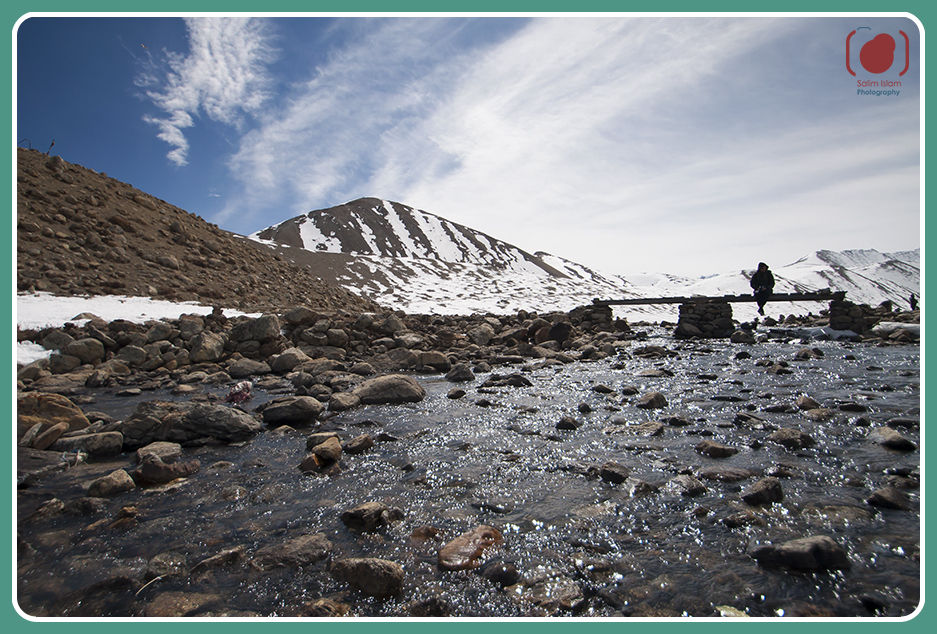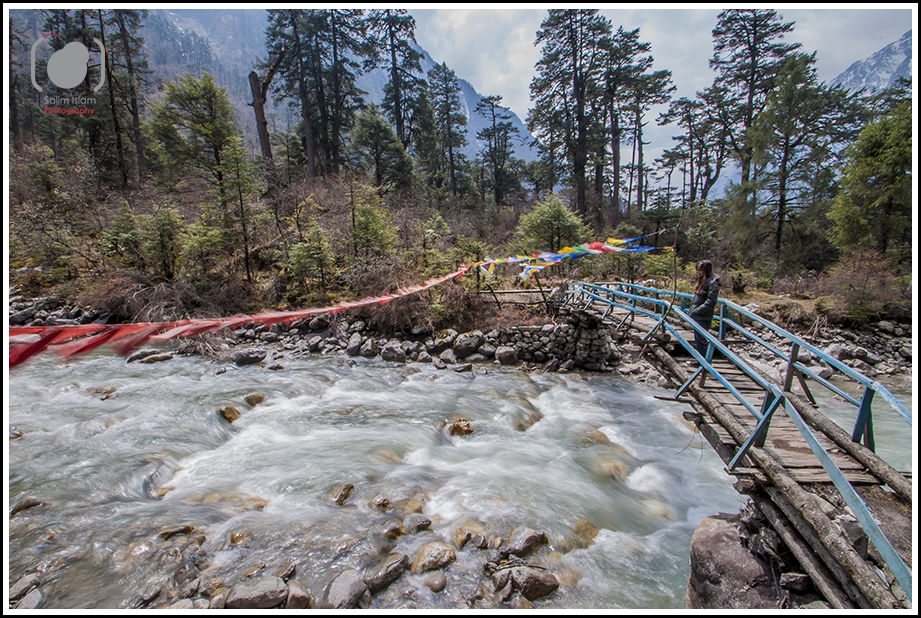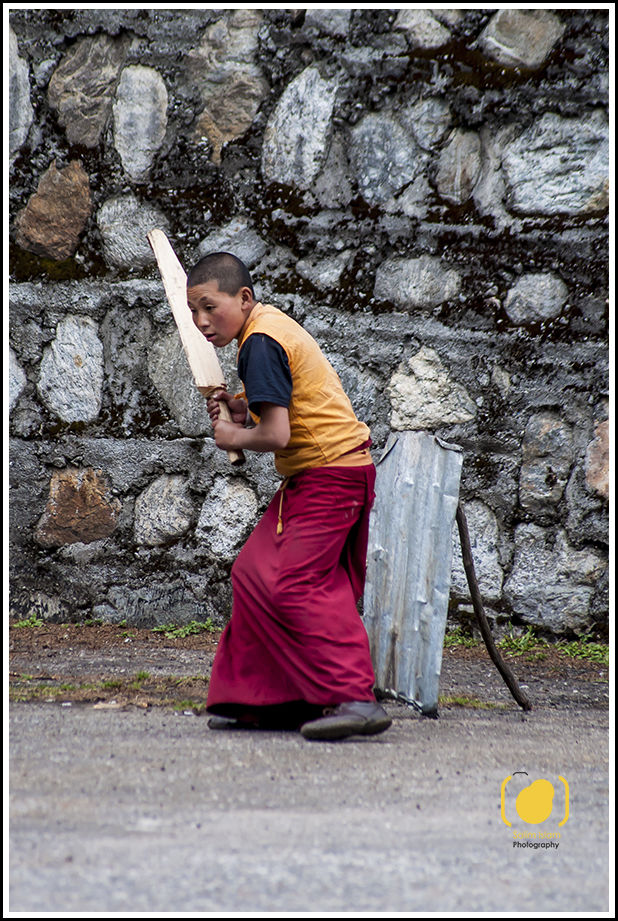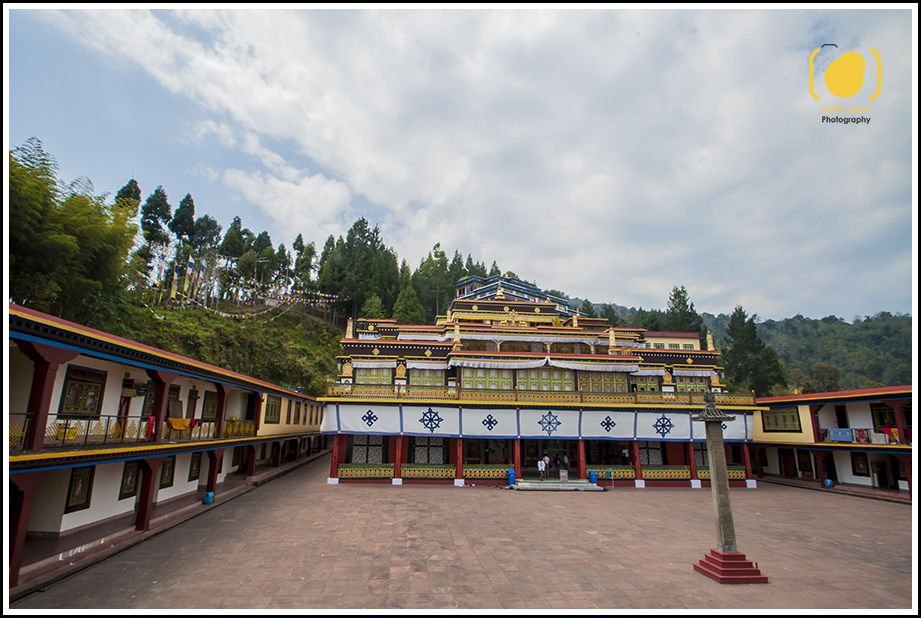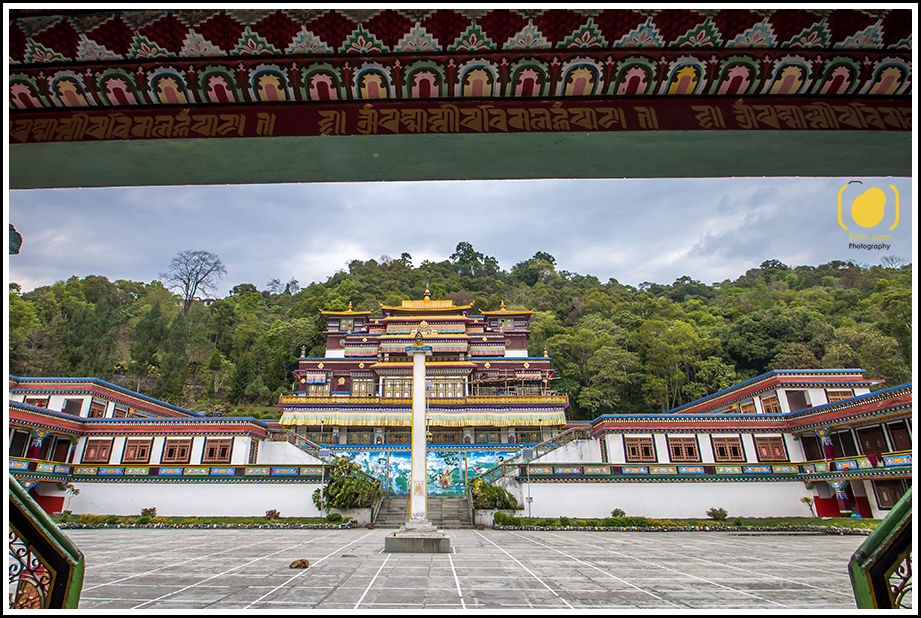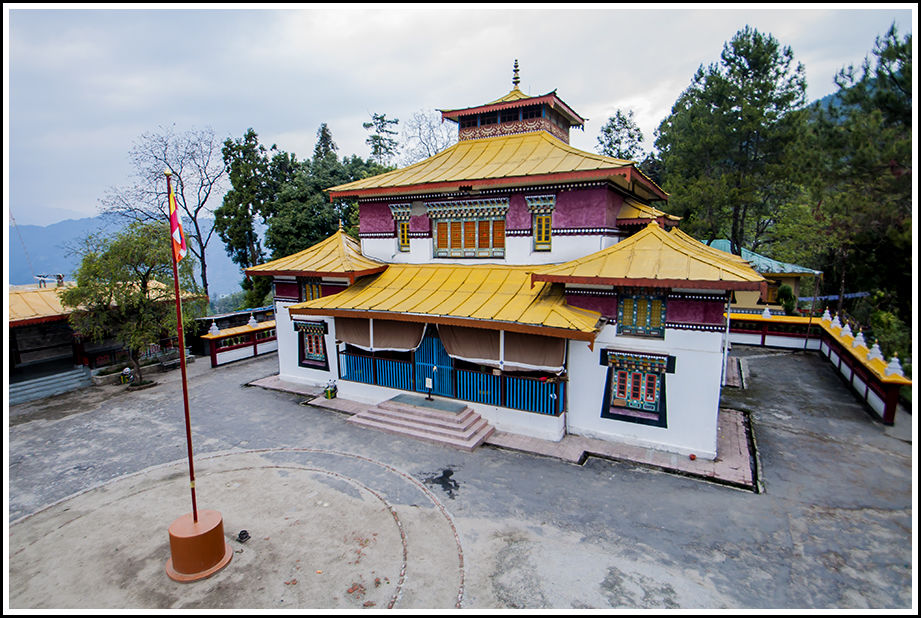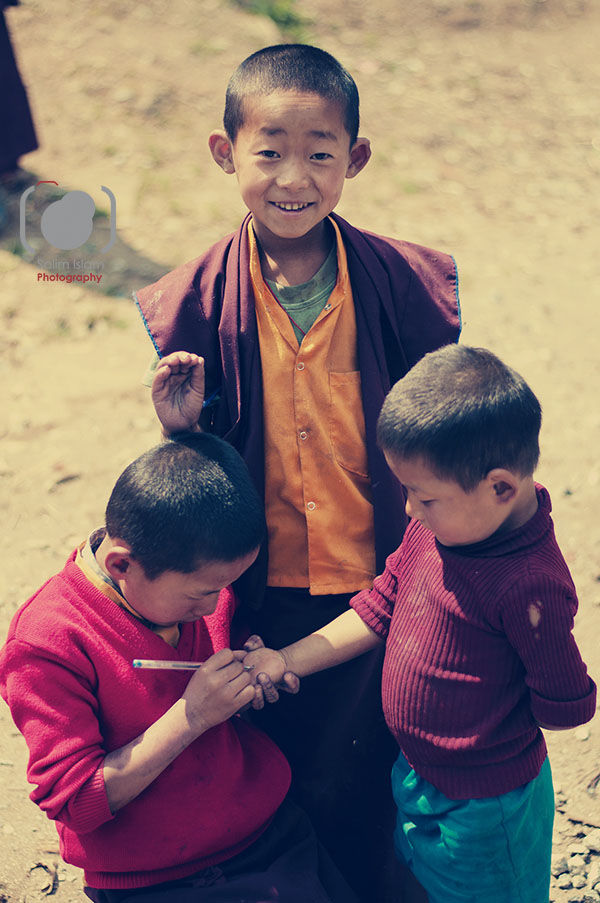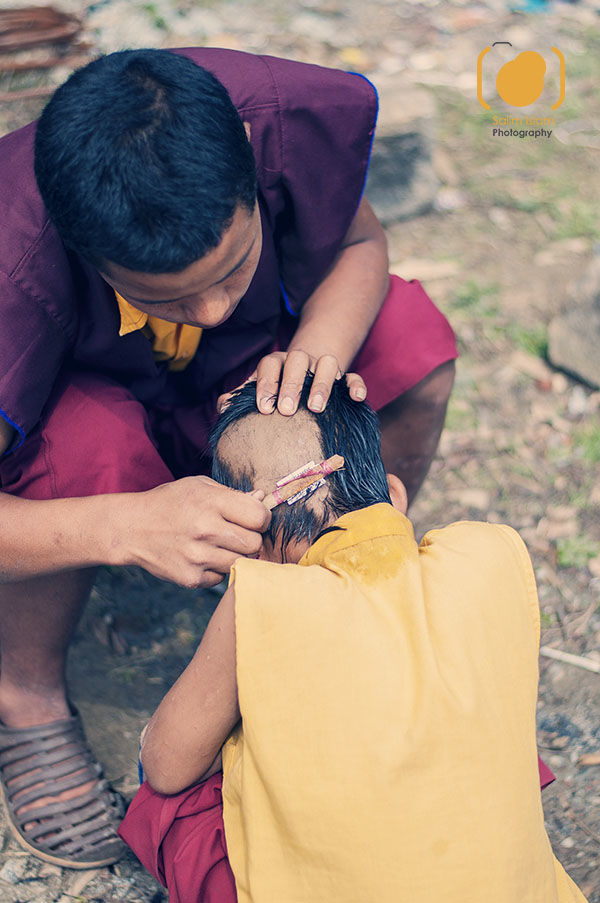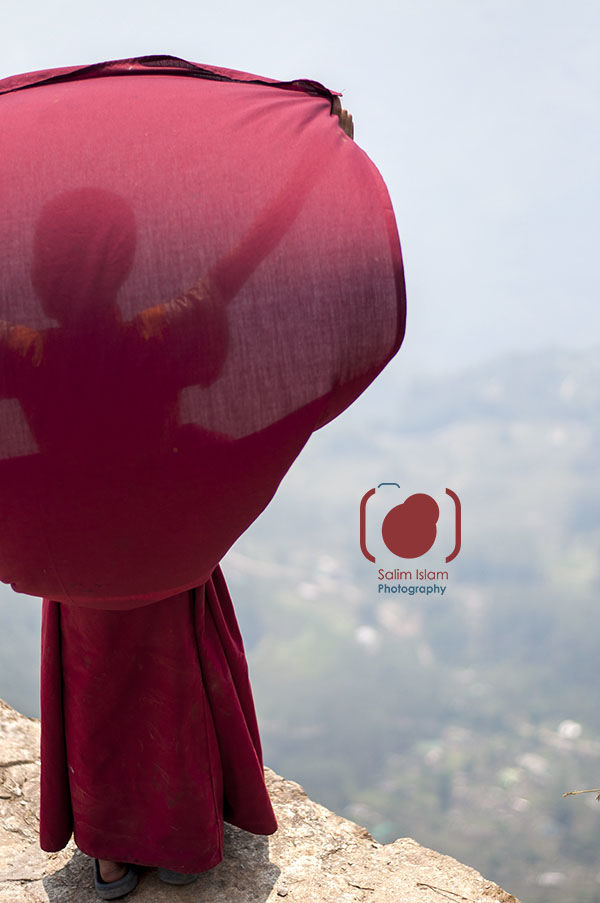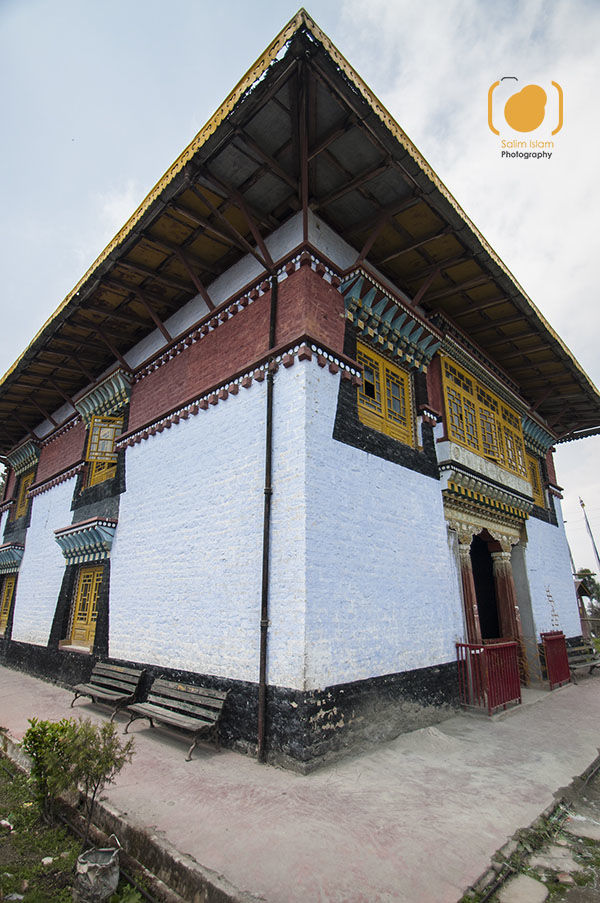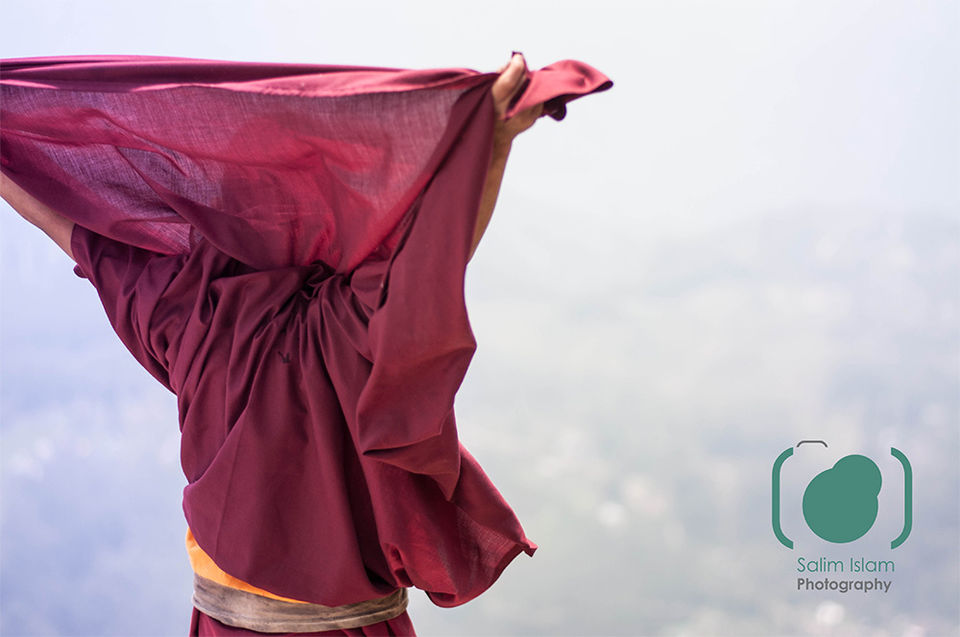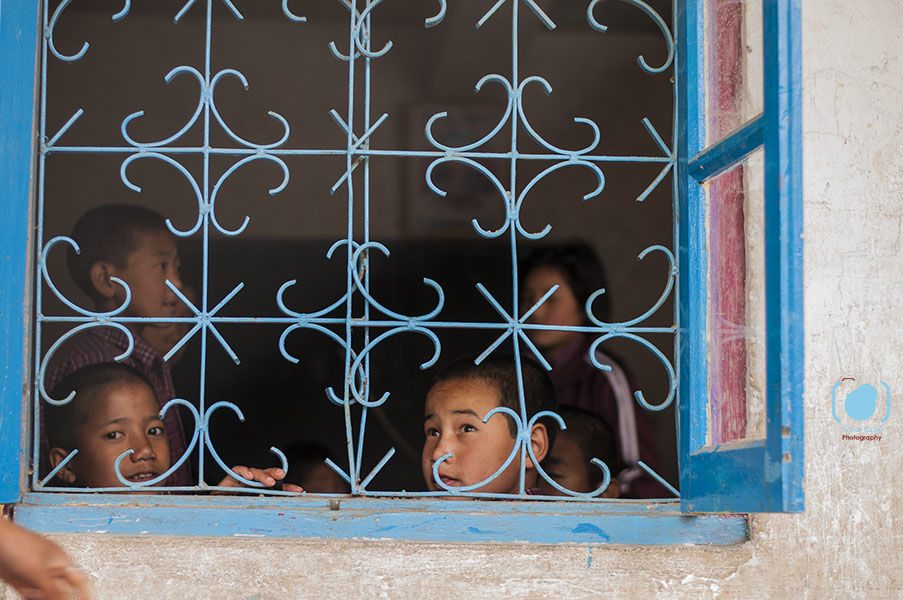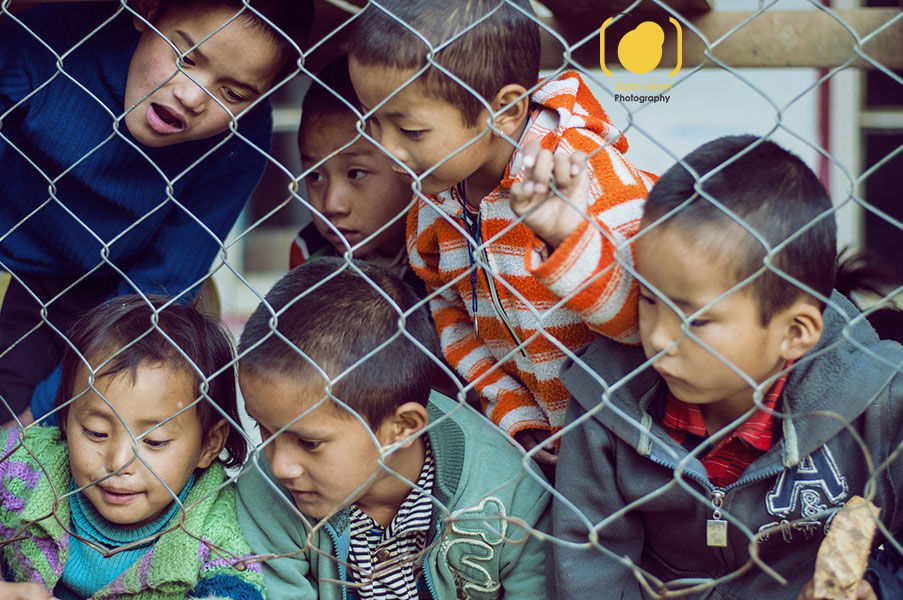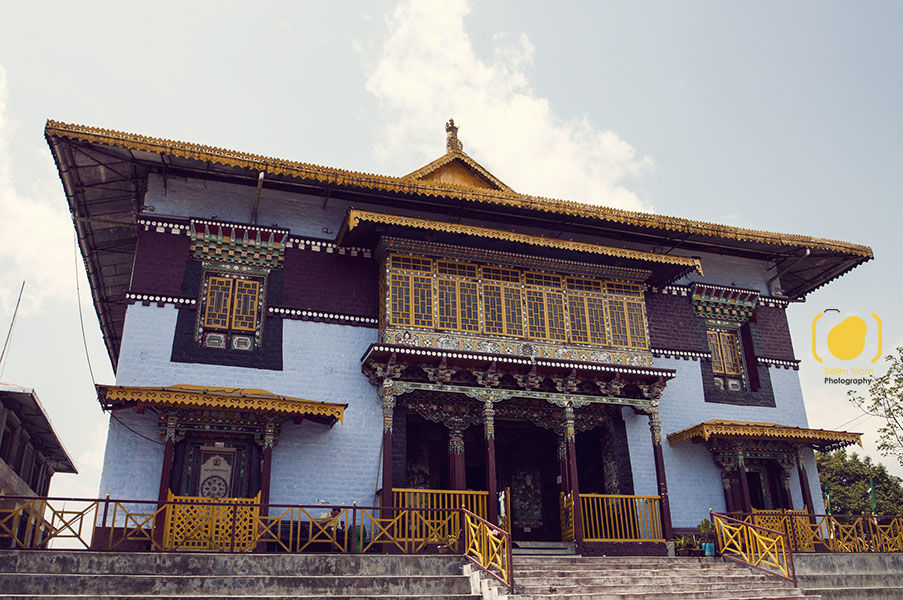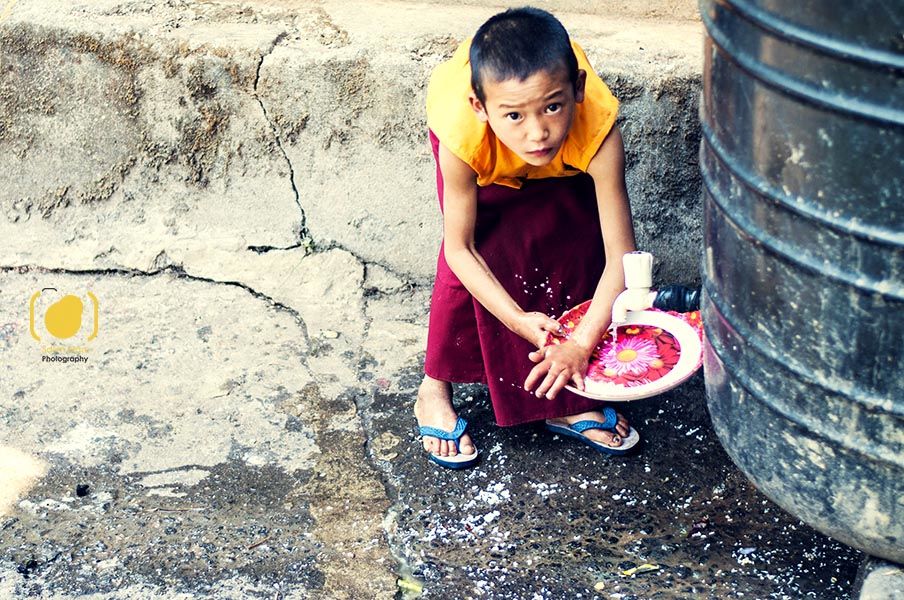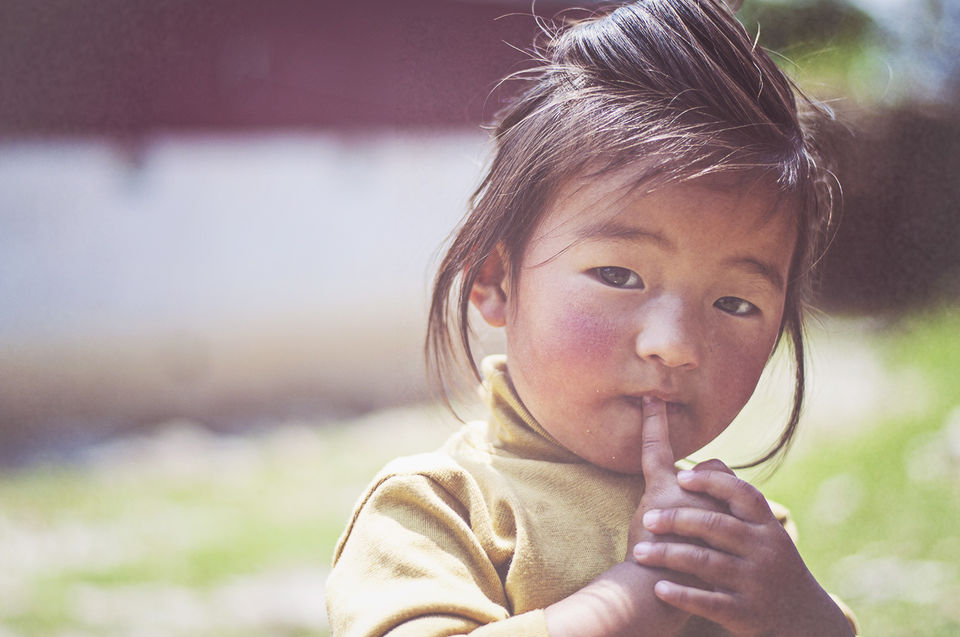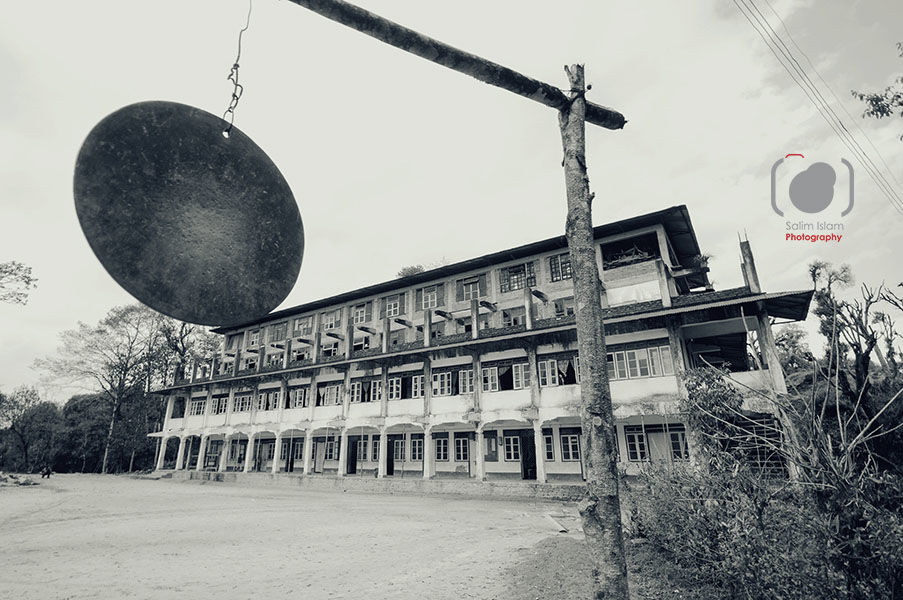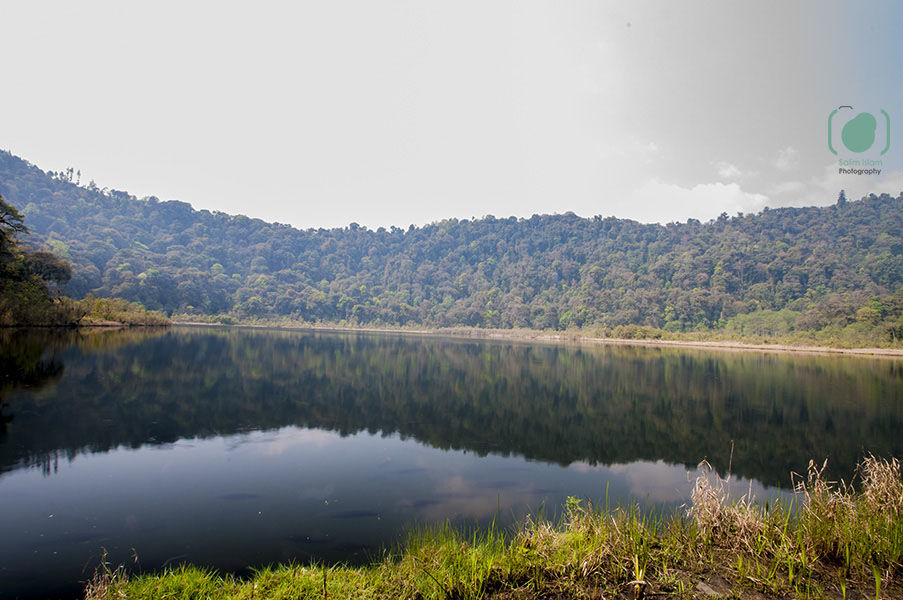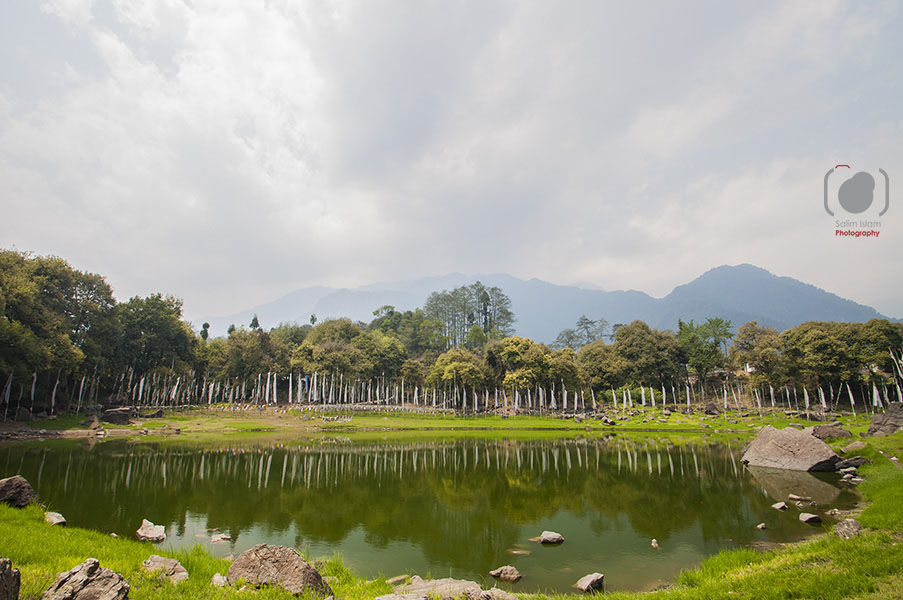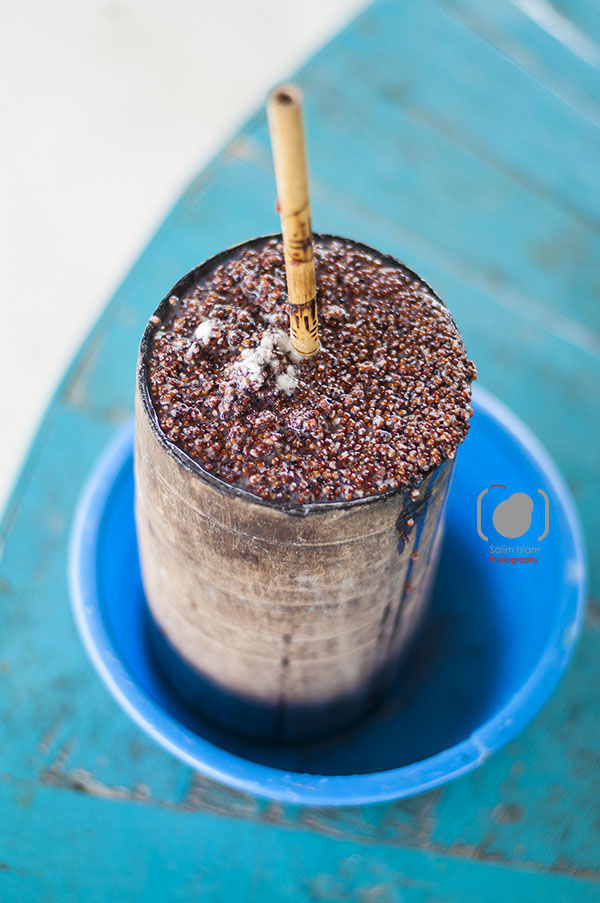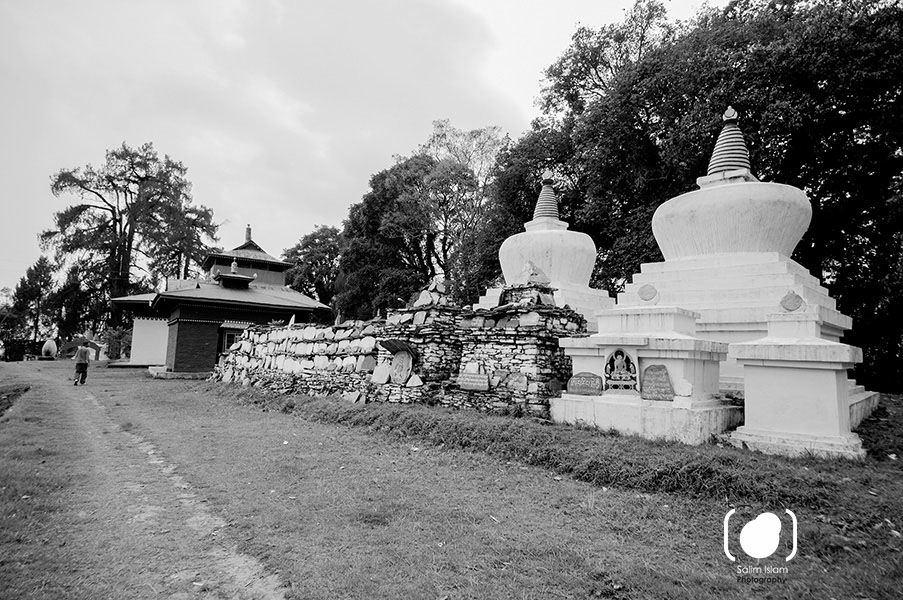 http://blog.salimislamphotography.com/
Though long but a hurried one. I had to cover four states in about forty five days. Two bags - A Quechua rucksack for my clothes with a tripod attached and a Lowepro Fastpack 250 for my camera and my laptop. I, along with my girlfriend, packed our essentials and off we went from
Delhi
to
Siliguri
. We are of the view that the best way is to travel as the locals do. One gets to mingle with them and if the journey is long, you become friends and you never know what beautifully strange places they will recommend you and even help you out in so many a ways. So we took a shared jeep from Siliguri to
Gangtok
as two of the ten passengers. With forest reserves and the Teesta on our side and some romantic Nepali songs along with a few chats with the driver, we reached the heart of Gangtok.
Our ride from Siliguri to Gangtok
To my utter surprise there were hordes of people thronging the streets of Gangtok. Oh! How did I forget! It was the HOLI holidays and people from all across West Bengal had come to take selfies in Gangtok. Took a small hotel and headed down to look for a tour operator for North
Sikkim
. In Sikkim, it is compulsory to go through a tour operator if you want to visit North Sikkim and foreigners are absolutely barred from visiting the region. To say the least, Gangtok was a big letdown, not because of the place but for the crowd and their filthy ways of littering.
Next morning we had to wait for sometime but our sumo (yes, the old warhorse) finally arrived and we headed on a back-breaking but a breath-taking journey to
Lachen
. Though it was the peak of the dry season, we encountered numerous waterfalls (the volume of water left a lot to be desired). 
An almost dried up waterfall
School children on way to Lachen . These children walk 9 kms to the nearest school. 
The remains of the aftermath of the massive earthquake of 2011 were visible all along the way. North Sikkim was the most affected region. Legend has it that a local monk had warned the Sikkimese government that if construction work is allowed in North Sikkim, it will destroy the biodiversity and create irreparable loss. The Sikkimise government went on and gave construction contracts for various dams to private companies. The monk then cursed this state of affairs and soon the tragedy occurred. Eyewitnesses say that more than 1000 JCB (cranes and excavators) were never even found and were buried deep inside the rubble. The private companies backtracked and the Sikkimese Government had to eventually take up the projects. Broken roads, landslides, smashed vehicles and cranes, all lay wasted. After two check-posts, slippery roads and blind turns, we finally reached Lachen by nightfall.
Prayer flags for the dead
Lachen is a small hamlet located at an elevation of 2,750 metres and serves as a base for a trip to Gurudongmar lake. Another legend goes that if a local of North Sikkim curses you then that curse is only lifted when you are outside the boundaries of North Sikkim. They say that no doctor can fix you. A strange incident took place, which our driver claims is an example of how a person suffers. I will discuss that later. Meanwhile, at the guest house, we were provided a small razor-carpeted room. A very basic home-cooked meal was provided along with chicken curry (we were told to get raw chicken from Gangtok). We had to get up at around 3 am in the morning. It was pitch dark. I tried to open the window in the bathroom and the air that gushed in was bone-chilling. I shut it close immediately. Three-layers of protection, we thought, was enough but we were not prepared of what was coming next. We left at around 4 am in the morning and all we could see, after some-time, were lofty peaks all around us. The sun behind the mountains cast a shadow in the clouds. I swear when I say mighty, they are mighty!
As we ascended in our bumpy sumo, we got the first pang of restlessness. We had never gone past 4000 metres above sea level before this trip. As we breached the mark, the nauseating feeling crept in. It was then I realised the mistake we made. Acclimatisation!!! We had gone from 1,650 metres (Gangtok) to past 4,000 metres in the span of a single day. A day's rest at Lachen should have been on our itinerary. However, we had to deal with it now. We breached the 5,000 metres mark when we reached the cold desert region around the Gurudongmar lake. I got down and took a few shots but didn't have enough strength to take more than 20 steps. We rested in our sumo for sometime, while our driver encouraged us to get out of that feeling. A tall, lanky fellow and a good local-legend broadcaster.
Cold desert in the upper reaches of North Sikkim
We mustered our strength to climb a small hill overlooking the Gurudongmar Lake. Once you are at the top, it is a sight to behold. A large frozen lake surrounded by mighty peaks. It is at a height of 5,200 metres above sea level. It is one of the highest lakes in the world. 
The Gurudongmar Lake - completely frozen. The tiny dot is a human being
A small part of the lake never freezes, even in extreme winters. It is believed that Guru Nanak, the first Guru of the Sikhs, upon hearing the plea of the yak grazers that they could not find water in extreme cold in this region, hit a part of the lake with his stick and water came flowing out. Water flows from that part of the lake all the year round.
Water flowing out of the Gurudongmar Lake. This part never freezes.
Our driver knew the caretaker of the lake and the shrine nearby. We had brought packets of
Wai
-wai (a noodle manufactured in Sikkim) which the caretaker cooked for us. He was an old man, lips and cheeks blackened by the extreme cold of the region. We had a sumptuous soupy noodle meal and sat by the fireplace he had set up. I came outside to take some shots and just sat there watching the serene frozen lake and the landscape dotted with high peaks. 
Shikha - soaking in the view
This was until some tourists (similar minded tourists that I had mentioned earlier that we had encountered in Gangtok) started to walk on the lake. Some of the local drivers and the caretaker took offence and asked them to leave, but to no avail. It was then I realised that Indian tourists are one of the worst (or probably the worst) tourists to have ever walked the surface of this earth. When we were leaving the site, we could see empty plastic bottles, packets of chips and other such trash lined up along the trail. I was anguished by the utter disrespect, callousness and sub-standard mentality of us Indian tourists. What is wrong with us?
A few kilometres down the Gurudongmar Lake, the stream turns into a gushing river 
We took a long drive back to Lachen, had our lunch and headed towards
Lachung
. 
When it rains in North Sikkim, it literally pours. The drive from Lachen to Lachung was marred by incessant downpour. The roads turned slippery and we barely avoided imminent landslides. One notorious stretch has overarching mountains which are a constant threat to anything that dares to cross underneath it. We could hear strikes of stones falling on our sumo. However, I would count it as one adventurous ride.
Surrounded by tall cliffs is the town of Lachung (you can call it a hamlet). It is situated at about 3000 metres above mean sea level. Small channels allow water to flow out of these cliffs and they come alive with dotted waterfalls. Small hotels are lined along the main road and one can smell the burning wood in the living rooms. We reached our designated hotel just to find that it was as filthy as it could be. Phones hardly work, so we could not call our tour operator nor could we stay at the hotel. We went out with our driver to look for hotels. Drenched in the rain, I finally found a lady willing to help us find a lodge. She arranged for a lodge nearby. The owner was quite helpful and gave a spare room for Rs. 400 (rooms are booked by tour guides and it is hard to find a room if you haven't booked). Dinner is served pretty early here as there is no saying when the already fluctuating power supply would be disrupted and, obviously, because of the extreme cold. We were the only two people in the dining hall. The person who runs the place told us that the entire lot of tourists were stuck at some landslide. After serving the dinner he told us that he had once come to Delhi to work as a cook but the climate and the harsh attitude of people drove him back to his hometown. Brilliantly cooked home food and warm smiles- all we needed for a good night sleep.
Outside our window at Lachung
The mountains cast a shadow on the clouds
Bread and omelette being cooked over a Bukhara
While Shikha was alone in a tea stall, a man came up to the lady who was serving and asked for a peg of rum. On seeing Shikha, he tried to be a typical Indian Gentleman by commenting in loud words that he was only drinking it because it was too cold (glancing at Shikha while making that comment).
Yumthang lies at an altitude of about 3600 metres above mean sea level. Overseen by large mountains on both sides, crossed by a tributary of river Teesta and colourful prayer flags, it is a sight to behold. 
Prayer flags at Yumthang
We strolled around for a bit and I tried clicking some long exposure shots. Oh! How bad they were. Then I decided to ruin someone else's fun by telling Shikha to stand on a stream flowing nearby. She had to manoeuvre the strong currents and stand there in ice cold water so that I could get my shots. Yes, I agree, that is how mean I am. 
Don't be fooled by the calm, the undercurrents are strong
We then checked out some trees turned hollow by lightning strikes. While coming back, I decided to hunt for a discreet place inside the sanctuary to empty my bladder. I stumbled upon this rarely used footpath lined with small wooden bridges to stroll around the sanctuary when the flowers are in full bloom. Excited, I dragged Shikha out of the car for some shots (Stop judging! I can read your mind).
Lightning after-effects
At the rhododendron sanctuary pathway 
We went back to Lachung and visited the monastery.  After our lunch, just as we were about to leave, the person in whose hotel we were staying made a request. A cook in the town was severely ill and there was no doctor nearby and nobody could tell what had happened to him. He requested us to take the cook with us to Gangtok where he could be treated. So we gave him a ride along with one other guy who was holding him. This guy was seriously ill. He could barely move. My driver said that somebody had cursed him. Shikha and I just nodded, looking at each other and reading each other's mind - "Superstition".
A monk playing cricket
The rains had worsened the already bad roads. The guy in the backseat was still not able to move. To add to all this we got stuck at a landslide and were told that we probably would have to spend the night in our sumo if the jawans don't clear the slide in time. People were turning back but our driver Shikha had full faith that the road would get cleared or was at least willing to spend the cold night in the sumo. When no one else can and where no one else dares, the Indian Army jawans are at the forefront. They cleared the landslide and we were ready to go after being stranded for 4 hours. Fog rendered us slow and it was almost 10 pm before we saw the lights of Gangtok. Suddenly as if out of a spell, the guy in the back-seat was fine enough to sit upright. By the time we reached Gangtok, the guy was on his feet and was fine. Our driver told us that the spell had been lifted. Although this incident left lot to be answered, I prefer to think it was an act just to hitch-hike a ride to Gangtok.
Rumtek Monastery
Ranka Monastery
We ended our trail with the old Enchey monastery.
Enchey Monastery
Shikha at Yumthang