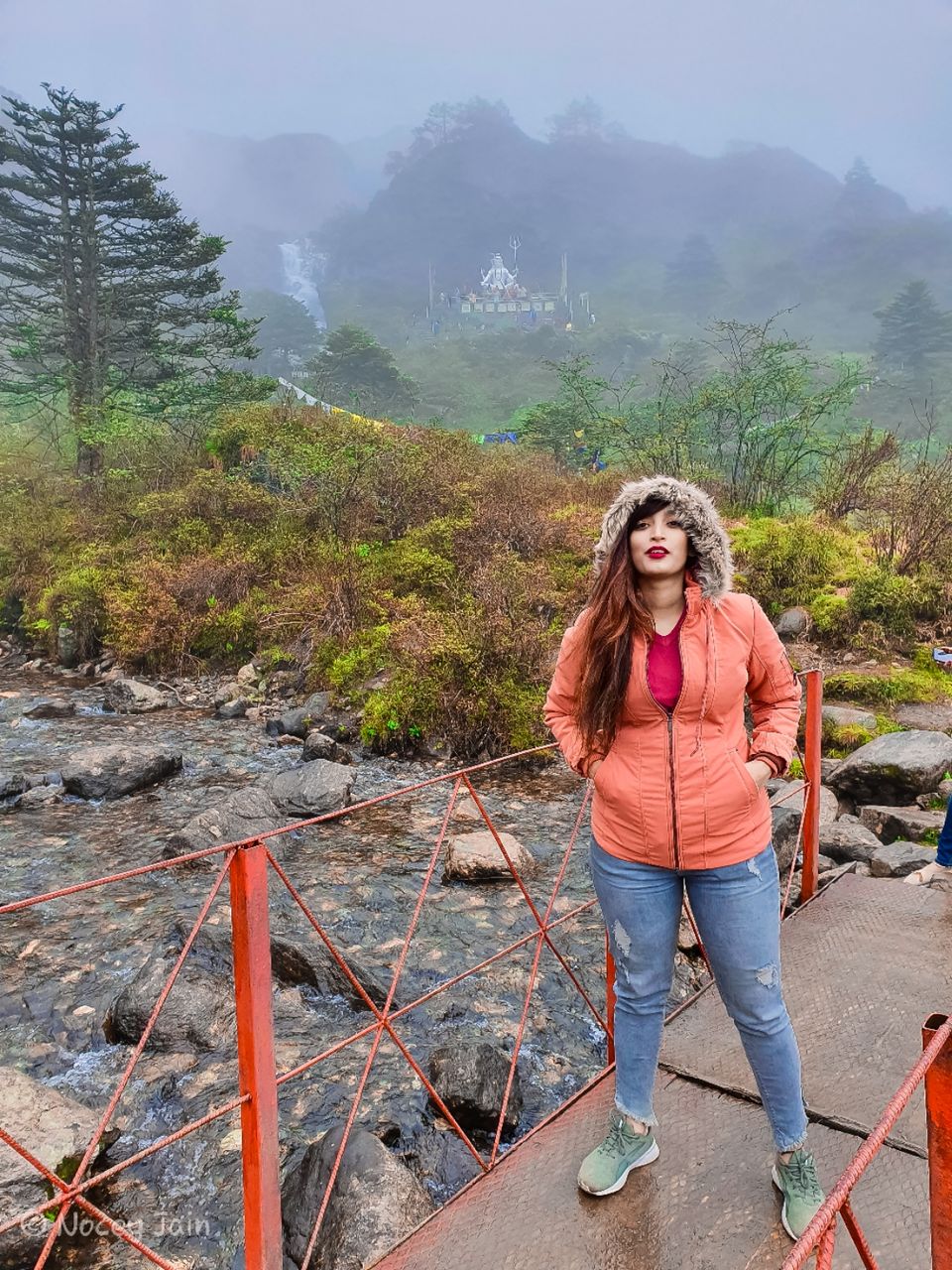 After day 3 finally we get a pass and clear weather to go tsogmo lake And harbhajan singh baba mandir due to heavy rainfall we didn't get the permission to go there...
If you have a group than you can hire a full taxi it can take Rs 16000 with all the permission or you are a solo traveller than they took Rs2000 to Rs3000 for changu(tsogmo) and baba mandir with nathula pass with all the permission .
The view when you are going on the way is just breath taking changu lake is at 12131 feet high and it's not that high but if you are sensitive than you should take medicine .
Lake view is so mesmerizing .
There you can find so many yaks....people took yak ride here but I request you pls dont do that this is so painful for them ...
After this lake you can go baba mandir...this is harbhajn singh mandir he was the soldier of INDIAN ARMY  ...and here people belive he is still on duty after death  ...so this mandir view is also a goos bump mandir with his story...
In front of the mandir you can find a huge waterfall with the great statue of SHIV ..