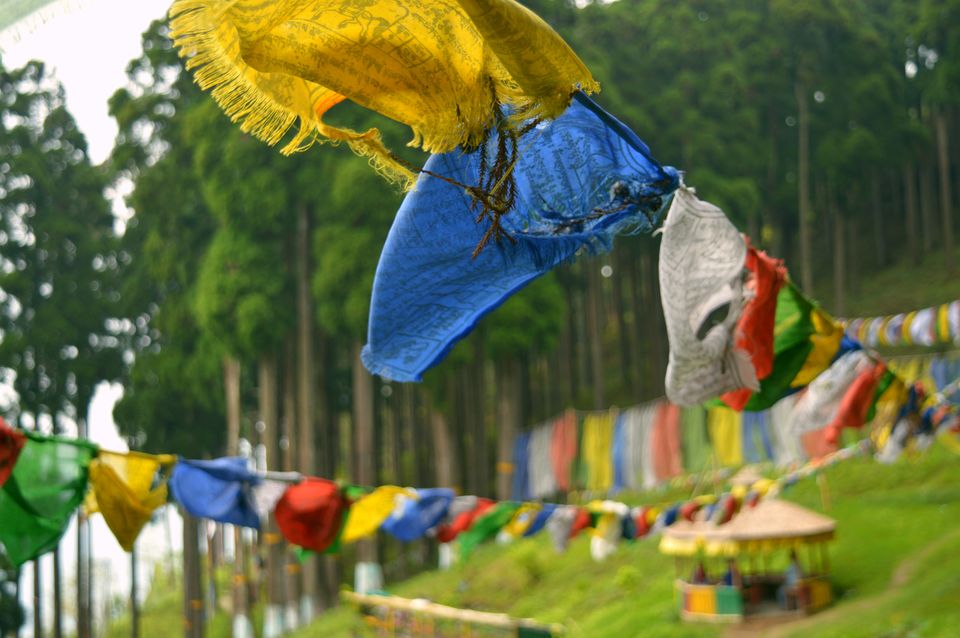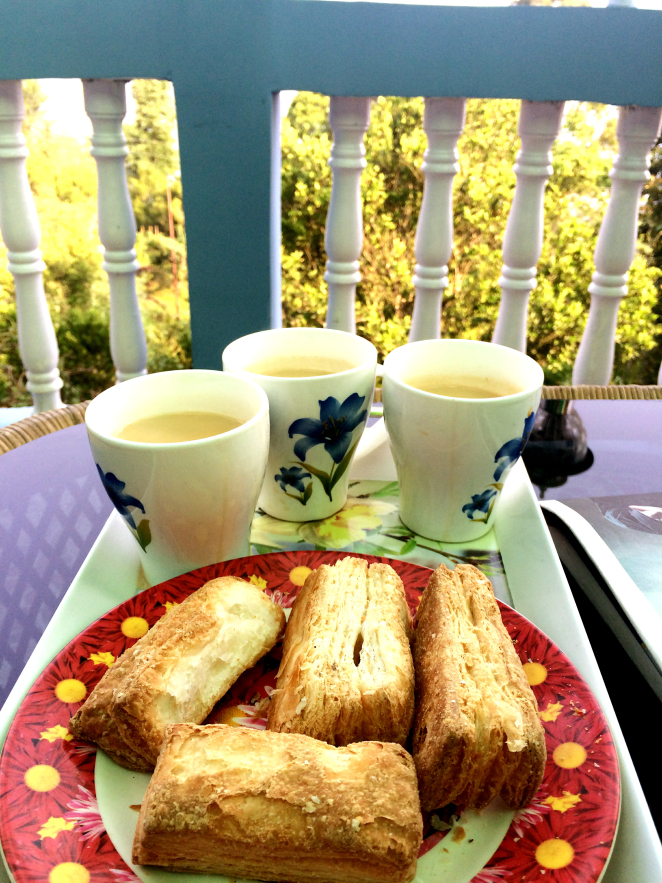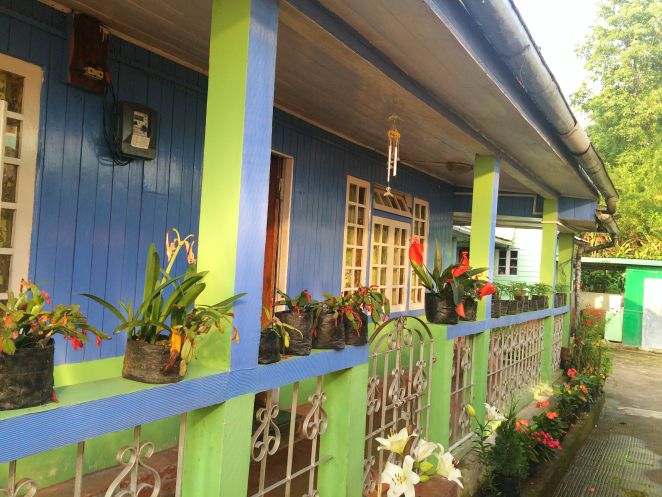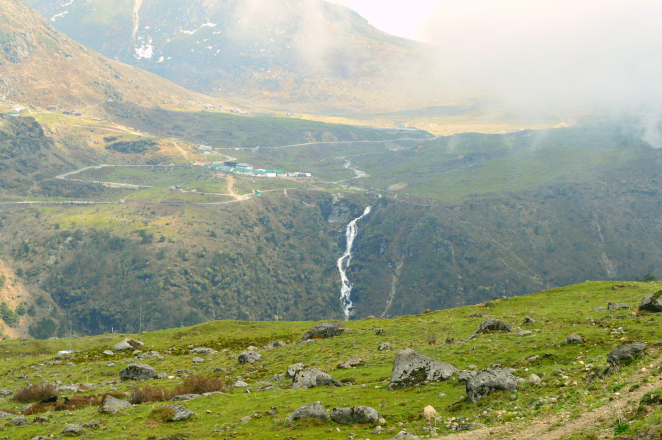 Most of my travel is centered around a stay at a lovely hotel or a wonderful hostel. Though I have enjoyed the experience thoroughly, a part of me always wanted to spend time in homestays getting to know the local people. In spite of having tried several Airbnb places outside India, homestays within India are new to me and thus Sikkim with its numerous possibilities was the quintessential destination.
Blueberry Trails, a concept travel company from Mumbai helped me plan my itinerary to go into the remote villages of Sikkim to truly explore the culture, cuisine and traditions. They hooked us up with some very nice people who not only opened up their houses to us, but also their hearts.
1. Glenmarie Homestay, Takdah: This was our 1st stop was at this small little unexplored village called Takdah. Our hosts at Glenmarie, Mr Rajan and his family gave us a warm welcome and provided us some great hospitality. He lives here with his wife and his father and his kids often visit on the weekends from Darjeeling. Completing their small family were their 3 dogs which ensured that there was never a dull moment in this house. We felt very comfortable in their cute little home and immediately fell in love with Mrs Rajan's home made food. In a small village like this, it was great to see everyone breaking bread together with little regard for rank and status, humanity triumphing over everything else.
Mr Rajan took very good care of us, arranging a trek through the village and a walk through the enormous tea estate that ended with a visit to the tea factory.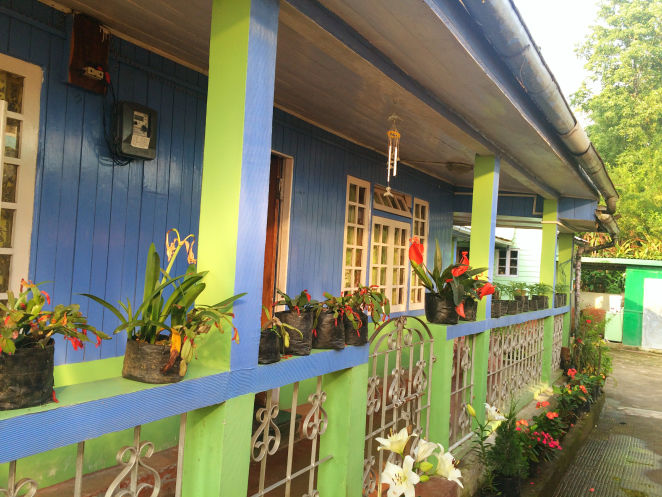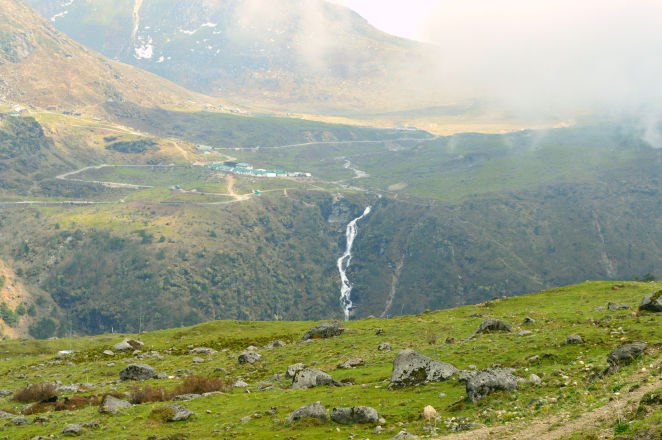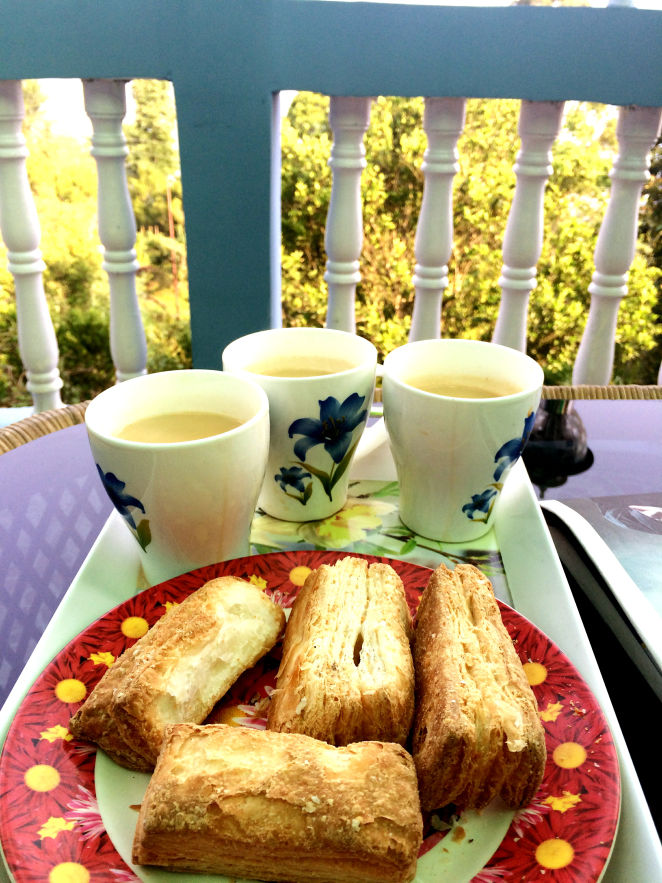 2.
Magnolia Homestay, Oakhrey:
Having started off with a great experience of home stays in India, we moved on to a tiny village called Oakhrey ,where the only sound you can hear is that of the waterfalls and the birds chirping. This place was in my agenda for the famous Barsey Rhododendron Sanctuary and for the many workshops and centers set up here by the government for preserving local arts & crafts.
There are only two Home-Stays here, run by the same people under the name, Magnolia. We came in with high expectations only to see a very cramped room with a shared bathroom for almost 10 people! Yes, I understand this is someone's home but instead of being treated as a guest here, we were being squeezed for money even when we asked for water or even a small tour around the place! We survived a night there and moved on to the next place adjusting our itinerary as we went.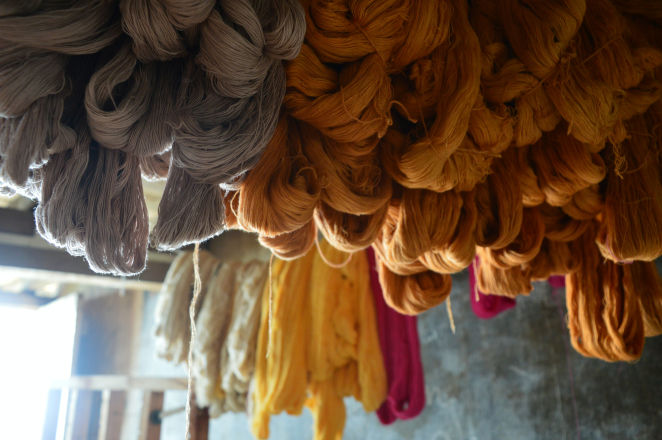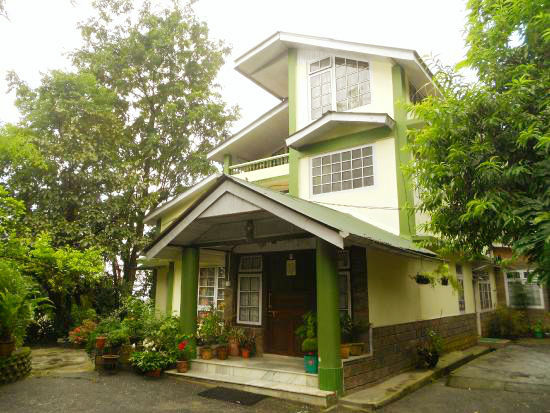 3. Shire Guesthouse, Gangtok: Home stays can be found at almost every corner and up every slope of Gangtok. You will be spoilt for choice here but the best ones are the ones near M.G Road. The roads are extremely steep and the walk to and fro from your stay should be shortened as much as possible, even if you have twice the stamina that we have.
We stayed at the Shire Guesthouse, a nice little house with an even nicer and a polite host. He was always there whenever we wanted him, always ready to talk and explain to us the places we couldn't miss and must visits. He told us the little secrets of Gangtok and the many hidden cafes and highly popular events.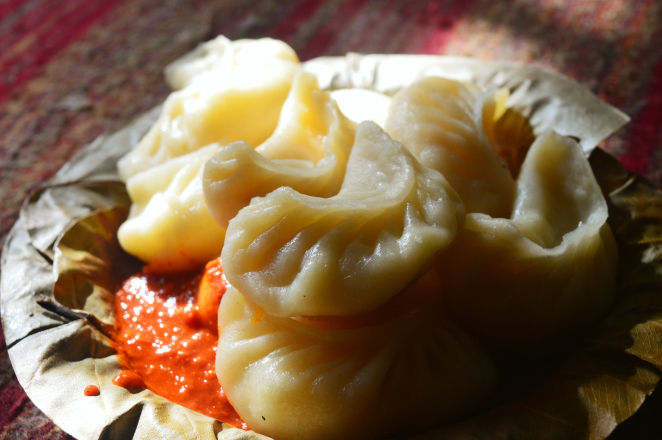 With a wonderful garden , a cute little bench and plenty of ducks , the mornings were made perfect with a cup of coffee. M.G road was a just a short, steep walk of around 10 minutes and that sure kept us busy day and night.
Having lived in a city for so long, I realized there is always a part of your life that you protect and call that space your 'privacy' but in a small town like this, everybody knows everyone and having lived like this for 5 days, I think I wouldn't mind sharing my life with these people a little bit more!