Hello Indian peeps!
I know, that we travel across India for leisure and business purpose but have you ever thought of the East Indians states?
The seven sisters and a brother is the tag line for East India's states by which they are magnificent with their very own culture and proud Indian as we call.
My Journey was wholly based on to travel to first ever state and that was "Beautiful Sikkim". As my plan was at the very last moment we got our Tatkal booking with Howrah Doronto from Bombay.
Upon reaching Howrah the next day (24hrs)
We had our connecting train to New Jalpaiguri (Another 12hrs + waiting time 3hrs).
Unfortunately, the connecting train was delayed by 6hrs+. Due to this, our excitement for the travel was melting! So with that said, I made a transit plan for the Kolkata city tour.
Which turned out outstanding. Scrolling around the night life, food, pot chai, lighting, and so forth :)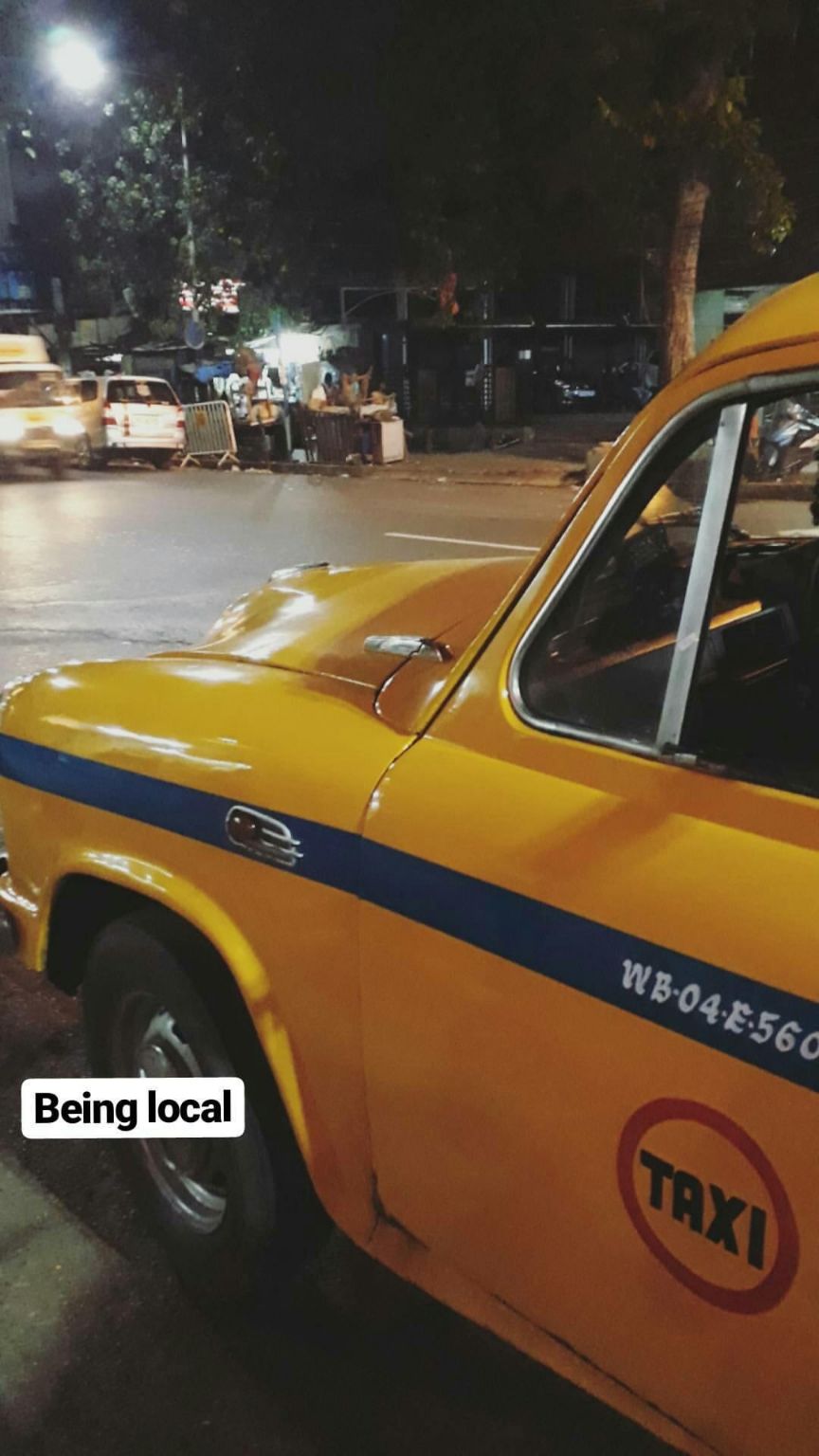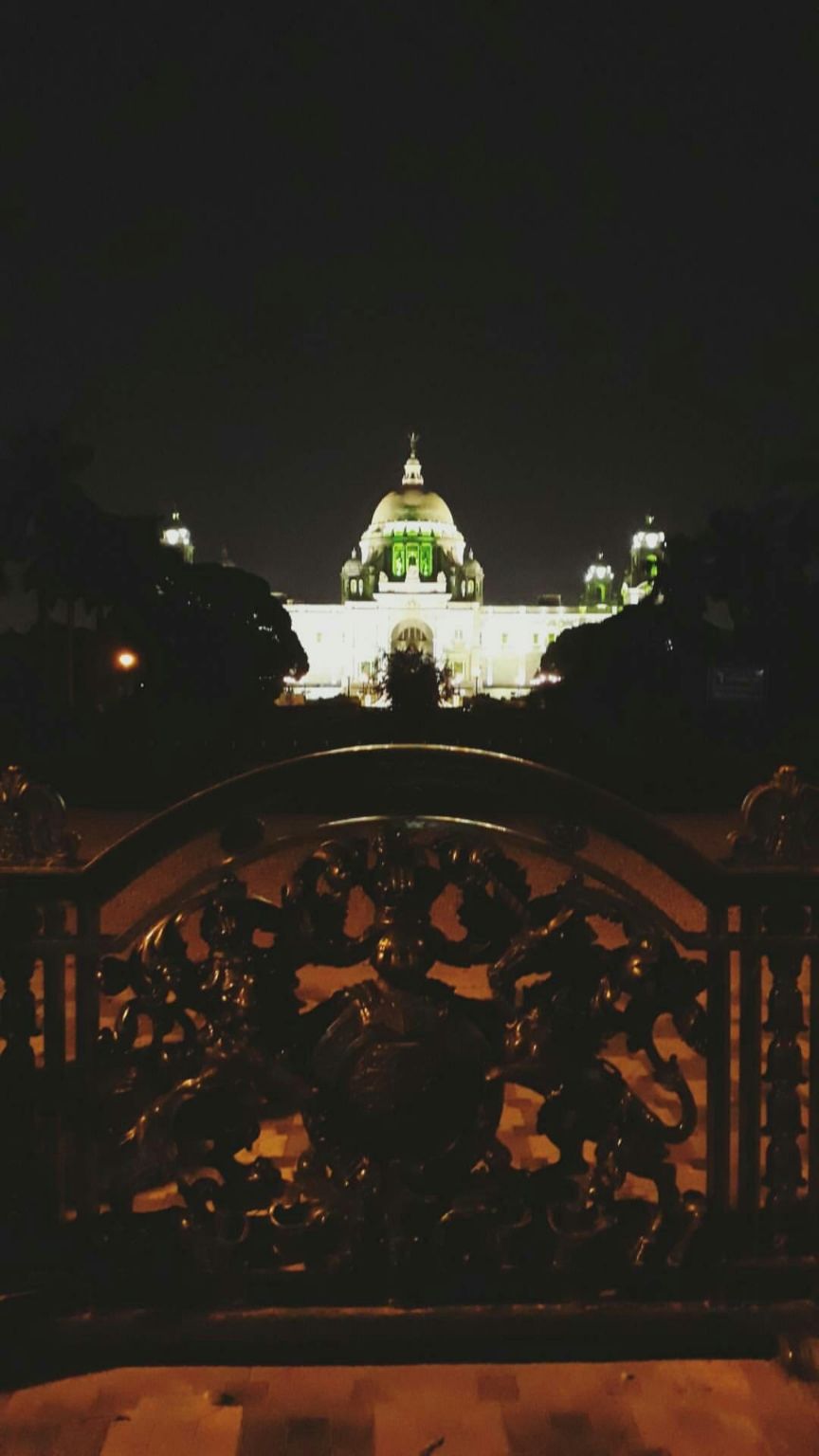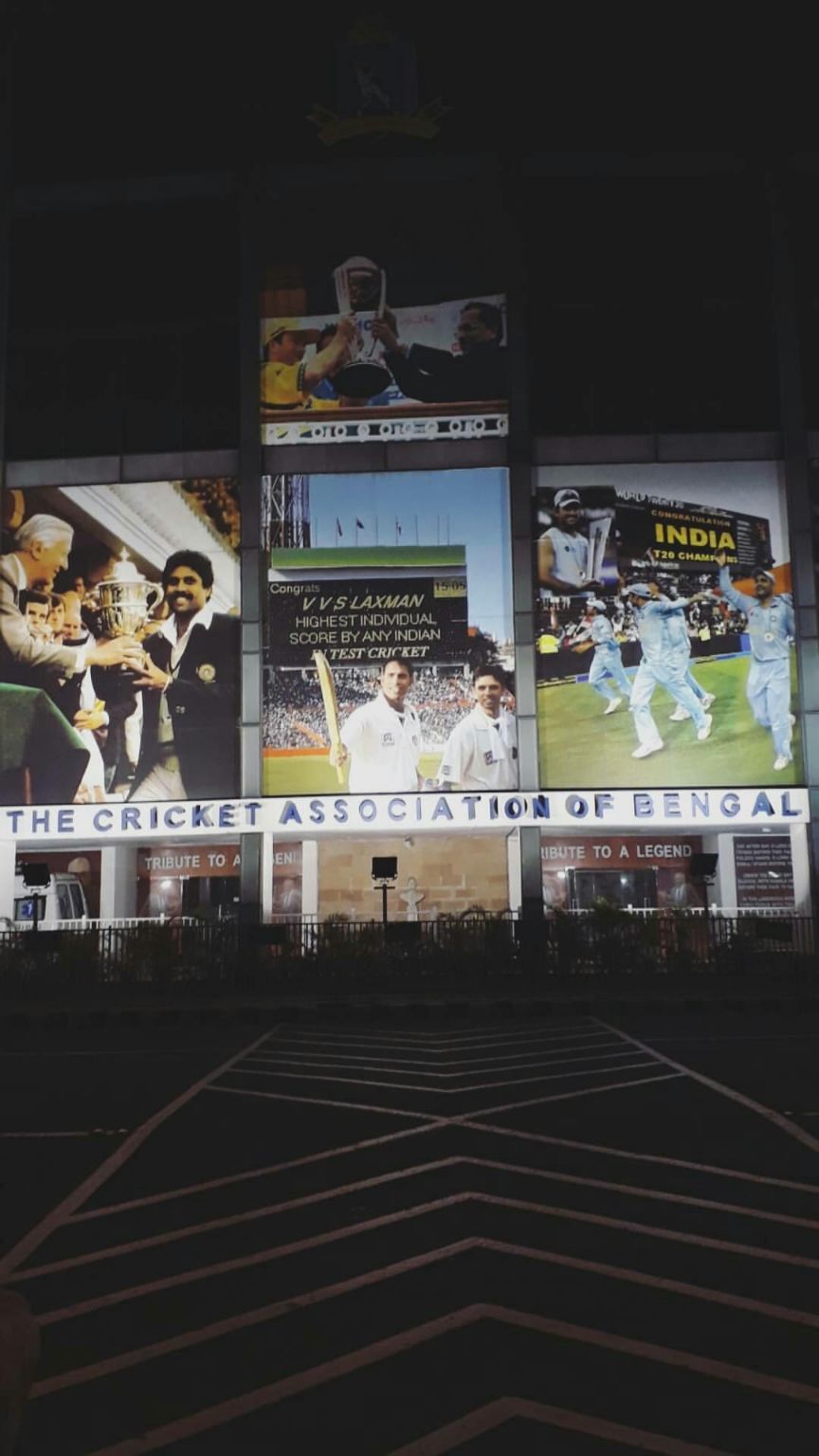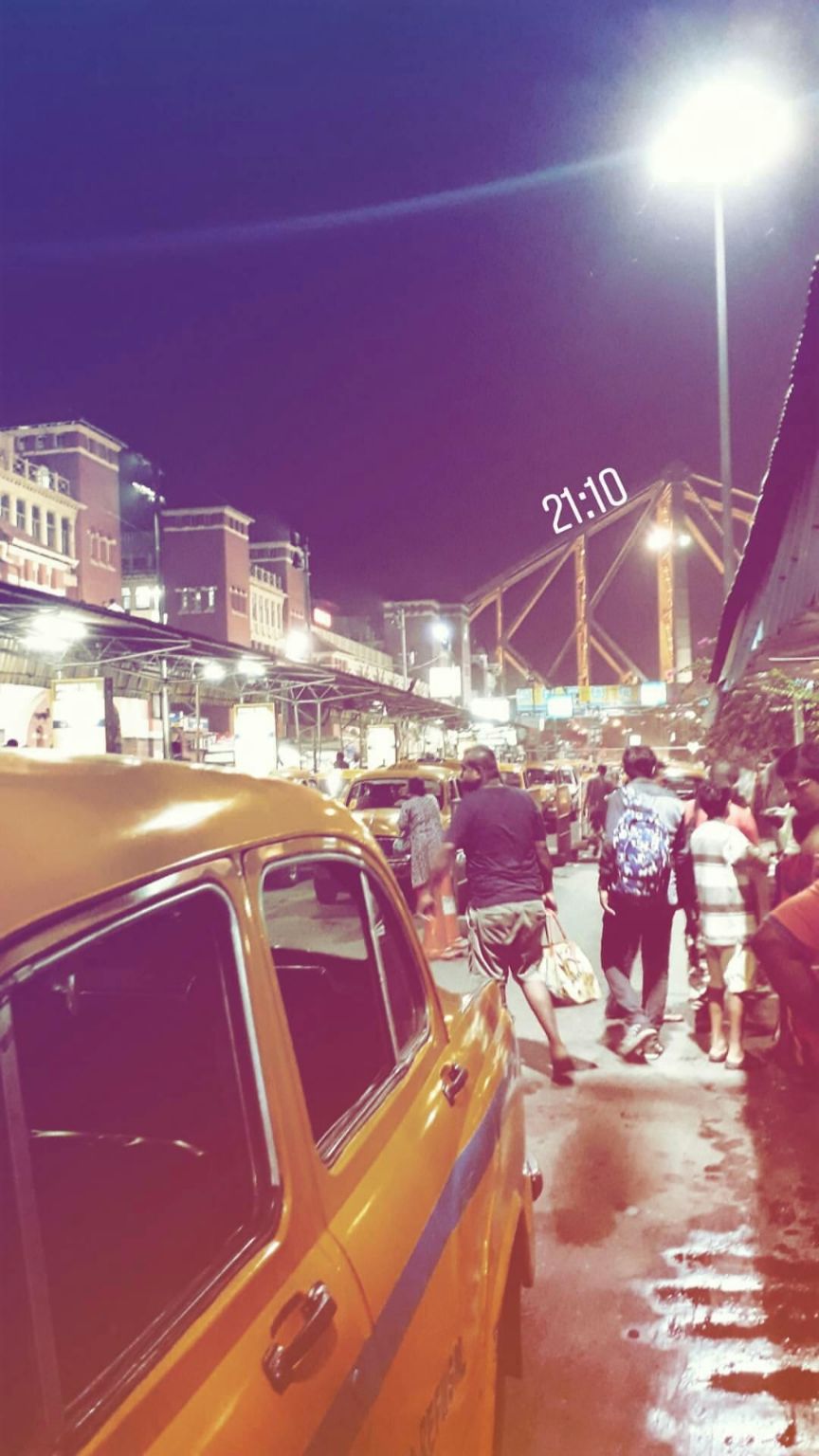 Our early morning connecting train to New Jalpaiguri was tiresome, as didn't sleep the whole night. But the exciting part was one could feel the change in weather as you're nearing the Himalayan mountains which was epic.
Upon arrival, we had a meet & greet session with the service manager. From the station to Gangtok (Sikkim's capital city) was drive away for 5hrs with lush greenery mountains and the ghats. Here while journeying, the weather was rainy and cloudy which equals crispy thin cold breeze.
After arriving to the Hotel, we relaxed with our two days of trainlag but excitement for city who welcomed us in the night. Dinner was served and we dozed off in a chilled under the blanket weather ;)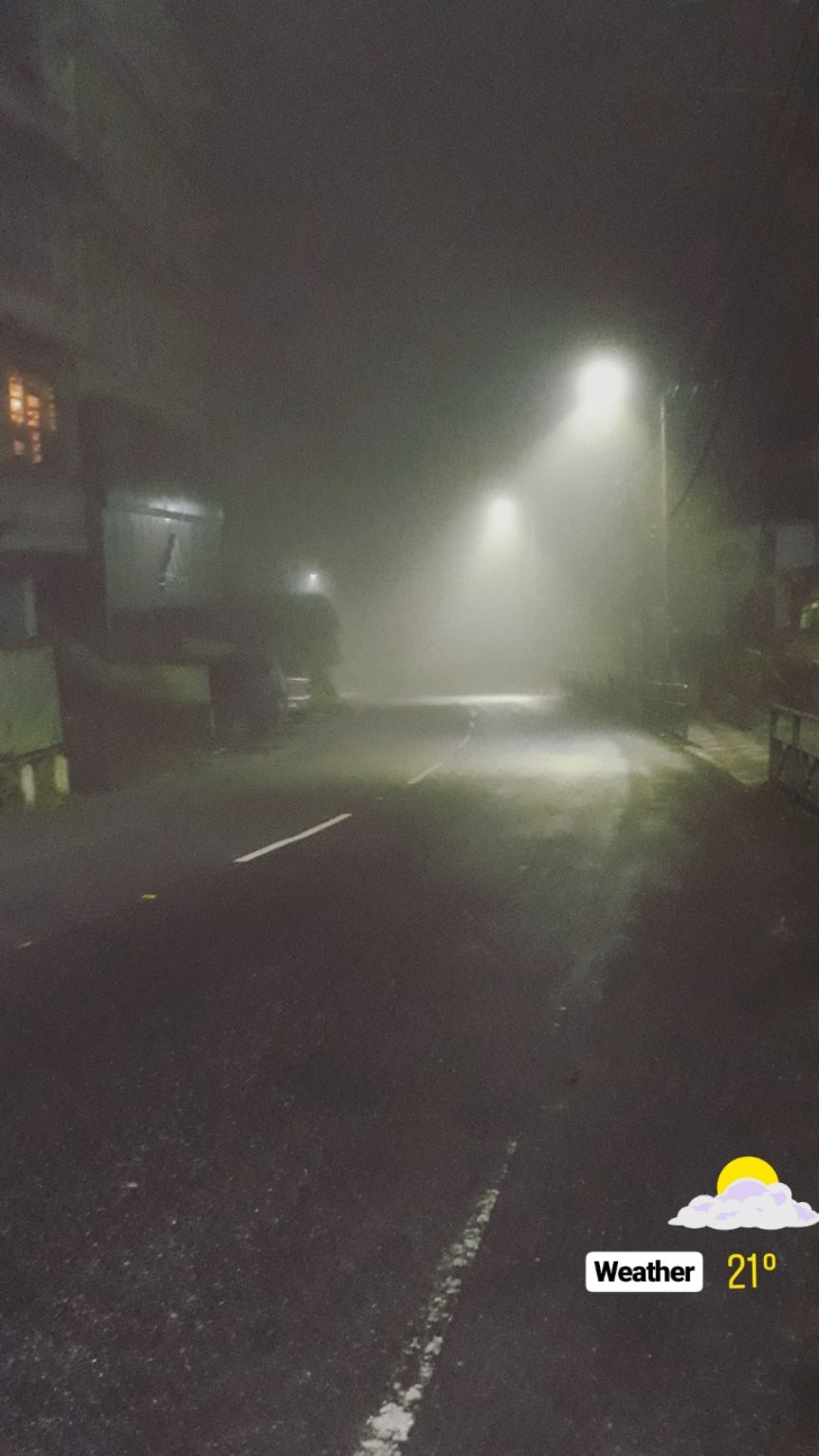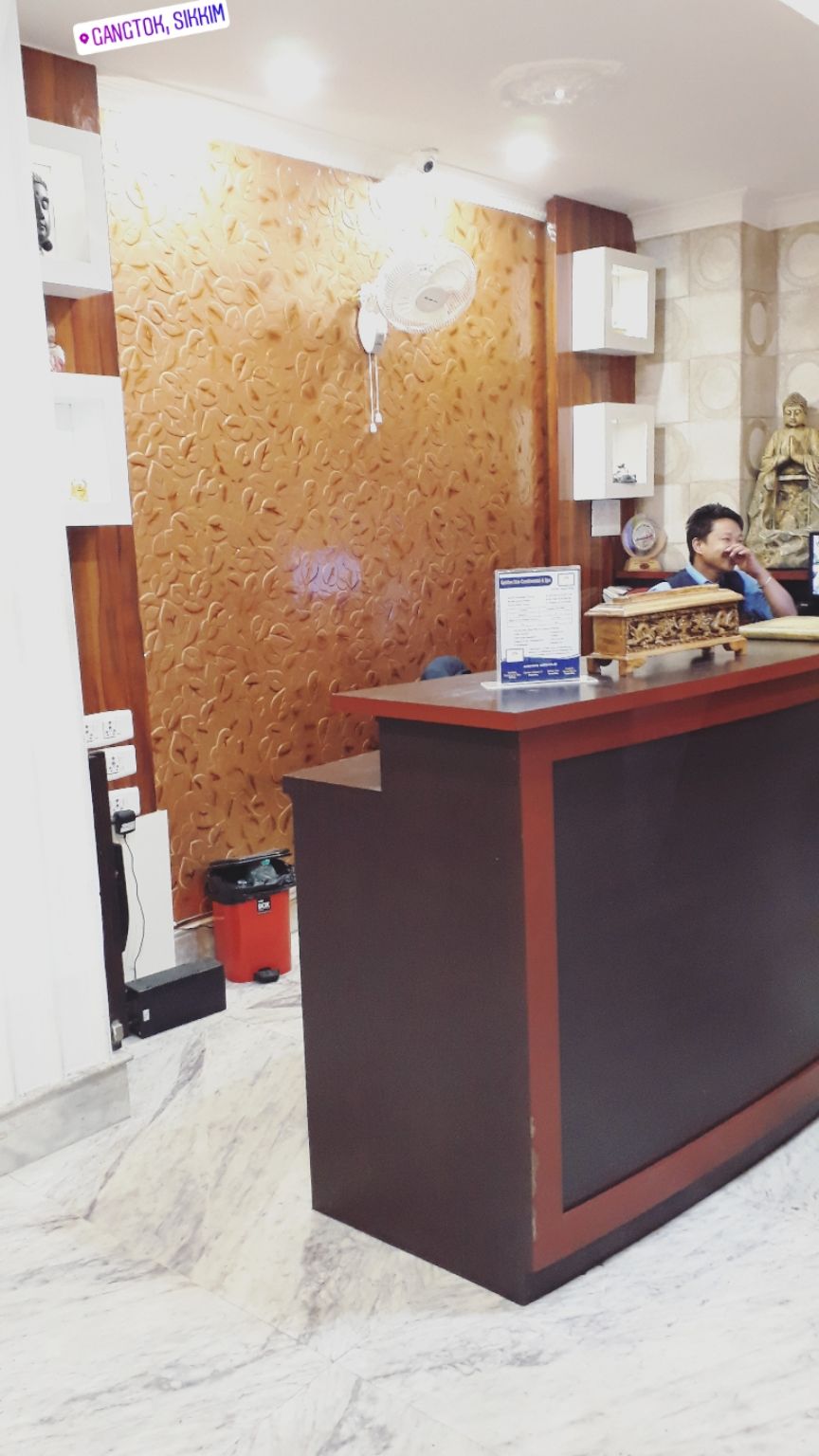 The GORGEOUS VIEW OMG!
Our first day started with a view and amazing spread of European breakfast.
The excersion first day plan was to visit East Sikkim for Tsomgo Lake, Baba Ka Mandir and Nathula Pass.
After boarding our cab, we could see the city so cleaned and well mannered traffic with the struck rules and regulations like in every European country. The roads were beautiful with amazing rocks, downhill, busses, tiny villages, snack cafes.
Upon arrive at NathuLa pass (The trade road route for Indo-China) at 14000+feet high with chilled and windy breeze. Here one could see the memorial of our Indian Army and Chinese Border (No photos allowed). While decending towards the city, we visited Tsomgo Lake and Baba Ka Mandir.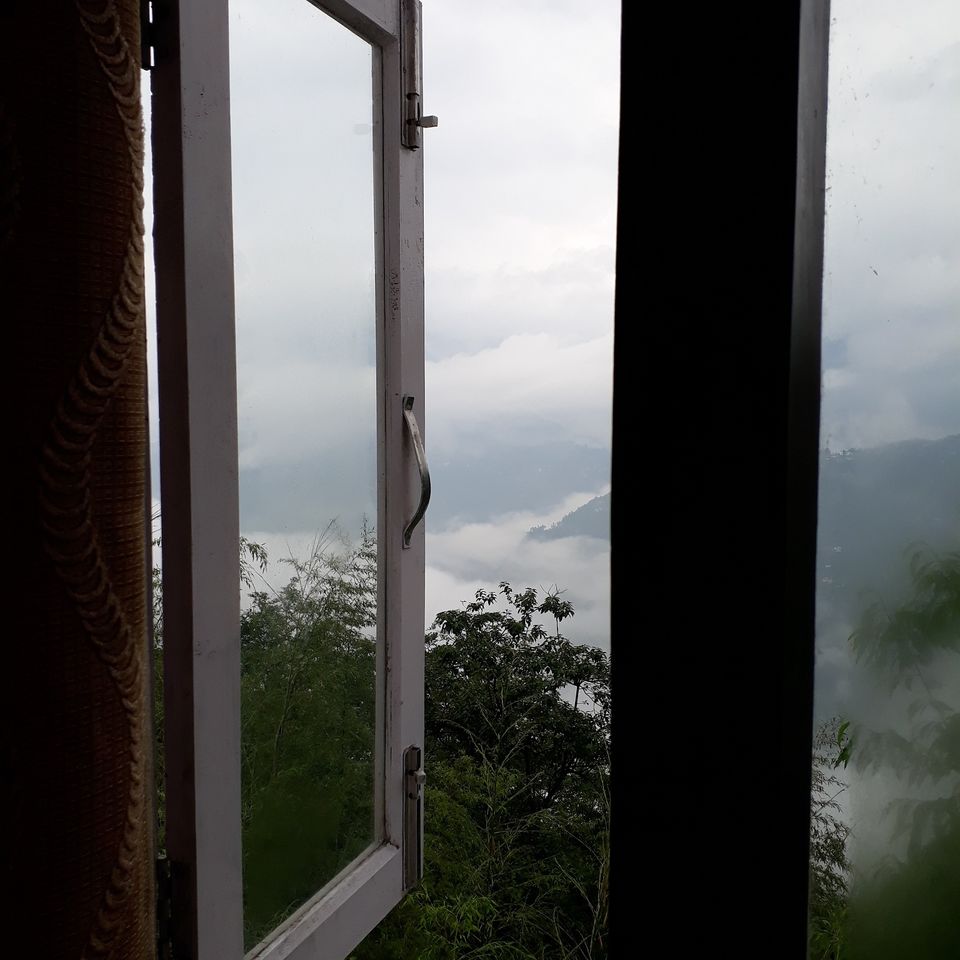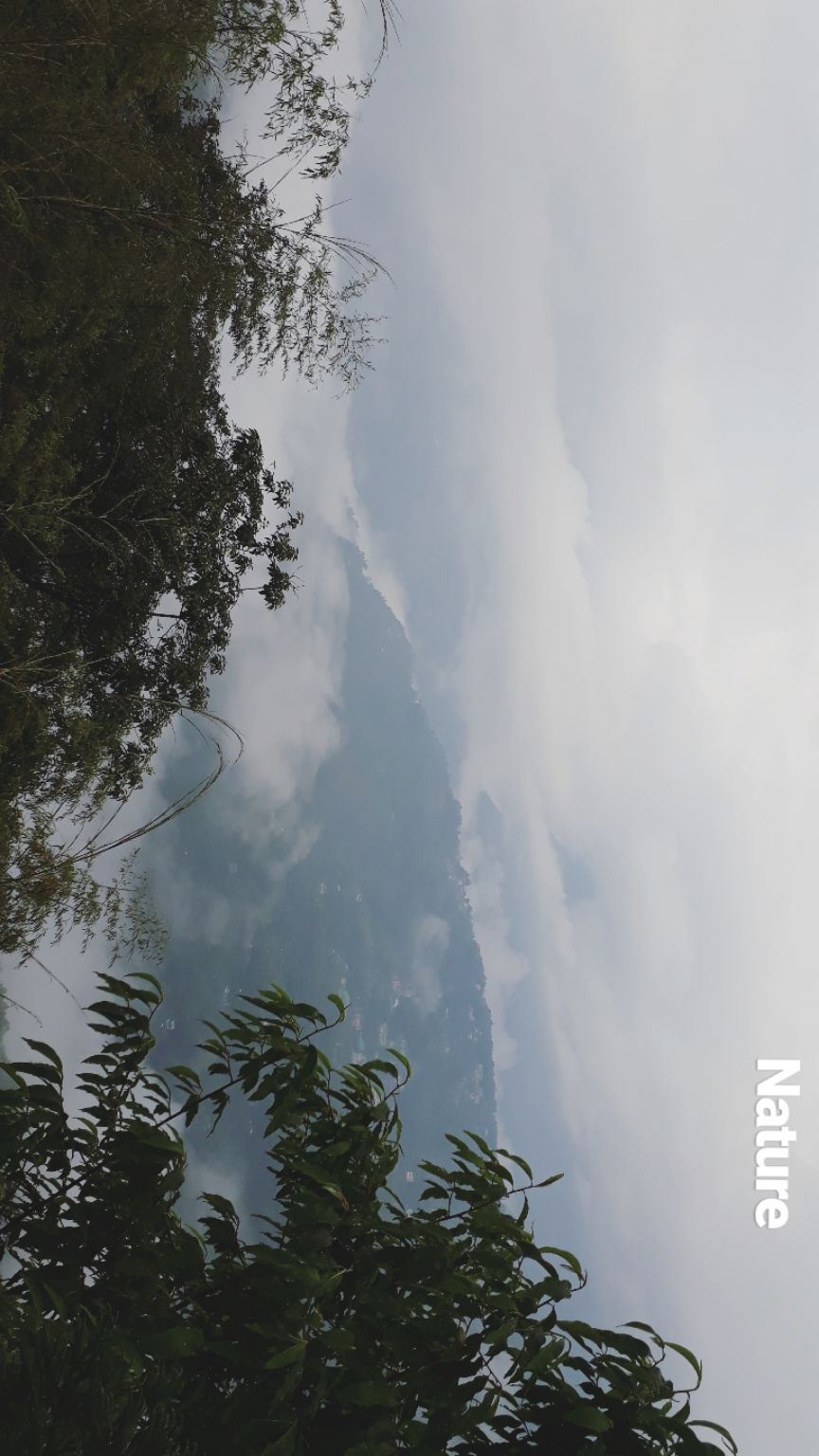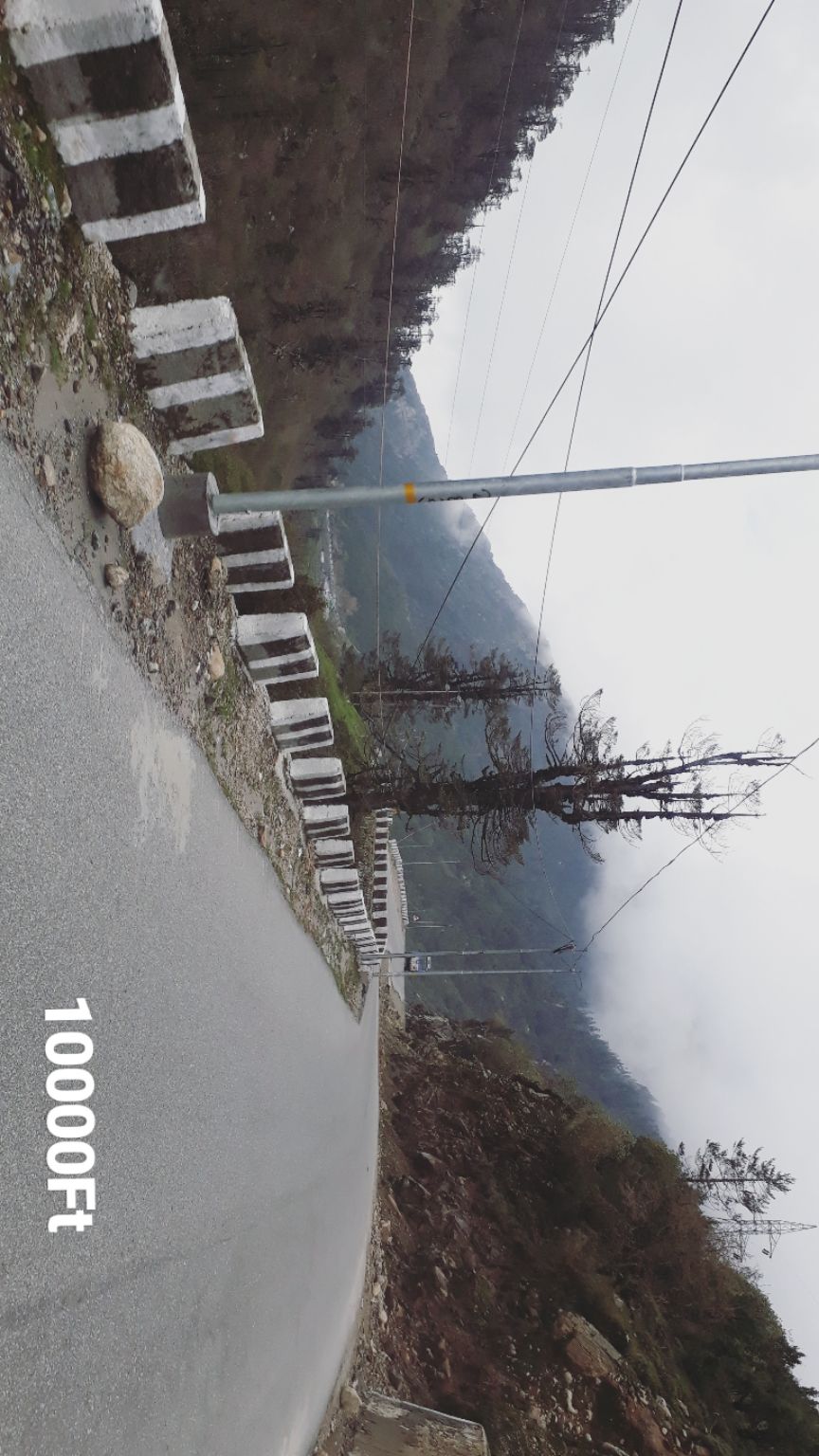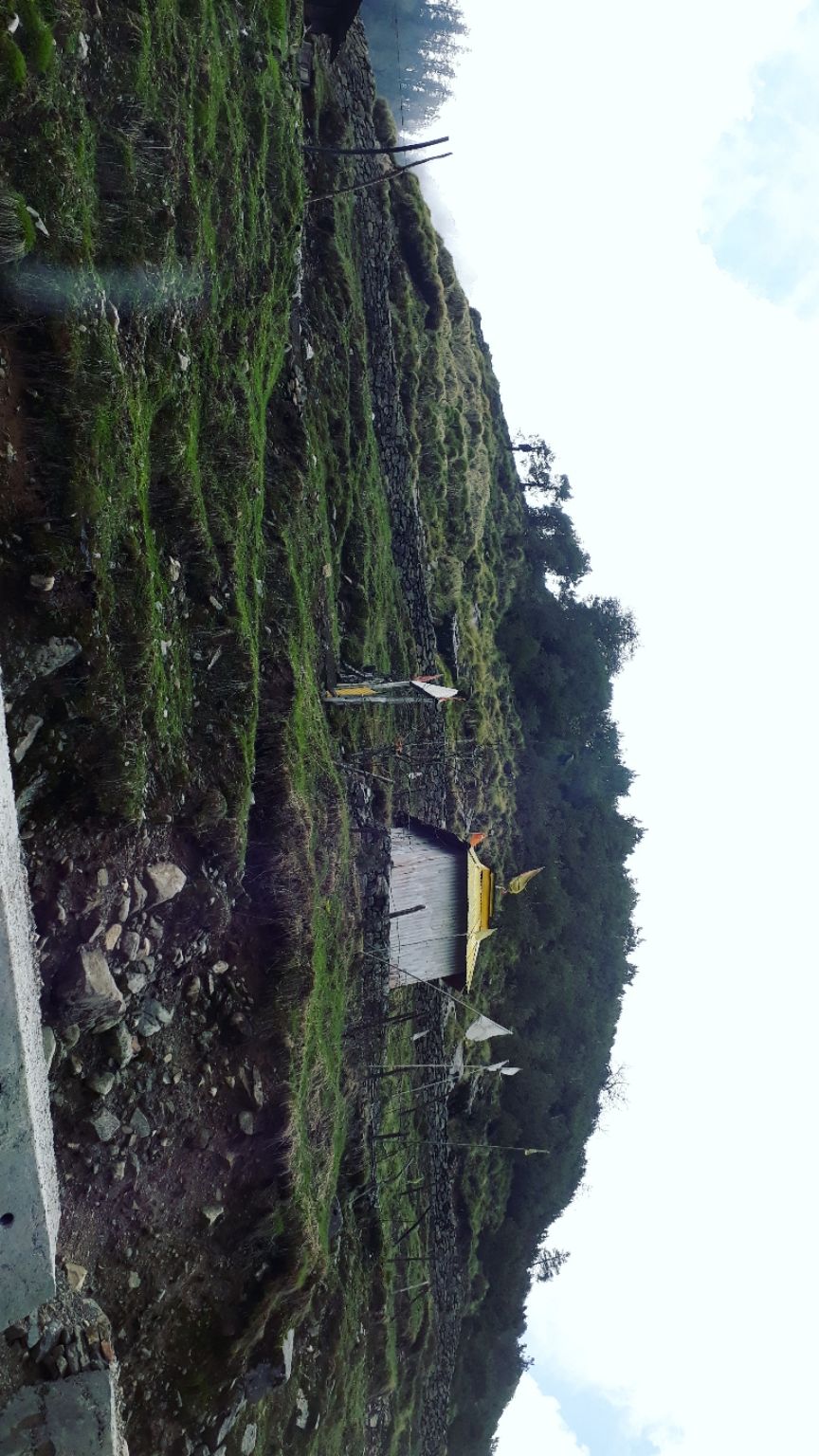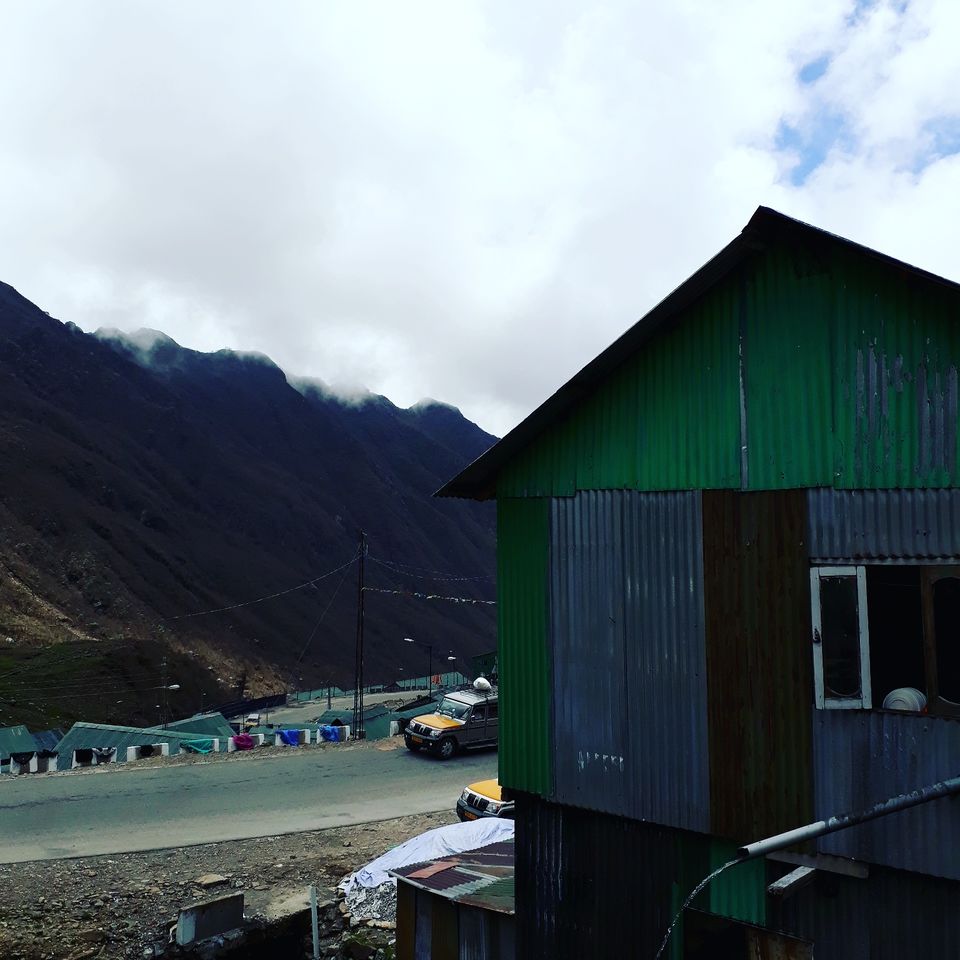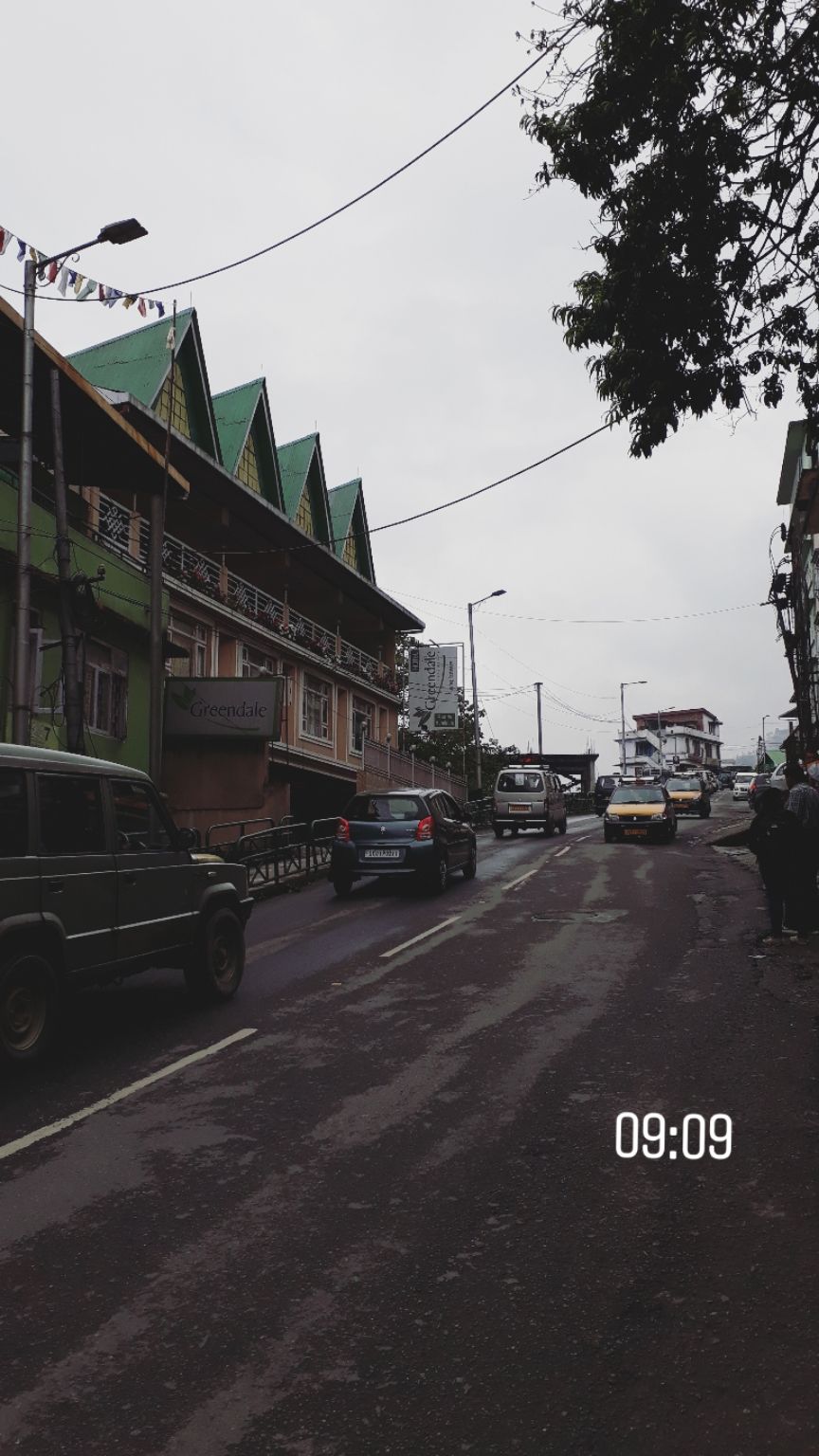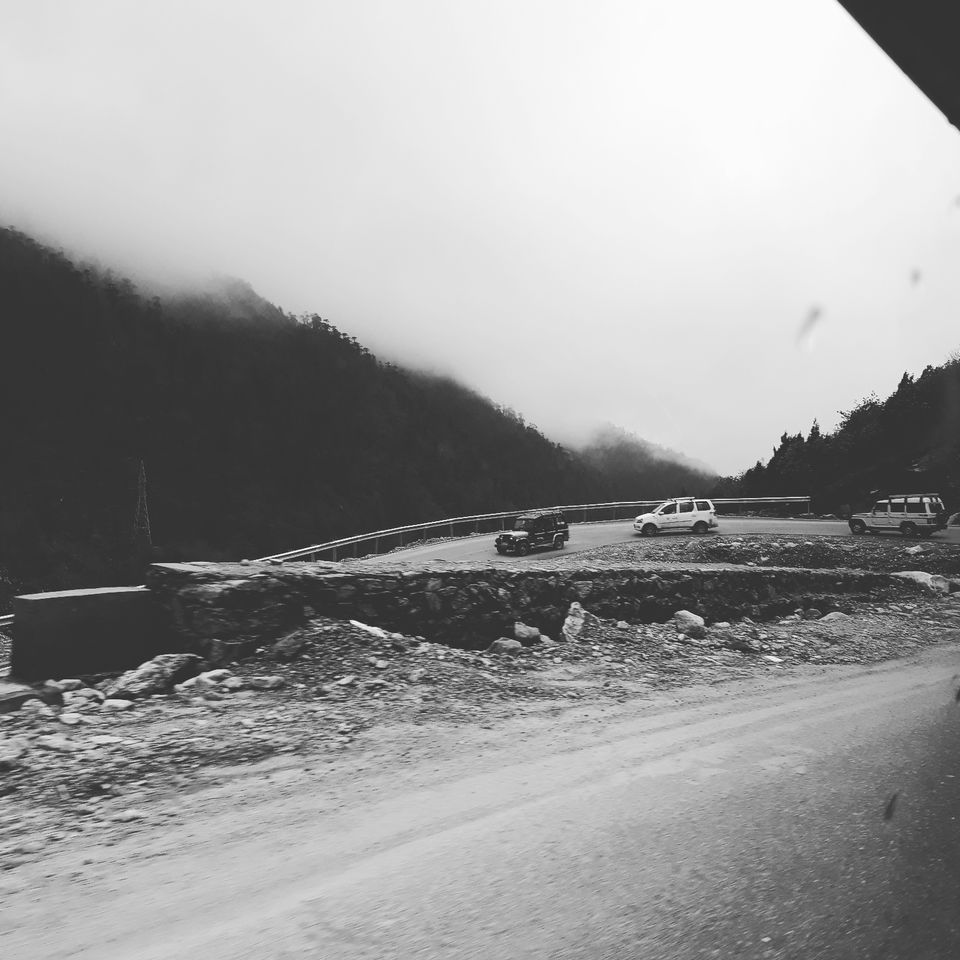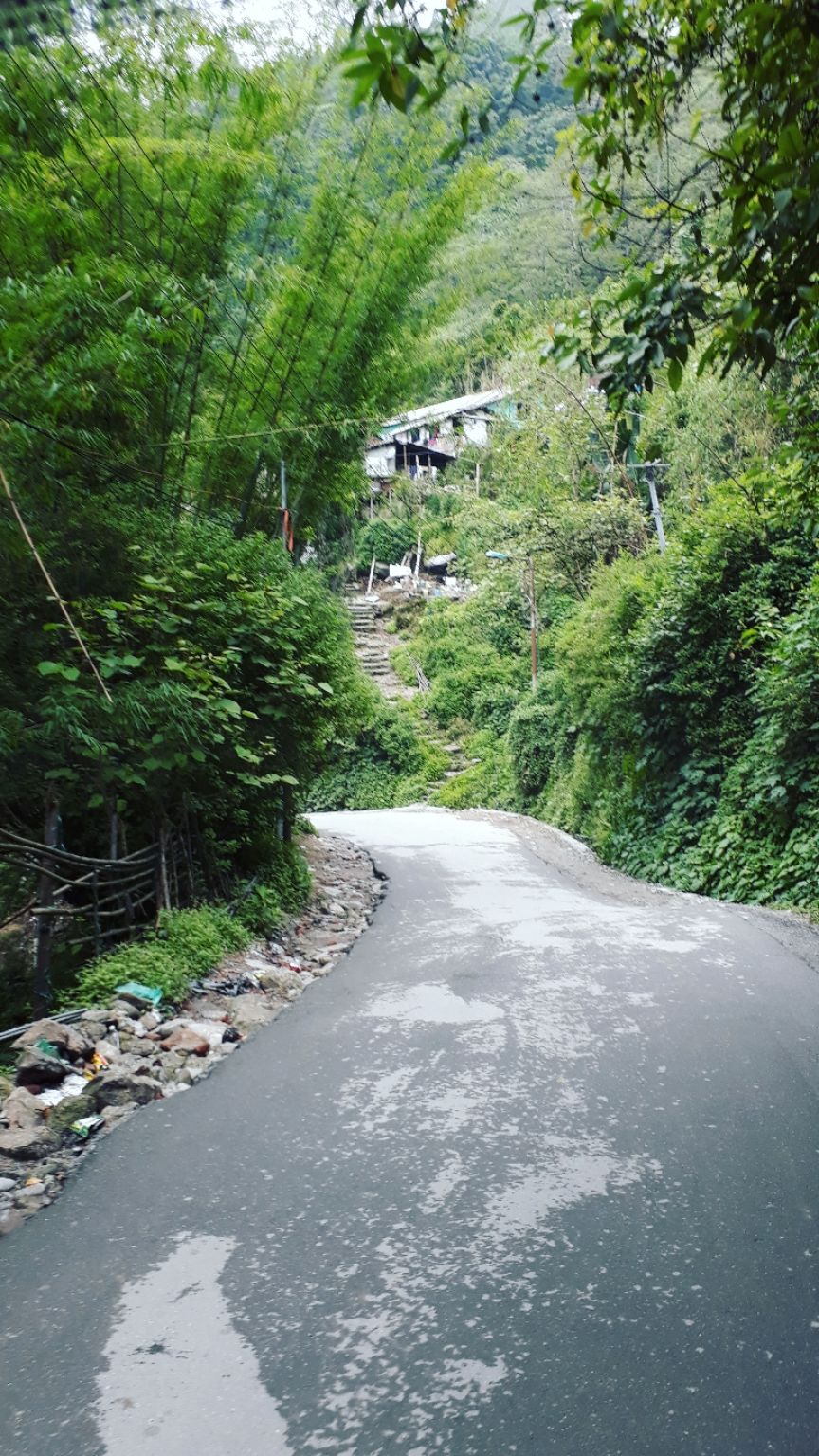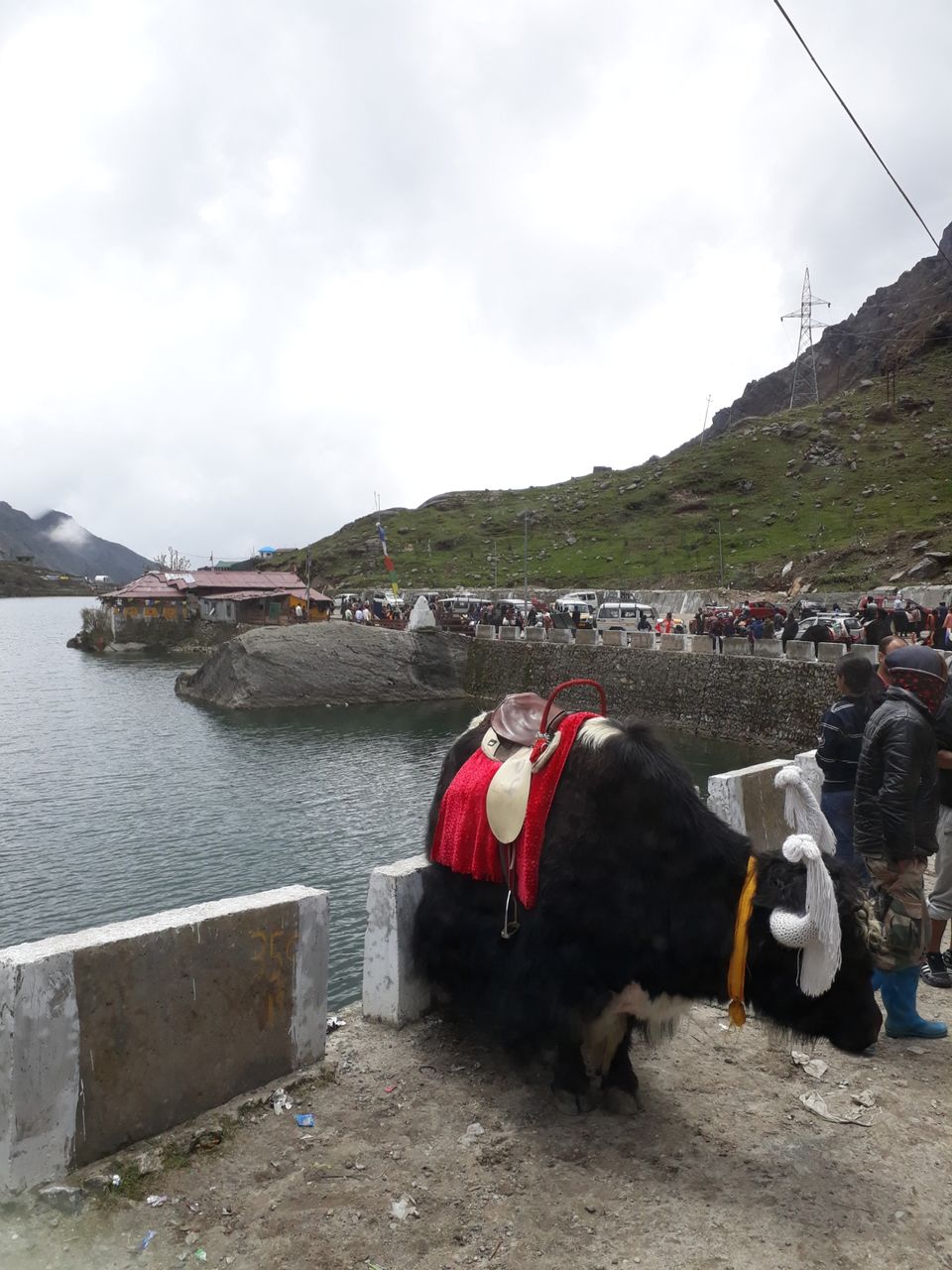 Snow time (North Sikkim) 2Nights
This was one hell of a destination with snow and Mounty rides. Our journey started around 9Am towards a town called Lachung (8hrs).
Pit stop to some nicest waterfalls and cafes.
Welcome gates to West and North Sikkim zone. Vegetarian Thalis and lakes.
Upon arrival, the evening was at leisure with lake visit and mesmerising snowcapped mountains.
Dinner, Bonfire and Overnight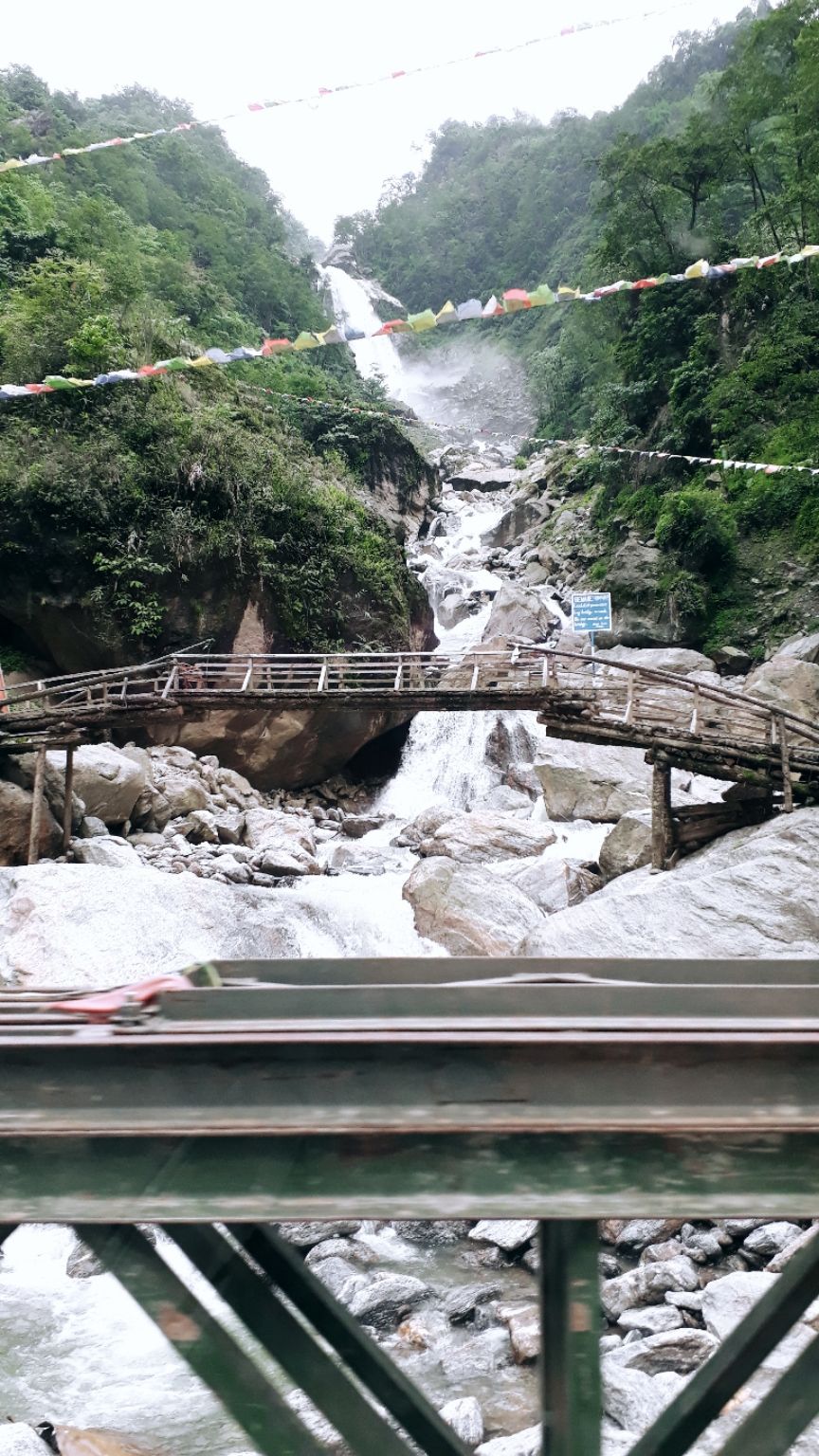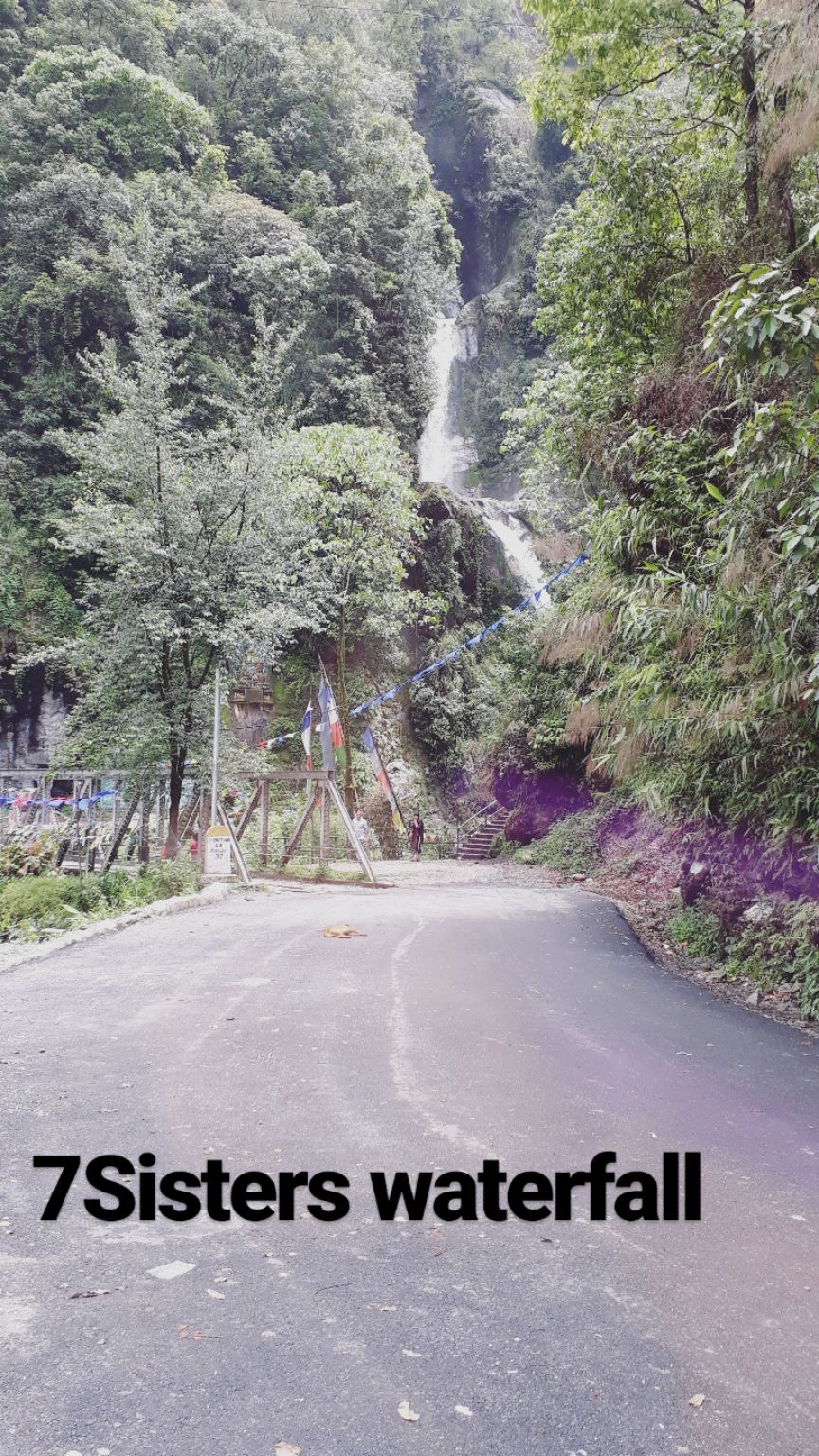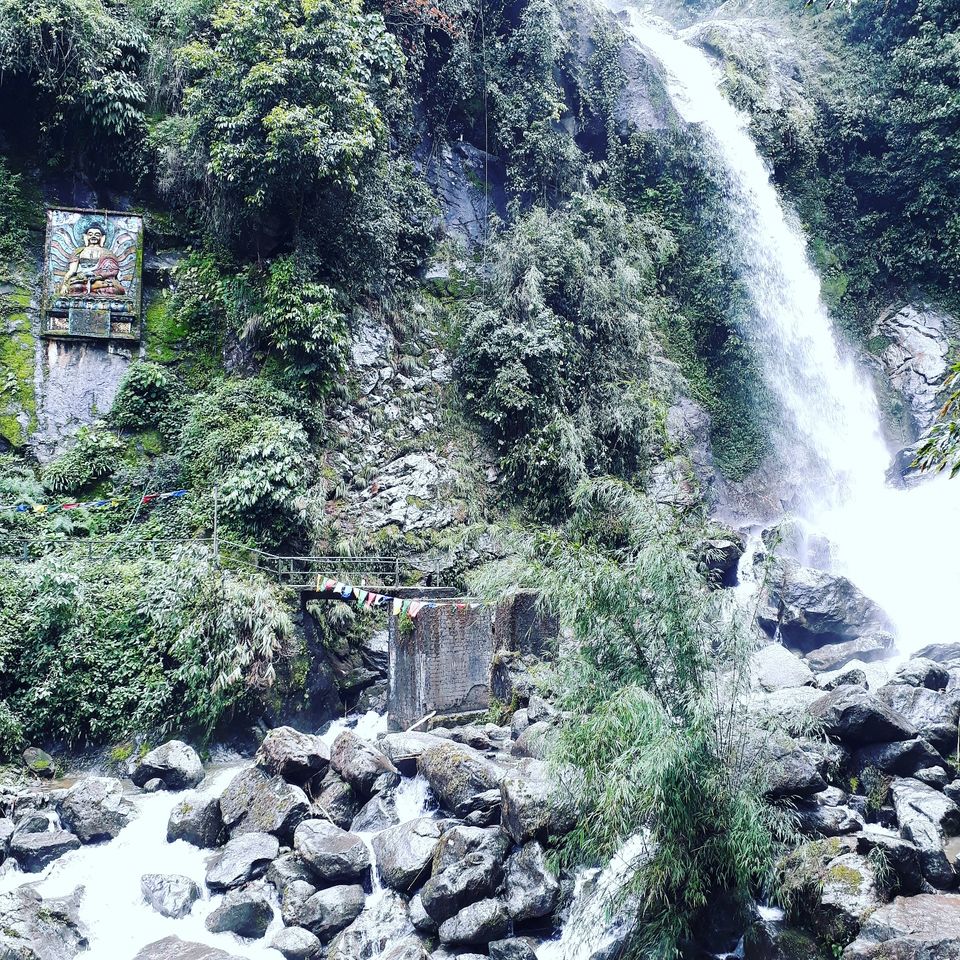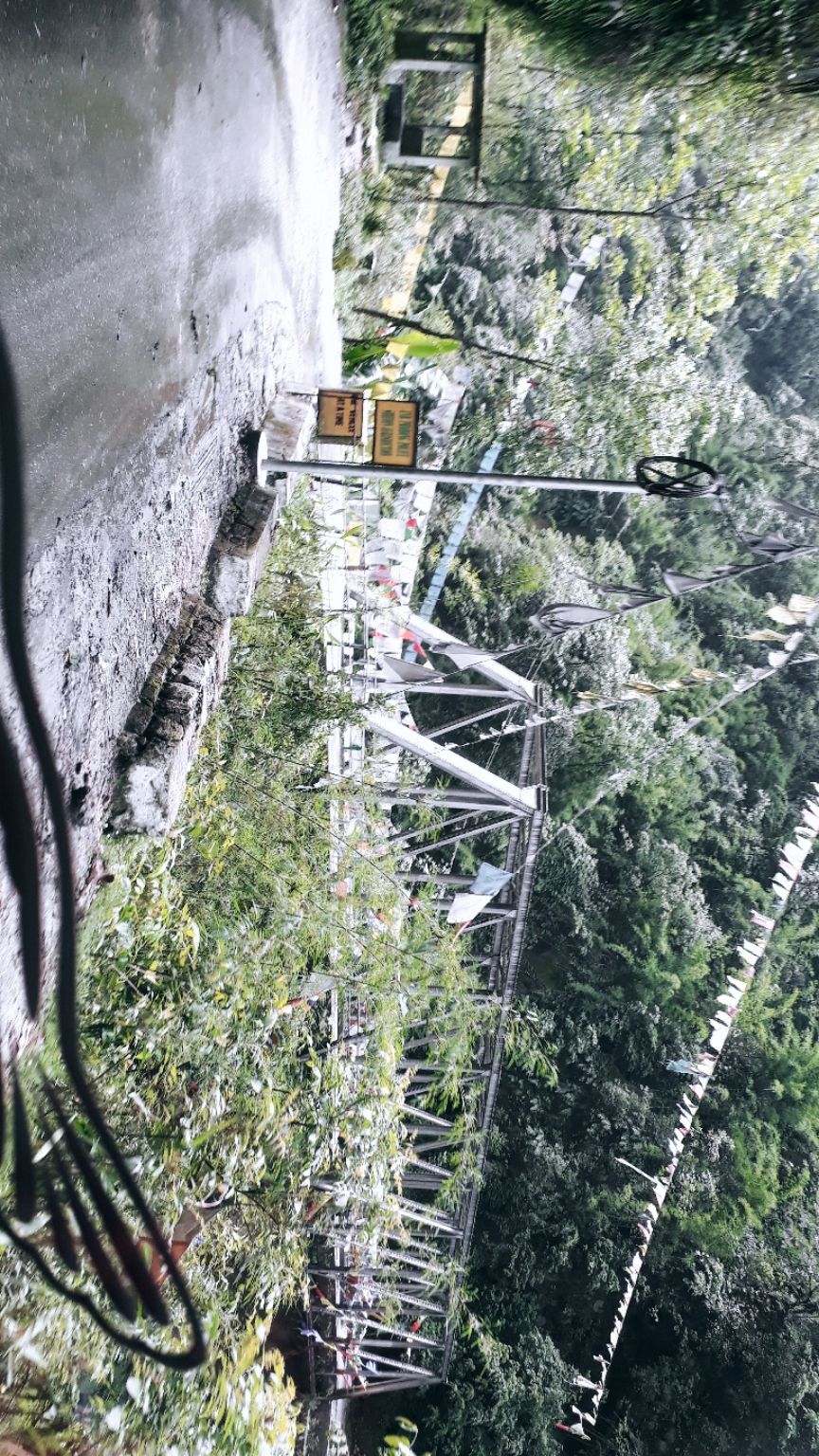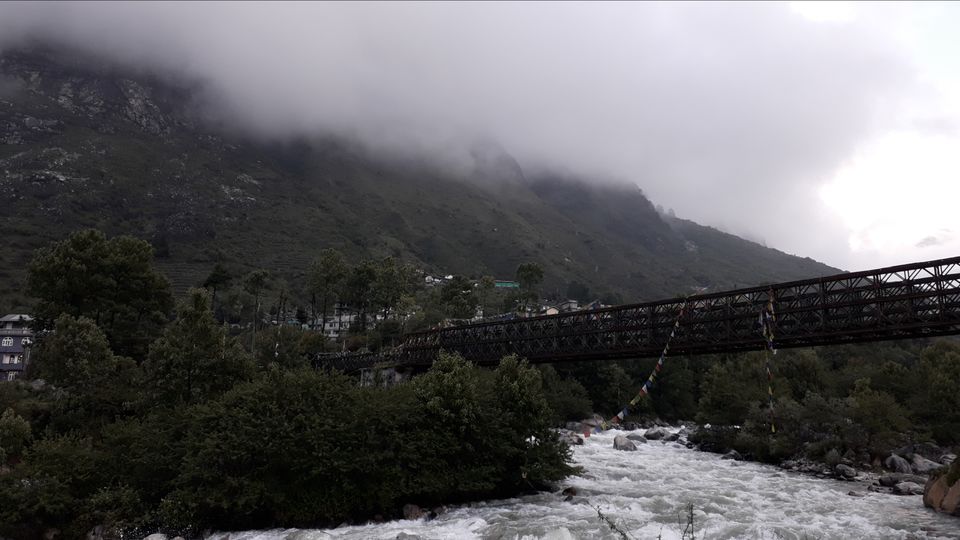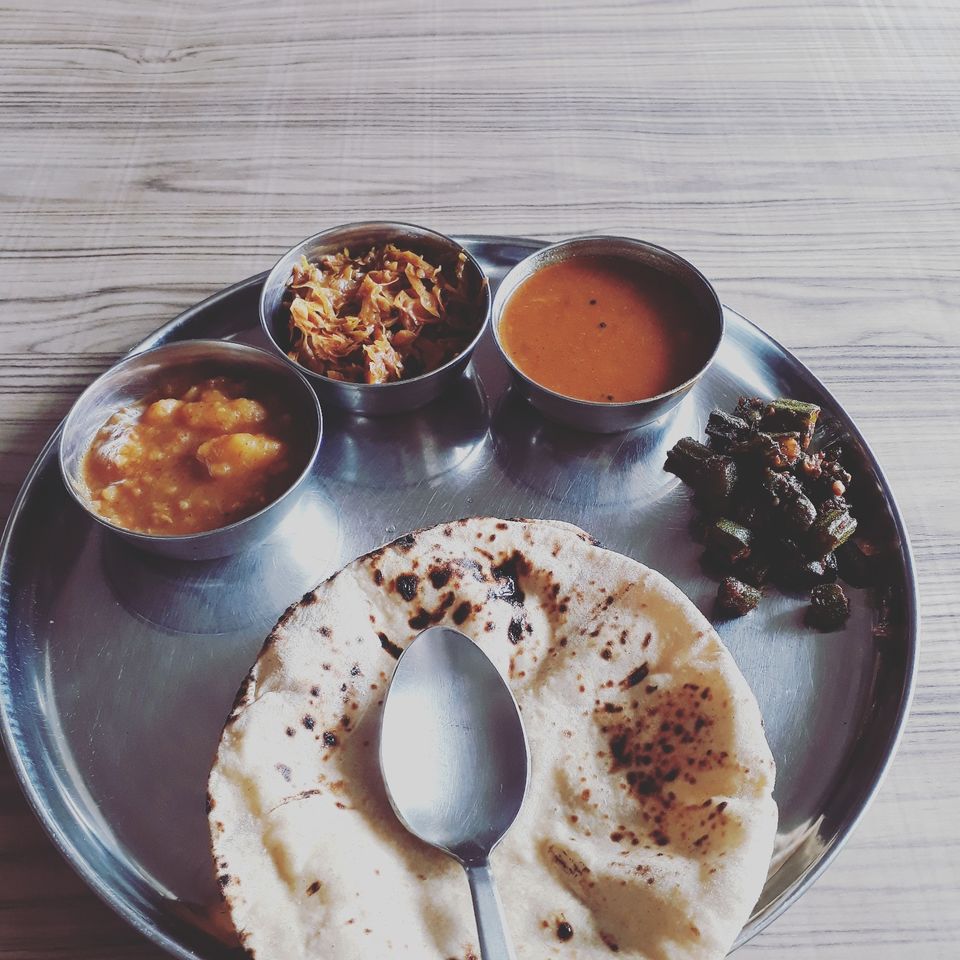 We are here for snow, so of course zero point visit is a must.
Travelled to the Zero Point with rocky road and Indian army smiling around.
While driving one visits the Valley of flowers called Yumthang valley and directly towards Zero Point mountains. (Check photos)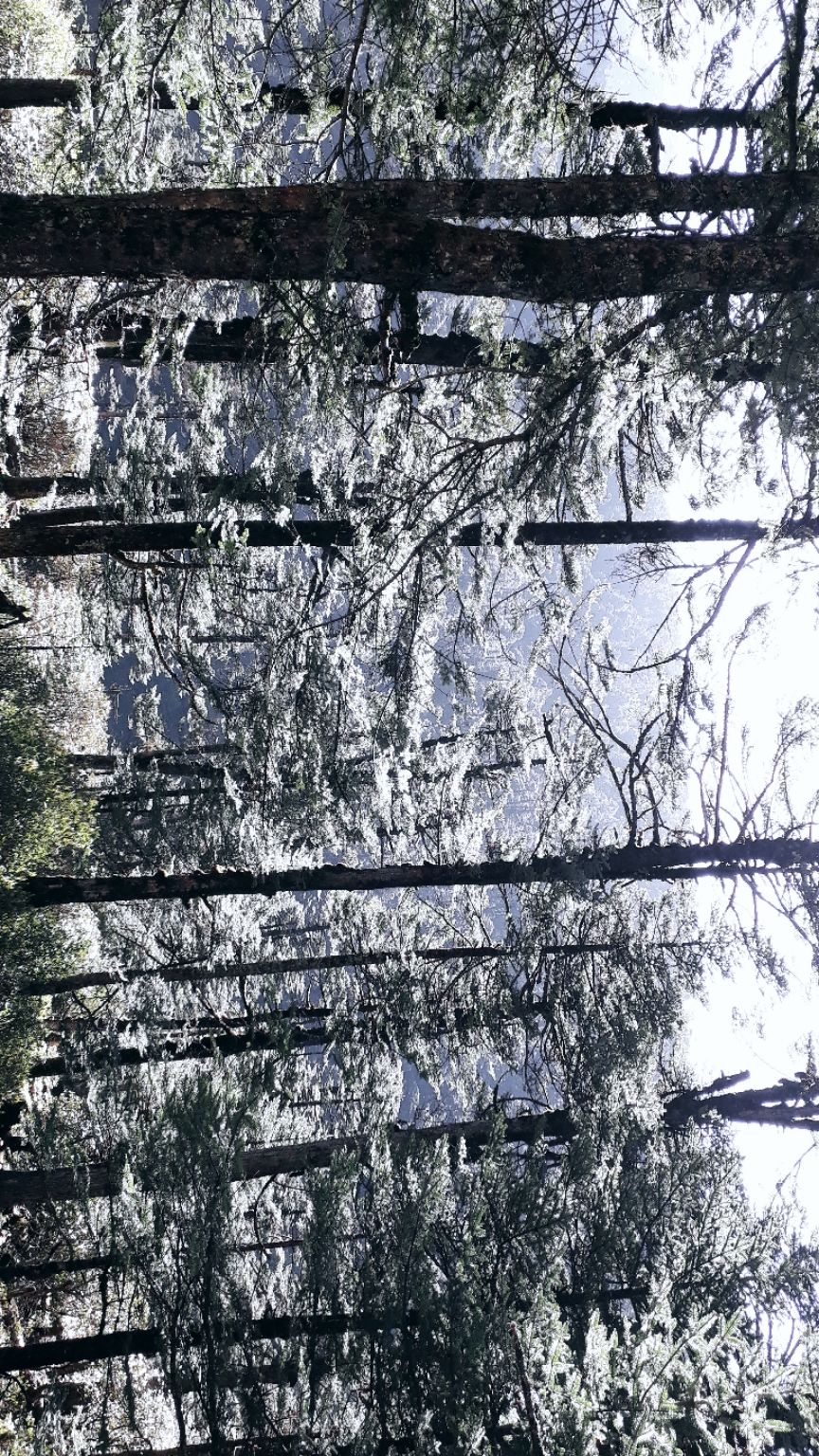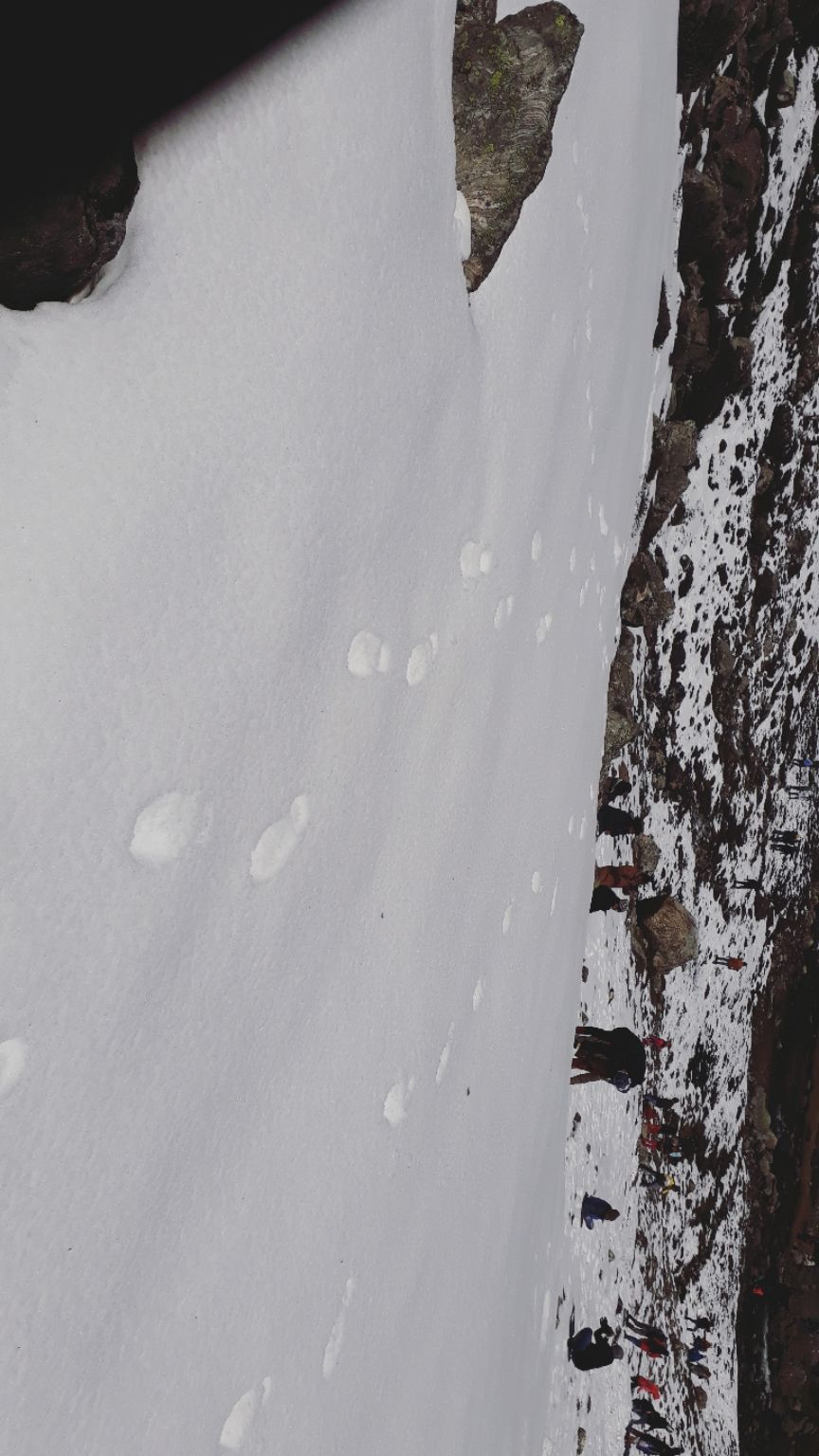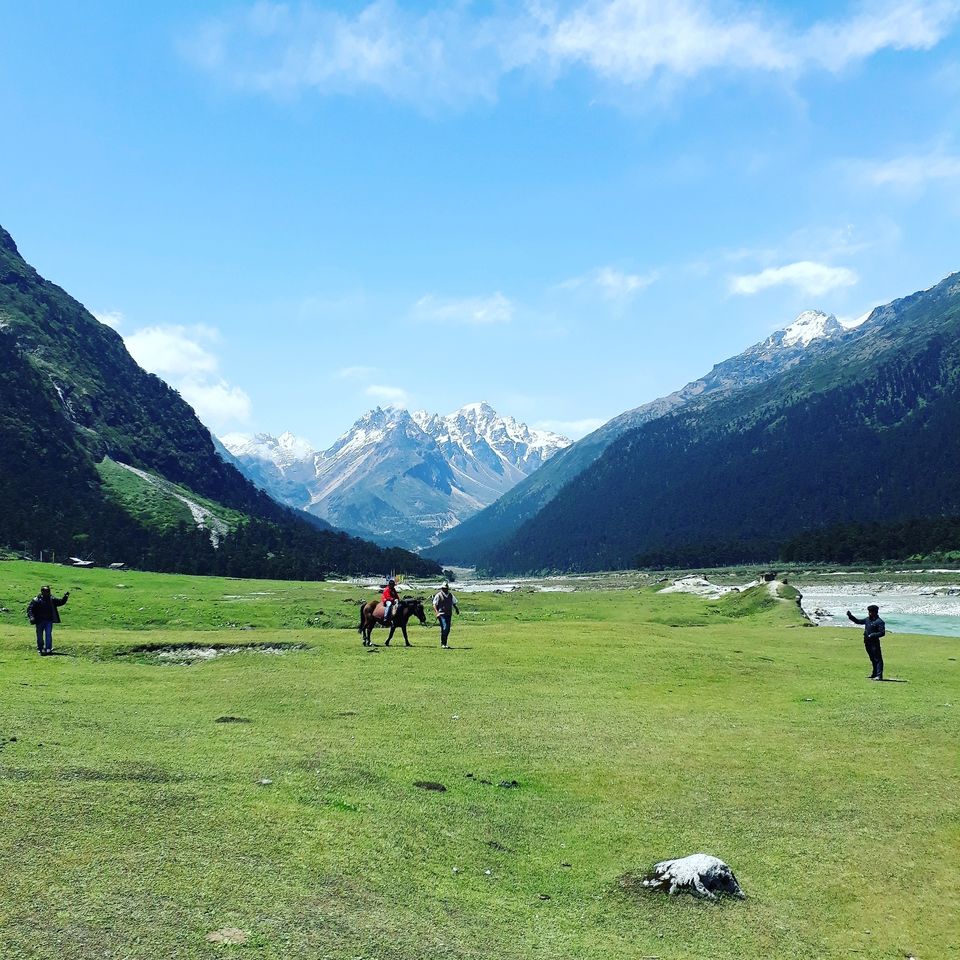 After blissful snow, valley and 6°C. We are back to the capital city for leisure, shopping and momos.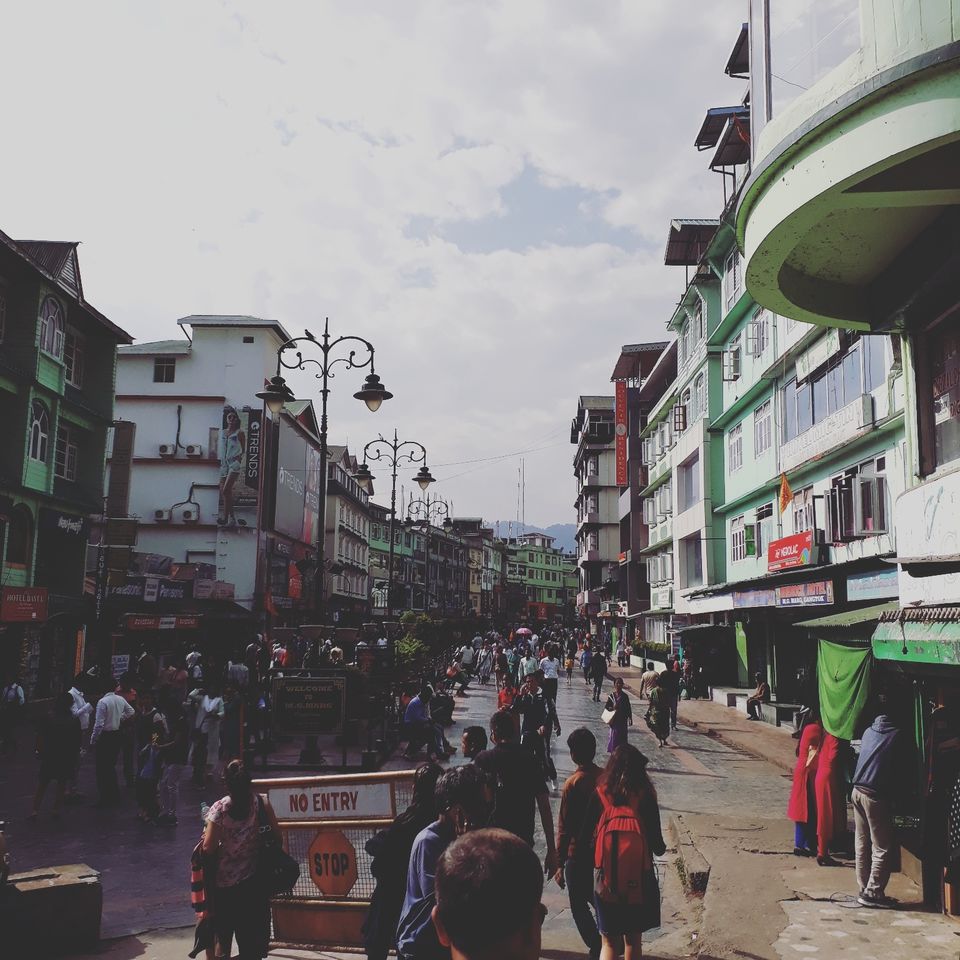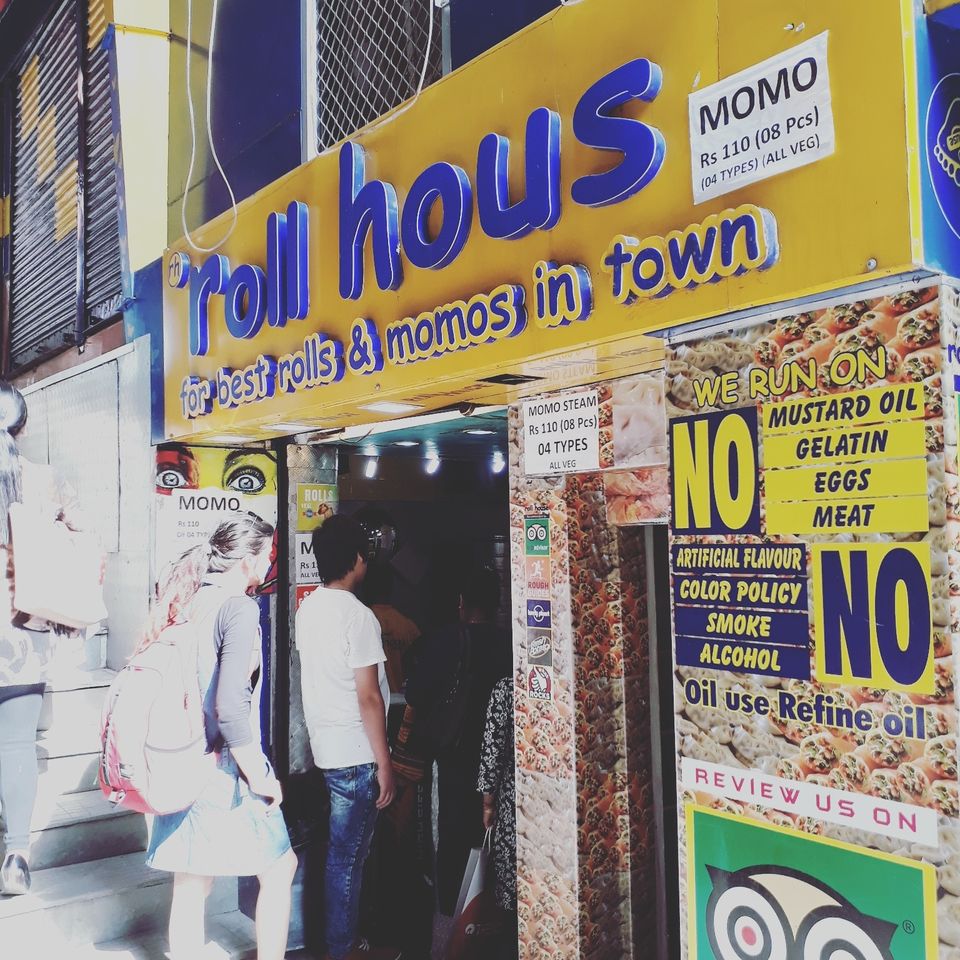 Gangtok city Local sightseeing.
Flower show, Cottage Industry and Handicraft Centre, Institute of Tibetology, Dro-dul Chorten, Enchey Monastery & Banjakhri Falls.
The only Sikkim tour will cost you around 20,000 per person. (Cause our major cost cutting was train travel from Bombay)
Towards the end of our tour.
I would recommend, every Indian should start visiting Rich and most beautiful East States as they are so well cultured, captivating their heritage, nature, economy and momos :)