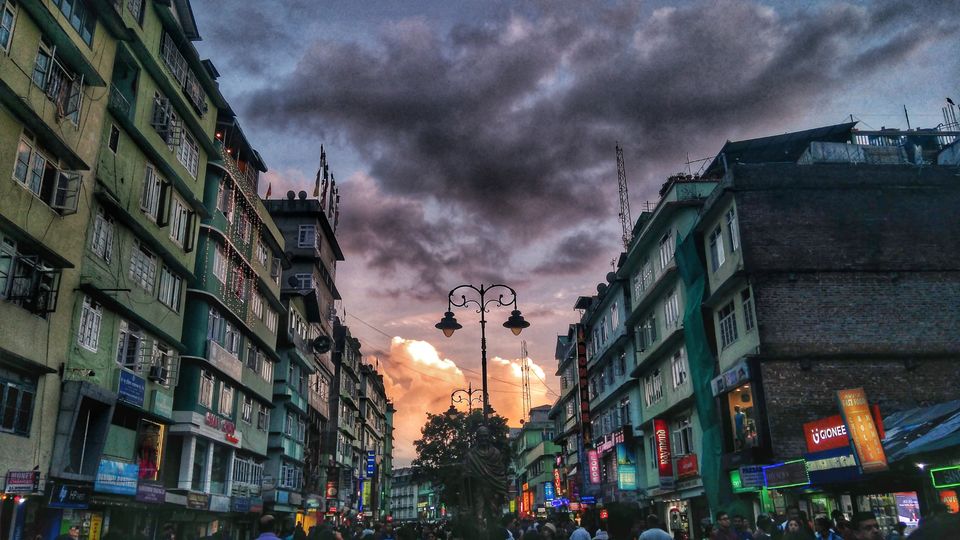 Gangtok is a beautiful hill town and the capital of north-eastern state of Sikkim. This is one place which many tourists like to combine along with a visit to Darjeeling. In fact the combined trip of Darjeeling-Gangtok is a common recipe when people think about visiting this part of the country.
So after 4 hours of travel from New jalpaiguri (NJP) we reached Gangtok at around 6.30 or 7 pm . Before that we found a travel agency in NJP railway station from where we booked our stay of 5 nights and 6 days stay in Sikkim which includes free breakfast and lunch too.
So the first day in Gangtok was scheduled for the local site seeing around Gangtok which includes really awesome places such as
ENCHEY MONASTERY
HANUMAN TOK
GANESH TOK
RUMTEK MONASTERY
HANDICRAFTS
So that day was really amazing but we were tired also at end of the day . One more thing is that after the local site seeing which will end at around 4 or 5pm you can explore MG MARG which is the heart of the Gangtok city.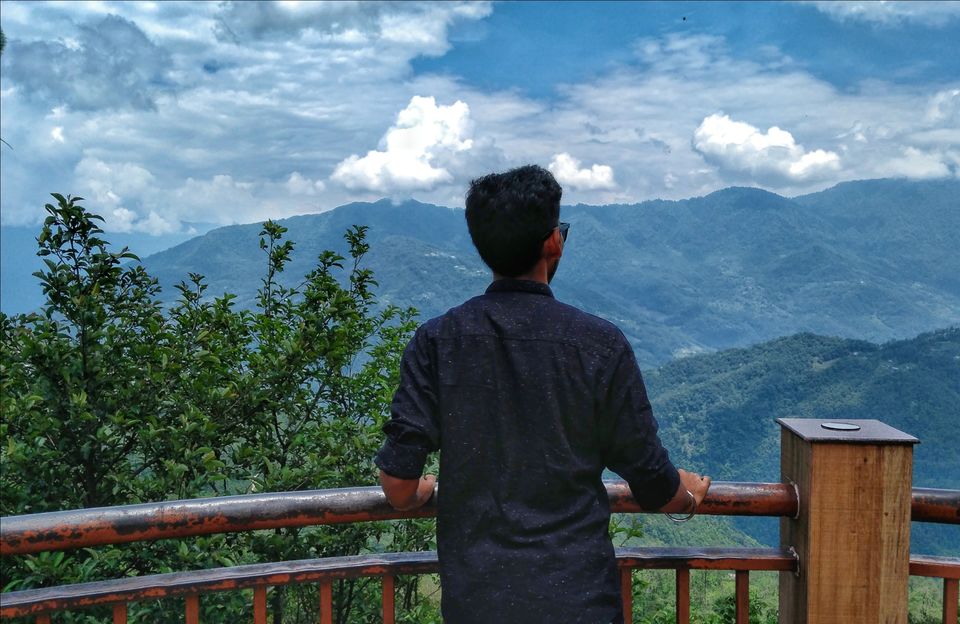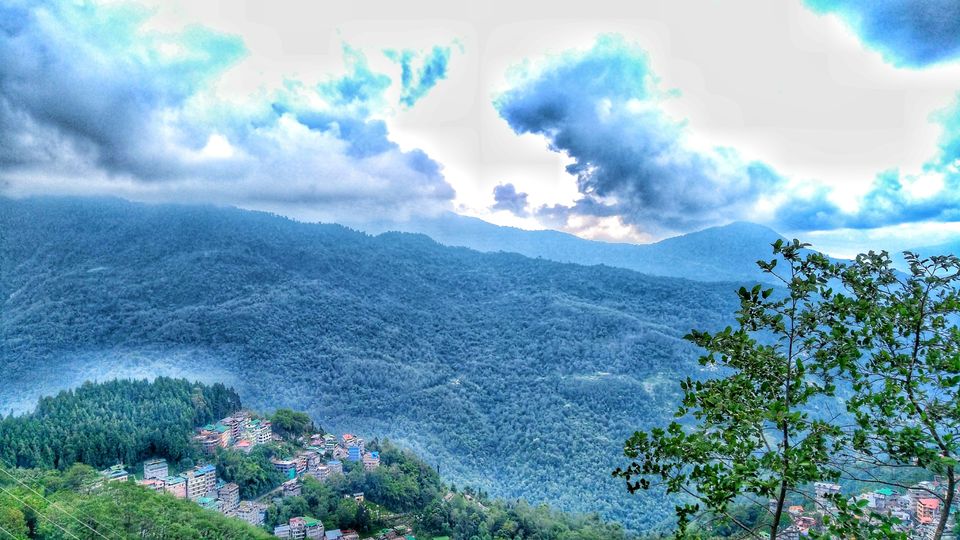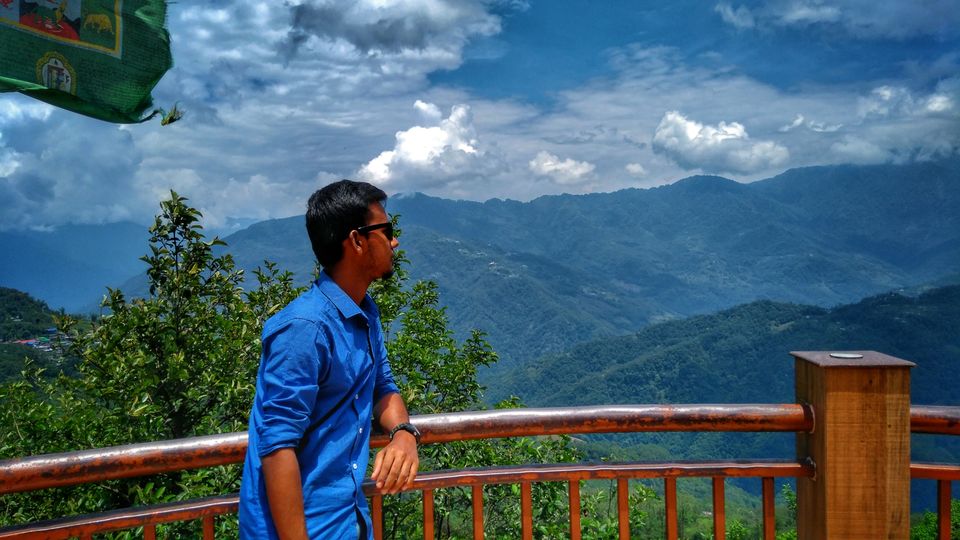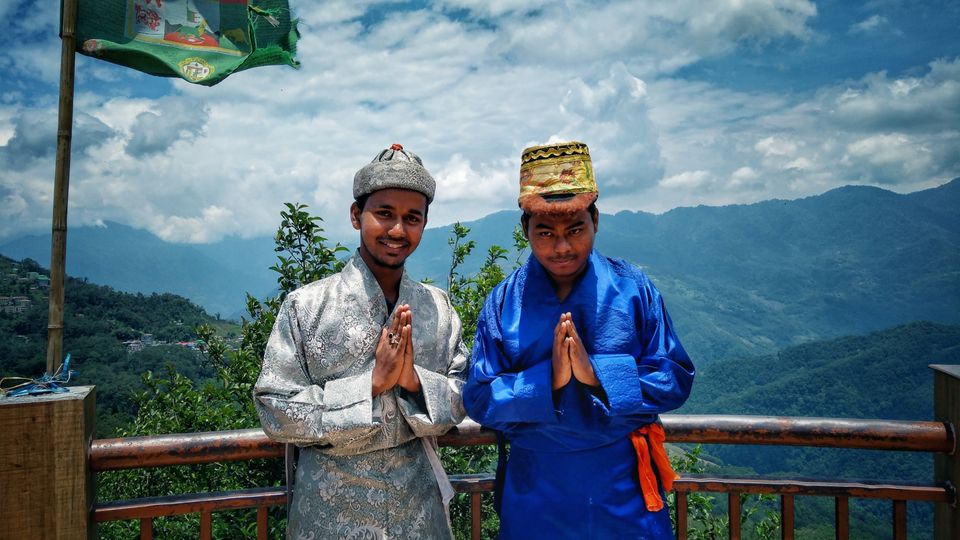 So we checked out from the hotel as we have to leave for lachen at around 10 am. It took around 6 hours to reach lachen in between we got a break for lunch which was totally free in chungthang as per our package . It was raining heavily that day but it was a beautiful jouney . Through out the journey we found lots of water fall flowing over the road . We reached our homestay in lachen at around 6 pm . After reaching there our room was waiting for us to jump onto to the bed because we were tired too much .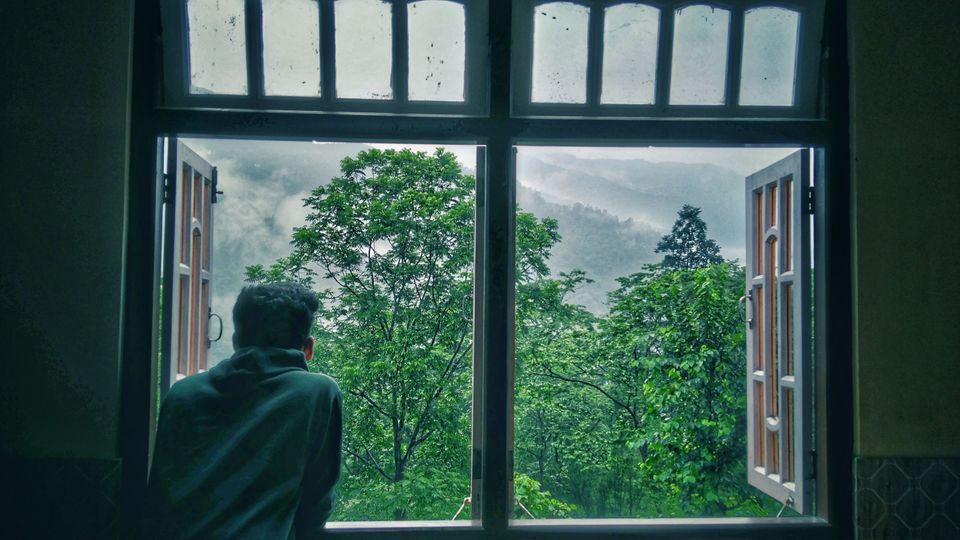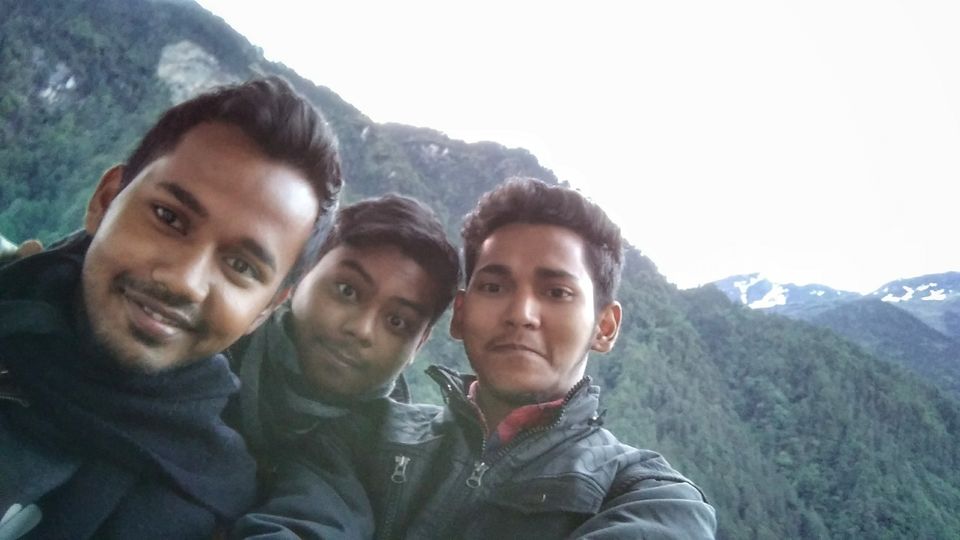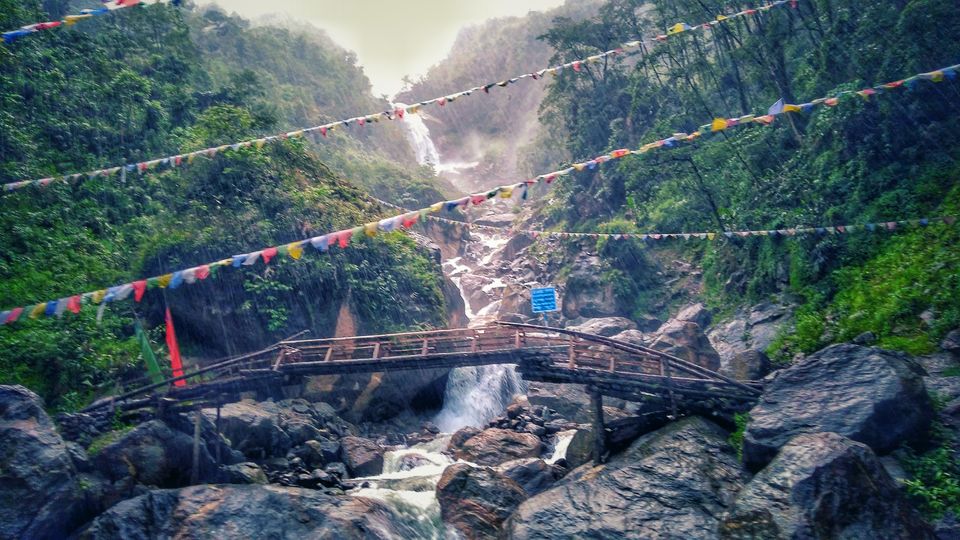 Gurudongmar Lake is one of the highest lakes in the world, located at an altitude of 18,100 ft. Its Second highest lake in India. We started our journey around 4:30 am and reached around 8.30 am. On the way we crossed many army camps. While going its was freezing cold there, we were feeling cold inside the car. when we reached at Gurudongmar. As soon as I went down from the car I felt like I cant move my legs and oxygen level was also low only 3 %. temperature was -1'C during the month of early June.
we left gurudongmar at around 10.30 am as we have to leave for lachung from lachen. We reached over there at 7.30 pm and it was already dark like 9pm.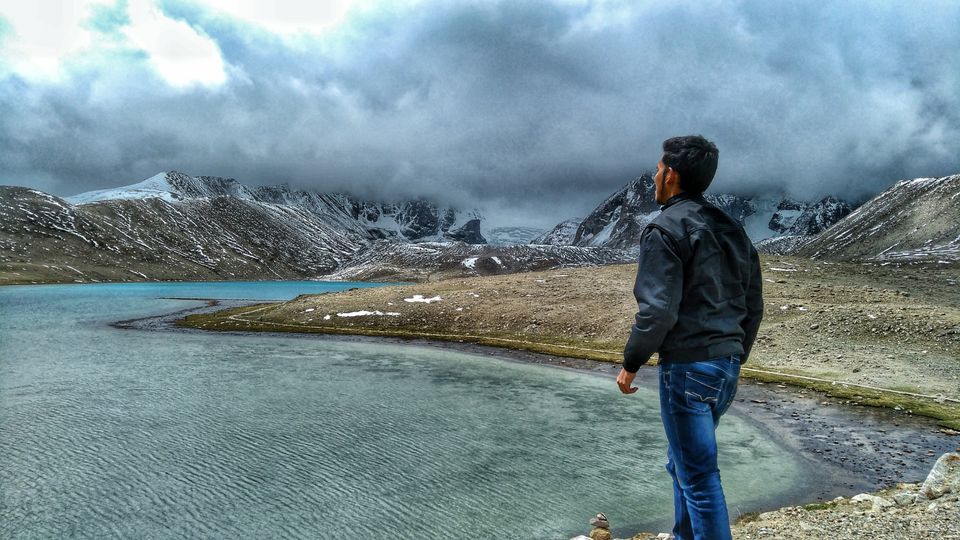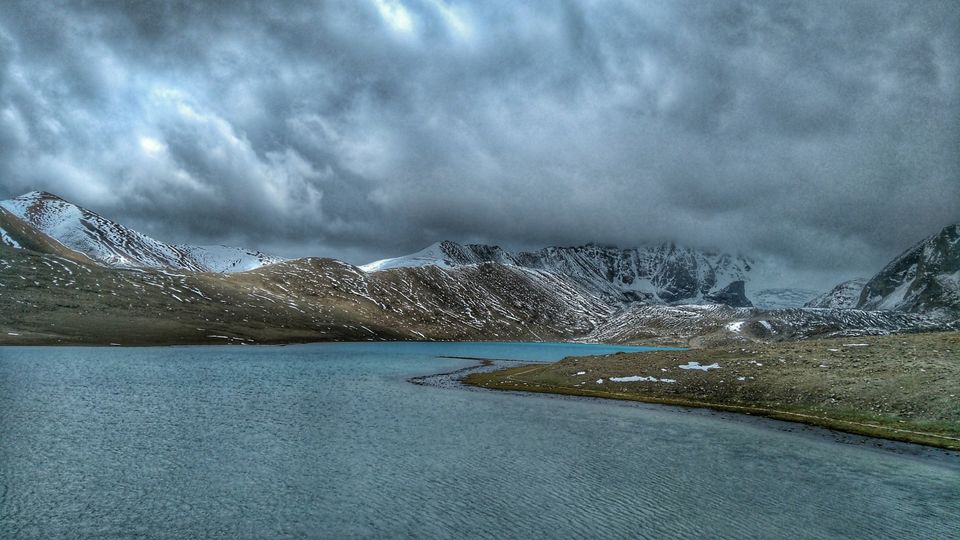 Lachung is a small town in North Sikkim. From there we visited Yumthang valley and zero point . This valley is situated at an altitude of 3596 meters i.e. 11,800 feet and about 25 kilometers from Lachung. Though Yumthang is located on a flat valley the surrounding mountains seem to touch the heavens. Zero point is an hour drive beyond Yumthang.We played for an our hour in zero point with snow . It was an awesome experience. After that we left for lachung and had our lunch in our homestay and left for Gangtok . We reached Gangtok at round 8.30 pm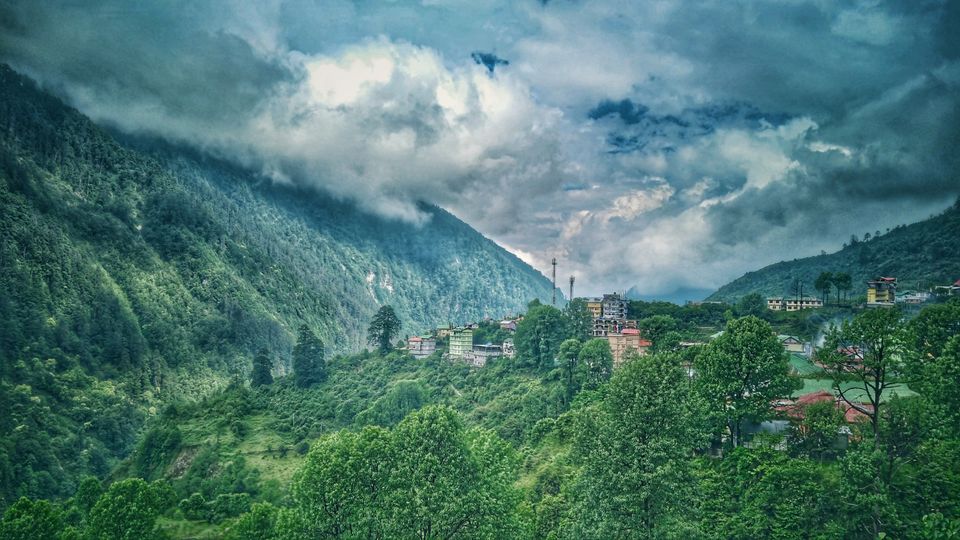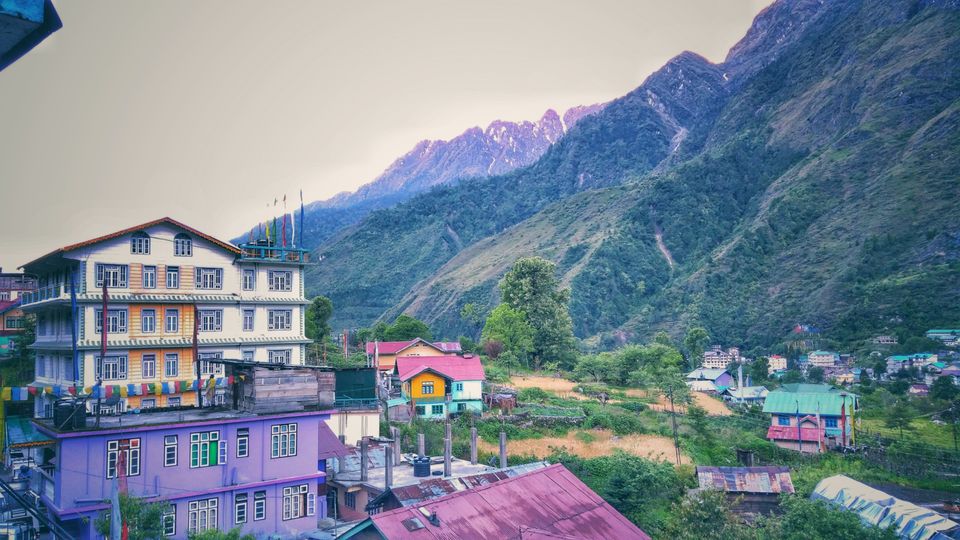 This trip is continued on Day 4 itself covering yumthang valley, zero point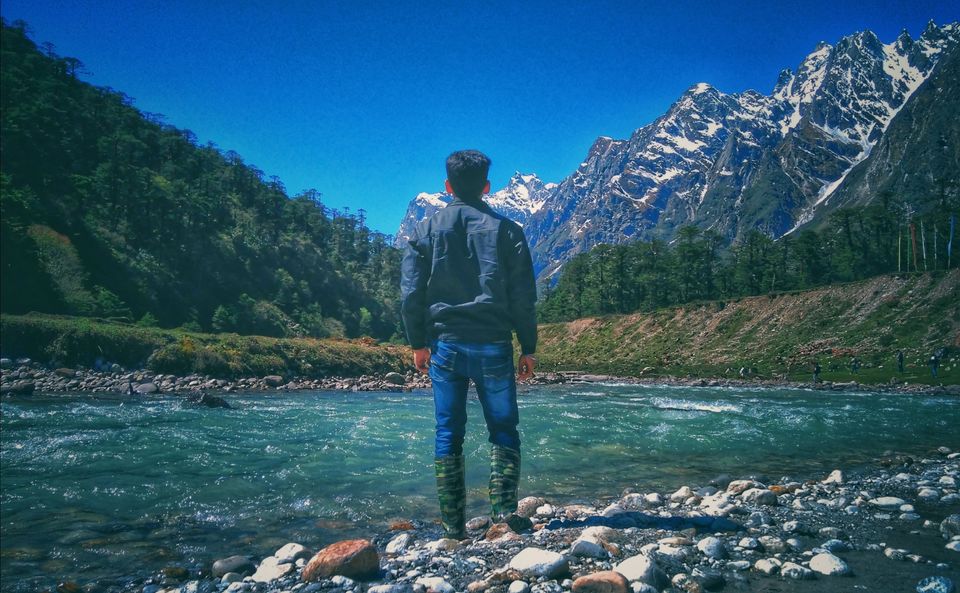 Next day morning after having breakfast we started around 10 am. 1st we went to Baba mandir. Located between Nathula and Jelepla pass at an altitude of 13,123 ft and about 52kms from Gangtok, Baba Harbhajan Singh Temple is popularly known as Baba Mandir. One usually covers this temple along with a visit to Tsomgo Lake or Nathula Pass.
We could not enjoy that much in Baba mandir because it was raining heavily . After that we left for Tsomgo Lake and did Yak riding , I couldn't ride because i was afraid a little bit.
Then we left for Gangtok again ,we reached there at around 4 pm . Then we went to MG MARG : The heart of Gangtok city at around 6 pm . We did a little food tour tried out some amazing local Cuisines .Tried to interact with some local people as they are really friendly. Then we sat there for an hour trying to enjoy the weather of Sikkim for the last night . No doubt it was a tiring journey but it was really beautiful.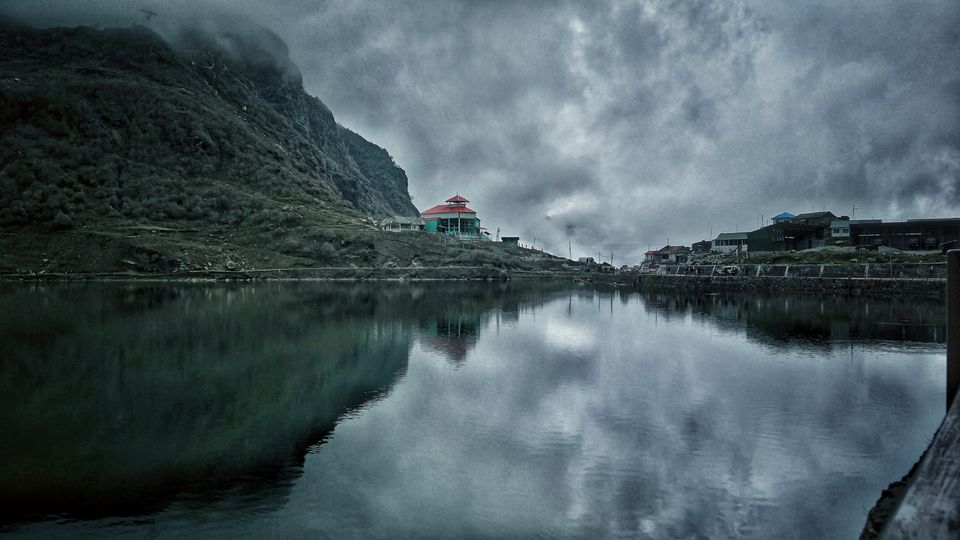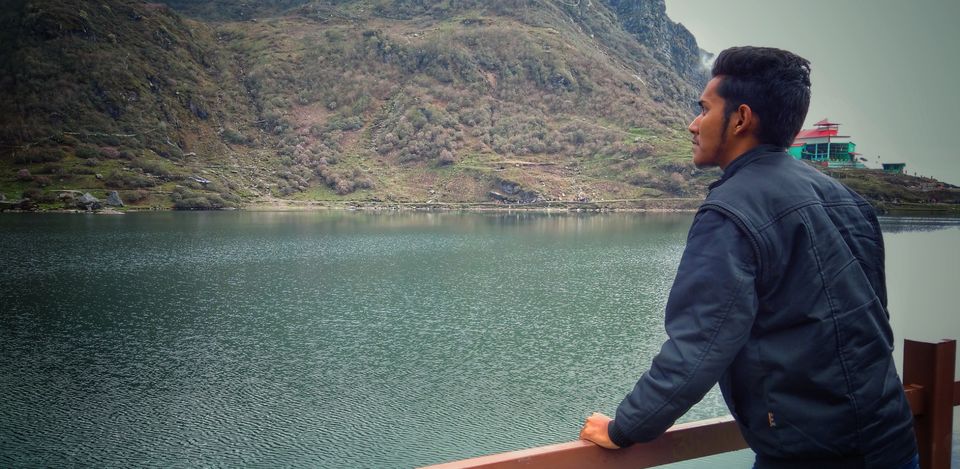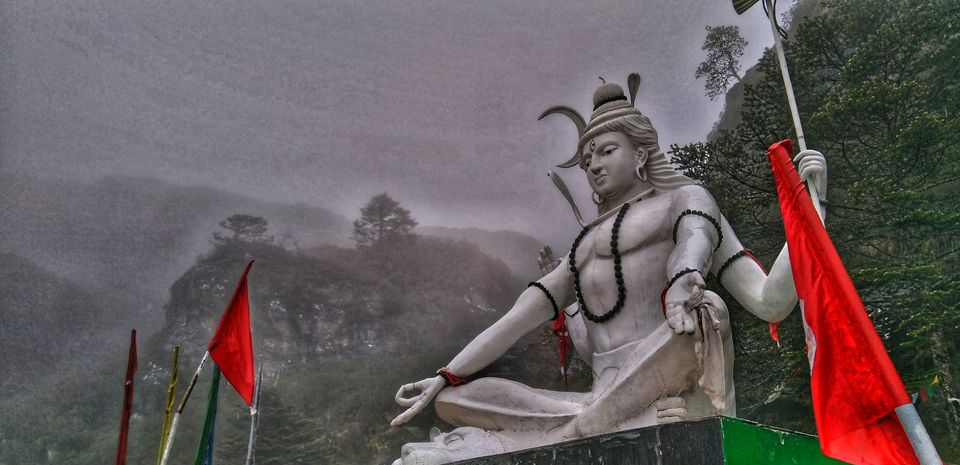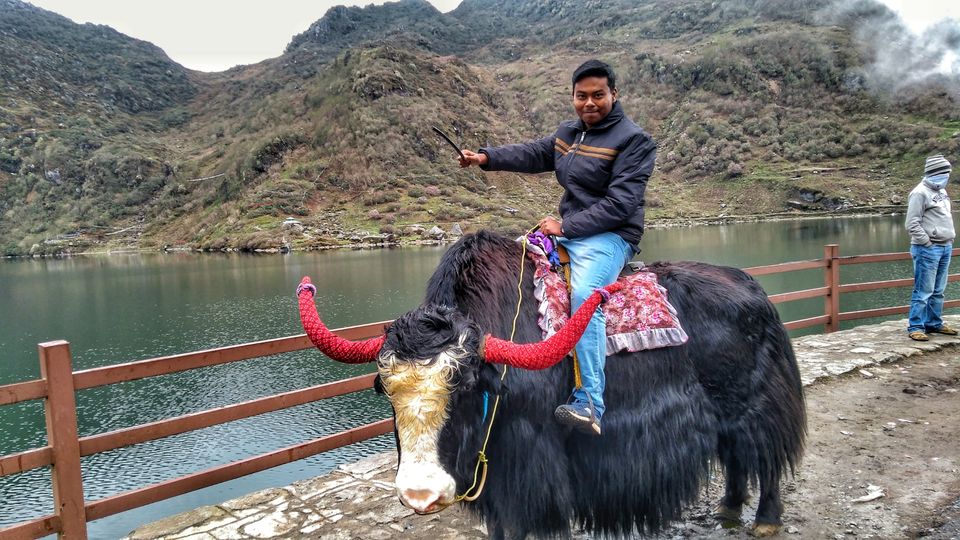 HOW TO REACH:
Book a train to New jalpaiguri (NJP) or flight to Sikkim airport Book your travel package from the nearest travel agencies (safest way) Travel agency will provide you sumo to reach Gangtok from NJP (4 hours)
BEST TIME TO TRAVEL IN SIKKIM:
Summer (March – June) The summers are the best time to visit North-Sikkim as the weather, though on the cooler side, is pleasant. Monsoon (July – September) The monsoons, though not ideal, are a good time to visit North-Sikkim.
TIPS :
Before leaving for Sikkim trip don't forget to carry your ID proofs like never It is better to travel in Sikkim with travel agencies as they are the one who will make your permit to Go into north Sikkim , No permit No entry. Try to avoid northeast trains because it will be always late (6 to 8 hrs). Don't forget to carry medicines . Carry your own jacket and winter clothing don't go for rent .