On the way to Namthang from Rangpo. The beauty of hills in rain is completely different and mesmerizing. Sudden shower , passing clouds gave an unforgettable experience.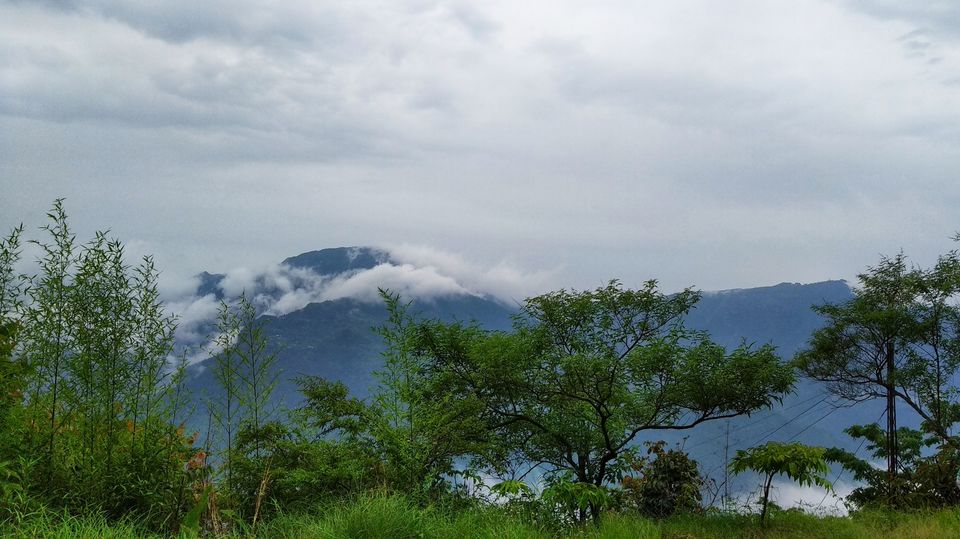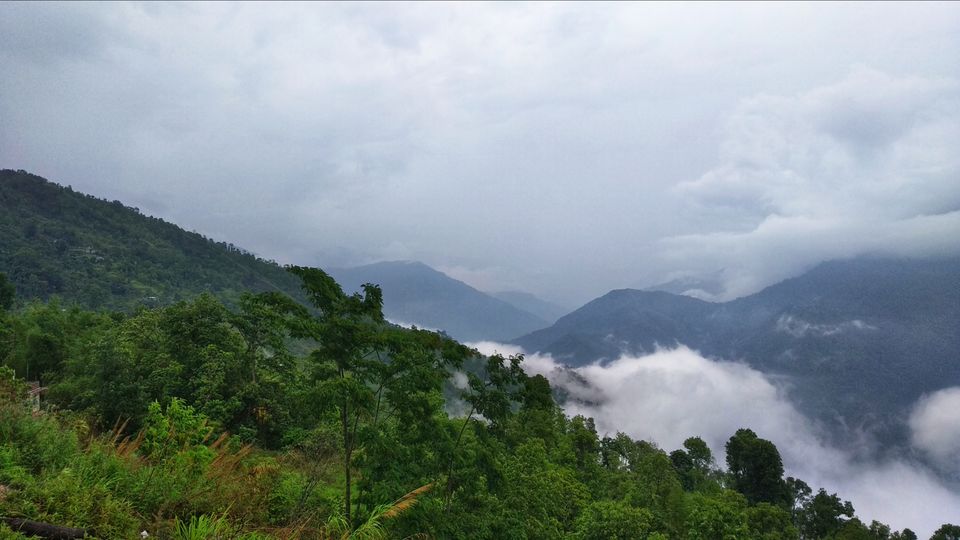 View from the balcony of Rep Lee Homestay, Namthang, South Sikkim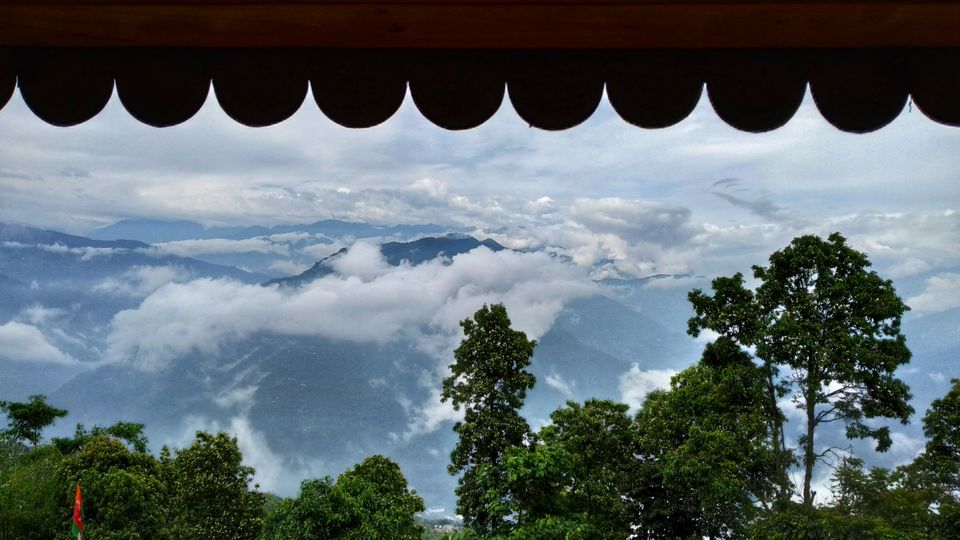 On the way to Norbu Tsho-ling monastery from Rep lee homestay various colourful flowers can be found . The way through the woods is absolutely beautiful.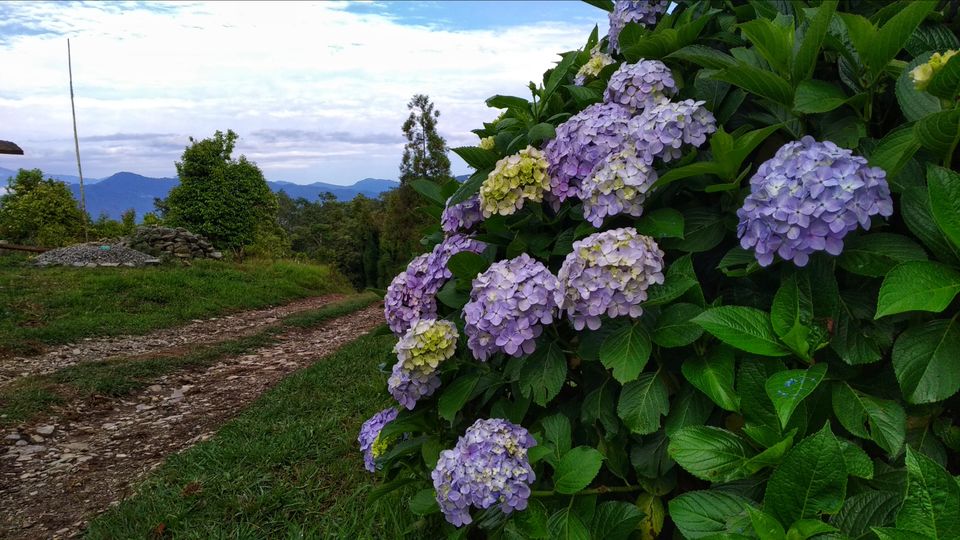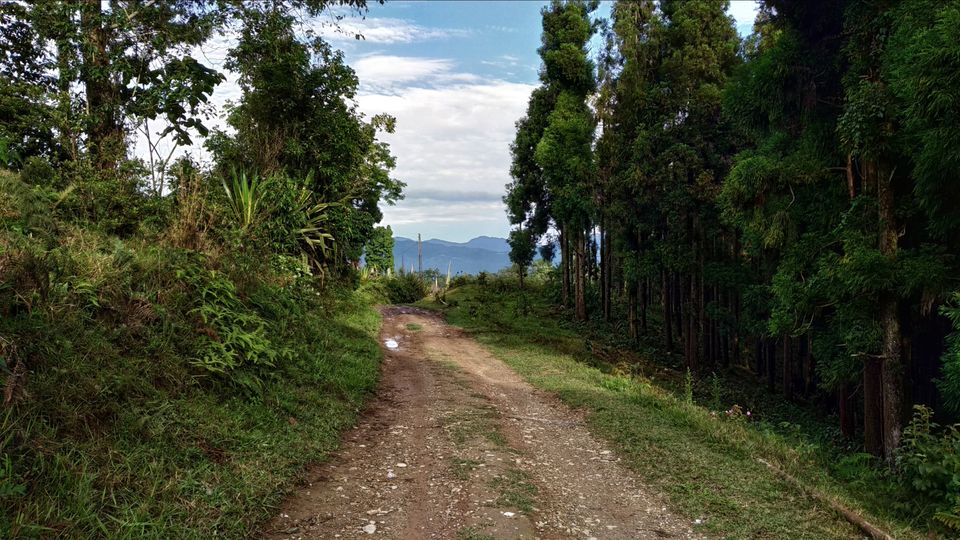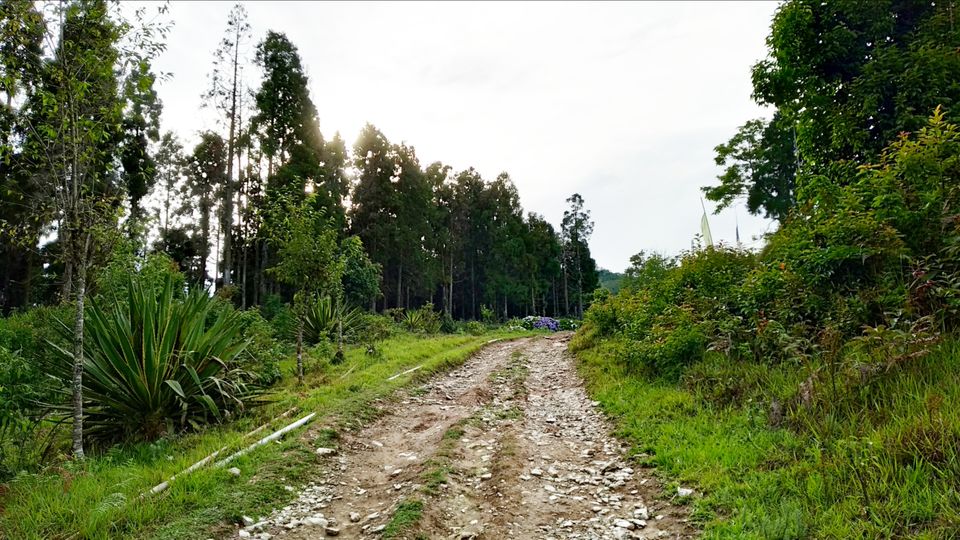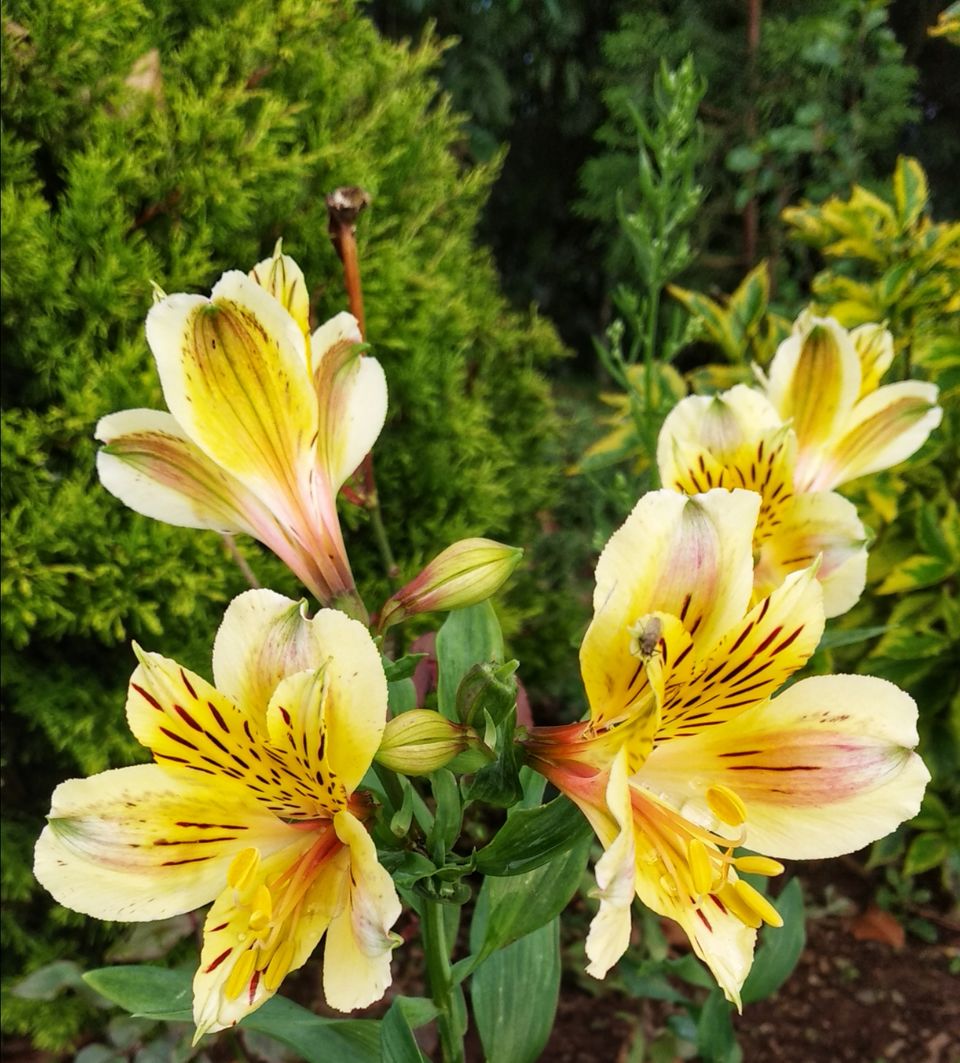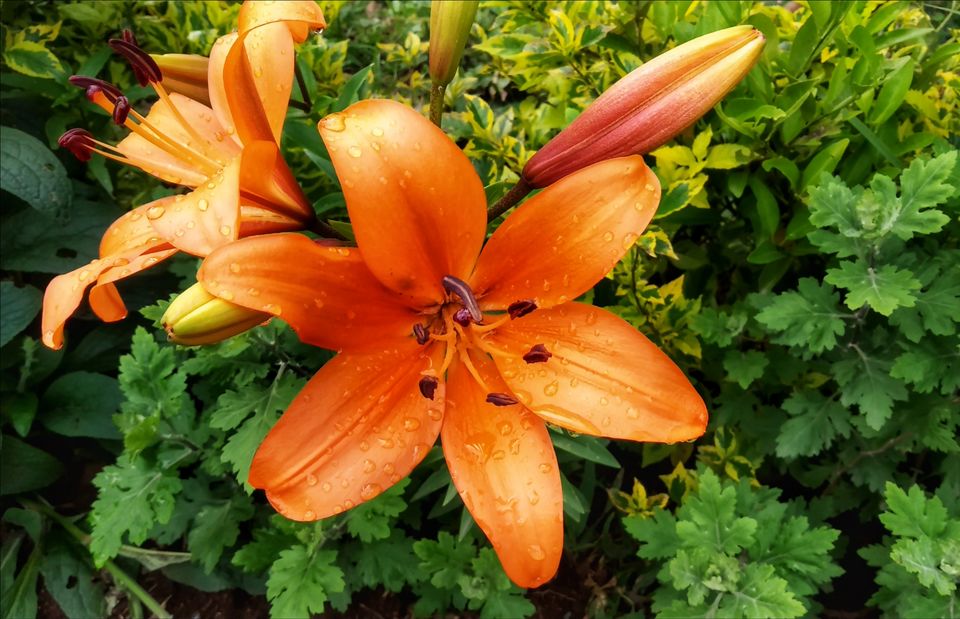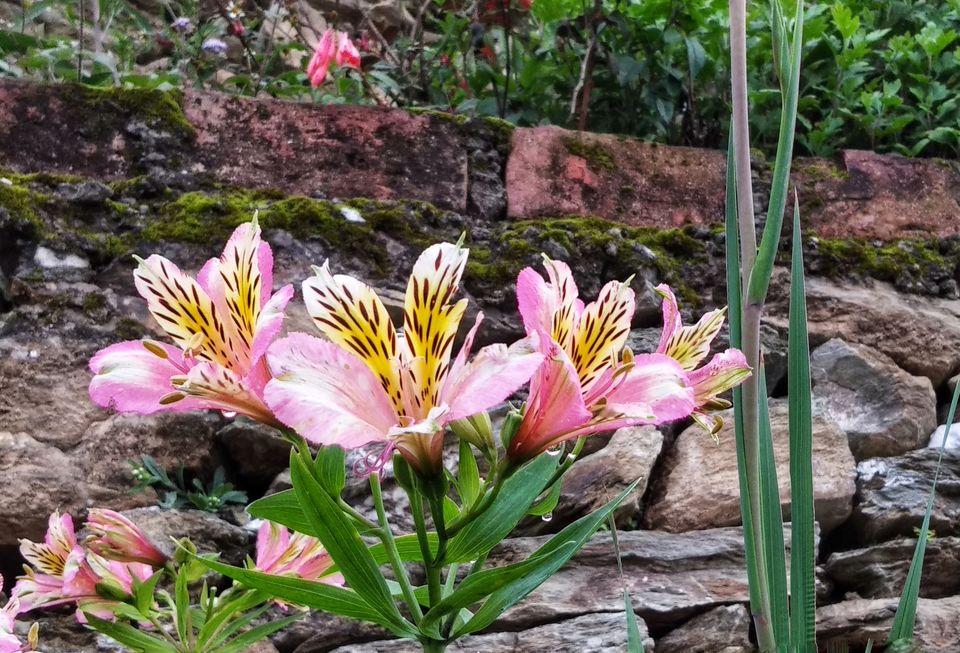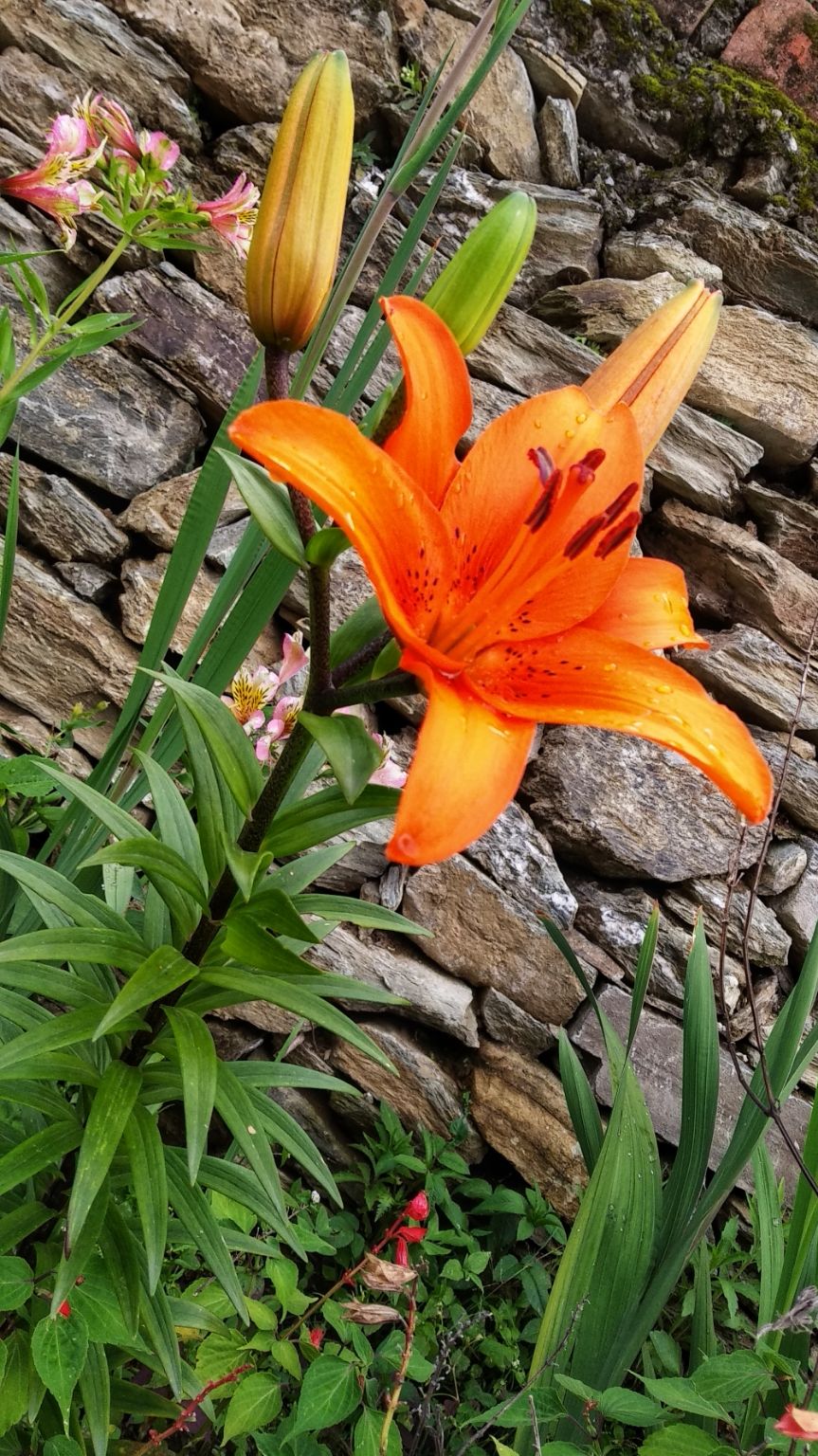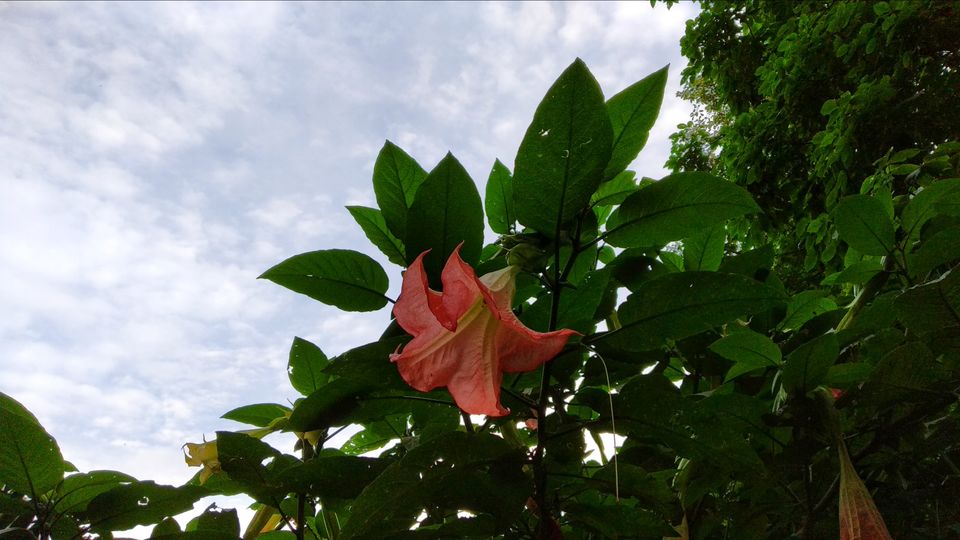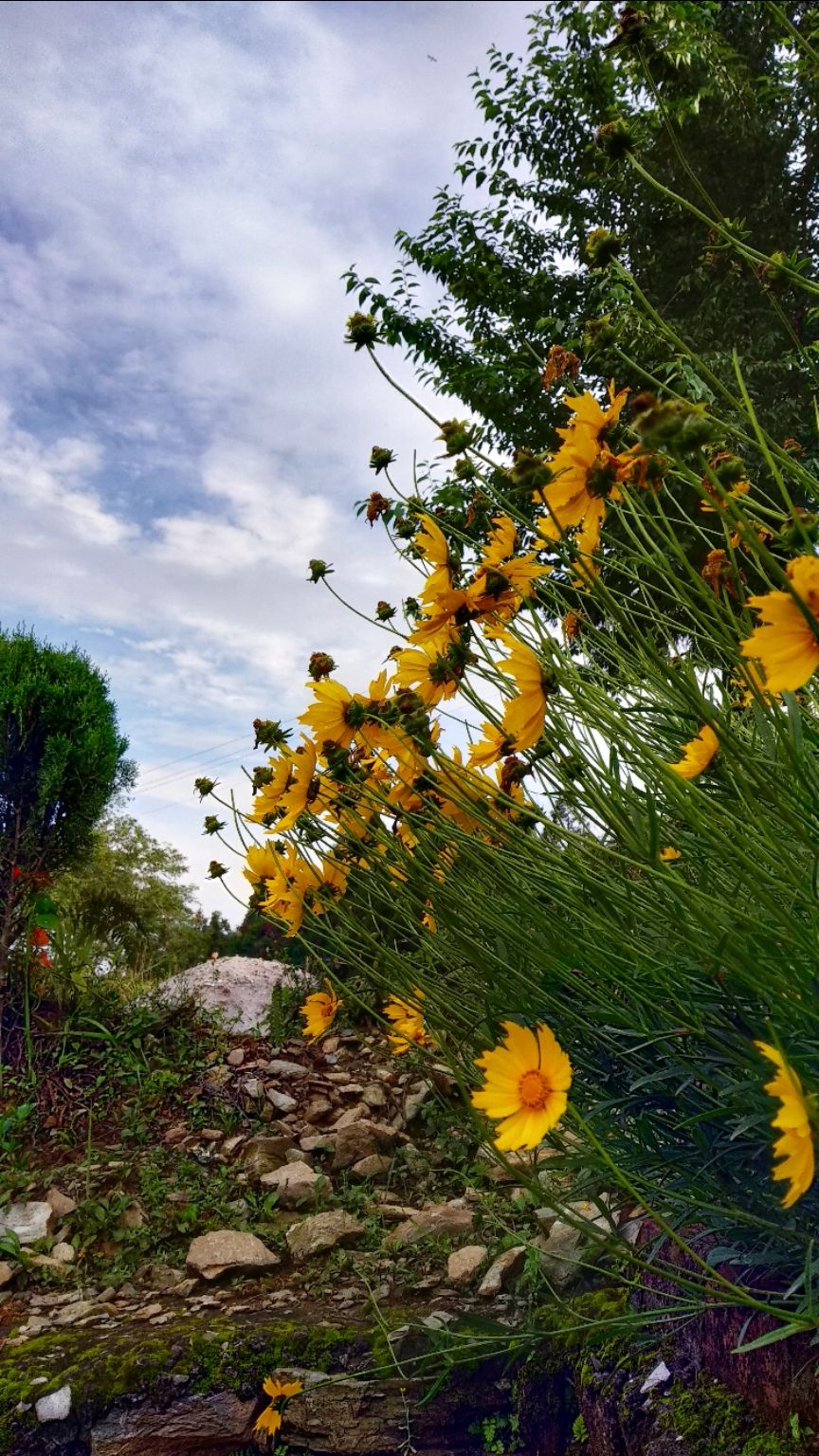 Norbu Tsholing Monastery (1914 A.D) is situated at Nagi village above Namthang Bazaar, South Sikkim.  Earlier, it was under the jurisdiction of Fomer Burmiok Athing the Land Lord, who had a temporary dwelling there, which was later dilapidated and ruined. Soon after, Bermiok Athing donated 9 acres of land for building a monastery for the religious need of the local people. Accordingly, a Lepcha lama called Sonam Rinchhen took the lead in building a small monastery on the ruined site in 1914 as per the advice of Kyabje Sitrul Rinpoche (Chhogyal Image not Available Sidkyong Tulku). Later, in keeping view of the increasing number of the monks, the old small monastery was dismantled and rebuilt it in 1933 by extending its size to accommodate more lamas. In the later decades, Sir Tashi Namgyal and Lt. Pandit Jawaharlal Nehru the first Prime Minister of India visited this monastery. During their visit, they saw a beautiful Lake situated nearby this monastery, which added an extra beauty to the environment of the monastery. Therefore, the Chhogyal named the monastery as "Norbu Tsho-Ling" which means 'a place having Gem-Lake'. Since then this monastery became more important to the people living in the surrounding areas. However, later, the Lake dried up due to implementation of rain water harvesting scheme, which was not successful.
In general Sangha (monk) community daily perform, morning and evening prayers to pacify their patrons' diseases, obstacles, harmful spirits, and to increase their longevity, merit, prosperity and bringing peace for all sentient being.
There is a Monastic primary school; while now there are ten students whose ages range from seven to fifteen, daily learning, reading and writing Tibetan Script, Tibetan Grammar, and Chanting according to unique Nyingma tradition.
Monastery opens every morning, 7:00am to 7:00pm. The Monastery atmospheres have very peaceful, created with the colorful Buddhist prayer flags, different kind of flowers and trees.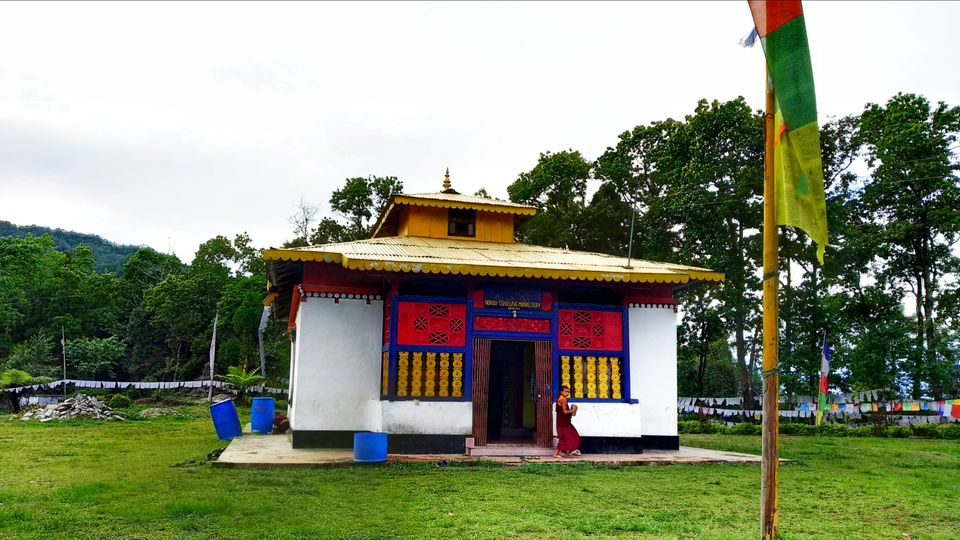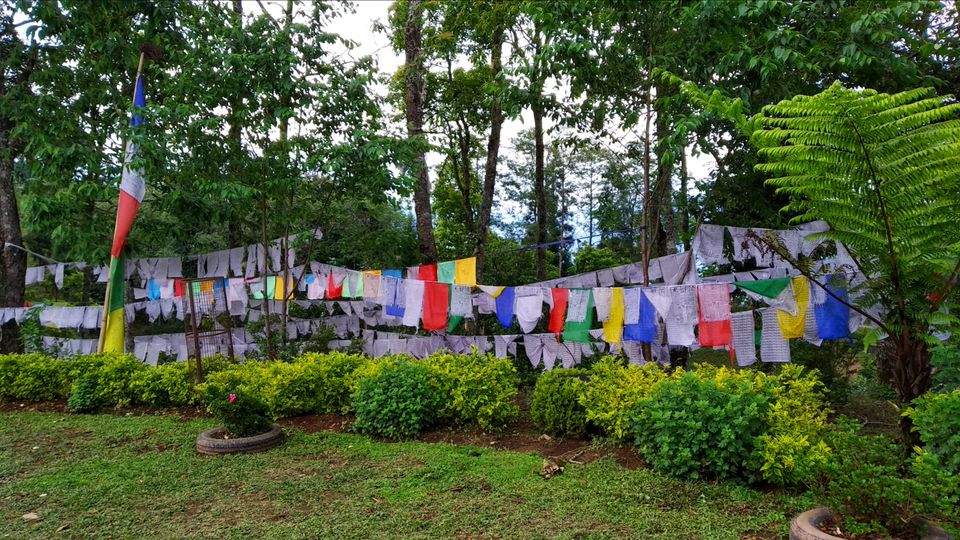 View from Norbu Tsho-ling monastery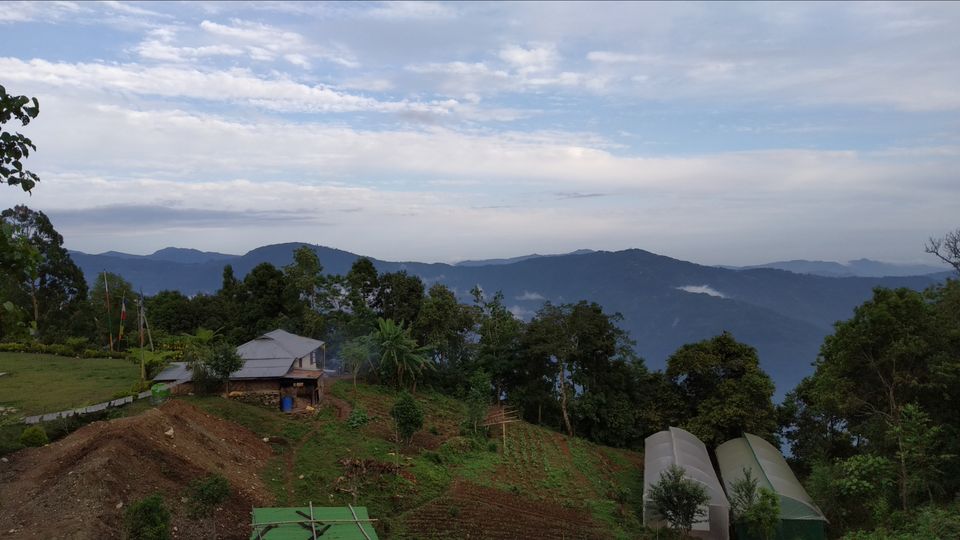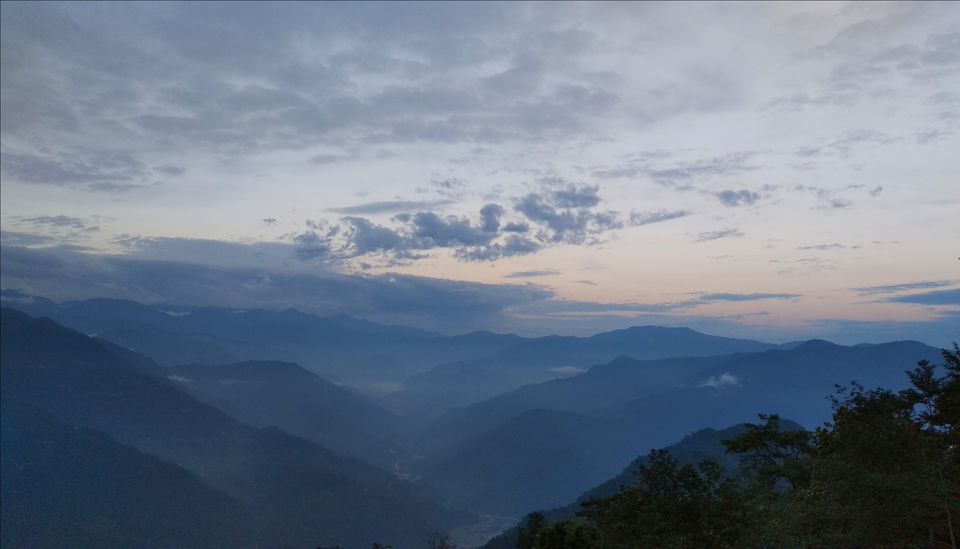 The Buddha Park of Ravangla, also known as Tathagata Tsal. It was constructed between 2006 and 2013 and features a 130-foot (40 m) high statue of the Buddha as its centerpiece.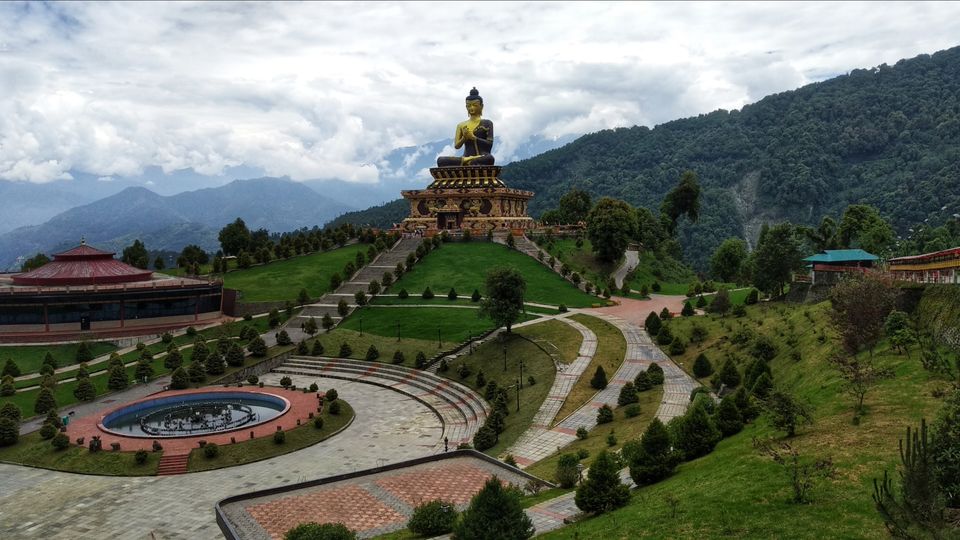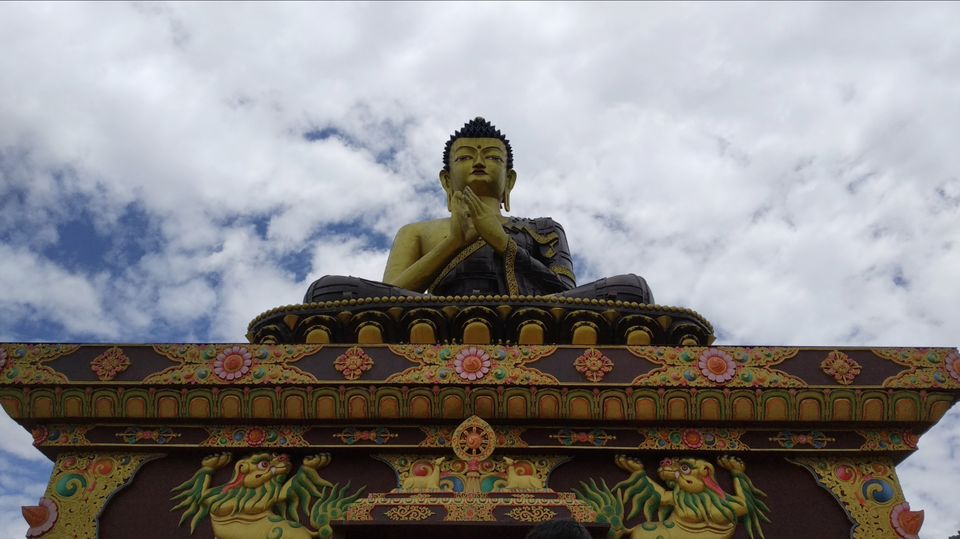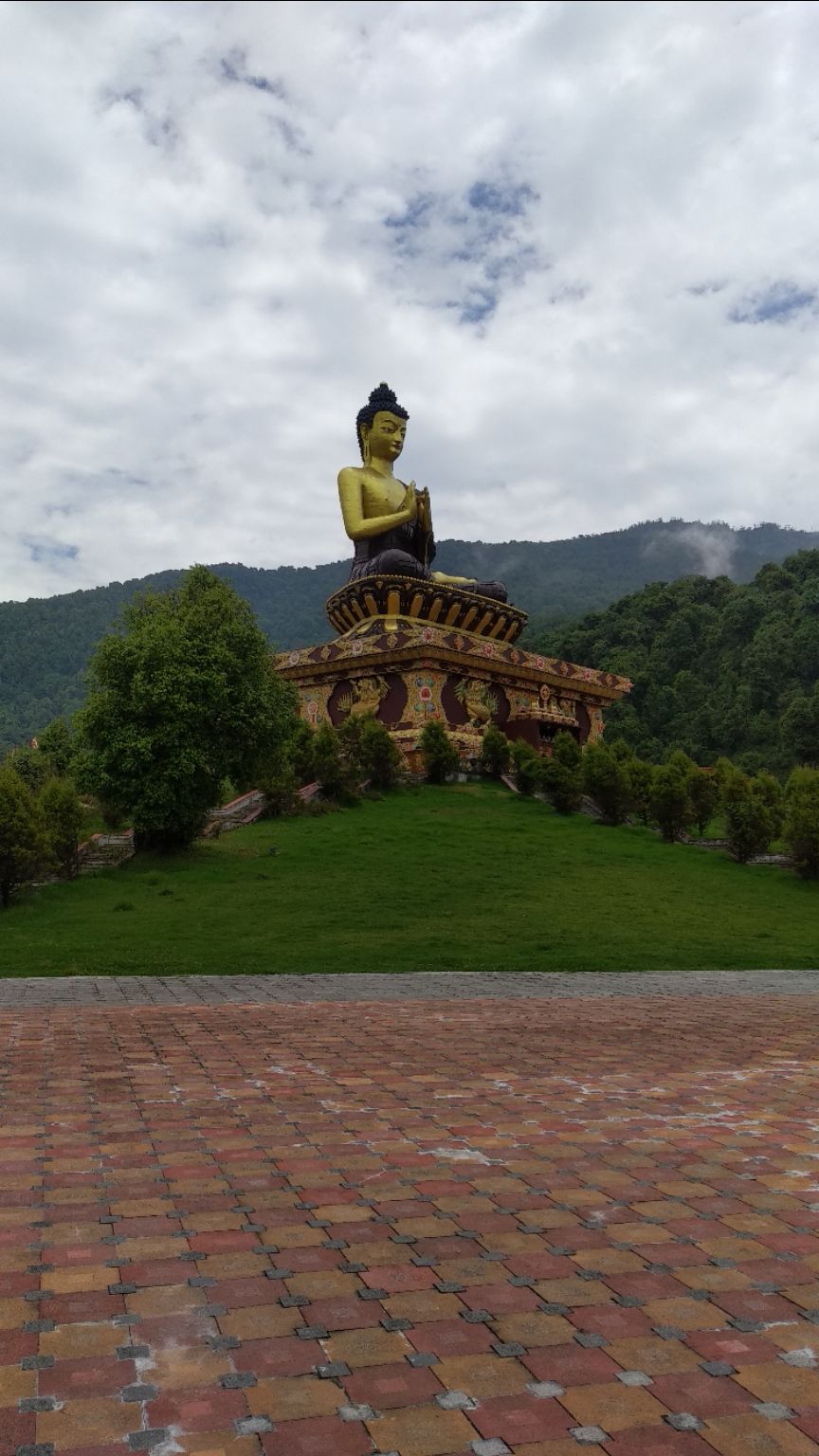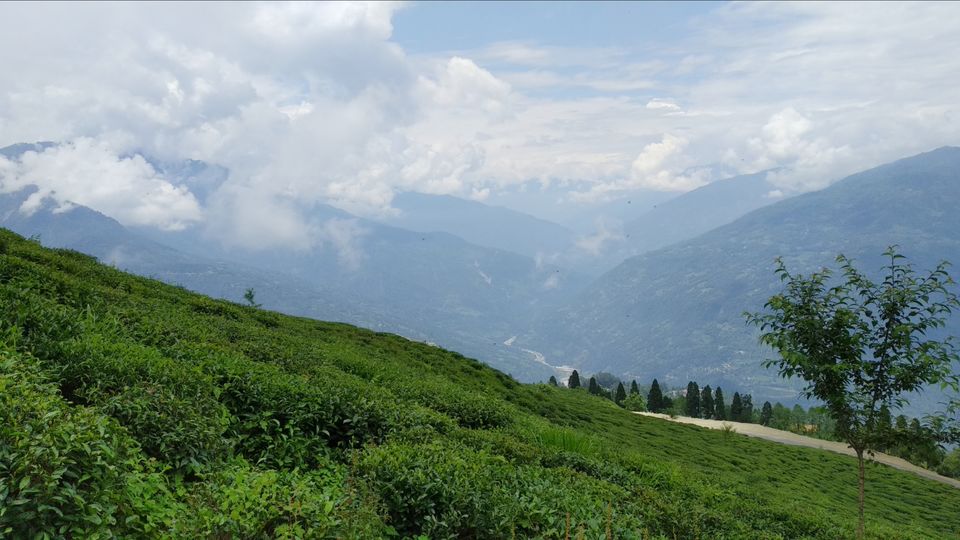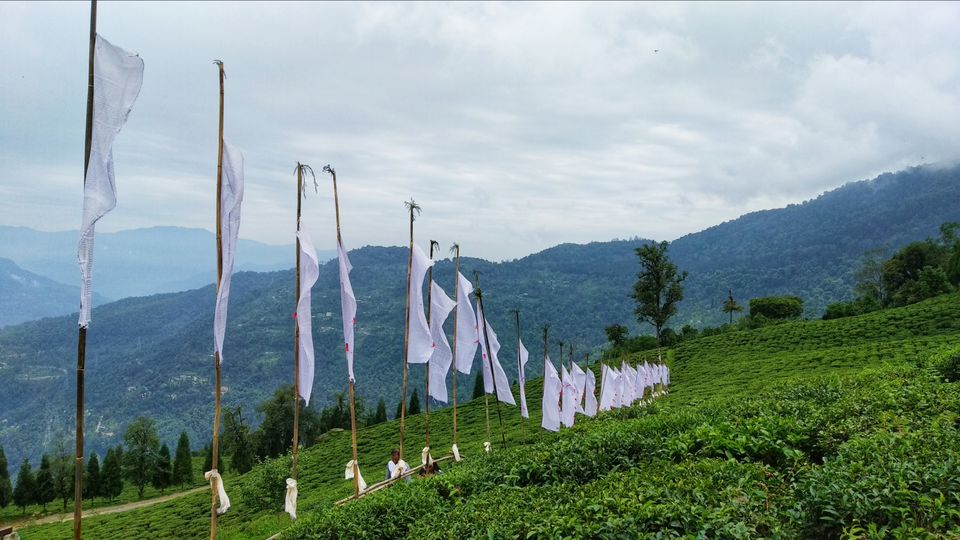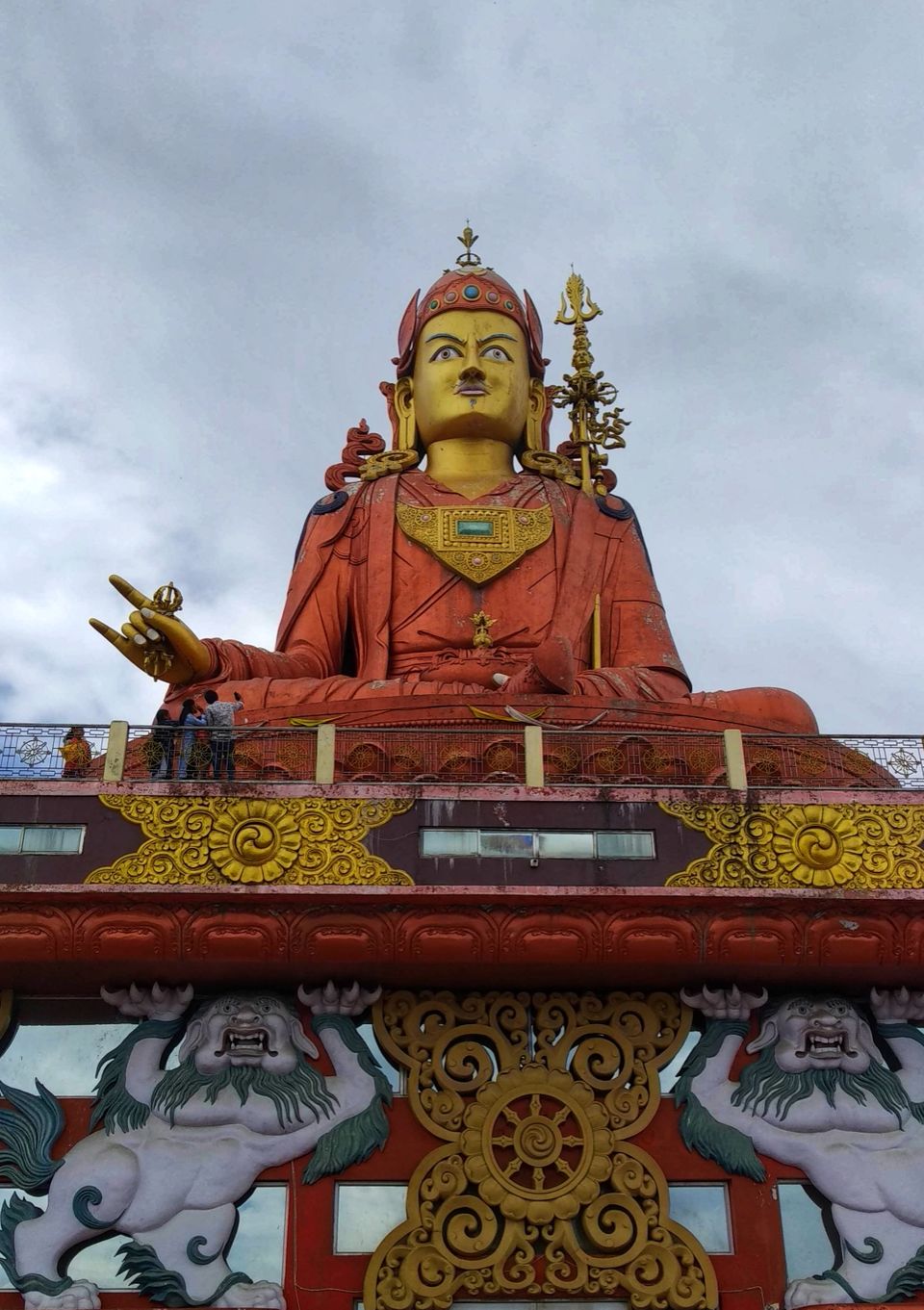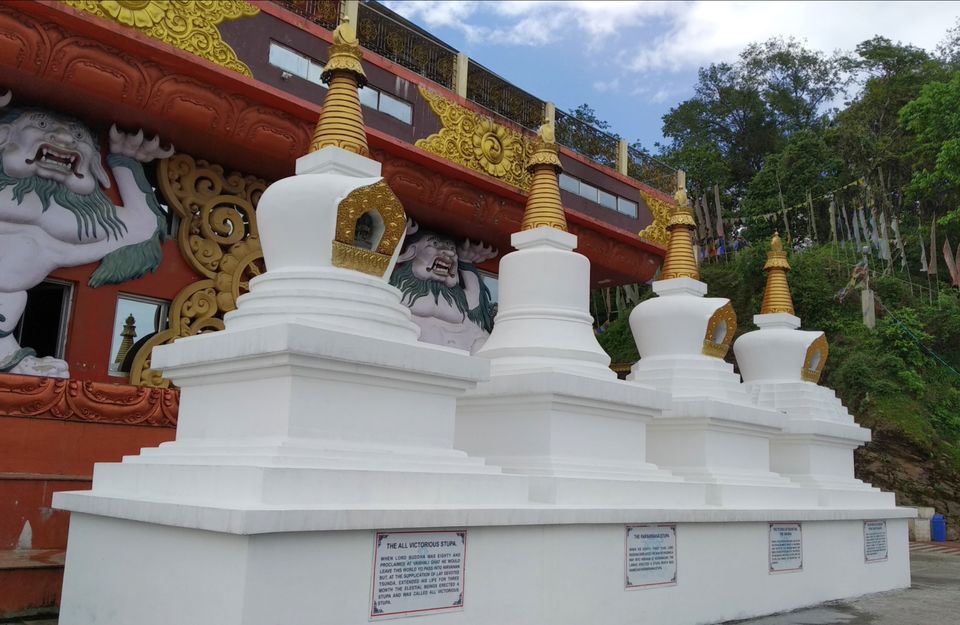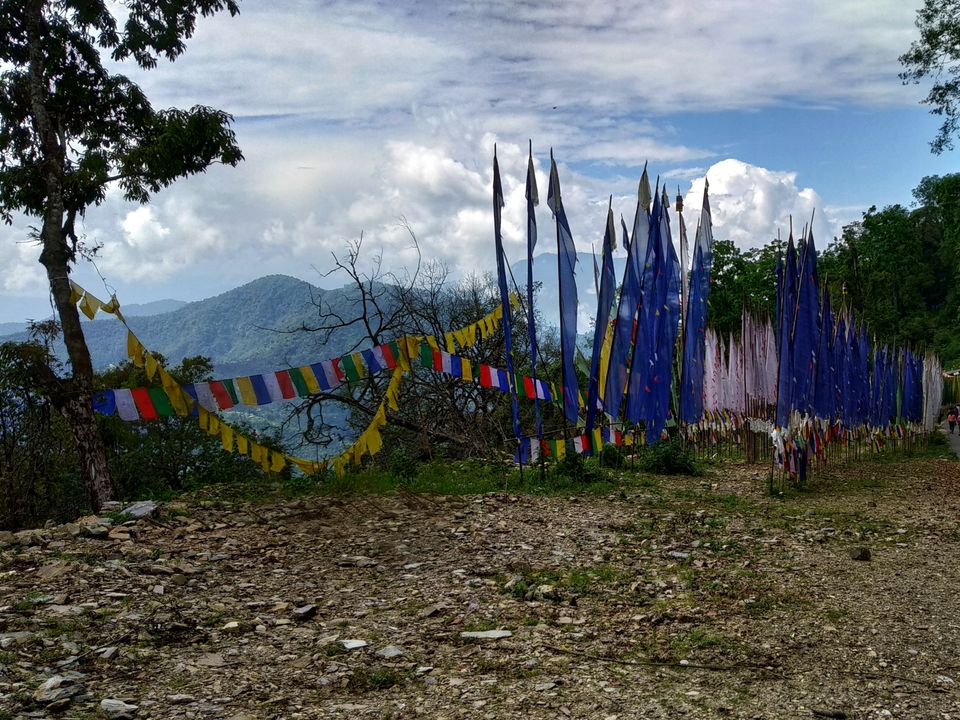 Char Dham, Namchi, Sikkim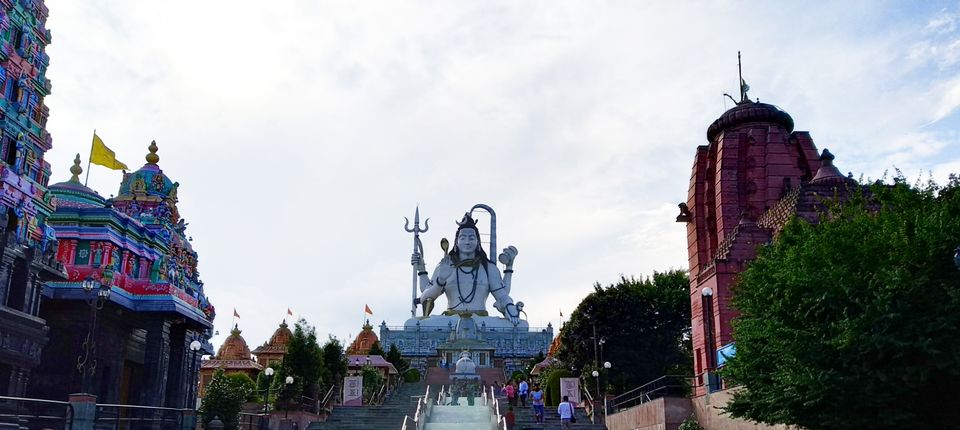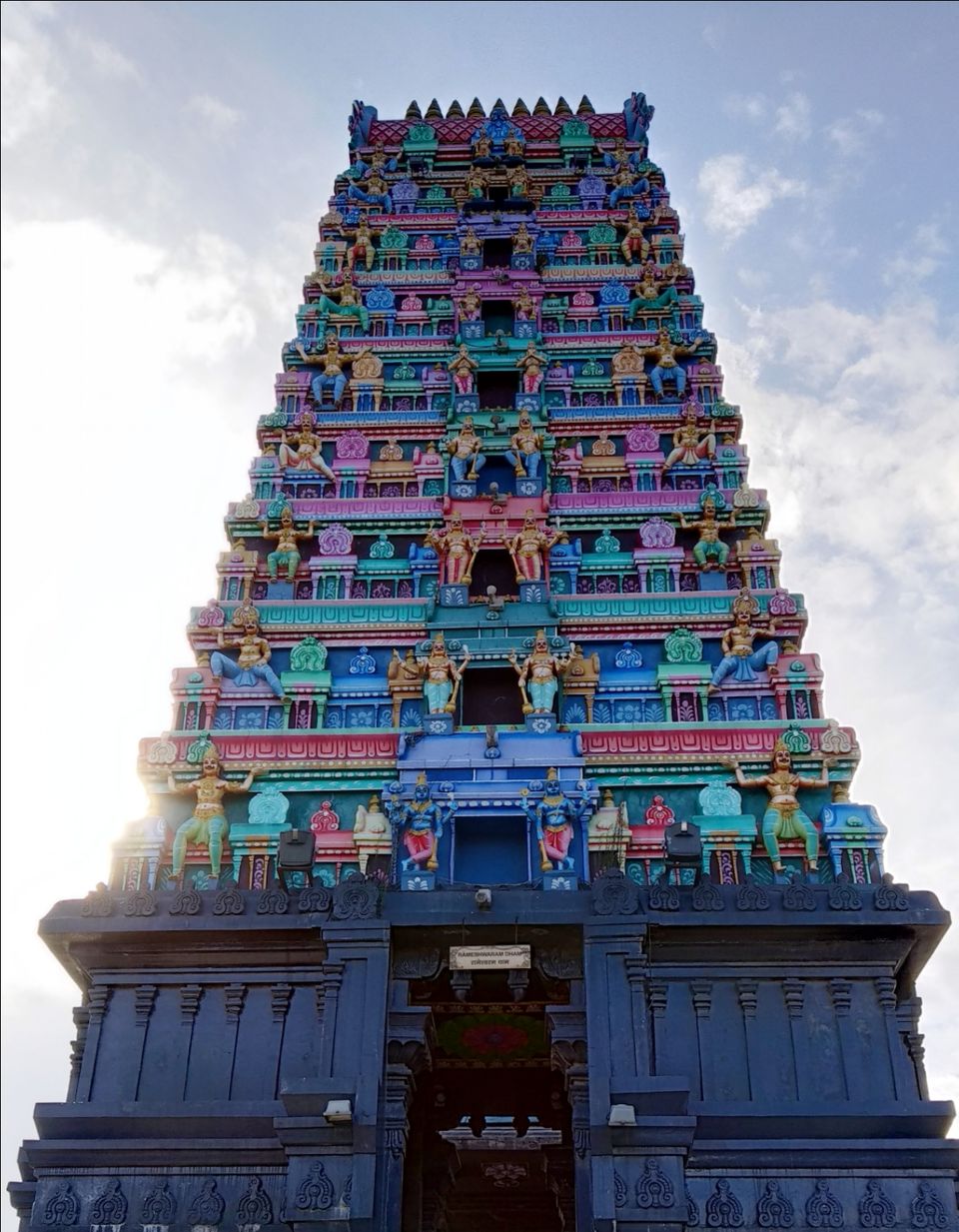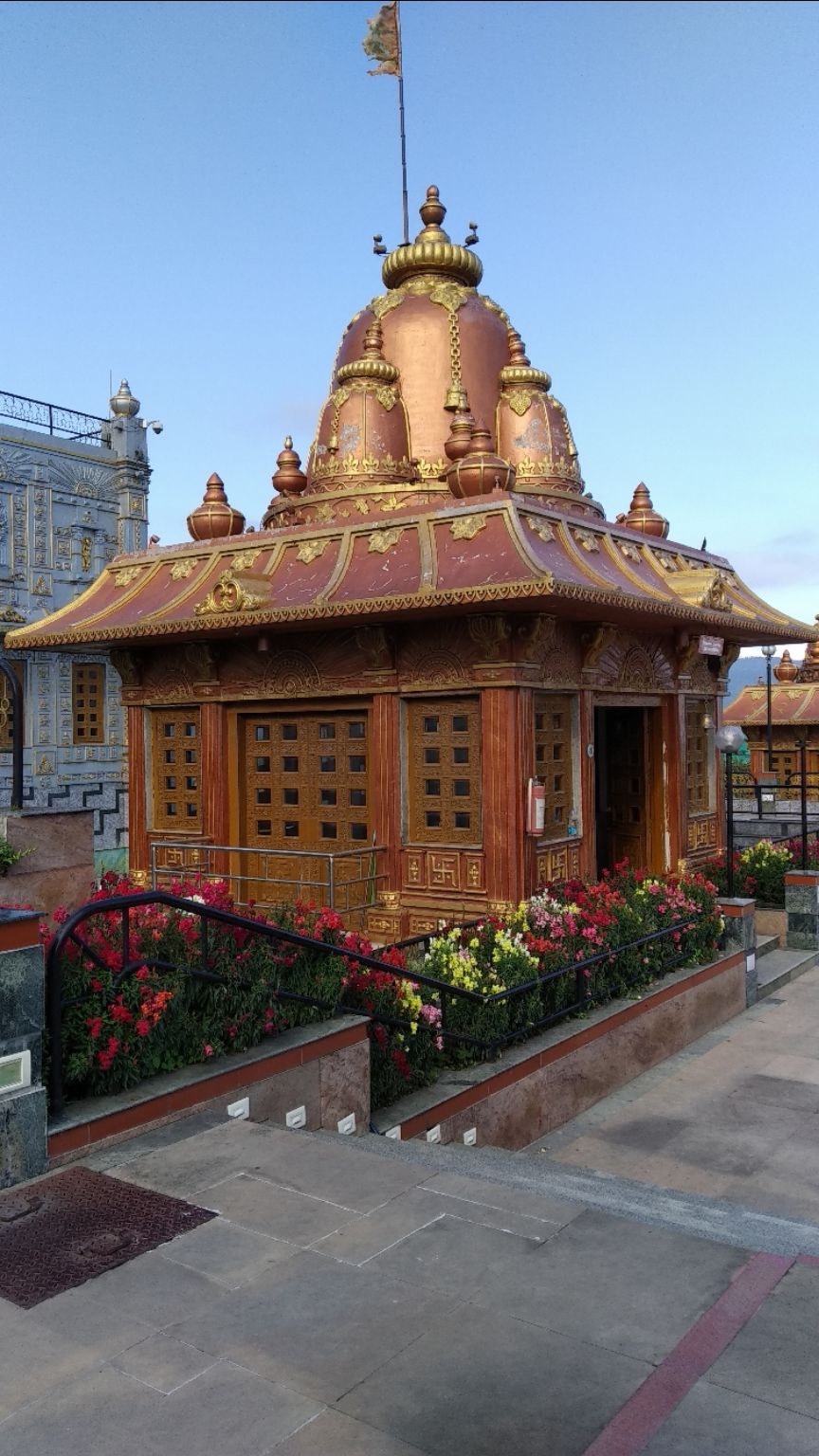 Stay at Banalata Homestay