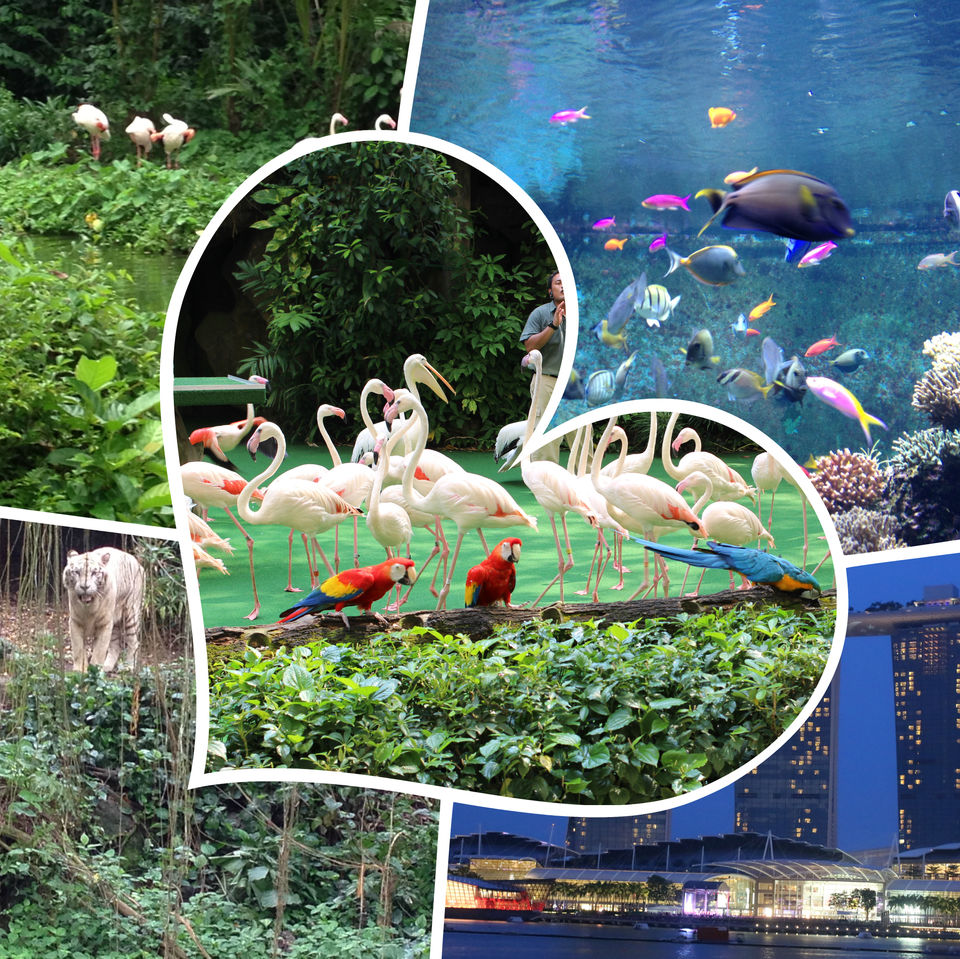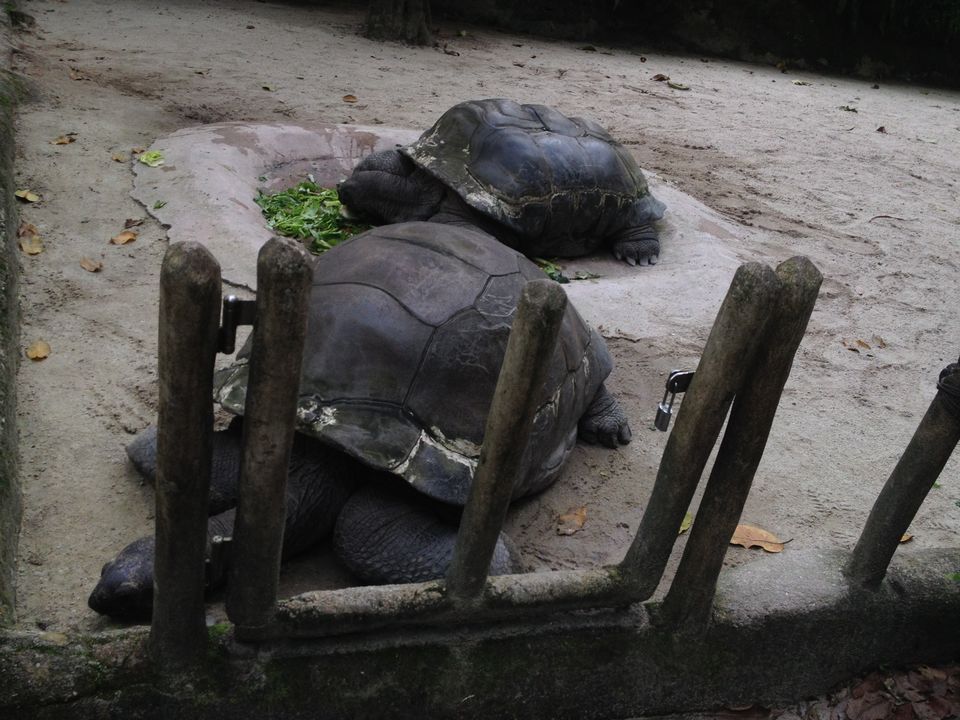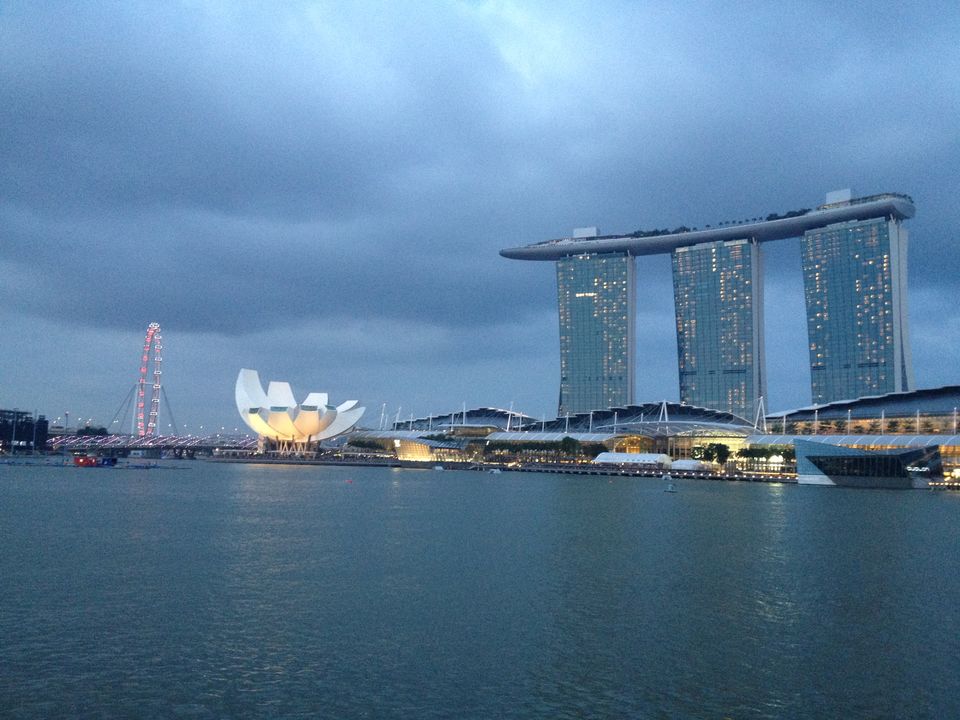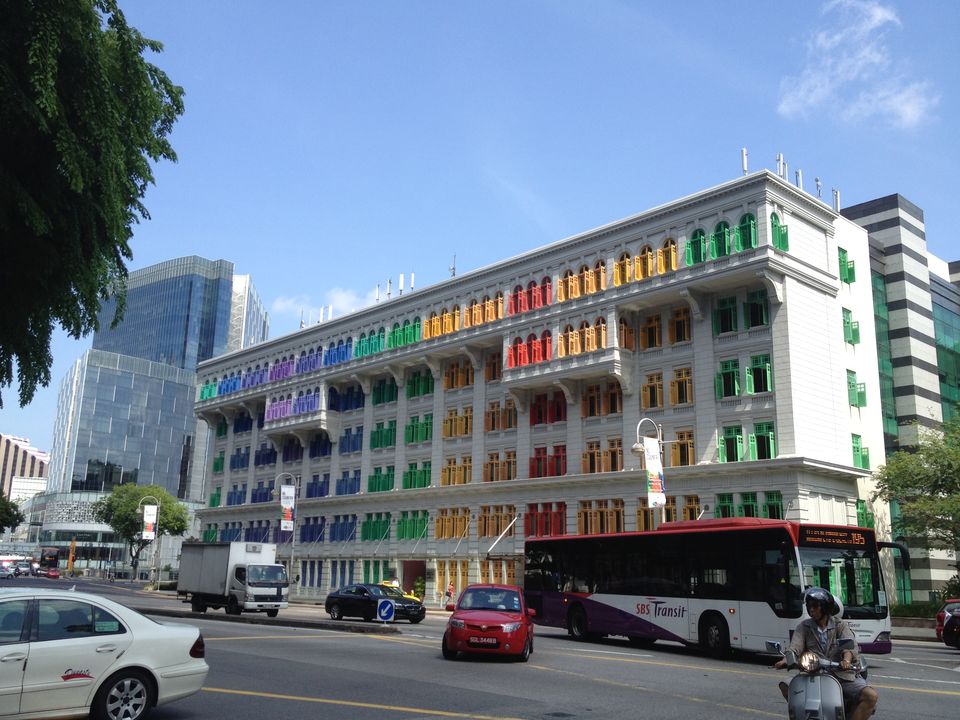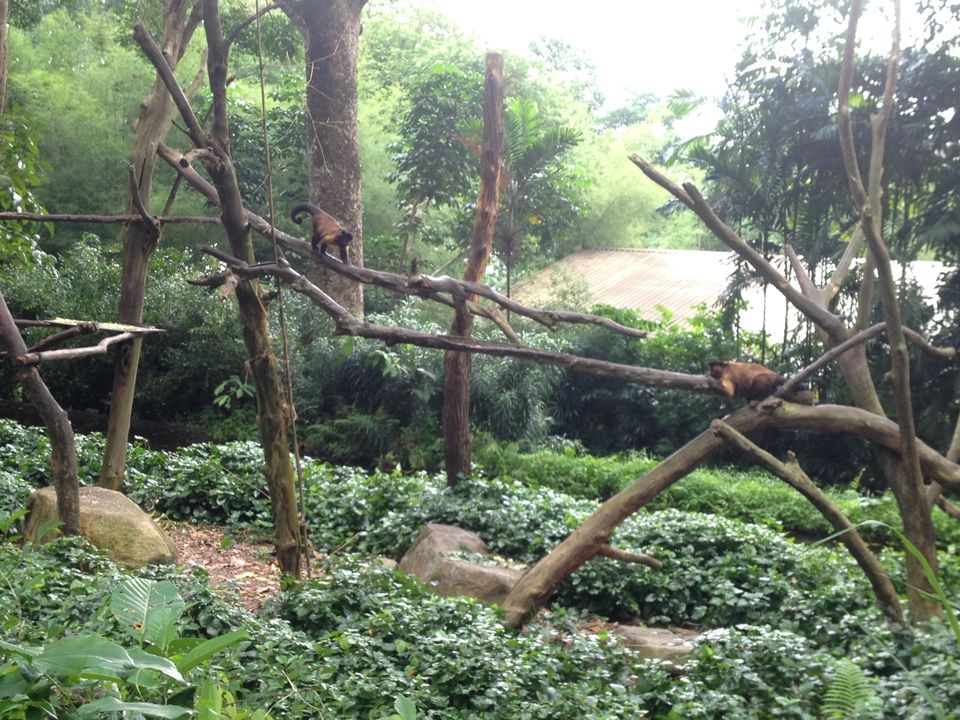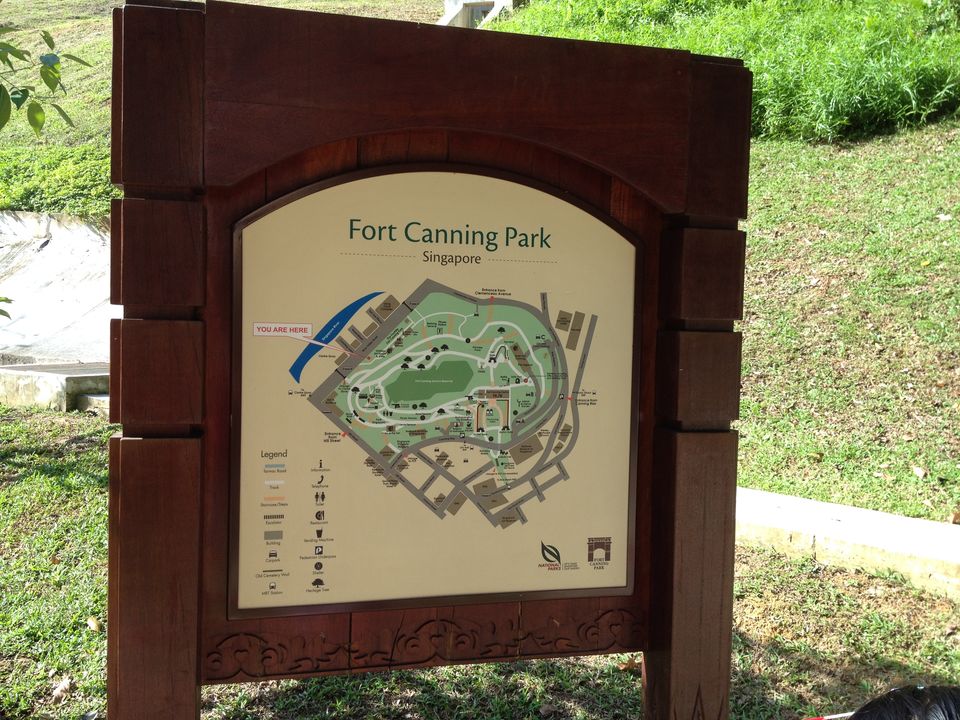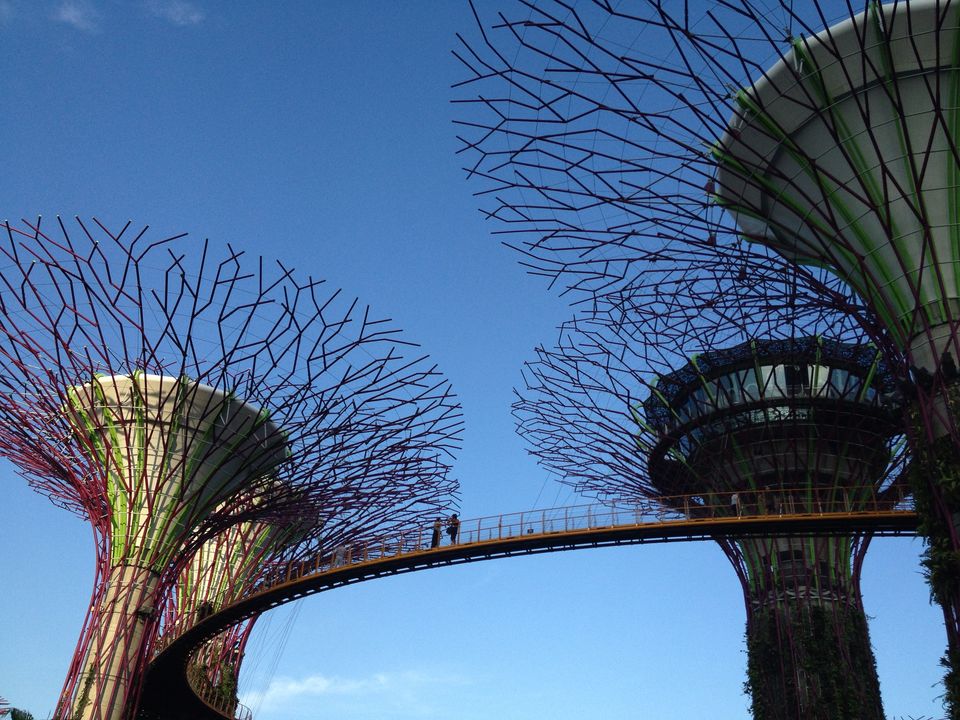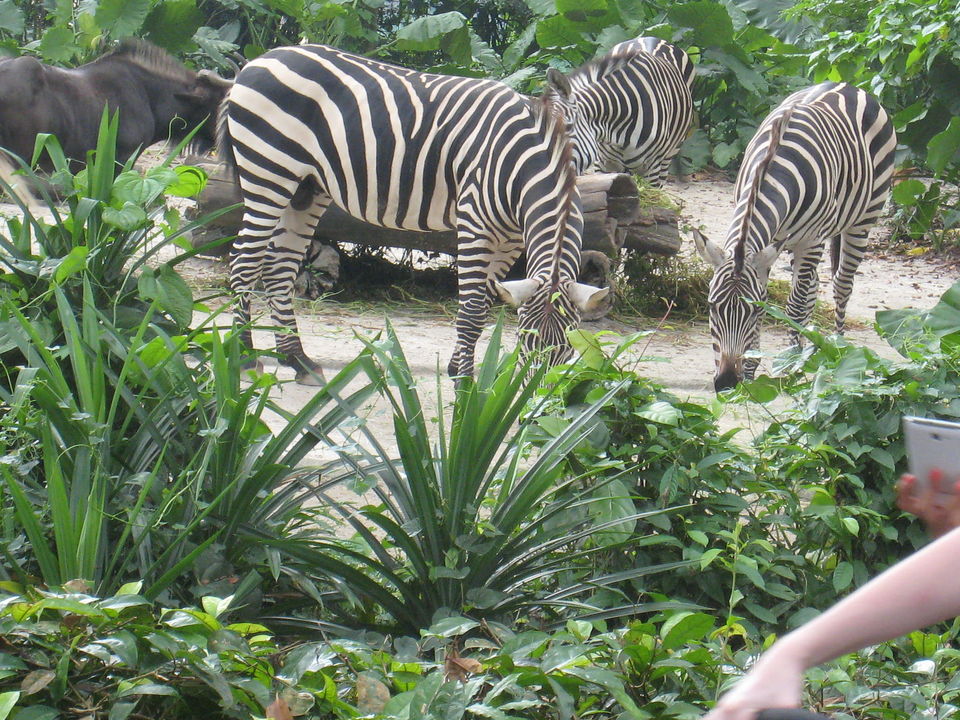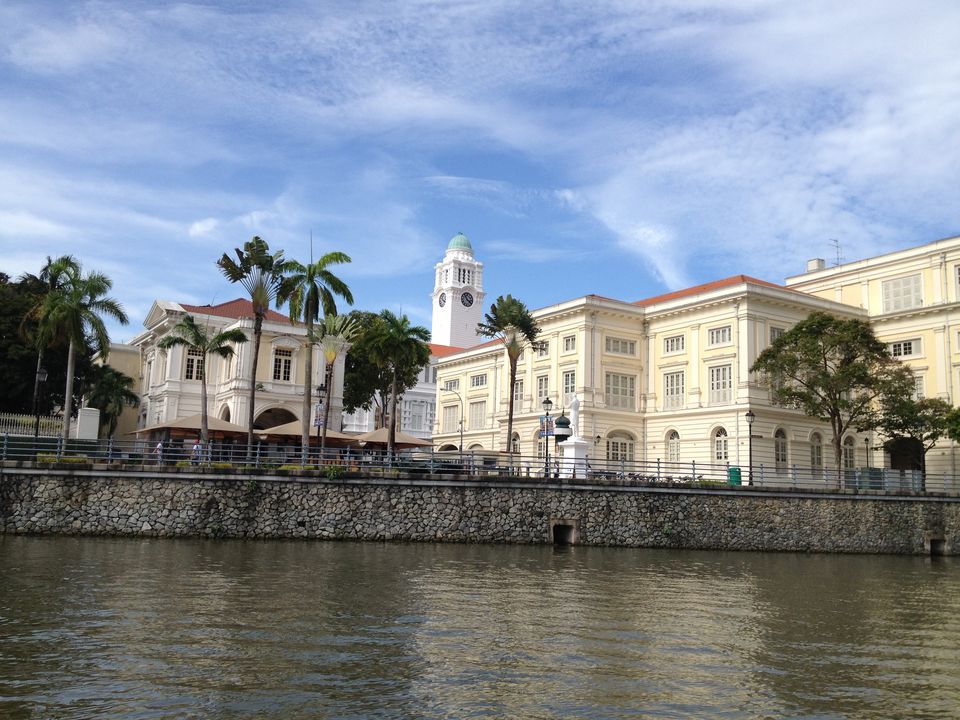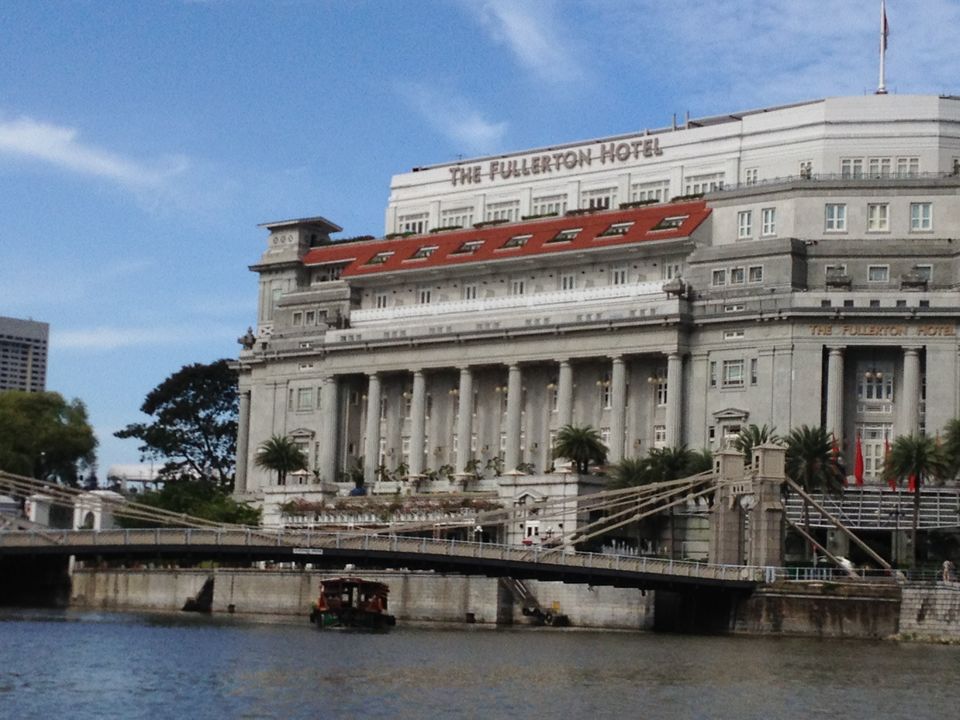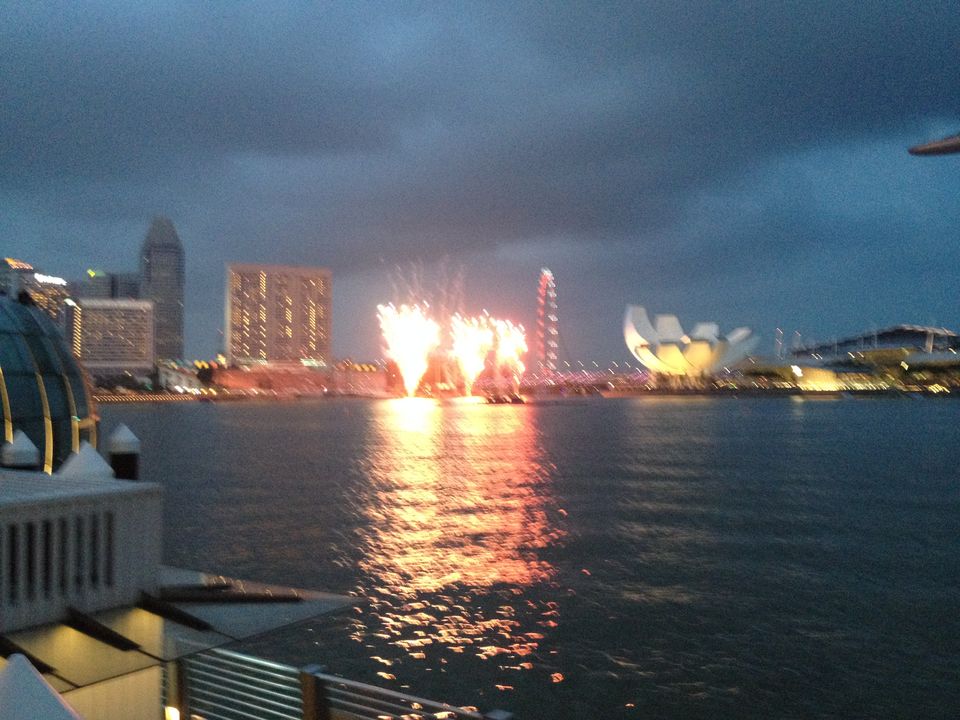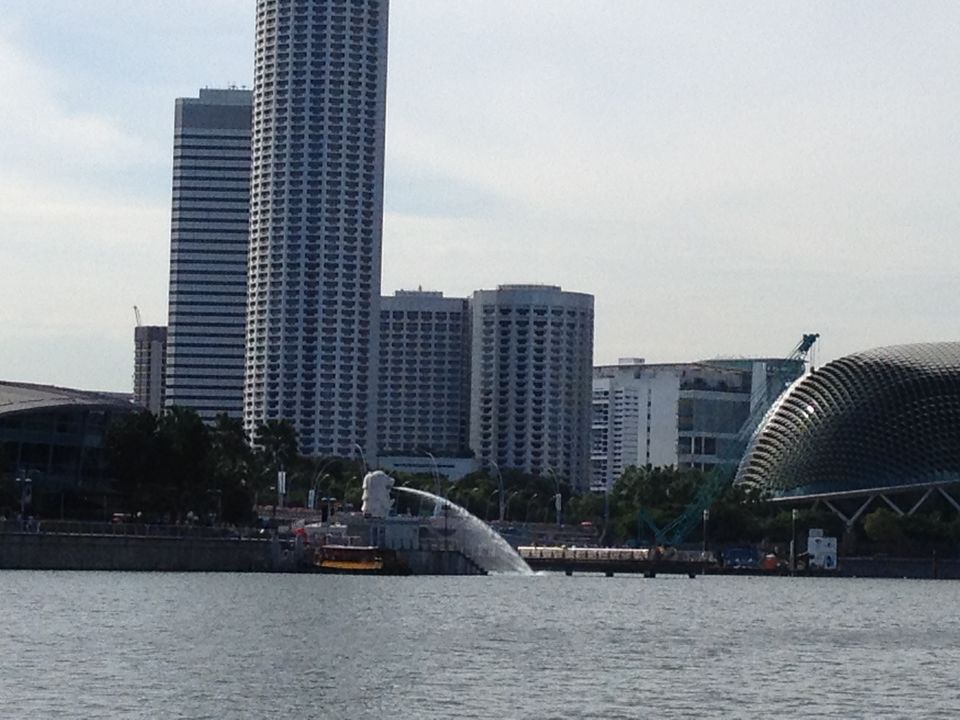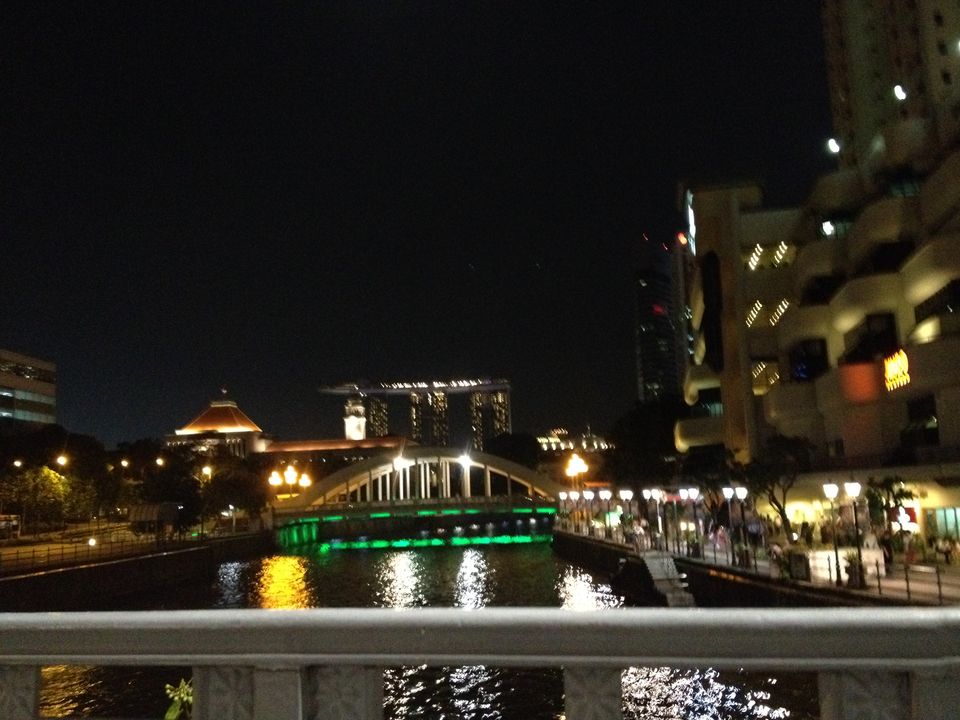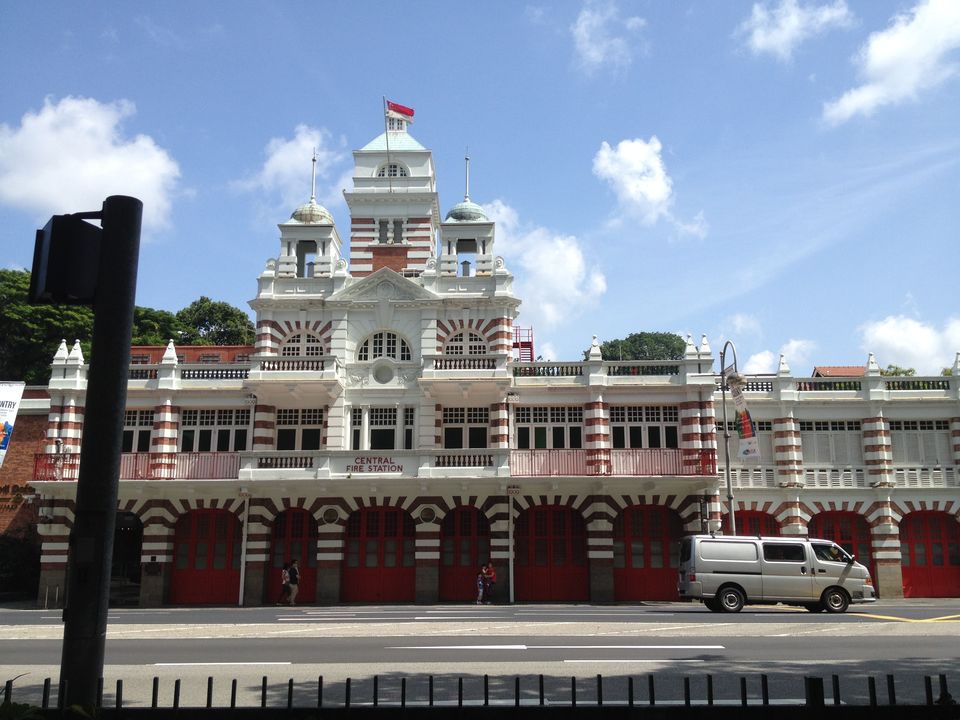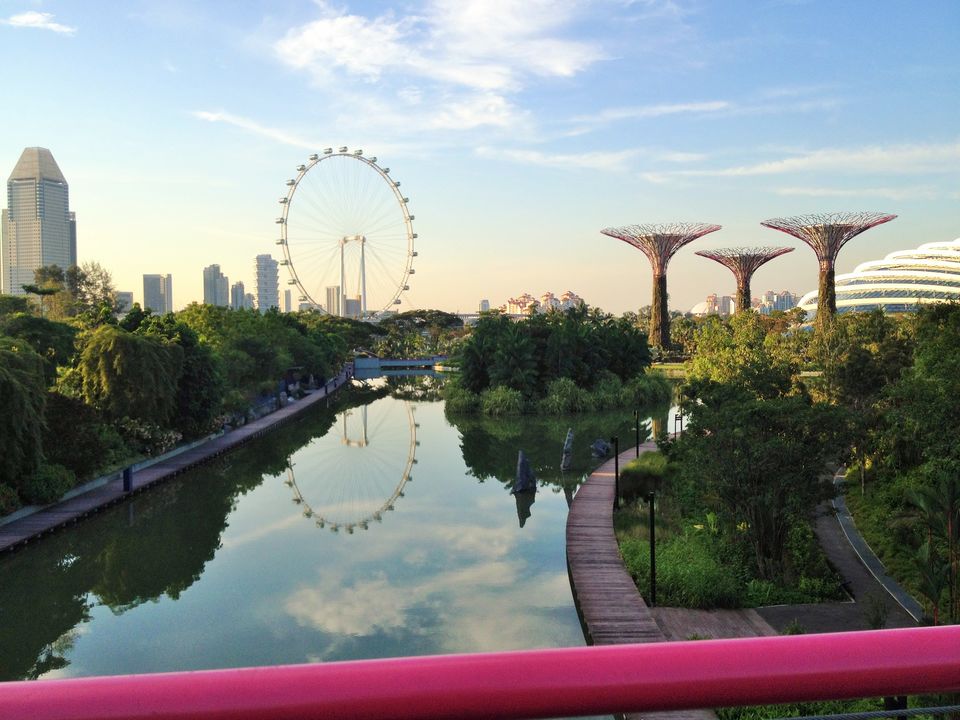 The Lion city is 'Shiok' (Singlish- Singapore English lah :))– a delightful exploration for children.Perfect destination for vacations.
Perhaps the most family-friendly travel destination in Asia. Wild adventures, a bevy of parks, long coastline, libraries, museums, Isles for day trips; the Red Dot plays a great medley of out and in doors for kids. Little wonder, there's much wonder for the little, here!
My top ten pick for kids / family fun in Singapore
Encounters in the Wild - Zoo, River Safari, Night Safari and the Bird Park form the quartet of Singapore's animal kingdom adventures. You can even get animals to eat out of your hands. Literally. A big hit with kids is The Elephant, Splash Safari Show. Inuka's (the first tropical born Polar bear) feeding time is endearing. At the River Safari, Kai Kai and Jia Jia, the Pandas and the Amazon boat ride are superstars. Head to the Night Safari for a sizzling Thumbuakar performance and then hop on to the tram ride - for an incredibly wild rendezvous. Watch animals at an arm's length. The Jurong Bird Park is a brilliant riot of colours. Birds sometimes perch on your head too! If you are crunched for time, combine the Zoo, River Safari and Night Safari on one day and do the Bird Park on another.
 Ride the Singapore Cable car - Hop on to these glass bottom cable cars for an aerial view of the island. You will be rewarded with spectacular sights of Mount Faber, Singapore Harbour, Sentosa or the city. A must do for kids; it is the fun way to reach Sentosa
Cruise along the Singapore river- Journey through time on these bumboats and witness Singapore's evolution. You can whirl through different hues of the city in a singular ride- from vivacious parties, romantic dinners, Supreme Court, Parliament, ancient bridges, modern splendours, Merlion, Marina Bay Sands to the busi-ness in CBD. I recommend the ride around sun set to make most of views in natural light and illuminations.
Hop islands to Sentosa- Packed with resorts, shows, Madame Tussauds, beaches, Universal Kingdom, dining, shopping and even Casinos, Sentosa has something to offer for every visitor. We loved the Wings of time show there. The South East Asia Aquarium with its vibrant underwater life and the endearing dolphins is a favourite. 'The Wings of time' sound and light show is worth a watch.
Become a Fire fighter @ Fire Stations – Yes, what with the Fire station throwing its gates open, children can don costumes, watch fire fighters in action, handle a live hose, explore fire fighters real machines, heritage fire engines, learn, experience. Phew! And do a lot more. Our favourite is the Central Fire Station.  The Open house @ all Fire stations is usually from 9-11 every Saturday morning.
Catch a performance @ Esplanade- The iconic 'Durian' shaped theatres by the bay offers renowned performances with abundant choice for tiny tots too. We made up missing out on the super hit musical 'Sound of music' by catching others. Featuring international as well local artists, it is recommended during a long trip.
Barbeque party @ East coast park- Think of picnics, skating, cycling, jogging or even camping in Singapore's parks. Who can resist the best of both beaches and parks bundled together in the 15 km long ECP? The largest park in Singa, ECP, with low tides, also makes swimming fun for kids. Mighty ships stand guard in the background.
Watch Super tree grove @ Gardens by the bay- You can just not miss the landmark, Gardens by the bay. How can anyone, with 11 majestic super trees standing tall? While travelling with young kids, I recommend strollers, for the walk here can get quite tiresome. Reason enough to rejuvenate @ the Children's garden. Synchronised water fountains and the tree house are much-loved by kiddos.
Skitter around Singapore museums- Take a pick from art, history, science, toys, hospitals, civil defence; the Lion City has no dearth of museums. In fact, the latest addition is the wax museum. Our favourite is the Children's section @ the National Museum, and the Art museum across the road. Or the Snow City at Science Center is an all time hit :)
Jump and play @ Jacob Ballas – Tucked away near Singapore Botanic Gardens is this children's exclusive space. Allow them to learn about plants in this innovative outdoor exploratory, while you sit back and watch all the action. Or try climbing the tree house with them and rediscover the child in you. Or watch an orchestra @ the Shaw Foundation Symphony stage set among oodles of green.  The choice is yours.
With vacations round the corner, don't be confused with family destinations. Put Singapore on your map, and its time to pack your cap!