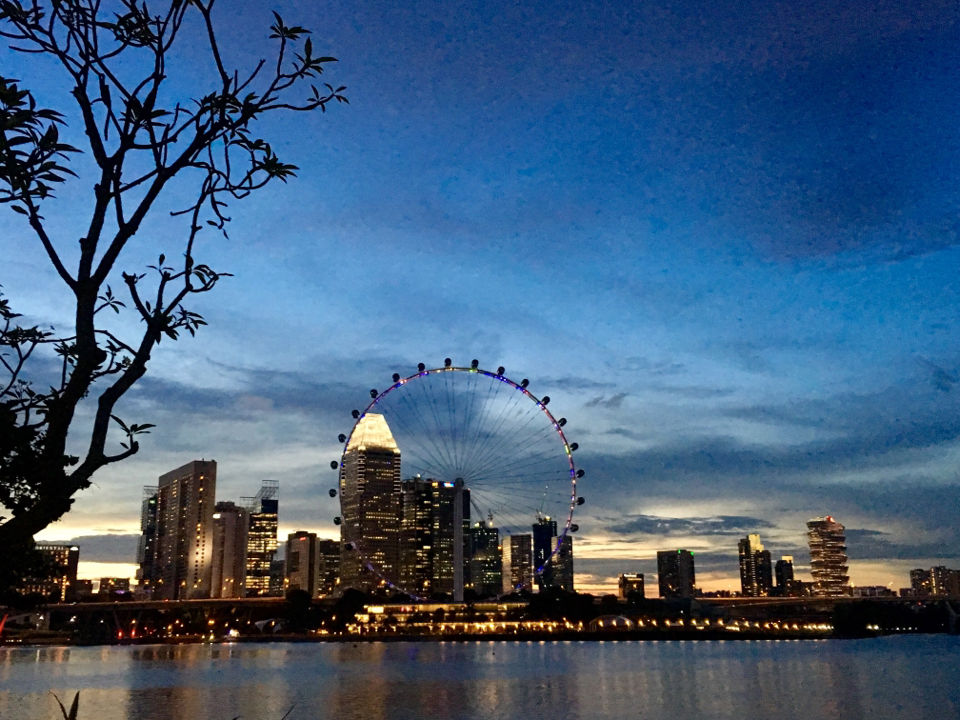 Singapore! what do I say about you. Just when I think that I am done exploring you, you surprise me with something never seen before.
Yes , that's what goes on in my head when I think about this city. My temporary home for this year. I never knew I will start loving this city as I have never been a fan of urbanization. But , Singapore had other plans for me. There's something for everyone.. sounds cliche? But yes , it's true with Singapore.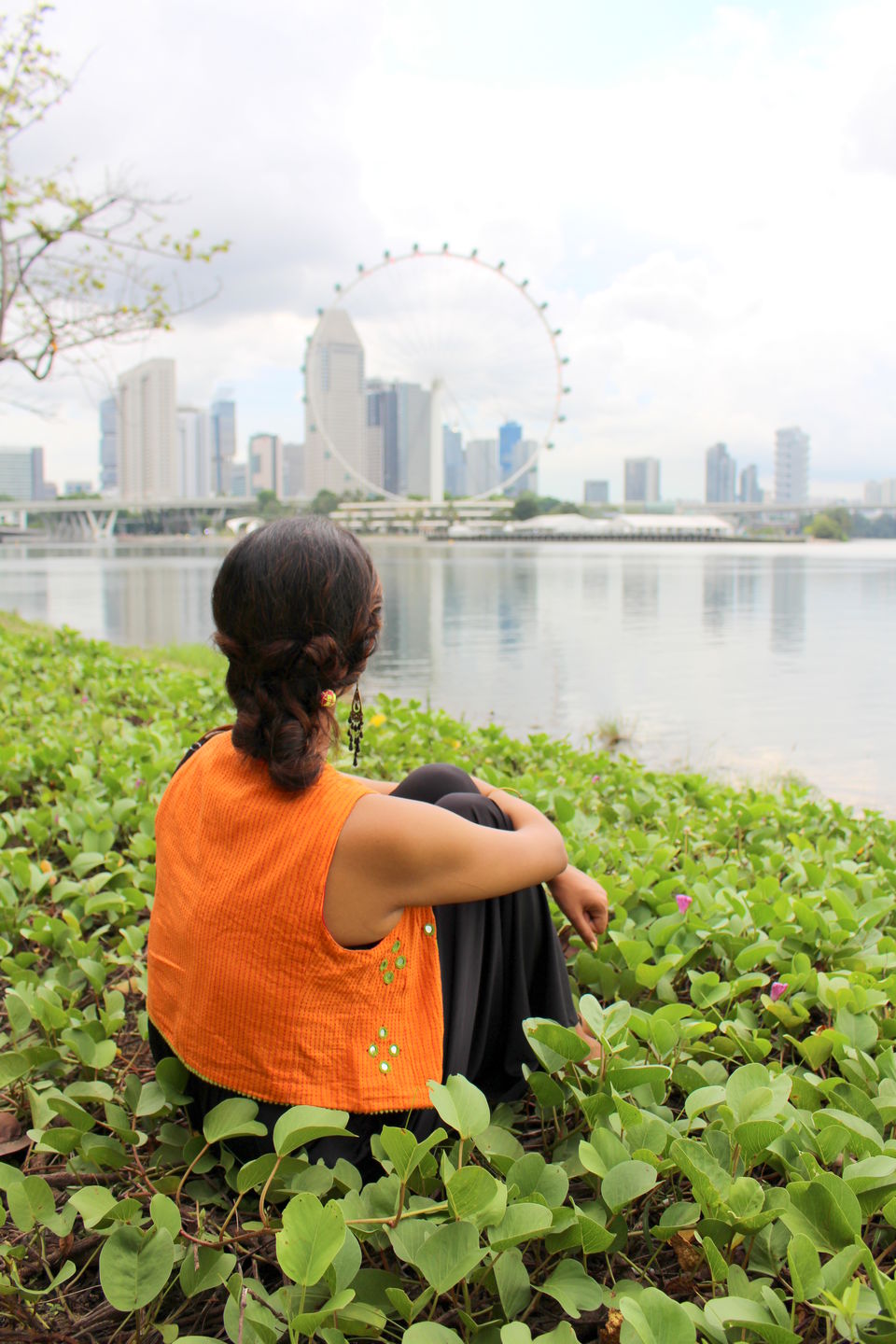 Transportation-
Singapore is a city of easiest ever public transport. Get a MRT card made from any metro station, get a station map and you are ready to go. However, cabs are always available but they are expensive. Public transport is cheap and has the best connectivity to almost every nook and corner in Singapore.
If you love shopping head to Buggis or Orchard road. Buggis is popular for its shopping street where you can buy souvenir , clothes , shoes , accessories in the cheapest prices possible but on "can't try " condition. While orchard has the most premium outlets , grandest malls and lots of bling.
And while you are shopping , don't forget to taste Churros ;)
If you love adventure , fantasy and sci-fi then Universal is the place for you. It has got everything for everyone. From cute minions to heart pumping transformer ride .. I bet you won't be disappointed. The entry ticket for a day is 70 SGD but you can get a discounted one online.
If you are tired from your routine life, need some pampering , wanna feel life king size then Singapore offers best hospitality and known for its luxurious stay-cations. Marina Bay Sands hotel is world famous for its architectural beauty, breath taking view that its sky deck offers and hospitality. Hotel has many lounges , restaurants and cafes. However, many of them are reserved only for guests staying in the hotel.
If you want a cheaper option to have a great view of the city then head for Singapore flyer. In 30SGD , you get a 45mins ride of the flyer offering a great view of the city.
Now, comes my favorite part. Singapore is a place , virtually covered in green. If you a nature lover then Singapore is the place for you.
Every place has a park, lakeside or green-walk but the main attractions for nature lovers are Gardens by the bay which has Cloud and flower dome in-house , Botanical gardens and Singapore zoo.
Gardens by the bay has free entry to the gardens however , you have to pay entrance fee for hanging ridge, cloud dome and flower dome.
Eleven of the Super trees are embedded with environmentally sustainable functions. Some have photovoltaic cells on their canopies to harvest solar energy for lighting up the Supertrees., while others are integrated with the Conservatories and serve as air exhaust receptacles. Isn't that cool? Now you must be wondering what are supertrees? have a look at these-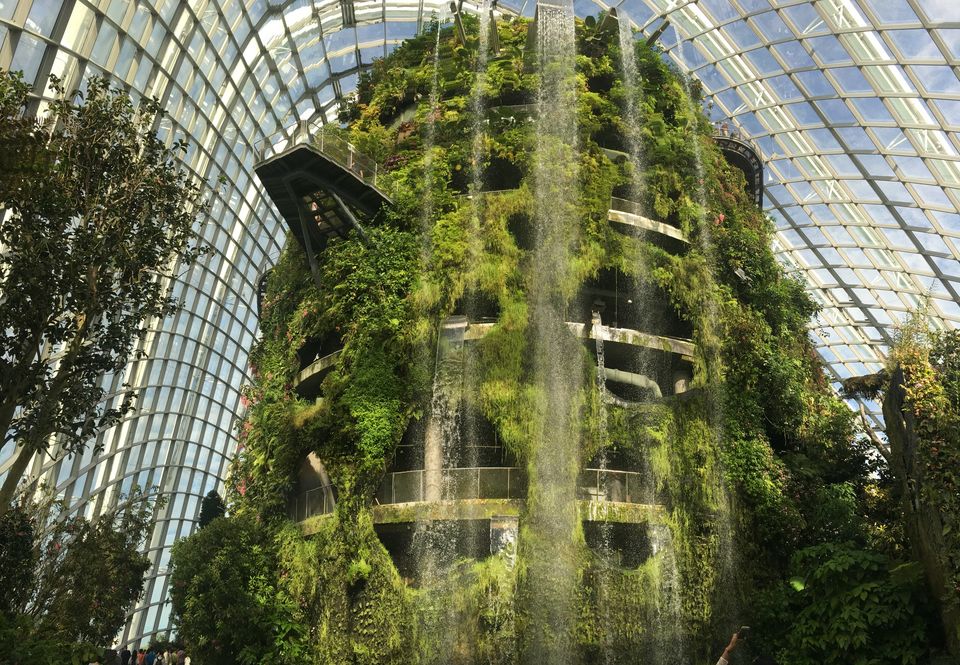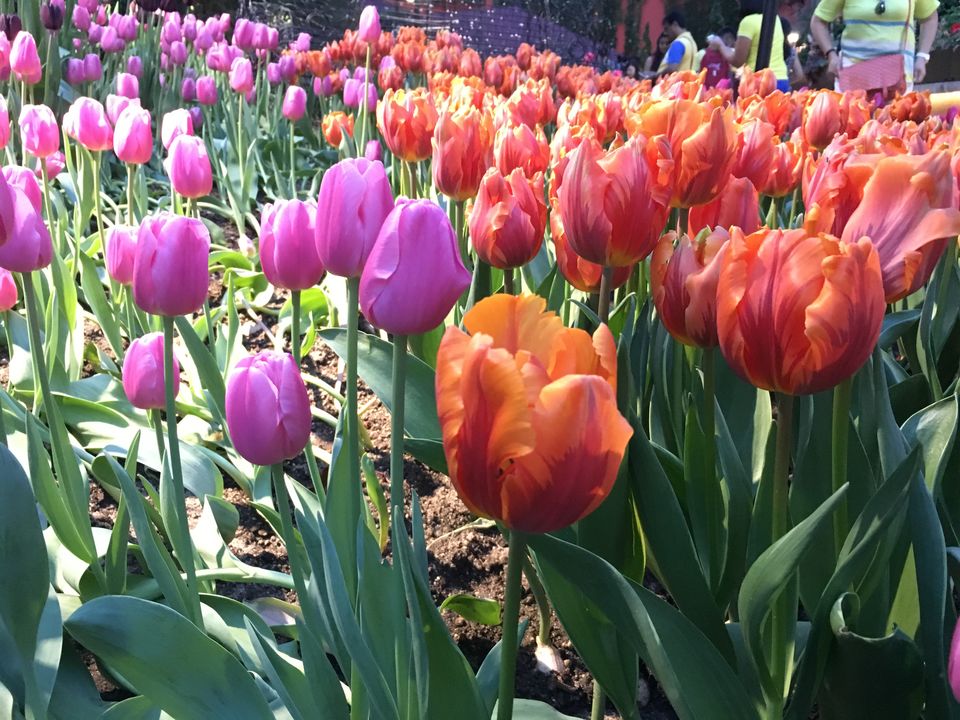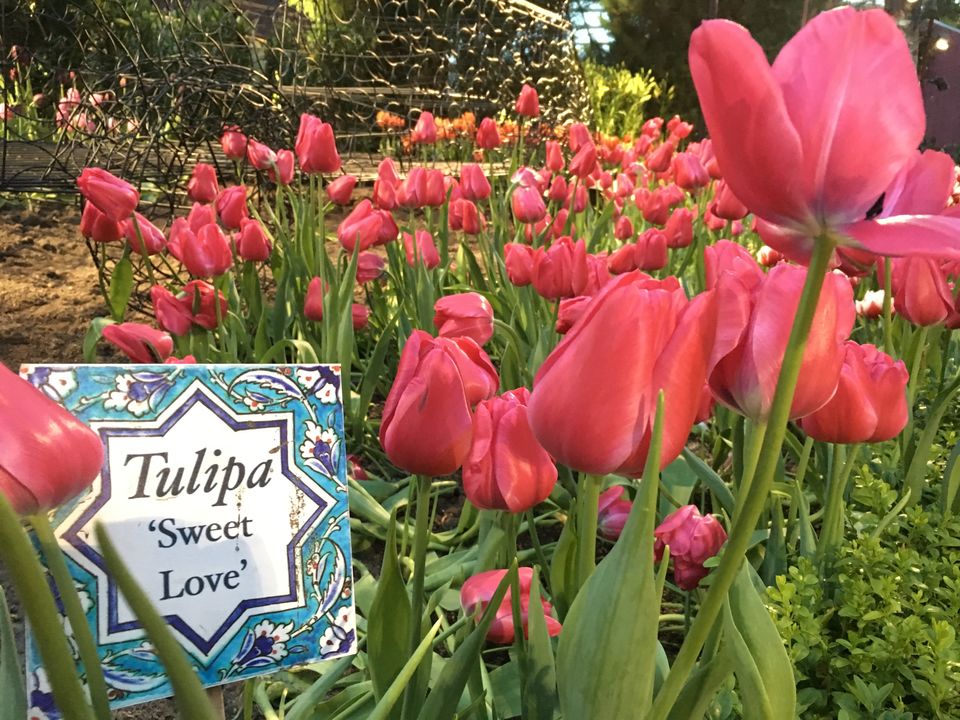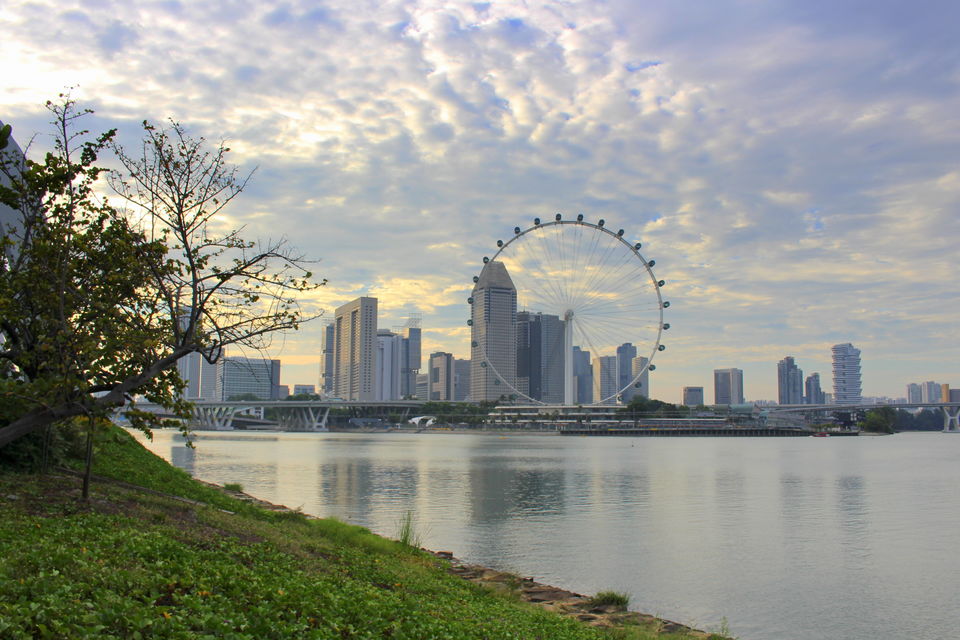 Wildlife reserve Singapore offers tourists a visit to Singapore zoo, River safari and night safari. You can choose which one excites you more.
And, at last I would not forget to mention some exotic photography spots for are enthusiasts. Afterall , who wouldn't like to go back home from here with some HD memories in their camera!
Tempted? So what are you waiting for? Get started and plan for Singapore.. See you soon :)