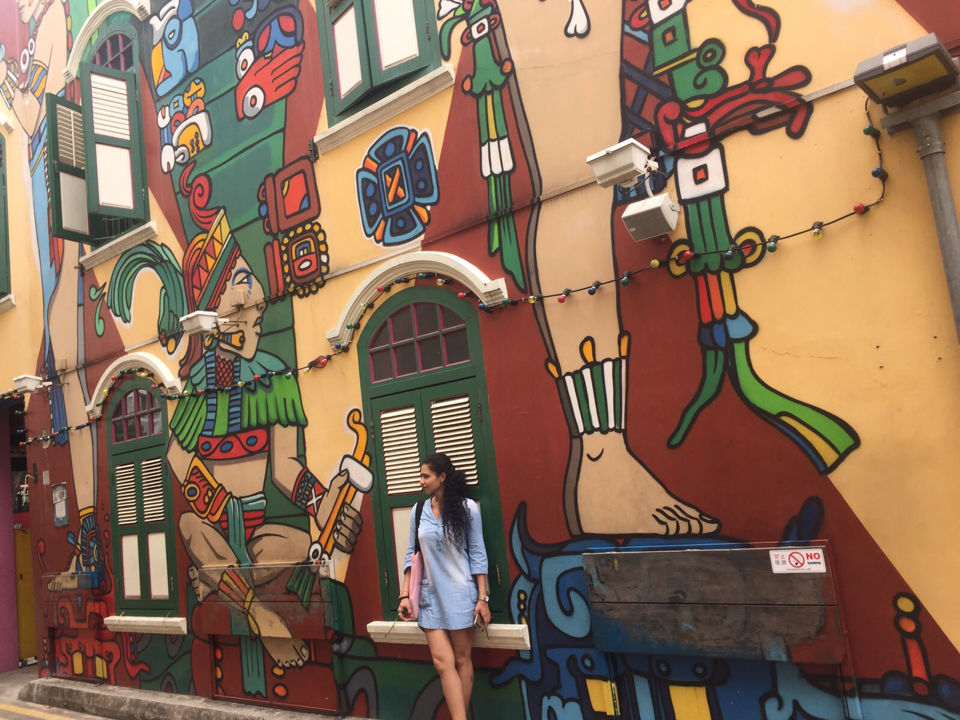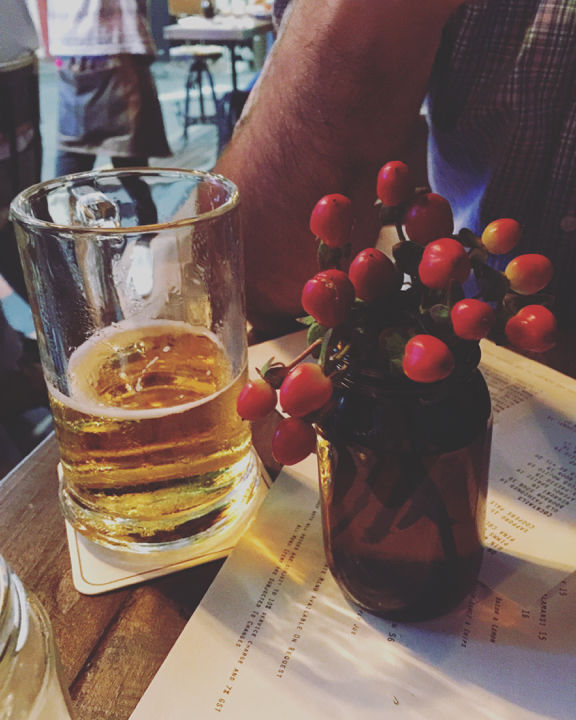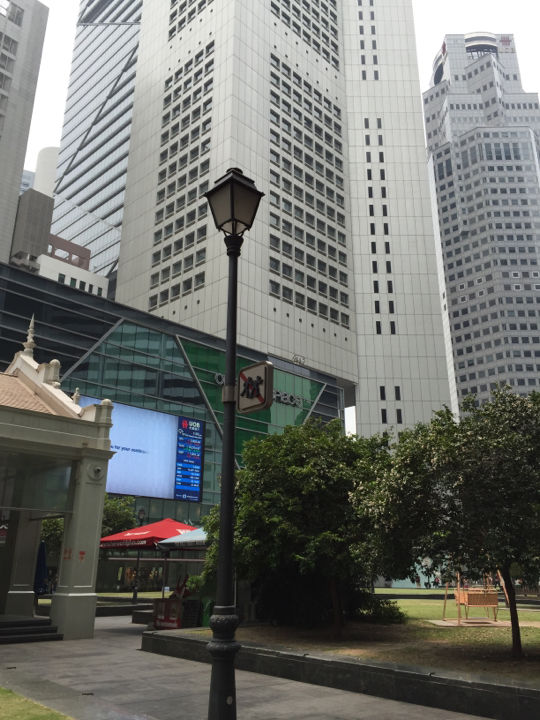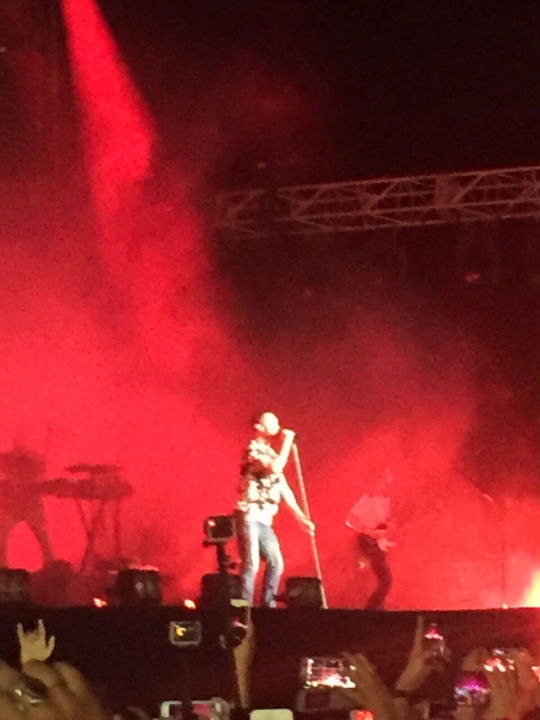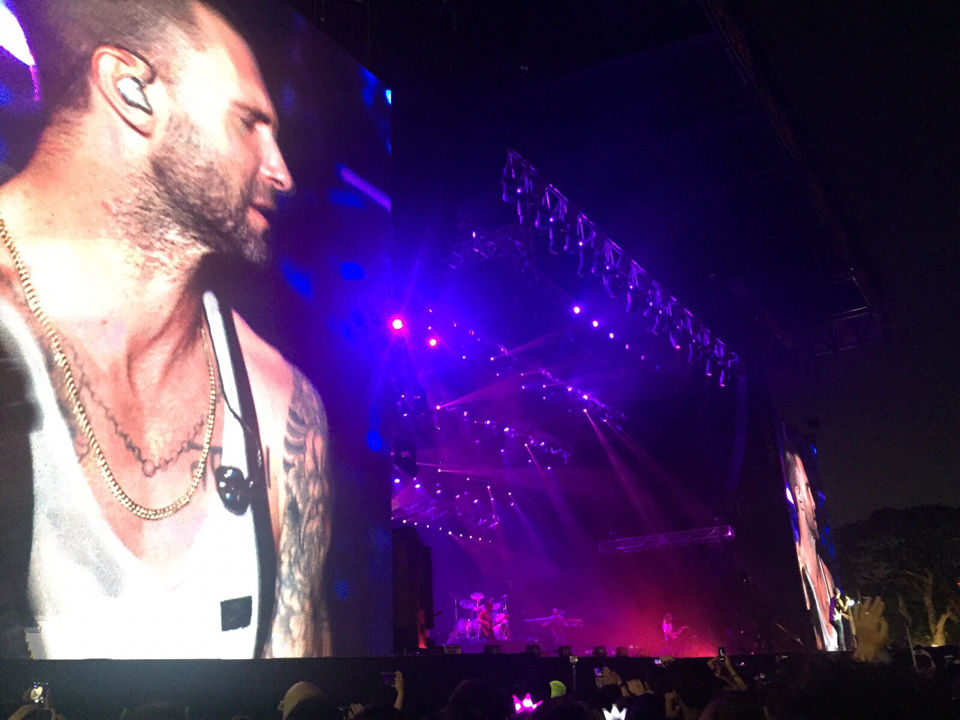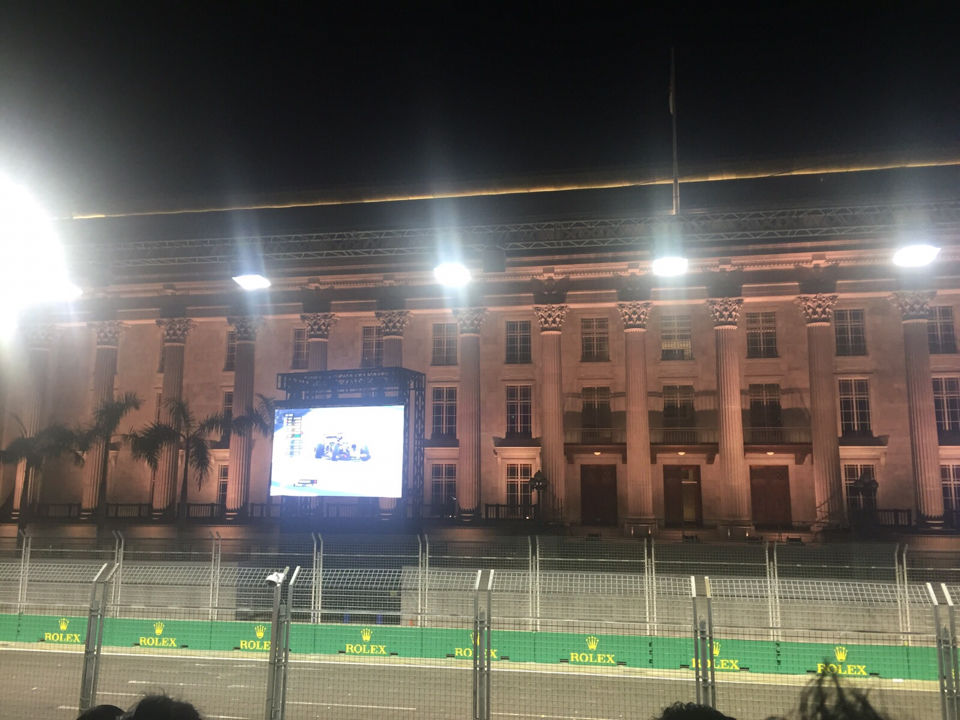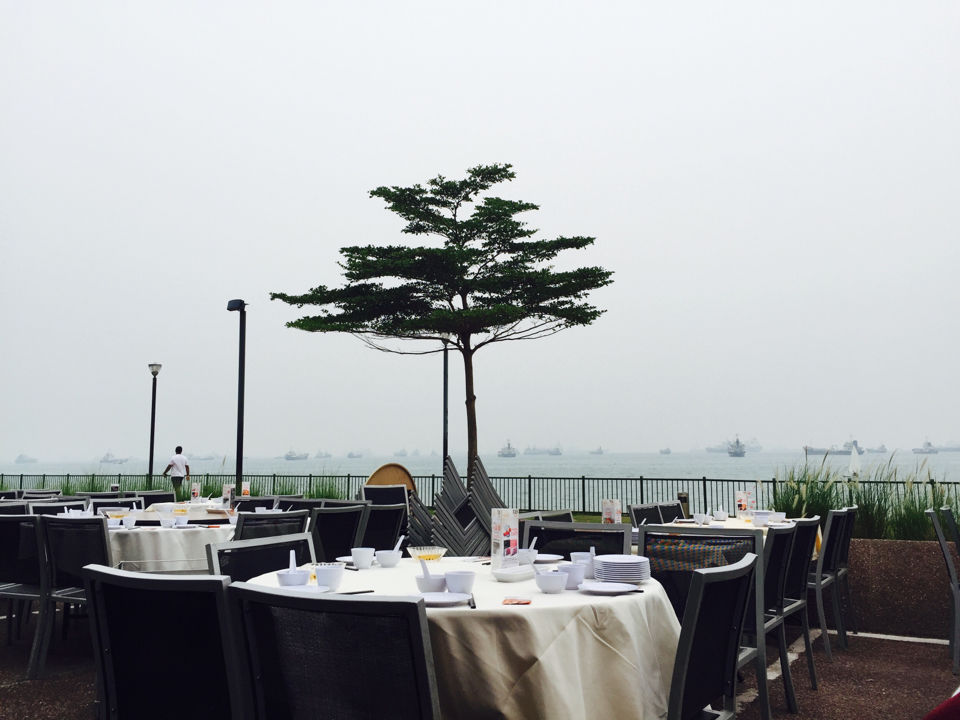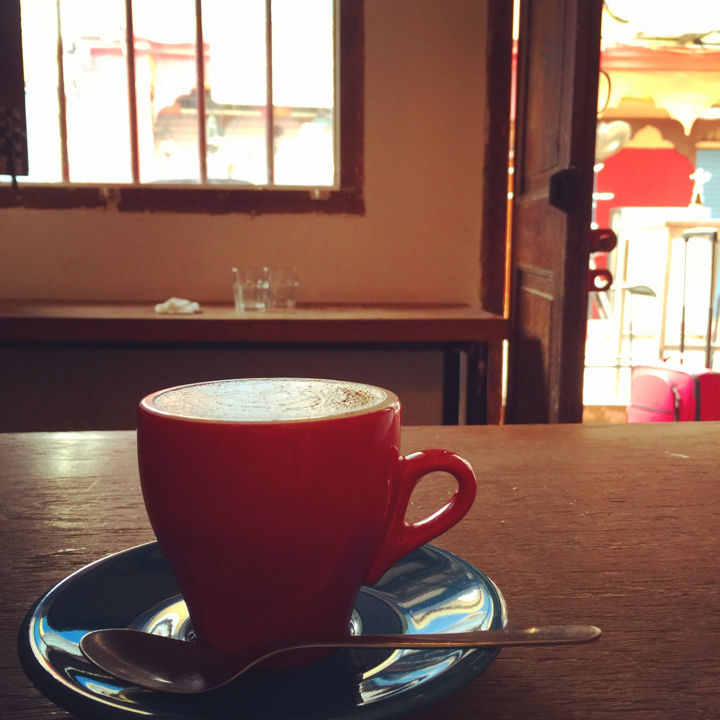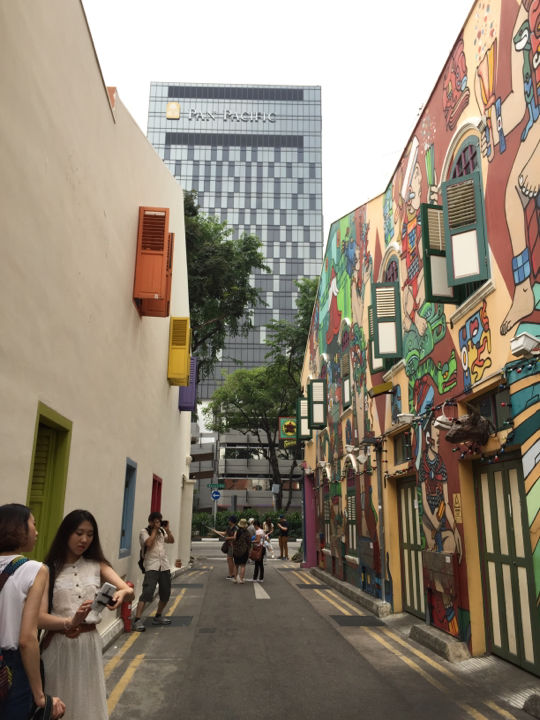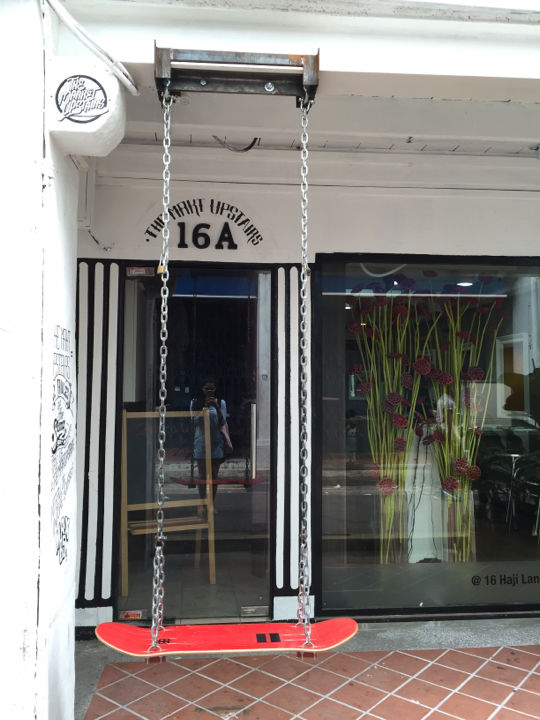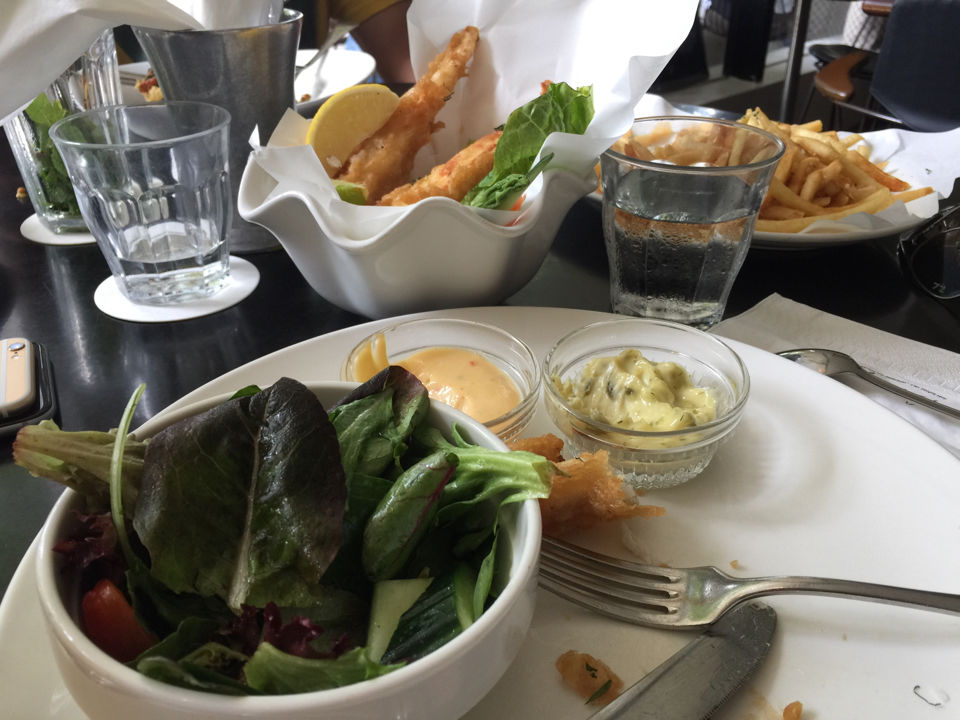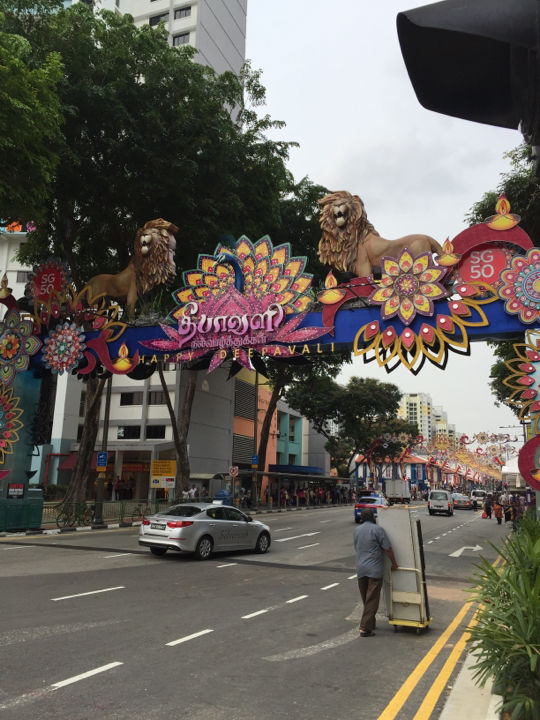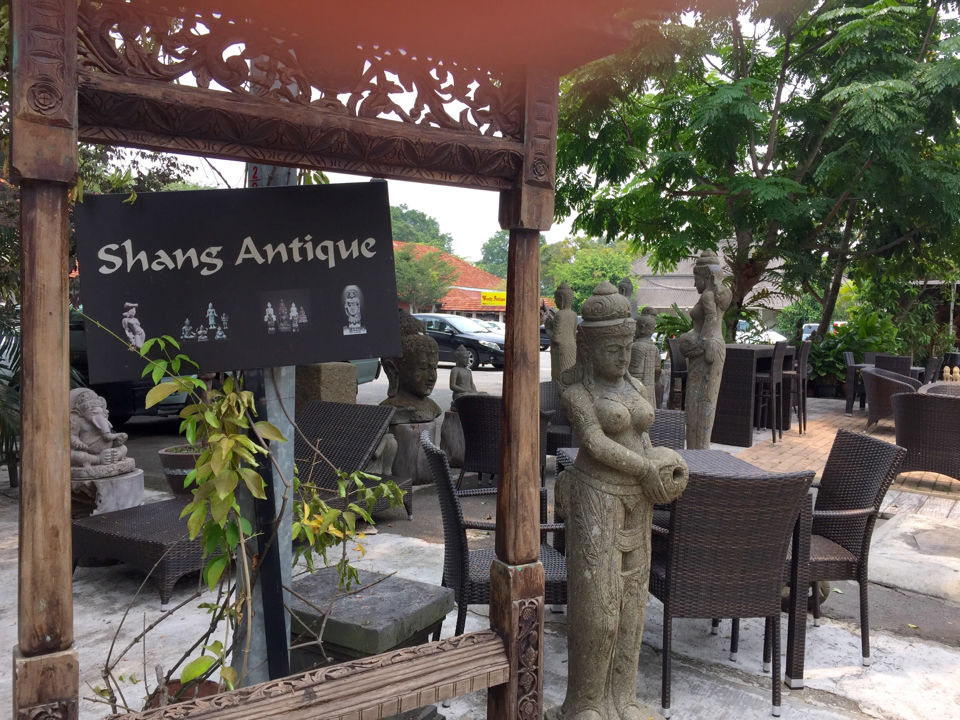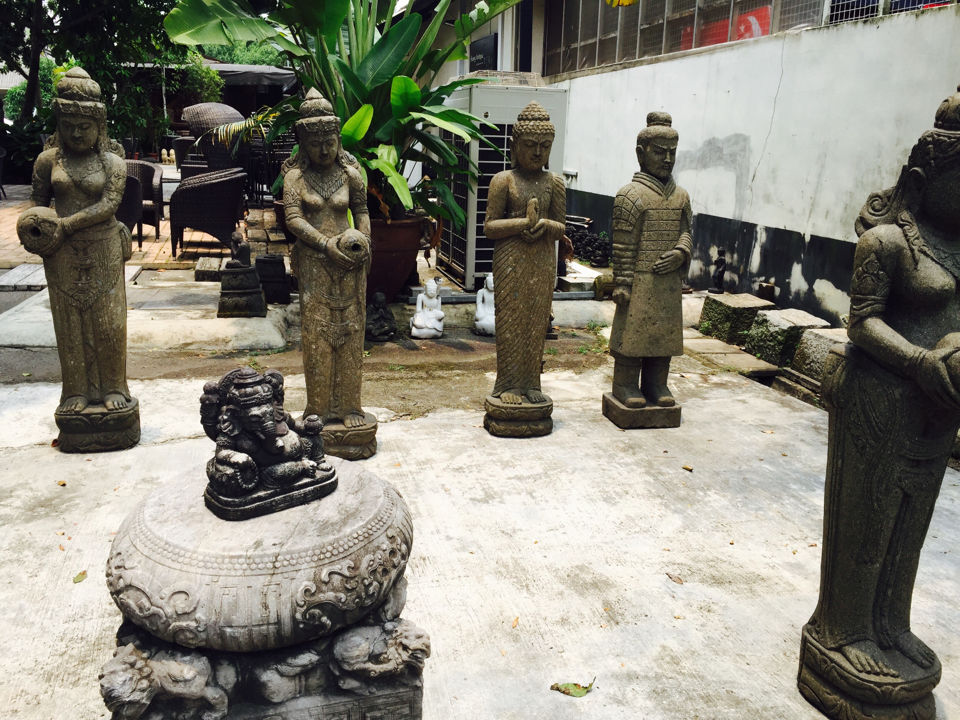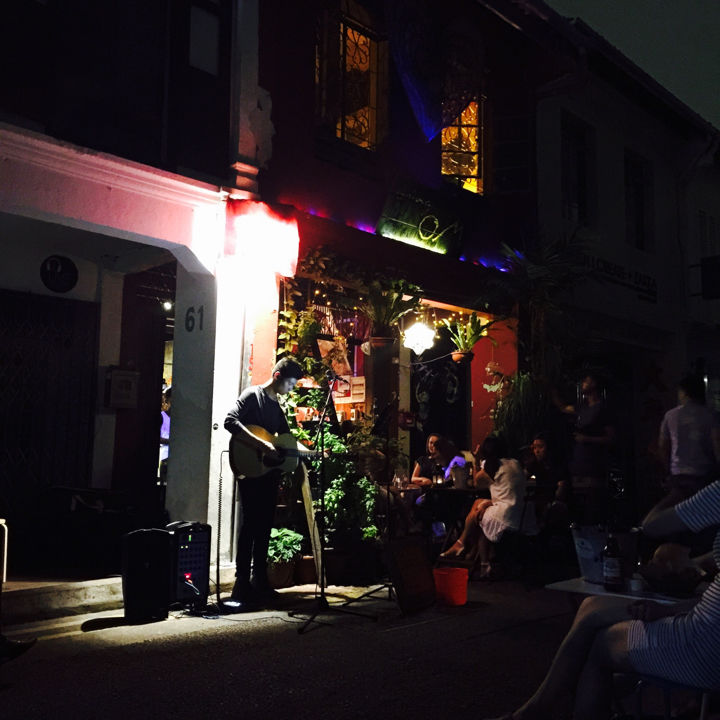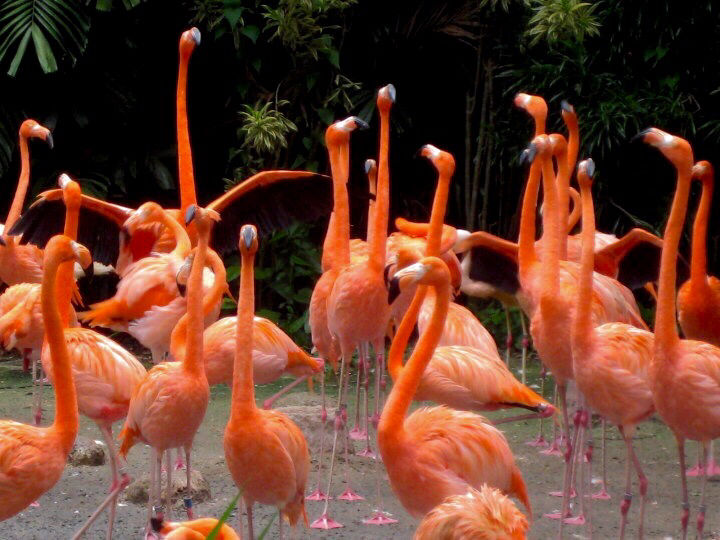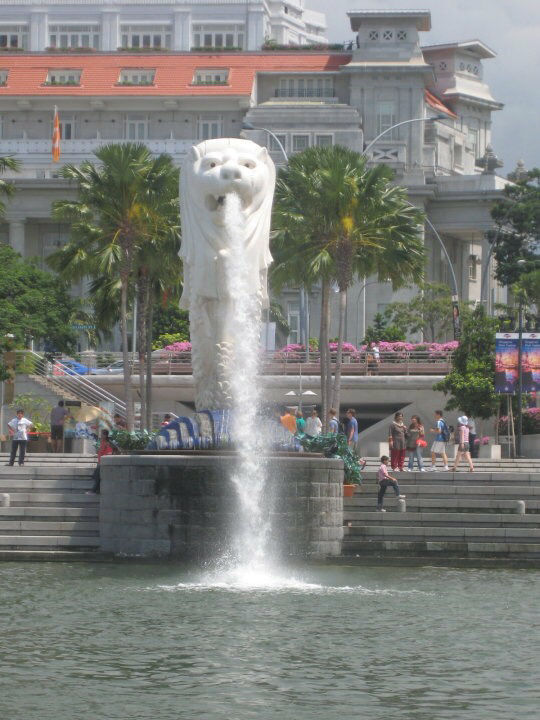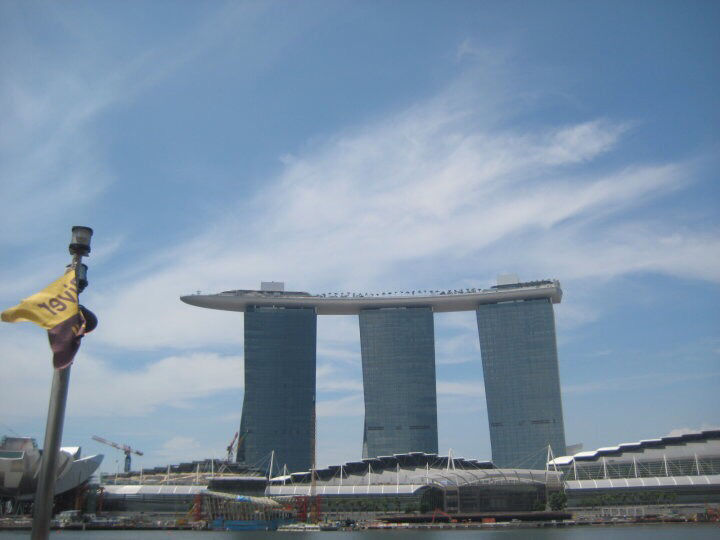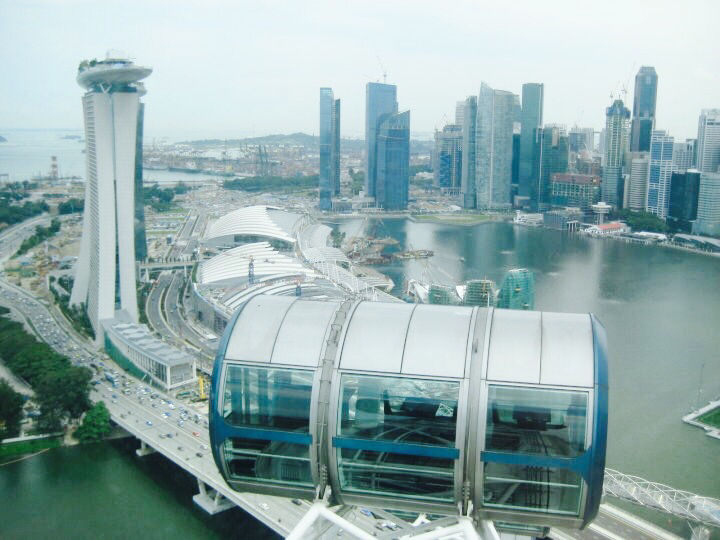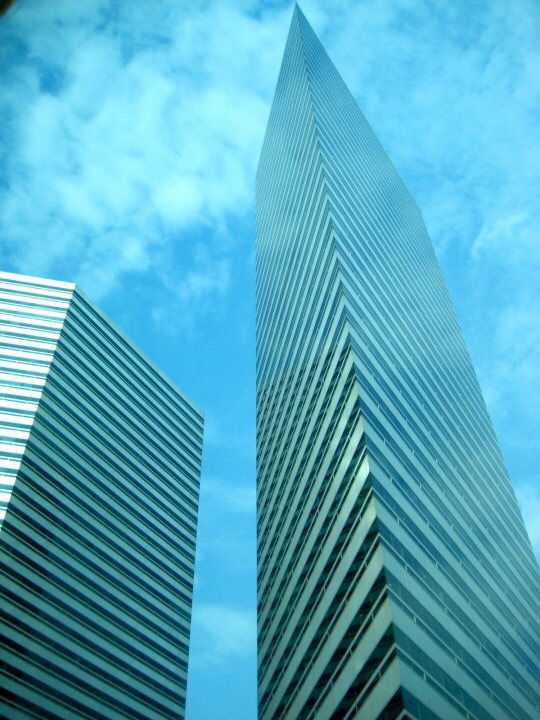 #I have been to Singapore a total of 3 times by now and still intend to visit again, and every time I visited this place I discovered something new. There are people or rather 'tourists' who say - it's a small place, you barely need 5 days to see it and you are done! But, I beg to differ.
This city has so much to offer, the food, YES the food is marvelous, the pubs and the clubs, the night life, the people and for those beautiful people there is so much of shopping! To look at the flip side like every place has, it's an expensive city, with a capital E! The food and drinks aren't as cheap as you may find in any of the cities around the world. But, if you are looking to explore and whoa yourself with the creativity around the place, you are up for the game.
Besides all the stuff that I enjoy doing as a local, if you plan your first trip to Singapore - there are a few must sees.
Singapore flyer - super slow but why not check out the view from every angle.
Night safari - totally worth it, take a ride in their toy train!
Sentosa Island - this place is fun with its rides, parties, restaurants and of course there is a beautiful beach club too!
Shopping! Who doesn't want to shop in Singapore? Umm.. Me! Cause I would rather explore some more places. It's so expensive I would prefer waiting up for the end of season sale in Mumbai!
Take walks around the Marina Bay and check out some beautiful lighting in the night. They have boat rides available in the day time as well.
If you like live music make sure you visit the Arab street post 9:00 pm - you will be served with drinks by the road side on small stools, you can even shake a leg if you like!
All in all Singapore is a mixture of influx from all over the world - investment bankers, lawyers, fashion designers and so on. It's a land of opportunities and a place to feel at home. I am not saying it doesn't have its cons but I am certainly making a trip soon!