This is my first Itinerary that is published on this blog. I intend to write one itinerary a month with as much information as possible so that it can be referred by travelers for planning their travel. The primary focus will be on cost so that most of the readers can plan for these travels.
These Itineraries will be structured and will have similar layout for all the articles. If any of the readers have suggestions for improvement, they may drop in a comment below.
To begin with let us start with Singapore!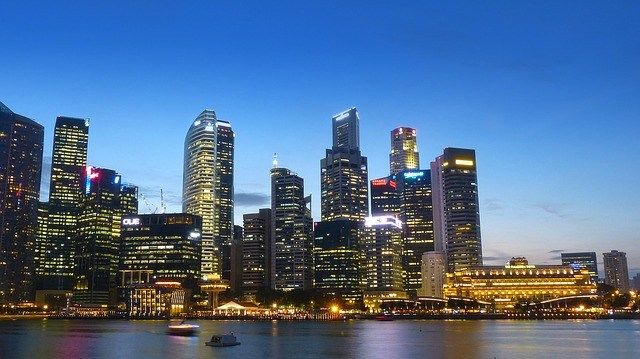 Introduction:
Singapore is also known as Asia's Garden City or Tiger City. The country though small is pretty dense but thanks to its Greening Policy one can find plenty of Gardens and Forests in Singapore. During the visit one can speak in English, Malay, Huayu, Mandarin or Tamil languages. The official currency is Singapore Dollar (SGD or S$) and S$. 1 is approximately equal to Rs. 50. So while shopping one may feel its bit expensive and same will be the case for other nations where Rs is weaker.
When to Travel:
Singapore is a popular tourist destination and best time to visit is during Feb to April where the weather is quite pleasant and plenty of outdoor activities are available for tourists. Try avoiding during May and June as the mercury level soars due to summer. If you wish to visit during the monsoon then try going during November to January.
Budget:
Approximate budget for a 3 Day trip including travel and accommodation and shopping when planned properly will be within 50,000.
Breakup for the same is given below:
Visa : Approximately 2000 Rs (Can be applied through travel agent)
Air Tickets – Return: Approximately Rs. 12,000 from Chennai/Tiruchinipalli/Kolkata when booked in advance.
Hotel: Approximately Rs. 3,000-4,000 per day for 3 Star Category with Complimentary breakfast.
Local Travel & Sight Seeing: Rs 10,000 (To cover prominent places of your choice).
Shopping and Misc Expenses: Rs 15,000.
Places to Visit: