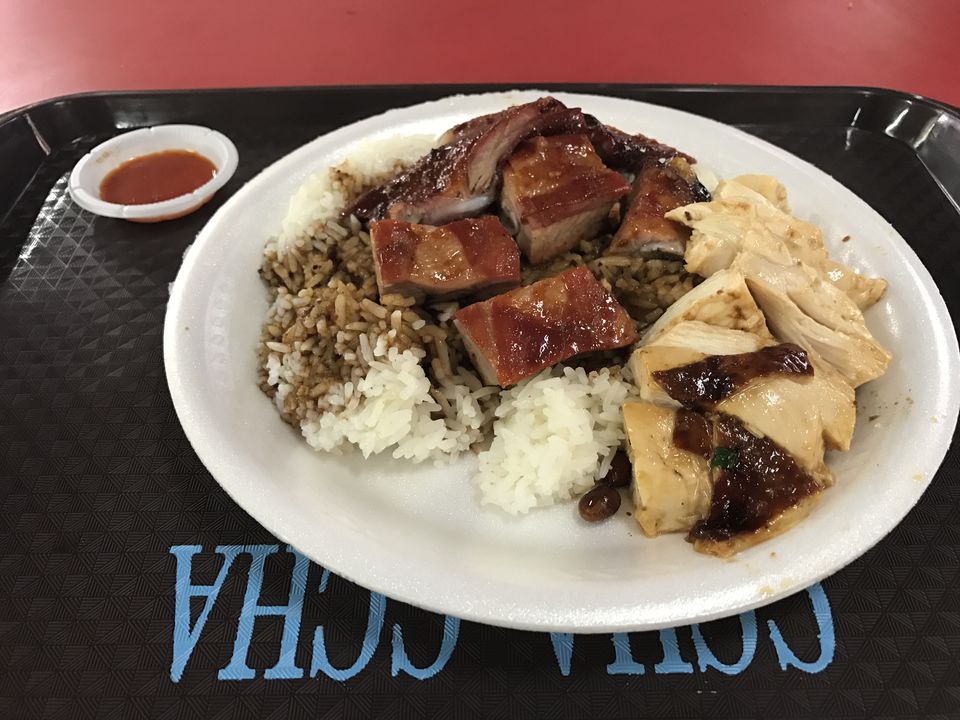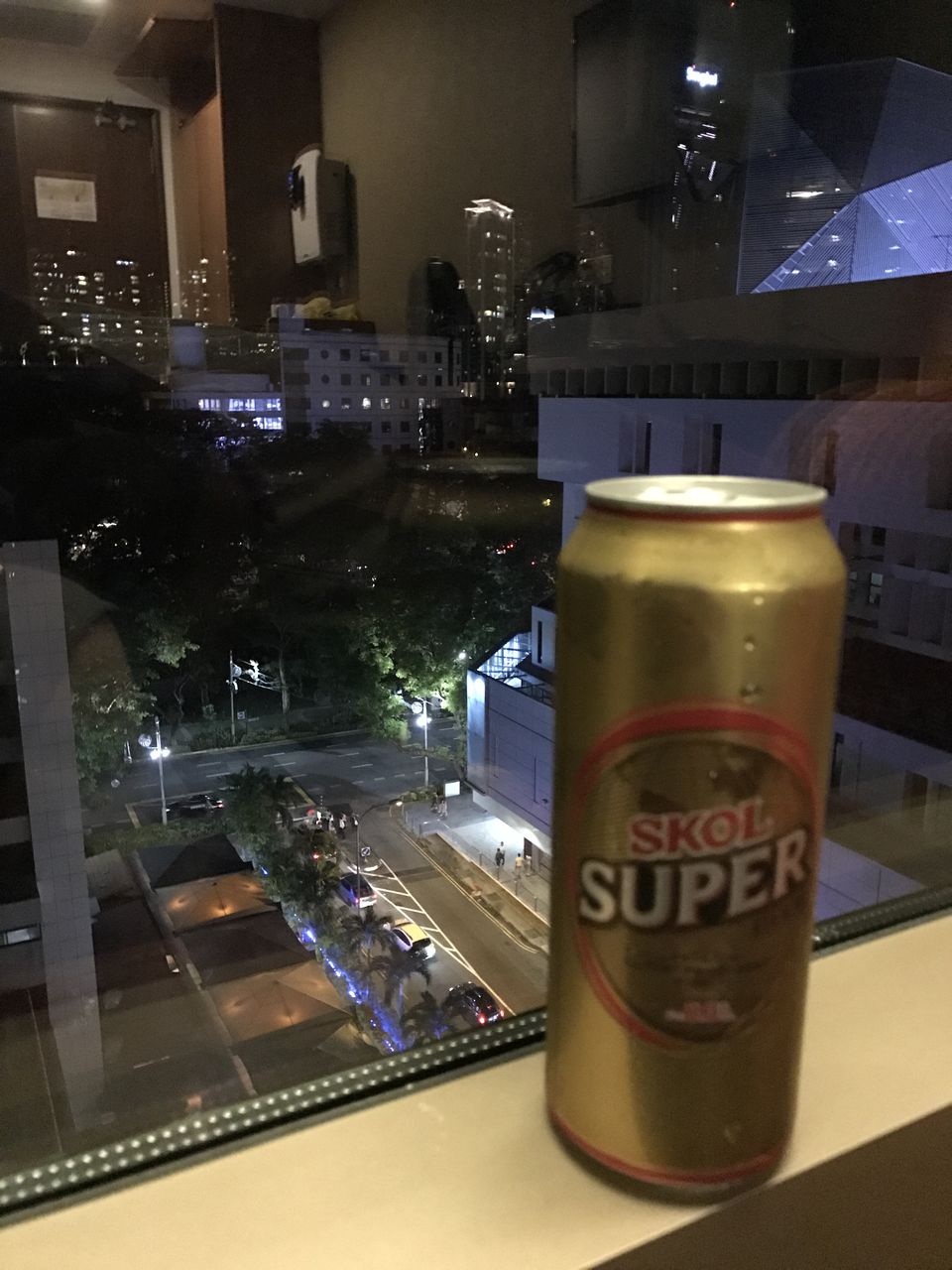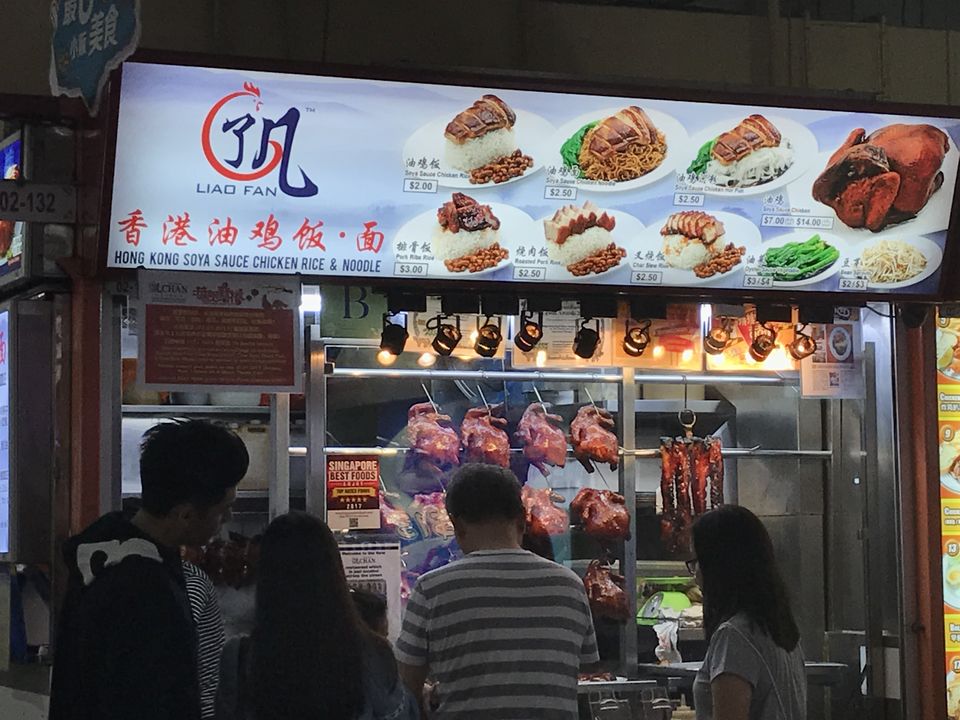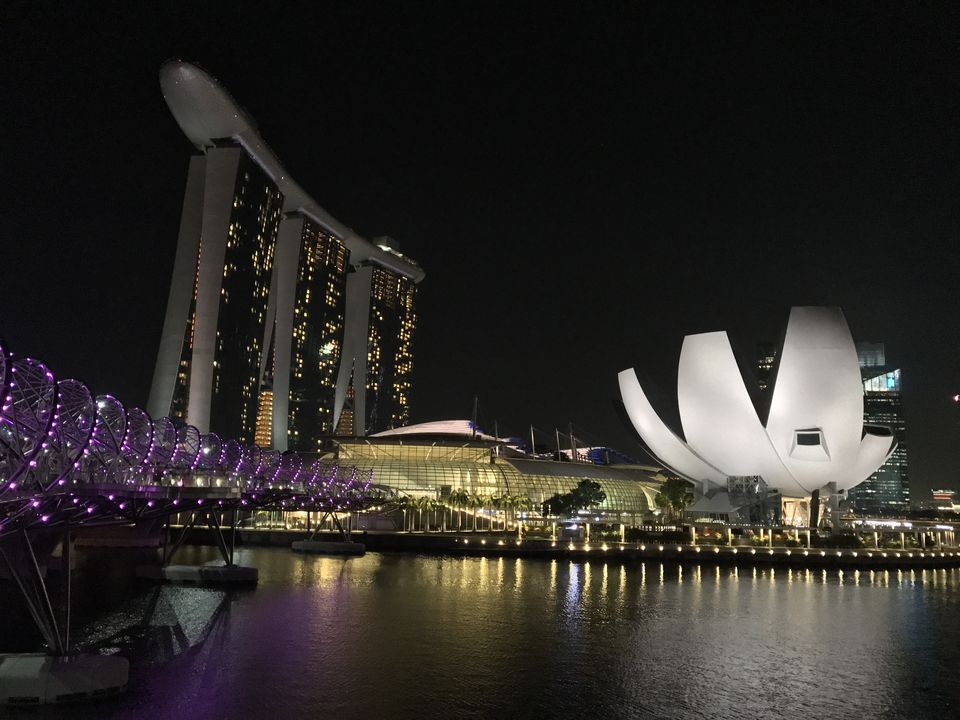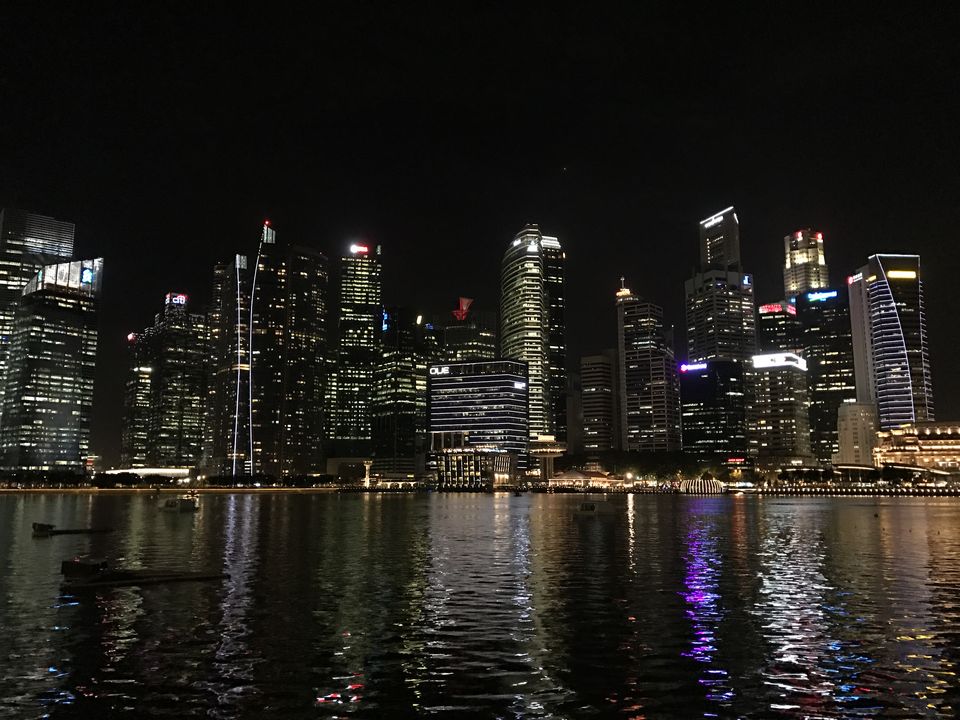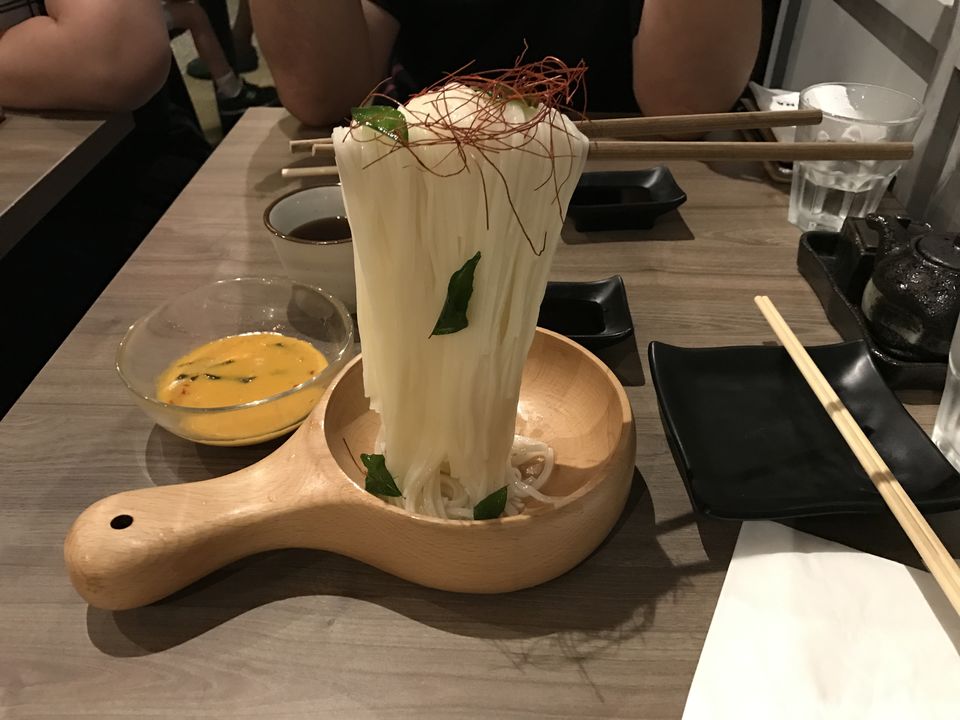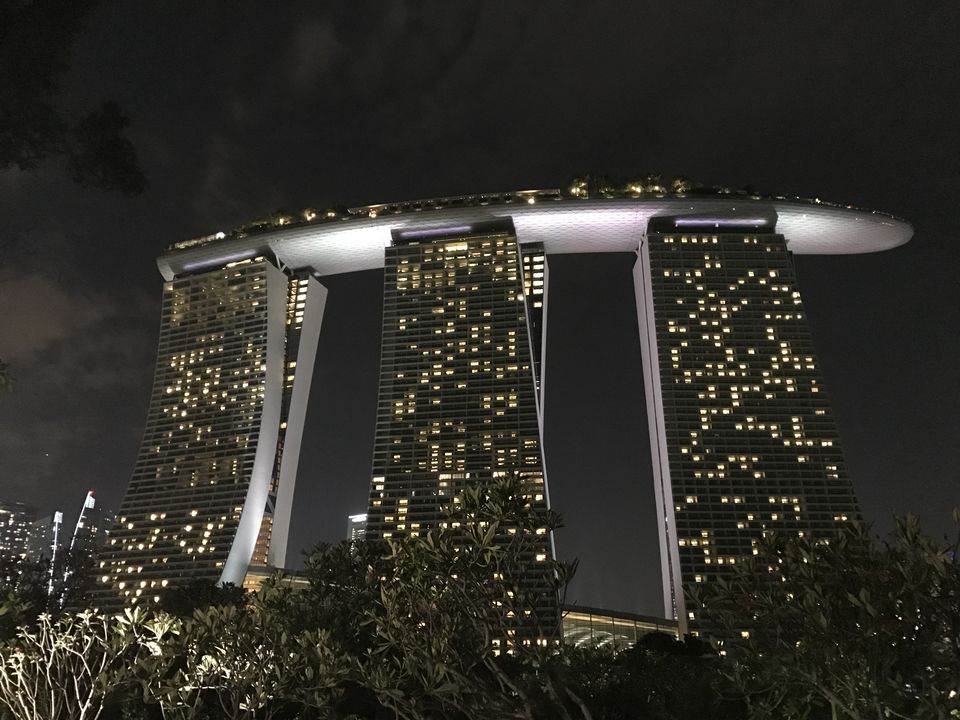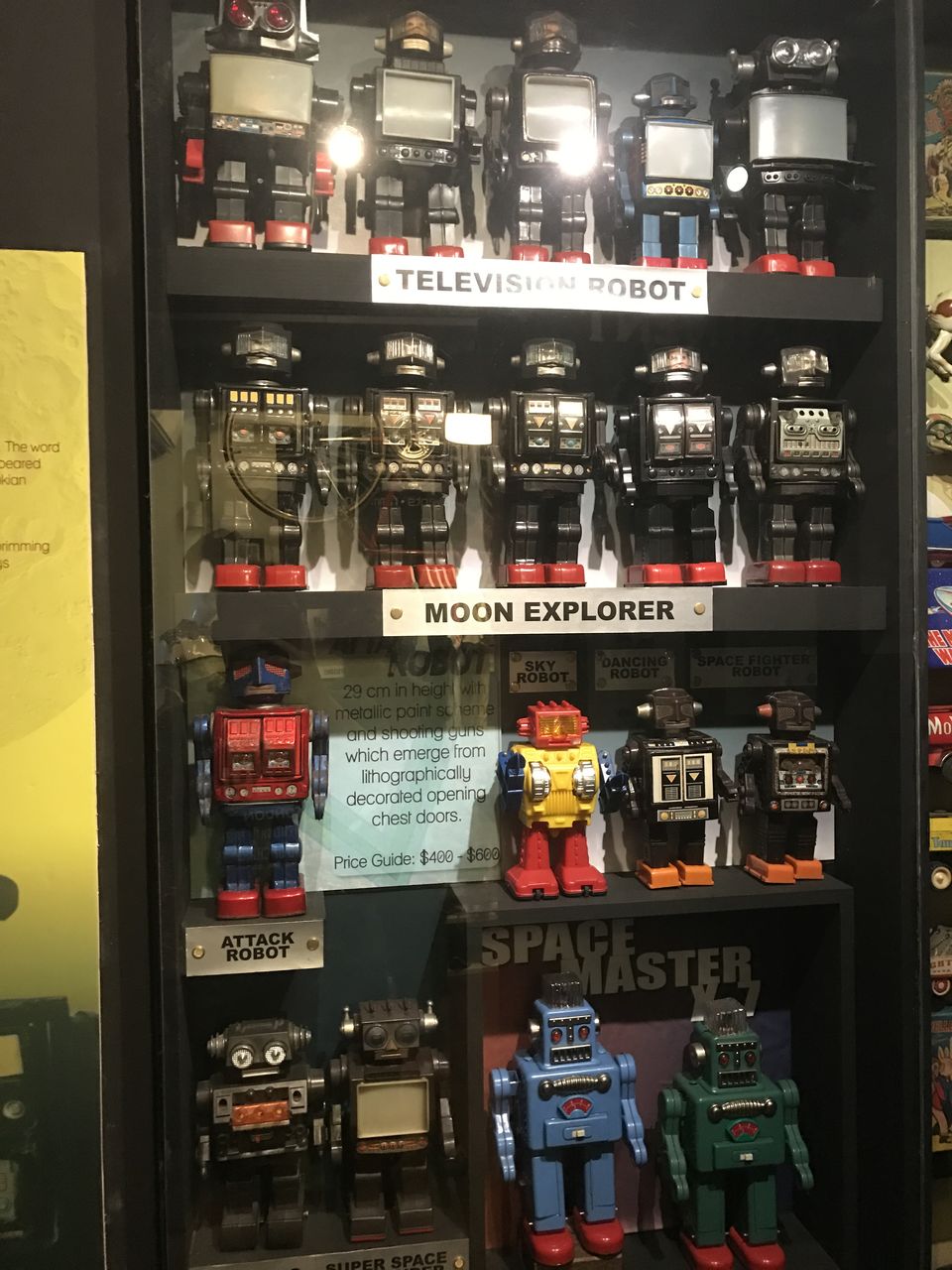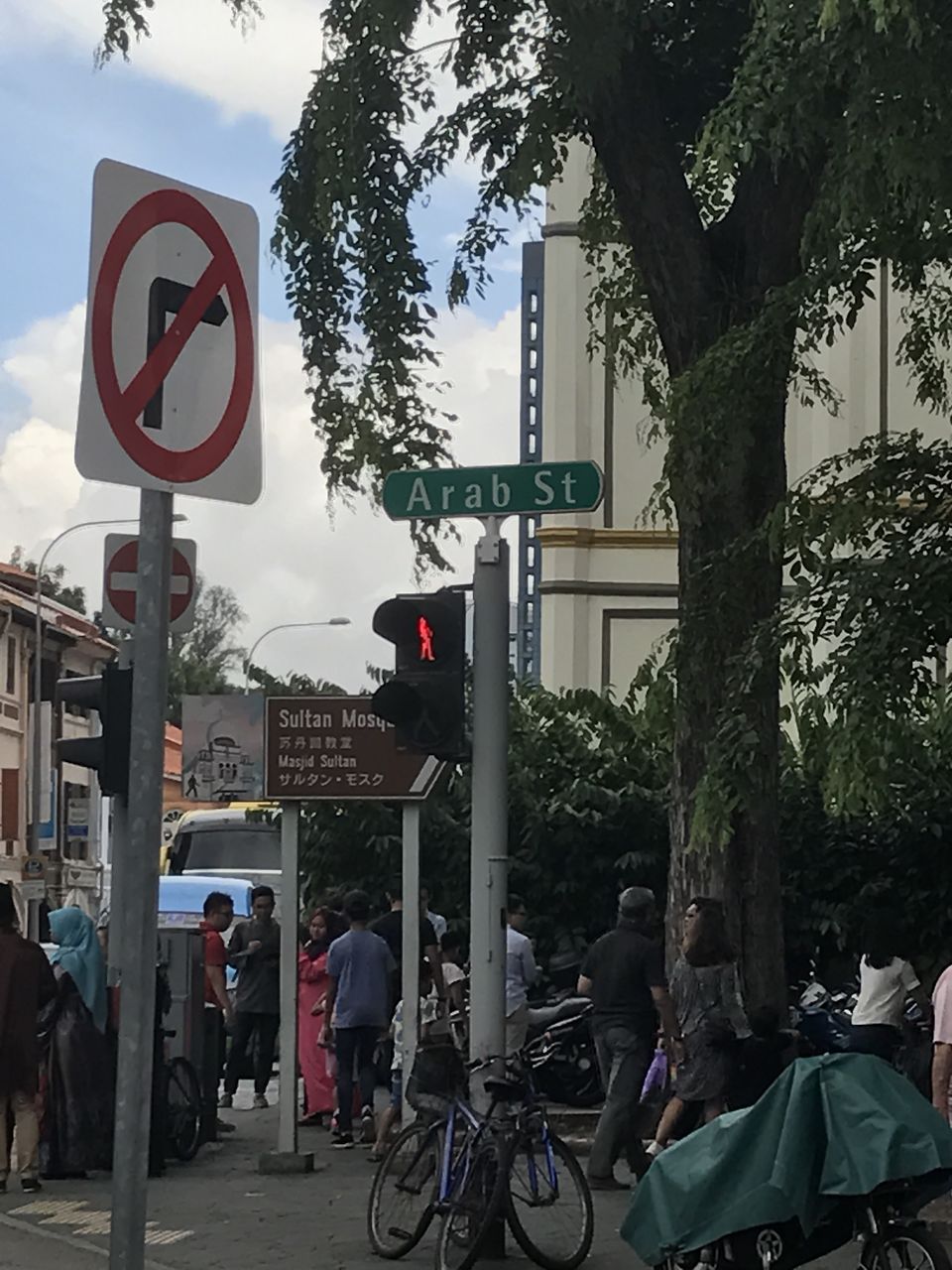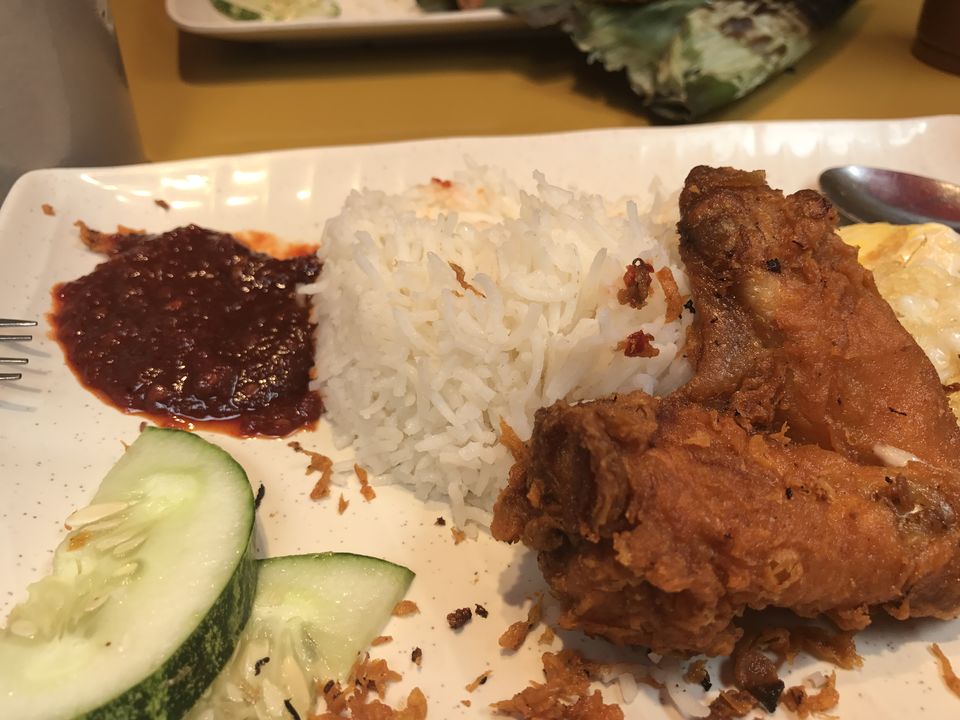 Its been a while since my last trip around (thanks to work commitment).
This time the trip is mainly for the Guns n Roses concert in Singapore. Thus this trip was mainly concert going and a bit of food hunting around Singapore. Took an early flight from my home country Brunei and reached Sg in just 2 hours by flight.
As this is not my first time in SG it was pretty routine to get around, hopped on a taxi at the airport and in 30 minutes i'm already at my hotel at Ochard Road. Although the hotel didn't allow me to check in when i arrived at 12 noon which is pretty standard however they told me i can only check in after 3pm which in the booking was stated 2pm just like any other typical hotels. As i had to collect my concert ticket at Somerset 313 which is just across the road from the hotel so there wasn't any issue for me. But for anyone that had a long flight and wanted to rest as soon as possible it might be a bit of a annoyance.
Fast forward to after all the waiting game and check in. We proceeded to the concert venue at Changi Exhibition Center which was on the far end of Singapore and according to our Grab driver was where no one ever goes because theres nothing there other than the ferry point to go to island hopping. And oh, Grab is the way to go in Singapore as the drivers are very friendly and helpful and also cheaper than regular metered taxi!
Reached the venue at about 1.5 hrs alter due to the congestion of all the other concert goers. And man the place is isolated with nothing else around. But the main point was the concert! The organiser LAMC production however is a bit of a disappointment due to their poor management of crowd and everything else. Que to get in was about 2 hours and the que for drinks was horrible as we had to que for 2 hours just to be told they ran out of beer and our cashless wristband was unable to be used due to technical issue. The que for merchandise took us another 2 hours which is absurd which cost us the start of the show. Alot more improvement there LAMC...
After the show was another disappointment as the queue was simply overwhelming. The organisers seems to underestimate the crowd of concert goers and the ushers were clueless of what to do. And as the venue was at a non-commercial area there wasn't any other form of transport other than designated taxis that came to the venue. The ushers assured us to buy the shuttle bus ticket ($16!) instead of queuing for taxi as it would take us hours before we get on one. And boy was that our worst mistake ever.
Heading over to the shuttle bus queue and to our horror the queue was massive! It might be a normal thing at any other concert i went before (even Download festival in Donnington UK) but not in this case with this organizer. There were only small buses there and mind you every bus trip would take about half an hour one way. Which means it would take the bus an hour at least to bring people off and get back to us. And adding to our horror we were told that bus service would end at 1am and everyone else that couldn't get on have to figure their own way home. After paying for the ticket! Cutting the story short it was 4 hours before we finally got on our bus and reaching a drop off point where we had to catch another taxi back to the hotel. Pretty bad experience in my opinion.
Second day was food hunting day for me. Headed on to Adam Road Food Center to try on their famous nasi lemak (coconut milk rice) which allegedly royalties loved. Pretty easy to get there, just take the MRT to Botanic Gardens station and cross the bridge and you can already see it when you are on the bridge. The rice was pretty affordable at $4 per plate which will set you good for lunch. Pretty worth the find though.
After that we headed on to look for the famous Michelin Starred Hawker Soya sauce Chicken Rice at Chinatown Hawker Center. As i always get lost in Chinatown due to the alley intersections i had to rely on google maps everytime i'm there. The stall is on the first floor and its hard to miss with the long line going on there. For $2 per plate it would be a long line even if it wasn't michelin starred!
After all that it was just a short walk over to Far East Square to try on the famous Thai Milk Tea Cha Tra Mue. Although not authentically Singapore it was the closest place i can get to try the Milk tea. At $3.20 per cup it was a good first time try.
Heading over to Arab street where all the middle eastern cuisines are. As a coffee lover myself i just had to try the authentic Turkish Coffee brewed with Ibrik or Cevre. Also around there is Haji Lane where you can find all sorts of retro shops around.
To end the day i had to try the trending Floating noodle. i chose Hana Japanese restaurant at The Forum shopping center which is just a short walk from Ochard Road MRT station. It was up to par as the point really just aesthetic with the floating noodle.
Day 3 it was sightseeing as we head to Marina Bay Sands (after going back to the same Nasi Lemak stall again!) and spent some time there browsing the high end brand shops and also the casino.
We also headed to the Merlion Park as it was the icon of Singapore after all. There you can oversee the entire Marina Bay Sands which is pretty nice sightseeing. To end the trip we headed over to the Trung Nguyen coffee cafe to try on the authentic Vietnamese Drip Coffee. For $7 a cup i can say it was pretty worth it as it is very different from our regular black coffee.
As mention this was just a short trip for the concert and some foodhunting to fill in the time. Until next time, ciao!