Well people would tell Vegas or Bangkok or some other place and they are true with their answers. World is so vast and beautiful that you can not simply decide or name any place best for anything.
You need to experience it by yourself. The place connects with you and you would like to visit again and again.
In my experience I found one such place, Marina Bay at Singapore. Trust me I didn't expect the aura I experienced. Thousand of people (family, friends but mostly couple) were there under the open sky and yet there was a kind of soothing calmness. Place is surrounded by skyscrapers but you can rest your gaze to the water spread across for miles in front of you. You would like to simply lie down on various mini wooden half-beds install there and feel the magnificent surroundings. Below are few images from the place: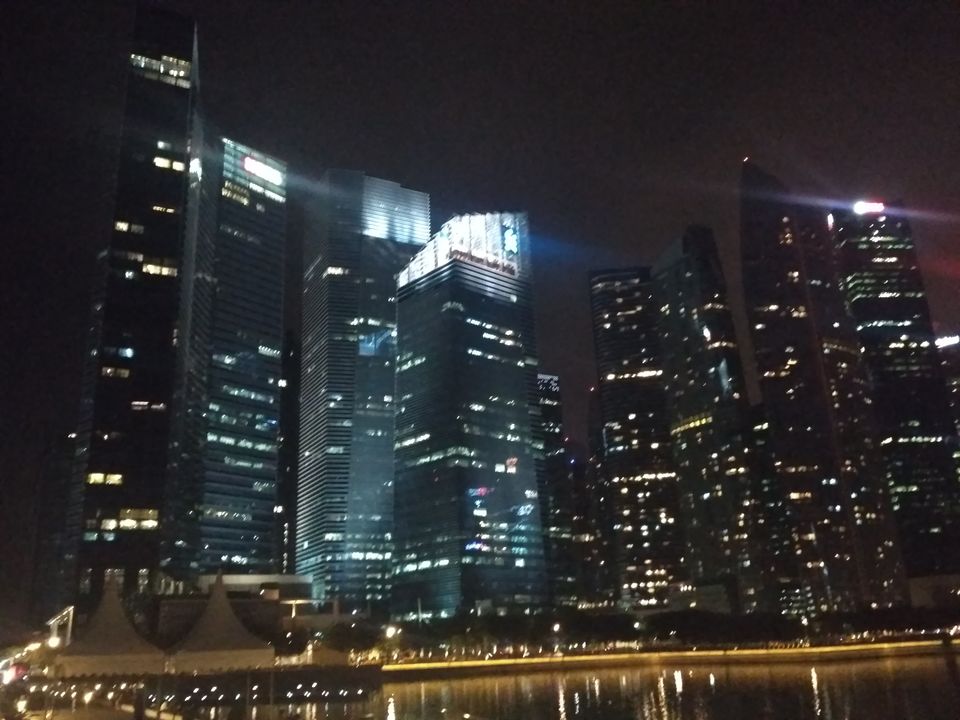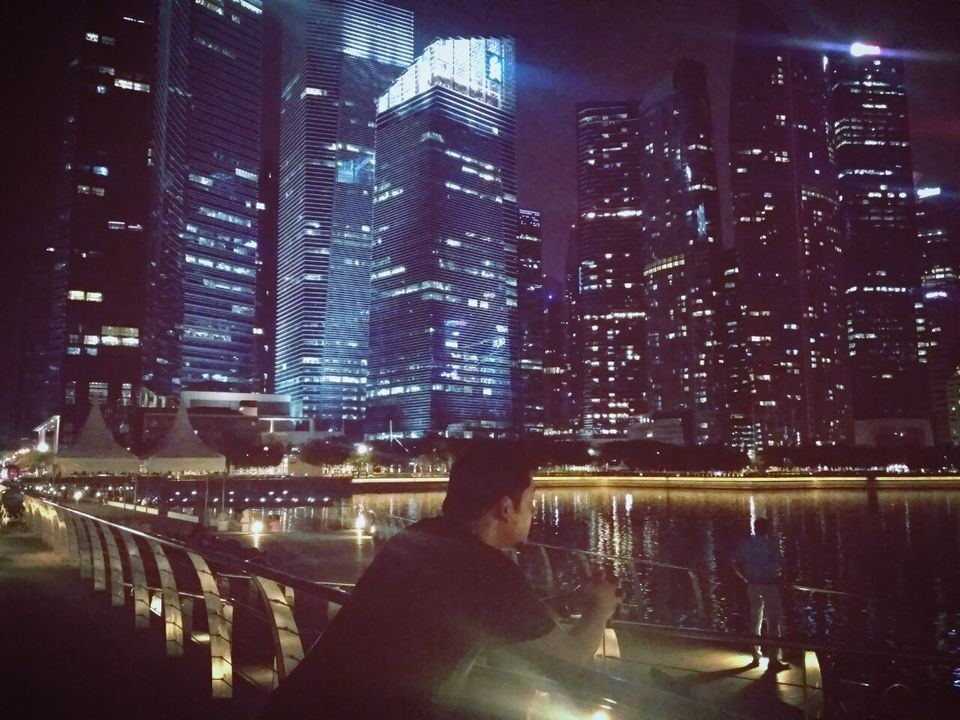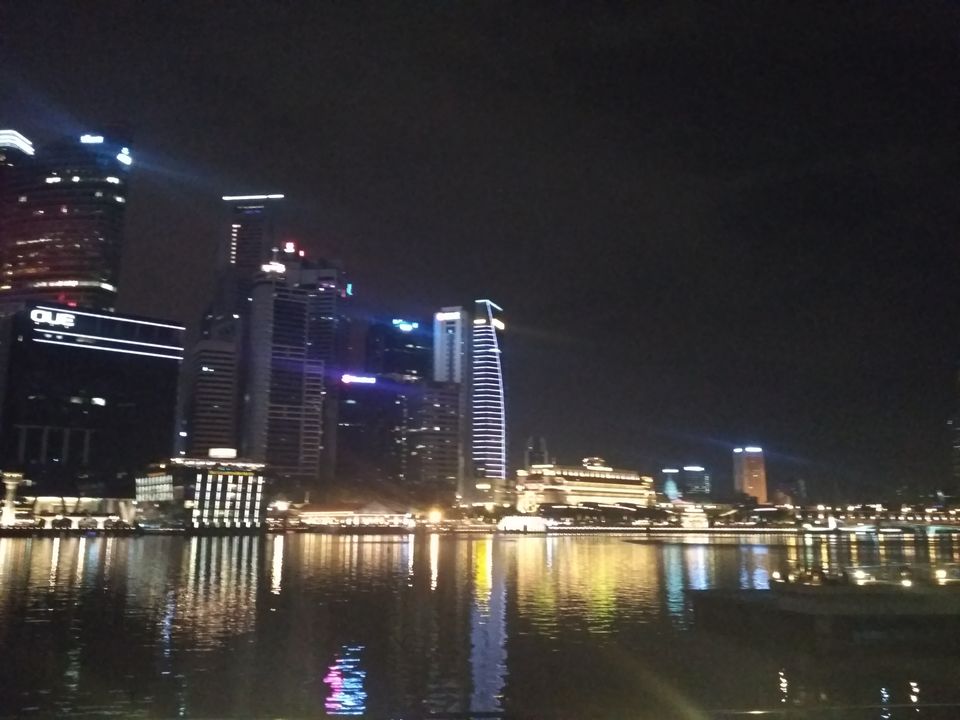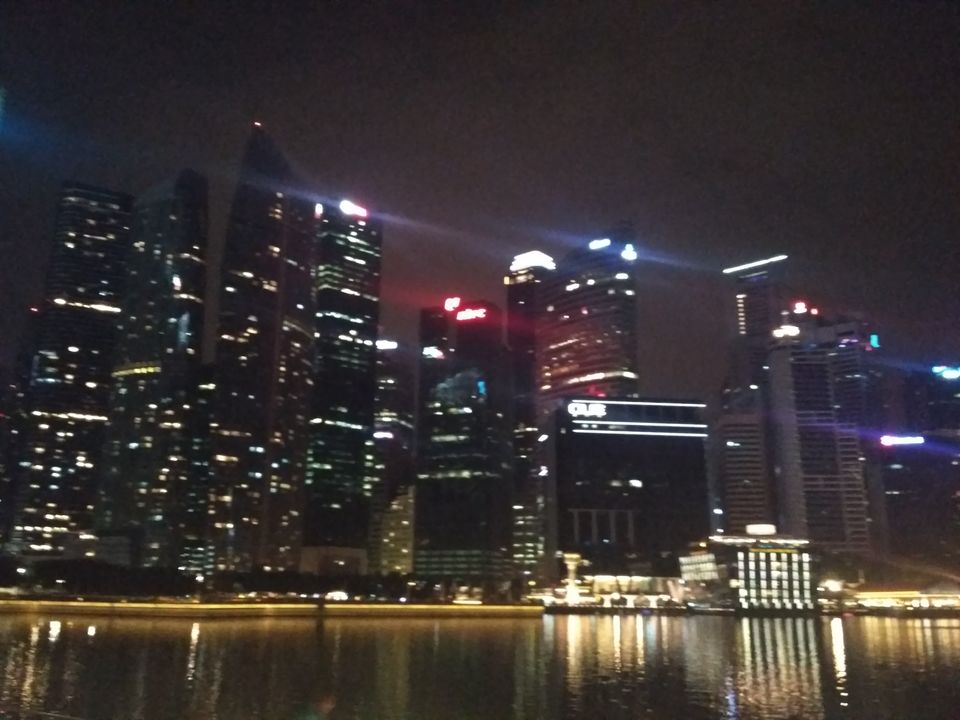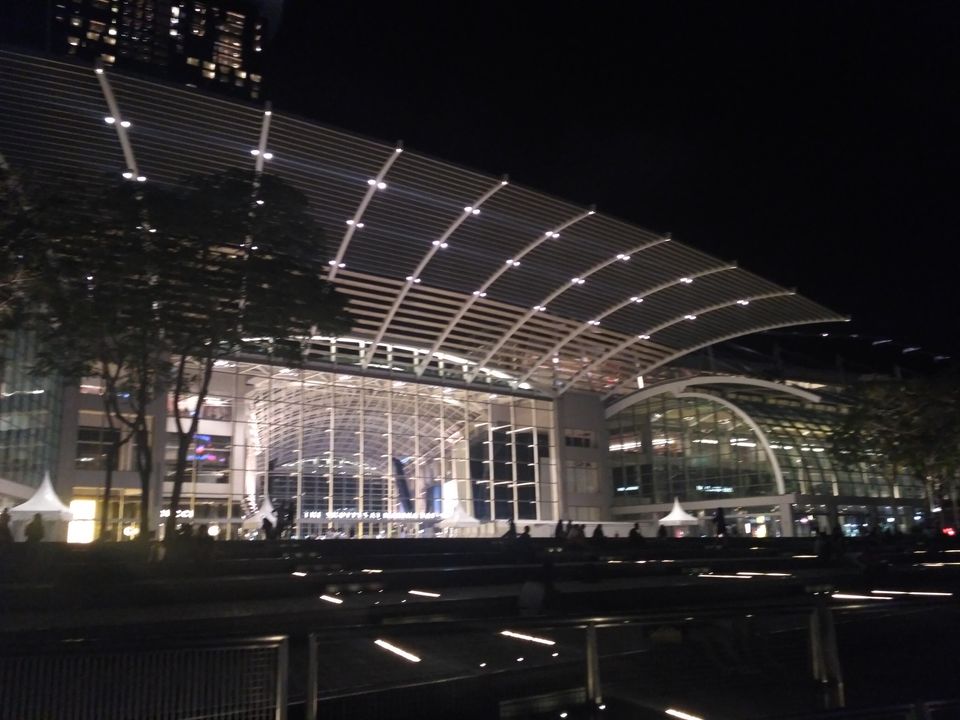 There is peace, there is a feel of serenity and all this under a clear sky beside the clear water. But if you want to ho clubbing, just book an uber (but you have to walk for a mile to get to the road) and go to Clarke Quay. The place is lit. Best clubs, pubs and bars. My suggestion is to visit Ware House cafe. That place has an amazing rock band which will electrify your night. I can not post pictures of that place as we were too wasted to click :)
Ask me any thing if you are planning a trip to Singapore and need any information.