Hope you guys have liked Vlog 1 which was from India to Singapore and beautiful cracker show with air aviation show performed by Singapore defense. If not watched then click here https://youtu.be/Hand_JdbS2s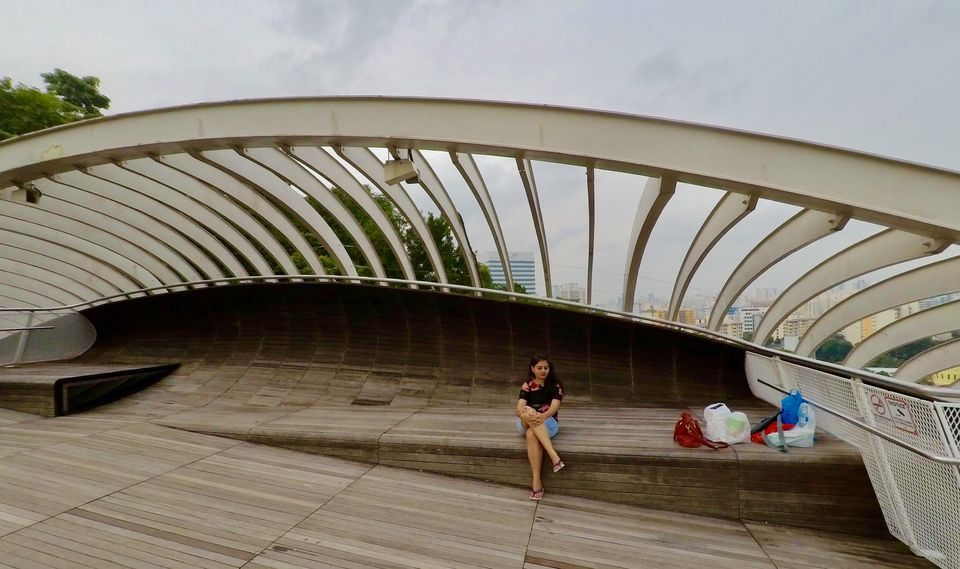 This vlog is about beautiful Orchard Road and Henderson Wave.
Orchard road is a shopping street located in Singapore and famous for big branded shops and malls. You can listen to melodious enchanting of Birds while walking down the lane during evening.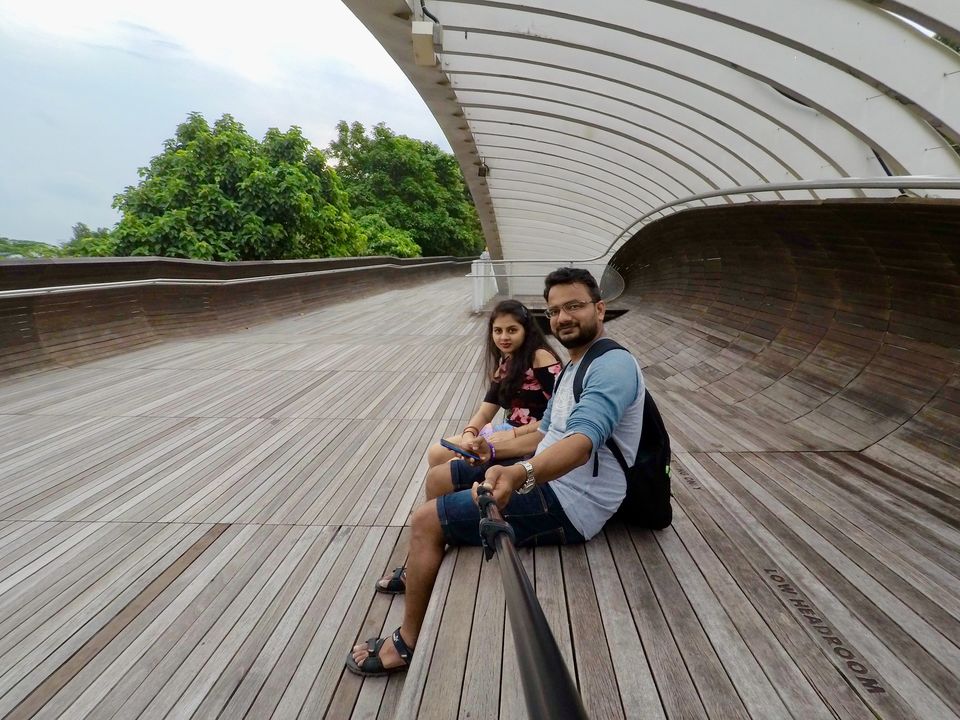 Henderson Wave is a beautifully constructed bridge with wooden planks. Its elegance increases with lights on during evening. Its peaceful to spent a quality evening if you are in Singapore.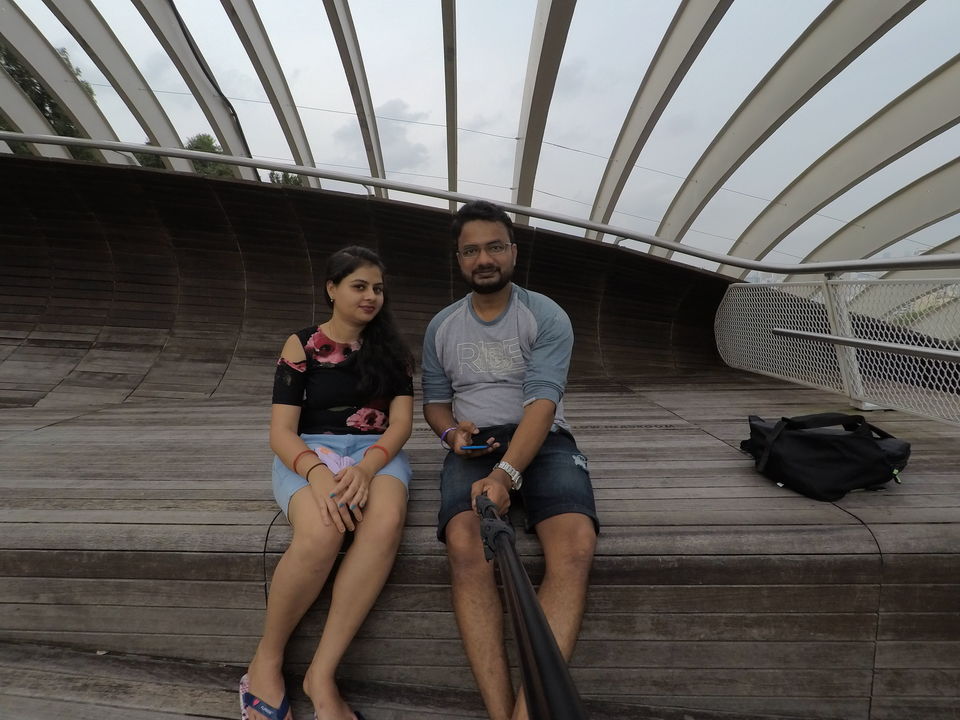 Please check out the previous vlogs:
Merlion: https://youtu.be/Hand_JdbS2s
Henderson Bridge: https://youtu.be/add8MxEVLa8
Adventure Cove: https://youtu.be/gOiZf9YLjOY
Langkawi Sky Bridge: https://youtu.be/ahCDahbbvG0
3D ART, TELGA HARBOUR, KOK BEACH: https://youtu.be/7B0VvTDQCXk
Island Hopping: https://youtu.be/29Q3VjgYqKM
7 well waterfalls: https://youtu.be/ArqJH2AJiTU
KilimGeo Mangrove: https://youtu.be/w0UOd-VO18s
Water World: https://youtu.be/MQwA6lwdD0U
Eagle Square: https://youtu.be/LnTZixAOBVc
Travel pics available on Instagram: https://www.instagram.com/wanderlustonwheel/

https://www.facebook.com/wanderlustonwheel/