Hi peeps ????????????????. After a long time, I am writing this post in continuation to the Singapore Surprise Series. In this post, I will be suggesting you few destinations that you can probably hop on from Singapore for more sightseeing.
We always go an extra mile to explore the world. Singapore is not only a "weekend destination" but much more can be expected from this big smoke. Here are the list of countries / cities that you could try combining with Singapore.
                                                 PULAU UBIN
One of the islands of Singapore located in the north-east. This is little away from the hustle bustle of Singapore city. Famous for cycling & wetlands. You can plan a day excursion or stay overnight.
Commute by : Ferry
Board from : Changi Point Ferry Terminal
Approx time to reach : 10-15 mins
Explore : Full day
#TravelLikeAPro This island is a little slow paced compared to the city. So calm down & be relaxed.
                                                KUSU ISLAND
Kusu Island aka Tortoise Island. An island famous for its pilgrim with the abundance of nature. To reach here you will have to take a ferry which takes approx 1hr to reach Kusu Island. This goes via St. John Island.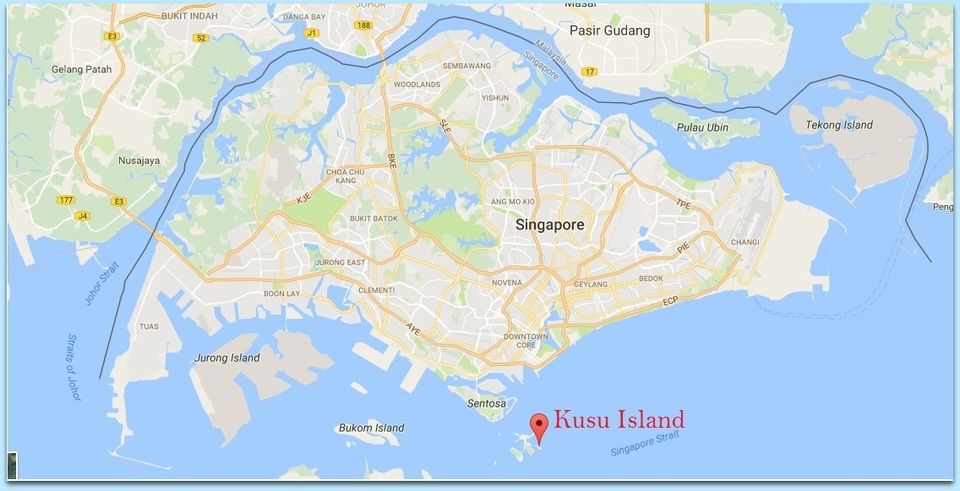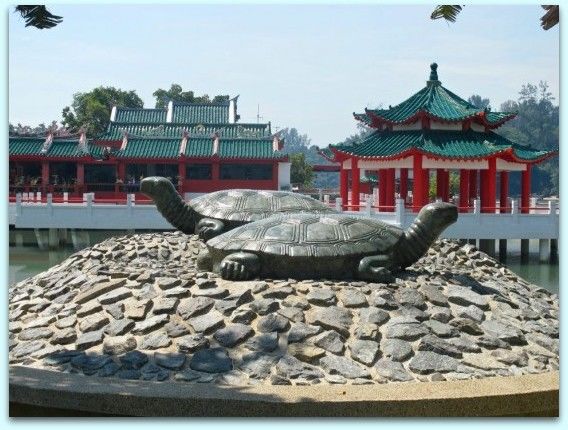 Commute by : Ferry
Board from : Marina South pier
Approx time to reach : 1 hr
Explore : Full day
#TravelLikeAPro Reservation of ferry tickets are not mandatory on Weekdays. Carry drinking water bottle & some snacks as many eatery options are not available.
                                                    BALI
If you want to escape from your daily routine & enjoy quality time with your family or friends this is the best place to be. This can be easily combined with Singapore due to the good frequency of connecting flights. The good news is, their currency is weaker than Indian Rupees… So ladies shop till you drop.
Staying in Villa is a must if you visiting here, be it a beach facing villa or facing paddy fields. Take full advantage of the weaker currency as villa's in rest of the places would burn a hole in your pocket.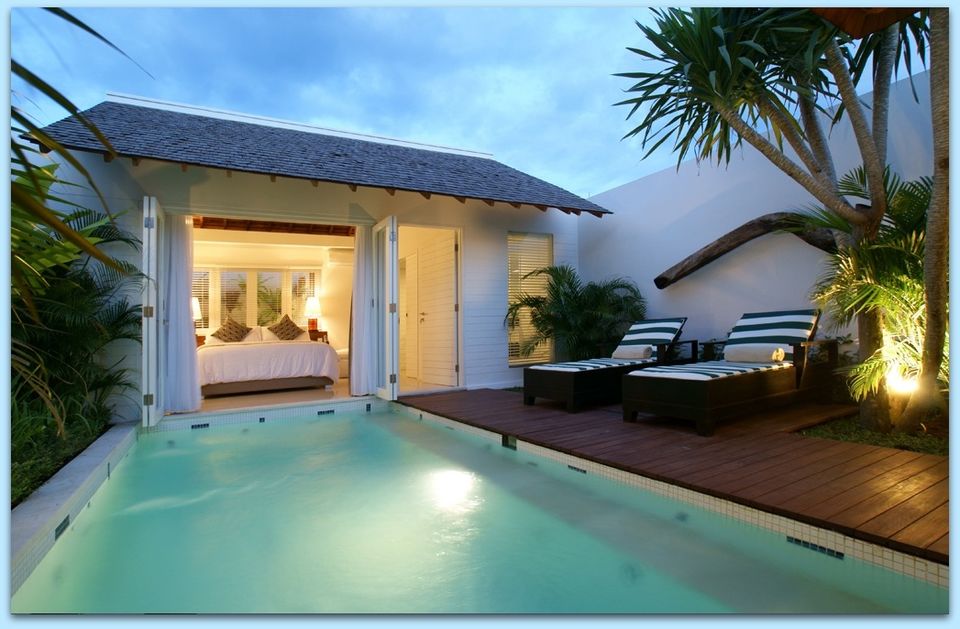 Commute by : Flight
Board from : Changi International airport
Approx time to reach : 3 hrs
Explore : 3-4 days
                                                     LOMBOK
An island not as famous as Bali, but serene than Bali. Towards West of Bali , Lombok embraces Indonesia's 2nd highest volcano, Gunung Rinjani. Trek on Mt. Rinjani, has easy to difficult level for trekking. Please check the operational schedule of Mt. Rinjani here.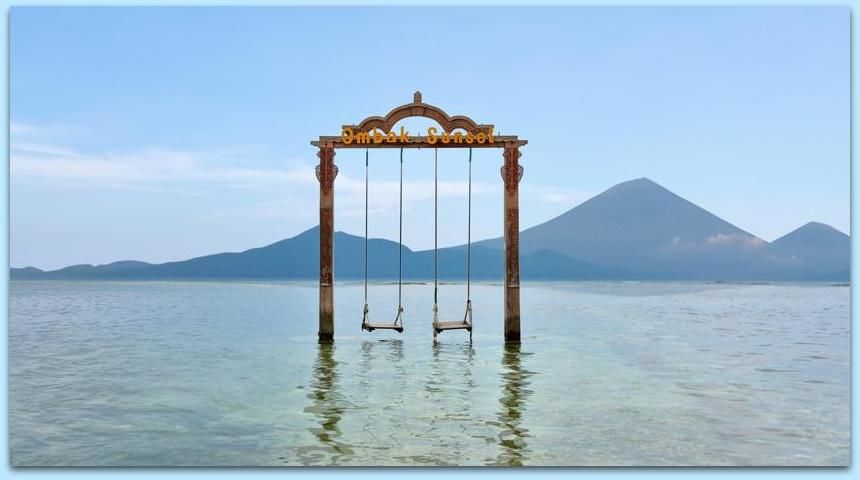 Commute by : Flight, Bus + Ferry
Board from : Changi International airport. Shuttle buses from Ubud, Kuta & Sanur region of Bali.
Approx time to reach : 4 hrs
Explore : 3-4 days
#TravelLikeAPro The best suggested location to stay in Lombok is Senggigi Beach. The Gili Islands, 3 tiny dots on the map, are a must do while staying in Lombok. Its only 30 mins away from Lombok.
                                                   BINTAN
1 more island of Indonesia which is only 1hr away from the mainland Singapore. It is known for its resorts stretched along the long coastline. Motorised and non-motorised water sports activities can be availed at the beach.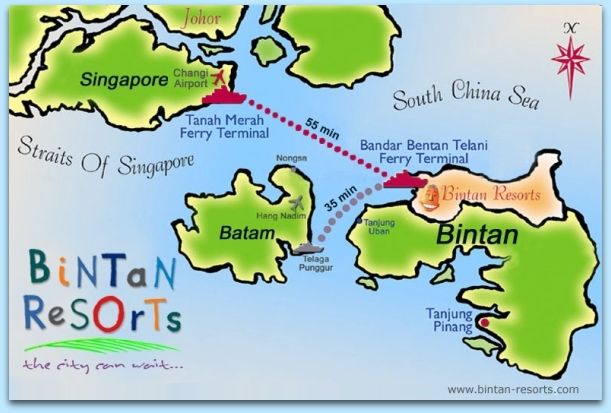 Commute by : Ferry
Board from : Tanah Merah Ferry Terminal
Approx time to reach : 1 hr
Explore : 3 days
#TravelLikeAPro Immigration procedure while entering & exiting Singapore will take place. Visa for Indonesia will be done On Arrival into Bintan. Return tickets should be booked, preferably from Singapore.
                                                 MALAYSIA
Travelling to Malaysia is super fun. You can travel by air or by road or by train. Air & train travel needs prior booking. Standard Immigration procedure will take place at the border immigration if travelling by train or bus. Along with the chair car you also have an option for sleeping coach if booking an overnight train.
Commute by : Air, Road, Rail
Board from : Changi International airport, Singapore Woodlands ( for train)
Approx time to reach : 6-7 hrs
Explore : min of 3 days
#TravelLikeAPro Carry some snacks & water before boarding the train as there is less or no option available on the station. Malaysia Visa should be stamped before departing from India.
                                                    CRUISE
Floating luxury hotels. It has everything within it. Sail with amenities like Casino, restaurants, entertainment, swimming pool, gym, etc. along with comfortable rooms, delicious food.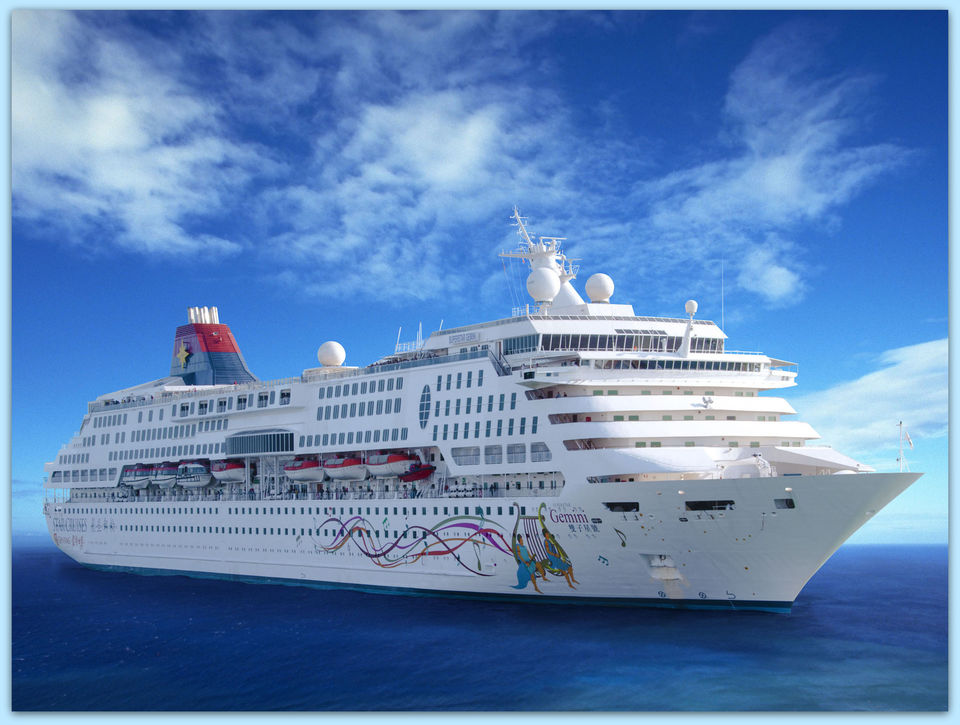 There are many cruise company sailing in & out of Singapore. Naming a few are Star Cruises, Royal Carribean, Costa cruises etc. Check with the cruise company for their departure dates & duration of the cruise. Some cruises may have "Dinner with the Captain" for which you need to dressed formally.
Board from : Harbourfront Ferry Terminal
Explore : 2 – 5 days
#TravelLikeAPro Check the countries you are hopping by cruise, as the visa needs to be processed before hand. Excursion to the port's are mostly not included in the cost.
Help your family, friends, colleagues to plan their tour in a better way by sharing this post. Your suggestion/ feedback are always welcome.
P.S.
These are only suggestions based on the connectivity from Singapore. Please check the layover time while travelling to these cities/ countries before confirming your flight.
Please check time taken to travel to these destinations as per your comfort.