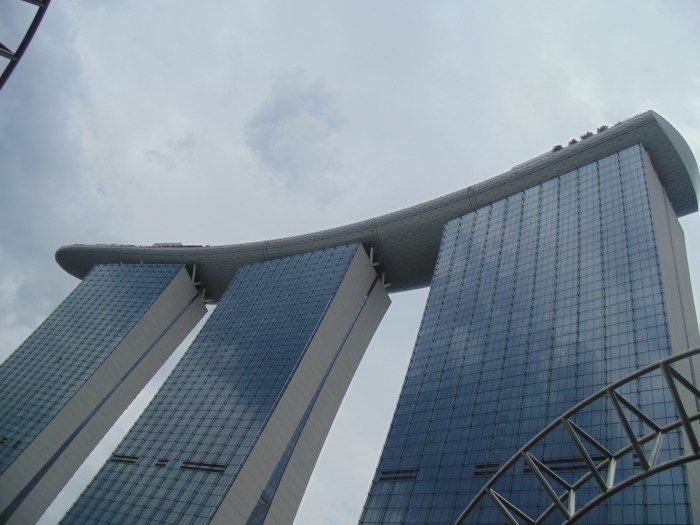 Singapore might be one of the smallest nations in the world but every square inch of the island country has been perfected to welcome its guests. The name Singapore originated from the Sanskrit word, 'Singapura', the Land of the Lions.
Singapore is my second international tour in recent times, sixth overall and has been my best trip till date. We were flying with Air India, which didn't have a connecting flight from Kolkata to Singapore. So we traveled via New Delhi.
DAY 1
We arrived at the Changi International Airport at Singapore on 16th January 2016. The airport is considered to be best airport in the world and it truly deserves the award. The airport boasts of a Cactus Garden, a Butterfly Park, Swimming Pool with Jacuzzi, Water Lily Garden, Kinetic Rain centerpiece, Piazza Garden, a Business Center and a Play Area!
We stayed at the Royal India Guest House in Little India area. There was Pongal celebration going on during that time and the streets were decorated quite beautifully. The neighbourhood, true to its name is full of Indians and you can easily find store names written in Hindi.
Places Visited :-
Mustafa Center
Singapore Night Safari
Singapore doesn't believe in mediocracy. It has the best airport and then the Mustafa Center, which is one of the largest shopping malls in the world. People say that it takes roughly three days to walk through the entire building. There's no such thing which you cannot buy at Mustafa! It houses almost everything under the Sun. The Night Safari was a wonderful experience. We saw lions at a few hands distance with nothing but some tall grasses separating us. There were elephants, leopards, giraffes, hyenas, gaurs, flamingos, zebras and a variety of other wild animals.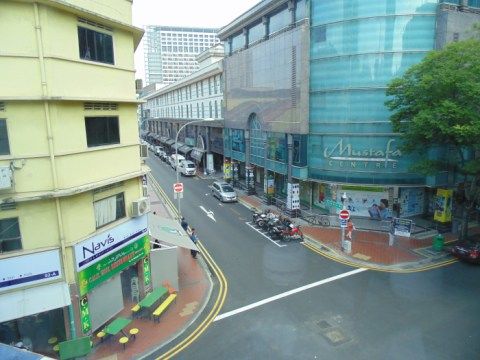 DAY 2
Well, like I said Mustafa takes days to finish and its not just any other shopping mall on the planet. It has its own beauty which cannot be described in writing. Which is why we decided to visit another wing of the place before starting our journey.
Places Visited :-
Mustafa Center
Sentosa Island
Faber Peak Cable Car Station
The Merlion
Dolphin Show
Underwater Aquarium
Palawan Beach
Wings of Time Light and Sound Show.
Which brings me to Sentosa. If I could, I would have stayed back at the island. And I am serious about it. The glitch is there's no residence permit at the island. Sentosa is the loveliest place I have been to. Trust me, even if I were offered an unlimited buffet place, I would still choose Sentosa on any given day. You haven't seen anything if you come to Singapore and don't visit this place. All the places mentioned from Faber Peak are destinations located at this island only. And you know the best part of the entire trip? The Light and Sound Show here.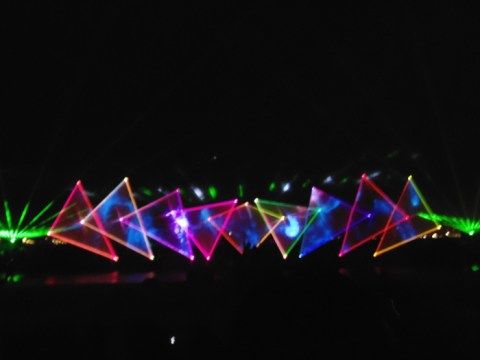 DAY 3
We still had two wings left to cover at the Mustafa but decided to postpone it to the next day. We went out for a city tour instead. There was a bus service that can be availed by the tourists for free which guides you through the entire city.
Places Visited :-
Marina Bay Sands Hotel
Gardens by the Bay
Singapore Skywalker
Merlion
China Town
Now the most striking feature about the Sands is that although it is a hotel, the bottom three floors host a shopping mall. This is not only a prominent building depicted in the Singapore skyline but has a canal inside it too, where you can row your own gondolas! Imagine a canal where you can boat, that too inside a skyscraper! How cool is that!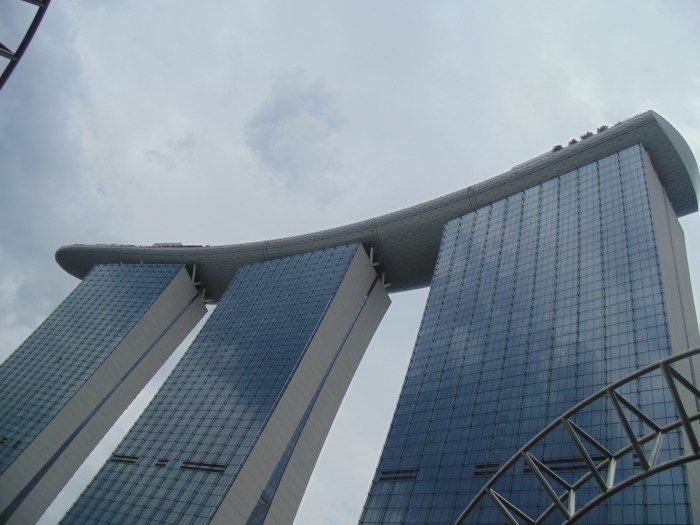 DAY 4
Most of the day was spent at Mustafa itself. We visited the Outback Steakhouse at Orchard Avenue where we had a dinner invitation. The restaurant had an Australian cuisine. I tried quite a few items like Ham, Bacon, Salmon for the first time. The food was just delicious!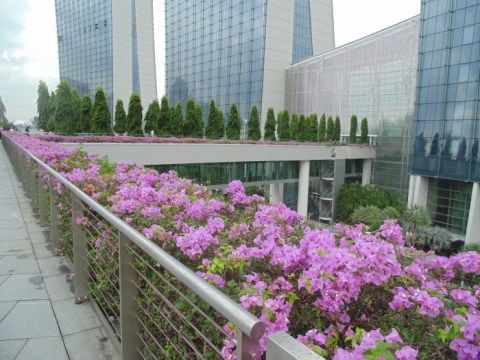 It was time to say goodbye to this amazing island nation! We had an early morning flight to catch. We made a halt at New Delhi, stayed there for a day and came to Kolkata the following day.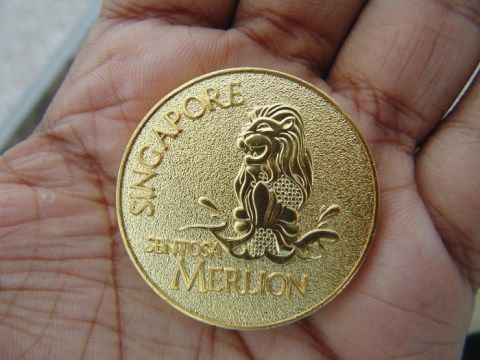 Combining the skyscrapers and subways of a modern, affluent city with a medley of Chinese, Malay and Indian influences and a tropical climate, with tasty food, good shopping and a vibrant night-life scene, this is a place where one should definitely travel at least once in their lifetime!