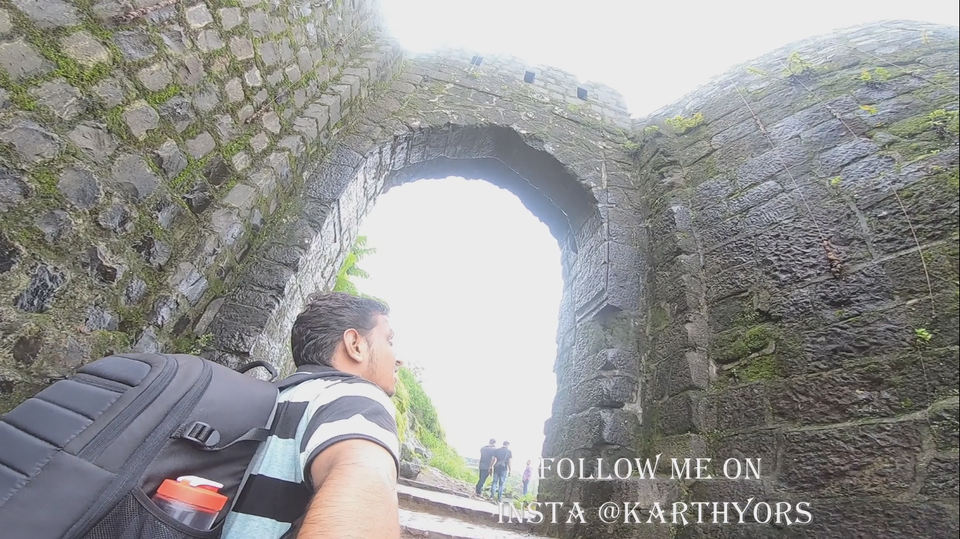 All I did was to see some fellow travellers in surat castle who are speaking even now with their books as such.So, I with that warm illutionary conversation I moved to railway station and once again harrased with surat ear piercing agents and found my train with some food I liked somehow and had a good sleep and woke up while the train crosses vapi a unique town surrounded with UT on both direction of west and east seems Daman and Dadra.But bad things I can't found my favorite food and finally I reached Pune railway station at 11 PM night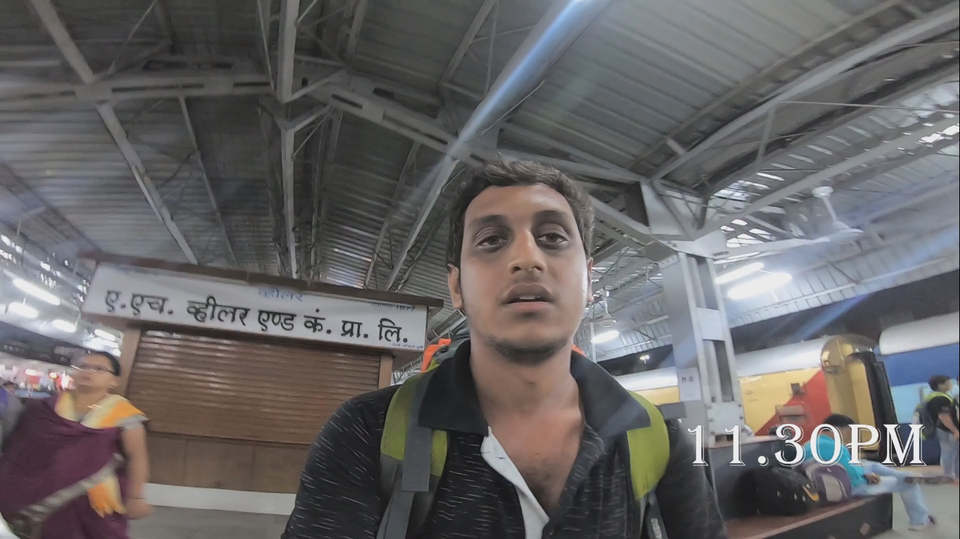 and rush to catch some cab and my time-plane coincidence I found rude one and me convinced him to go the right place. And get my bunk finally with a pan pizza. A night that going to finish anyway so i planned to sleep as fast as possible.
I am amazed the state called time that acts wierd cas., it support the law called relativity.How relativity works as my understanding it's purely works with the effect caused by gravitational force in 4D space-time change in wavelength of band of light bla bla bla. But how within earth it seems our activity of Brain I am not sure I thinks may be it is Karthy's Law Haha.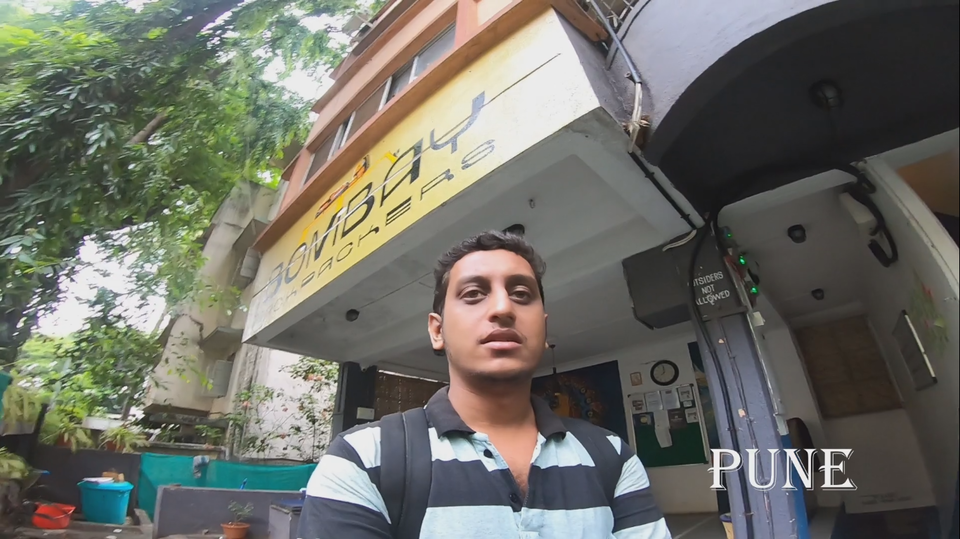 Oh Shit It's morning 7 AM need to go need to go brush *** bath dressed up slow time with blogging reach near by bus stop drops me within 15 min and small walk over old bridge in pune to catch up bus to sinhagad fort bus in shaniwarwada bus station and got bus with long wait after an hour and reach base mid hill for sinhagad fort trek for almost 2 hours of journey and time shows me almost 11 Am came across with a huge dam all the way long.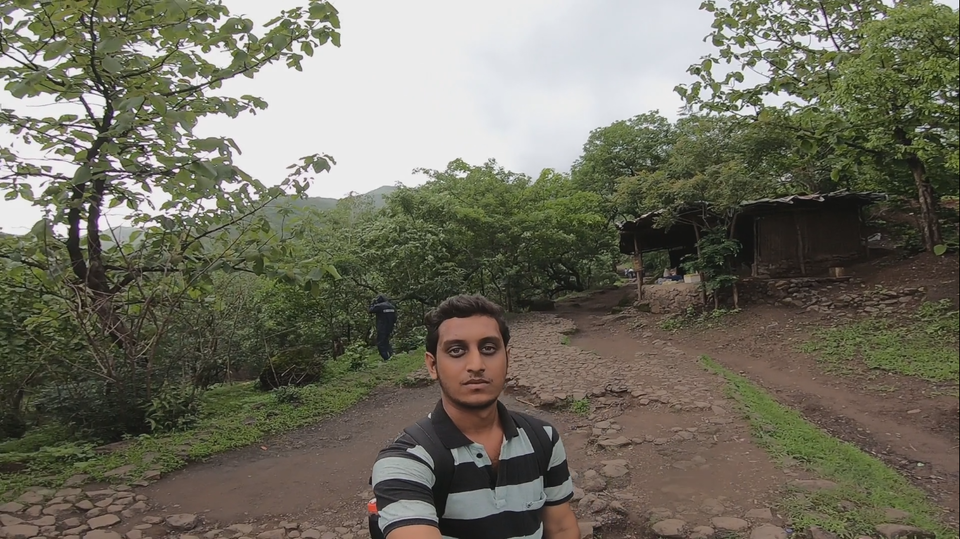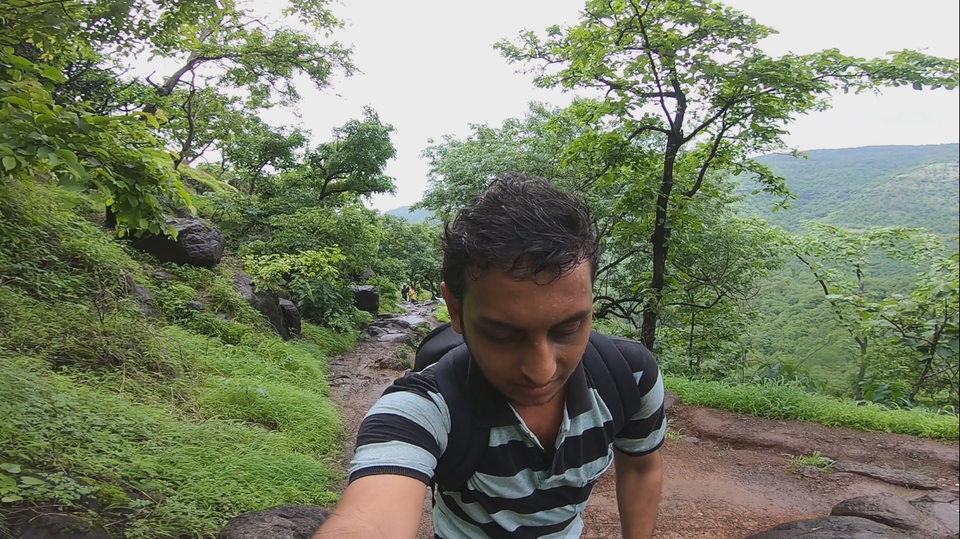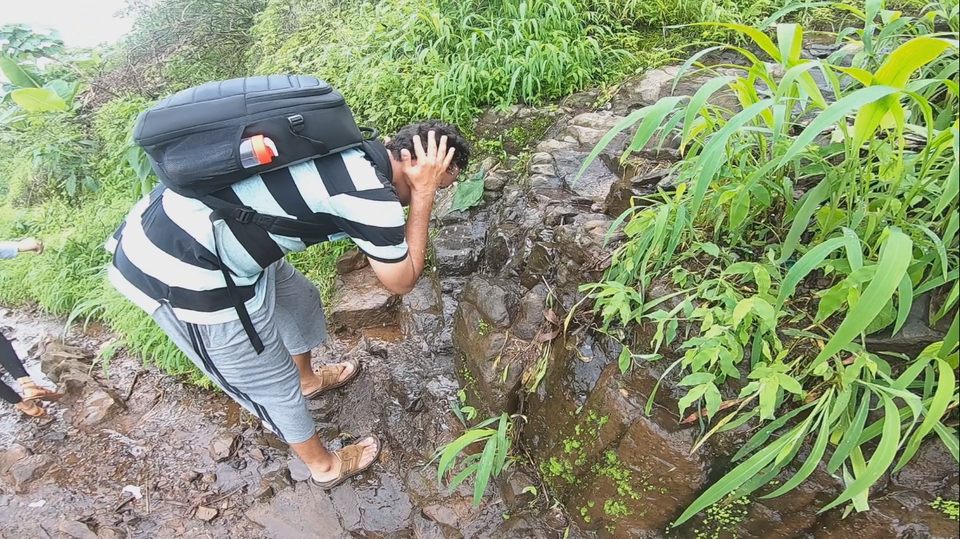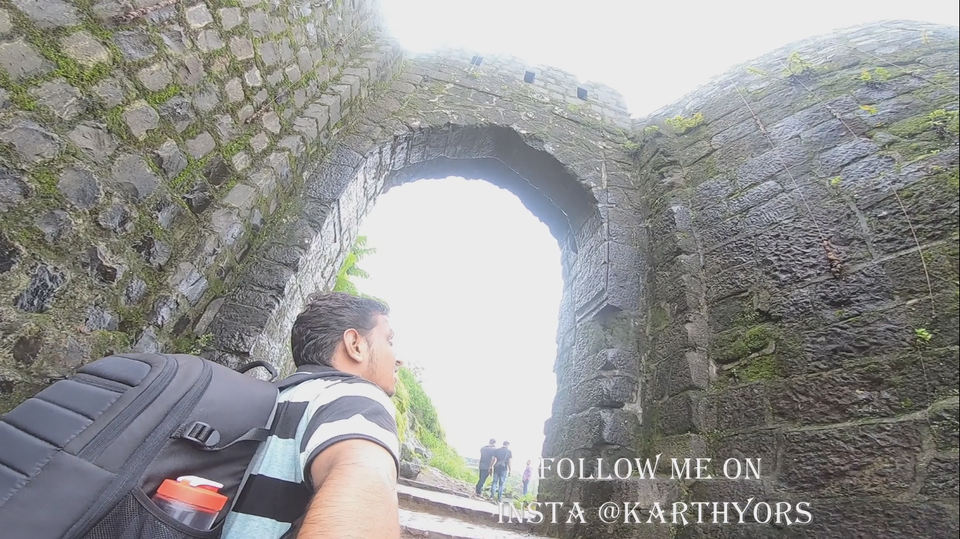 Started my walk without any plan break cas., almost we spare a day quarter with in bus .So, trek as good as possible reach a quarter of hill and start vlogging for my youtube page and what so pleasent in sinhagad fort was It was not fully furnished trail most of hill was natural oriented like a trail shows some falls on the valleys and my energy gone dry when am at top and at top had some resque food providers providing a fine food and sat on the wall of sinhagad fort peering the sky and moving clouds some scratch me either.......
Is this the Real Life? I Don't Know.....