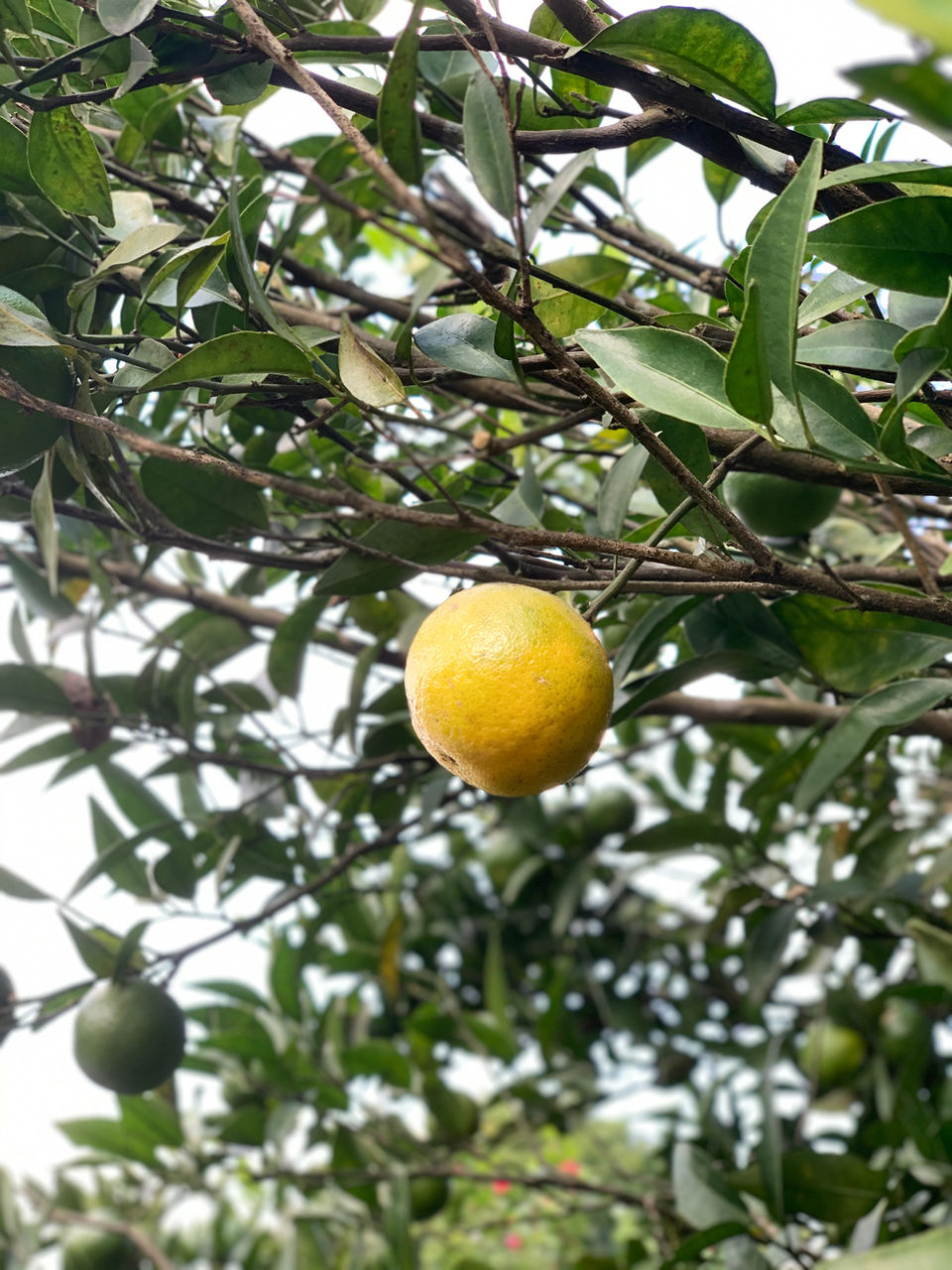 Sitong is one of the most beautiful village in the lap of Himalaya in West Bengal. It's a place to spend a day with your own self or even with families and or friends. One can visit the place as a day trip or can even spend a day or two in the beach home stays surrounded by orange gardens. The about to ripe oranges, cinchona and tea gardens guarded by layers of hill and cool breeze will definitely take one far away from the madding crowd. Being from Siliguri, I have decided to take a day trip recently to the beautiful village.
We started at around 9:30 from Siliguri. We have reserved the car earlier itself as you will not get typical shared taxis to Sitong. It costed us around 4000 INR for a return trip in Tata Sumo. If you want to stay, you might need to pay 2000 INR extra per day to keep the car with you.
Keeping Mahananda Sanctuary as our journey mate, our car moved towards Sevoke via Teesta Bazar. If you wish, you can visit the Sevokeswari temple on the way too. The beautiful Teesta river in Emerald colour will announce it's proud presence through the music of the waves from deep down. Please avoid going down and taking bath as the river is very deep and it flows here really with heavy currents. On your way, you will meet our age old friend- monkeys waiting for food. It's suggested not to feed them something which they are not supposed to eat.
We drove straight keeping British made Coronation Bridge on right. After crossing Kalijhora, our car took a sharp left turn towards Sitong. The road is narrow and pretty stiff. Once we got accustomed to the bumpy zic zac journey, we started enjoying the ride and also the scenic beauty on both sides of the road. But actual surprises were still waiting. After 2-3 km, both sides of the roads were full of orange gardens. As we were visiting during first week of November, few of the oranges already started to pick the colours- it's amazingly beautiful. We stopped our car many times to take photographs. However, one is not allowed to enter the gardens or pluck from the trees; so please avoid doing that to keep the beauty and trust in tact. We have seen many beautiful flowers as well on our way.
Finally we reached at Upper Sitong or Ahal view point. It's just amazing. As if nature is waiting to take away all your pains, your sadness and fill it with unexplainable happiness. All the 360 degree from the view point brings different beautiful views as if someone has just painted them for us. What is not there? One can see Teesta river far away flowing, Darjeeling hill in one side and layers of hills in all sides with lash green valley. Two home stays are there on the top which can provide food or snacks even to the day visitors. They do have tents as well if someone wishes to stay in tents. Even though we just visited for day, heard from others that sun rise from Sitong is very majestic. So one should not miss that. Most importantly, till now it's leas crowded and so you can really be close to nature.
We spent sitting there for hours and when Sun started his journey back home, we also started our return journey with memory of a beautiful day.
Please note that if you wish to stay, please book home stays well in advance as there are only a handful Home stays- per person per night will cost from 1000 INR to 1500 INR including breakfast, lunch and dinner. Please respect local people as this is how we build mutual trust. Best time to visit is from Nov mid to Dec. Please be prepared for cold as at night, it becomes chilling cold. Instead of carrying snacks, it's better if you purchase from them as it will help them to grow. The water is from natural falls, if you are not keen to have that; please keep mineral water with you.