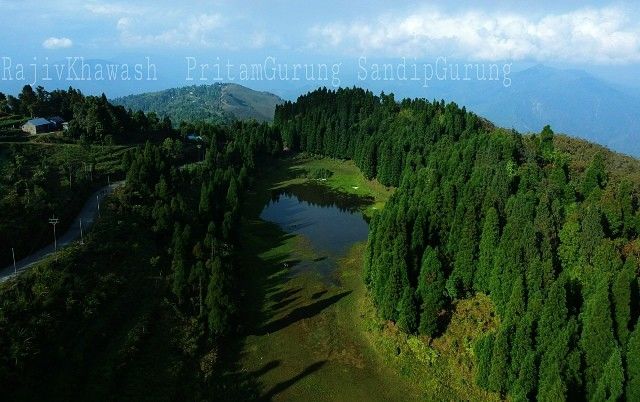 If your heart wanderlusts for places that brings the best in you,or you are in quest for the quiet and peace.  There is  a place an hour drive away from Siliguri.
Sittong,  in the laps of kanchenjunga is a place none other than the word serene. The modesty and quiescent of this place will assuage the innermost and baffled corner of your soul. This place is for the lover of nature and quester of solitude .
This amazing trip will bring the best of your introvert personality. 
A great weekend plan as an escape to the hills of Darjeeling from Siliguri. 
60kms away from siliguri via kalijhora. The way itself is so beautiful that leads you to the place, the woods and the narrow road winding away to settle you there at the most detached state to live some halycon days of your life.
How to reach :from Bagdogra airport you can hire a taxi.  The route will be Bagdogra to Darjeeling more -shalugura -kalijhora (NH 10) -Birik-sittong
From kalijhora there is a negligent turn on the left side that winds upwards,  this road will lead you to this place of the blissfulness. 
The best time to visit this place is during summer because the weather is cool and there will be rainfall. 
Otherwise,  it's scenic beauty can be most appreciated during Sept -Feb. 
Also you can visit the orange orchards  in the village .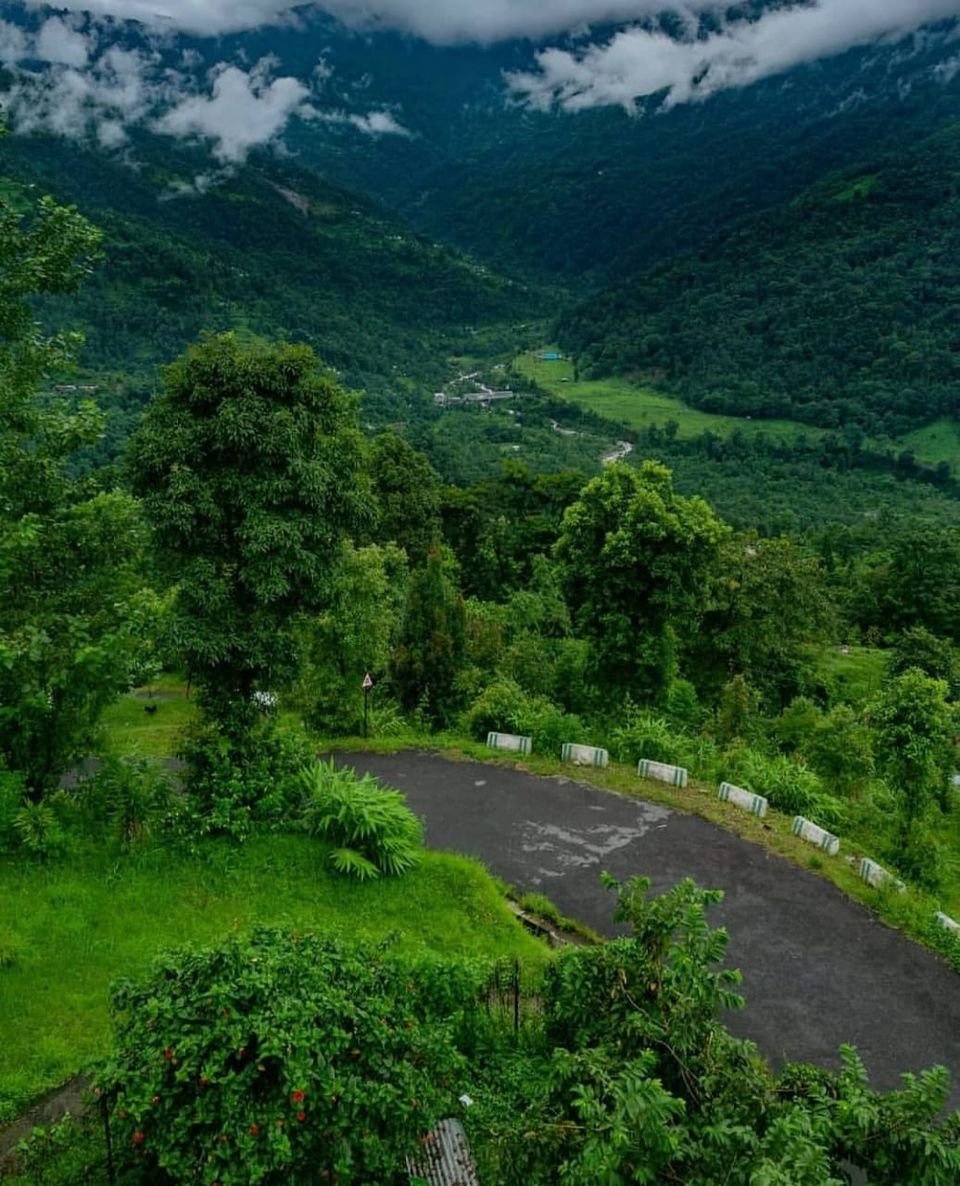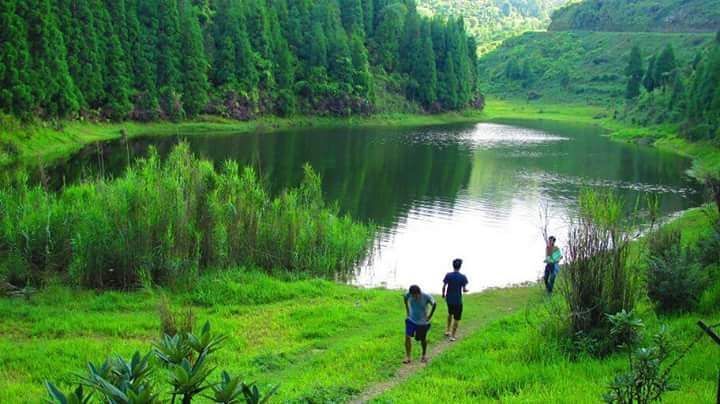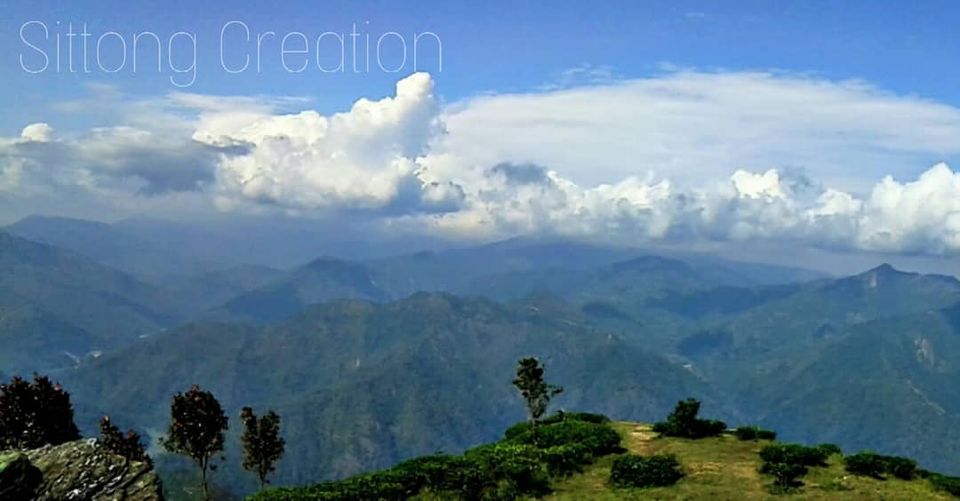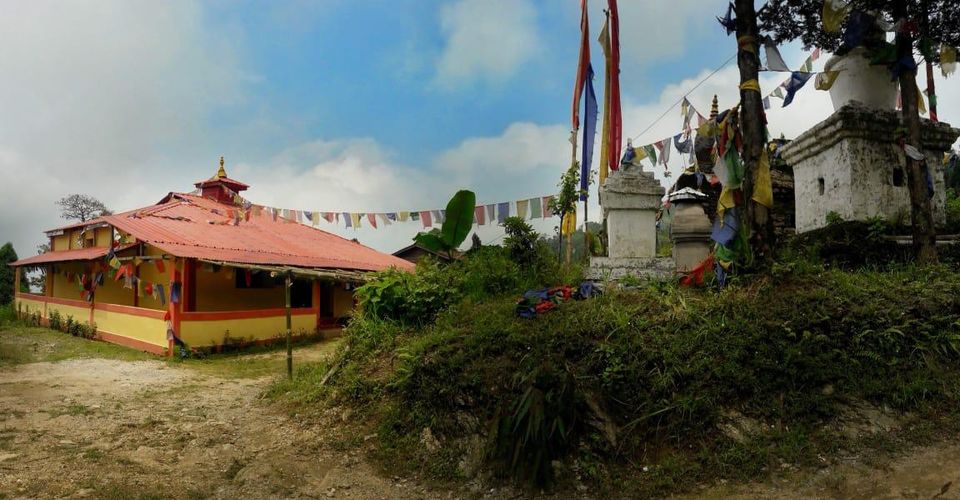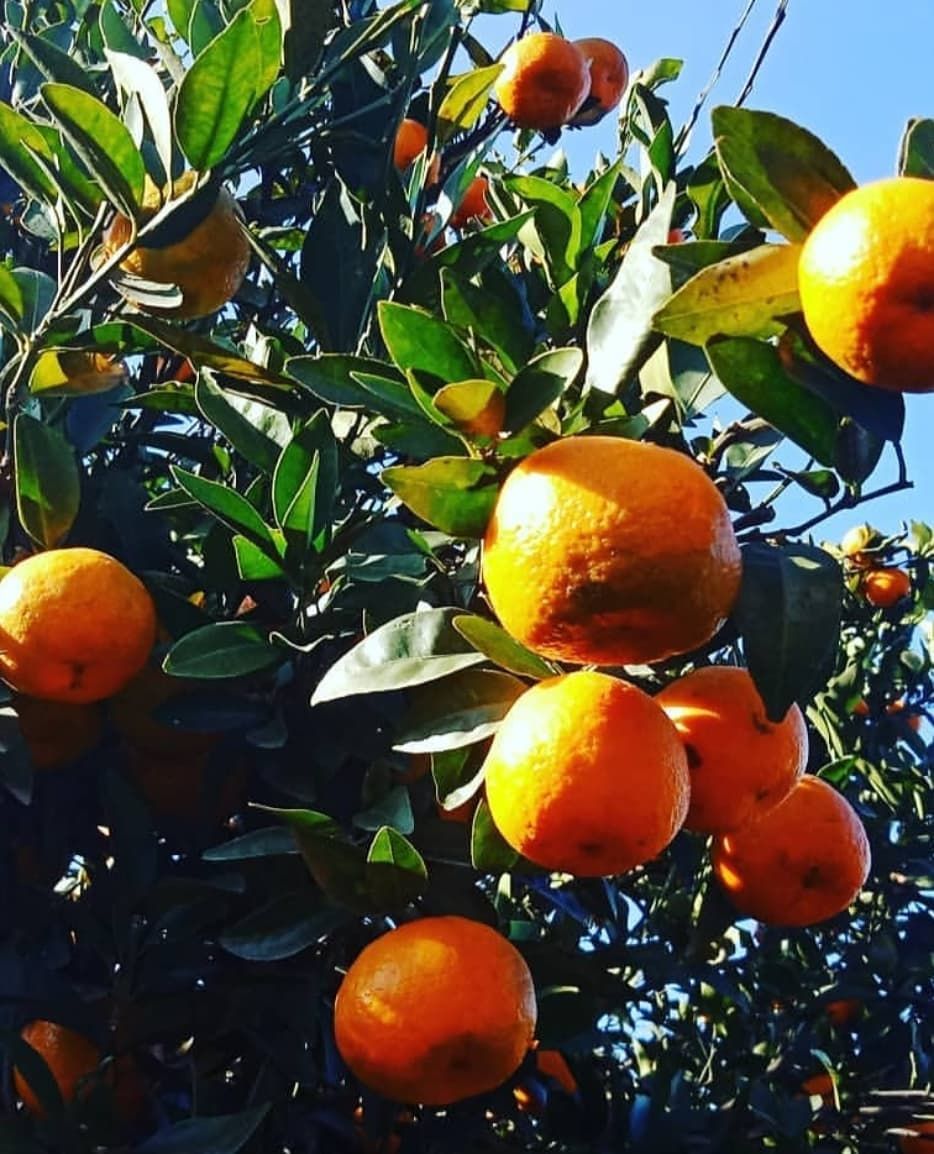 As you reach this hamlet.  You can sip the world famous Darjeeling tea and enjoy the fog,mist and the cold.
Are you a camping enthusiast and love to trek,  well this is your game.  There is local sightseeing, camping and trekking activities that are arranged by the homestays owners in a reasonable price(2000/head). 
The sanctuary of latpanchar also has flora and fauna near to extinction like "salamandar ".
Bird watching and nature photography zealot will be delighted to be here.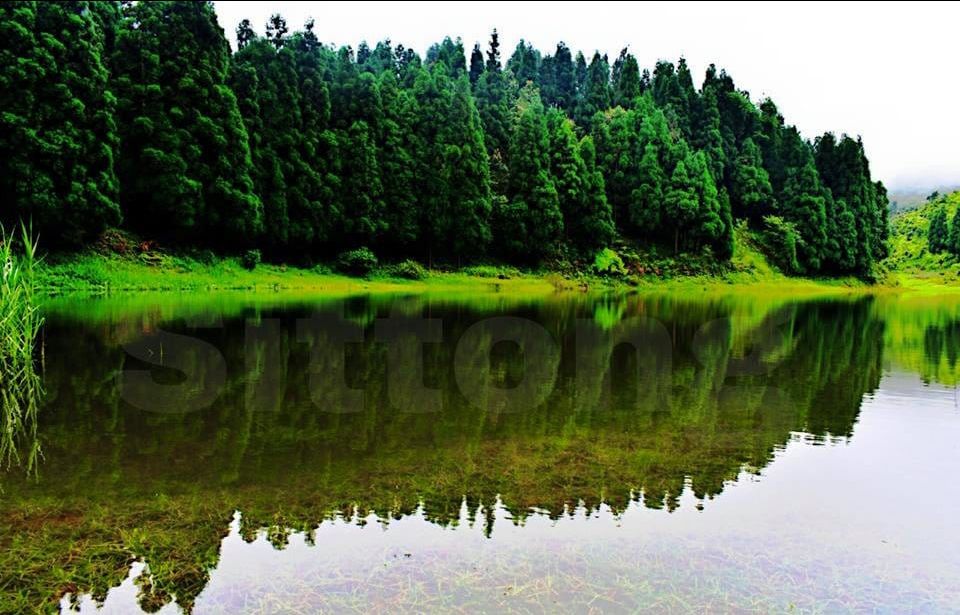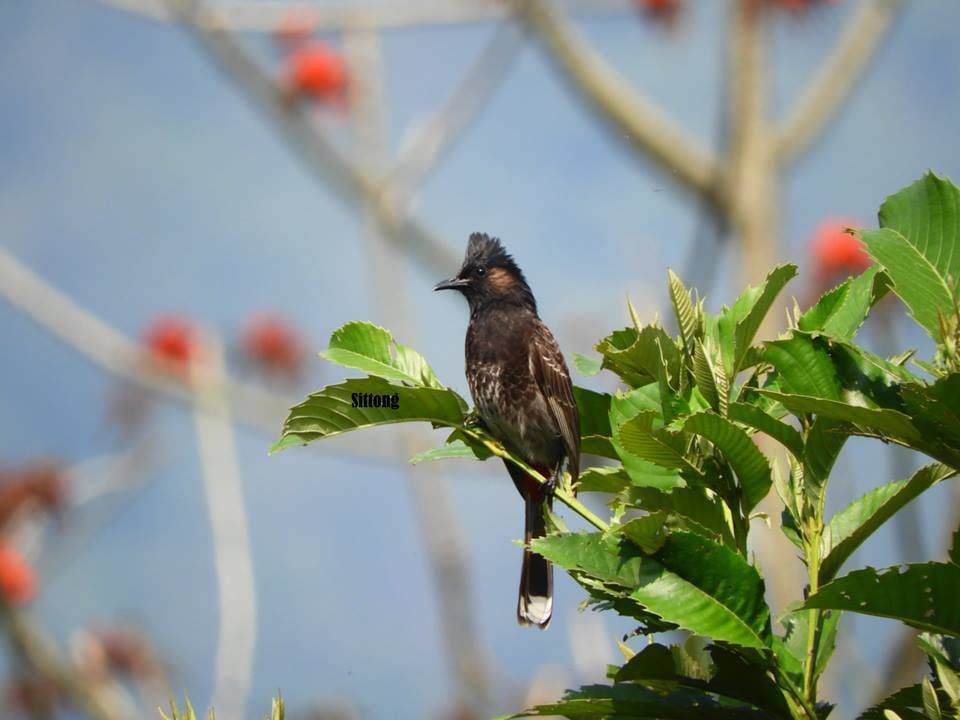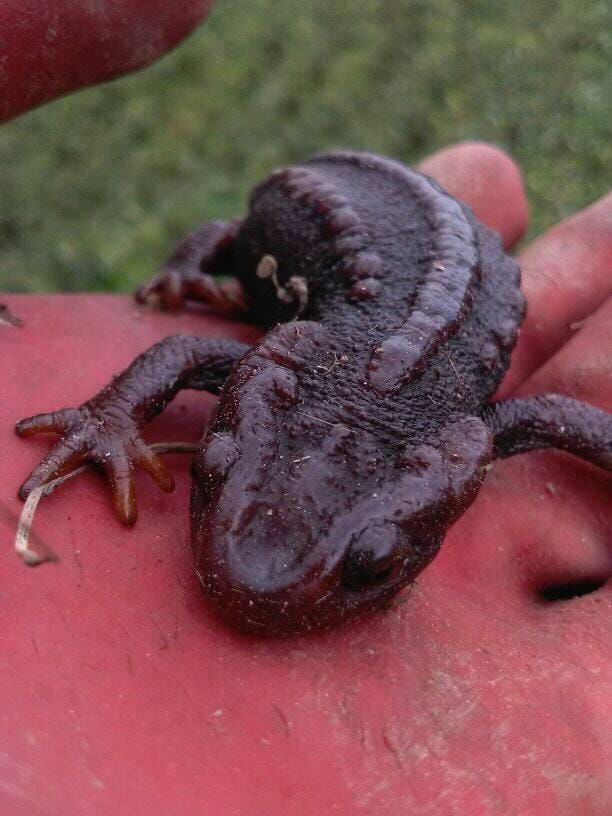 Riyang River
Every place has a story and every civilisation story has a river. This place no matter how humble and simple also has a clear water river that flows down to wash the bays of siliguri to meet the mighty teesta . It's known as Riyang .
Fishing is one activity that can be accomplished during winter season otherwise during the rainy days the river is fierce and swift. 
The locals also grow paddy near the riverside.  It's always a bliss to walk on the suspended bridge over the river as you watch the paddy field sway along the wind that blows.  How fulfilling the sight is.  ... You can only feel it when you actually do...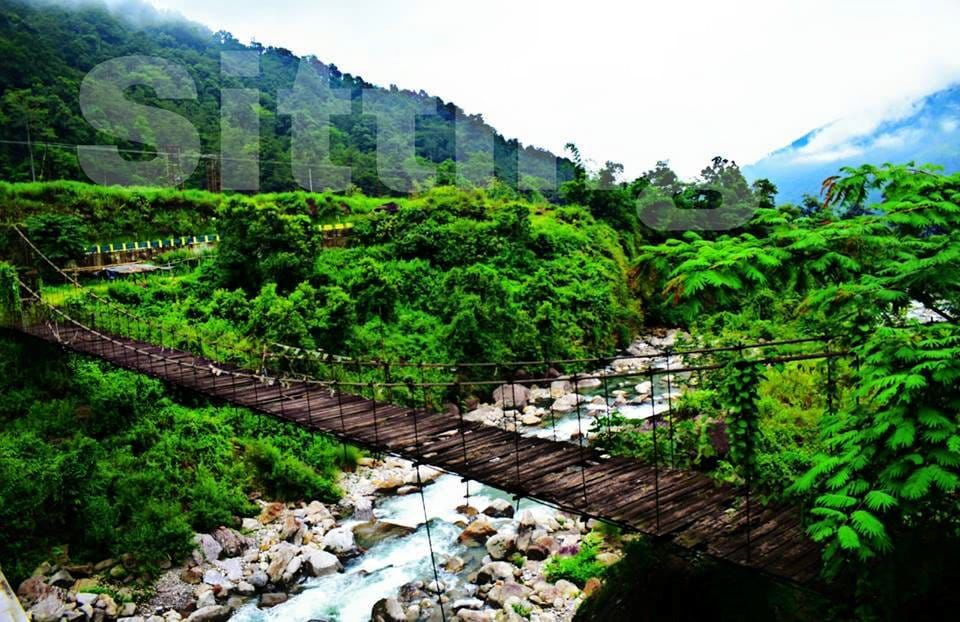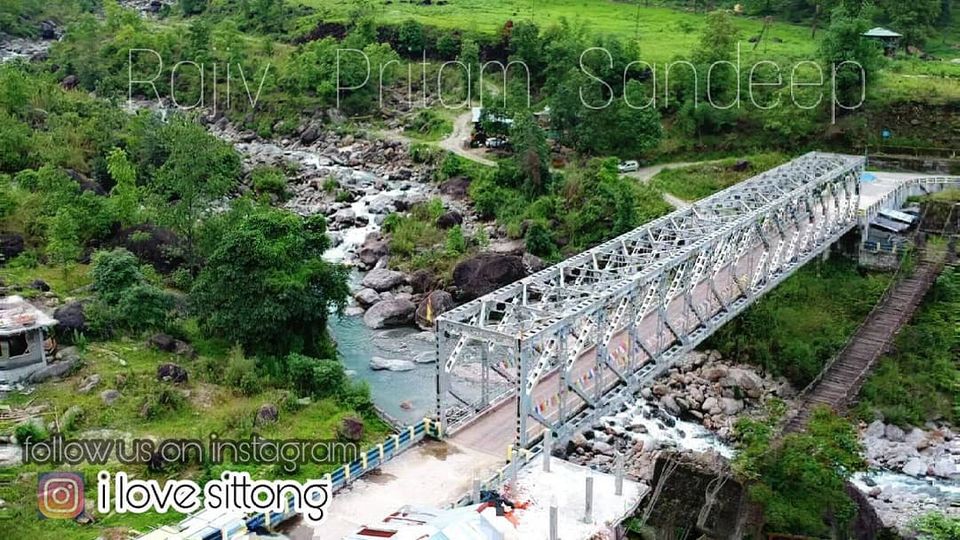 Visit mungpoo a nearby town that gives you a glimpse of everyday life of people of Darjeeling.  The lifestyle and slow routine life in a hill.  It's plain yet one unique way of life people here live.  With no malls and skyscraper, simplicity at its best. 
These towns and villages of Darjeeling will introduce you to a new perspective of humility and modesty in you. Hushed air and birds chirping, people walking to finish their daily chores and running errands of everyday life.  Yet, stress seems to be an alien thing to experience .
The perks of living a slow life,  and it's multitude of positive effects on you.
There are few places to see in mungpoo and it's worthwhile.
The orchid garden, that boasts variety of orchid flowers that blooms for almost a month before shredding it's beautiful flowers.  Though parasitic (mostly symbiotic and wild)  it is widely grown in the many villages of Darjeeling.
There is Rabindra bhawan in honour of legendary poet and writer Rabindranath Tagore.  Since the district is part of West Bengal.  The respect for the literature and Laureates of the past is not forgotten  along with all the present day conflict of interest. 
You can drive across the valley to reach this place or hike upwards through the cinchona plantatation,  absorbing the nature in you and vice versa.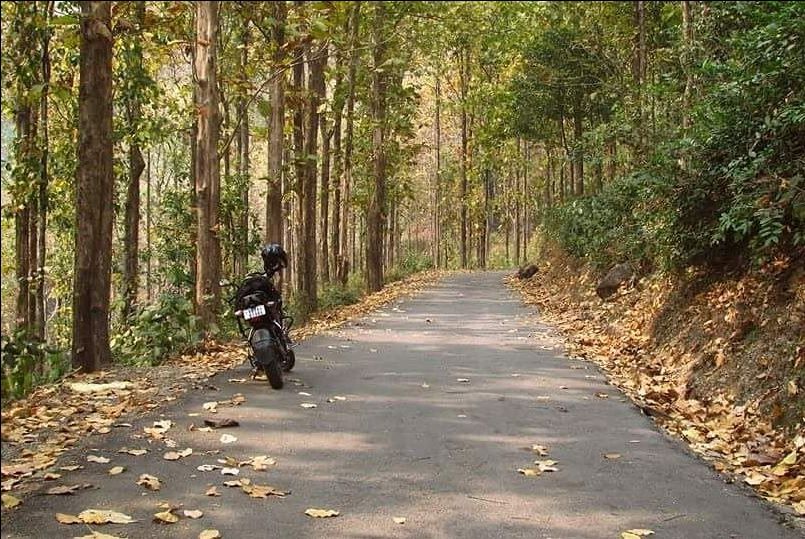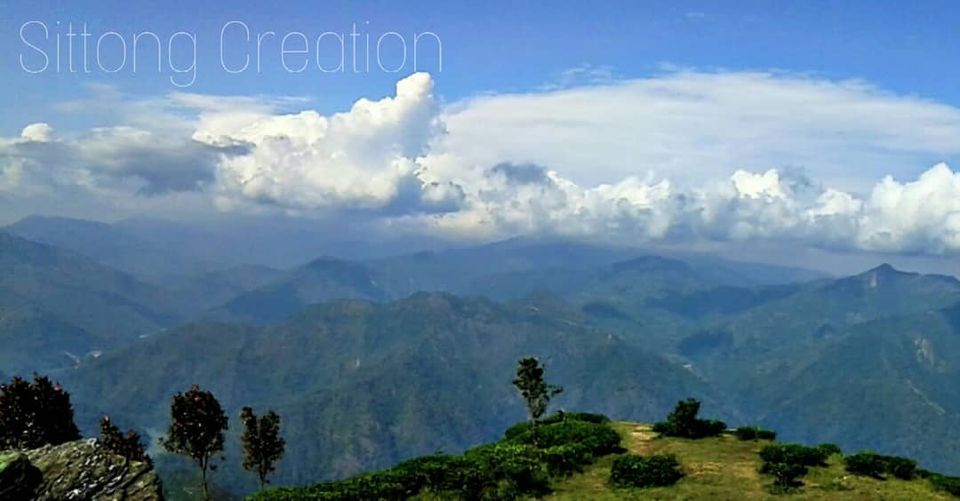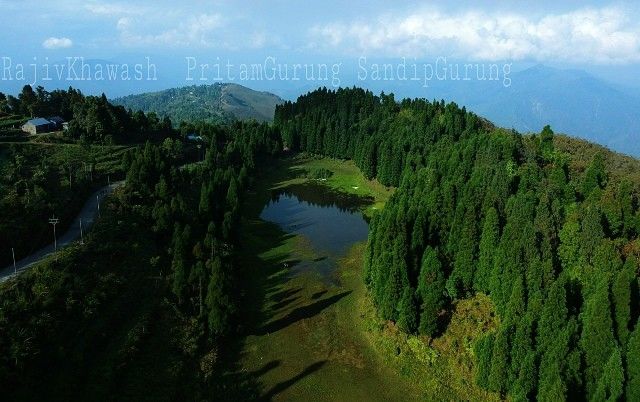 Sittong is a must include in your list of places to see and to be.  It's a summer getaway and during winter it's has a undeniable charm that captivates the heart of all city dwellers.
To find the calm away from the chaos and if you wish to fill your soul with tranquility and enrich yourself through an intimate rendezvous with  nature.  You have a place to be, that too in your budget.
Lucky are those who get to see the sun rising from a hill and not from a concrete building; blessed are those who live among the nature and breath the air from the very form of mother nature not inspire toxins from a factory planted by the greedy and rich.
Where to stay :  The very own
PINE TREE HOMESTAY; 
It offers all the basic amenities in a reasonable price.  You can expect random conversation with friendly people,  home cooked food,  cooperative staff  , comfortable stay,  great location and a breathtaking view of sunrise.
There are many places we have never been,  visit this one soon. You can barbeque , campfire and strum your favourite songs along with wine in a pleasing weather . What more can one ask for???