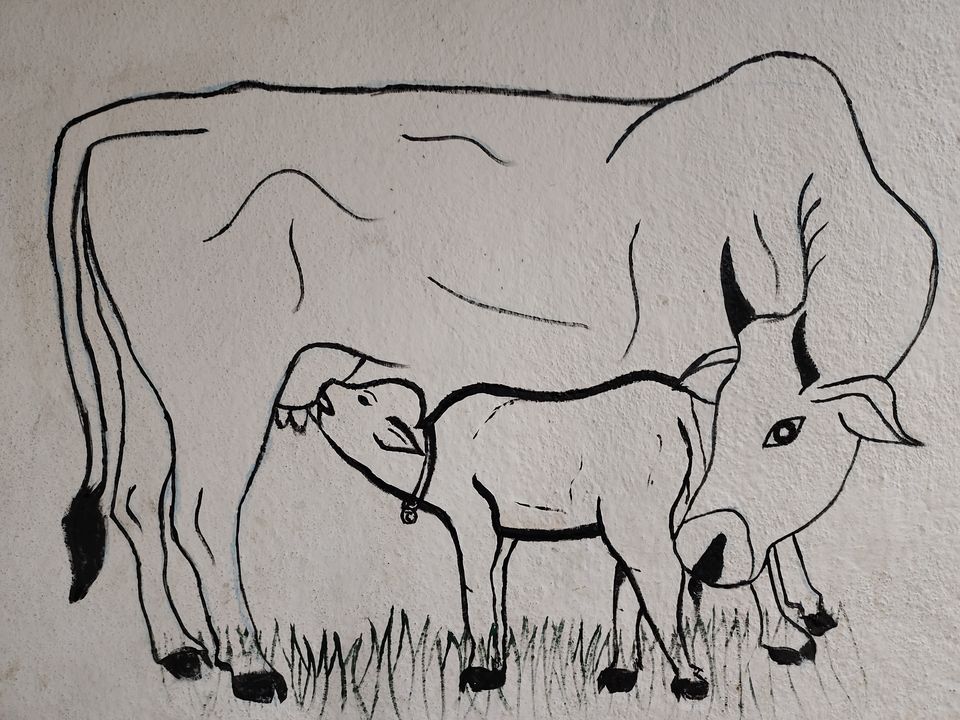 It was my princess 4th year birthday !
Everyone was busy in arranging small get together with her friends on her birthday (special day), but I was totally in contrast planning for a short trip to surprise her :)
Suddenly, I recalled the status posted on my cousin's WhatsApp. Immediately I texted him to enquire about it and luckily he responded quickly about the place details including few more pics of that locality.
That's how we could visit this remote scenic place before Covid era.. :)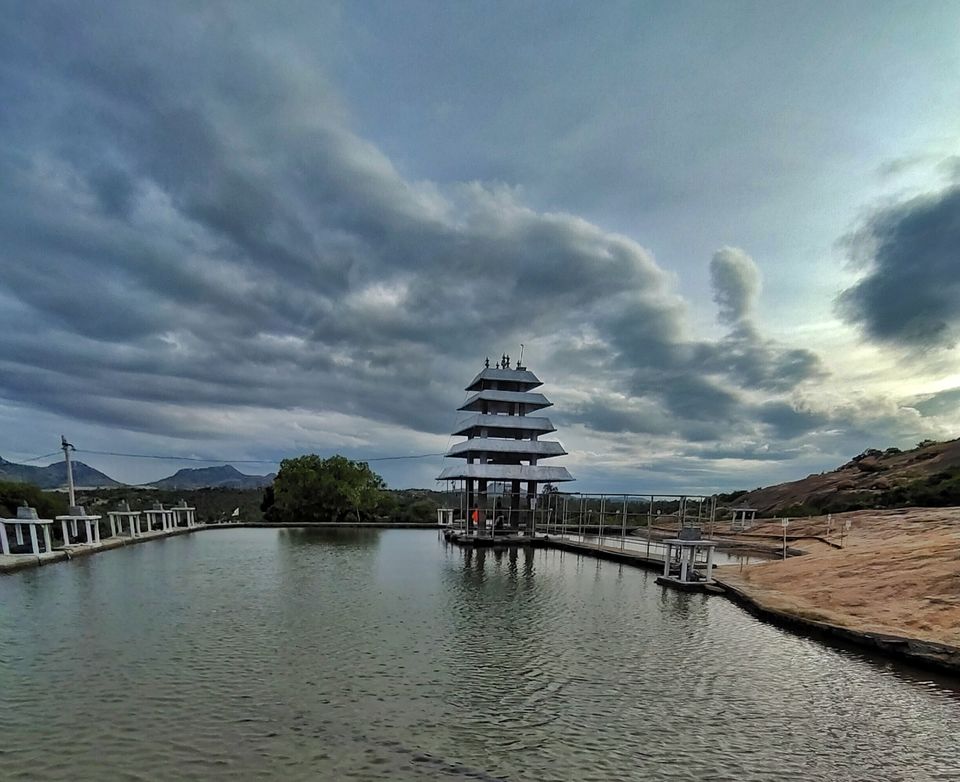 We were dumb stuck, looking at the beautiful place during this quick planned trip. To our surprise, if we look back many unplanned or quickly planned trips turns out to be best for many of us.. This is one such trip to us!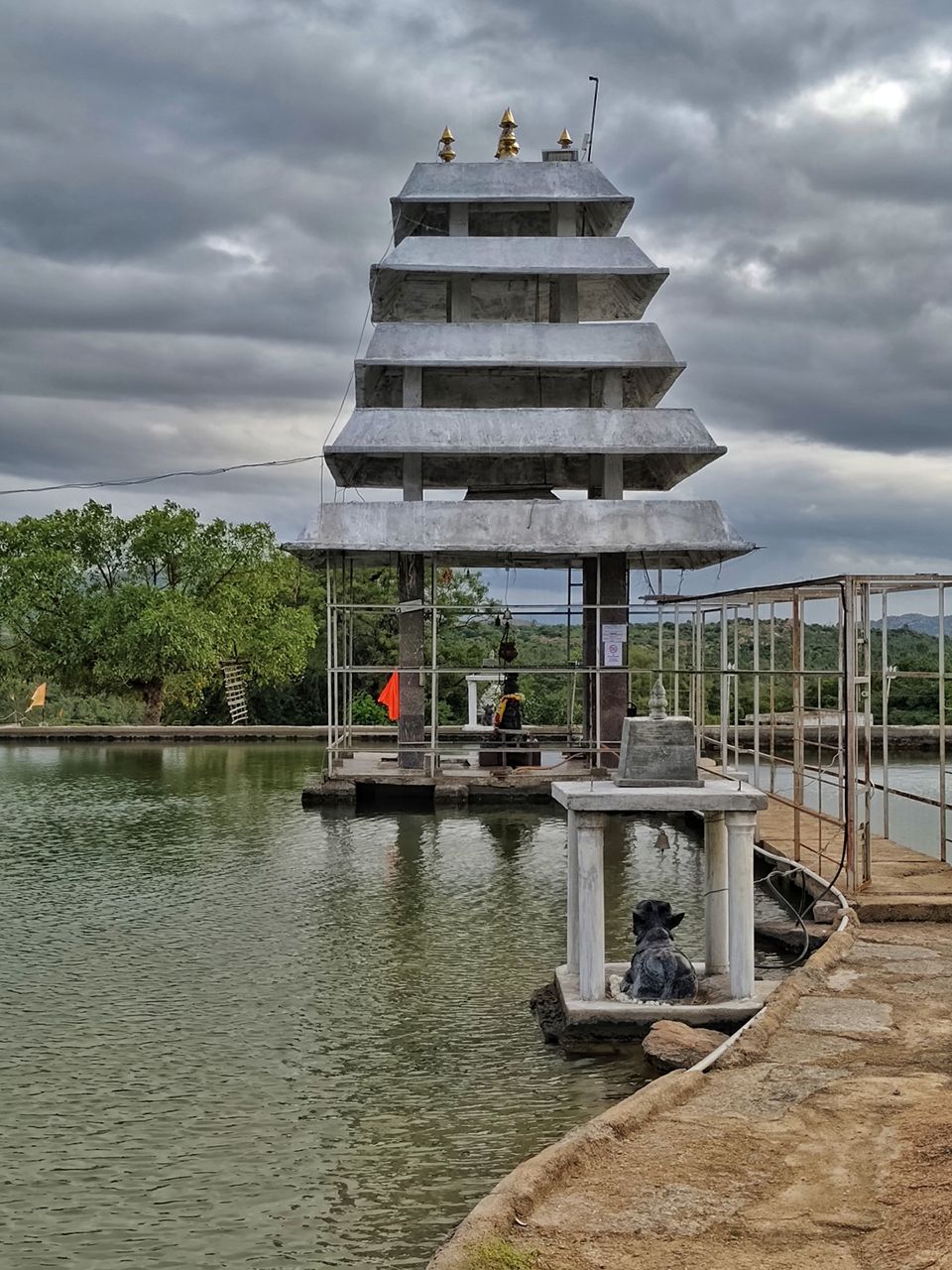 We were blessed to see such a astonishing lord Siva here, known by the name 'Pashupathinatha Swamy'. One should be blessed to witness such a idol
We were in a hurry to go back home as we had called few of my daughter friends and neighbors for her cake cutting event in the evening, so could not enjoy till the soul satisfies :(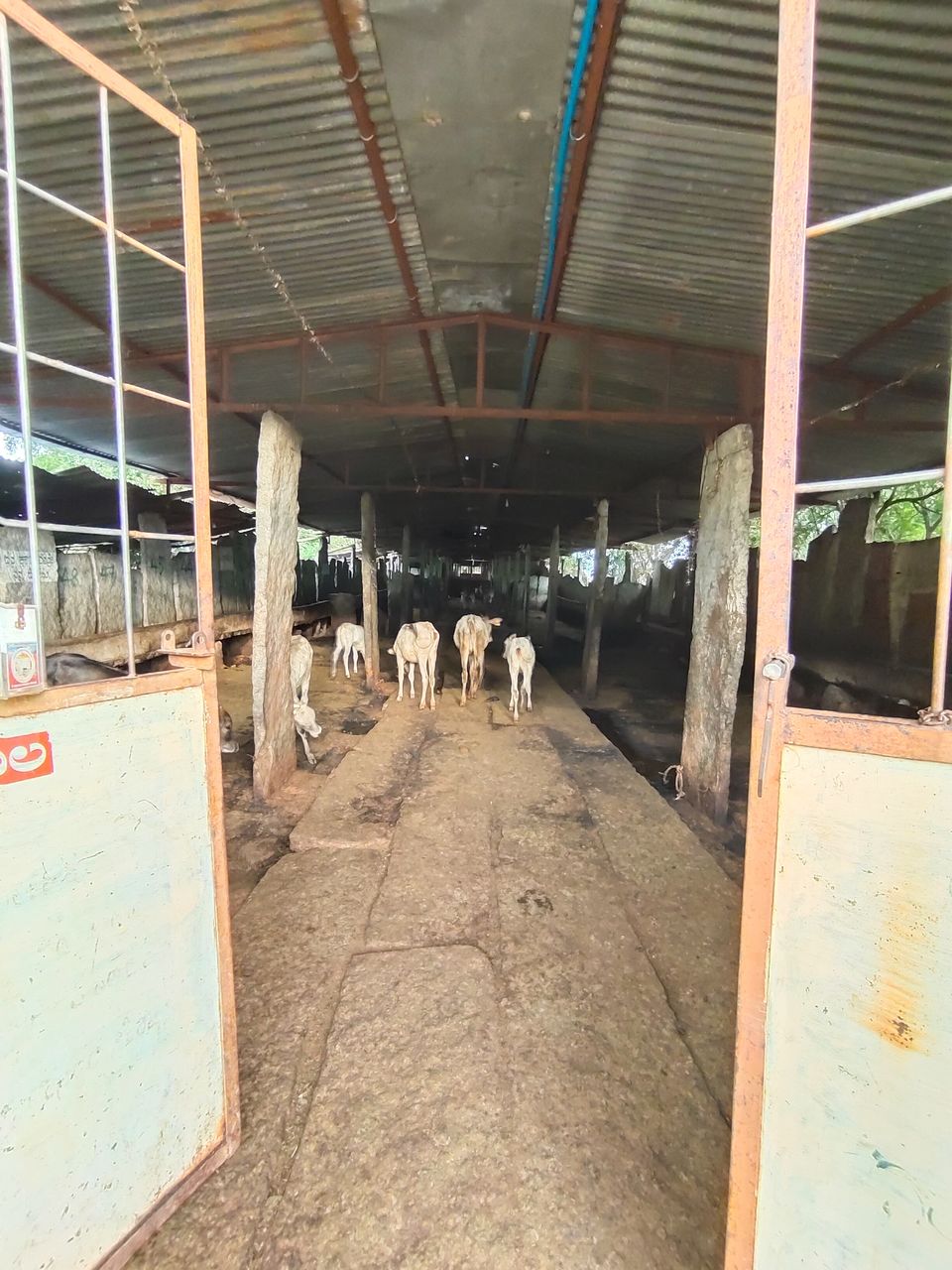 Still, we went few hundred yards more to see Rama temple, which I could not capture in my camera
While speaking to the family that were staying there (next to Rama temple), we realized that they are running free work shops whenever interested people approach them for learning about Cows, how to run Goshala, how to make use of by-products of Cows etc. We were staying less than 50 km from this place and never heard about it, its really shocking and unfortunate truth !
To add more to that, they can even conduct 3 day workshop explaining/ teaching interested ones about preparing 50+ by-products using 'Gomayam' (cow dung) and 'Gomutram' (cow's urine) which is of high medicinal value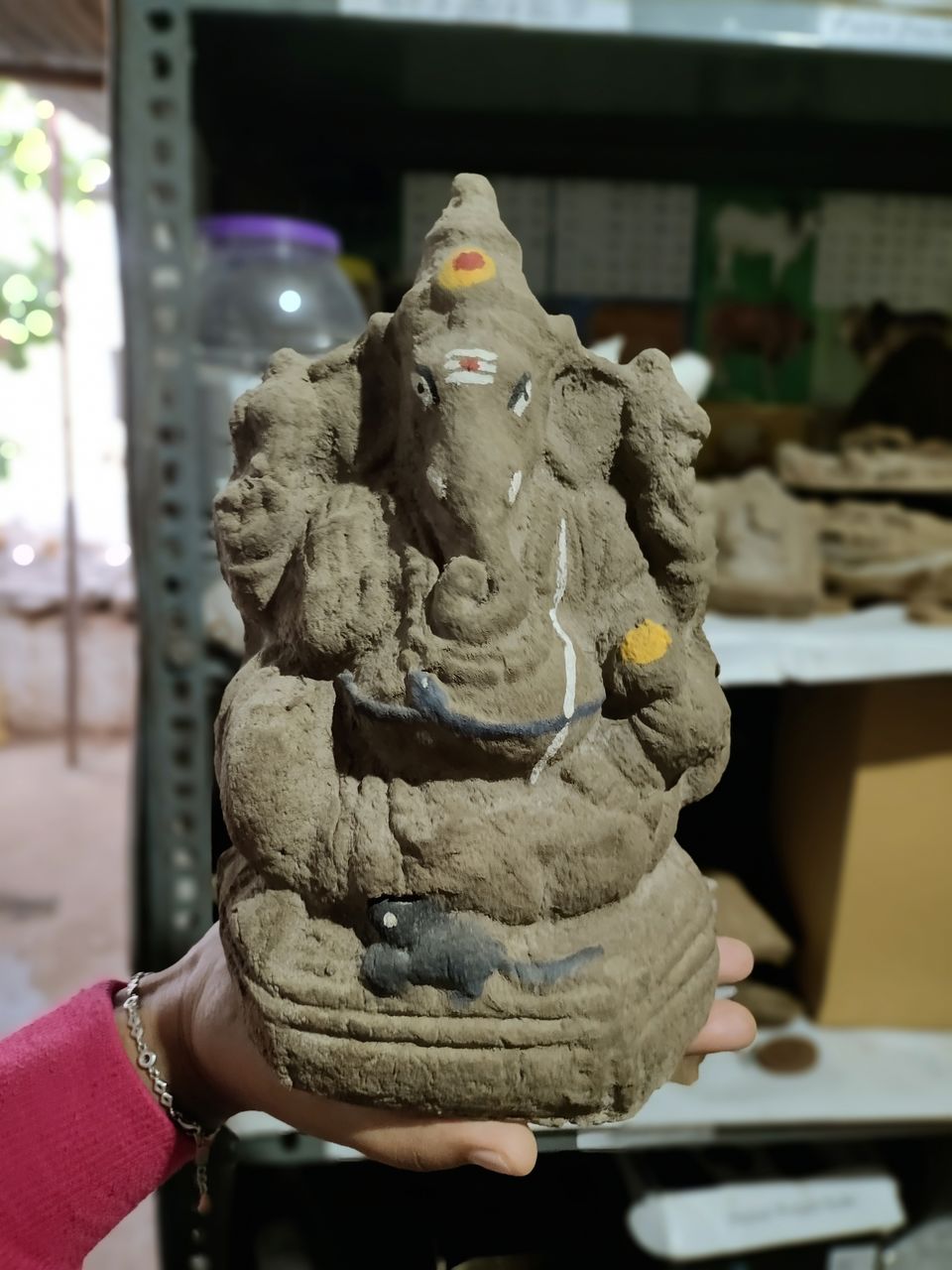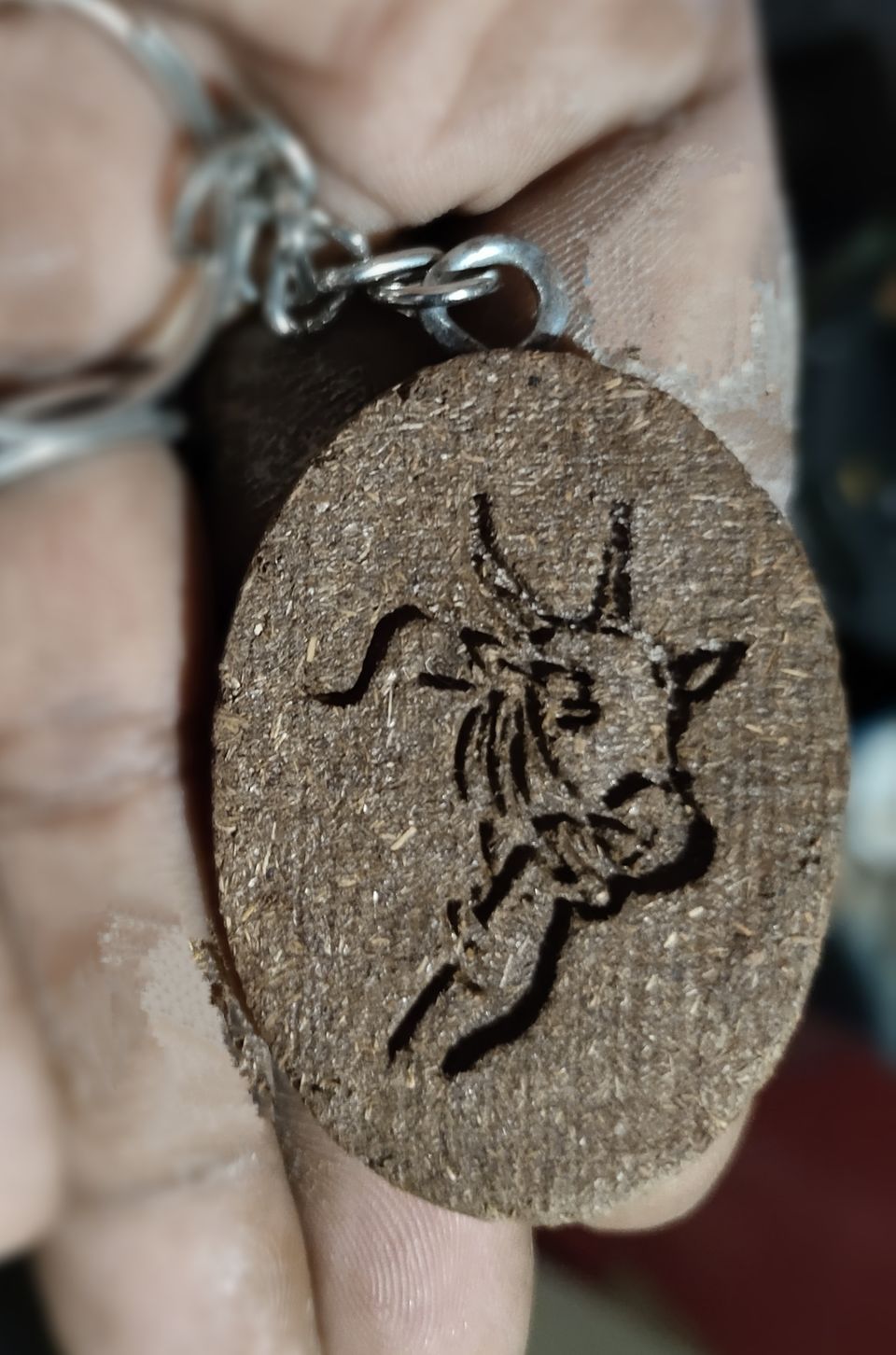 This location is known as 'Ramadevara betta' or 'Surabhi Goshala'.
Even google map identifies this with the same (Surabhi Goshala, Channamallanahalli, Karnataka), not from the temple's name which was not a surprise after seeing the products and hearing about them from the person who looked so simple even though he was so knowledgeable and humble enough to pass on his knowledge to next generations without expecting anything in return
Lastly, if you have noticed most Shiva temples in Tamil Nadu will have the text 'Siva Siva' written in bold and tamil, which inspired me to have this title for this article while introducing this to all viewers here
Note:
1. We do not have any eating options here to buy out for, so plan your day accordingly. Better bring some food as we get lot of place to eat together
2. This is around 3-5 kms inside /interior from Tumkur-Pavagada state highway, so roads are narrow and be prepared to have a enjoyable ride
3. We can perform abhishekam to lord till 10:30 in the morning and preferably in the empty stomach (meaning being in fasting) - as per the paper printout on one of the pillar near lord's idol
Google map location is here
We are planning to attend the workshop and write about it in detail. That can help the interested ones and has the potential to serve as source of livelihood if planned well and executed
Feel free to comment below about such places near your home town and ensure that information is shared with more people