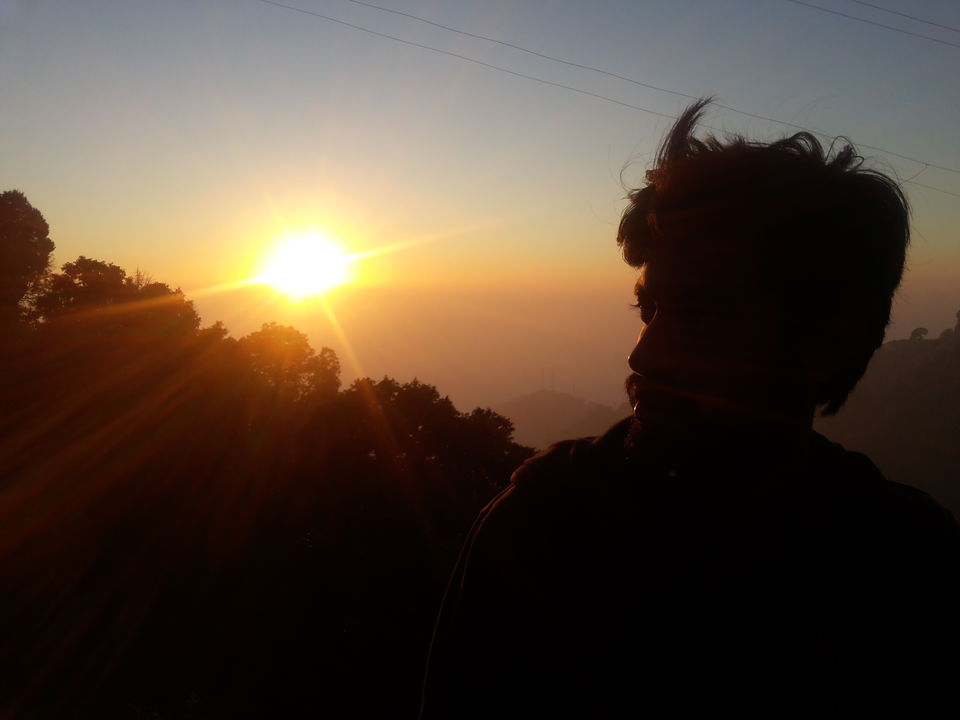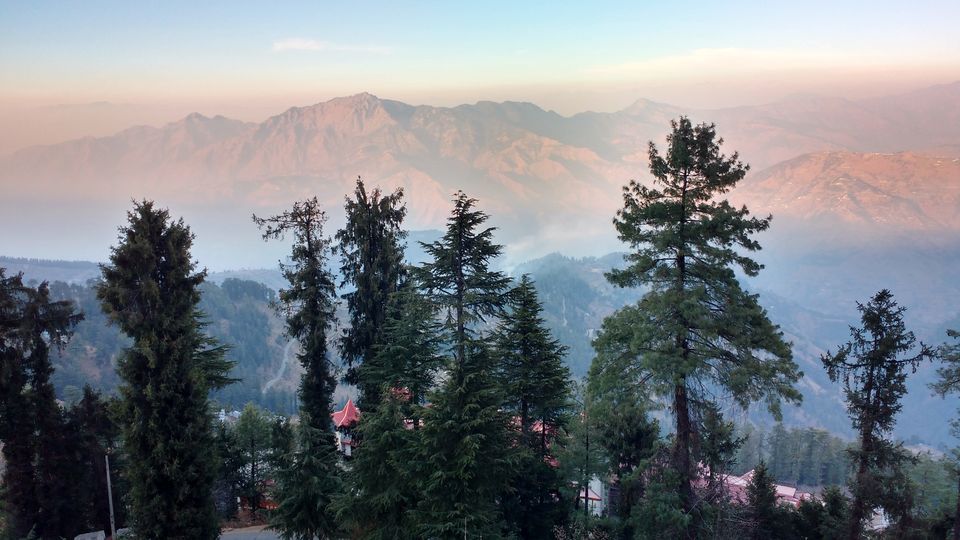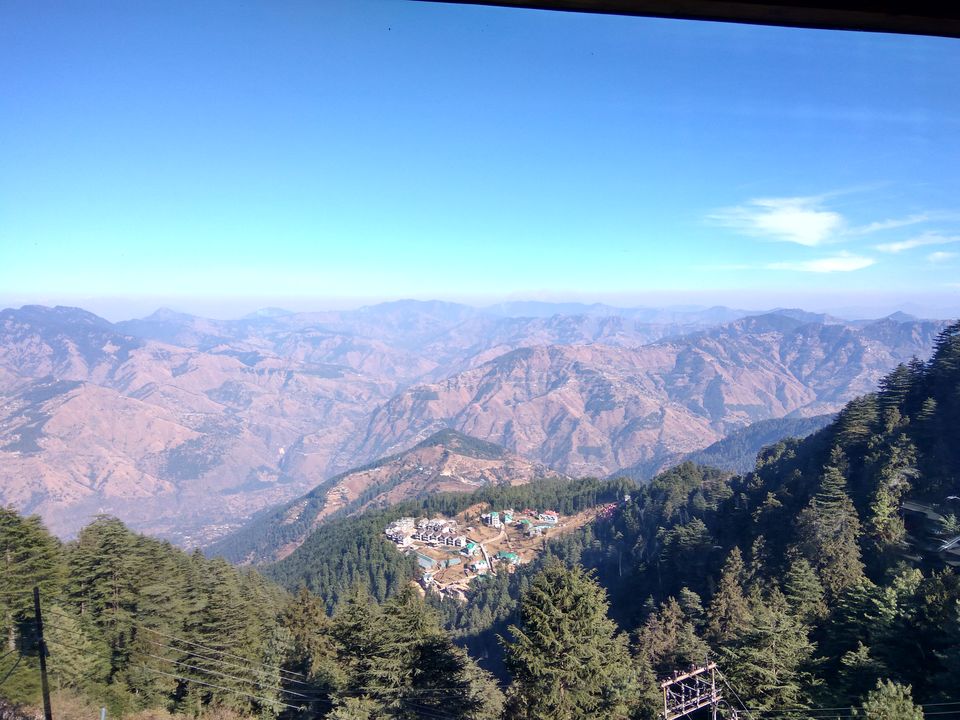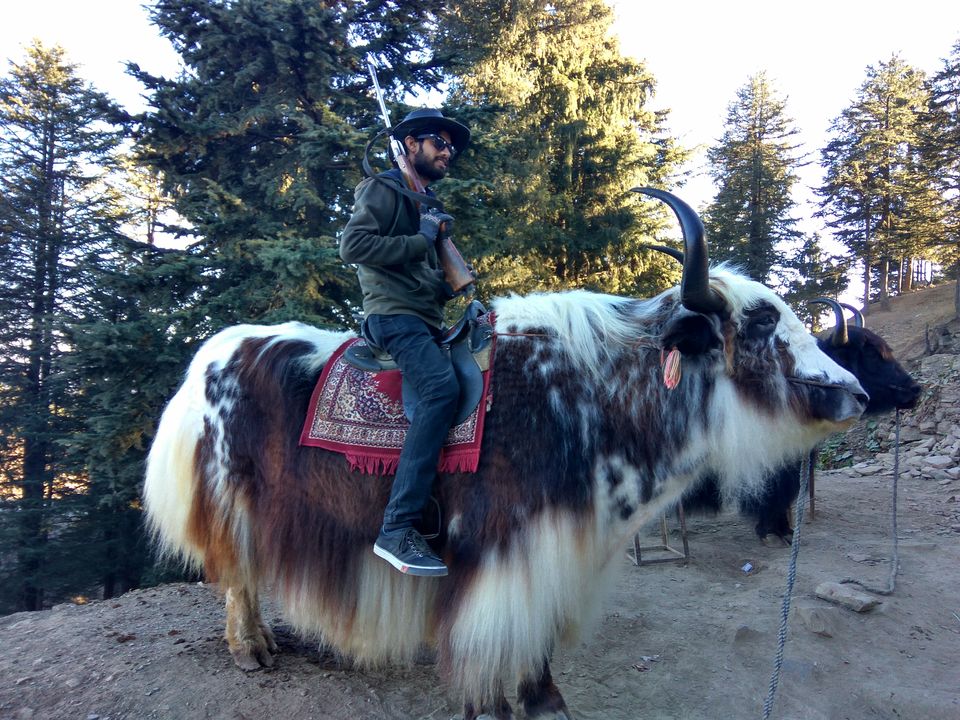 We started our journey from Delhi. Our first stop was Chandigarh. From there we went to Kasauli and that too at 5 A.M. We stayed there in a tent house. At 11 A.M. we started our trip at kasauli. We went to monkey point, Airforce stattion, sunset point. We were on the edge of the hills of the Kasauli and that was the monkey point With a temple of Lord Hanuman.
Next day we went to the Kufri,our next spot. There we went to the Green valley. After that we took horseride and then went to the the highest point of the kufri. That place gives an amazing pleasure after viewing the scenery from there.
After that in the evening we went to shimla. We walked on the Mall Road of the Shimla. From there we took bus to Delhi and our trip got full stop there.
It's not wrong if i will say WANDERLUST is above than any other LUST.