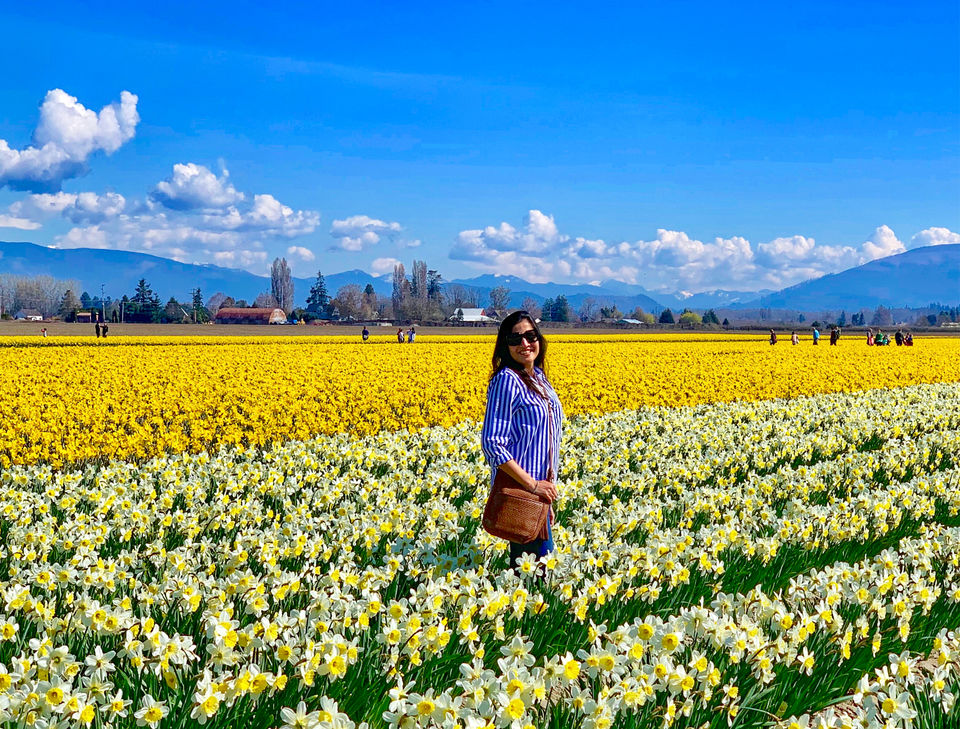 Skagit City, Washington ????????
'Daffodils are yellow trumpets of spring' - Richard L. Ratliff
Perfect weekend in Seattle, marking the beginning of Spring! Blue skies, bright sunshine and those stunning daffodils!!! Could we ask for more!
It's ironic and I simply think I am lucky that every time I come to Seattle I get the best weather - bright and sunny! Haven't seen the rainy, grey side of this beautiful city yet!